What does "We Tell Love Stories" mean?
No weird poses
We won't ask you to do star jumps or to look wistfully off into the distance. It only leads to weird photos anyway.
The whole story
Jo was a journalist for 10 years, so she'll get you chatting and then use her sneaky journo tricks to get you saying beautiful things about each other.
Pictures with heart
Iain calls it "the bubble"; the place couples go when they relax, forget the camera and just focus on each other. It's the reason why our photos look natural and real.
We're smiley
… and organised and genuinely here to help you, your bridal party and your family have a great experience.
"Iain and Jo were absolutely amazing in every way. Our photos speak for themselves, they are absolutely perfect and we couldn't be happier with the beautiful and natural way that our day was captured"
Recent weddings & engagement sessions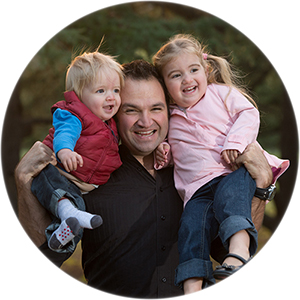 Iain takes pictures
Iain secretly wishes he was Argentinian or Greek, which probably just means he really likes meat. He smiles a lot, and his eyes almost entirely close when he does (but he says he can still see). He's slowly accepting that the peak of his rock stardom was playing in a band at uni, but he seems to be collecting instruments just in case.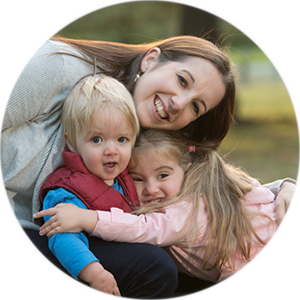 … and  Jo does everything else
Jo loves good chocolate, great champagne and both even more when they're on sale! She spent ten years as a journalist interviewing people as diverse as The Cat Empire and David Suzuki before joining the studio full-time, and now uses those skills to tell the stories of our couples. Brides often refer to Jo as their "extra bridesmaid".
We're based in Mount Waverley, just off Melbourne's Monash Freeway, and there's lots of easy ways to meet us. Just scroll down or click 'Contact' for all the options.
It's automatic and takes less than 30 seconds!
In twelve years of photographing weddings, we've learnt that every couple and every wedding day is different, so our packages are customisable to suit you perfectly. Prices start from $2900 with an album and a USB of image files, with options like all-day coverage, engagement sessions, mobile apps and larger, customised albums available.
We made a choice a while back to add a simple-but-gorgeous album into even our smallest wedding package, because we genuinely believe that every couple deserves an album of their wedding photos, to separate these special pictures from the day-to-day images on your computer and phone.
So, no matter what else you choose, you'll get a Queensberry album (the world's best album makers, in our opinion), a USB and lots more.
"Iain and Jo were amazing. We have never felt so at ease getting our photos taken. We are still hearing family and friends saying how fabulous they both were on our wedding day. They captured every moment perfectly"
Thanks to our amazing couples, we've been voted as finalists in the Australian Bridal Industry Awards for the last seven years running. With a rating of 99.75% this year has been our best yet, but we're not going to stop there. Bring on 2018, and thank you to everybody who has voted for us!

We'd love to hear from you
Check availability for your wedding date, book a time to meet or ask us anything