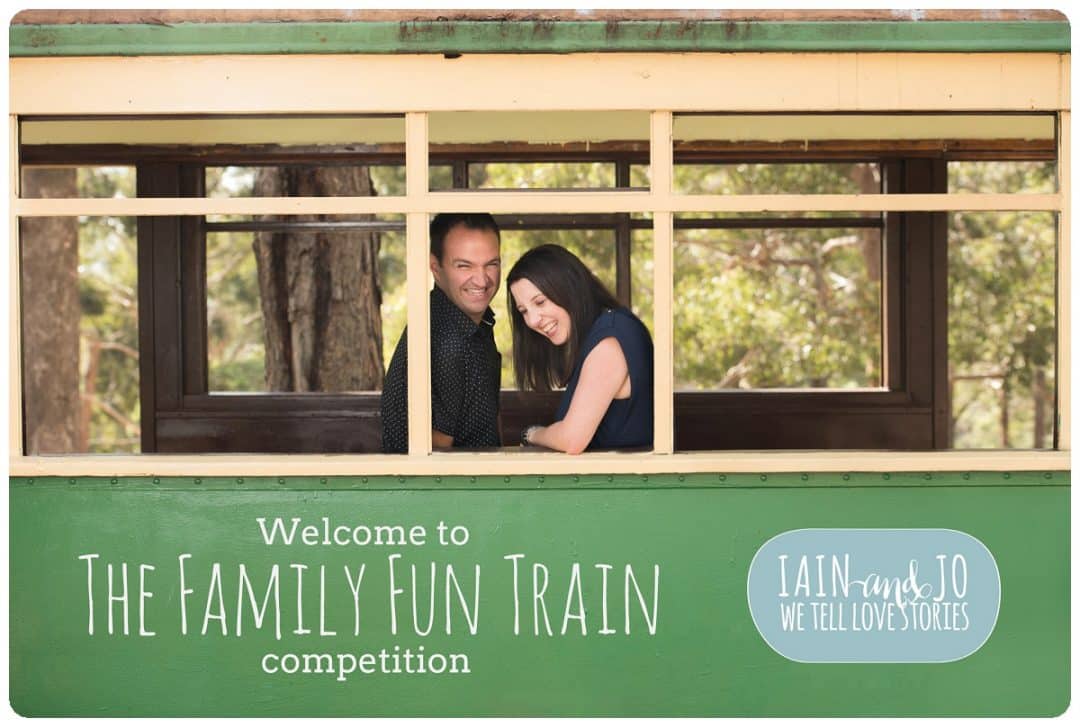 Ok, it's been a while since we've run a competition for families, so it's your turn. And in honour of the 1000 lovely people who've 'liked' our page on facebook, we've come up with some BIG prizes. Just be one of the first 50 people to enter below for a chance to win.
You could win a $1000 Portrait Voucher!
A portrait experience and print
We believe every family has a story, and we're here to help you tell yours. This prize gives you and your family a Portrait Experience and an enlargement to start off your collection.
(Valued at $400)
A family pass to Puffing Billy
When we were choosing the prizes, our little boy was yelling 'Traaaaain' in the background (I think he saw a Thomas toy somewhere), and we thought "good suggestion, little man!".
(Valued at $130)
A $1000 portrait voucher!
Your Family Portrait Experience will just be the start, as this voucher will allow you to put beautiful prints on your walls to be enjoyed for many many years.
(Valued at … you guessed it … $1000)
To enter, just fill out your details below (the first 50 entries will go into the draw). Good luck!
And if you're wondering what we're laughing about in the photo, it was when we realised that for our Train-themed competition we were actually standing in a tram. Oh well, close enough!