Show us the person you love!
Ok, so if you're thinking of practising some poses or smiles in the mirror for your session, please STOP right there. It may seem like a good idea, but honestly, it ends up with stiff, lifeless photos.
We've got some much better ideas for you. Surprises are way more fun than cheesy poses and they also lead to much more meaningful pictures.
Think of your upcoming session as an opportunity to remember why you each fell in love and to draw out the aspects of your partner that you love the most. Here are a few ideas to get you started and if they inspire something totally different, or if you'd like to enlist our help in planning something for your partner, that's even better! We encourage you to do everything on this list, but if you'd prefer to just pick a few, don't tell each other which ones you've chosen.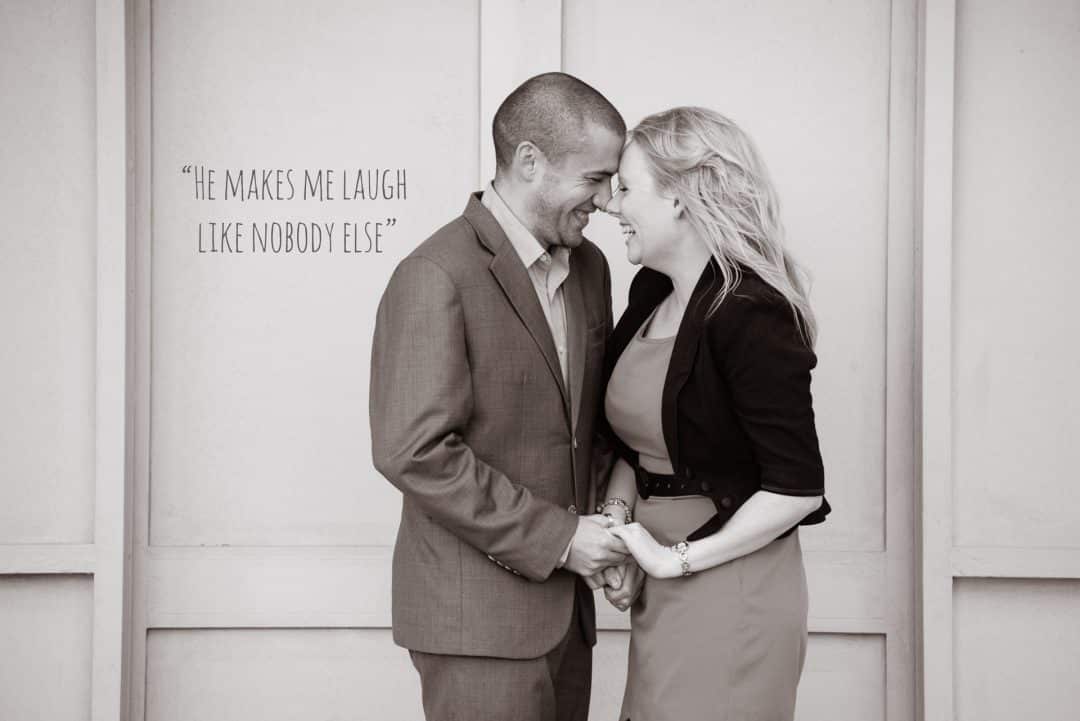 1. Love Letter: Write a love letter, in any form, to your partner. Say what you need to say. Keep it a secret until your session.
2. That Song: Choose a song that is special to you and your partner or reminds you of a lovely moment in your relationship. Bring it (and a way to listen to it) to your session, but keep your choice a secret until then.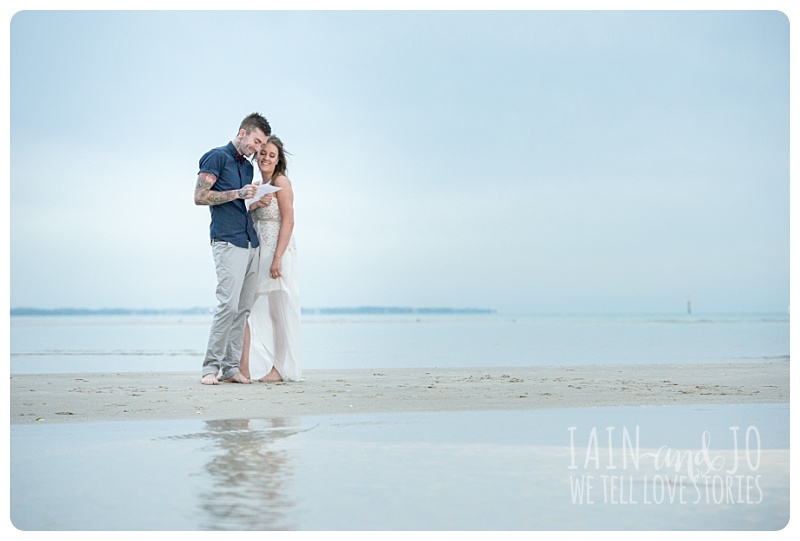 3. Objectify: Choose three objects from home that make you think of your partner and bring them to your session. Keep them a secret until then.
4. Delight Me: Plan a surprise for your partner – something that you know will light up their face – that's happening sometime within the next 3 months. Keep it a secret until your session.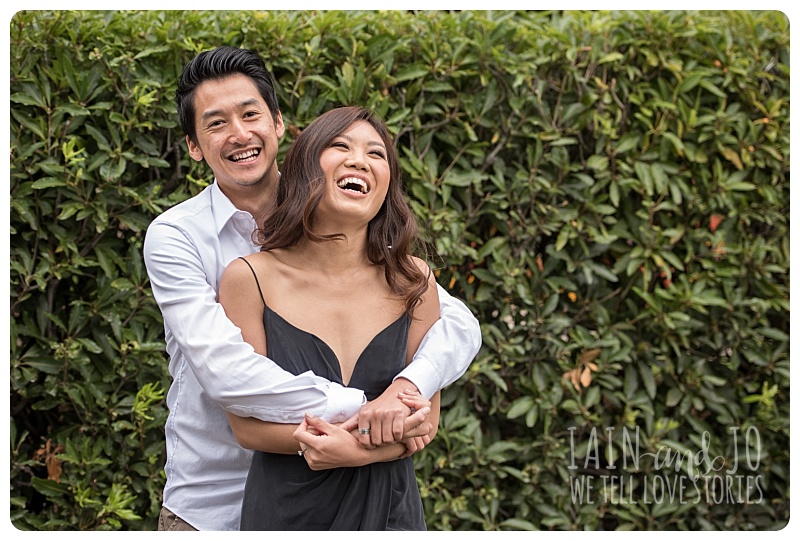 5. Sweet Thing: Bring a sweet, thoughtful present for your partner to your session. Keep it a secret until then.
6. Secret Weapon: Is there a single word that always makes your partner laugh, or which will remind him/her of a great moment you've shared? Think of that one word as your secret weapon in the session, and keep it a secret until then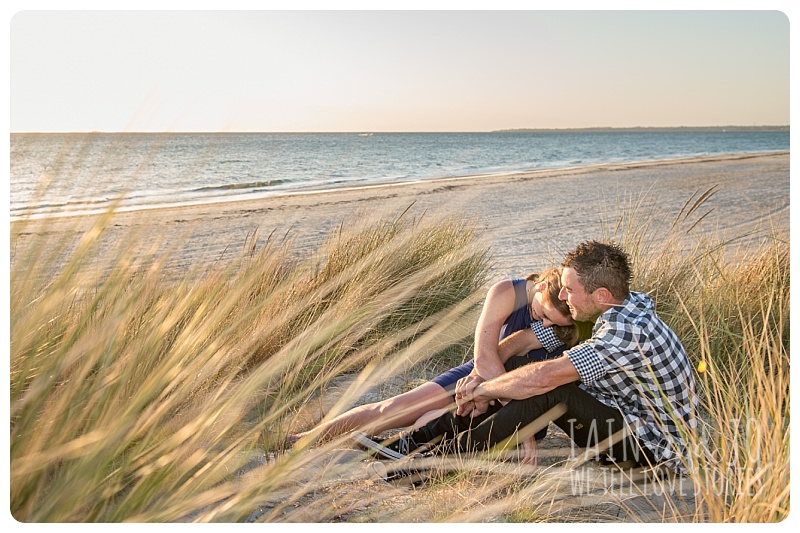 7.  24 Hours of Heaven: Design an absolutely perfect day for your partner, full of all the things they love most. Pick a day within the next 30 days to make it happen. You can share the date (for scheduling purposes) but keep the details a secret until your session.
8. At Last: Choose one thing to finish that your partner has been asking you to finish for a long time but you haven't made time for yet. It could be a leaky tap, a new remote control or a cleanup of your laundry cupboard. It can be big or small, as long as it puts a smile on your partner's face. You can complete it before your session if you like, but either way, keep it a secret until then.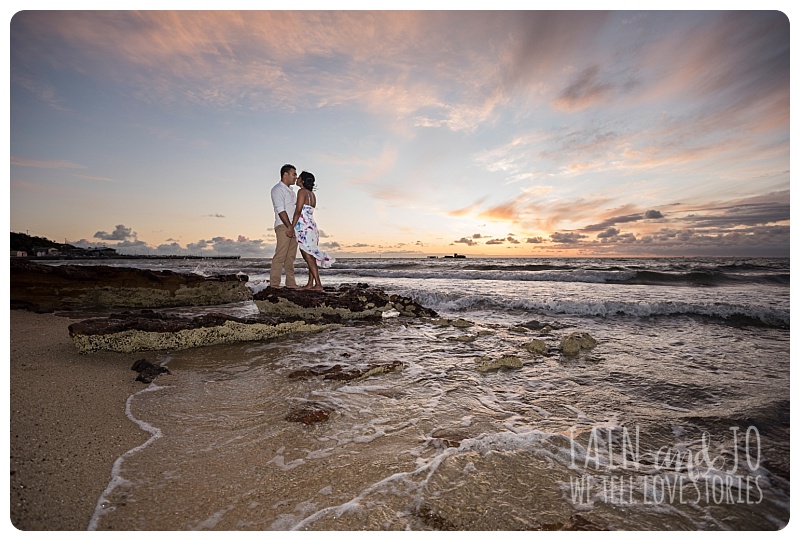 10. Story Time: What does your partner not know about you? It could be a story from your childhood, it could be your thoughts when you were first thinking of proposing, it could be the girl or boy you dreamed of marrying when you were a kid, or anything really.
11. Places: Make a list of the places you plan to take your partner to in your lifetime together, and why. What would he or she love about being there? Keep the list to yourself until the session.
… and remember, if we can help at all please don't hesitate to ask.