Some of our favourite recent portrait sessions
Over many years of doing family portraits, we feel that we have hit on a winning recipe. It's simple really, if the kids and parents are having fun, it will show on their faces and you'll get some beautiful and emotional photos where personality really shines through. So that means, no stiff poses, no sitting up straight but lots of running around, playing silly games and laughter – and all in beautiful light of course! We all know that kids (and adults!) grow up far too quickly, so the best photos are the ones that tell the real love story of your family; photos that you can look back on and smile as you remember what a fun day that was. Enough talk though, here's some of our recent portrait shoots which really demonstrate what we're banging on about!
Want to see even more portrait sessions?
We specialise in creating beautiful things for your walls and coffee tables, so not only will you have some great images of your family, but you'll also be able to enjoy them every day. A family once told us that the day they hung our pictures on their wall was "the day our house became a home" which is what we hope all of our clients feel. There's a huge range available and we can help you navigate through the options at your portrait viewing. We really value happy customers, so our portrait viewings are about helping you choosing the appropriate products and sizes for your images rather than just the most expensive. Portrait sessions are $150 (weekdays) or $250 (Saturdays) and our products start at $390 for wall art, $690 for albums or $145 for smaller prints. The only time you can really decide exactly what you want is when you see your images at your viewing session. This is the fun part, as you get to re-live the moments we captured and view some great images.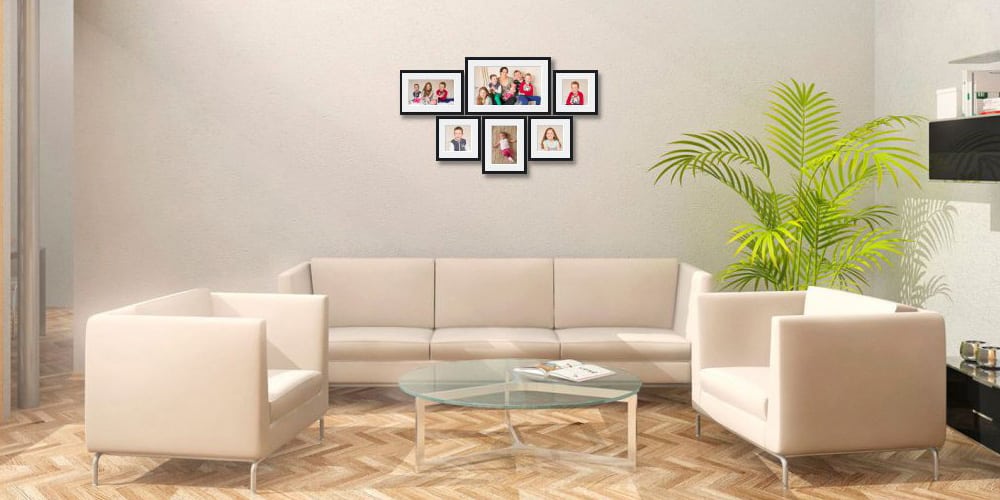 To start things off, just send us a few details and we'll be in touch shortly to answer any questions you might have and book a session time in for you. Of course you're welcome to call us on 1800 731 243
We love nothing better than hearing feedback from our lovely portrait clients. Here's some recent emails and text messages that made us smile:
[handsometestimonial category="Families" rotate="yes" transition_interval="5″ template="1″ img_size="small" border_color="#9ec0c6″ bg_color="#ffffff" img_shadow="no" subtitle_italic="true" ]
Send us a few details and we'll get back to you with our next suitable session time.
Come and Like our page and keep an eye out for our regular competitions, as well as any new blog posts and tips for awesome portraits!