Portrait session idea-land
This is the place to get lots of ideas for your portrait session. We can help with everything when we plan your session anyway, but it's a good idea to check out some of these pictures and see what colours you like so we can help with clothing choices and any other questions you might have.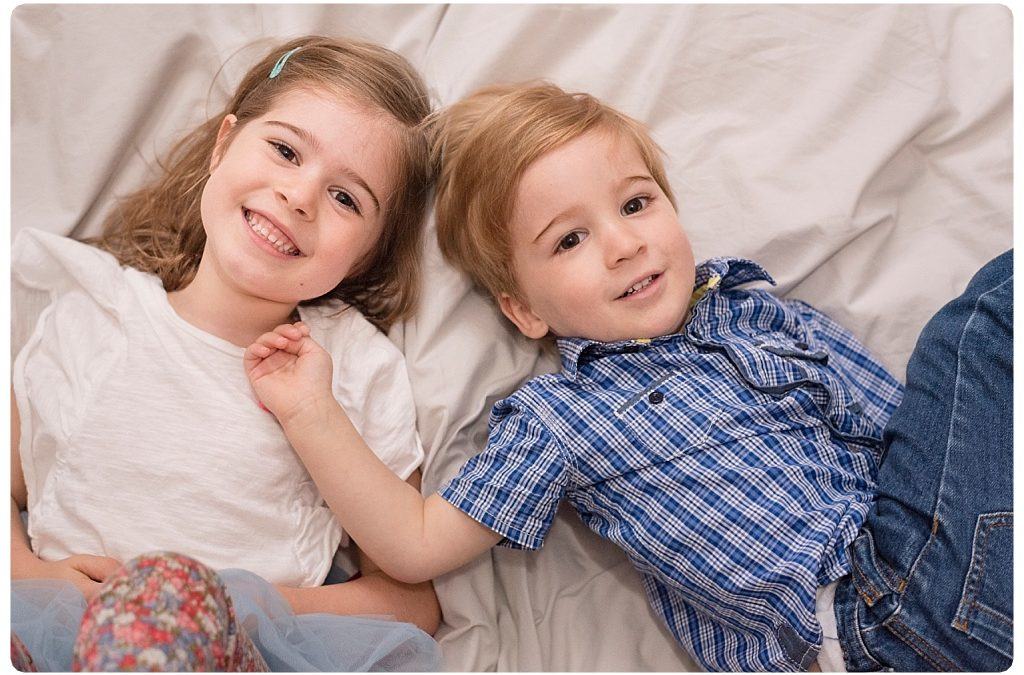 With two kids almost exactly the same age as ours, we know full well the joys (and struggles!) of a new preppie and a threenanger in the house. Jess and Oli's kids Emmy and Oscar are cheeky, love playing together but most of all, love cuddles!...
read more
Get some inspiration for your walls, book a sesssion, buy a voucher or just find out more about what's involved in our portrait sessions.
Send us a few details and we'll get back to you with our next suitable session time.
Come and Like our page and keep an eye out for our regular competitions, as well as any new blog posts and tips for awesome portraits!