Alison and Andrew first met thanks to the mother of their mutual friends (who were brothers) who knew them both and thought they would be perfect together. The first date didn't go completely to plan – Andrew was late and they both secretly hated the cocktails they were drinking! But it was immediately clear they shared the same interests, values and love of travel, so drinks quickly lead to dinner, much to Alison's delight:
"I remember Andrew was really easy to talk to which surprised me a bit because back then I was really shy and didn't find talking to anyone particularly easy … he was a gentleman, he opened the car door for me and all that traditional stuff, that was a novel experience."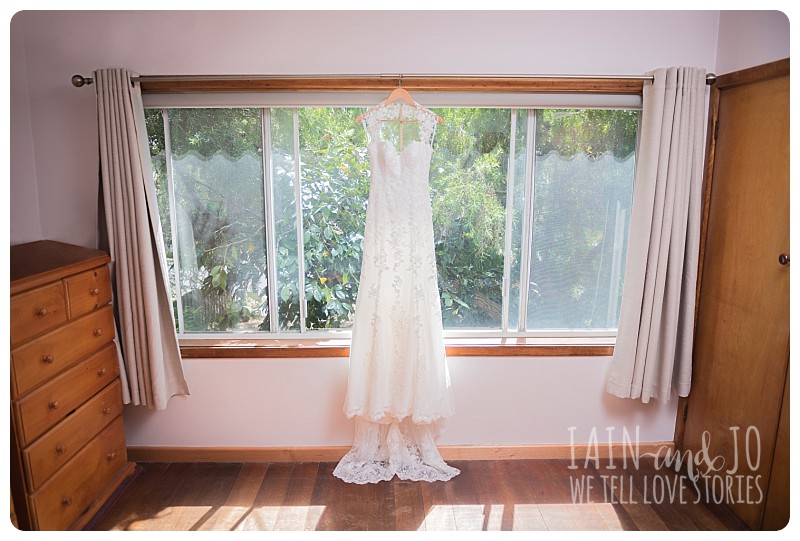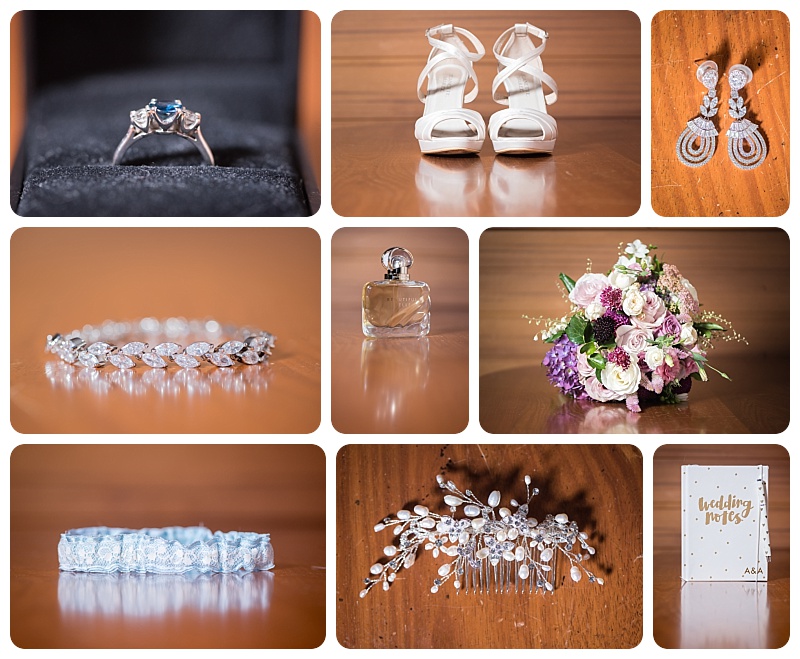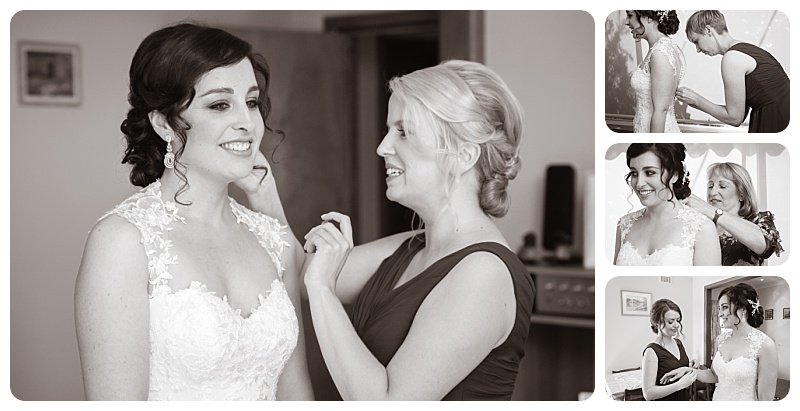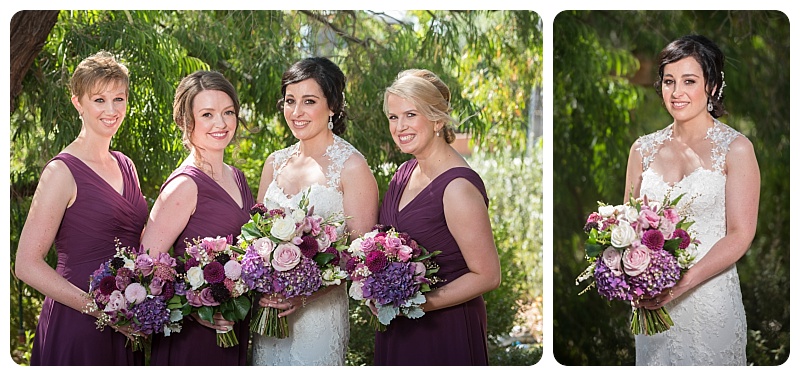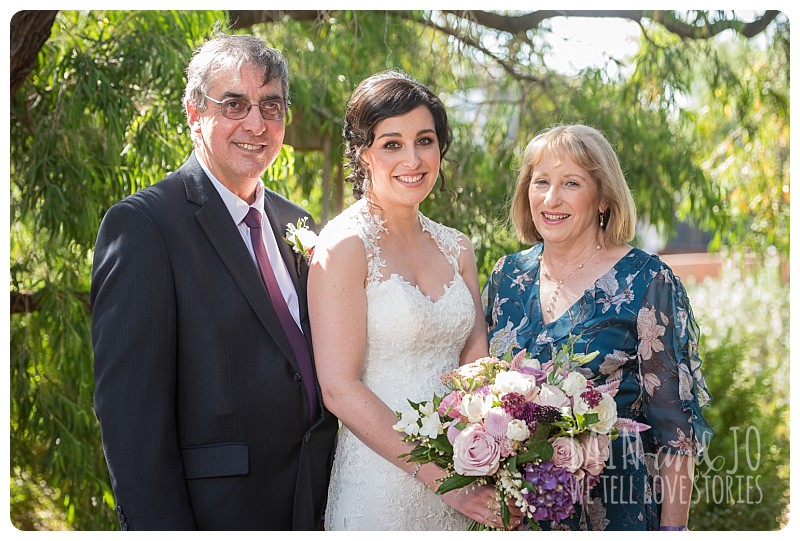 Being quite English in his demeanour, Andrew was immediately attracted to this elegant and softly spoken girl who had just returned from London.
"She is very classic but has a quiet determination and really strong sense of values. Alison is also the most patient person I know, she is just unflappable and very elegant, so I was quite attracted to her from the outset."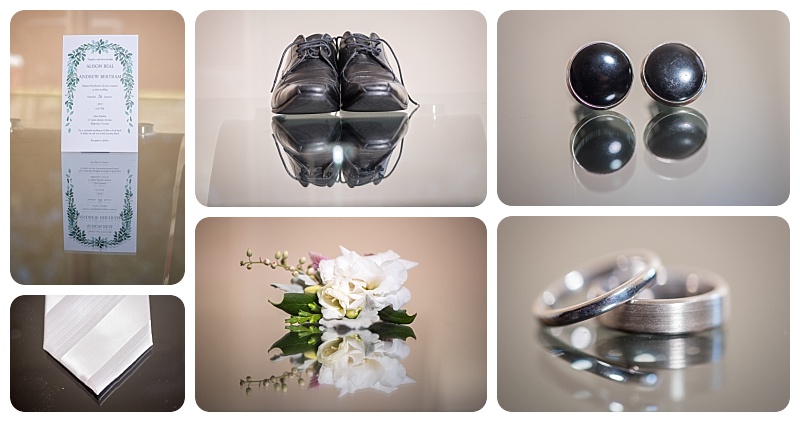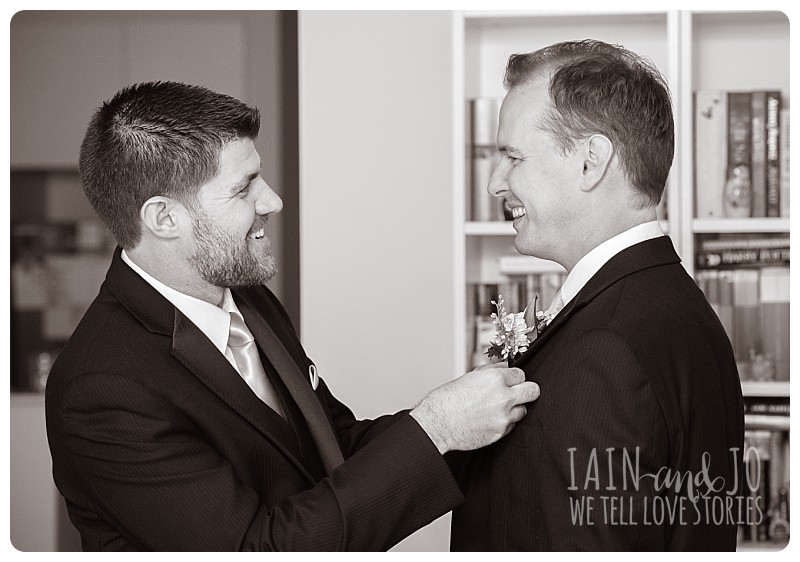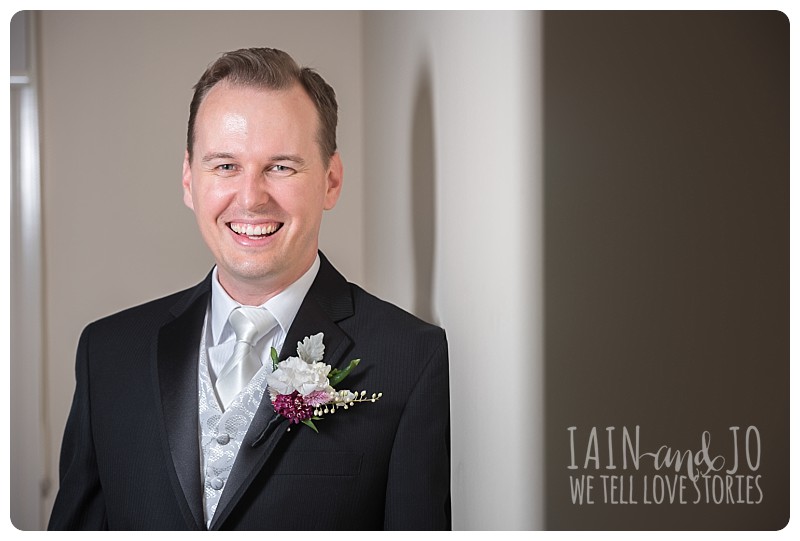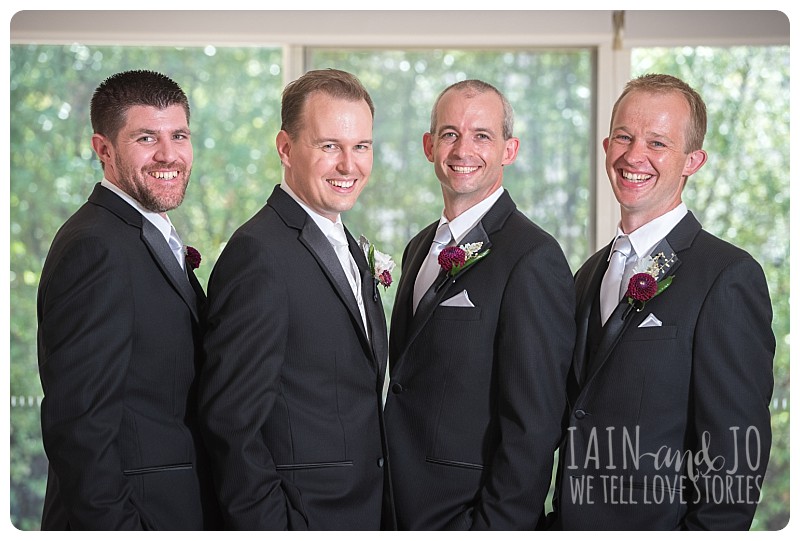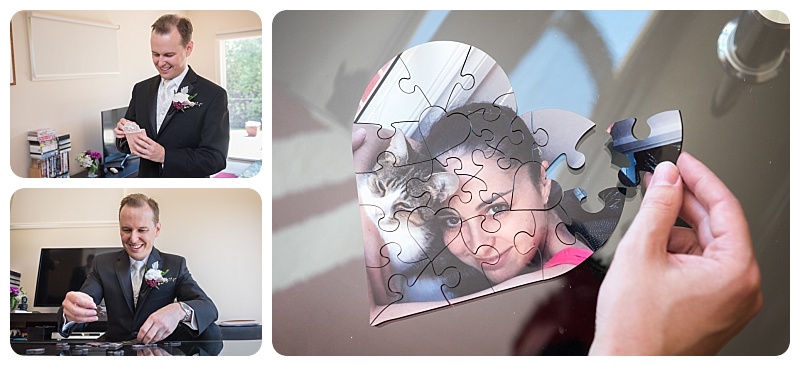 For Alison, it was Andrew's appreciation for all the little things in life and his positive outlook that impressed her the most:
"He is quite delighted with the world and is often interested in things that no one else would even think about. He can appreciate the simplicity of a design, neat solutions to things or a project someone is doing, which is really unusual."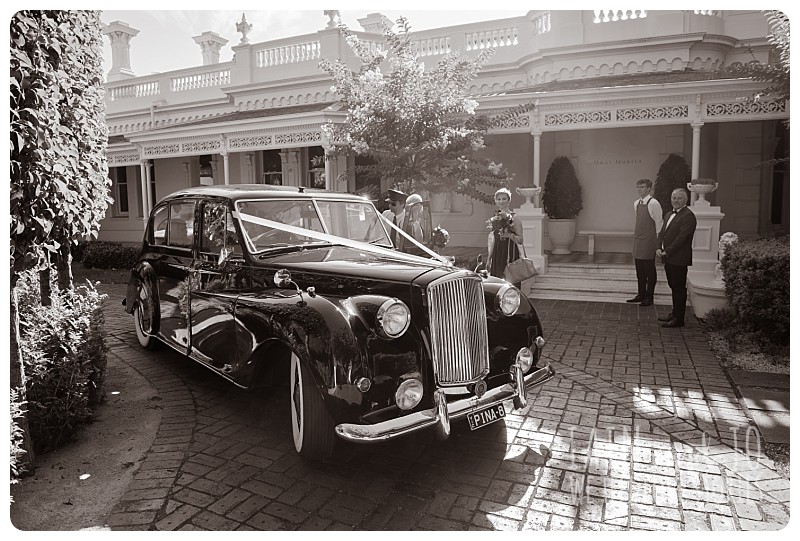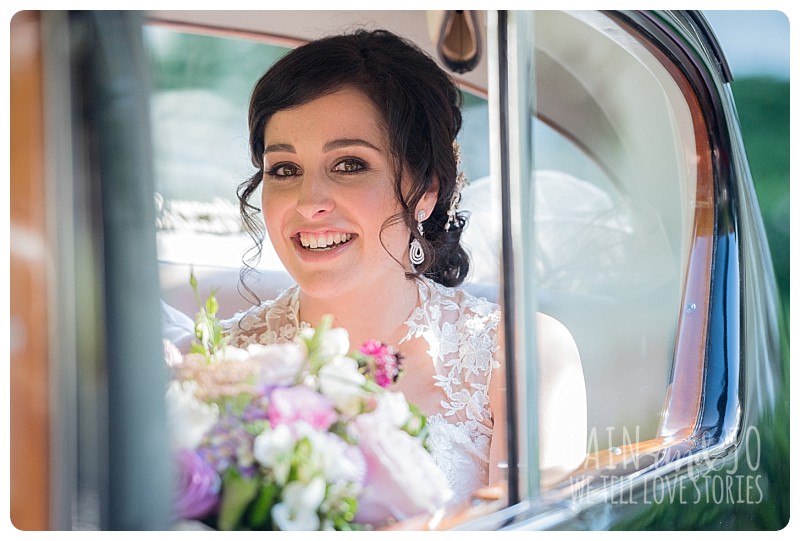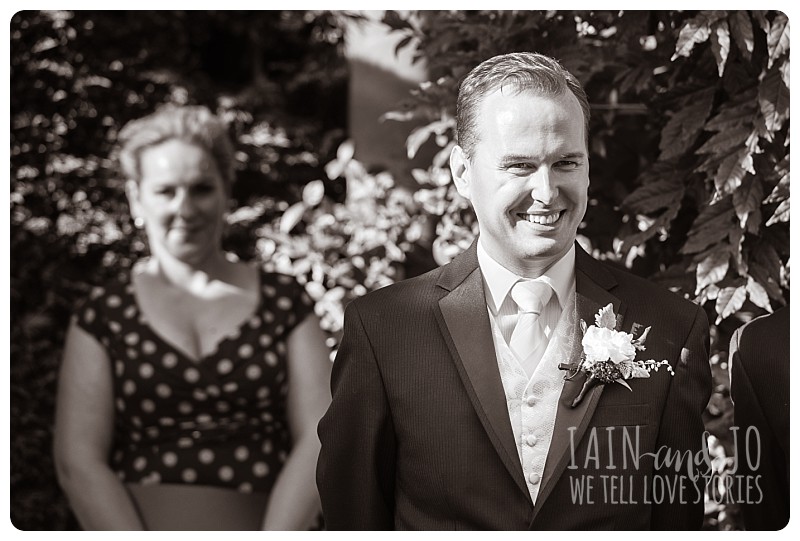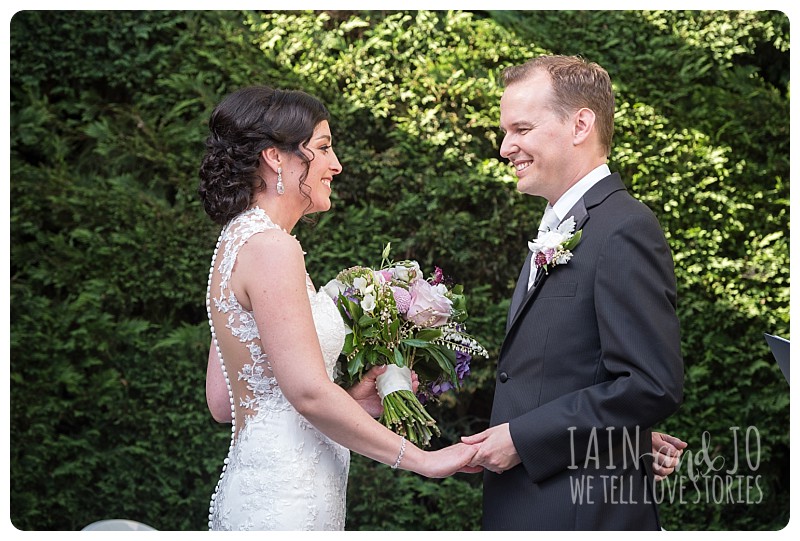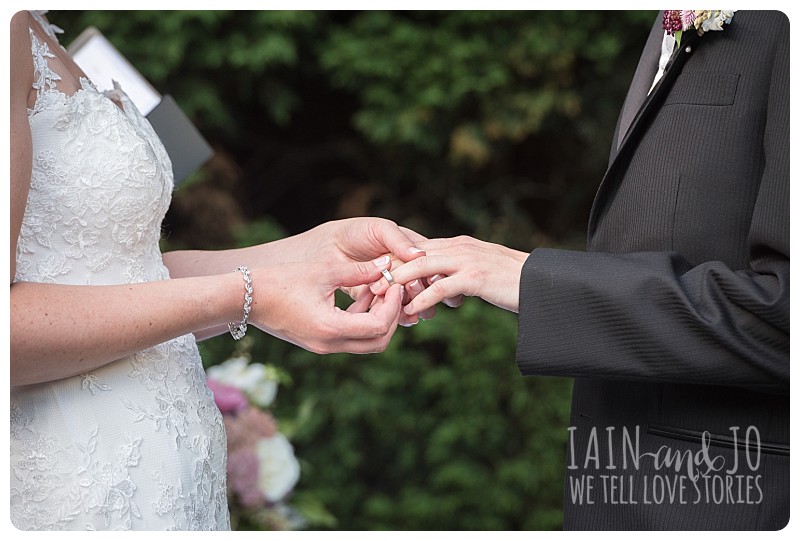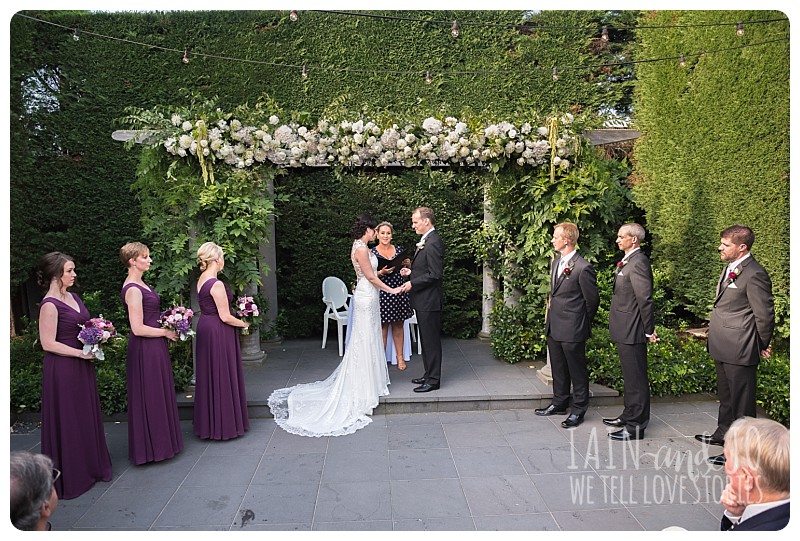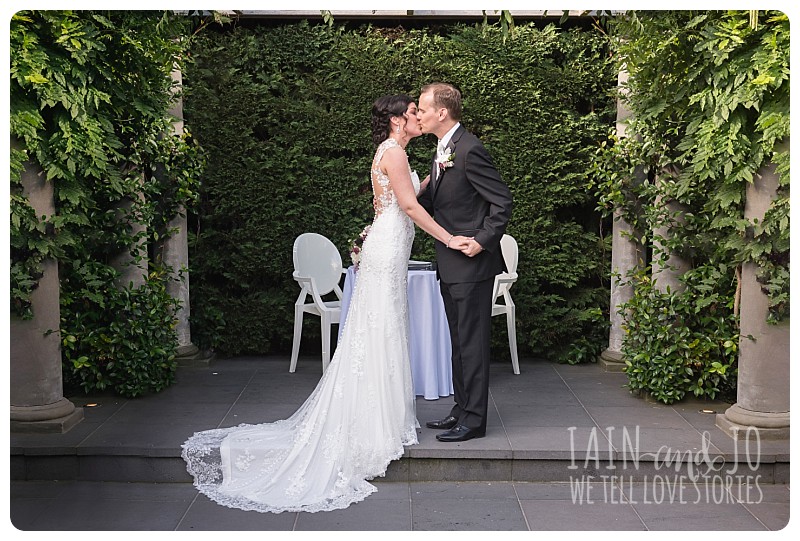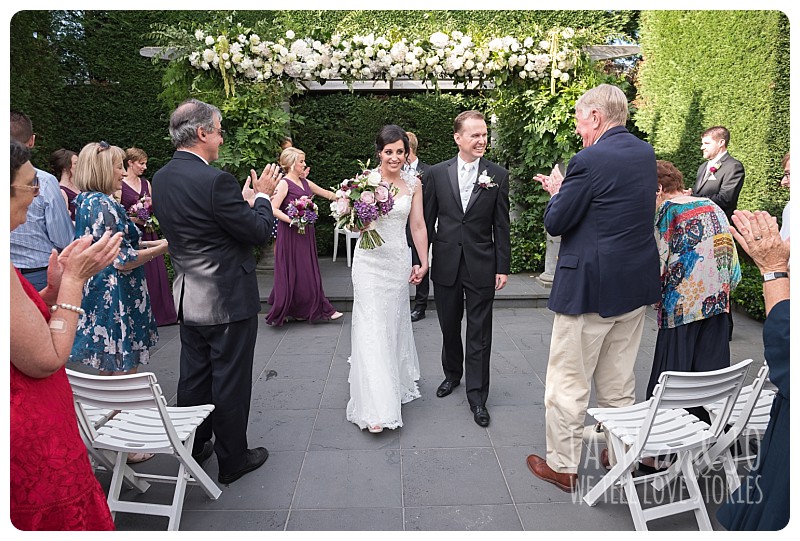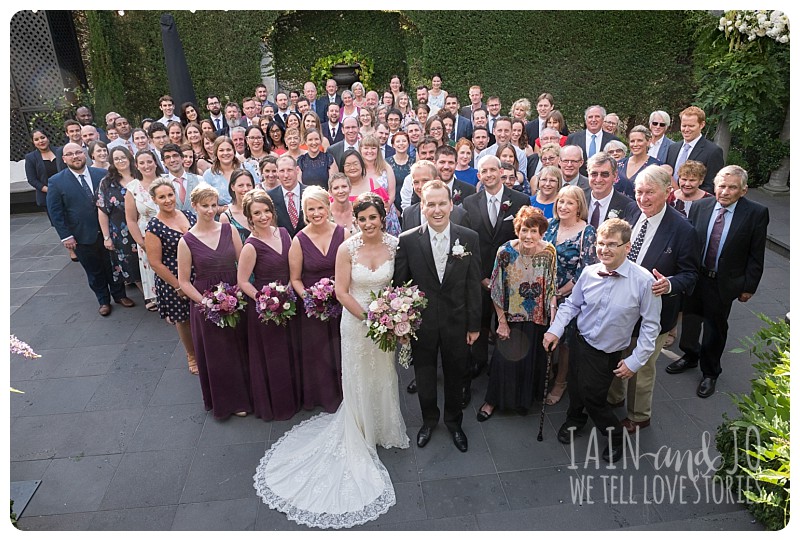 When it came to the proposal nearly five years later, Andrew popped the question during a walk through the Royal Botanic Gardens, where the couple had been for their second date. It was such a beautiful sunny day for a stroll, that Alison was completely oblivious to Andrew's frantic attempts to find a suitable spot and then surreptitiously remove the ring from his backpack without her noticing!
"I don't even remember what he said, I was just caught up in the moment. I was shocked because I wasn't expecting it on that day, he really did catch me by surprise."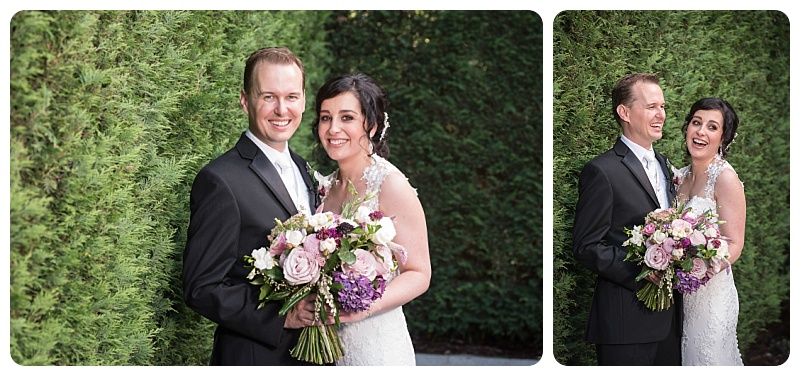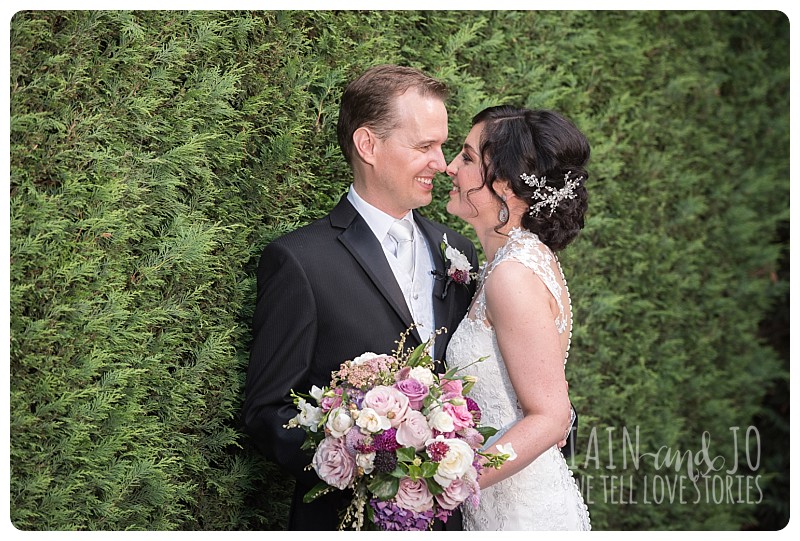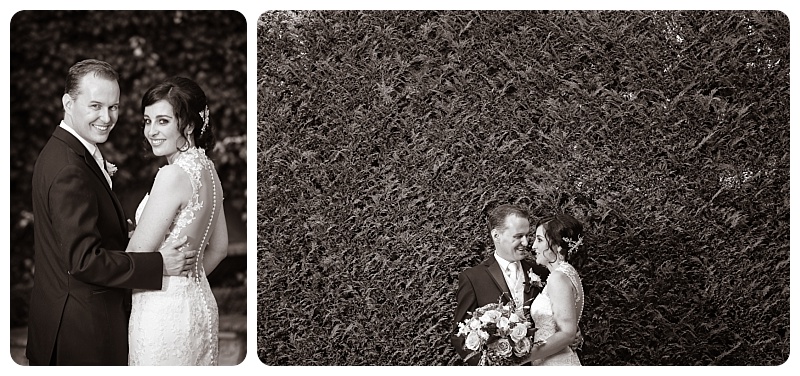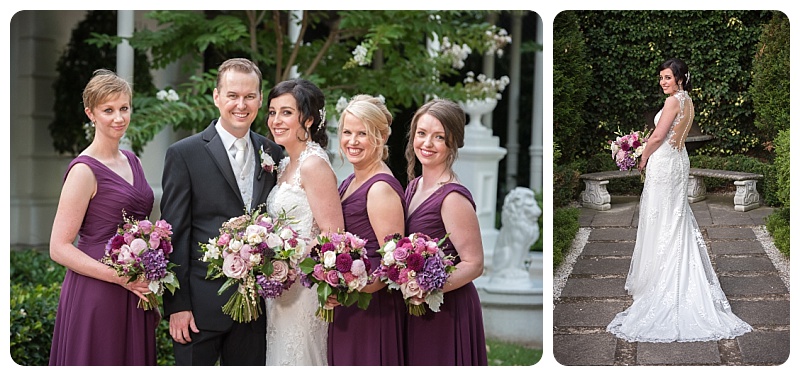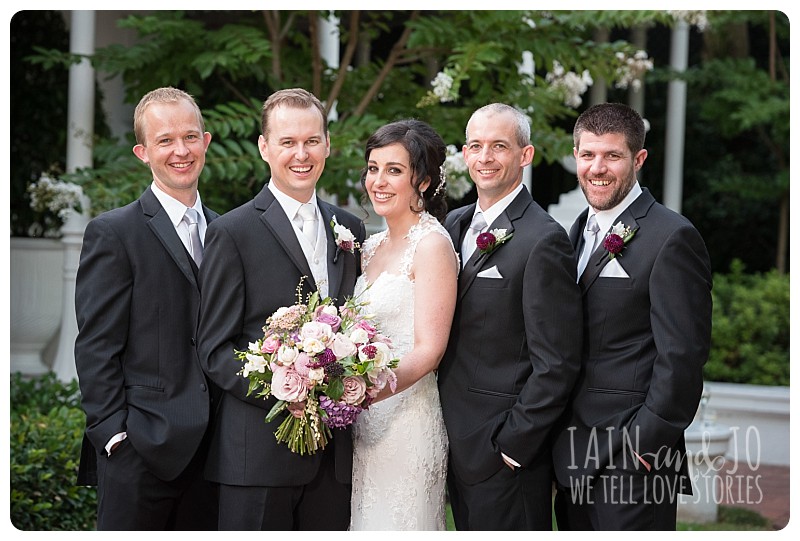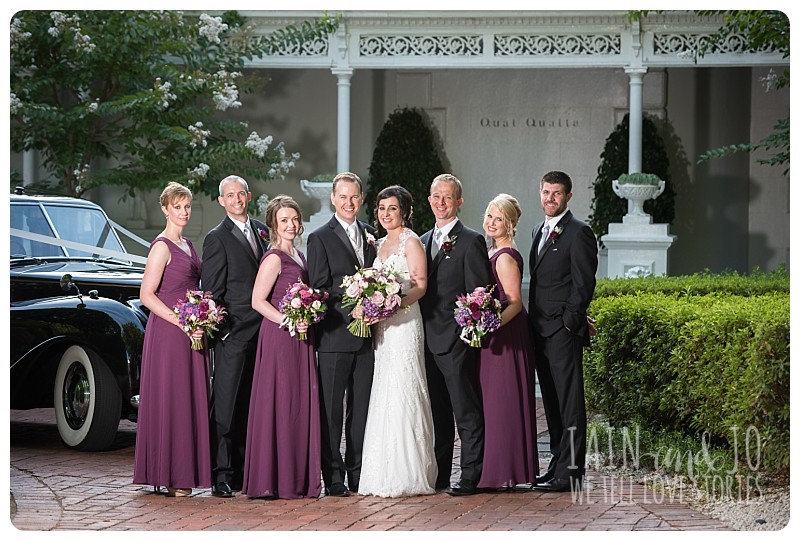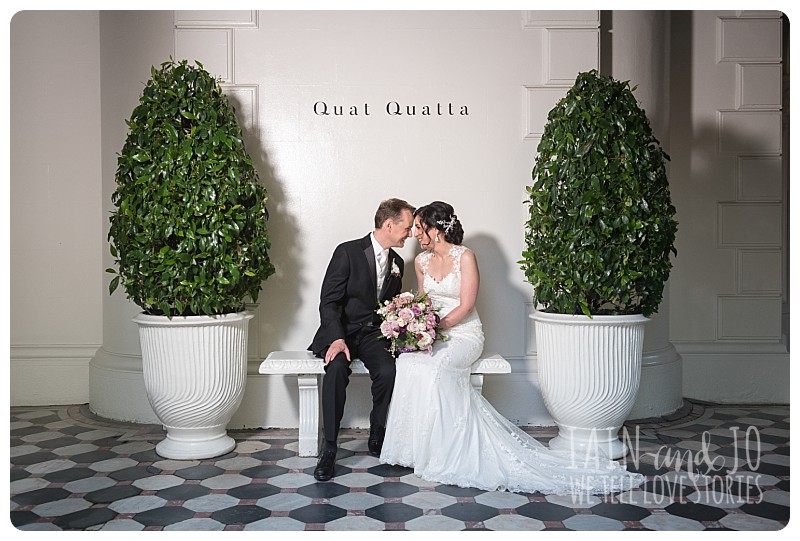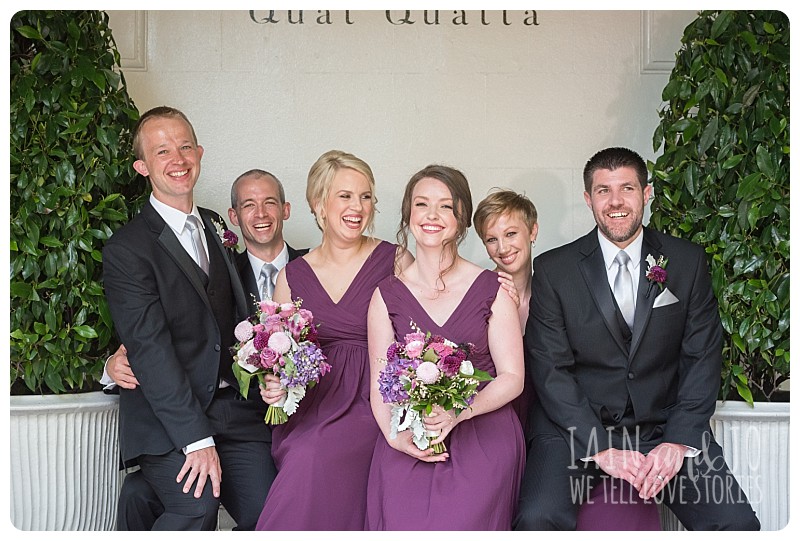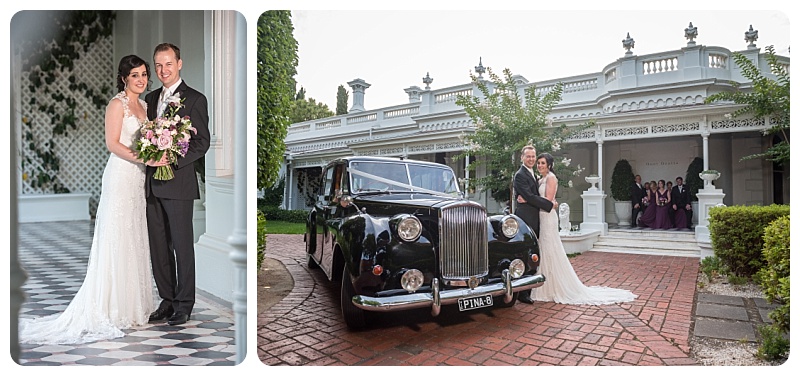 For their wedding, the Victorian mansion Quat Quatta was an obvious choice for this elegant pair. After the heartfelt courtyard ceremony officiated by their close friend Lisa, we wandered around the grounds for some photos with the bridal party. As we gathered in the golden light at the front of the mansion with their beautiful 1959 Austin Princess car, Andrew summed up the situation perfectly: "This is so perfect, I feel like we are in a movie!"