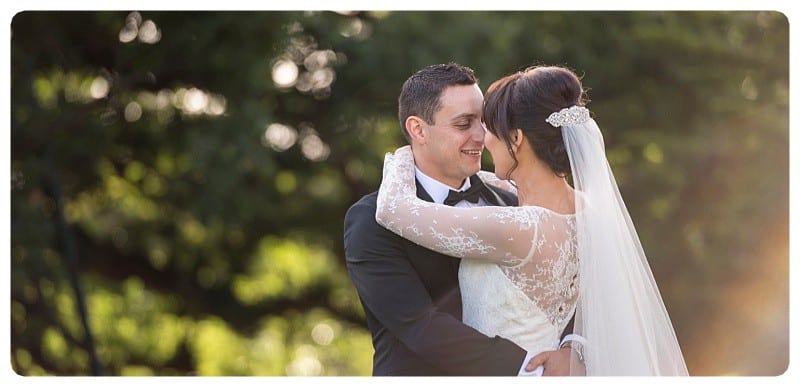 Most couples meet with between one and five photographers before they choose theirs. But what if you'd been in
hundreds
of these meetings rather than just five? You'd ask
very
different questions, right?
We have been in hundreds of these meetings, albeit as photographers rather than clients. We've been asked everything from "what model camera do you use?" to the awkward-but-very-practical "what happens if you die?" and everything in between. We've had instant connections with some couples, we've had tears, hugs, and we've also had meetings where it was really clear that working together would be a terrible idea for everybody involved.
So, we've put together a list to help you ask smart questions when you meet with a photographer and really work out whether you'll make a great team. Here are a few of the best:
1. How would the day run from start to finish?
You might prefer a photographer who's plan is to just arrive on the day and work it out from there, but personally, that would drive me crazy! Planning out a great schedule together beforehand with plenty of contingency for traffic etc, will give you a smooth, stress-free day, and ultimately a much better set of pictures because … well, calm people are better looking.
If your schedule doesn't work well, or if you need to consider options like doing photographs before the ceremony, a good photographer will guide you through the options. This question is also a good opportunity to discuss any time limits in the photography package and whether the most important things to you will fit within those limits.
2. Who is the actual person who will photograph my wedding?
Not the type of person. Not the studio owner's opinion of their staff member. Not even a reference from a previous bride.
If you're going to entrust the responsibility of capturing your wedding day to somebody, it's very reasonable to ask to meet them, see their portfolio and discuss your day with them to see if you connect. Whenever we hear about a couple being disappointed with their wedding pictures, it's often because the pictures taken on the day are markedly different to the style shown before booking, or the personality of the photographer is different to the person who booked the photography.
At our studio we have one wedding photographer so our couples know exactly what style they're getting. If you love the photos on this website, that's awesome – Iain can take some like that for you! If you don't love them, that's ok – good luck with your search. Either way, your choice is beautifully clear and simple, and that's the way we like it (actually, that's what we like our photos to be like too!).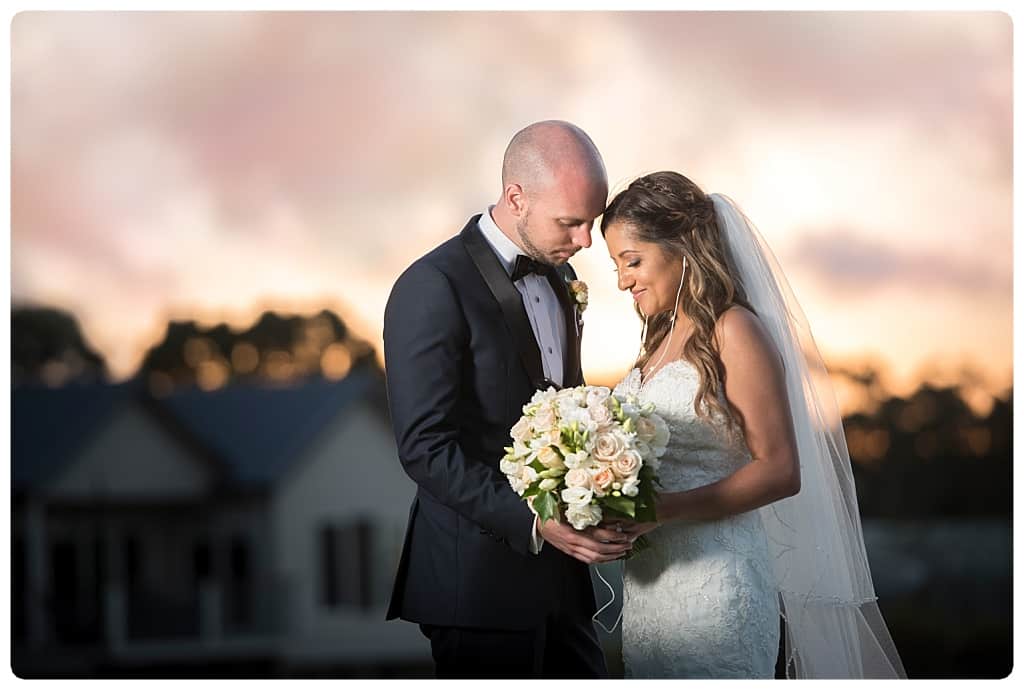 3. When will we get our pictures and products?
We've all heard the stories about couples not getting their pictures for two years. It should never happen, and you can make sure you're not one of those stories by discussing the whole process from booking right through to collecting your pictures. Do you need to choose the album photos yourself or can your photographer guide you through these choices? How long after the wedding can you start the album design and how long will it take to be made afterwards? Will it be a meeting where you can do it all together or just an online gallery?
After your wedding, we'll be just as excited to share the photos as you, so here's what we'll do.
Within a week of the wedding, the highlights and the story of your day will be up on our blog for you to share with friends and family. Within two weeks (or as soon as you get back from your honeymoon) we can be sitting down with you to watch a slideshow of the entire wedding day on our big screen. We'll also have a draft of your album ready for that day, and we'll put the finishing touches on it together (with the help of some wine and pizza).
4. What's in the package and what might we purchase after the wedding? Are those prices locked in when we book?
A lot of couples choose to book their photographer with a base package before the wedding and then purchase wall prints and album upgrades afterwards. This can be a smart way to go as it allows you to see your pictures before committing to putting them all over your walls, and gives your photographer a big incentive to do an amazing job on the day.
To avoid any confusion and misunderstandings though, it's really important that you discuss any potential extra costs in detail with your photographer before booking.
A lot of our couples choose to buy extra album pages after their wedding if we end up with too many pictures they love (What a nice problem to have!), but that choice is entirely yours with zero pressure from us. The price is $150 per page and you can choose anywhere from 0-40 of these. Whatever the size of your album, we see our job as making sure that every page is beautiful, timeless and priceless. The next most popular product is wall art, which starts at $390 for a finished, ready-to-hang custom framed print.
5. Who produces your albums?
Judging by the number of spam emails we get from new companies hoping to sell their cheap, shoddy albums to our clients, it seems like beautiful, high-quality, made-to-last albums are becoming rare. Whether you're looking for a cheap album from a sweatshop or a locally hand-made masterpiece, asking a few questions about the albums your photographer uses will help you to make an informed decision.
Queensberry in NZ are the world's best in our opinion. Aussie companies Seldex, Jorgensens and Albums Australia are also very good, but we want the best so that's why we use Queensberry.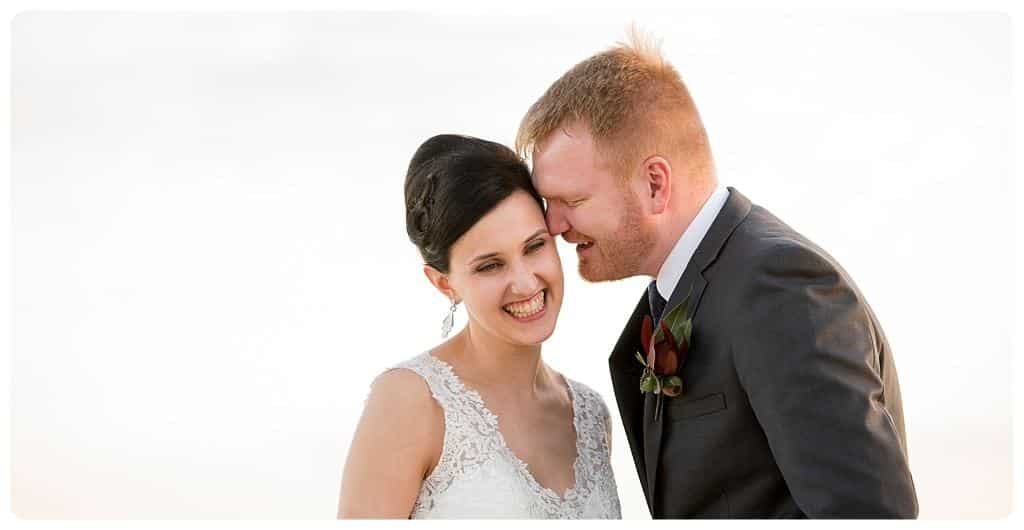 If you're looking only at professionals, you shouldn't really need to continue past here, but if you're considering an amateur photographer or you're not sure how professional your "professional photographer" actually is, here are a few more questions which can help:
6. How do you reduce the risk of images being lost, damaged etc?
Even the best cameras can fail, memory cards can corrupt and lenses can be dropped, so serious professionals who's livelihoods depend upon their photography will have plans in place to cover these situations.
For example, Iain always carries two cameras, has a bag nearby with backup lenses and chooses cameras which store every photo onto two cards simultaneously in case one fails. We also take other precautions which we won't bore you with here, but you get the point.
If your photographer tries to tell you they don't need backups because their gear is so good, just nod, smile, make an excuse …. and walk away!
7. Can you show me some examples of pictures taken in poor lighting conditions?
Gorgeous, natural light is always best if possible, but even the best photographers can't convince the sun to stay up in the sky past sunset! Natural light just isn't always available, and a professional wedding photographer should have the skills, experience and equipment to quickly create natural-looking light when necessary. Many photographers who describe themselves as "natural light photographers" only say this because they haven't yet learnt how to use artificial light well, but unfortunately this severely restricts their options to capture all of those amazing moments that will happen at your reception.
Instead of limiting ourselves to sunlight only, we've spent countless hours learning to shoot in all sorts of lighting conditions. Some of our best images have been taken on dark, cloudy days, indoors or after dark.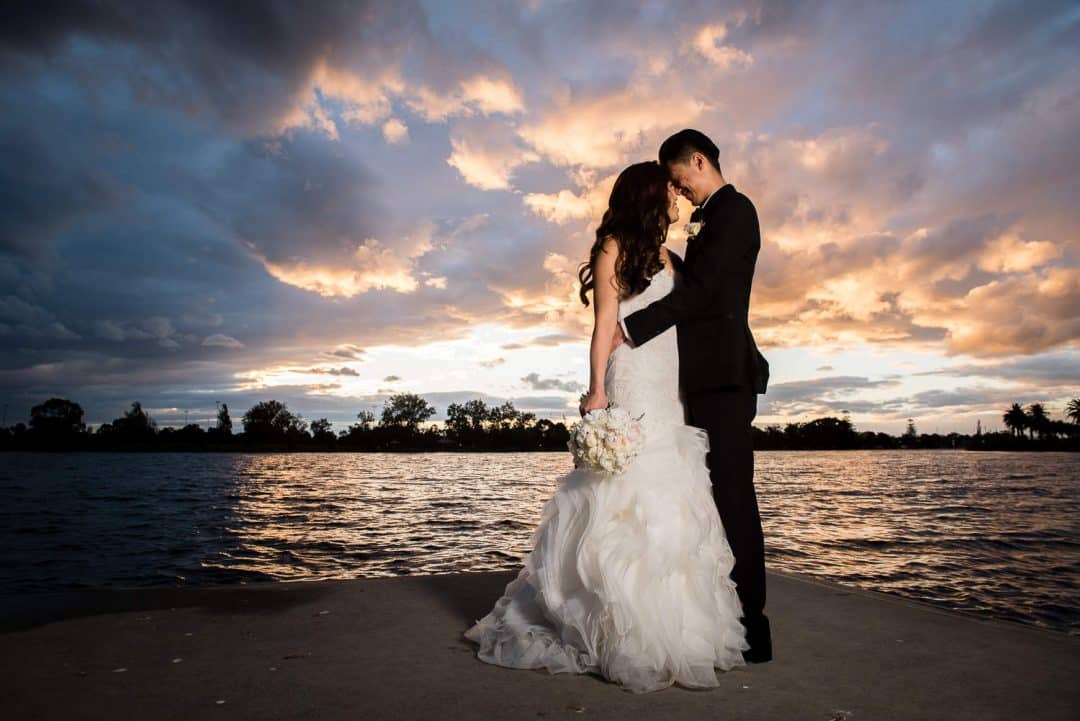 8. How will you handle my overbearing mother / drunk uncle / paparazzi auntie or my slightly-jealous-of-all-the-attention-I'm-getting bridesmaid?
When we talk to fashion, landscape or art photographers, they tell us we're crazy to enjoy the mayhem of weddings. We tell them they're crazy to enjoy dealing with the demands of models, art directors or frosty 4am starts. The best wedding photographers have the kind of personality that can get the best out of people even in stressful situations. If your photographer is likely to freak out at the slightest hint of family stresses or politics, well … nod, smile and walk away.
I think maybe our secret weapon in stressful situations is that we're both very smiley. We understand that you might need a bridezilla or a groomzilla moment, and I promise we won't judge you for that!

Ultimately, the most important thing is that you choose somebody who you feel comfortable enough with to drop your guard on the day and be totally yourselves. This is what will result in the best, most natural and meaningful pictures, but the questions above will help you choose somebody you can rely upon to capture those moments for you.
If you've got any other questions for us, or suggestions for our readers, we'd love to hear from you.