We're often asked where are the best wedding photography locations in Melbourne? The quick answer…. it depends! The main factors are the location of your ceremony and reception and how much time you have. The last thing you want to do on your wedding day is spend hours in the car driving around with only minutes for actual photos.
We help all our couples plan a perfect schedule for their wedding day, right from our first enquiry meeting. On the day, things don't always go to plan and locations are sometimes added or removed on the fly, but that's totally ok if we had a great plan to start with.
Here are just some of our favourite wedding photography locations and nearby reception venues:
1. St Kilda Botanical Gardens
Firstly you don't need a permit (yay!) and even if there are lots of visitors in the gardens, there is still lots of space. Our fave spots are the hedge wall and gazebo near the rose garden. Even the public toilets have a great stone wall! Close to Red Scooter and Quat Quatta.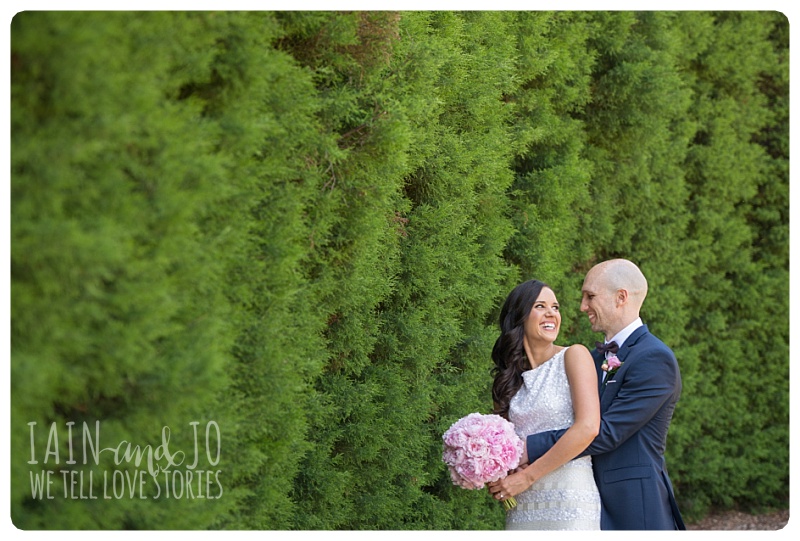 2. Carlton Gardens
A popular spot for very good reason – again no permit required and lots of open space in the manicured gardens and sweeping paths. There's also the picturesque Royal Exhibition building, modern Melbourne Museum and the Rubix Cube wall, so you could easily spend an entire shoot here and make it look like you traveled to three different locations. Great for San Remo Ballroom.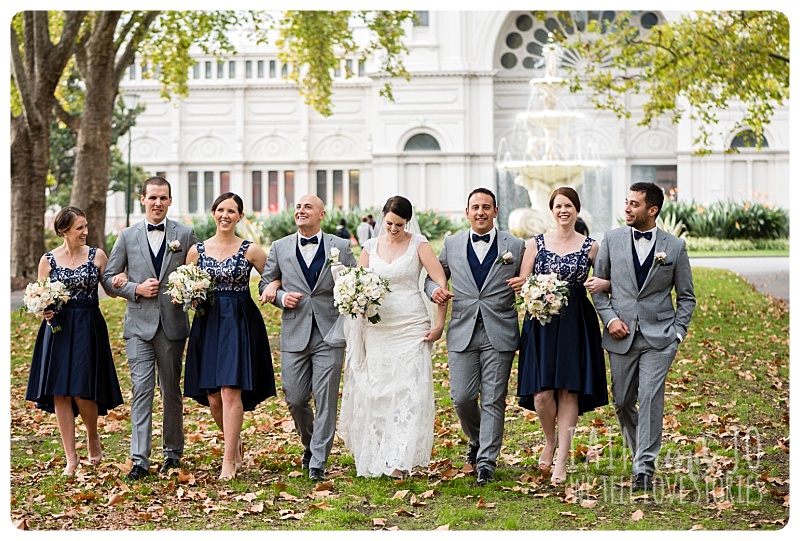 3. St Vincents Gardens, Albert Park
A beautiful inner-city park and a great back up if the wind is ruining your beach shoot. Small enough to feel quite intimate but there are lots of great spots for photos, depending on what time of day you arrive and where the sun is. Close to The Willows and The Park.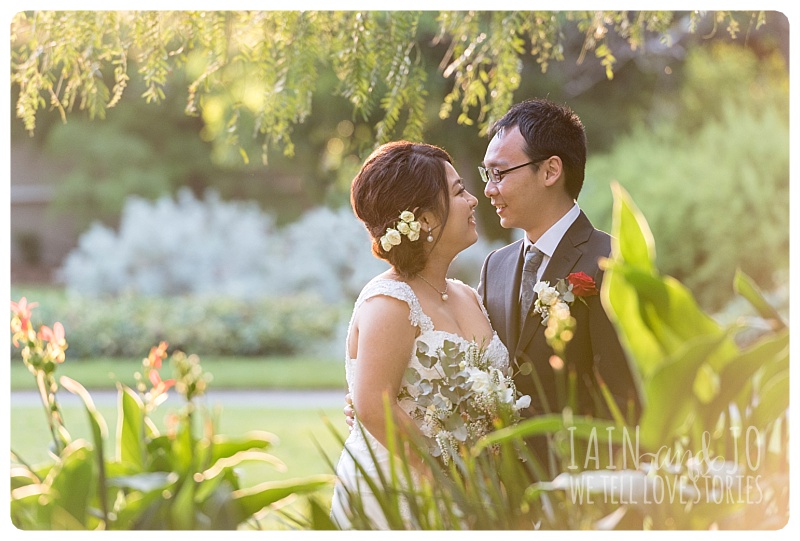 4. Wallen Reserve, Hawthorn
A perfect spot if you are getting married at Leonda by the Yarra and want to stay in the immediate area for photos. Just take a short stroll through the car park, past the oval and there's a beautiful green area complete with a shady bridge – just keep an eye out for dog walkers :)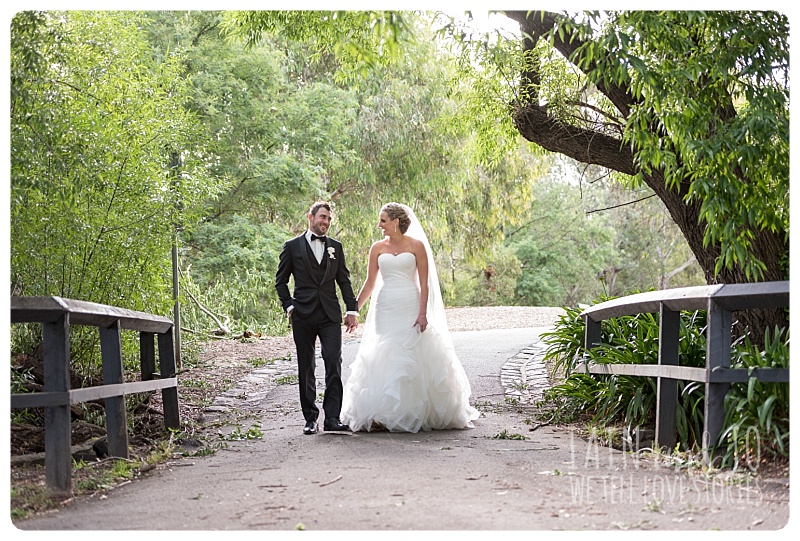 5. Victoria Barracks, St Kilda Road, Melbourne
Yes, you do need apply for a free permit which involves getting the names and addresses of everyone attending, but it's easy enough. Great access for wedding cars, the vine-covered barracks' walls and old stone steps are beautiful backdrops for classic wedding photos. Close to The Willows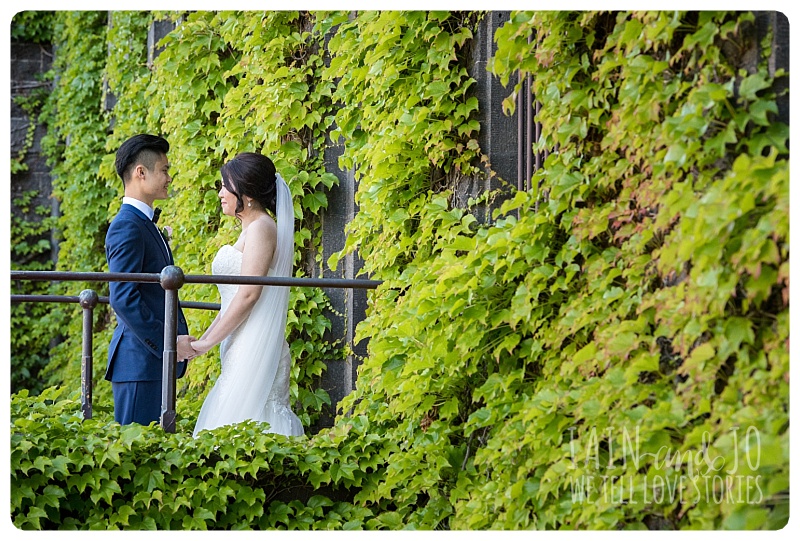 6. Port Melbourne beach / Kerferd Rd pier
Technically Albert Park beach, this is definitely our favourite spot for sunset engagement sessions and wedding photos if the time is right. It's a lot quieter than St Kilda beach and you can also use the pier and the funky pillars under Albert Park Yacht Club. Good for The Point and The Park.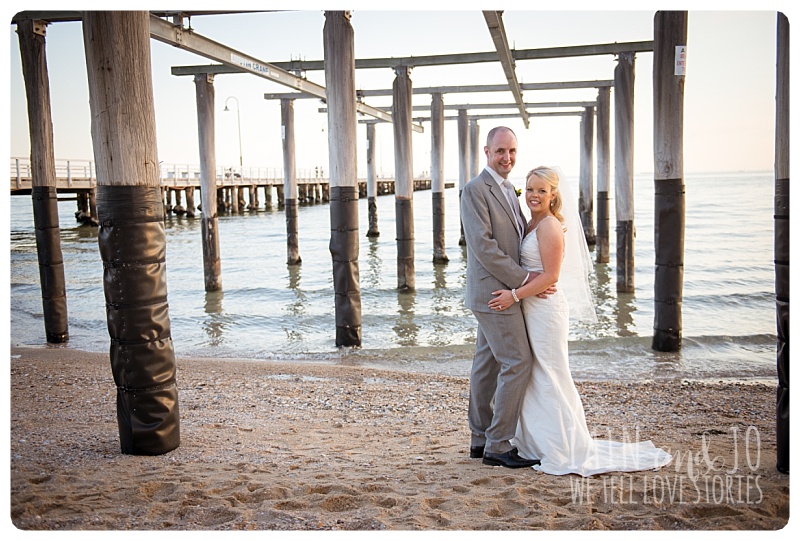 7. Mordialloc beach foreshore
A perfect stroll for weddings held at Doyles Bridge Hotel and Windows on the Bay, although we'd suggest getting a lift back to Doyles if you can arrange it. White sand, flat blue water and some garden area to hide in – even the toilets are picturesque.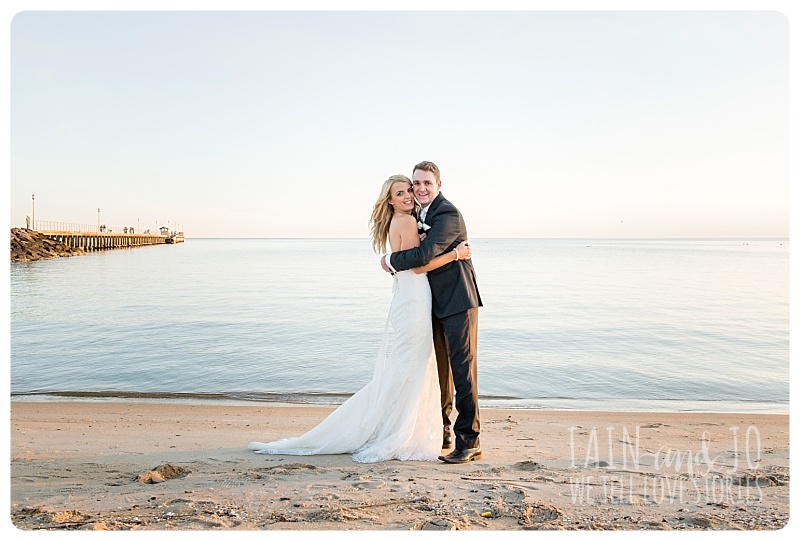 8. Half Moon Bay
It can be a little windy but if the weather is kind, Half Moon Bay is a spectacular spot with the looming Red Bluff cliffs in the background. Be careful on the pier not to get your stilettos stuck in the gaps! Close to True South and Beaumaris Yacht Squadron.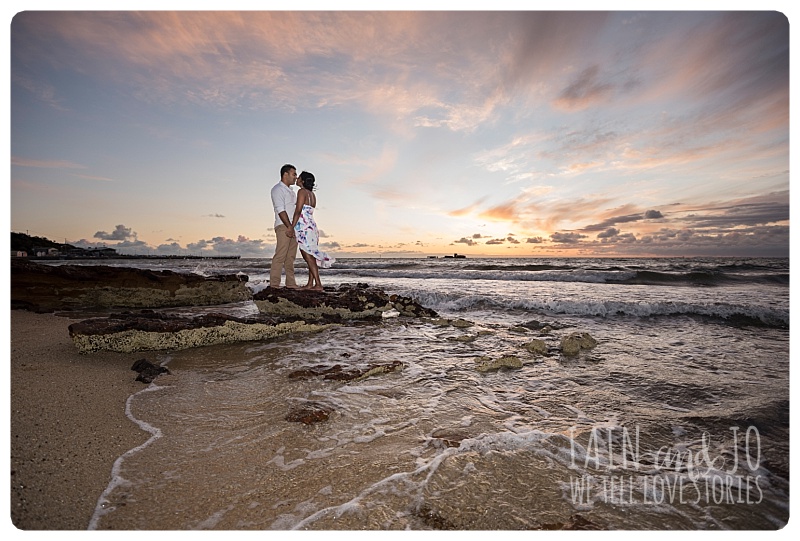 9. Melbourne University Campus
We were undecided about whether to include this one. It's beautiful, but there are downsides too. There is a permit fee (approx $500 for non-students and $250 for students last time we checked) and it can also be crowded. The architecture is stunning though, and it can also be worth it if the campus is a special place for you (maybe you two had your first sneaky kiss in the back of a boring lecture for example!)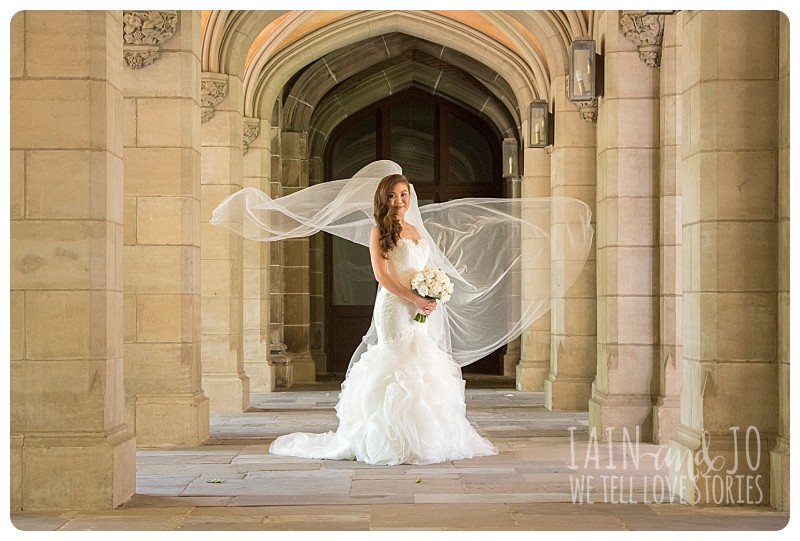 10. Fitzroy Gardens
The long avenues of trees are gorgeous, and it's also just a lovely shady spot to hang out with your bridal party. This can be a busy spot in November and March, but that's for good reason. It's got lots of open spaces as well as little hideaways where you can get away from the world too. The permit rules are a little vague so make sure you check (or if we're shooting your wedding, we'll check for you), but we've been told that wedding photography is fine in the gardens.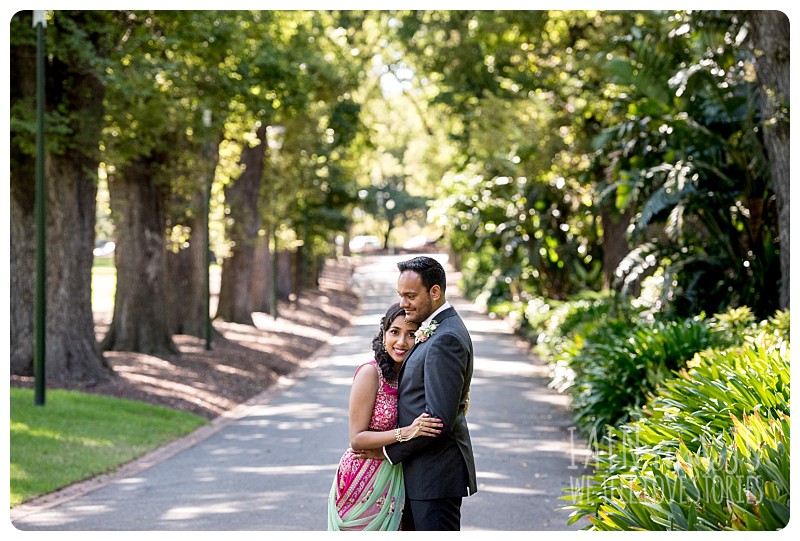 I hope that helps in your planning. Ultimately, the best locations are really those that are personal to the two of you. So, if we can help you find somewhere meaningful that also photographs well, that's even better! [activecampaign form=7]