Why would you have an Engagement Session?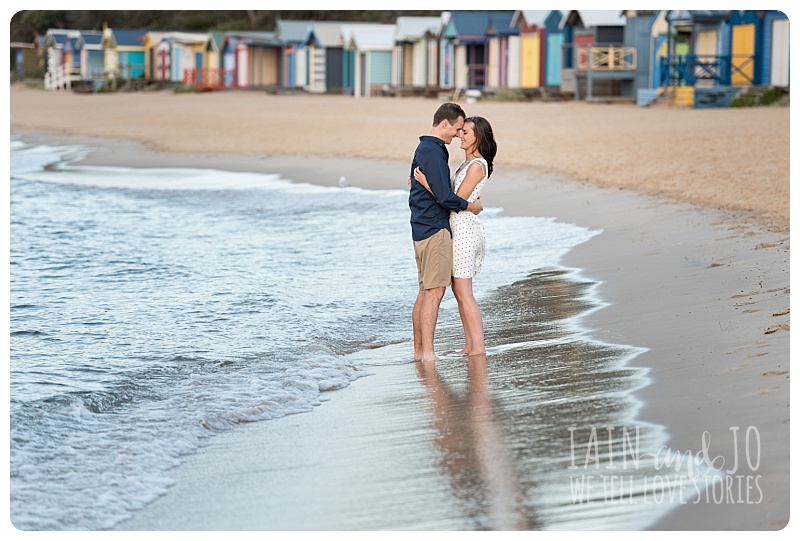 Have you heard the term "Engagement Session" and wondered what it actually means? Or why people do it when they're going to be photographed again for their wedding? We started doing them about 5 years ago now and haven't looked back. Why? Because they are awesome!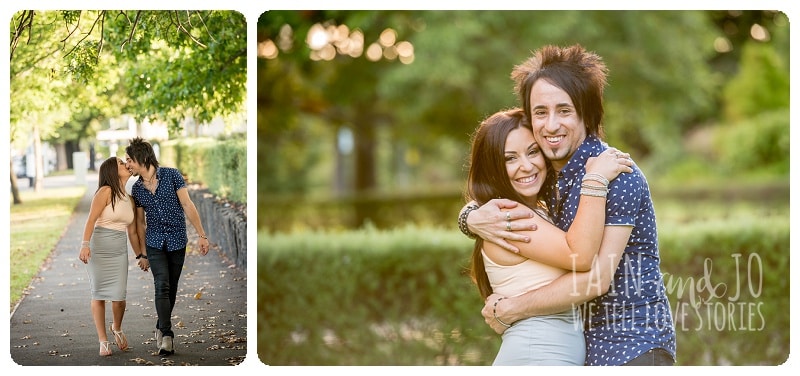 So, what is an Engagement Session?
Think of it like a great date-night with a twist. You'll get dressed up for dinner, but on the way to the restaurant you're going to spend an hour or two somewhere beautiful (or even better, somewhere meaningful). It might be a beach, a park or even a suburb that you two like to wander together. While you're there, Iain will ask lots of questions and help you remember the things you love most about each other. You may even have pre-arranged some surprises for each other. He'll show you that being photographed doesn't always mean posing and that the best pictures are the ones with heart.
And after all of that, you'll hop back into the car and go out for dinner, full of happy, romantic thoughts.
Sounds terrible, right?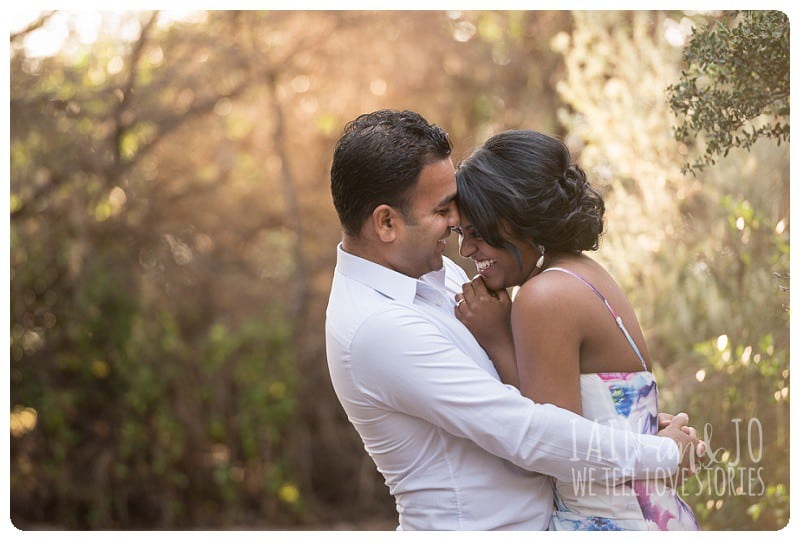 What's so special about them?
Engagement Sessions are our absolute favourite kind of shoot. Here are a few reasons why:
There's just something incredibly special about the images that come from these sessions. Without any of the distractions of a wedding or even of daily life, these images capture the simple story of two people in love.
It's a great excuse to spend an hour or two getting to know each other before the wedding day, so that you're 100% comfortable in front of the camera and we're able to capture more of your personality in the pictures.
We can tell you that our style isn't about posing, but when you've seen beautiful images of yourselves happen without needing to pose, you'll really understand what we mean. Going into your wedding day with that knowledge is a great thing.
There's often a very different quality to the pictures from these sessions vs the wedding day. You'll have absolutely nowhere you need to be, no stresses and nobody to focus on but each other. The moments are more personal and private, so of course the pictures will be the same.

The light!

 On the wedding day, we take the light we're given and make it work, but when we're scheduling an engagement session, we start with the absolute best time of day, which means the kind of beautiful, creamy, flattering light that makes us all better looking!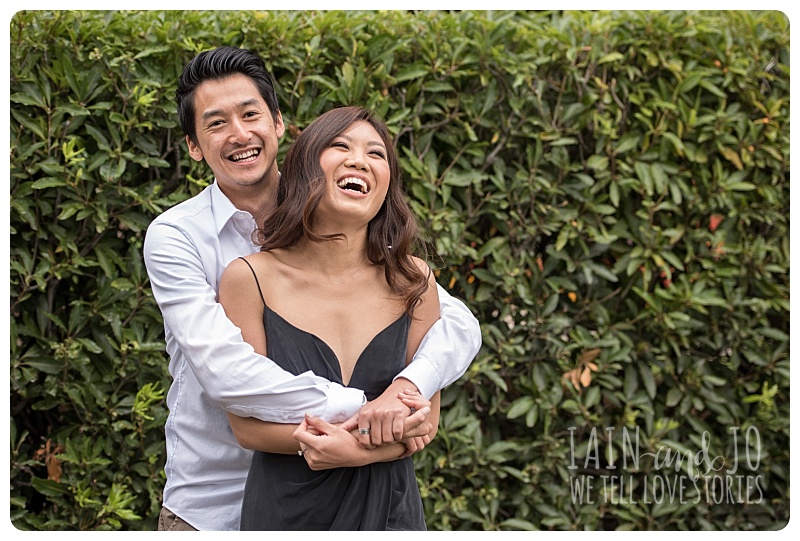 Lastly, here's a recent shoot we did with Lisa and Jason, so you can really see what we do at these sessions:
I hope that clears up some confusion for you. If you've got any other questions you'd like us to answer on the blog, please email me. I'd love to hear from you!