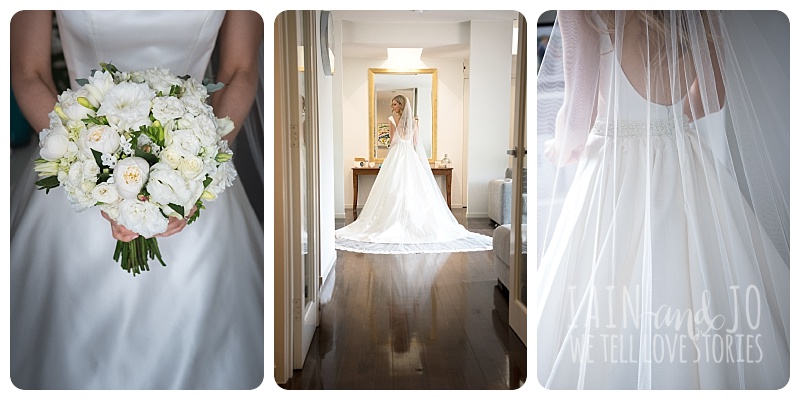 The Dress
.
Two words that have the ability to either bring absolute joy or absolute dread into the mind of a bride… or both at the same time! Choosing a wedding dress can be the best part of your wedding planning or the worst – it really depends on how you approach the task.
Our best advice is to

start early

so you've got lots of time to look around to find the dress that fits you perfectly, looks good and is within your budget. As with most wedding tasks, the more time you have, the more likely the whole process is a fun and happy experience rather than just another stressful job to tick off the list!
Here's our best tips to find the best dress with the least stress: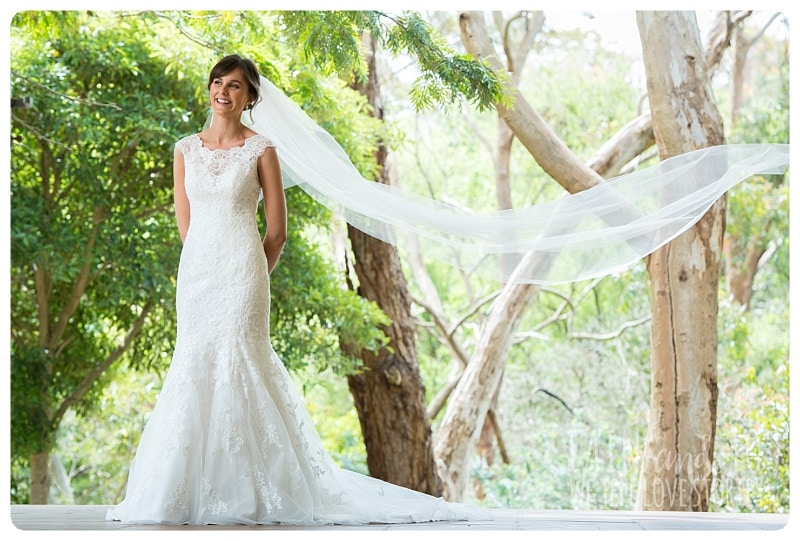 1. Take an annual leave day or two to go dress shopping during the week, ideally on a Monday or Tuesday when the shops are quietest. Otherwise you are left with Saturday mornings, which are always so frantic. Apart from potentially waiting weeks for an appointment time, there's a good chance that your ideal dress may be hanging in a change room being tried on by another girl. Staff are also able to give you more personalised attention when it's quiet.

2. Before you hit the dress stores, take some time in the morning to make some effort with your hair and make-up ie. Get ready as if you are going out to dinner rather than going shopping! That way when you try on dresses you'll get a better idea of your overall look.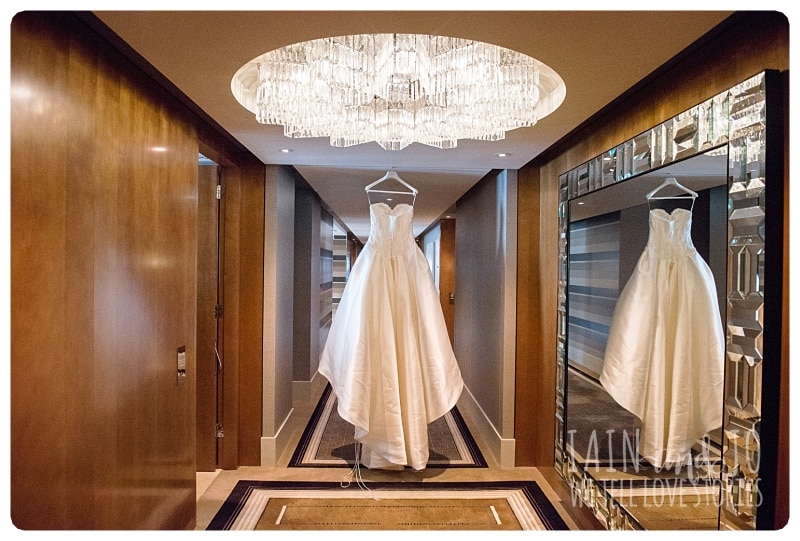 3. Before you fall in love with a specific dress, make an appointment with a gown designer who can 'read' your body shape and advise on what styles will really work best for you. Even if you think you might not be able to afford a gown from their store, you might find the professional honest advice pays for itself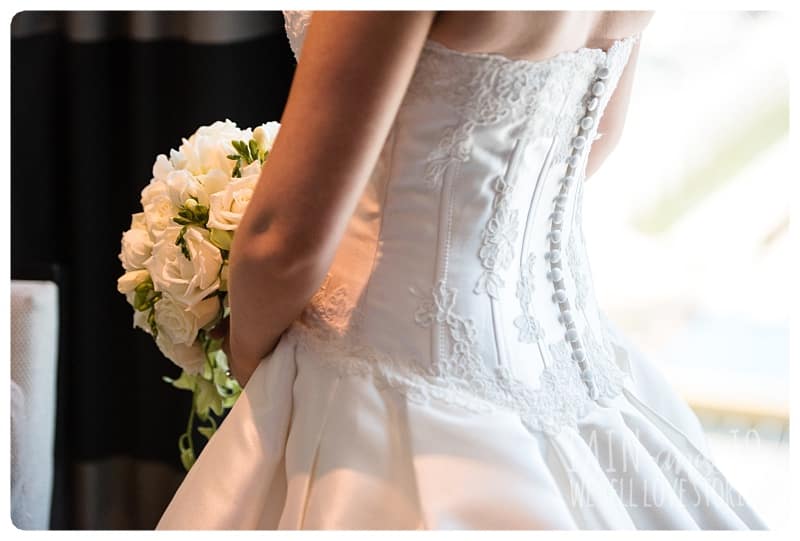 4. Once you have chosen your gown and finished all the alterations, ask someone to take a photo of your back at your final fitting, so your bridesmaids know exactly how to do it up and how it should look. This is especially relevant with dresses with corset style backs – too tight and you'll risk spilling out, but too loose and you'll be hitching up the dress all day.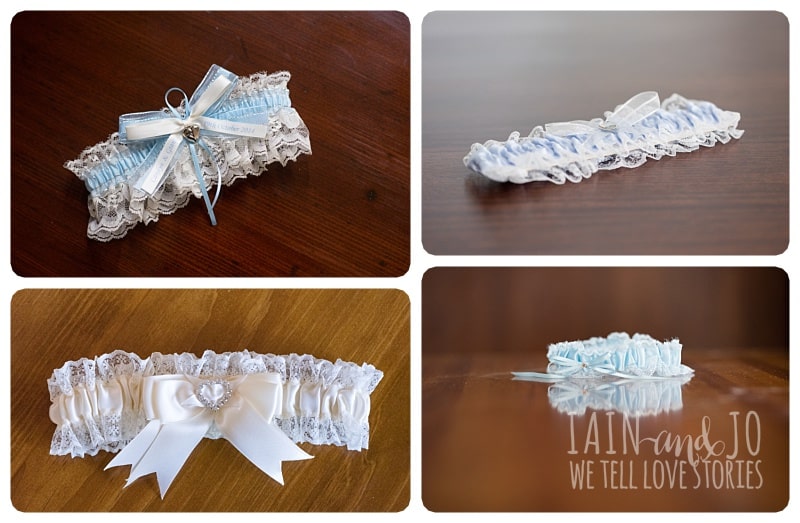 5. If you're wearing a garter, buy one and try it on with your wedding dress well before the big day to make sure there aren't any weird bulges ruining the line of your dress. If so, you might need to choose another one in a flatter style.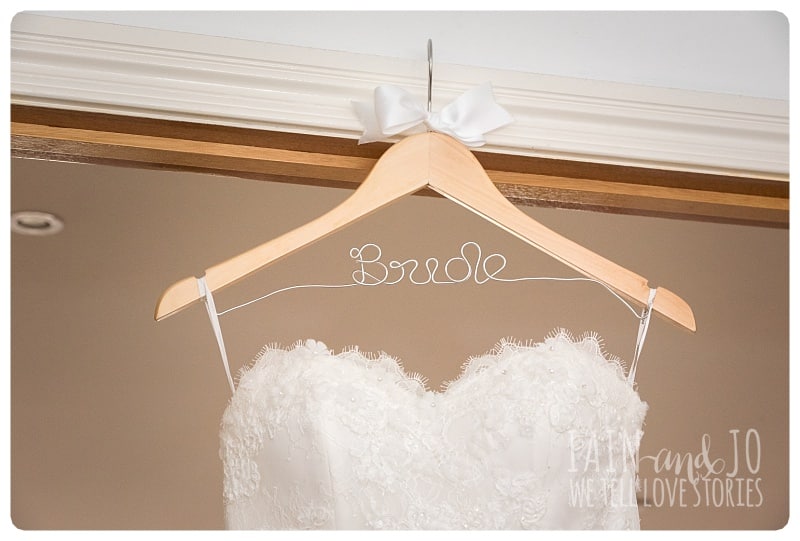 6. In the morning of your wedding, it's a good idea to transfer your dress onto a prettier, wooden hanger for the photographer to take a beautiful photo of your dress hanging up. Just make sure the hanger is twistable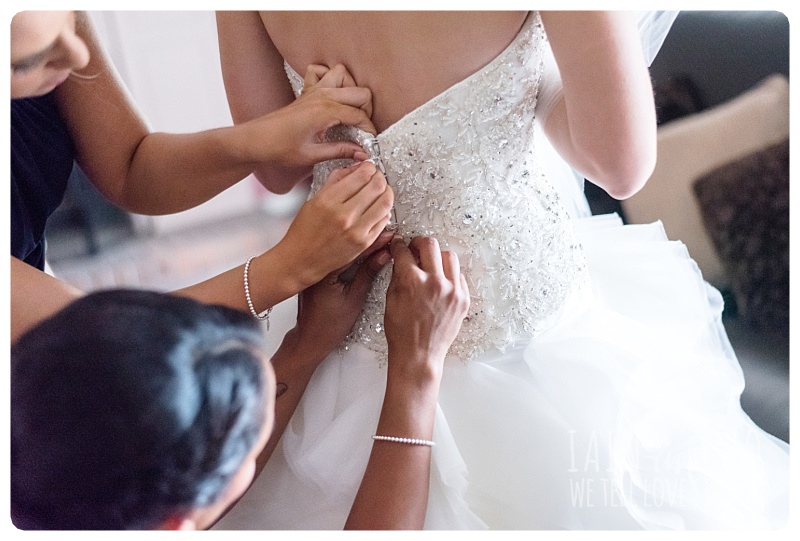 7. When it comes to actually putting your dress on, ask your bridesmaids to get ready first and then

allow plenty of time

so you can make sure your gown fits properly and you have time to look in the mirror and adjust yourself if need be. After all the planning (and expense!) this is not the time to feel rushed. Wedding dresses always take a lot longer to out on than you think. There's no such thing as being ready too early!
And if you're still stuck, here's some of our favourite wedding dress stores in Melbourne to get you started: