When people hear our business name, they assume that we are both photographers, fair enough, but it's not true. So, if Jo doesn't click the shutter or edit photos, what does she actually do?
We think our business model is pretty unique as our clients get the best of both worlds – Iain is an awarded photographer and Jo was a magazine journalist for ten years – she's also super organised, which is invaluable when it comes to planning a wedding and making sure everything runs smoothly on the day.
When it comes to job titles, we feel that Studio Manager just doesn't really cut it…. Here are just a few of the hats Jo will wear for your wedding day: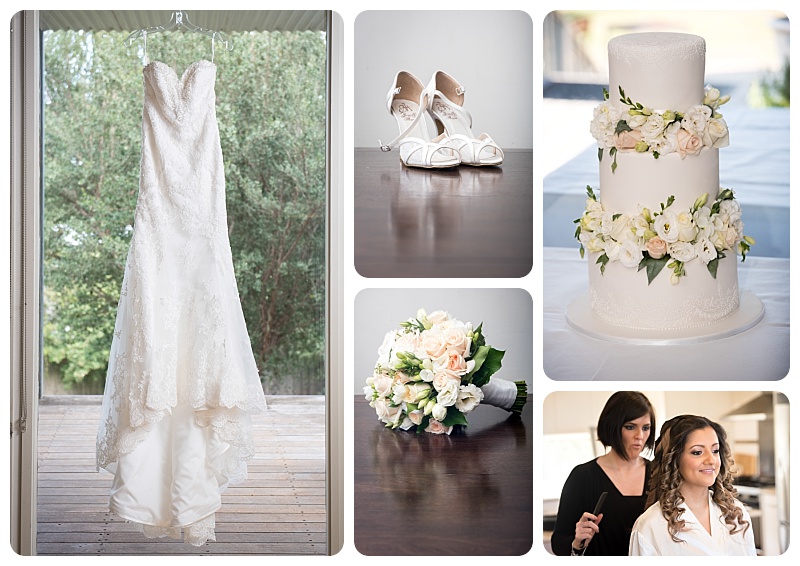 Wedding planner
When we first meet you, Jo will use all our knowledge and experience gained through hundreds of weddings, to create and refine your wedding day schedule. And it's not just about photography, this schedule will be your guide for booking your other suppliers including chauffeur, hair, makeup, flower delivery and videographer. And all our clients have access to our little black book of our favourite suppliers who are just as passionate as we are.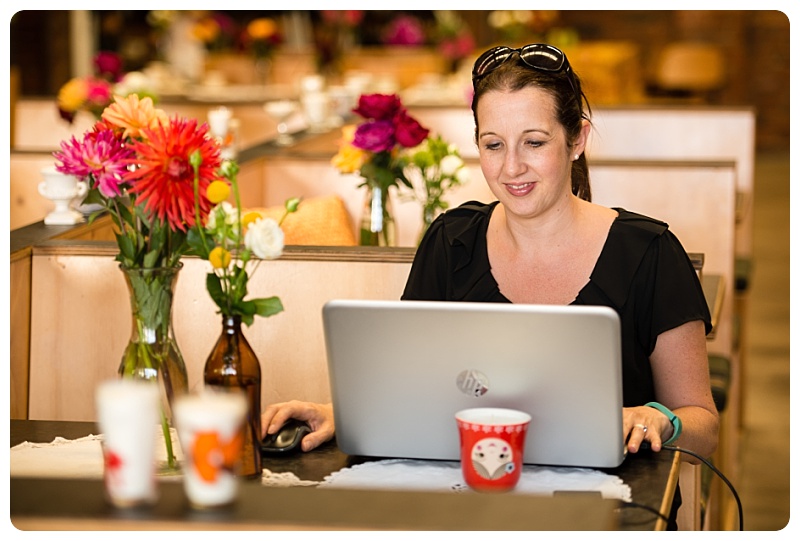 Journalist
As part of our mission to get to know you both, Jo will interview you separately before your sunset engagement session to learn more about your love story and what you most adore about each other. Most questions are easy, some are a little trickier, but there's no wrong answers and no test at the end! Just some beautiful and emotional words that we can use in your products and blog post.

Photograher's assistant
On a wedding day, Jo does all the boring and heavy, but important jobs so Iain can be creative and responsive to everything that is happening around him. Everything from carrying camera gear and lights; parking the car so Iain can jump out quickly; coordinating family photos; liaising with the chauffeur, celebrant and reception coordinator and generally keeping a close eye on the schedule.
Then during the wedding reception, Jo is downloading and backing up all the images to make sure they are safe. Insider tip: if you spot her smiling at the laptop screen, you know it's been a good day!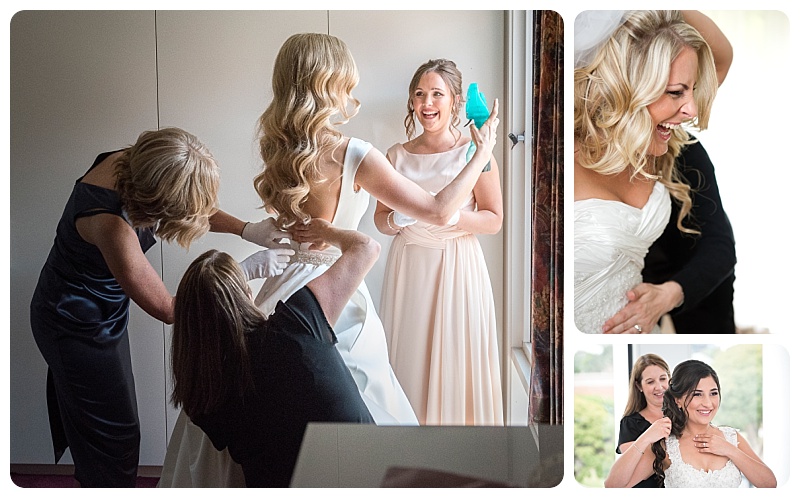 Bride's assistant
This job is a bit more fun. It depends on the bride, but Jo often acts as a quasi-bridesmaid (or actual bridesmaid if there isn't one). She really earns her keep when it comes to helping with tricky dress zippers so the bridesmaids don't have to break a sweat (literally!)
At the ceremony Jo will wait out the front of the church or ceremony spot for the bride to arrive and make sure all guests are seated when the car pulls up. Once the bridesmaids have walked down the aisle, Jo will give the dress a final fluff before the grand entrance. And then Jo will remain outside for a few minutes to ask latecomers to wait to enter until the bride has finished her walk down the aisle.
There's also those unexpected moments like bottle feeding a bridesmaid's baby, driving back to the house to collect a forgotten overnight bag, contacting a florist to chase up missing flowers, catching a runaway veil, comforting nervous flower girls, holding umbrellas over the bride …. All true stories!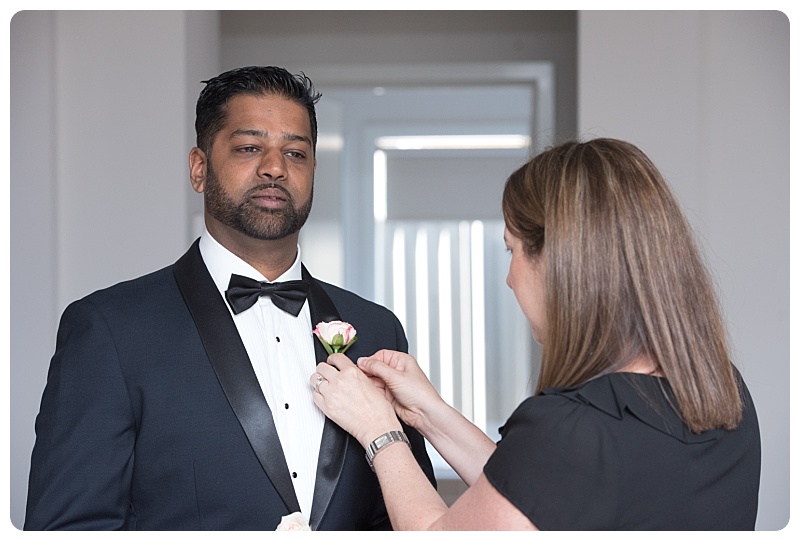 Groom's assistant
And the groom and groomsmen don't miss out on Jo's help too, especially when it comes to putting on button hole flowers and spotting little details like crooked ties, tags left on jackets and making sure all the guys are ready on time! Jo is also a pro at putting on mother's corsages which are usually even trickier than button holes!

Stylist
Once a videographer asked Jo if she was the stylist… which isn't far from the truth. Some things are done to make pretty photos, like hanging the dress just so and arranging flowers, jewellery and other details. But Jo is also on the look out all day for exposed bra straps, wonky ties, loose hair pins, crooked jewellery, just to name a few. We all need a Jo in our lives!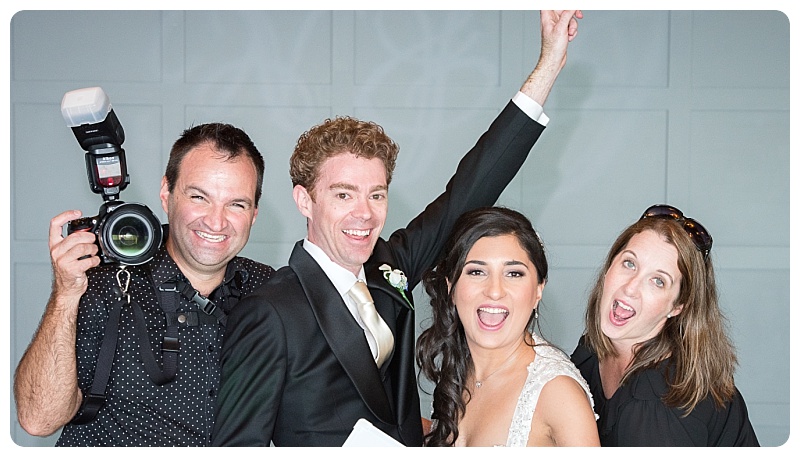 So hopefully that answers the question, what does Jo actually do and why you definitely need her on your wedding day!