We first met Alyssa and Daniel more than six years ago when Iain photographed their band The Red Jane Show, complete with huge hair, elaborate costumes and plenty of city onlookers. Even back then, Alyssa and Daniel were already an amazing team. They are both massively talented, passionate and hard working and were always going places. We've basically just been privileged to come along on the ride :)
It was after two or three years of performing together that Alyssa and Daniel became more than just friends and band members. They both remember one particular recording session when they spent most of the day sitting on a couch at the back of the recording booth, secretly holding hands so the other band members didn't see them.
Fast forward a few years to Daniel's epic surprise proposal complete with a limo ride to a tent set up in a park, complete with fairy lights, hot Chinese food and a DVD slideshow of their relationship. And as if that wasn't enough, the limo took them to Crown Metropol where Daniel had arranged a room decorated with rose petals and presented the ring – these guys don't do anything by halves!
Alyssa and Daniel spend most of their weekends at other couple's weddings performing in their band Un-Limited, so their own special day was always going to be perfect. From the ceremony at the majestic St Mary Star of the Sea in West Melbourne officiated by the charismatic Father Robert Galea, to the rockin' reception at Aerial South Wharf, the day certainly lived up to expectations. There was even a couple of surprises – Alyssa organised a slideshow of her own for Daniel to watch early in the day. And then the pair picked up the microphones and performed Keith Urban's Without You during the reception – there wasn't a dry eye in the house, including ours!
Alyssa and Daniel – we hope you guys are having a much-deserved break during your US honeymoon. We are so excited to share these photos with you and be a part of your unique love story so far.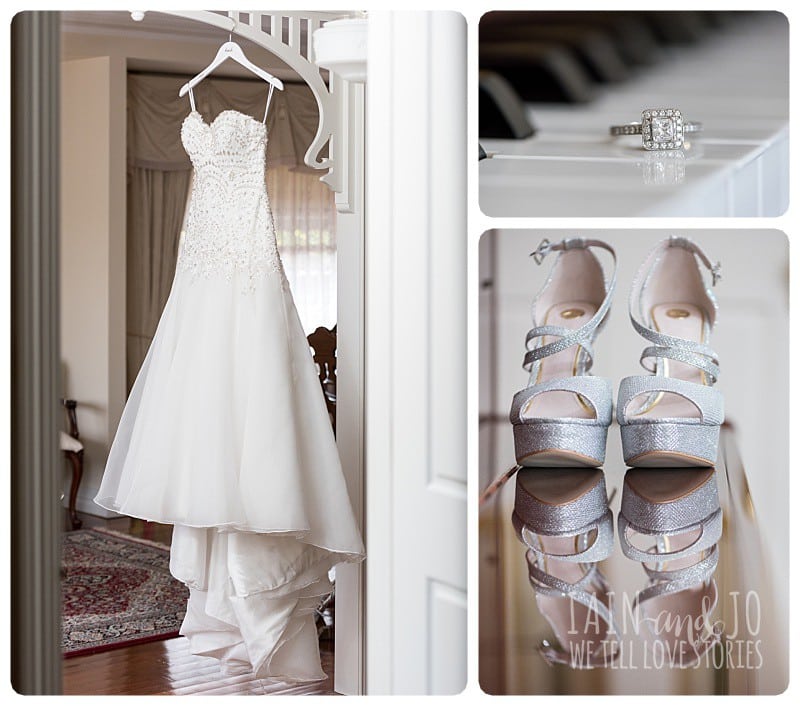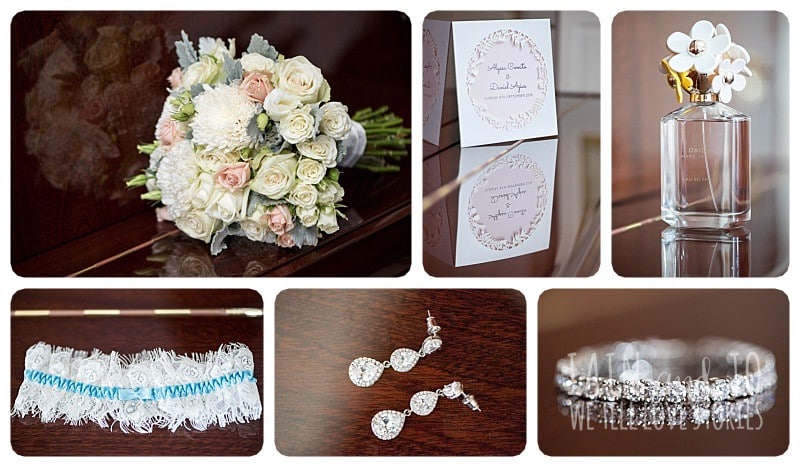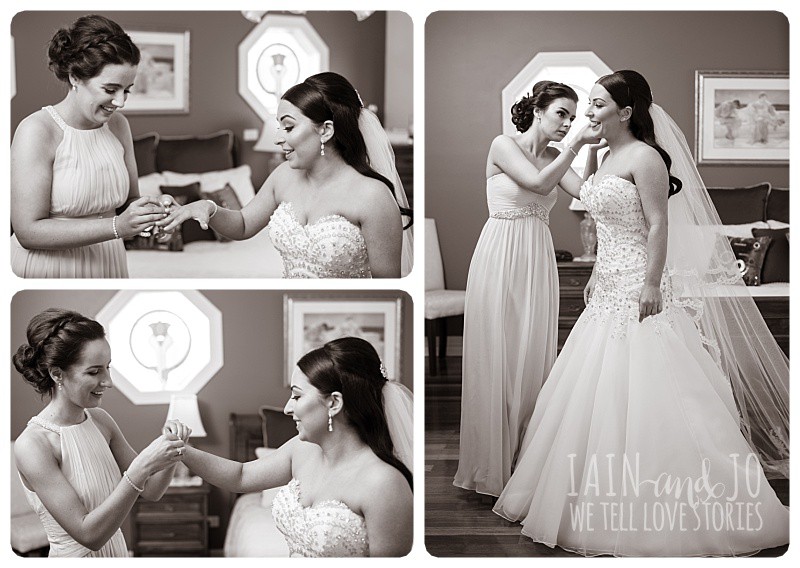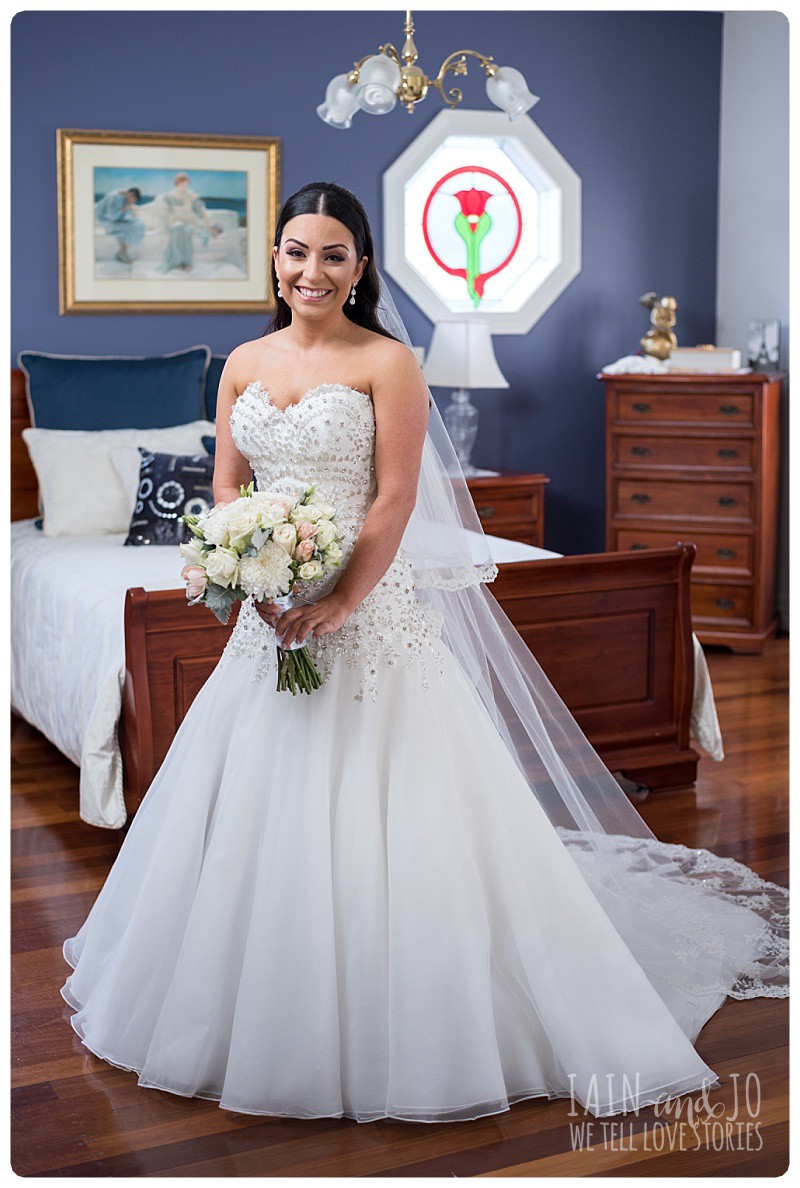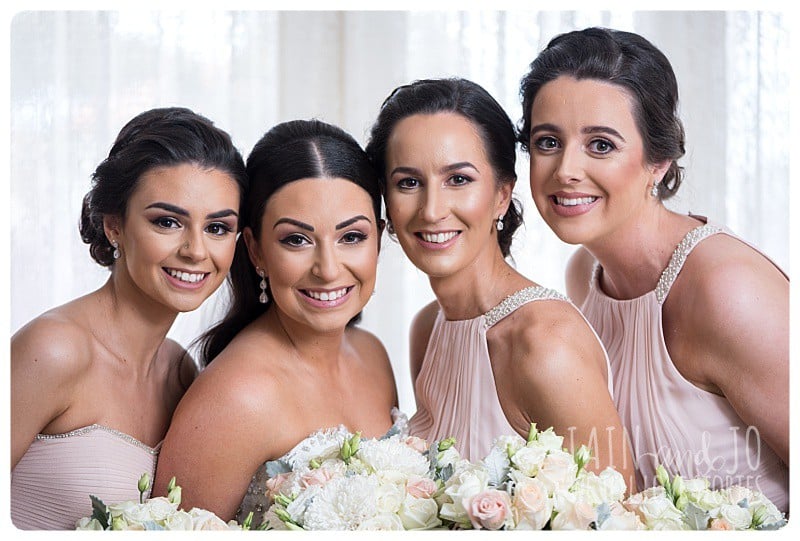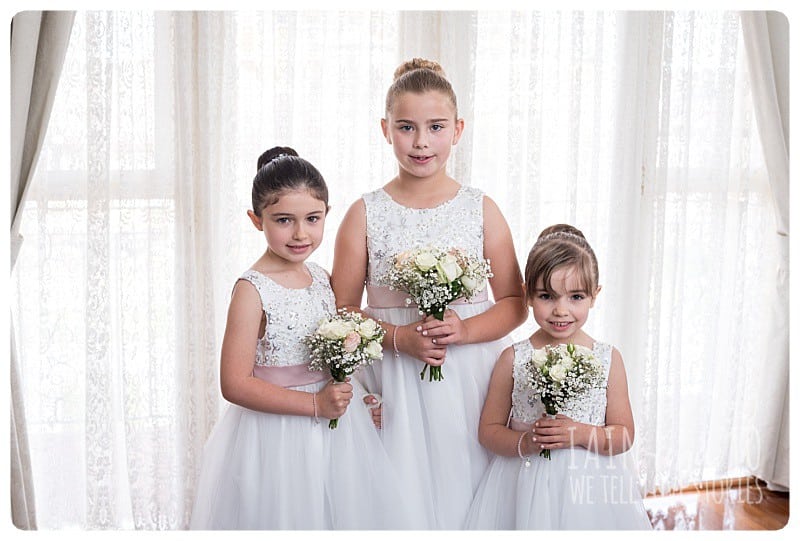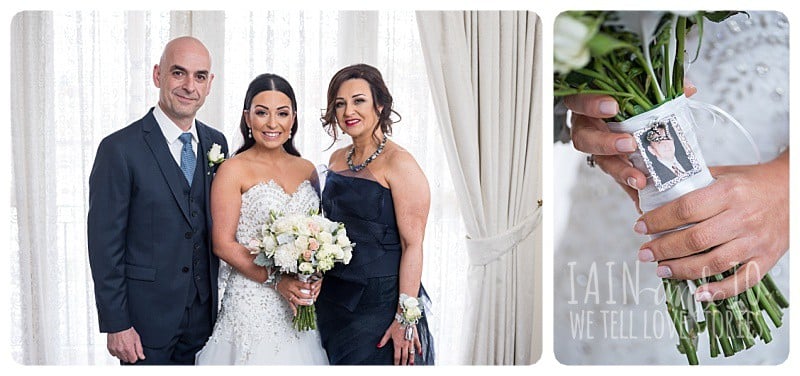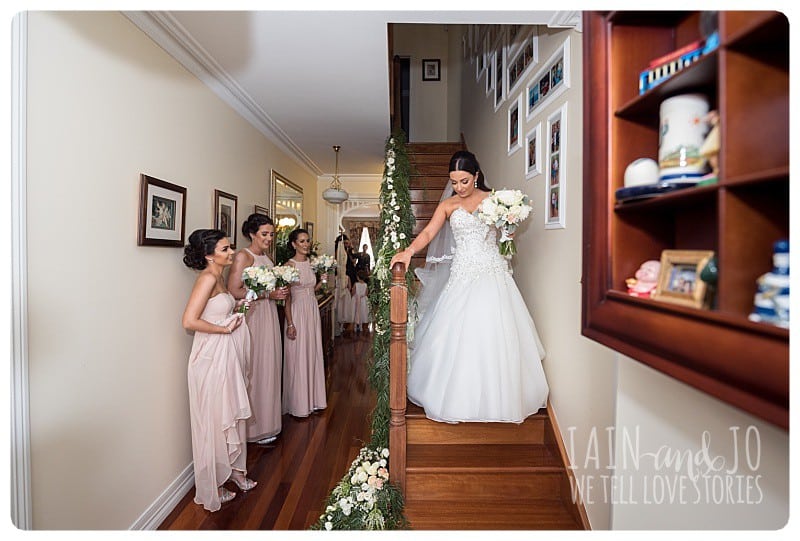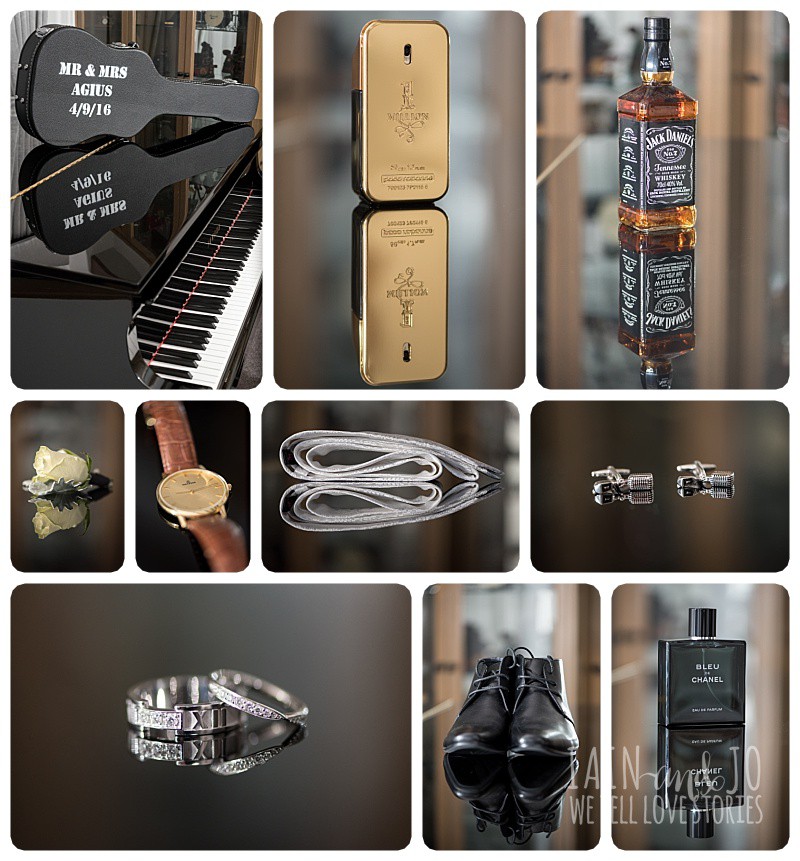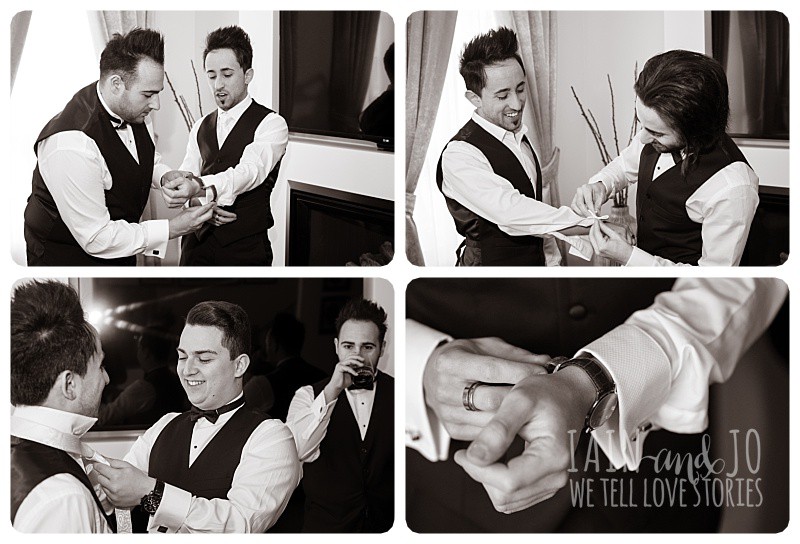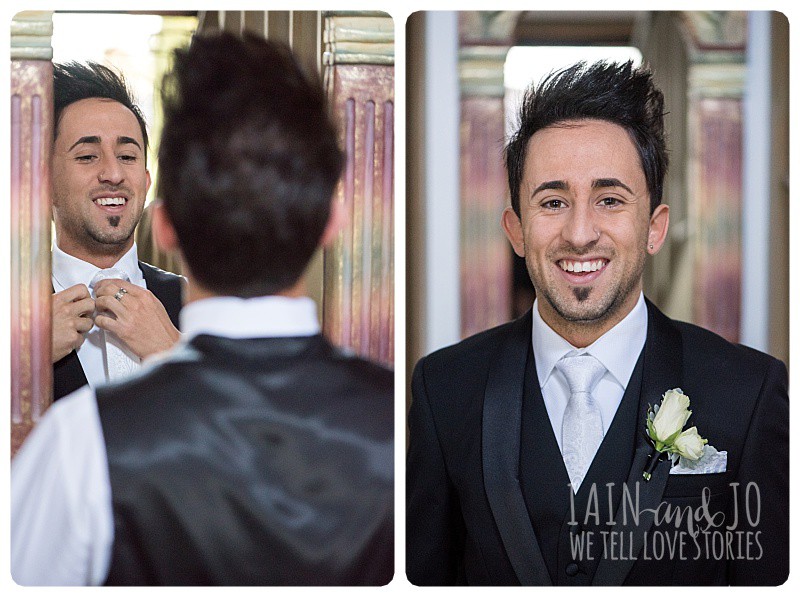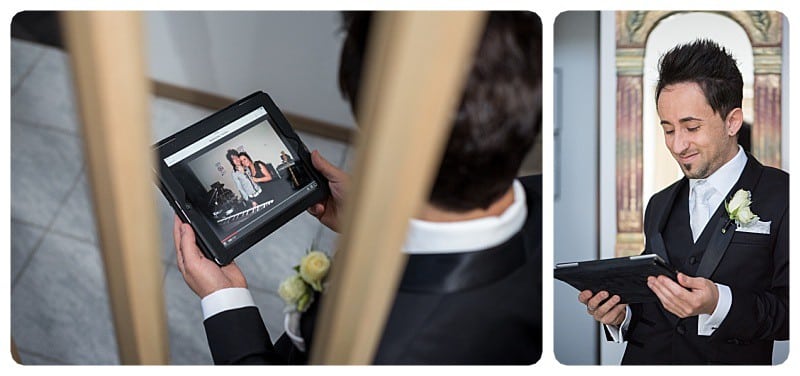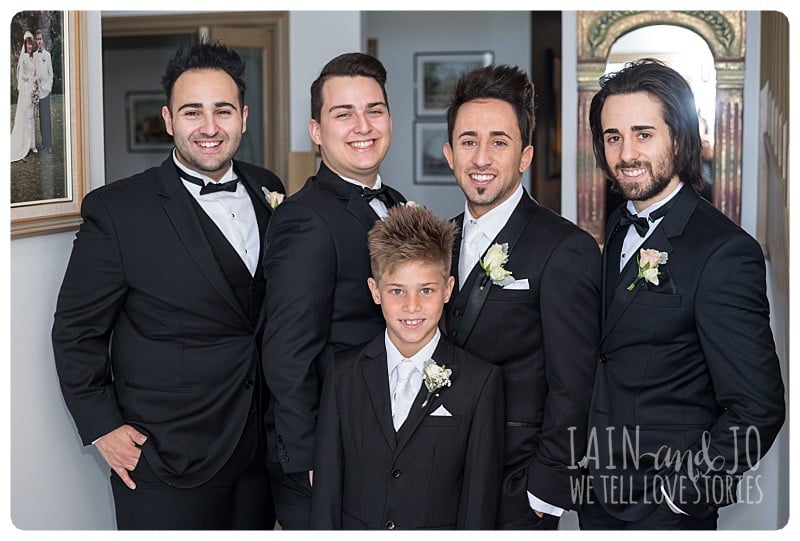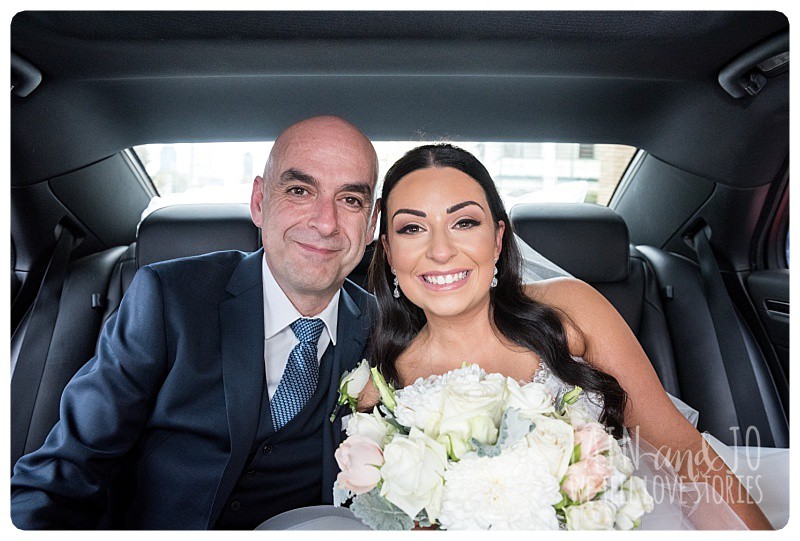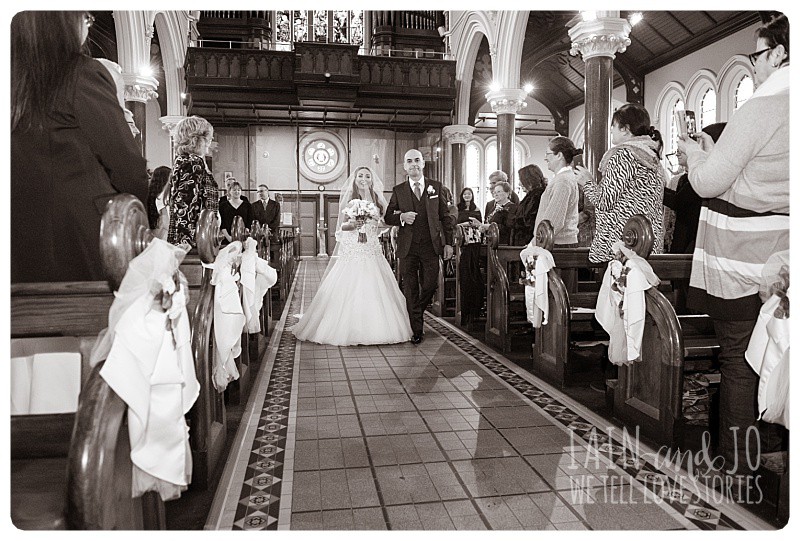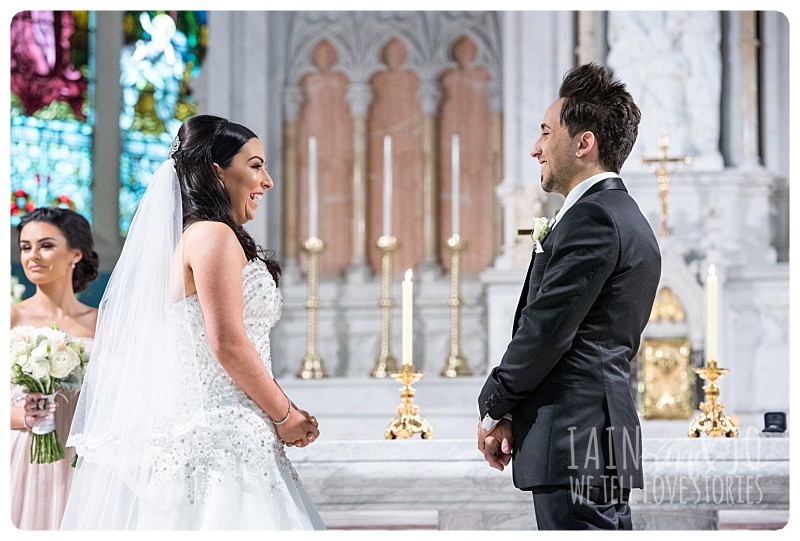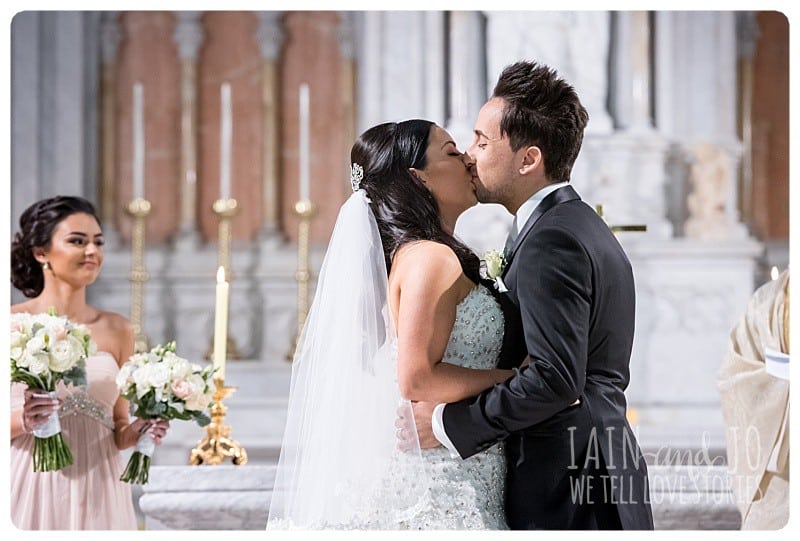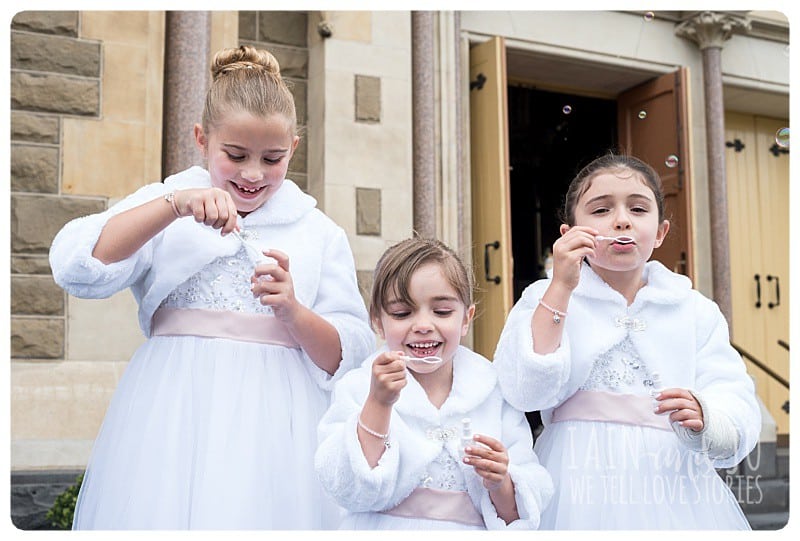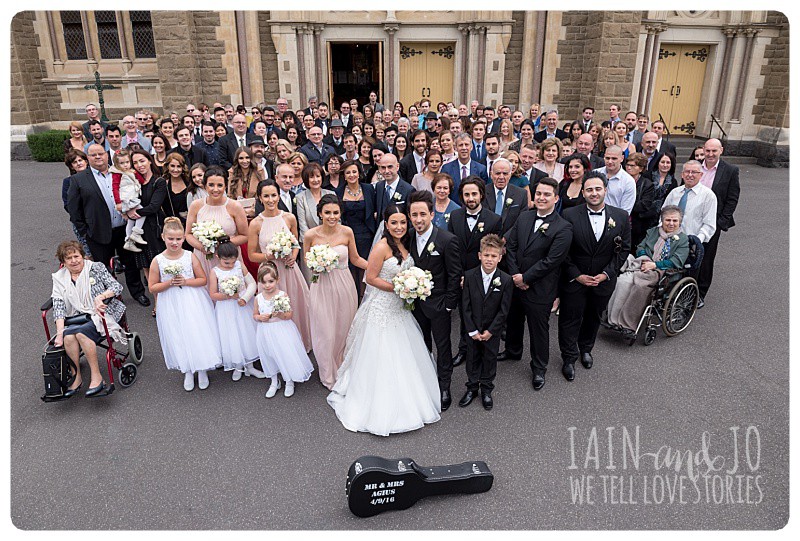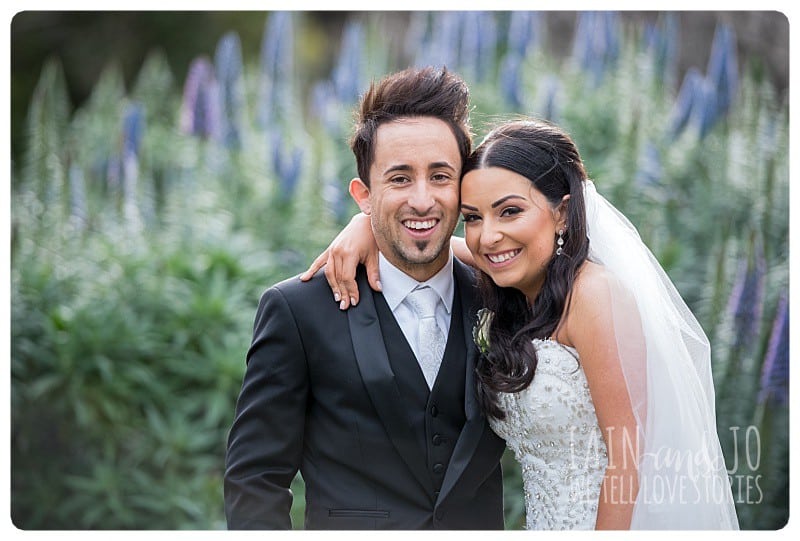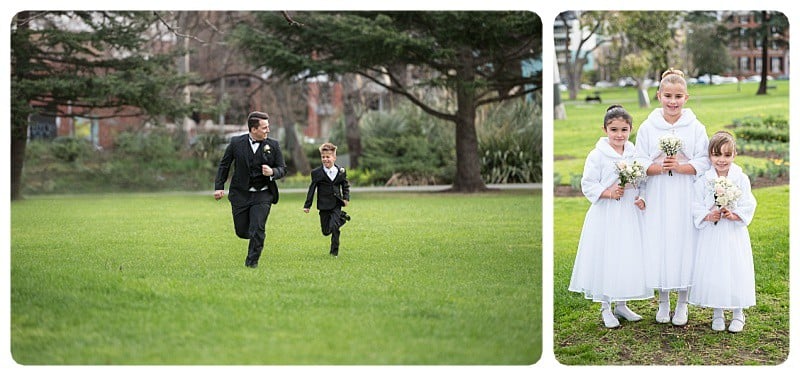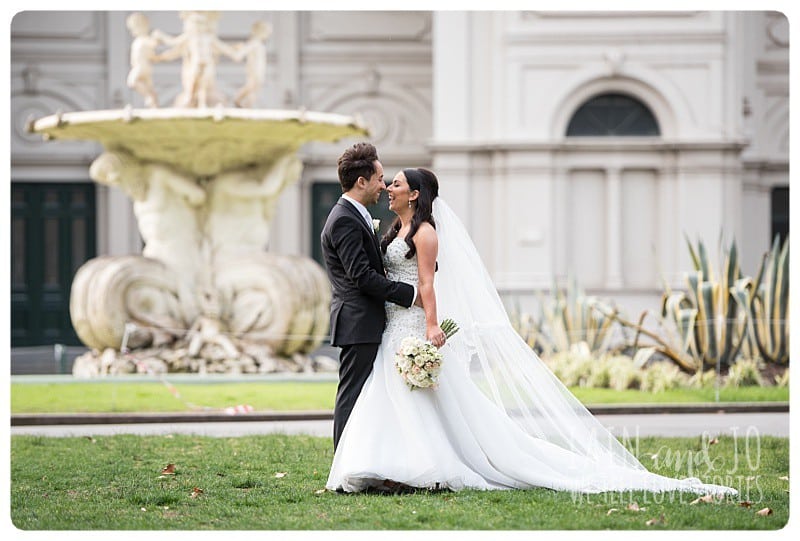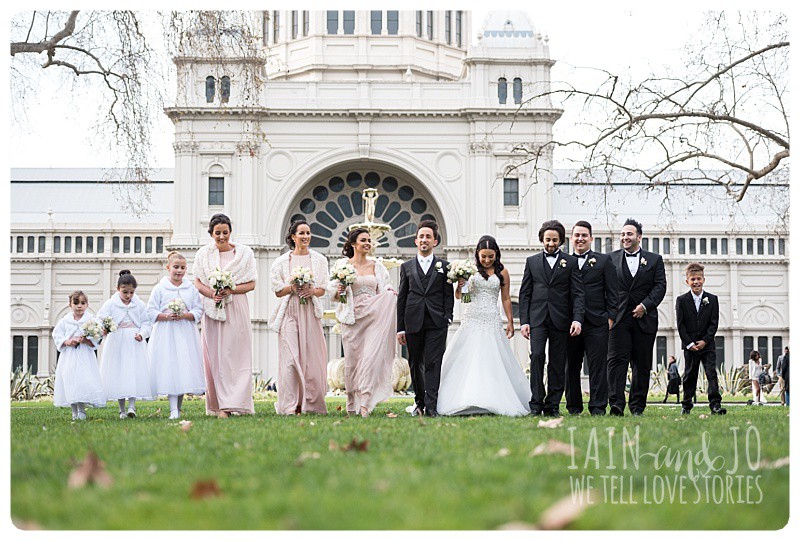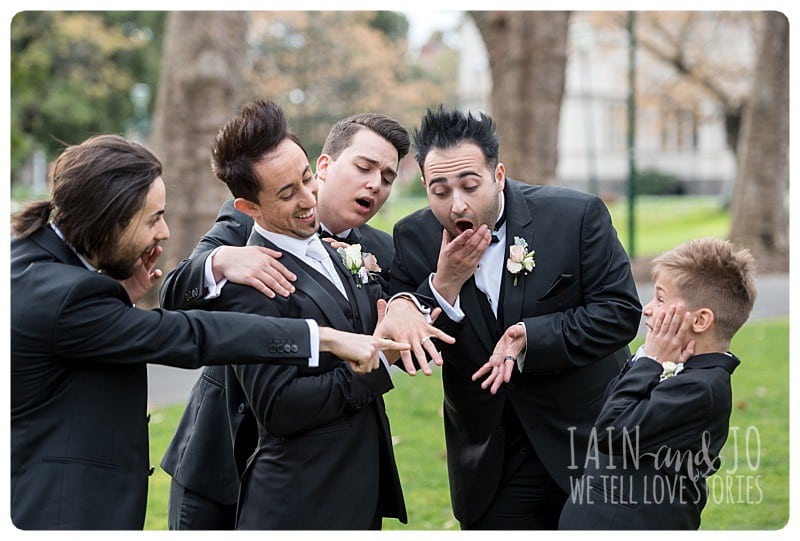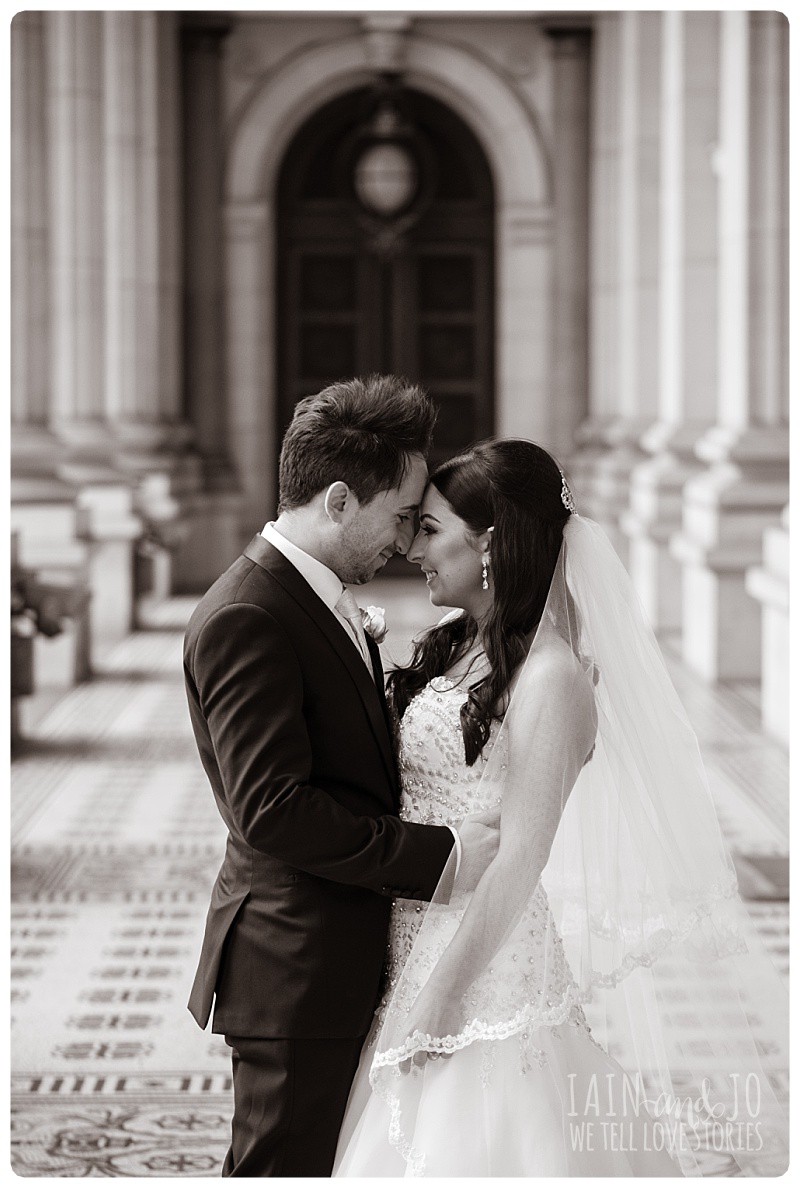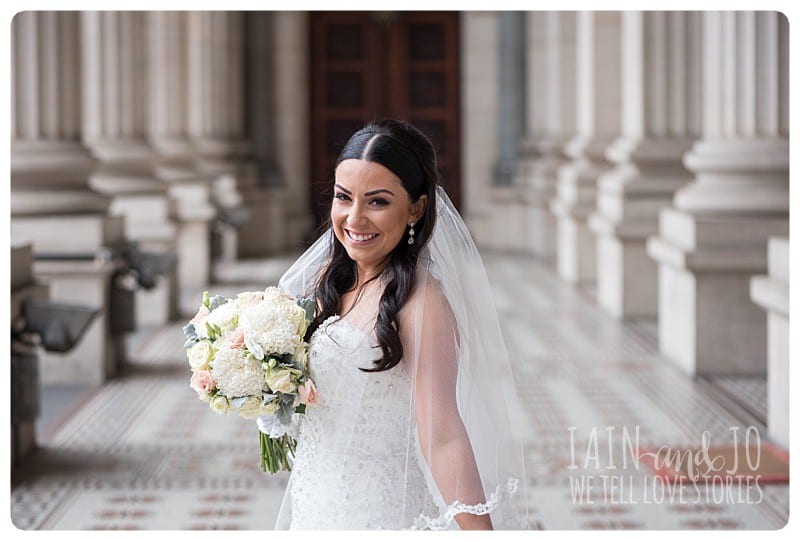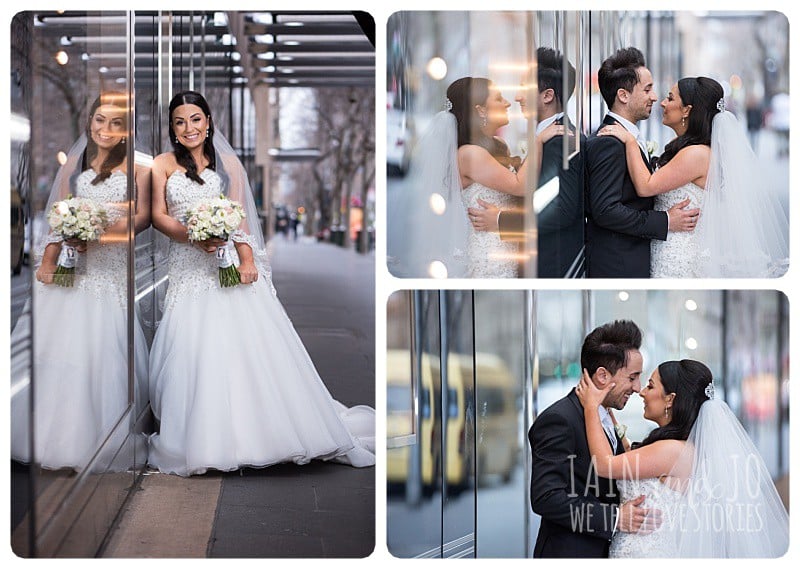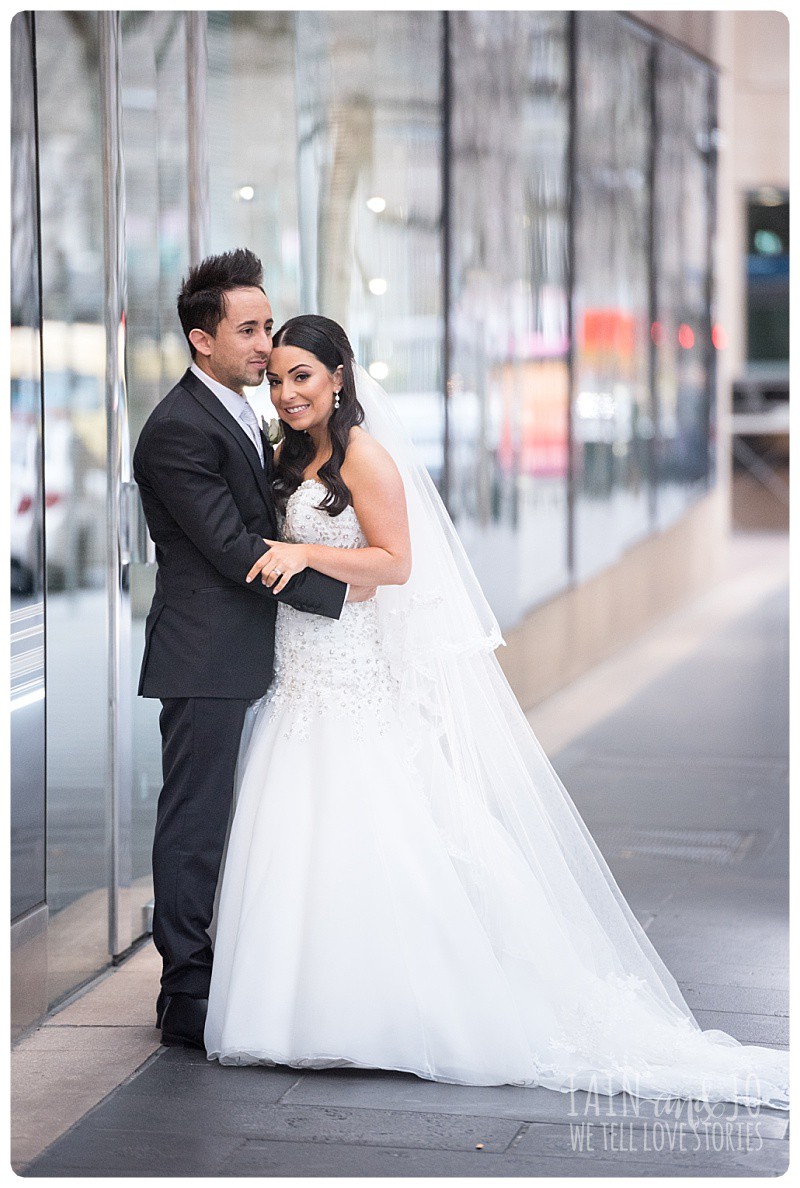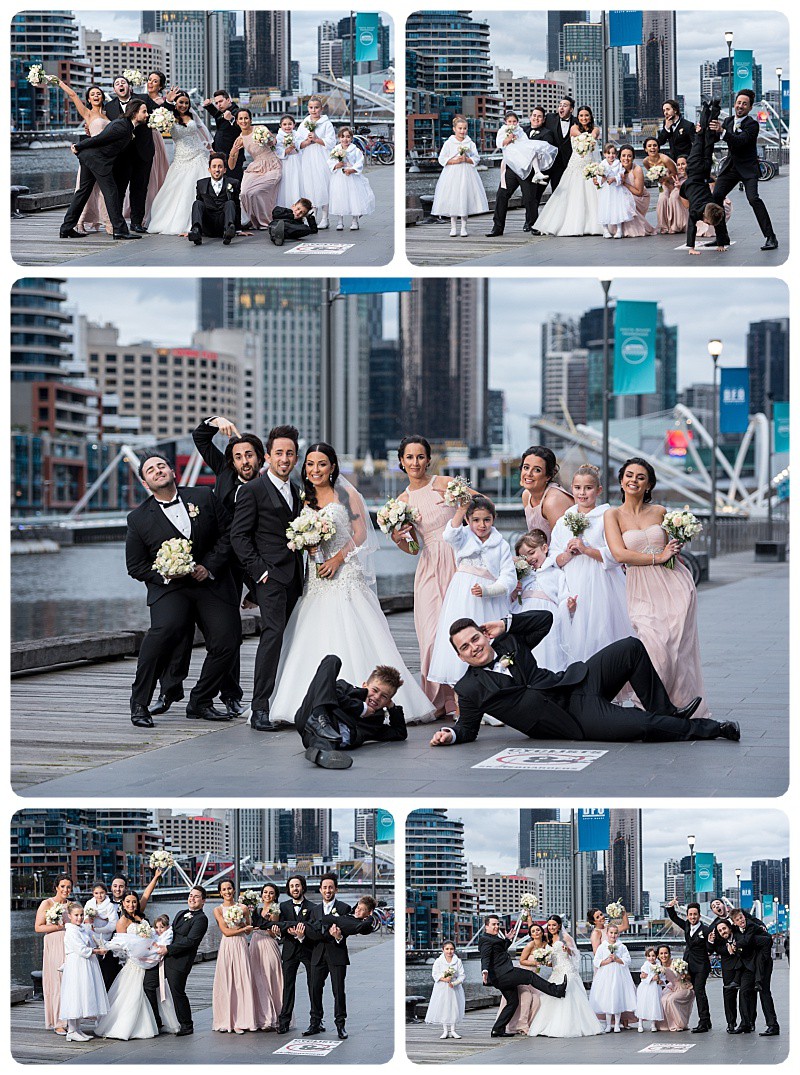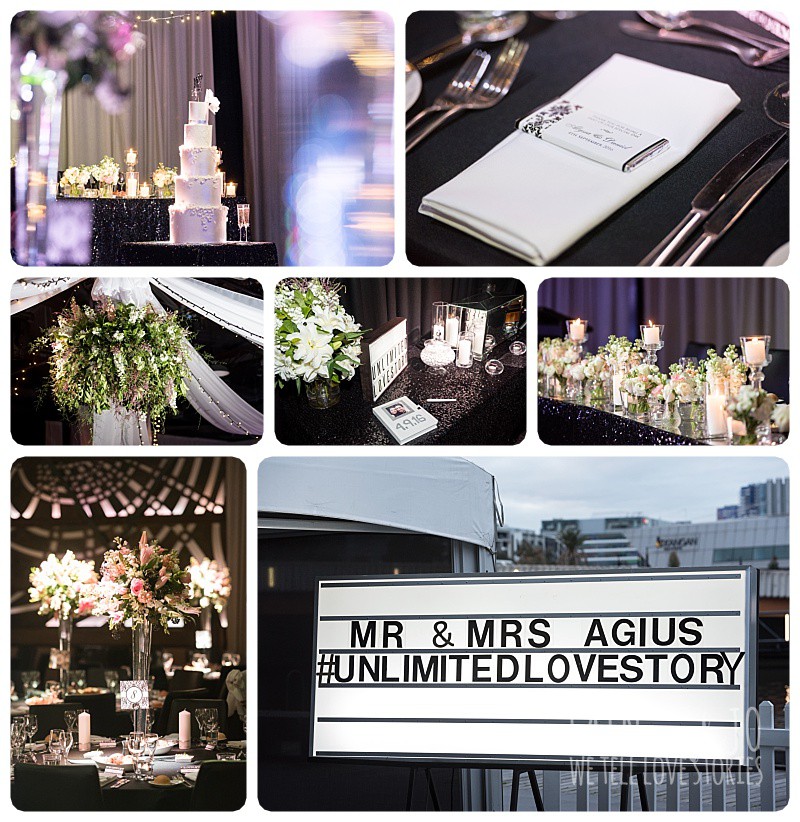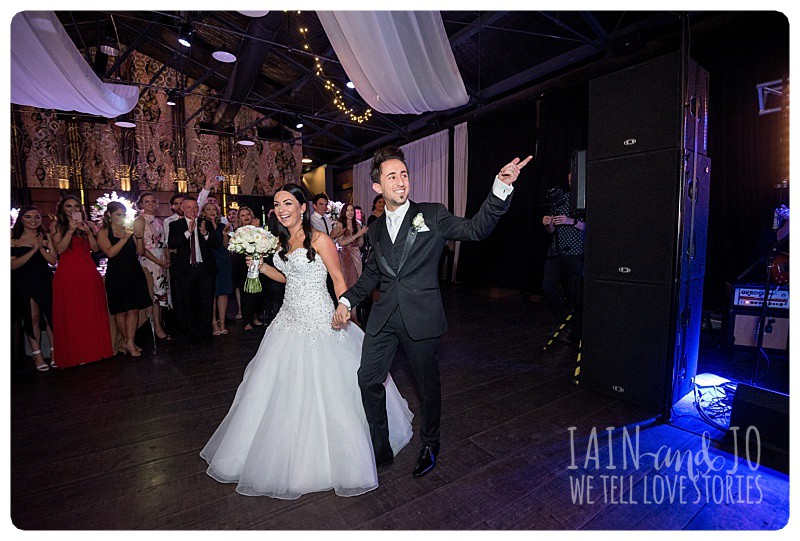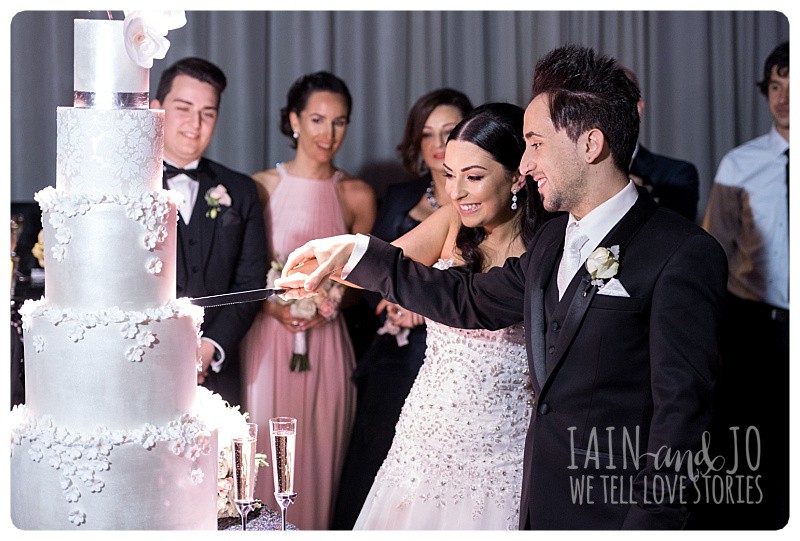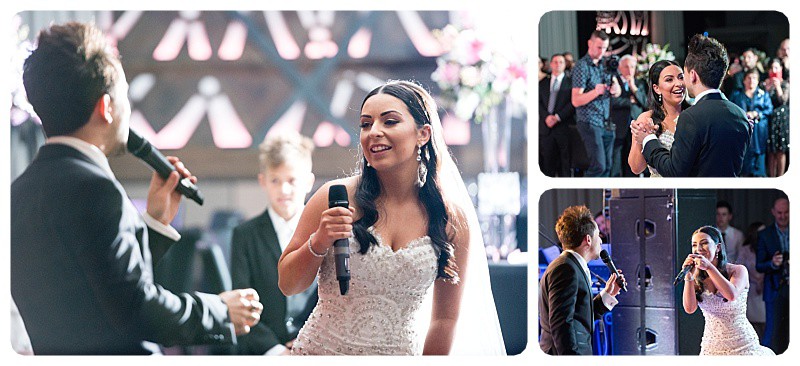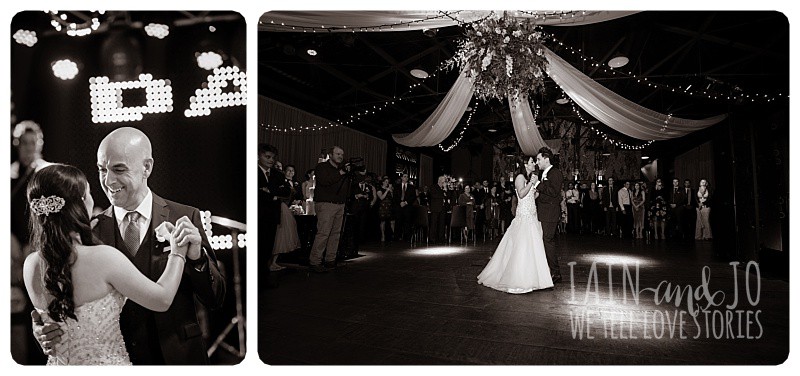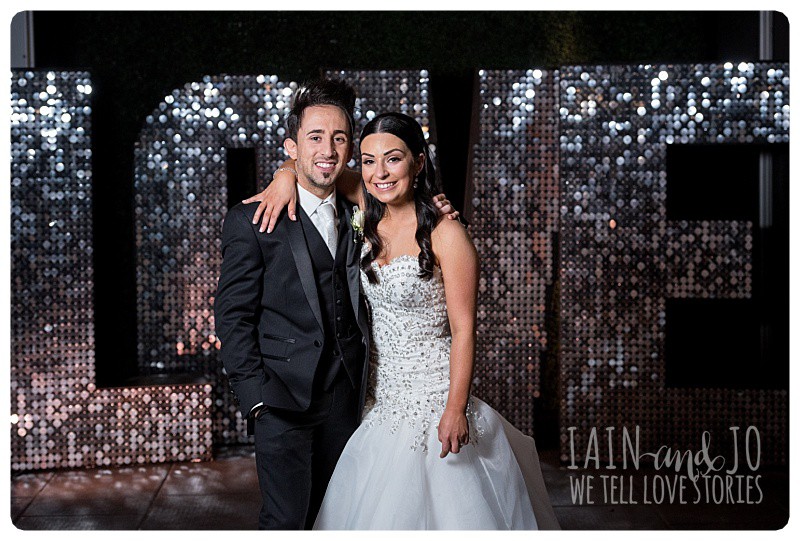 Alyssa and Daniel's Dream Team: Priest: Father Robert Galea | Reception: Showtime Events | Videographer: Director's Edge | Cake: Sweet Bakes | Flowers: Bouquet Melbourne | Chauffeur: Enrik Limousines | Dress: Fairytales Bridal Boutique | Hair: High End Hair | Makeup: Ebony Maize Makeup | MC: Dean Sindoni | Entertainment: Adam 12