Whether it's a beach shack, caravan, tent site or holiday rental, it's an Australian family tradition to hit the same coastal town every summer. For both Amee and Ross, their special place is Anglesea. Every school holidays since they were kids, their families would make the pilgrimage to the Great Ocean Road. Yet incredibly, these two never crossed paths and it took an online dating site to bring them together.
By the time she met Ross, Amee was completely over internet dating and hence went into her first meeting with Ross with no nerves or expectations, or even a positive attitude at all! She never would have believed that she was about to meet the man of her dreams, but she did…. and he even barracked for Essendon.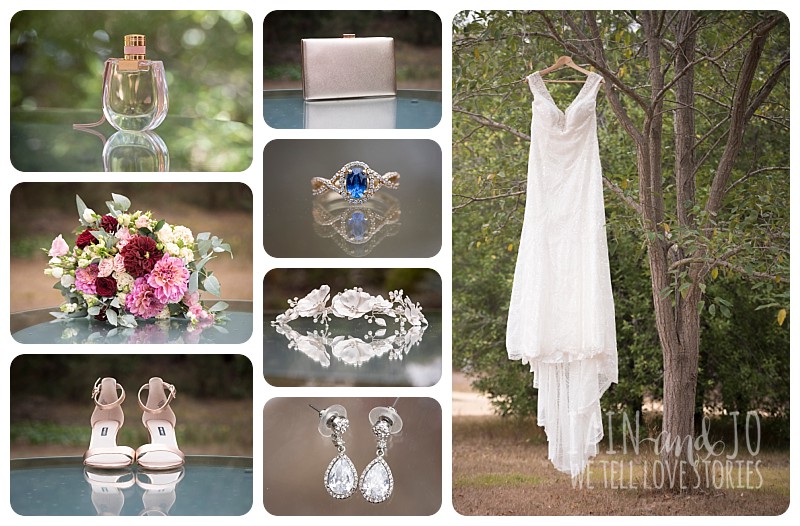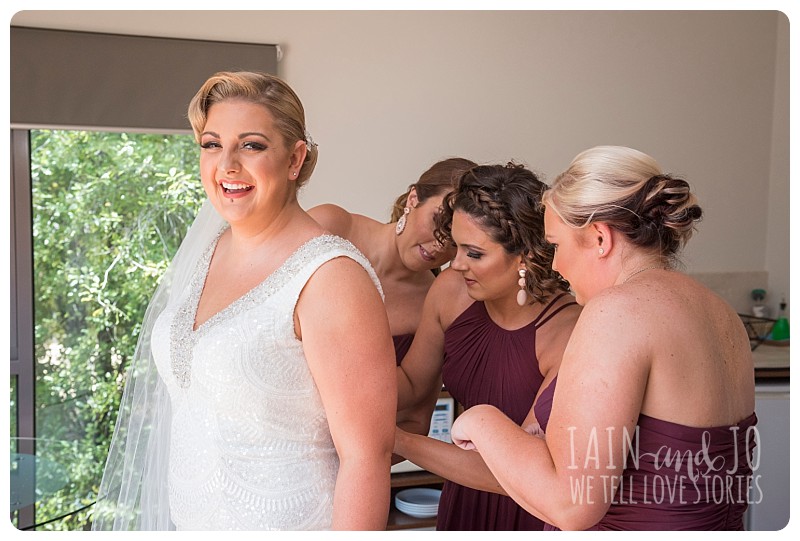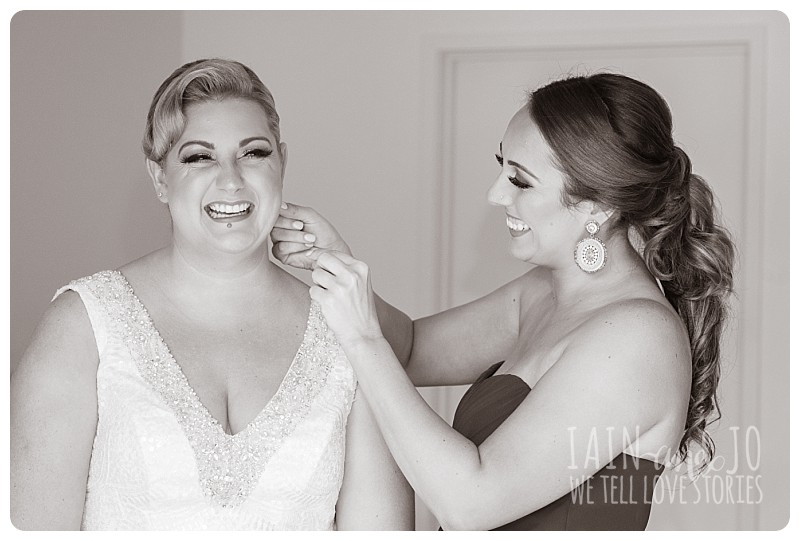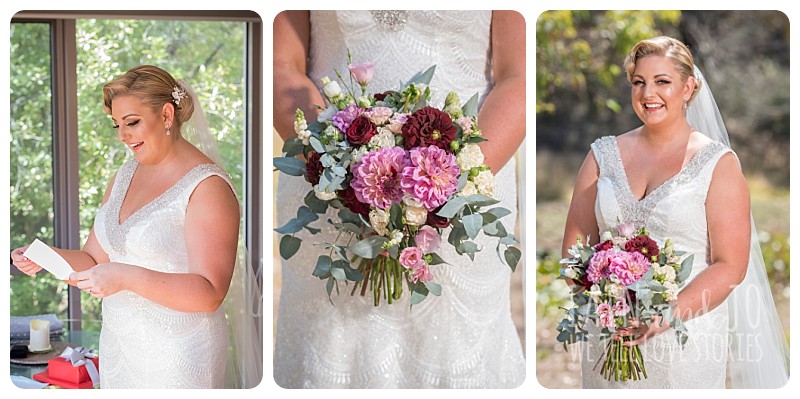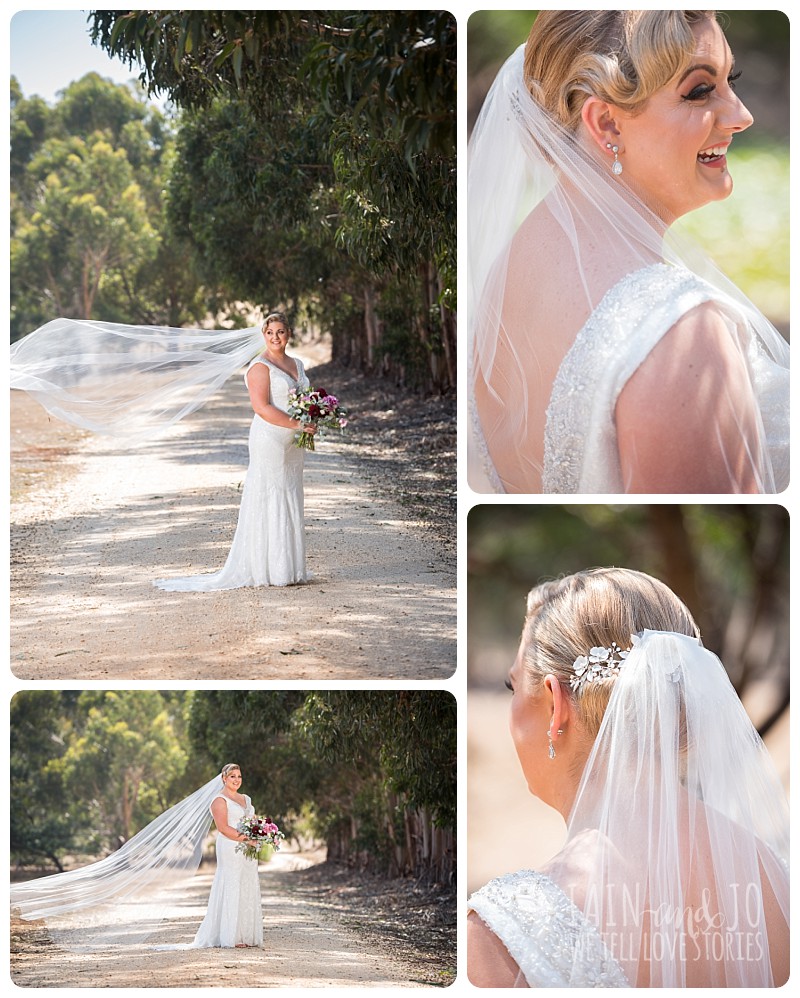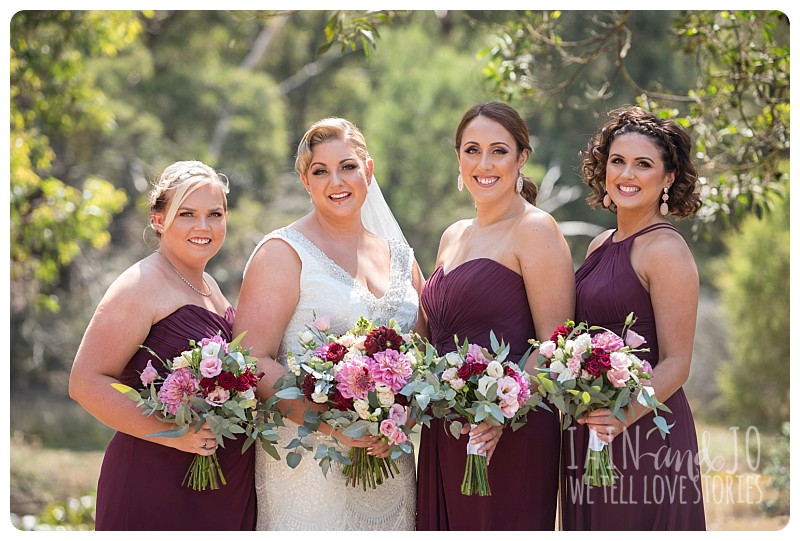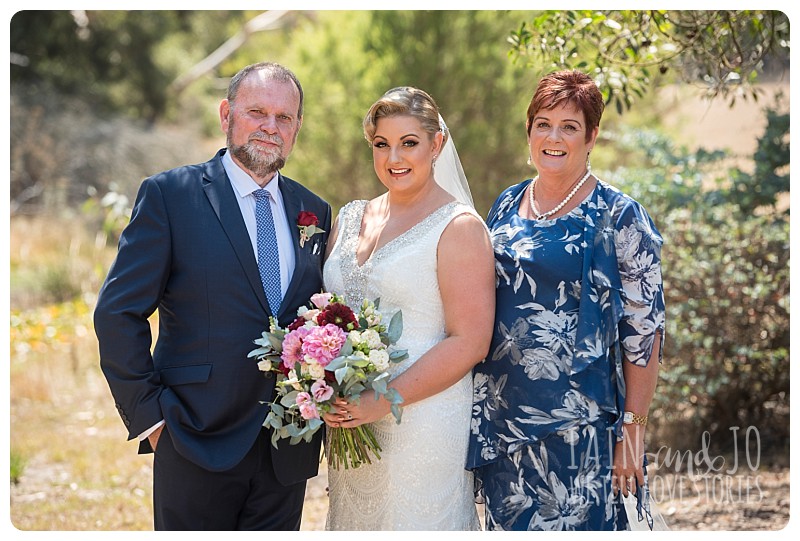 "Ross was very calm and I could tell that he was a deep thinker. I am so talkative, and Ross was quite shy, so it was strange but from our first coffee date, we both just knew that we would work together."
They quickly made plans to meet again to play tennis and have fish and chips in the park and from that moment on, their relationship has always been easy. Even when it came to choosing a ring at a gem store in Thailand. Amee wanted a yellow diamond, but they didn't have any in store. Then she looked at the sapphires and fell in love with one particular ring, but the only finger it would fit on was her ring finger… deal done!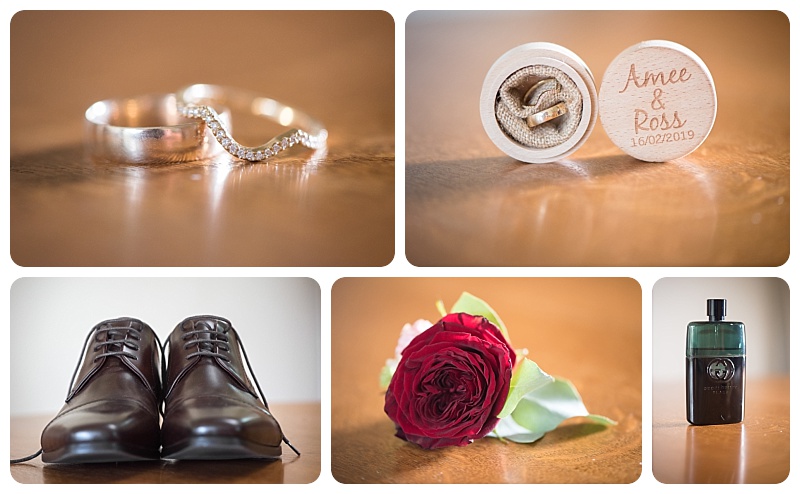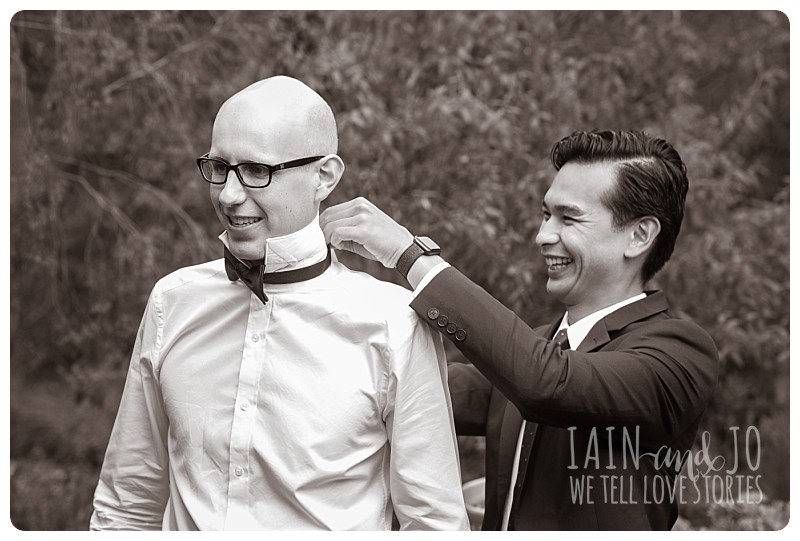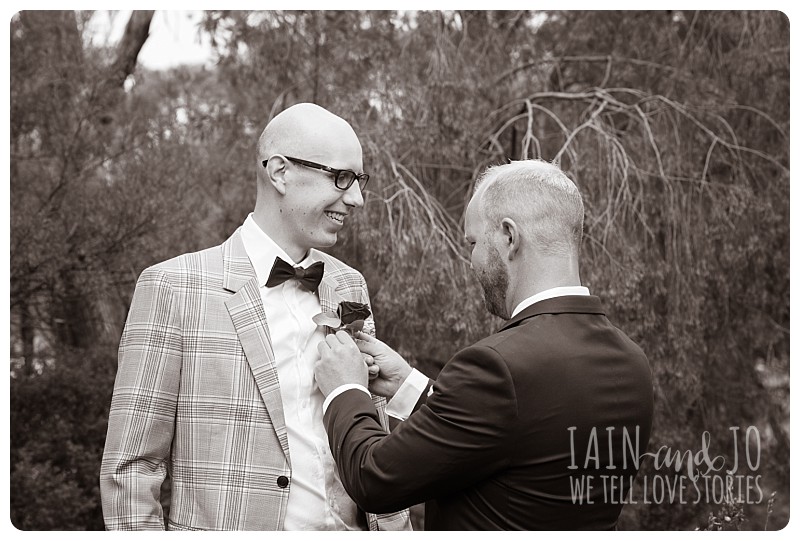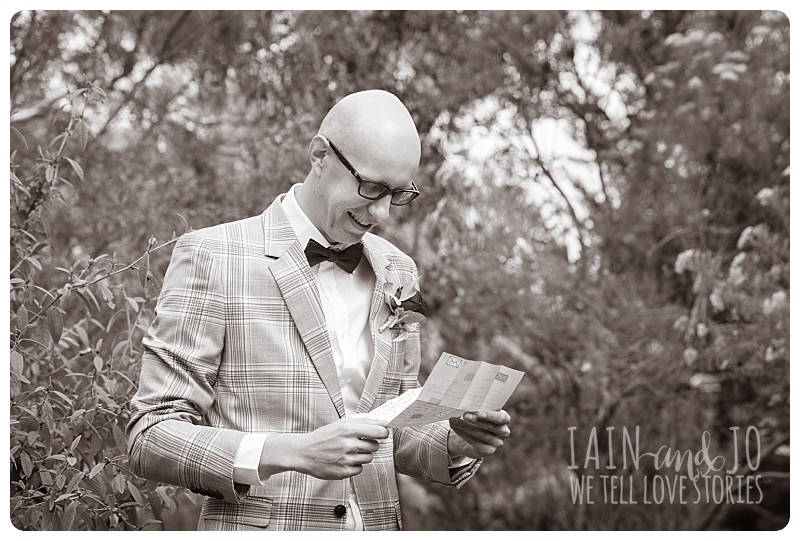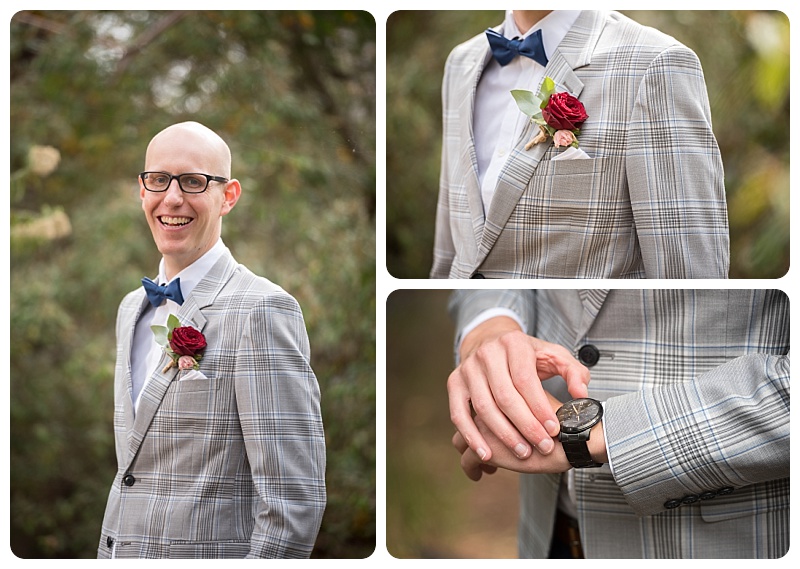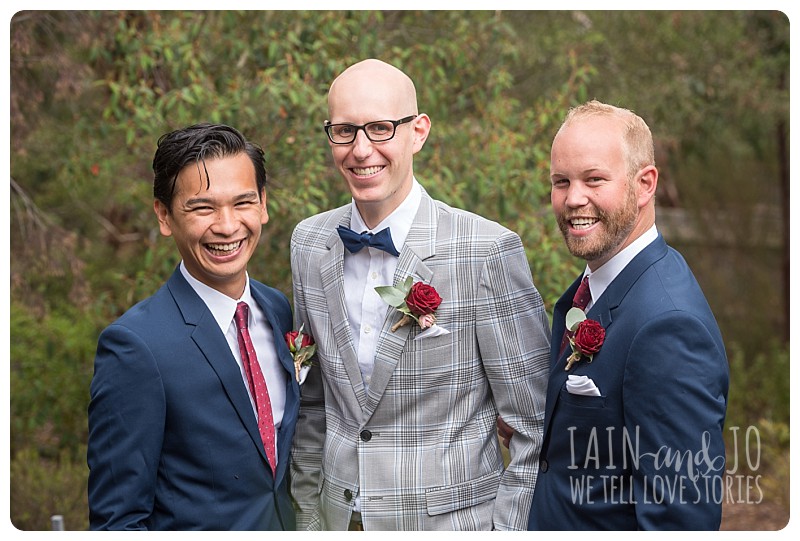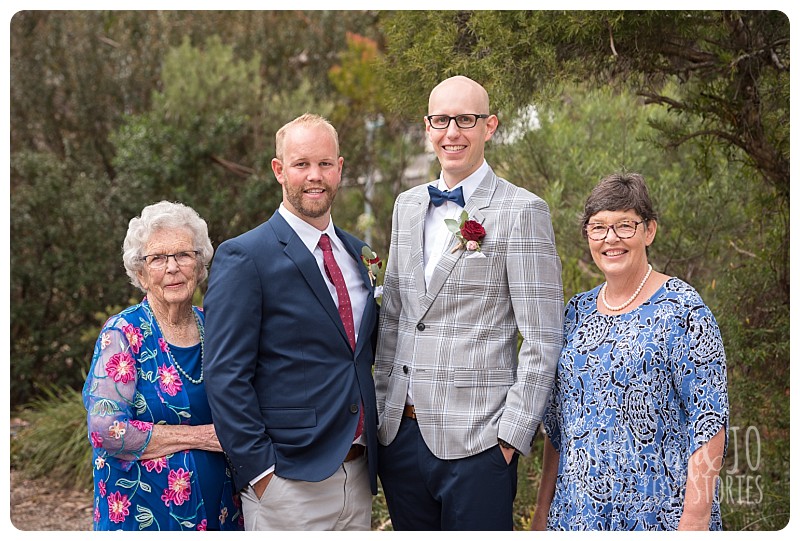 It did take Ross another six months to propose because he was adamant it be a surprise. Christmas, New Years Eve and Valentine's Day all came and went, before Ross popped the question after a barbecue picnic in Aireys Inlet.
"He came back from the car wearing a big ski jacket and it was like 35 degrees so I knew something was up. Then he pulled the ring out of his pocket and sort of hovered over the ground because he didn't want to get dirty!"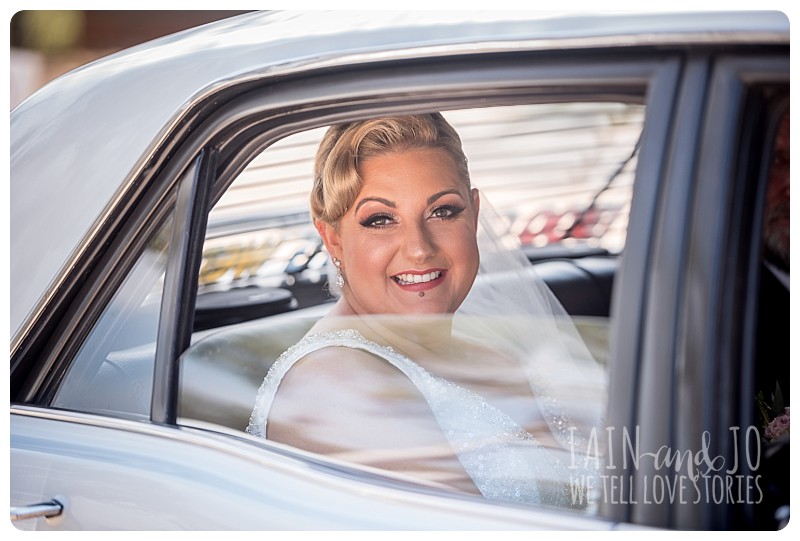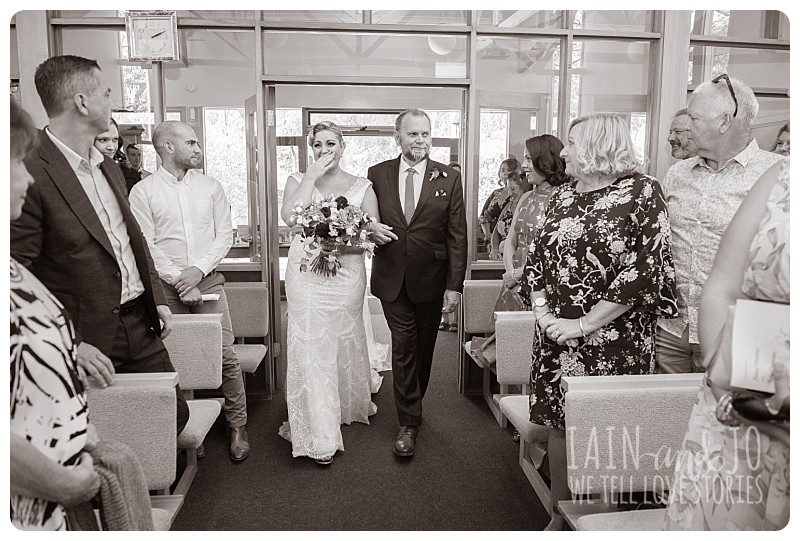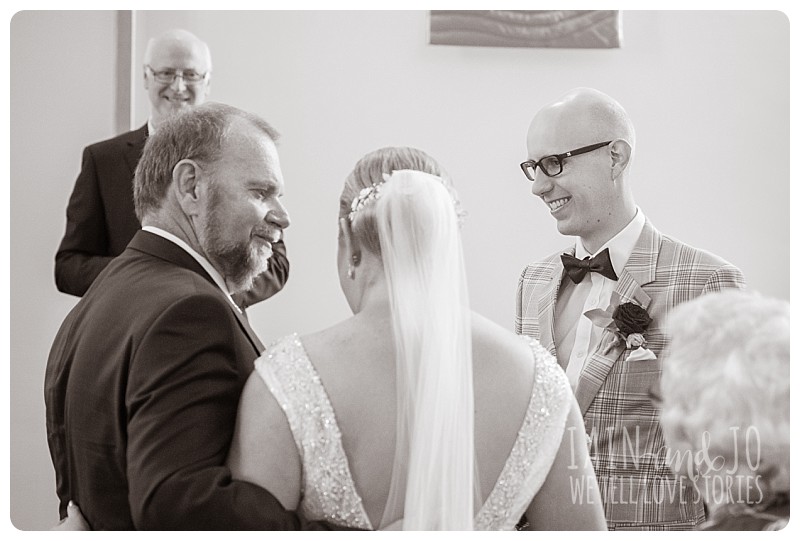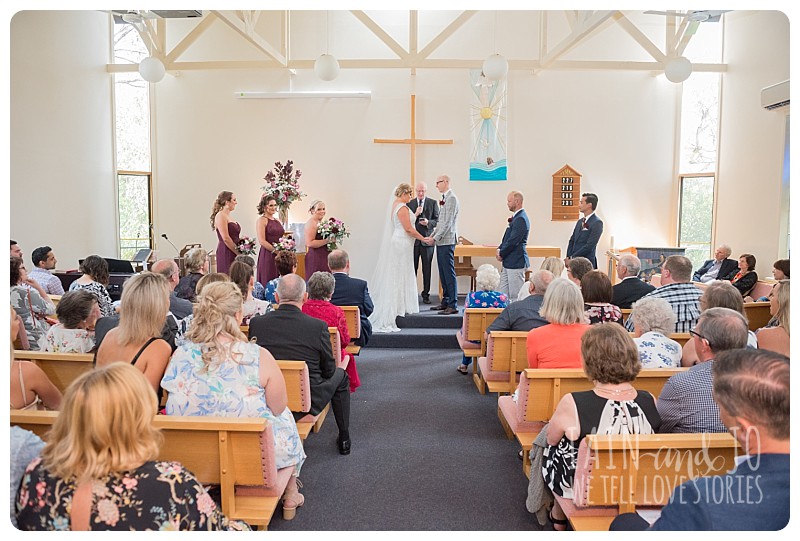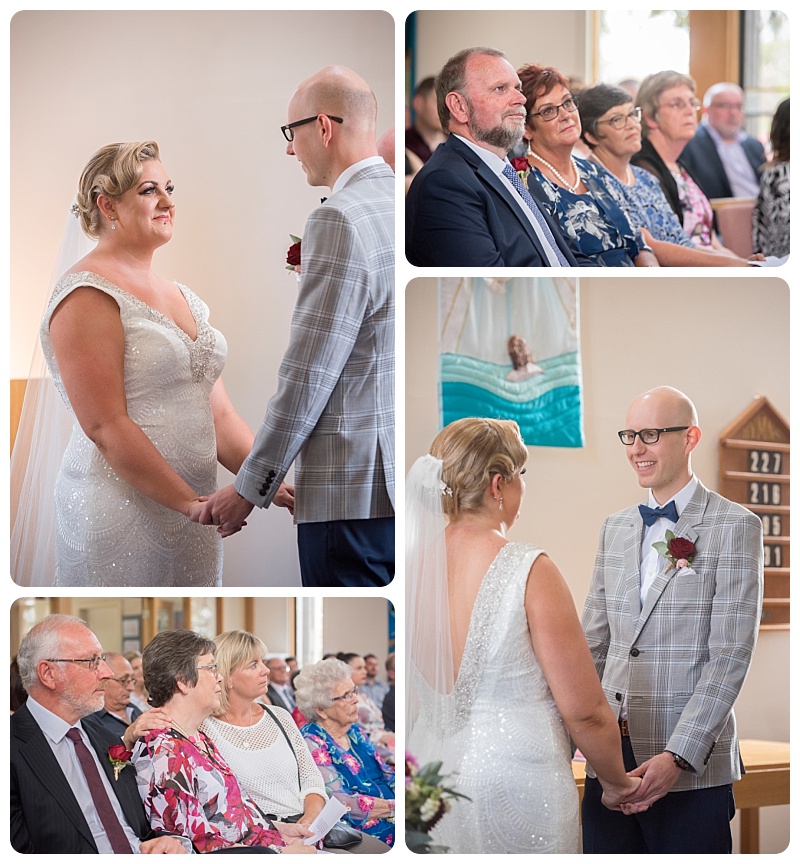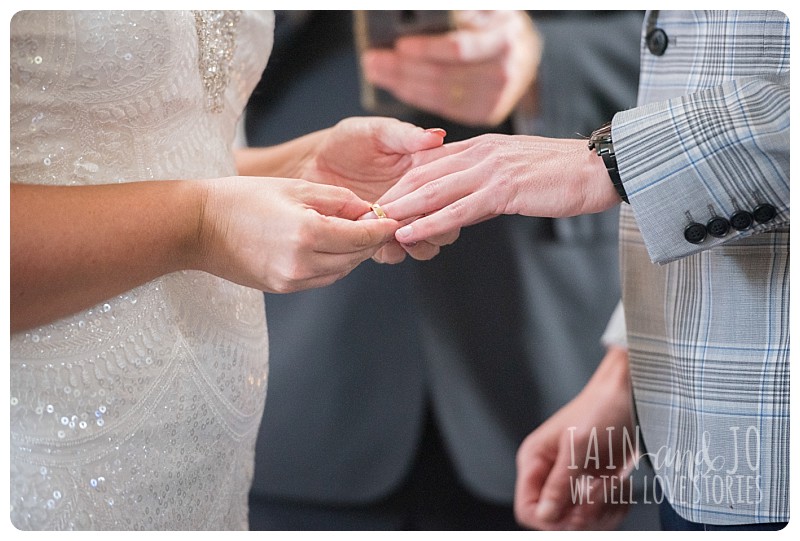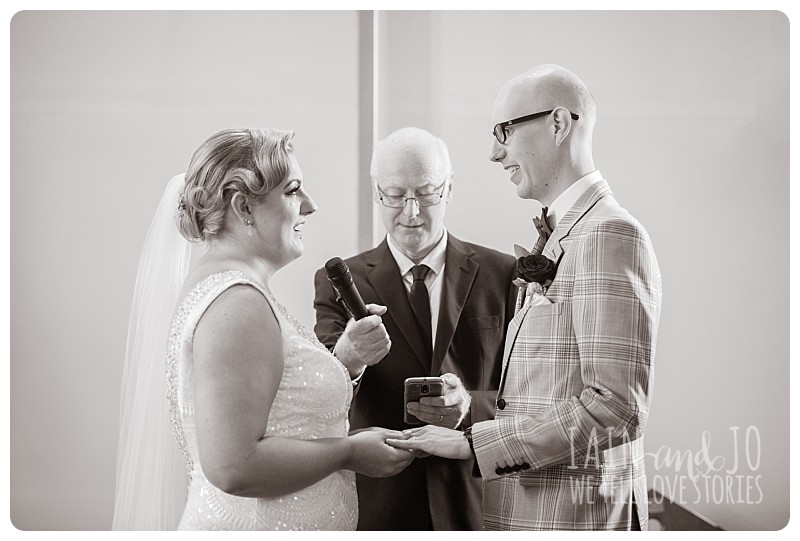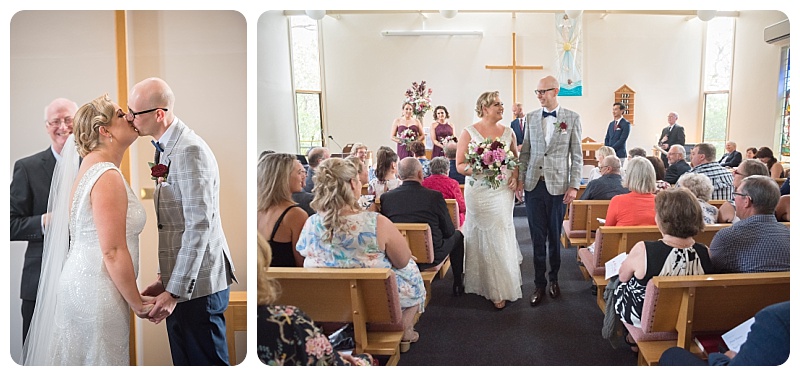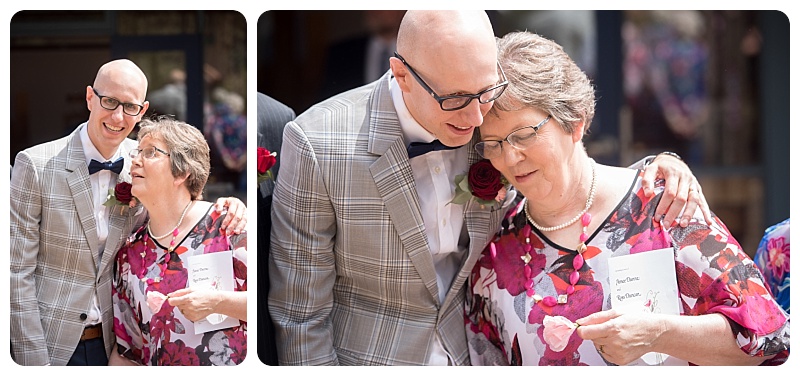 It was an easy decision to have their wedding in Anglesea. After the church ceremony, we were spoilt for choice when it came to spectacular locations for our photo shoot. Point Addis lookout was particularly amazing with incredible views across the bay.
Then it was onto Bellbrae Harvest for the reception which was styled to perfection. From the delicious grazing table, lawn games, food trucks and outdoor dancing under fairy lights, the whole night was laid back and amazing. Special mention to the Toasta food truck… omg, seriously insane toasties!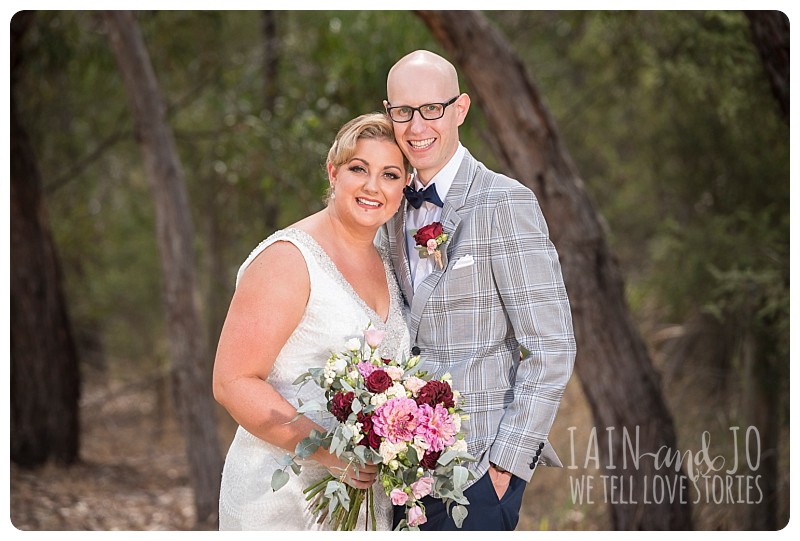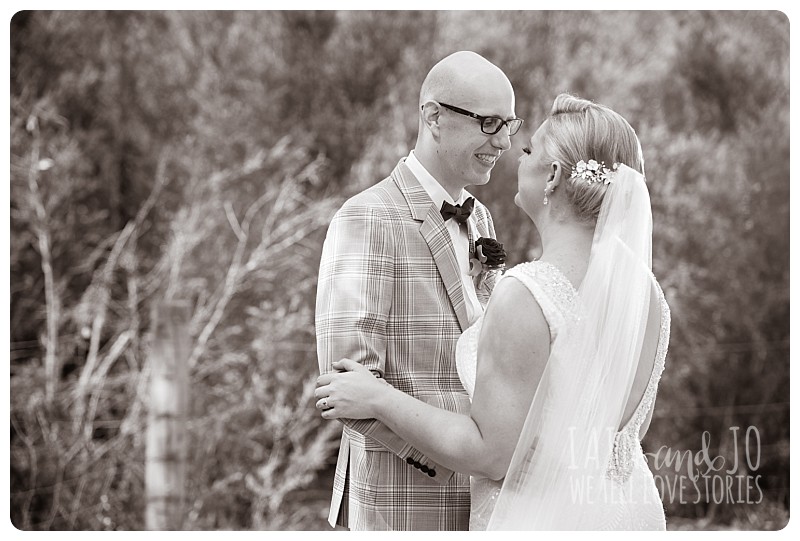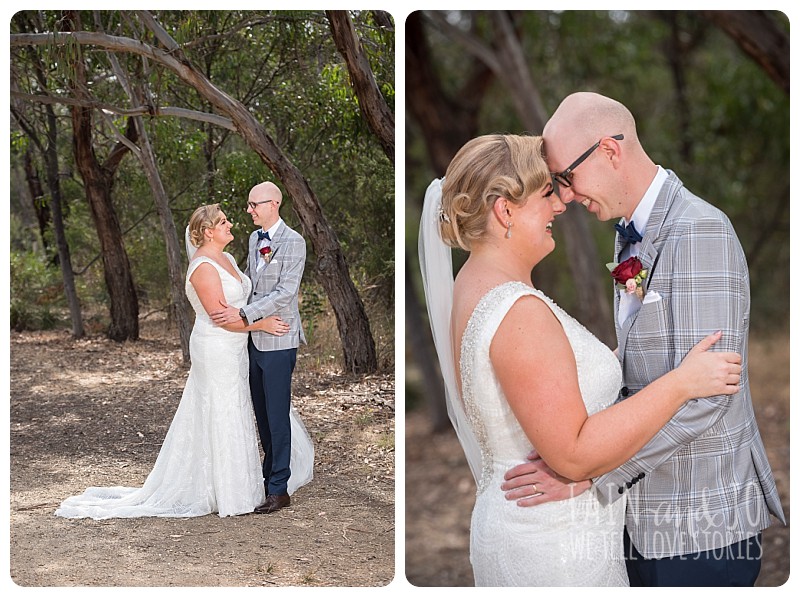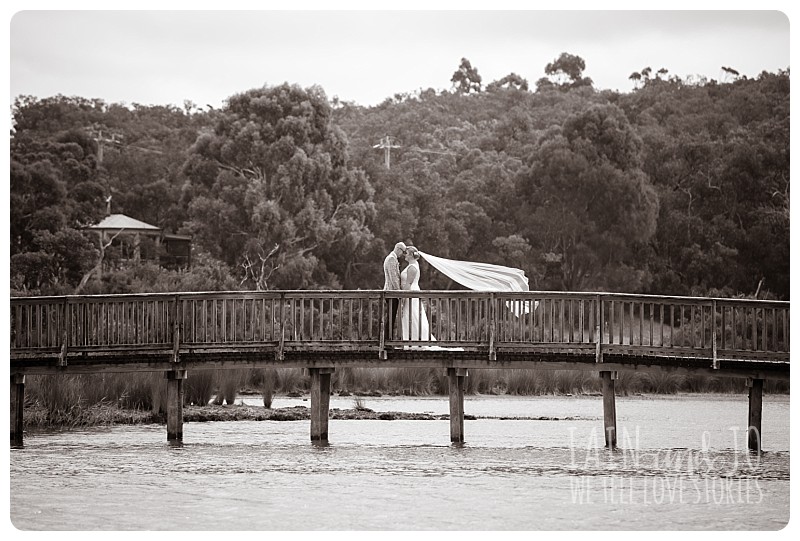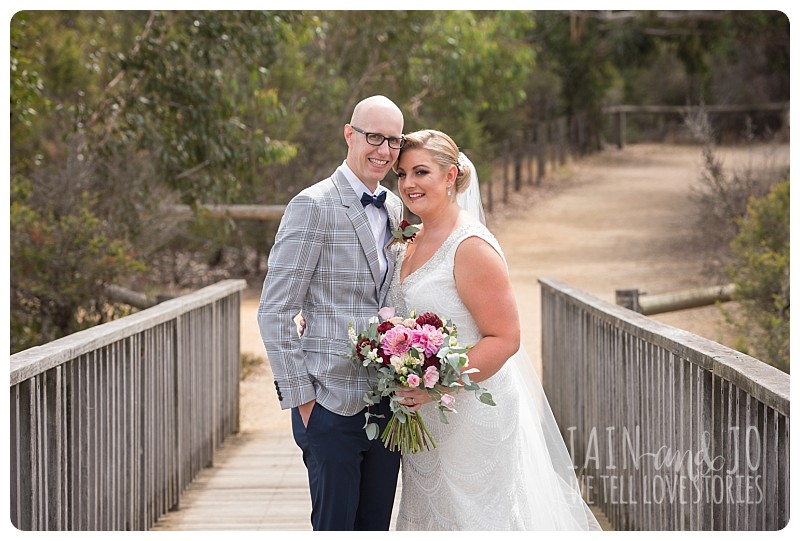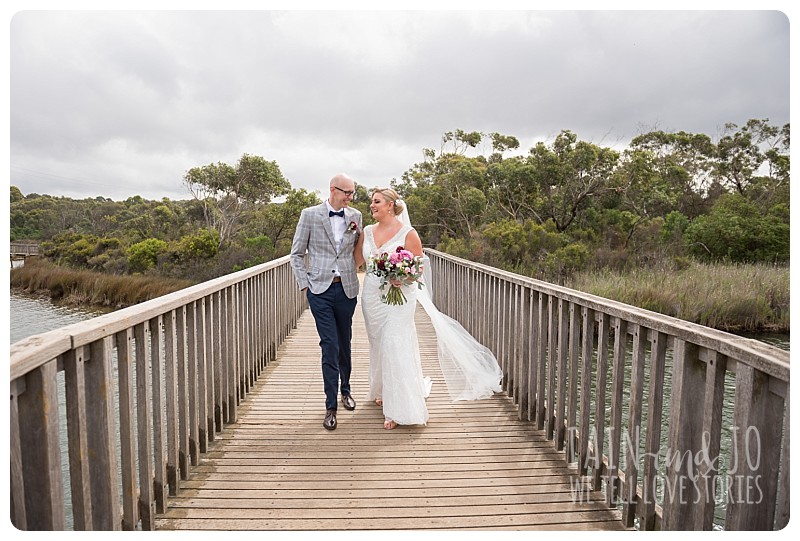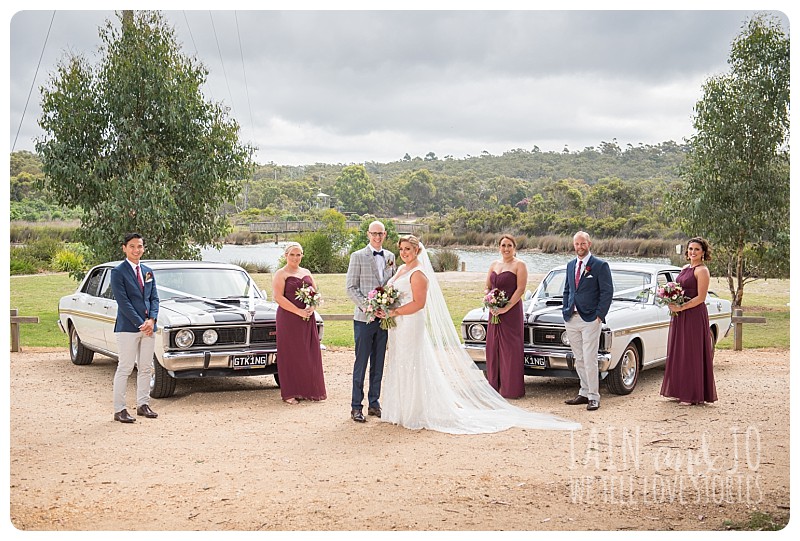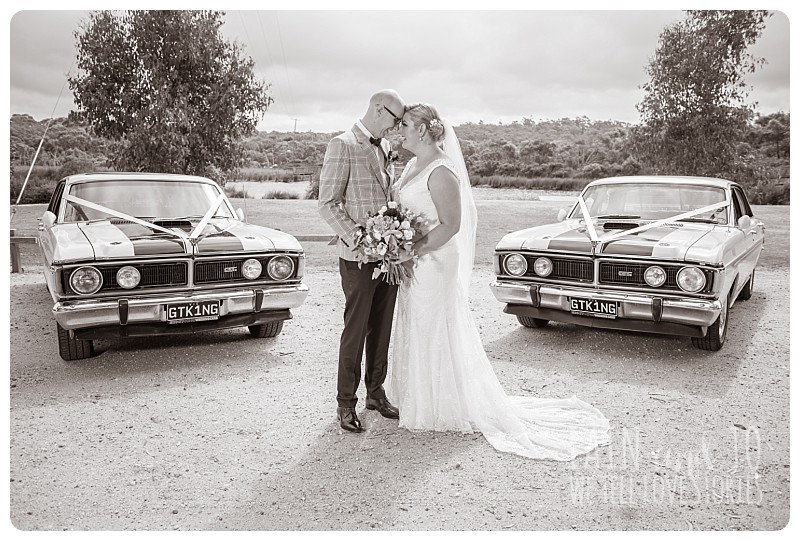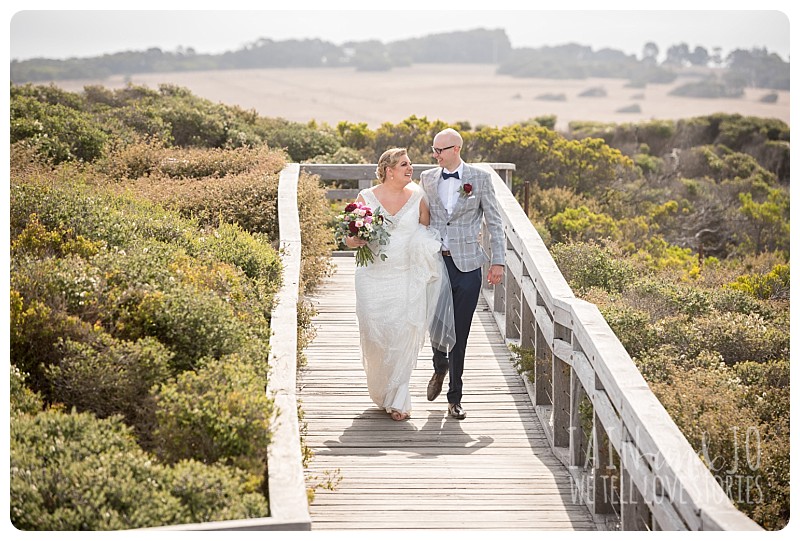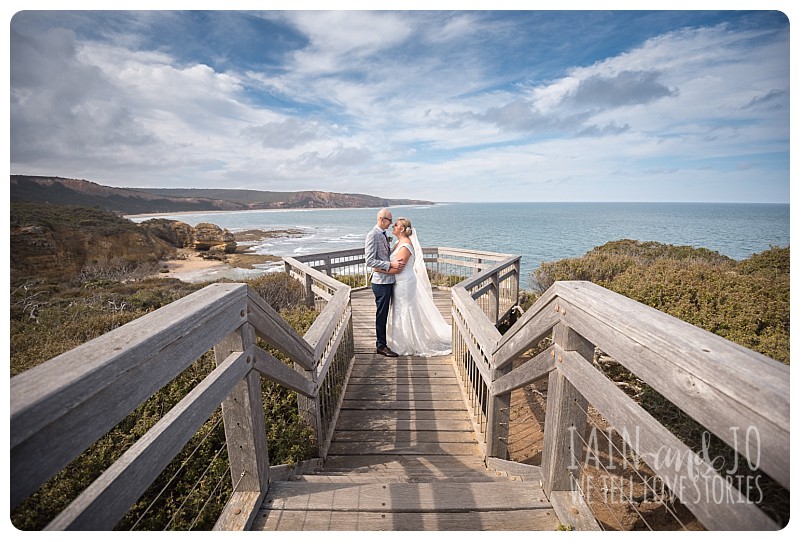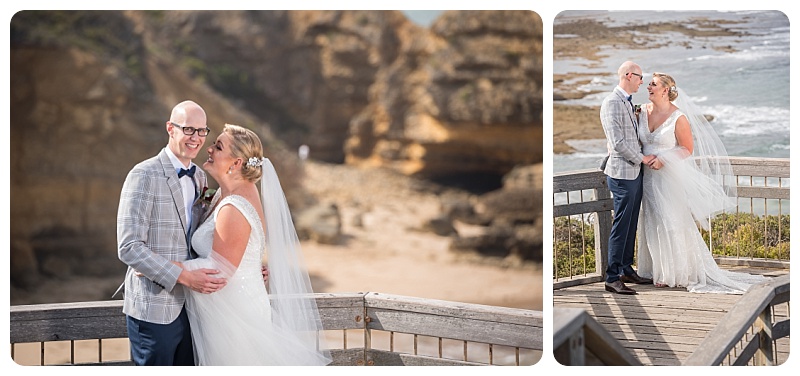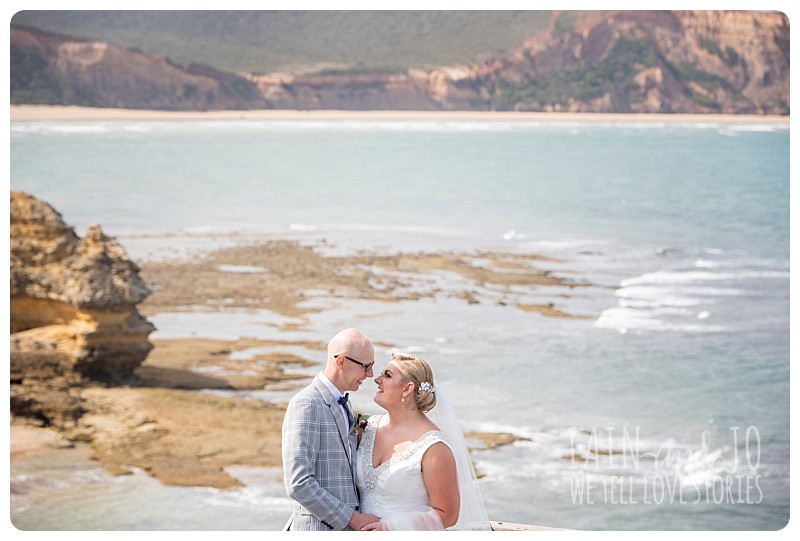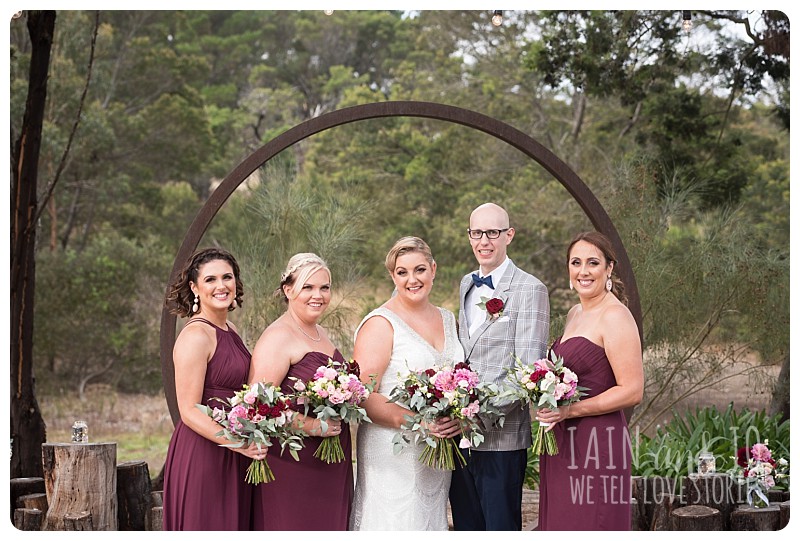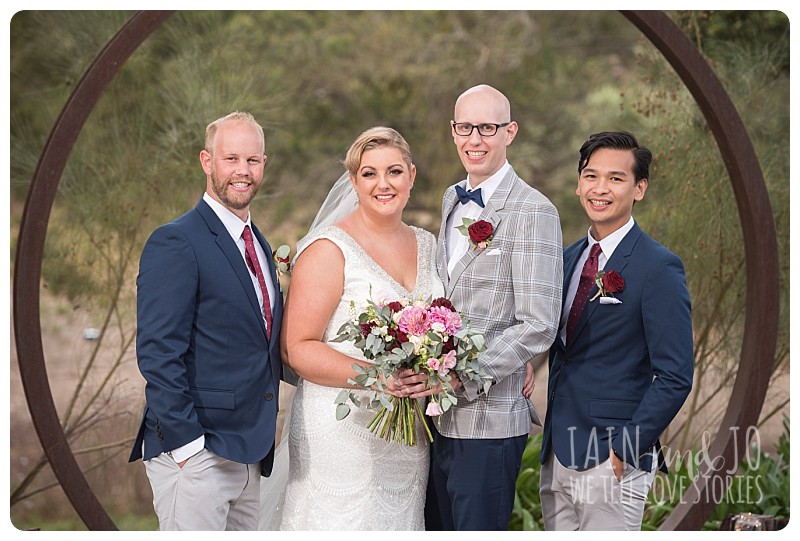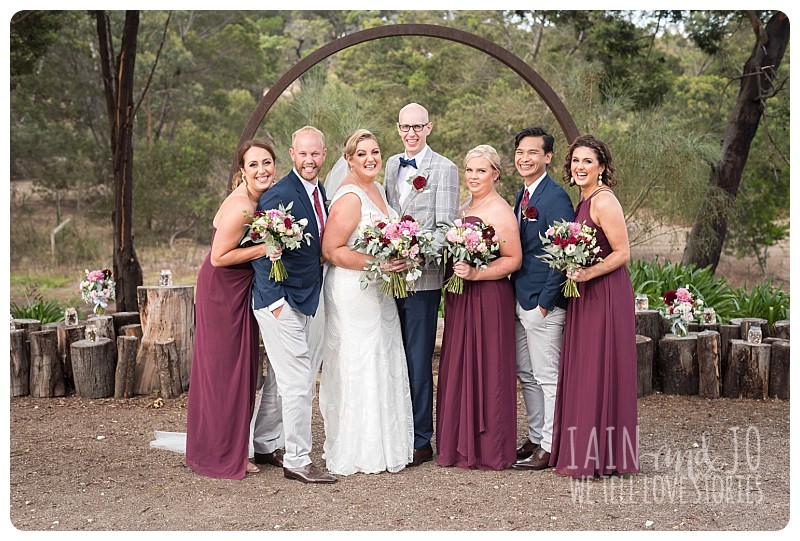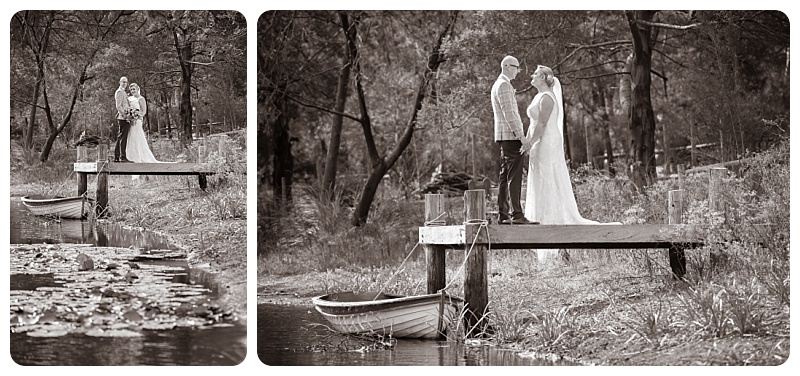 He might be a man of few words, but Ross made them count during his speech to his new wife:
"You always make me happy and know how to make me smile; and you are the most caring and kind person ever. I could not ask for anything more."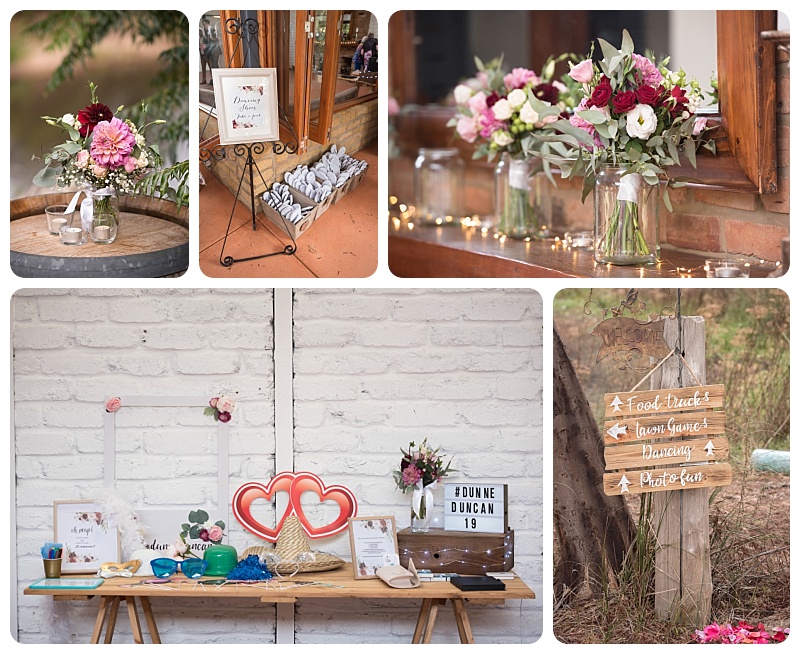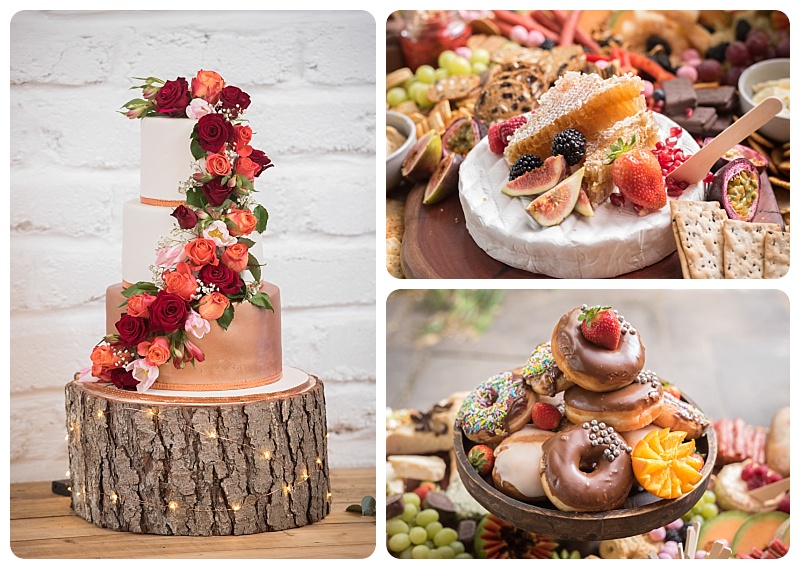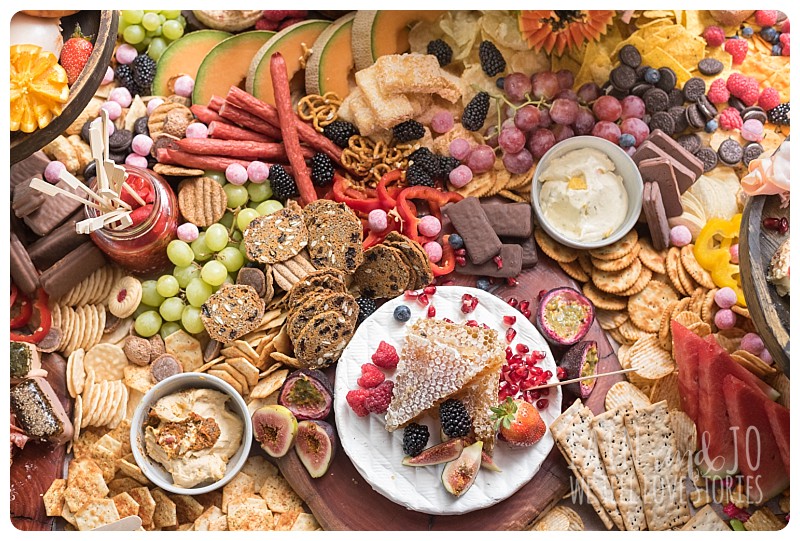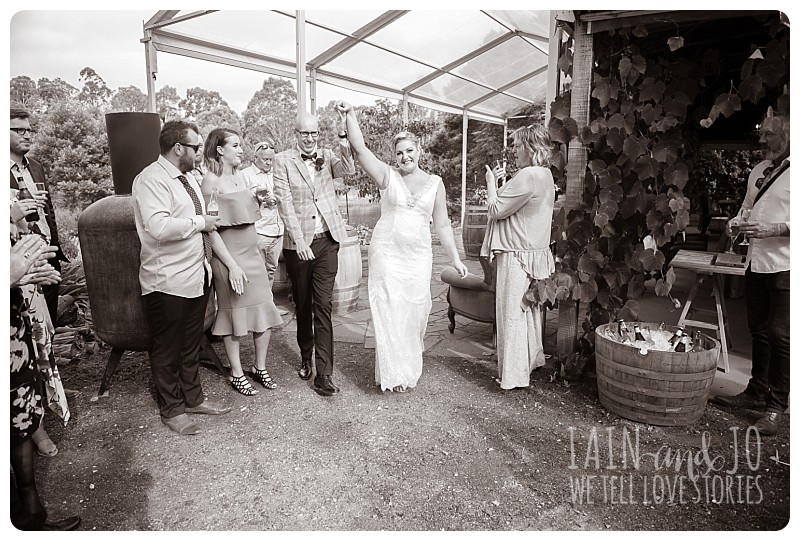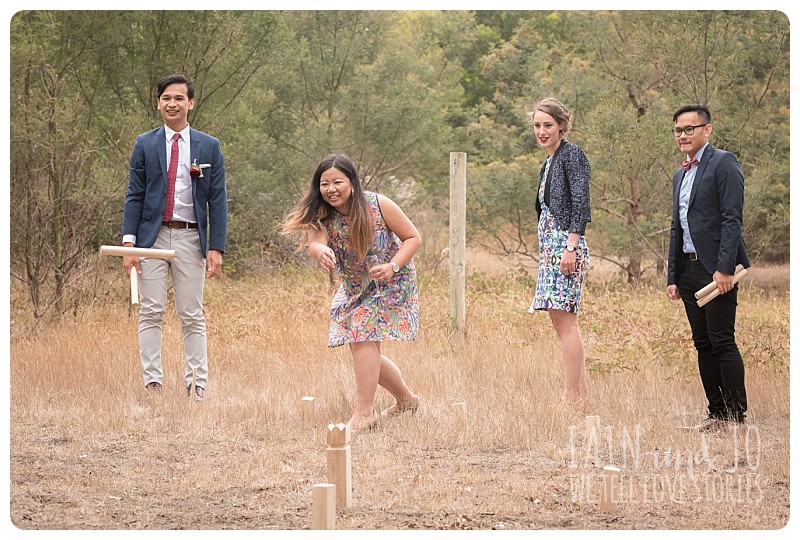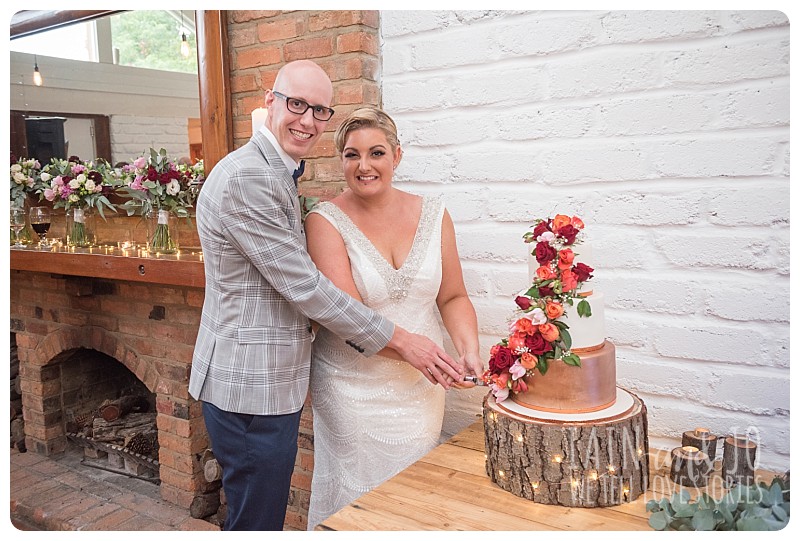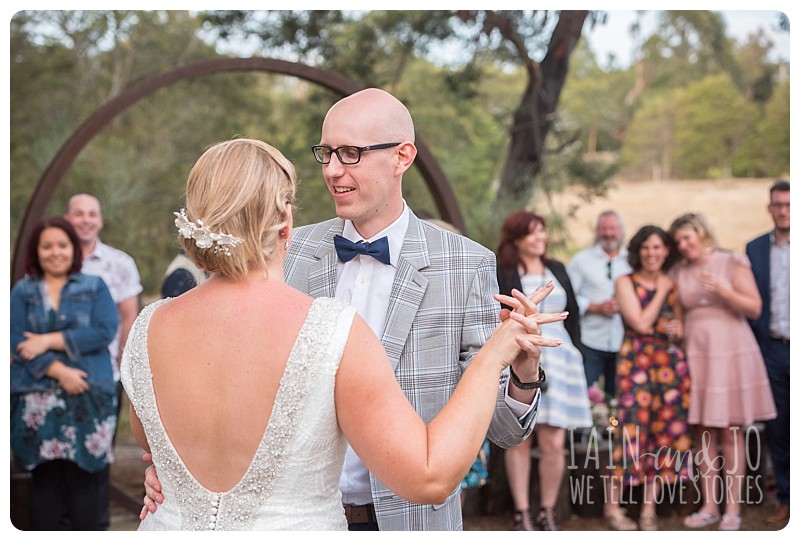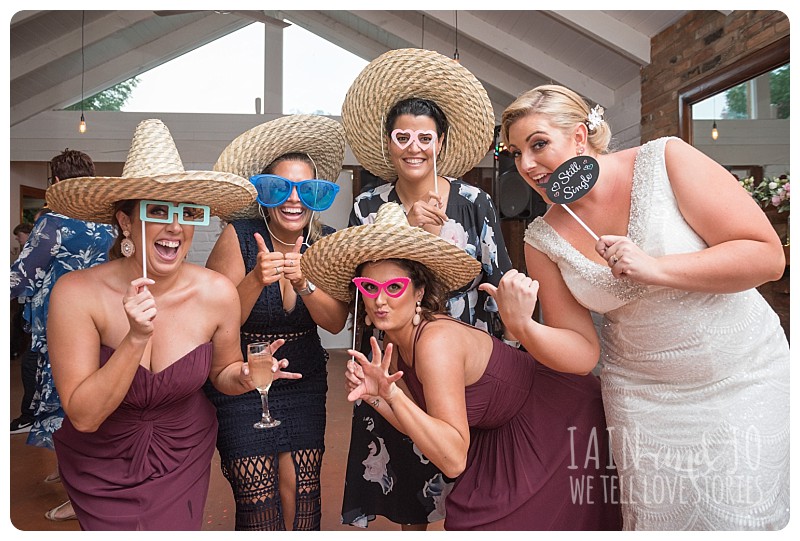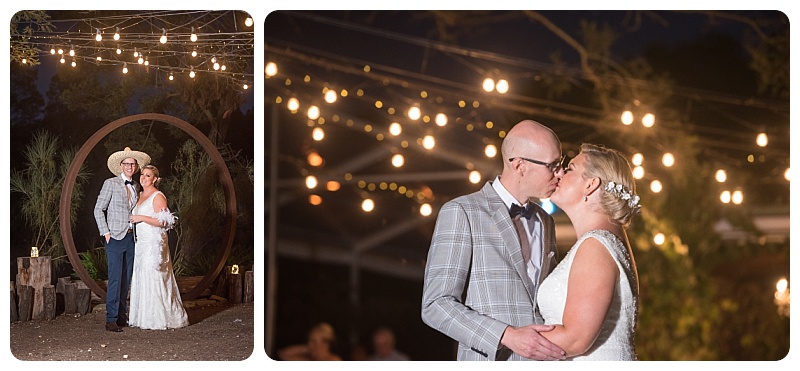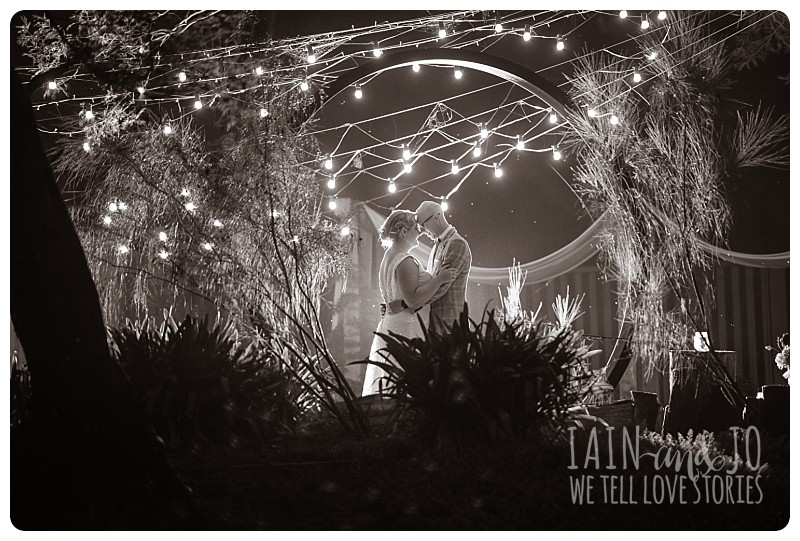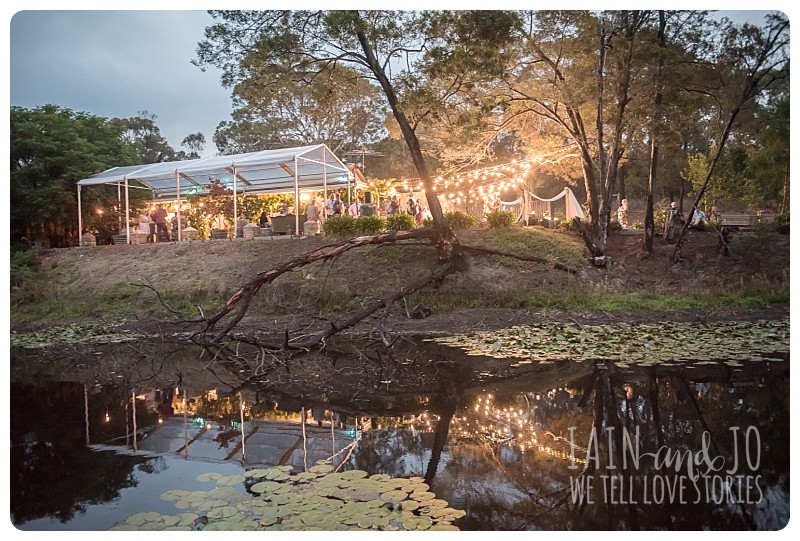 Amee and Ross – thanks again for letting us be a part of your special day. We already love the Surf Coast (nearby Fairhaven is our special place) but now we love it even more! Best of luck for a wonderful marriage and life together.