The internet is full of both deliberate and inadvertent photo bombs, with even the Queen getting in on the action. So as wedding photographers we often have to keep an eye out for drunk groomsmen or bystanders who think it's hilarious to get in our couple's photos, but we've never had to contend with a couple of giraffes stealing the shot. That said, when animal-lovers Bec and Luke decided to have their wedding at Melbourne Zoo – it was probably exactly what they had in mind!
Luke proposed to Bec on the Derry Peace Bridge during an overseas holiday to Northern Ireland last year, where many of Bec's family is from. There were Irish accents flying around the room at the wedding but there were lots of other jetsetters as well with guests flying in from interstate, Vietnam and the US – some arriving just the previous day.
After a lovely ceremony officiated by celebrant Robyn Mills Bec, Luke and their hilarious bridal party wandered around the zoo for some photos. Maybe it was the time or day, or just the white dress but Iain and I have never had such up and close encounters with the animals before. The lemurs were literally lined up waiting for us to open the door while the aforementioned giraffes had a good meal, straight from Bec and Luke's hands.
Best of luck for your future guys – hope you enjoy your photos and have as much fun during the rest of your life together as you had on your wedding day.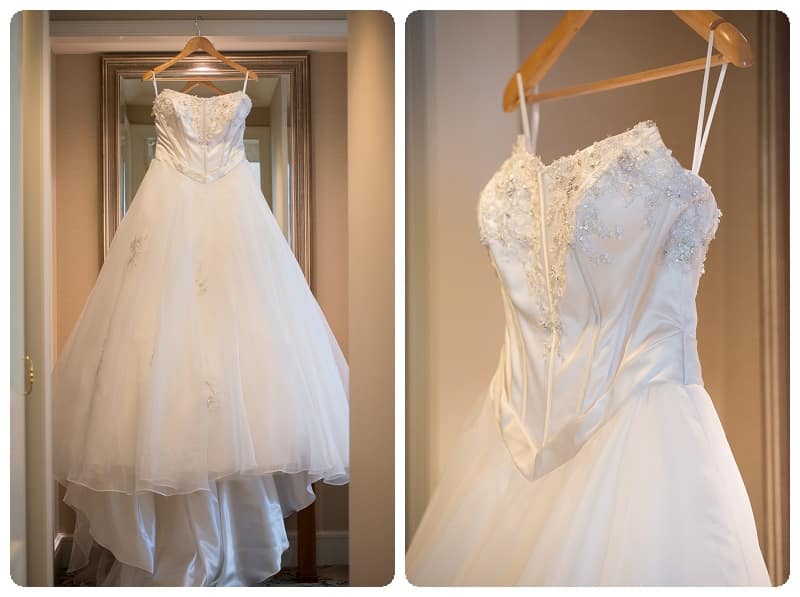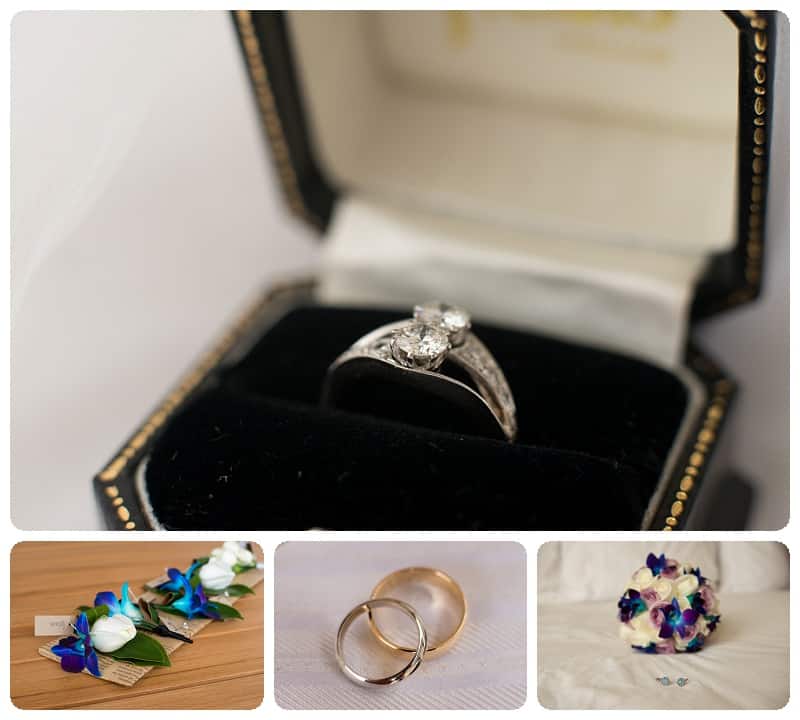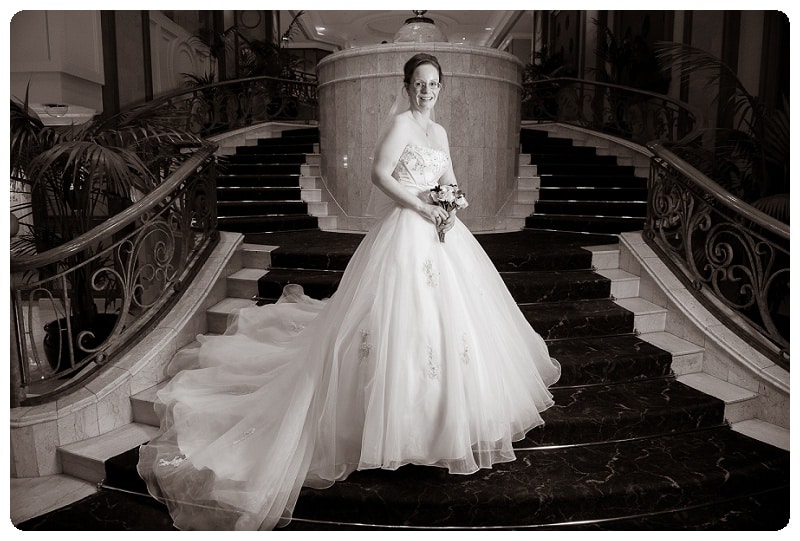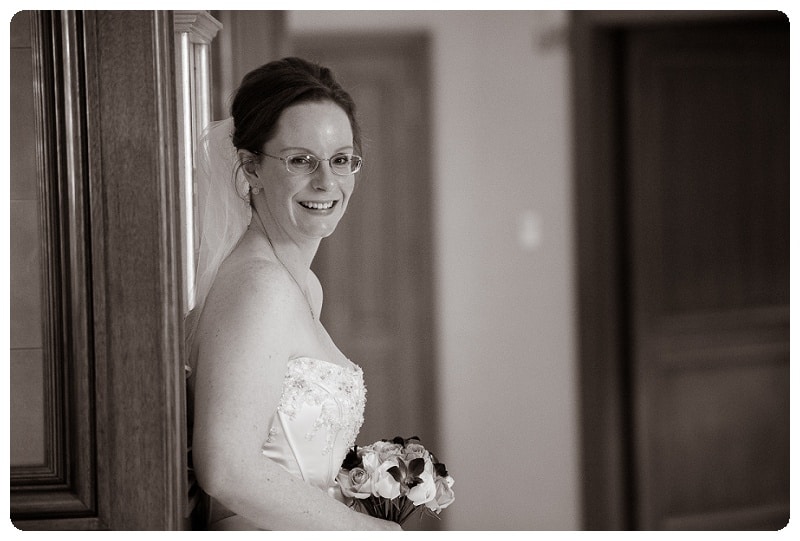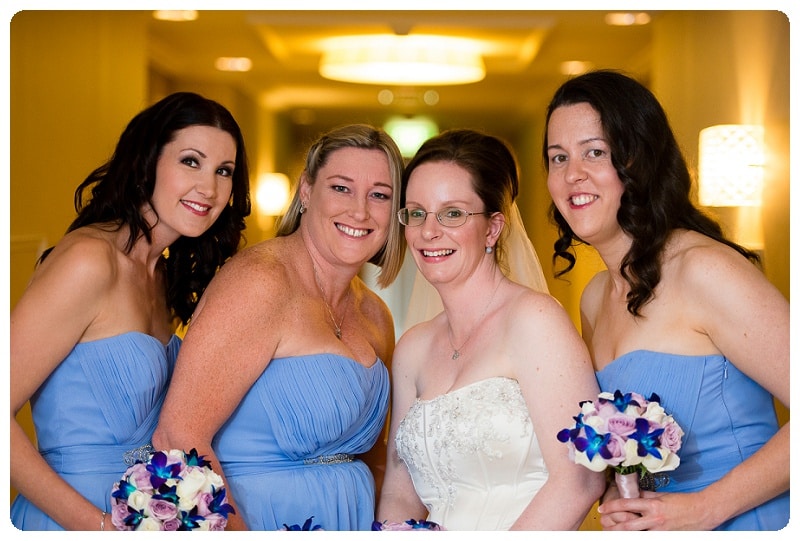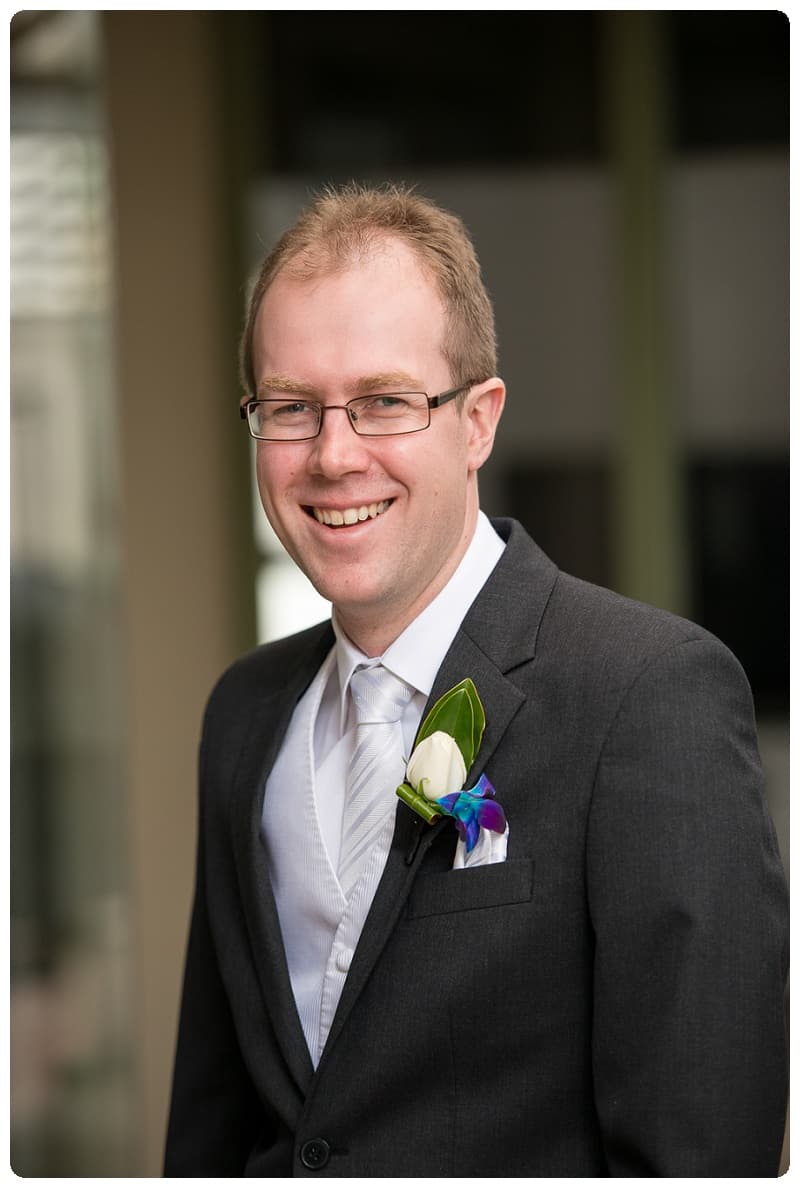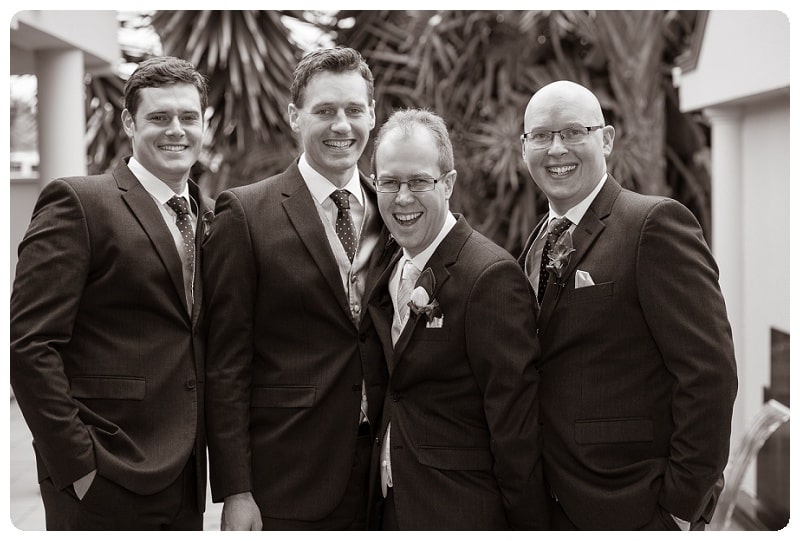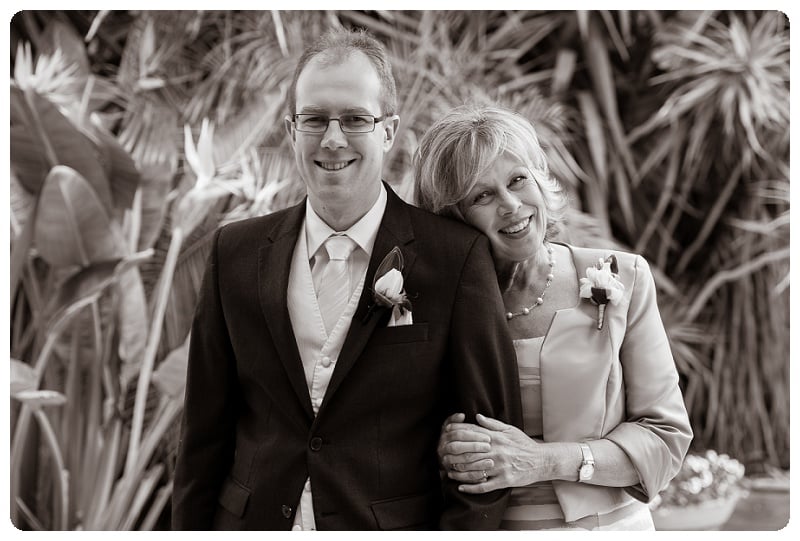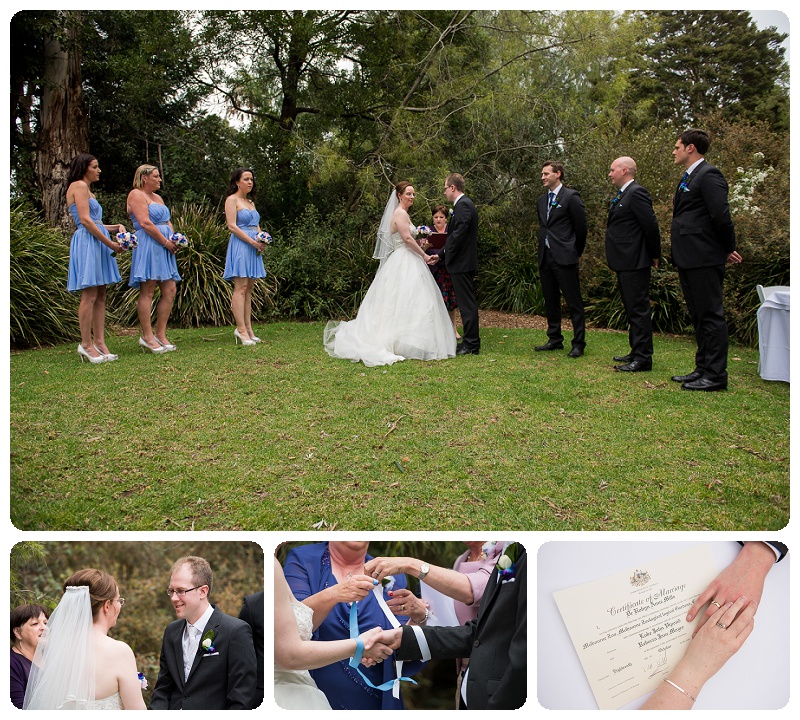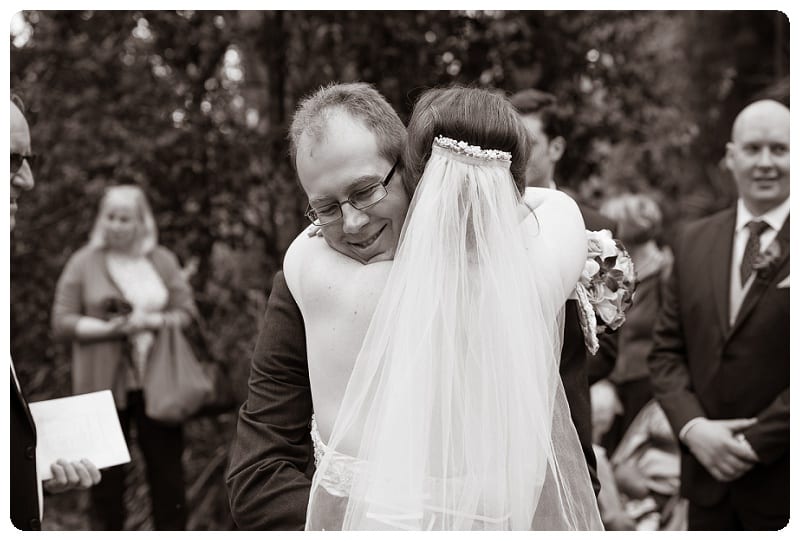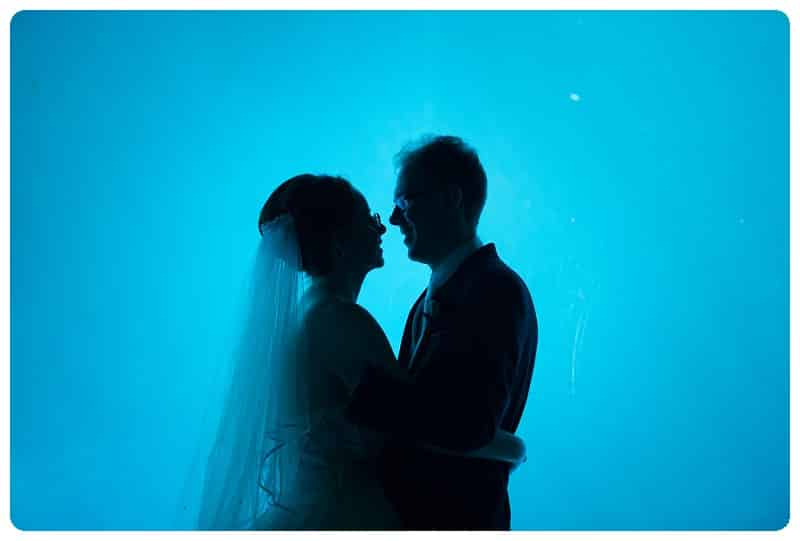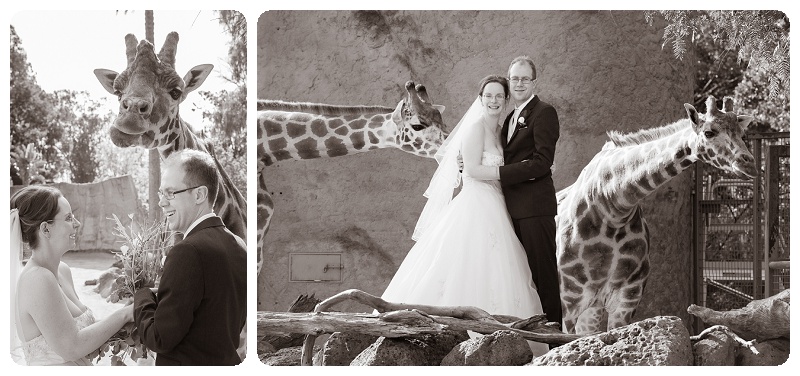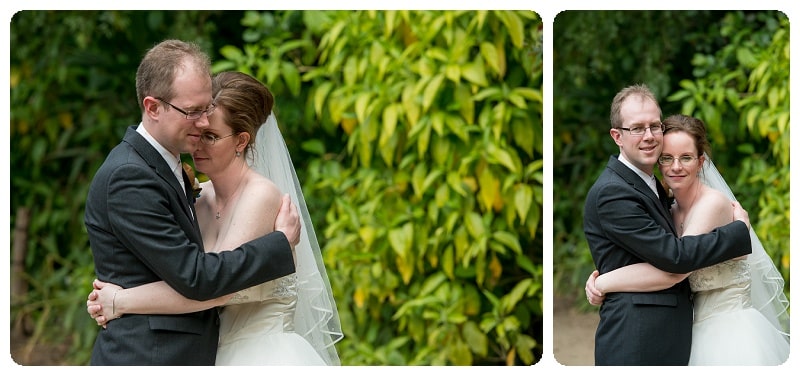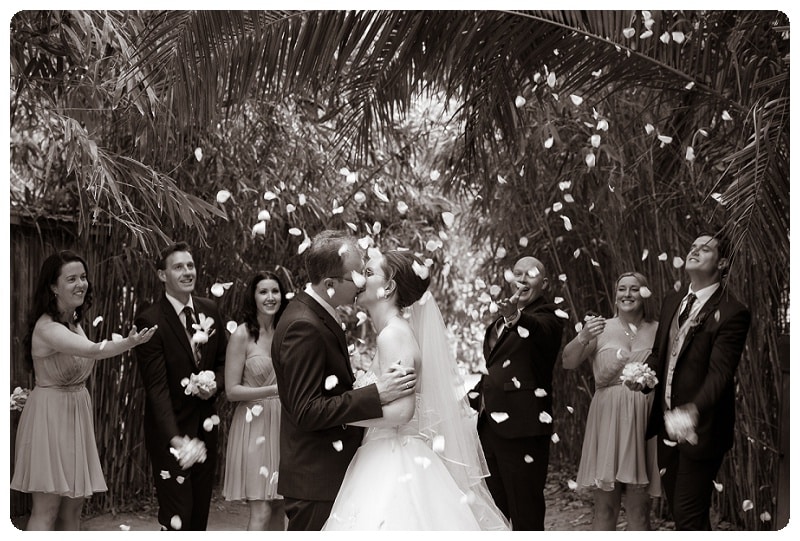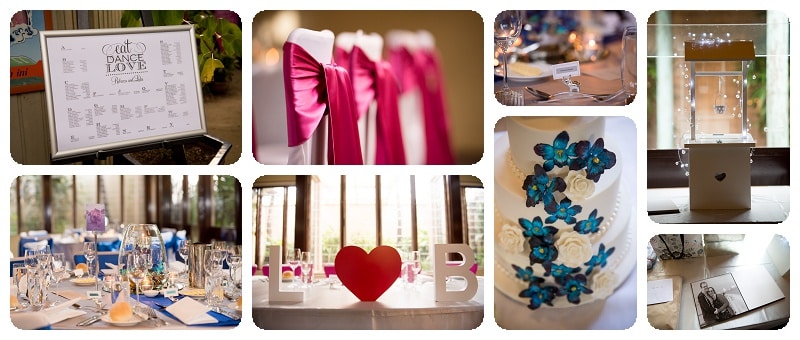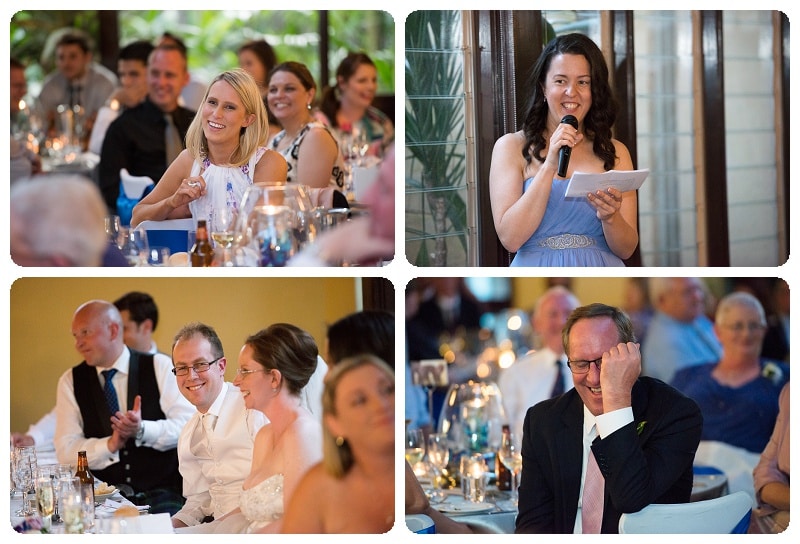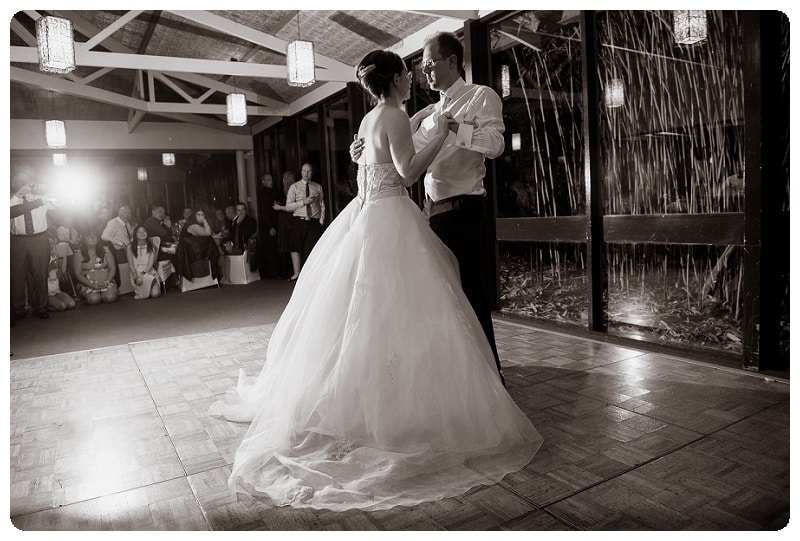 Bec and Luke's Dream Team: Ceremony and reception: Melbourne Zoo | Celebrant: Robyn Mills | Chauffeur: Always Classic Cars | Cake: Shell's Kitchen | Flowers: Red Earth Flowers