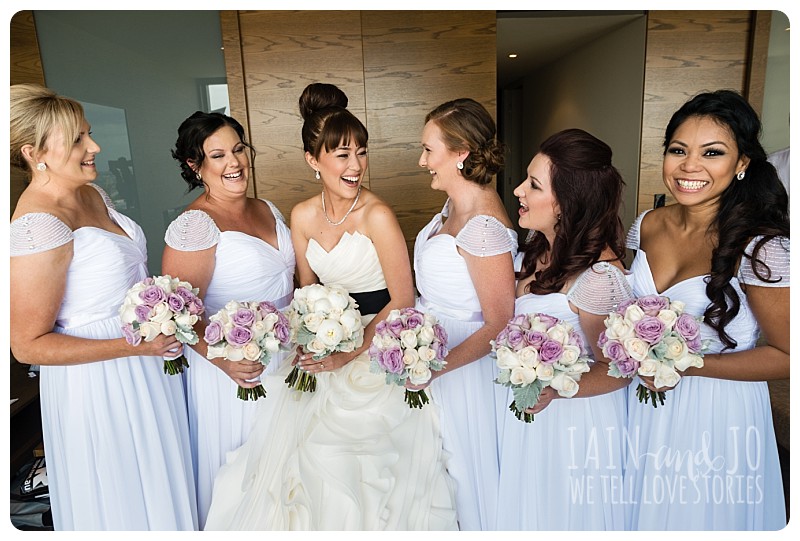 Bridal party members can either make or break a wedding day and we've seen it all. The best bridesmaids realise that it's your special day and will do anything they can to make sure everything runs smoothly and keep you happy and calm. What they won't do is be more concerned about their own looks and comfort and totally forget about you. So choose carefully…. You really don't want a bad bridesmaid!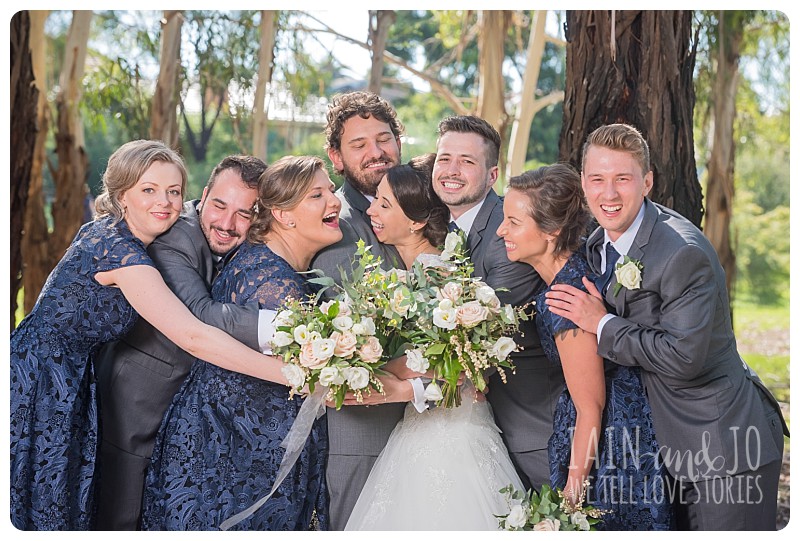 And when it comes to the groomsmen, the same rules apply even though I think they have got it a little easier. Basically, show up on time with all your clothes and accessories and keep the groom from nervous drinking too much before the ceremony, don't loose the rings, give a funny yet touching speech and you're doing a good job!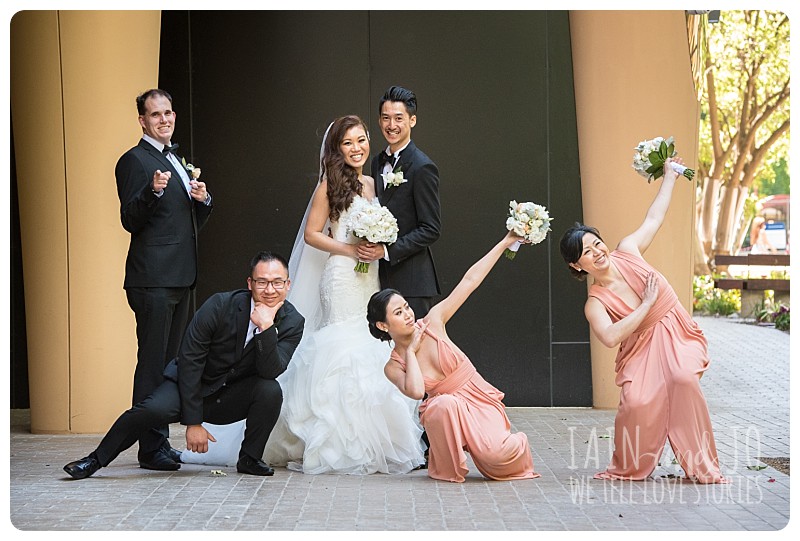 At the end of the day, you can't choose your family, but you can choose your bridal party. Surround yourself with people who keep you calm and can make you laugh. Everybody looks better when they're happy!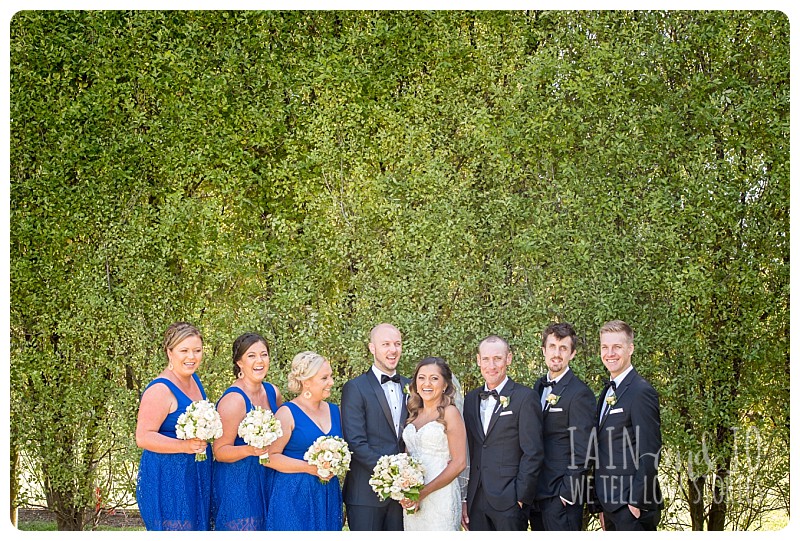 Here's some of our best tips when it comes to your bridal party: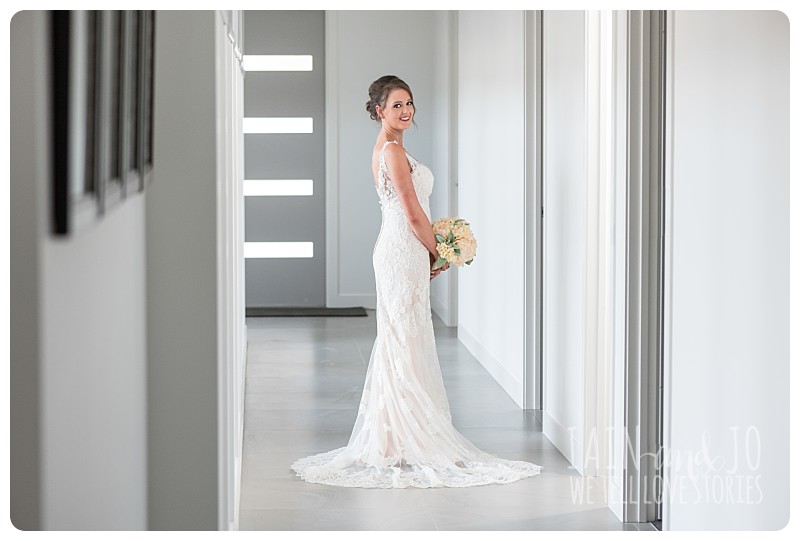 1. Best dressed
Even if you're having a large bridal party, there are no rules that say you have to drag along every bridesmaid to go wedding dress shopping. In fact, most boutiques recommend limiting your shopping entourage just two or three friends to help you make the decision. It's even better if you are able to take a weekday off together as the shops are less busy and you'll get more personalised attention.

2. One size doesn't fit all
If you've got bridesmaids of different shapes and sizes (which is nearly everyone!) consider different style bridesmaids' dresses in the same colour shade to flatter their individual body shapes. Promise me, they will thank you on the day! And there's no rule when it comes to who pays for what when it comes to dresses and accessories, but just decide early and make it clear to everyone what you're doing.


3. Time for giving
In the lead up to your wedding, take some time to think about and order special gifts for your bridal party members, it's even better if it's something to use on the big day that they can then keep, like a handbag, jewellery or cufflinks. Another good idea to really show your appreciation is to organise personalised gifts for each person.


4. The right man for the job
When it comes to groomsmen, the best advice we can give you is to play to their strengths when it comes to handing out responsibilities. Does your mate always loose his phone? Probably best not to ask him to hold the rings. Or does another mate tend to drink too much? Maybe don't put him on speech duty! And ask your guys not to have anything in their pockets when it comes to photo time – weird bulges can look very distracting in photos ;)


5. Strength in numbers
If you're having a flower girl and/or page boy, it can be a good plan to get them to walk down the aisle at the same time to calm those nerves. Another idea to increase their confidence is to give them something to hold or an 'important' job to do to distract them. Sometimes a bridesmaid is the mum of one of these gorgeous little people, which is great. But if not, consider allocating a bridesmaid or family member to hold their hand to make sure they don't do a runner.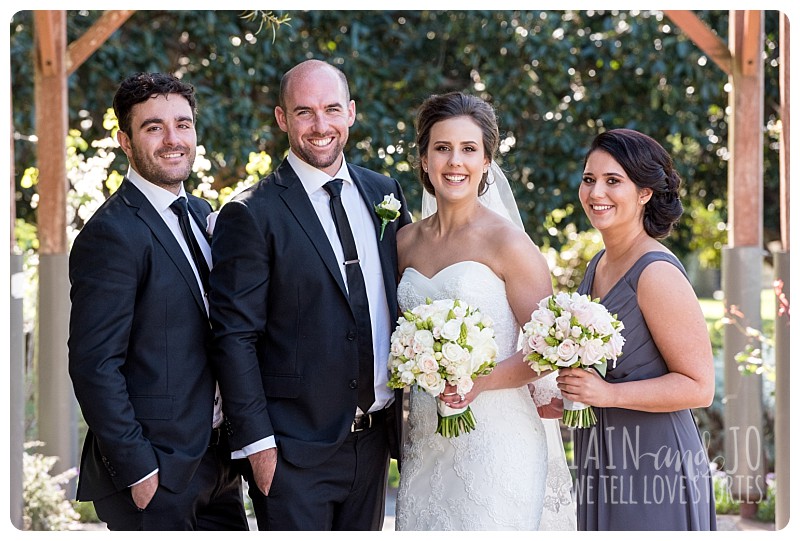 6. Flying solo
If you're looking to save money on your wedding, consider having a very small bridal party, or even none at all. Say you want 6 bridesmaids, that's potentially 6 x hair, makeup, flowers, nails, clothes, gifts, accessories, plus the groomsmen! That said, even if you're not having an official bridal party, it's nice to have a close friend or family member on hand who is happy to help you get ready.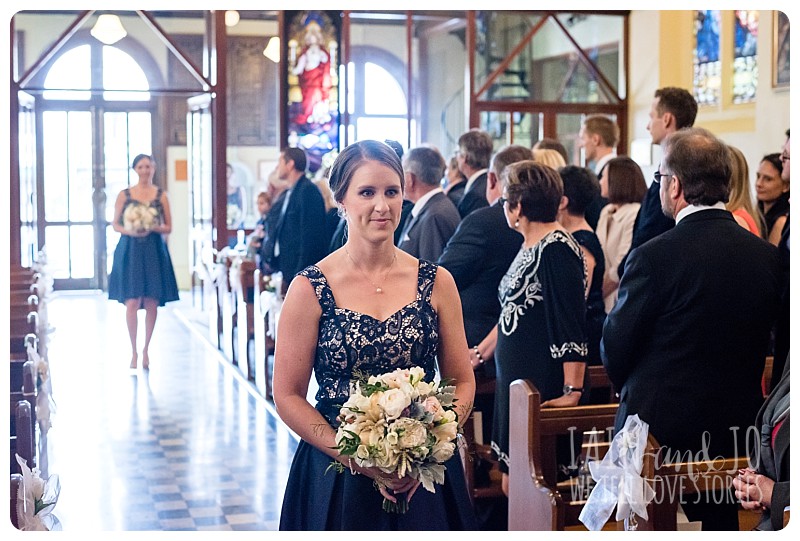 7. Take a walk
And finally, something completely random tip for the bridesmaids we heard from a priest lately…. walk down the aisle slowly, taking each step as if you are squashing a tomato (!)