If you're considering or have already booked your wedding reception at Brighton Savoy, firstly yay – you've made a great choice! Brighton Savoy is a gorgeous venue, with stunning bayside views, fantastic food and highly experienced staff so you know you are going to have a great day. There's also on-site accommodation available so even your Melbourne guests can treat themselves to a stay-cation!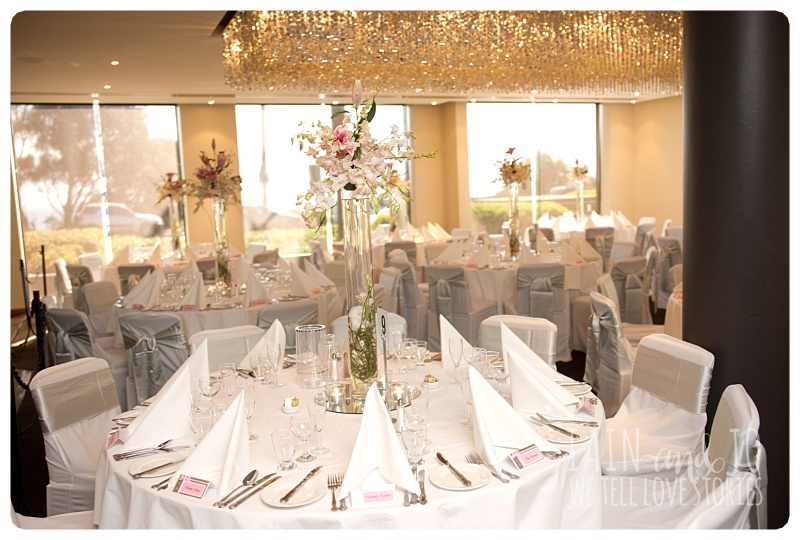 We're honoured to be one of Brighton Savoy's 2017 Top 10 best Wedding Photographers in Melbourne and this blog is all about helping you make the most of this fabulous venue with our top 6 wedding photography locations. If you've got lots of time between your ceremony and reception, most of Melbourne's best wedding photography locations aren't far away, but if you'd prefer to keep it local, there's some really great options within walking distance or a short drive. Here are some of our favourites: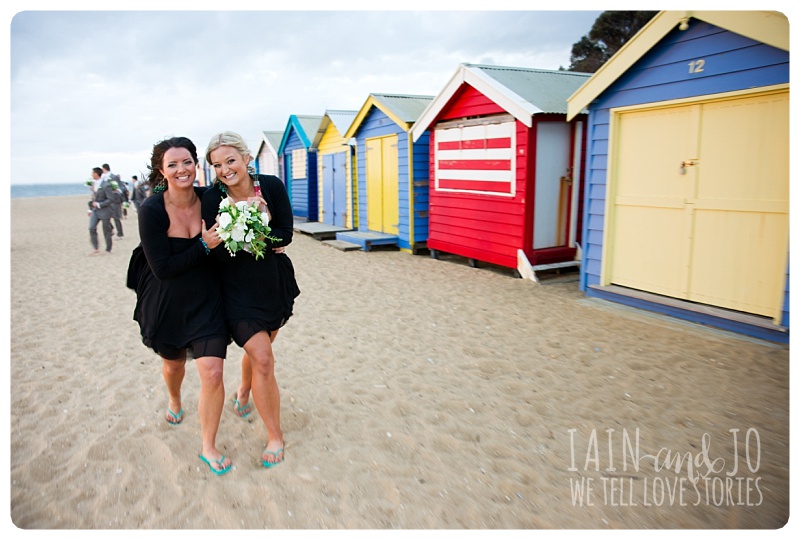 1. Out of the box
If you're looking for an iconic Melbourne backdrop, you can't go past the Brighton Bathing Boxes which are literally across the road from Brighton Savoy. It can get a little busy in the summer months, so make sure you pop around the back of the boxes for some more intimate (and shady!) shots.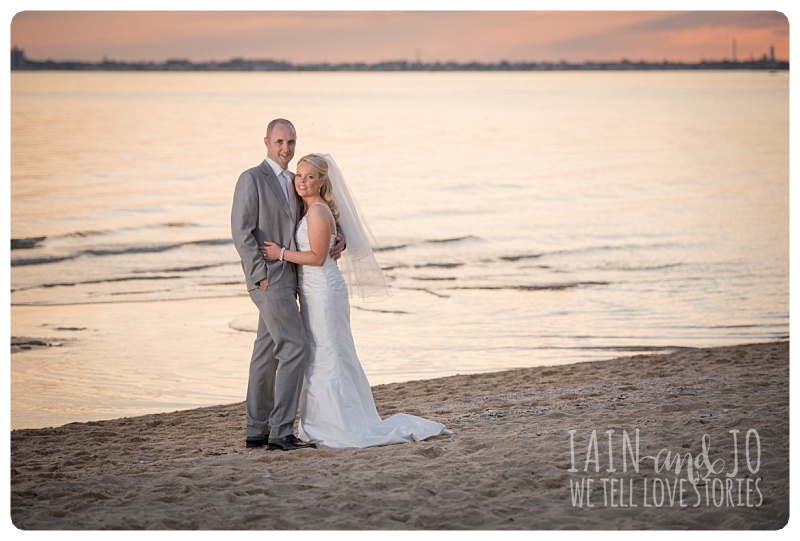 2. Life's a beach
If you're lucky enough to be taking your photos in the hour or two before sunset, Brighton beach is a magical place for sunset photos. Or if your reception is already in full swing by the time the sun sets, duck outside for 10 minutes for some photos and a little quiet breather.

3. Pier pressure
Brighton pier is another great option to add a little variety to your wedding album. It's usually pretty quiet, save a few fishermen and ambling tourists – but they tend to keep clear as soon as they see a wedding dress – so you'll probably have the pier to yourself.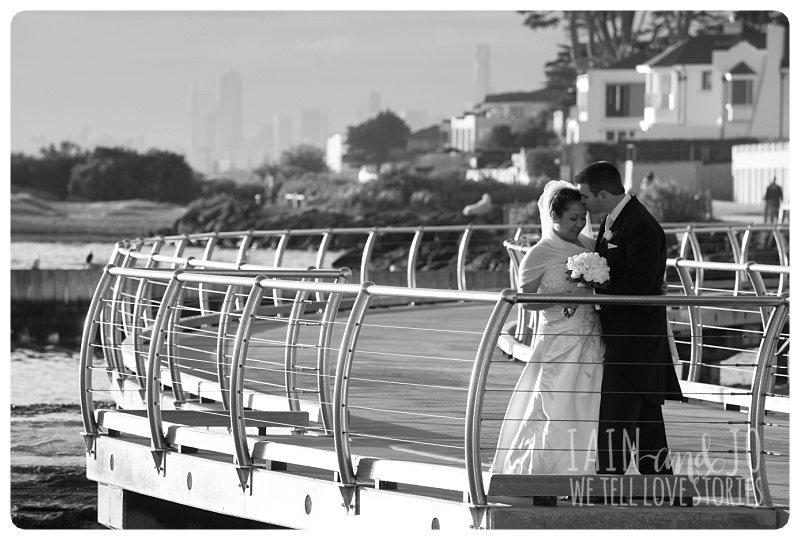 4. Mind the gap
The modern section of bike path near Brighton pier was constructed a few years ago to fill a gap in the Bay Trail. The curved, sleek chrome railings also a great spot for some wedding photos, with the city skyline usually visable in the background on a clear day.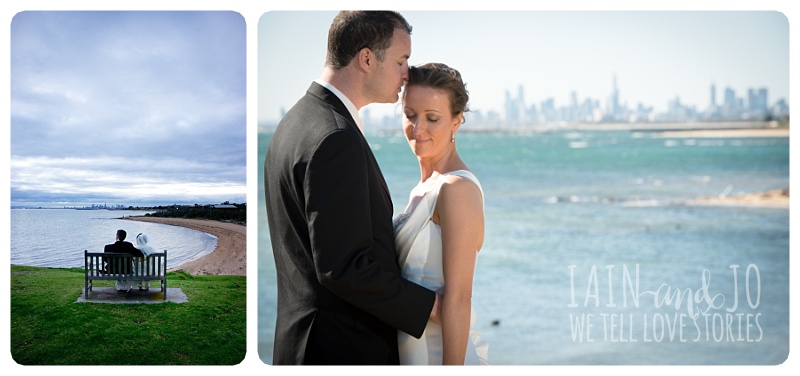 5. Point of view
And if it's city views that you are after, Green Point is the spot you are looking for. Easily accessible by car, take a seat under the towering Norfolk Island Pines and enjoy the view – a stretch of city skyline with the colourful beach boxes in the foreground. There's also a pavilion in case you need a wet weather option.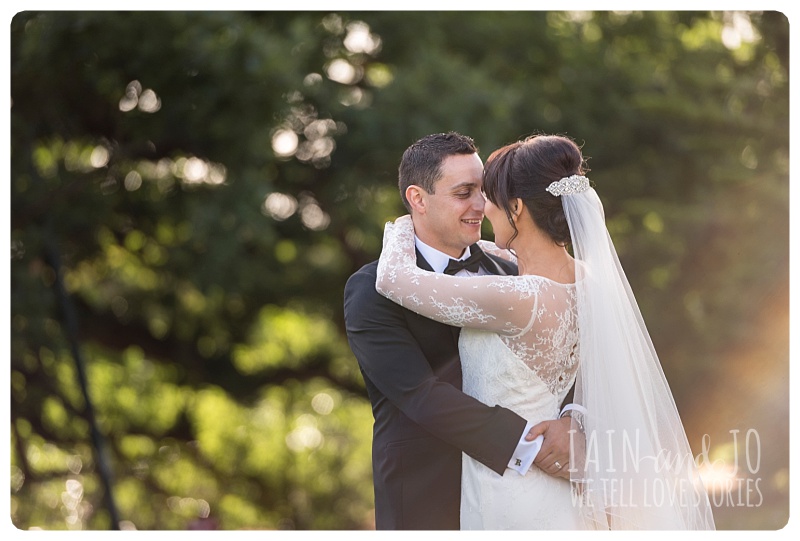 6. Up the garden path
The beautiful Kamesburgh Gardens are just a five-minute drive from Brighton Savoy and a favourite location for outdoor wedding ceremonies. While you can't access the inside of the beautiful Victorian sandstone mansion, there are lots of photo opportunities in the secluded gardens themselves. Just check with Bayside council for up to date permit information.
We hope that helps in planning your perfect Bayside wedding. Ultimately, the best locations are really those that are personal to the two of you. So, if we can help you find somewhere meaningful that is close by and also photographs well, that's even better!