Cathy and James first met as fellow police officers when James joined the close-knit team at the Doncaster Police Station. One night the pair found themselves on a long, boring shift together driving around Melbourne in the pouring rain while seemingly all of Melbourne's criminals had taken the night off. It was a tedious shift but gave the two of them a lot of time to chat and they found that they got along well. Both remember one particular conversation about how Cathy had decided she would never get married!
James must be quite a catch as it was just a few years later when he proposed to Cathy in the Sicilian town where his family is from during a European holiday. And she said yes! Although choosing the ring wasn't quite as simple. James had a ring all picked out when only days before they were due to leave for their trip he overheard Cathy taking to a friend about a ring she liked – a completely different design to the one James had chosen. A frantic shopping trip and a secret phone call to Cathy's father from the airport and all was resolved.
And so the police officer pair were married at Stillwater at Crittenden Estate – just over a year since we first met these guys at KJ and Blair's wedding where they were bridesmaid and MC respectively. When it came to her big day, Cathy didn't want a huge wedding, so their relaxed, informal lunchtime reception was perfect, even if the weather was a little iffy! But by dessert time the sun eventually came out to say hello and guests enjoyed drinks and cake on the patio while kids ran and played in the lush willow trees.
Cathy and James – we wish you all the best for the next chapter in your love story. Hopefully we'll see you again at another wedding in another year's time :)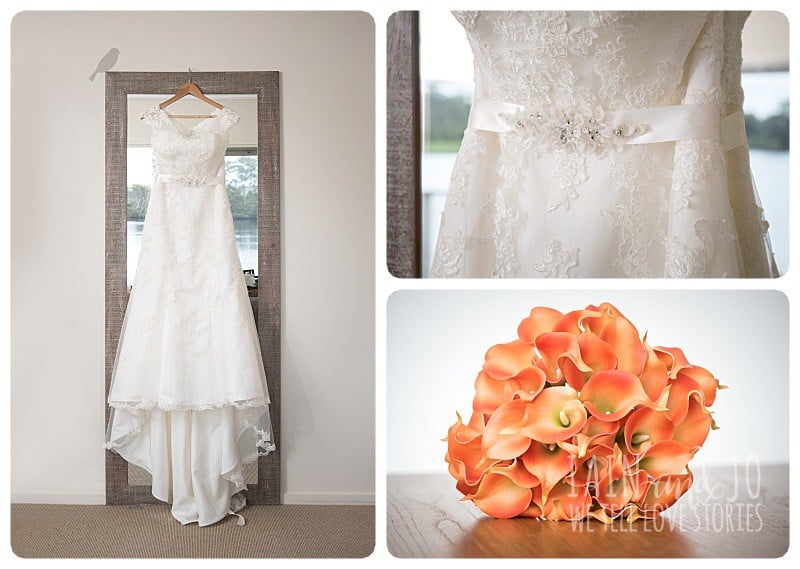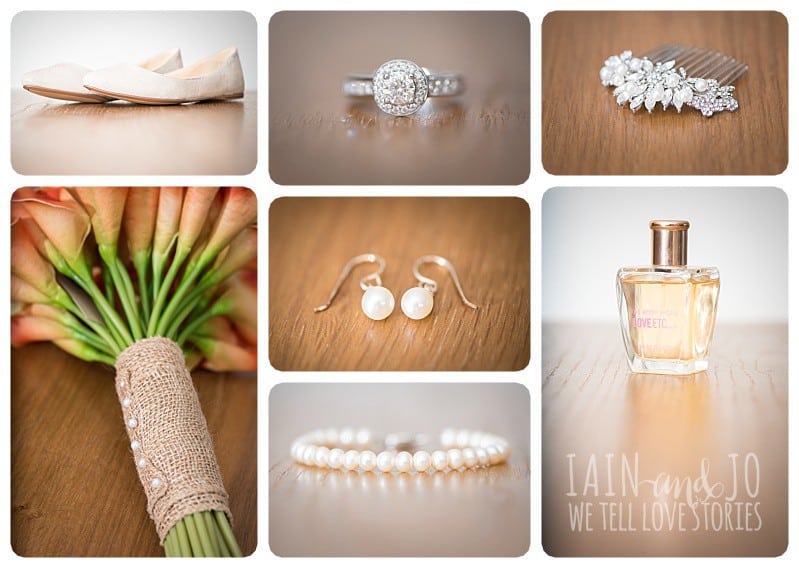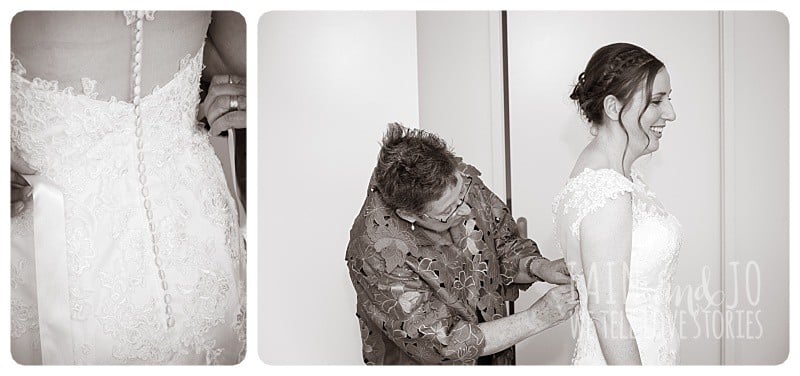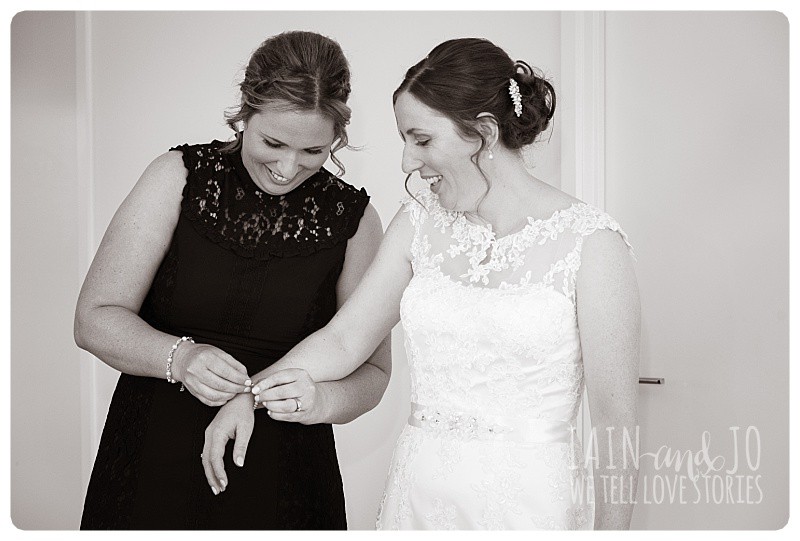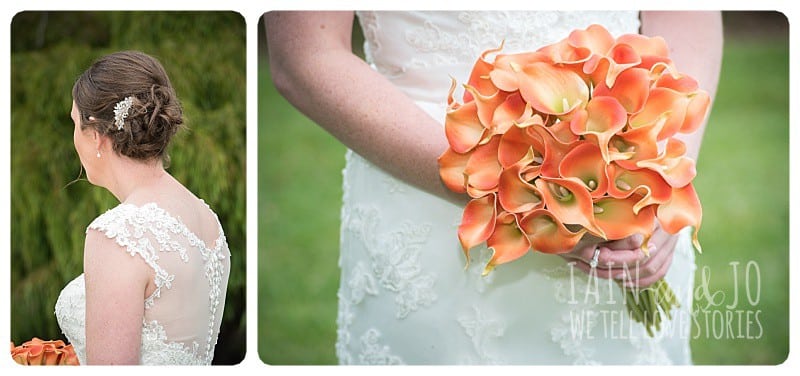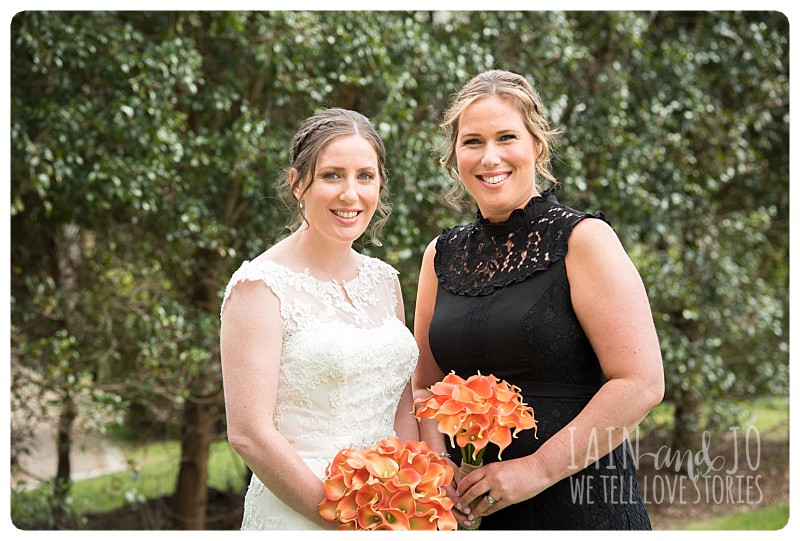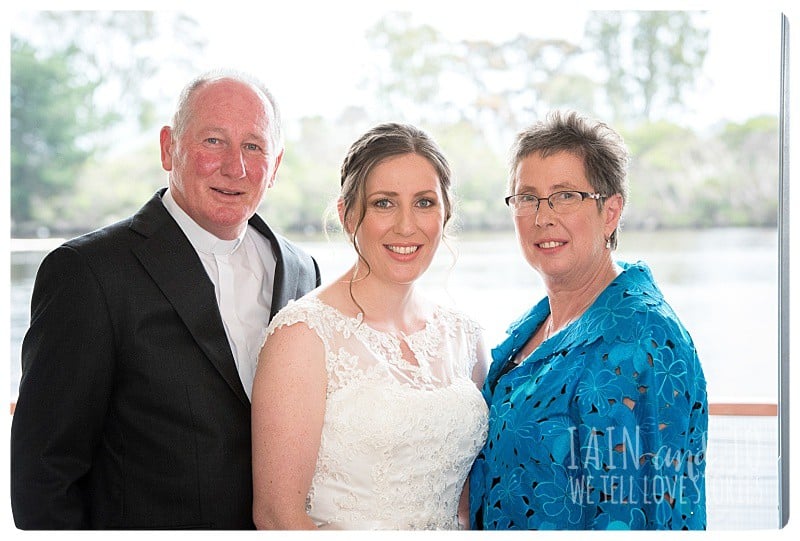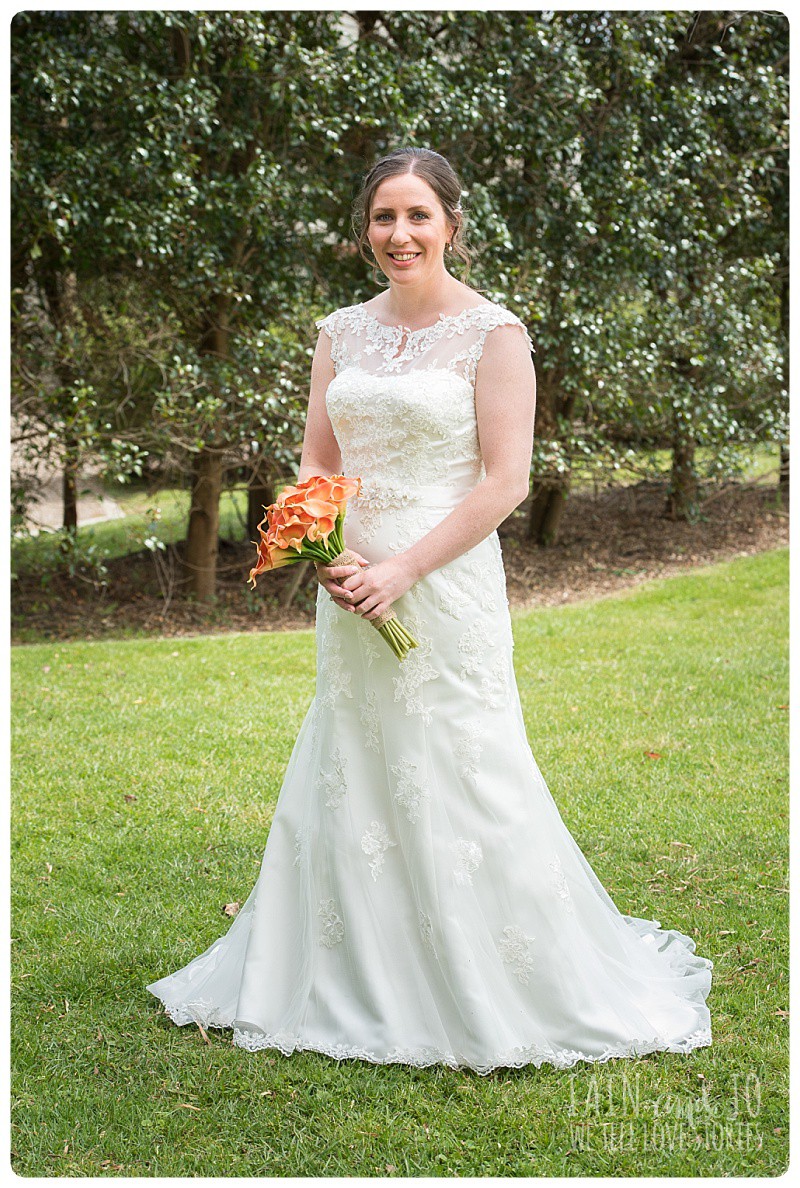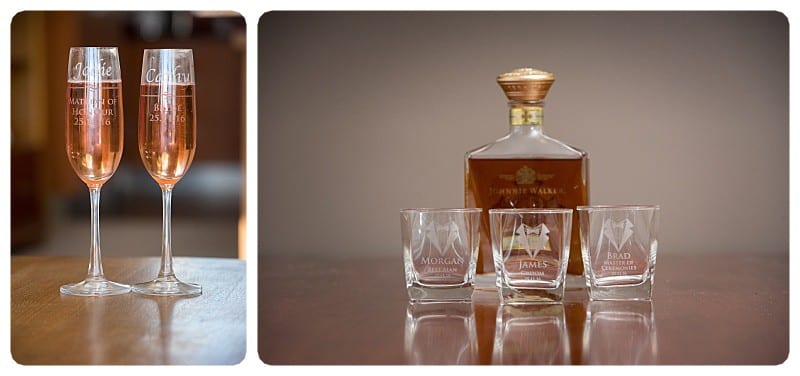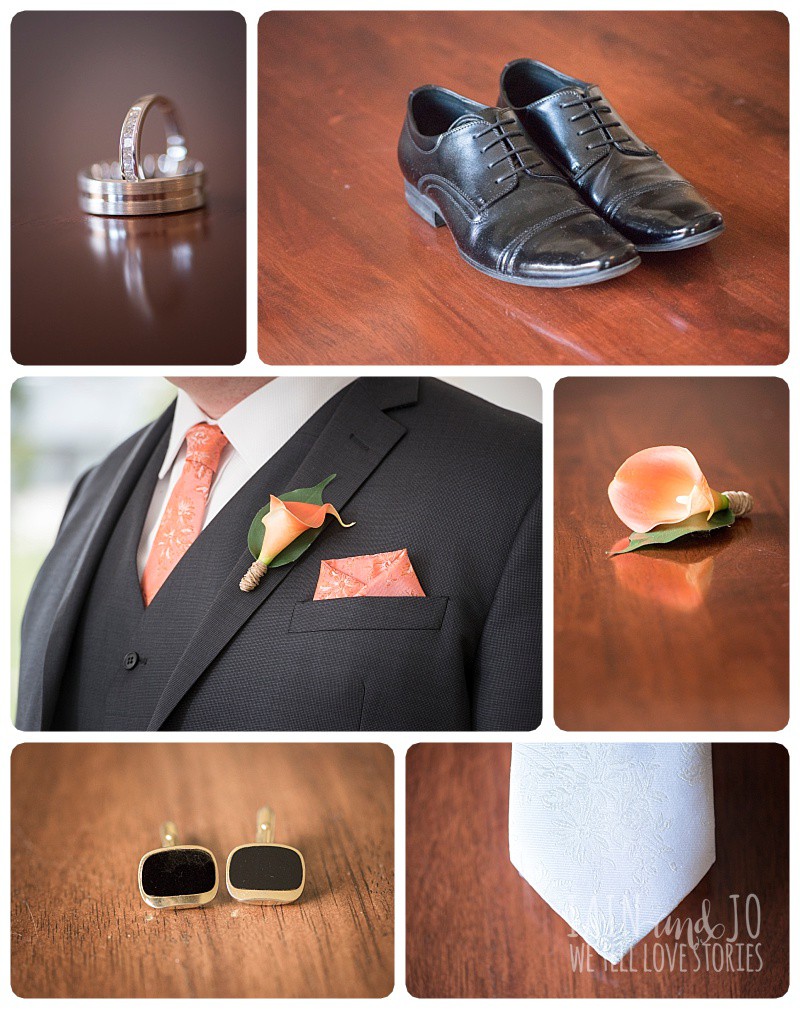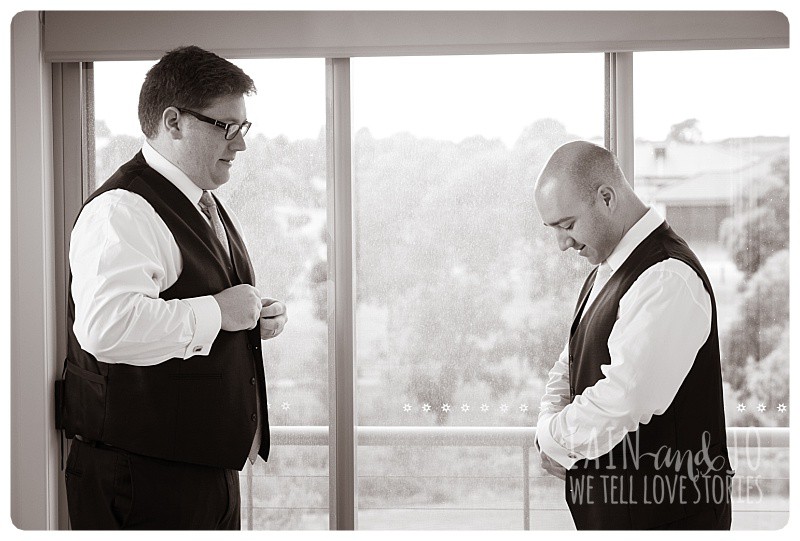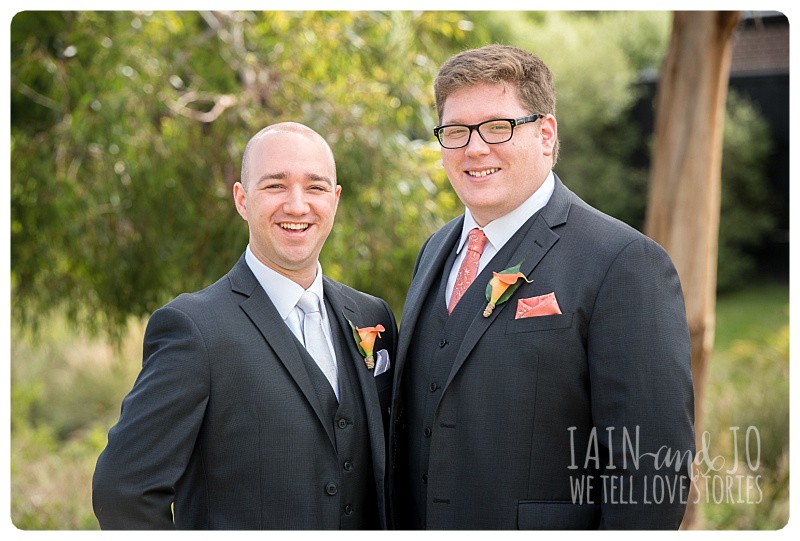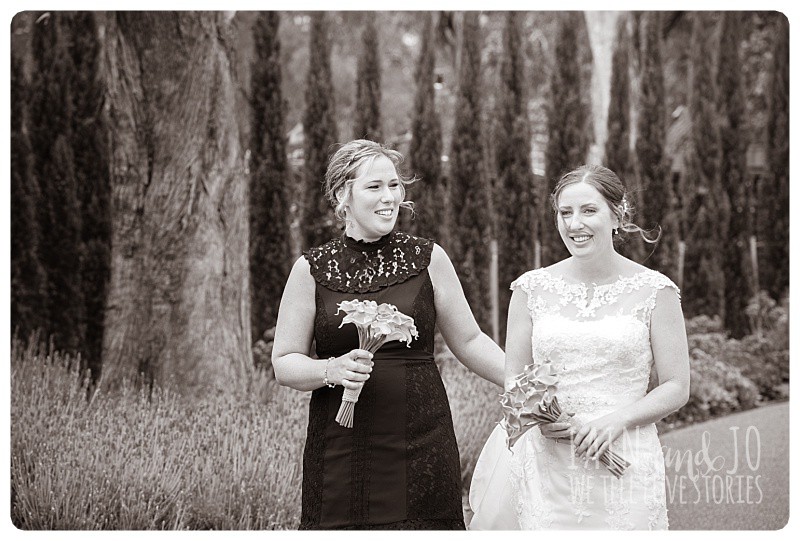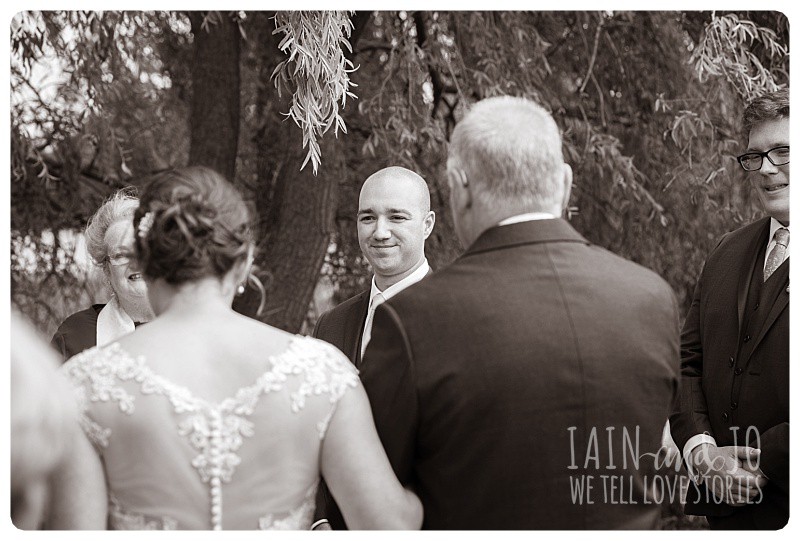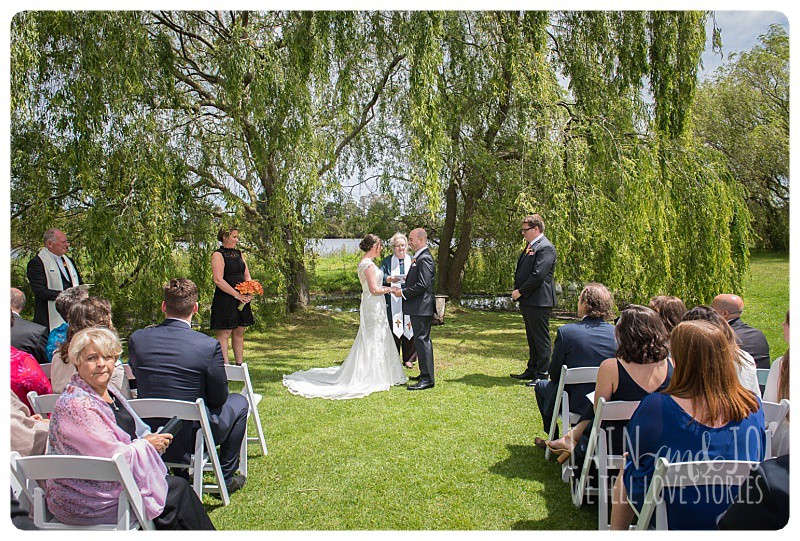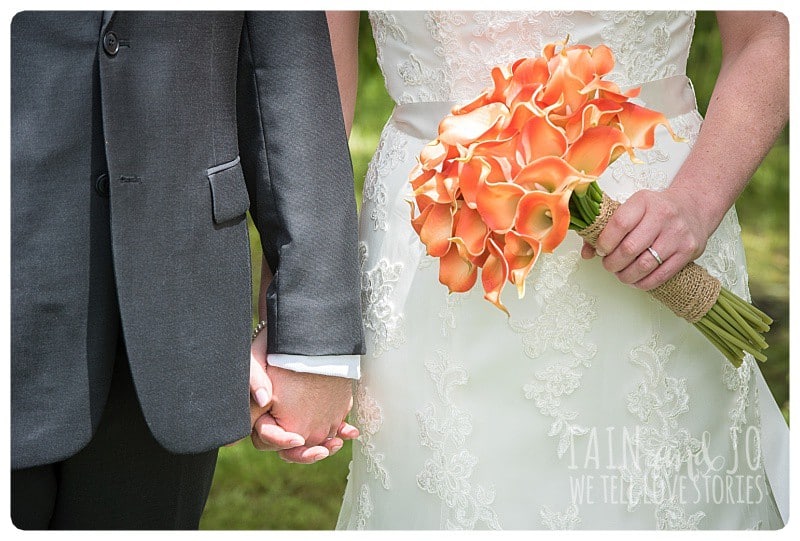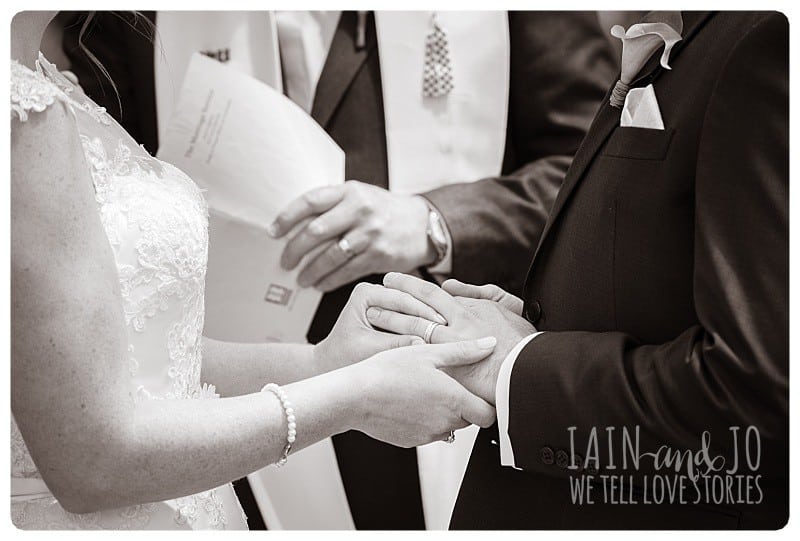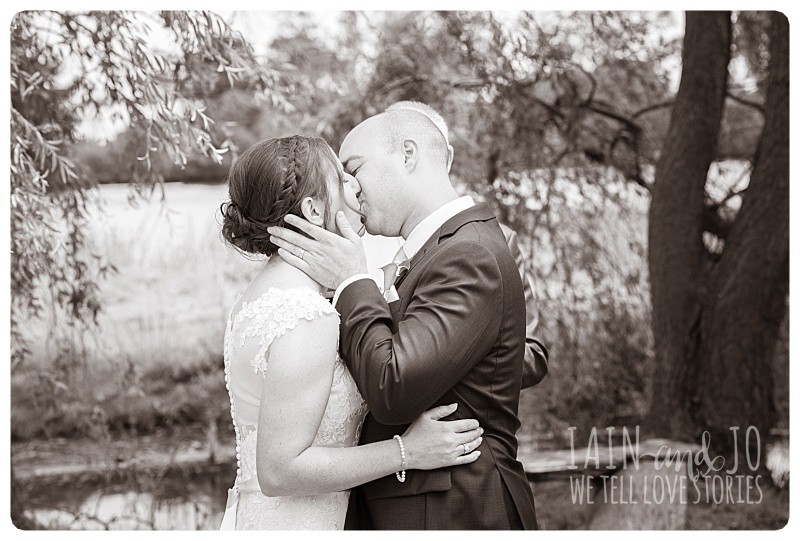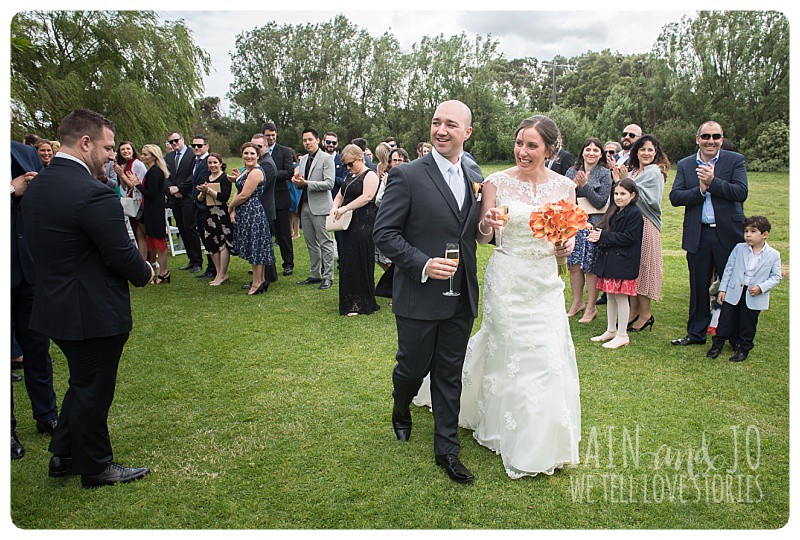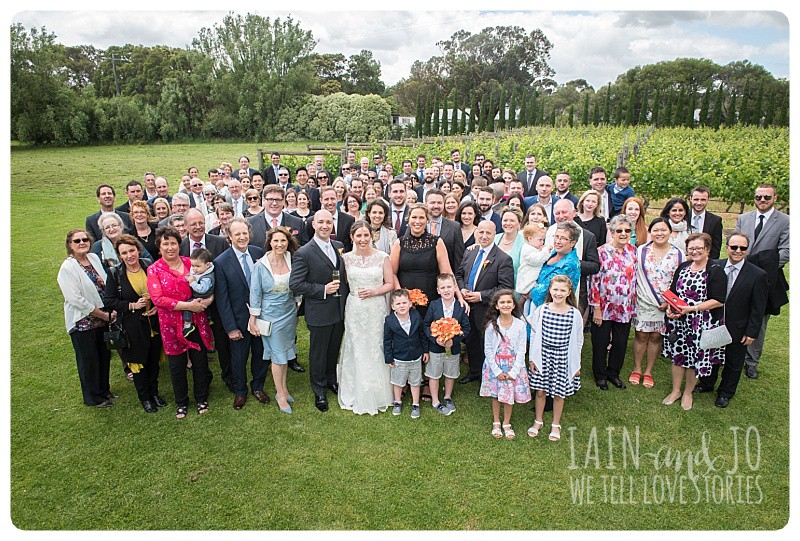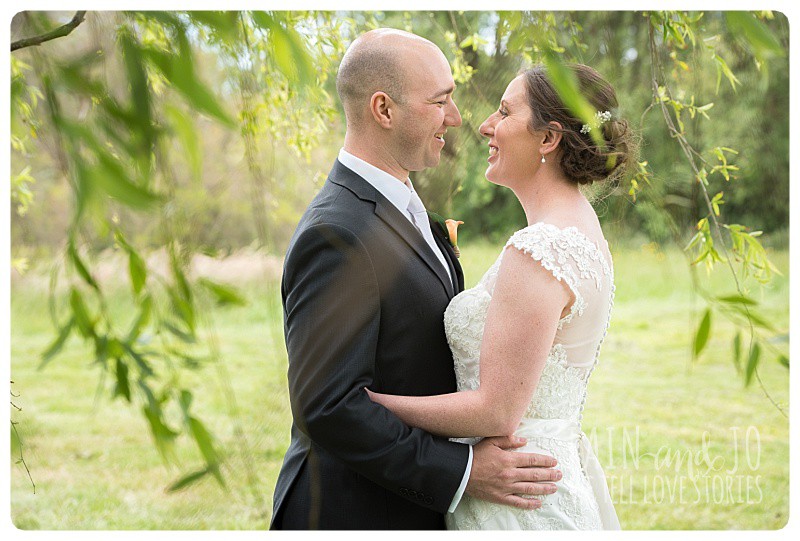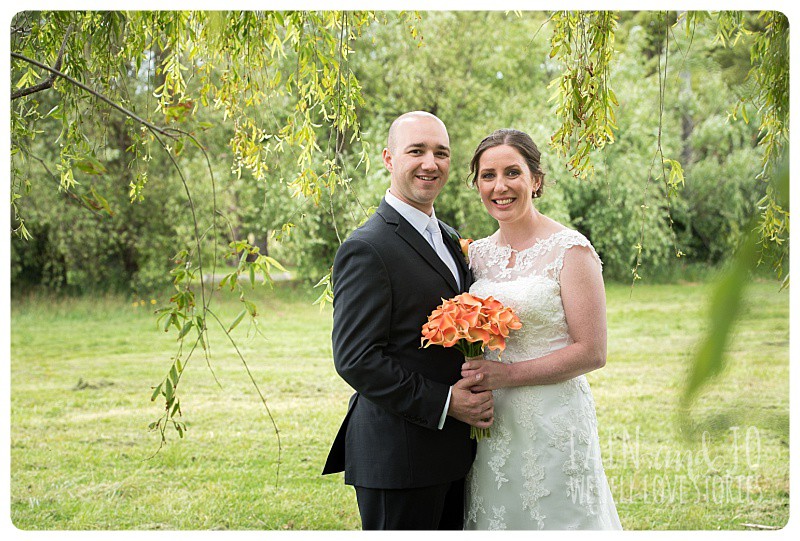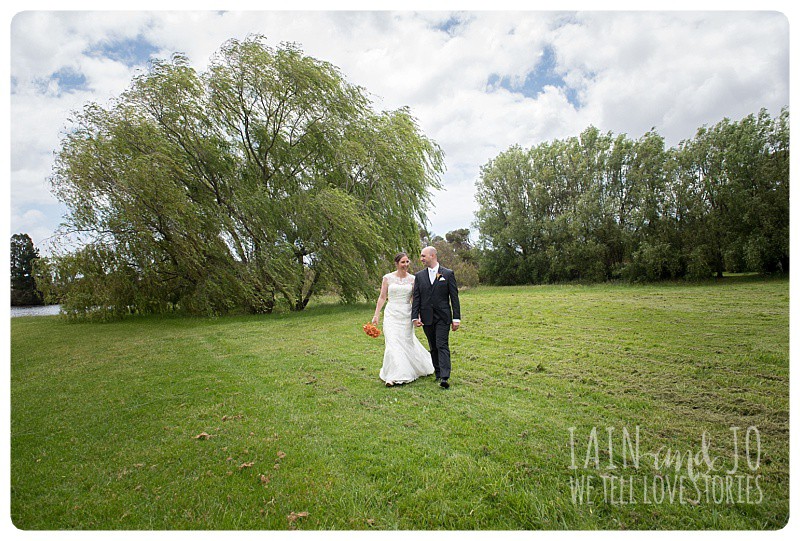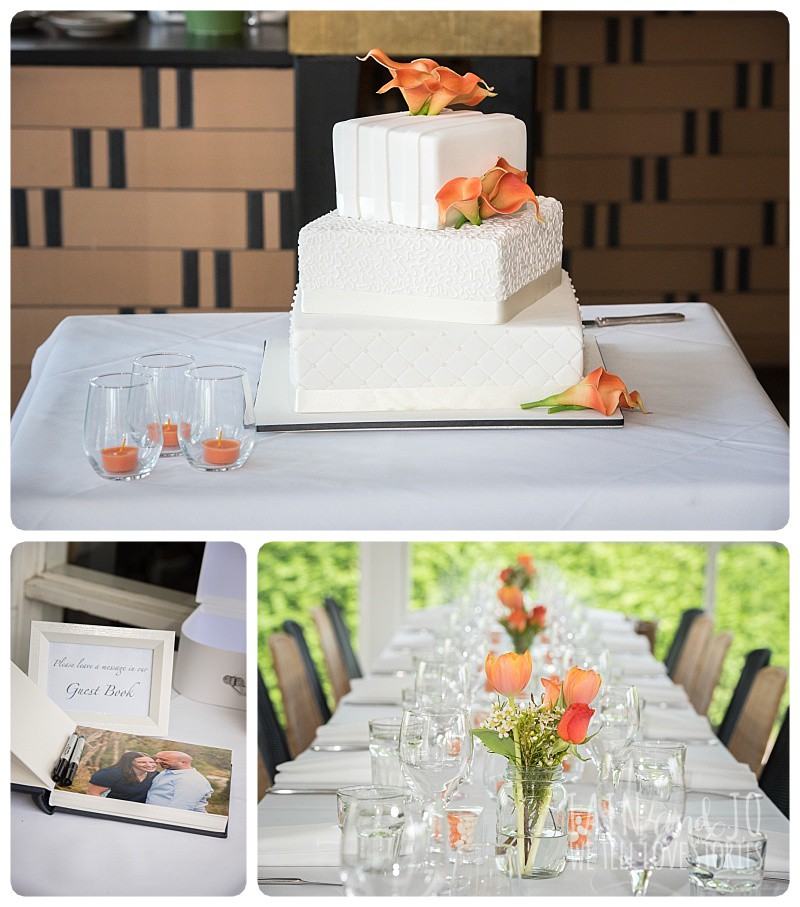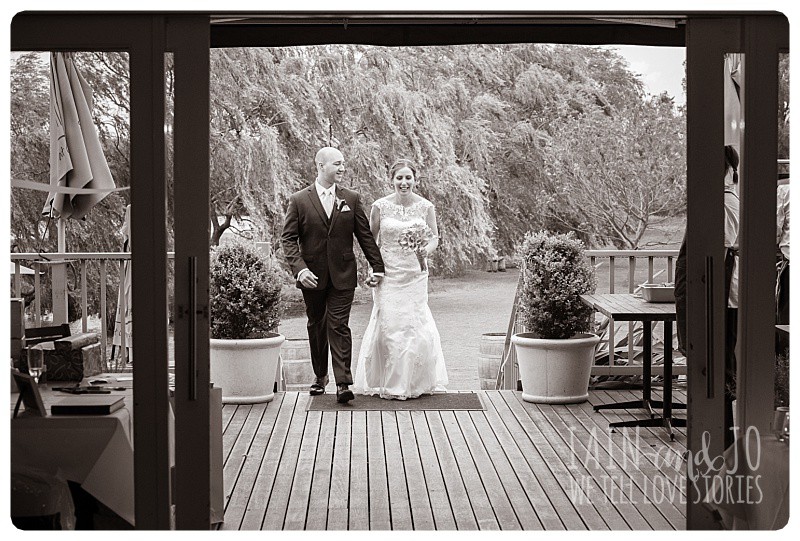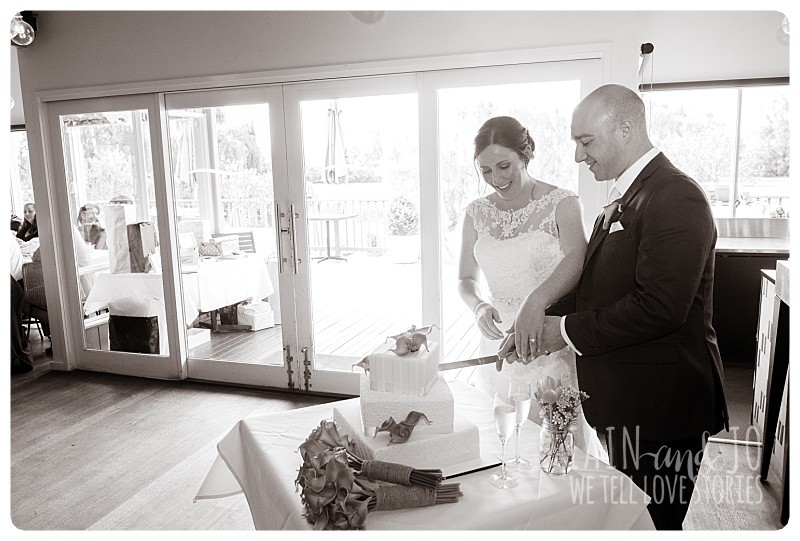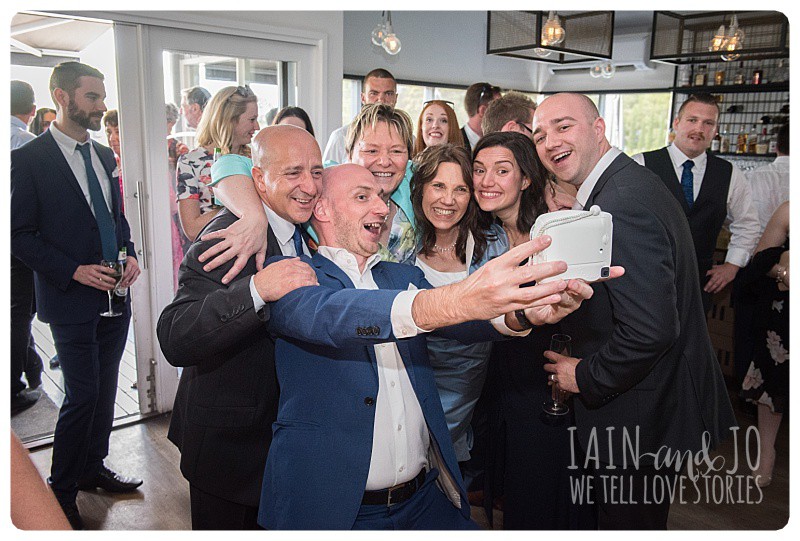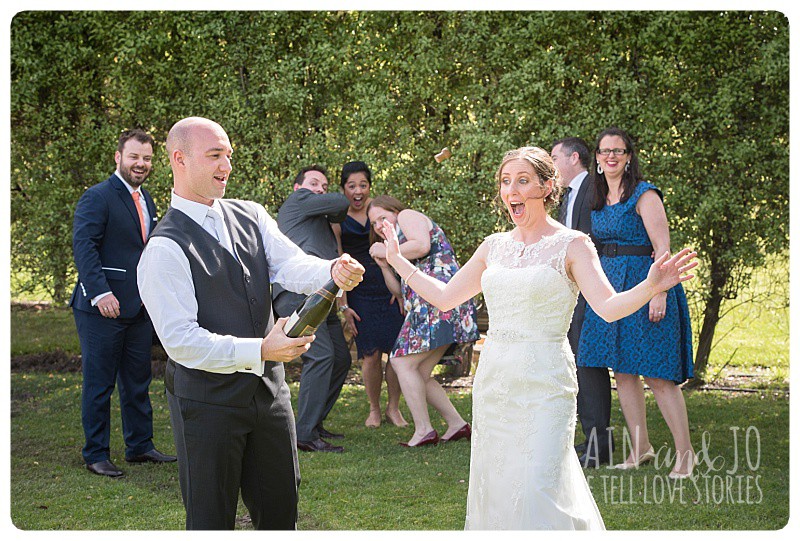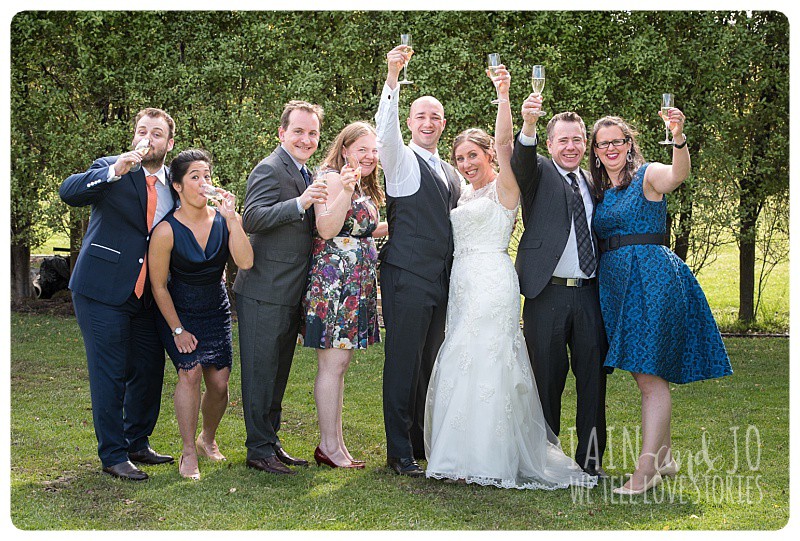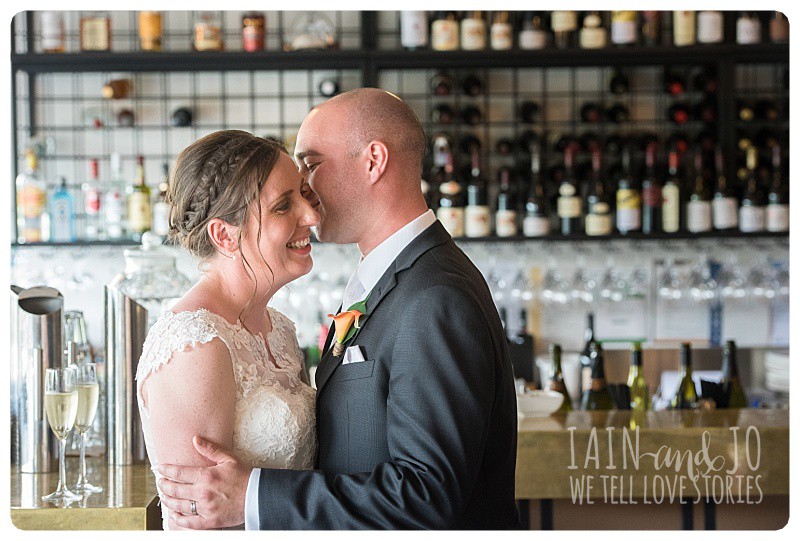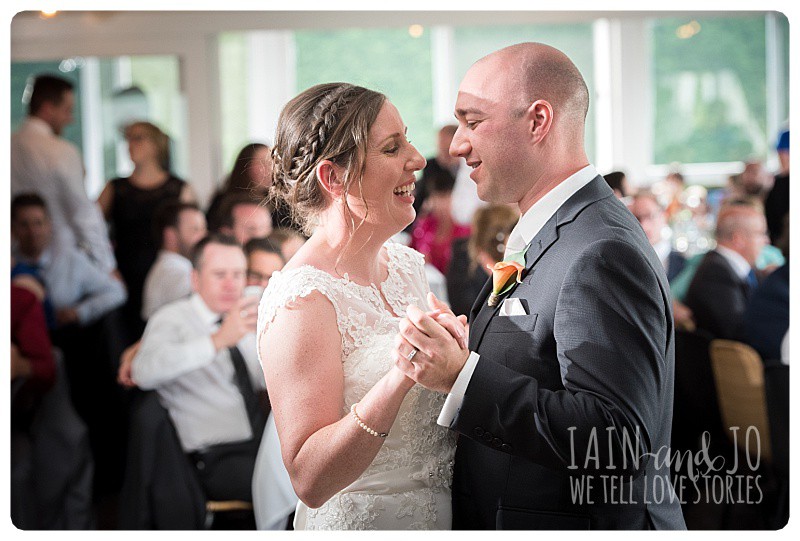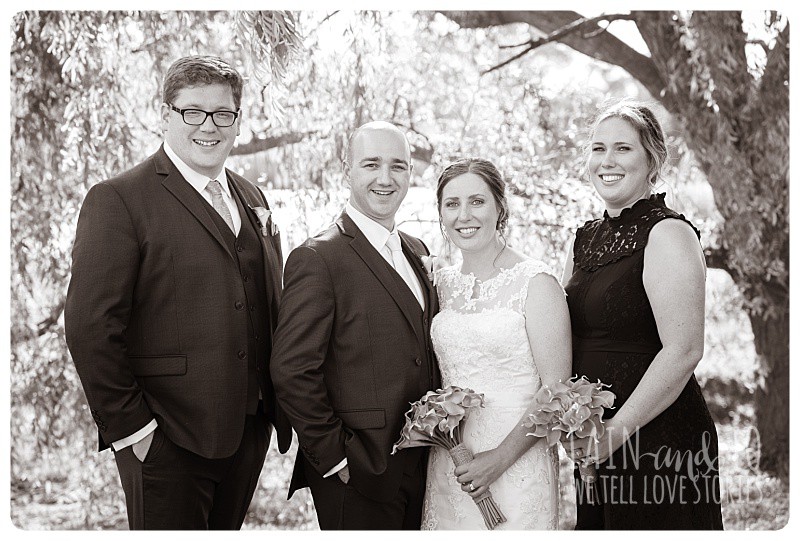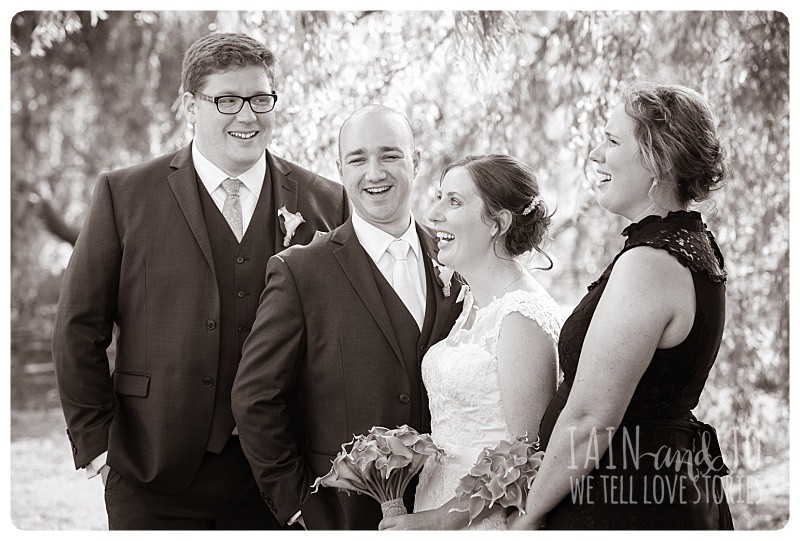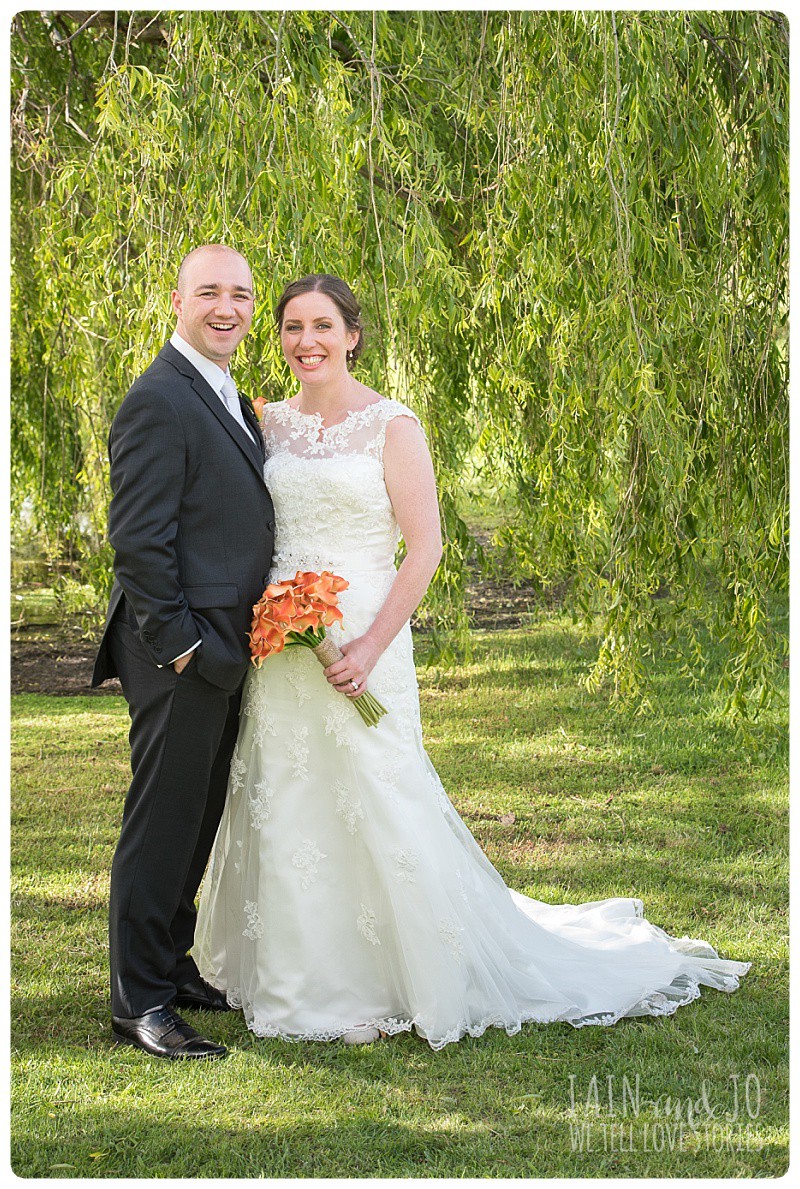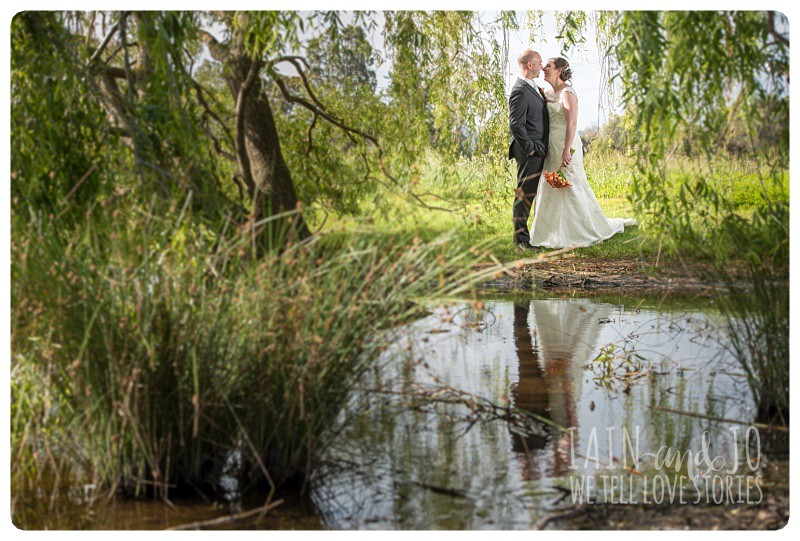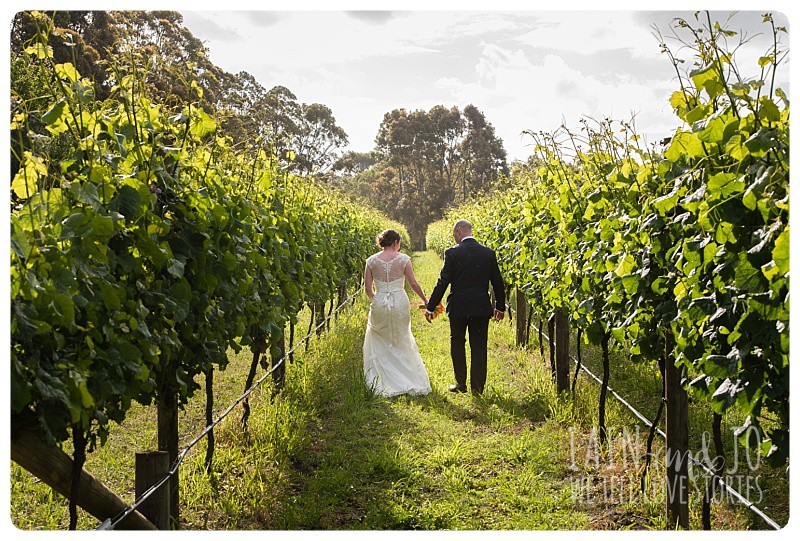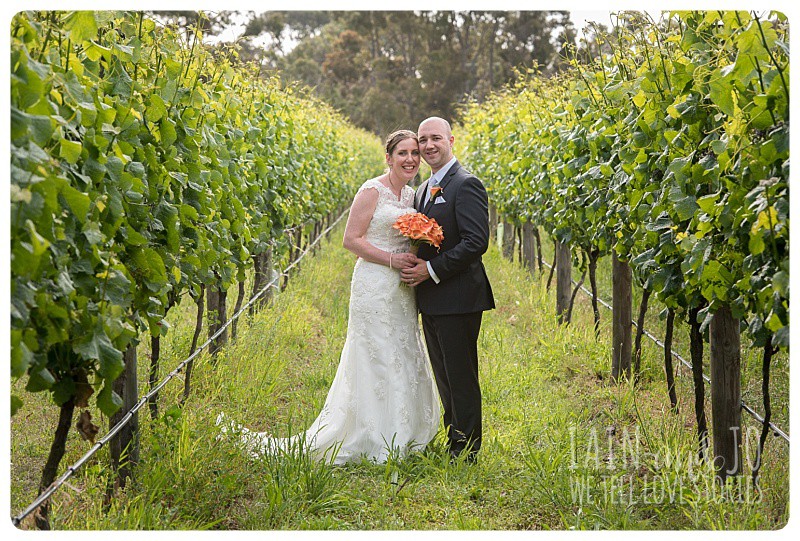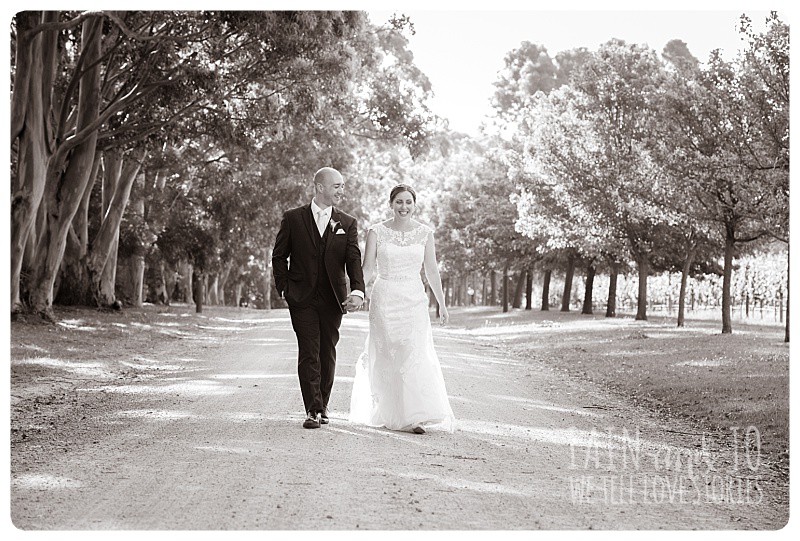 Cathy and James' Dream Team: Reception: Stillwater at Crittenden  | Dress: Sabrina Moda | Entertainment: BPM Entertainment  | Flowers: Floral by Design