Chelsea and Miles met in grade 5 at primary school in Darwin – or perhaps in grade 6, depends on who you ask! Chelsea's friend Chrisy ran up to Miles in the playground and asked if he liked Chelsea? Armed with his yes answer, she then ran back to Chelsea and declared, "you have a boyfriend now!" But true love never runs smooth and after a few months of after-school playdates, Miles moved to Sydney with his family and they lost contact.
Fast forward a few years and Miles was living in Townsville and Chelsea in Melbourne when they reconnected via Facebook. They had been talking for a while when Miles said he was coming to Melbourne to see his friend. Chelsea was hesitant to meet up again and actually cancelled their Friday night catchup. But she agreed to meet on the Saturday morning for coffee, which turned into an entire day of walking around the city and talking… clocking up 15,000 steps in 6 hours!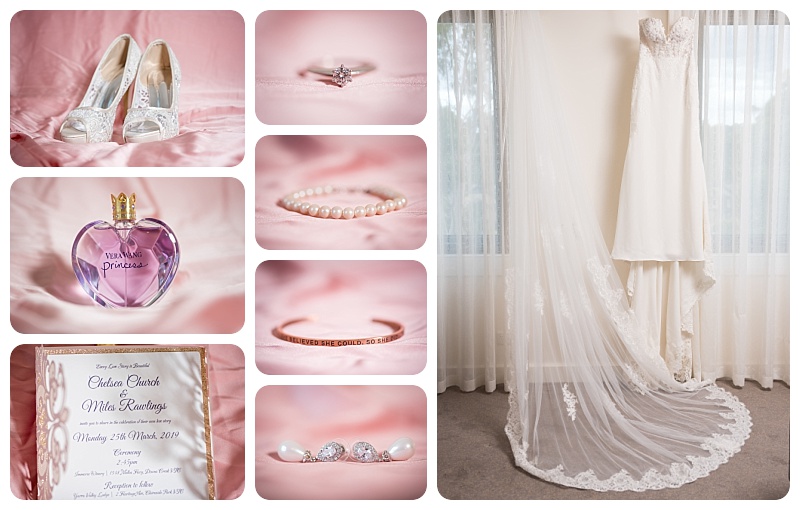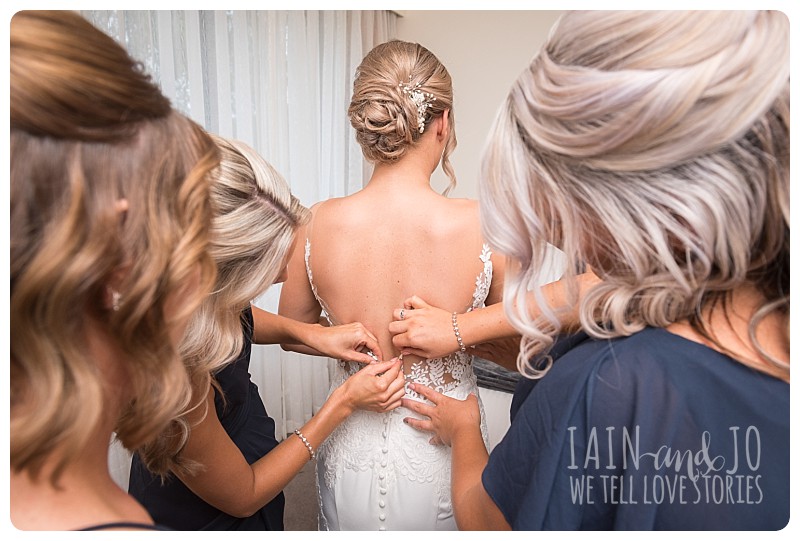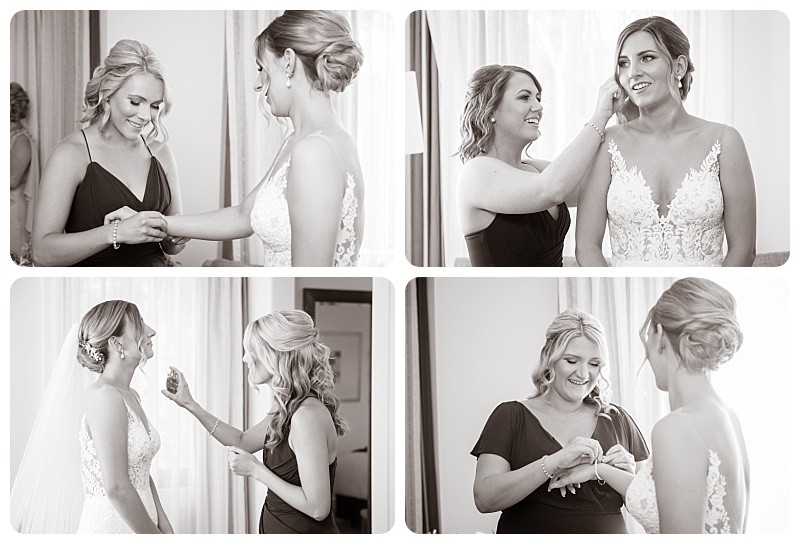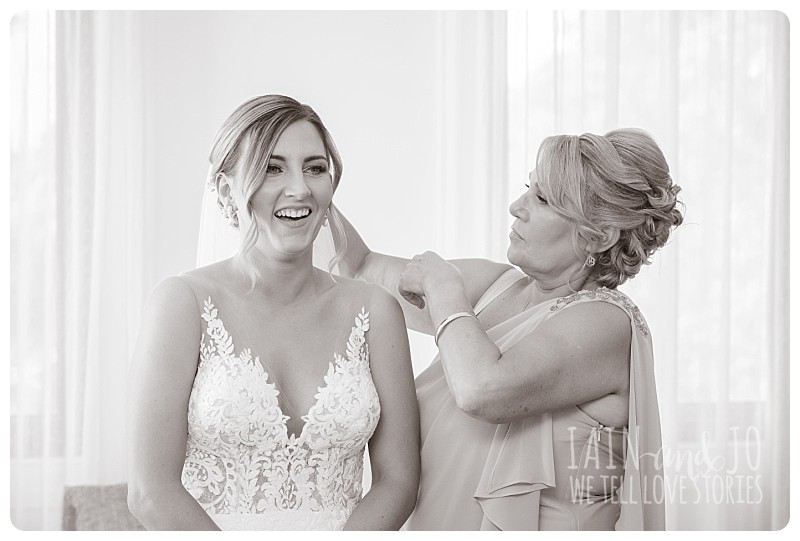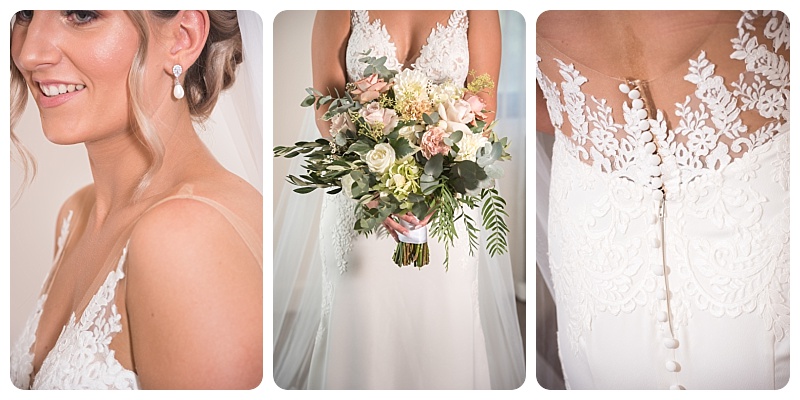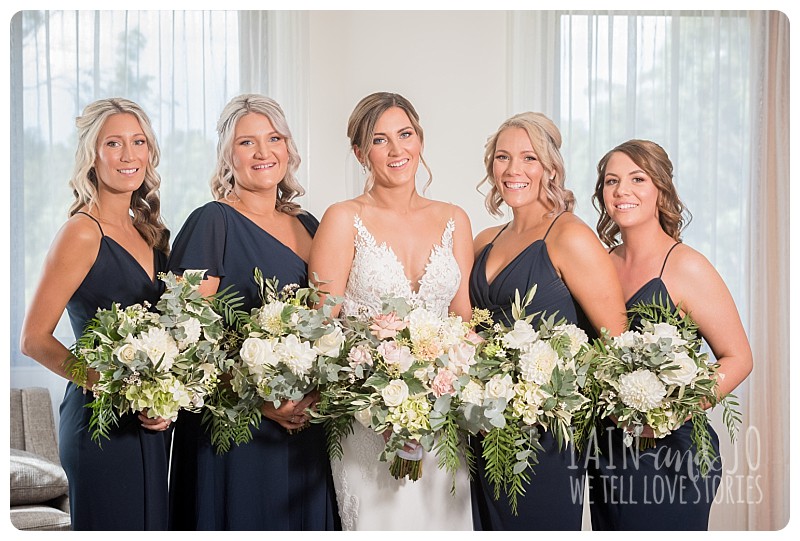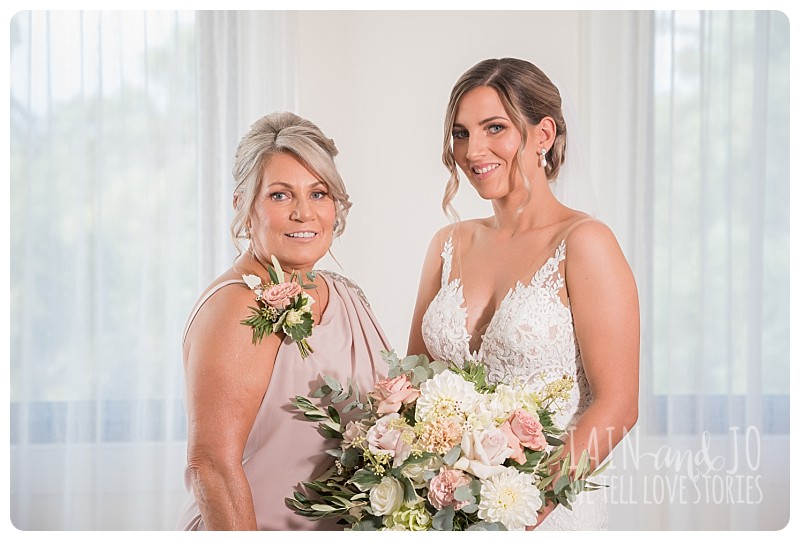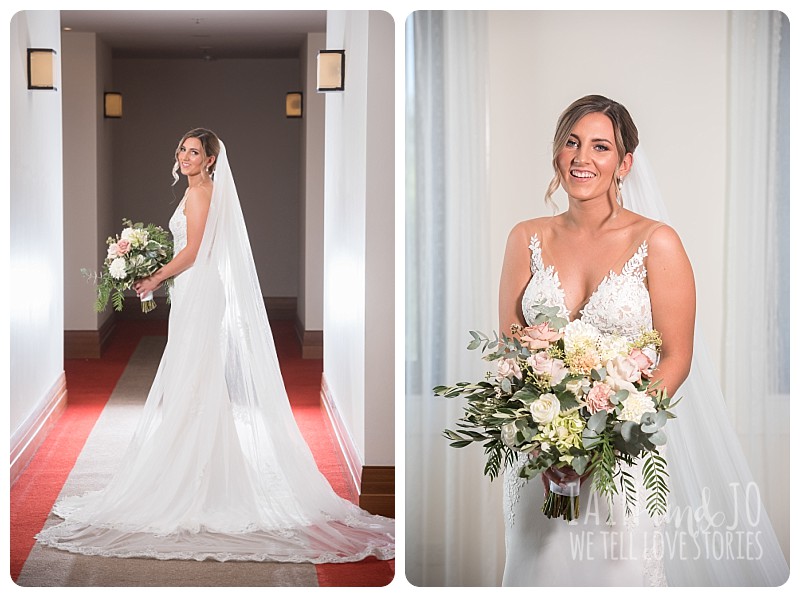 The pair did the long-distance thing for a few years which was tough as Miles' work in the army also took him overseas during which time the pair could have little contact. But they saw each other every six weeks and all the Christmas holidays. Finally, Chelsea moved to Townsville for eight months, and then Miles made the decision to leave the army and move down to Melbourne to join the police force.
The years apart were tough and Chelsea and Miles have had to endure most than most in the 4.5 years that they have been together. But perhaps because of this, their love and respect for each other is so strong.
"Miles is quite driven … he is very passionate about everything he does and gives everything 150%. He always wakes up feeling happy and positive and wants to be productive."
"Chelsea is very, very kind-hearted and is very driven but also very modest as well … she is a really safe place for so many people."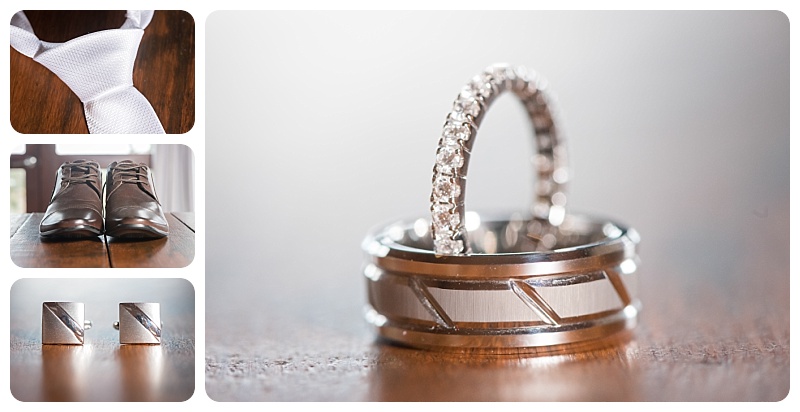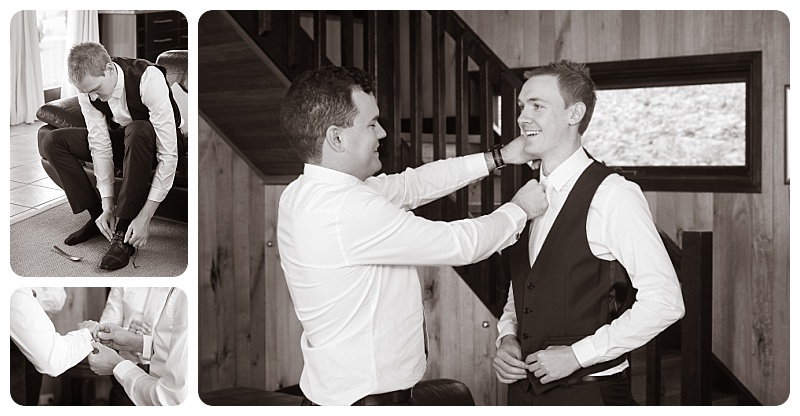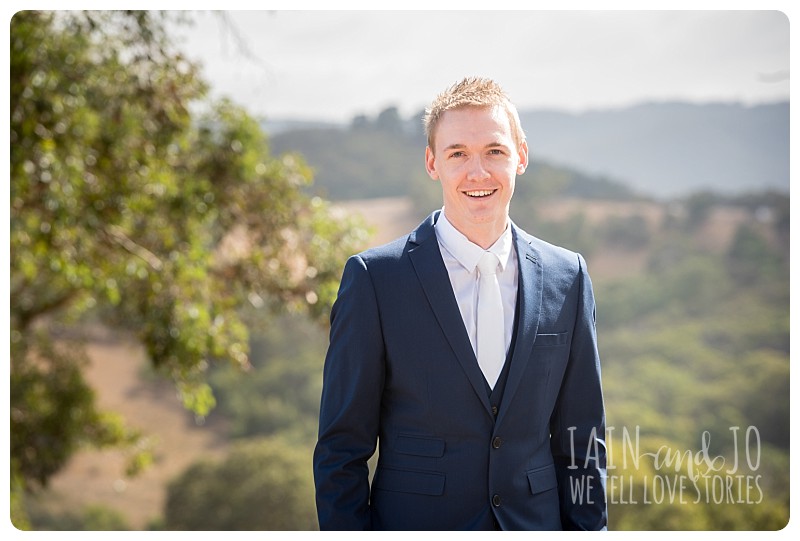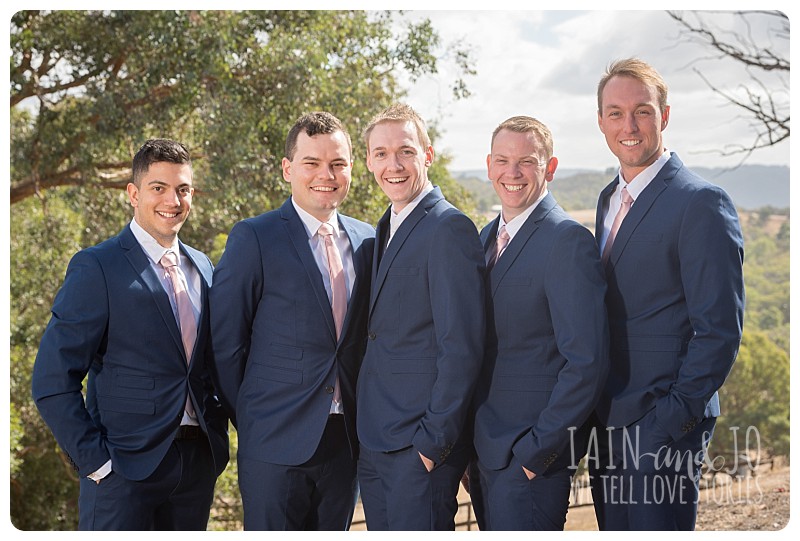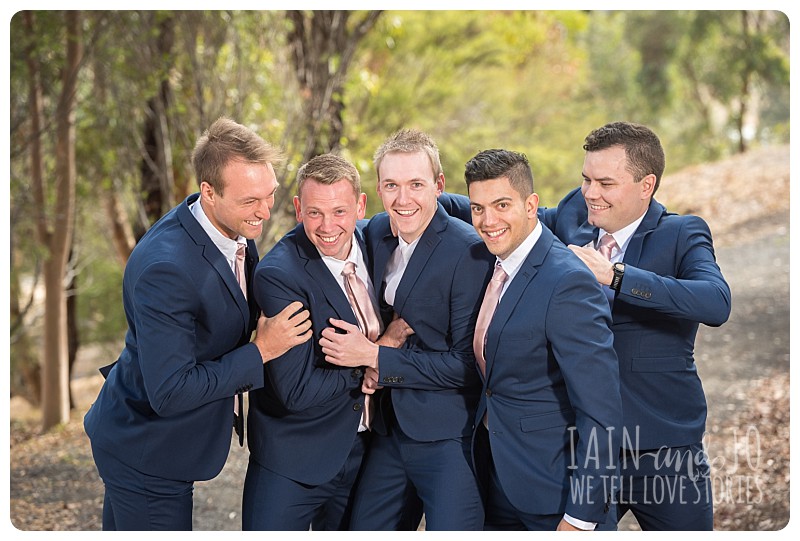 The proposal was a long time in the planning as Miles arranged a surprise picnic in Fitzroy Gardens. He got Chelsea to the gardens by suggesting they take a walk before meeting up with some friends. His sweaty palms and refusal to take off his big jacket nearly gave the game away, but when he finally dropped to one knee to pop the question, Chelsea was definitely surprised.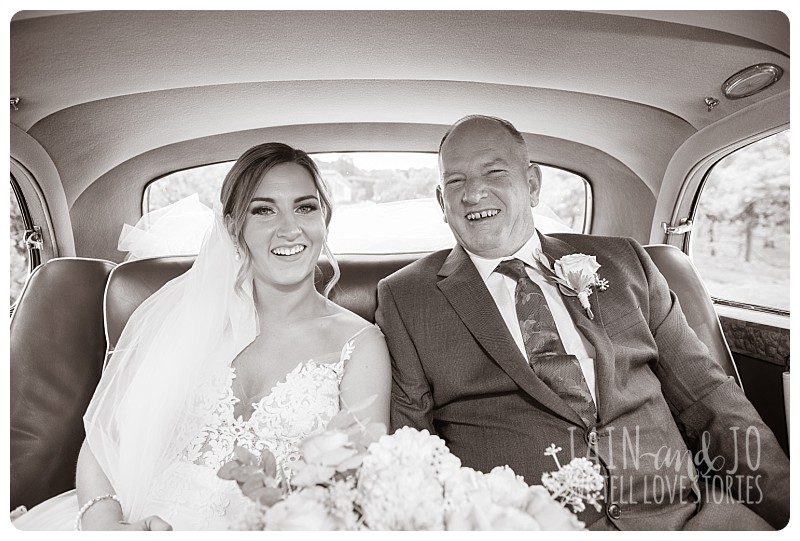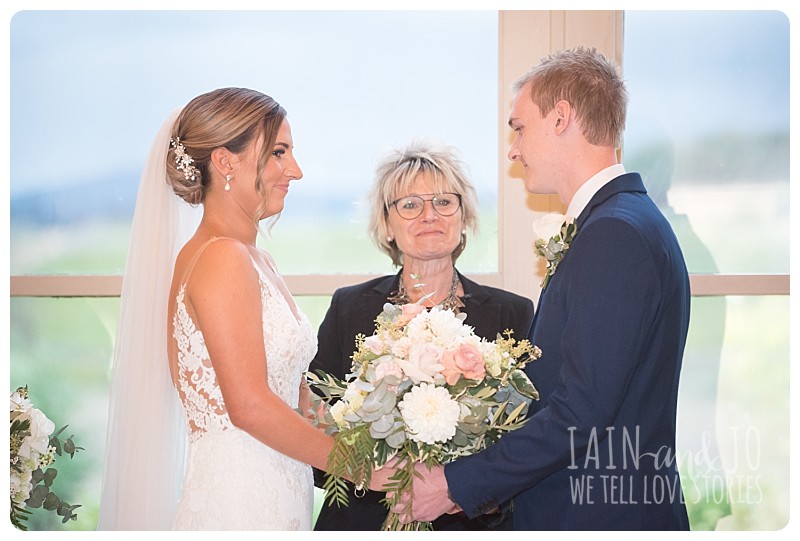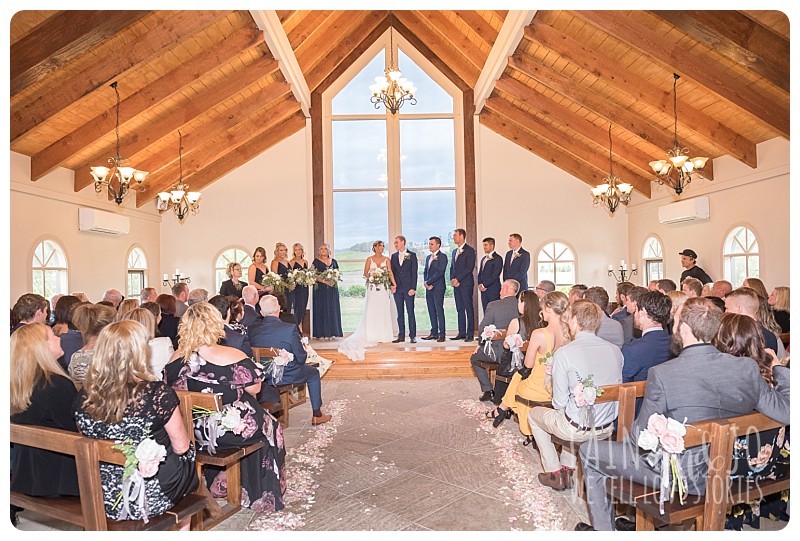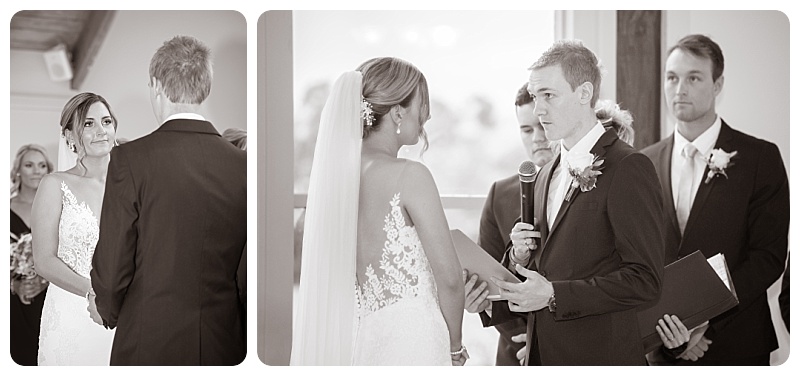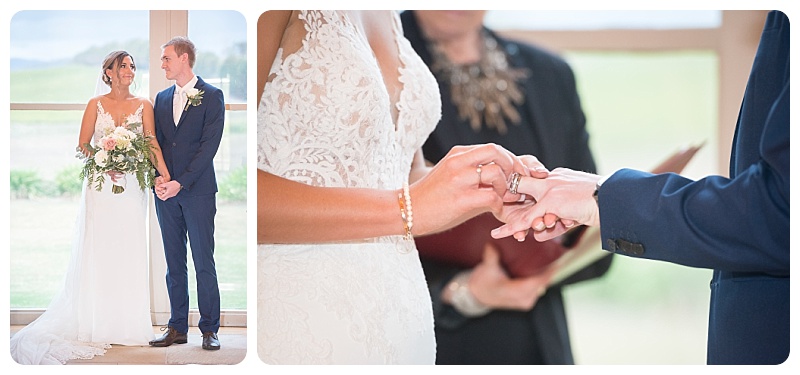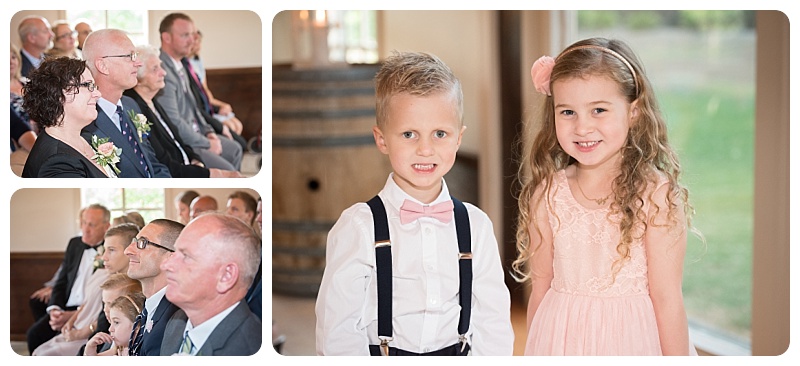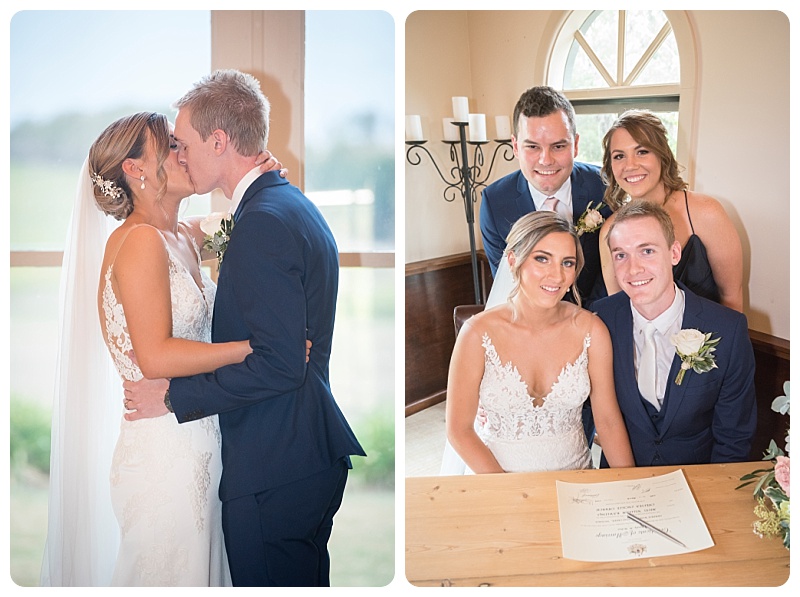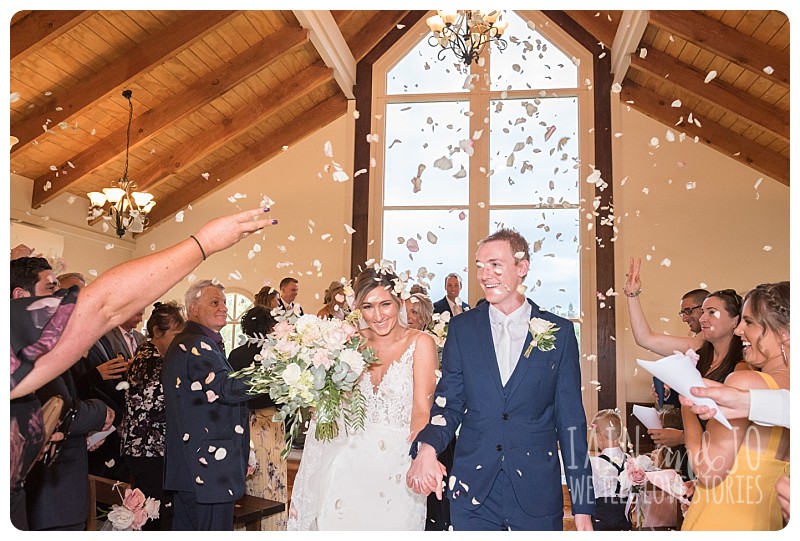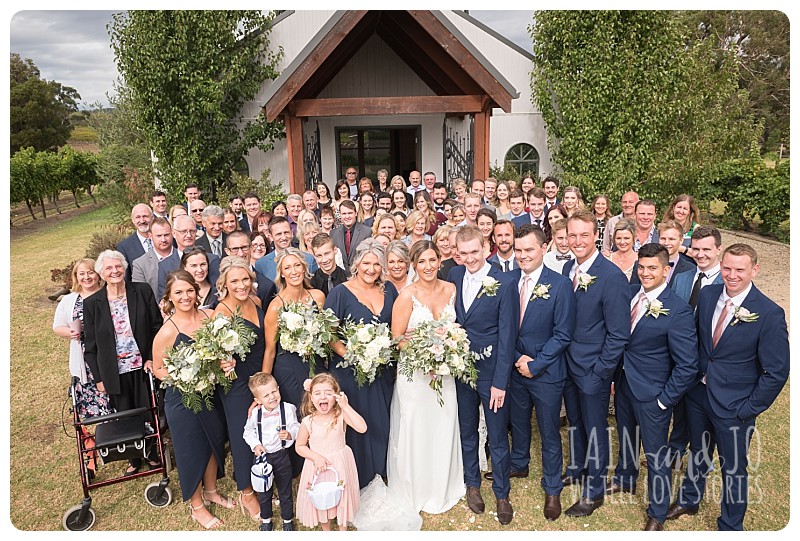 For their wedding, Chelsea and Miles chose Immerse Winery's chapel to say their heartfelt vows in front of all their family and friends. We had all been worried about the weather all morning with dark grey clouds and strong winds threatened to spoil the day. But weather gods smiled on us and out photo shoot around Immerse was just perfect.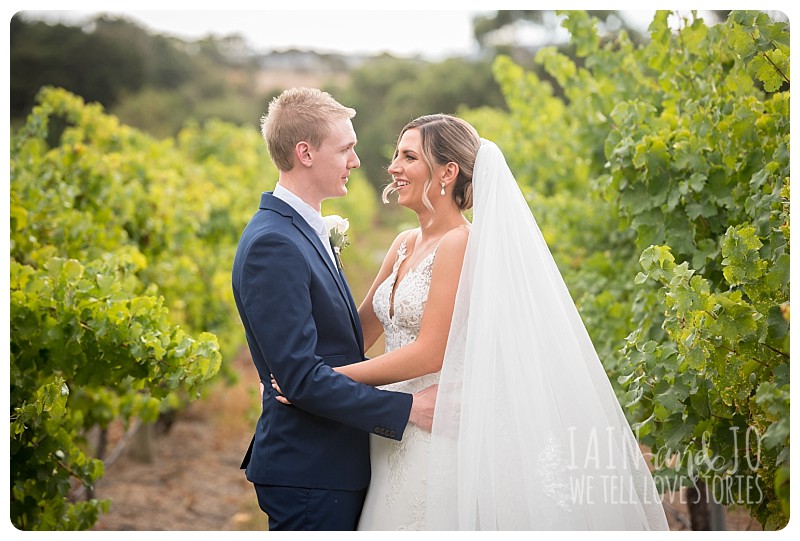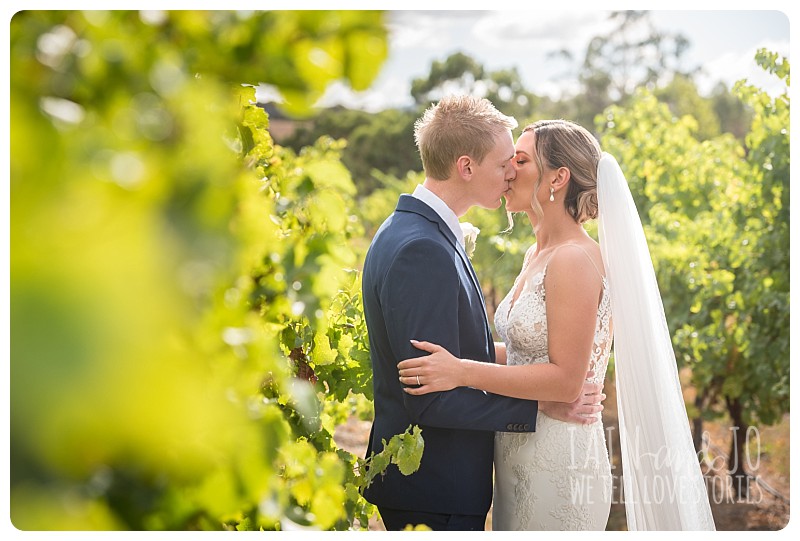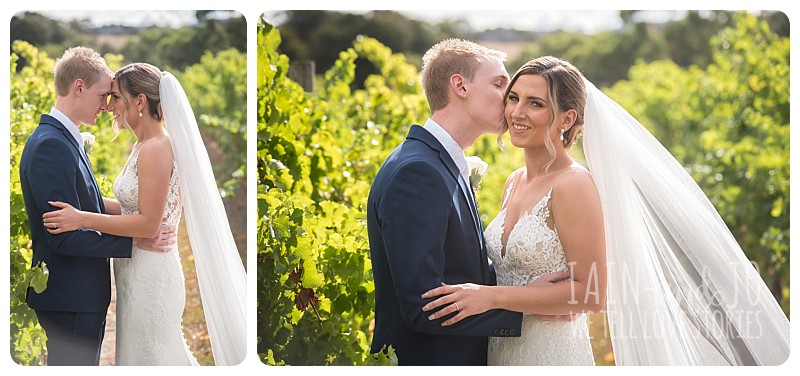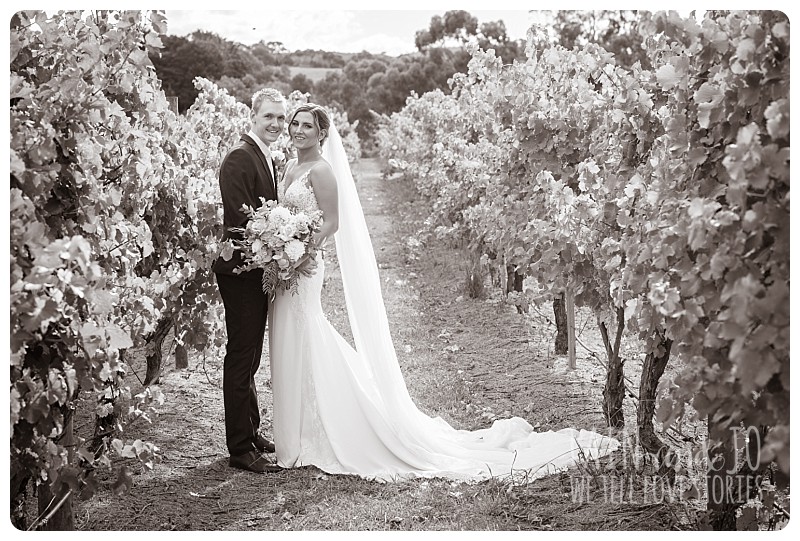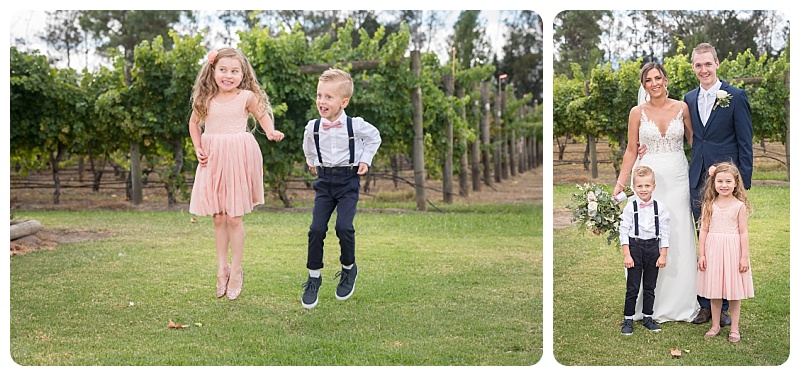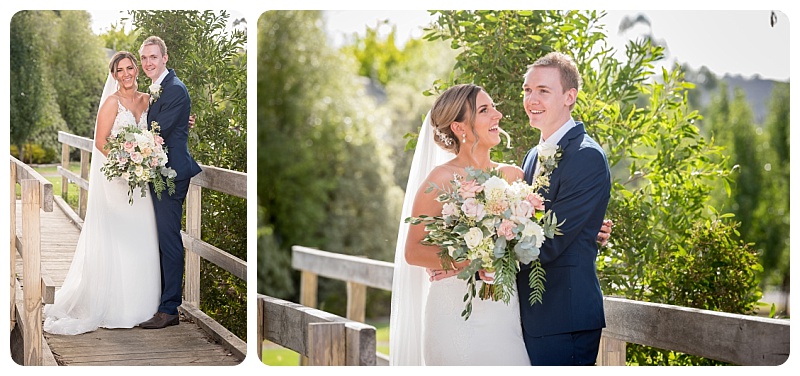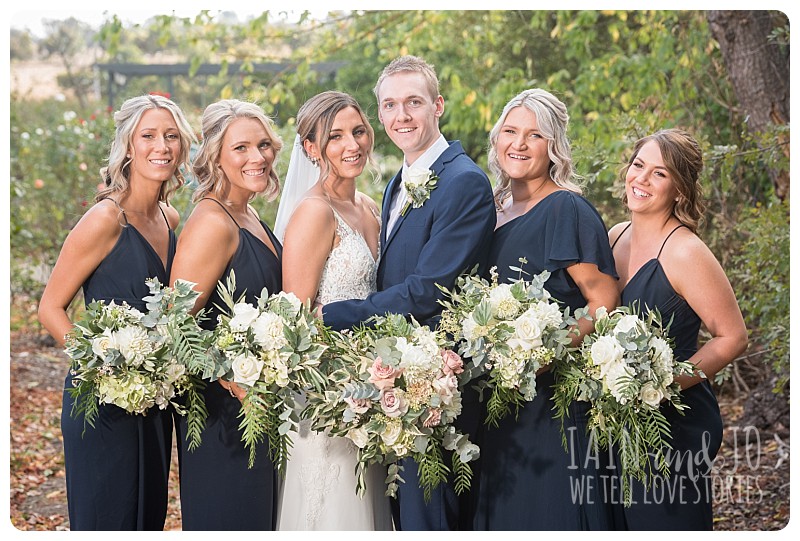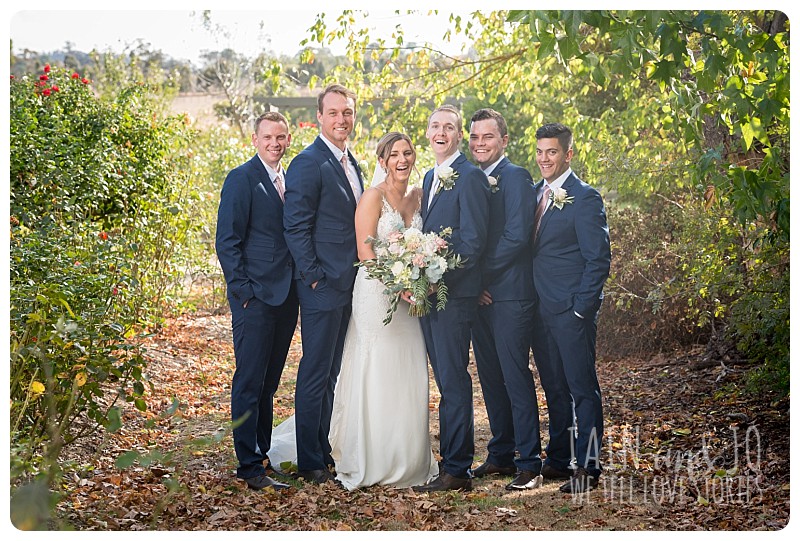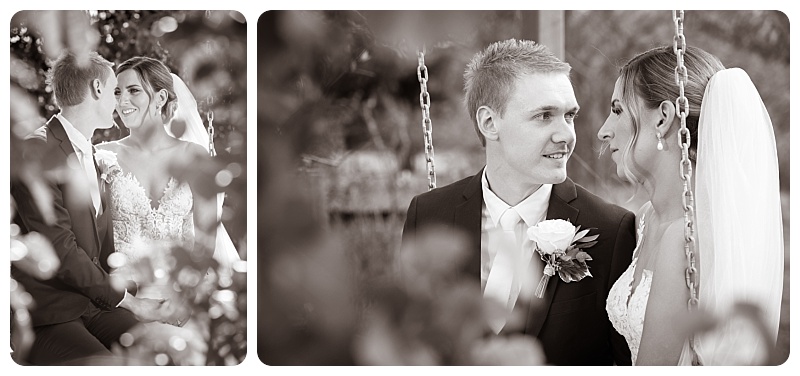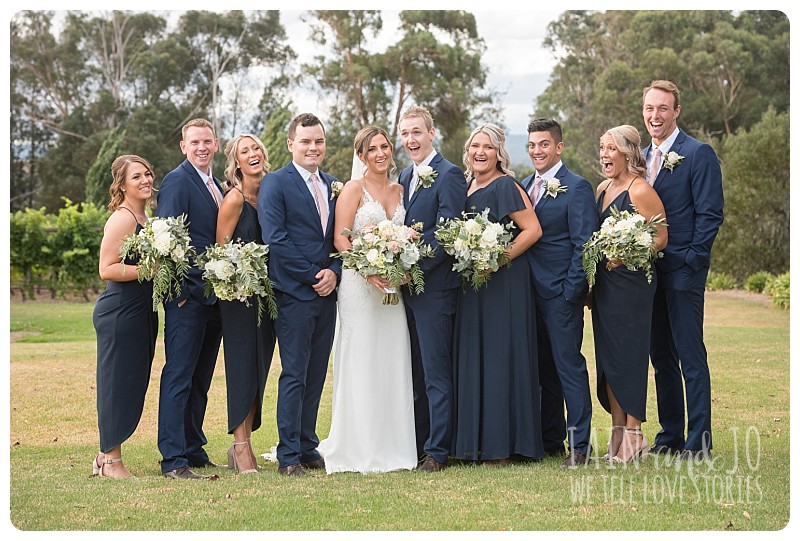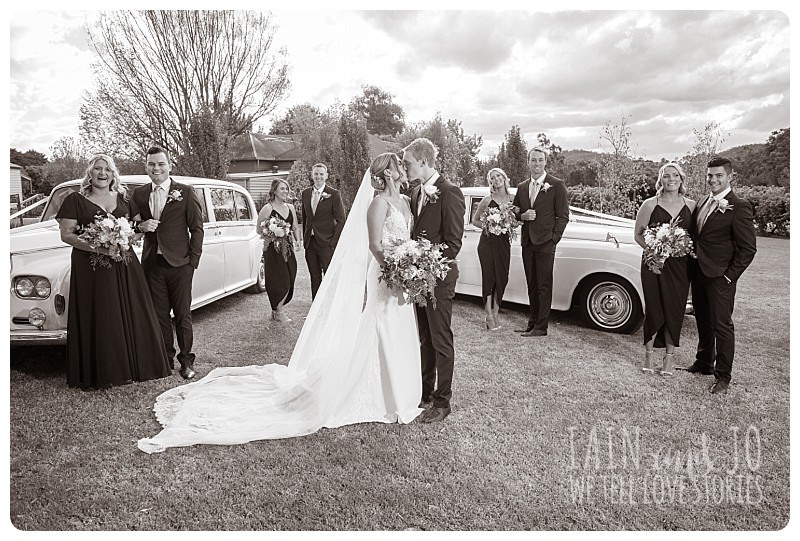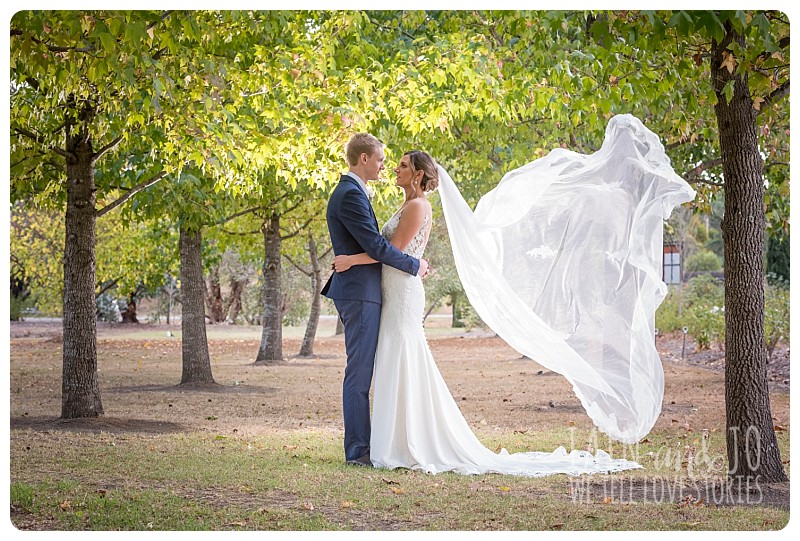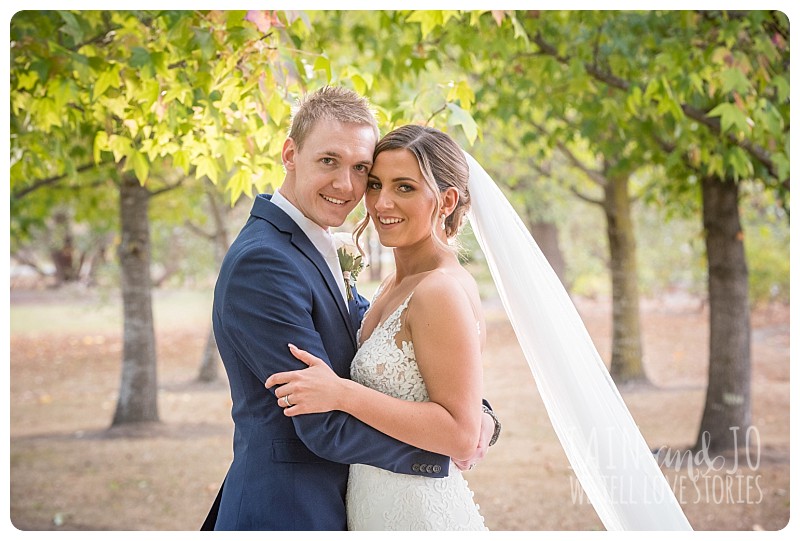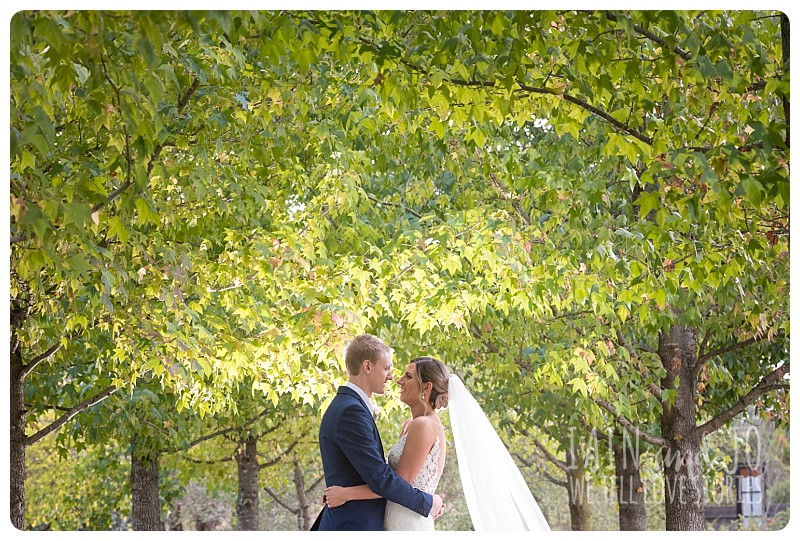 Then it was onto Yarra Valley Lodge for the reception, with time for a quick duck out for some spectacular sunset photos. It was truly such a perfect wedding day and we feel so privileged to get to know these guys and share in their love. But I think Chelsea summed it all up best in her vows:
"Today isn't about the fancy dress or the suave suit, it's about us and the love story we have become. Looking back at our 11-year-old selves, neither of us could have imagined that we would be standing here today. I am so proud of how far we have come as a couple. It was and always has been you, I love you endlessly."