It might have been 11 years since Cheryl and Gary first met online but Cheryl still remembers Gary was wearing a pink shirt in his online dating profile, although Gary insists it was white! But it wasn't just his dress sense that attracted Cheryl, she also loved his sense of humour. It's been a bumpy road for these guys, but their ability to make each other laugh hasn't changed in 11 years.
"Gary makes me laugh, challenges my intelligence and thought processes, he supports me and loves me for me and doesn't try to change me."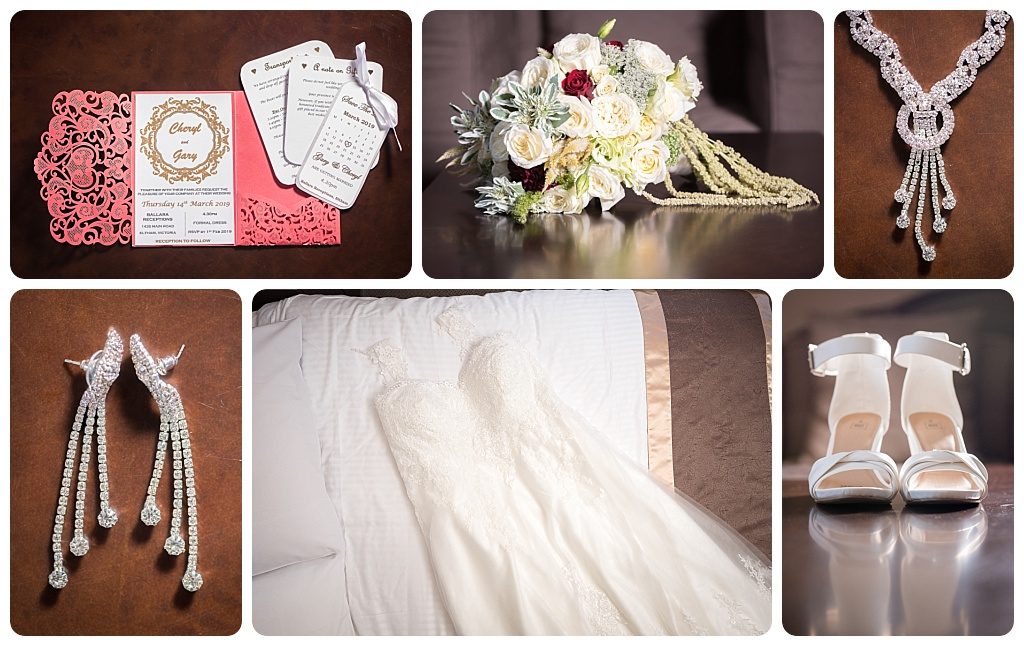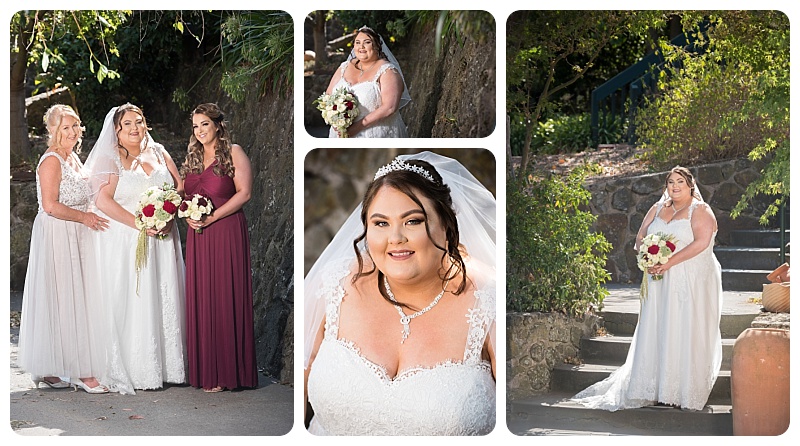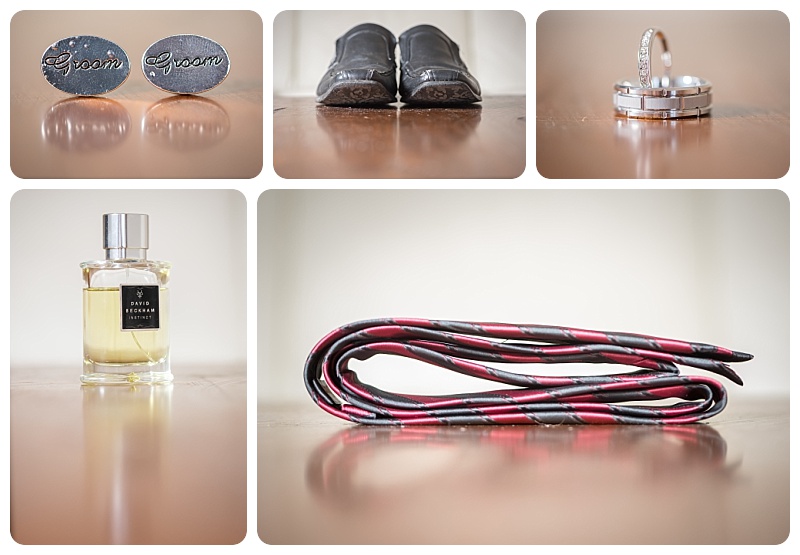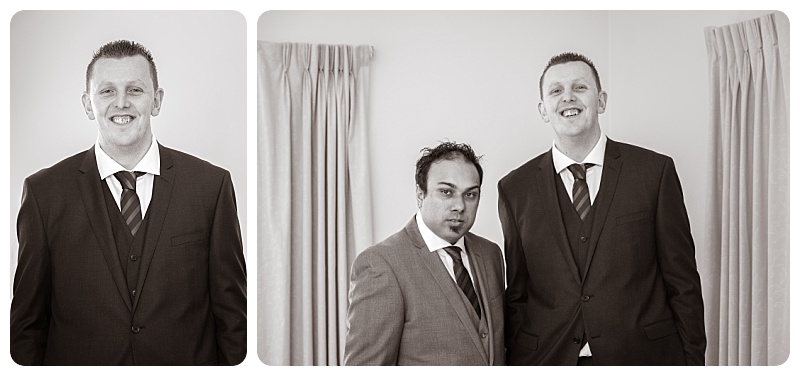 When the time came to finally tie the knot, the pair chose the beautiful Ballara Receptions in Eltham for their garden ceremony and reception. After the bride arrived in a horse-drawn cart, Cheryl's Aunty Sue conducted the touching ceremony – she got her celebrant's licence especially for the occasion! But it was Cheryl and Gary's own words during their personal vows that stole the show, like these words from Gary:
"From the moment our paths crossed you have surprised me, distracted me and captivated me and challenged me in a way that no person ever has. I have fallen in love with you over and over countless times and I still can't believe that today is the day that I marry my best friend and soulmate … I can't promise to love you perfectly, but I vow to love you messingly and overwhelmingly."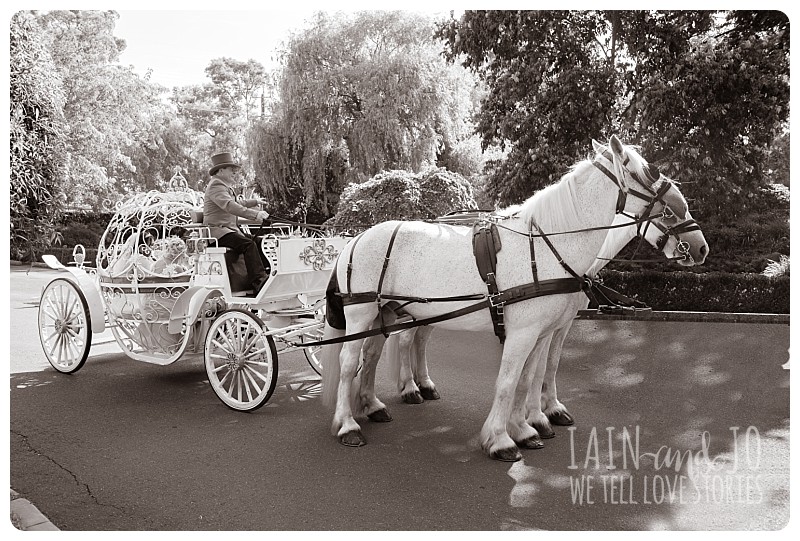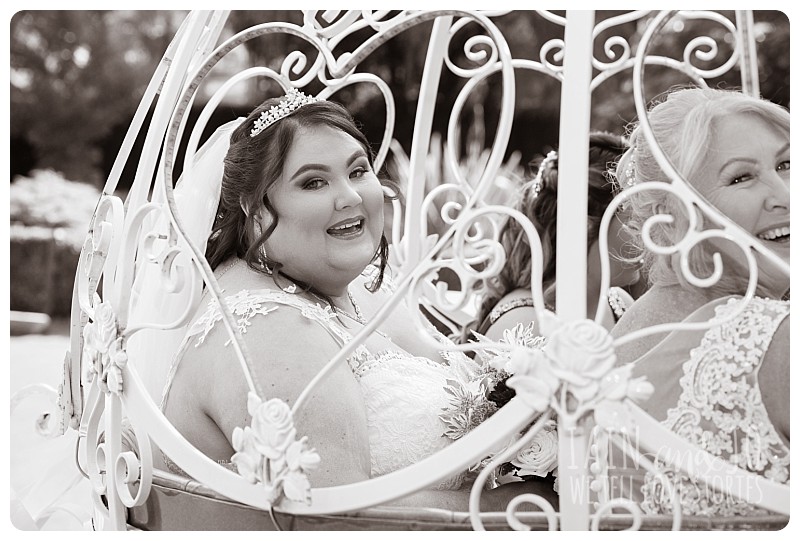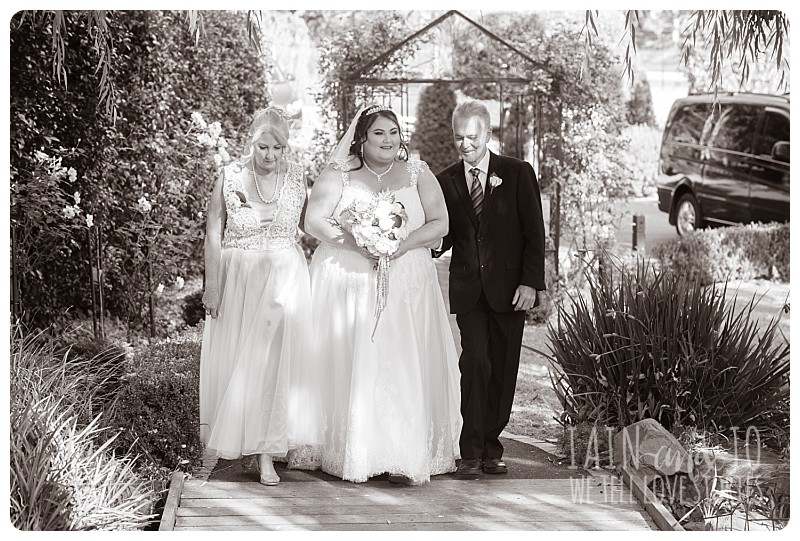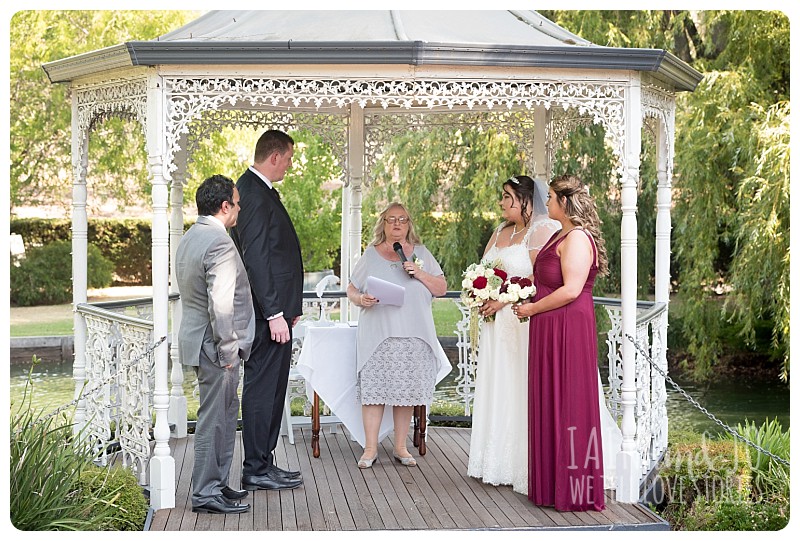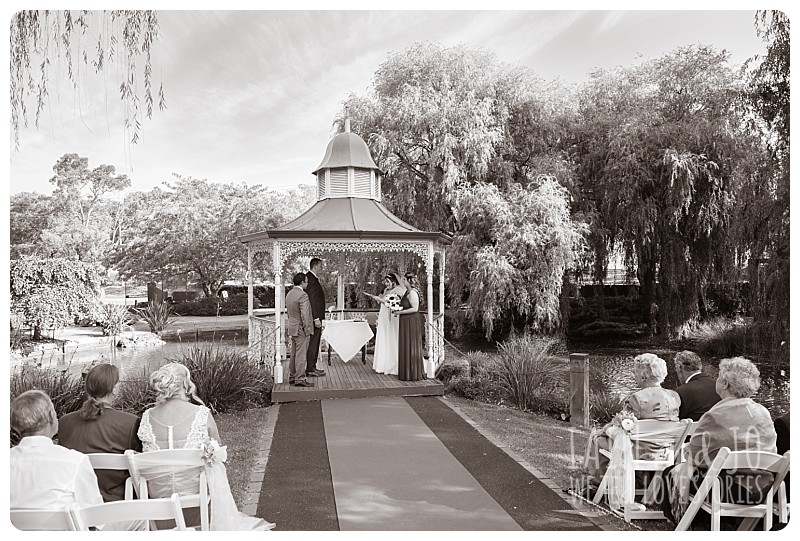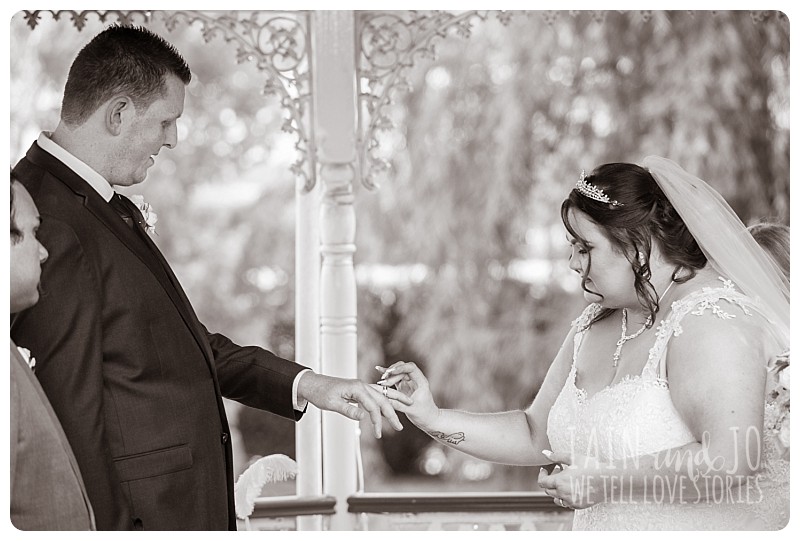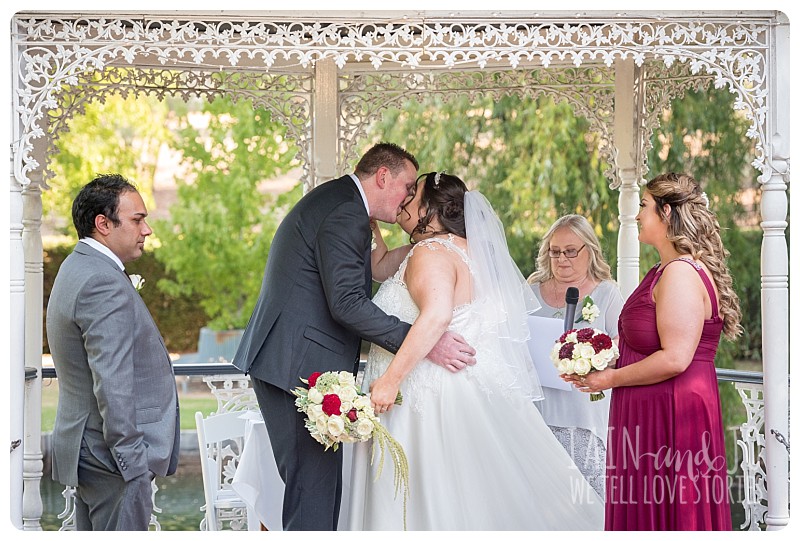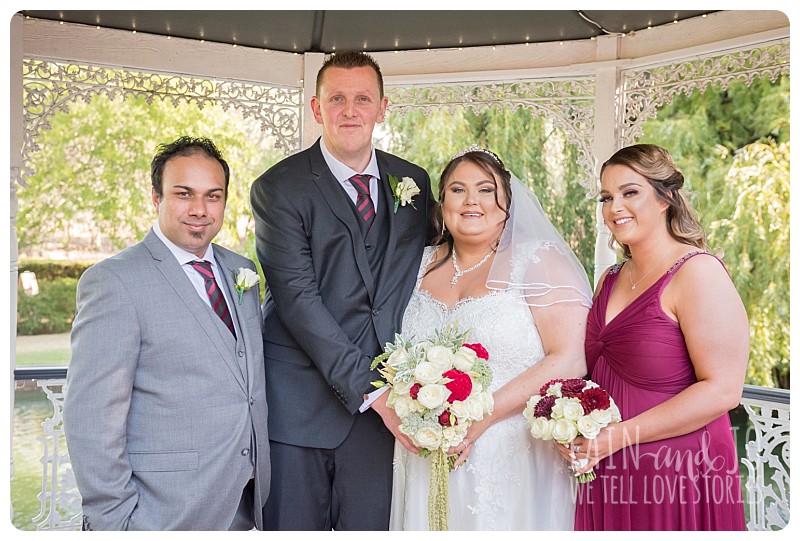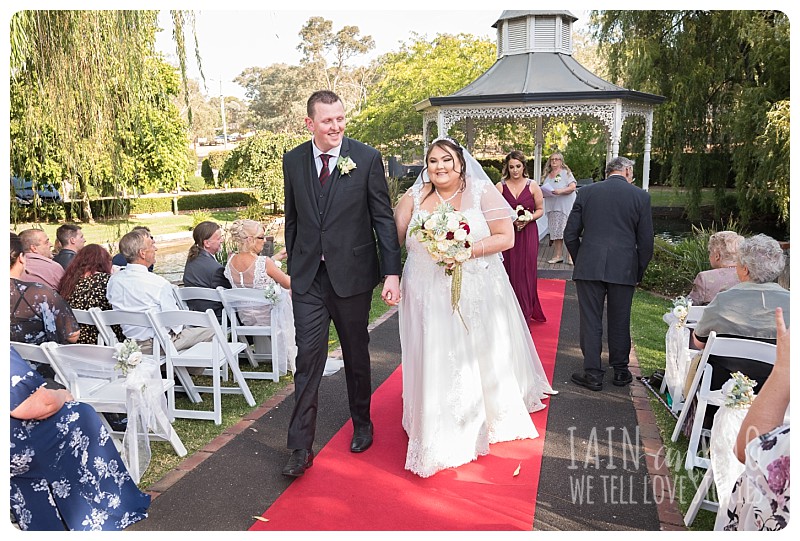 And from Cheryl:
"You challenge me to be a better person, love me unconditionally and always supported me to chase my dreams. You give me the freedom to be silly and never judge me for crying during the Lion King … You are my best friend, my shelter from the storm, my partner in crime and from this day forward, my husband."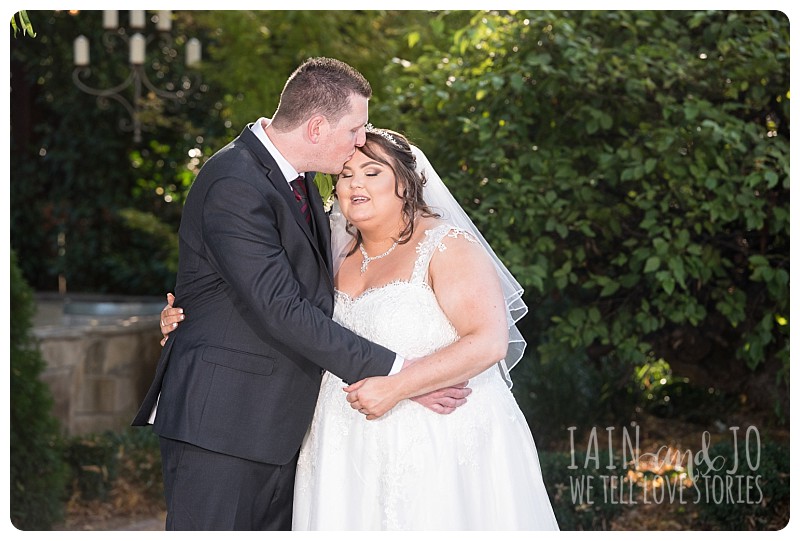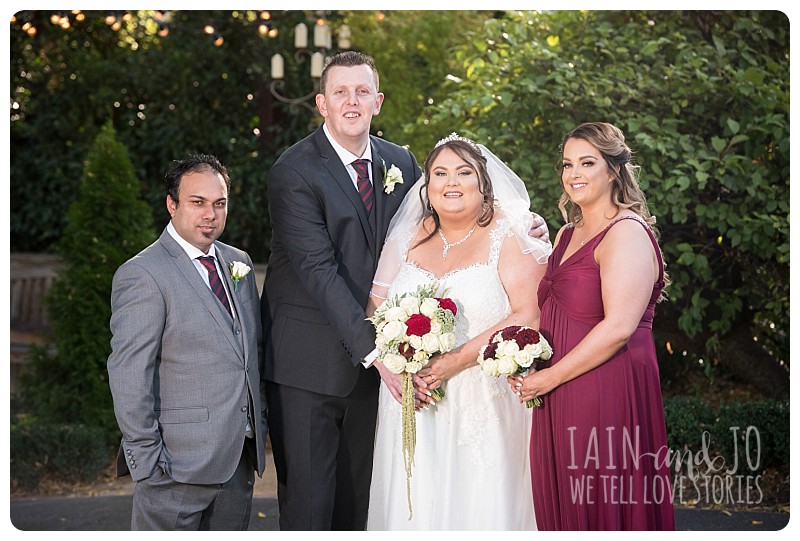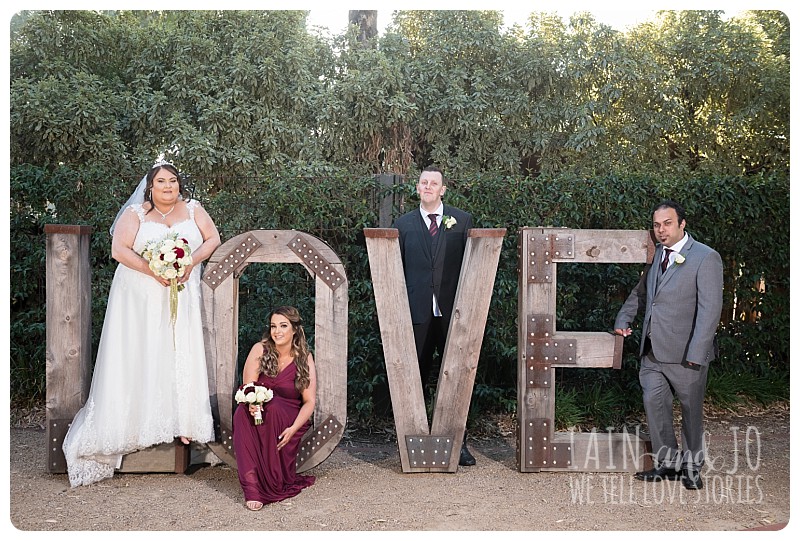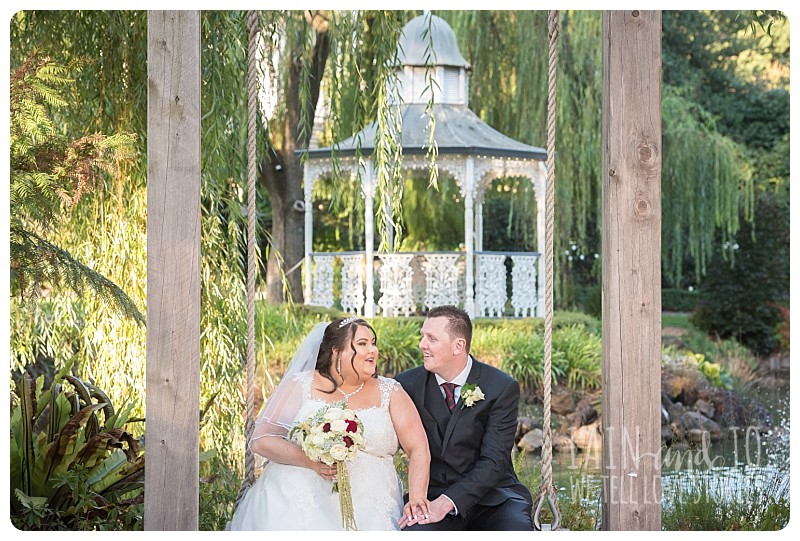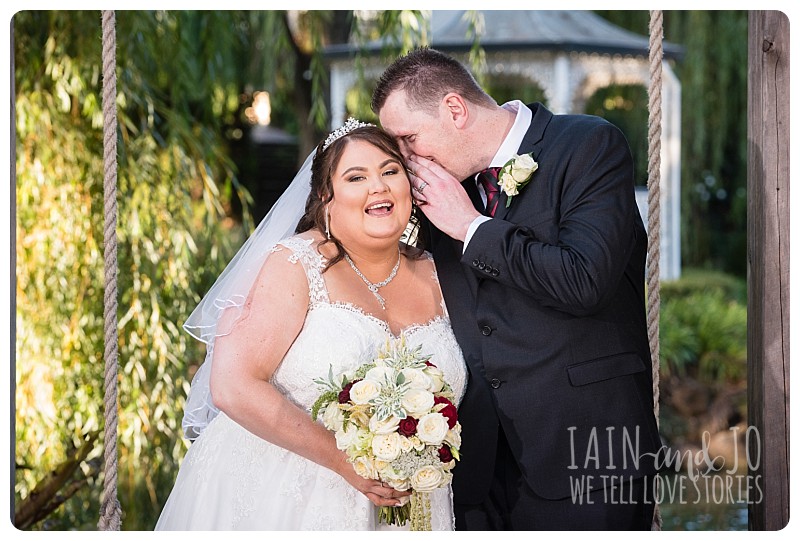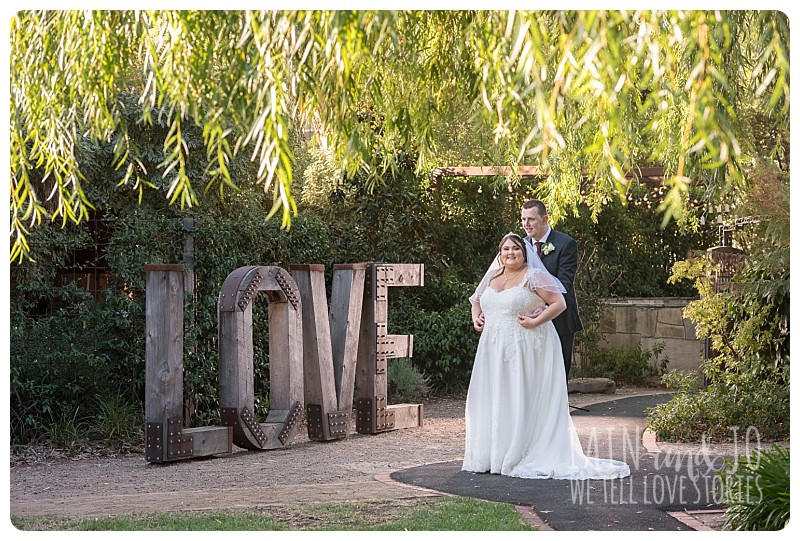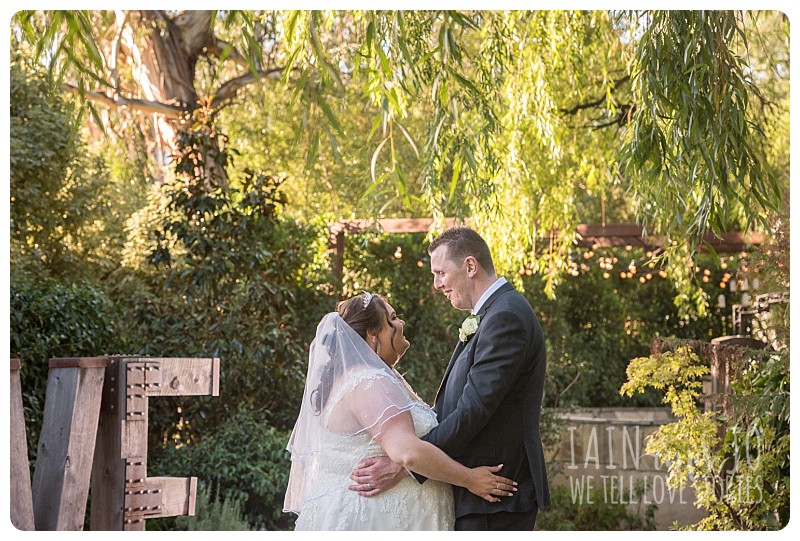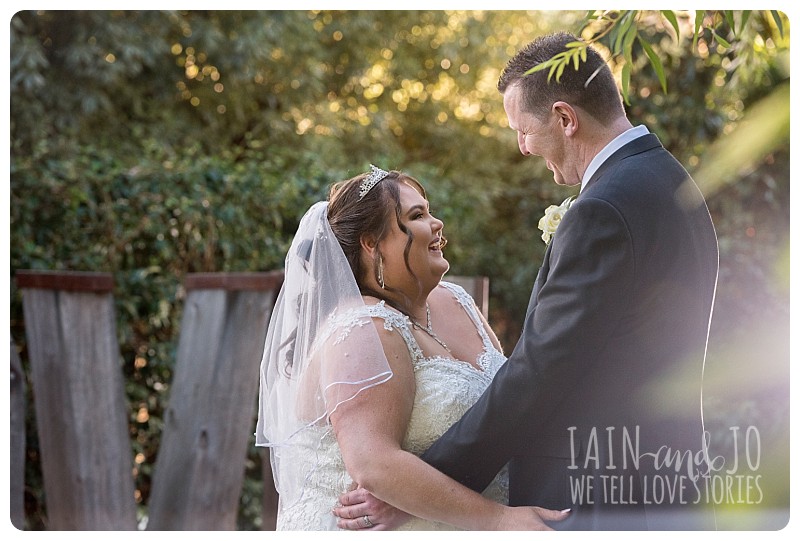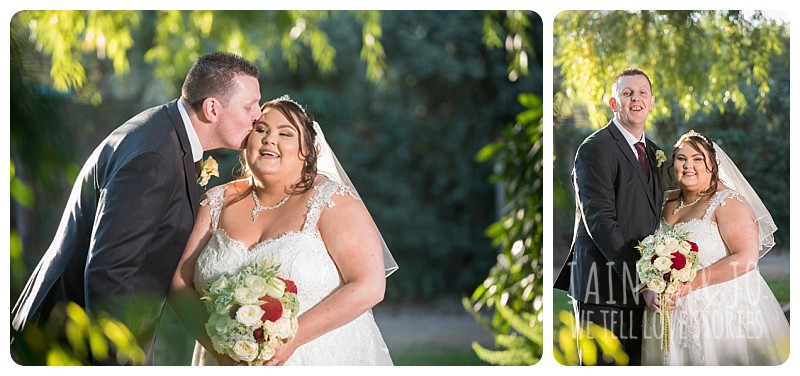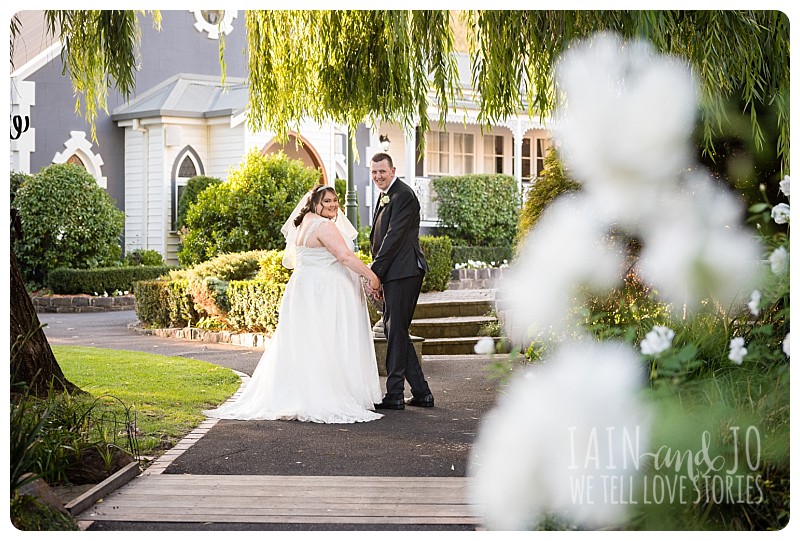 Once the formalities were over, we wandered around the grounds of Ballara for some photos in the glorious golden light. Then it was time for the real party to begin! The relaxed reception was full of fun surprises including a hilarious shoe game, first dance complete with smoke machine and even a spot of karaoke!