Chloe and Steve's wedding celebration at Avalon Castle was certainly worth the wait. Like so many Melbourne couples, these guys had to postpone their first wedding date last year, with just days to go. 
Facing months of uncertanties about lockdowns and covid-restrictions, Chloe and Steve tied the knot officially and kept their fingers crossed they would be able to hold a wedding celebration with their guests very soon. But by the time their second date rolled around, they had decided to move back to South Australia, so were now planning an interstate wedding!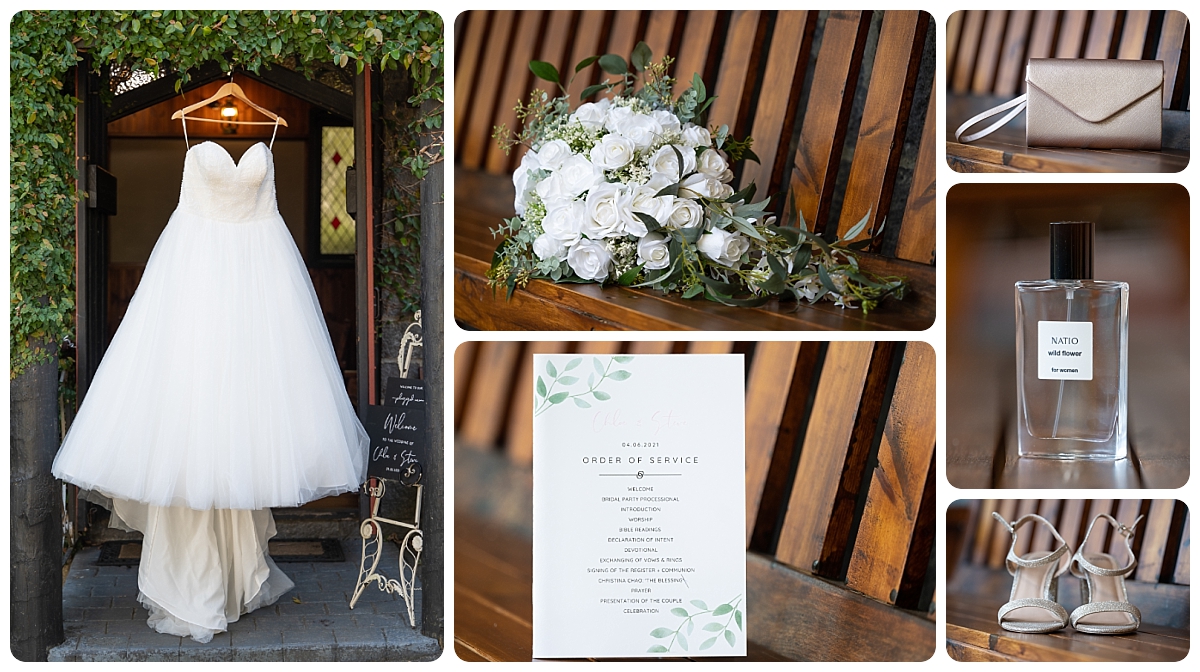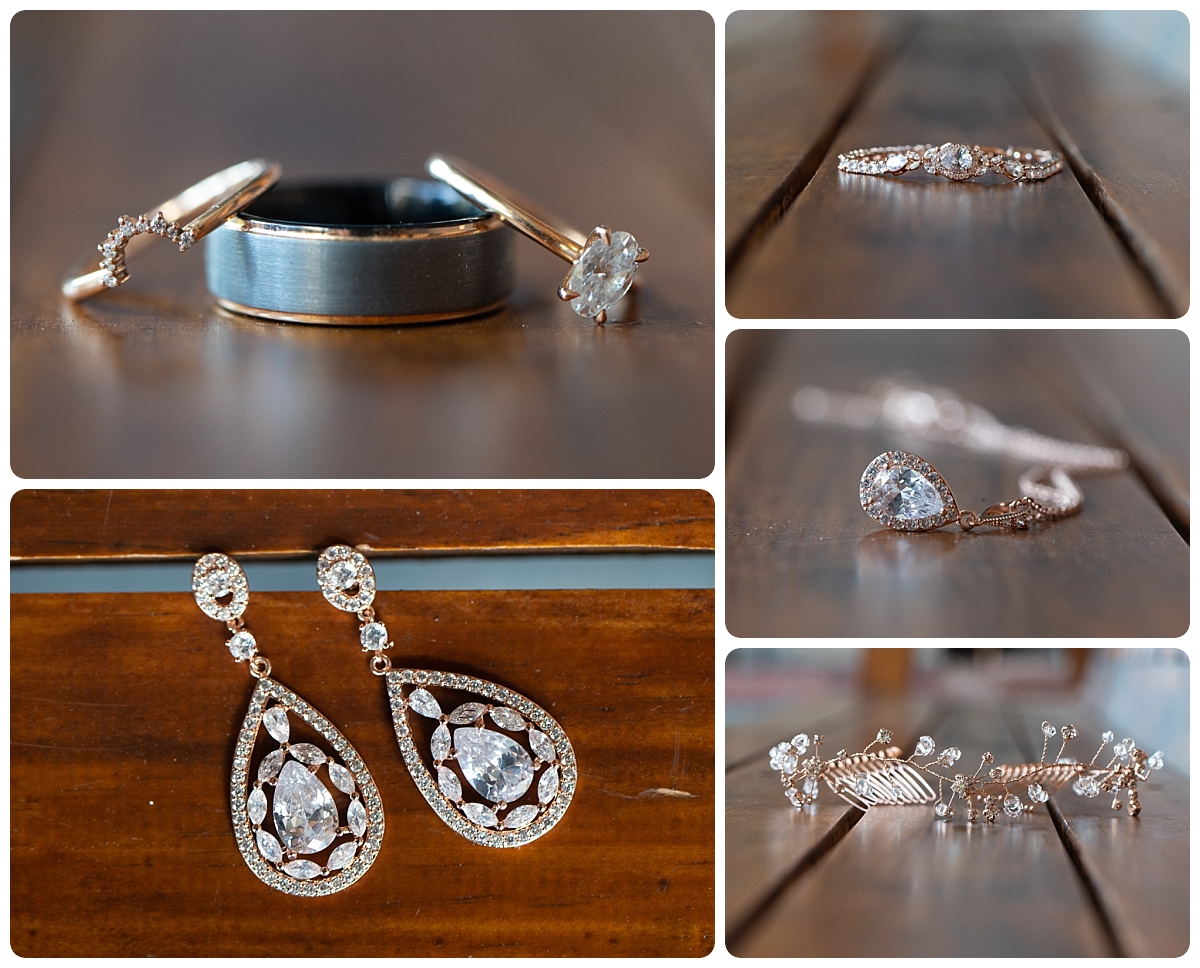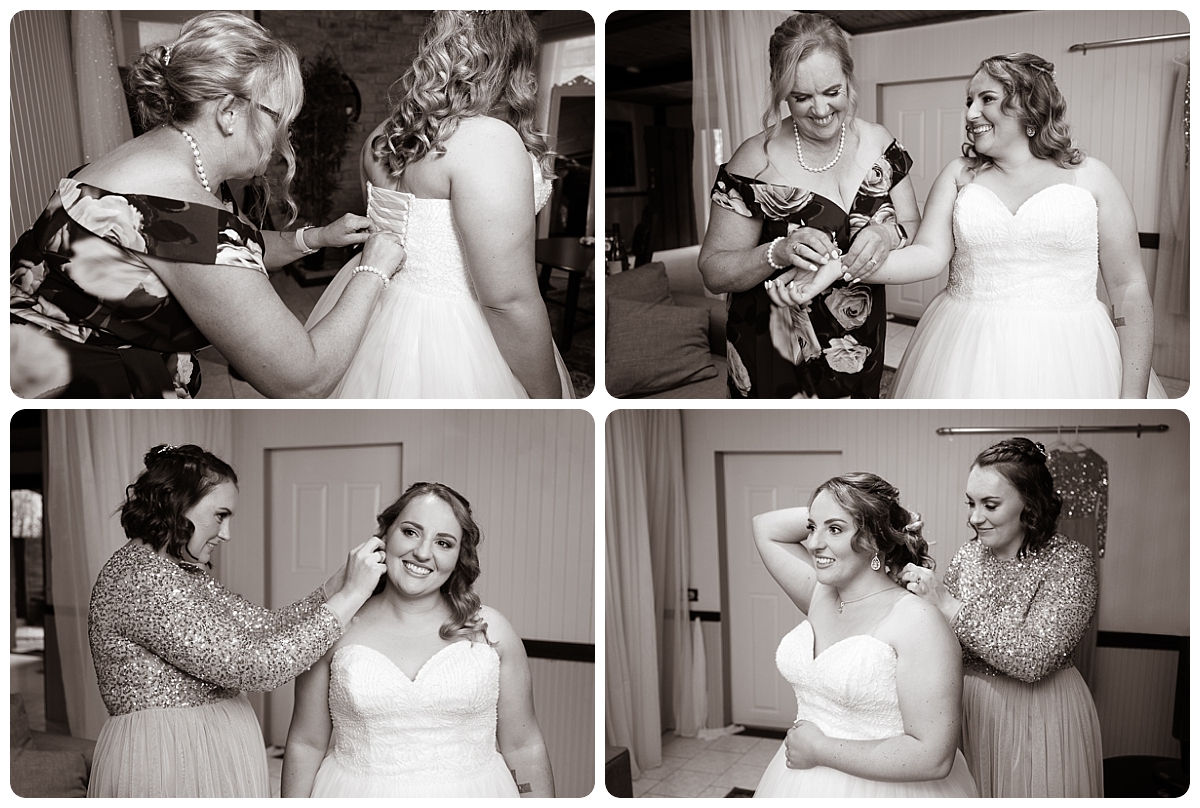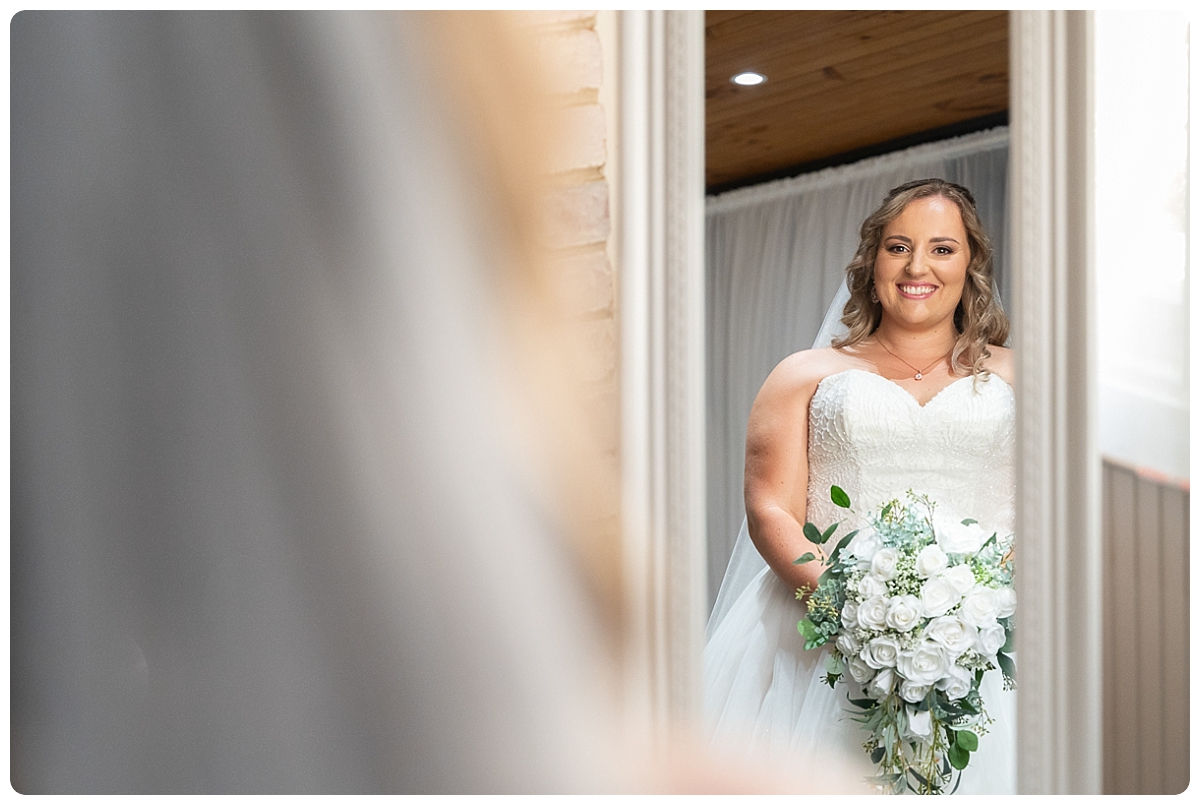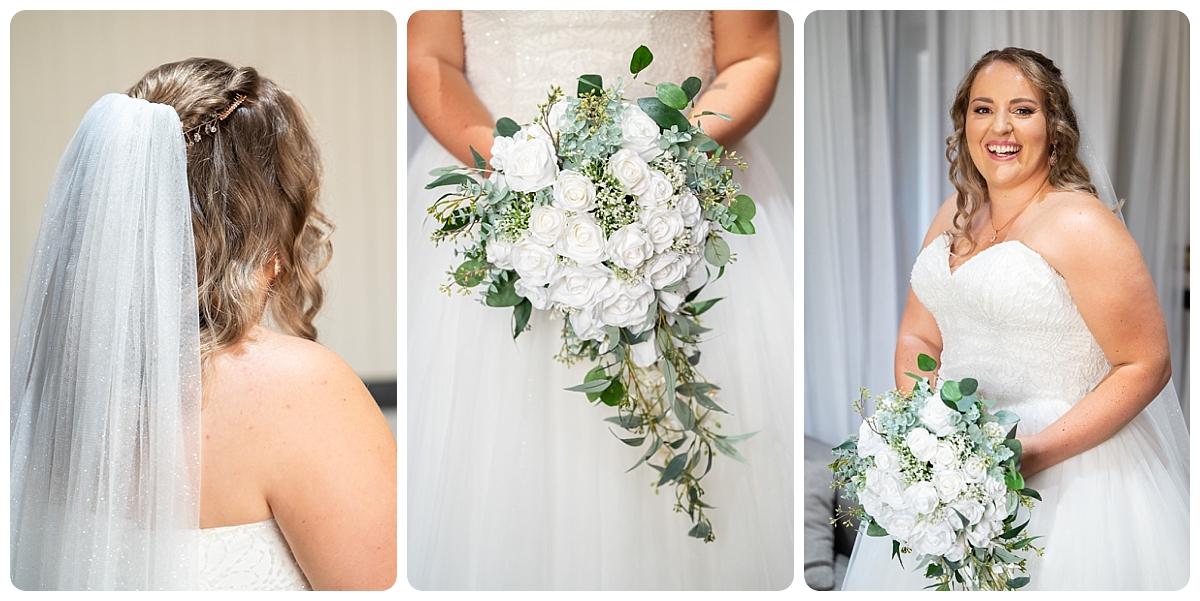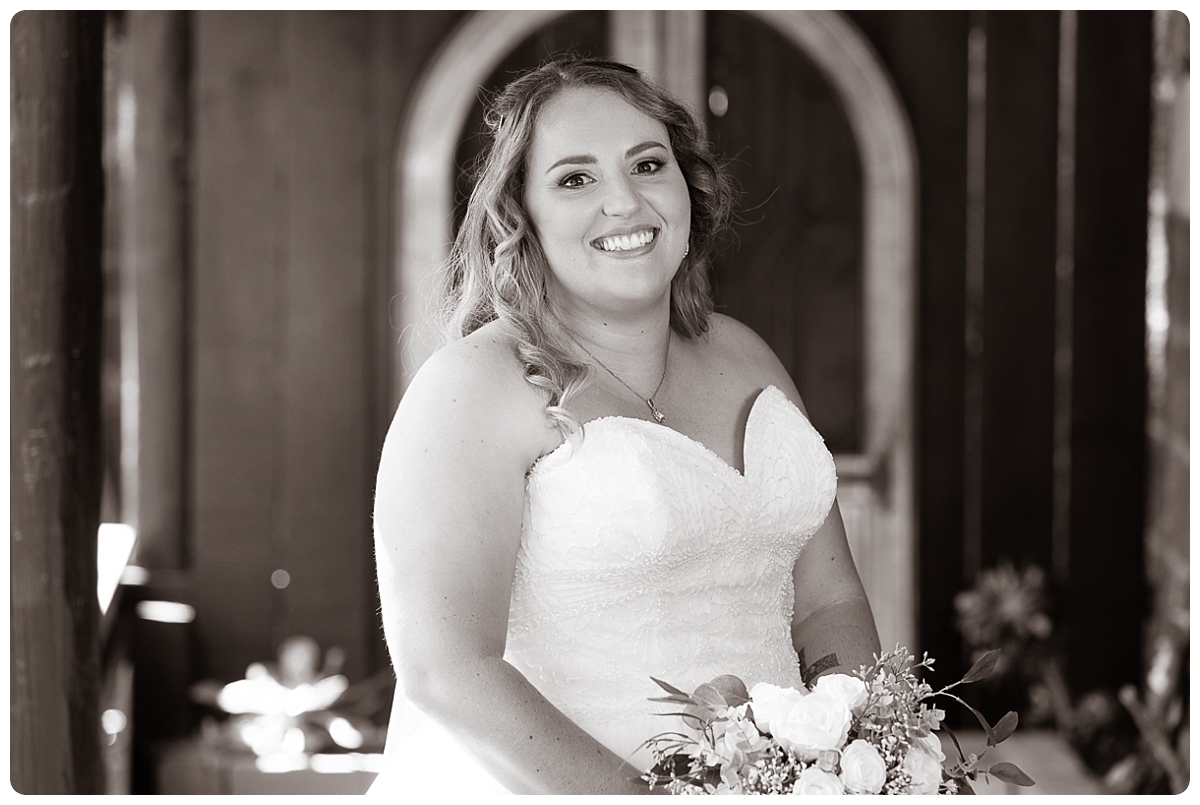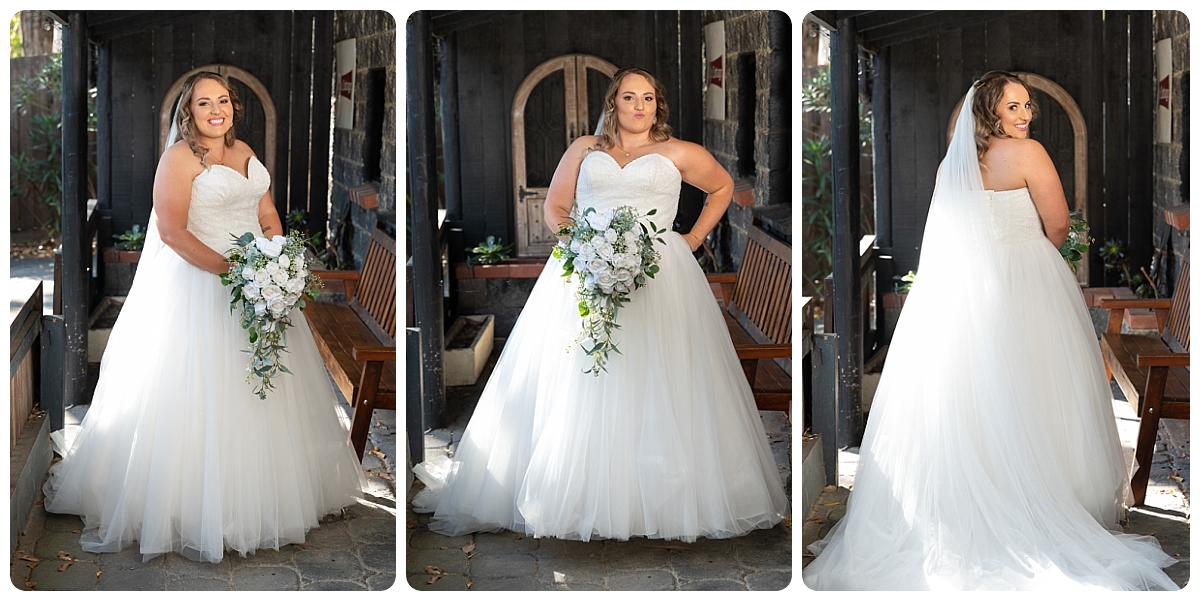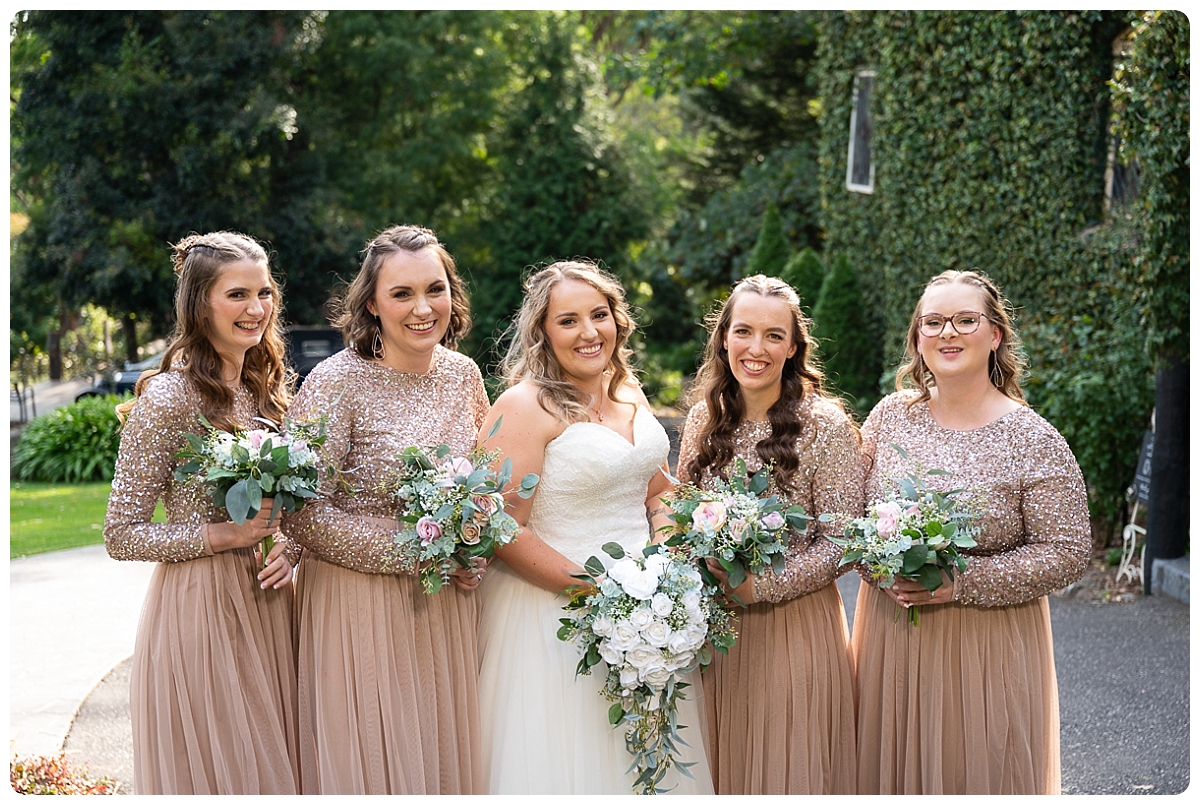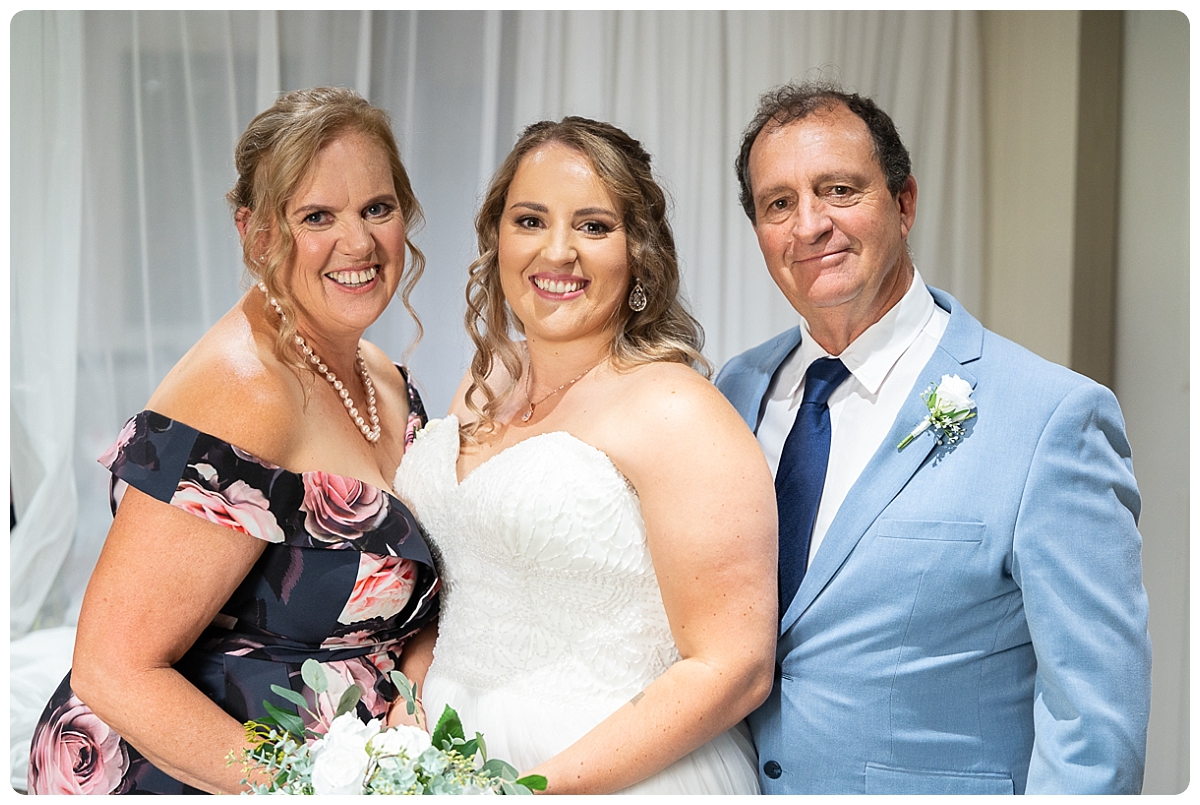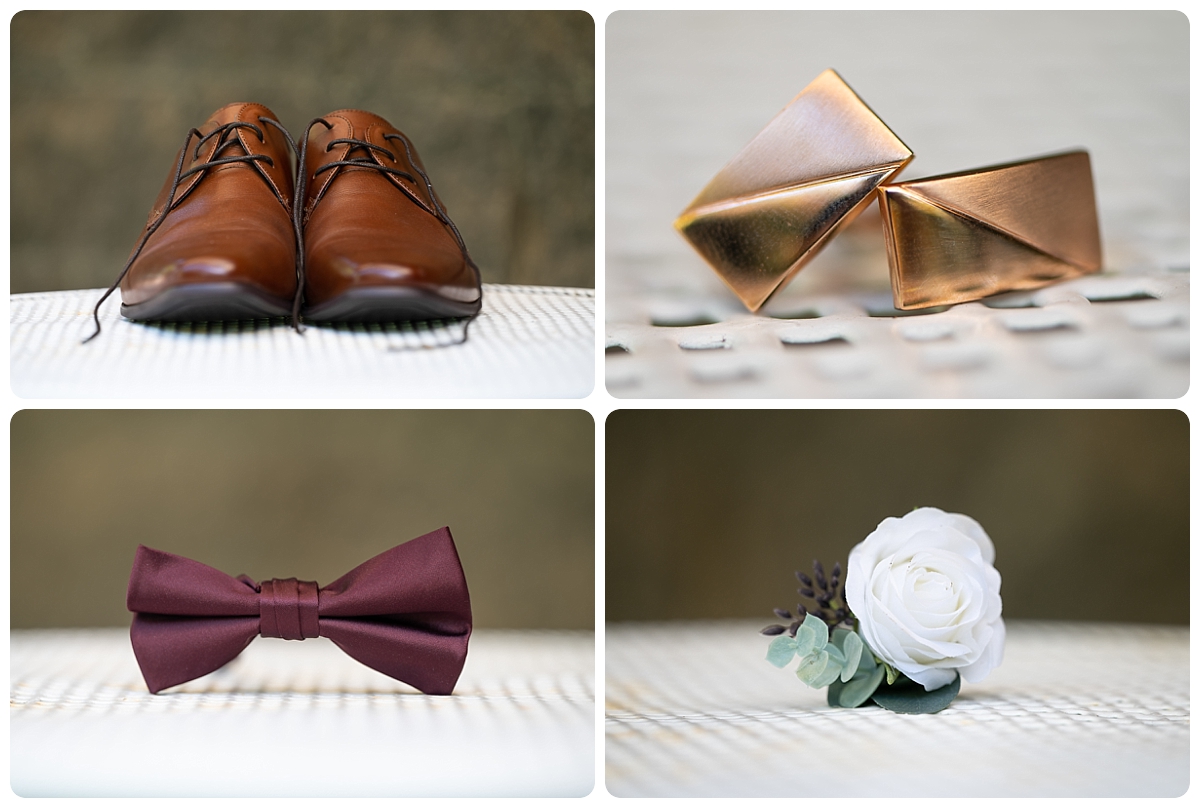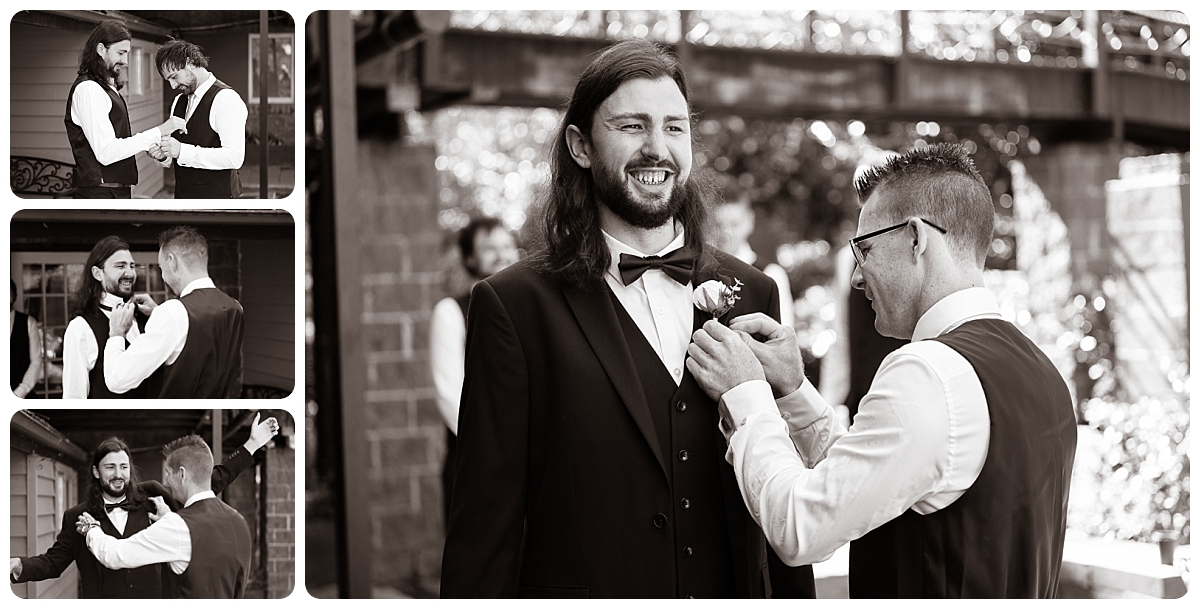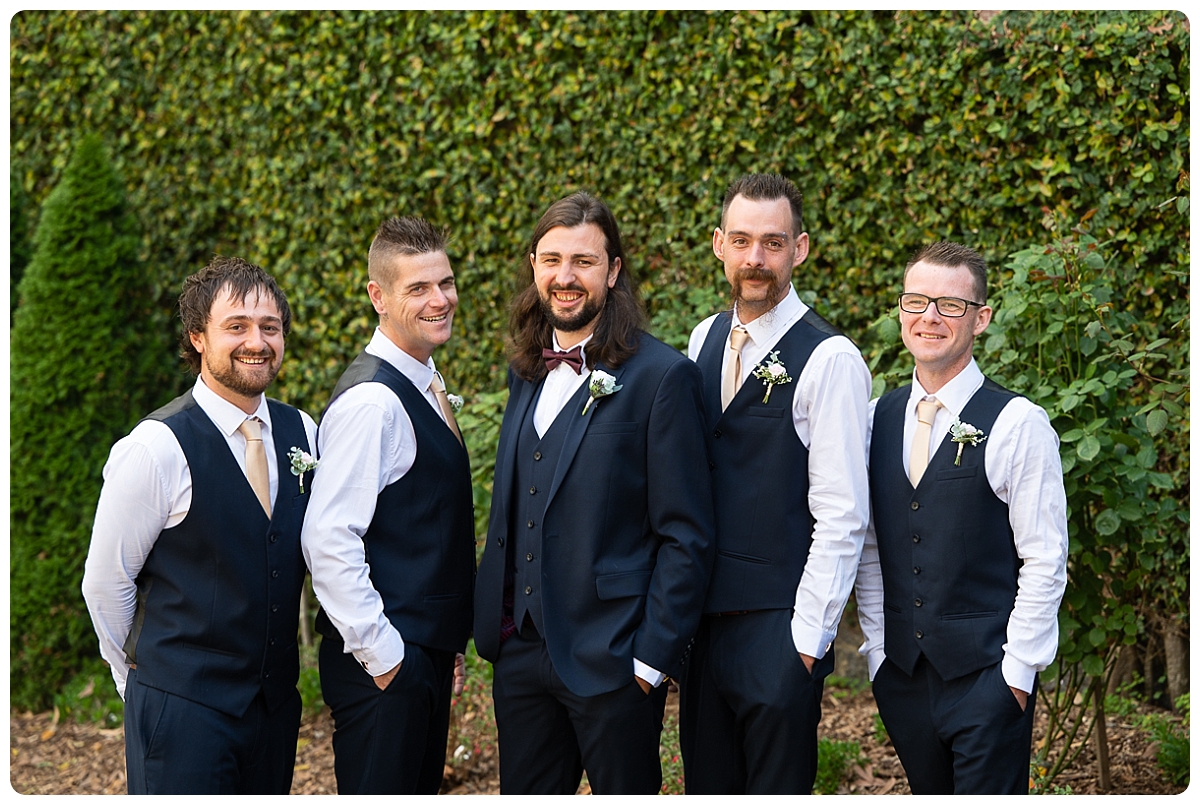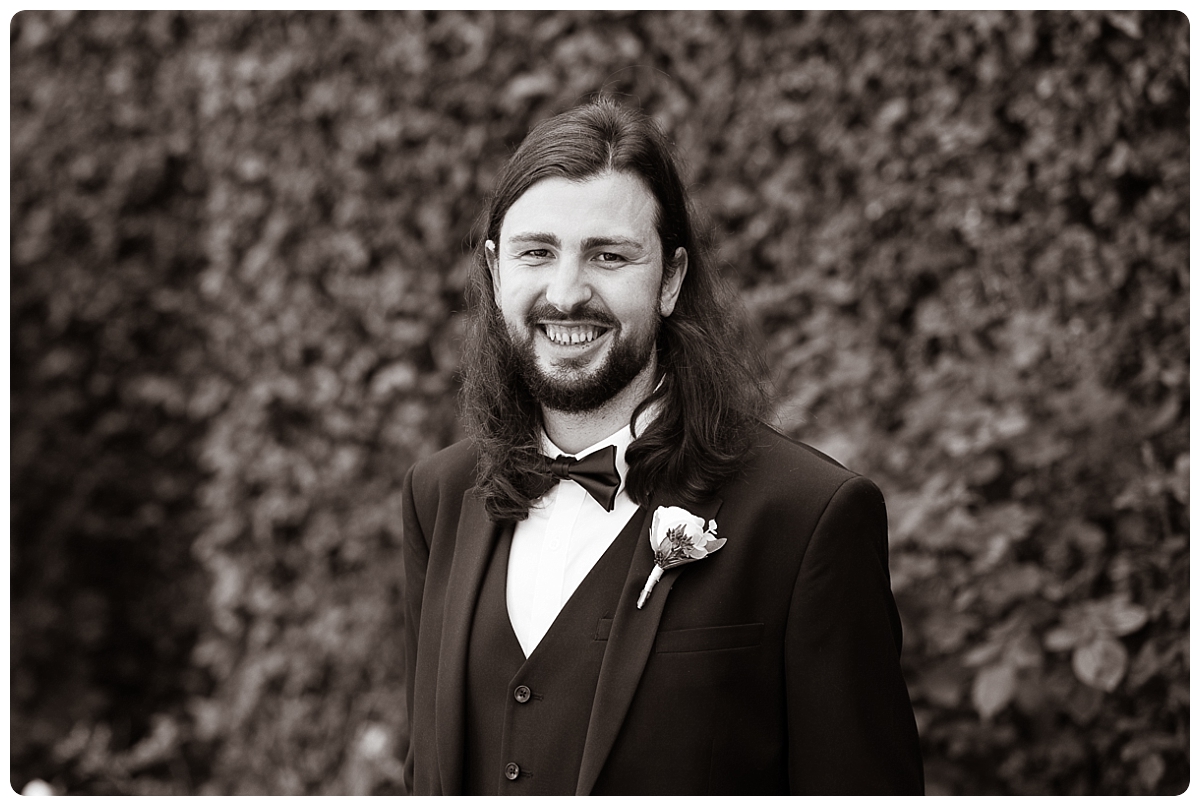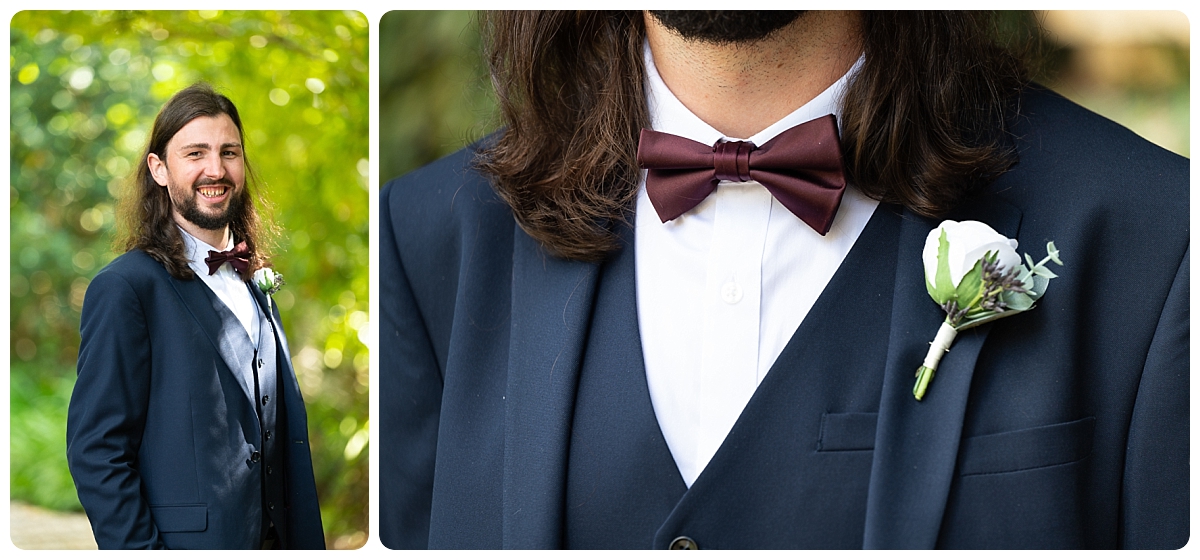 This lovely couple had an instant connection soon after meeting online and early messages between the pair were "chapters long". After going go-carting for their first date, the pair were quickly talking about marriage and were engaged within the first year – in the midst of the pandemic.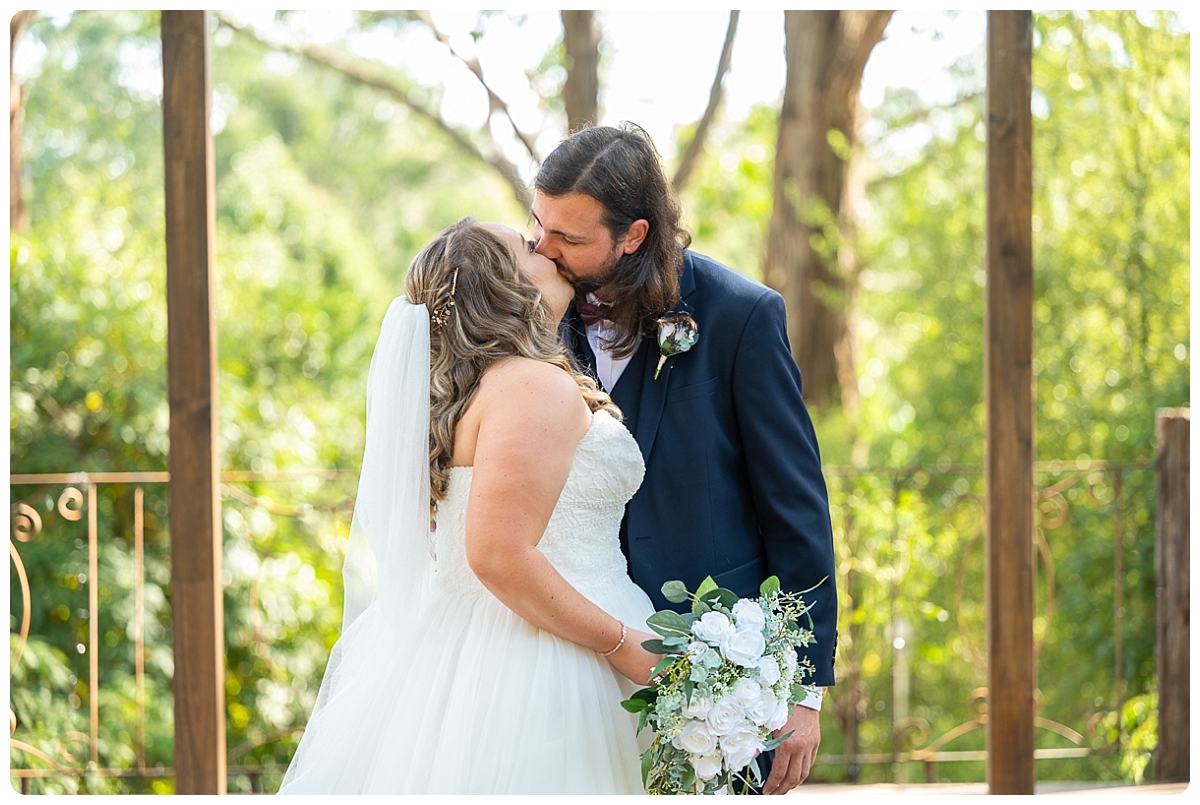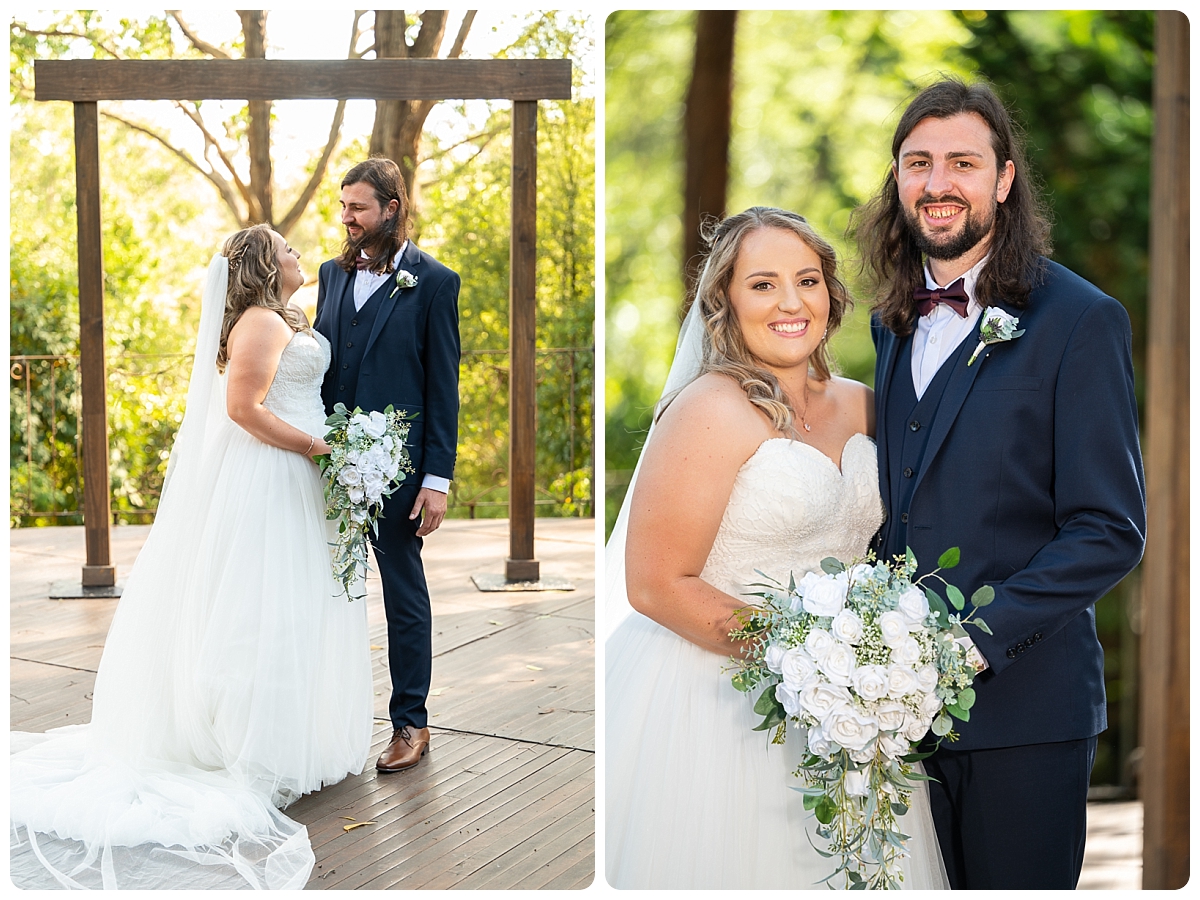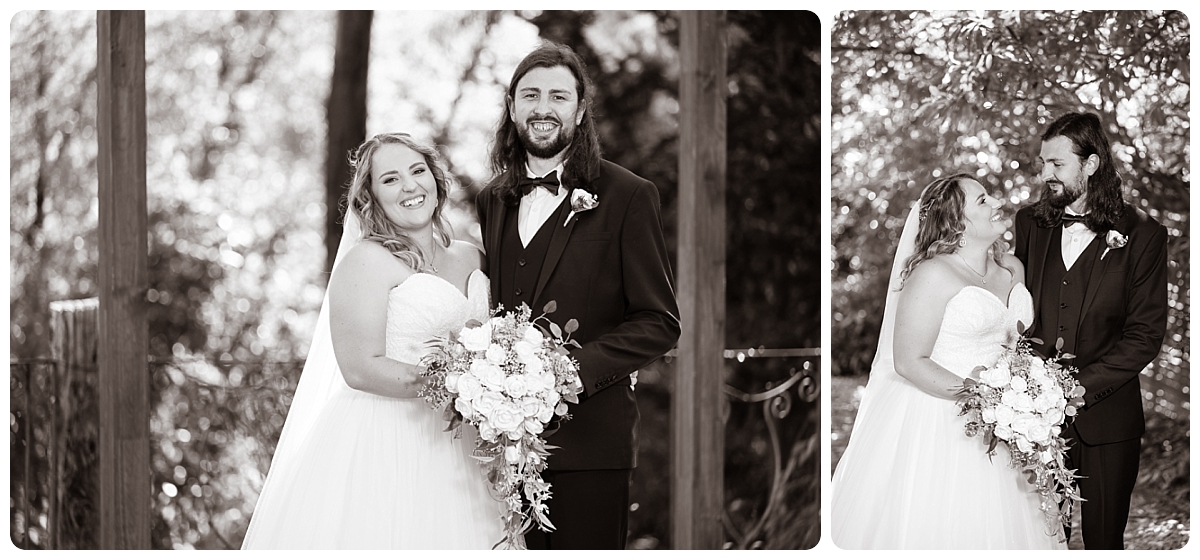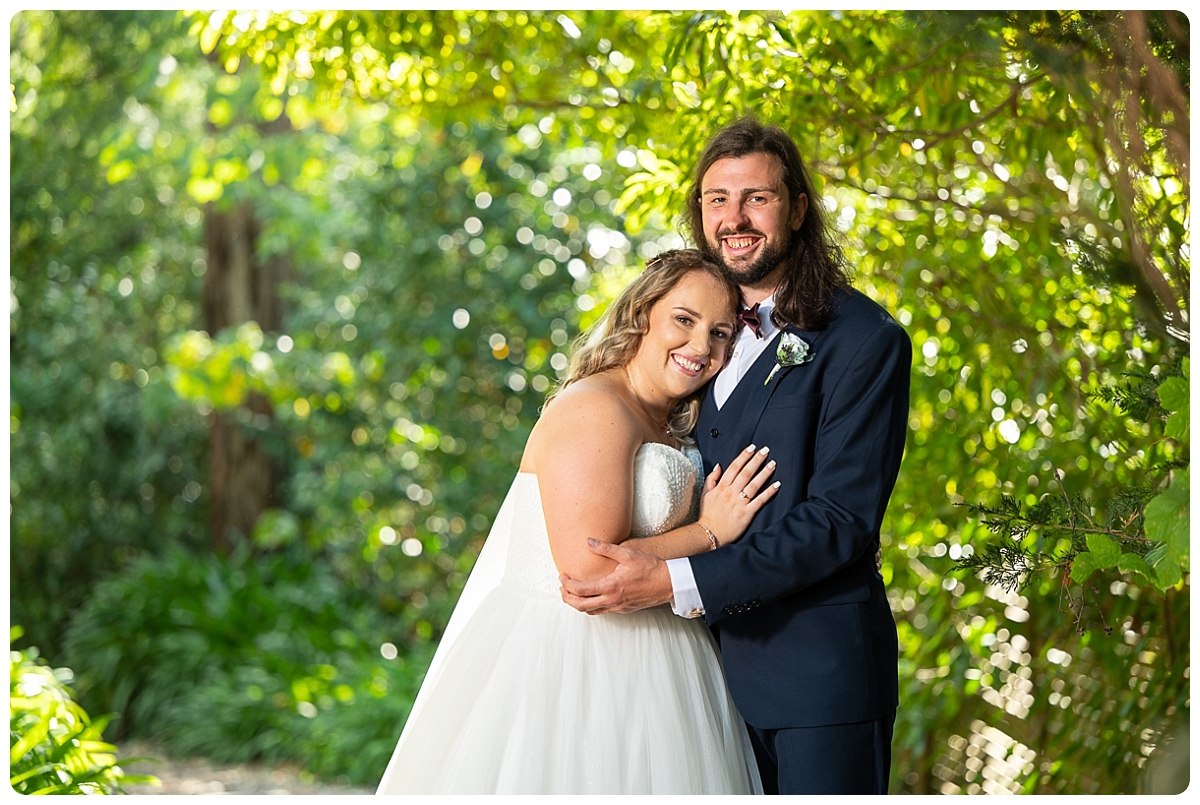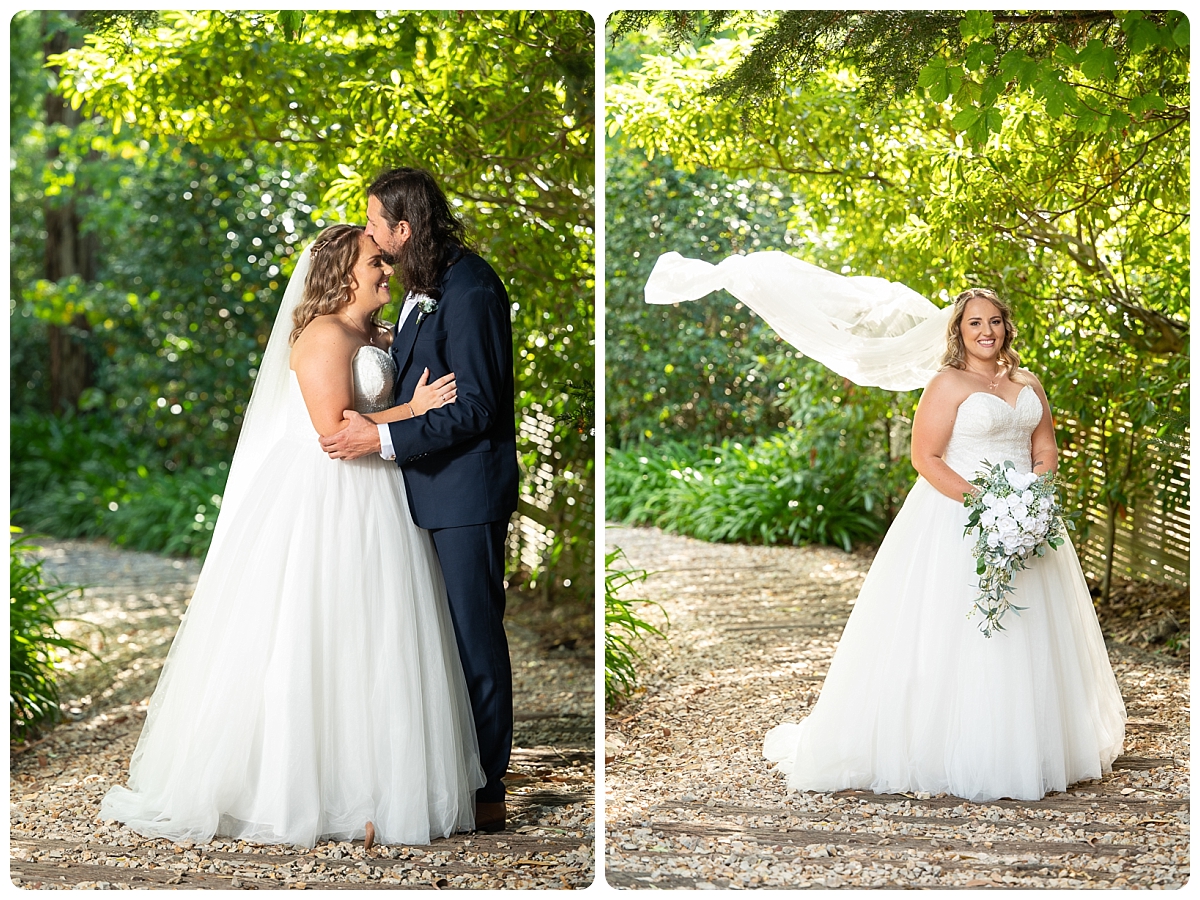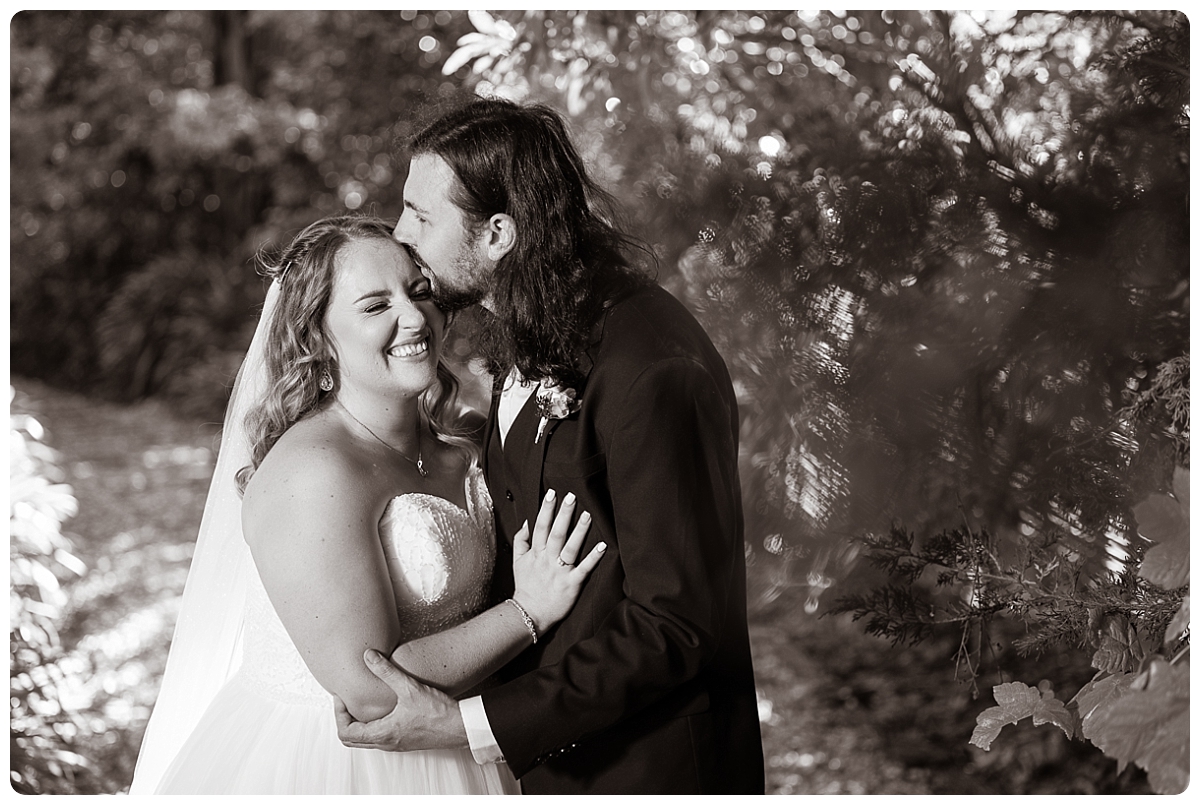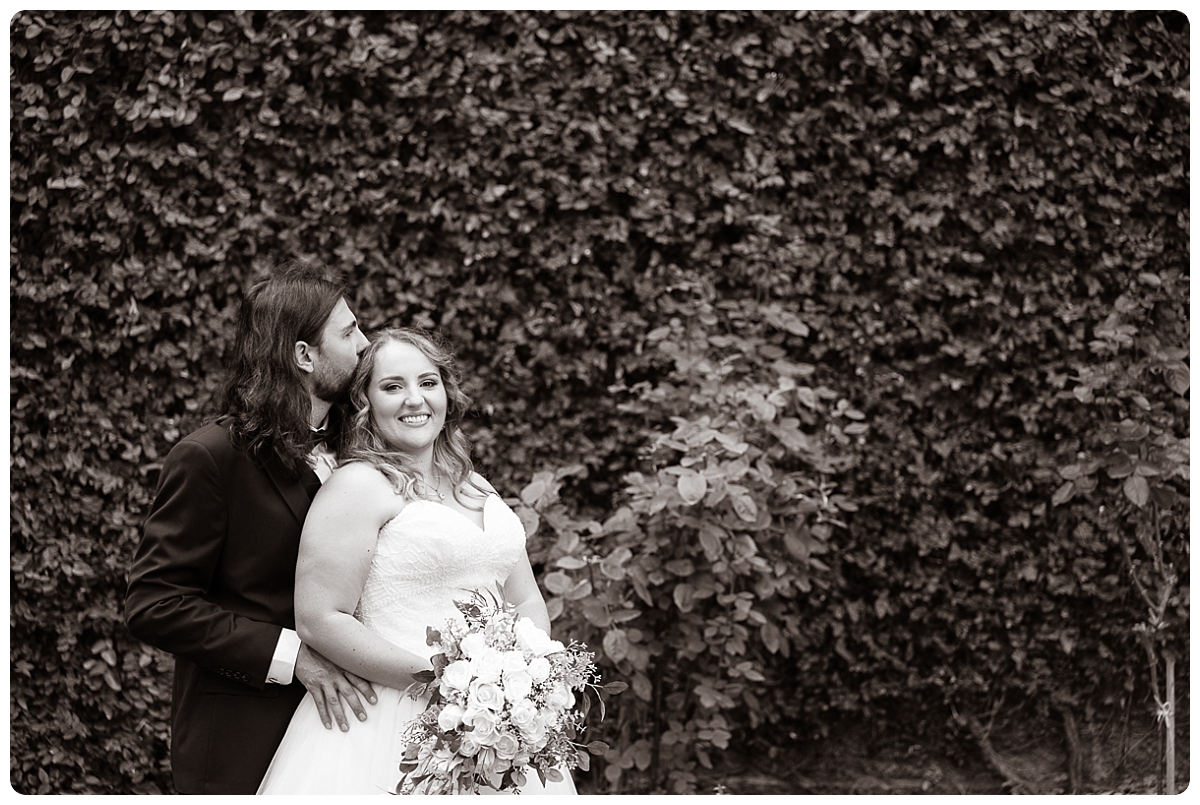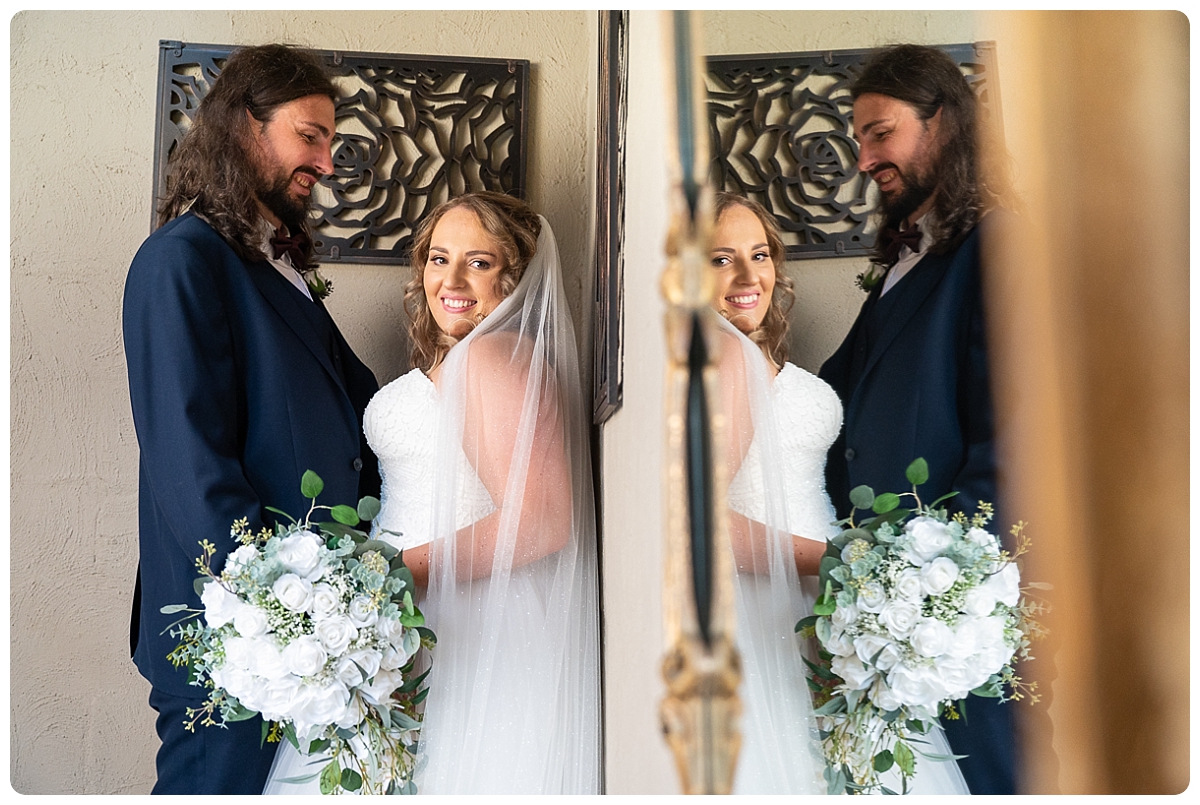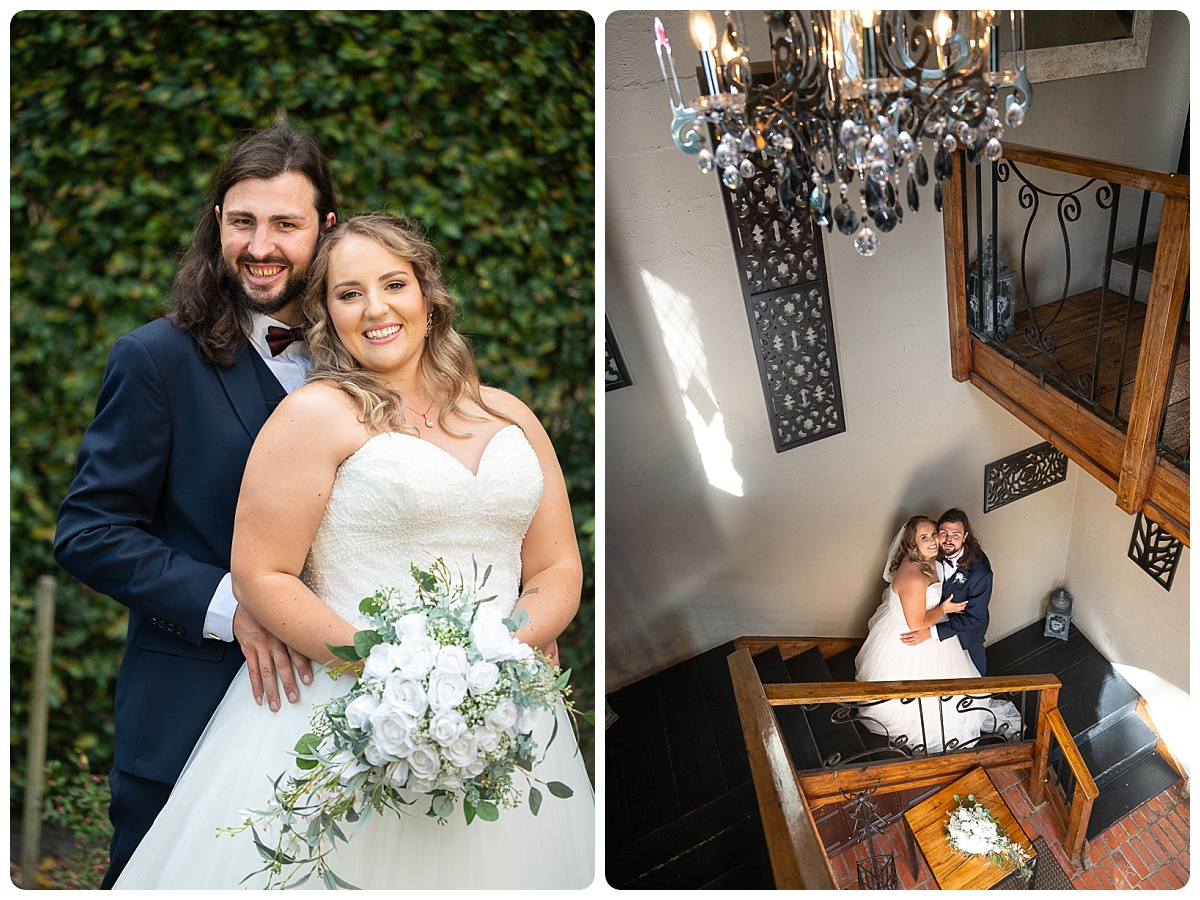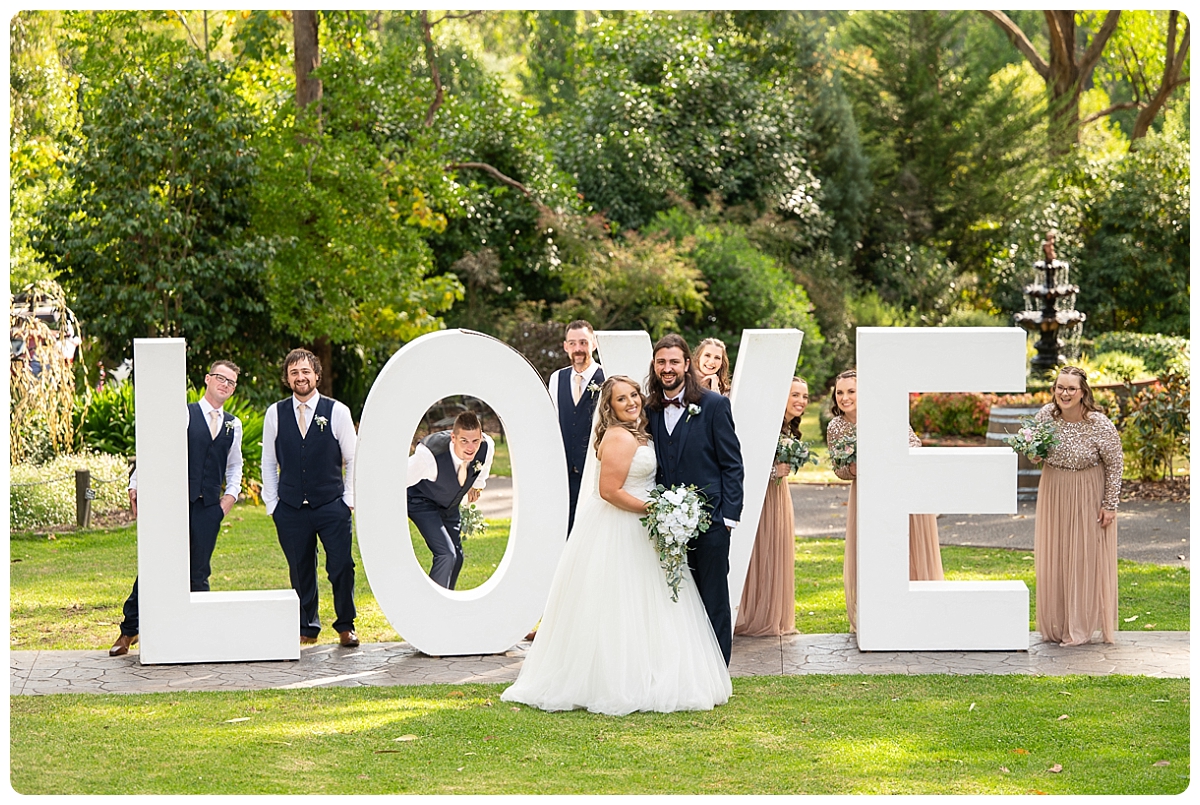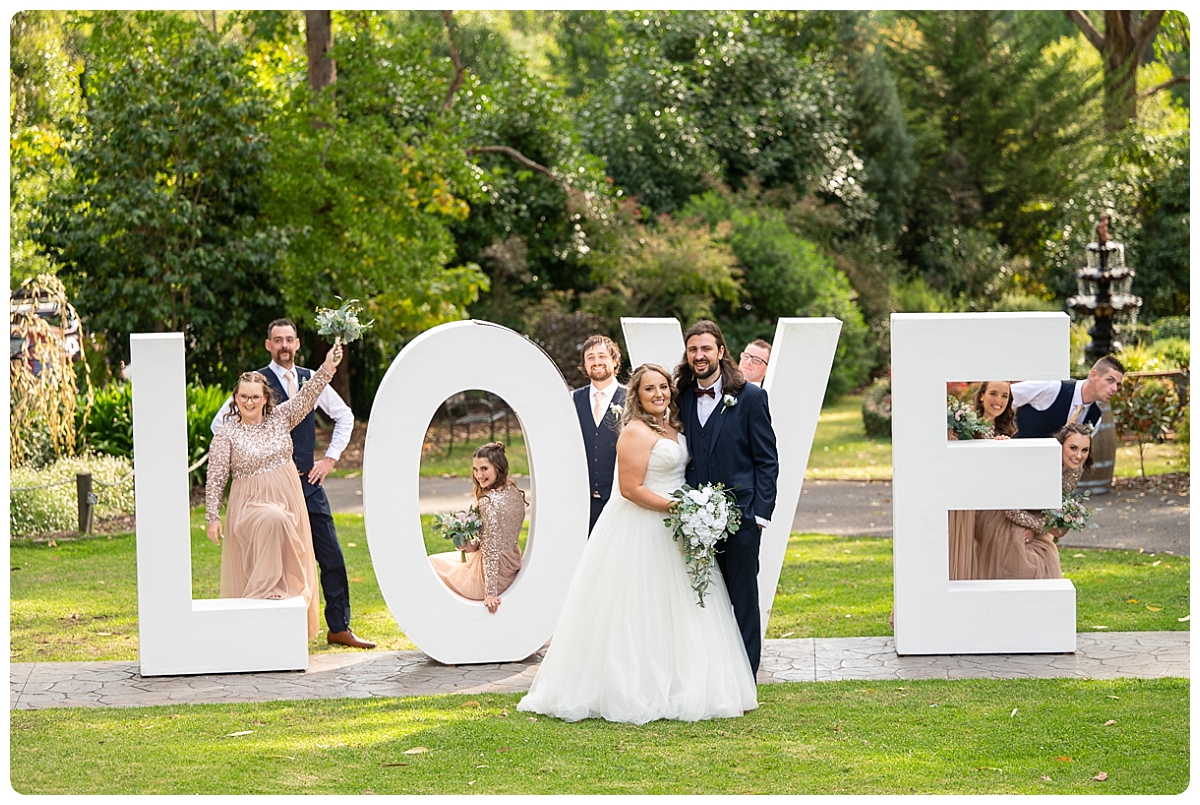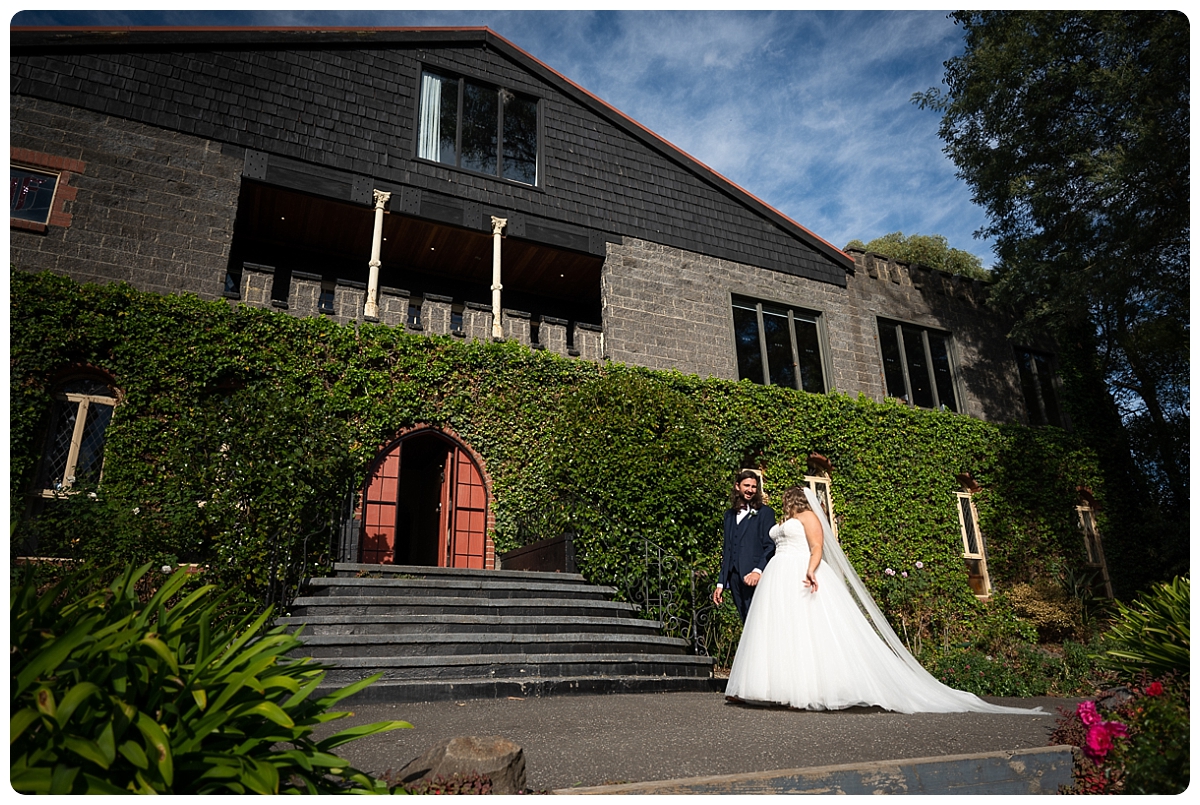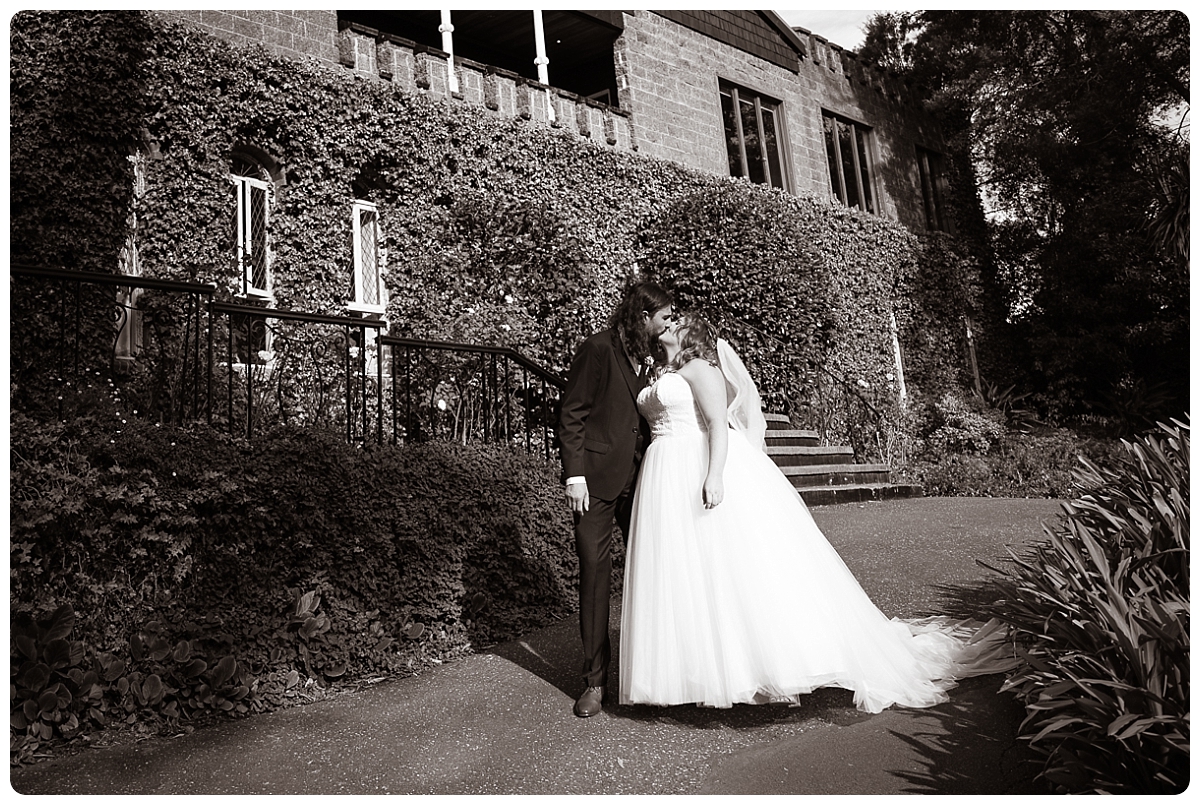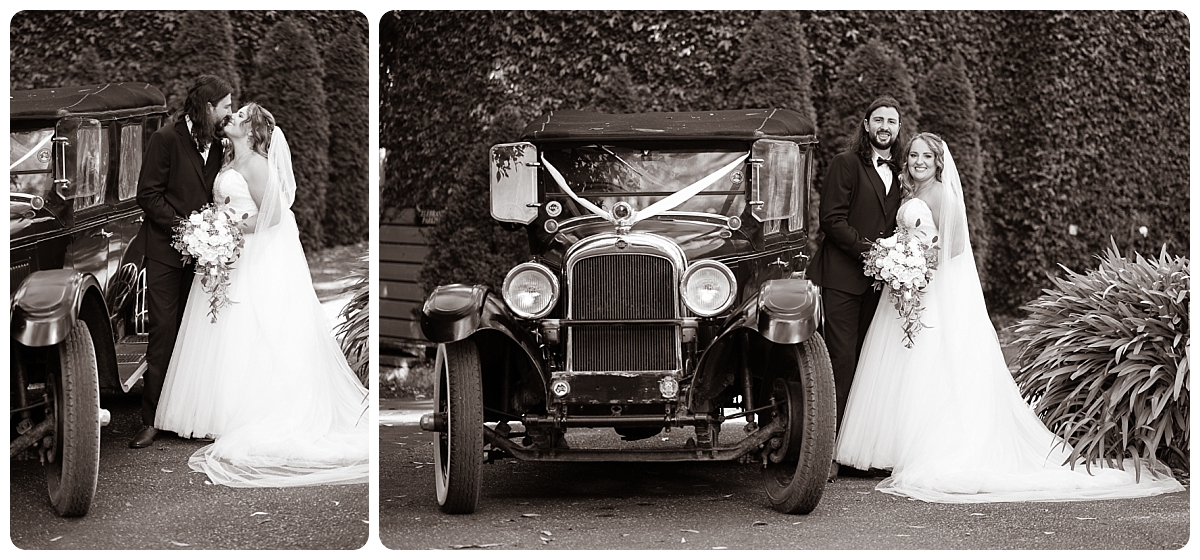 In a typical low-key fashion that Chloe still teases him about, Steve spontaneously proposed with a ring over a plate of scones during a Friday movie night at Chloe's parents' house.
"He's really fun, incredibly gentle and patient and puts up with me. He is a real gentleman and always drove to pick me up and has a great sense of humour … although he is seriously stuck in the 90s with his love of old movies, music and surf shops!"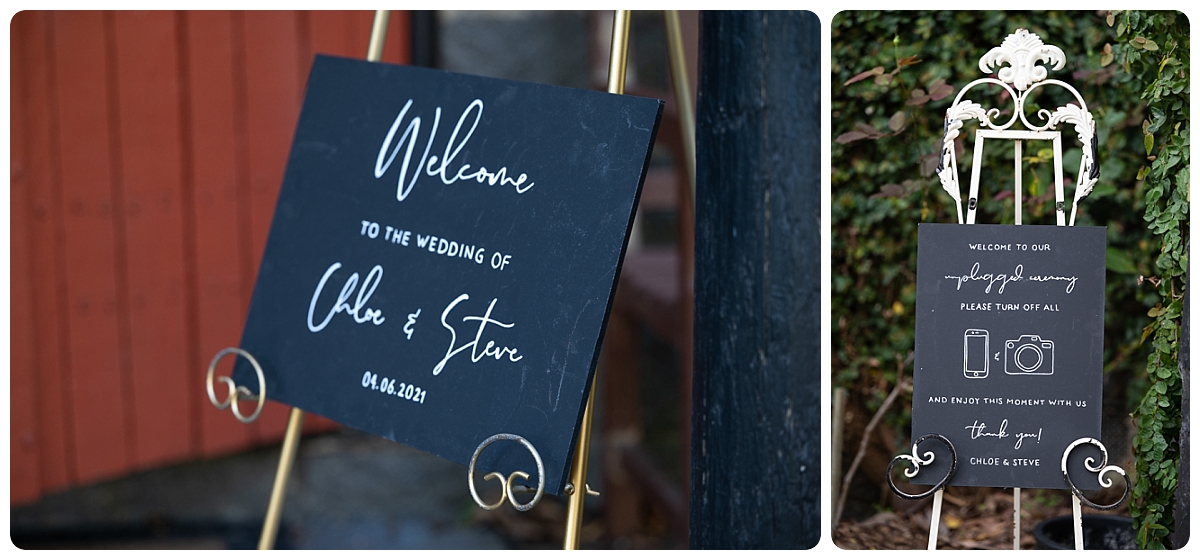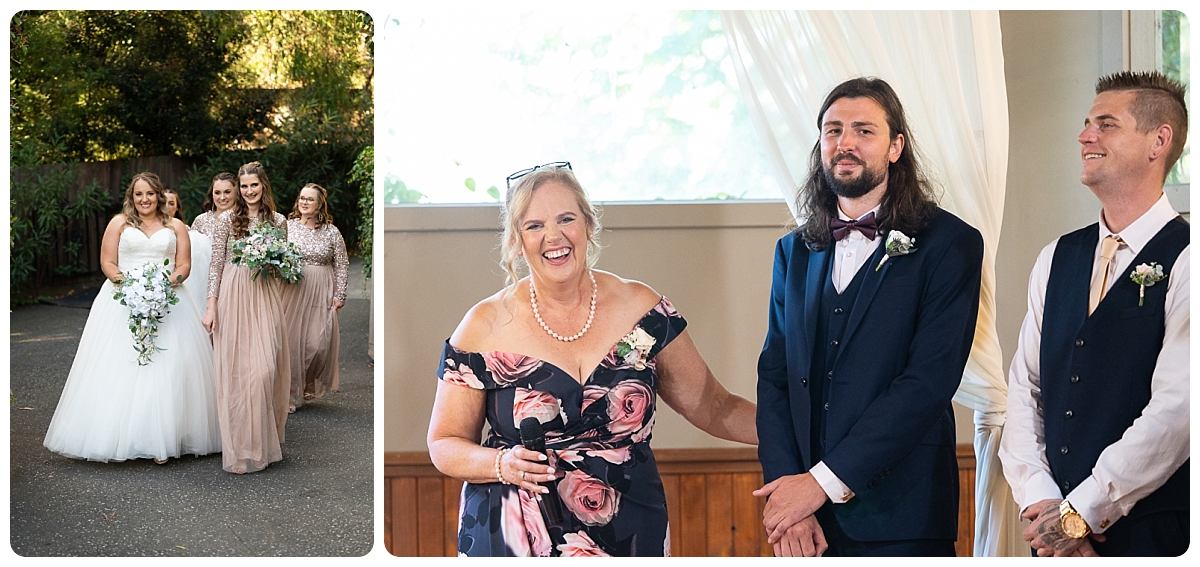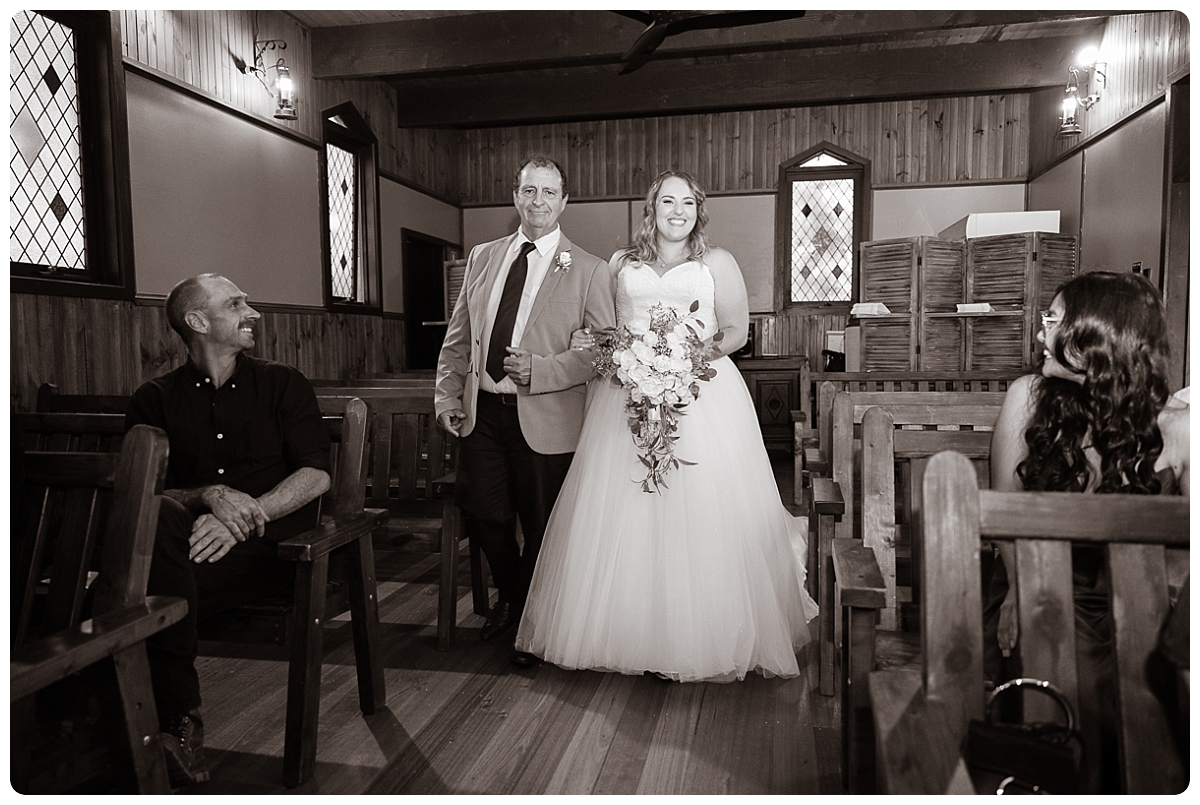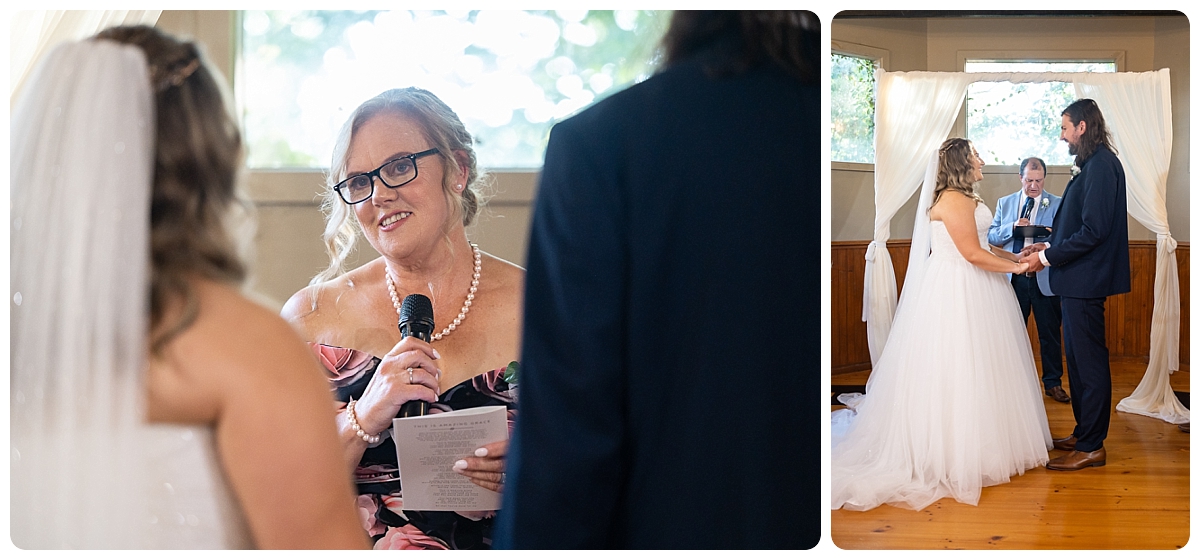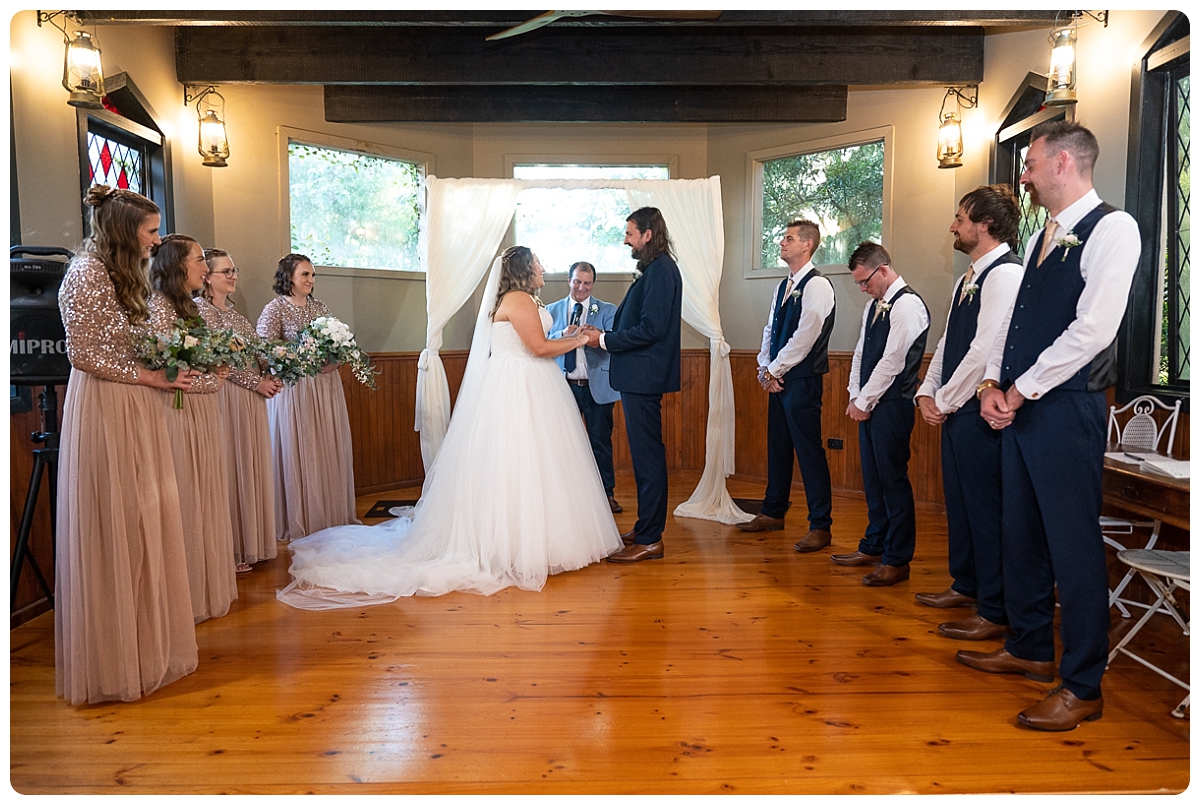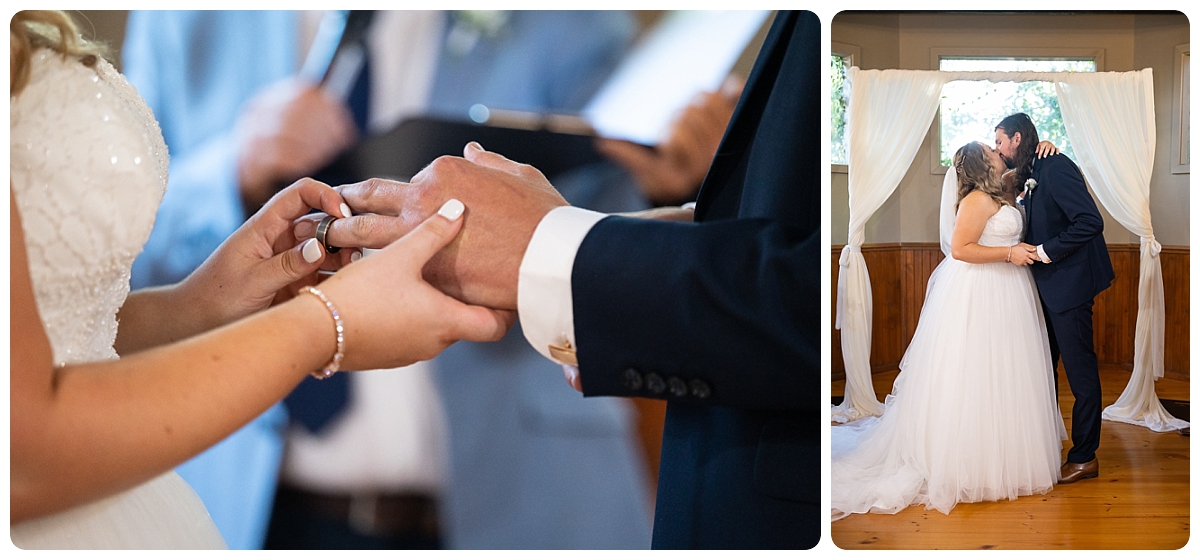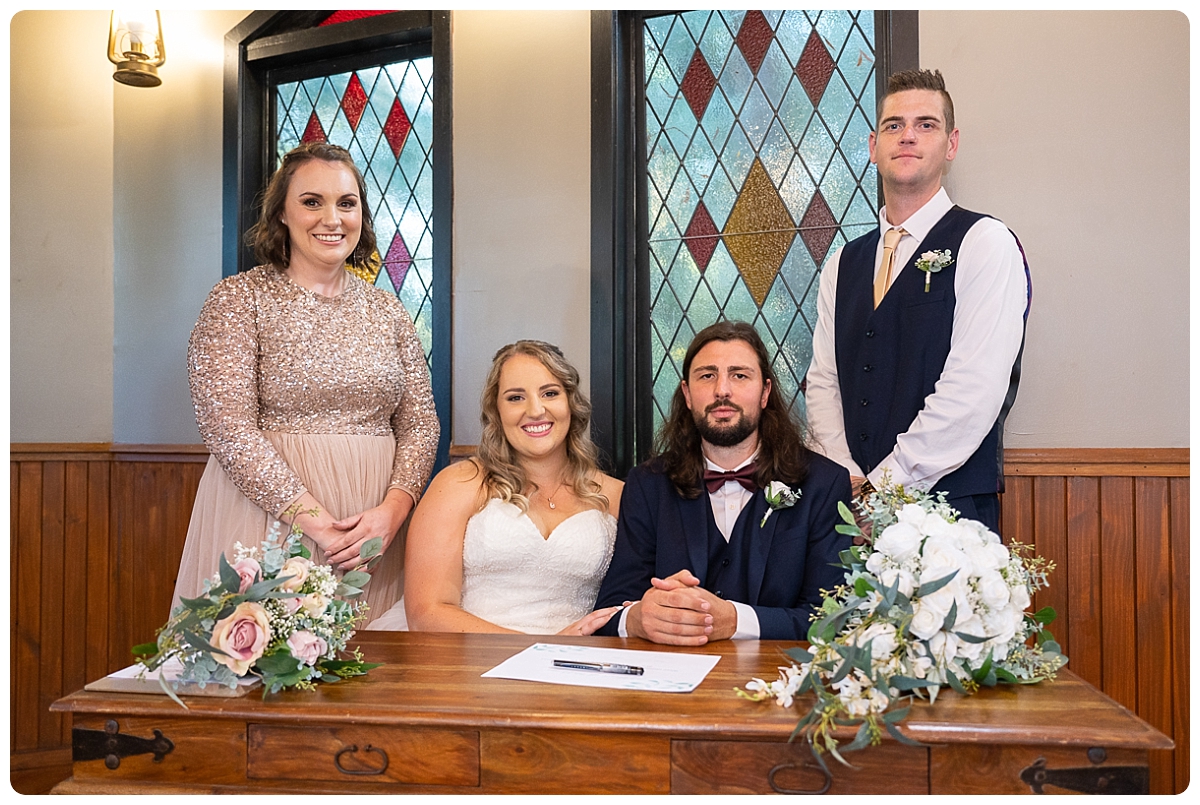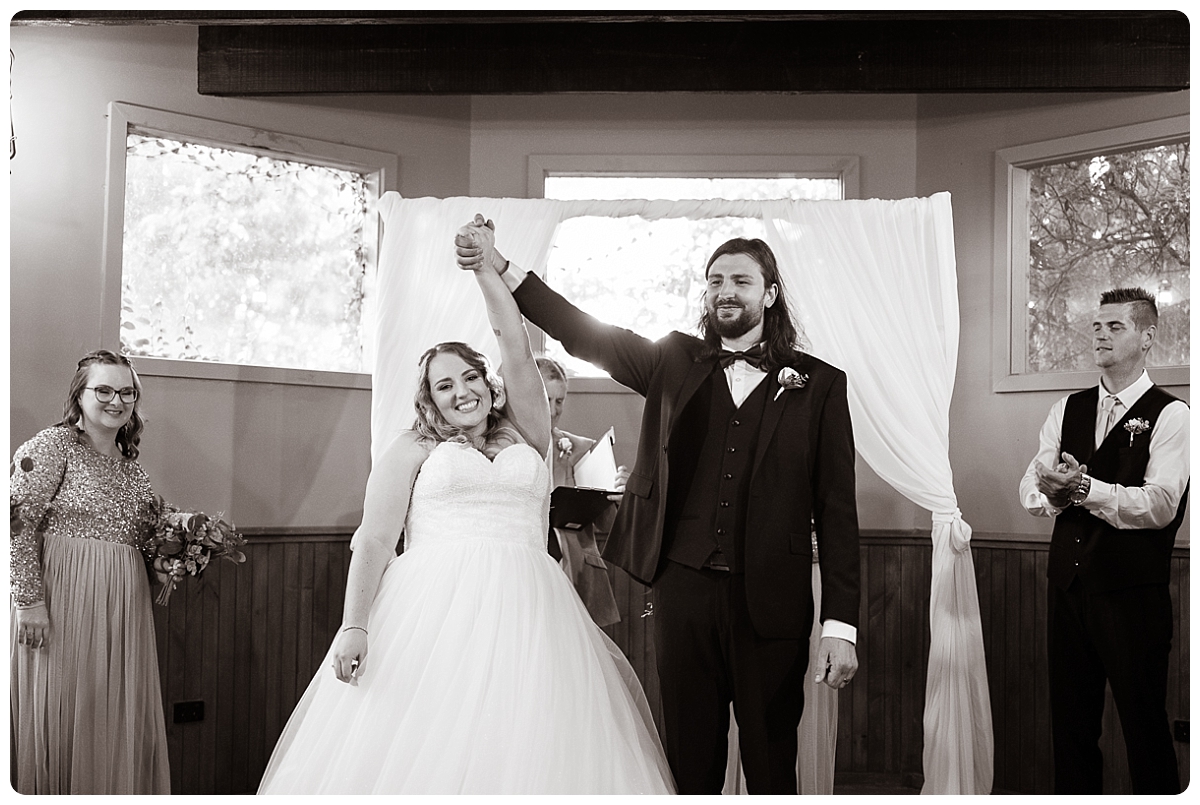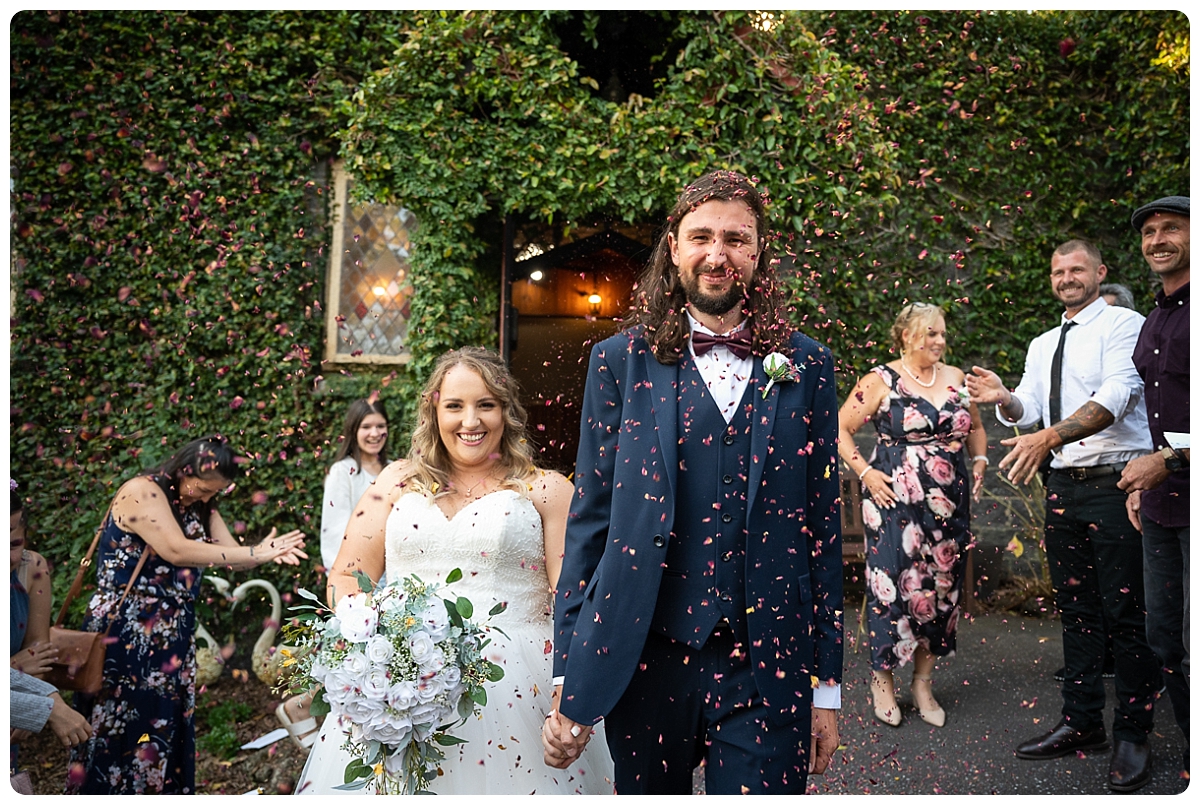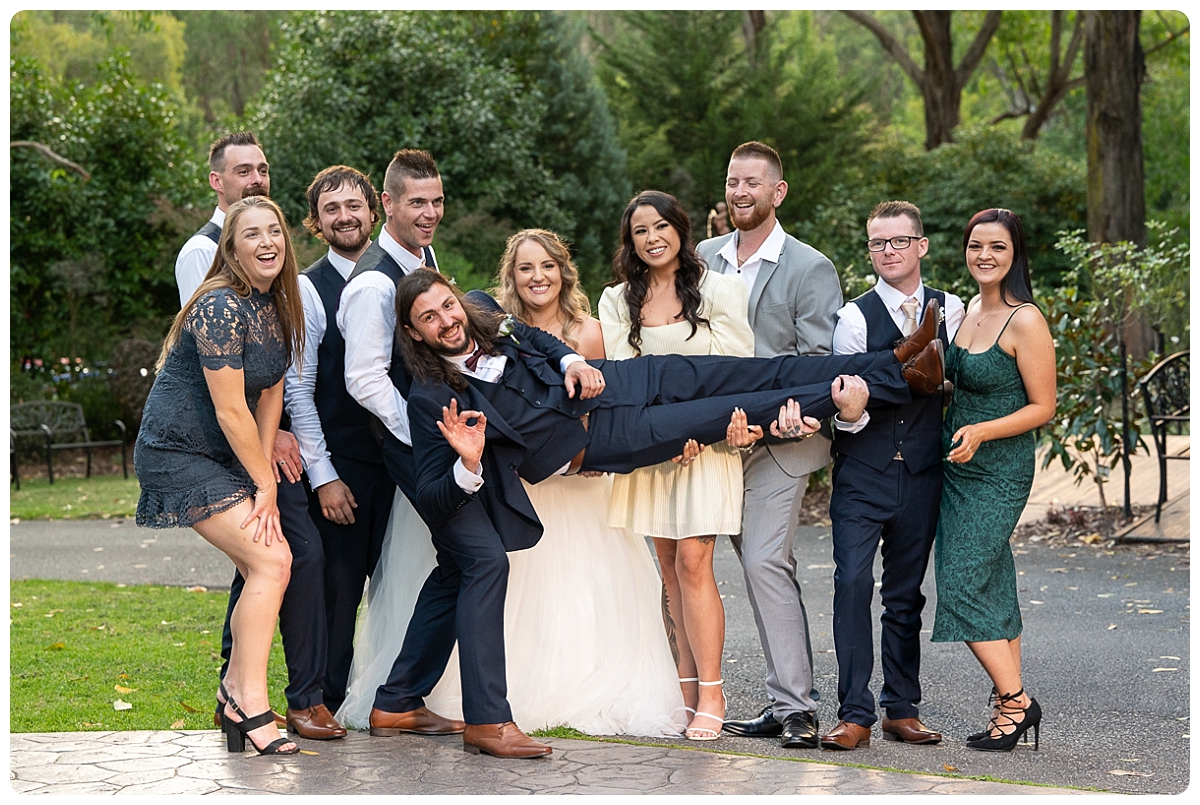 Their wedding day was at the beautiful Avalon Castle in the Dandenong Ranges. Chloe and Steve decided to have a First Look and photos before the ceremony so they could share a private emotional moment away from the spotlight before the guests arrived.
Then it was an intimate chapel ceremony by Chloe's parents, followed by drinks in the beautiful grounds before everyone headed up the castle stairs to really celebrate.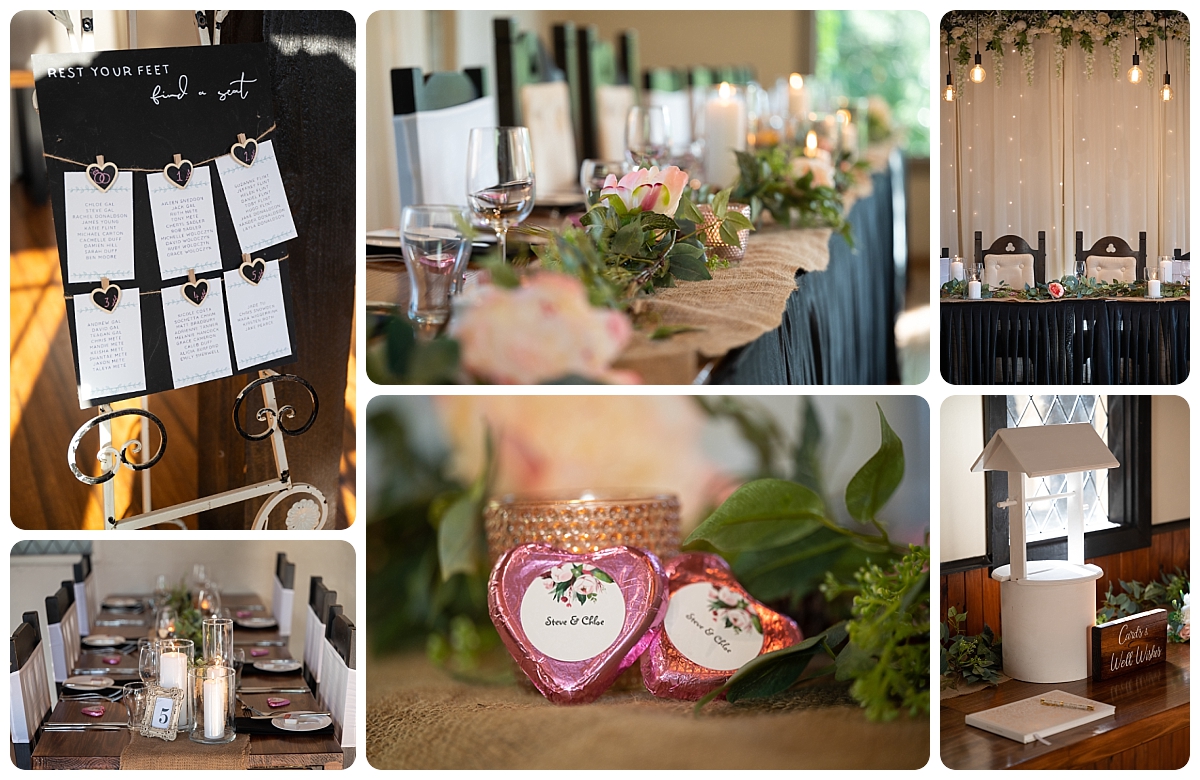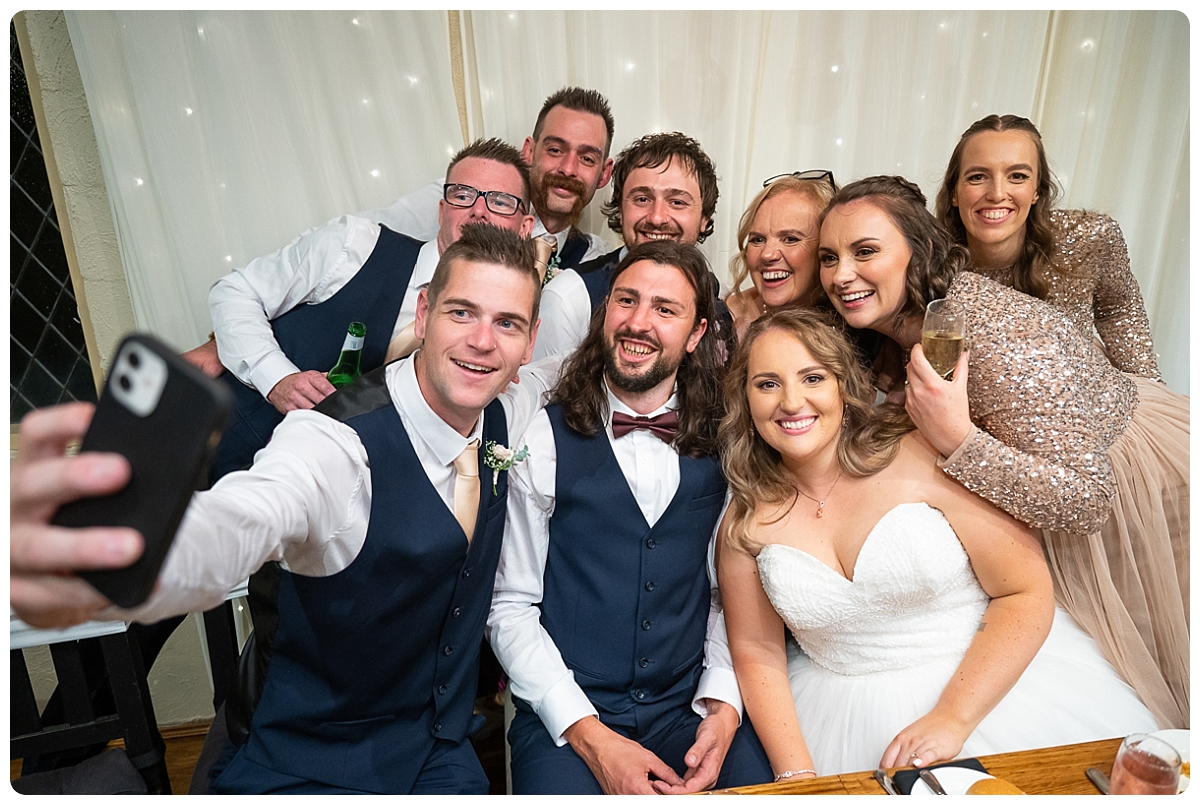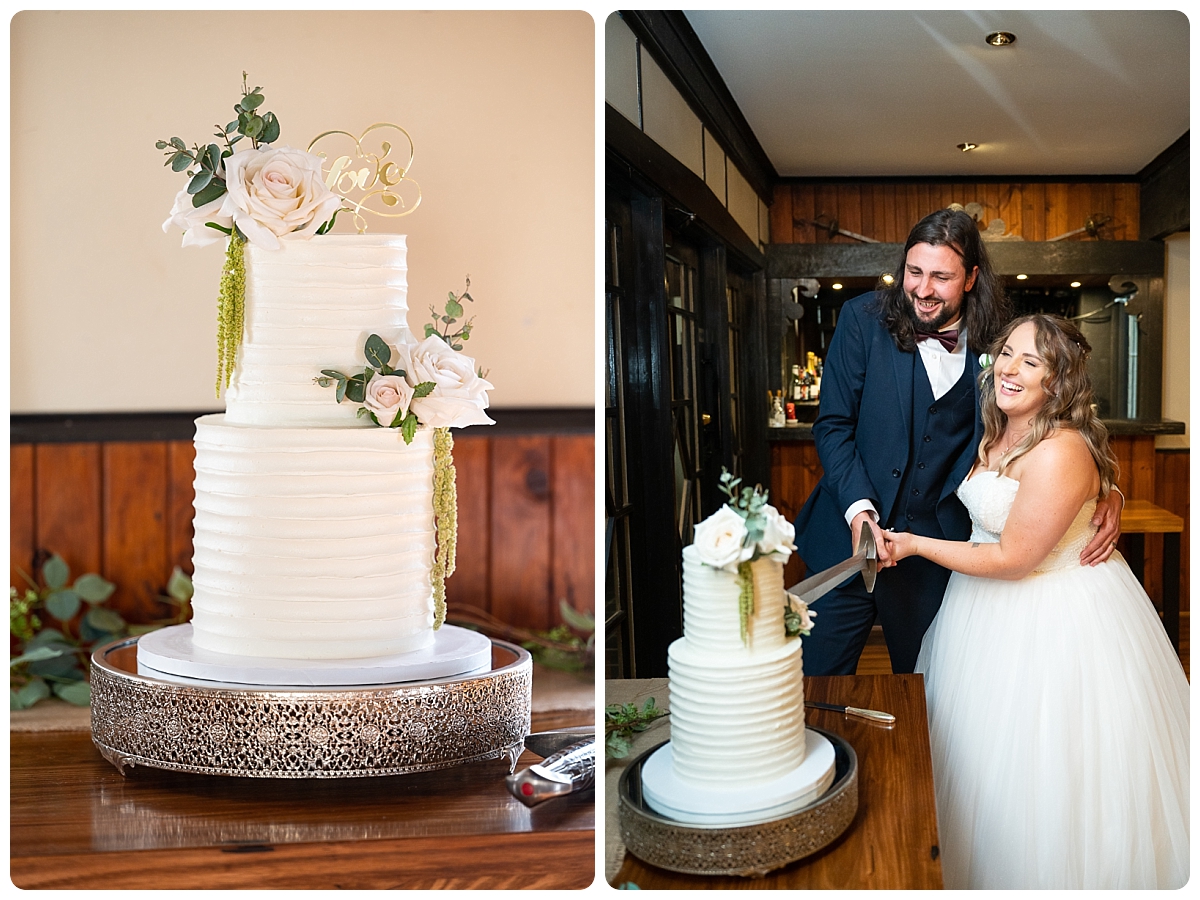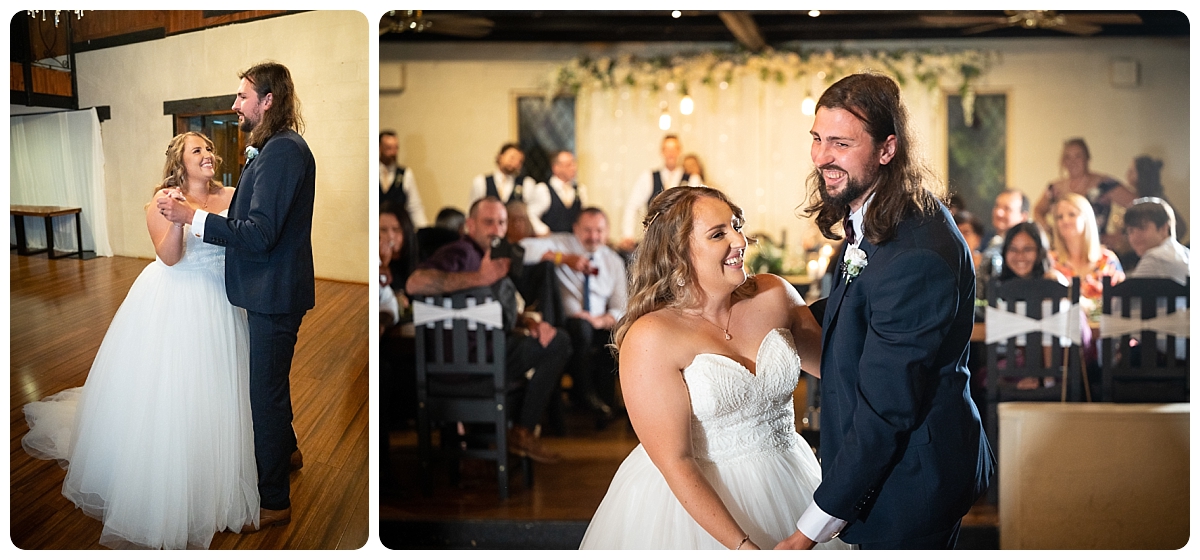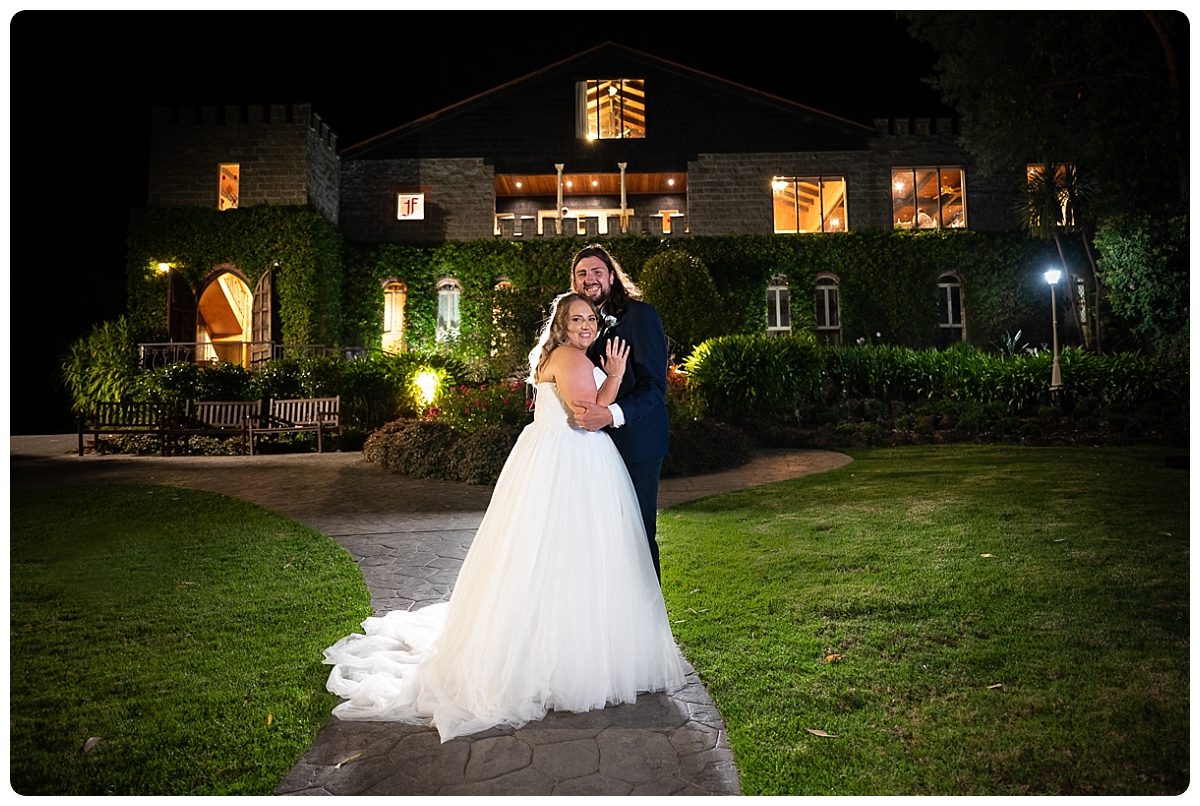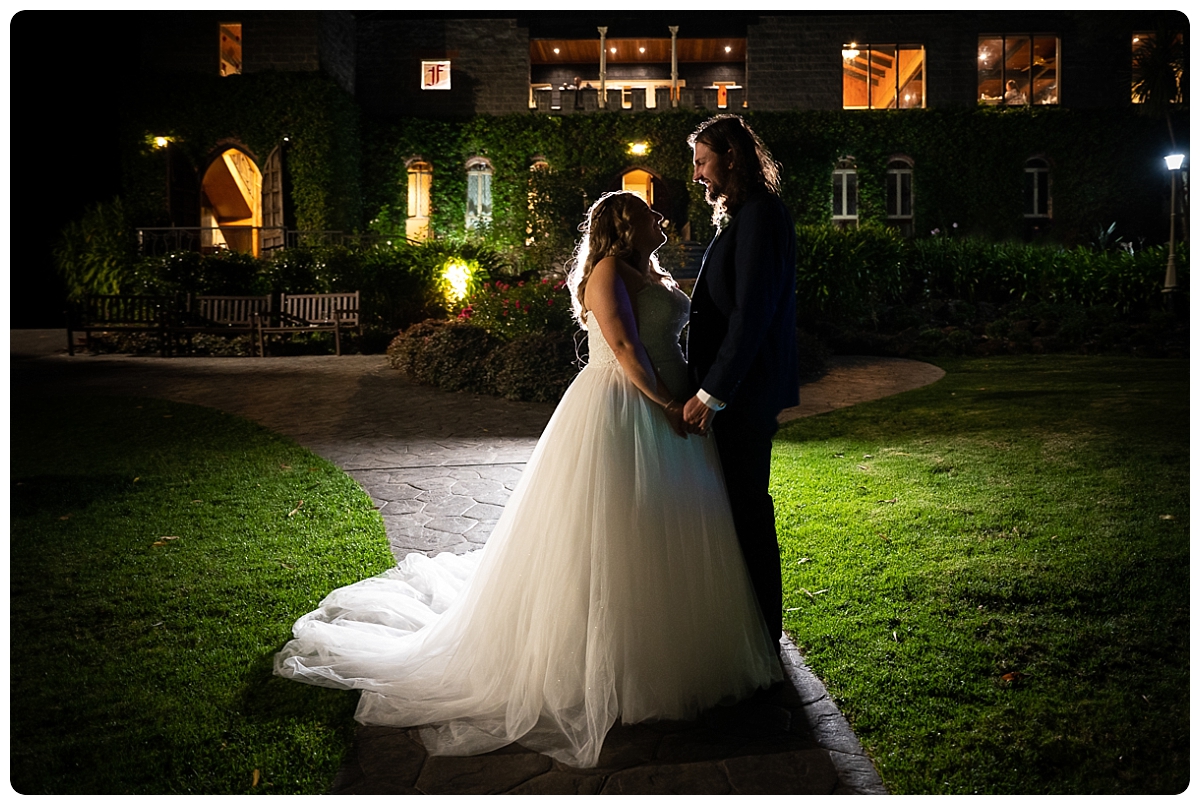 Chloe and Steve – we are so happy that you can finally truly begin your married life together and were able to still have the wedding of your dreams – you deserve it! Thanks for bringing us along on just the first few chapters of your love story journey.
Chloe and Steve's Dream Team: Ceremony and reception: Avalon Castle | Dress: Fairytales Bridal Boutique | Hair and makeup: Teighan Lee Hair and Makeup | Flowers: Flowers For Ever After | Cake: Nikki Benbow | Entertainment: Wedding Sounds | Jewellery: Etsy and Lovisa