Sweaty palms, nervous chatter, weird plans… there's a few dead giveaways for a girl to realise that her fiancé is about to propose. And suggesting a stroll along the beach in between entrée and main while at a restaurant is definitely one!
Doris and Kevin had been together nearly 10 years and were on a holiday to Fiji when Kevin decided to pop the question. When Kevin wanted them to take a walk halfway through dinner, Doris at first wasn't too keen: "it's quite weird to walk out half way through dinner at the same time!" After just a couple of minutes, Kevin dropped to one knee and proposed. "The funny thing was that we hadn't gone very far, so everyone in the restaurant could actually see us so they all clapped and cheered," Doris remembers. "My face went all red because then we had to walk back in to continue our main and dessert!"
Doris and Kevin first met online a decade ago as mutual bloggers. Their first meeting in the city for a movie and some Japanese food didn't go quite as planned, as Kevin was nearly two hours late. Luckily Doris forgave him and as Kevin walked her back to the train station at the end of the day, he asked her to be his girlfriend and she said yes!
Ten years later both have changed since they first met as 18-year-olds and their relationship has grown stronger and stronger. They have always been dedicated to each other – in the early days, each meeting involved two hours of public transport each way.
Their wedding day was an early one with a 3.30am makeup call for the girls to be ready for bridal party door games, traditional tea ceremonies with each family at the Royce Hotel. Then it was a quick costume change for Doris into her white bridal gown and a short stroll down St Kilda Road for their wedding ceremony at The Willows in front of their family and friends. Doris and Kevin wanted to spend as much time as possible with their guests, so we did some photos after the reception had finished, at the Victoria Barracks and Carlton Gardens.
Doris and Kevin – you guys are such a sweet couple and it's been an absolute pleasure to get to know you both, thanks for letting us be a part of your special day.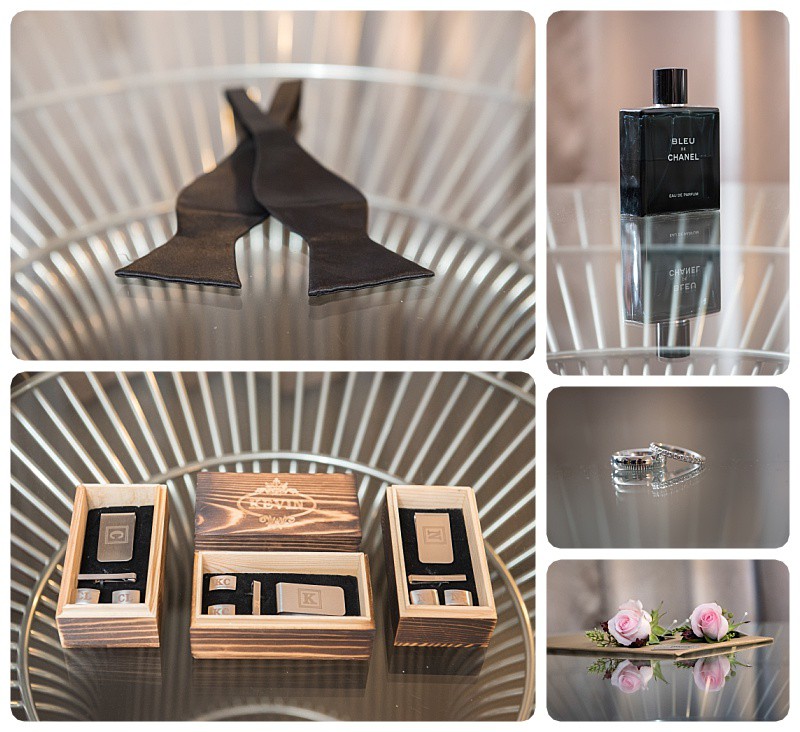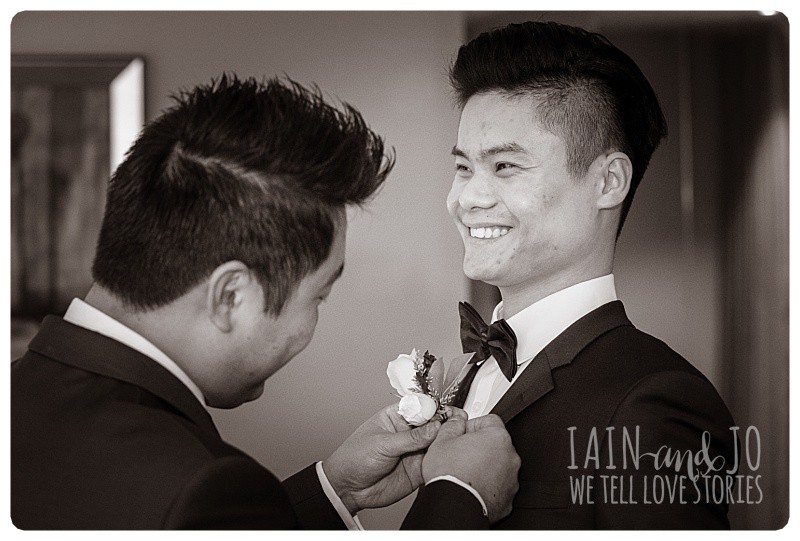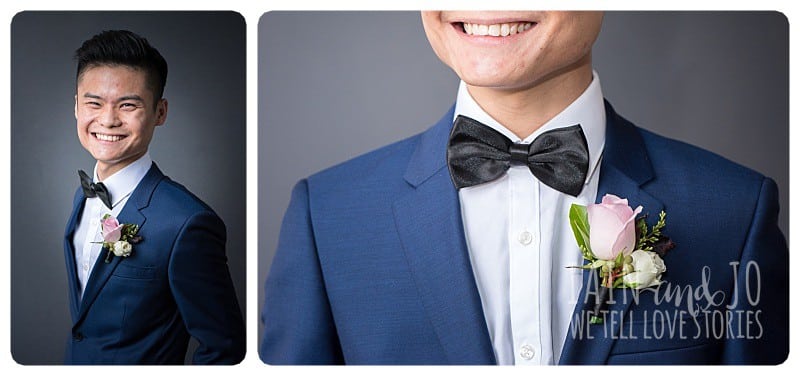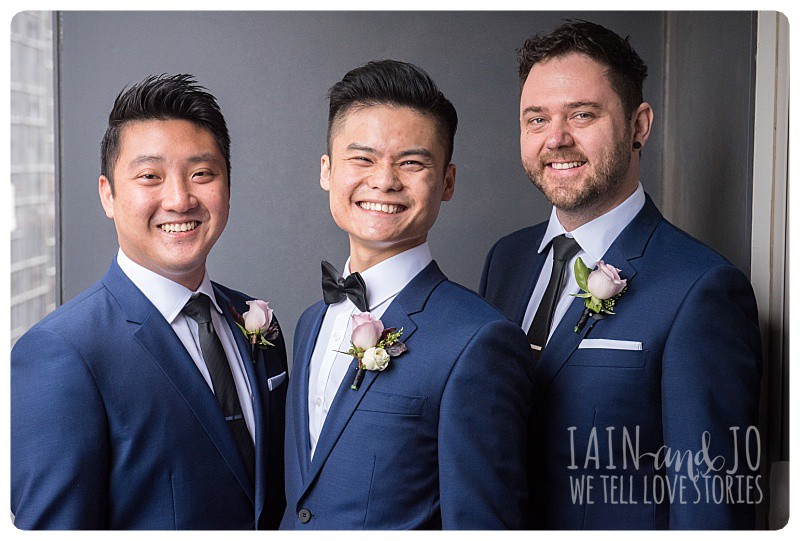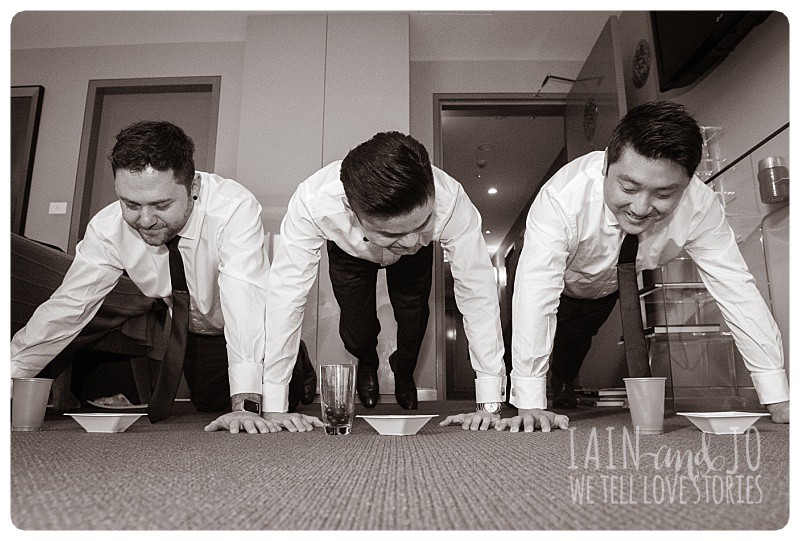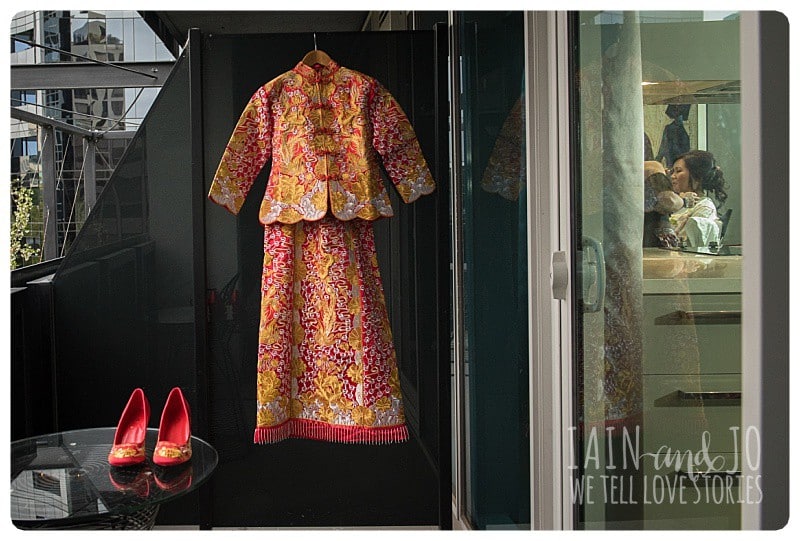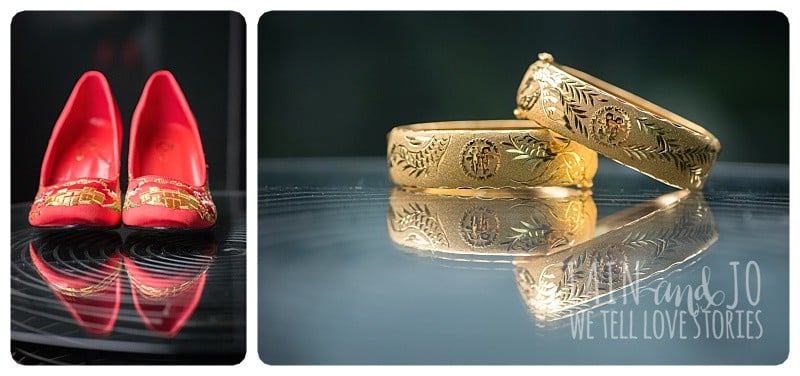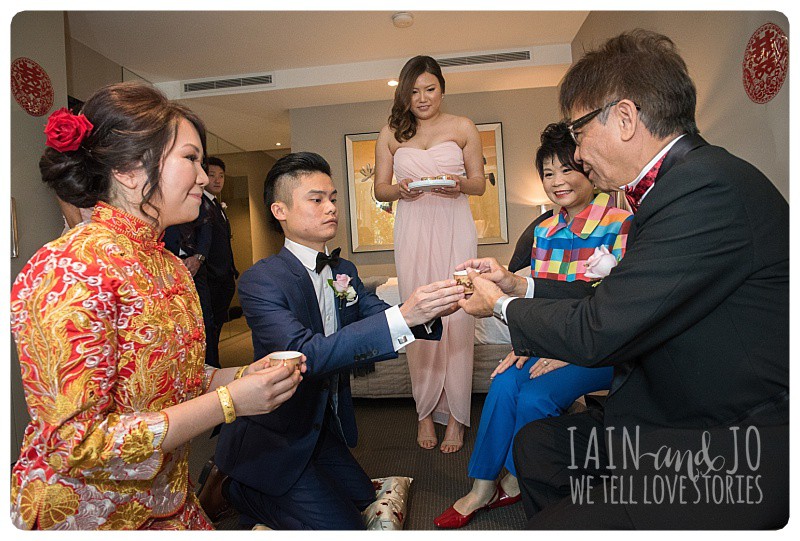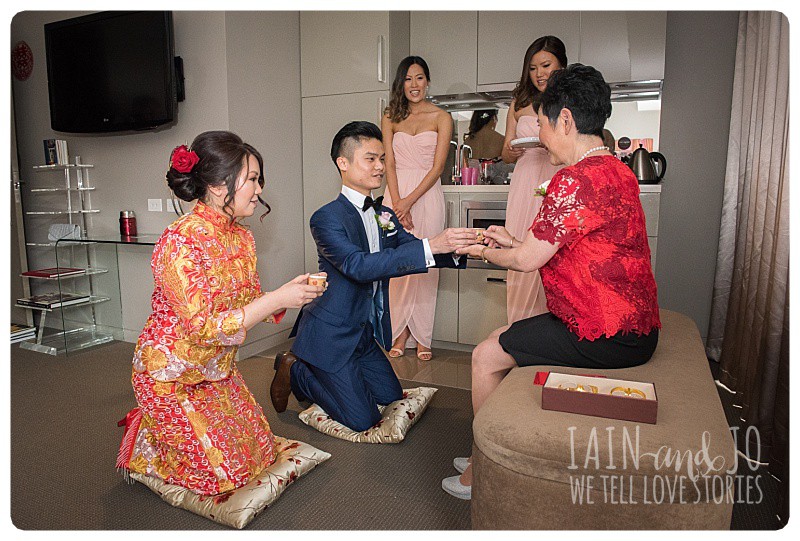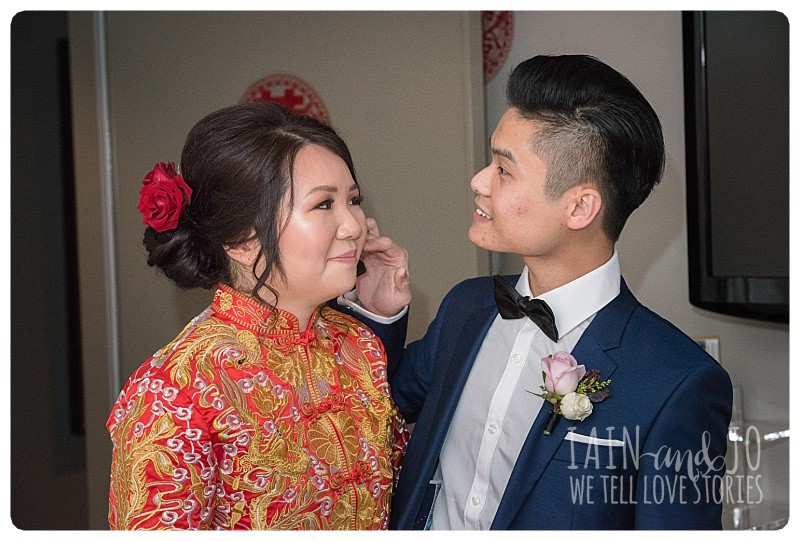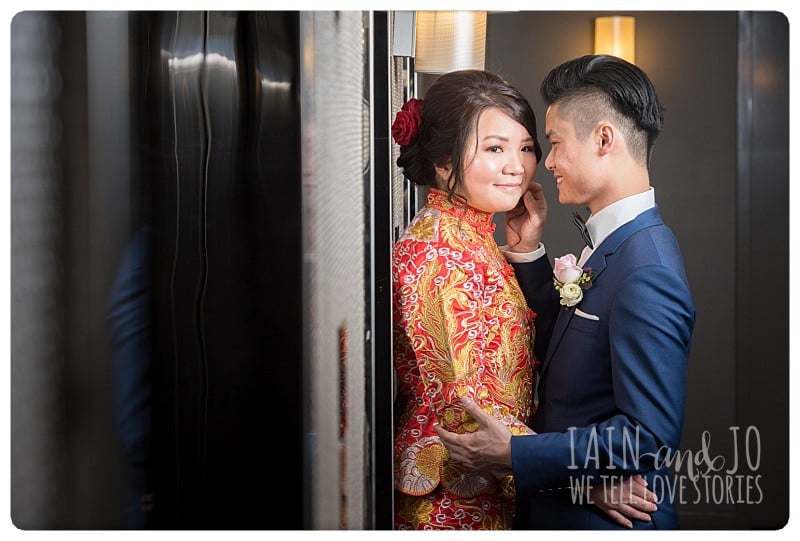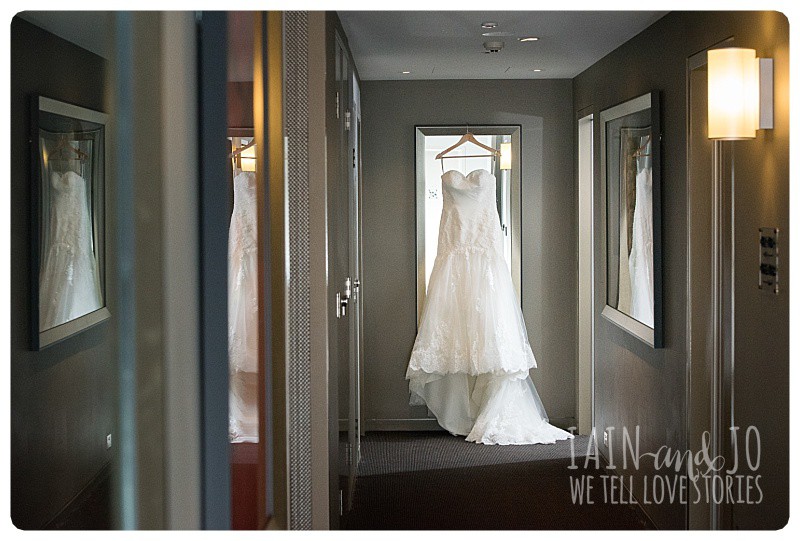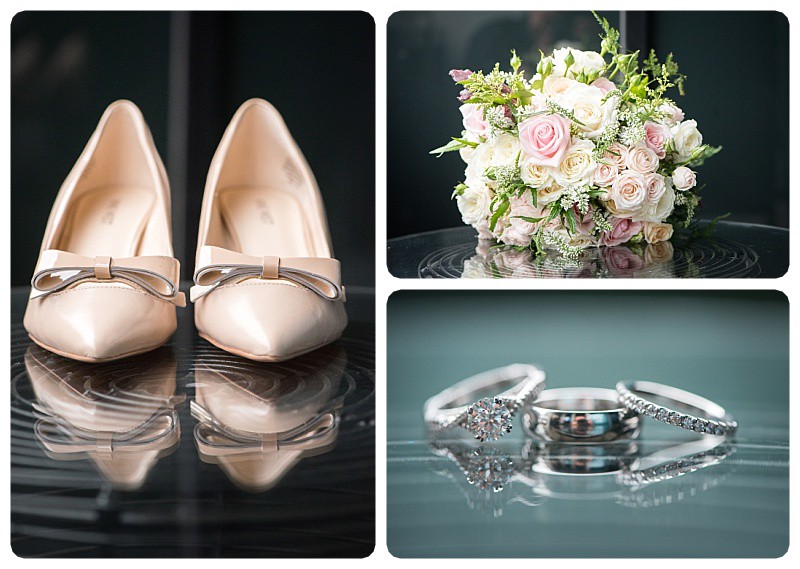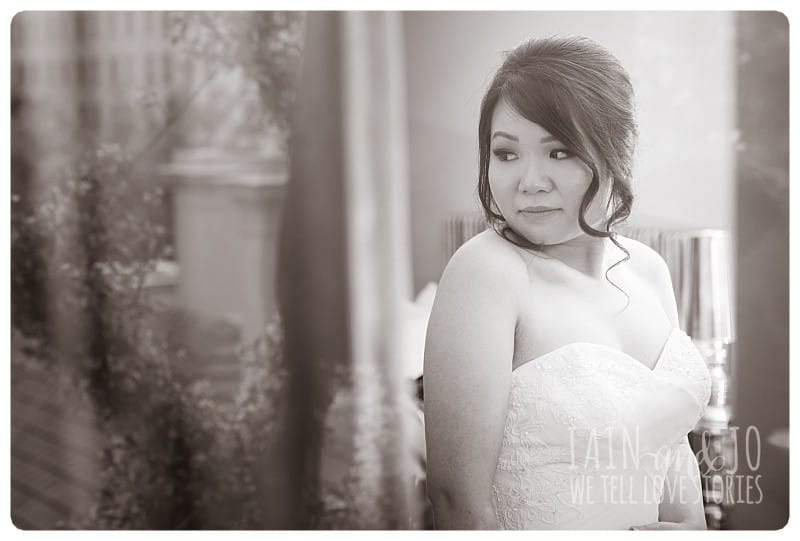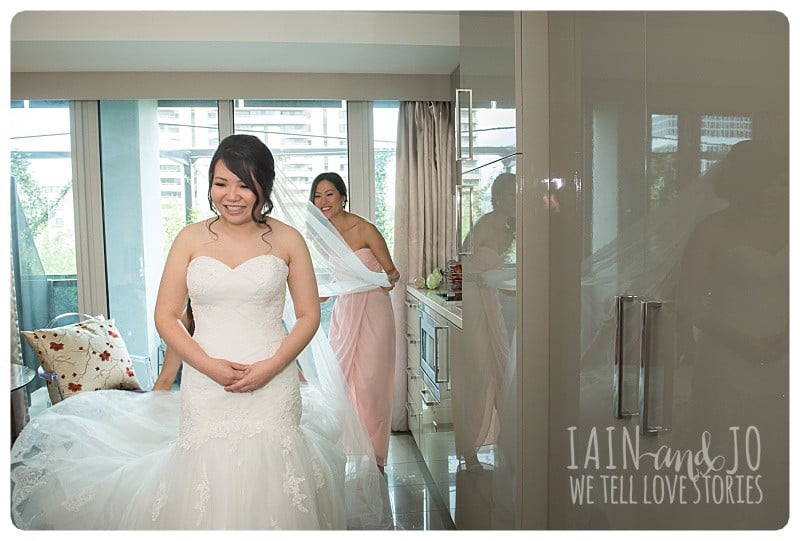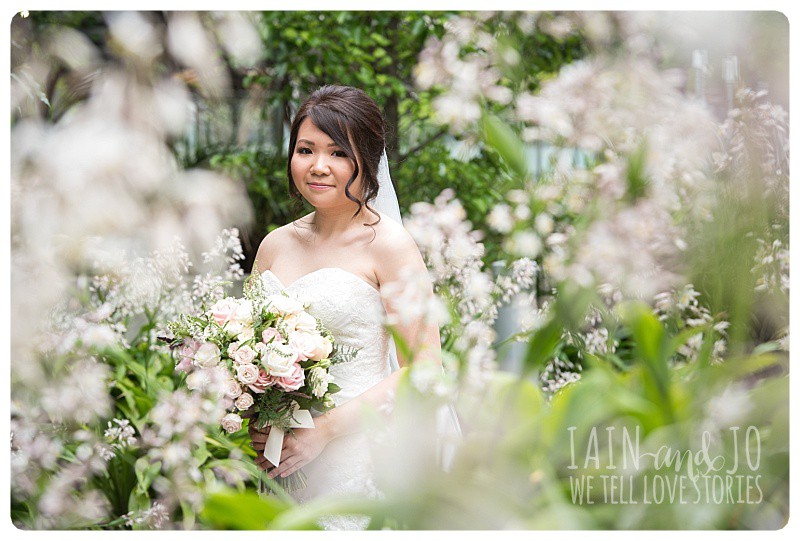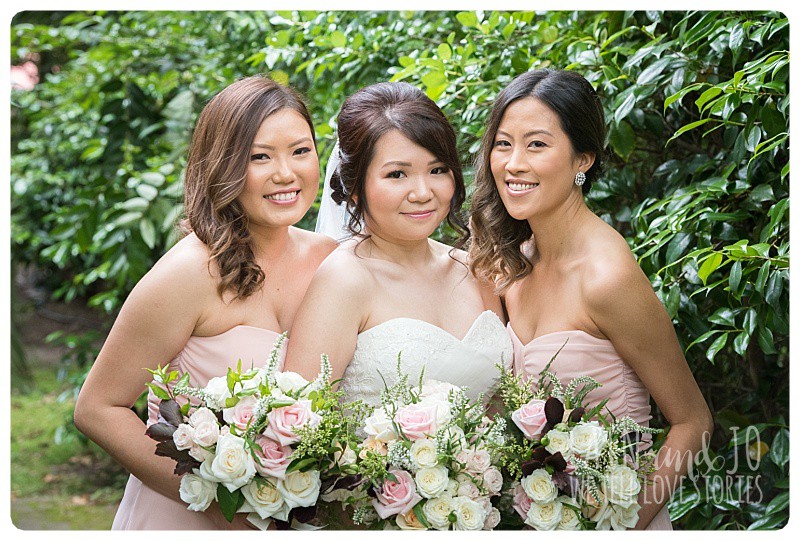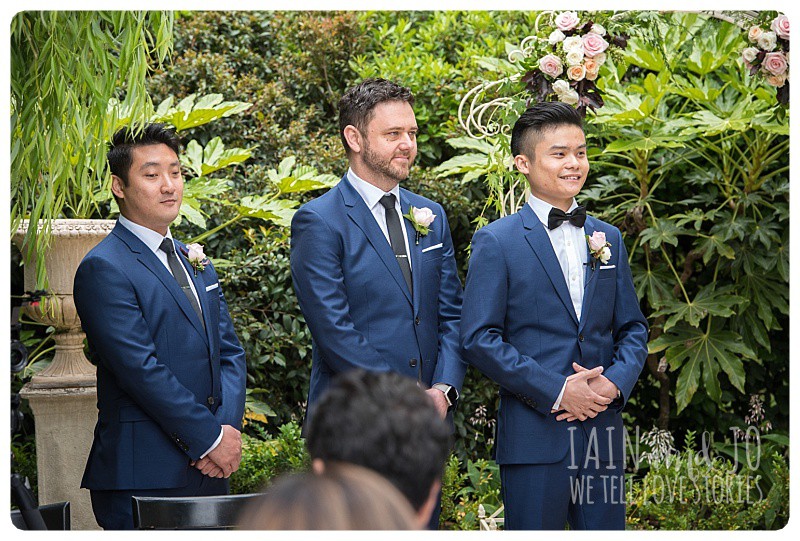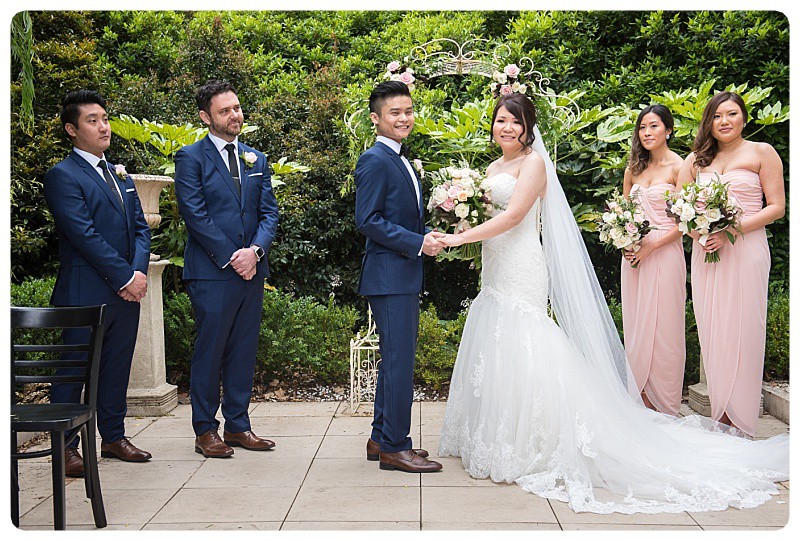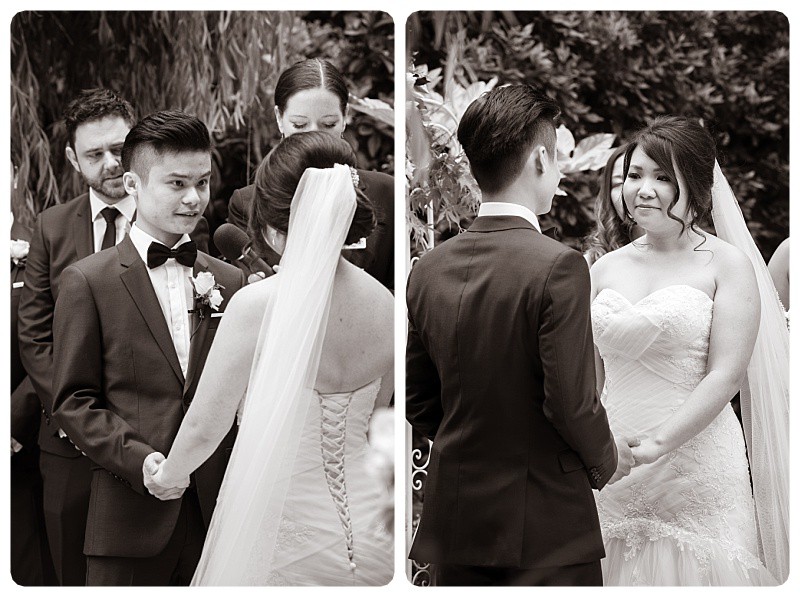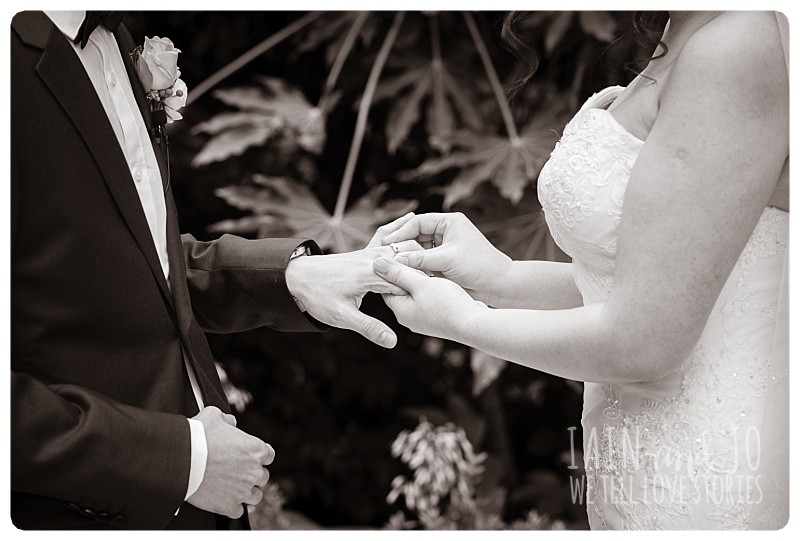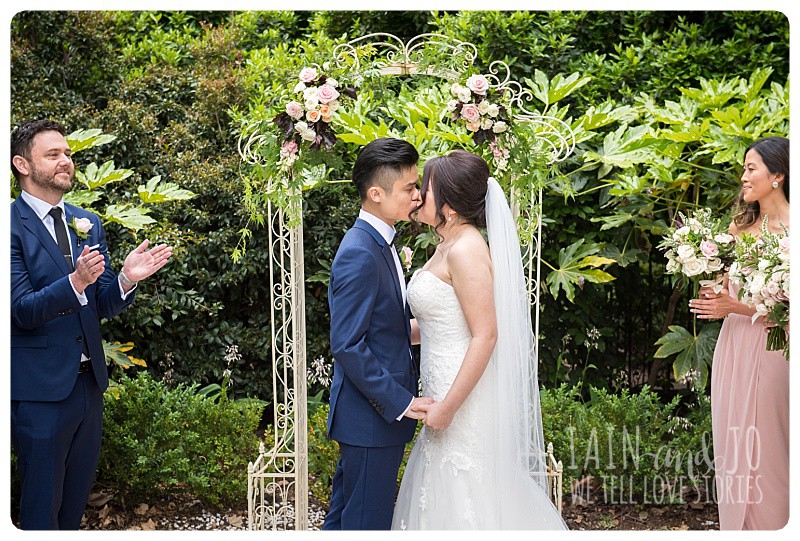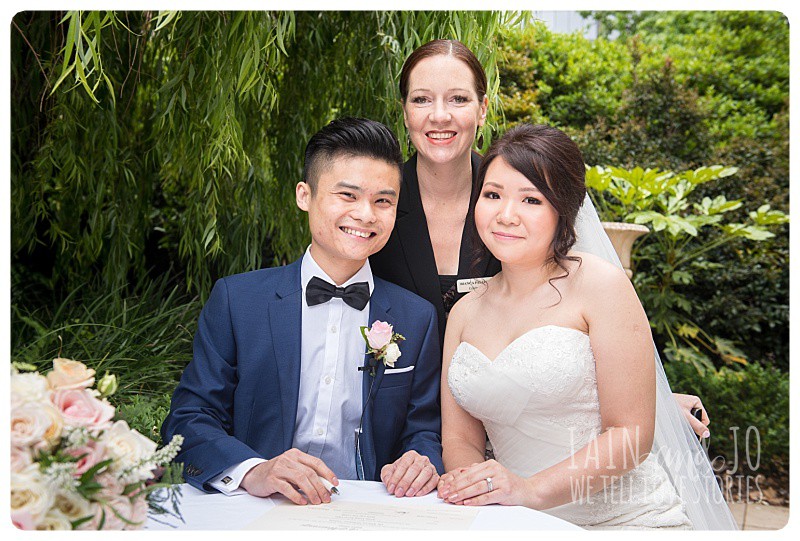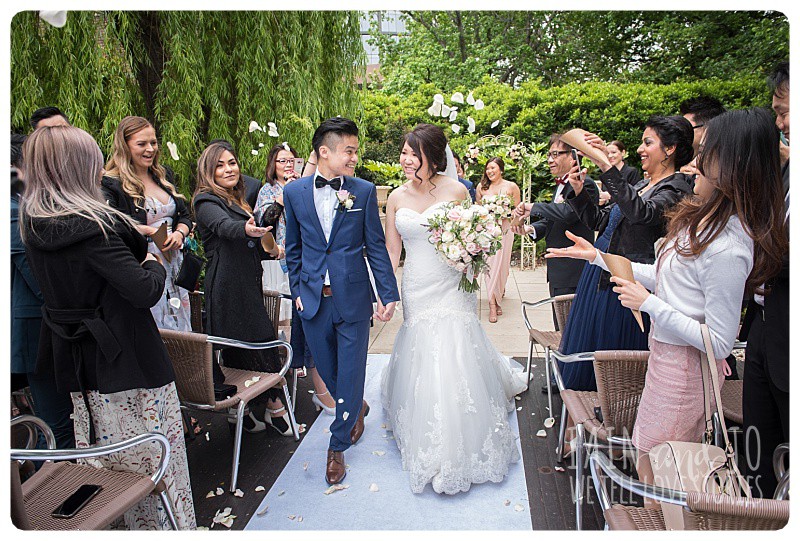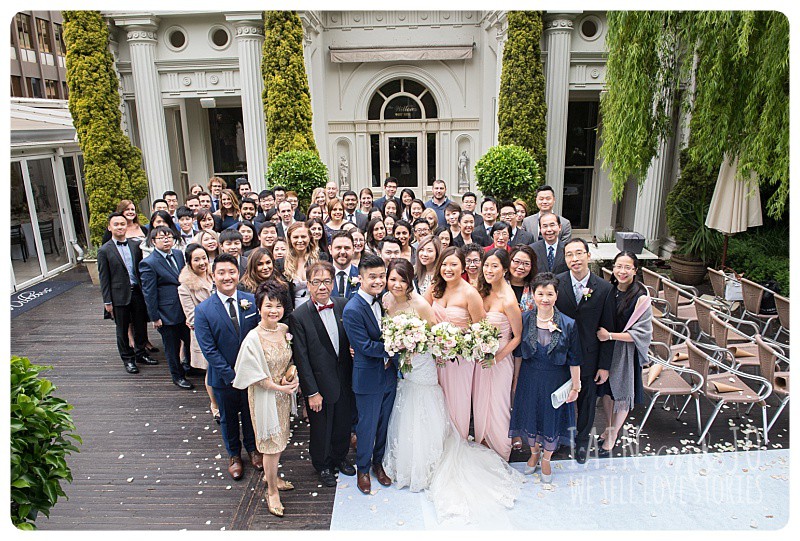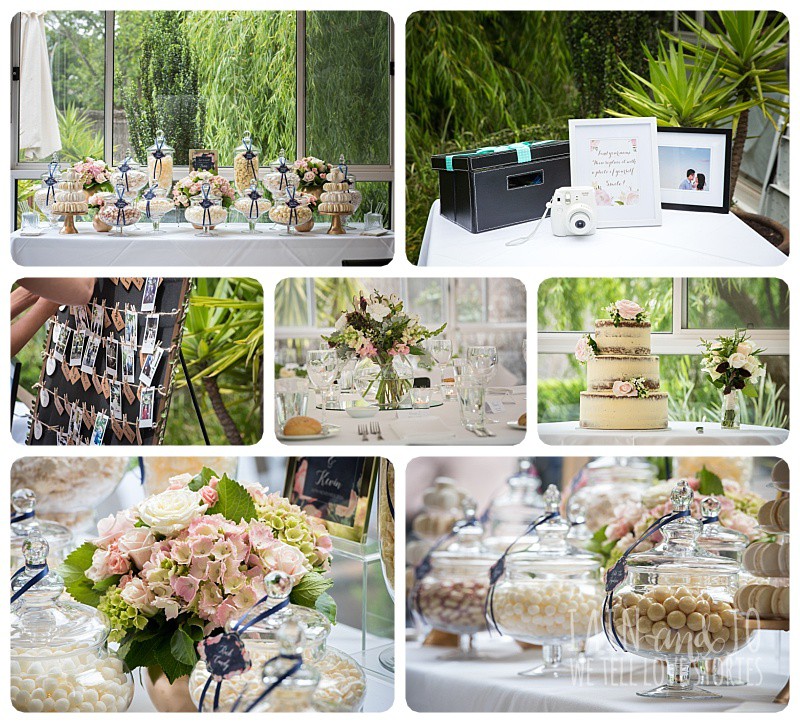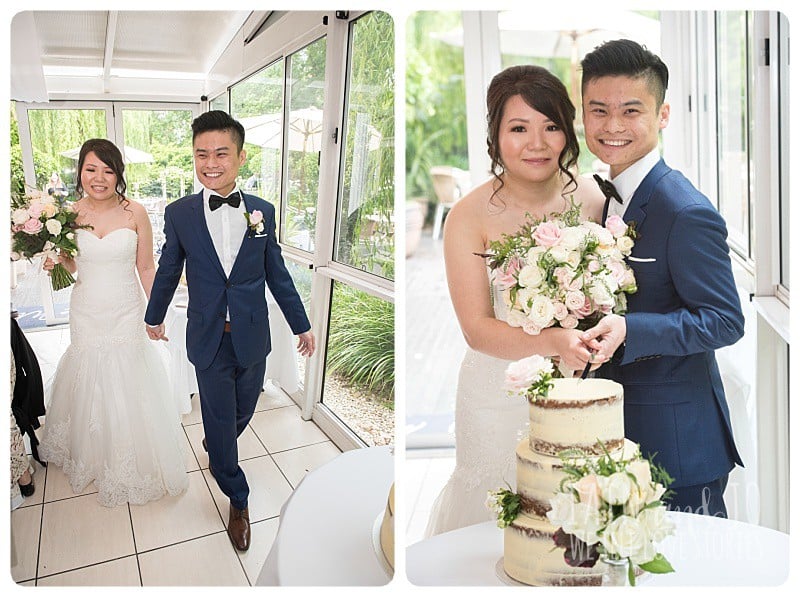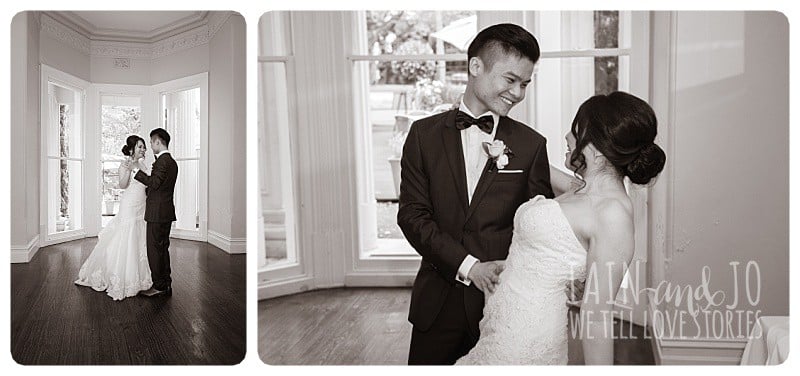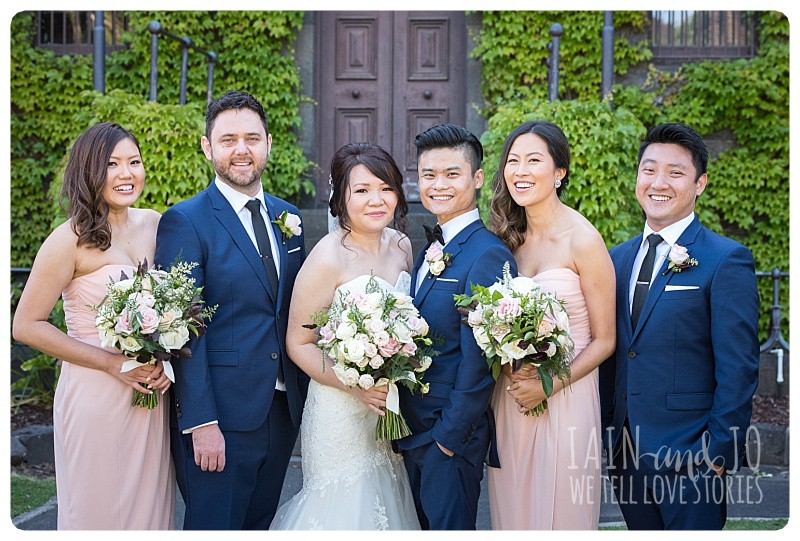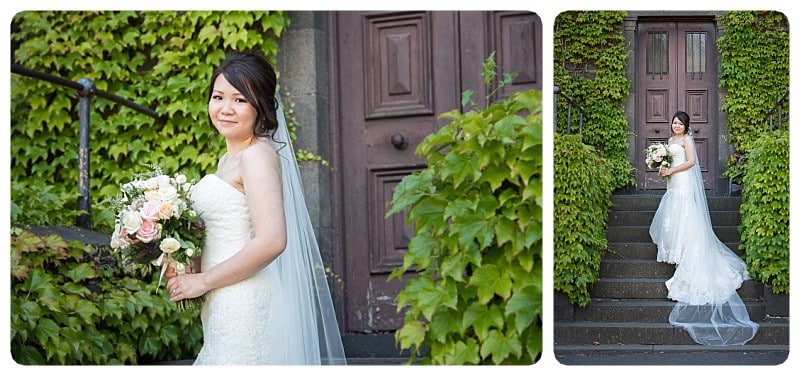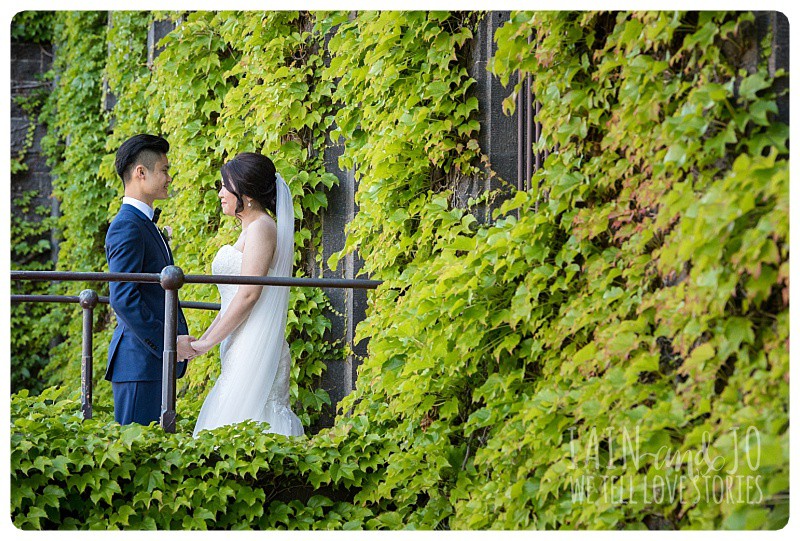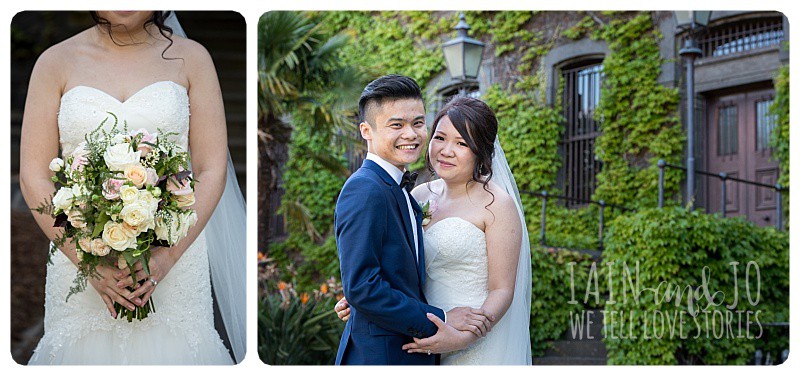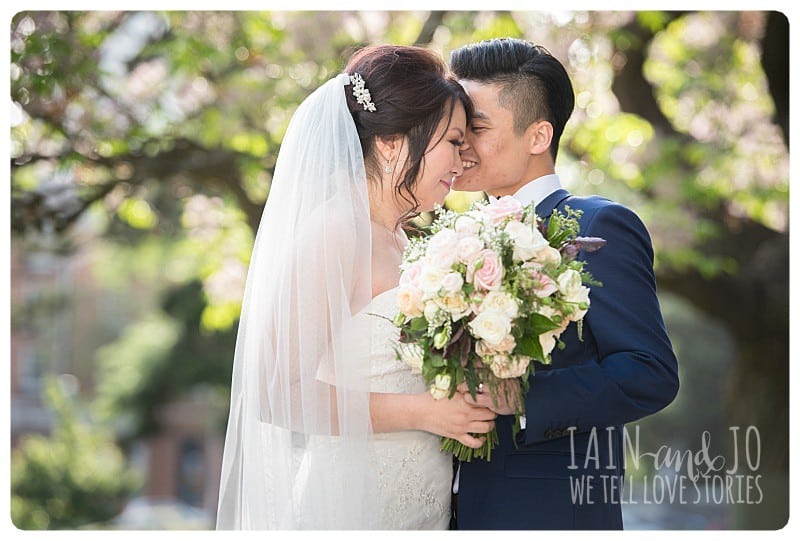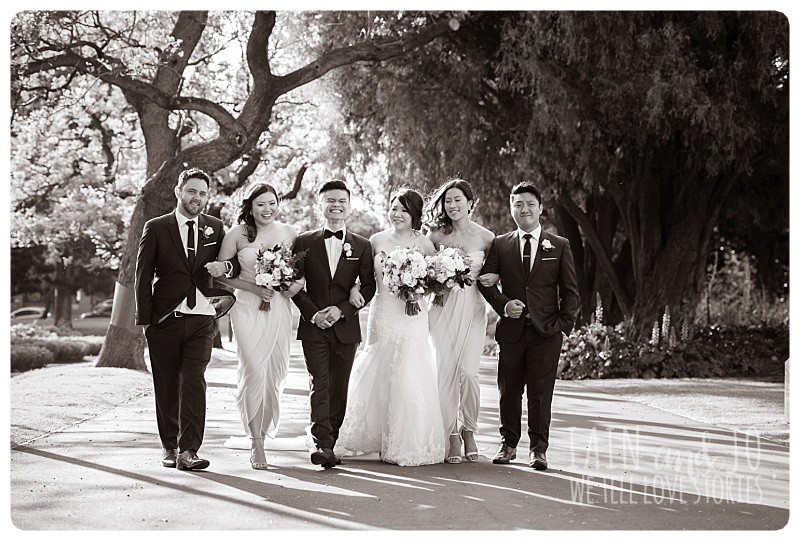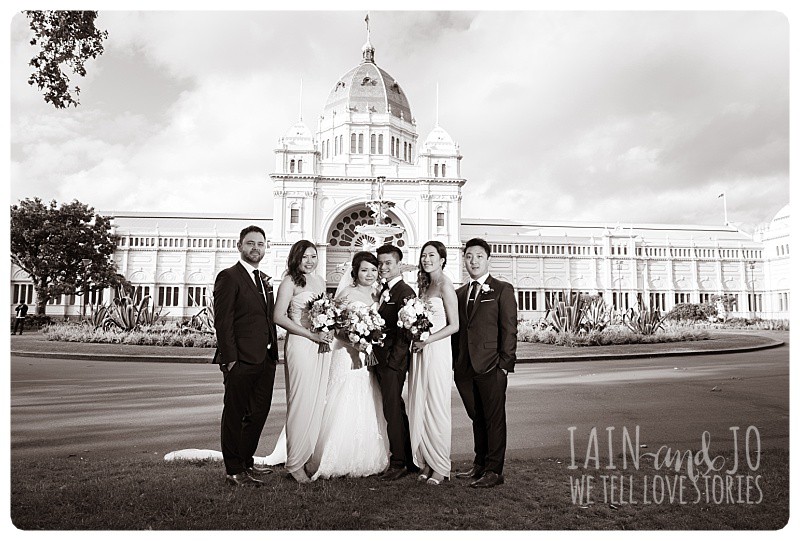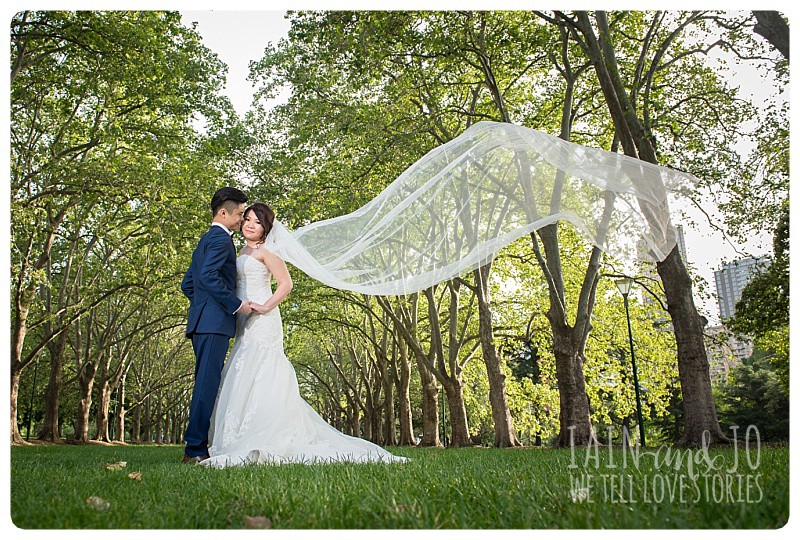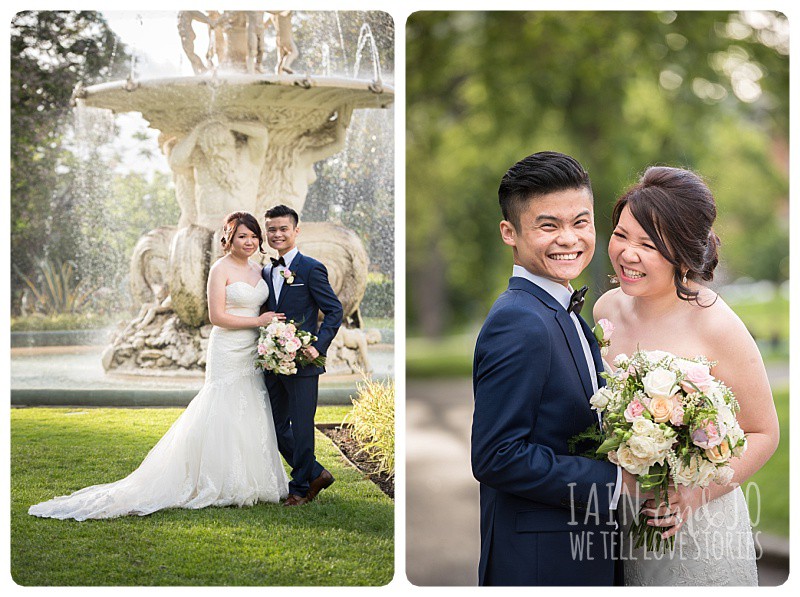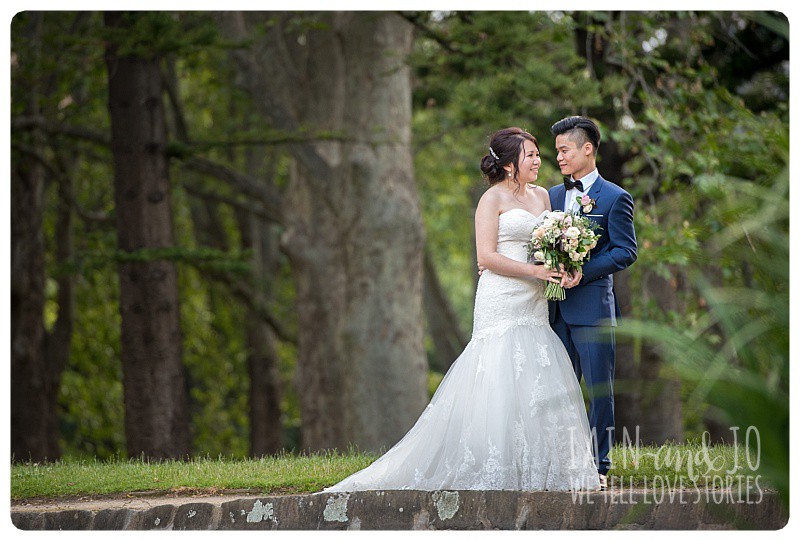 Doris and Kevin's Dream Team: Reception: The Willows | Celebrant: Bianca Paliaga |Dress: Luv Bridal | Entertainment: Jimmy and Niki | Cake: Mad About Cakes