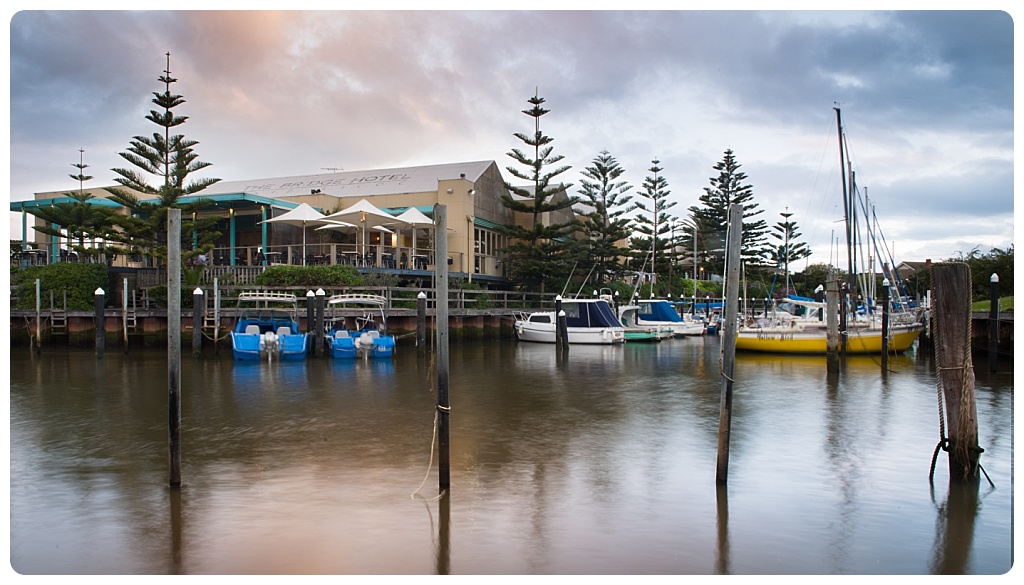 If you're having a Doyles Bridge Hotel wedding, firstly yay! It's such a beautiful venue with gorgeous views, yummy food and fantastic staff. We're honoured to be one of Doyles Bridge Hotel's preferred wedding photographers and we're here to help you make the most of this fabulous venue. If you've got lots of time between your ceremony and reception, most of Melbourne's best wedding photography locations aren't far away, but if you'd prefer to keep it local, there's some really great options within walking distance or a short drive. Here are some of our favourites:
1. Out in front
Before you go anywhere, take some time for just the two of you to relive the ceremony and take some photos at the same time, just out the front of the venue on Beach Road. Just ignore the inevitable traffic honks – why do people do that?!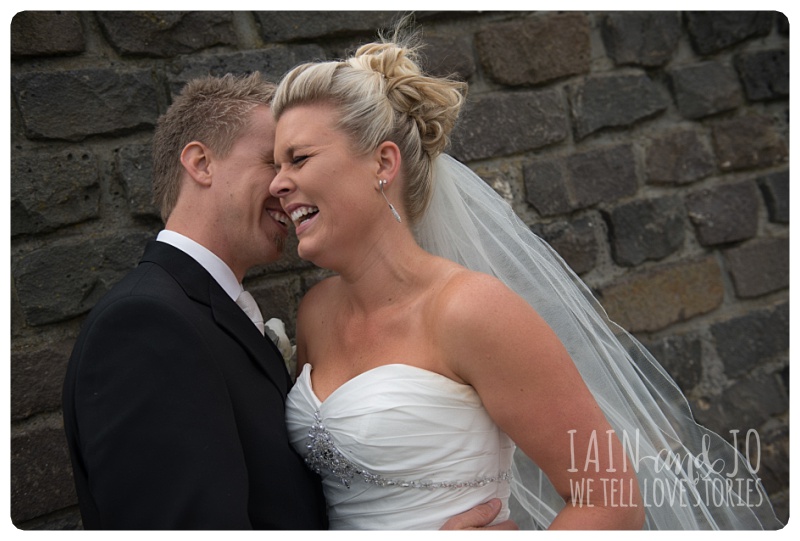 2. Take a walk
Once you cross the bridge, it's an easy stroll to Mordialloc beach with a few nice spots along the way to rest your feet. We love this brick wall…. and don't worry, we won't tell anyone it's actually a public toilet if you don't!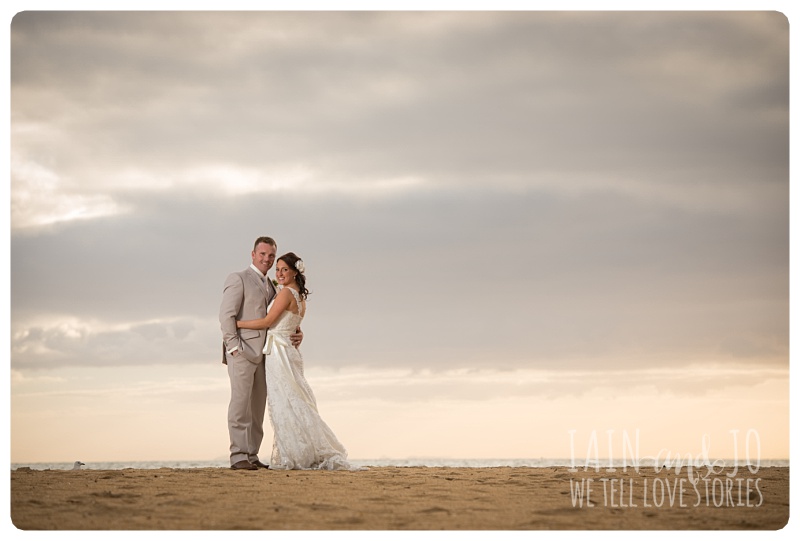 3. Life's a beach
If you've chosen Doyles Bridge Hotel for your wedding reception, the chances are you also love the beach! Mordialloc beach is the white-sand-picture-perfect type that is ideal for wedding photos as it's usually not that busy and there's a lovely little pier there as well.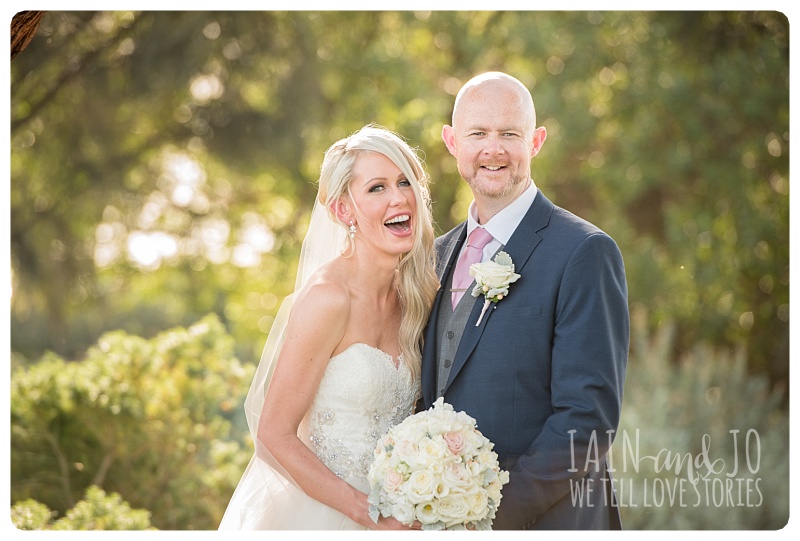 4. A secret garden
To add a little variety to your wedding album, the nearby Peter Scullin Reserve is a great option with lots of trees which provide shade for those hot days and also little hidey-holes to capture some private moments.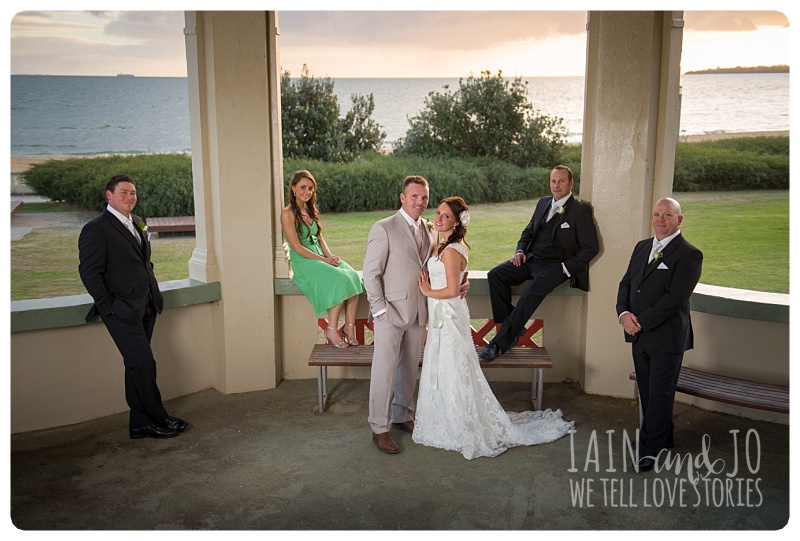 5. Run for cover
Also in Peter Scullin Reserve is the Rotunda which is a great undercover option if the weather is not your friend on your wedding day. It's also spacious enough to cater for a large wedding party.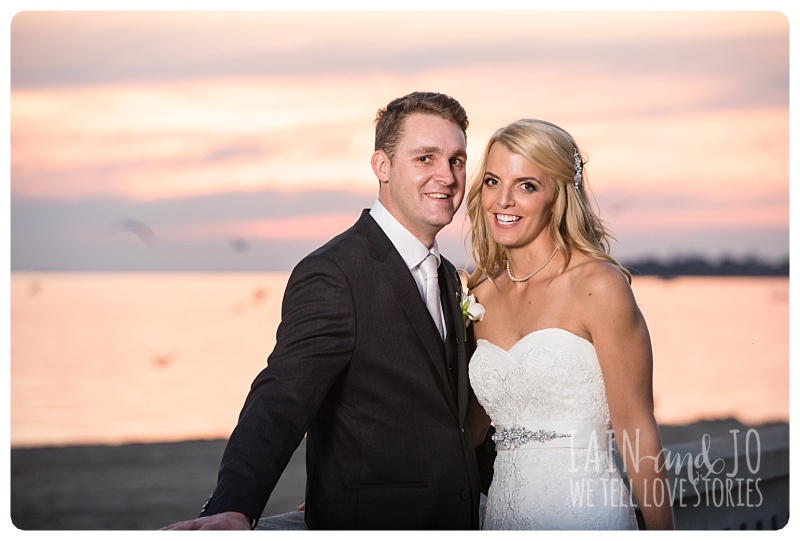 6. Sunset at the beach
If your wedding day schedule allows it, aim to be at the beach for the last moments of sunset for some beautiful, dramatic shots.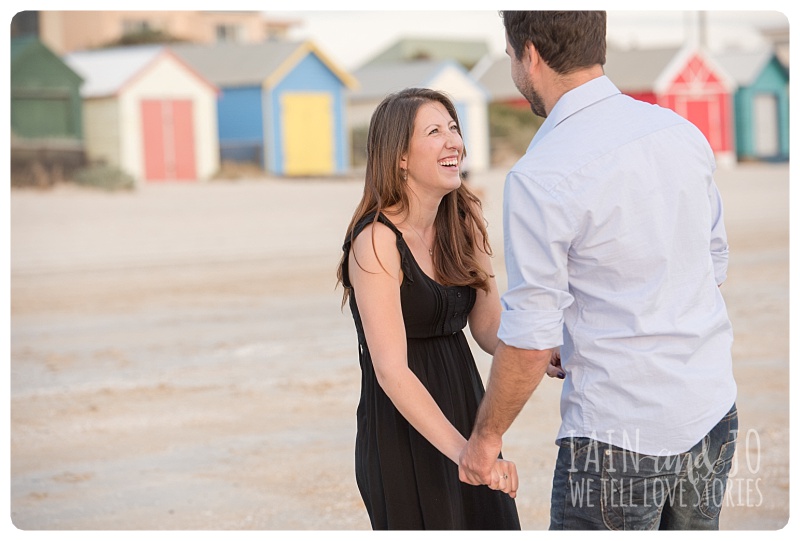 7. Out of the box
Everyone knows about the iconic Brighton Beach Boxes but did you know there are also a strip of colourful beach boxes further around the bay at Edithvale? The benefit of these beauties at the end of Denman Ave is that they are usually a lot less busy, so no queuing up with other brides for a great shot.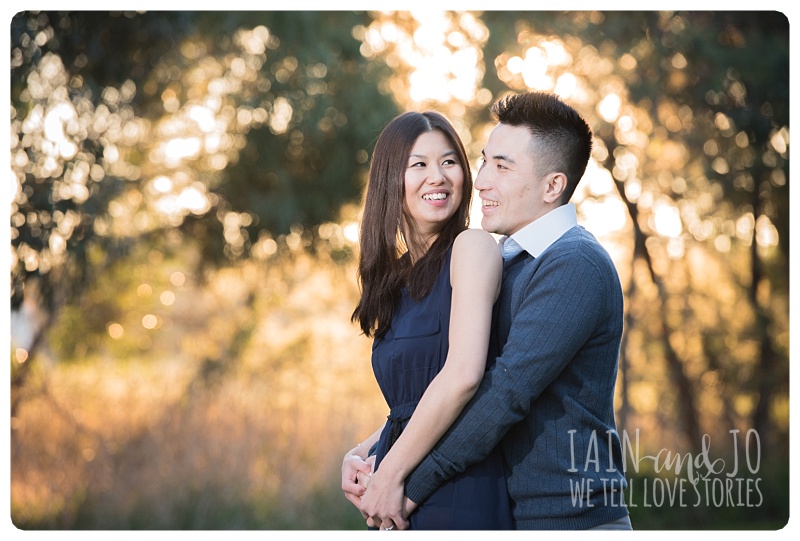 8. By the Braeside
This large, naturally bushy park is fantastic for photos and a great photographer will know all the best spots. And all the trees mean lots of shade to get out of the sun and no harsh shadows.
… and on top of all of those, there's the views of the marina or upstairs on the balcony at Doyles itself.
One tip if you decide to walk down to Mordialloc beach for your photos, we recommend asking a trusted guest to meet you at the beach/pier after the photo shoot for the quick drive back once you're finished (the bridal party and photographer will be happy to stroll back). With traffic on Beach Rd, it could take almost as long as walking, but provide a good rest for your feet before you hit the dance floor!