Erin and Andy first met 10 years ago at the Johnson Street Festival through mutual friends but it took eight years for the stars to align… quite literally when it came to their proposal, but more on that later!
The pair first bonded over their love of cycling and kept in touch over the years but with Andy living in Adelaide and Erin in Melbourne, then UK, the timing was never right. Then Andy planned a cycling trip to Italy with a group of friends and reached out to Erin to see if she wanted to join them. After a few months of weekly skype chats under the flimsy guise of discussing trip logistics, they met up in Italy and from the first night out for dinner, it was absolutely clear.
This was more than just a friendship.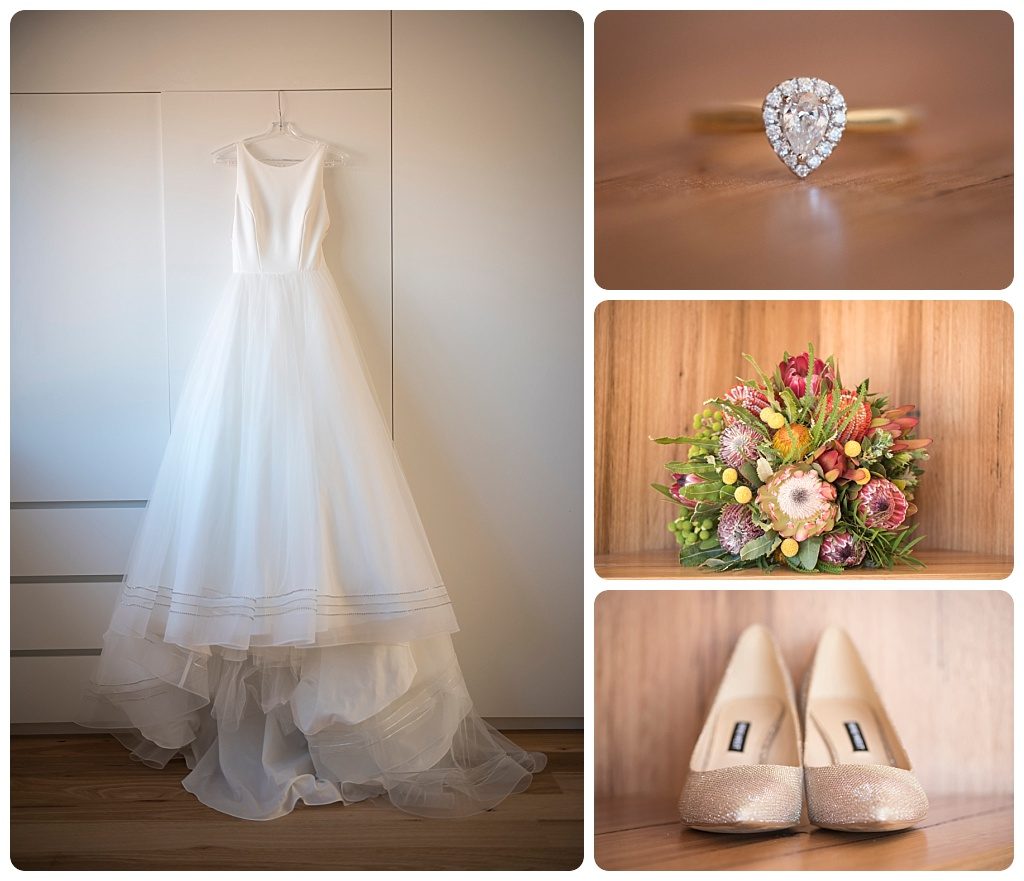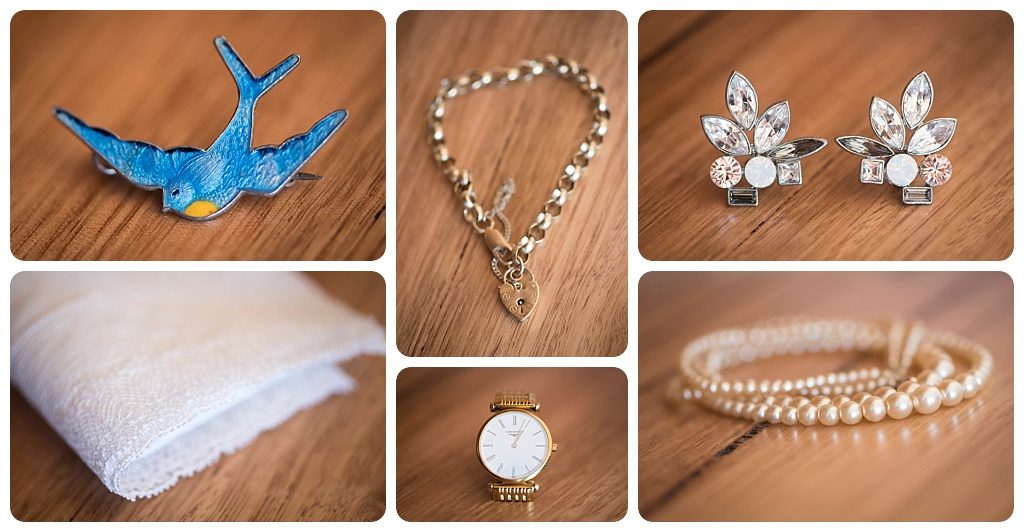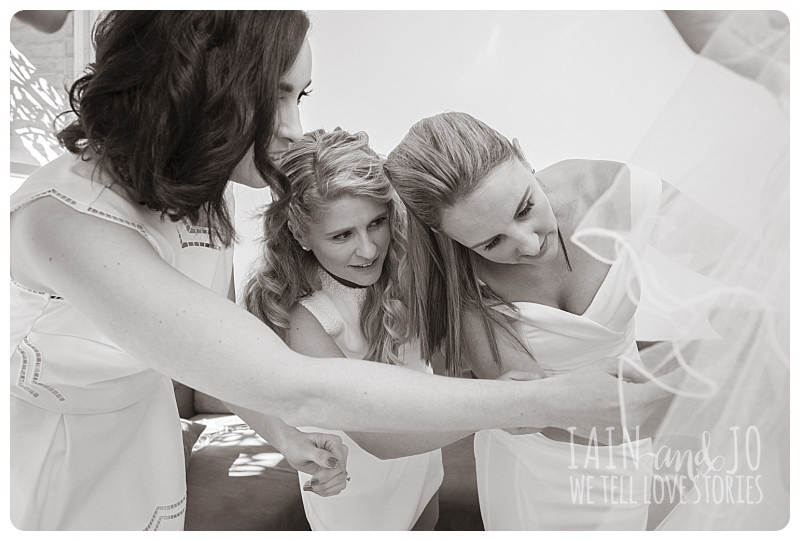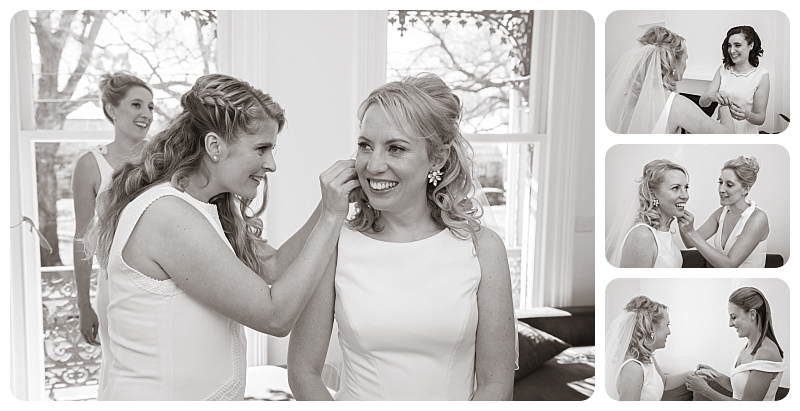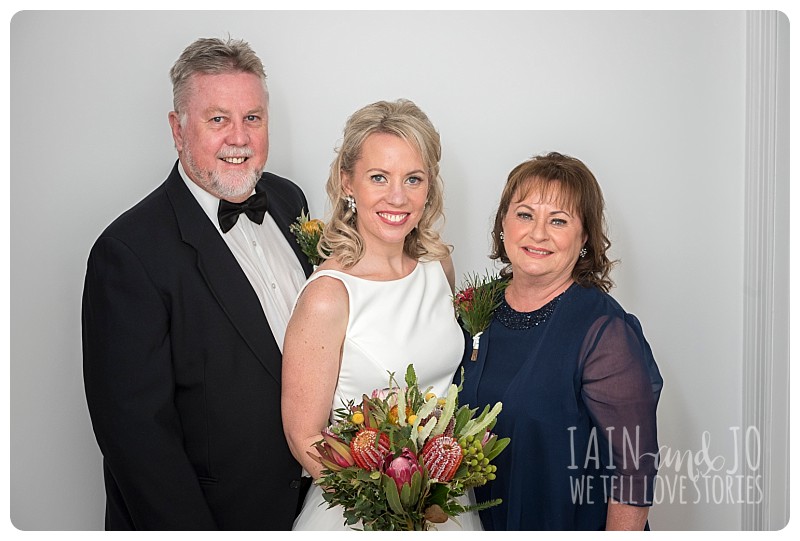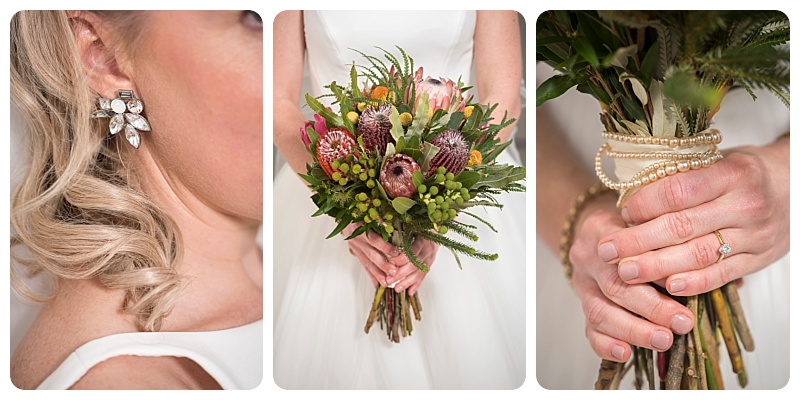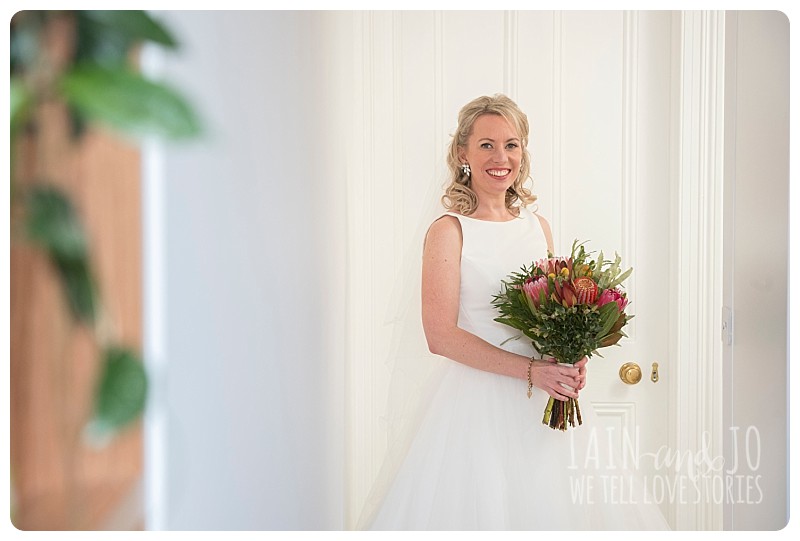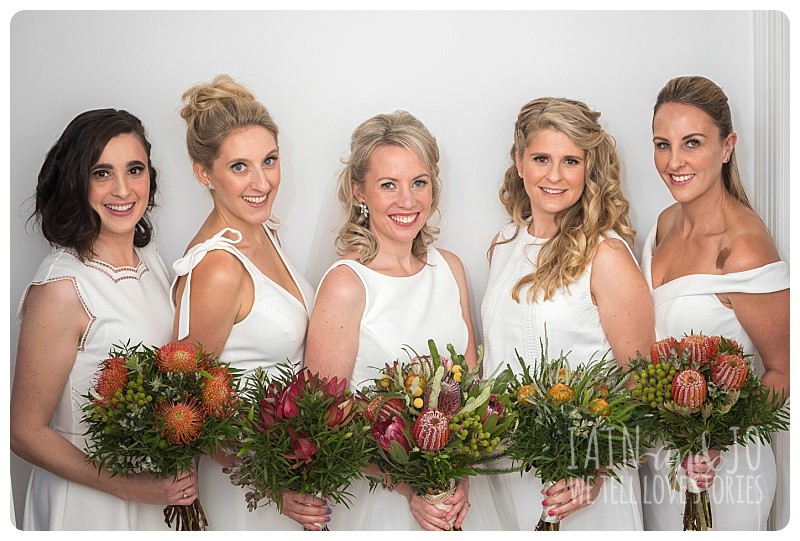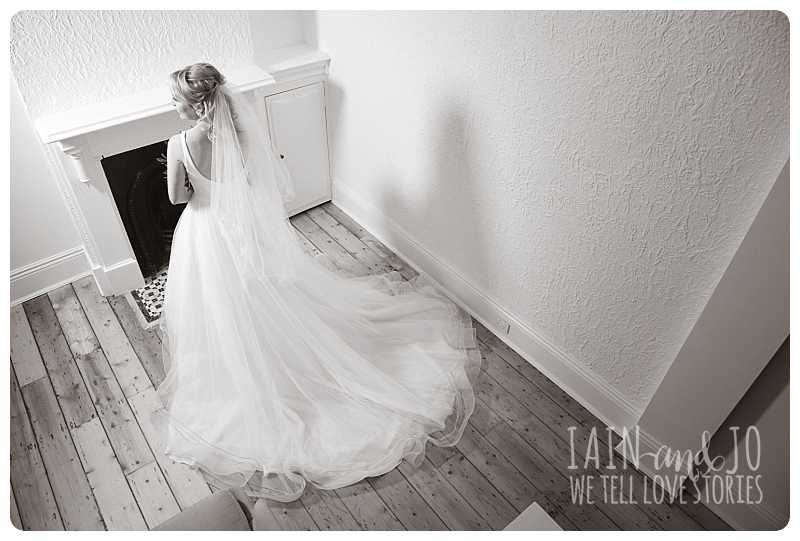 After an amazing couple of weeks together in Italy and Bristol, Andy returned to Australia and six months later, Erin found a job in Adelaide and they started their life together.

"Erin is a lovely intelligent, confident woman with a great sense of humour. She can dish out tough love when I need it, but she also has a tender side."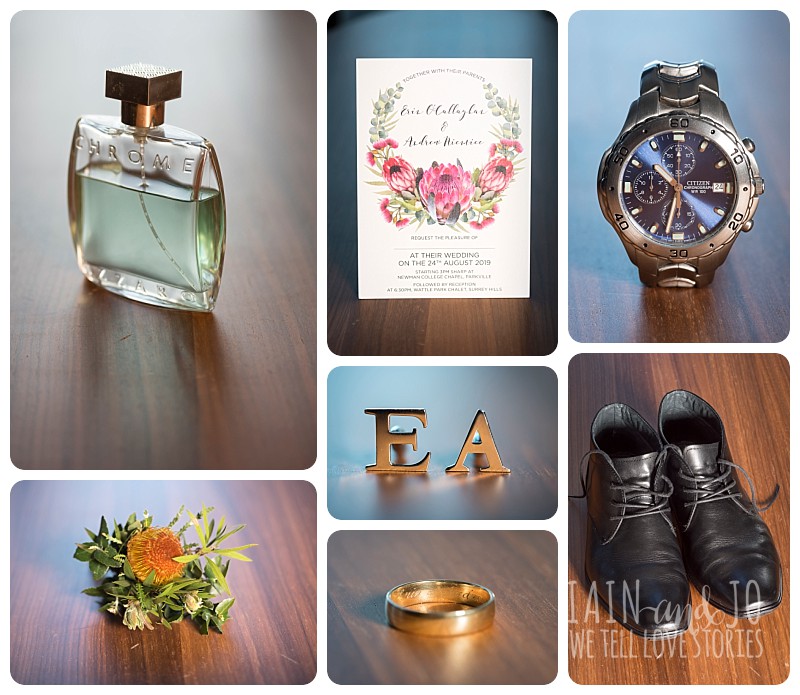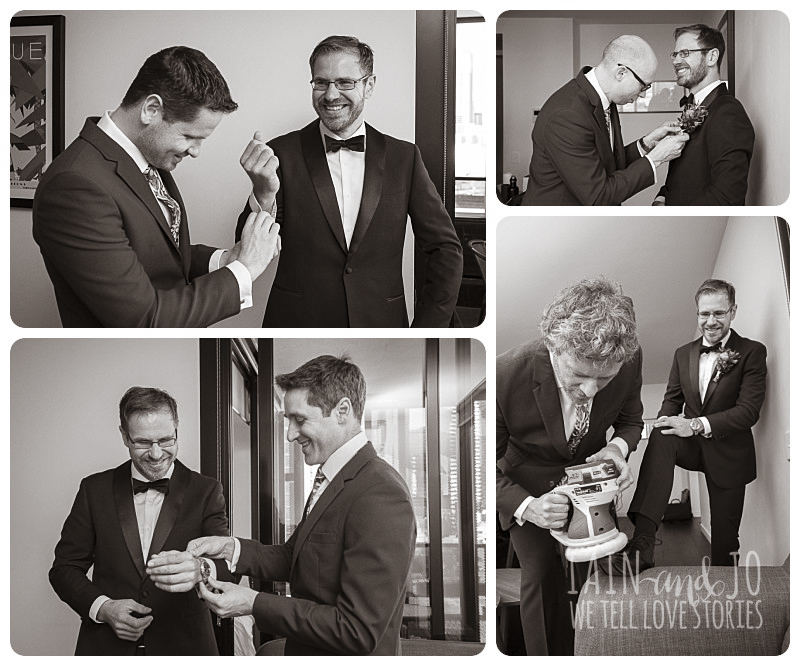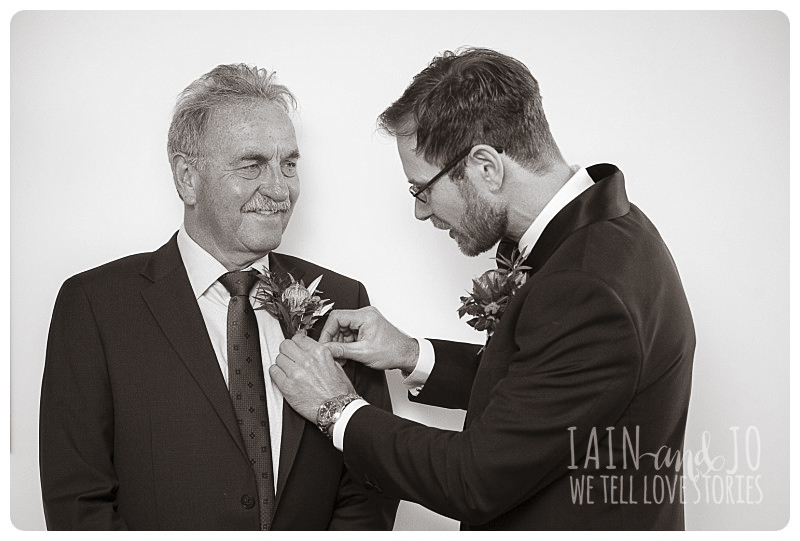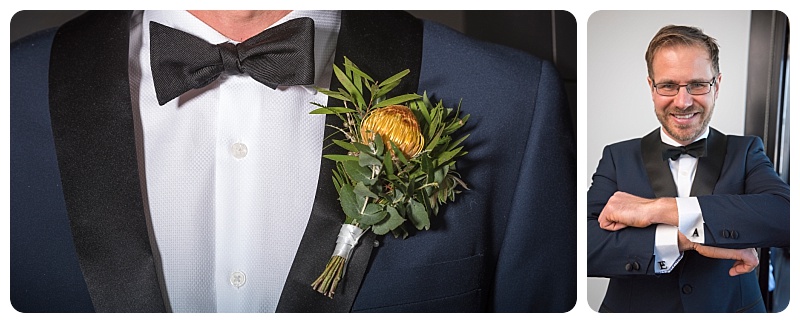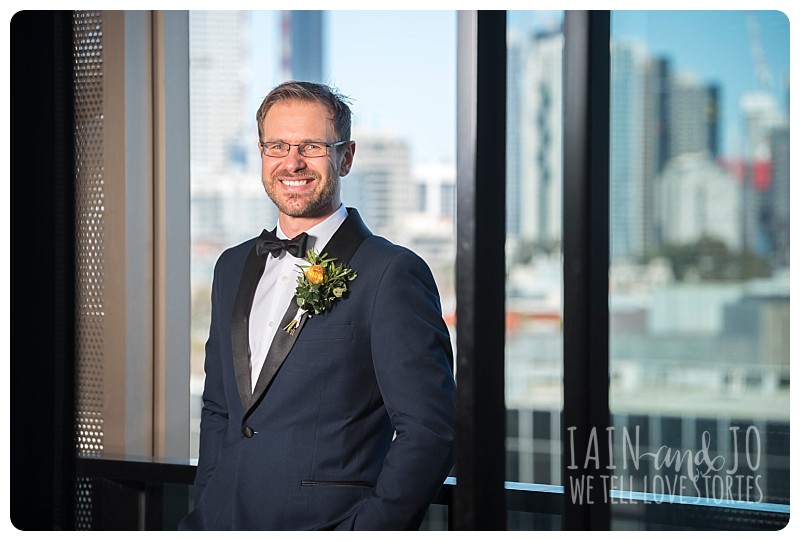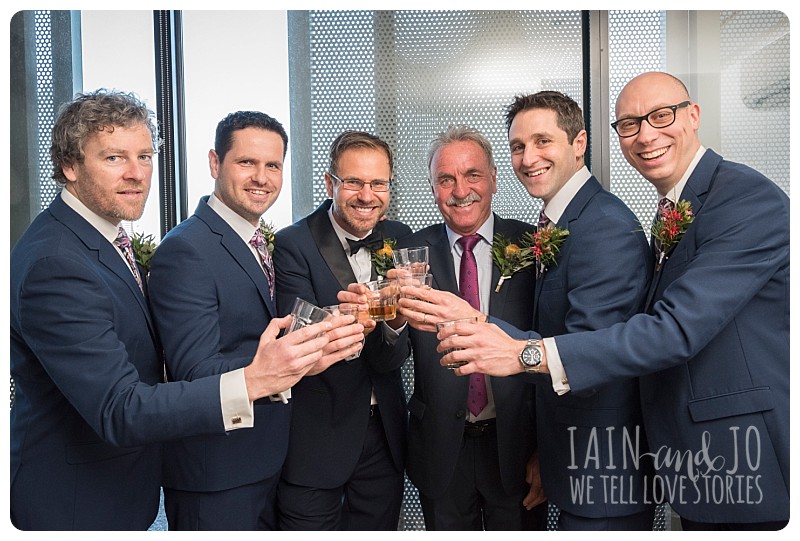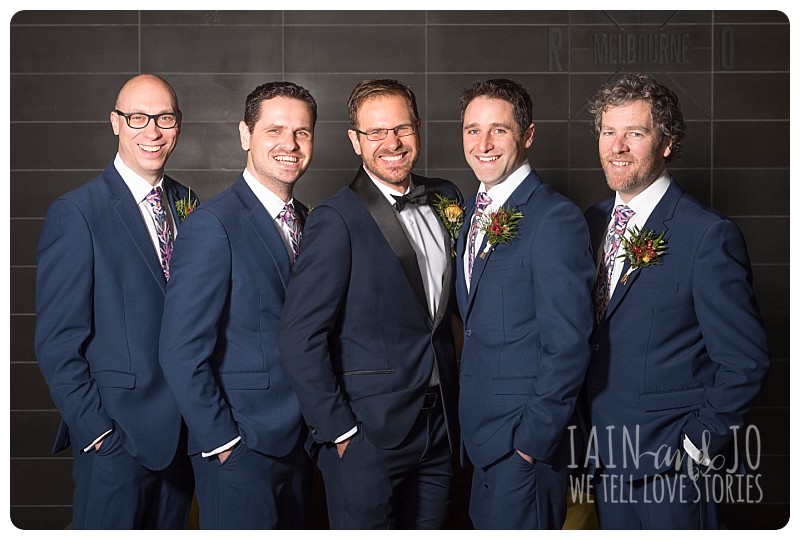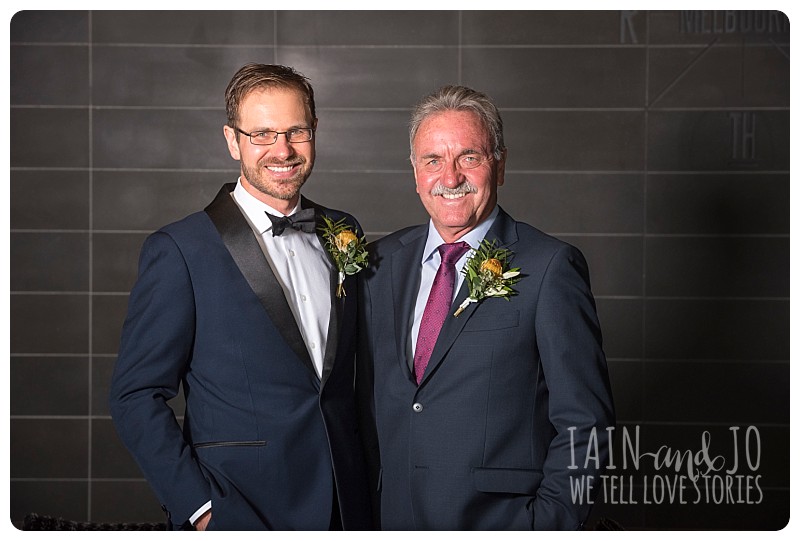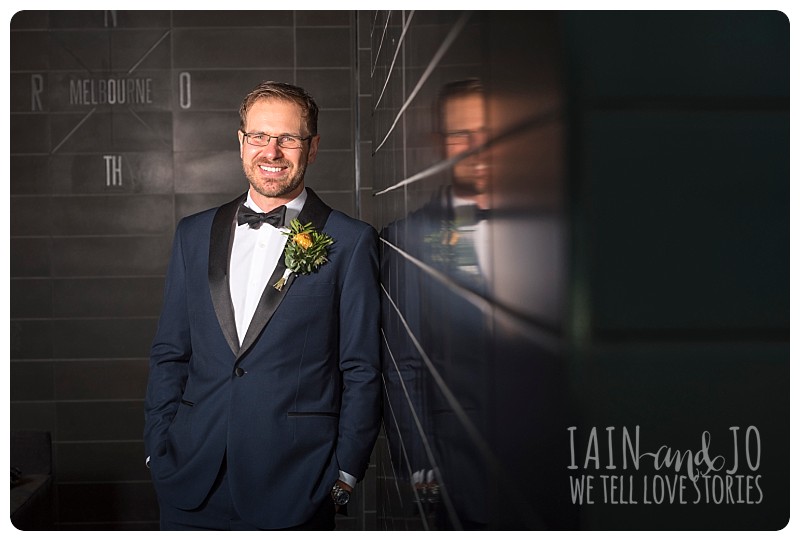 Funnily enough, when Andy caught the garter at Erin's brother's wedding last year, he had already been thinking of proposing. After ditching an Adelaide cycling scavenger hunt idea, Andy decided to pop the question under the Northern Lights during an upcoming trip to Norway.
To see the magnificent natural phenomenon you need a clear sky, so Erin and Andy had been watching the weather app like hawks. They arrived late on their first day exhausted after their journey, to discover that very night would be their best chance. After a quick dinner and armed with a hamper from their BnB containing firewood, a mat to sit on and a thermos of hot chocolate, they set off for a 20-minute hike into the forest.
"We found a darker part of the frozen lake, lit the fire and all of a sudden it became amazing. The entire sky just lit up with this incredible green glowing curtain moving in the wind."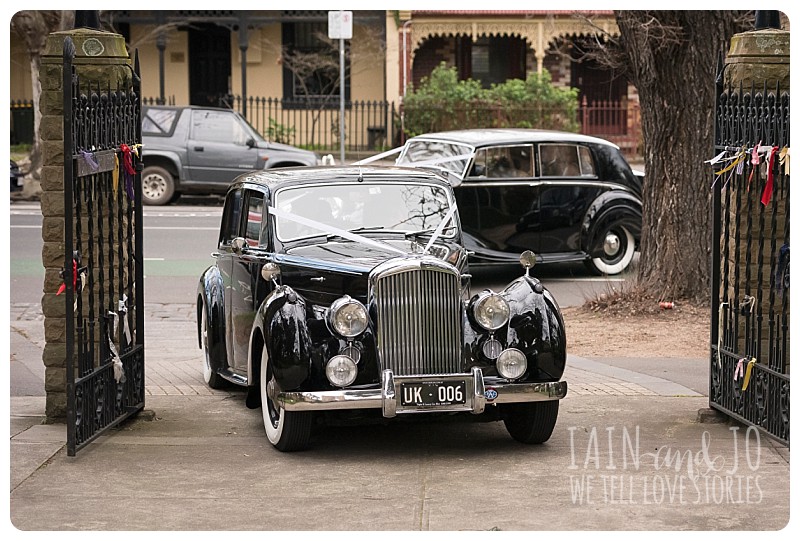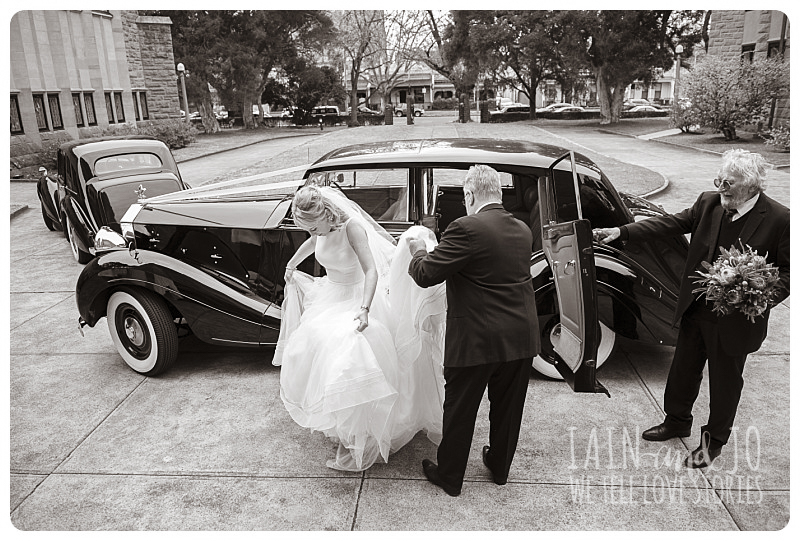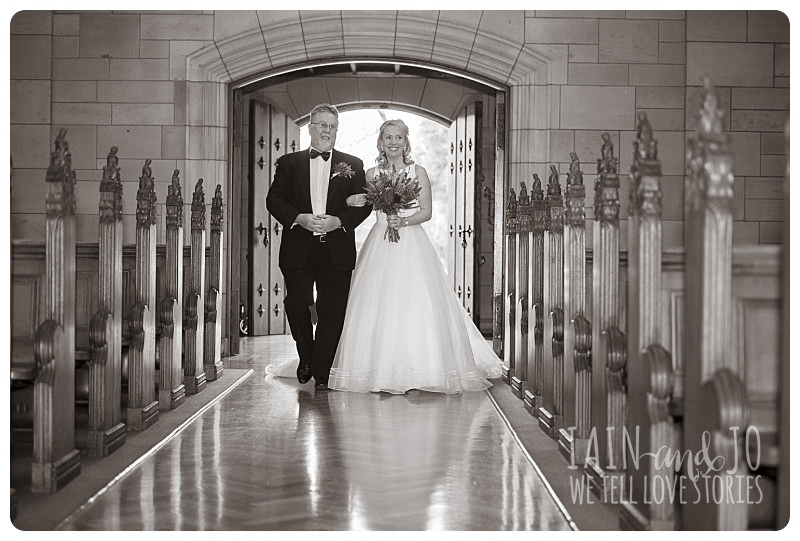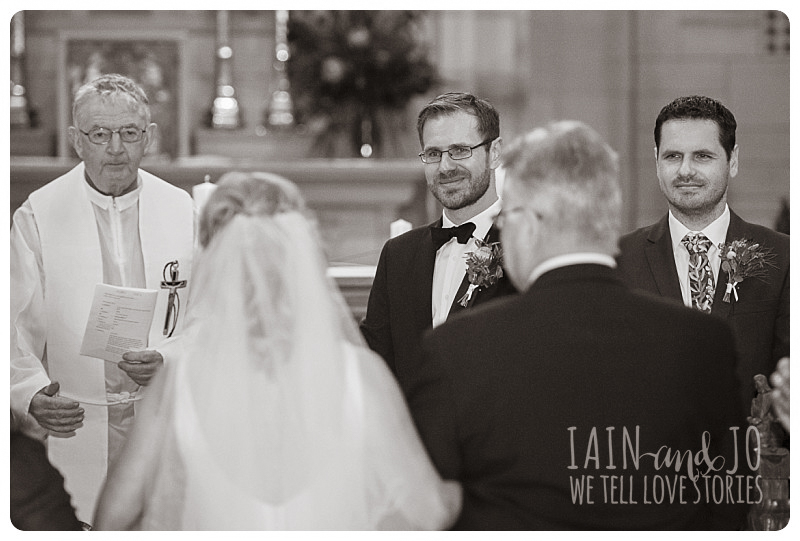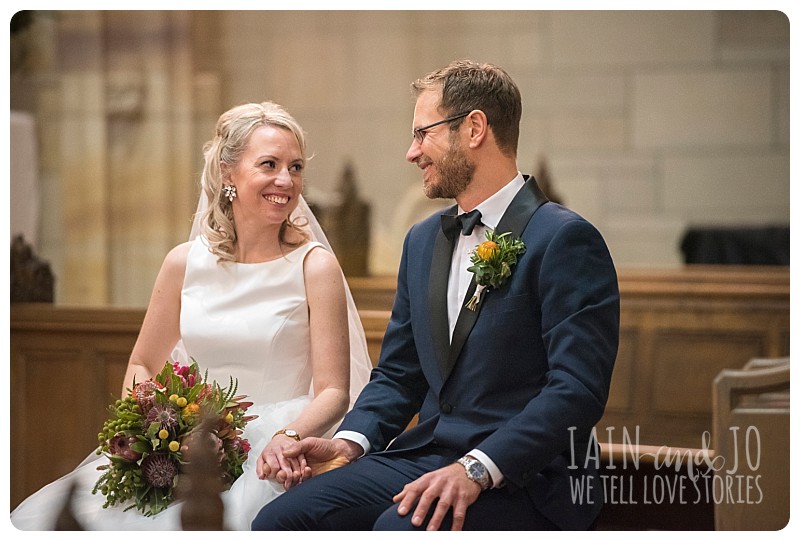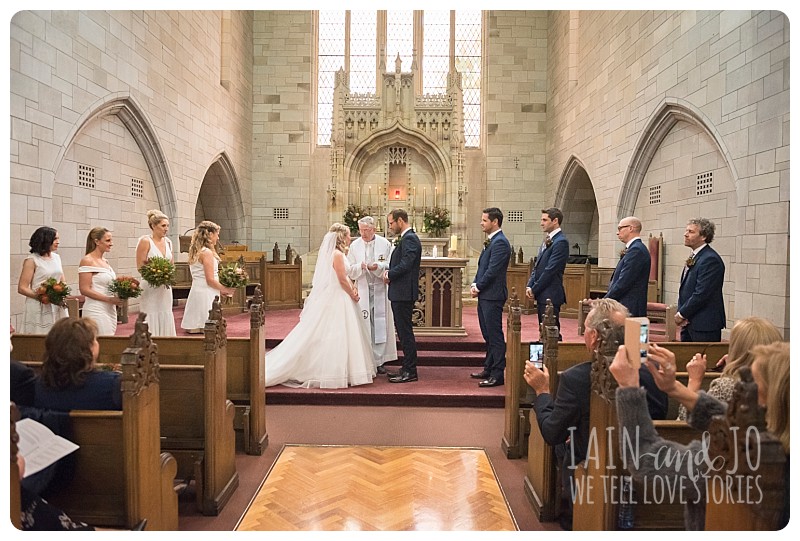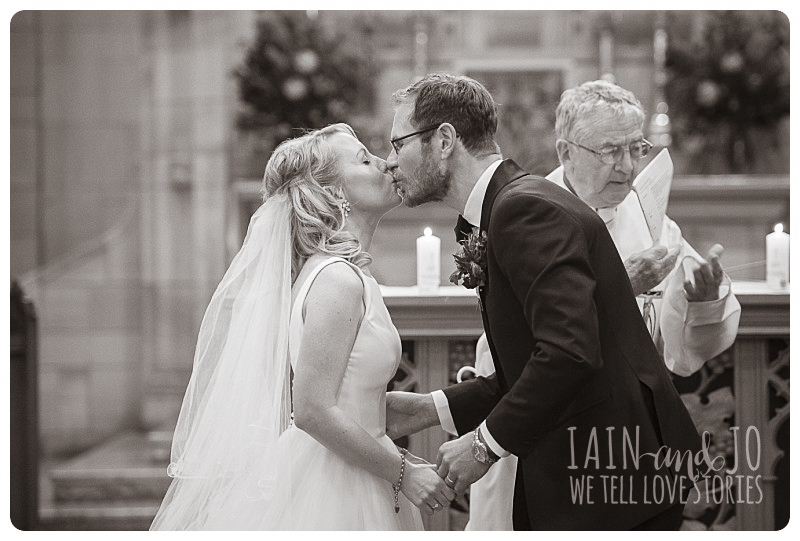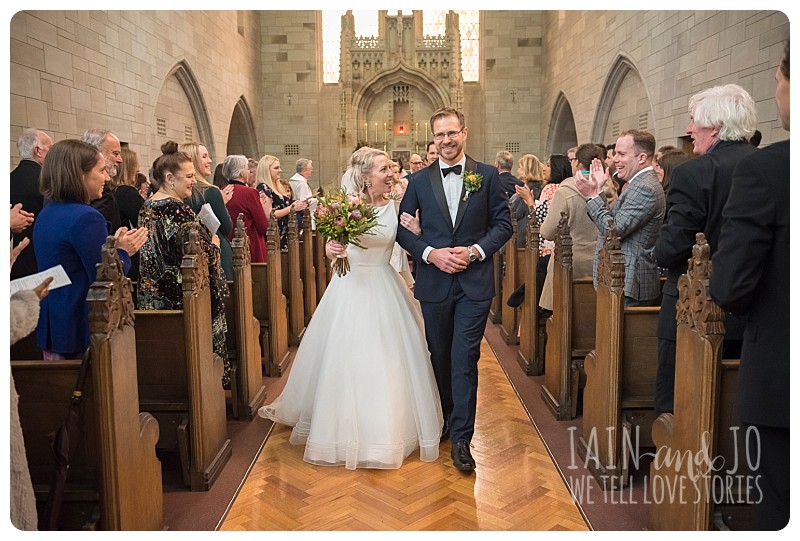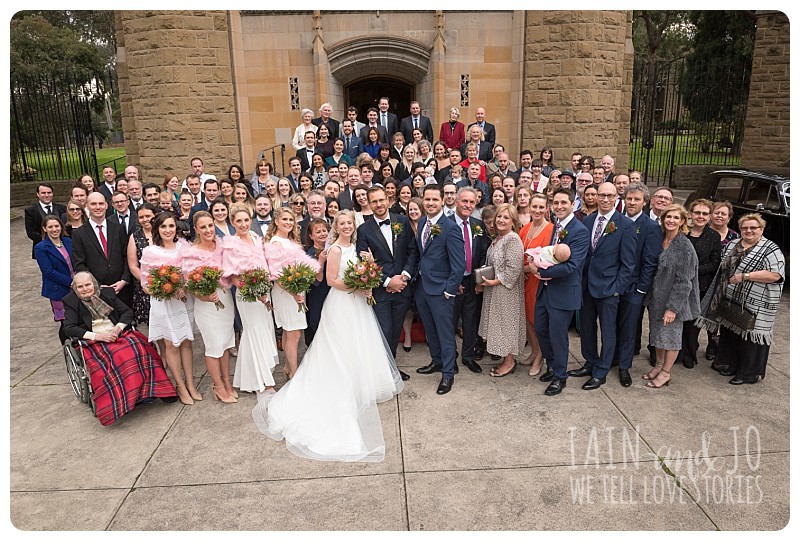 Just as Andy was about to propose with his late mother's engagement ring, a group of tourists appeared to share their fire, it was minus 13 degrees after all! By the time they left, Andy almost had frostbite in his fingers and even dropped the ring a few times, but managed to pop the question, and of course Erin said yes. Although she did say no to opening the surprise bottle of champagne, it was just too cold! They enjoyed the drink back in the warmth of their room – along with a spectacular view of the Northern Lights from their window, the very view they almost froze to death to experience!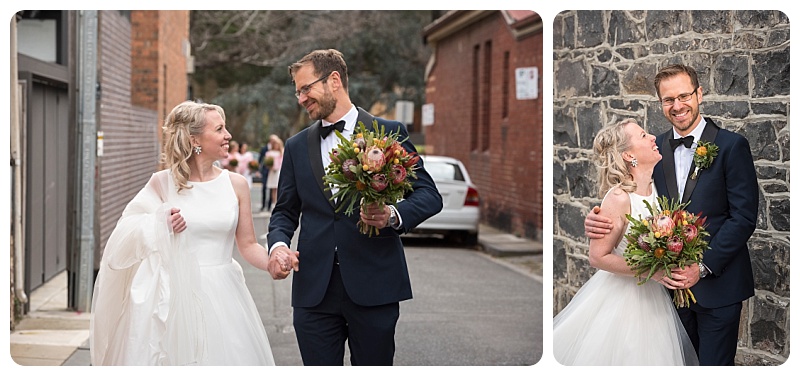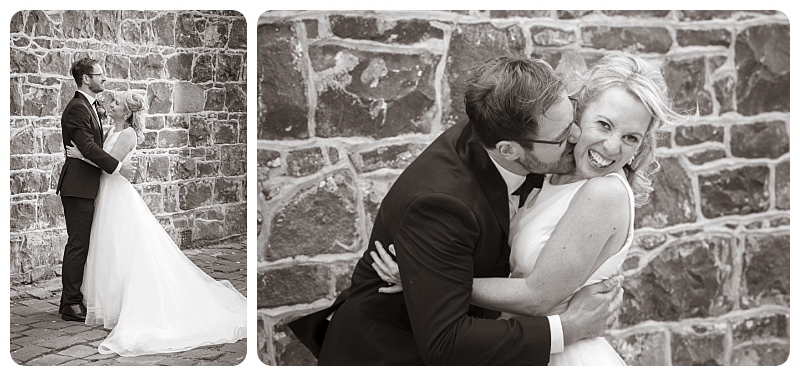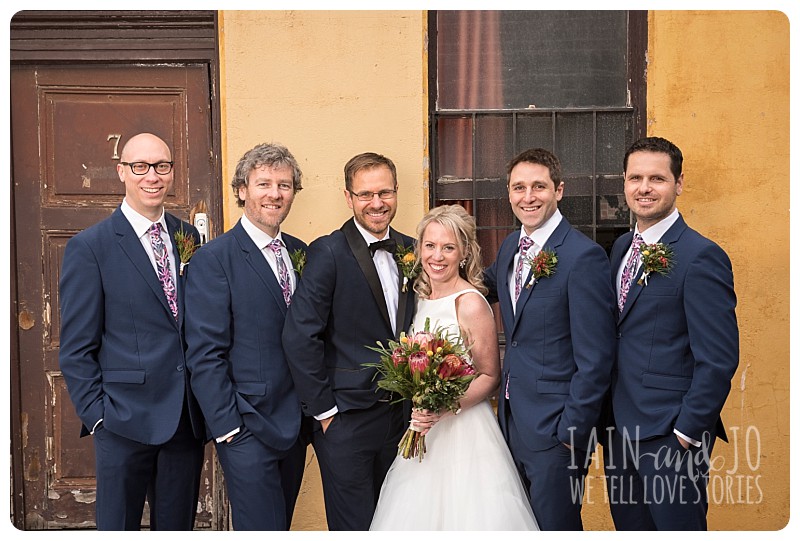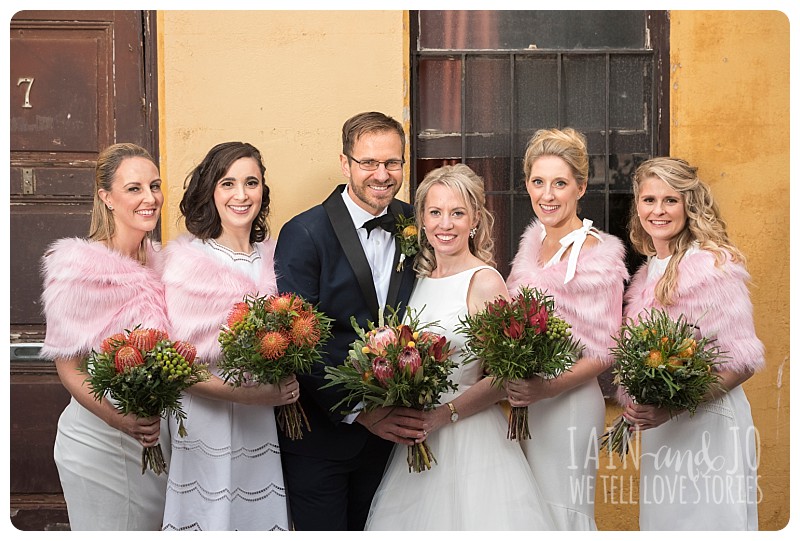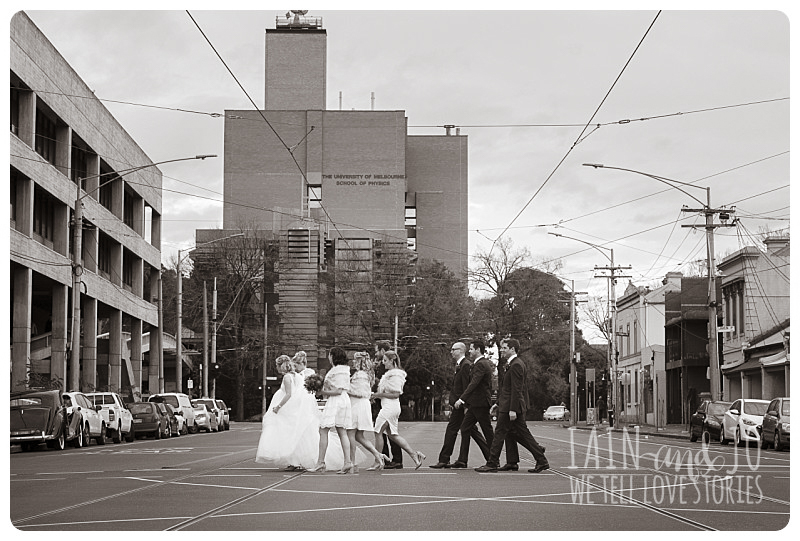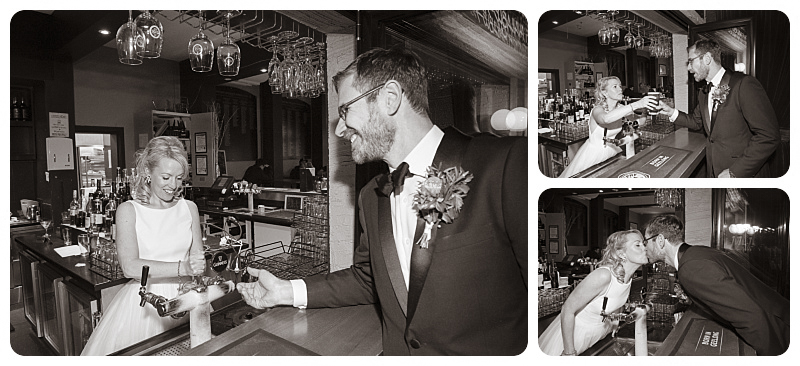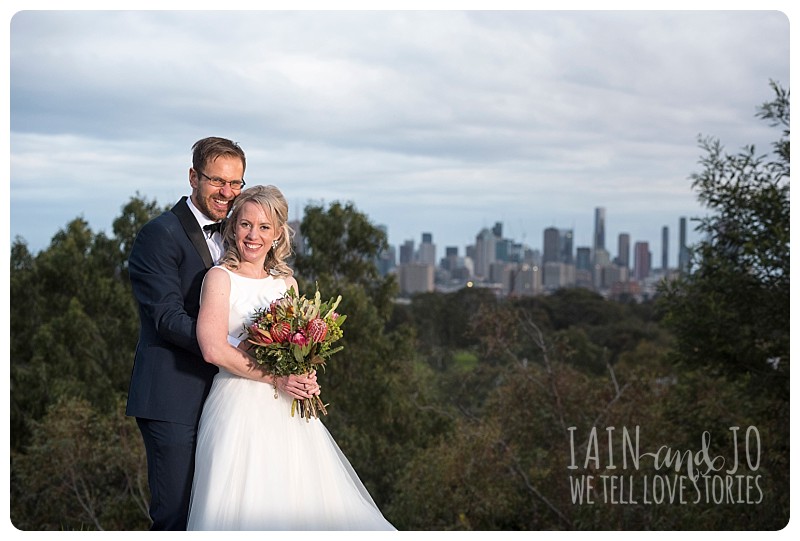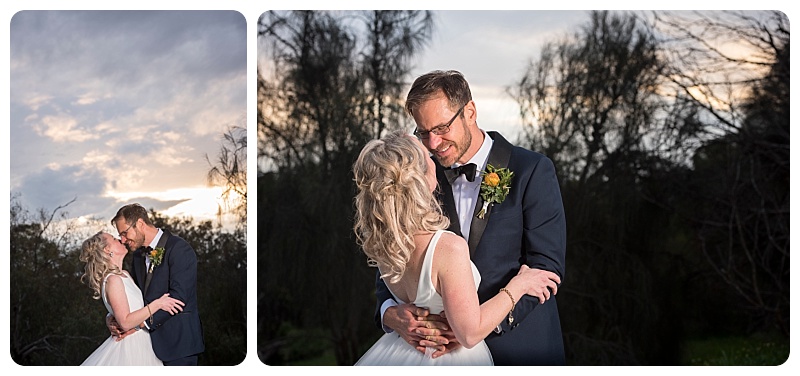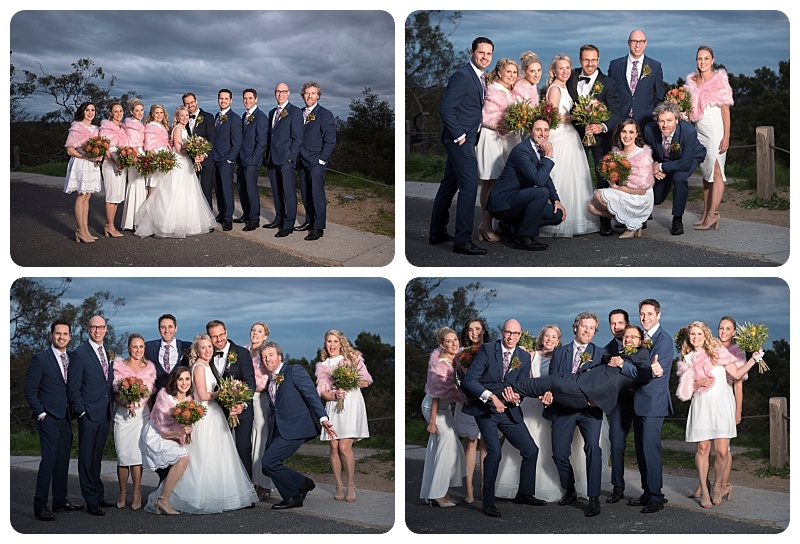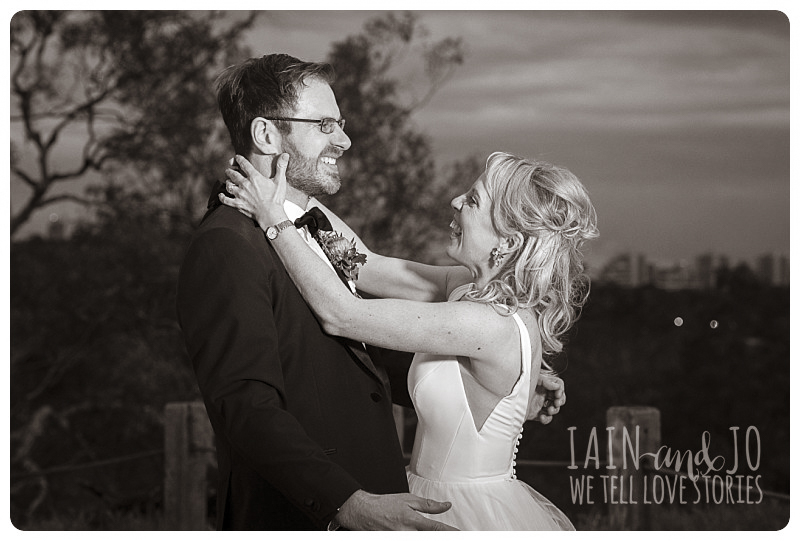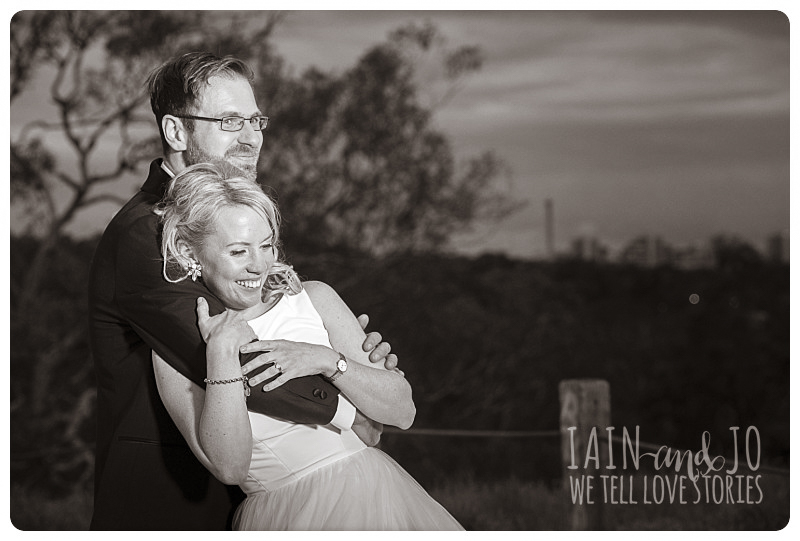 And so, in front of friends and family from all over the world, Erin and Andy made their love official at Newman College Chapel at Melbourne Uni before we all wandered down to the nearby Clyde Hotel. There was time for Erin to pour Andy a Guinness as a nod to her Irish heritage, before we headed off for some quick sunset photos.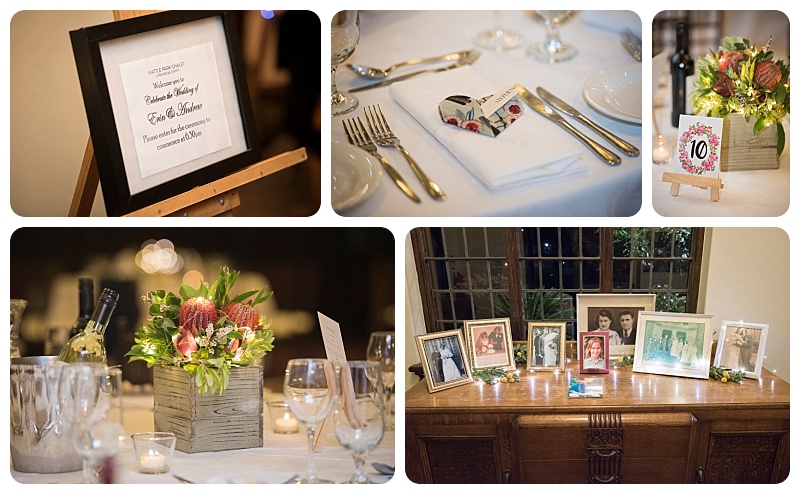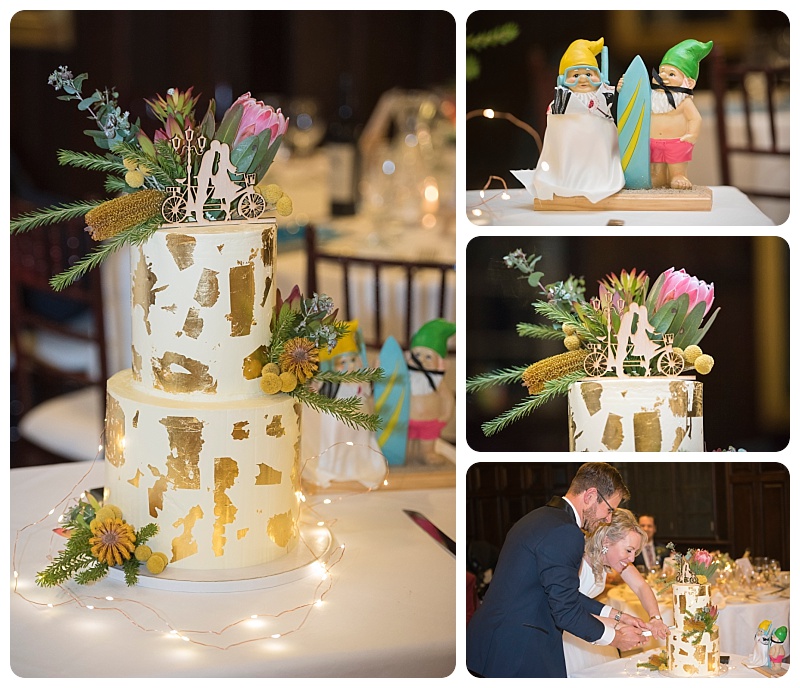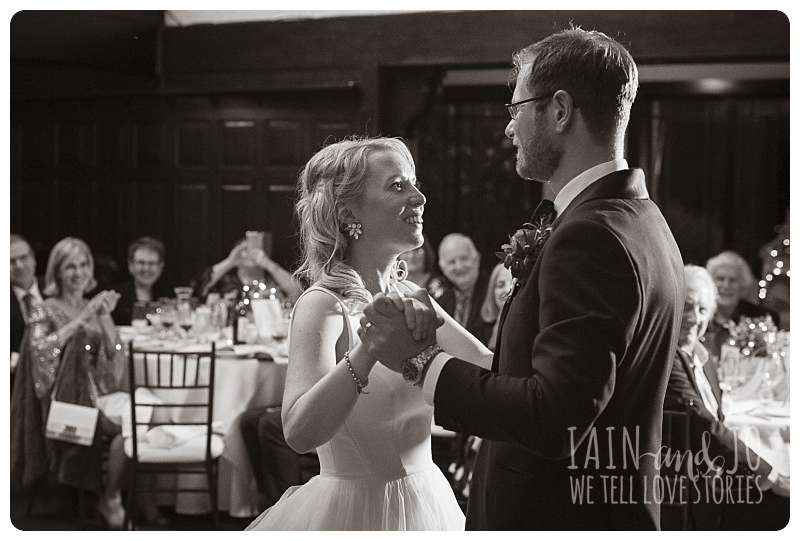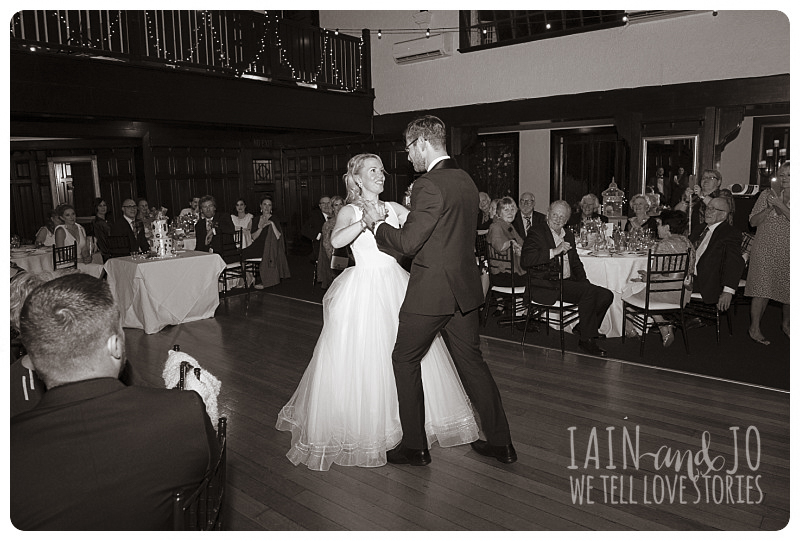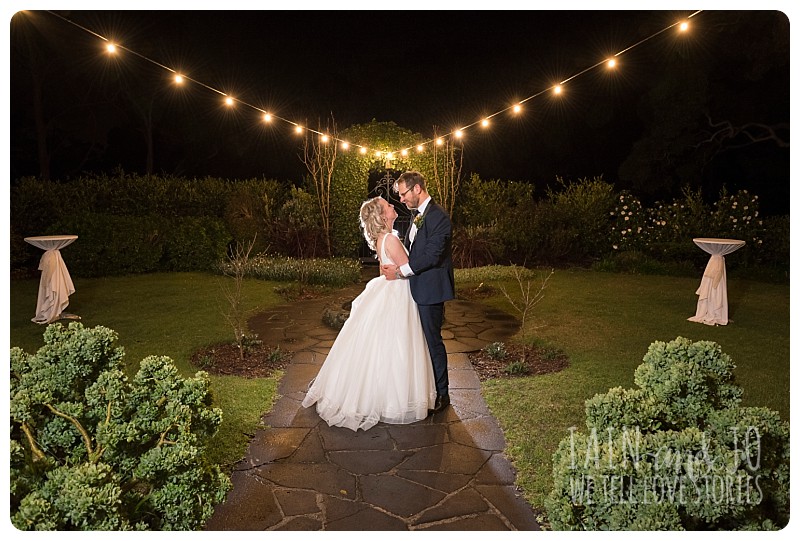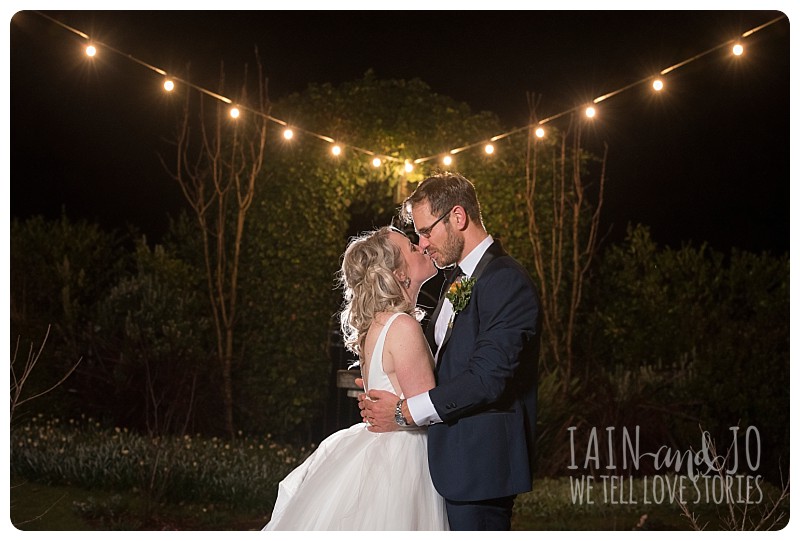 Then it was onto Wattle Park Chalet for their reception – the venue where Iain and I were married ourselves 13 years ago! We first met Erin when we photographed her brother Edward's wedding to Maria last year, so it was extra special to catch up with the family again.
Erin and Andy – thanks so much for sharing your love story with us and letting us capture all the special moments on your wedding day, it's been an absolute pleasure.

Erin and Andy's Dream Team: Reception: Wattle Park Chalet | Hair and makeup: Catriona Cragg | Flowers: Heather Graham | Chauffeur: Triple R Cars| Entertainment: Baker Boys Band