Before social media and the pressure of an insta-worthy wedding, receptions were simple. There was a formal entrance, three-course meal (chicken or beef anyone?) interspersed with some formalities like speeches, cake cutting and a bridal waltz. Then the couple danced with their guests and everyone went home. Simple. But where's the fun in that?
These days, the sky's the limit for couples to personalise their wedding celebrations. Just think about what's most important to you and go from there… is it food and wine or dancing or family time? Then let your imagination run free and put your stamp on your party to make sure all the guests have a great time – including yourselves!
As a Melbourne wedding photographer, we've seen it all, and we know it only takes a few elements to take a wedding celebration to the next level. And while we'll always be a sucker for formalities like a romantic first dance or sentimental speech, there's also lots of other 'extras' you might not have even considered. We've put together some of our recent fun wedding reception ideas to make sure your big day is one that all your guests remember for years to come:
Candy Buffet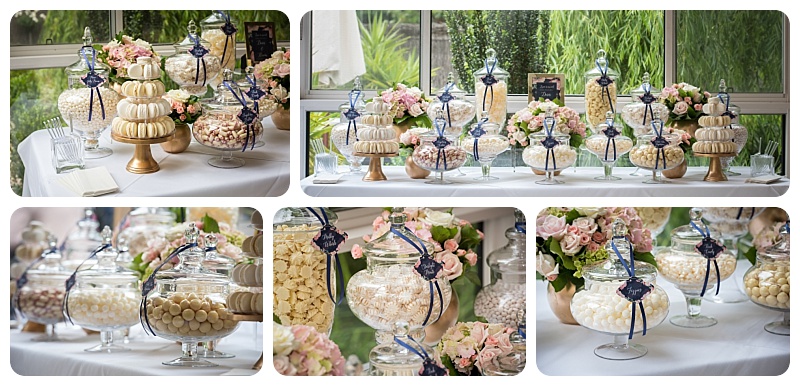 If lollies are your weakness, candy buffets are a great alternative to the traditional wedding bonbonniere and allow your guests to help themselves to their favourites. Just think back to your childhood walking down to the local milk bar with a handful of coins…. how good was that! Whether you hire professionals or go the DIY option, it's a good idea to choose a colour scheme so the buffet table presents as good as it tastes. And don't forget some beautiful labels to complete the look. https://candybuffet.com.au/
Photo booth
You might think it's weird for a professional wedding photographer to recommend a Photo Booth ;) But they are very different things and we're happy to share! While we're working the room at the reception and capturing all the formalities, groups of guests and little moments, the photo booth in the corner complete with a pile of dress-ups and props is working just as hard! They encourage your guests to get up and chat to each other, and basically just encourage much silliness… especially when the props find their way onto the dance floor!
Large letters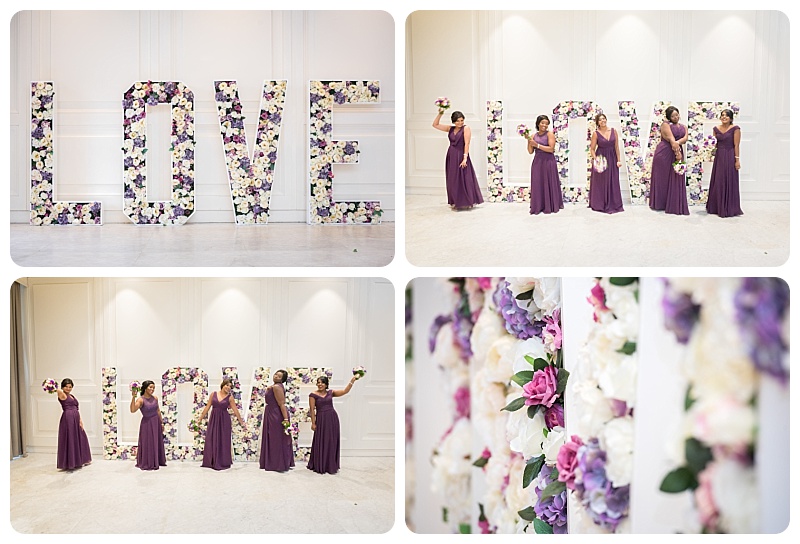 Whether they are lit up or made of flowers, over-sized letters or words can be a quirky and beautiful addition to a large venue. Whether it's just as a styling prop or as a backdrop for some insta-worthy photos – we'll leave it up to you! http://www.abracadabraevents.com.au/giant-letters-numbers/
Grazing table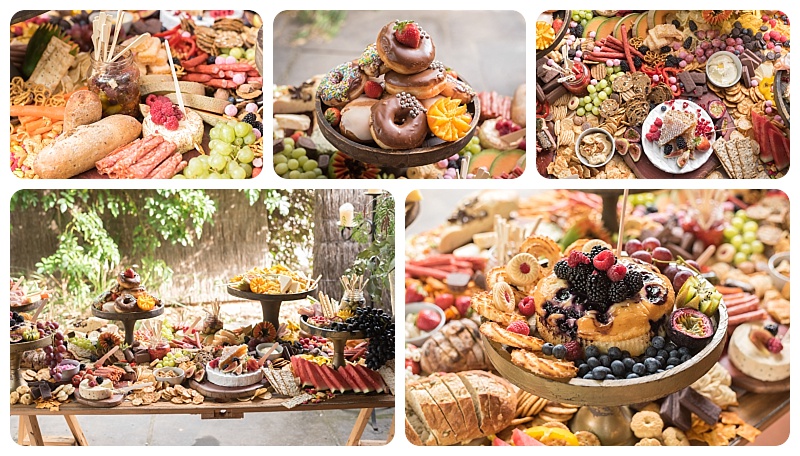 One of the most popular wedding trends from last year is the Grazing Table. Whether you use a table for just part of your menu or go the full spread, no guest will resist the lure of a table laden with beautiful produce and tasty treats. Our only problem is getting a photo before the hungry hoards dig in! https://www.facebook.com/BeetrootandBrie/
Lawn games


Especially if you've chosen to hold your ceremony and reception at the same venue with some outdoor space, it's a great idea to provide some lawn games to keep your guests entertained while you take photos. A group of people who might not all know each other, competitive spirit and free drinks… what could go wrong?
Whisky or gin bar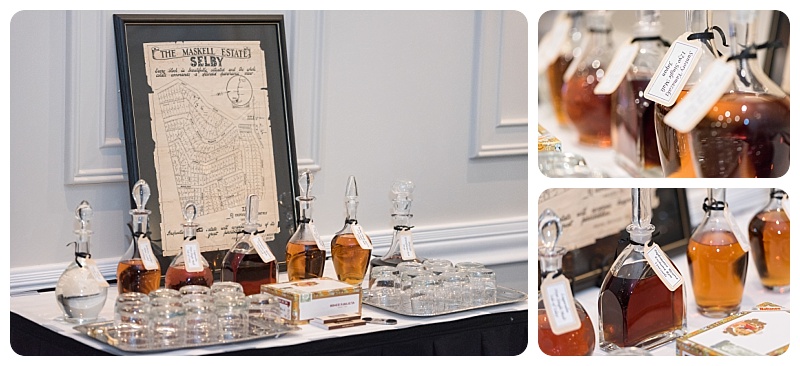 If you and your guests are real spirits connoisseurs and you're going for an old world glamour look, why not think about a whisky or gin bar at your reception? Just remember the crystal decanters and beautiful name tags to complete the look, and you'll have some very happy guests.
Live event painting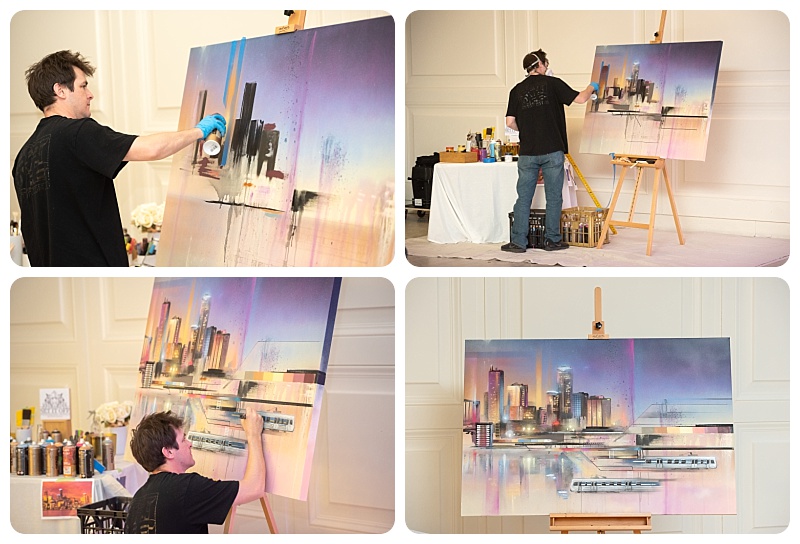 Have you ever wondered exactly how Melbourne's most talented street artists complete their masterpieces? For a totally unique experience, you can hold a live painting event at your reception where your guests can watch an artwork unfold over 4-5 hours. And the best part is, you get to keep the customised piece at the end as the ultimate wedding present. https://setitoff.com.au/
Signature cocktails

Put your personalised stamp on your wedding celebrations with a signature cocktail, made in front of your very grateful guests. Whether it's an expresso martini made with dry ice or a simple martini, it's your wedding day, so choose your favourite! https://www.liquidinfusion.com.au/
Burger and fries bar

We've all heard the stories of guests having to go to Maccas drive-through on the way home from a wedding where there wasn't enough food, after all, dancing up a storm can be hungry work! So why not provide your own fast food with a burger and fries station to satisfy those late-night cravings? https://www.leondabytheyarra.com.au/