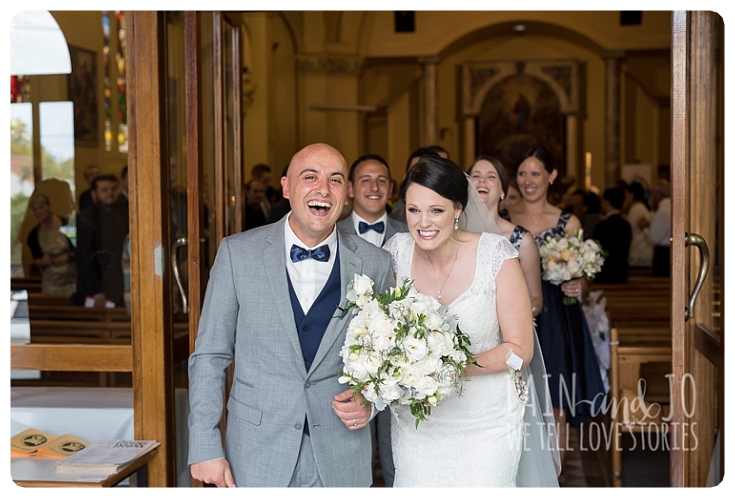 If you've already booked us as your photographer (firstly, yay great choice!) and you're thinking about also hiring a videographer, it's really, really important that you choose a company that complements our style and the way we work. Our style is to capture what actually happens and create loving moments between the two of you, without mocking up moments.
We are wedding professionals and can work with anyone (and have) but for us to really perform the job your hired us for, we all need to be on the same team.
With this in mind, these are two questions we recommend asking a potential videographer: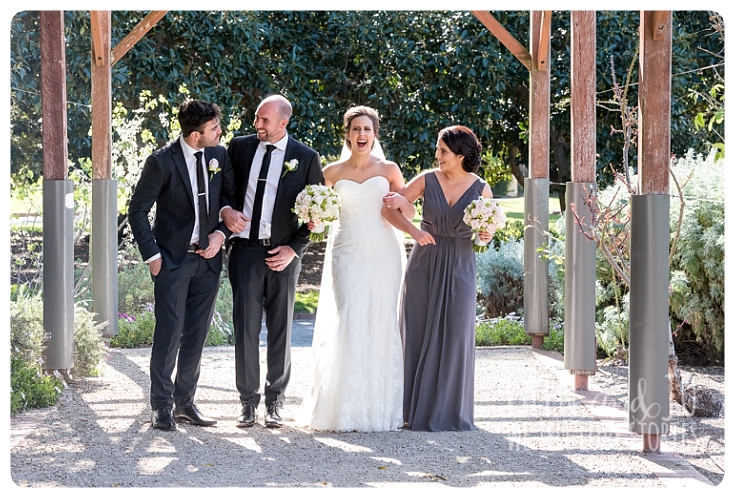 1. What can you do to ensure us and the bridal party looks like we're all having a great time in the video?
Some will take this question as a cue to tell you how good they are at faking emotions and making them look real. But the answer we'd be looking for is somebody who can see that you love each other and will actually be happy anyway, and will focus on capturing that rather than faking it.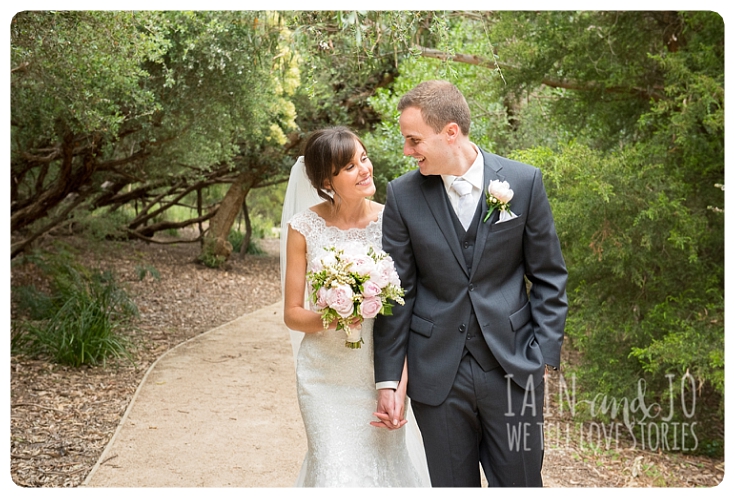 2. Photography is important to us, and we're choosing a photographer who specialises in natural images full of personality. Are you comfortable letting them take the lead during the photo shoot?
The best videographers will say that they actually prefer the shoot to go that way, and some will say that they ask that in return the photographer give them the lead during the ceremony and the reception speeches, which is fine. The most intrusive videographers will have a real problem with this.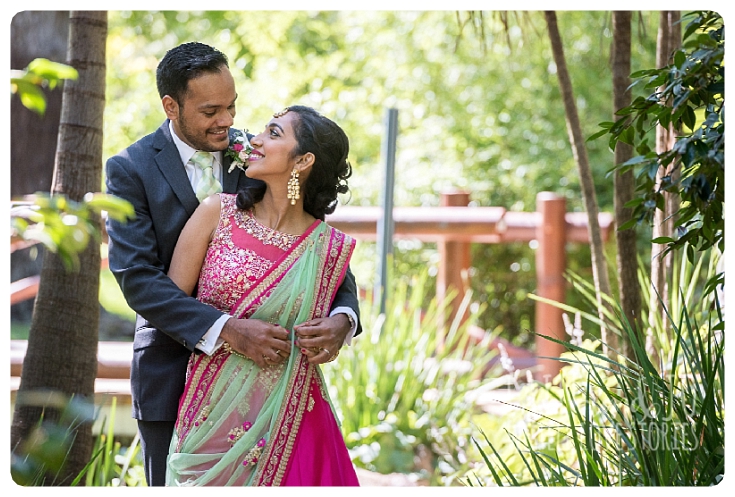 Taking all this in mind, our top choice videographer is:
1. Wedding Movies are similar to us in that they have a big emphasis on storytelling. They like working with us because they know you and your bridal party will be laughing, smiling and giving them plenty of natural action to shoot, and we like working with them because they tend to let that action unfold naturally without interfering.
Other videographers we recommend are:
2. Director's Edge is run by all round nice guy Glen who is very easy going and relaxed – definitely someone you want around on your wedding day. These guys take a cinematic approach to your wedding day film, which also includes the music based on your narrative and the vibe of your day. You can be assured your film will be completely unique.
3. Stu Art Video Production take a similar, hands-off approach. Their tagline is "Quality you can afford" so their packages are a little lower. Their style is definitely a bit more directed/posed, but it can still be very natural (especially if you let them know that's what you're looking for), they have a lot of happy customers and regularly win awards for their work.