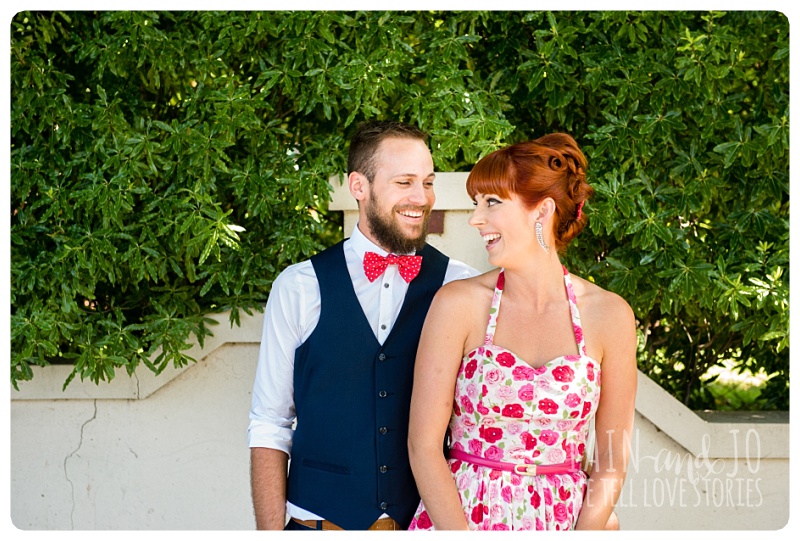 If you can't wait to marry the love of your life in front of your closest family and friends, but the thought of spending the next 12 to 24 months planning a huge wedding function fills you with dread, a surprise wedding might be the way to go! It's kinda like an elopement but you get to invite your special people to join your special day, even if they don't know it yet!
We've photographed a few surprise weddings and absolutely love them. It's a real privilege to be in on a secret with just a handful of people. And without the stress of everything having to be absolutely perfect, the day is so much more relaxed and fun. Just a real celebration of two people in love.
That said, they aren't for all couples that's for sure – some people are hopeless at keeping secrets and this is a big one! Here's some of our handy tips to pull off the ultimate surprise wedding: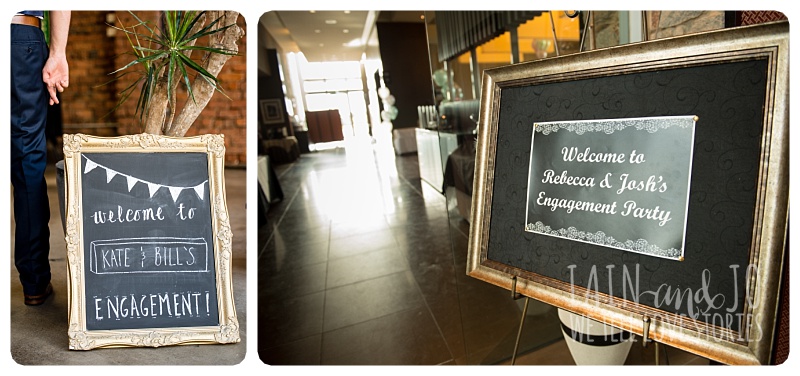 Under cover
Plan a legitimate cover event to get everyone to attend. An engagement party is the best idea but if you've already been engaged for a while, you could also use a birthday party, but don't send your invitations out suspiciously early. You could even keep the news of your proposal secret for the few months it takes to plan your surprise wedding. Then announce it and send out fancy invites for your engagement party.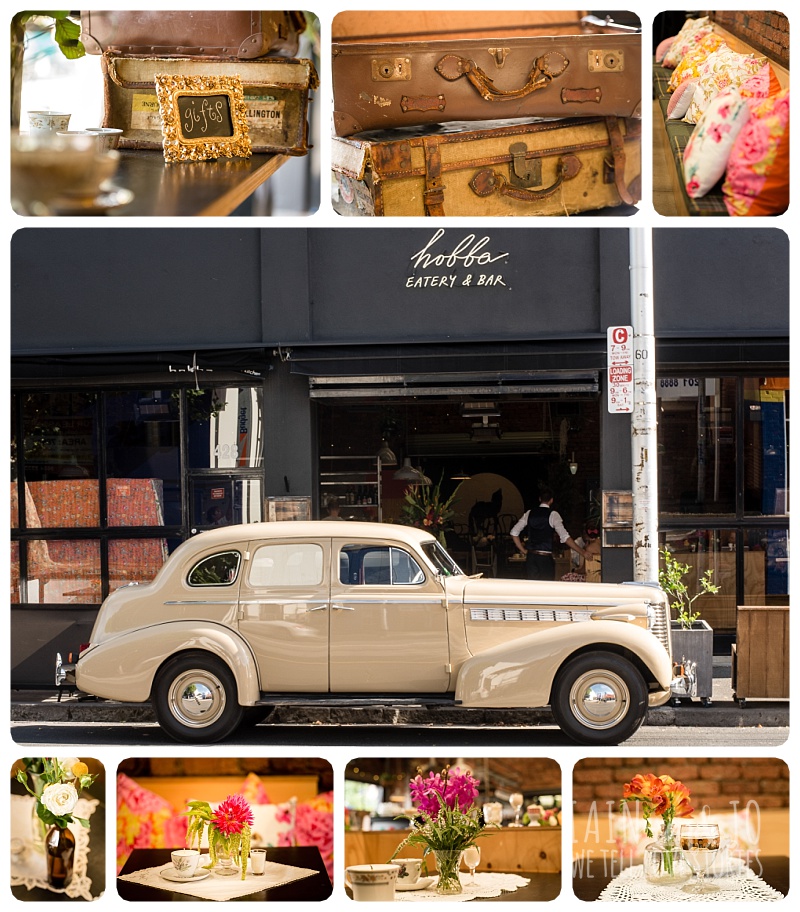 Location, location
When it comes to your venue, you might have to get a little creative. Two reasons – bigger venues will book out in well in advance during busy wedding months, and secondly, if you announce you're holding your "engagement party" at a well-known wedding function centre, alarm bells will definitely start to go off.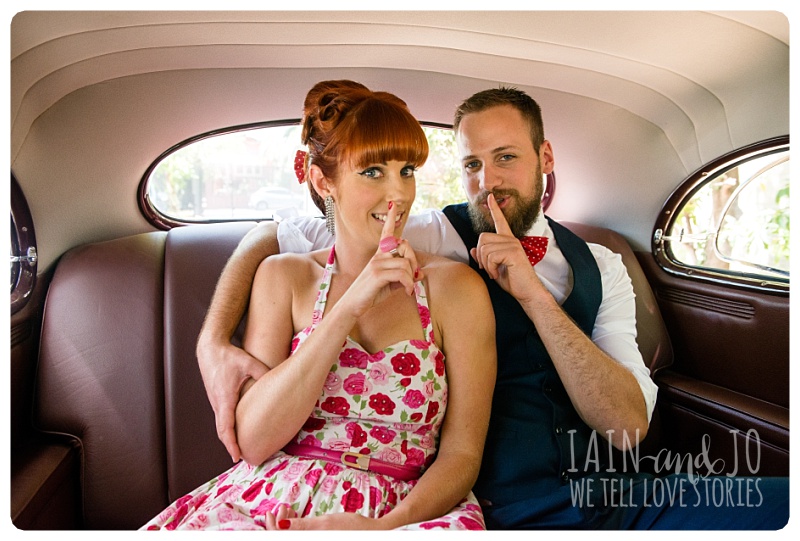 Secret squirrel
Tell as few people as possible. The bare minimum is your function staff, celebrant and photographer, but you might also like to tell your parents, if you think they will be able to keep the surprise. The good news about keeping the wedding to yourself is that you avoid all that 'wedding planning' advice from your colleagues, neighbours, friends, family and anyone you've ever met. The bad news is that you don't get any help, so you have to do it all yourself.
Capture the moment
Book your photographer as soon as you've locked in a date and choose someone trustworthy who is excited about the concept and has great ideas on how to make it work. We personally love surprise weddings! The pre-wedding shoots are some of our favourite photos ever – it's those excited, nervous, secretive smiles! And don't even get me started on the emotional Big Reveal moment!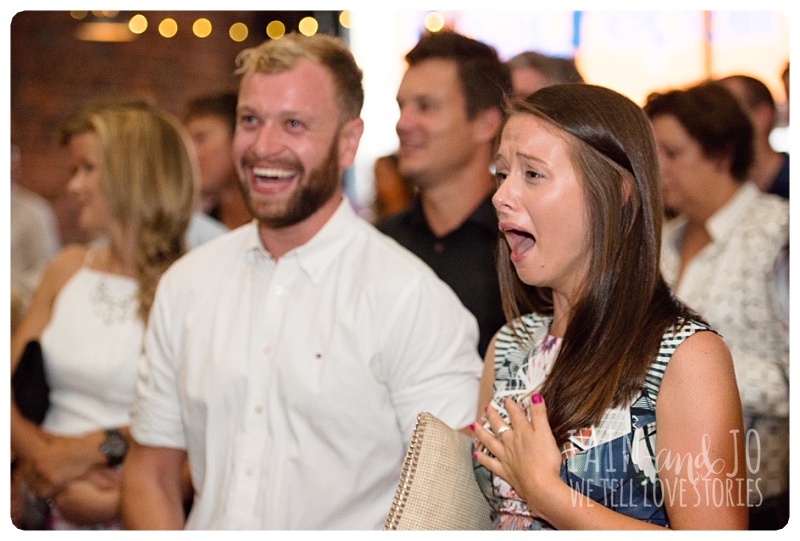 The big reveal
Think carefully about how you want to reveal the surprise. If you've chosen a venue with another room, you could set up the ceremony and simply pull back a curtain or door when the moment arrives. Or you could get everyone's attention to start speeches and make the announcement. Just make sure all the special people are in the room and the photographer is primed and ready to capture the reactions.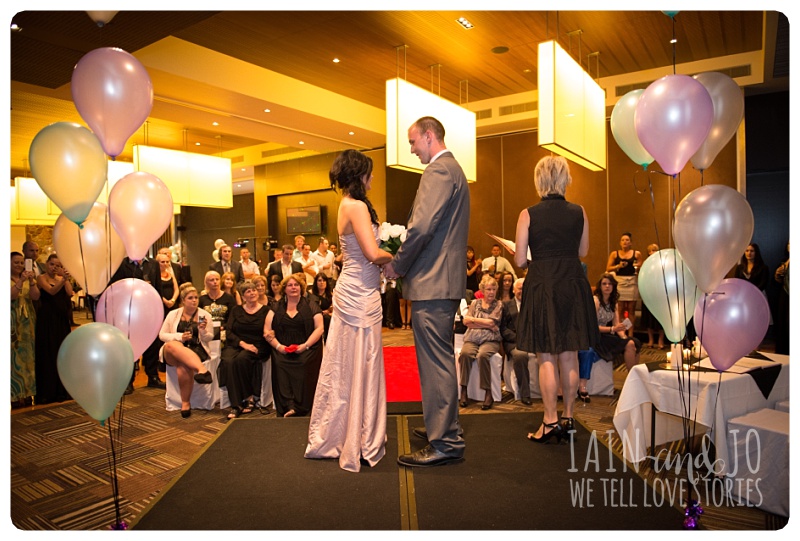 In hiding
Your celebrant will want to arrive early at the venue, but it can be tricky to explain away questions about who is that random person hanging around your engagement party? They could pretend to be a function staff member or there might be a back room they can hide in or a café or bar next door, until the time for the big reveal.