It took them exactly 18 years to get there but high school sweethearts Jayne and Ben finally made their love official and we were privileged to capture the day for them. Together with their two gorgeous boys Blake and Reece, Jayne and Ben married at a long-awaited intimate ceremony at a South Yarra registry office.
Jo has known Ben and his family since their Springvale South Primary School days, but it was last year when Iain got to know Jayne, Ben and the boys through a family portrait session. The boys are such a delight to photograph and were so excited to help their parents get married. After the emotional ceremony, we all headed to Fawkner Park for some quick photos before Jayne and Ben joined their guests at The Imperial Hotel.
Jayne and Ben – thanks so much for involving us in your special day, which we know has been many years in the making. Here's to 18 more fabulous years, and 18 more after than and maybe another 18 years after that!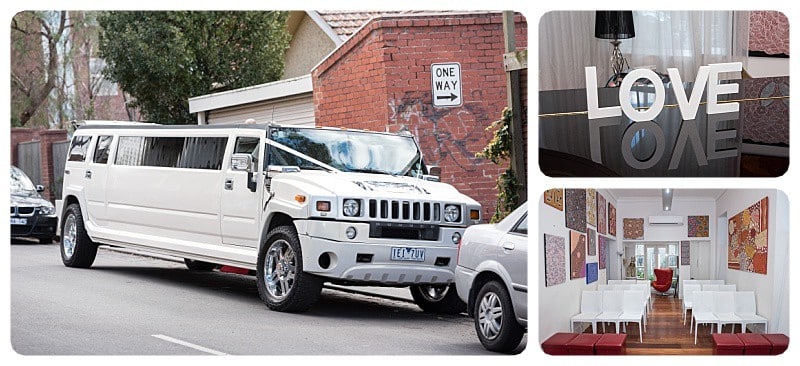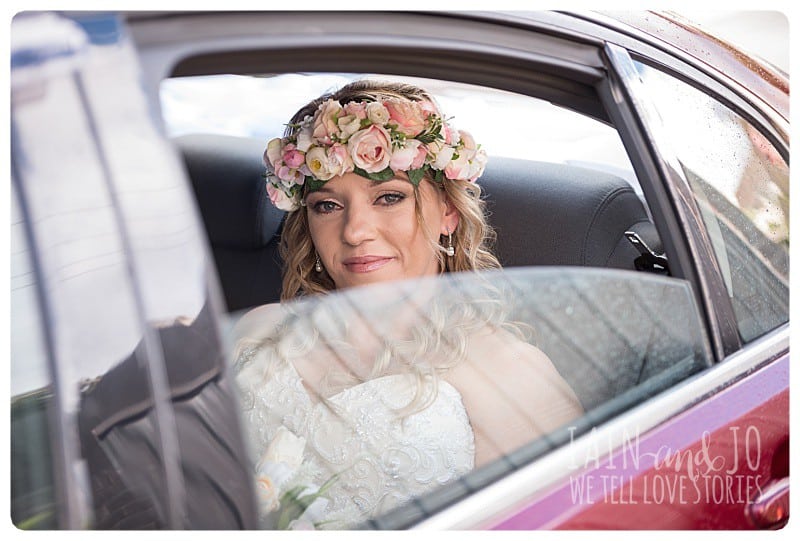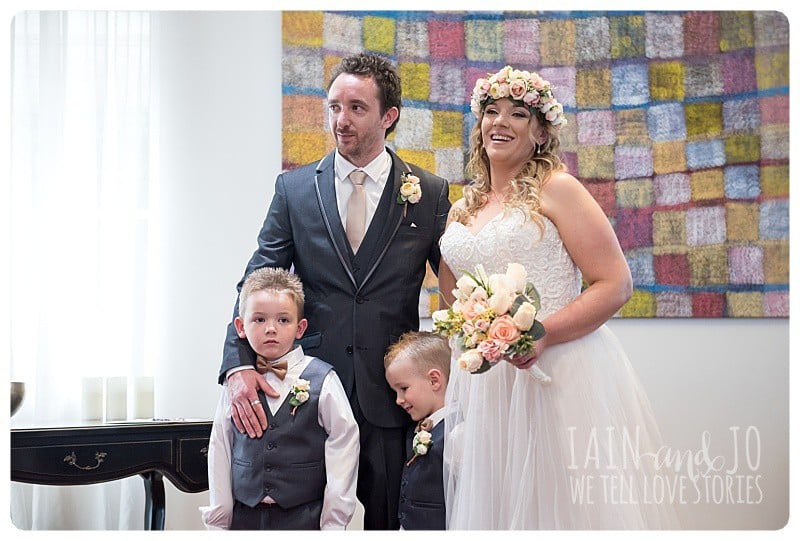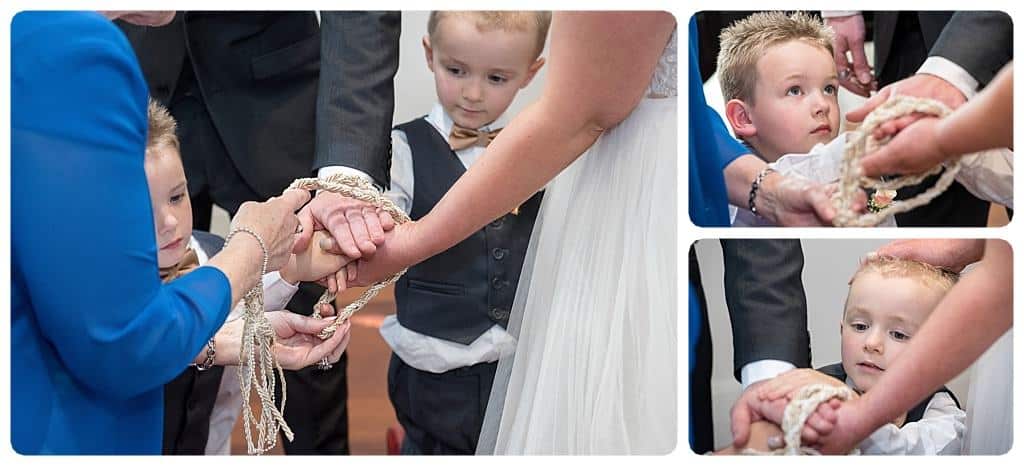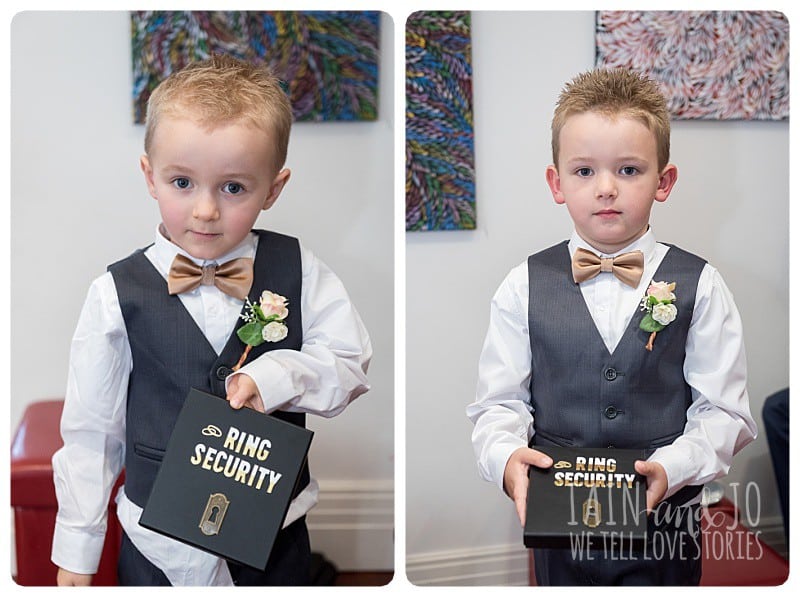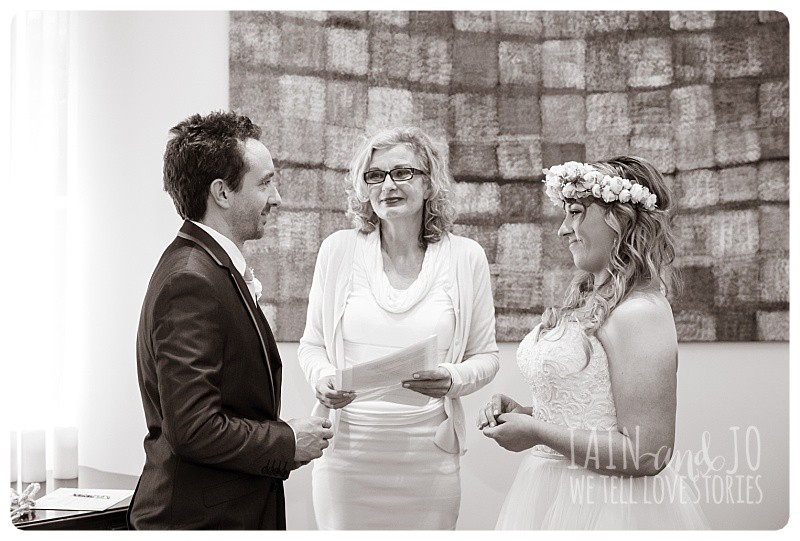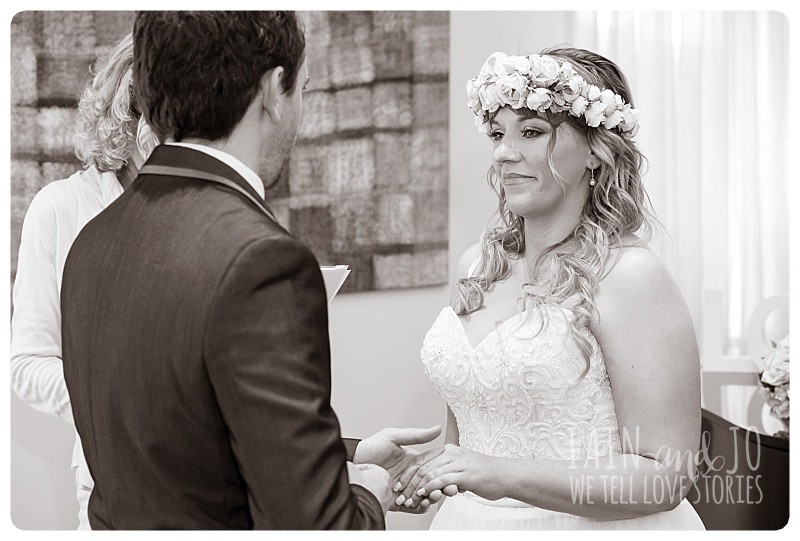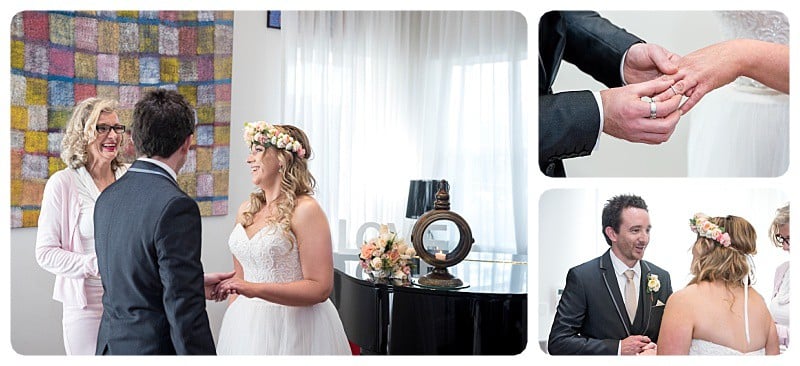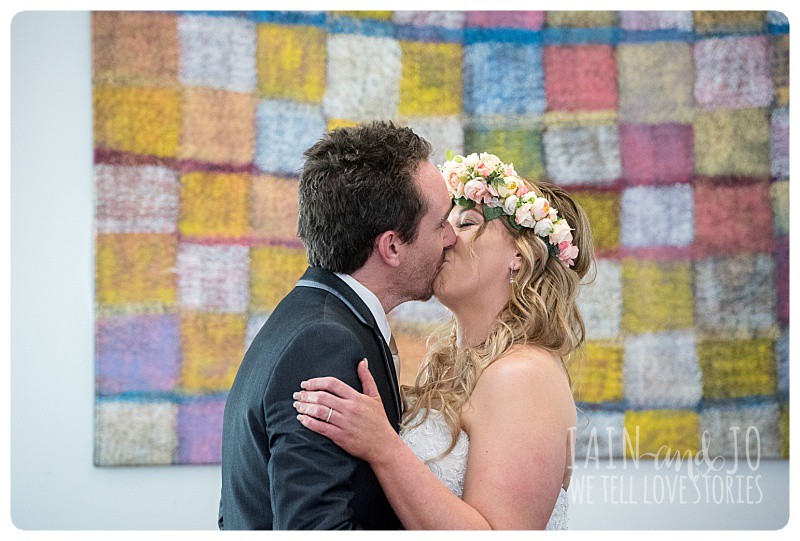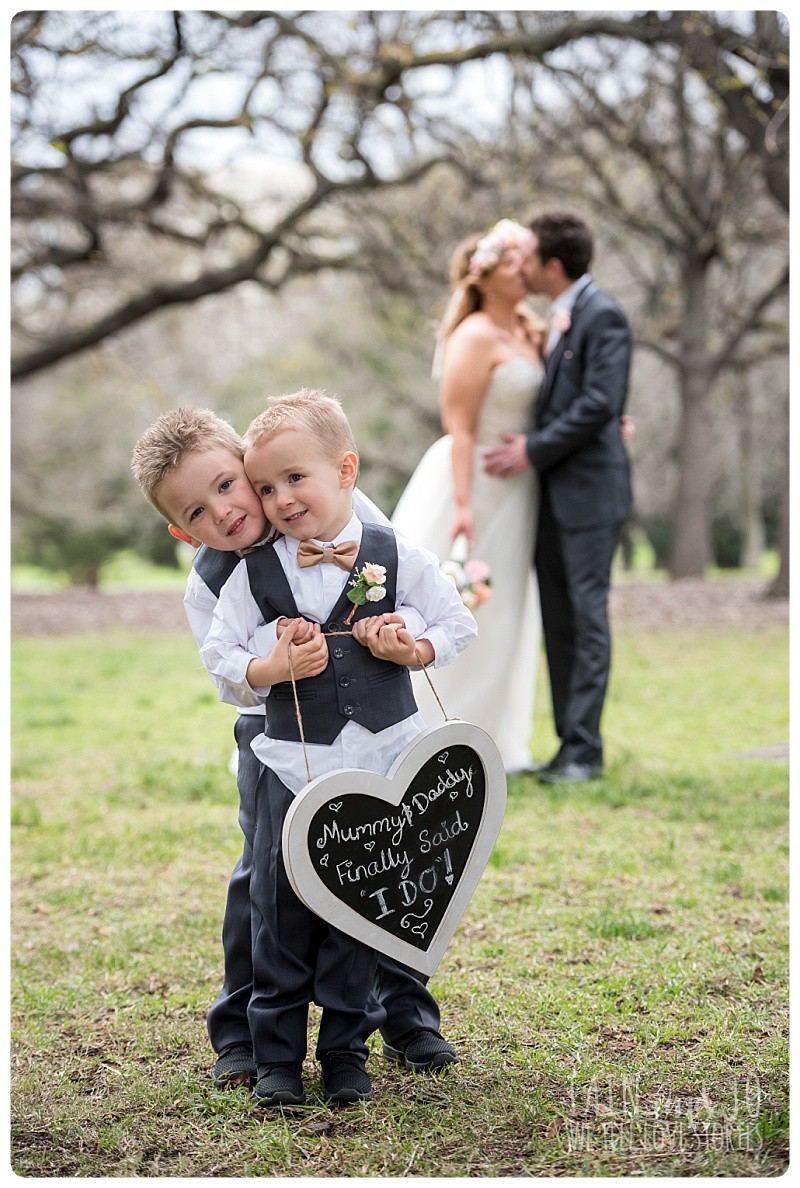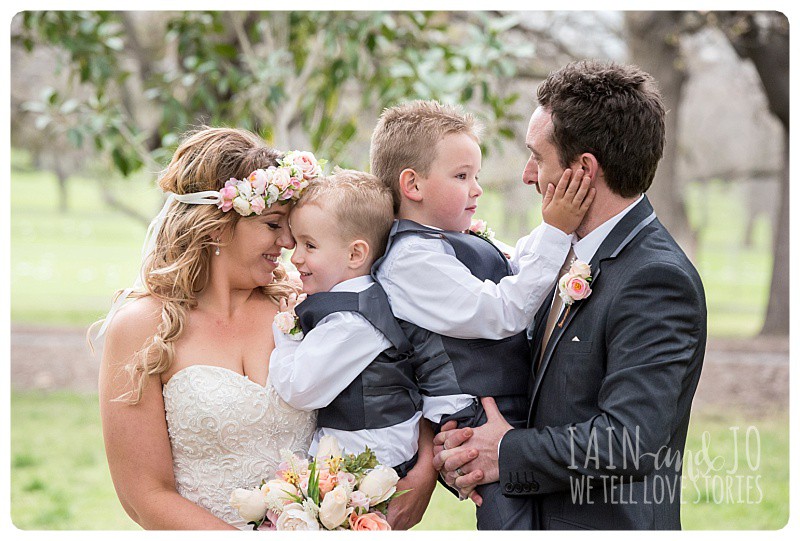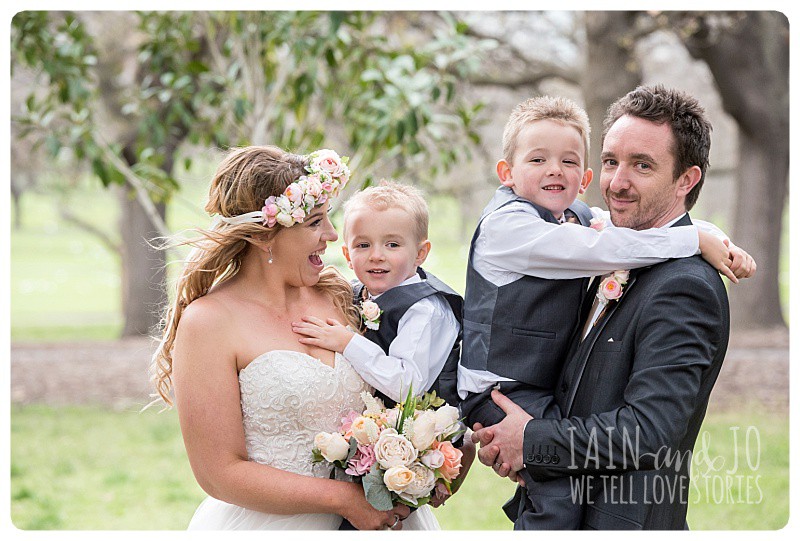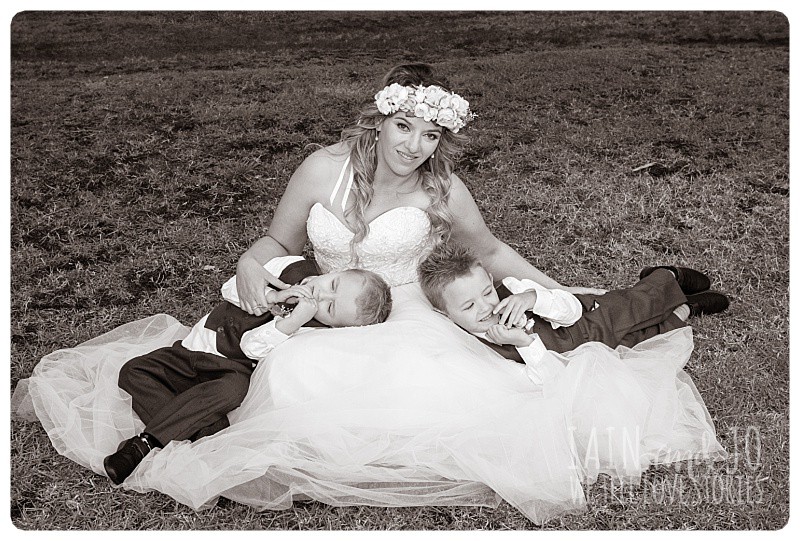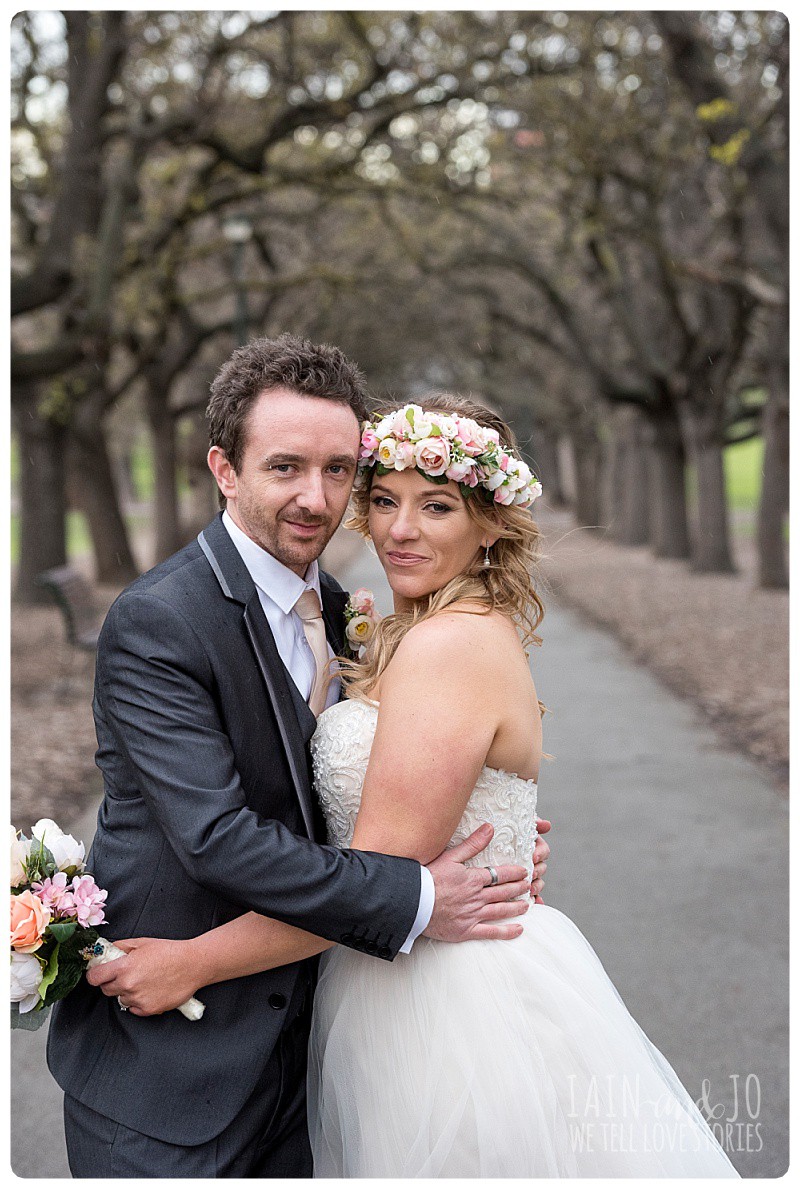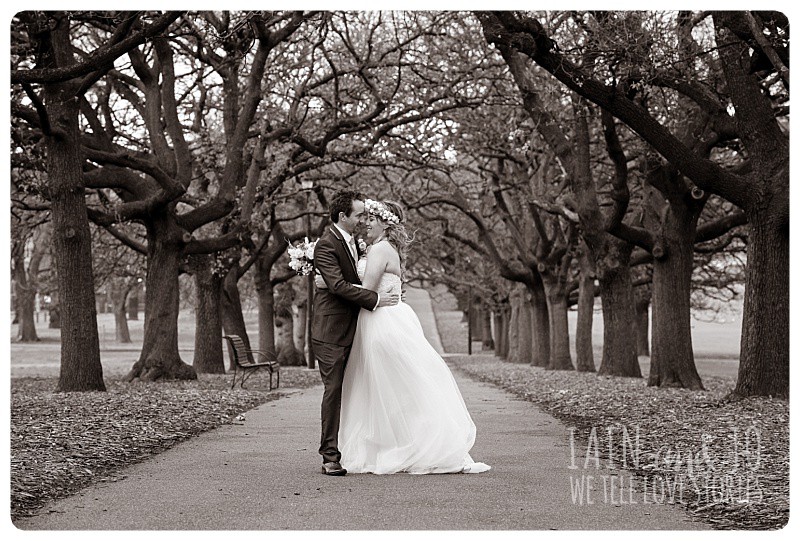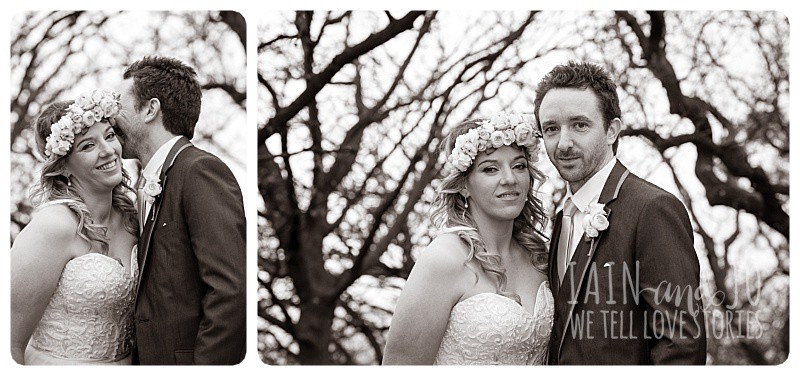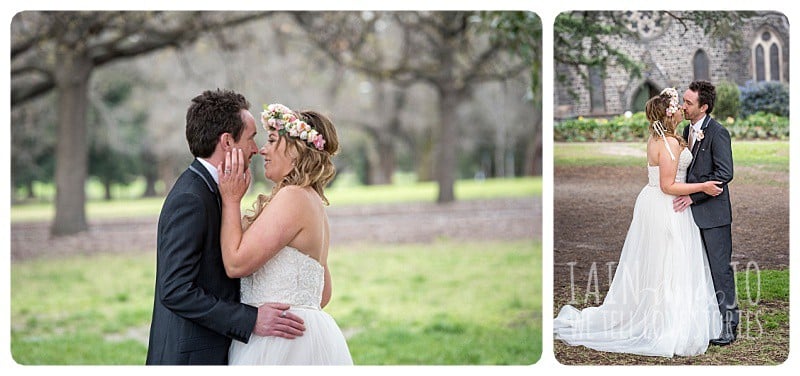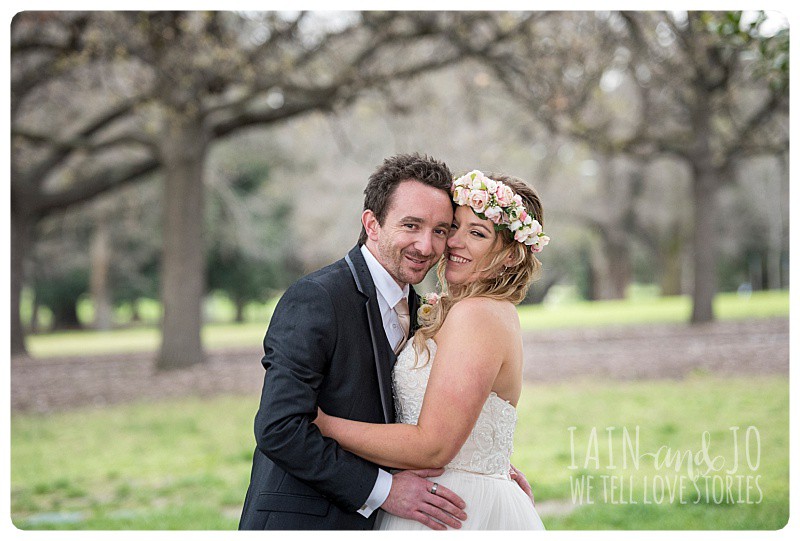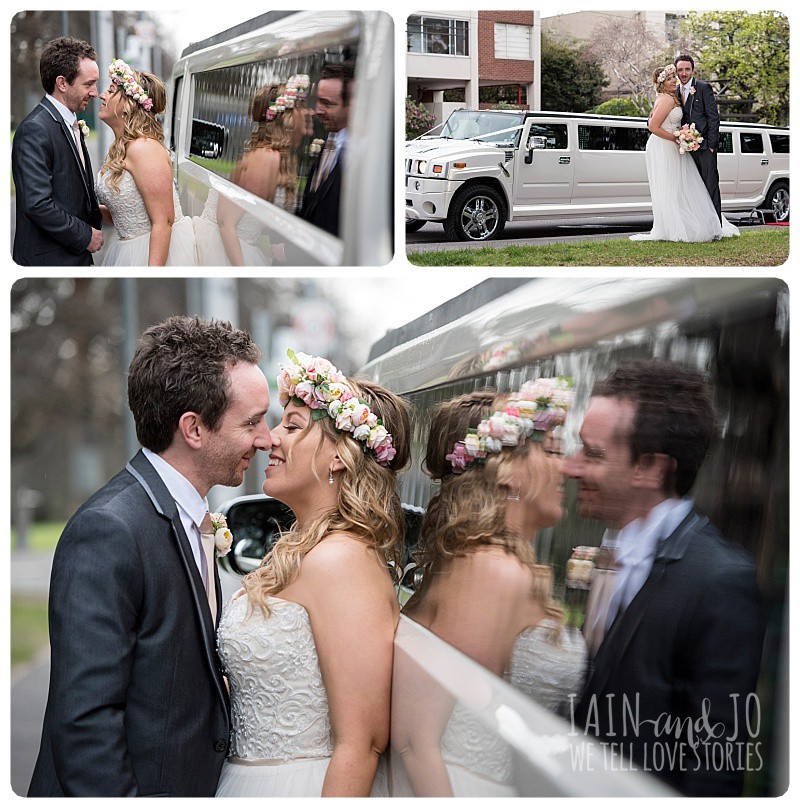 Jayne and Ben's Dream Team: Celebrant: Melbourne Private Marriage Registry | Dress: Sunset Bridal | Florist: Sweet Little Melody | Hair and makeup: J'ANC