There definitely was a lot of love and laughter on Jayne and Sandy's wedding day, but one word used a lot was "lucky". Sandy summed it up best in his speech: "I must be the luckiest man on earth, lucky just to meet you and now so lucky that I got to marry you."
The happy couple were fortunate just to meet each other in the first place, but after that, they made their own luck. Canadian-born Sandy was backpacking in Vietnam when he met Jayne, who was working as a volunteer with children with disabilities. They only spent a few short days together, but it was enough to keep in touch and it wasn't long before Sandy arranged to visit Jayne back home in Melbourne. Those few weeks together convinced Jayne to move to Canada to give their relationship a go, but not enough to convince the Canadian government to extend her visa when a few months turned into two years. So Sandy moved to Melbourne to be with Jayne, proposed and the rest is history.
In front of their family and friends, Jayne and Sandy made it official at St John's Church in Mitcham, with a little help from gorgeous flower girl Charlotte. After a few photos in the area (who knew you could have so much fun on a highway overpass?) we all headed to Elizabethan Lodge in Blackburn North for a stroll around the gardens before the reception kicked off.
Thanks guys for being so much fun, we had a ball and couldn't stop smiling all day. May the rest of your life be just as happy as your wedding day and you continue to make your own good luck along the way.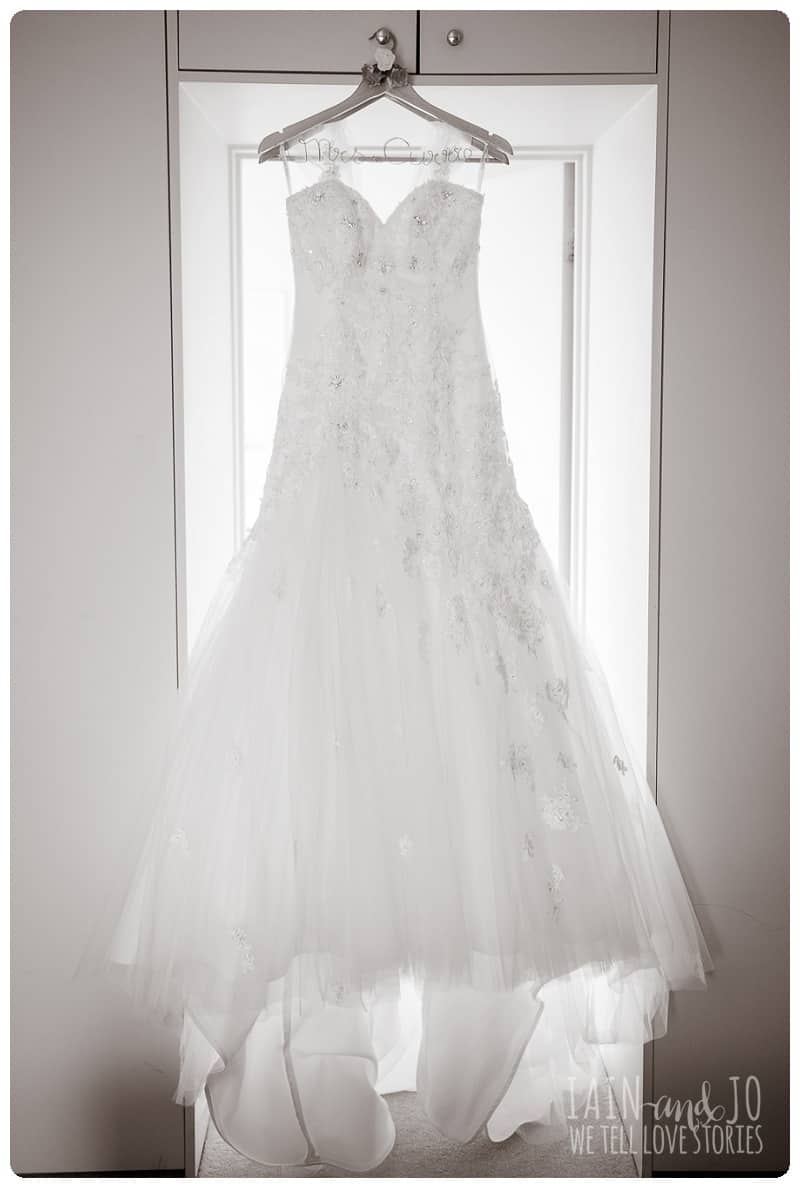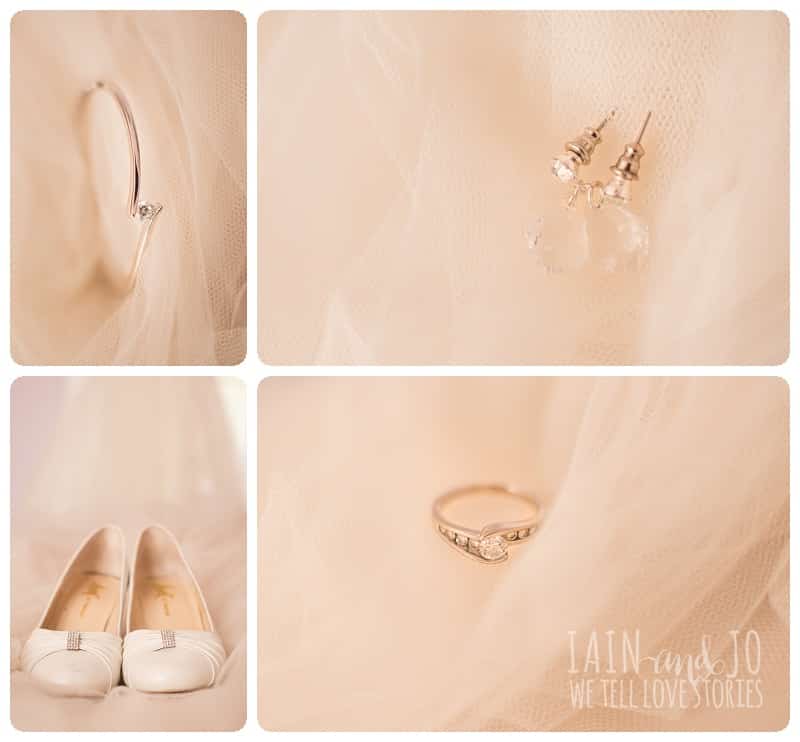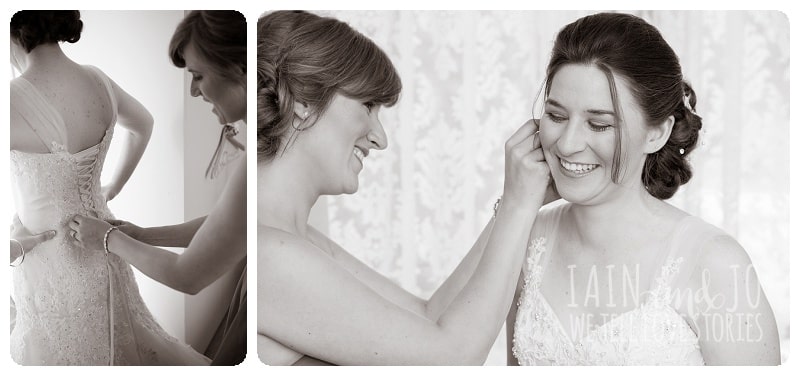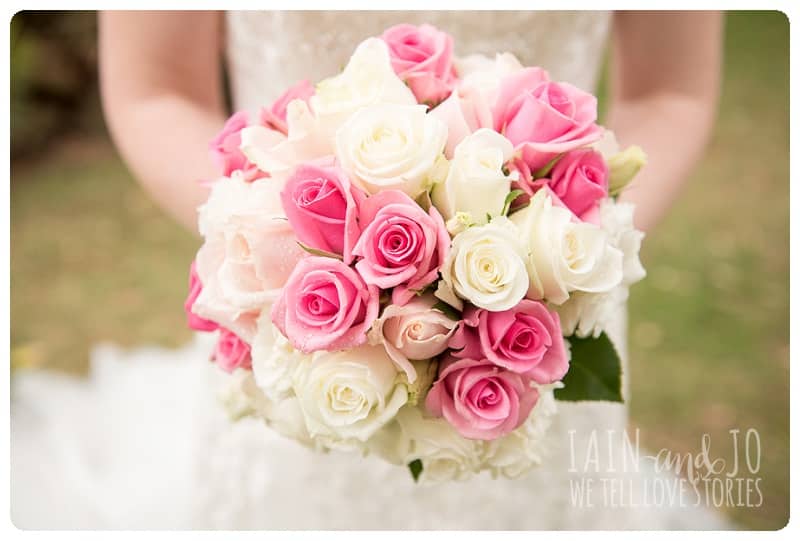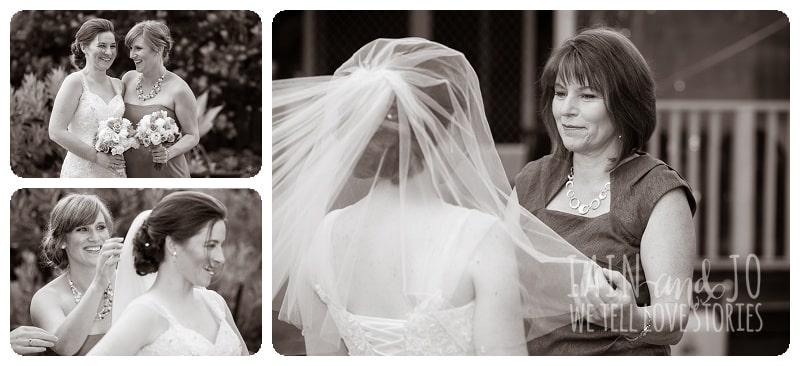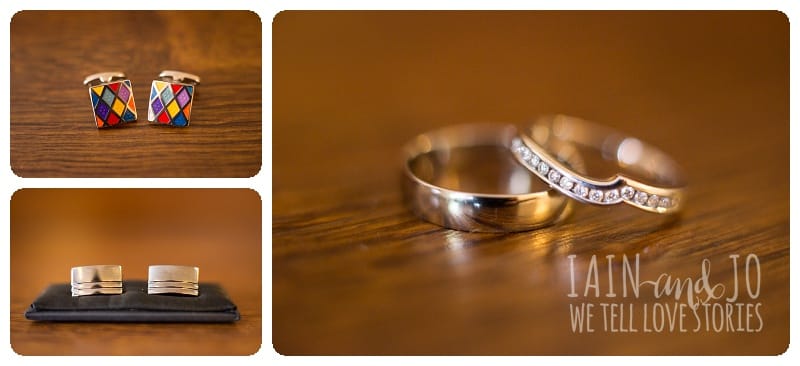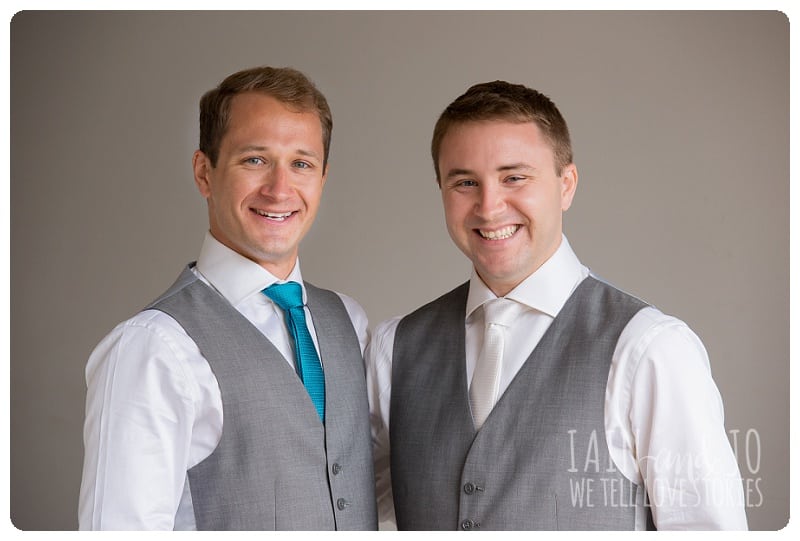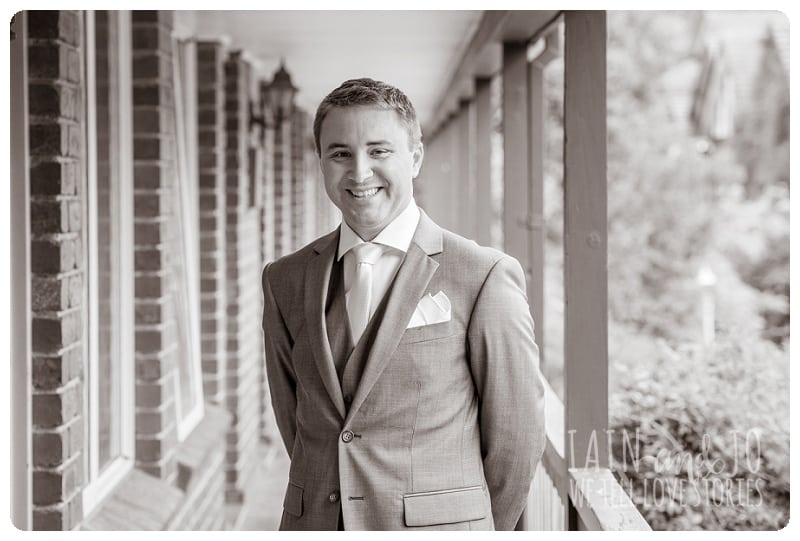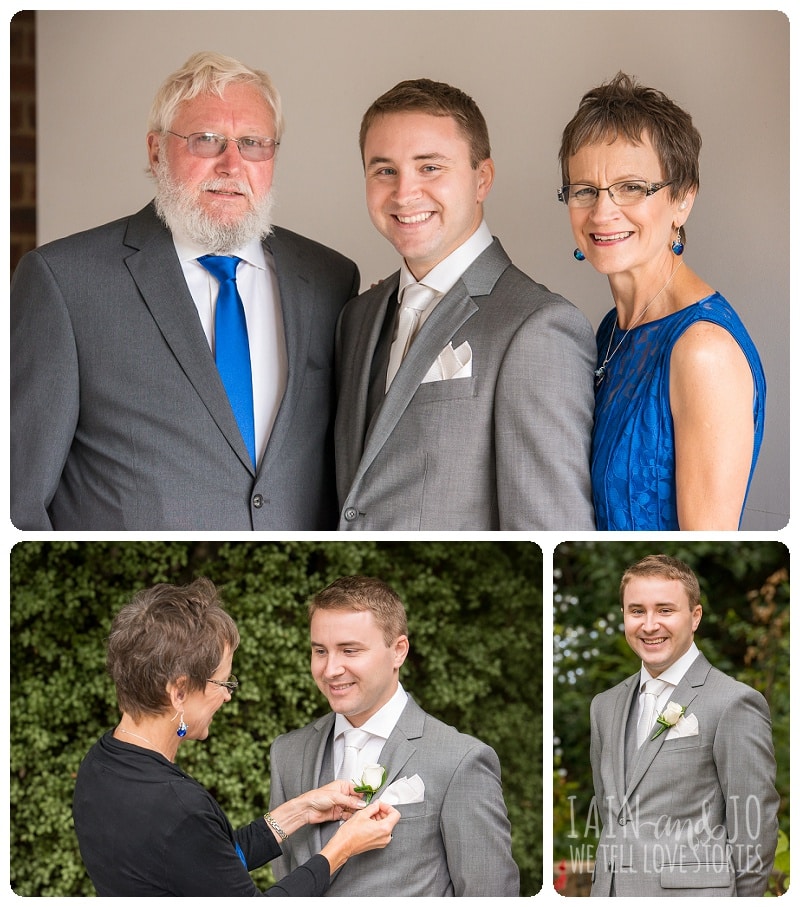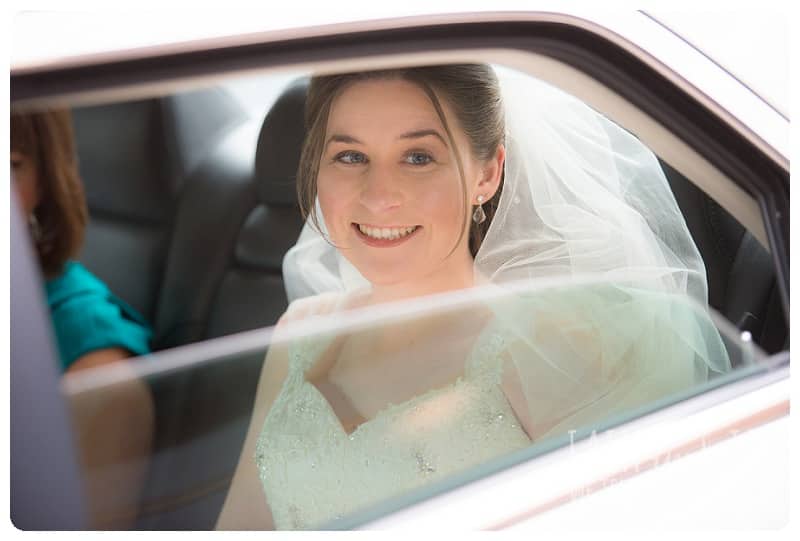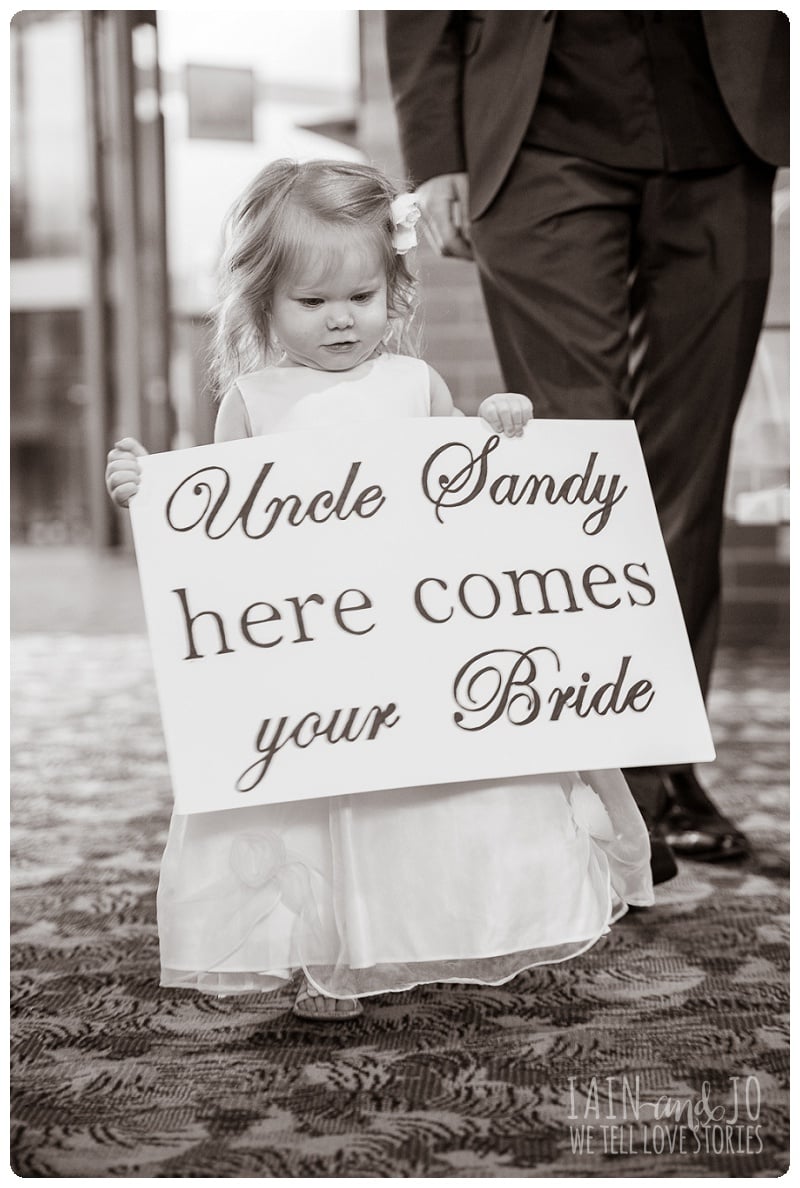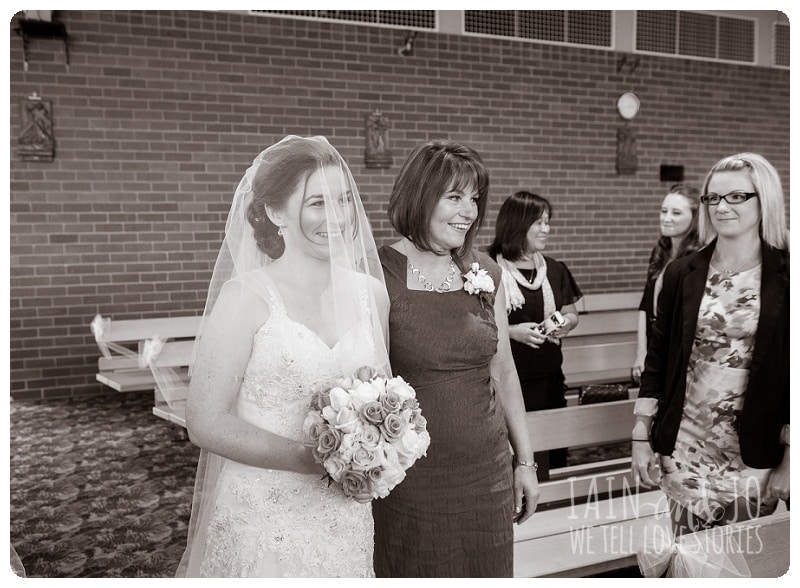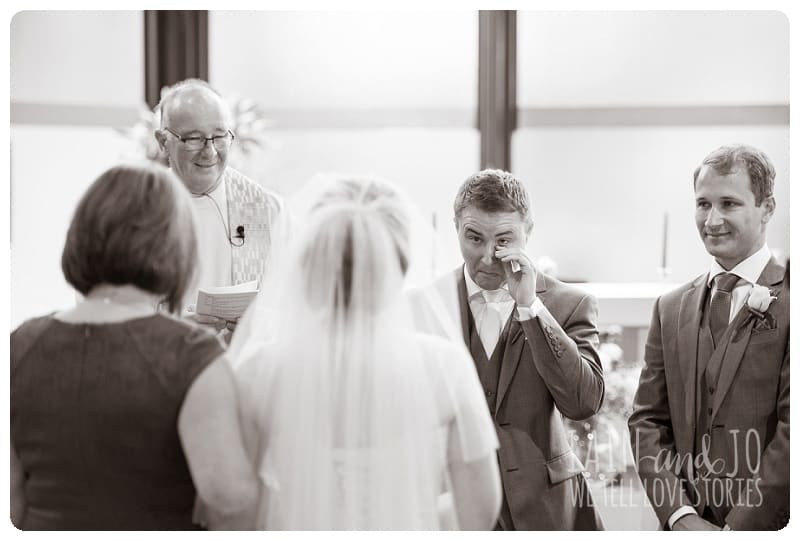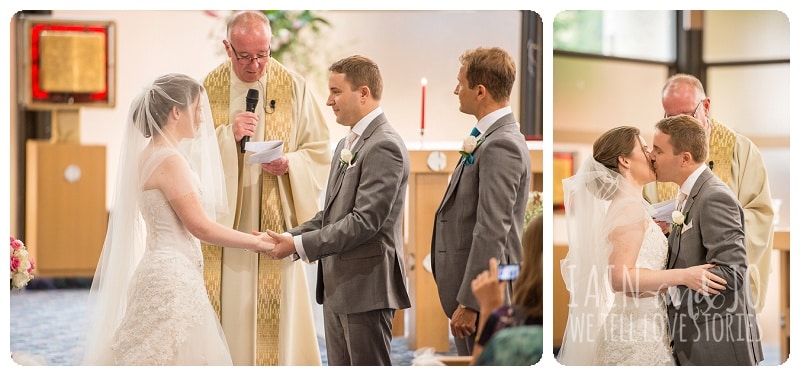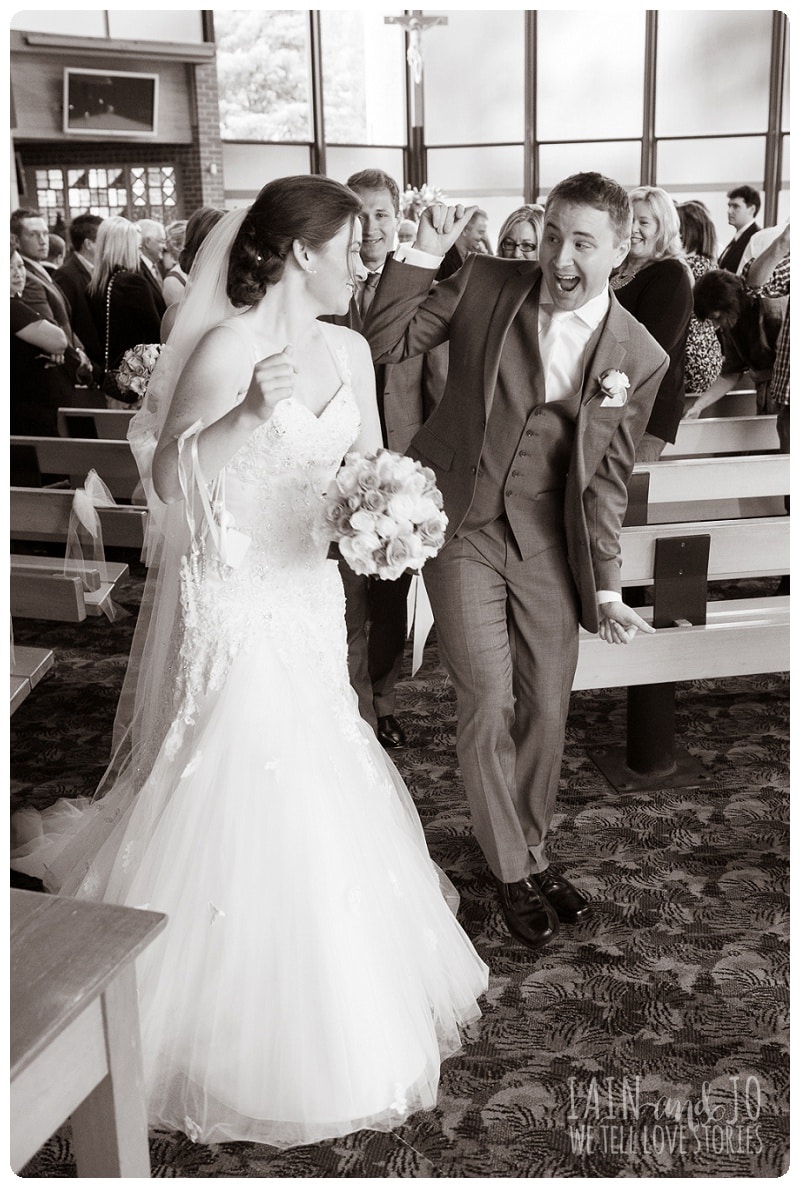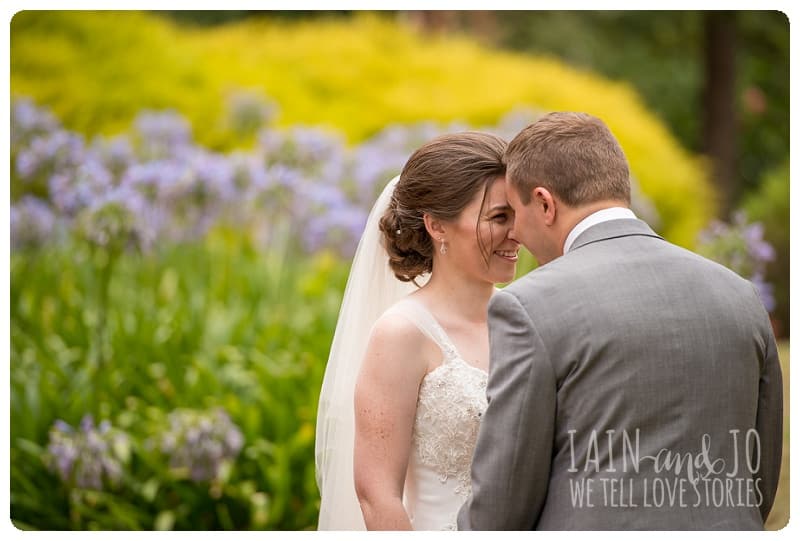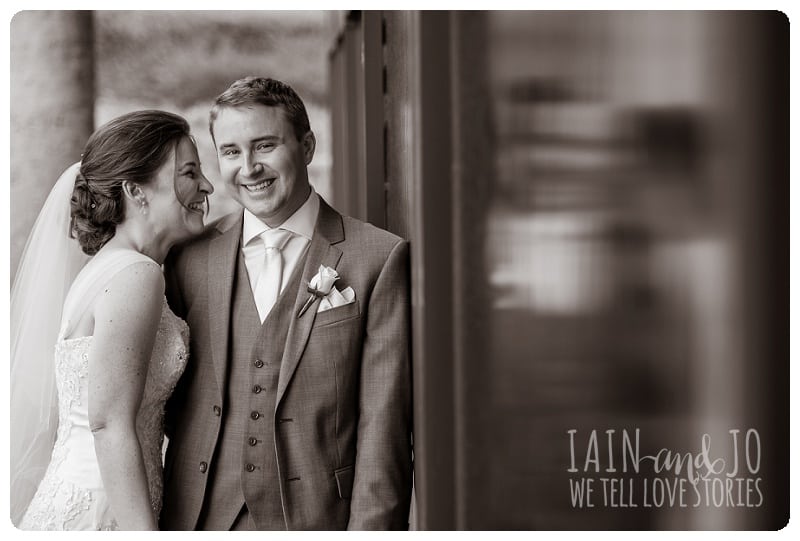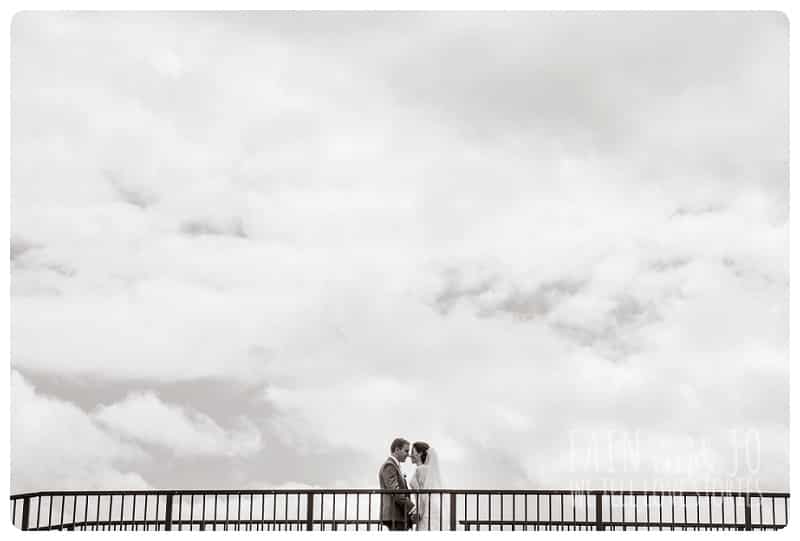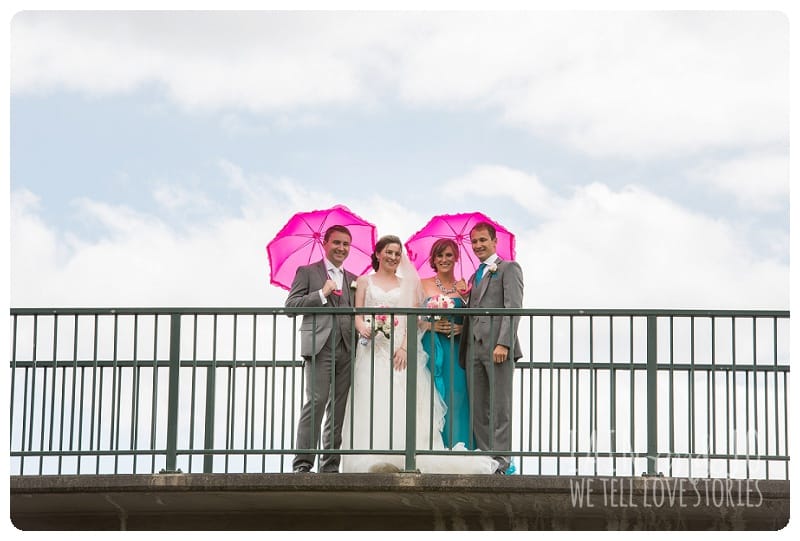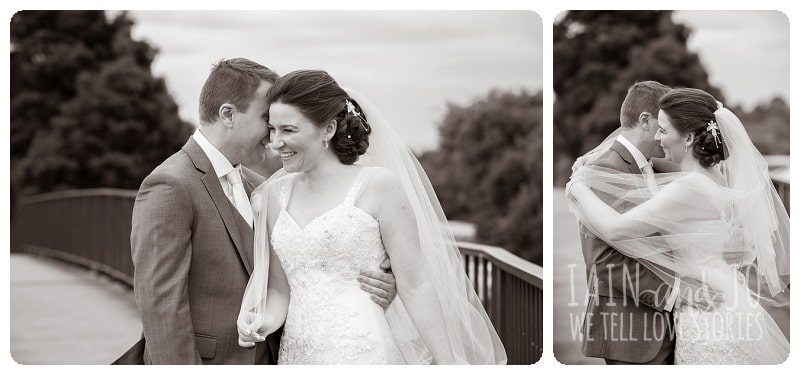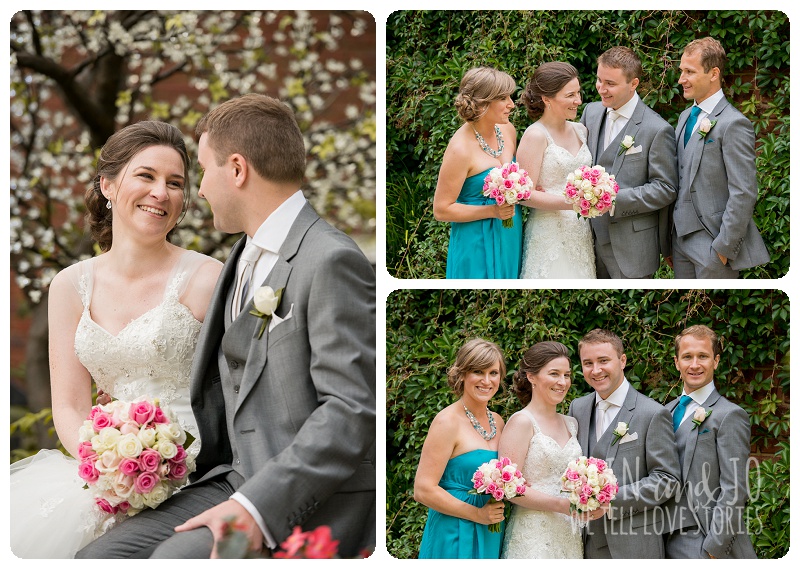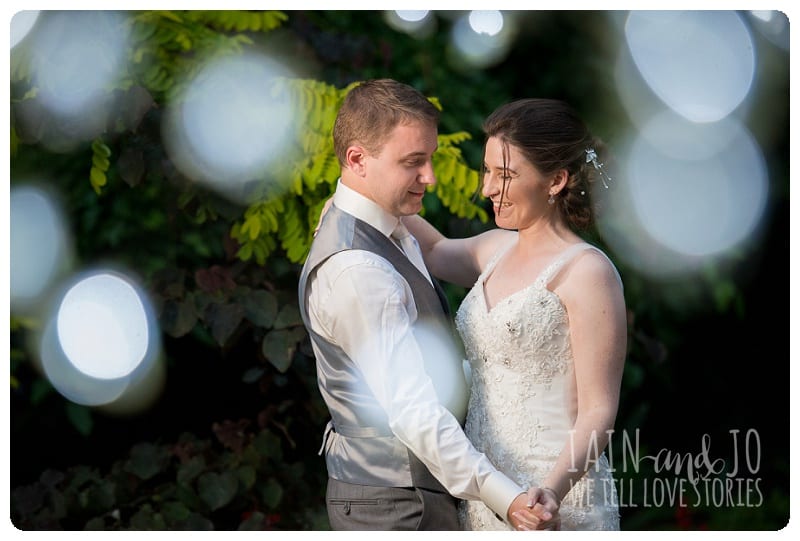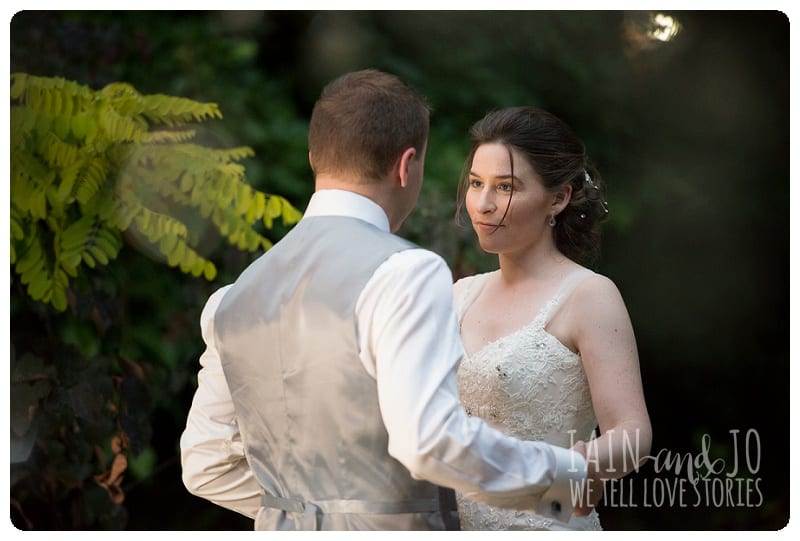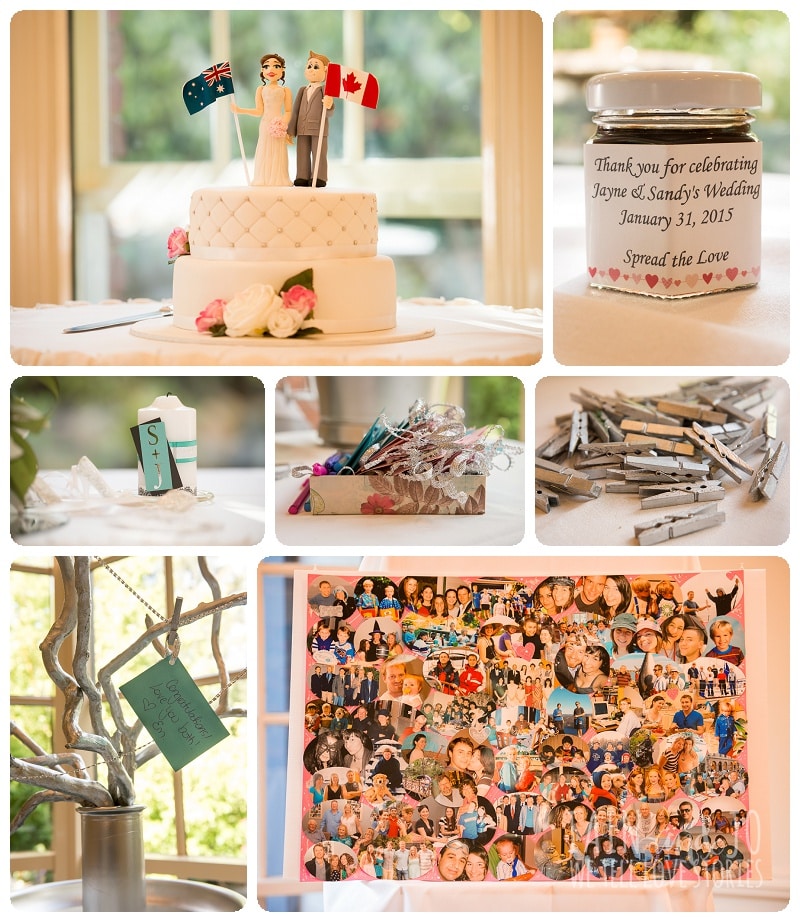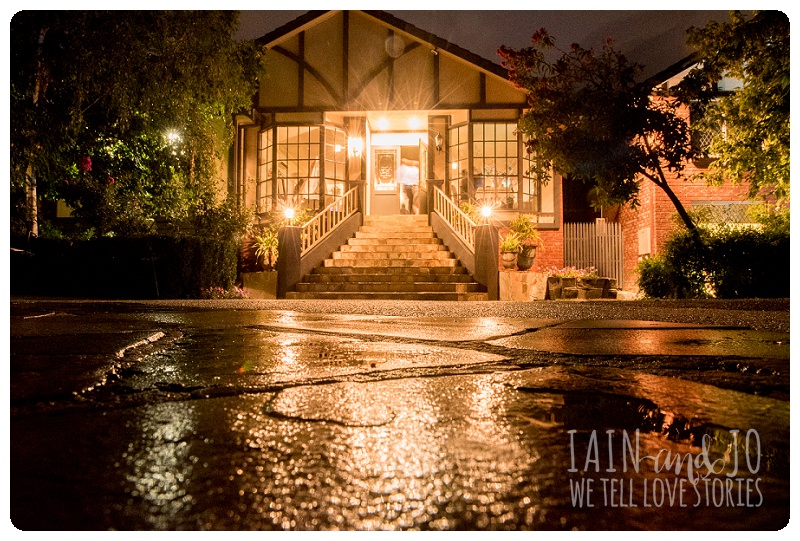 Jayne and Sandy's Dream Team: Ceremony: St John's Church in Mitcham | Reception: Elizabethan Lodge | Dress: L'Amore Bridal | Entertainment: Three's Company trio | Flowers: Flowerpot Florist