They are obviously madly in love, but Jess and Josh are the most relaxed, laid-back pair you'll ever meet. Their first date was to meet up at the local footy ground to watch Josh's son play football – most girls would freak at meeting their date's two children on the first outing, but not Jess! It was on the second date, out for dinner this time, that they realised that they had been to high school together 15 years earlier and even shared some of the same teachers.

"We were both in year 10 at Werribee Secondary but we don't remember being in the same class. Going back through photos and reminiscing about high school, we figured out that we had the same teachers and had the same experiences, but we weren't friends back then."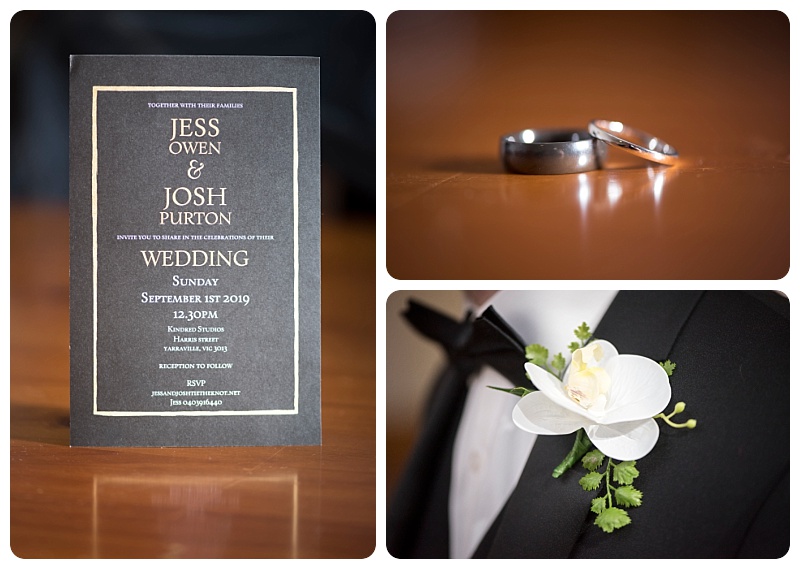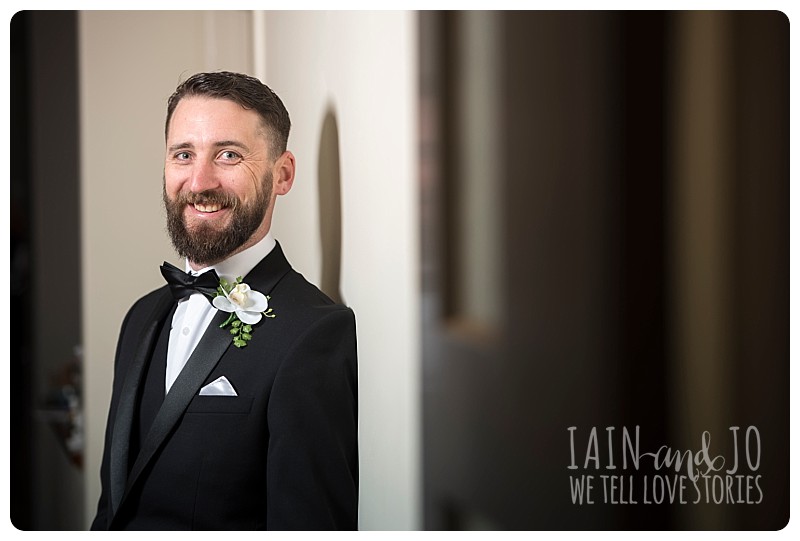 After just a few months into the relationship, the pair started talking about marriage. It started with sending funny gifs and memes to each other jokingly at first, but it quickly became more serious. Then Jess was at the shops with her mum one day and spotted a ring that she loved. Her mum convinced her to put the ring on layby, so she simply gave the receipt to Josh and told him to pay it off and pop the question when he was ready.

Unsurprisingly, neither Jess or Josh are into big, showy proposals or public declarations of love. So when Josh received Jess in the family Kris Kringle, it proved the perfect opportunity to pop the question.

"I got this little box handed to me and I knew exactly what it was, so I just had it sitting there and I didn't open it up. So he slid the ring onto my finger under the table."
The pair enjoyed their little secret for about an hour before Josh's mum casually asked her what she received for the KK and Jess showed everyone the ring!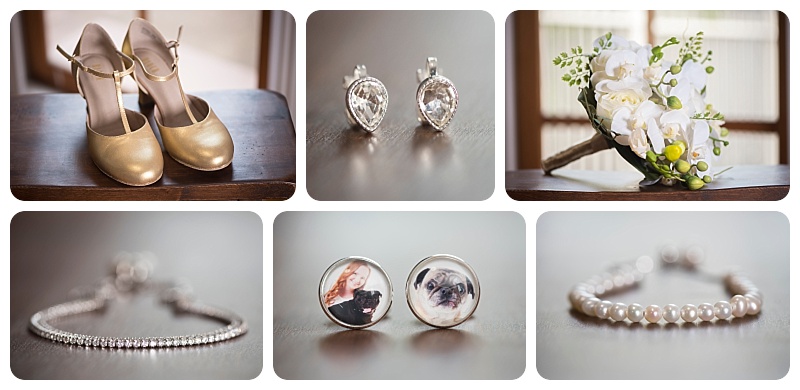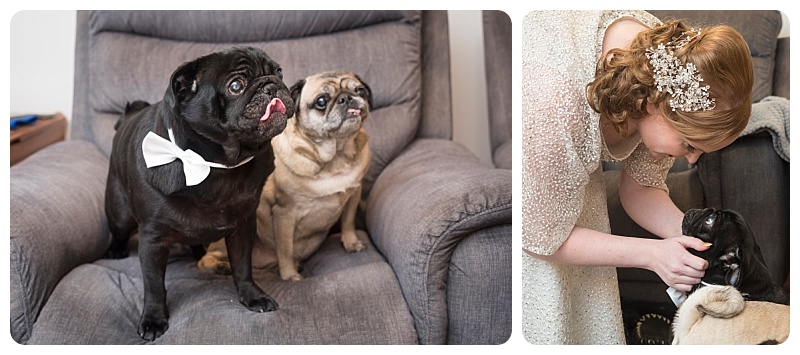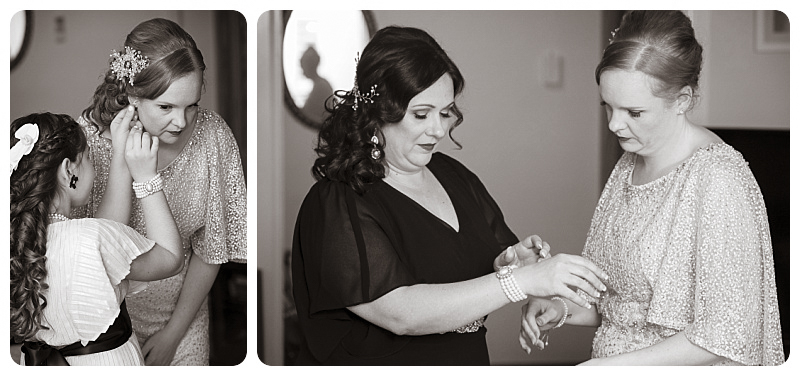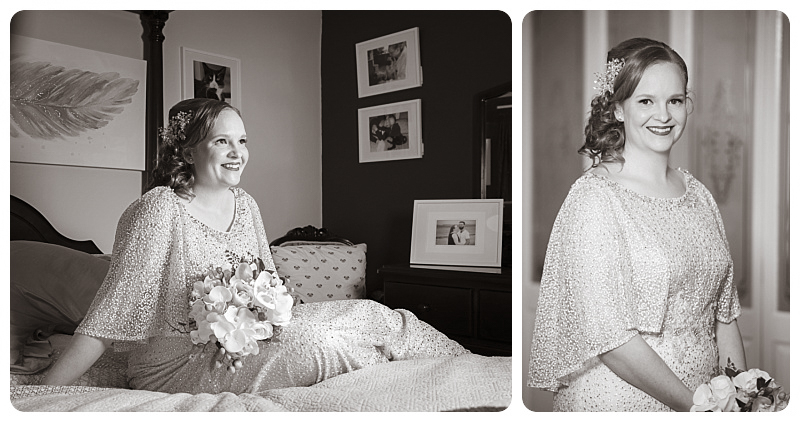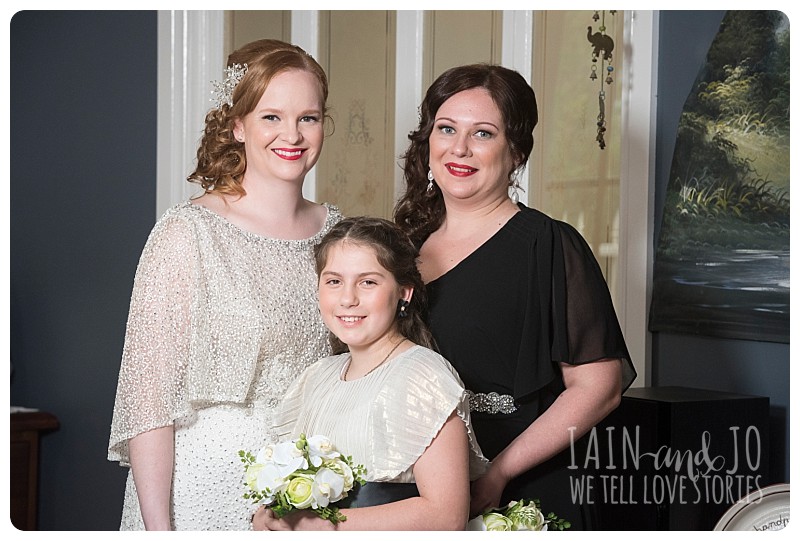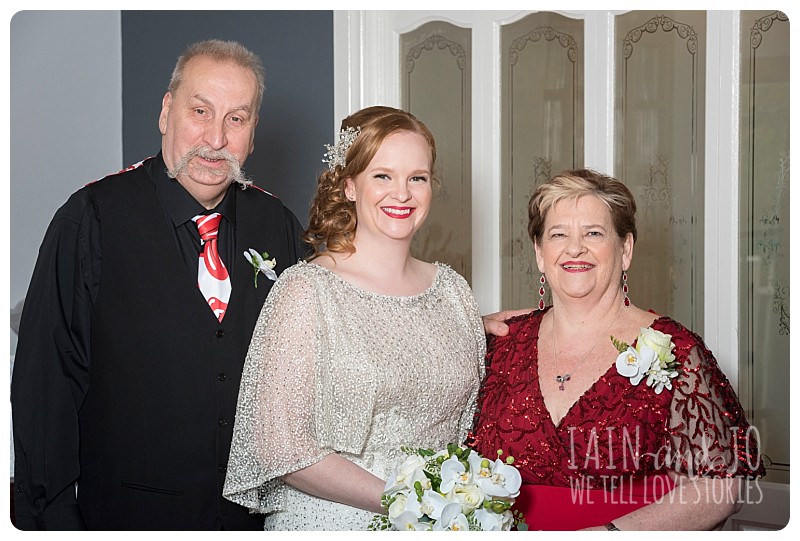 For their wedding day, Jess and Josh chose Kindred Studios – a creative space in Yarraville that they could fully customise and beautifully style for their intimate ceremony and reception.
Before the ceremony, we all met up at Yarraville Gardens for a First Look and some photos with the bridal party. It's always such a privilege to capture the moment a bride and groom see each other for the first time, away from their guests. Any stresses or tension about the wedding day just melted away as Jess and Josh's love for each other simply shone.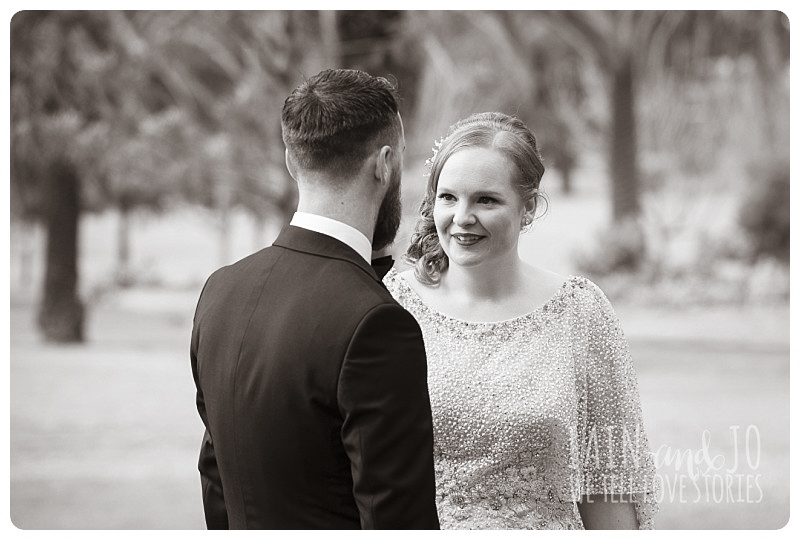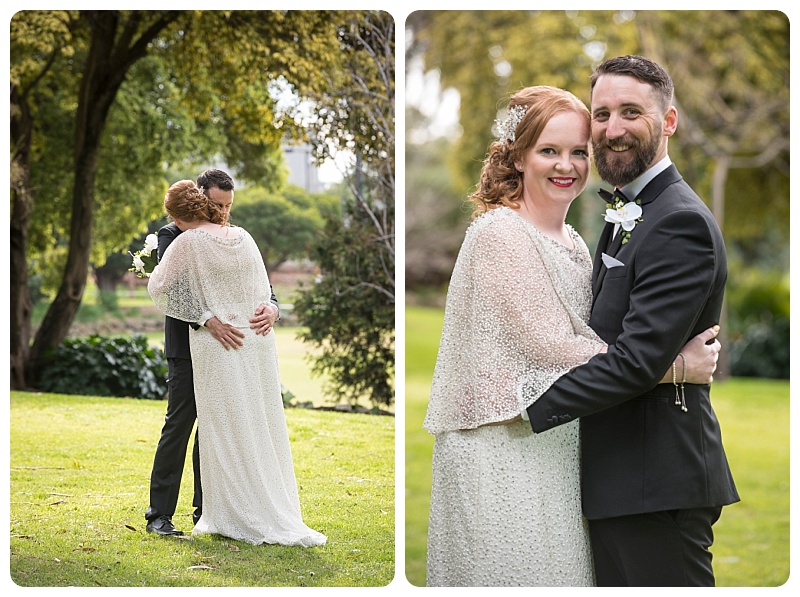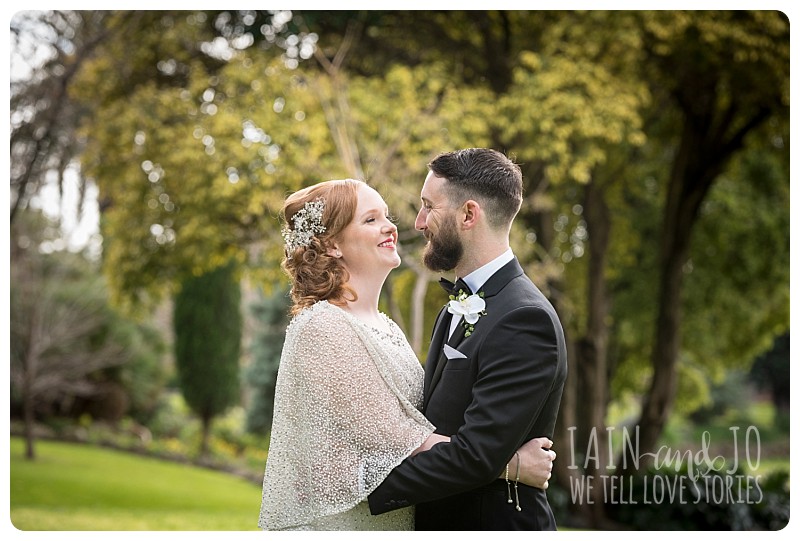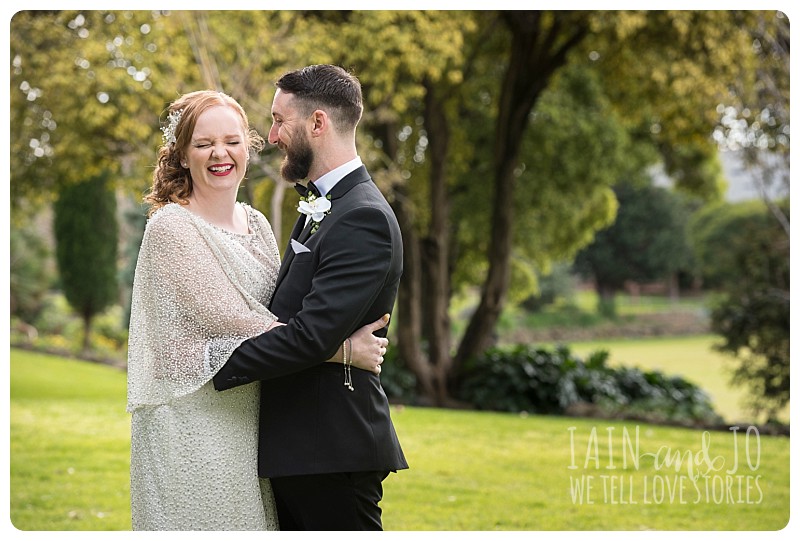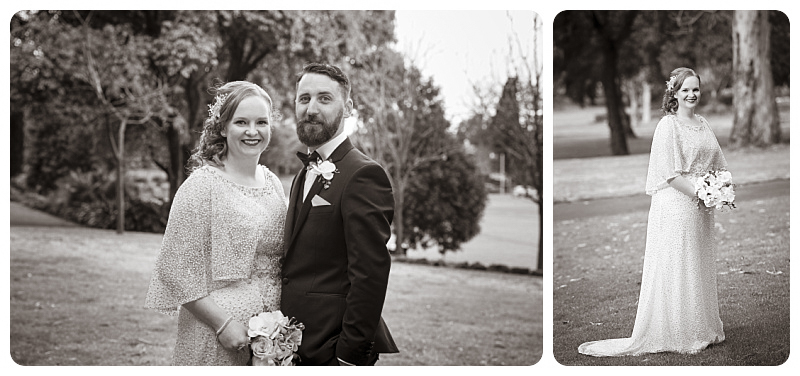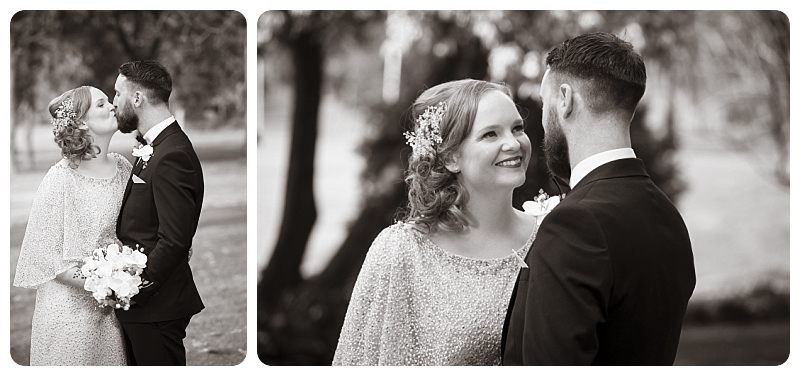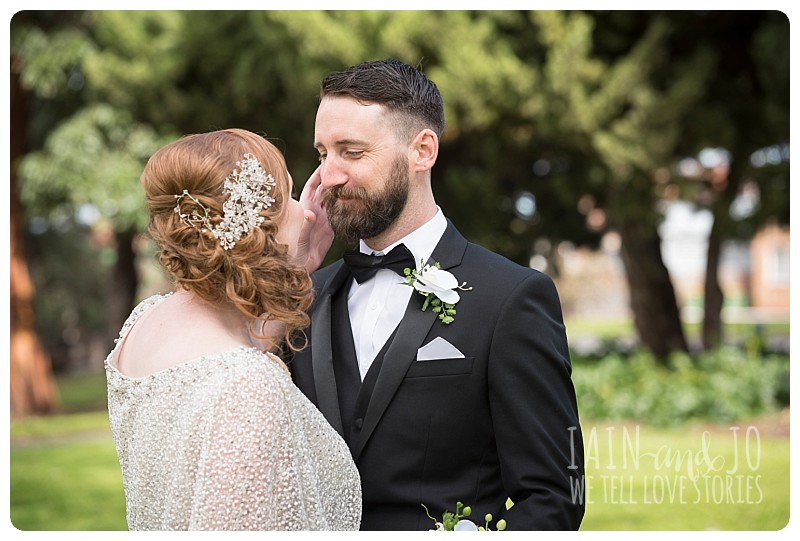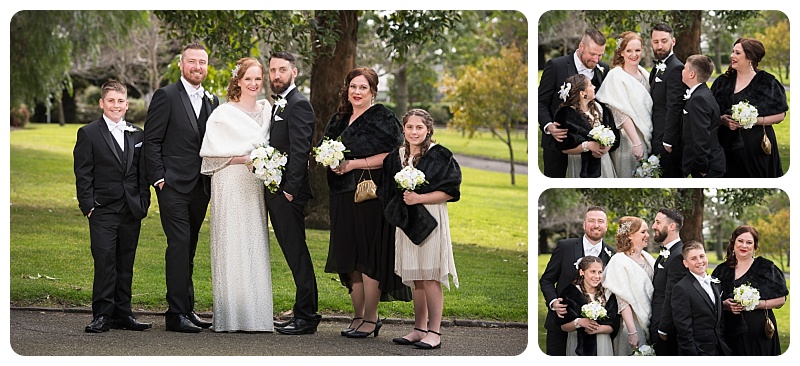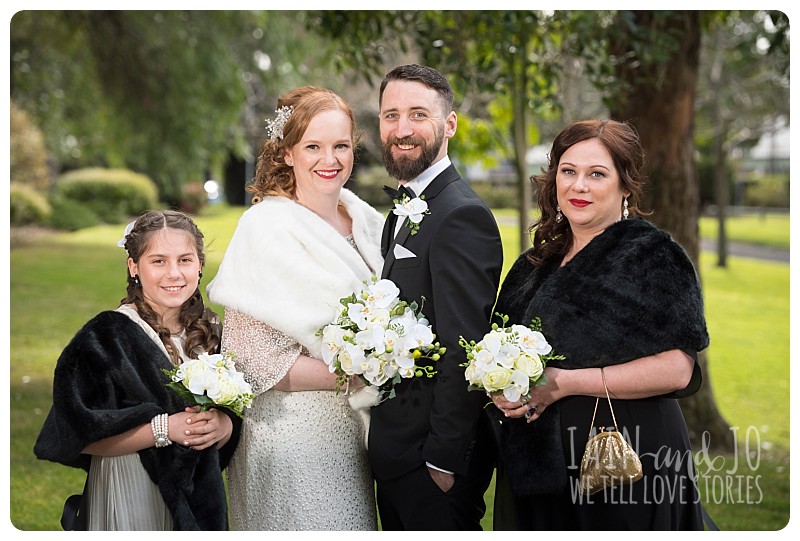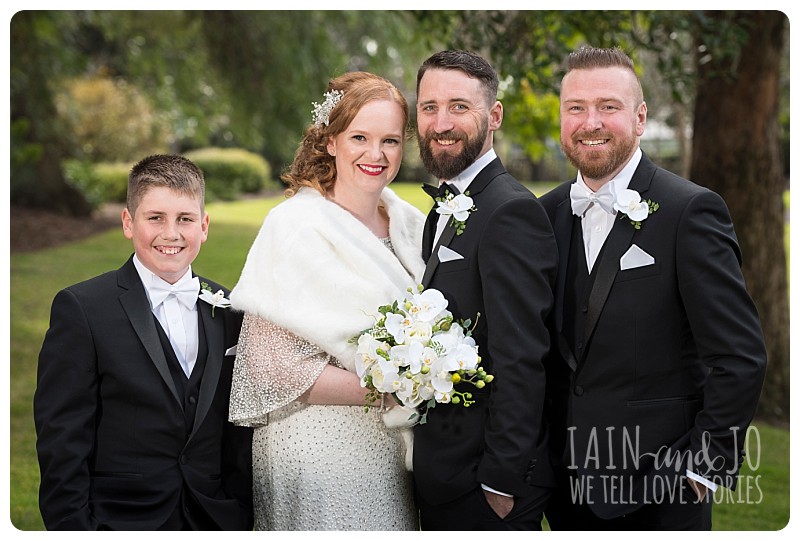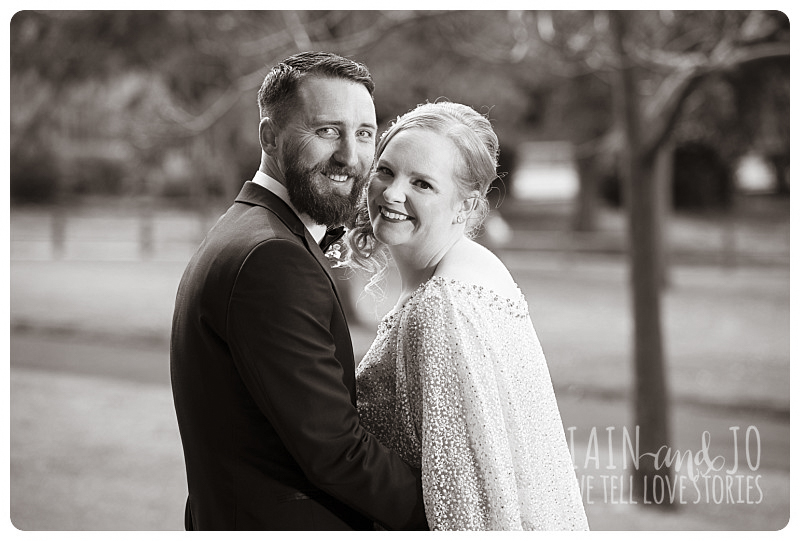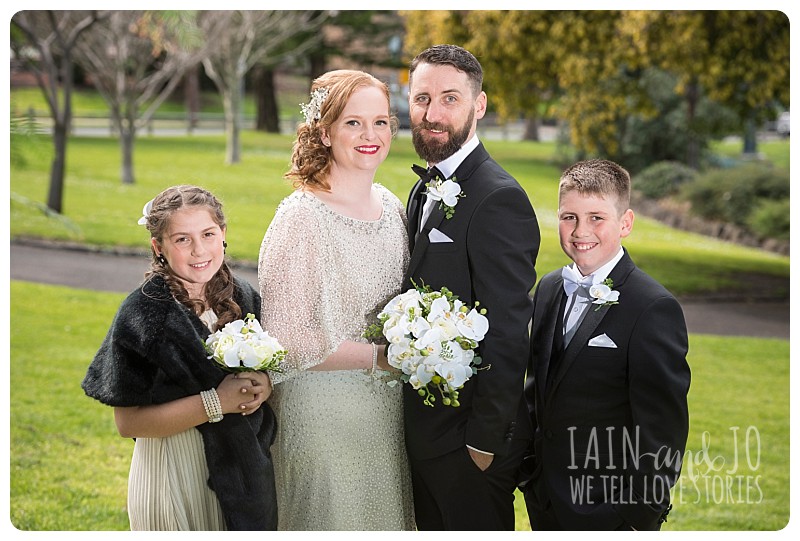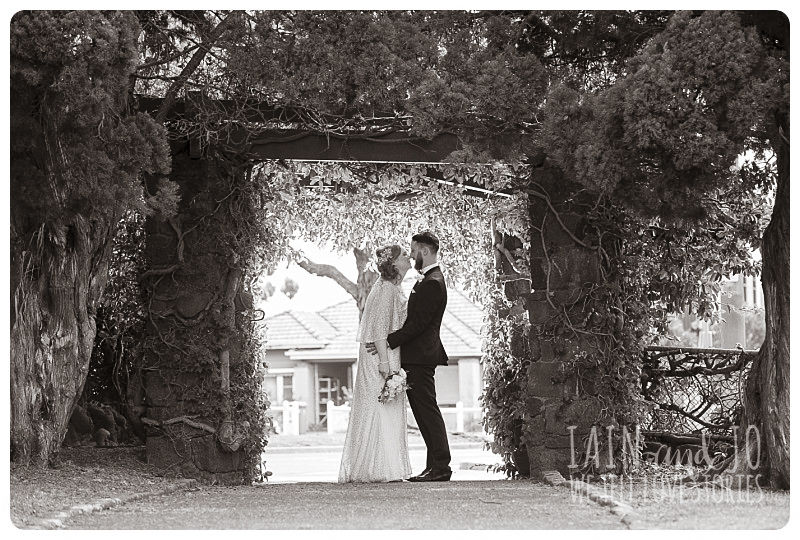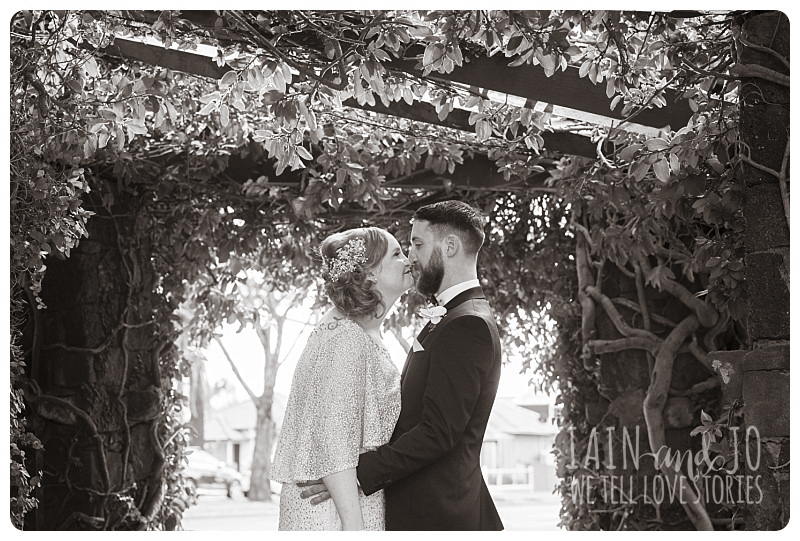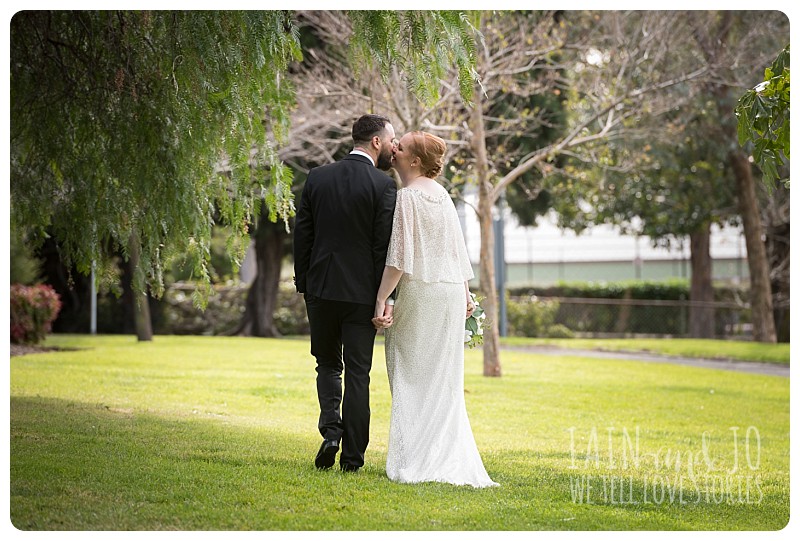 From the gardens, we wandered across to Kindred Studios to make their marriage official and celebrate with family and friends. The cocktail reception was a very relaxed affair with very few formalities or long speeches, but the sentimental father-daughter dance did bring a few guests to tears!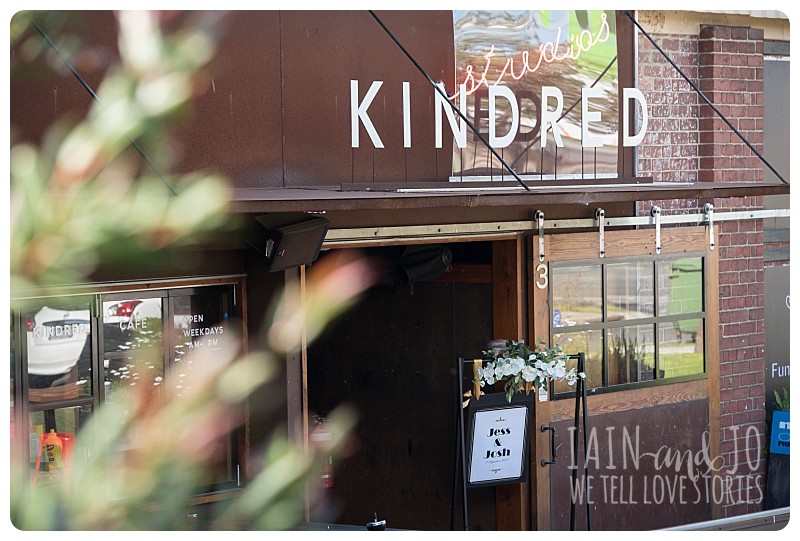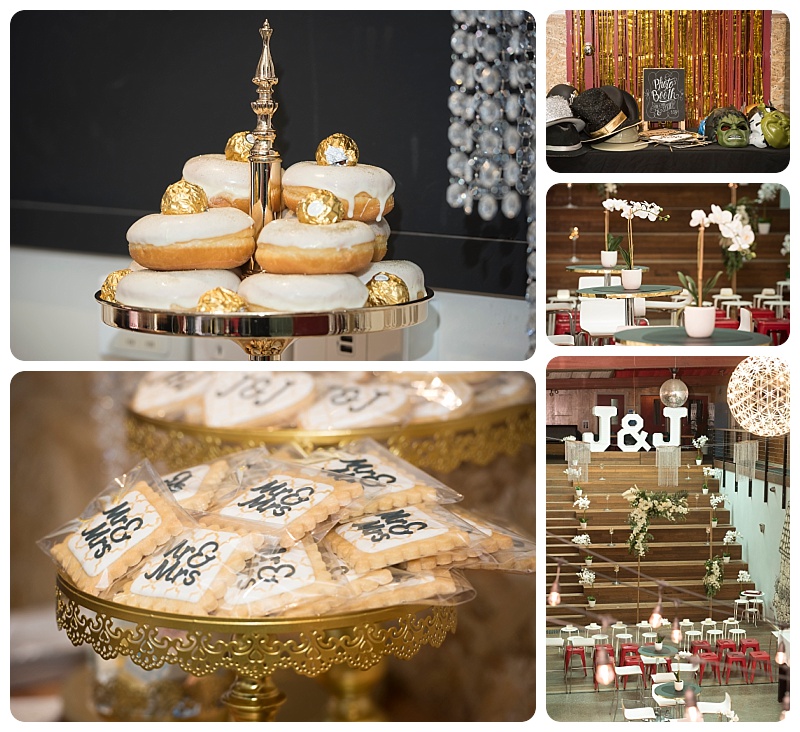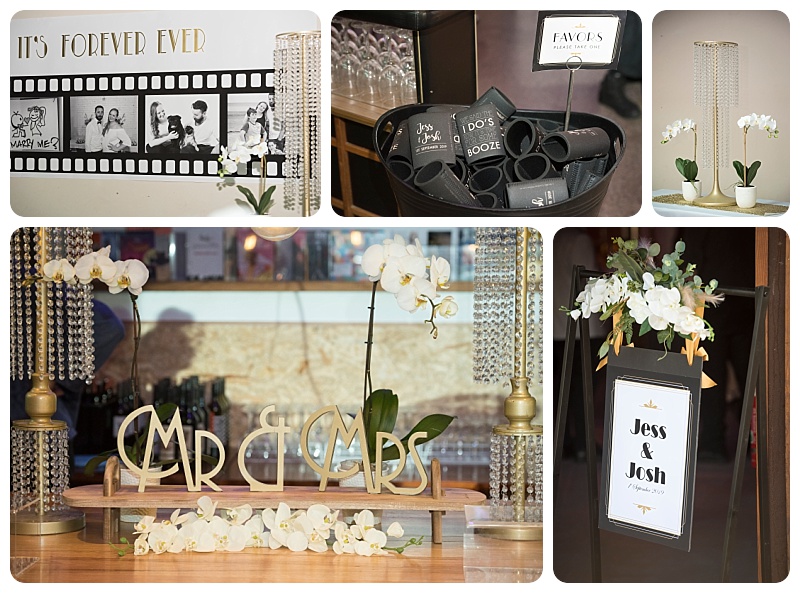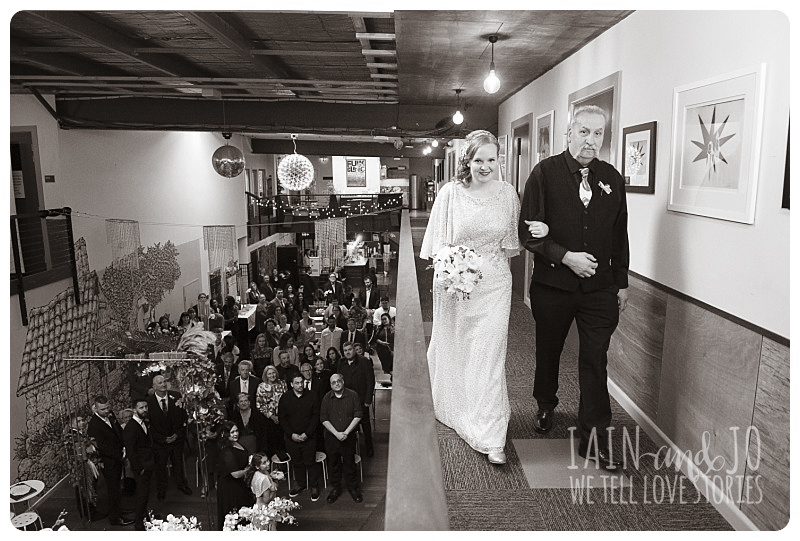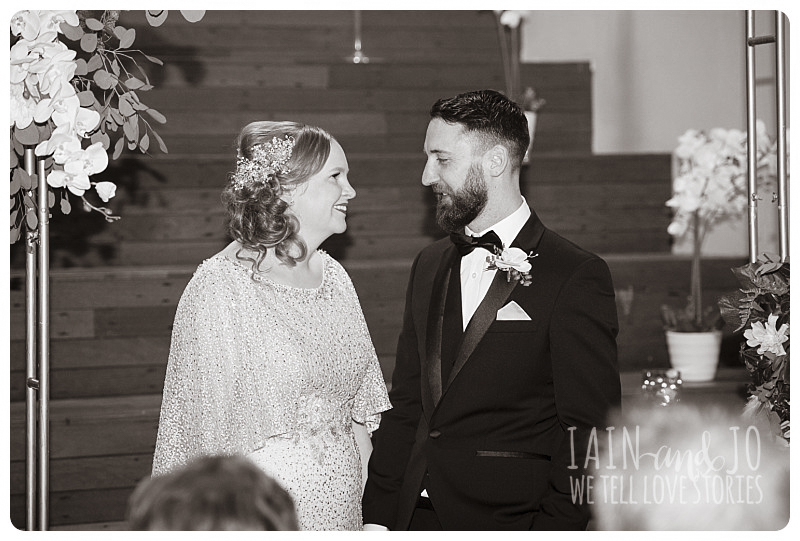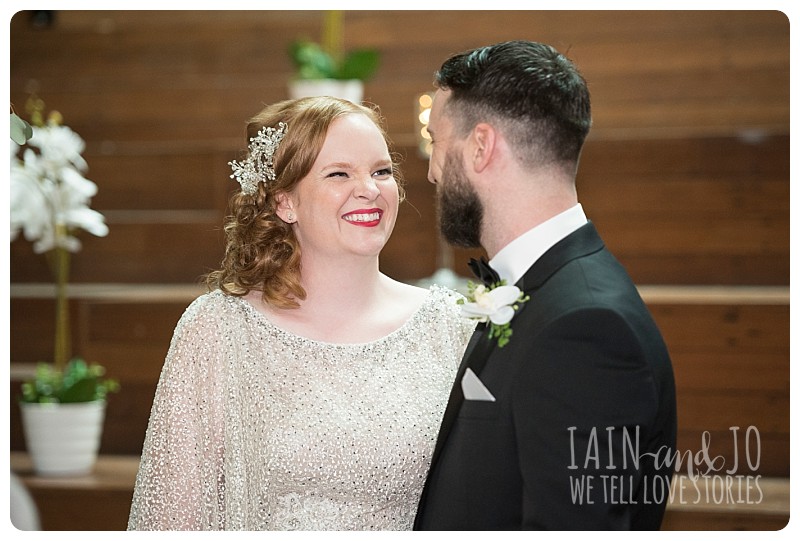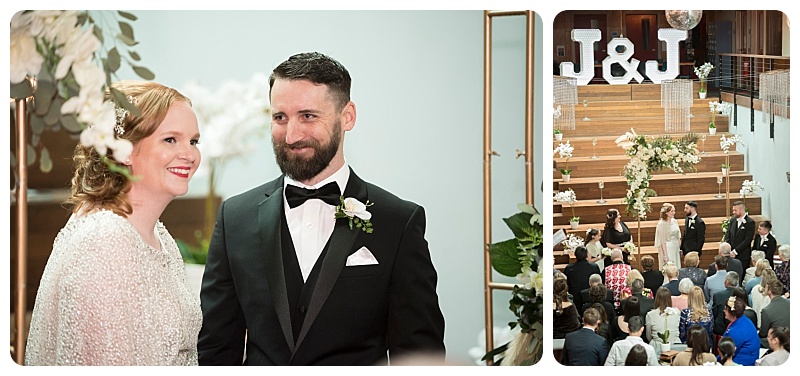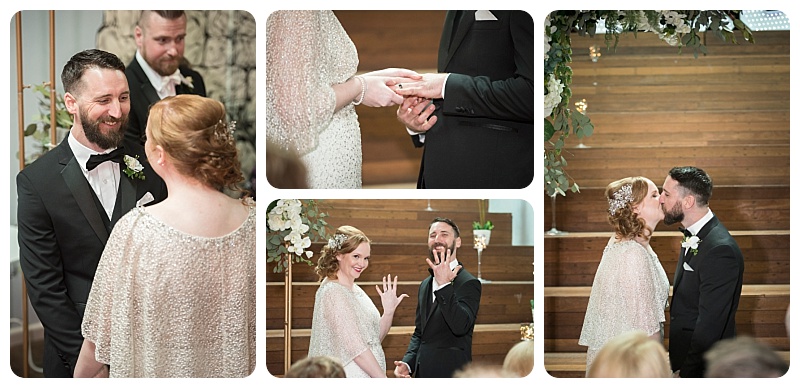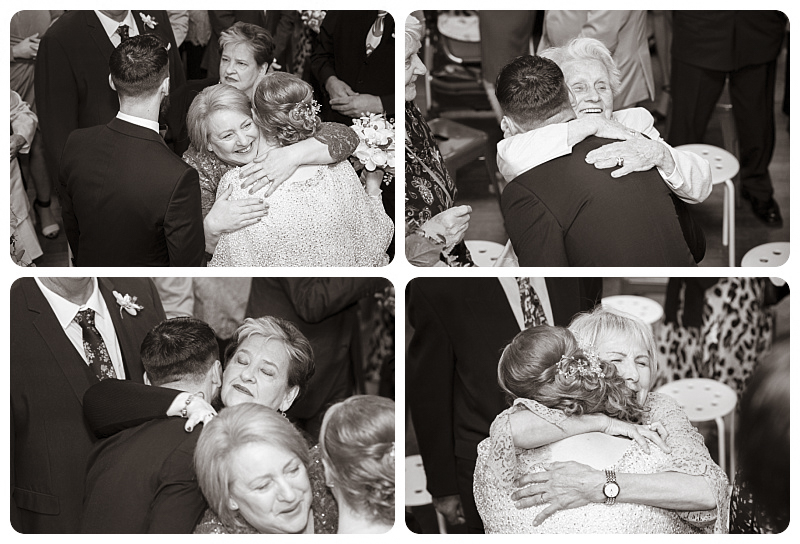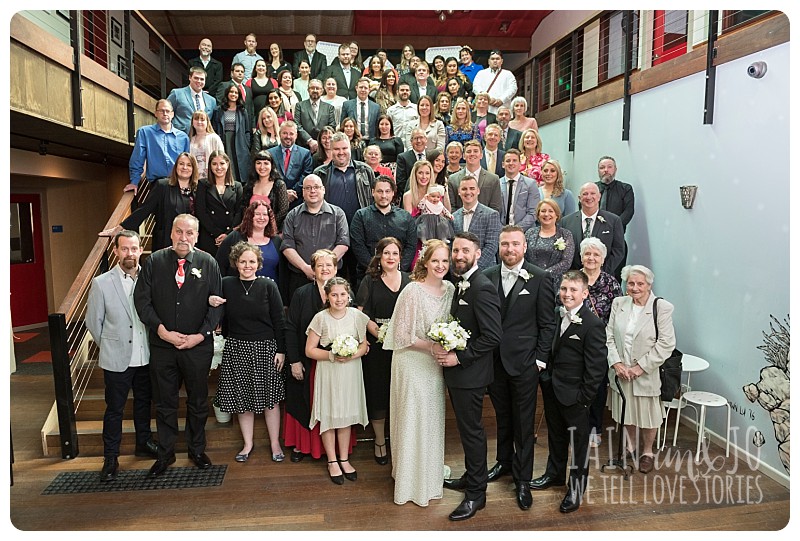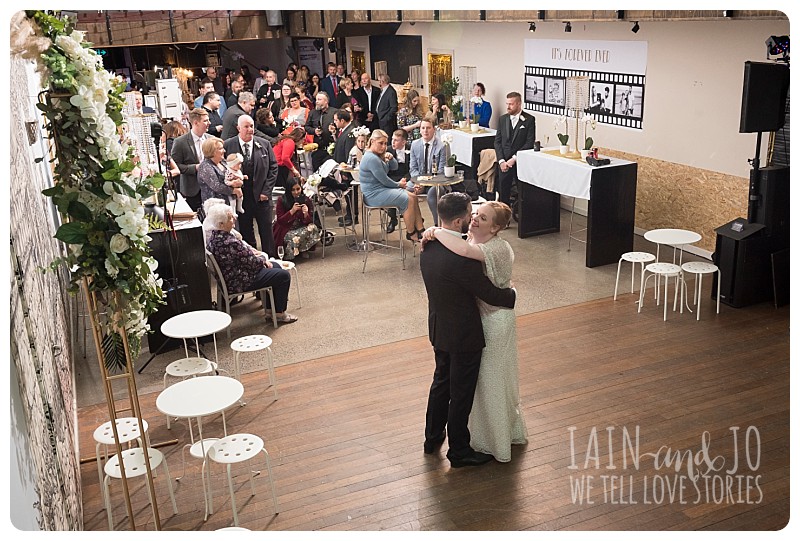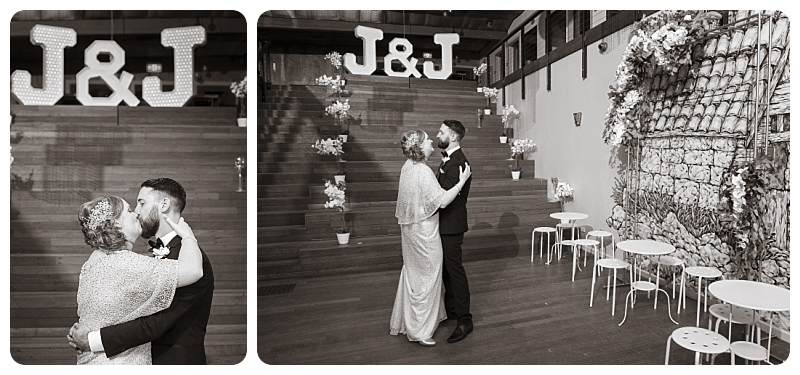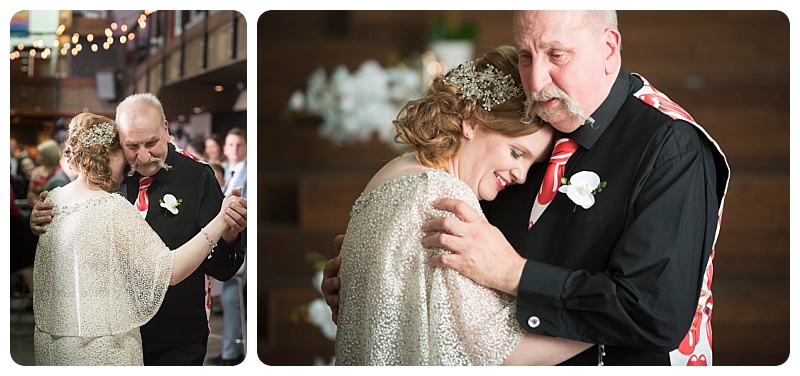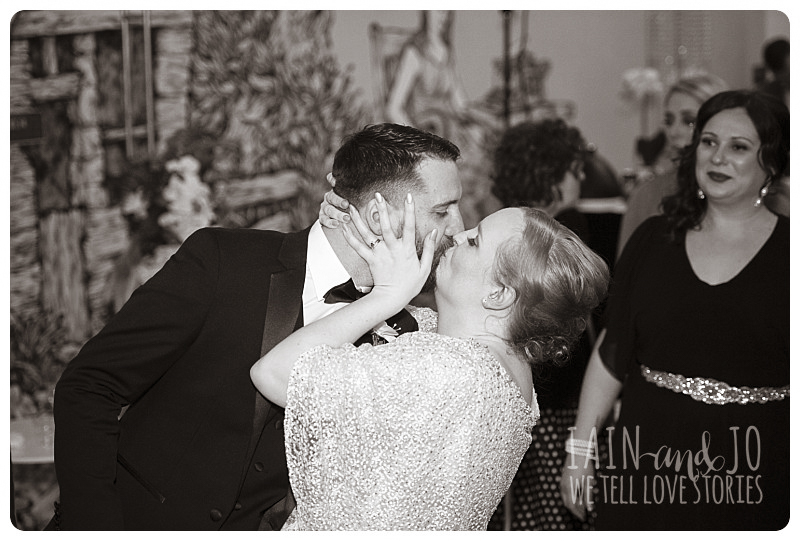 Jess and Josh – it's so obvious to us and everyone else that you guys are meant to be together… you just didn't realise it 15 years ago back in year 10! We wish you a lifetime of happiness together.
Jess and Josh's Dream Team: Ceremony and Reception: Kindred Studios | Celebrant: Jane Austin | Dress: Werribee House of Brides | Flowers: Wedding Flower Studio | Jewellery: Duffs Jewellers Werribee | Makeup artist: The Makeup Artist's Hustle | Hair stylist: Marisa Pozzuto | Cake: Candy's Kitchen Catering and Daniel's Donuteria Hogans Corner | Entertainment: Tristan Ross