When Jess moved to Melbourne, she never thought that she would meet the love of her life at a pub just one month after arriving. That night, Nick (who had only been in Melbourne for 6 months himself) decided to go to the Belgium Beer Cafe on St Kilda Road with a mate:
"I just literally looked across the room and thought she looks interesting and is quite good looking. So I thought, I am going to go over and chat to her."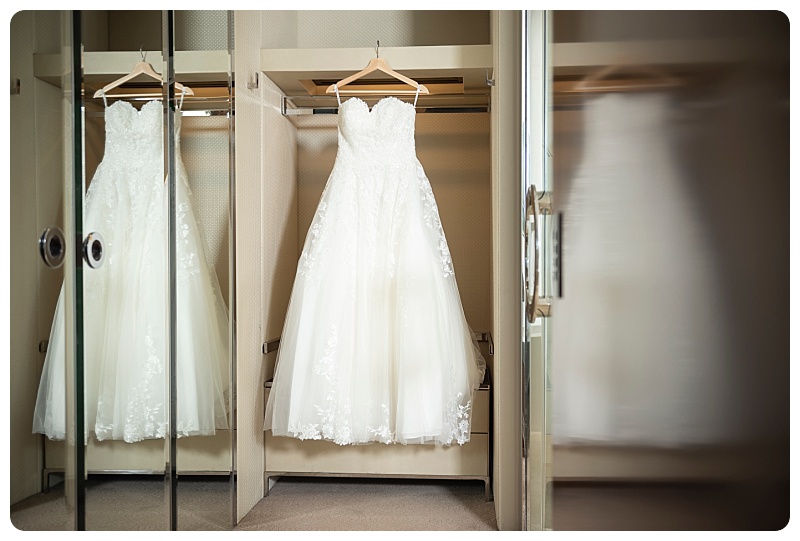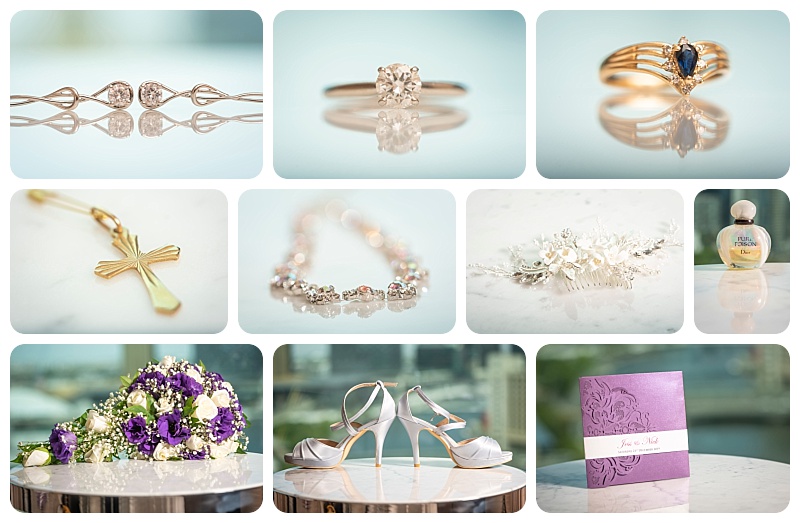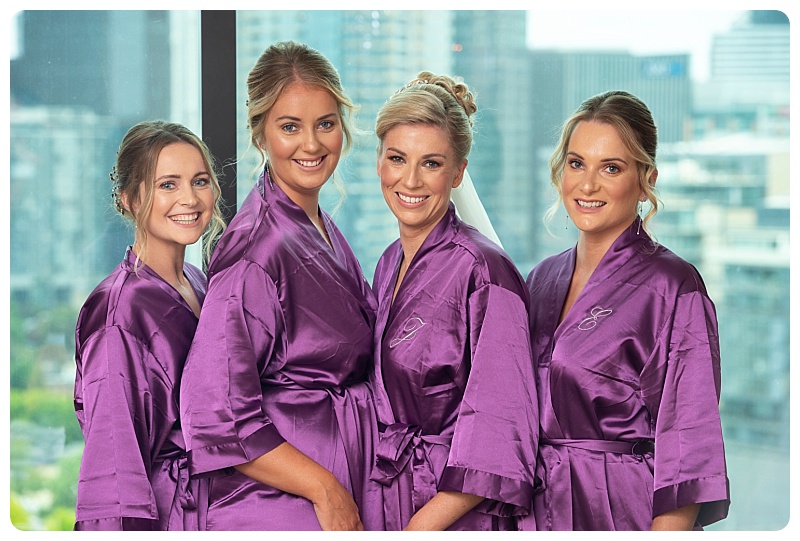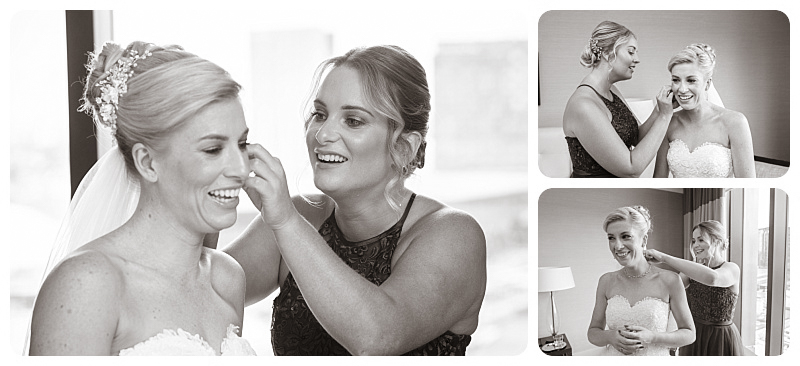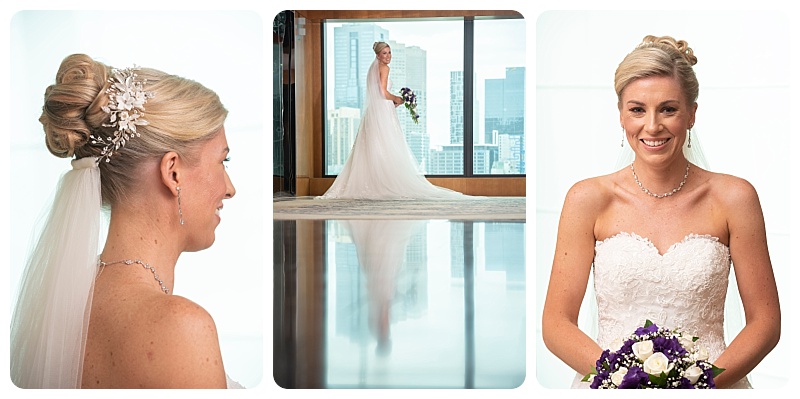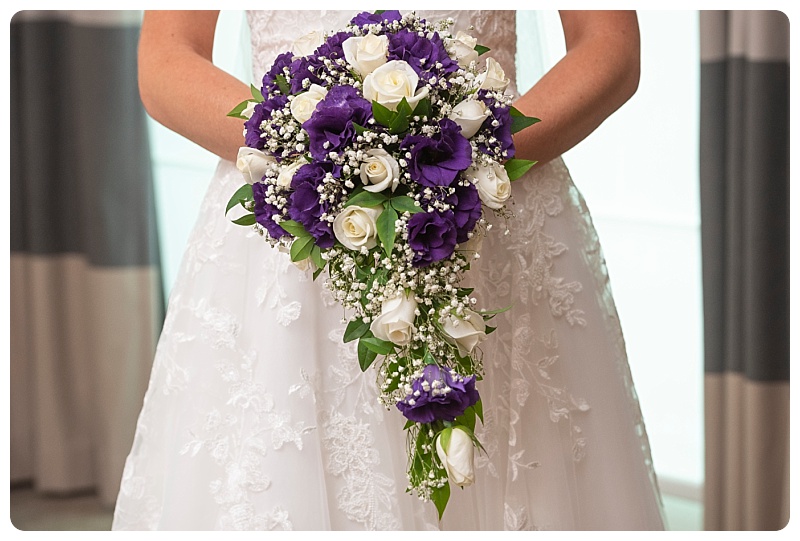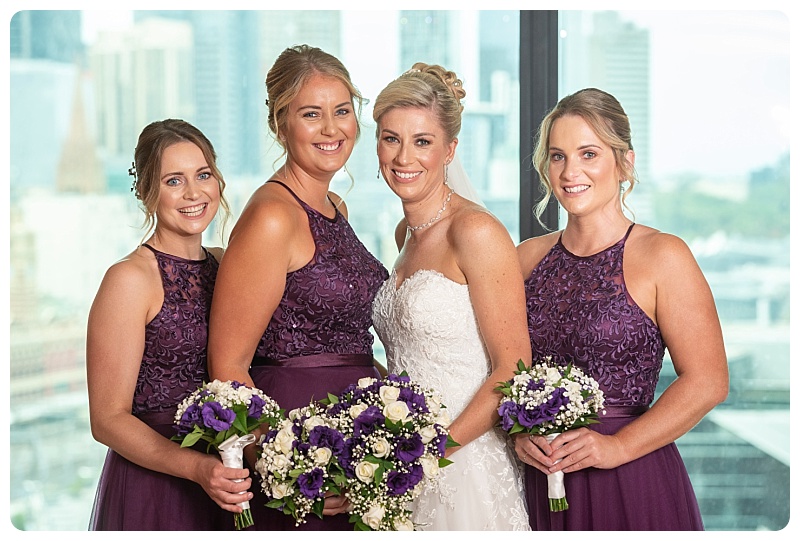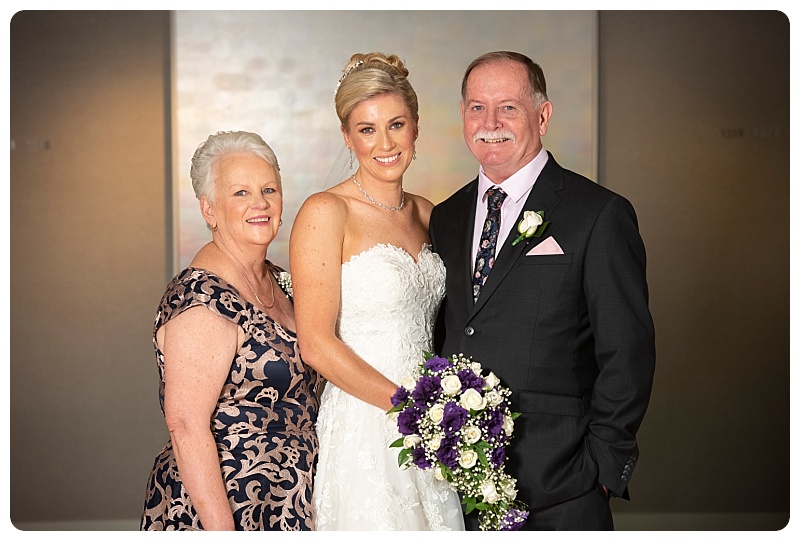 For their first date a few days later, Nick took Jess to see his beloved Freo play Melbourne at the MCG. Being from Sydney, Jess had no idea about AFL so Nick had to teach her the rules. And from that day on, the rest is history.
A couple of years into their relationship, Nick suggested that they try snowboarding. The pair loved the experience so much that after just the first weekend on the slopes, they bought all the gear. They are officially obsessed and hit the slopes about 10 times a year, including trips to Japan and New Zealand.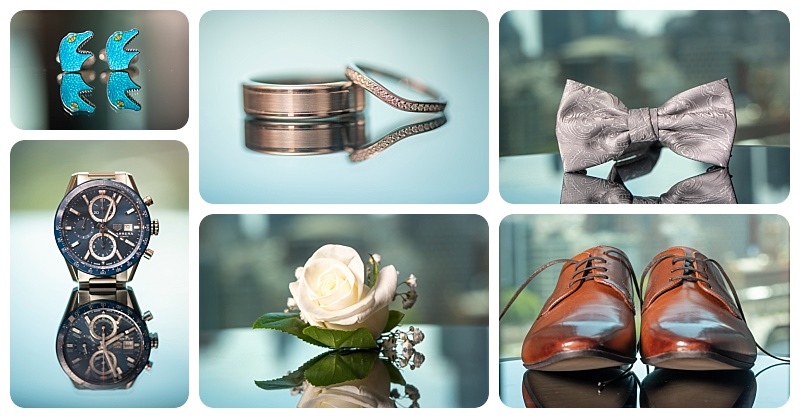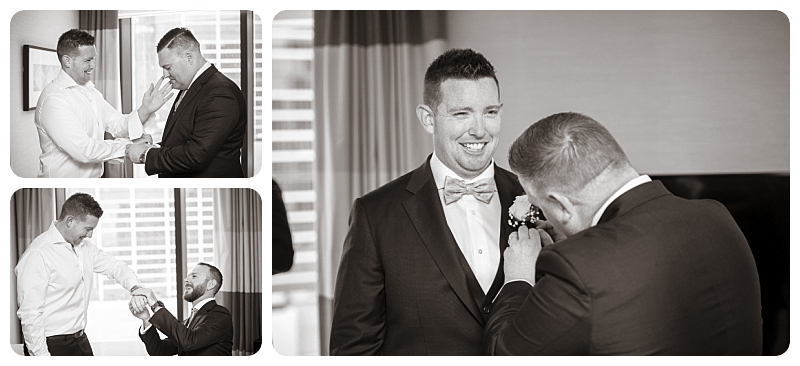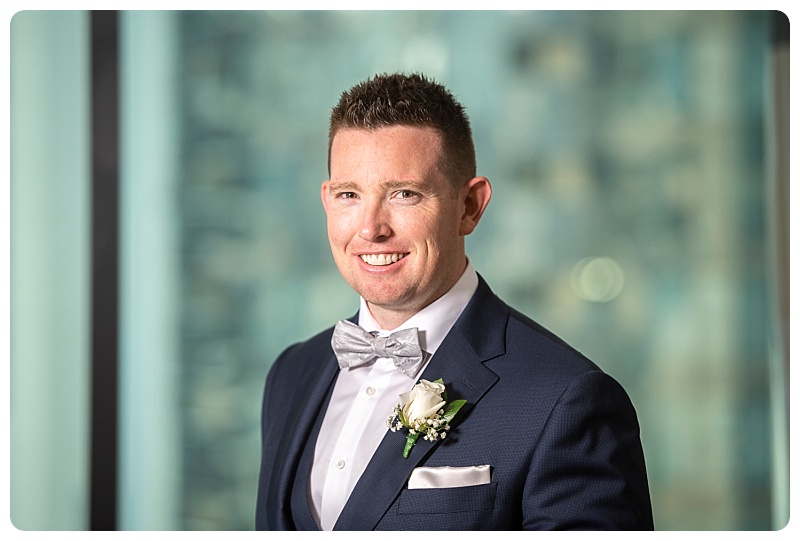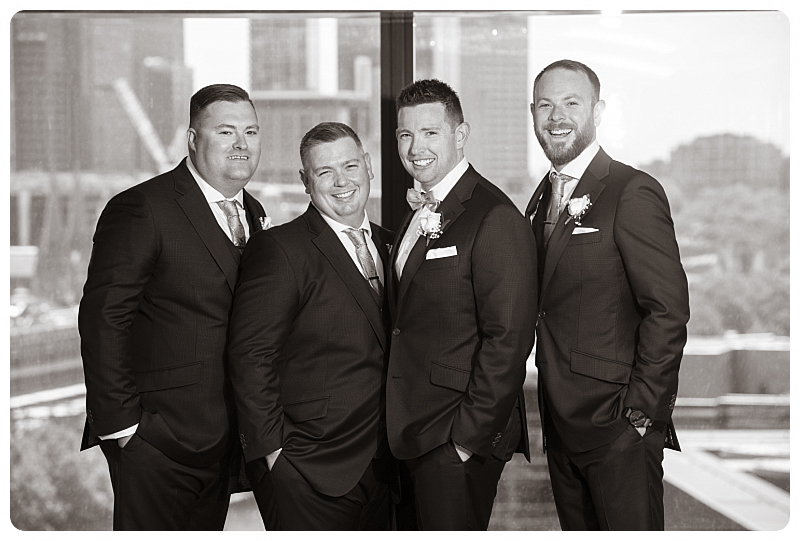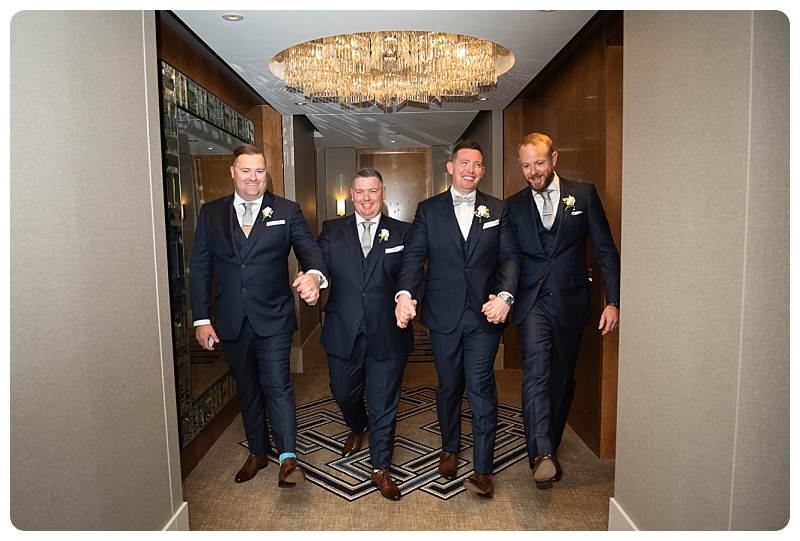 When it came to the proposal, Nick planned to pop the question during the opening weekend at Mt Buller. Their wasn't much snow, so they took their old gear, but Jess' stance didn't feel right on her unfamiliar board. Lookiing for an opportunity, Nick offered to go down first to watch her come down. When Jess got to the flat, she realised Nick was on the ground off the side, groaning in pain.
"I said, 'are you ok?' He said, 'no, it's my knee'. So I jumped out and unstrapped and ran over towards him. Then he just rolled over and pulled out the ring box. I was incredibly surprised; I had no idea!"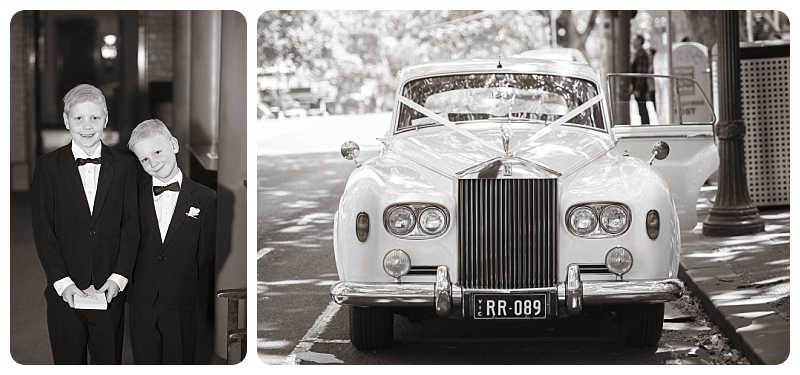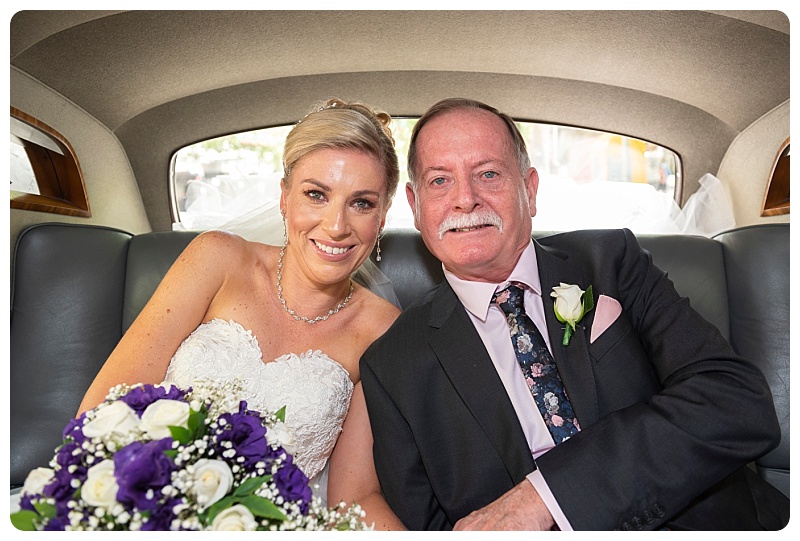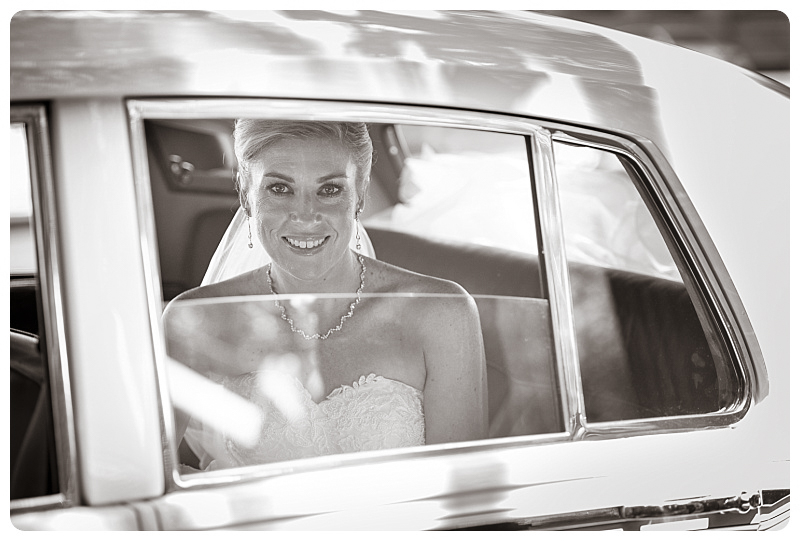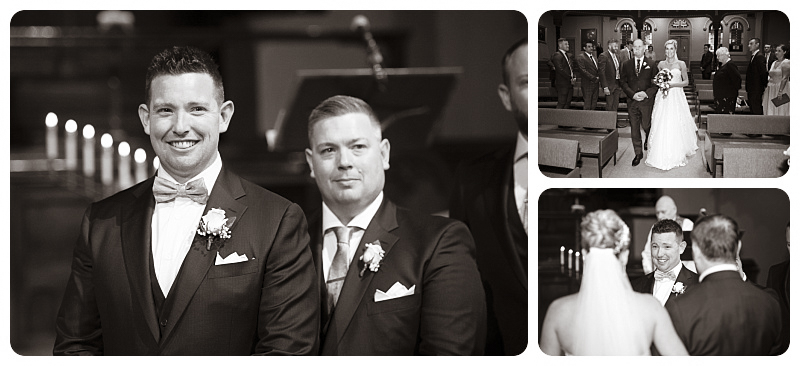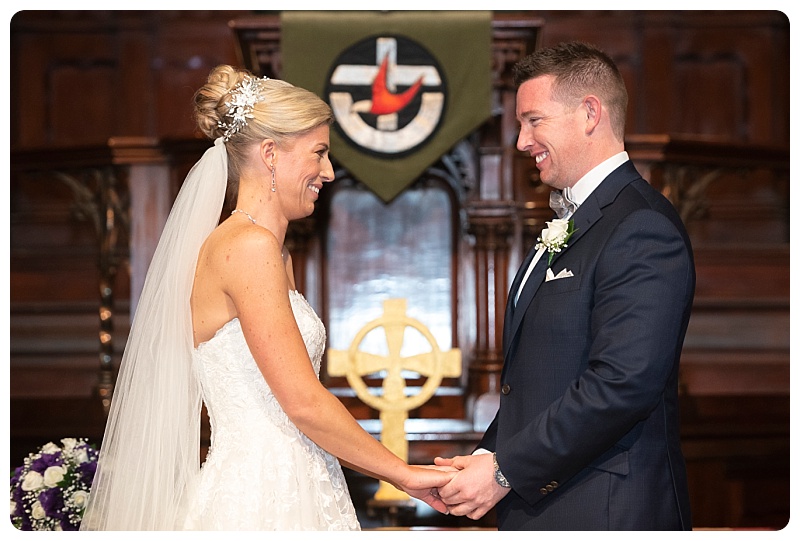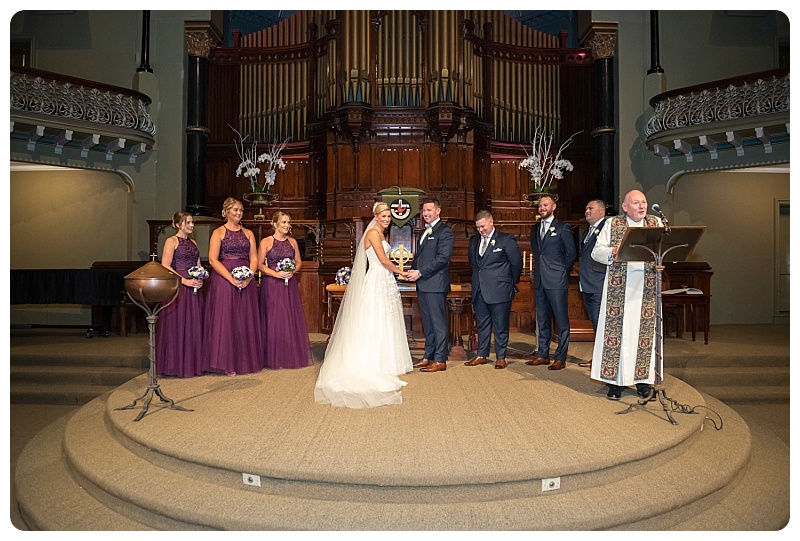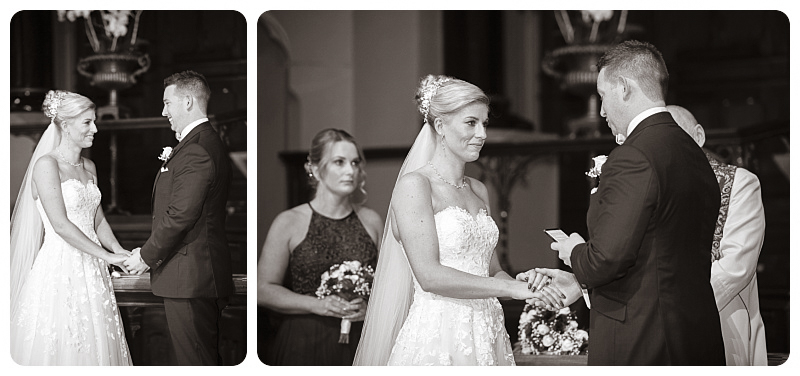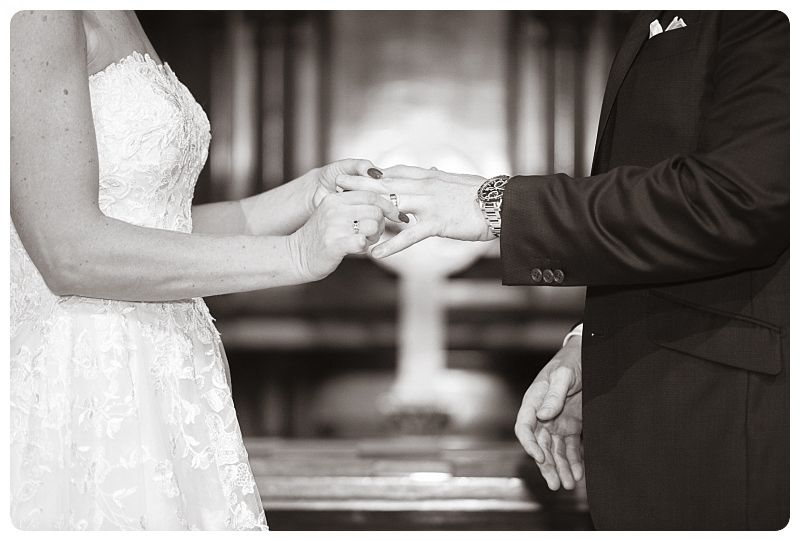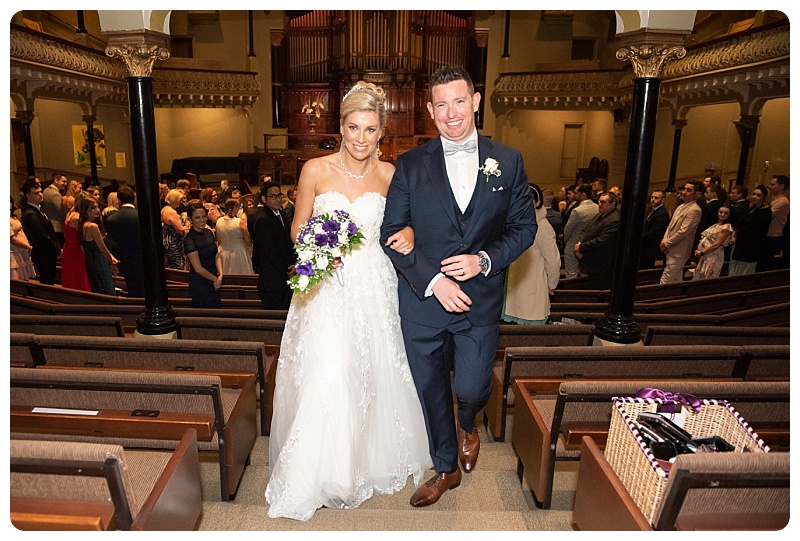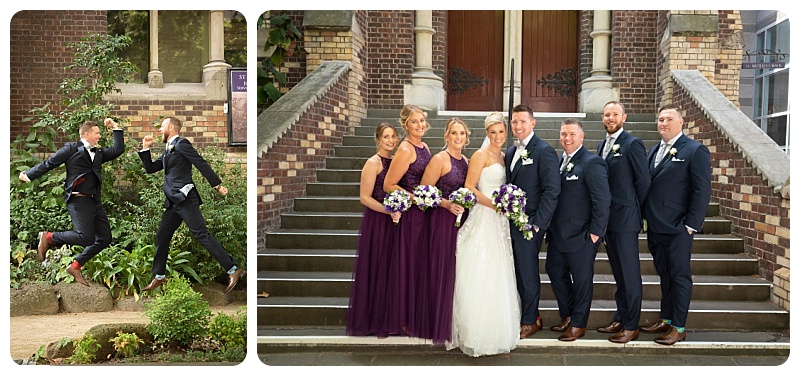 For their wedding, Jess and Nick wanted a very Melbourne-flavour to their celebrations to commemorate the city where they fell in love. From their ceremony at St Michael's church on Collins Street to the wedding photos at Hosier Lane, Parliament steps and Carlton Gardens – we certainly achieved that. These guys and their bridal party are so much fun and certainly know how to spray a magnum of champagne!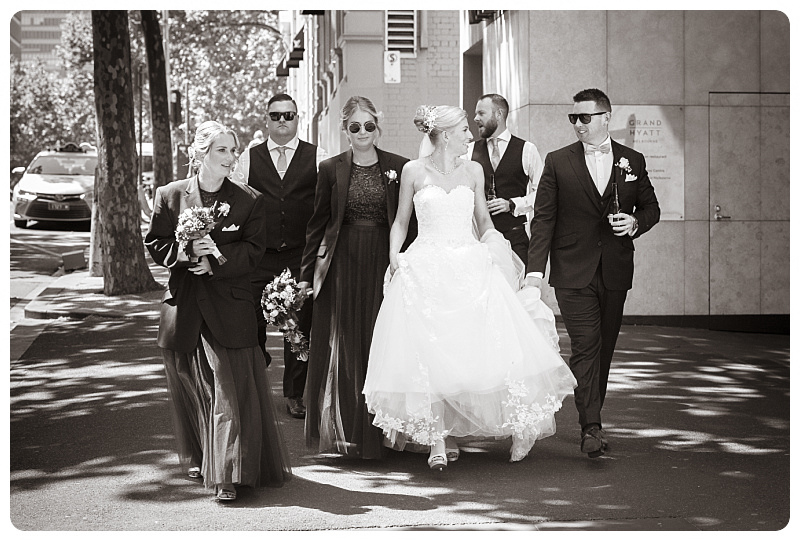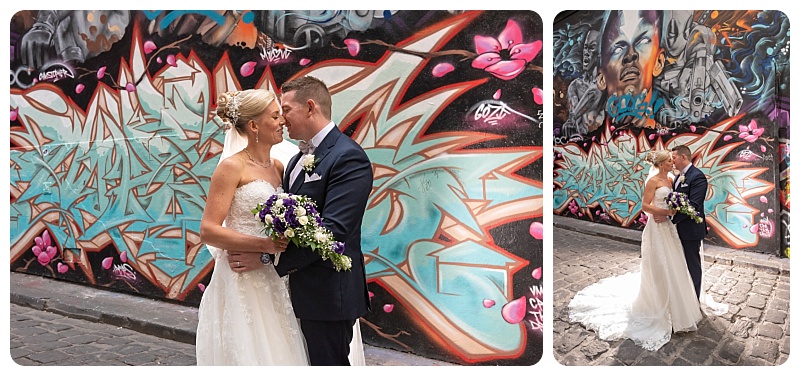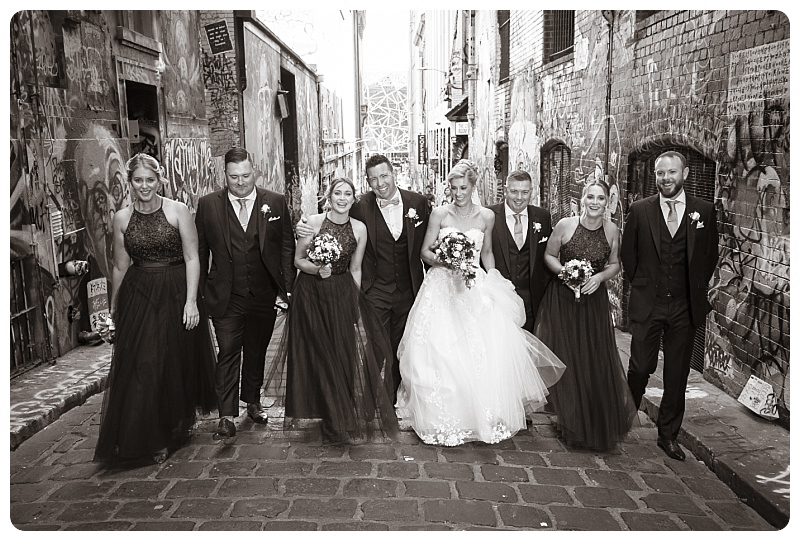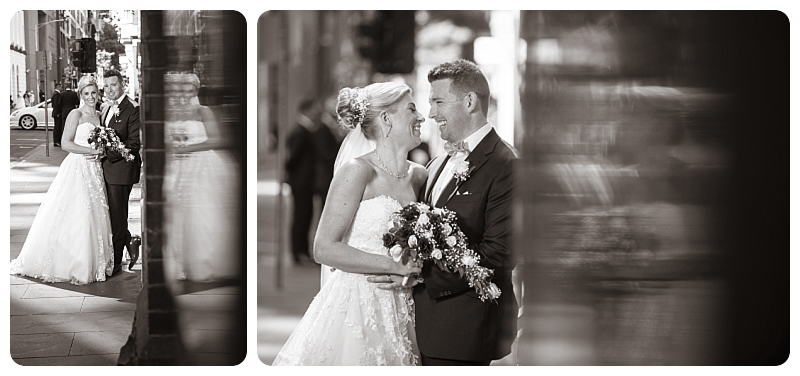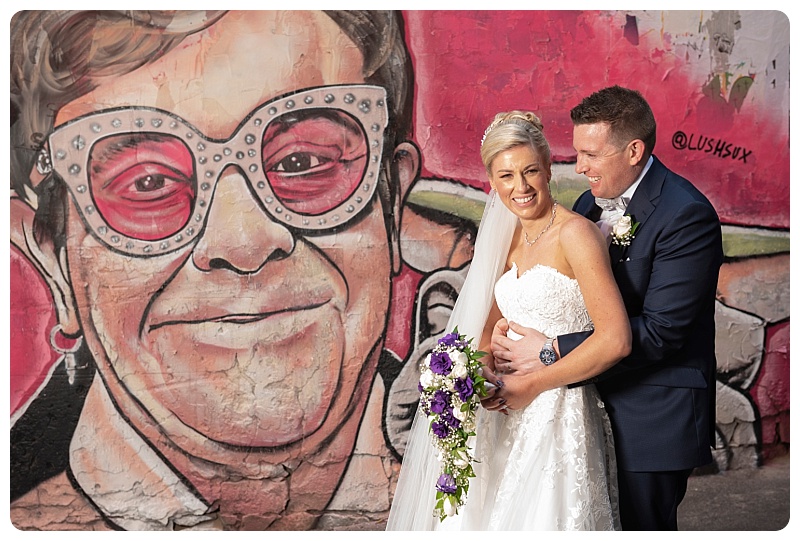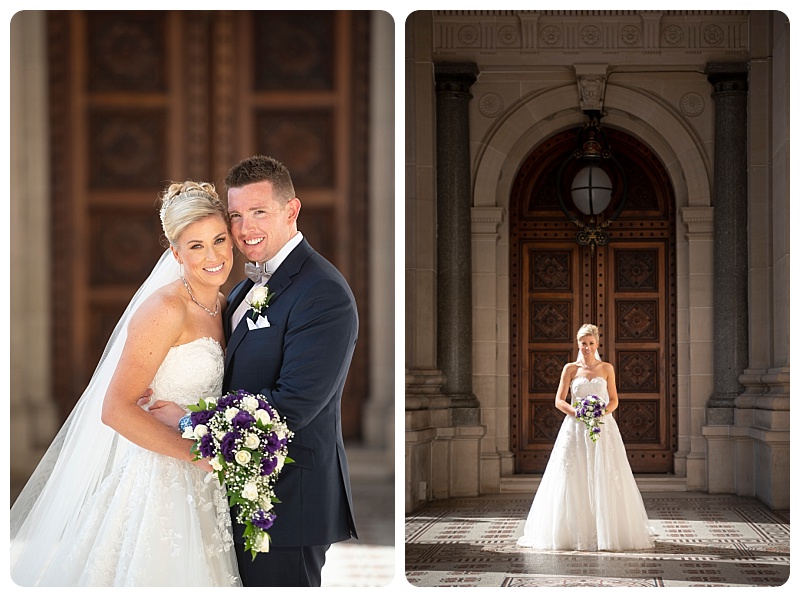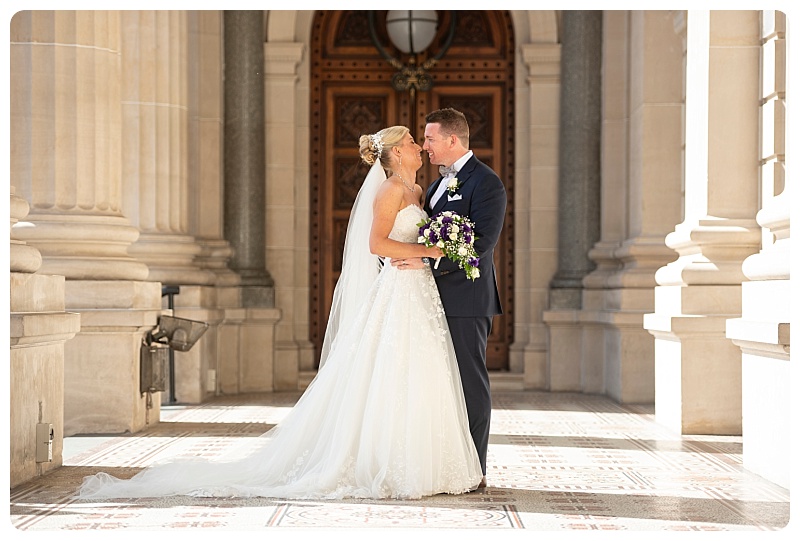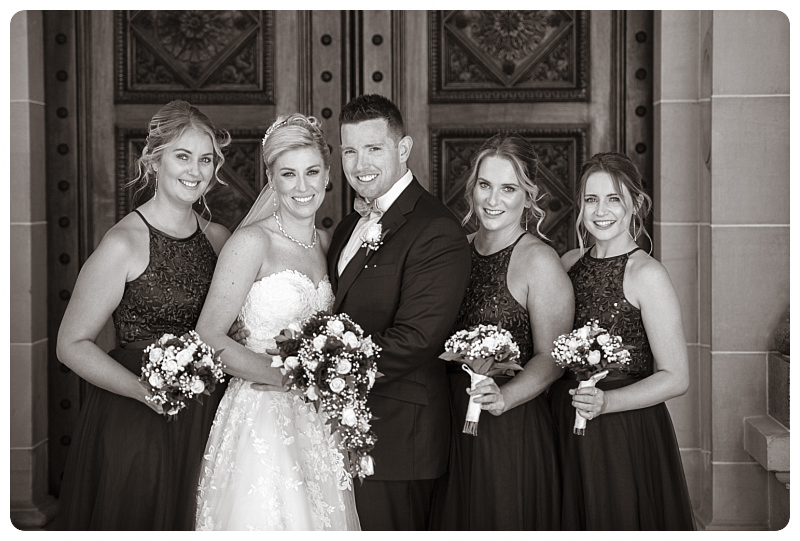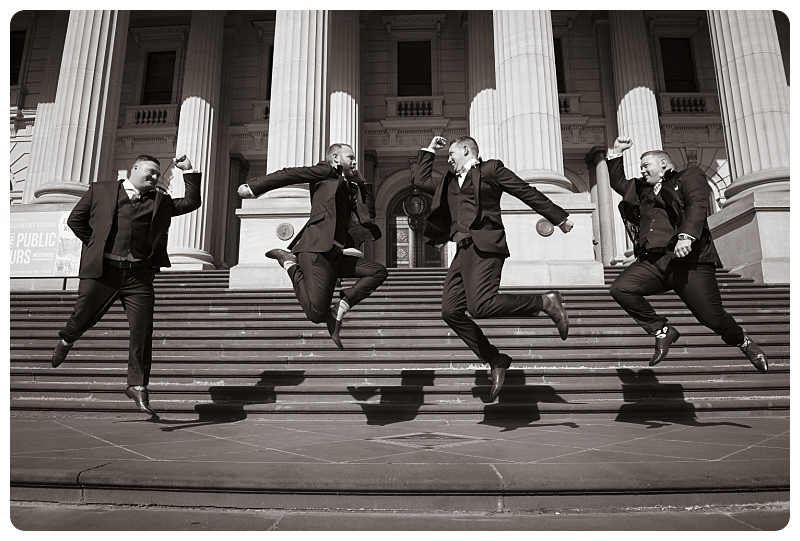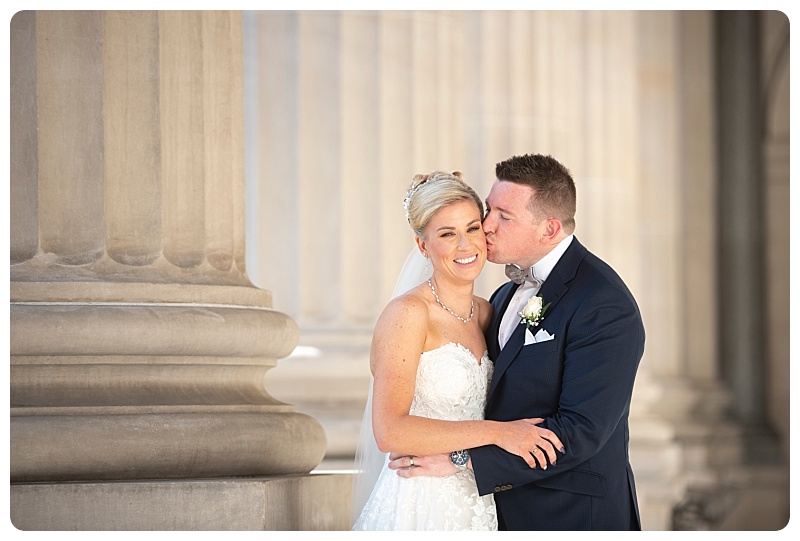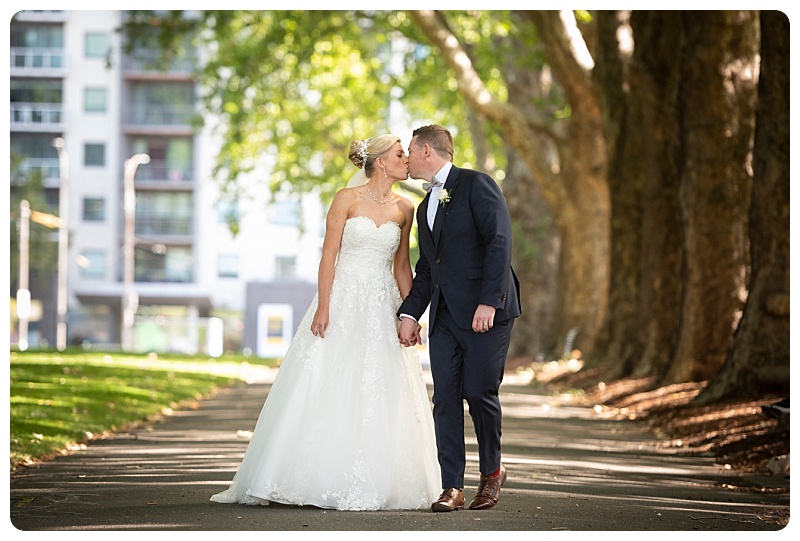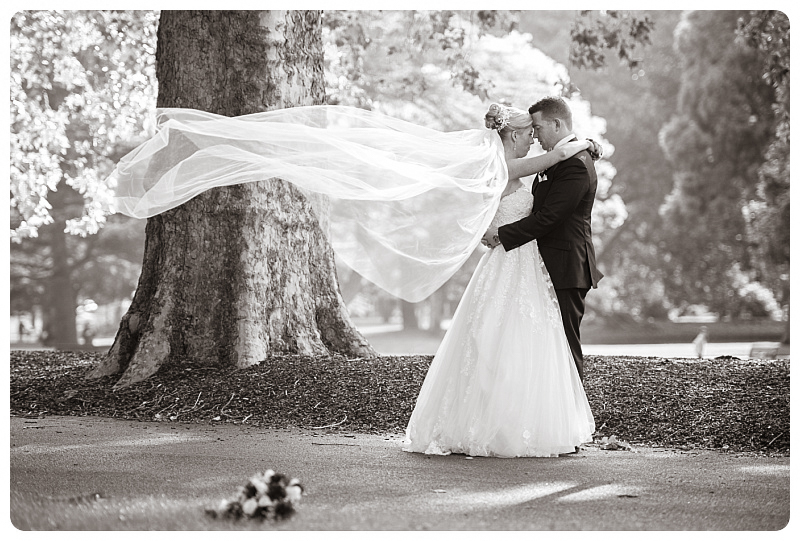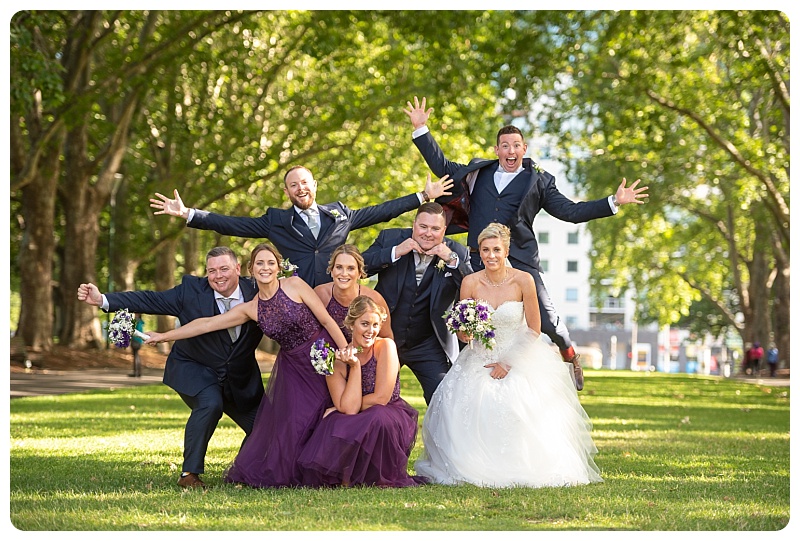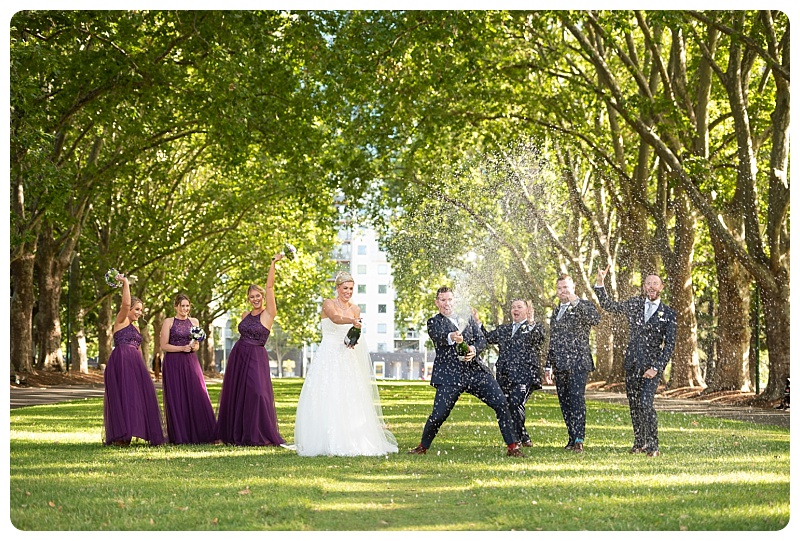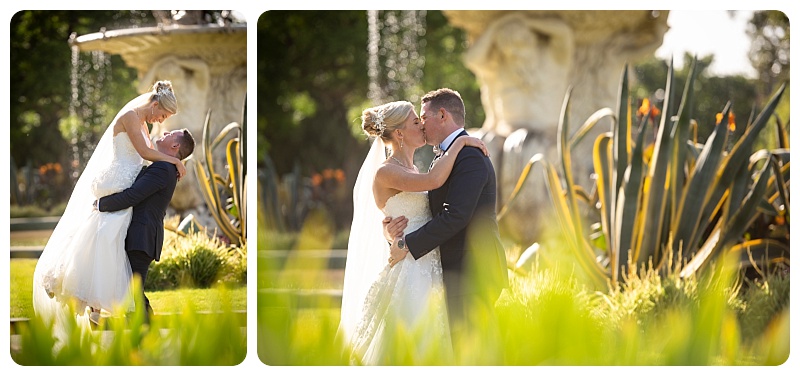 And festivities just continued once we reached Leonda by Yarra for their epic wedding reception. Guests were treated to a 8-course menu, signature cocktails, live street artist, gin and whisky station, cheese station, burger and fries station, photo booth and cigar bar. And then a sparkler farewell via boat back to the city.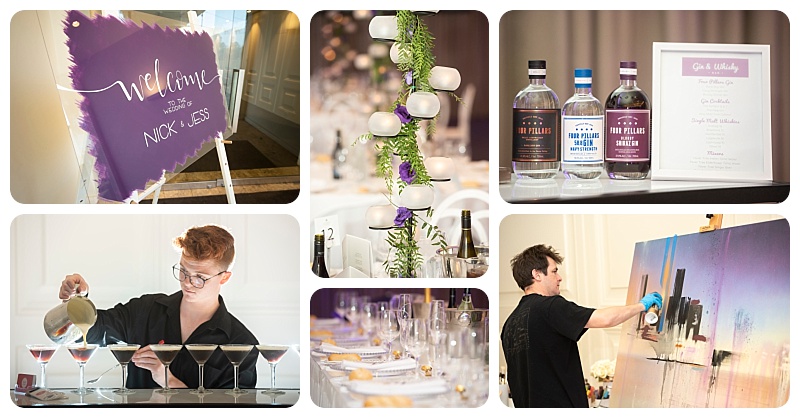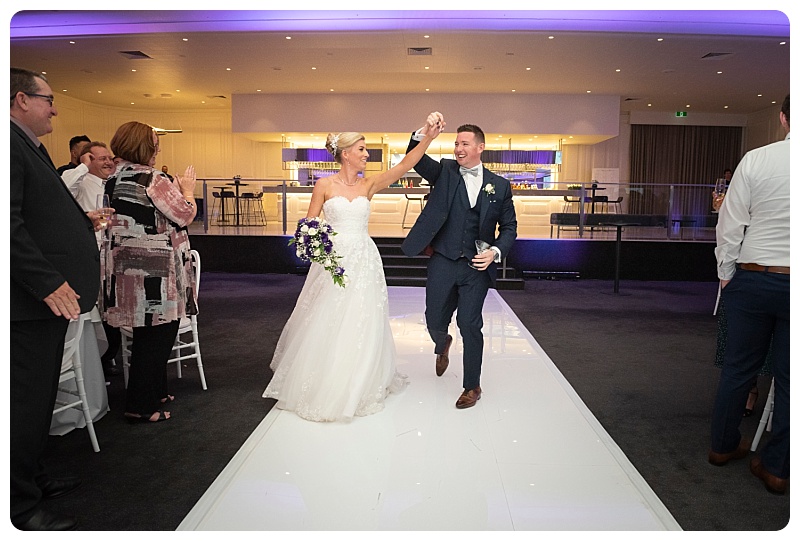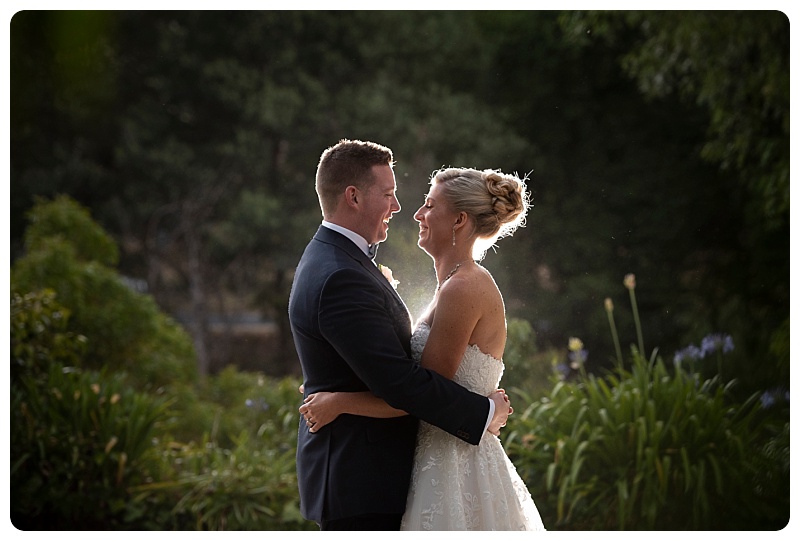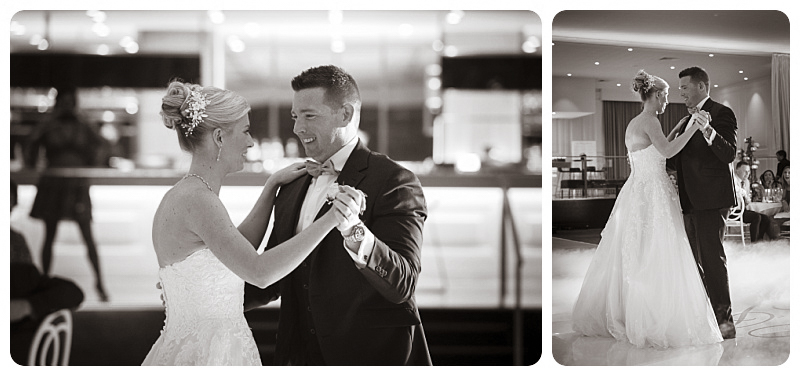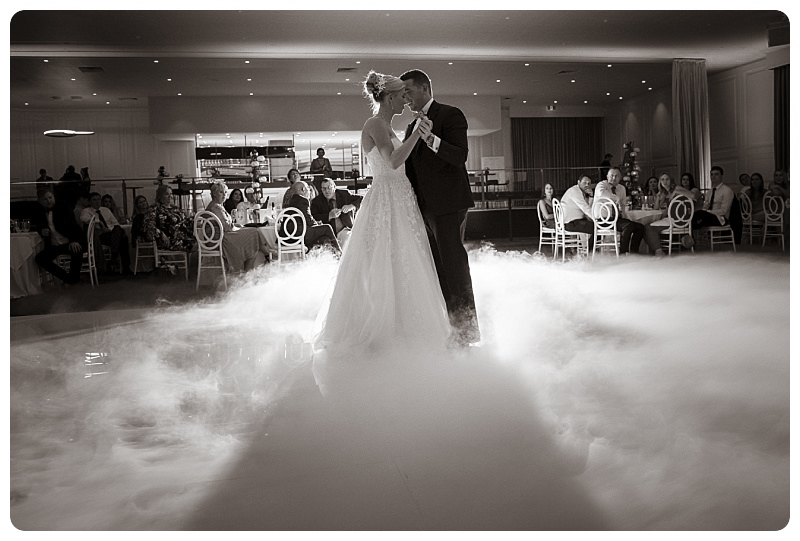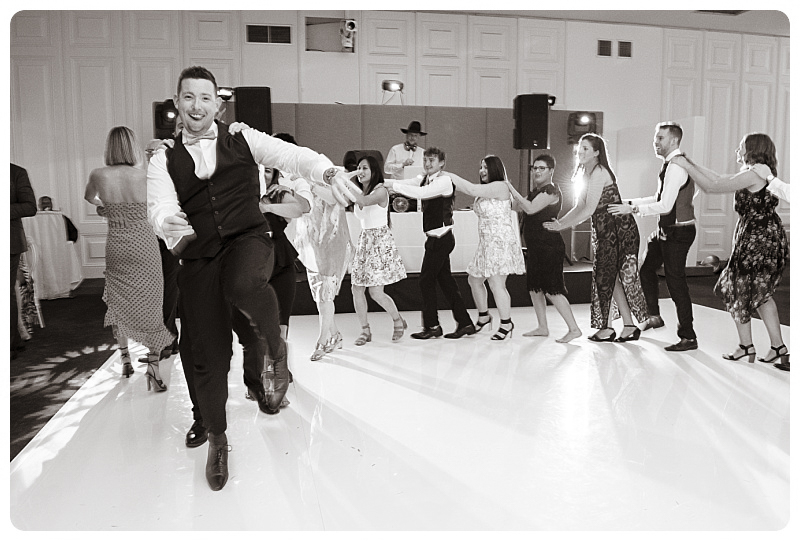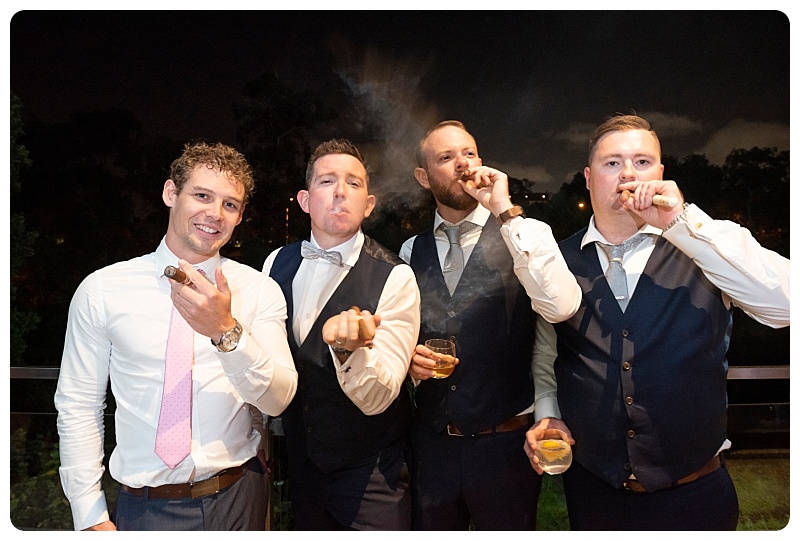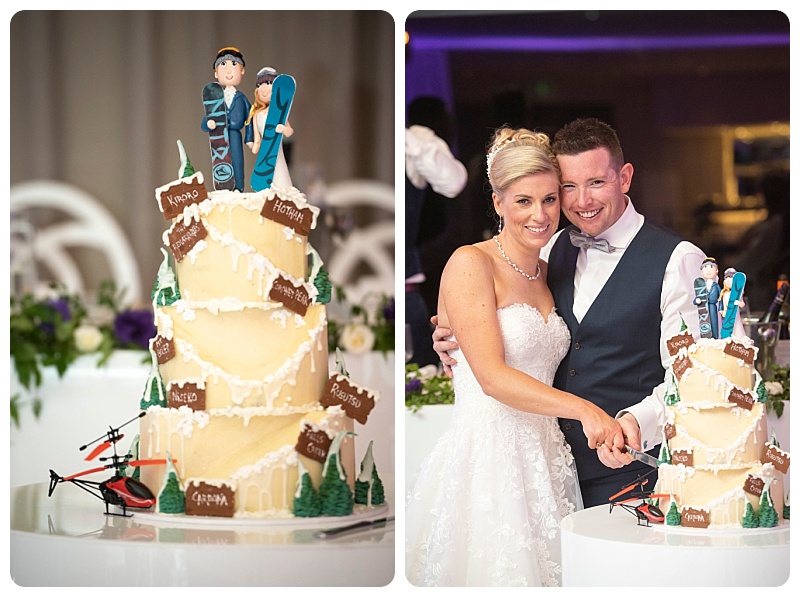 But these guys know successful relationships aren't just about the champagne and the good times, as Nick said in his vows: 
"That's what I love so much about you, we can be together doing the most exciting thing or the most boring thing, as long as we get there together. And that's what it will be like for the rest of our time on earth, hand in hand, side by side, partners in crime. I couldn't ask for a better person to spend the rest of my life with."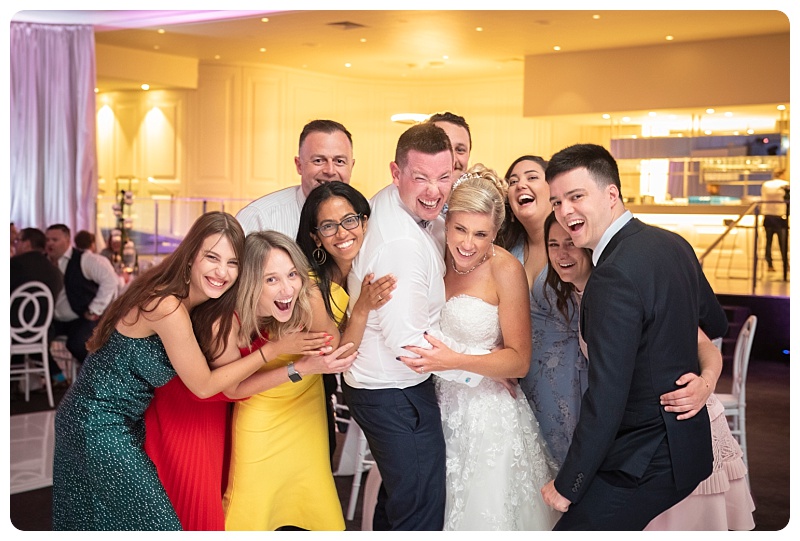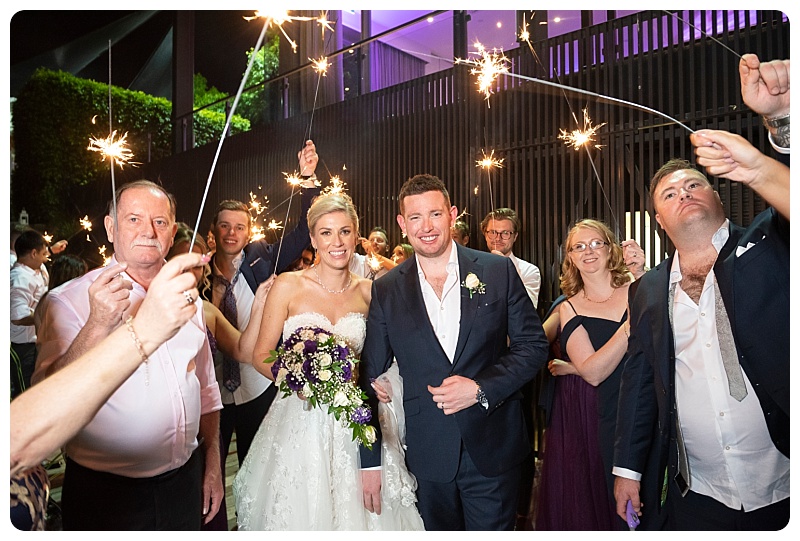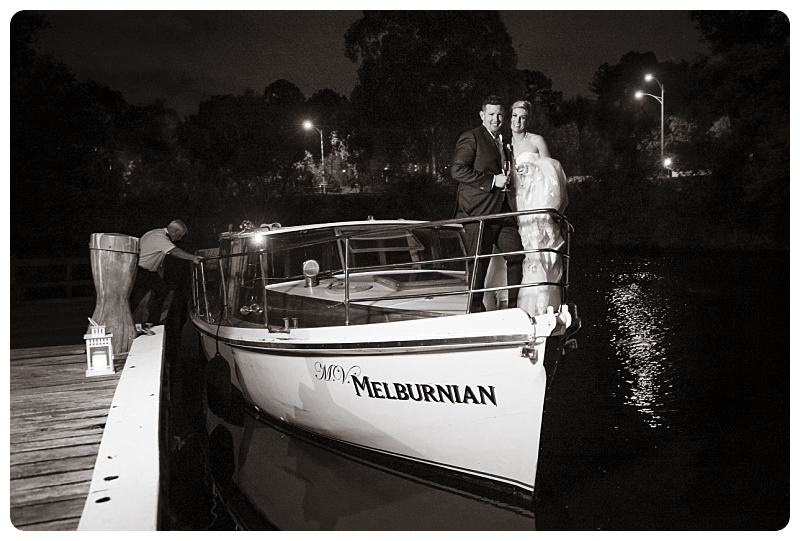 Jess and Nick, it's been an absolute ball getting to know you guys. We can't wait to show you all the beautiful photos once you return from your European honeymoon!
Jessica and Nick's Dream Team: Ceremony: St Michael's Uniting Church | Reception: Leonda by the Yarra | Dress: Fairytales Bridal | Hair and makeup: Magical Makeovers | Flowers: Wedding Flowers Etc | Cake: Mad About Cakes | Chauffeur: Carwood Wedding Car Hire | Entertainment: Lark Music | Street artist: Set it Off | Cocktail station: Liquid Infusion | Photobooth: Mirror Me and Co | Lighting: Select AV | Dry Ice: Abracadabra Events | Chandelier: Chandelier Hire | Dancefloor: Amica Event Hire