Not long after Jiani and Liem became more than just work colleagues, they made a promise to each other to always have fun and make themselves happy. Big supporters of the YOLO culture, they both live for the moment and make the most out of every day. But while Jiani is very happy-go-lucky, she also holds Liem to very high standards.
"Sometimes that can get exhausting but most of the time it's good, because it makes me a better person."
So when it came to planning a surprise proposal, Liem knew it had to be epic and also unique to their relationship: "for six months I was a mess, I felt the pressure and it was tough!"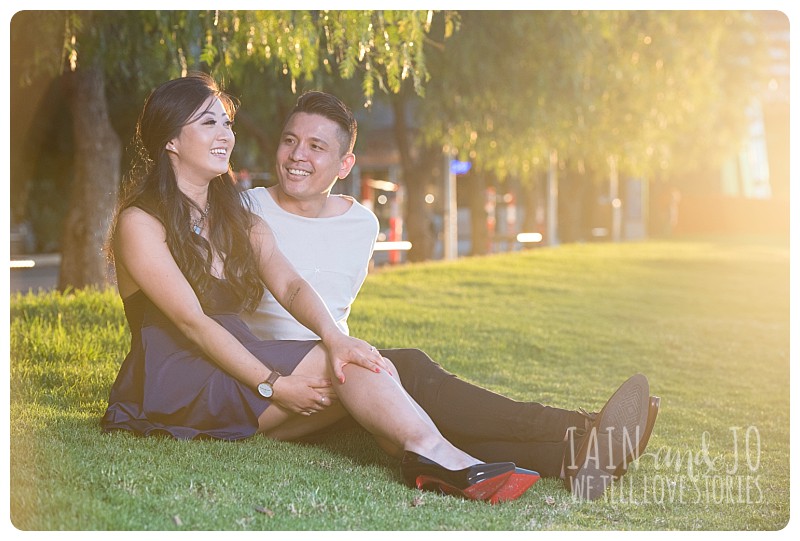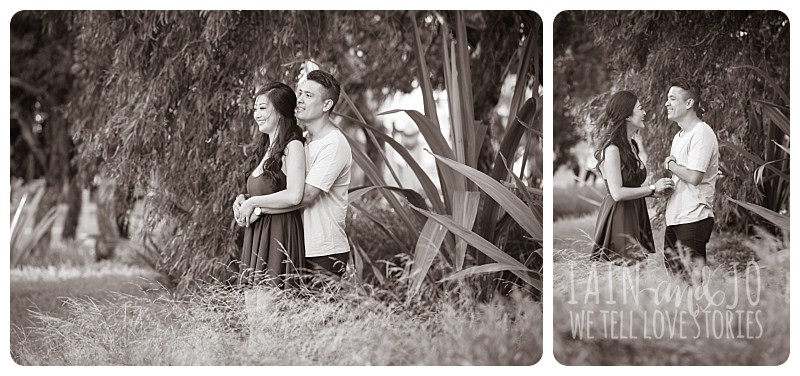 But Liem certainly outdid himself. The day started with Jiani receiving a video message from YouTube comedian Abraham Akbar. At first Jiani thought it was just another video from her favourite comedian who creates parodies of how white girls versus wog girls react in different scenarios. Jiani is the first to admit, she is always the high maintenance wog girl!
Jiani had no idea that Liem had contacted Abraham to create a special video just for her. And so after doing a parody about proposals, Abraham told Jiani to go to Melbourne Central and await further instructions. Stunned, Jiani quickly packed up her desk to head to the meeting spot of their first date. She was approached by a random girl who presented Jiani with a personalised book of their relationship and instructions to head to a roof top bar. When Jiani arrived, Liem was waiting with the same cocktails they ordered on their first date.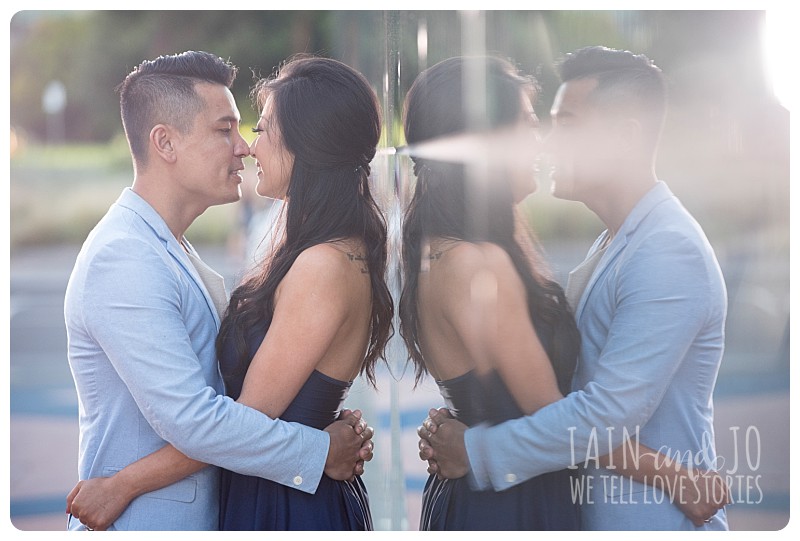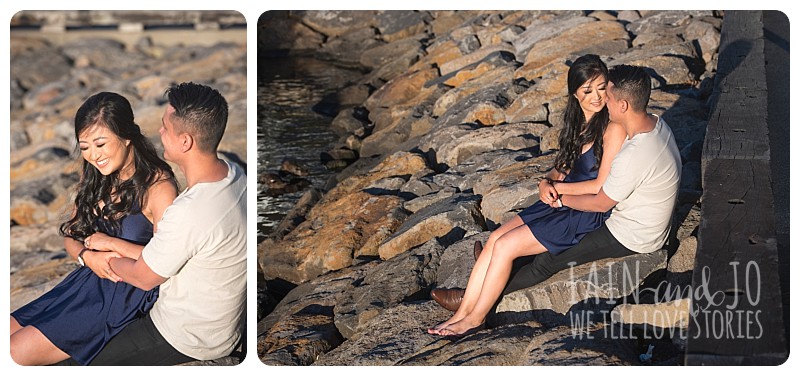 But it didn't end there. The next stop was a tattoo parlour for joint tattoos and then a penthouse apartment at Como in South Yarra. In the bedroom were roses, champagne and a ring box. A bundle of nerves by this stage, Liem then dropped to one knee and proposed.
Epic is an understatement!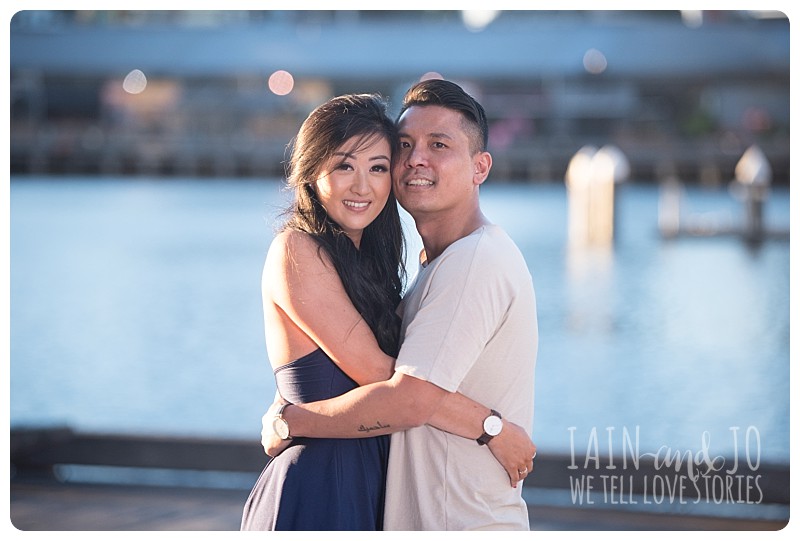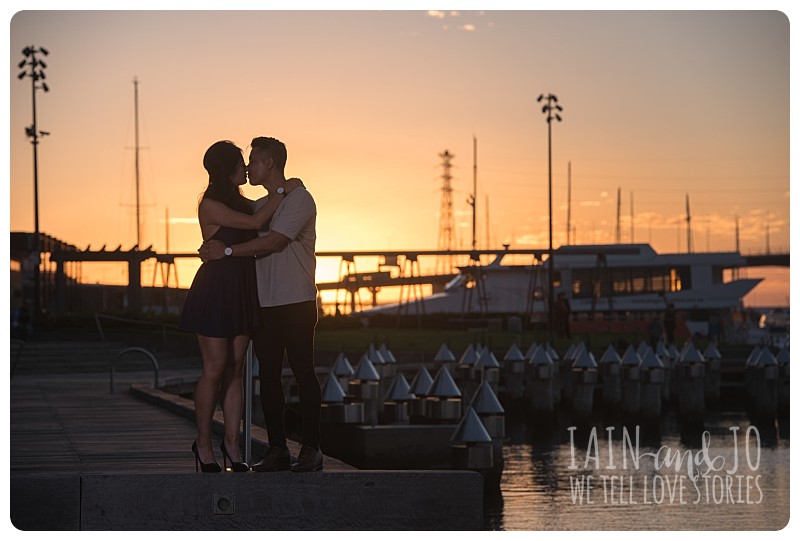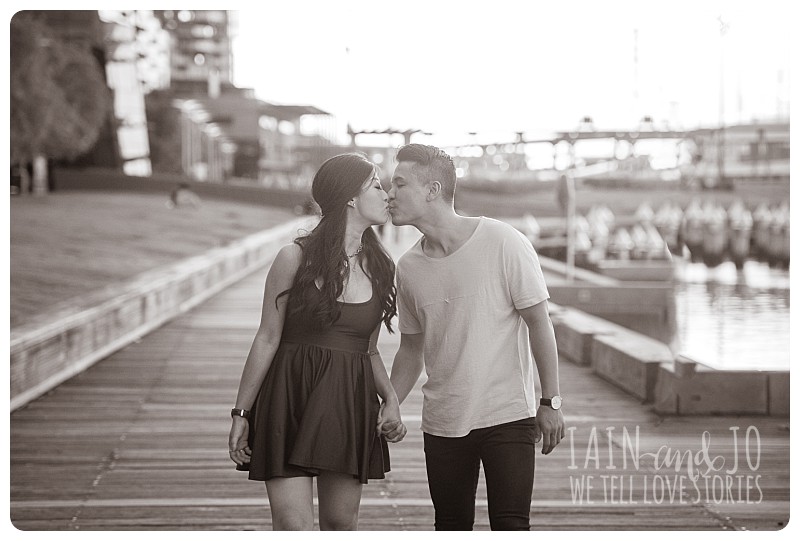 When it comes to their wedding, Jiani can't wait to see Liem's face as she walks down the aisle, but it's their future together that she is most excited about.
"I am just looking forward to experiencing life with him. We always talk about experiencing the full spectrum of emotions: extreme love, extreme passion but also extreme sadness because you grow from that. So just seeing who we both become."