From the moment they met at Perseverance bar on Brunswick Street, Jodie and Colby had an instant connection, but that first night nearly didn't happen. According to Jodie, Colby was a "complete ratbag" at that stage as he loved having fun and going out every night. While Brunswick Street had been a regular hang out for Jodie in her uni days, she was now working full time, starting at 8am each day. The night they met was the first time she had been out on a work night.
"I literally have a first memory of Colby, he had this blue open shirt on which looked lovely on him … I remember thinking to myself this guy is out of control but he is so much fun. He is full of life and I thought I just need to go for it, take the leap."
After that first night, the pair saw each other every day for the next eight nights, culminating in Valentine's Day and a trip down to Safety Beach to help Jodie's parents move house.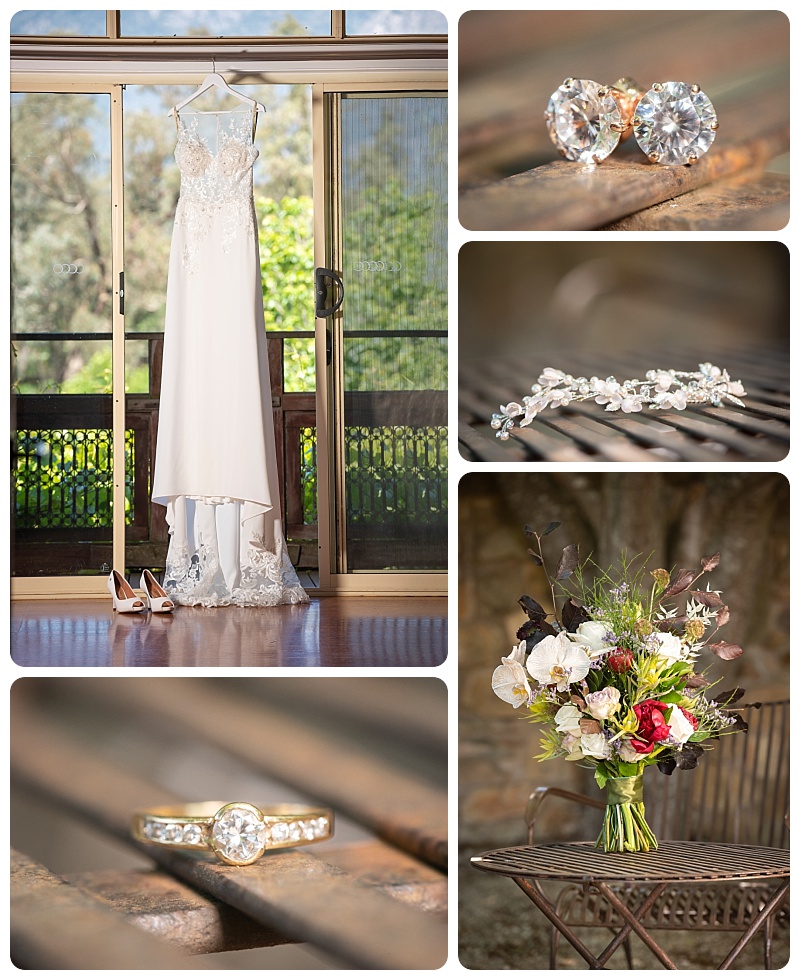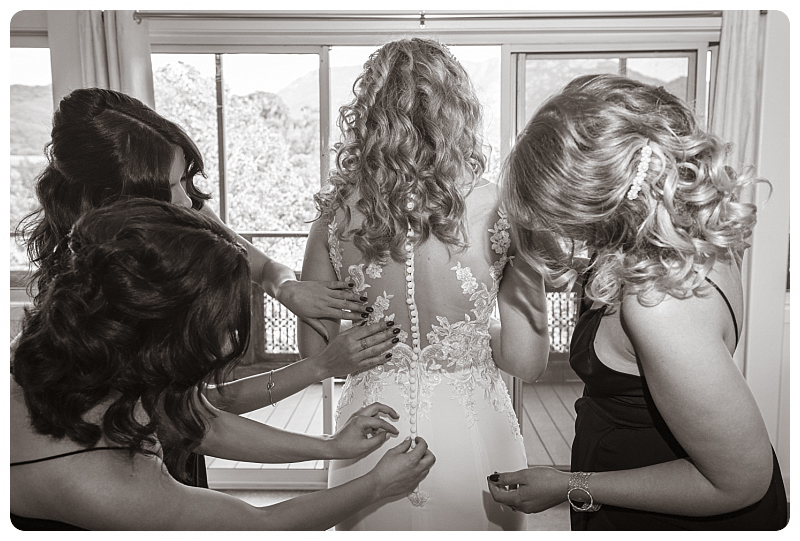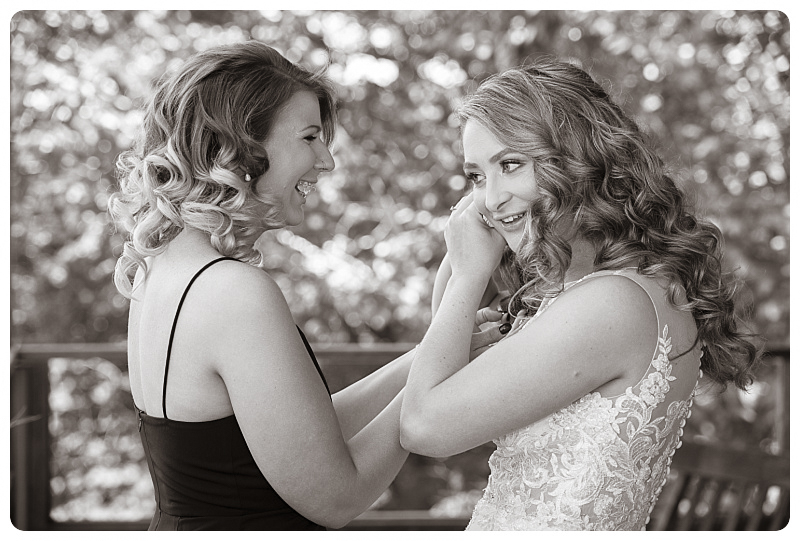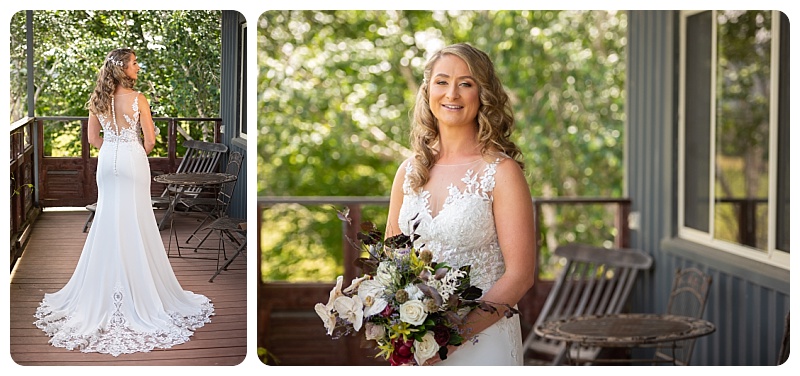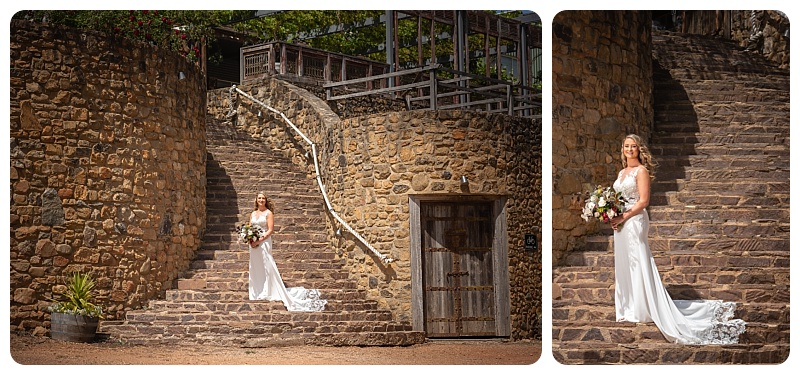 It's been a whirlwind nearly 3 years for the pair, with many adventures but also many months spent apart for work. In their first year Jodie did a graduate program which involved two 6-week stints in San Francisco, then Colby got into the same program two years later, but they have made it work.
Colby just loves Jodie's enthusiasm for life and trying new things:
"She is an absolute magnet of positive energy. She is always incredible fun to be around and that's something that has been driving our relationship. It's always been so easy."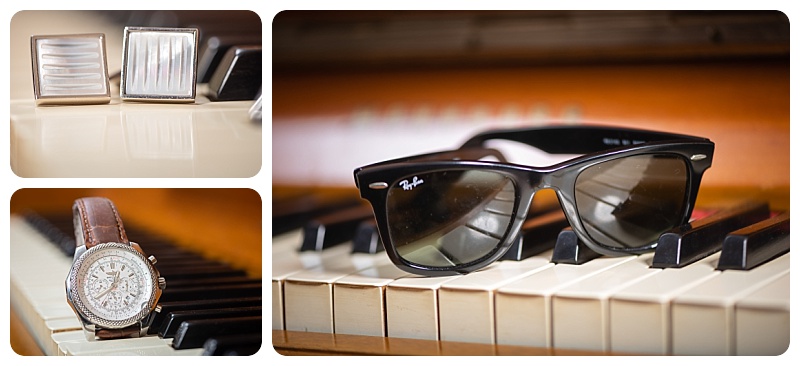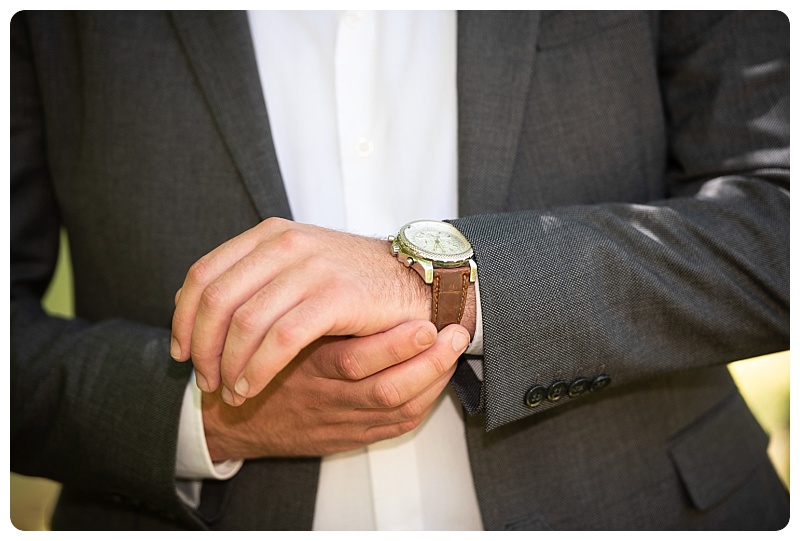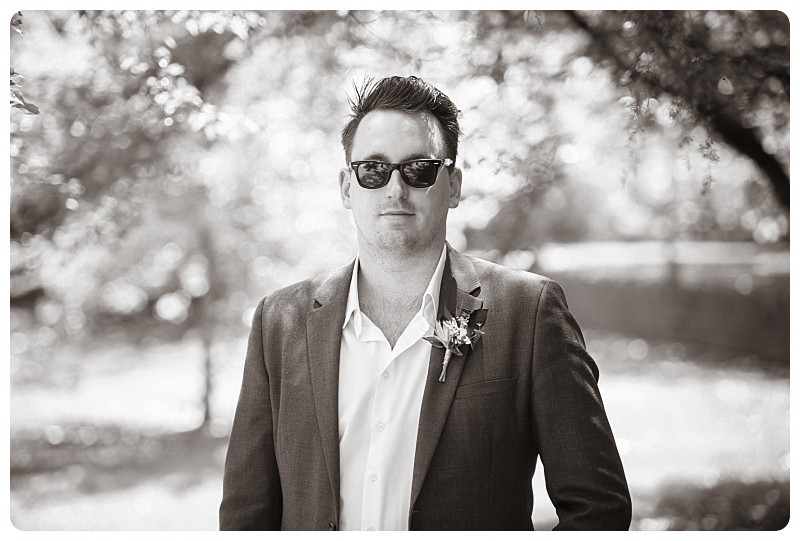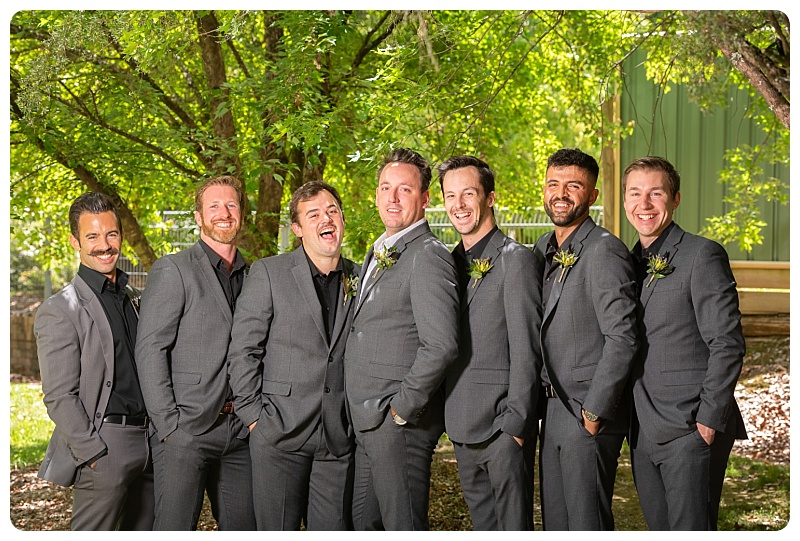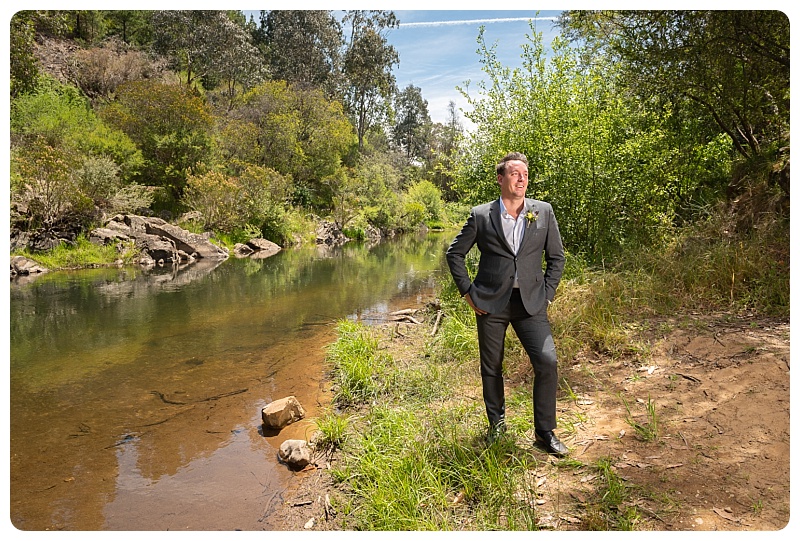 Colby knew he wanted to propose after just one month together, but he waited a respectable amount of time to pop the question. Armed with the ring, he decided to learn to perform the song 'Marry Me' by Train on the piano. After two months of private lessons he organised Jodie's friends and parents to be at Baxter's Loft bar, where he performed the song and invited her up on stage to propose.
For their wedding, Jodie and Colby chose Feathertop Winery in Porepunkah, close to where Colby's mum lives in Bright. We decided to do a First Look and photos before the ceremony and headed across the road to a pine forest to avoid visitors at the winery. It was a genius decision and led to such a beautiful moment for Jodie and Colby to see each other for the first time, surrounded by soaring pines and magical view of Mt Buffalo behind them.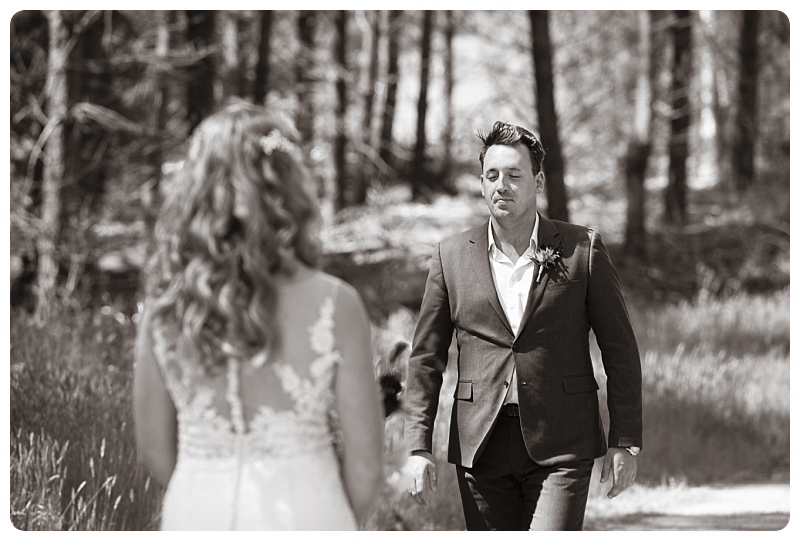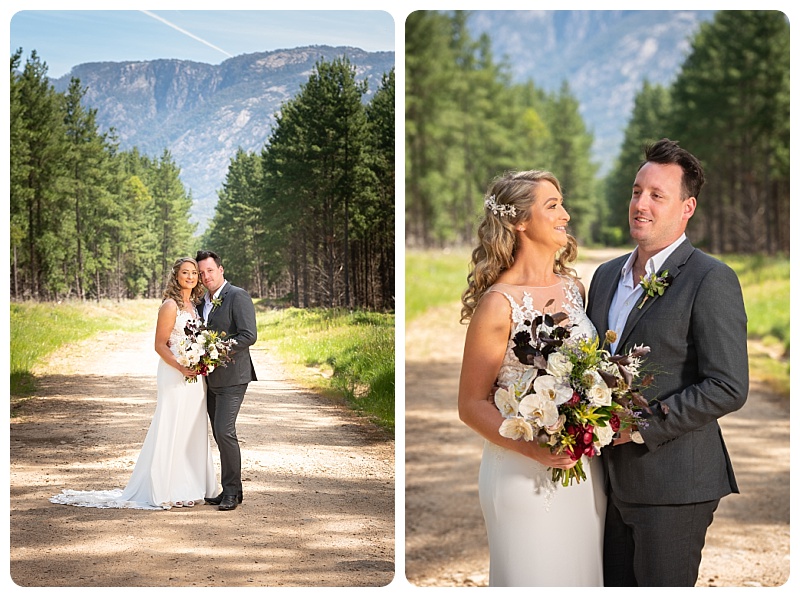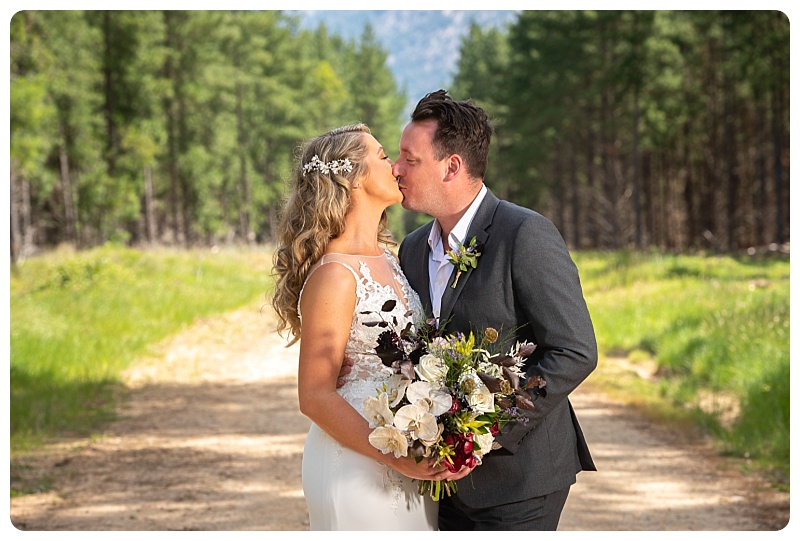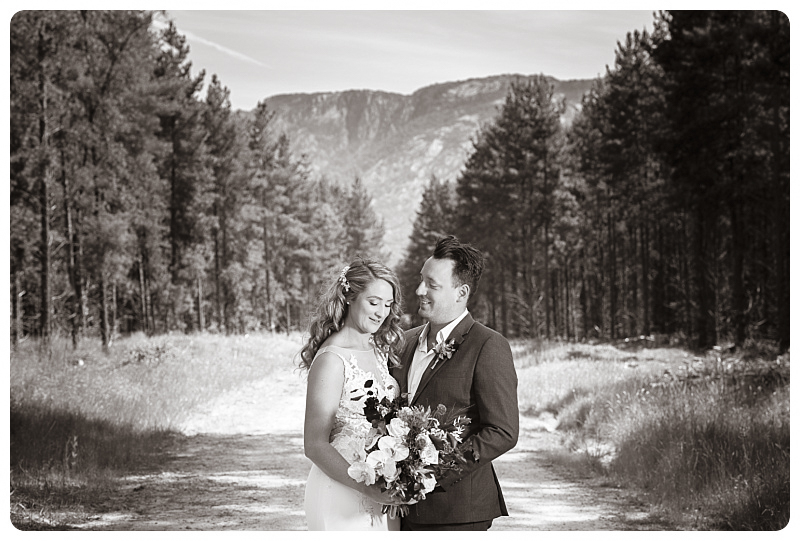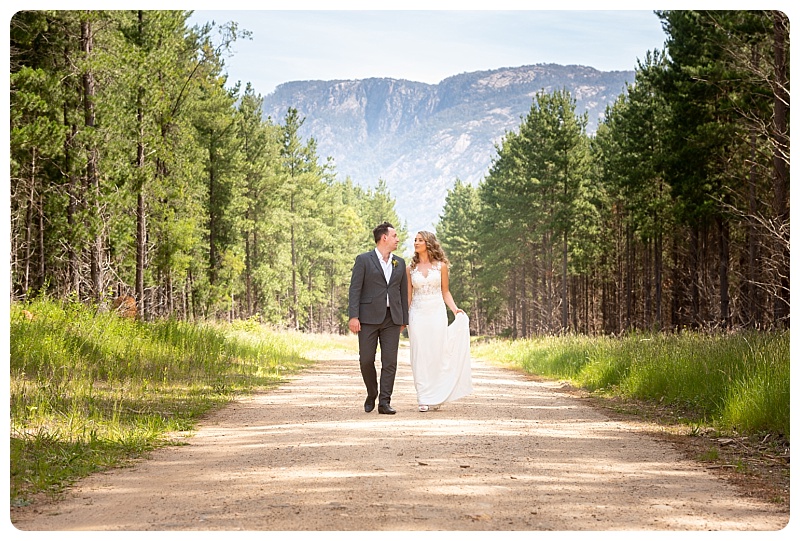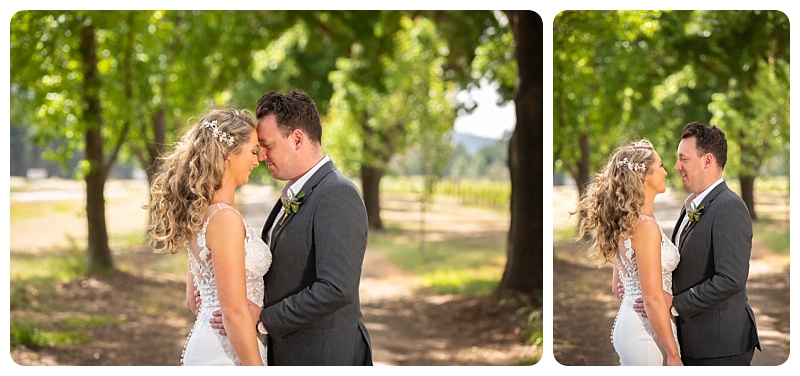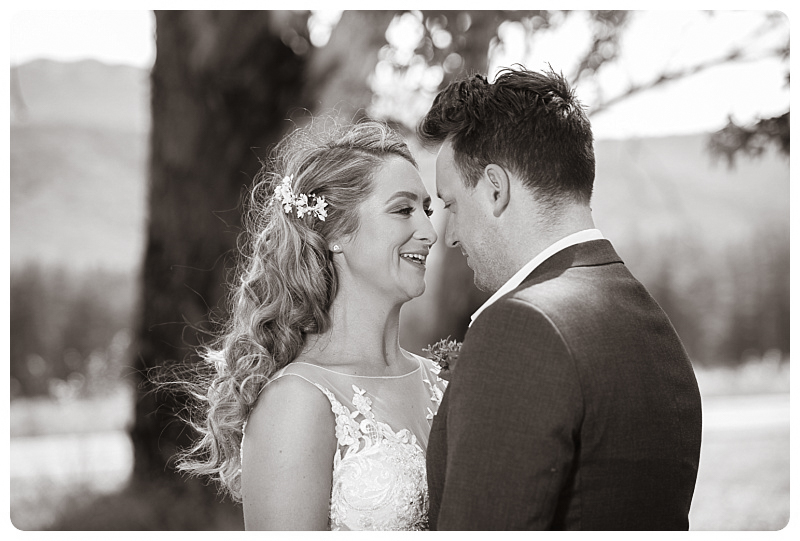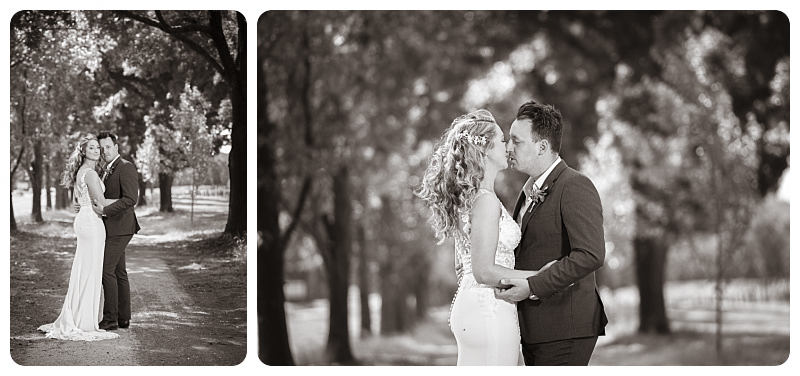 We headed back to the winery to meet up with the large and very fun bridal party for some photos in the vines, before it was time for some touch ups and glass or two of Prosecco before walking down the aisle.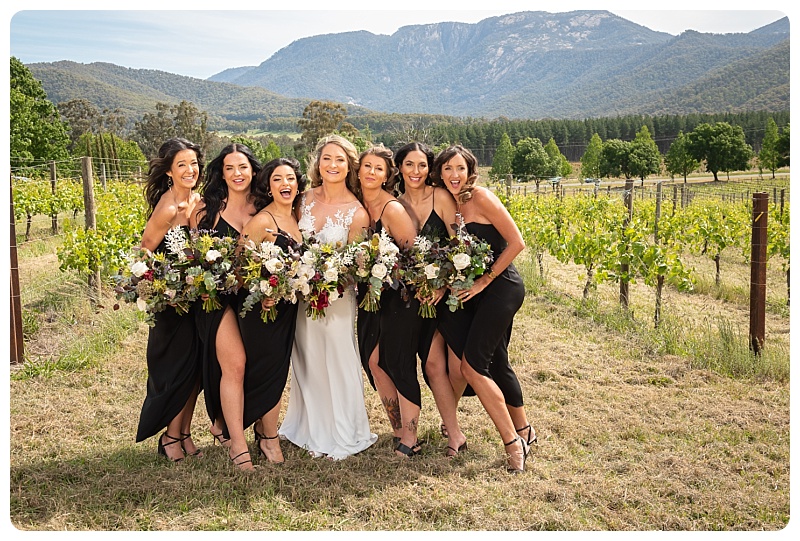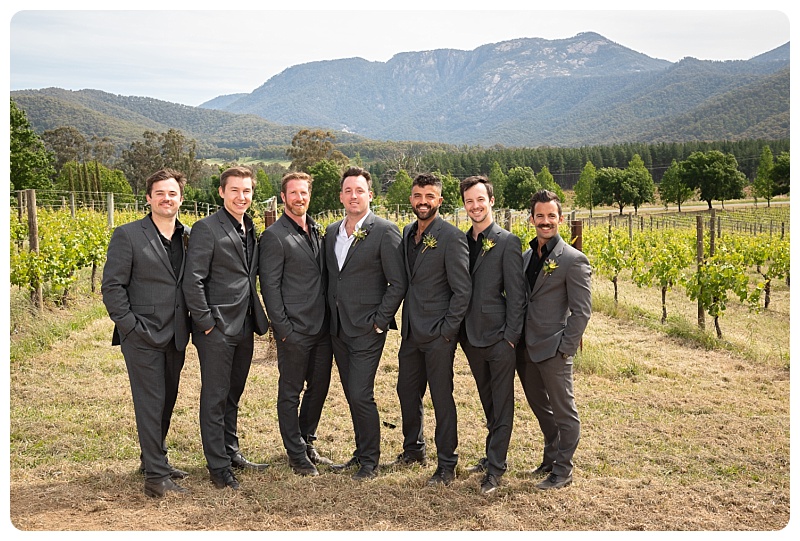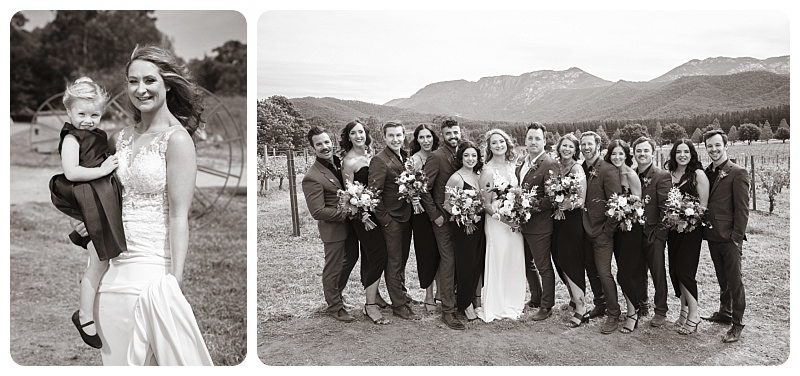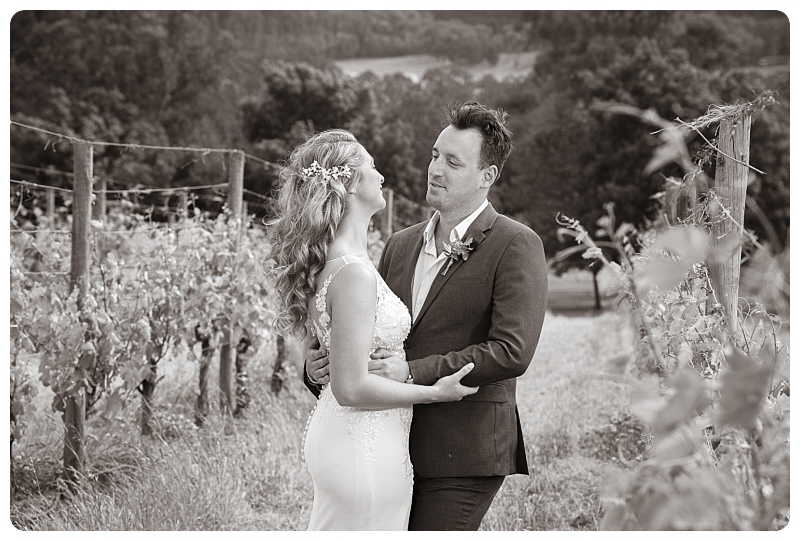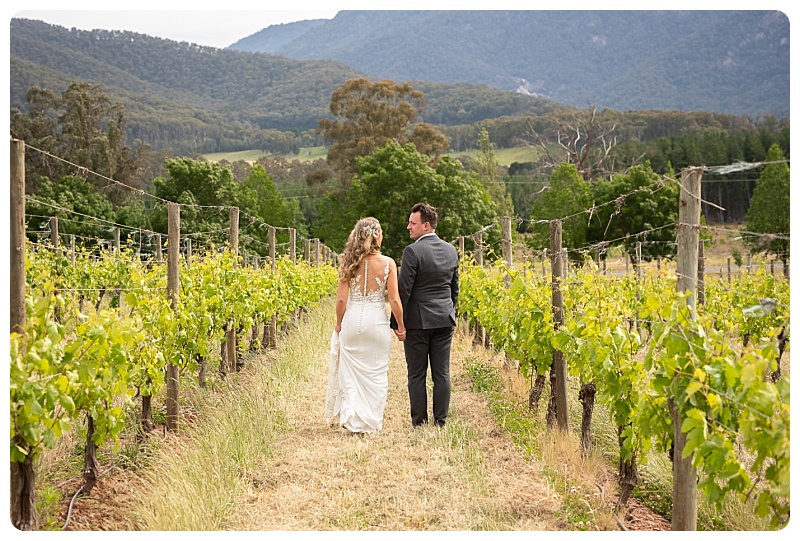 During the ceremony, the bridal party pairs each recounted a part of the love story that is Jodie and Colby. But it was their own personal vows that stole the show:
"Since the moment I met you in your open blue shirt, my life has been filled with colour. Just after we met, I googled soul mate which I know is crazy! It's someone who changes your reality; it's an ordinary person who revolutionises your life in a second."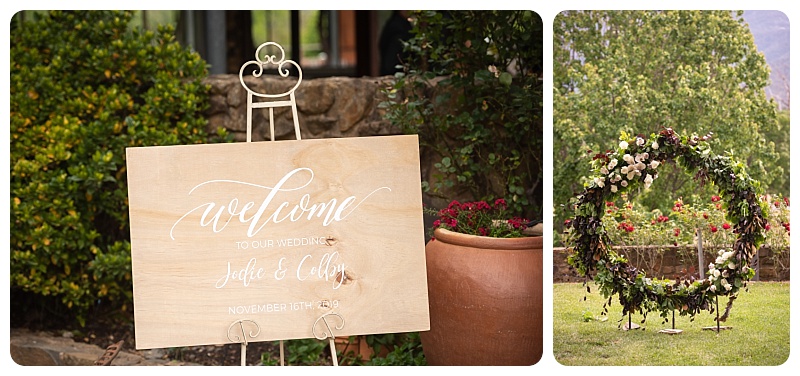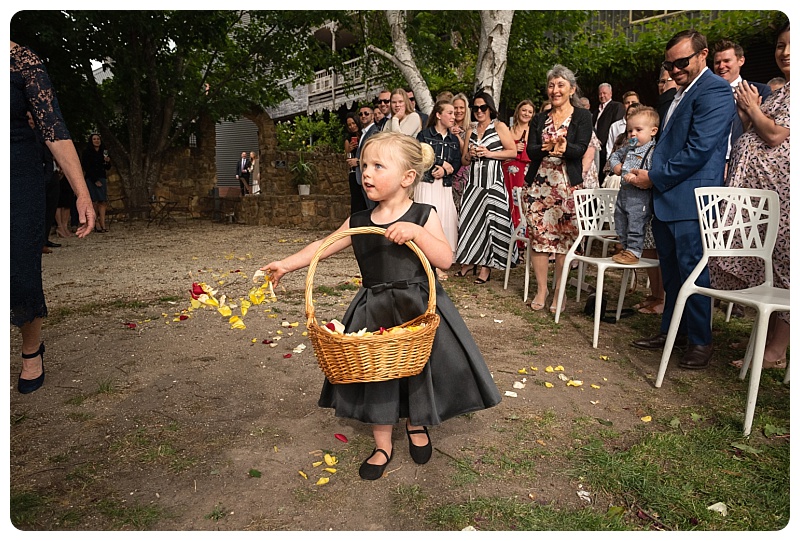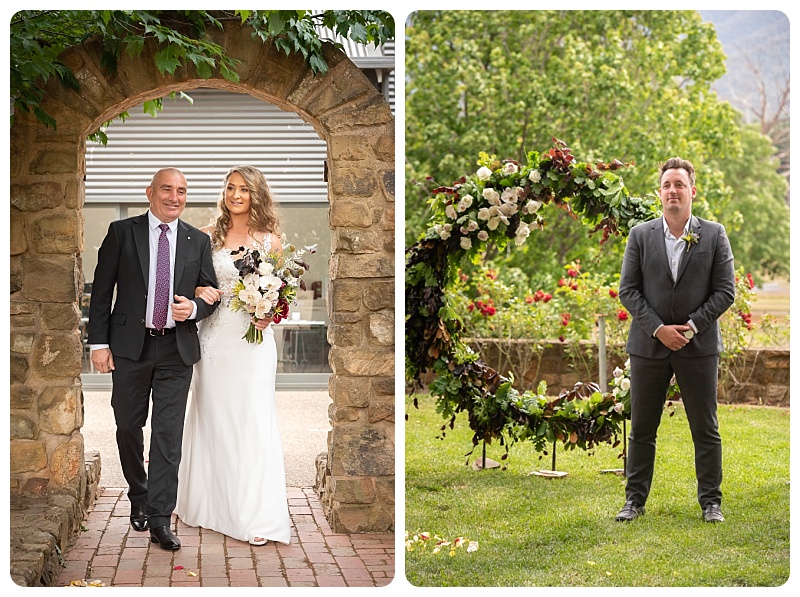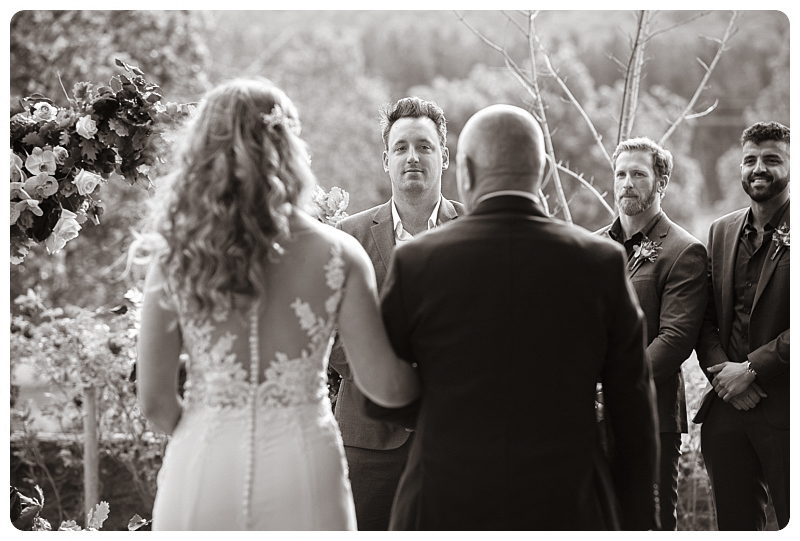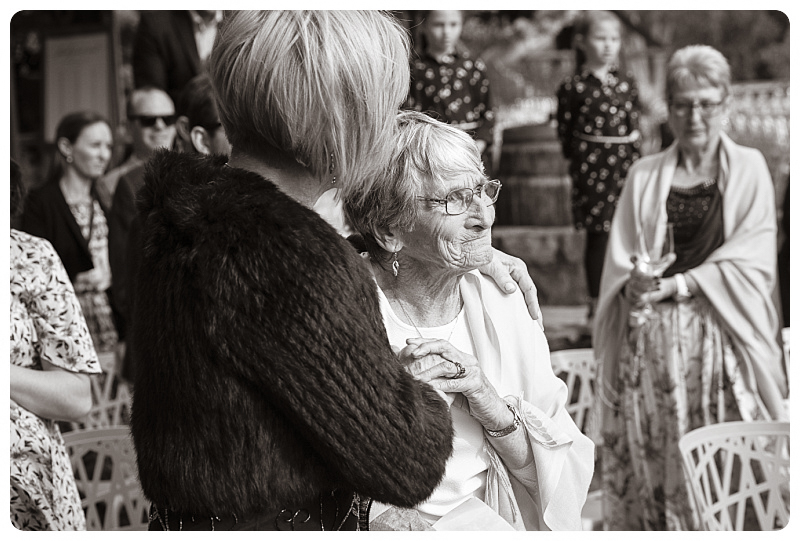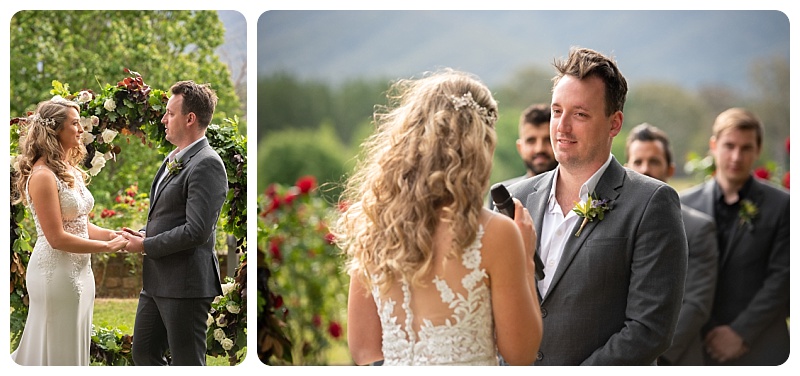 And this from Colby:
"Into my field of vision moved a lovely face, both like and unlike any I'd ever seen before … you were radiant with spirit and inner grace, you were lit from within … From here on we will pick out the stars we like together and navigate this universe as one."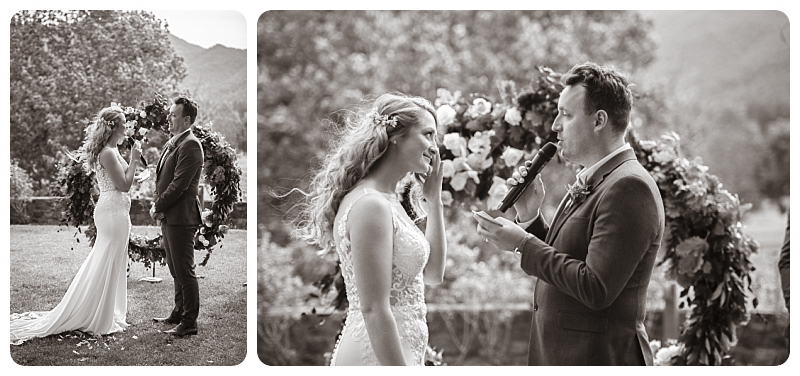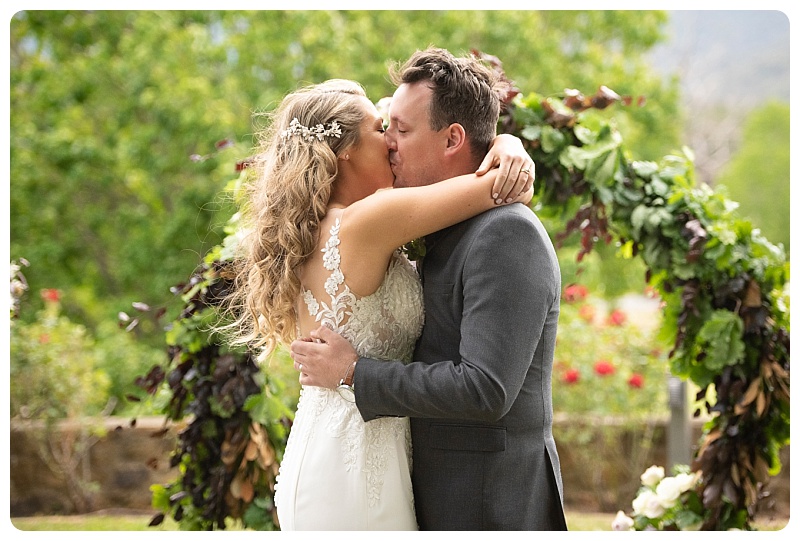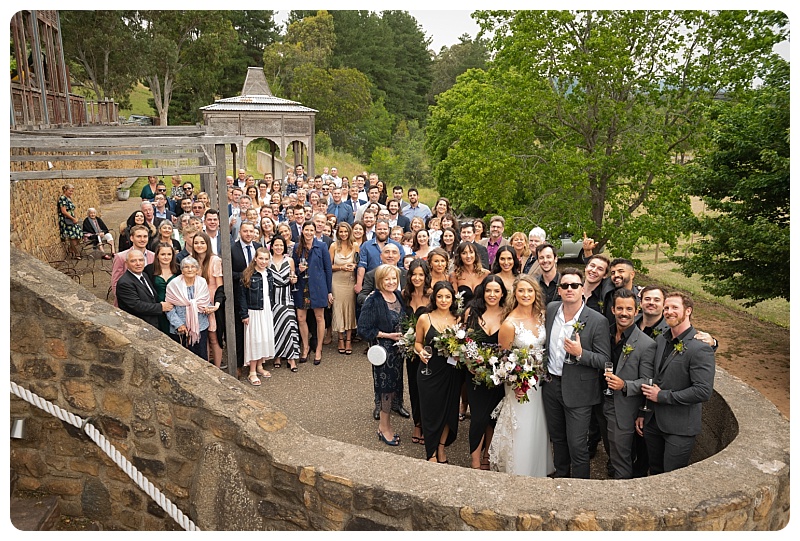 Next it was only a few steps to the long reception tables set out on the terrace, which felt like a glamourous movie set. After dinner and speeches, everyone moved into the barrel room for the First Dance and band Key Hoo quickly filled the dance floor with their incredible mash-up tunes.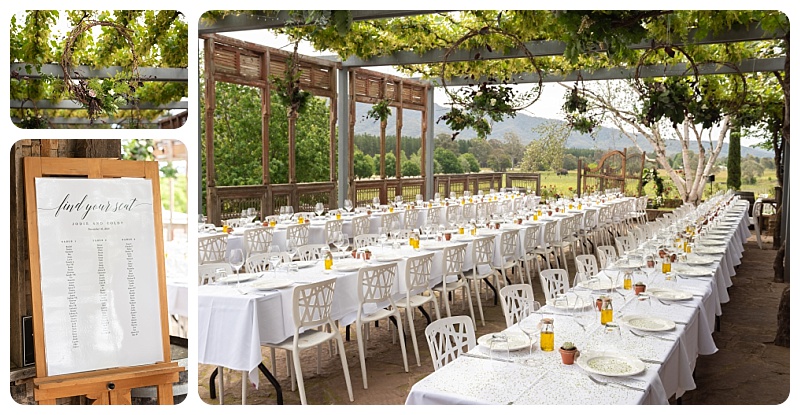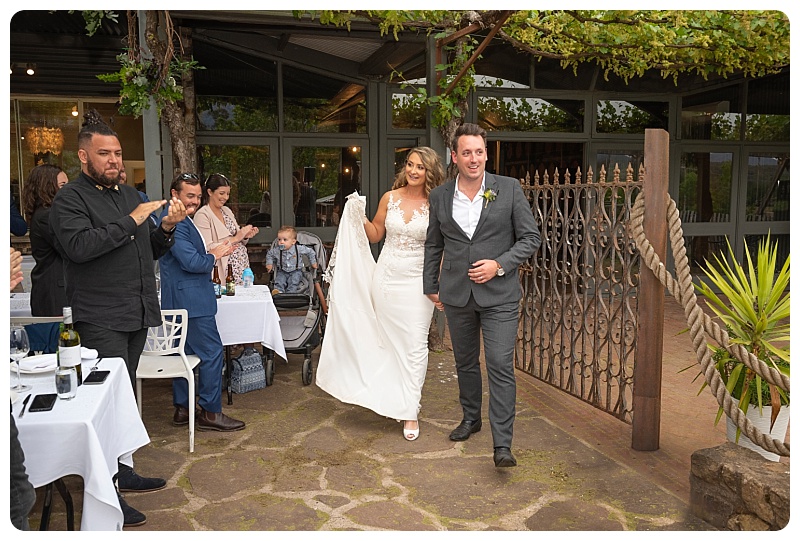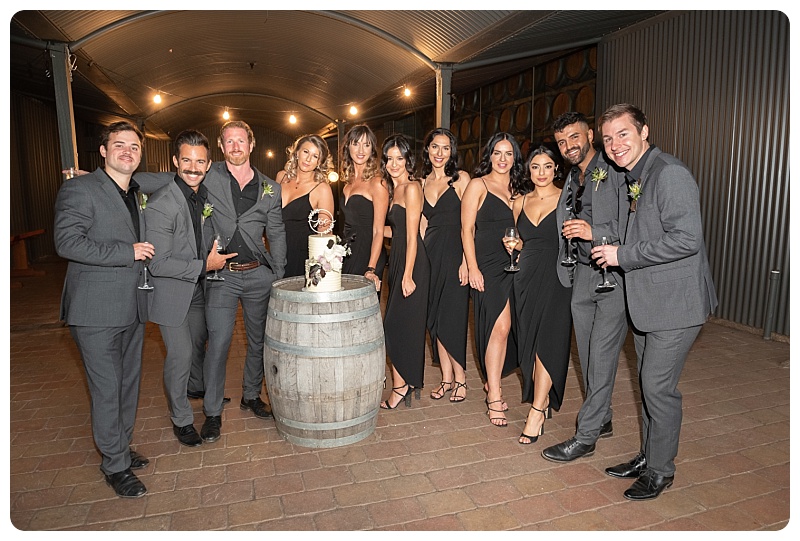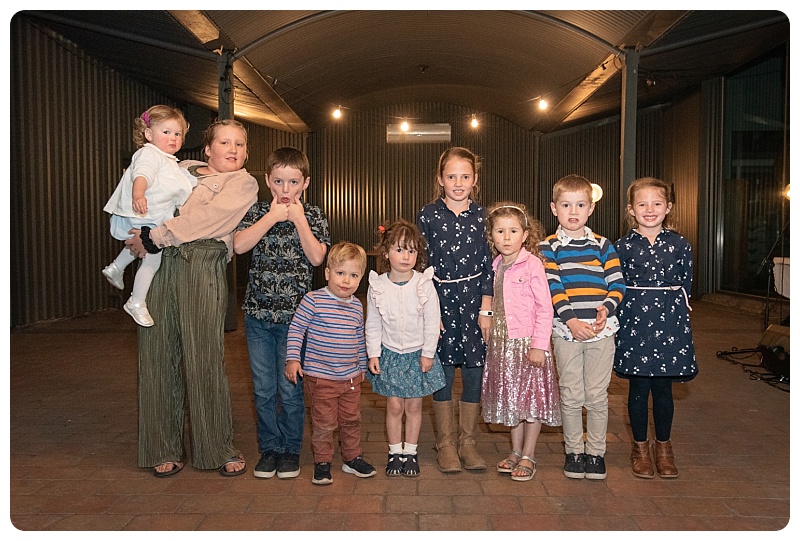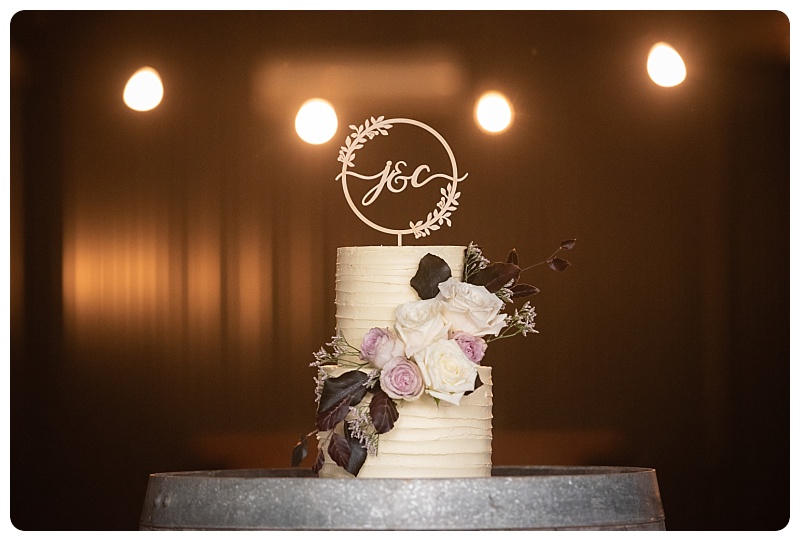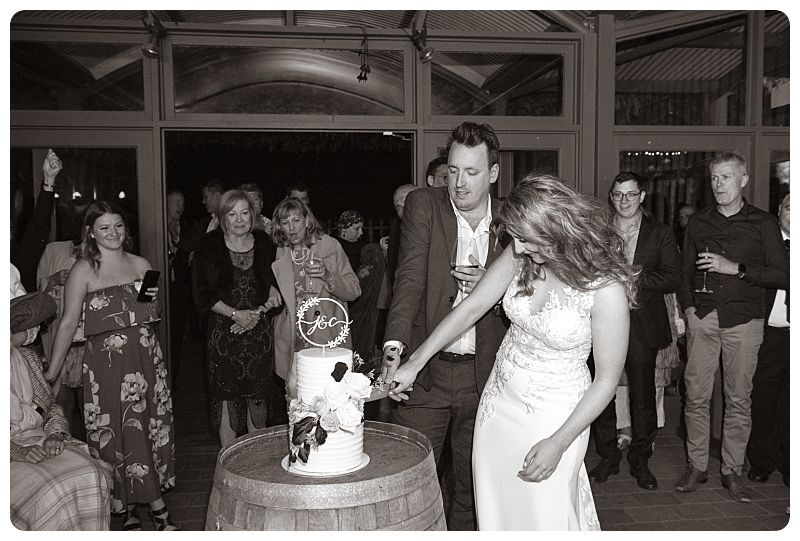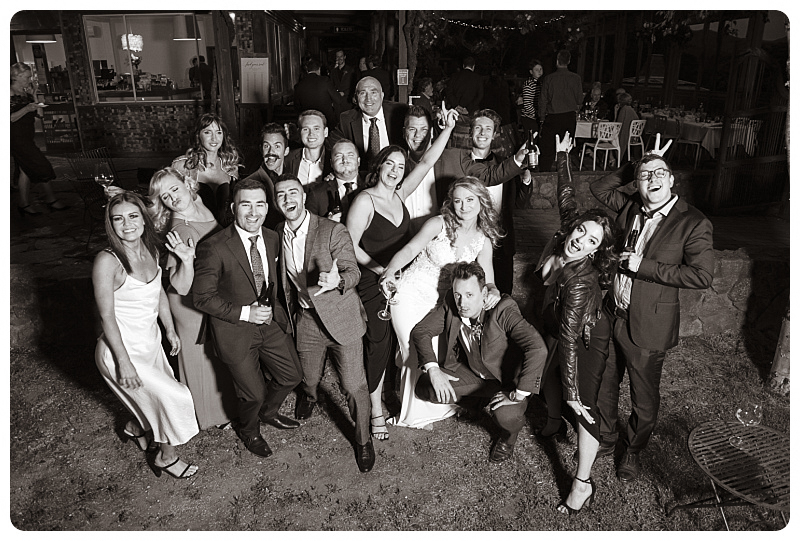 Jodie and Colby – you truly are a power couple and it's been a pleasure to get to know you both and document your love story so far. We wish you all the best for your married life together, we know for sure it will be full of fun!
Jodie and Colby's Dream Team: Ceremony and reception: Feathertop Winery | Celebrant: Janelle Marsden | Dress: Sabrina Moda | Hair stylist: Stacey Shennan | Makeup: Glow Bright Spa and Beauty | Cake: Cake Smith 3737 | Entertainment: Key Hoo