When Julie's parents found out their 16-year-old was dating a boy she met at Springvale Library, they were less than impressed and thought she should concentrate on her school work. But it was too late. Julie admitted to her sister, she was in love with Duc and couldn't imagine life without him. Turns out she didn't need to as 11 years later they would become husband and wife.
Julie and Duc's long-anticipated Albert Park wedding was an epic one, which started with a 4am hair and makeup call for the girls before traditional tea ceremonies at both family's (very full) houses. Once they were complete, Julie changed out of her red dress into her bridal gown. Even though they had been together all morning, these emotional 'first look' moments between Julie and Duc were so touching and a highlight of the day.
Then we all headed to the majestic grounds of Melbourne Uni (where Julie is currently studying law) for some photos. It had been such a busy morning that to climb the stairs from the iconic 'Mad Max' car park into an oasis of calm, green lawns of the university grounds felt like we had arrived at a different country. From here it was a short stroll around the gorgeous archways and facades of the Philosophy and Old Law buildings.
With all the emotion shown by these high school sweethearts, it was easy to forget that they weren't actually married by this stage! This was done by celebrant Wendy McRae in front of their family and friends at The Park at Albert Park Lake before we all headed inside for the reception.
From their first official date at Chadstone (where a nervous Julie dropped soy-covered sushi onto her favourite white skirt) to Duc's surprise proposal at Werribee Mansion, these guys have grown up together and were always meant to be.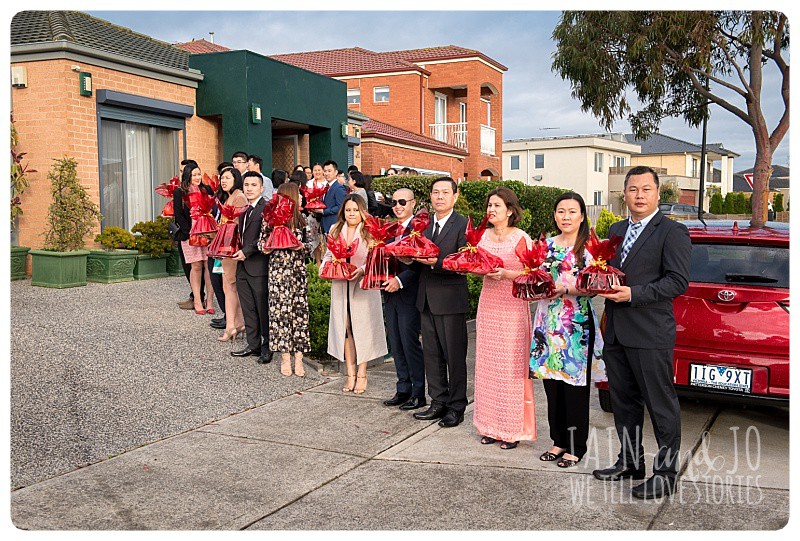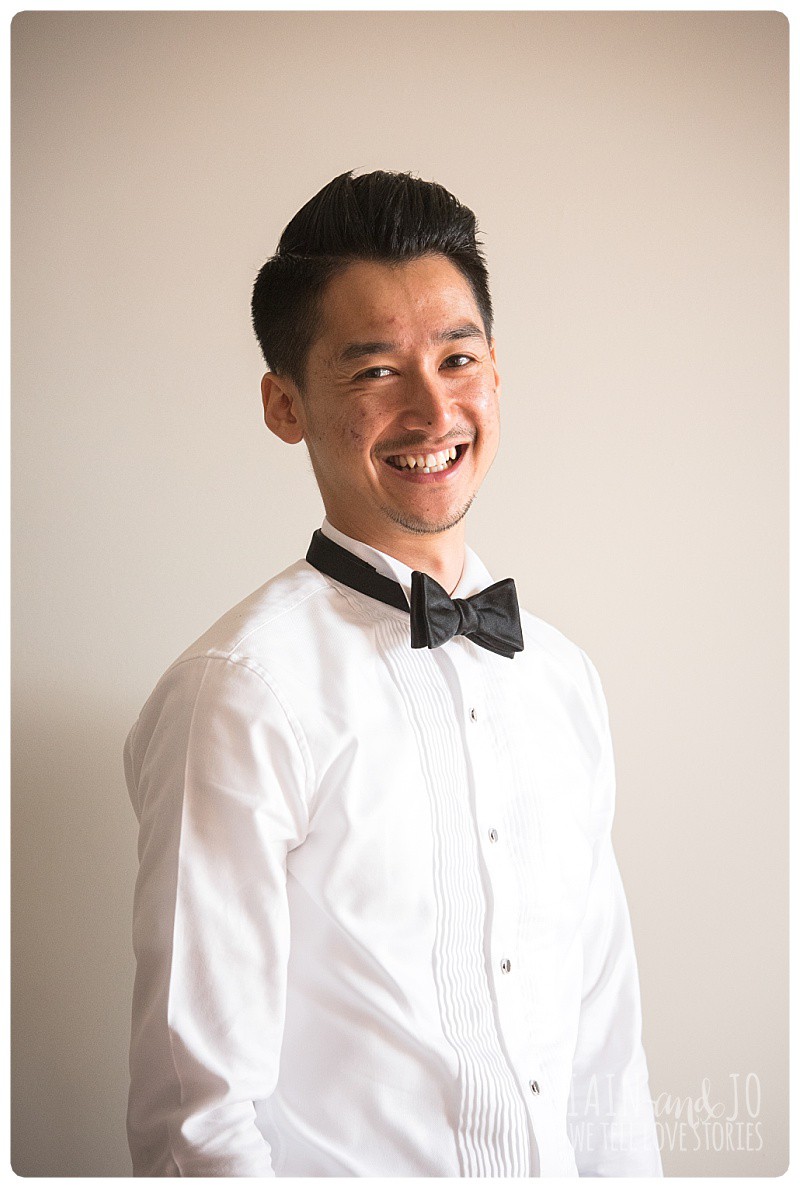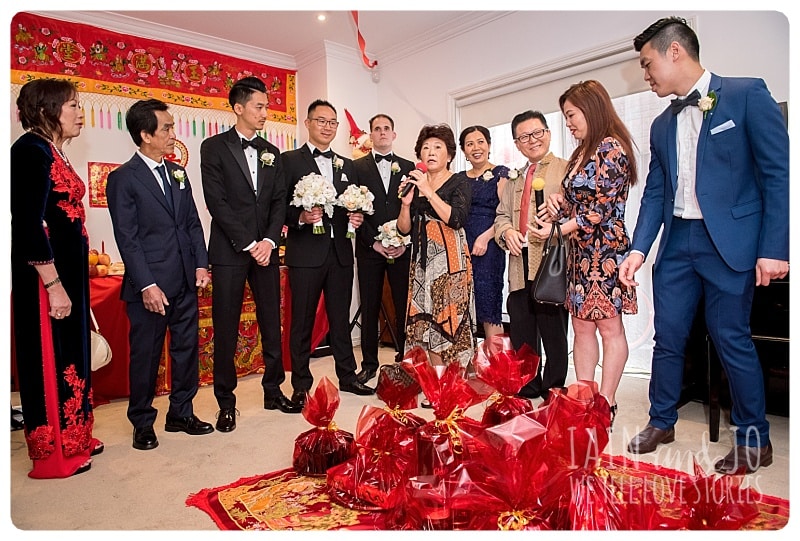 As part of the pre-wedding games, the bridesmaids made the groomsmen 'share' a packet of Pocky sticks without using their hands.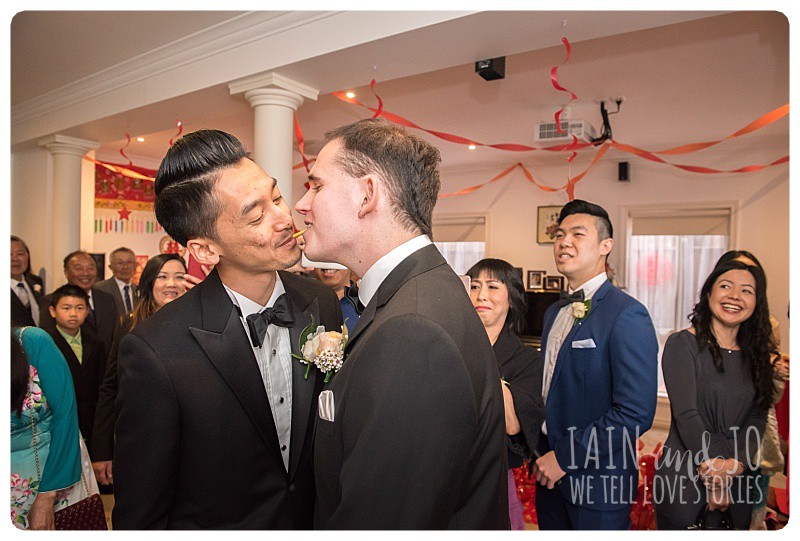 And for the last challenge before he was allowed to see his bride, Duc had to get permission from the bridesmaids to get through the door.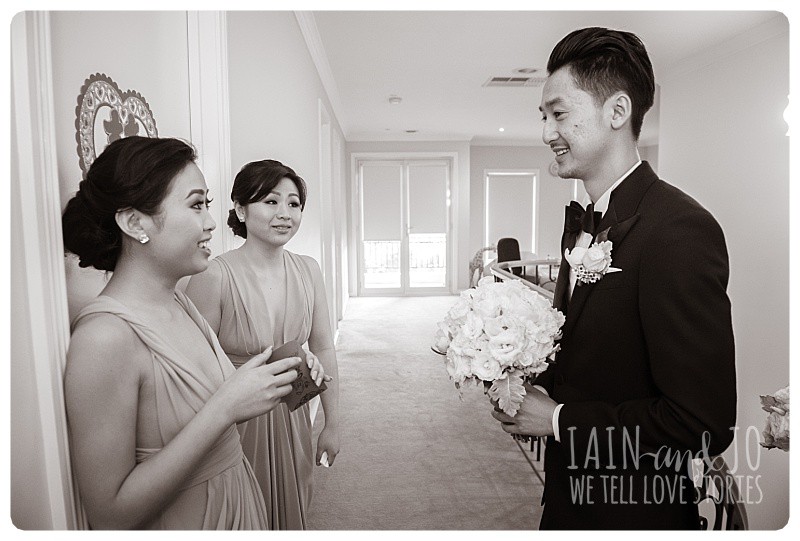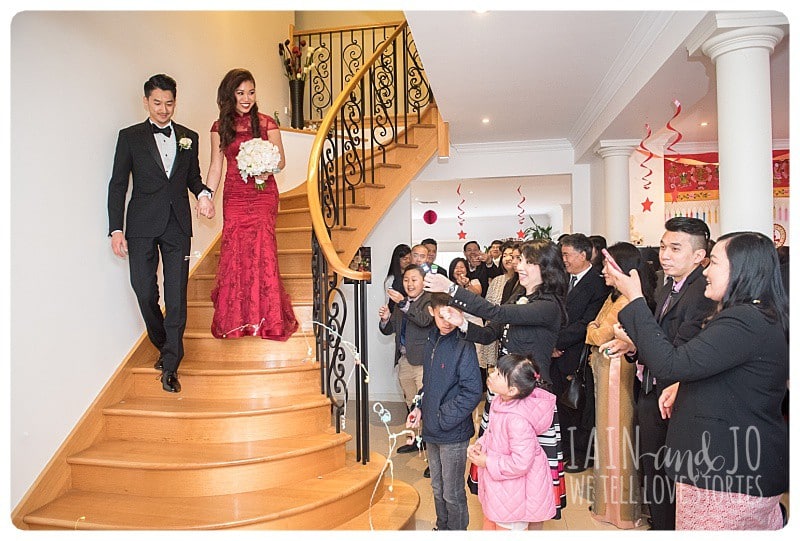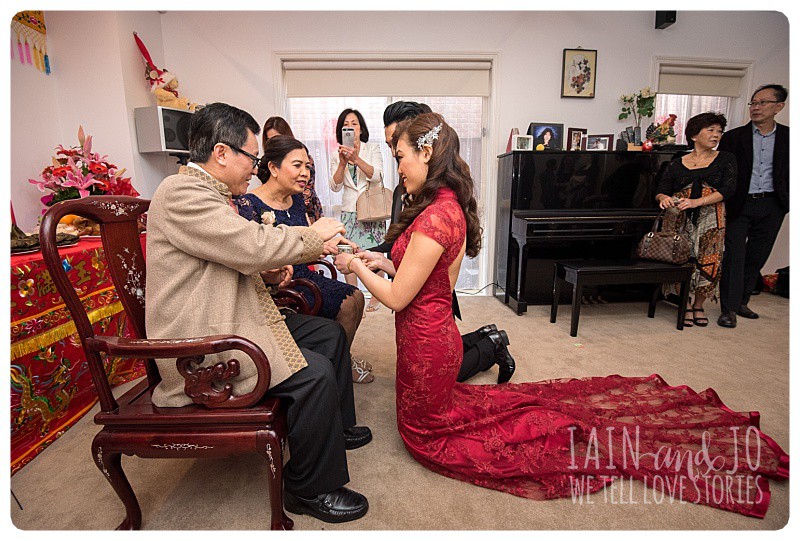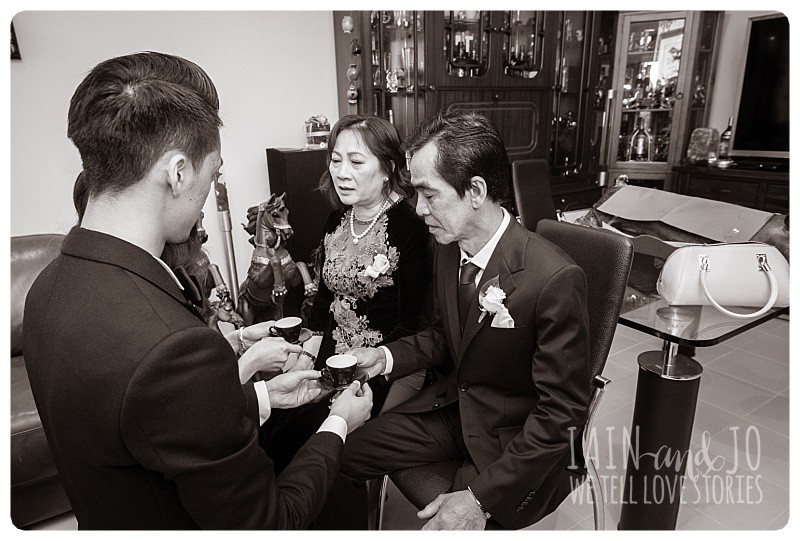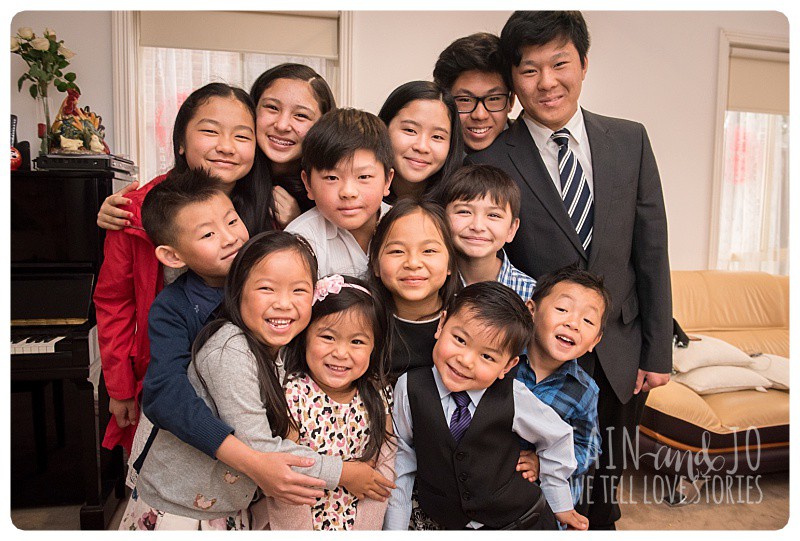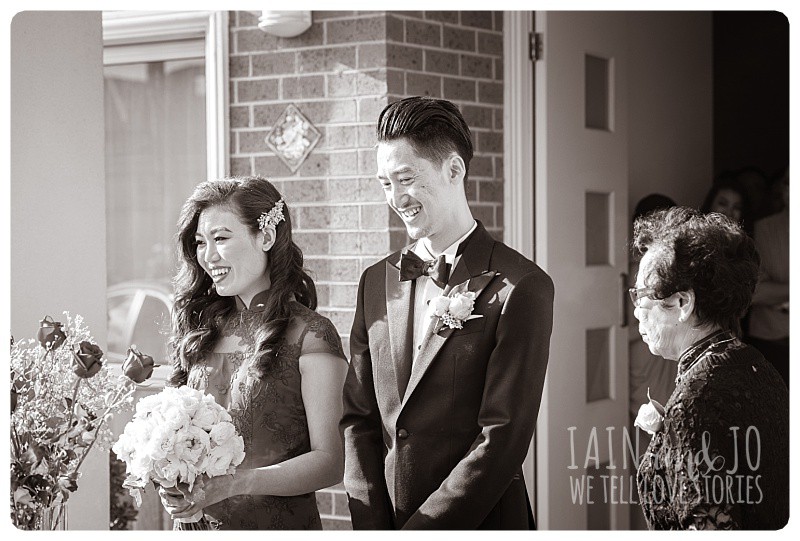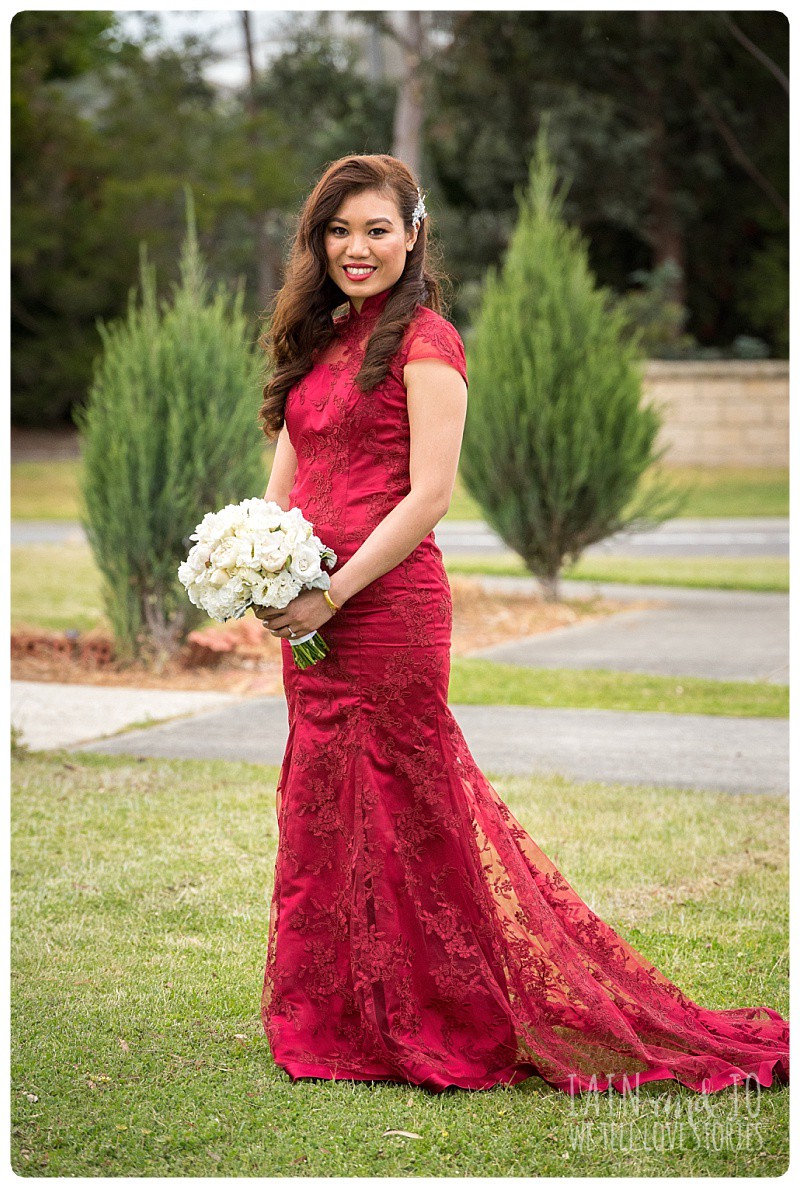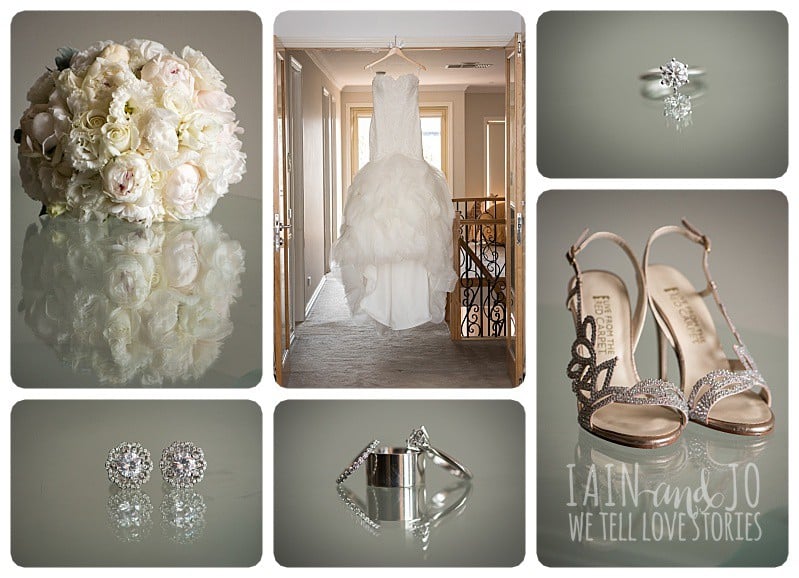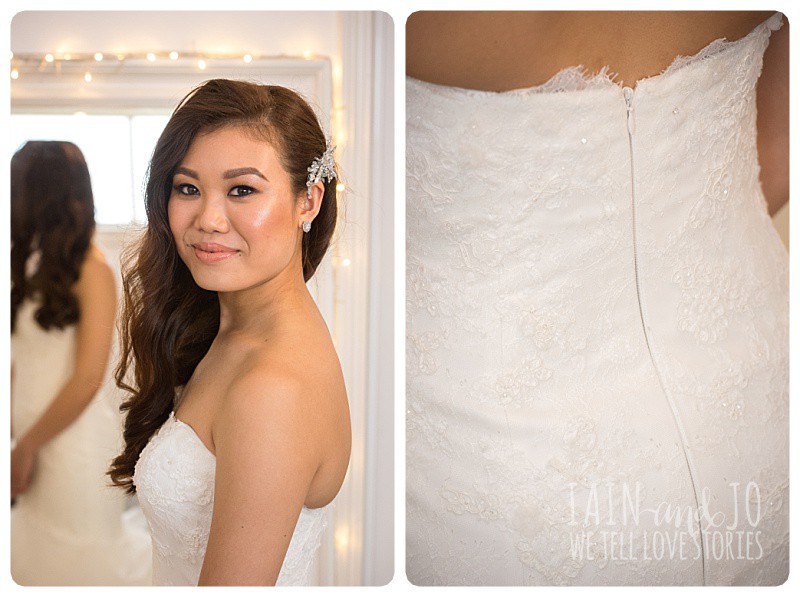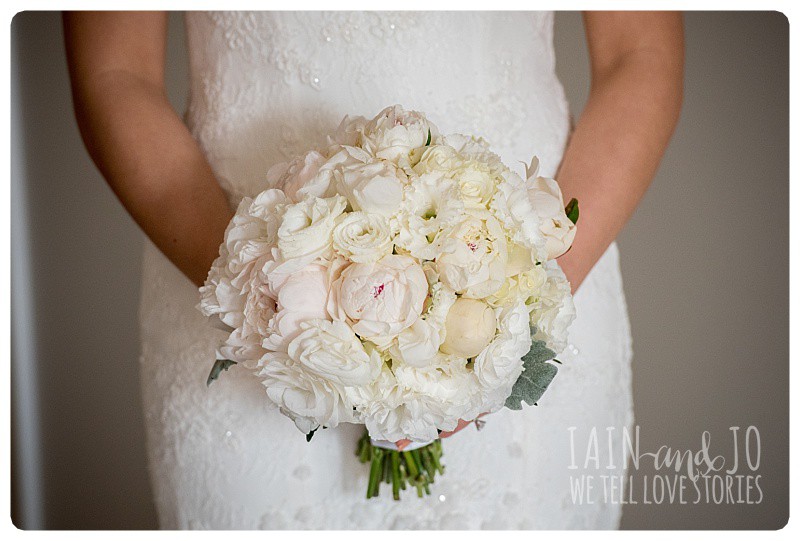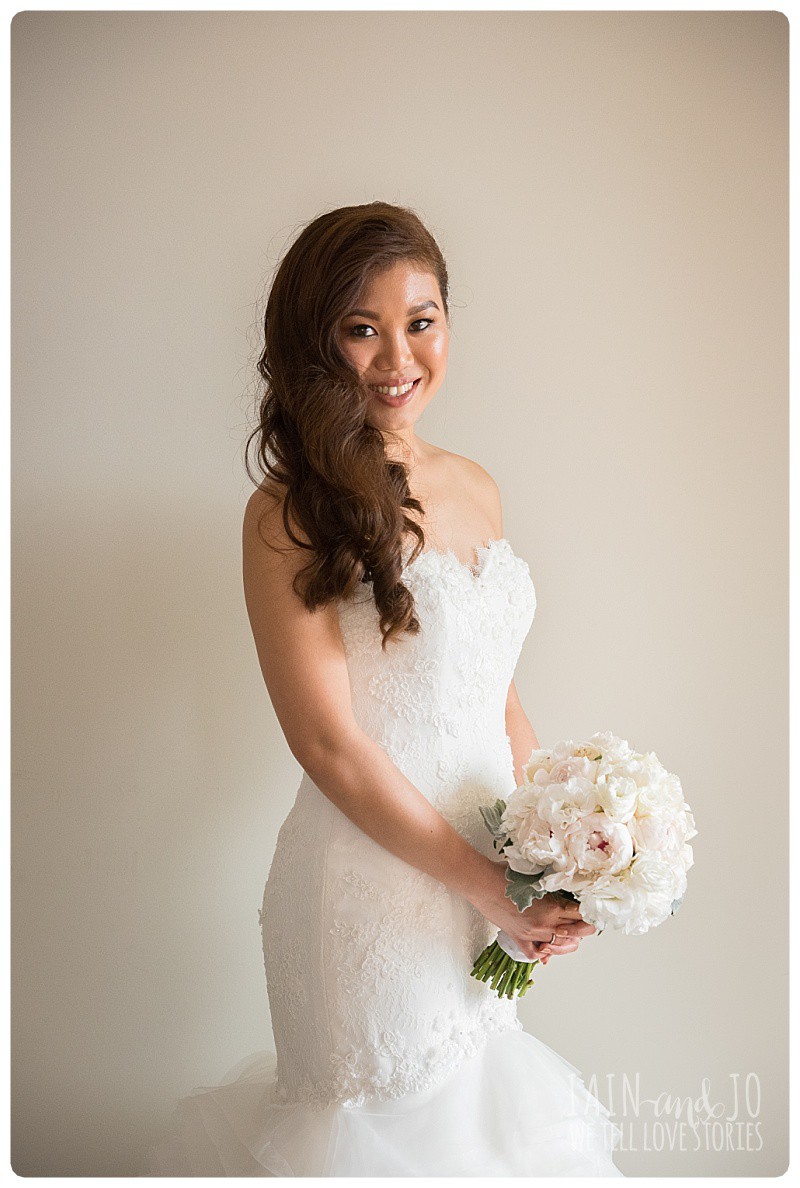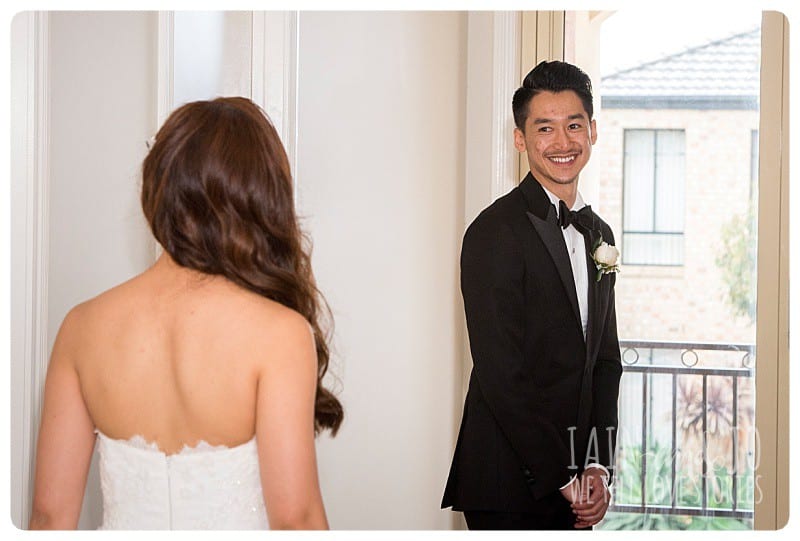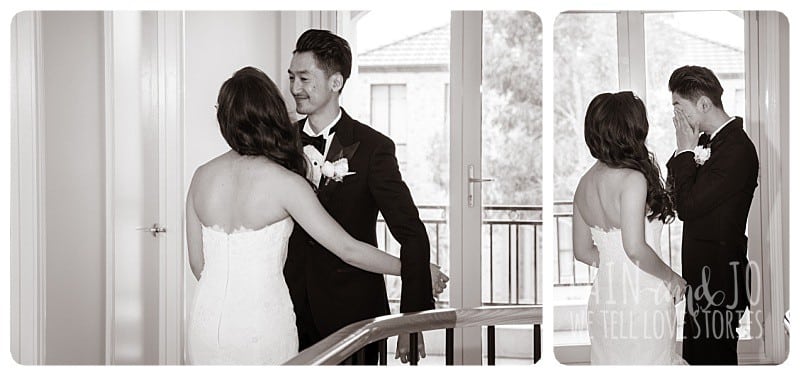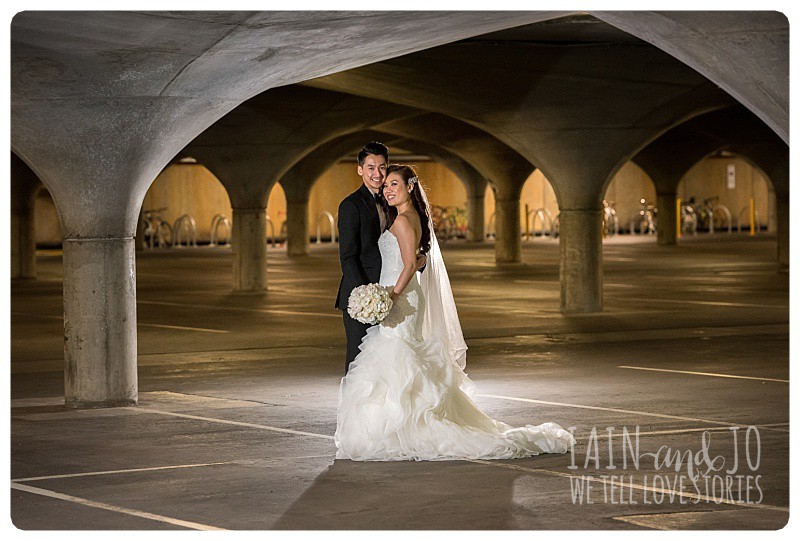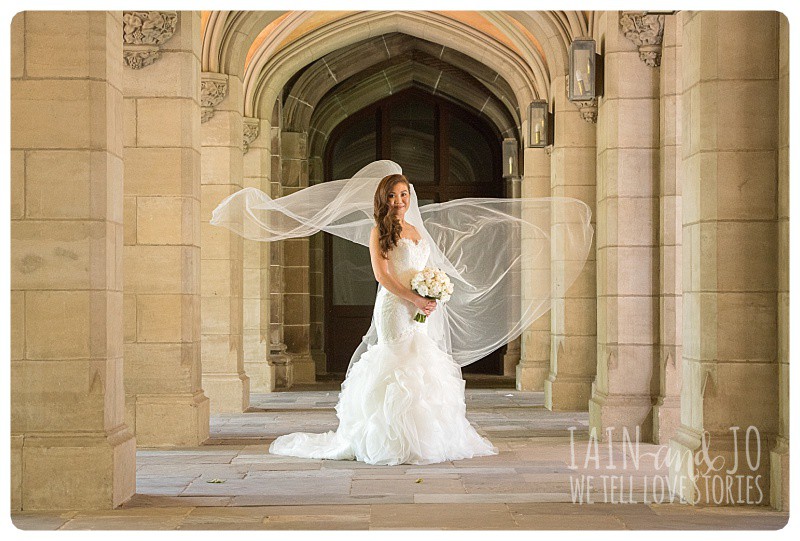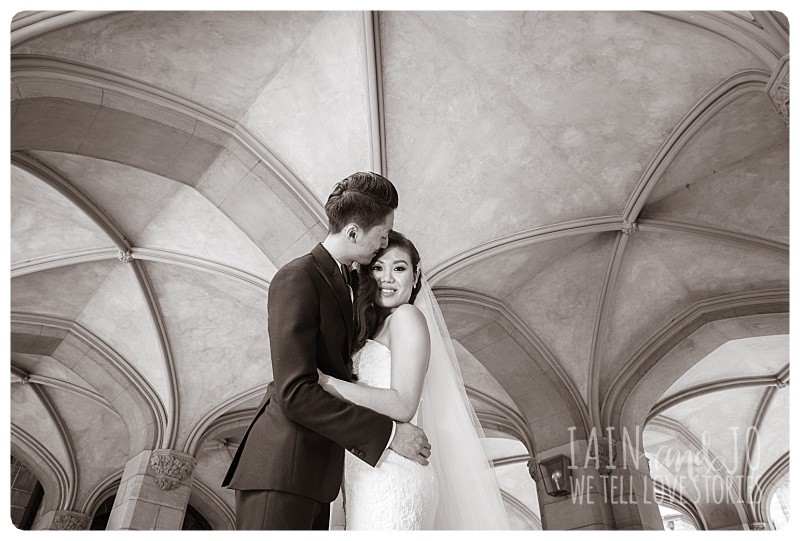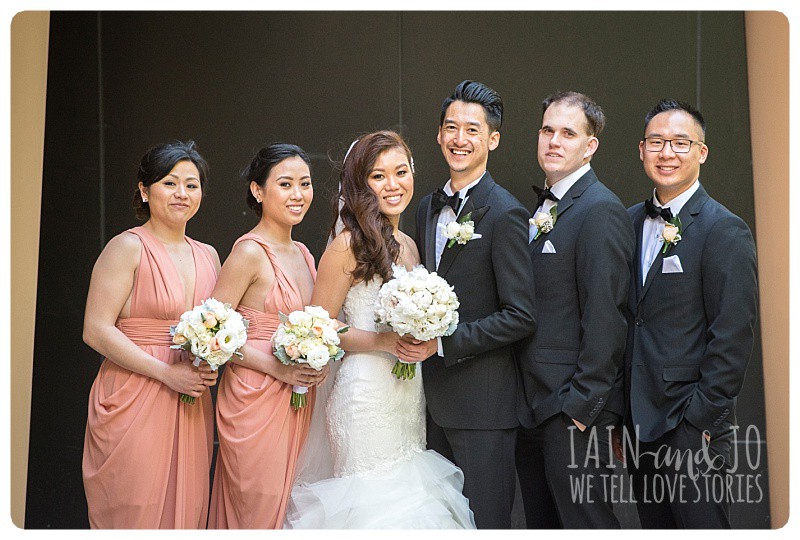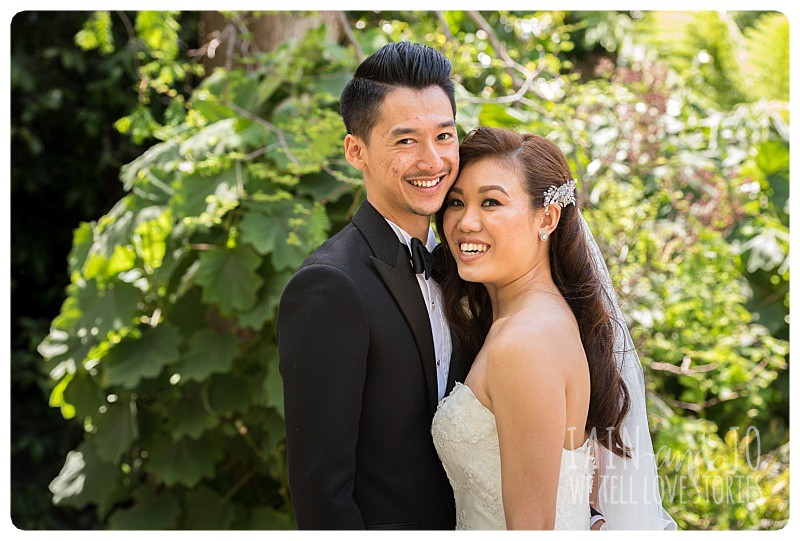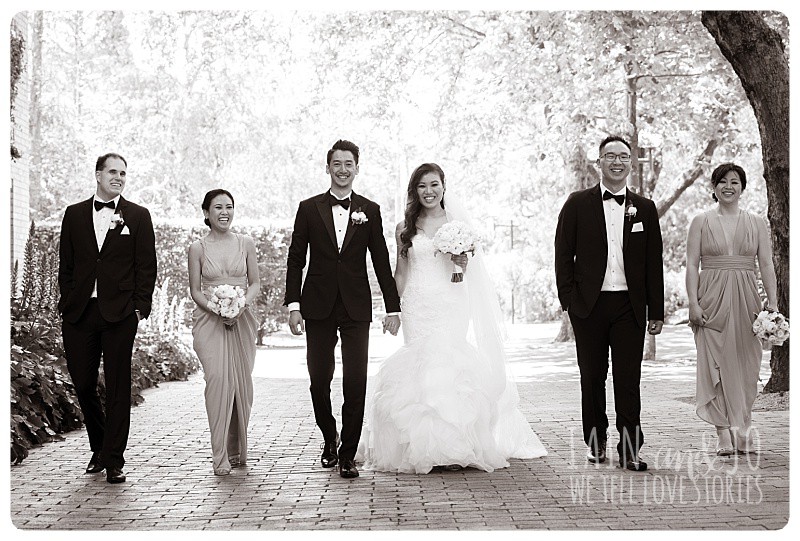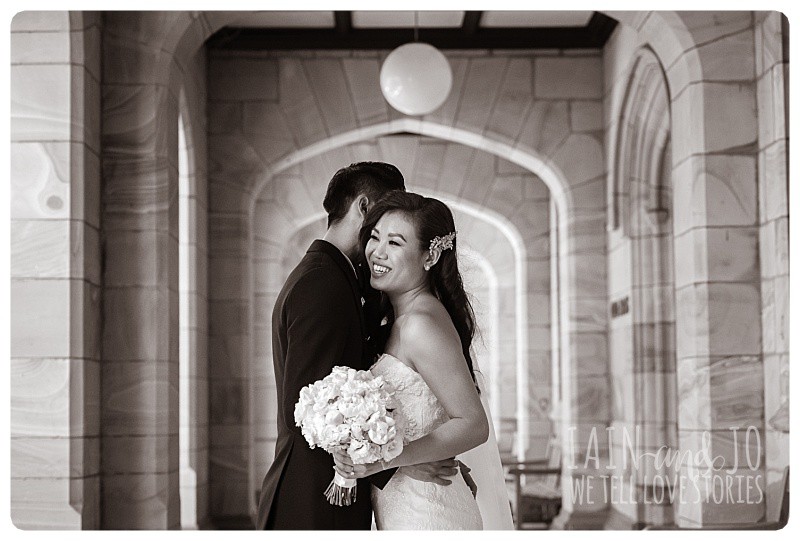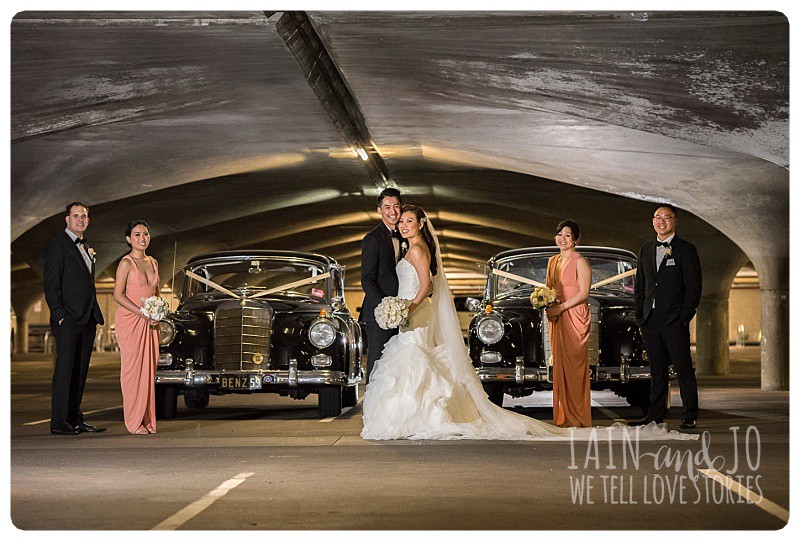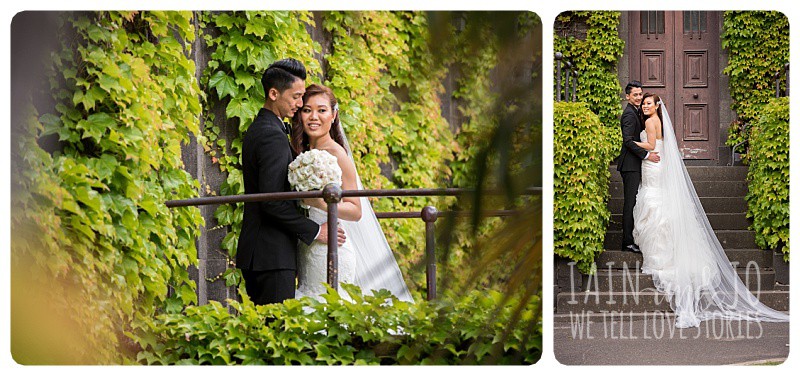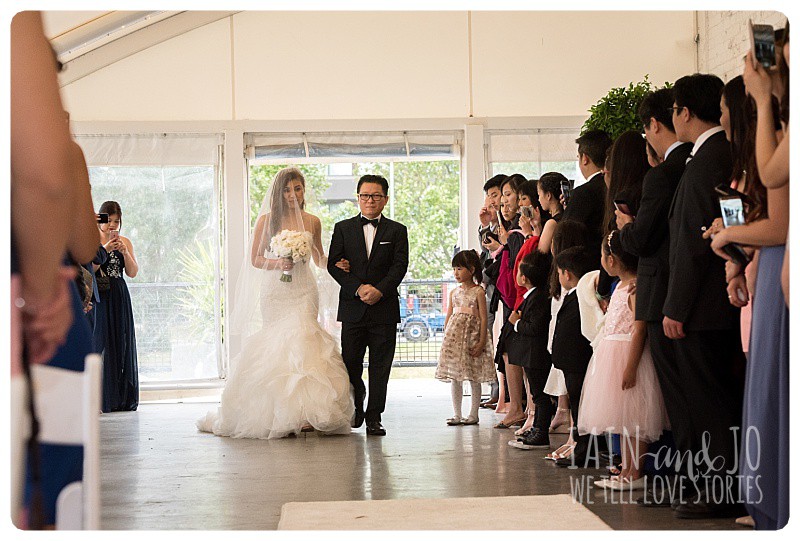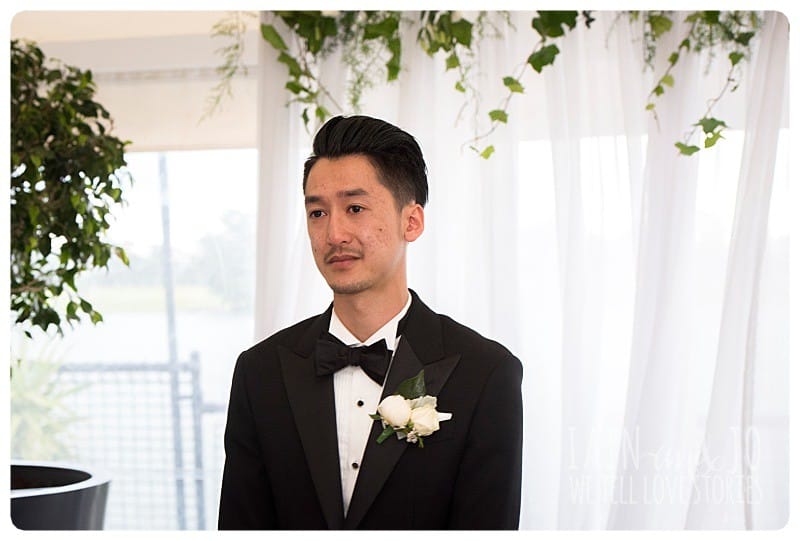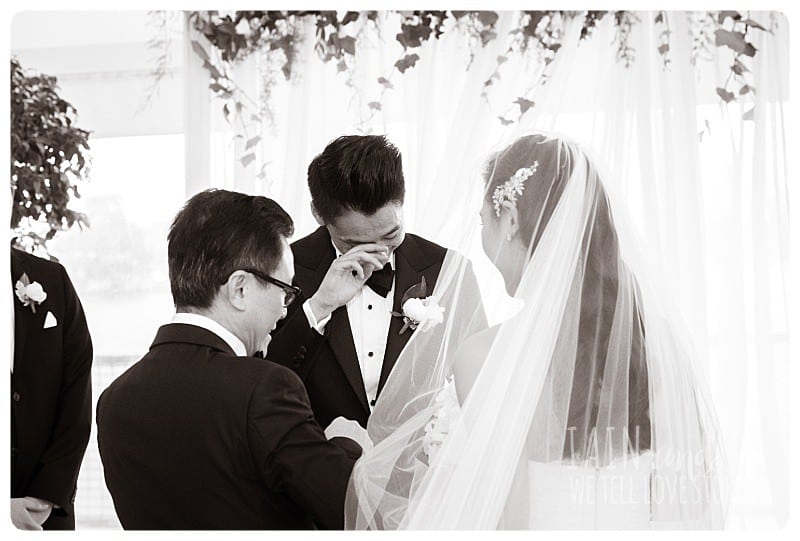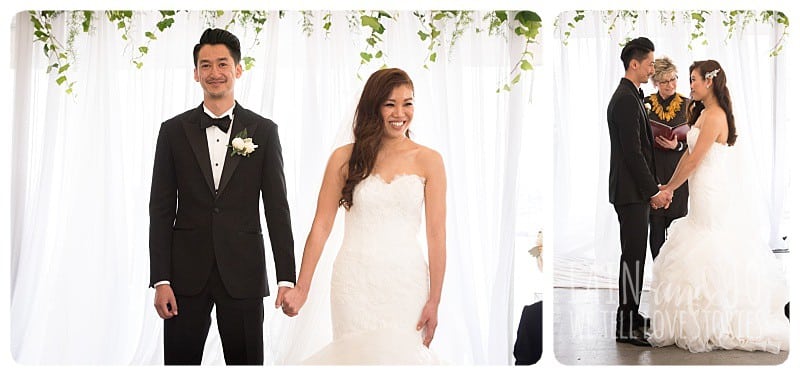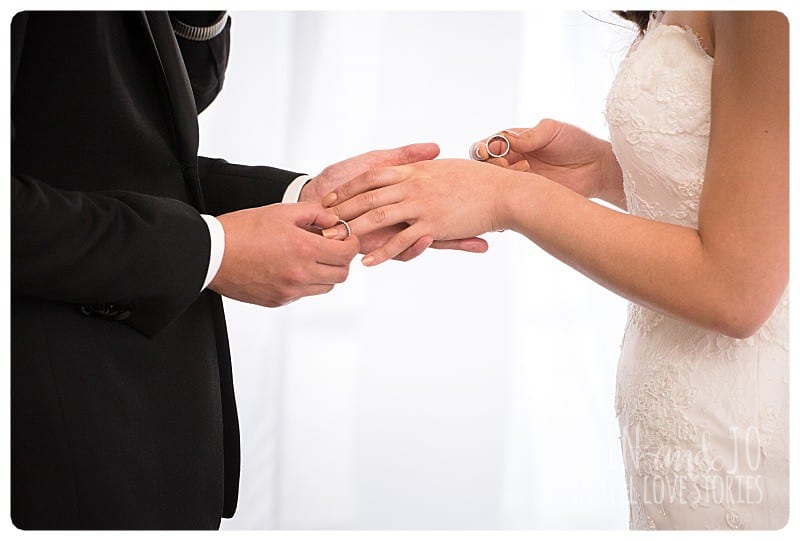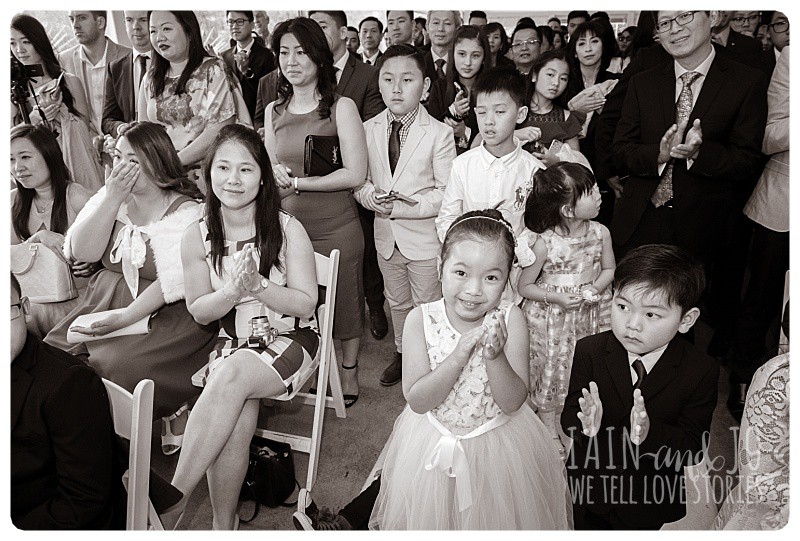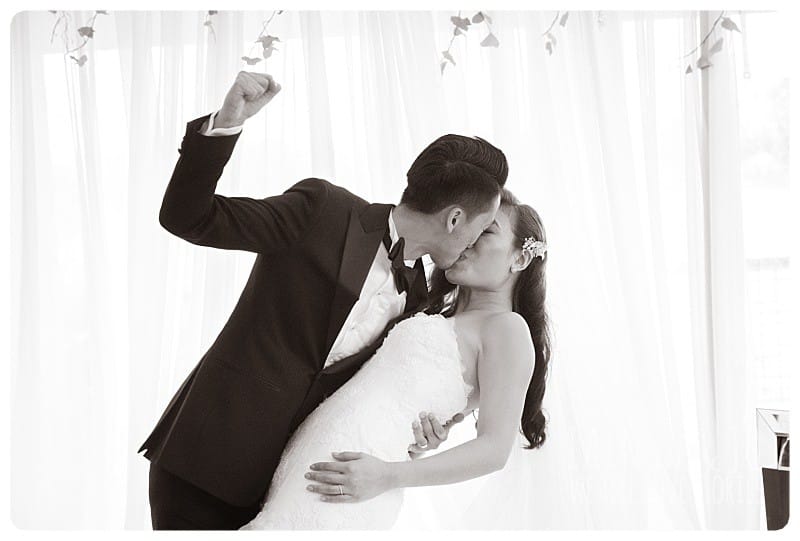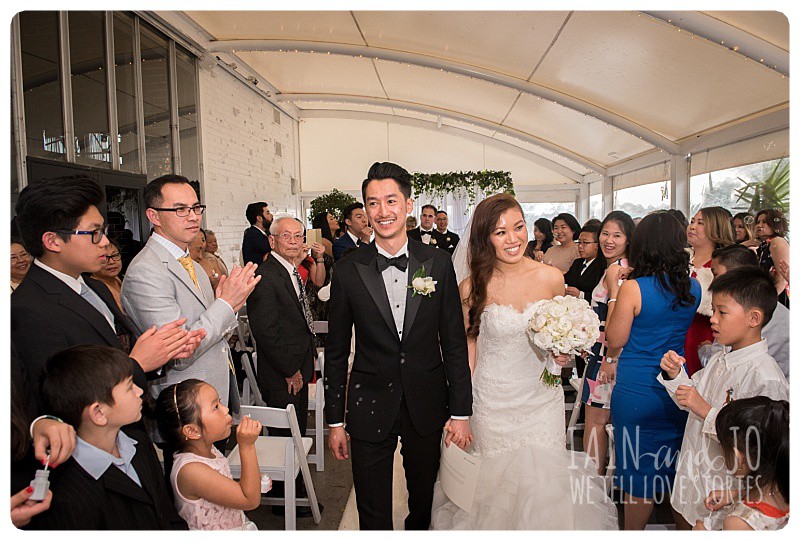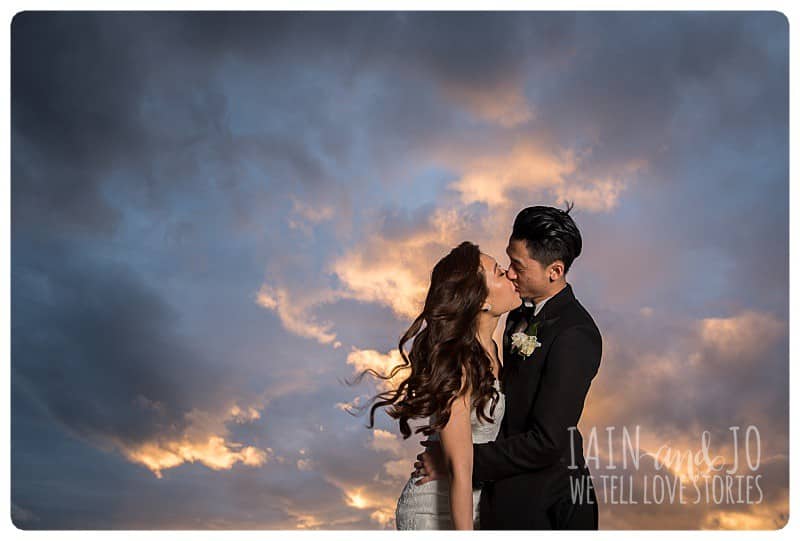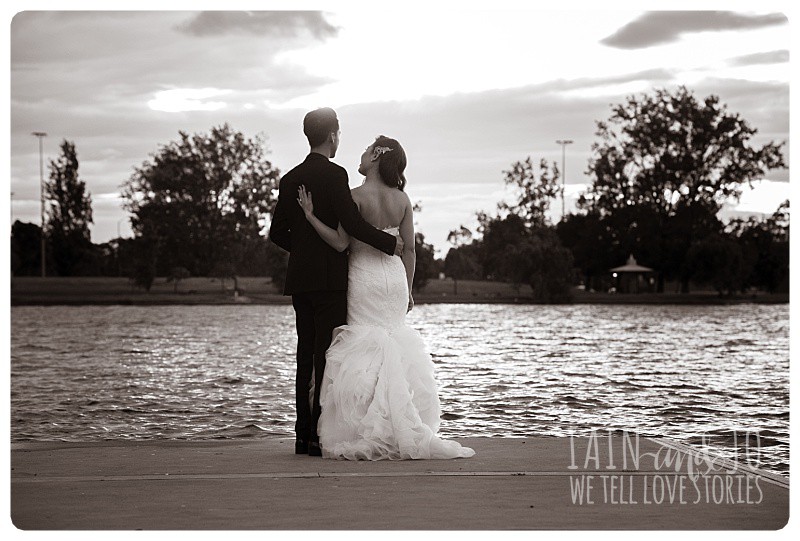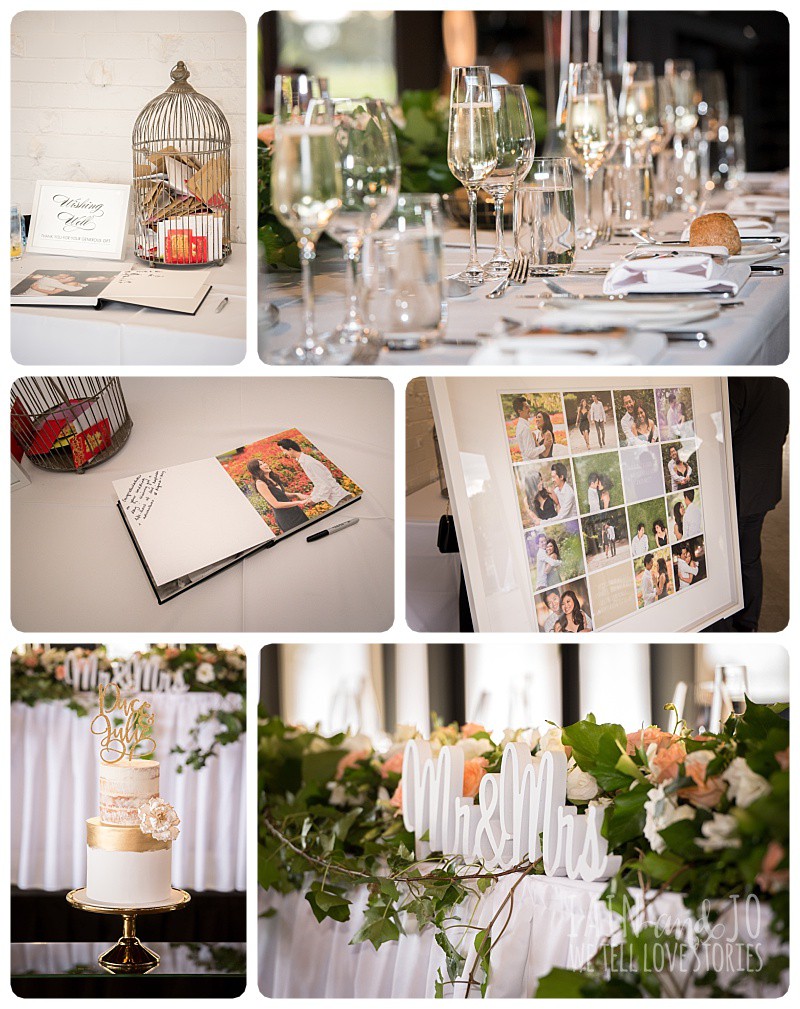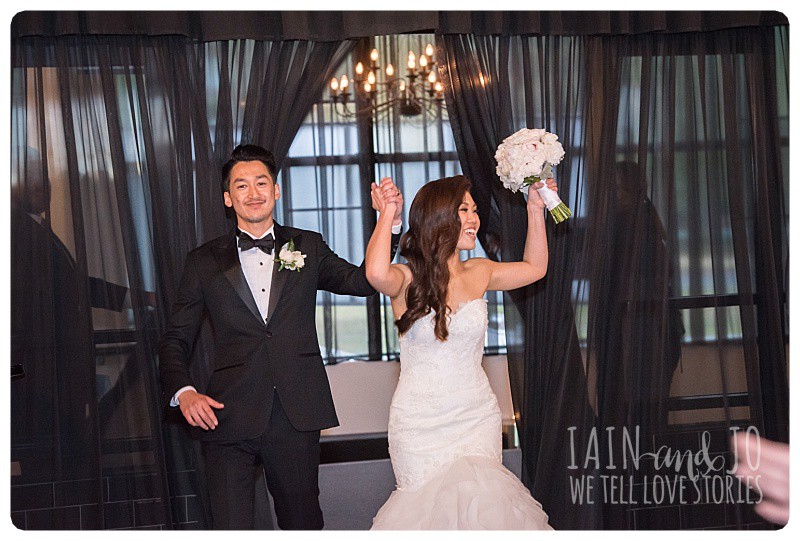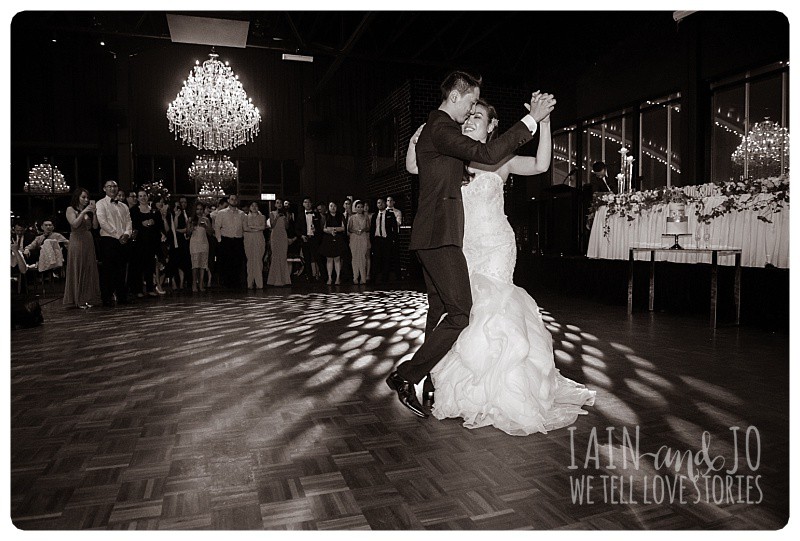 Julie and Duc's Dream Team: Ceremony and Reception: The Park, Albert Park | Celebrant: Wendy McRae | Dress: Pronovias | Makeup: Justine O | Flowers: Levian Events | Chauffeur: Triple R Cars | Entertainment: Mercury DJ | MC: Bruce Quang Hien | Cake: Cindy's Cake Creations