When Kat and Damian eloped the day after their engagement party nearly three years ago, they always planned to have a big wedding to celebrate with their extended family and friends. Little did they know a global pandemic would throw their plans upside down.
Planning a Melbourne wedding from their New York home with parents flying in from New Zealand and Adelaide; and bridal party members coming from interstate, England and Switzerland, was tricky enough without having to change the date four times! But they persisted and were eventually rewarded with a wonderful wedding celebration at Rippon Lea Estate.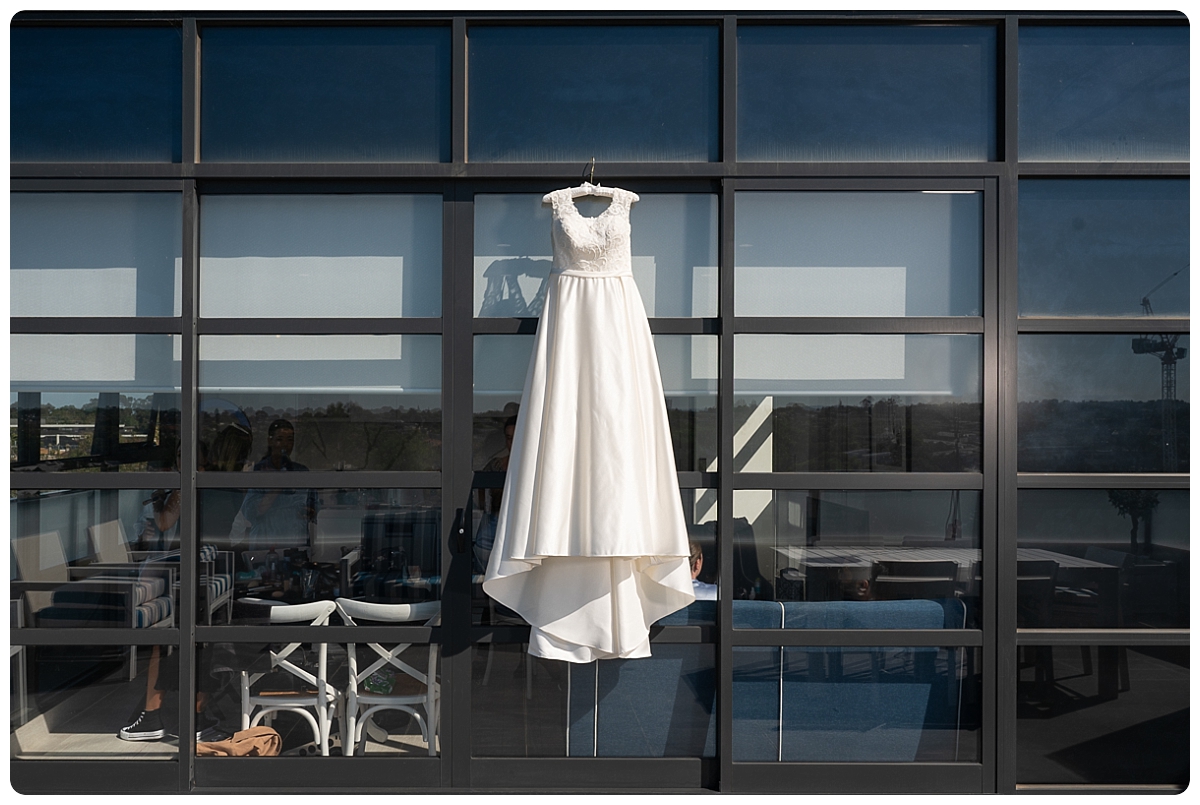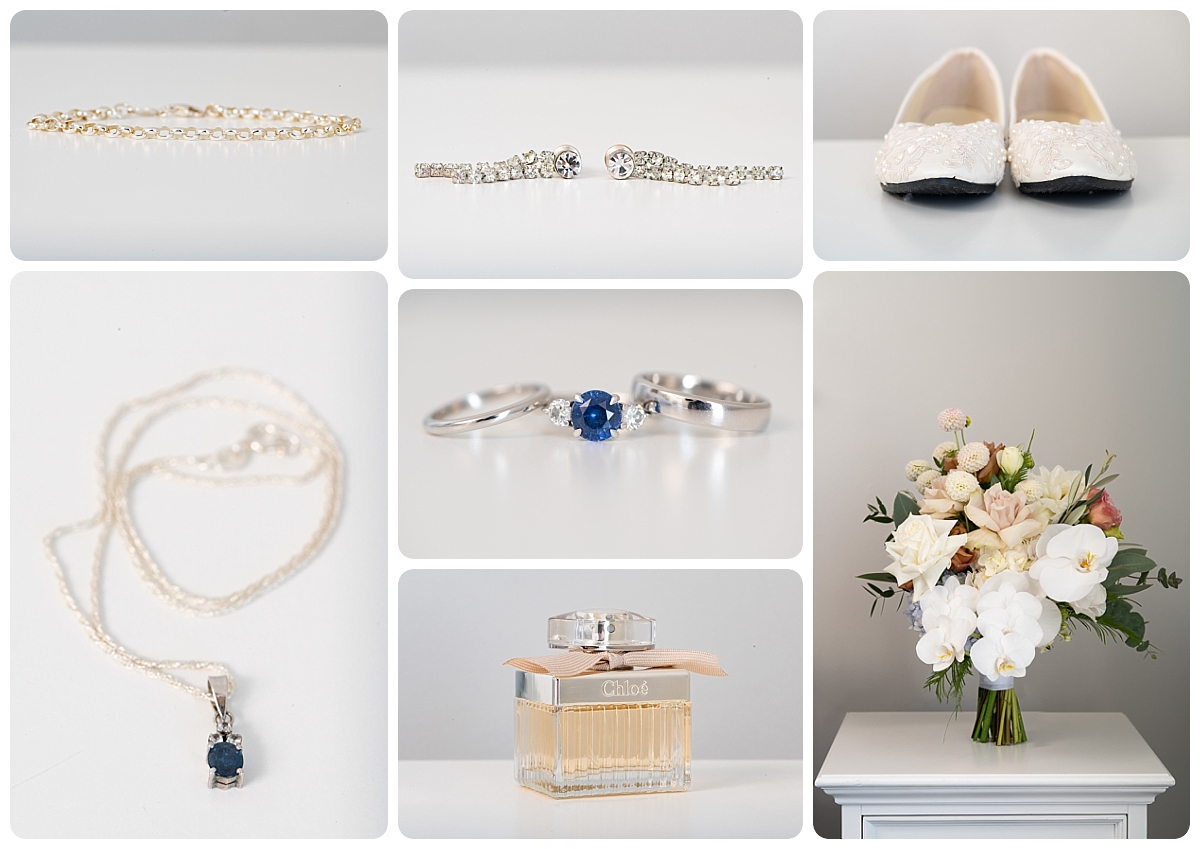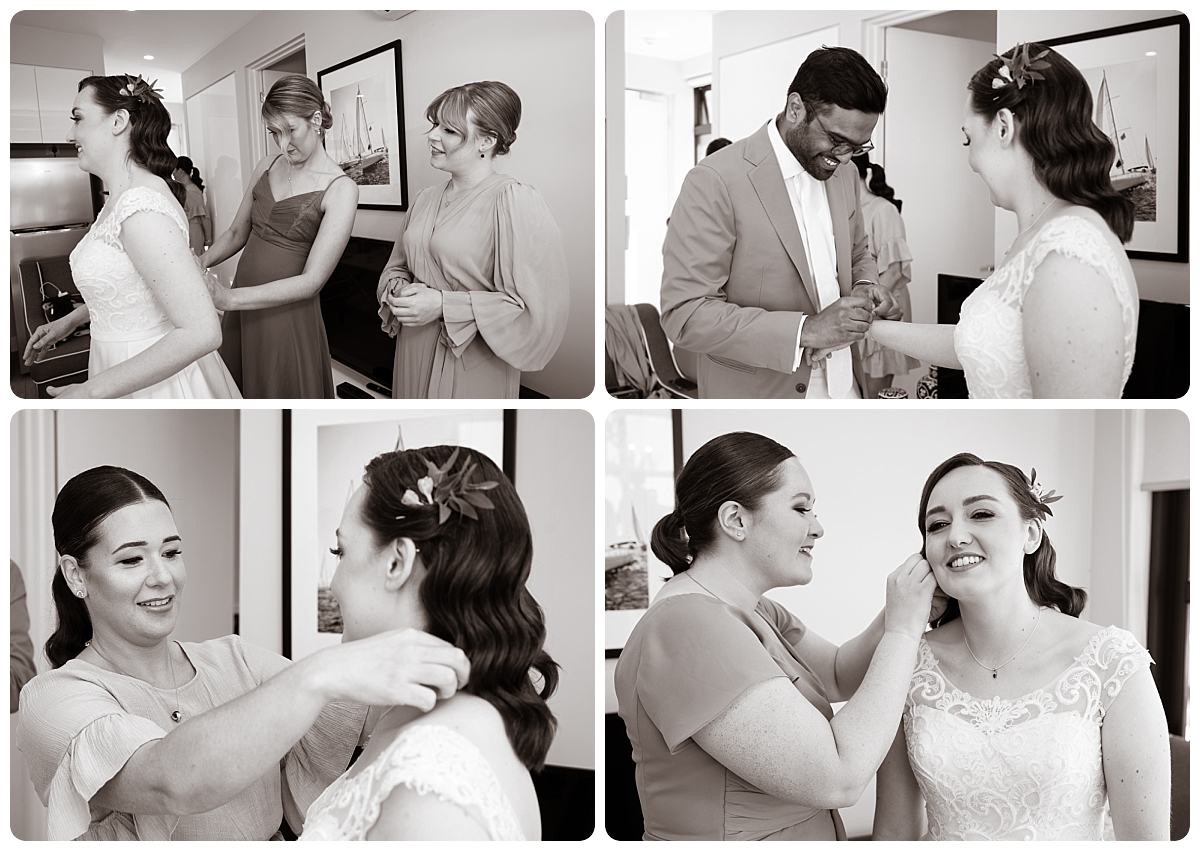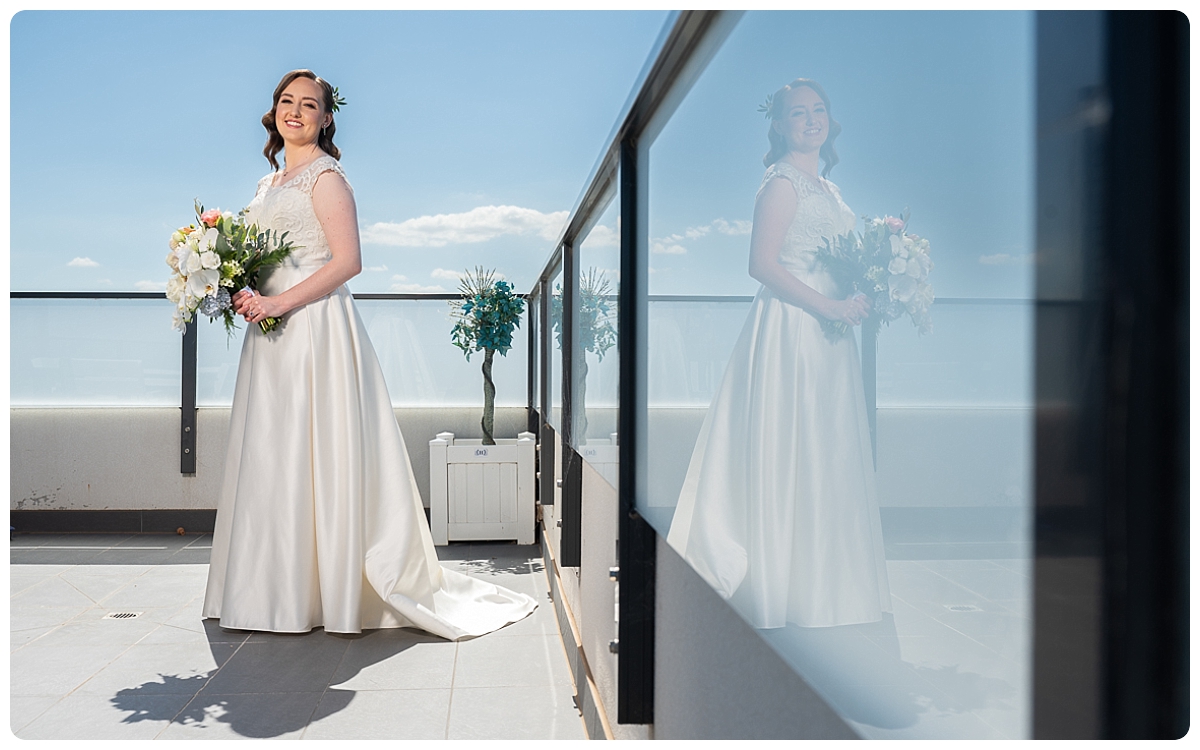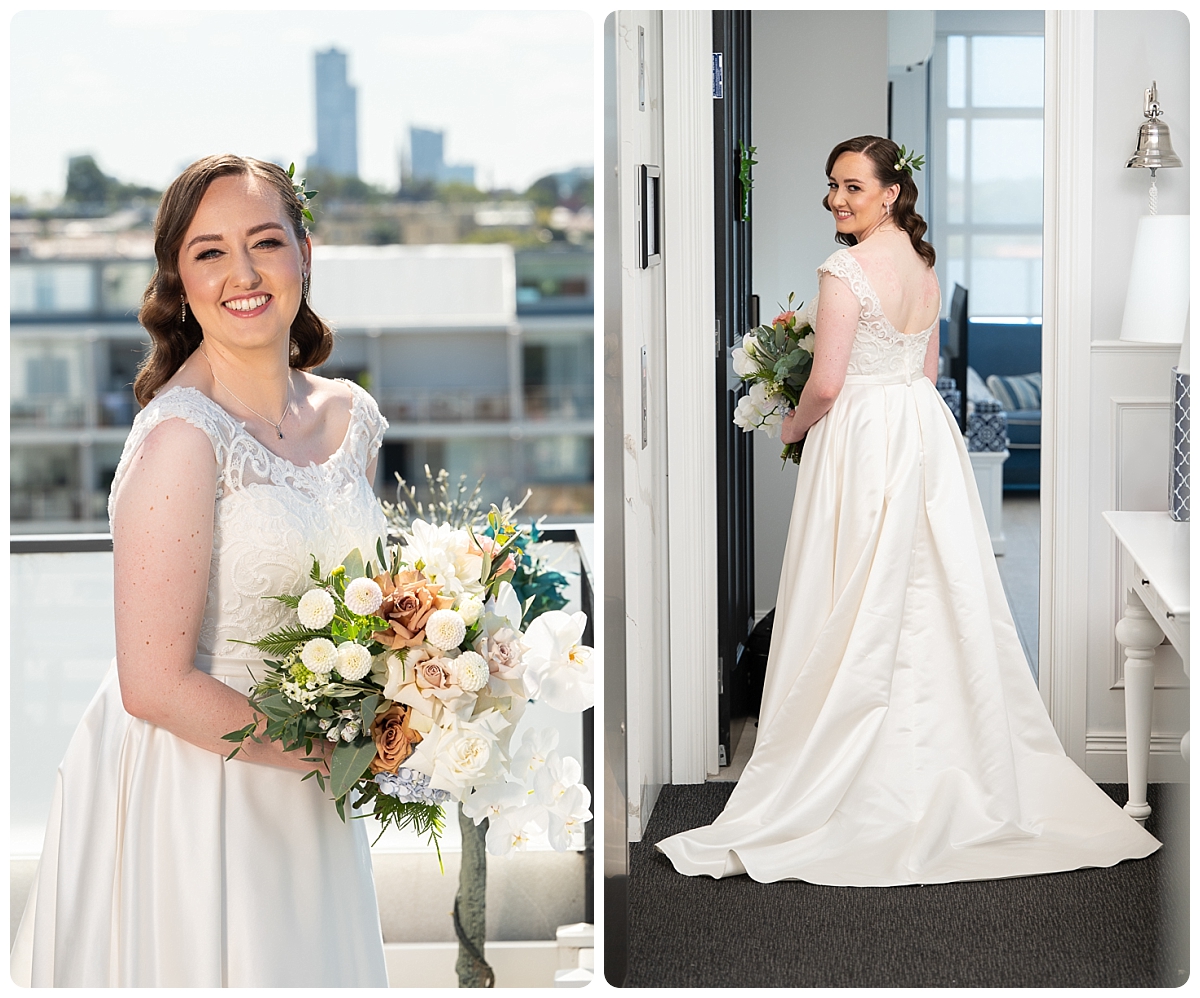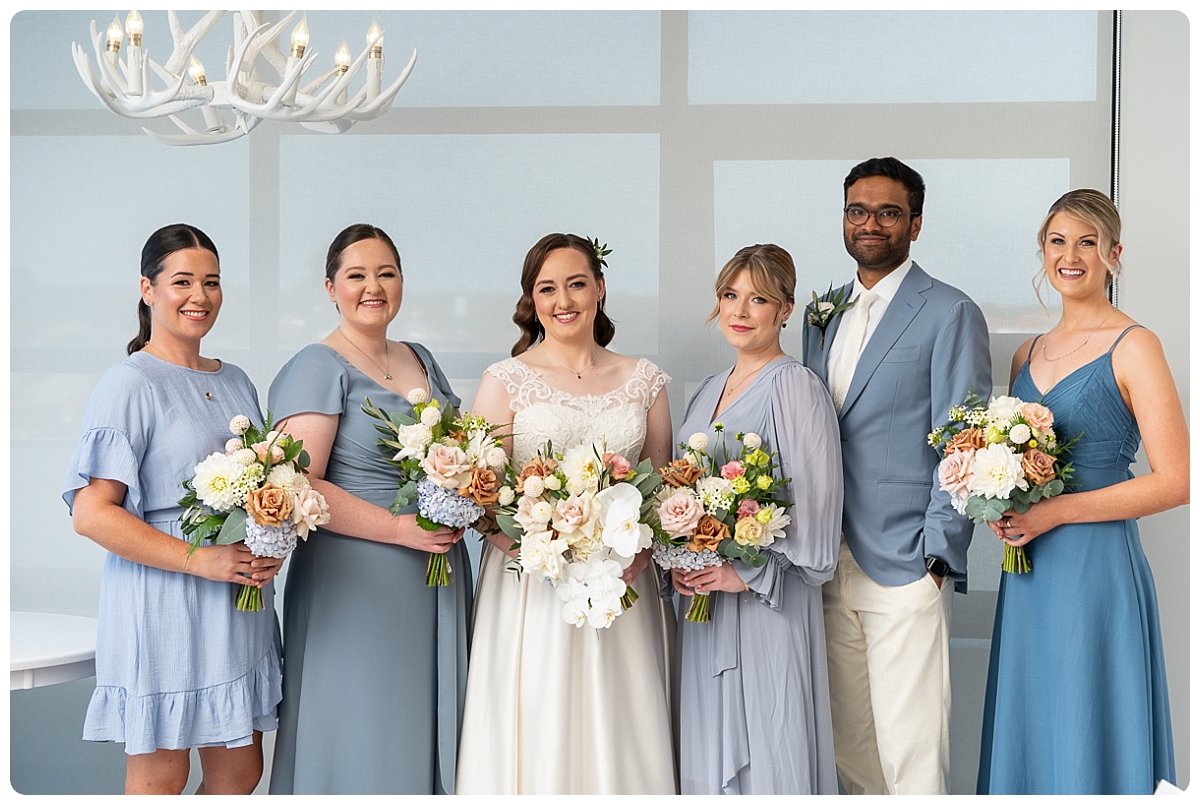 It was six years ago that Kat and Damian first met online and agreed on a 2pm coffee date. The pair of lawyers immediately clicked and coffee turned into drinks, then dinner, then more drinks until they finally said their goodbyes at 11pm.
"Kat is ambitious, motivated, talented and I was clearly taken by her – she is the full package. On the first date she told me about her 5-year plan and it has played out exactly as she's described it to me."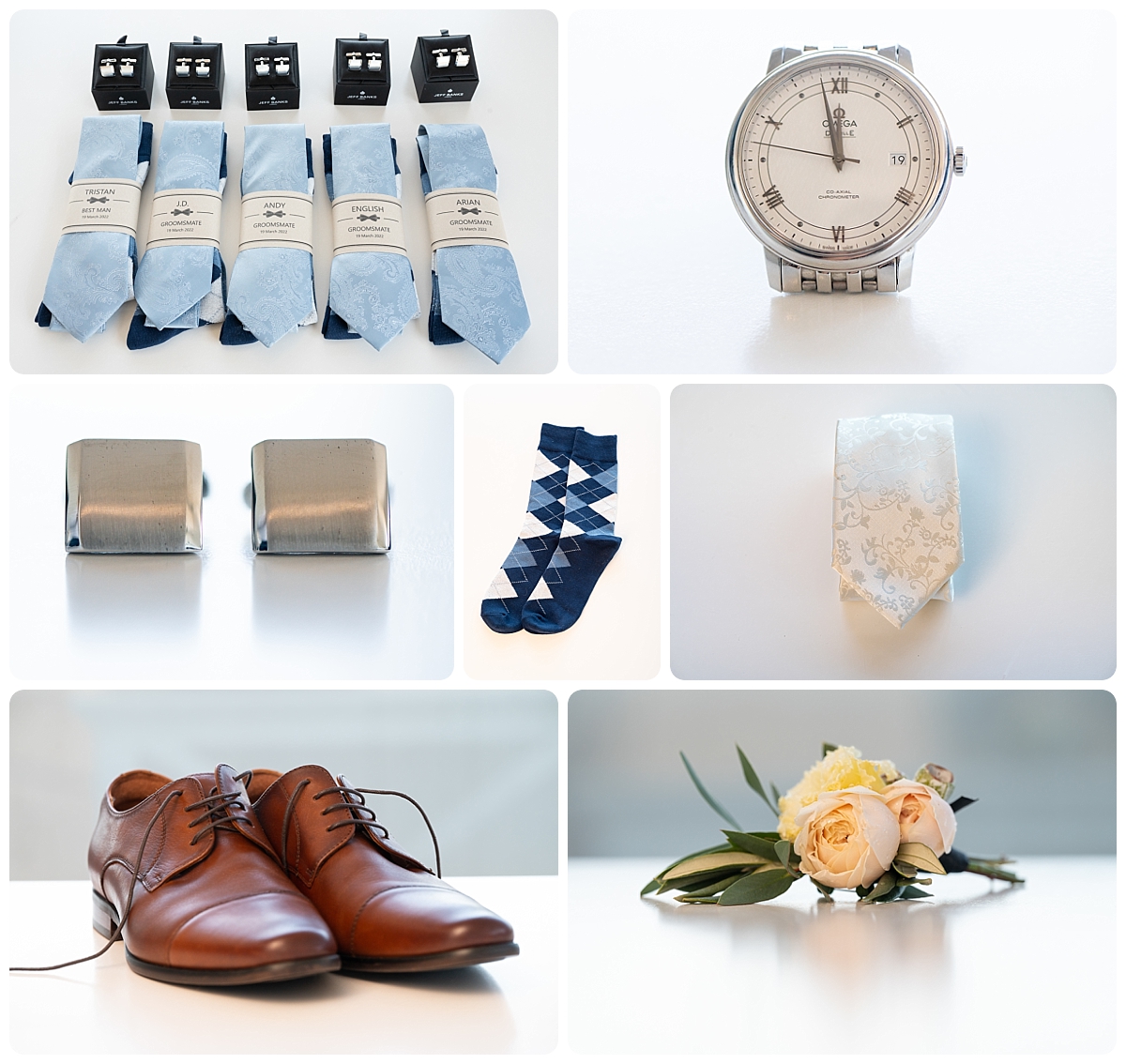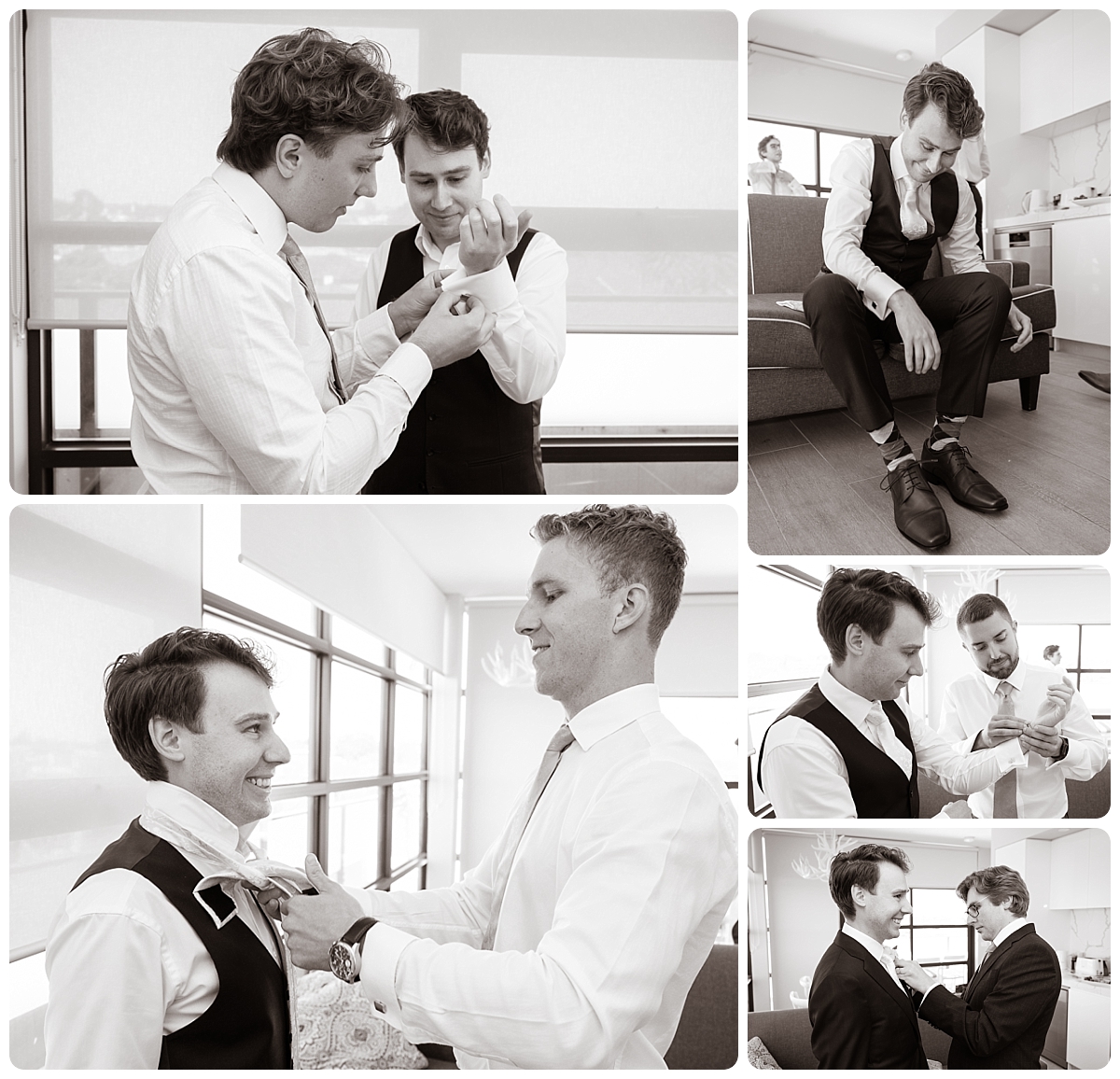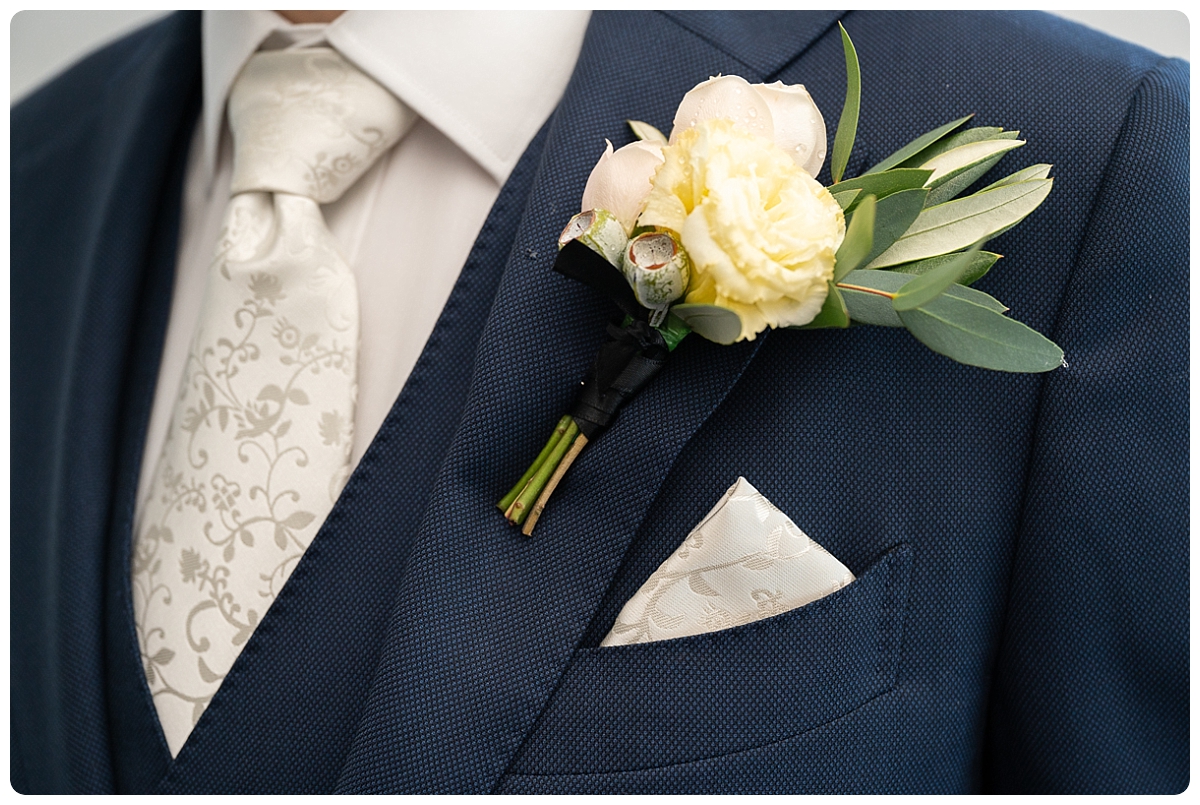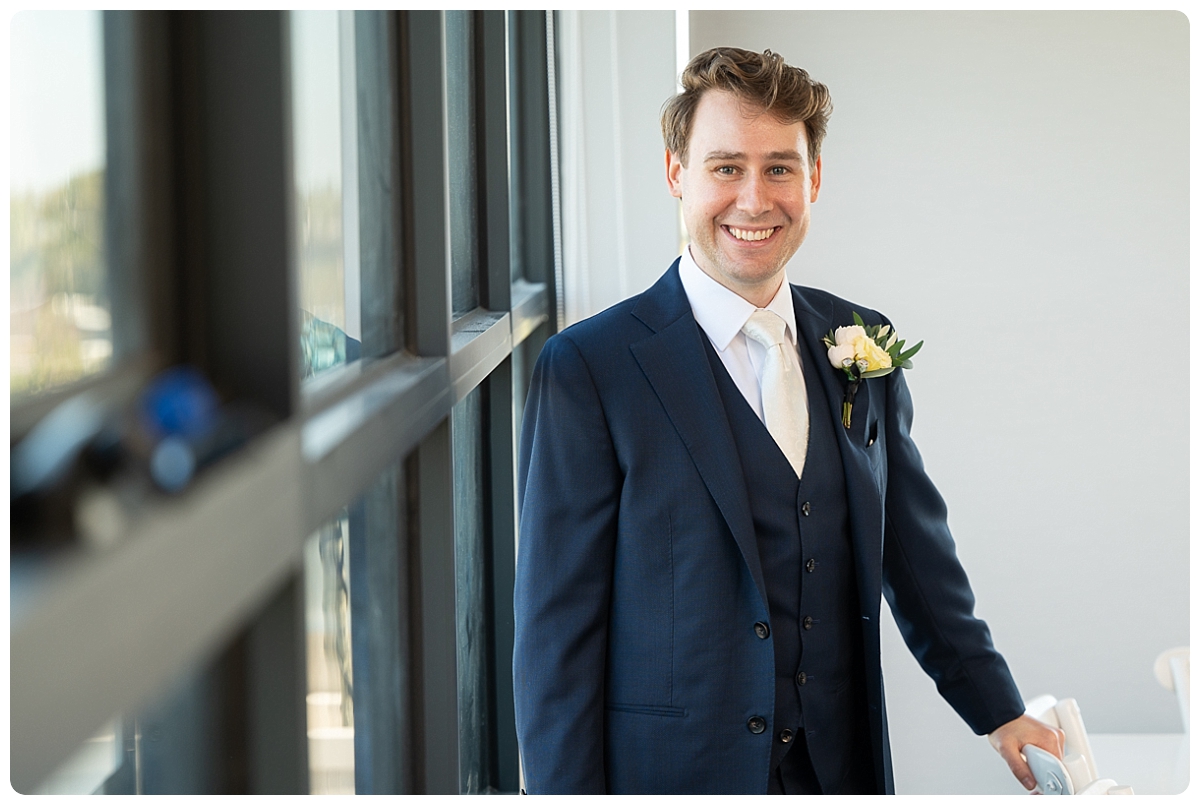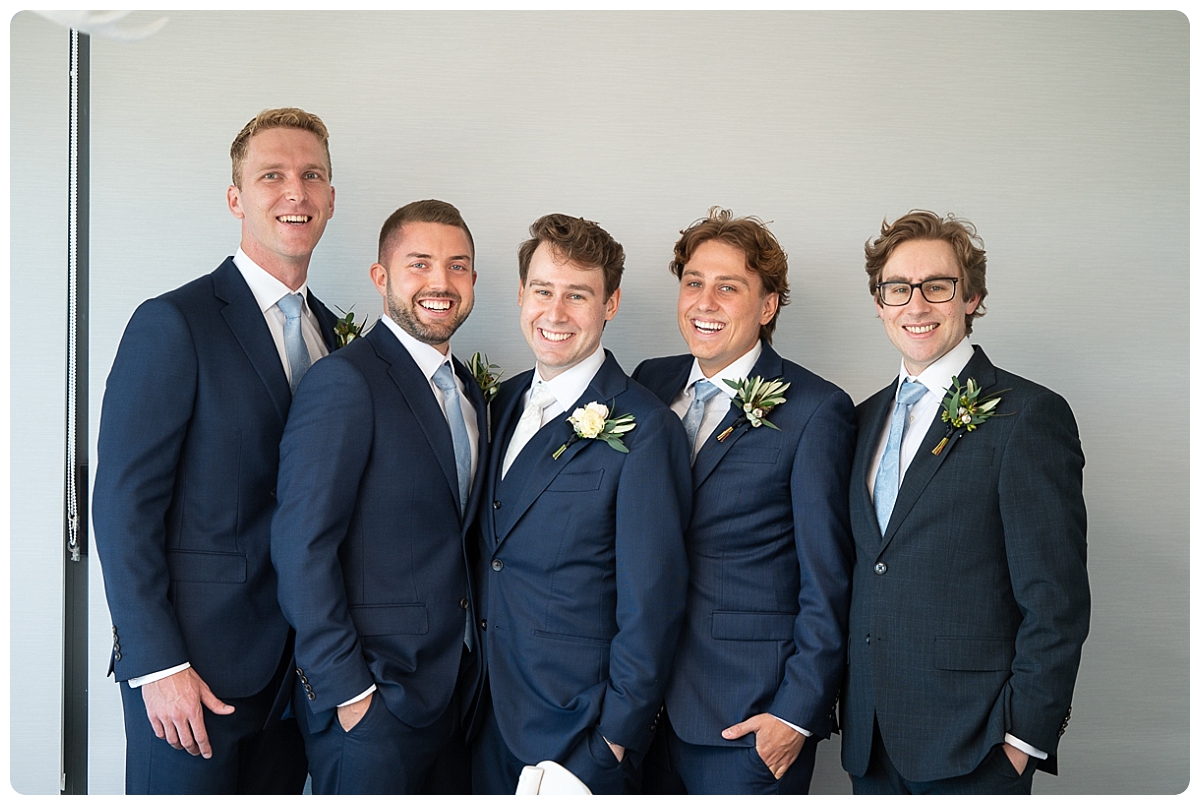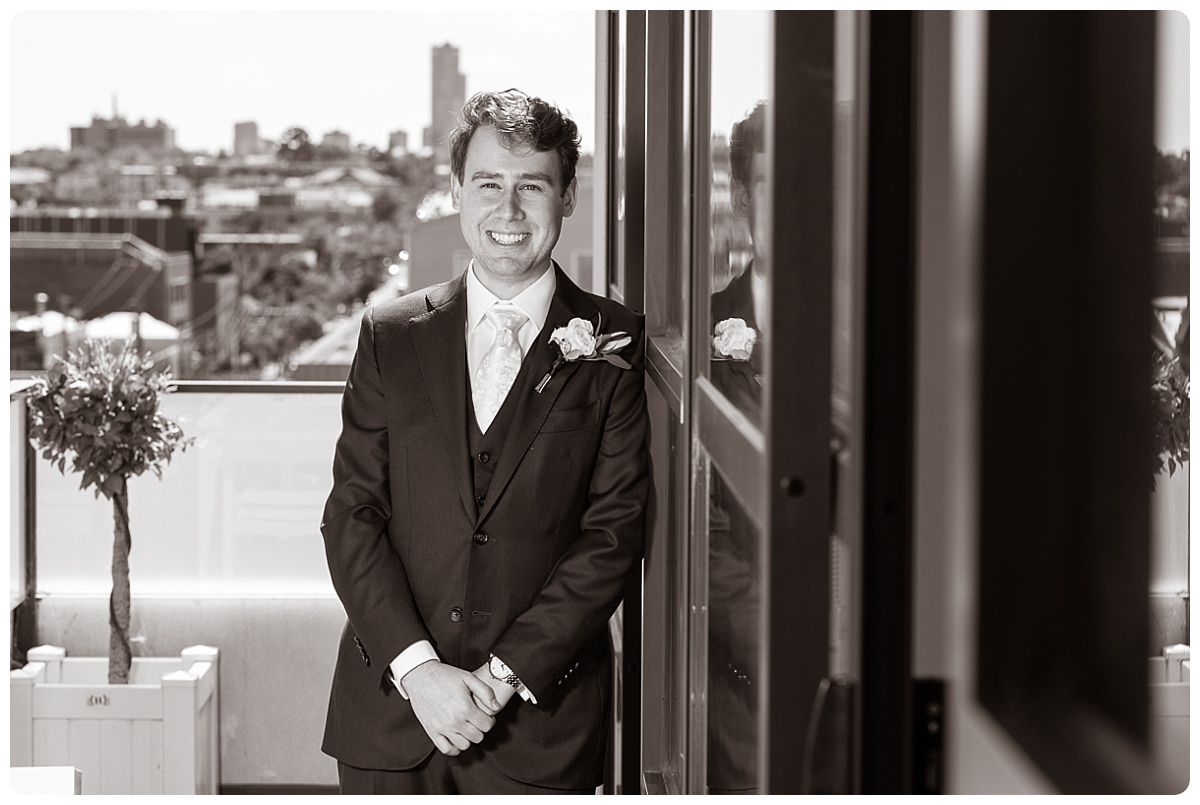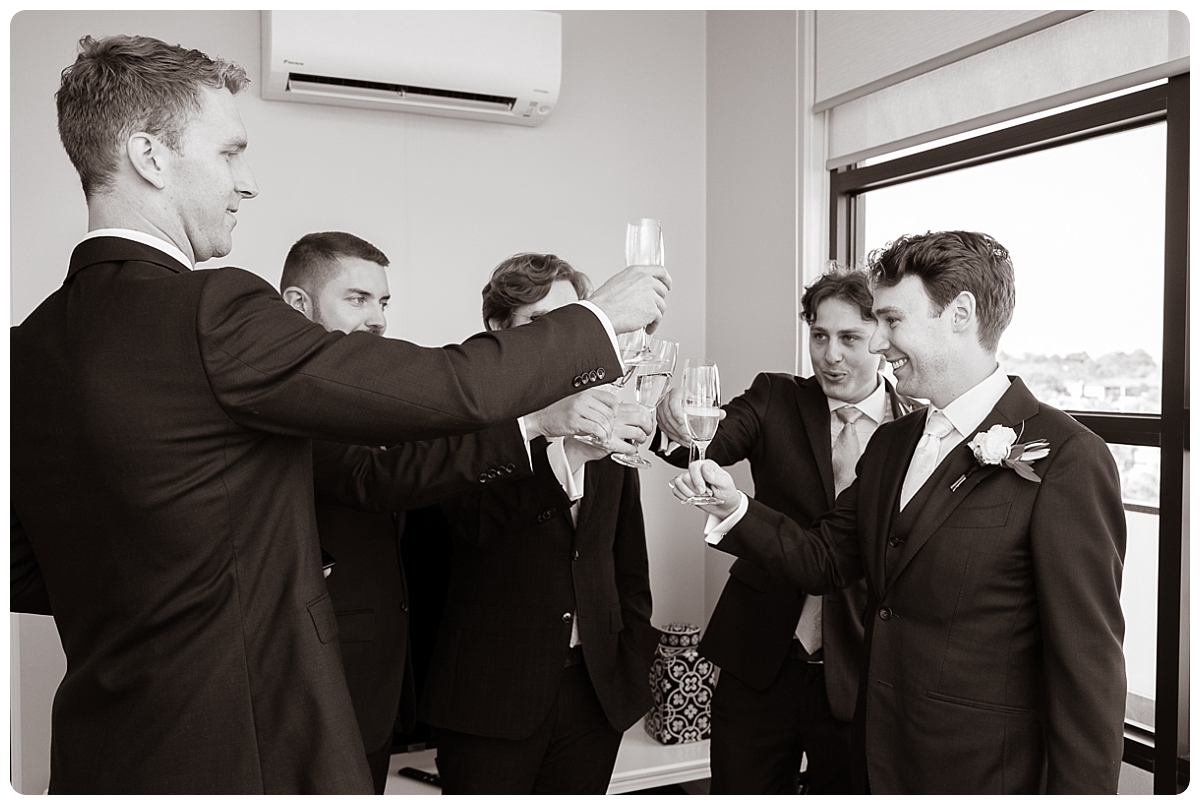 Kat's career ambitions have seen the pair spend more time physically apart than together in their relationship so far, with stints in Melbourne, Canberra and Boston, before they both moved to New York. It was during a previous trip to the Big Apple that Damian proposed at the Rockefeller Centre observation deck – not realising there was a crowd of onlookers on the level above.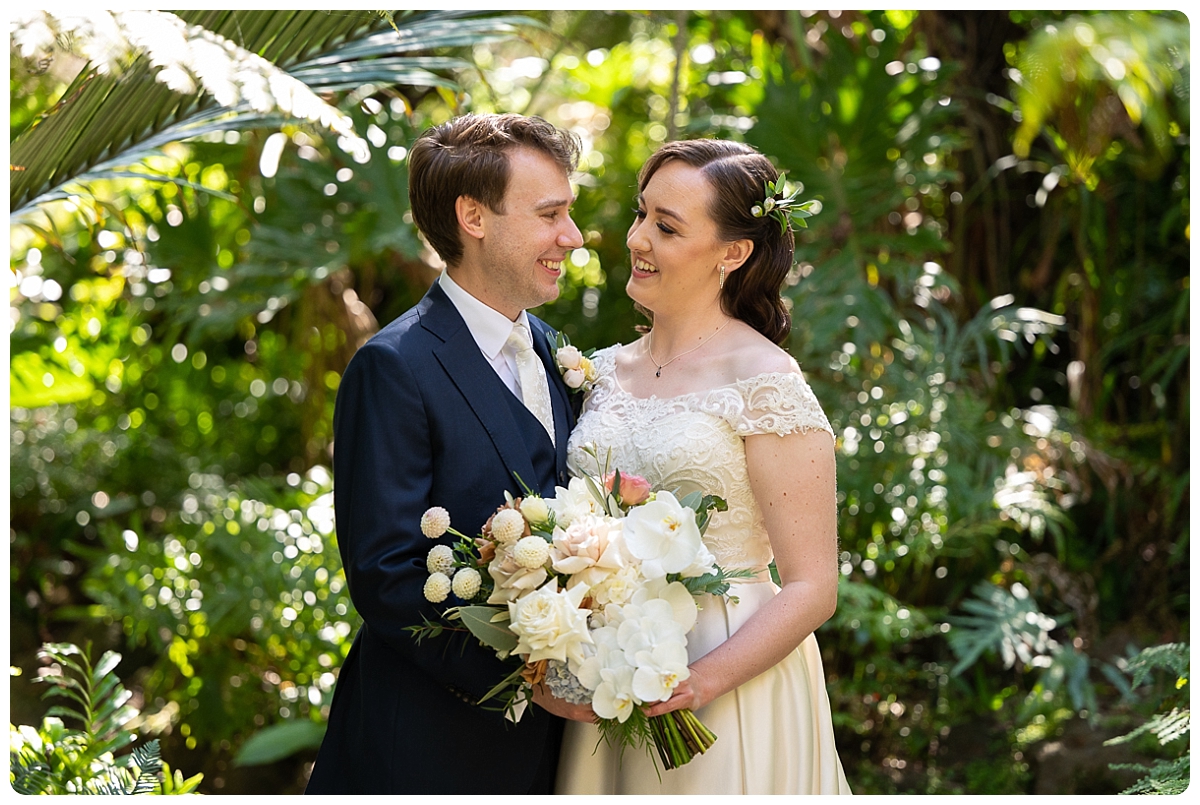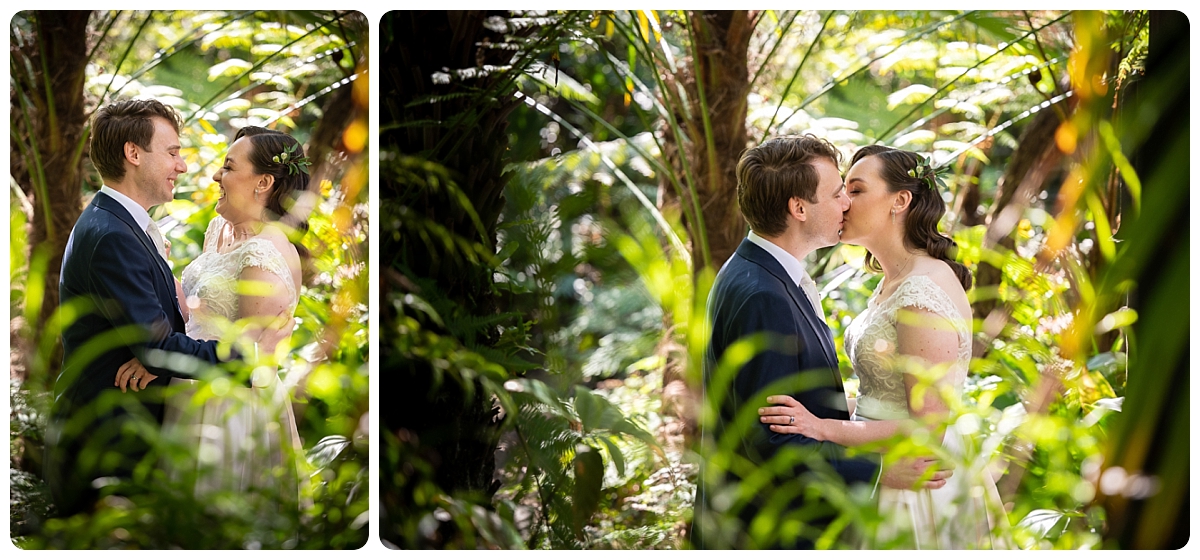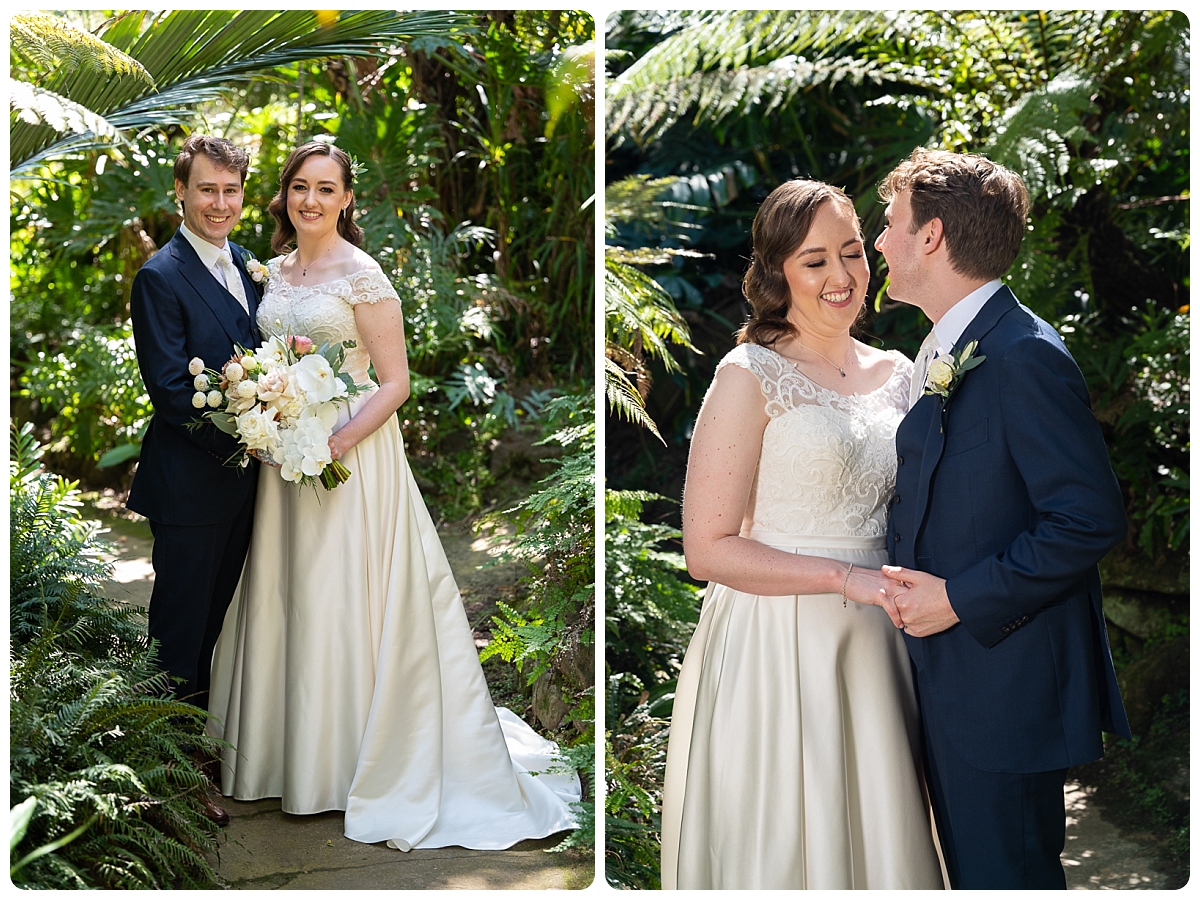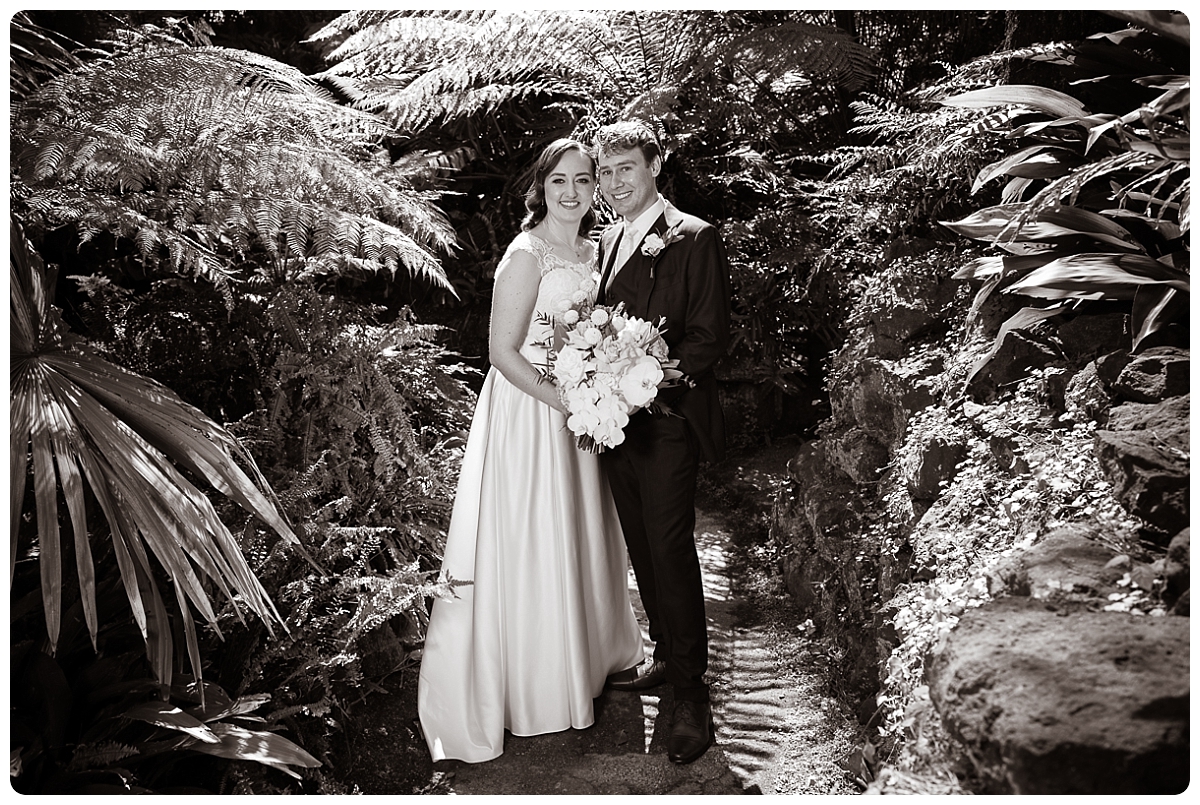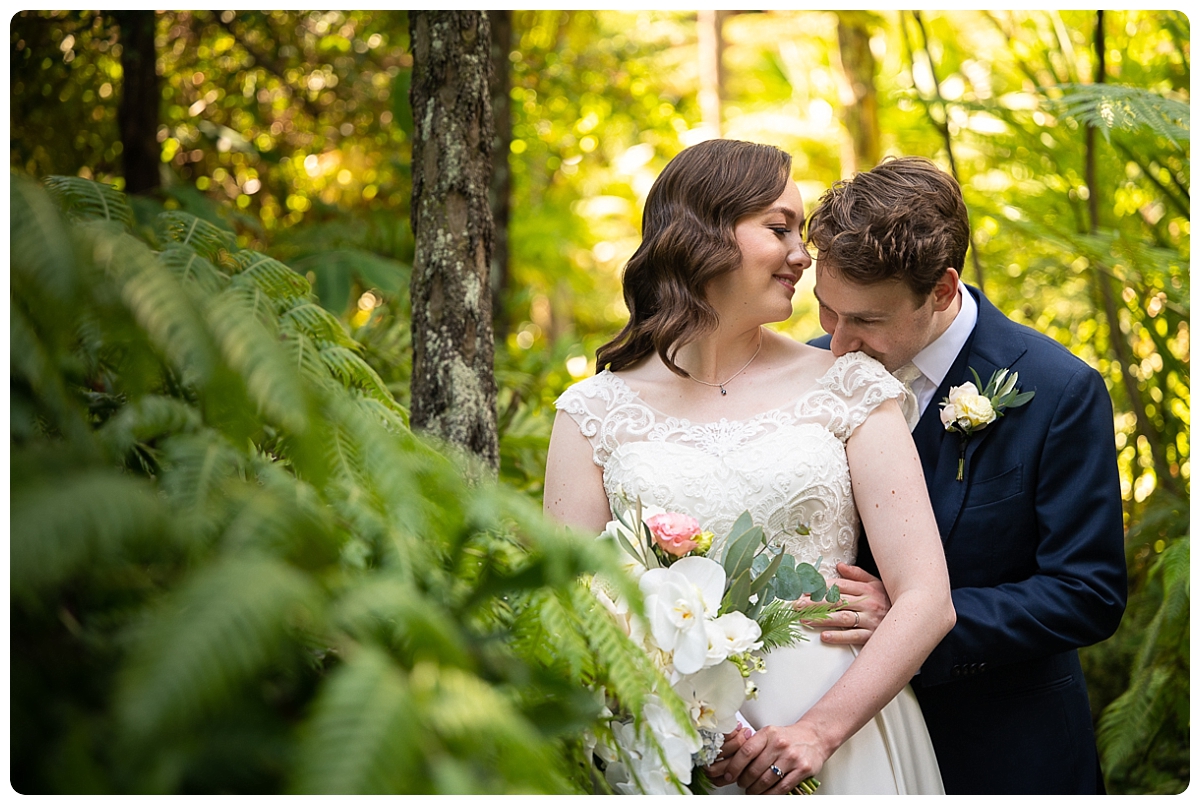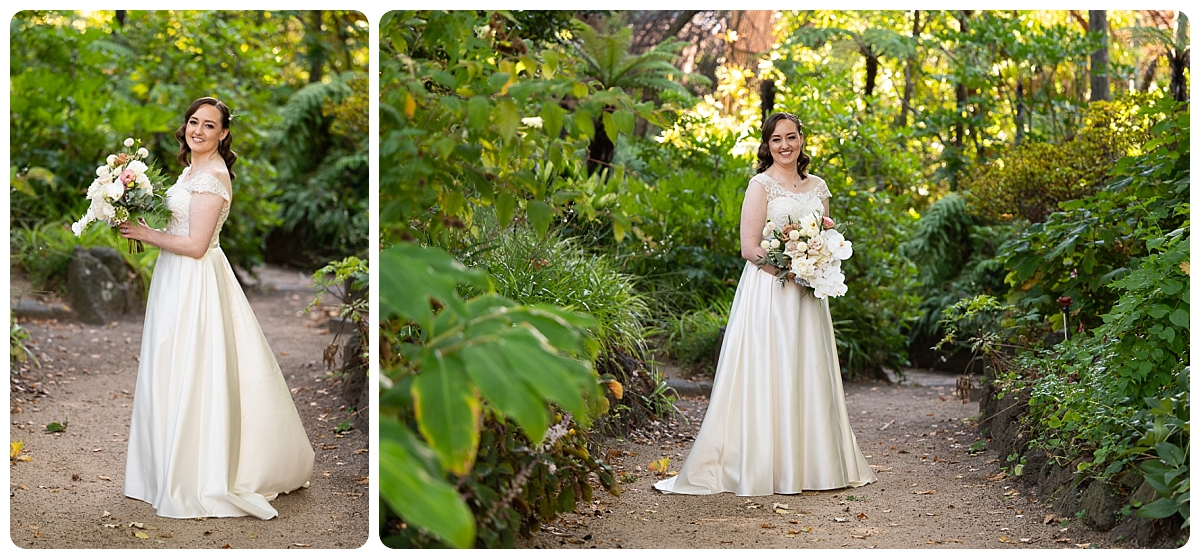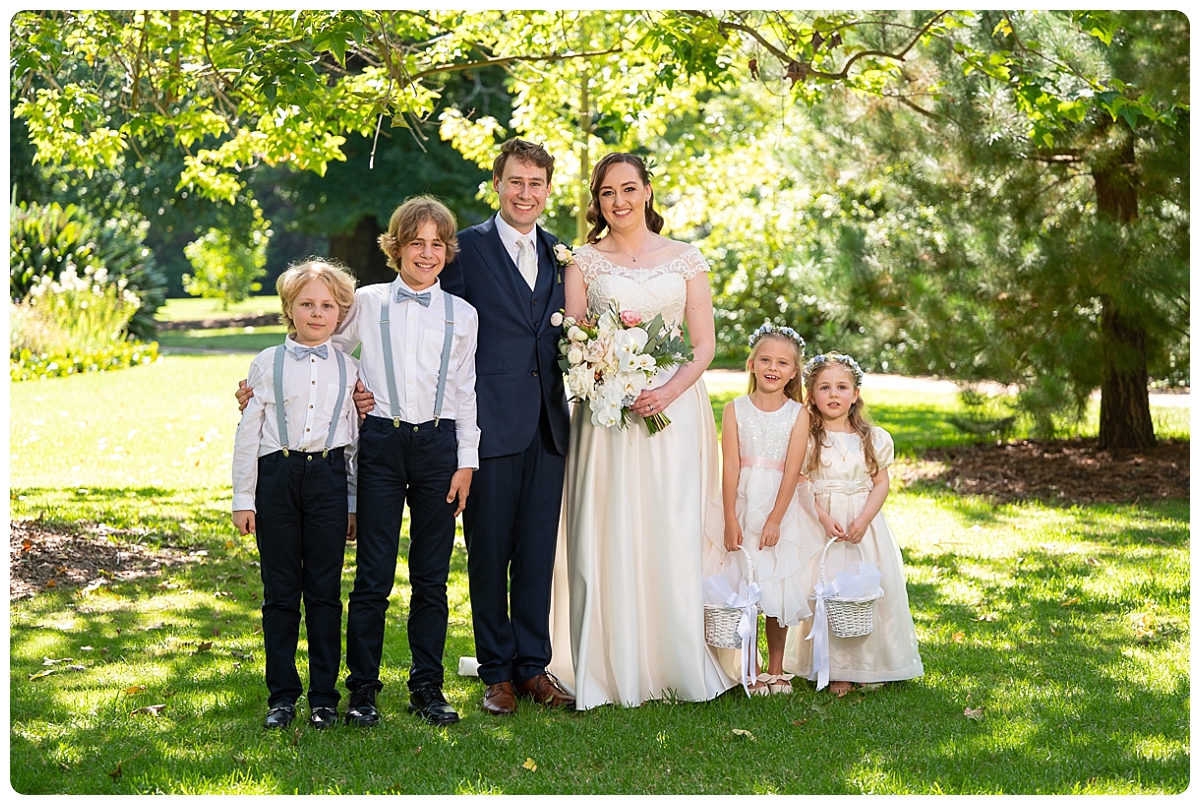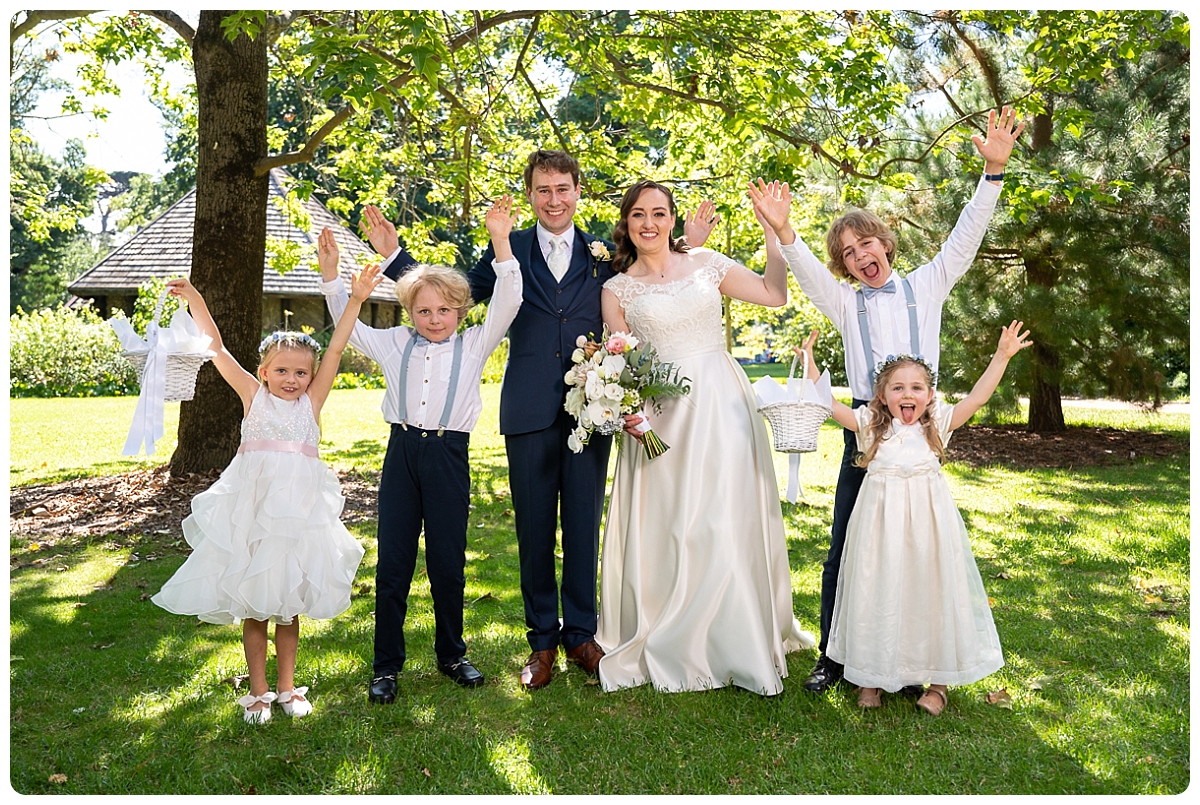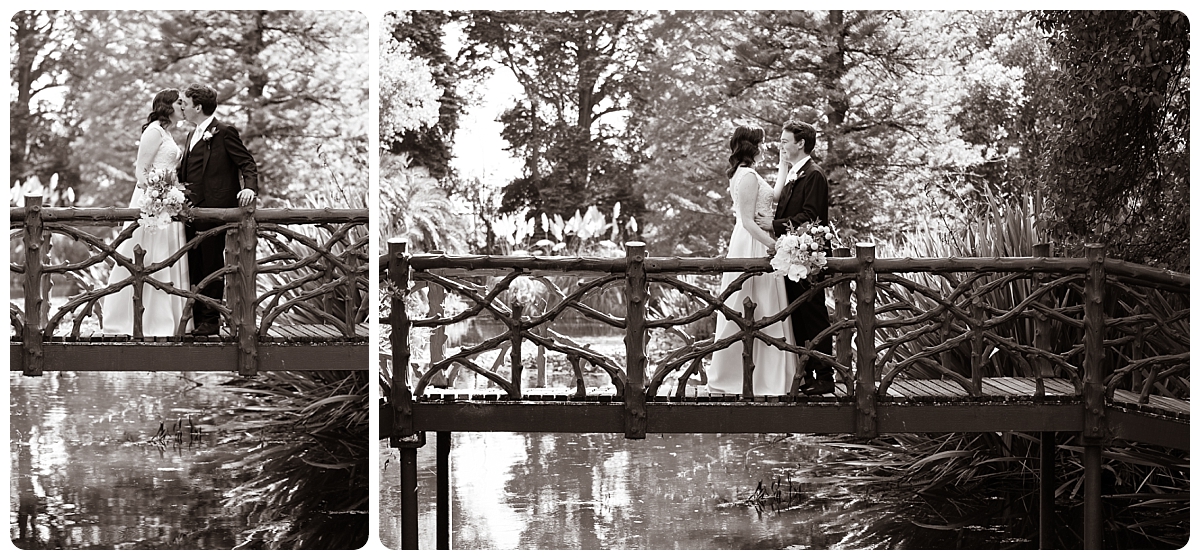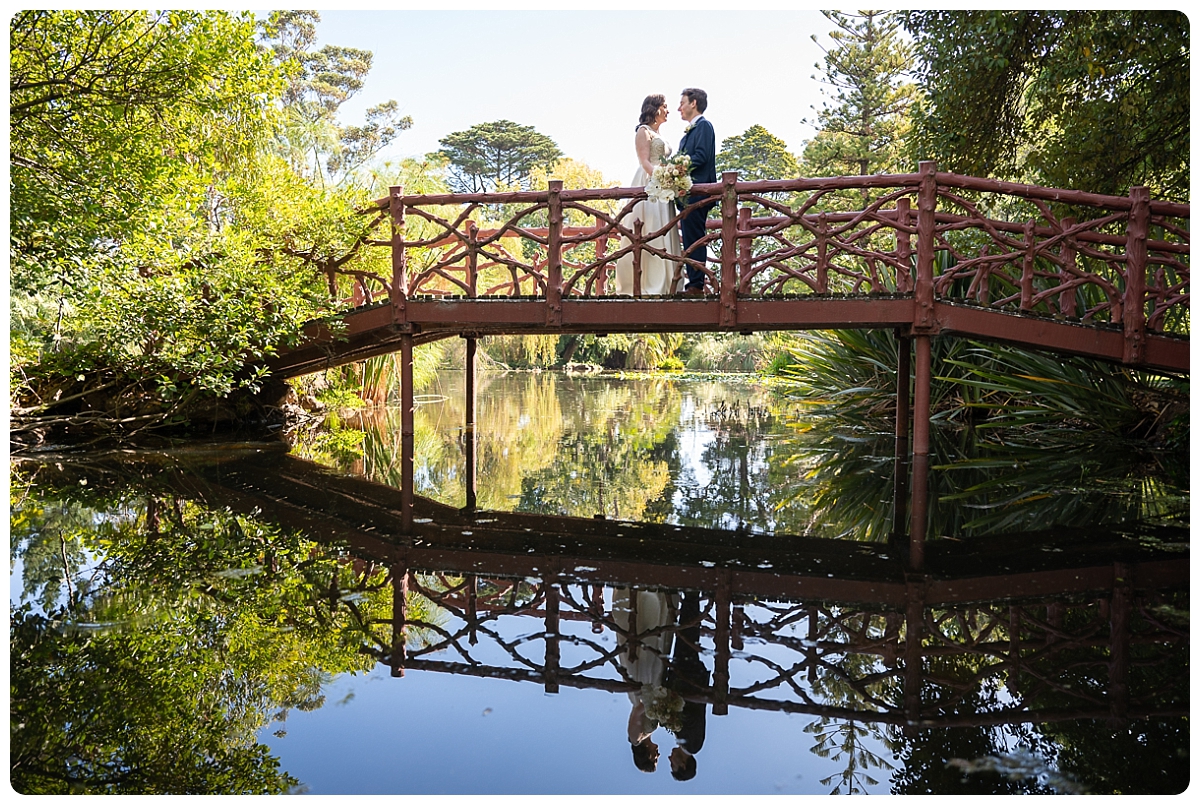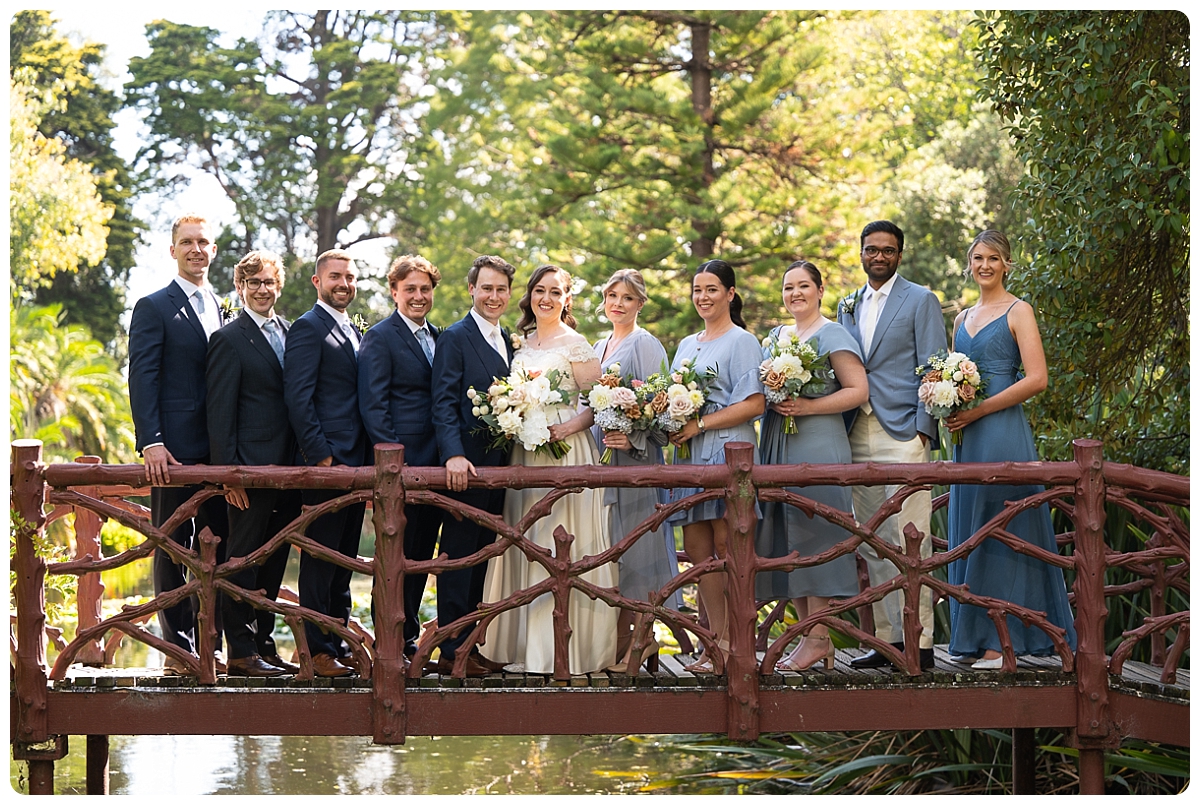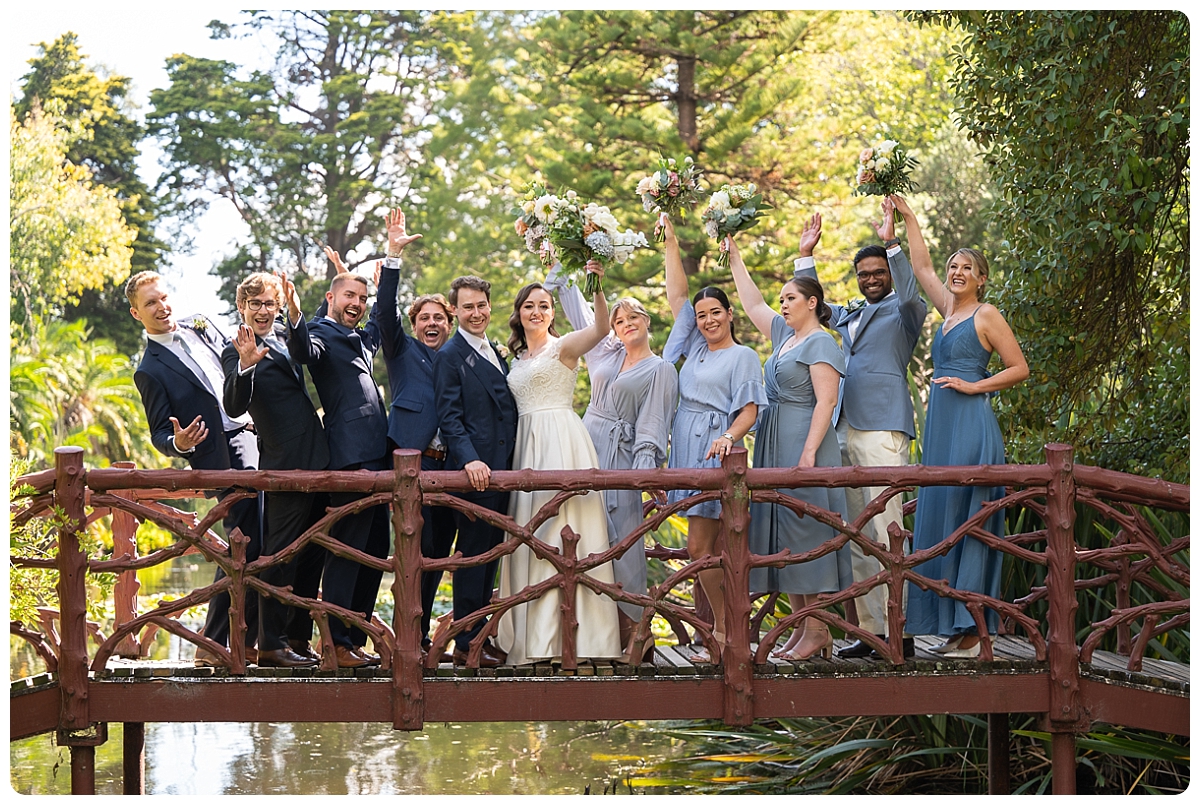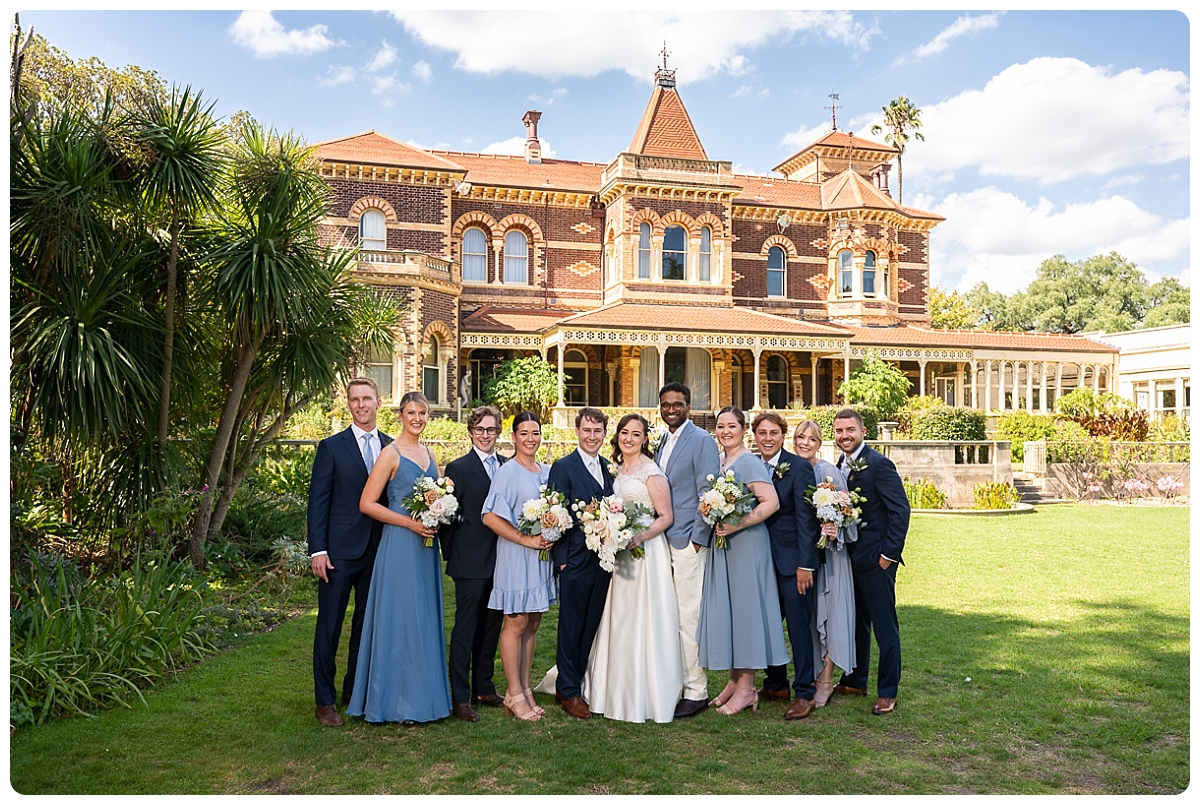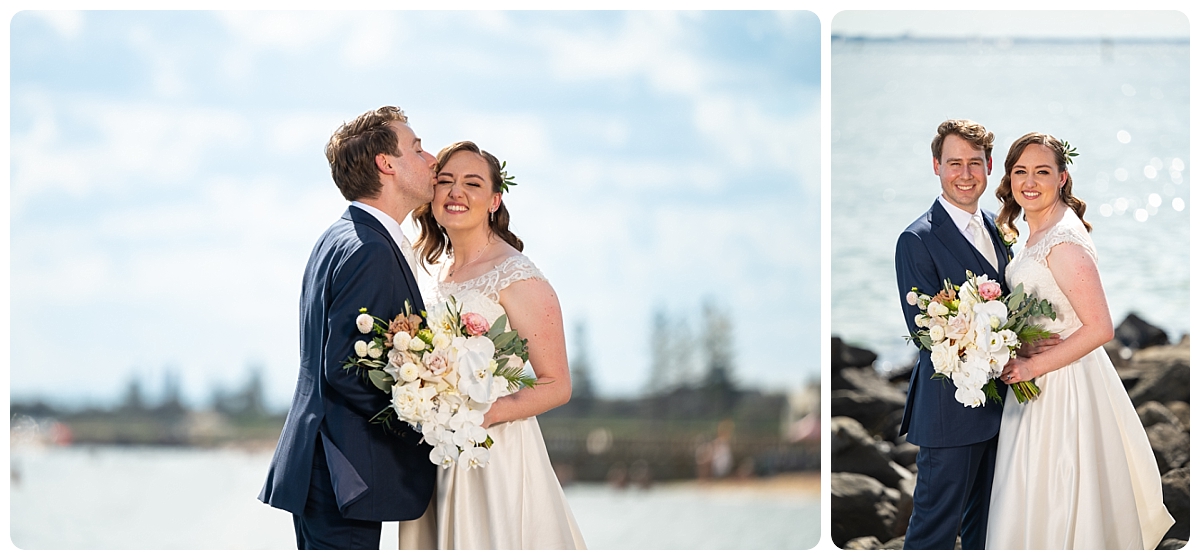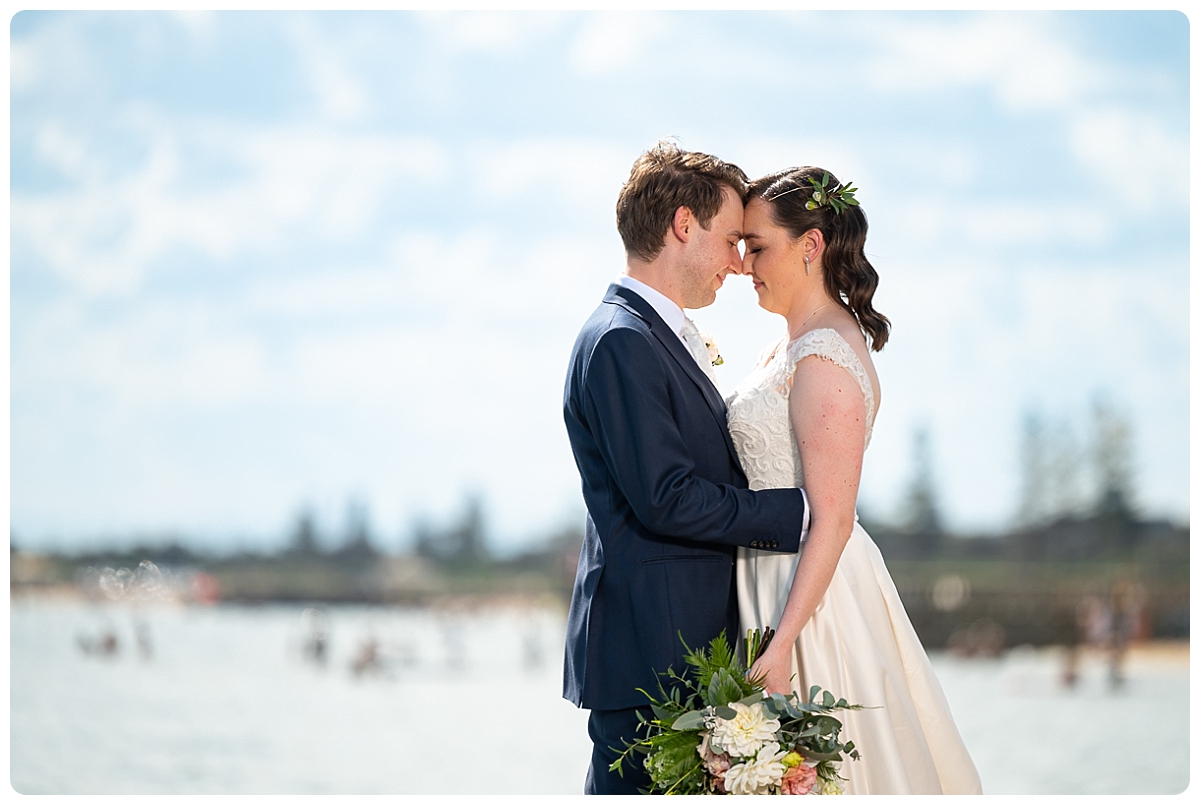 For their Melbourne wedding day, the couple got ready in a pair of stunning St Kilda apartments before an emotional First Look on the beautiful balcony. We headed to Rippon Lea Estate to take some photos in the gorgeous grounds before a quick pit stop to Elwood beach. A quick refresh and the bridal team only had to walk across the road to the church for an emotional renewal of their vows for everyone who missed it the first time, including the many guests tuning into the live stream.
"I promise to lift you up, to encourage your every adventure and passion and to celebrate your creativity and incredible talents …. I promise to never stop dreaming, to forge a path with you that makes sense to us and be by your side at every twist and turn."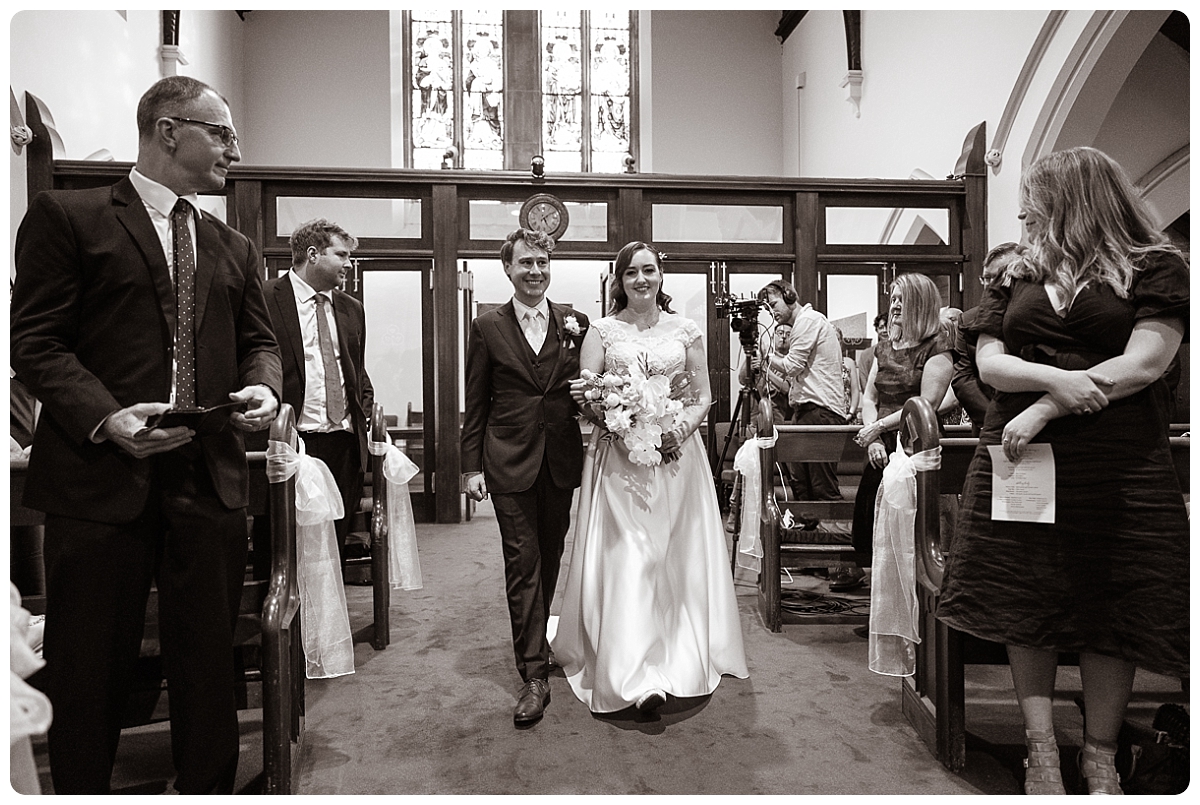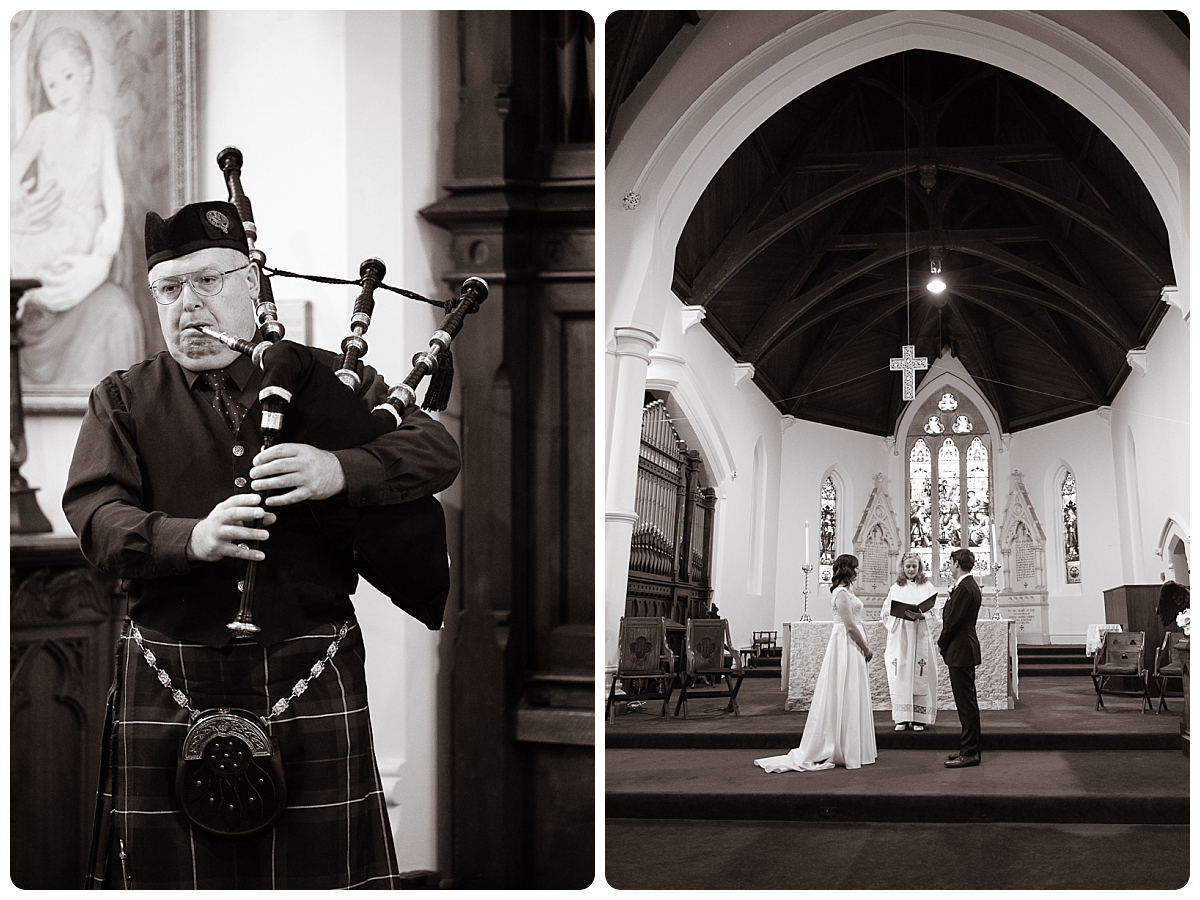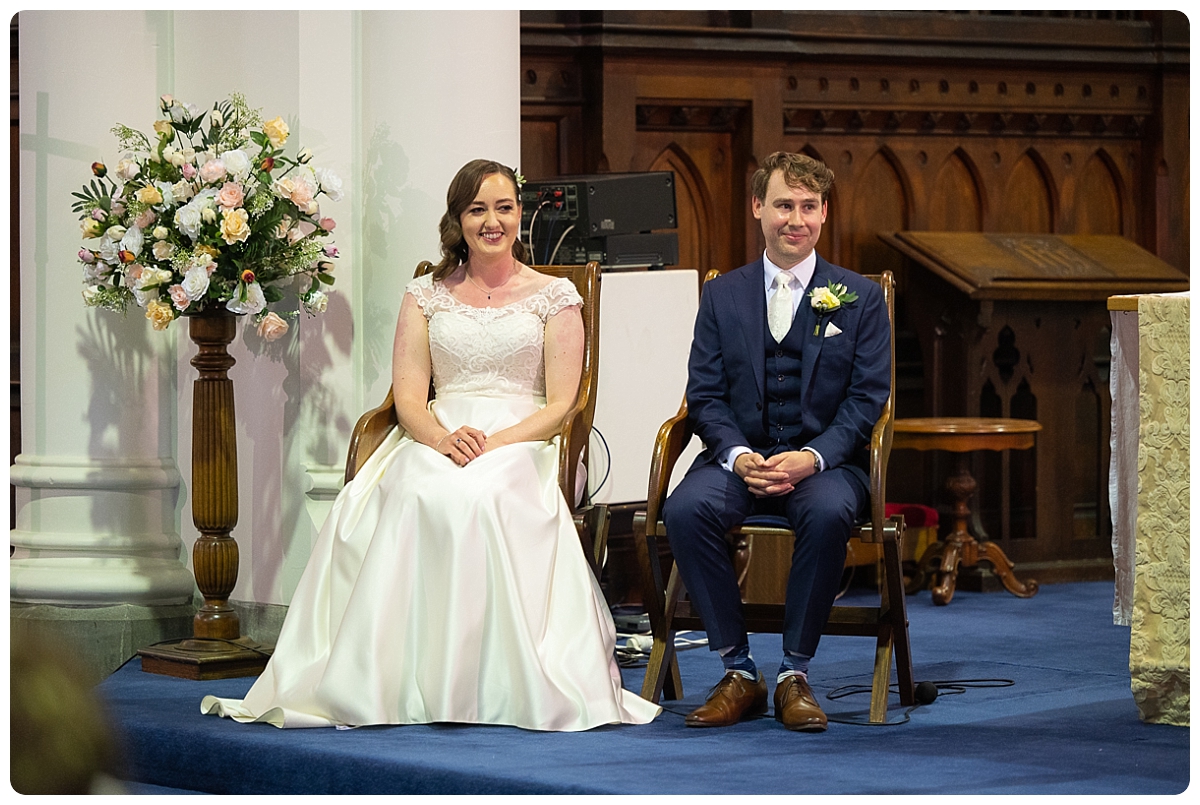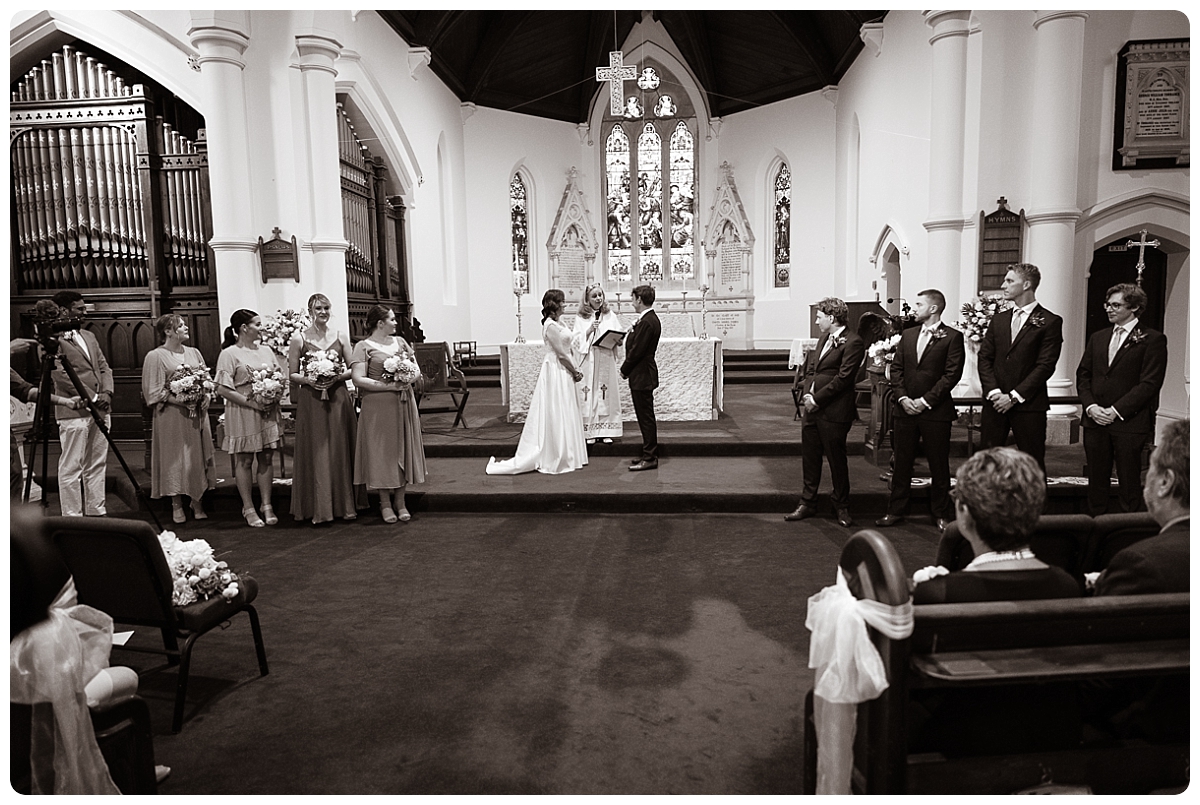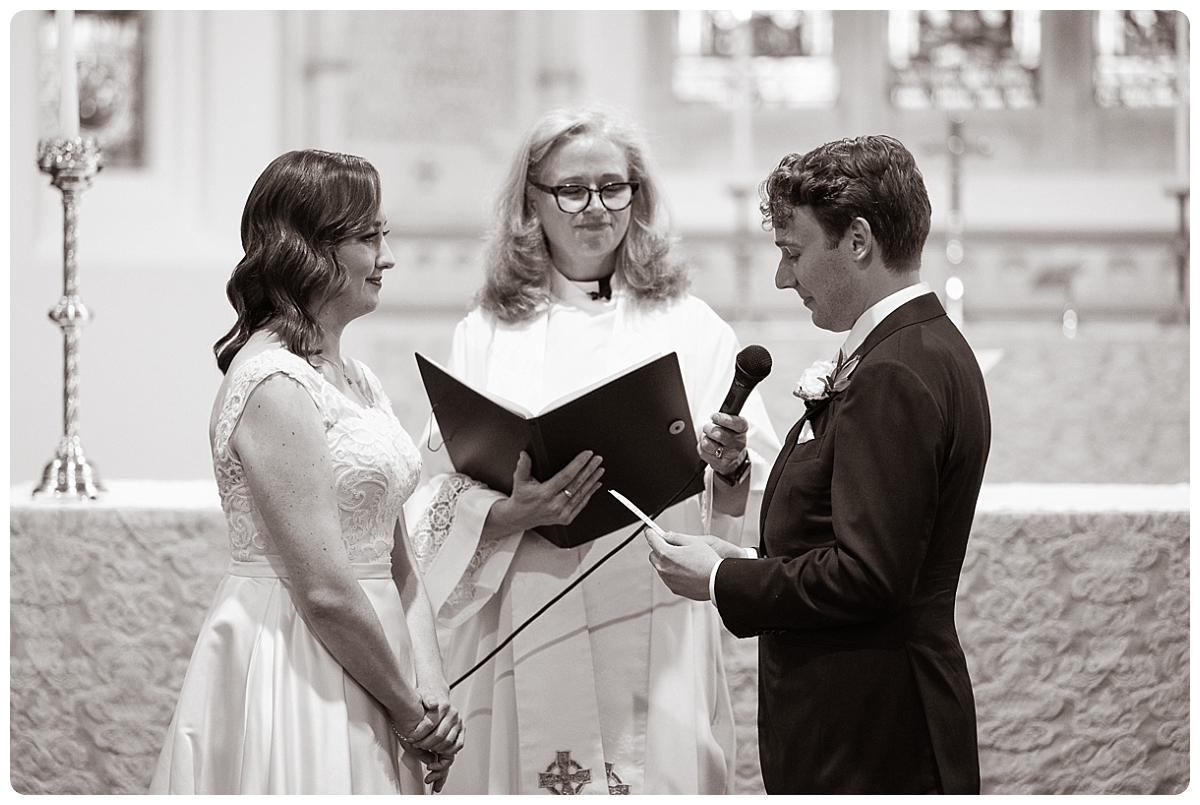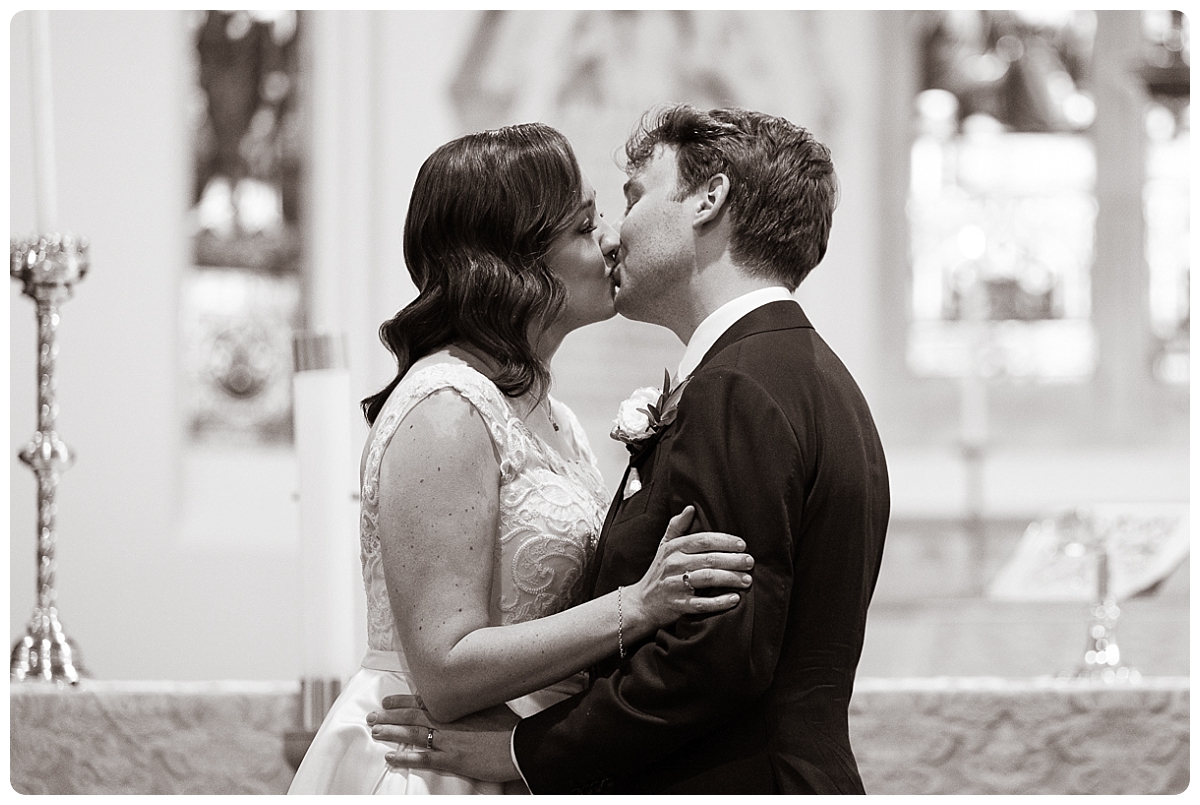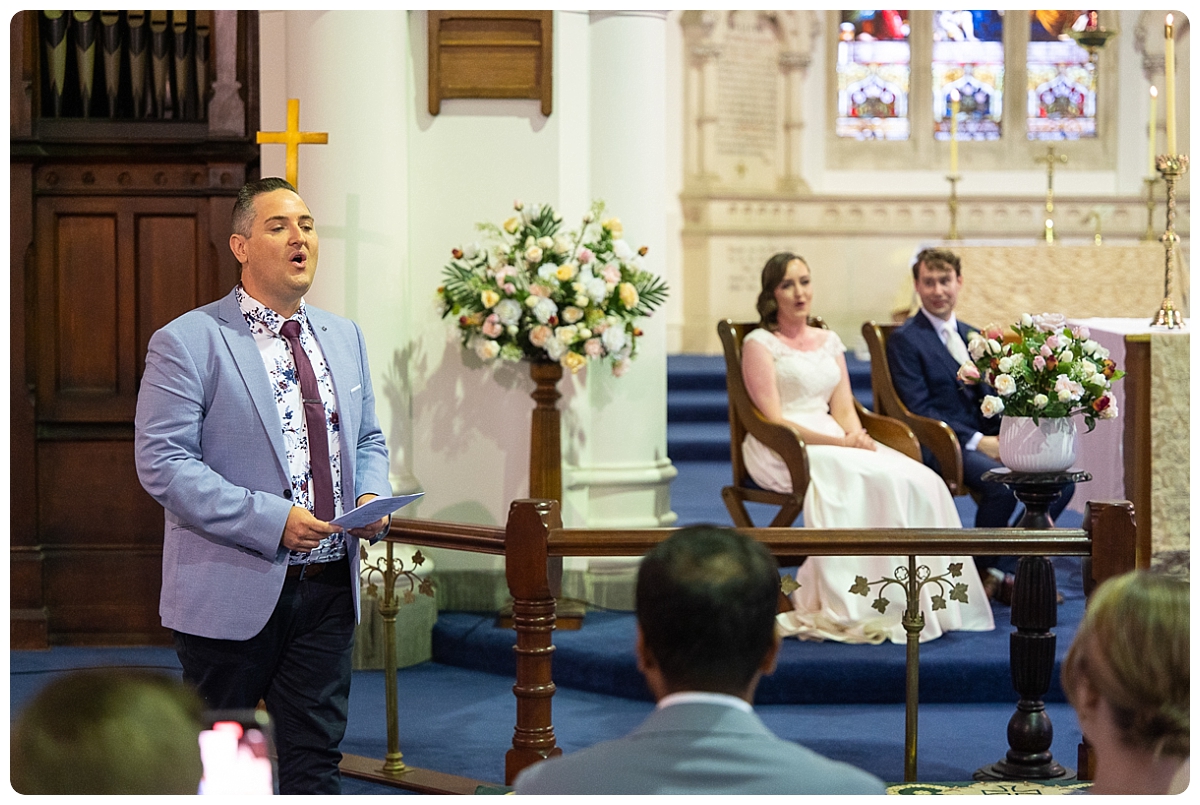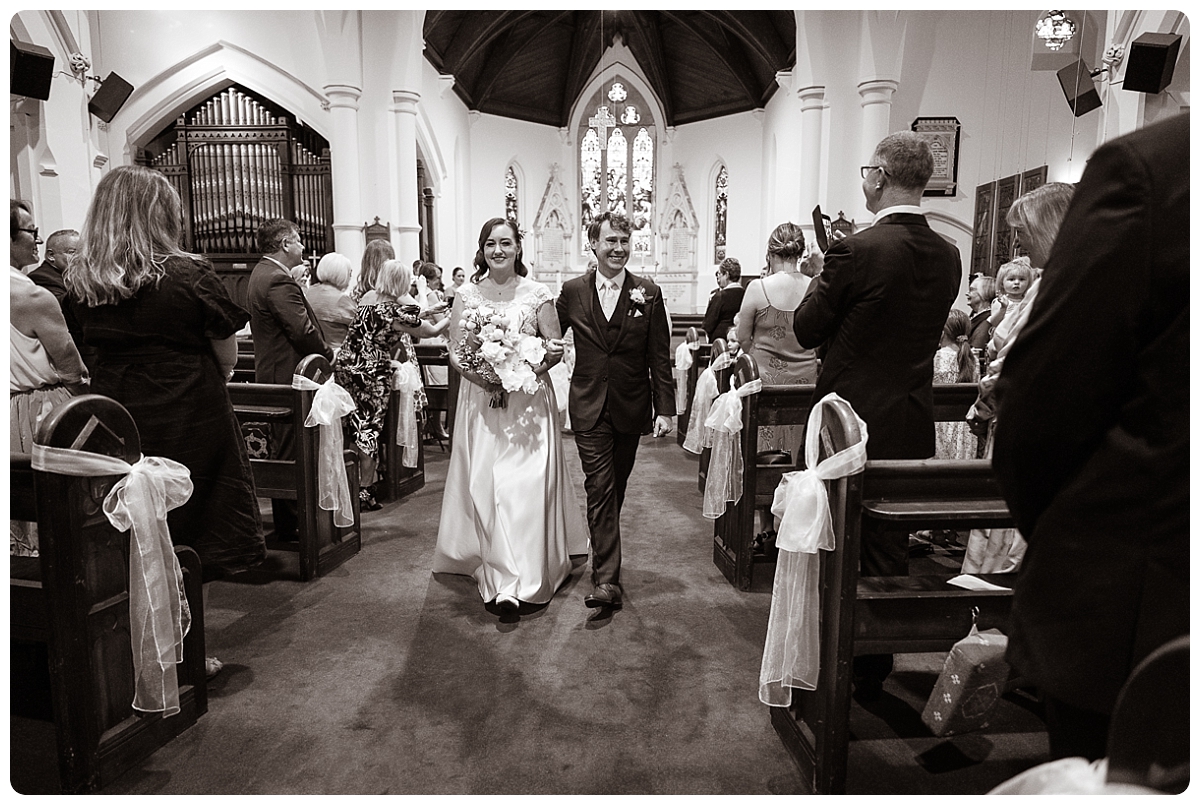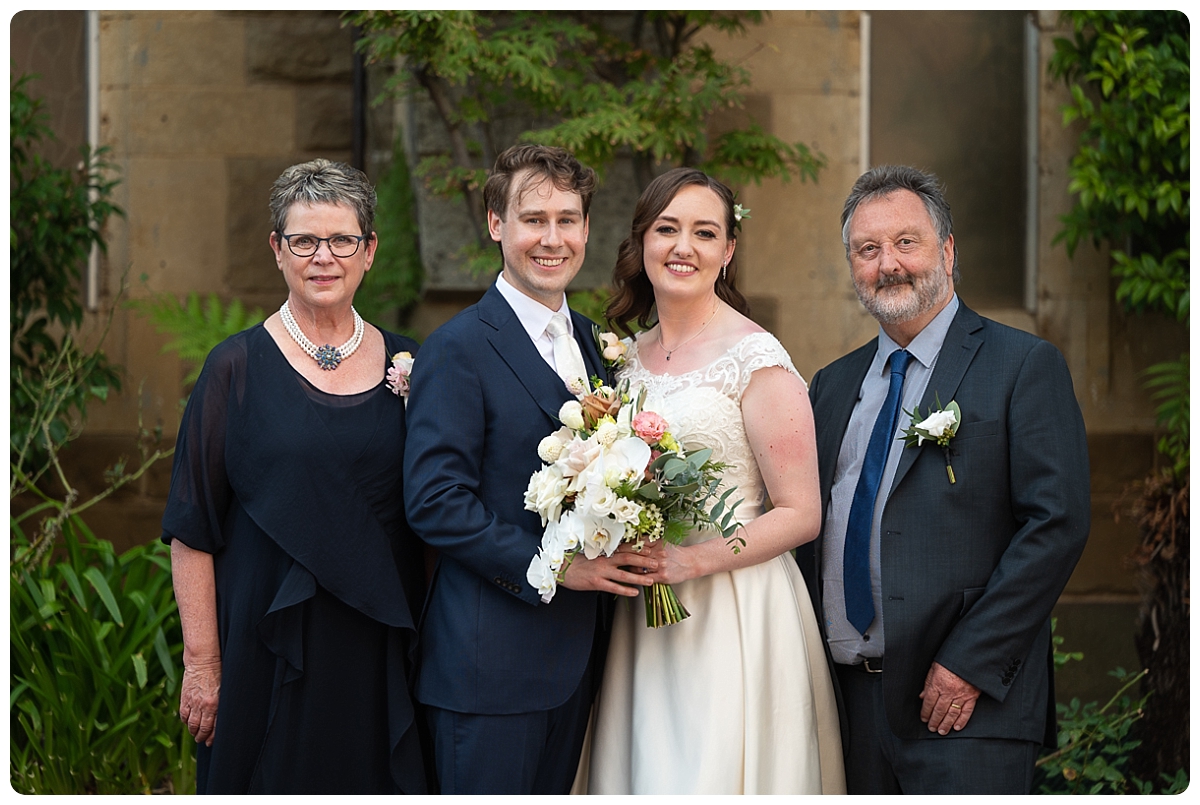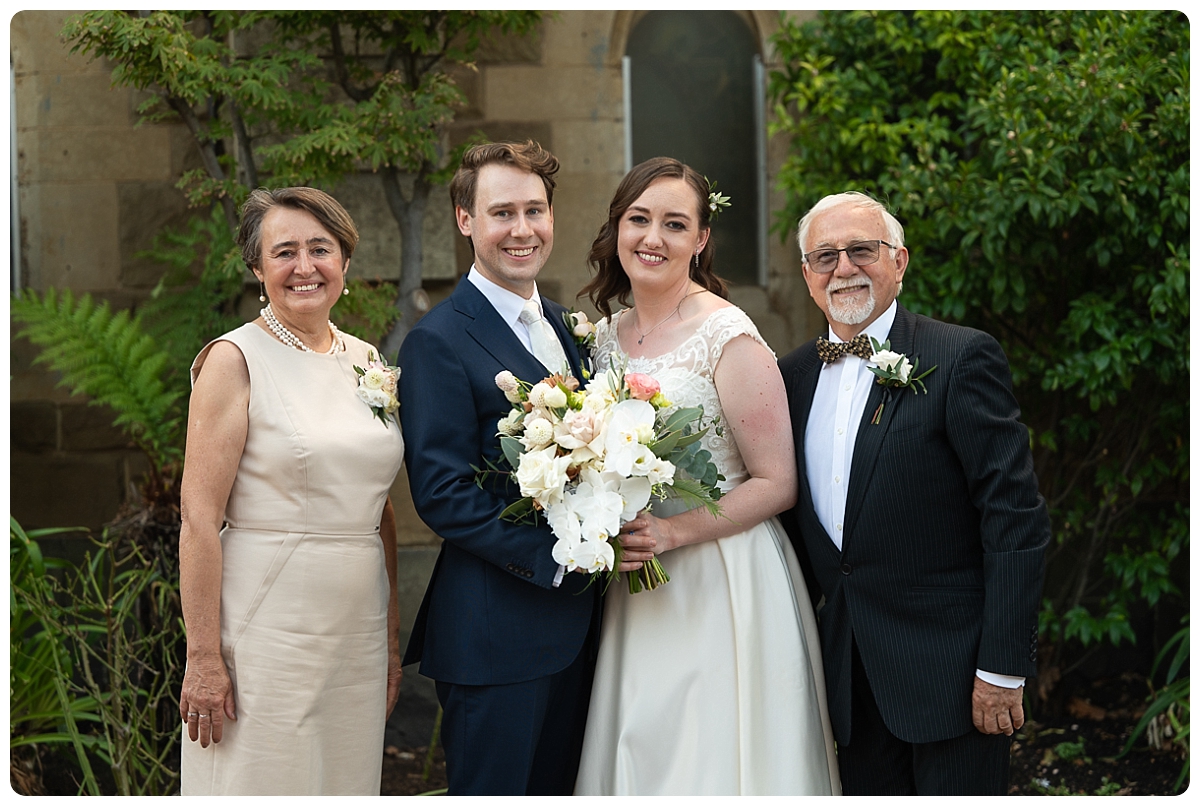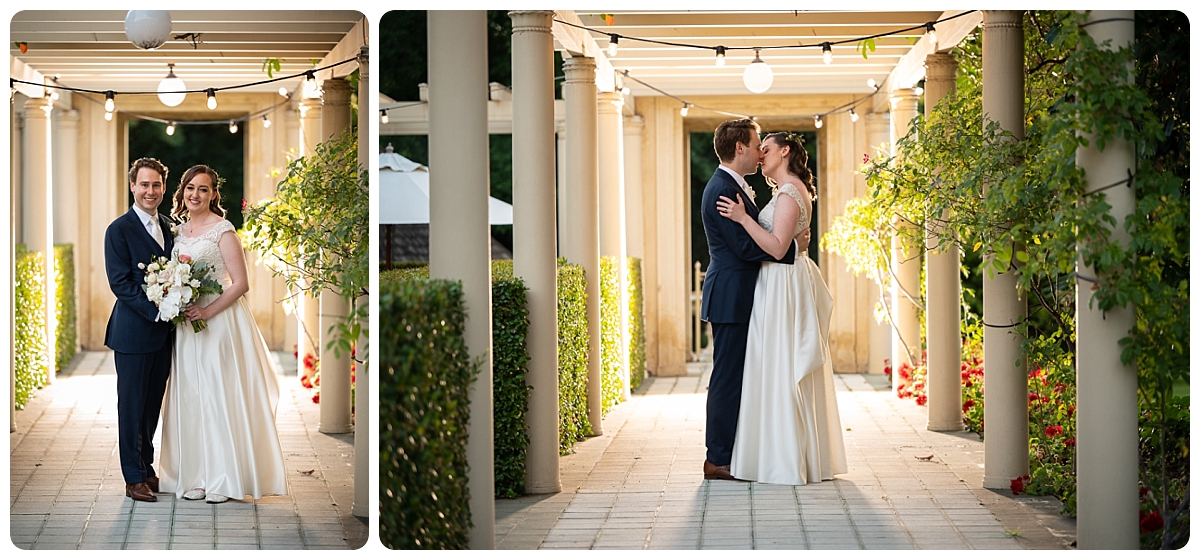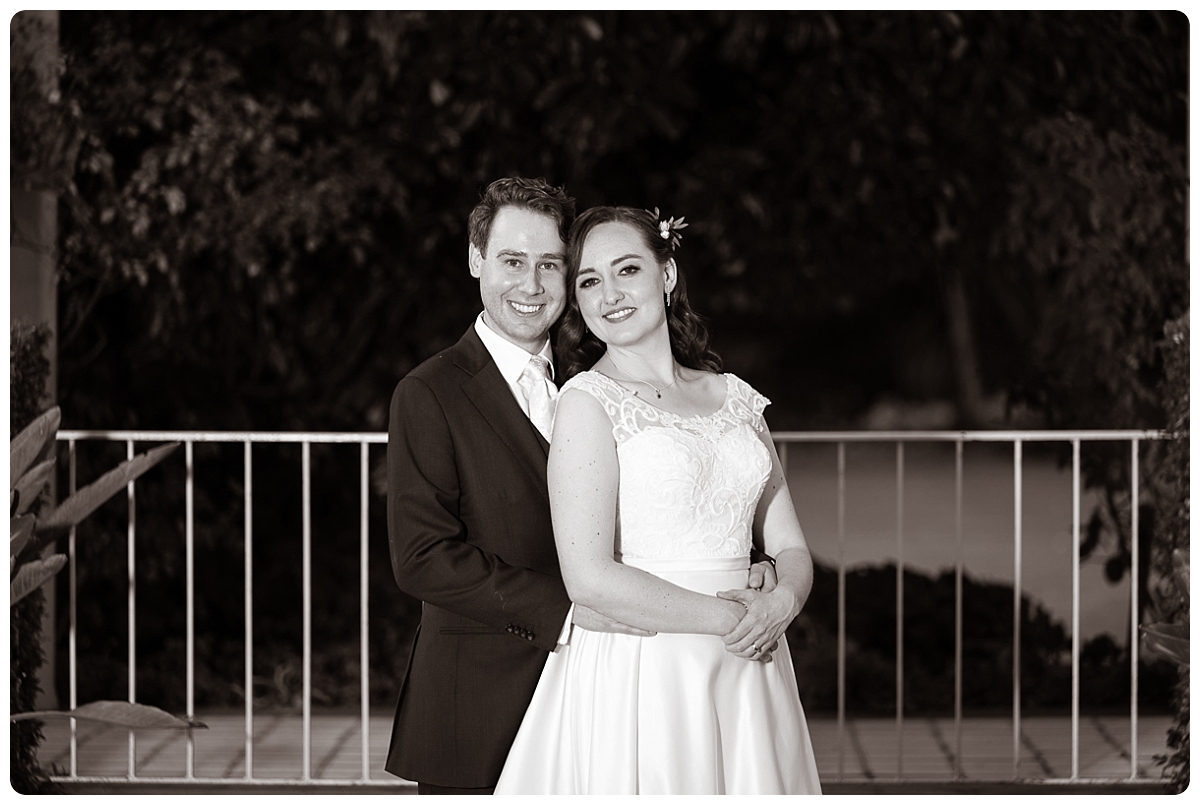 Then it was back to Rippon Lea Estate for poolside canapes, some Polish traditions, delicious food, fantastic speeches and the real fun to start on the dance floor.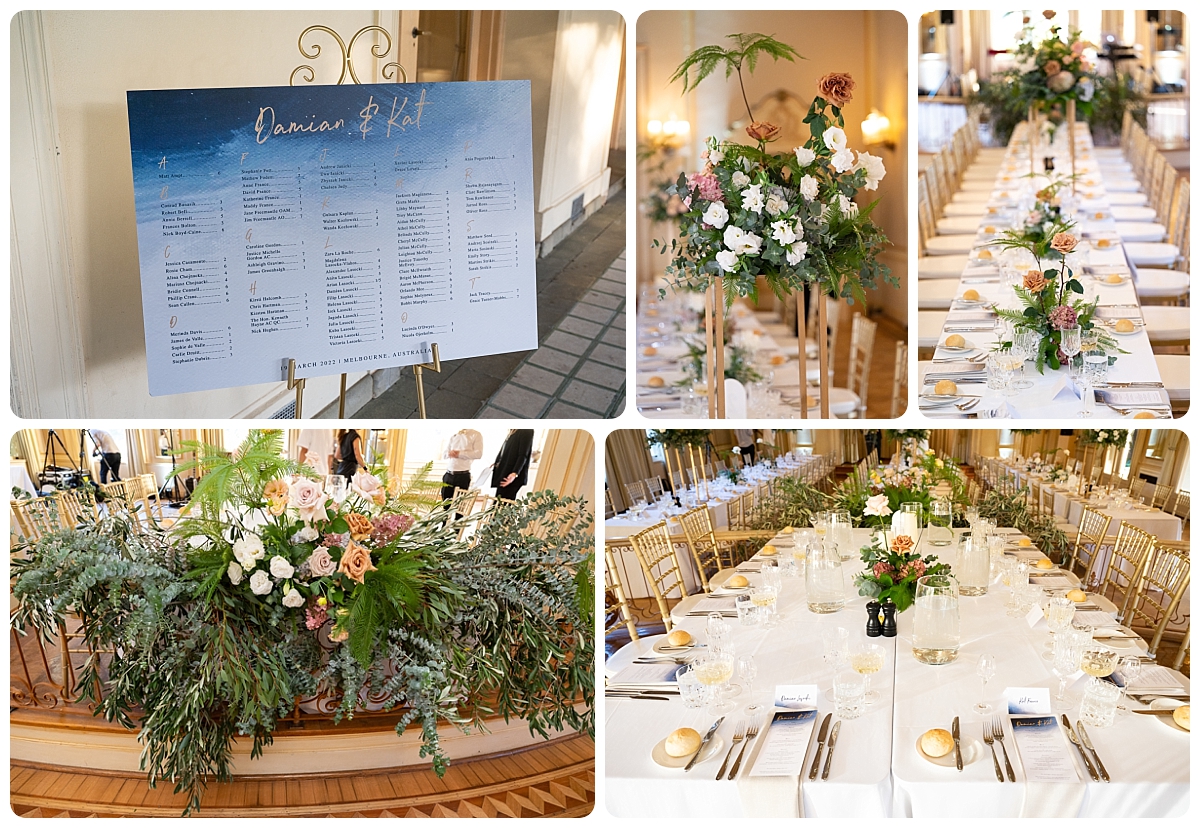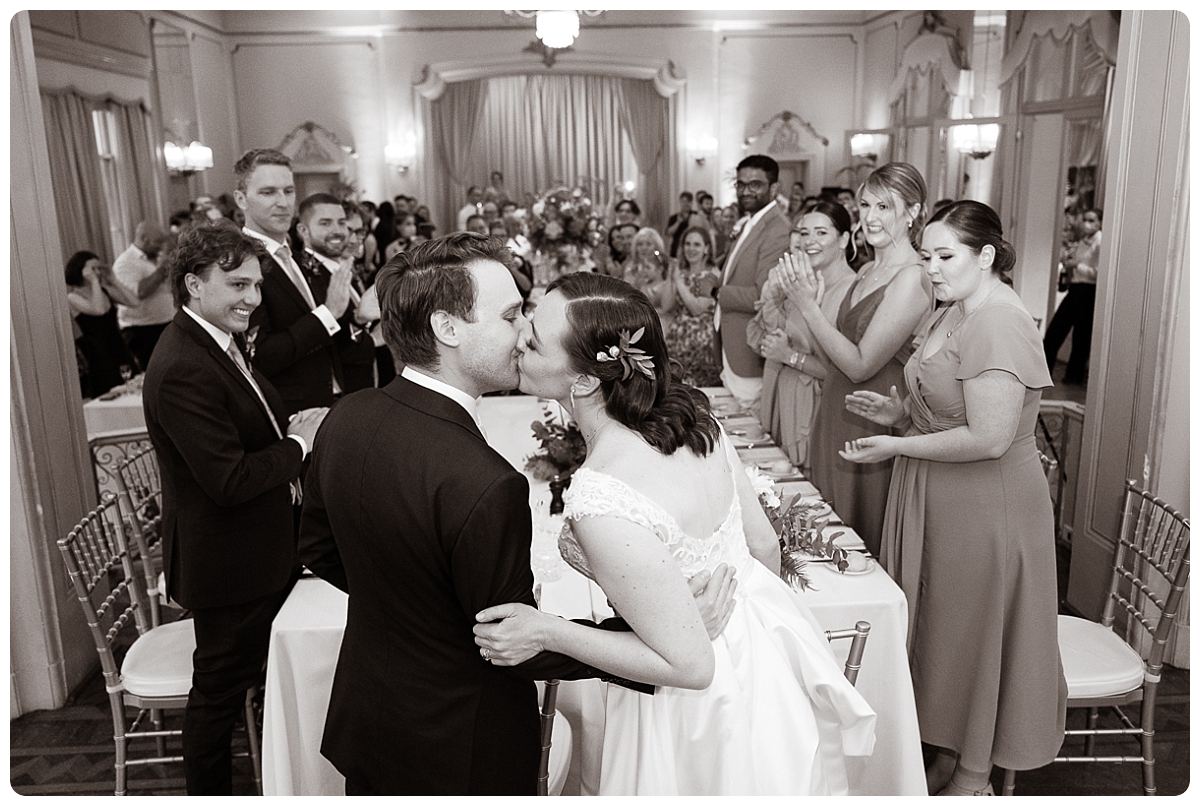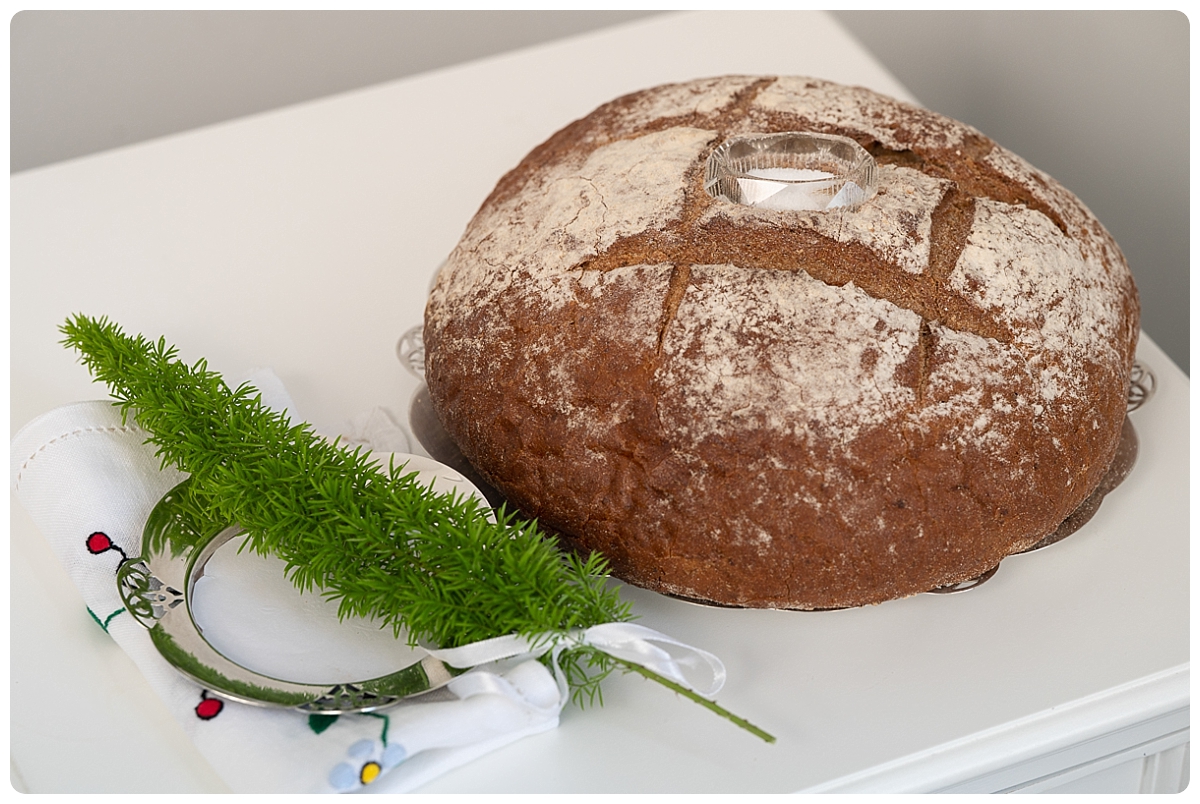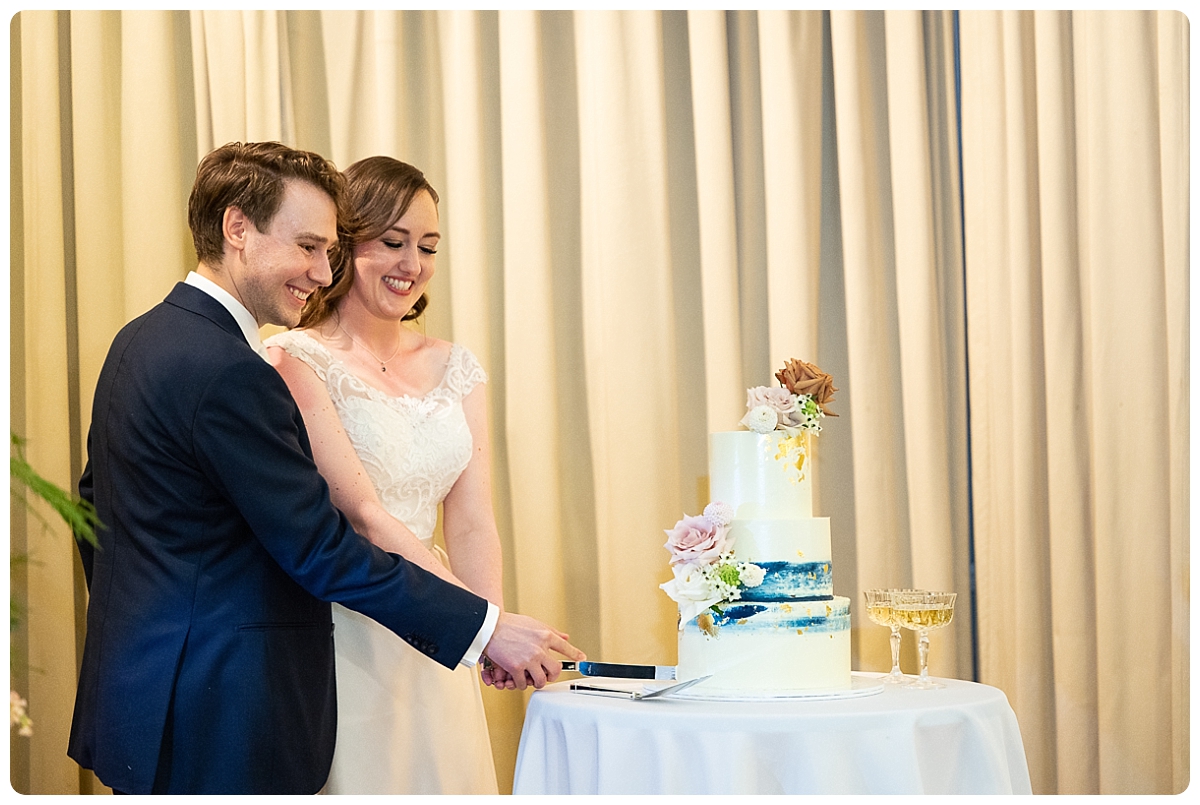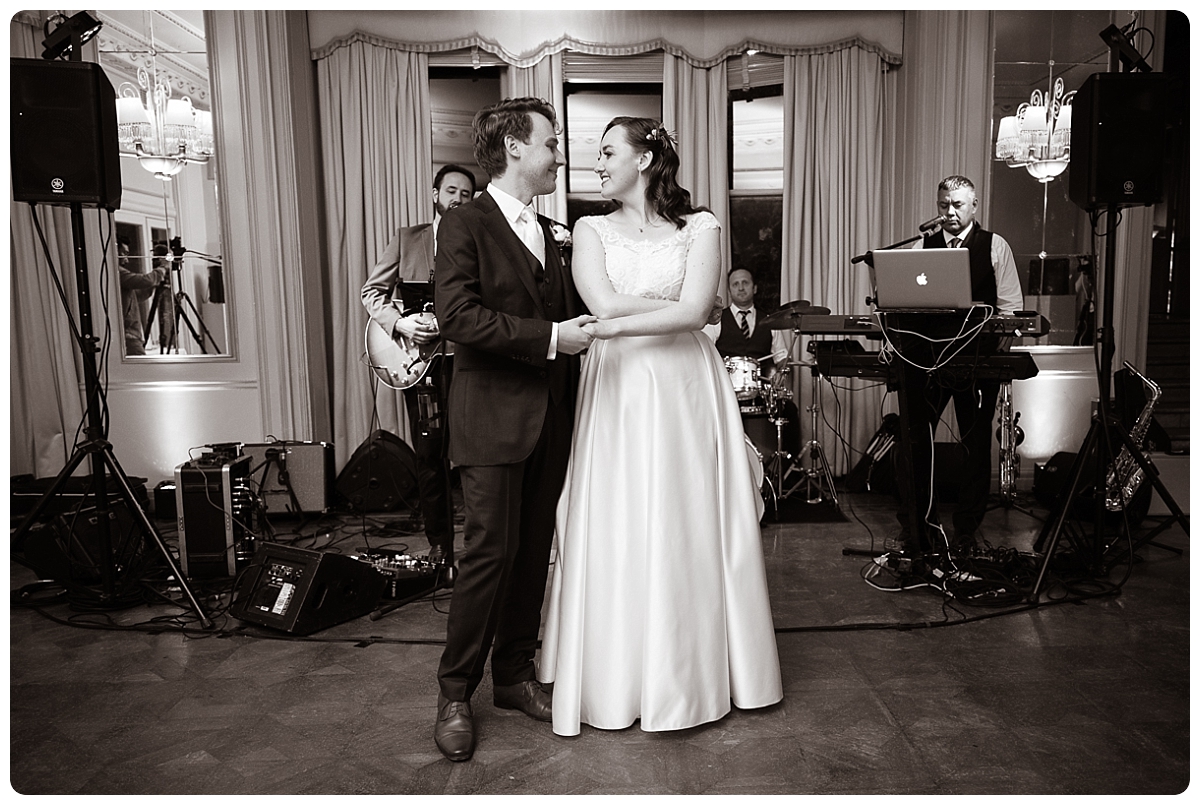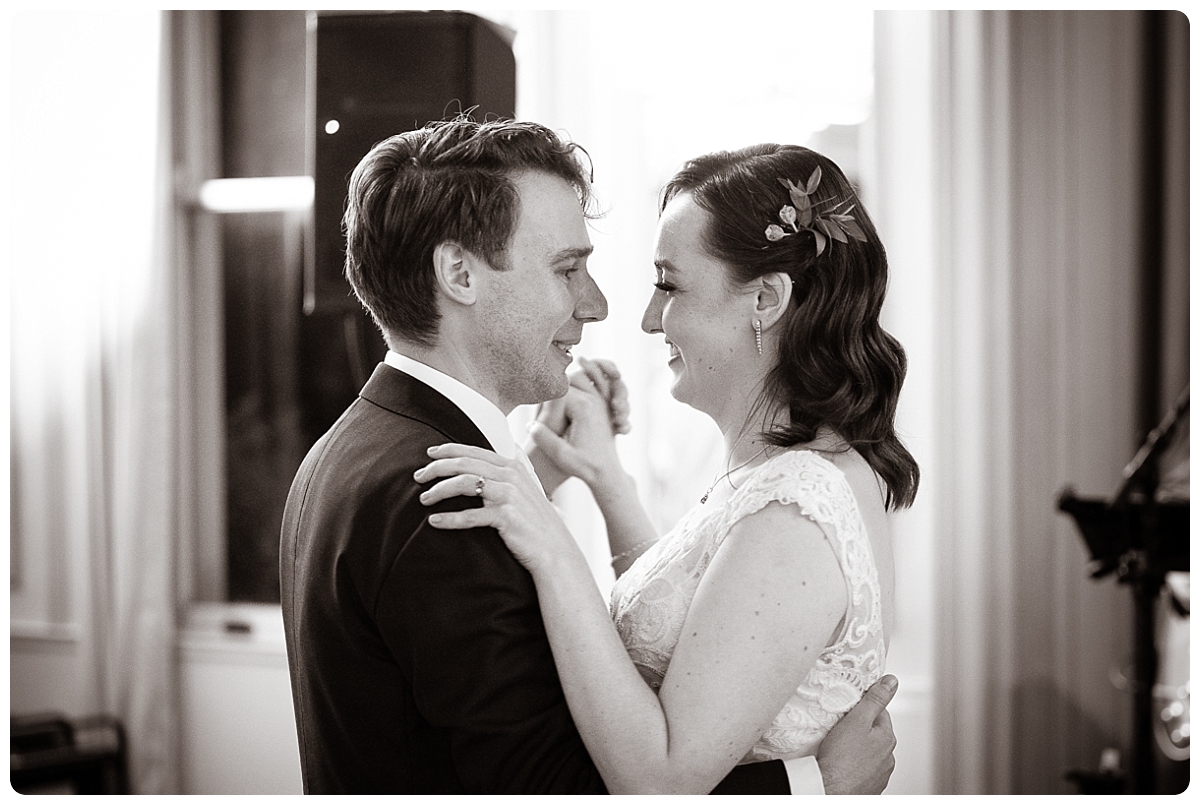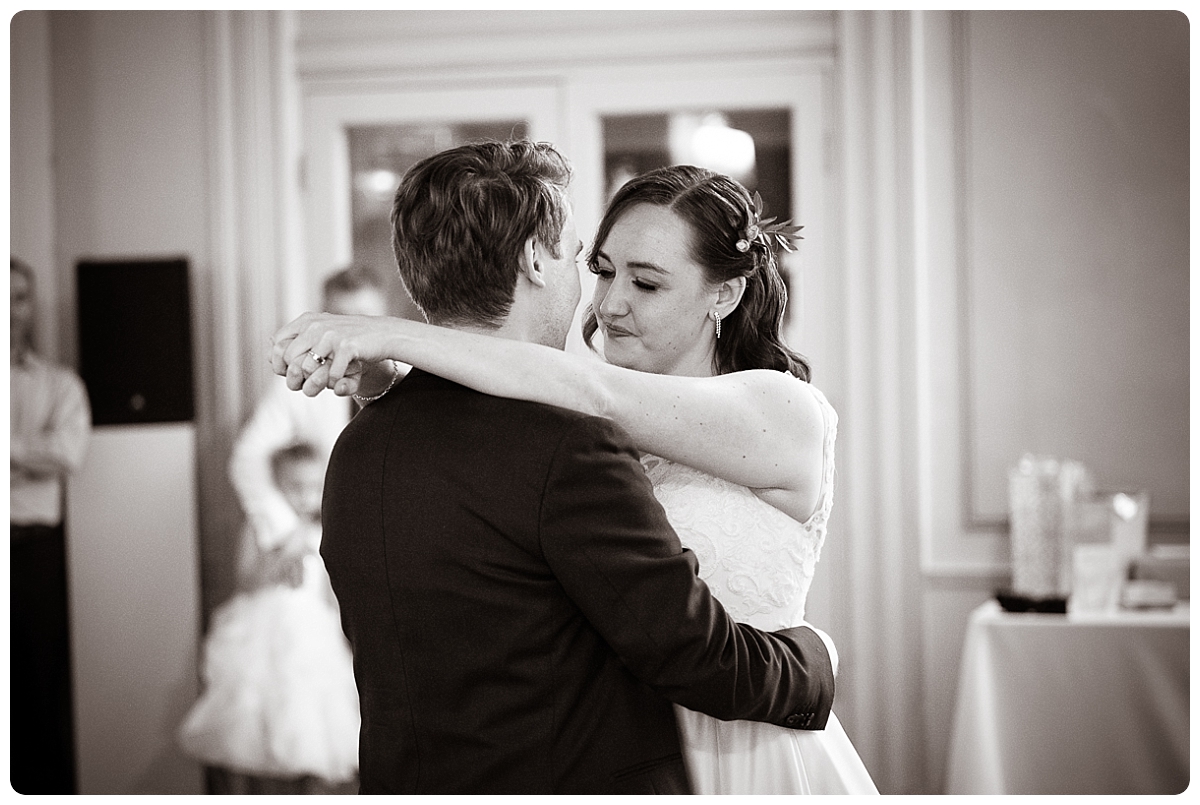 Kat and Damian, your wedding journey had been anything but boring but it was definitely worth the wait. You are such a passionate, genuine, ambitious and thoughtful pair and deserve all the happiness in the world.
Kat and Damian's Dream Team: Ceremony: Holy Trinity Balaclava and Elwood | Reception: Ripponlea Estate | Hair stylist: Hair by Natalie Jaye | Makeup: Makeup by Stephanie Jane | Flowers: Botanics of Melbourne | Chauffeur: Melbourne Lux Mini Buses & Vans | Entertainment: Baker Boys Band | Cake: Miss Ladybird Cakes | Videographer: Lensure | Video streaming: Bottlebrush Films | Stationery: Paperlust