When it came to proposing to his girlfriend of seven years, Shane knew exactly when to do it: Christmas Day. Kate absolutely adores the festive season; she loves the decorations, celebrating with family, drinking too much, exchanging presents… it's her absolute favourite day of the year! And now, even more so.
The pair were still in their pyjamas and had given each other presents, when Shane said he had another gift upstairs. He told Kate to sit on a chair and close her eyes to wait because he hadn't wrapped it.
"So, I was sitting there with my arms out for a present and he said 'open your eyes'. Immediately I let out a good ugly cry because he was down on one knee."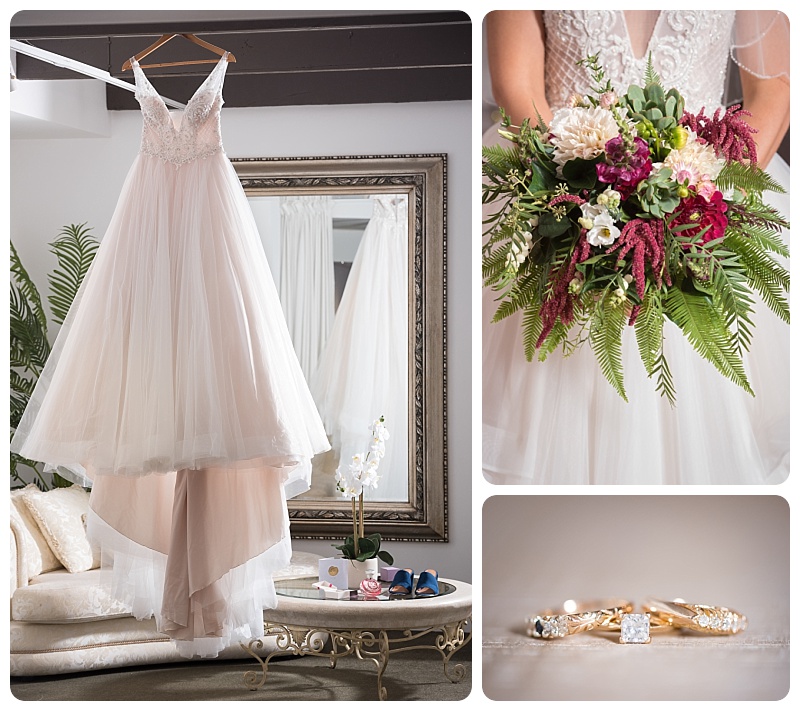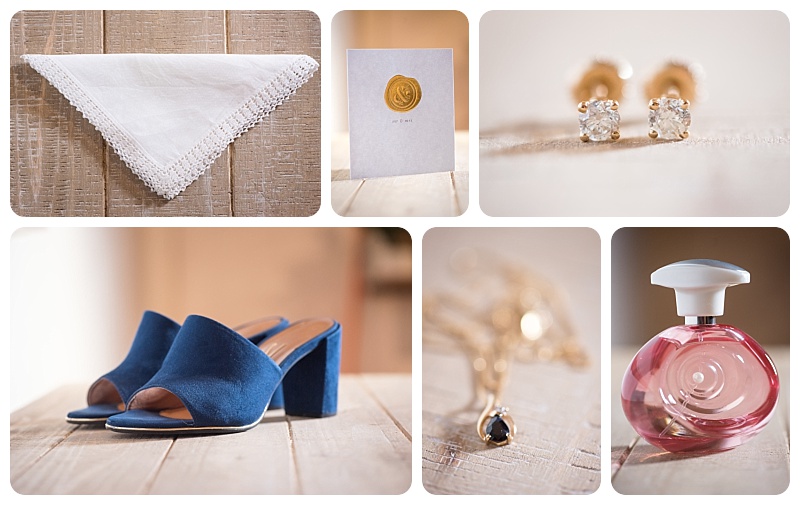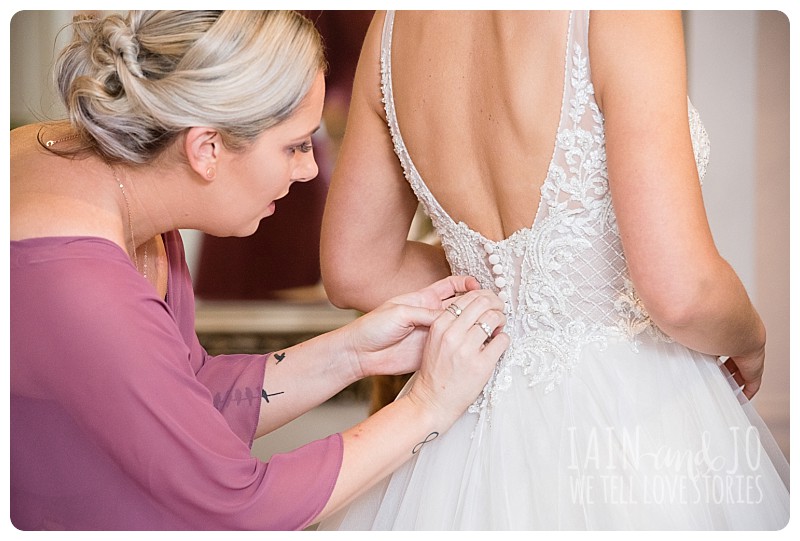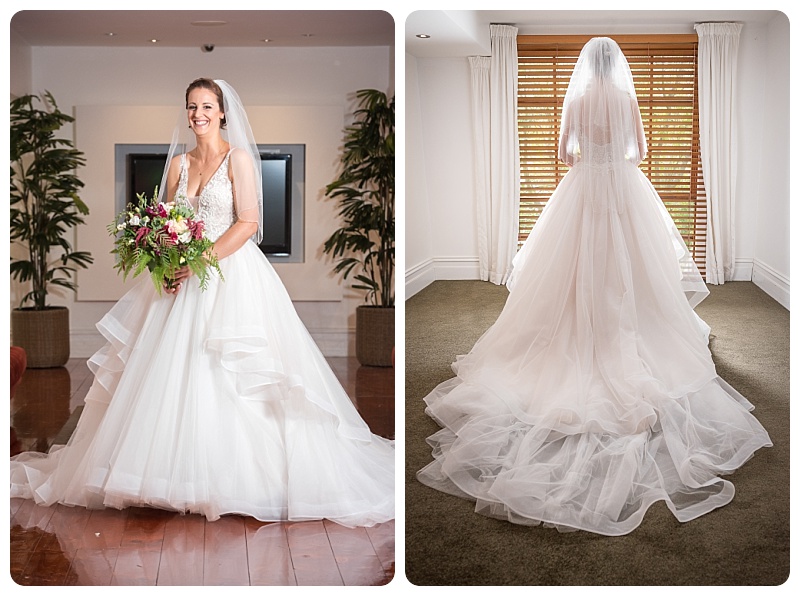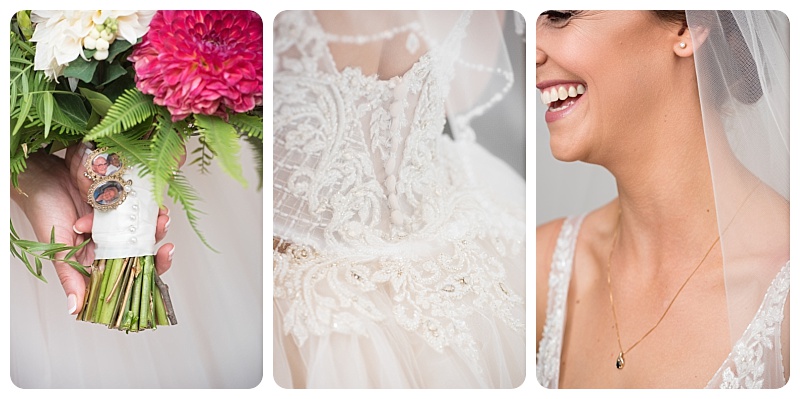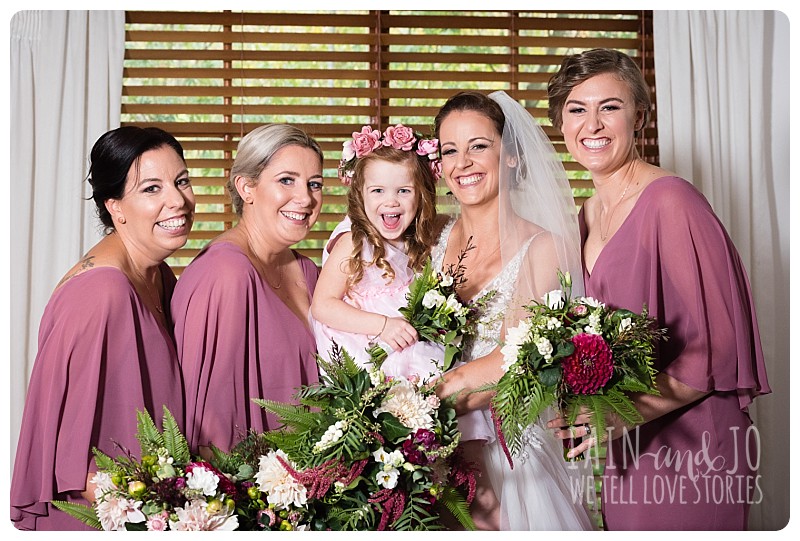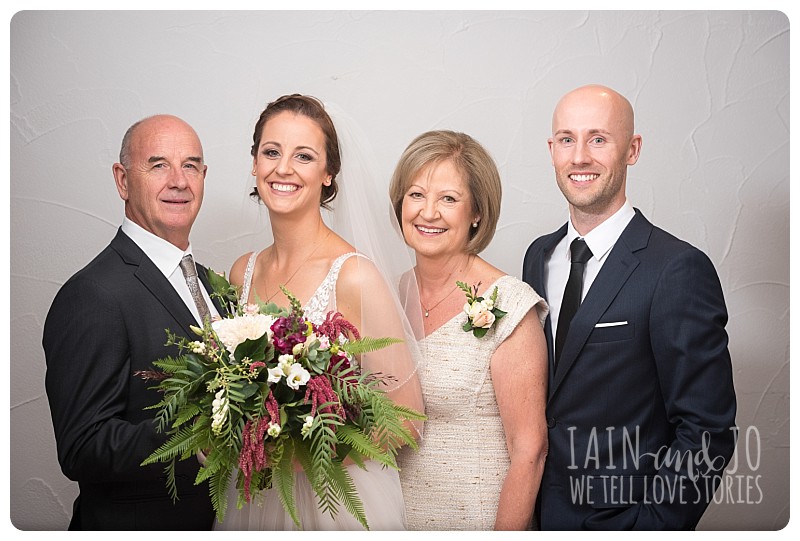 Kate and Shane first got together after a few too many after-work drinks one fateful evening. They worked at the same company but really didn't know each other before that night.
"I was surprised how funny she was and how fun she was; she had a really cool, easy going nature about her and was happy to have fun and go with the flow … She is a very warm and engaging person and is very caring. When Kate she talks to people she really listens and is interested in what they have to say."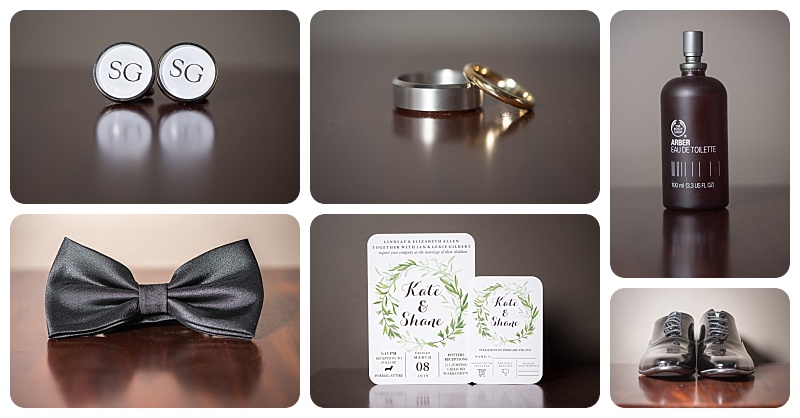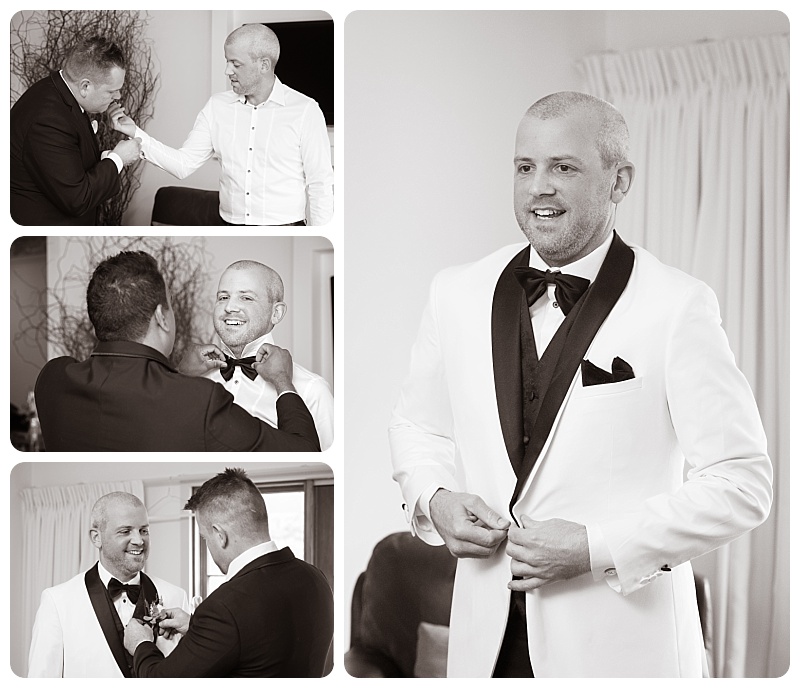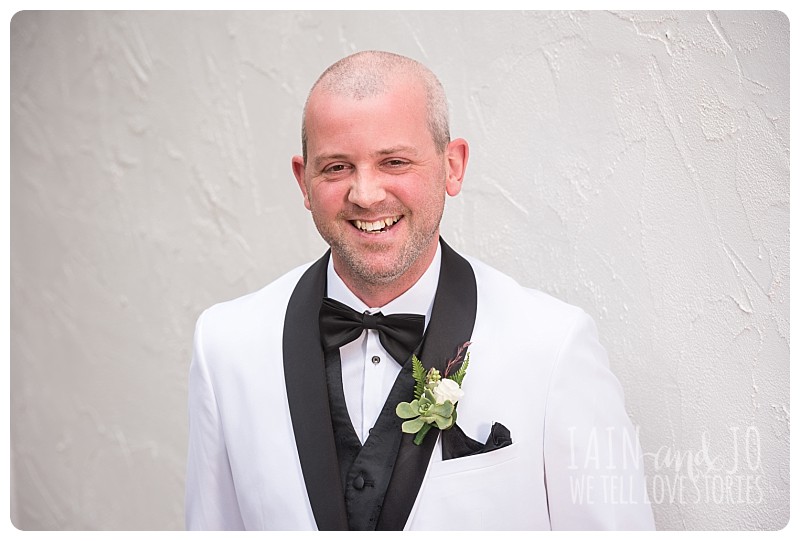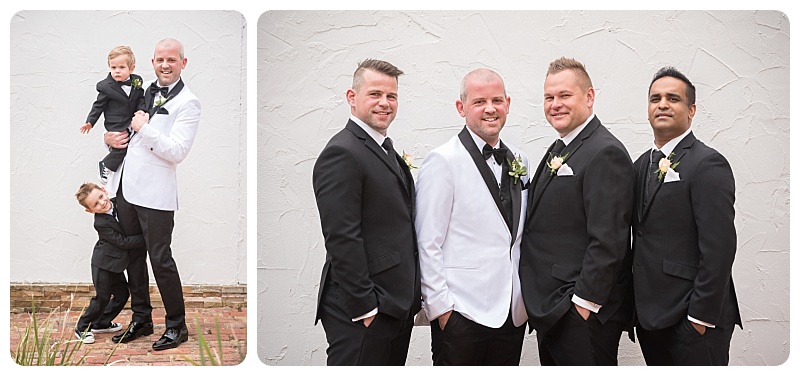 Kate chose a fancy Southbank restaurant for their incredible first date and had insisted on paying…. that is until the bill came and it was shocking $320! It must have worth the money though, as Kate and Shane returned to Walters Wine Bar for their anniversary every year until it relocated to Mornington.
When it came to their wedding day, Kate and Shane tied the knot in front of their family and friends at Potters Receptions in Warrandyte. When Kate entered the chapel in her absolutely spectacular dress, Shane wasn't the only one with a tear in his eye. And then it was Kate's turn to get emotional during the touching vows.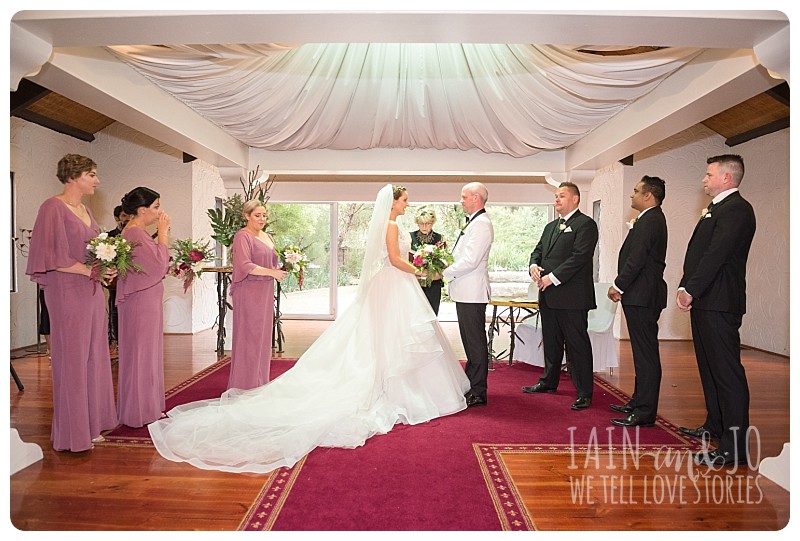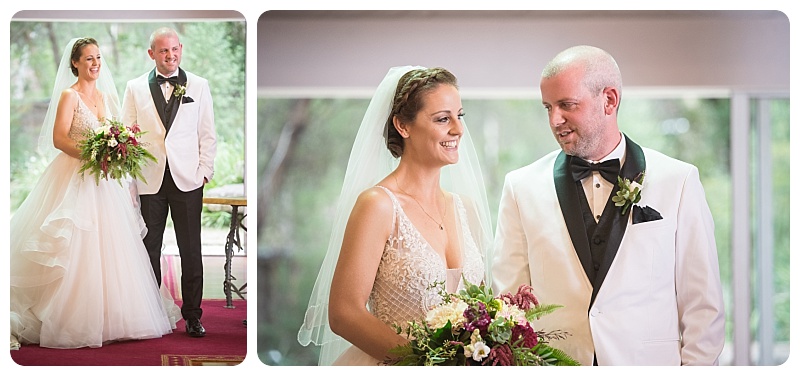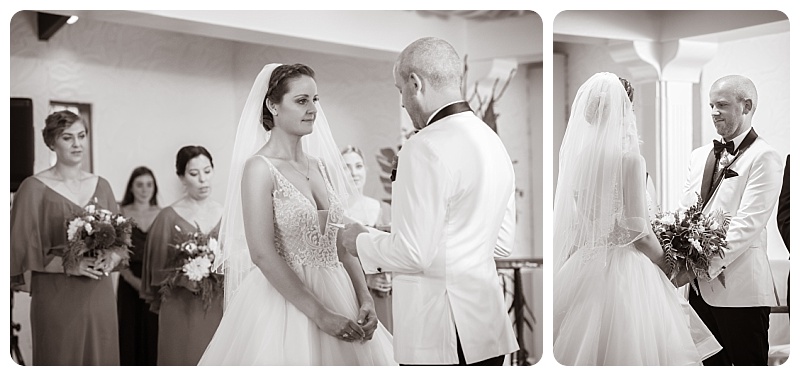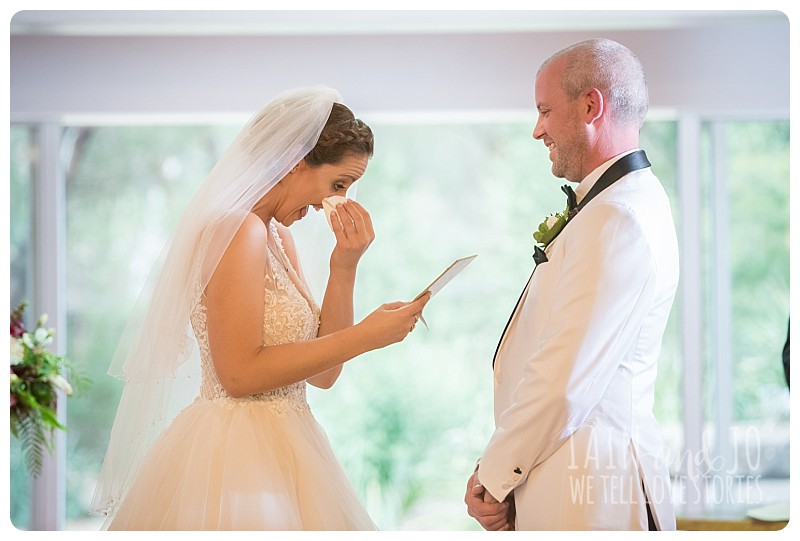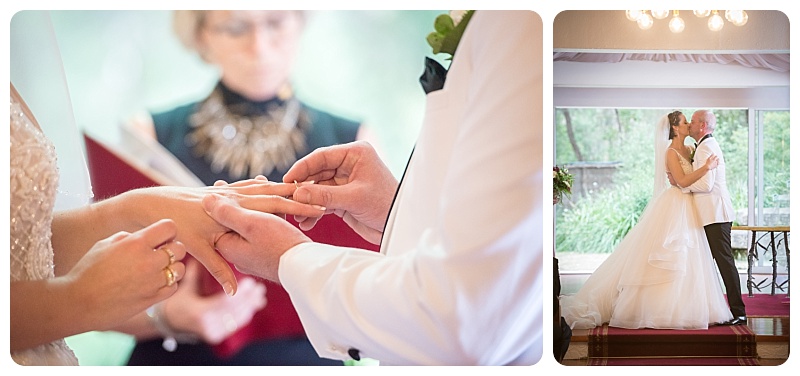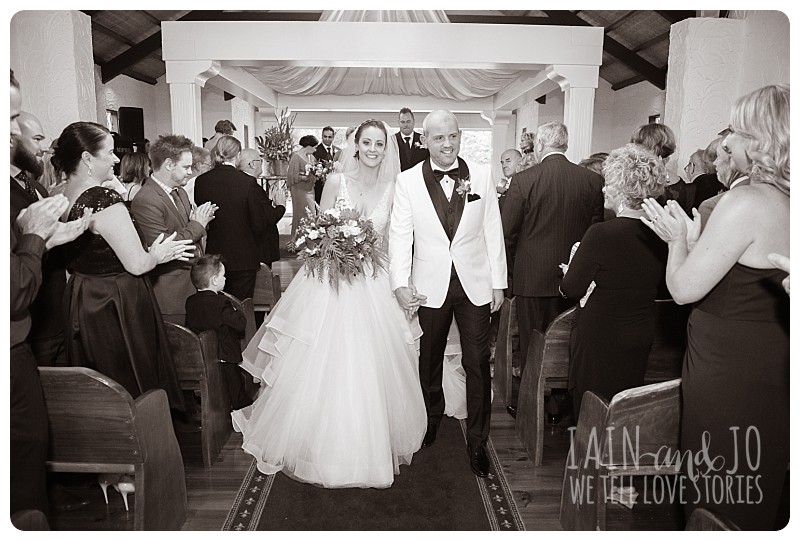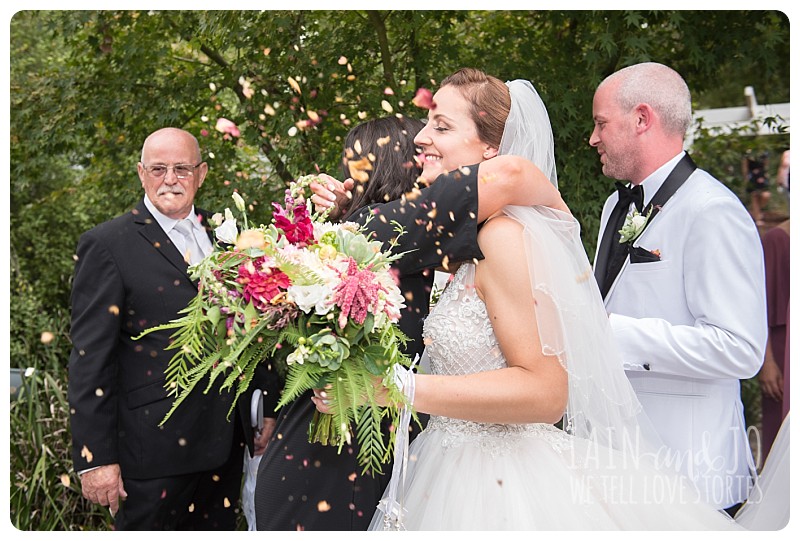 We stayed on location for the photos, taking a stroll around the lovely, bushy grounds. These guys are such a pleasure to be around and so much in love and in sync with each other; it made our job very easy! Then it was time for the real party to begin in the newly-renovated function space.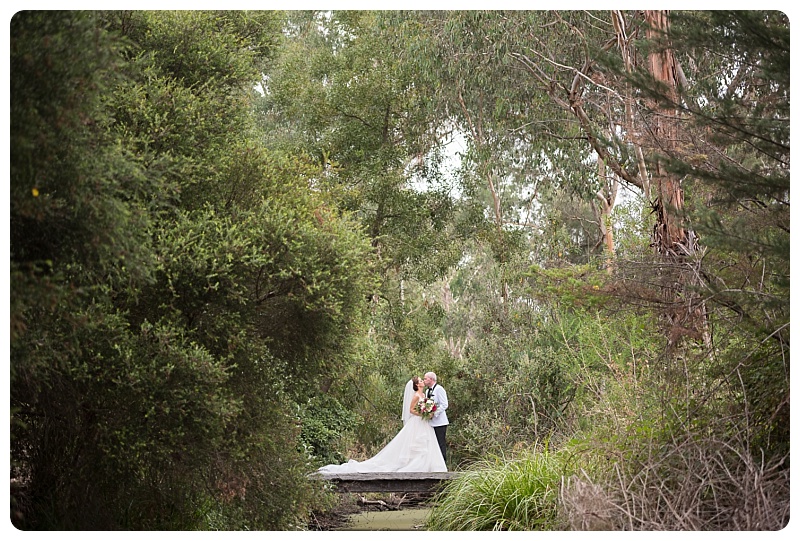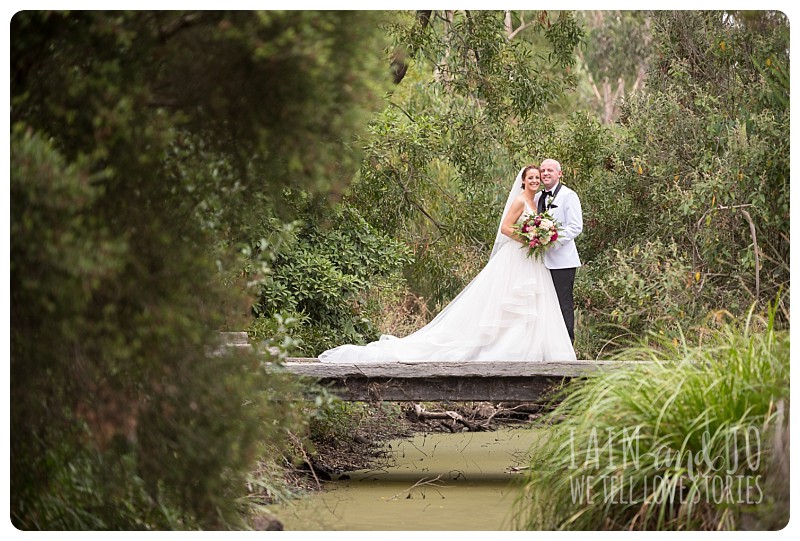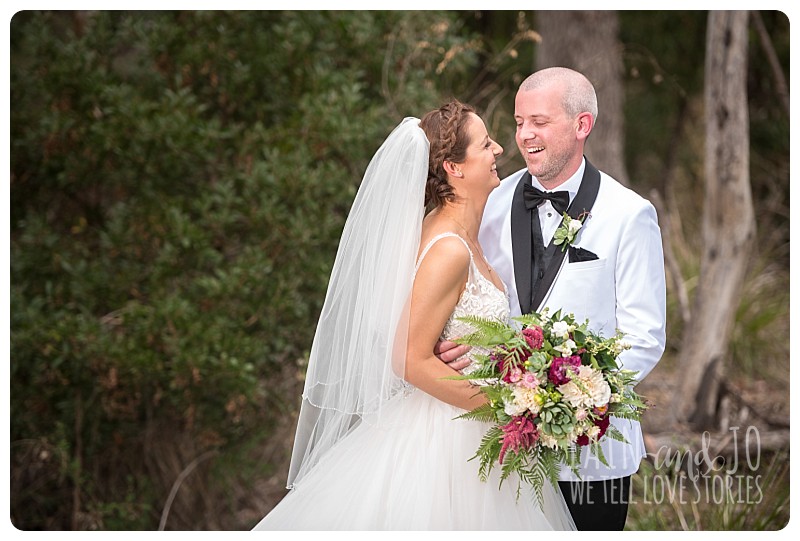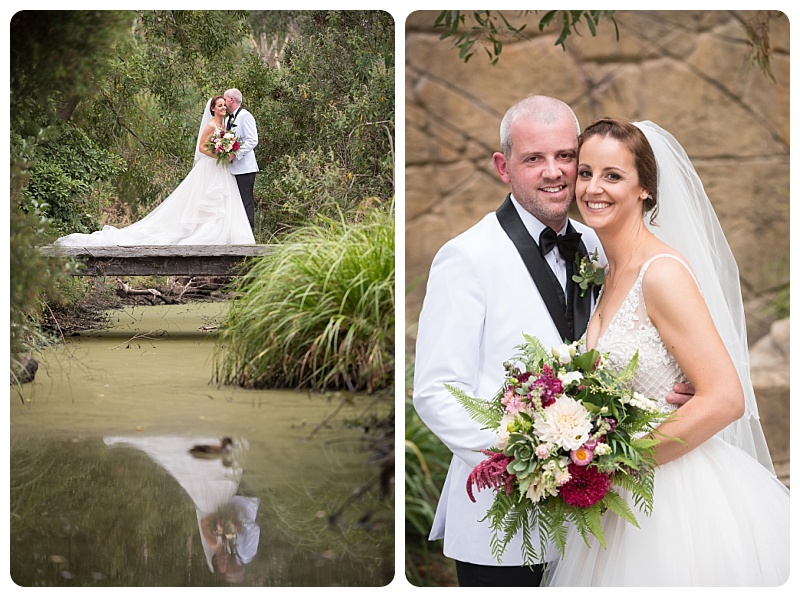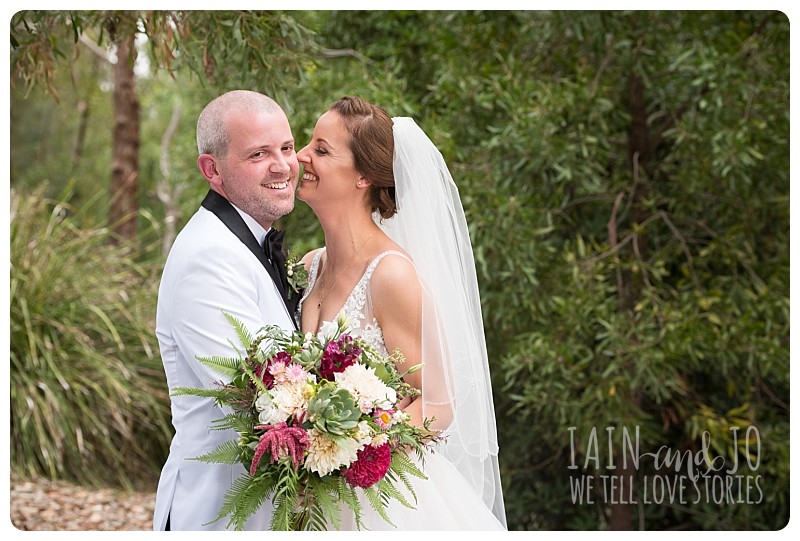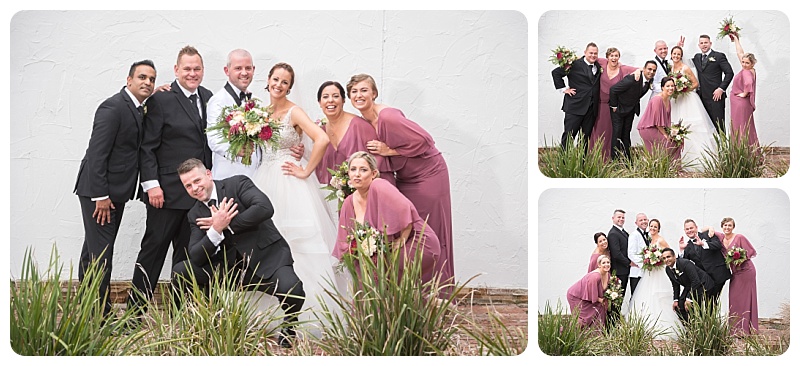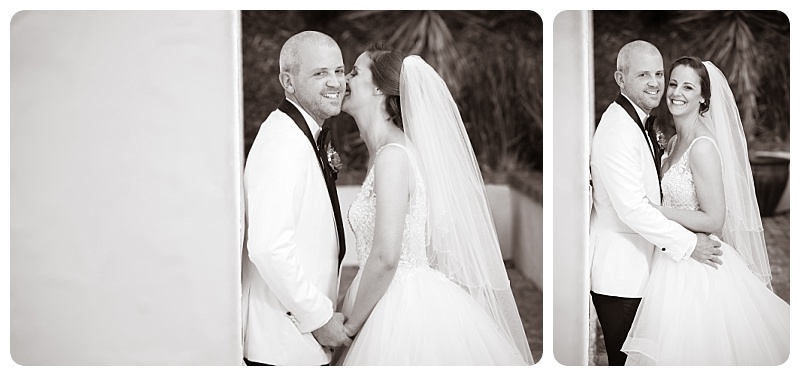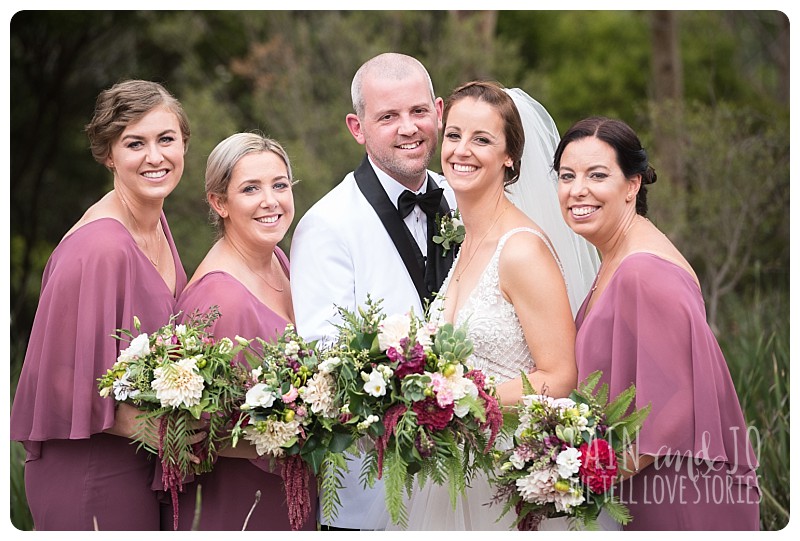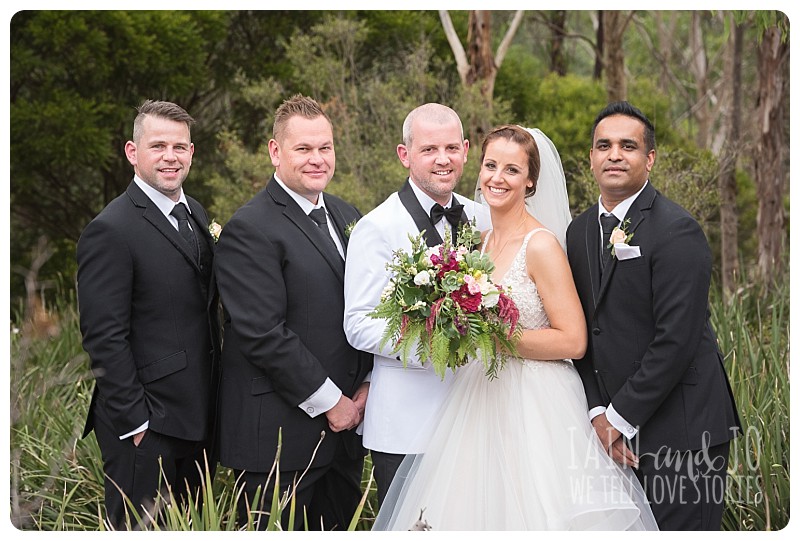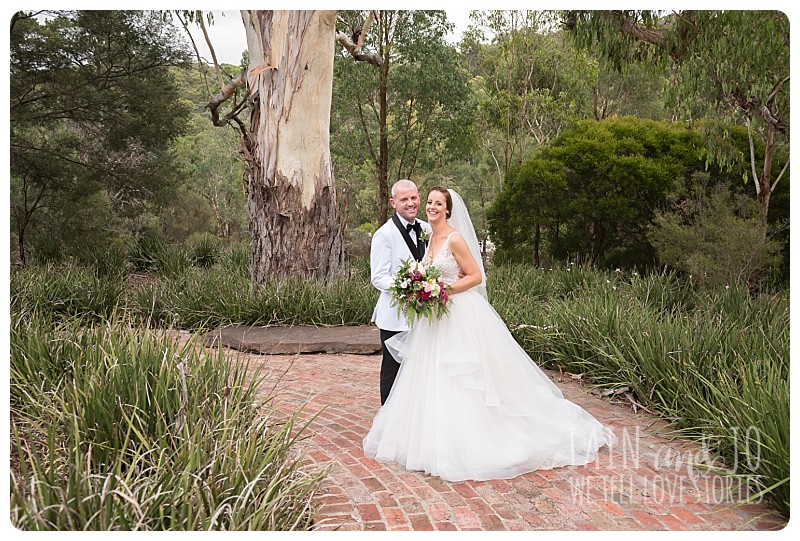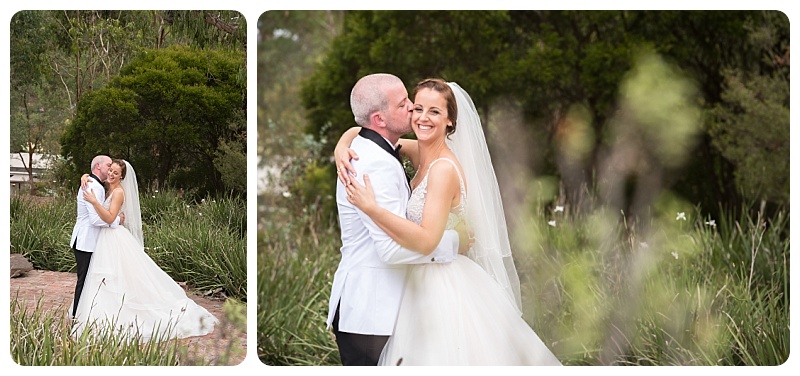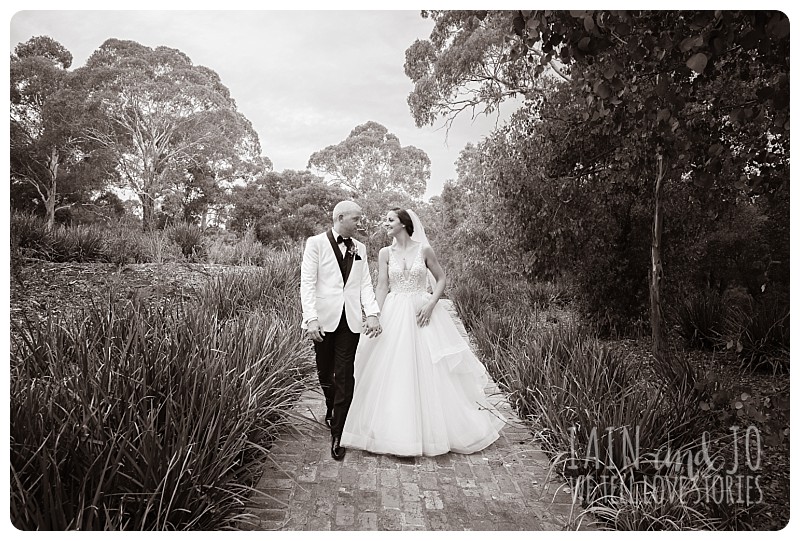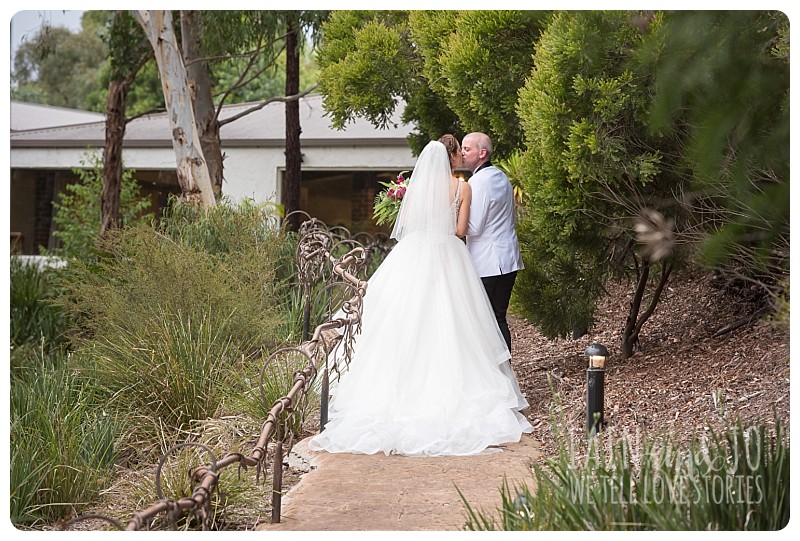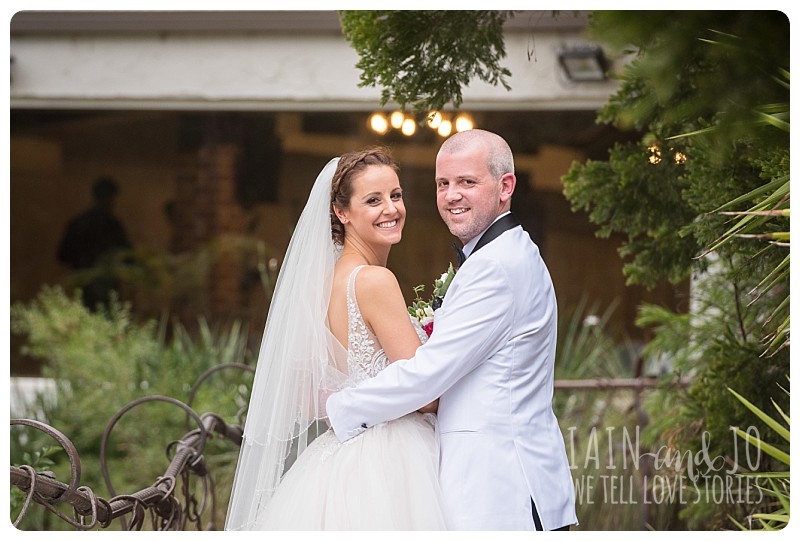 Kate and Shane – we wish you all the best for a wonderful life together filled with love, laughter, adventures and lots of mini-Kates and mini-Shanes running around to keep you busy 😉