Organising a wedding from the other side of the world is never easy, but Katherine and Tristan certainly did it in style. The UK-based pair were looking for a beautiful modern Aussie setting to celebrate their Melbourne wedding lunch with a small group of family and friends. With its acres of natural gardens and outdoor sculpture park, Heide Museum of Modern Art was a perfect choice.
It has been 12 years since Kat and Tristan first met at a Melbourne Uni Student Exchange Society function just three weeks after Kat arrived in Melbourne for an exchange year. There was an immediate attraction, with Kat impressed by Tristan's charming and friendly personality, although not so much by the "terrible chin beard"!
After many years of a long-distance relationship across oceans and time zones, it was six years before they lived in the same country and another three years after that to move in together, so their relationship so far has been far from conventional.
When it came to their wedding day, Kat and Tristan decided to take photos before the ceremony, including a "first look" at Black Rock beach, near Tristan's childhood home in Beaumaris. Being quite early on a beautifully still Friday morning, we had the beach practically to ourselves. An hour or so later, it was a similar situation at Heide where we wandered around the gorgeous bushland for some intimate photos before the pair said "I do" in front of their family and friends.
Kat and Tristan, we felt really privileged to be part of such a small group of guests to help you celebrate your wedding. We wish you all the best for a future filled with travel, good food and wine, family and more renovations. We especially love Tristan's two phrases to remember for a happy married life together: "Kat is always right and Kat is never wrong"!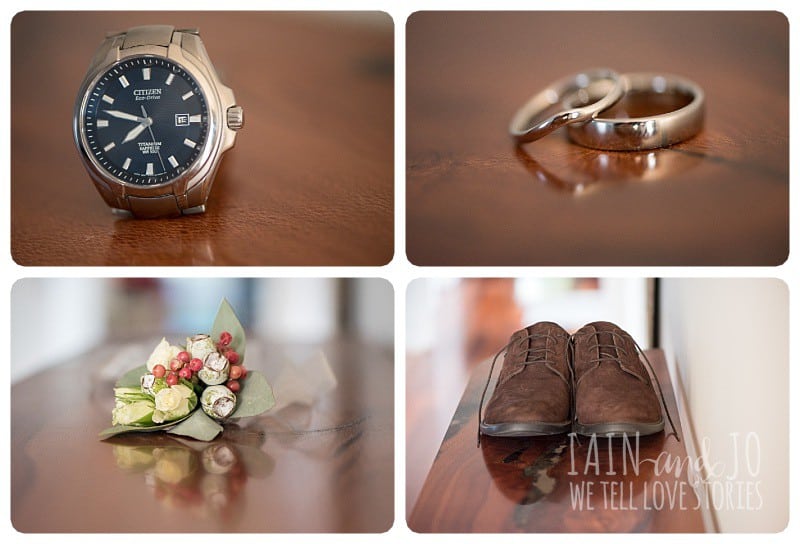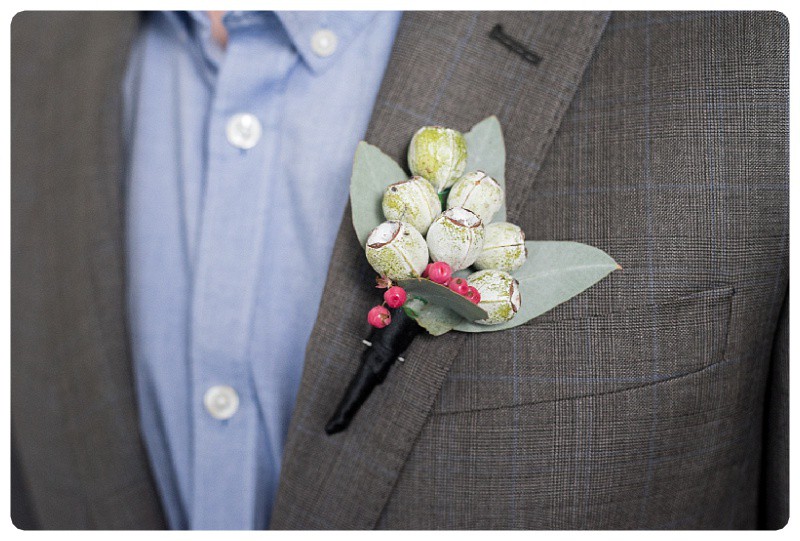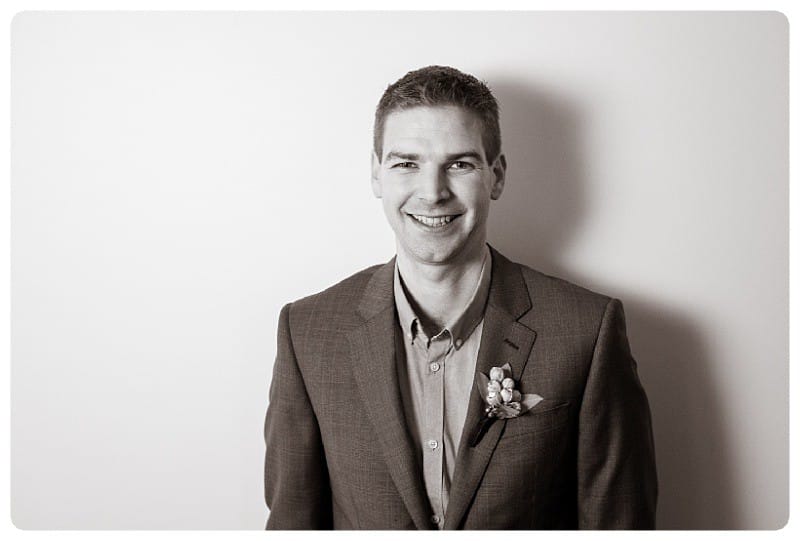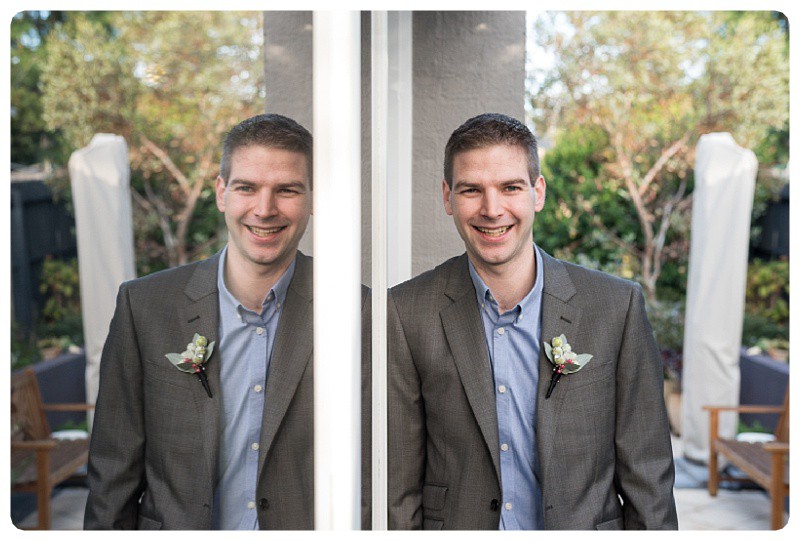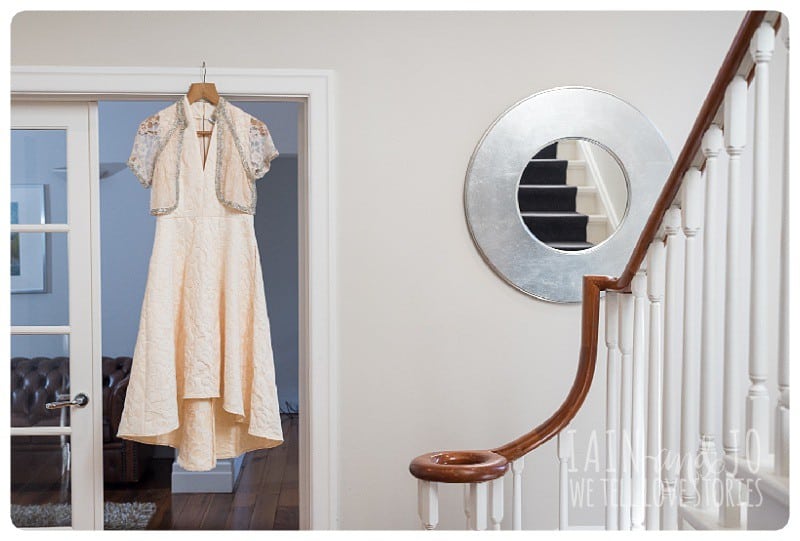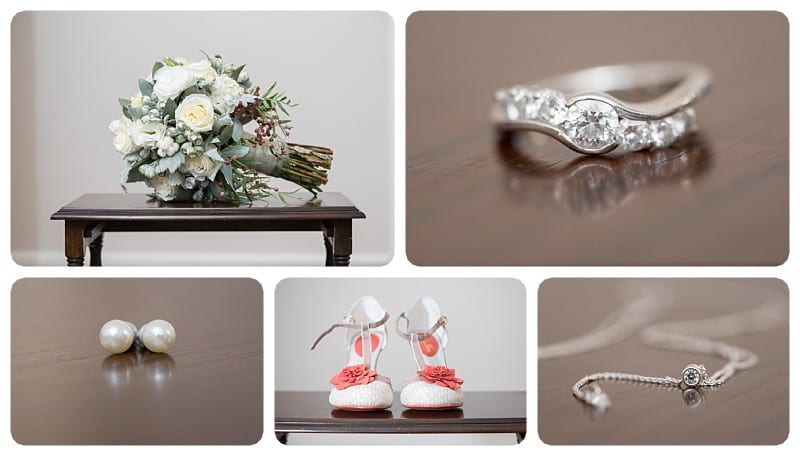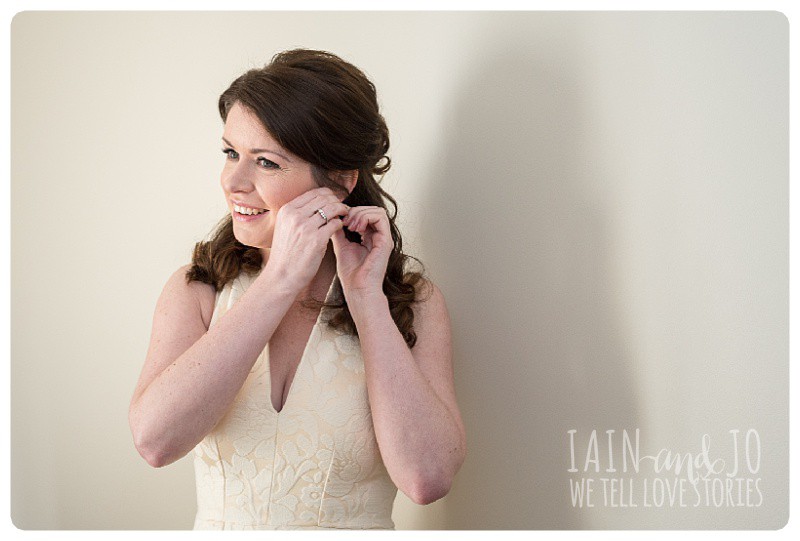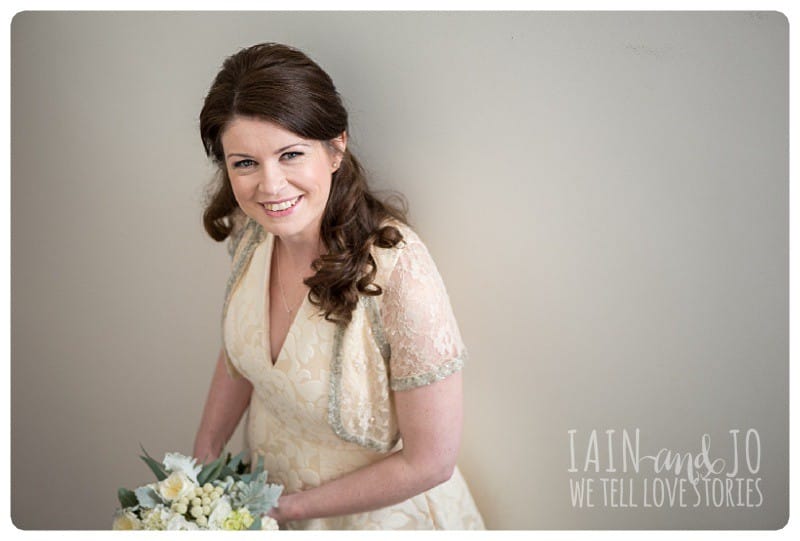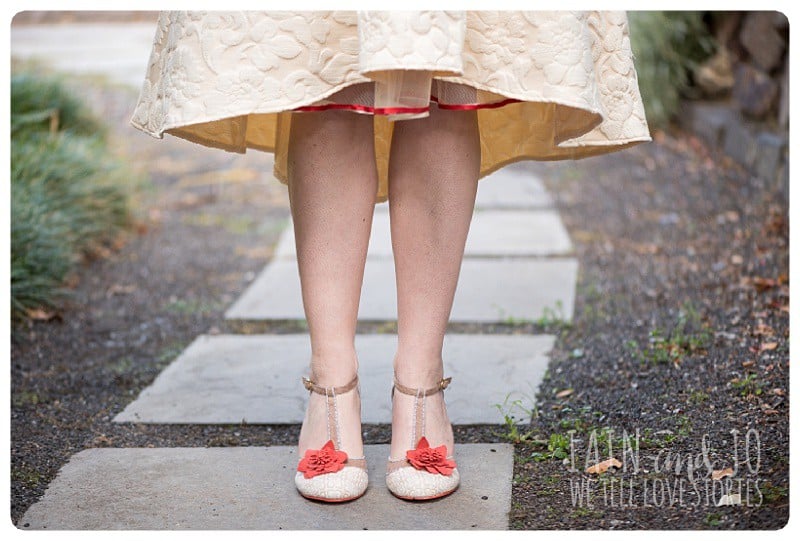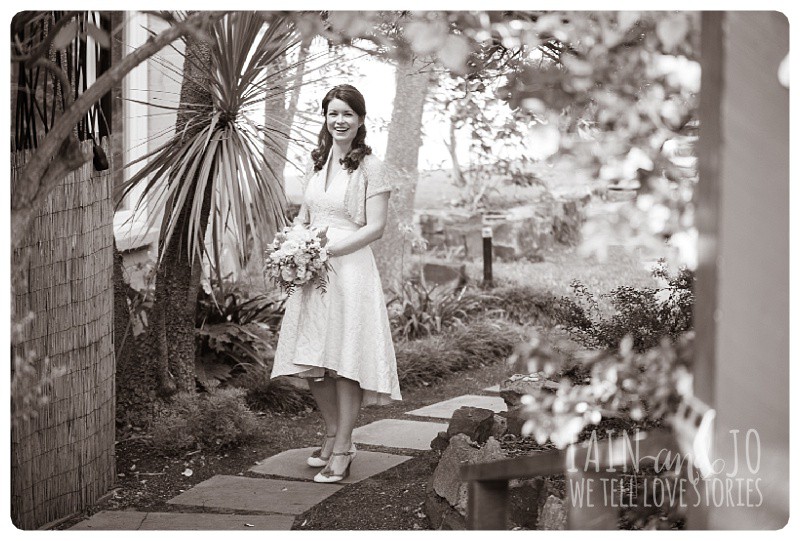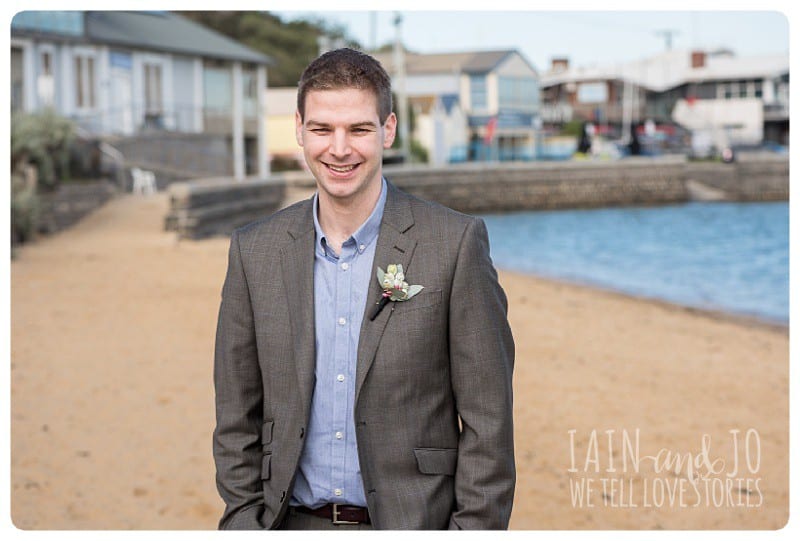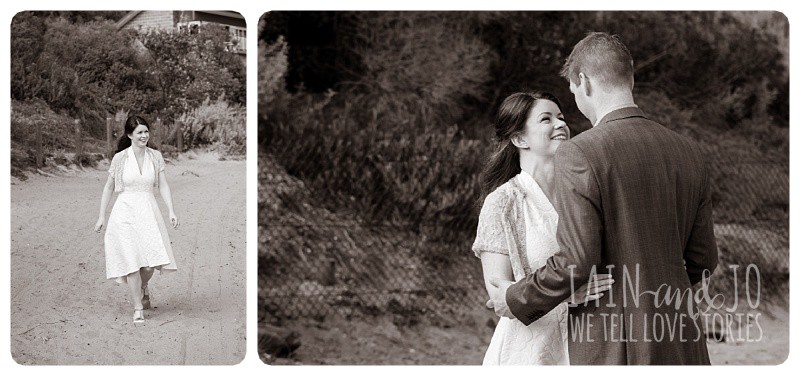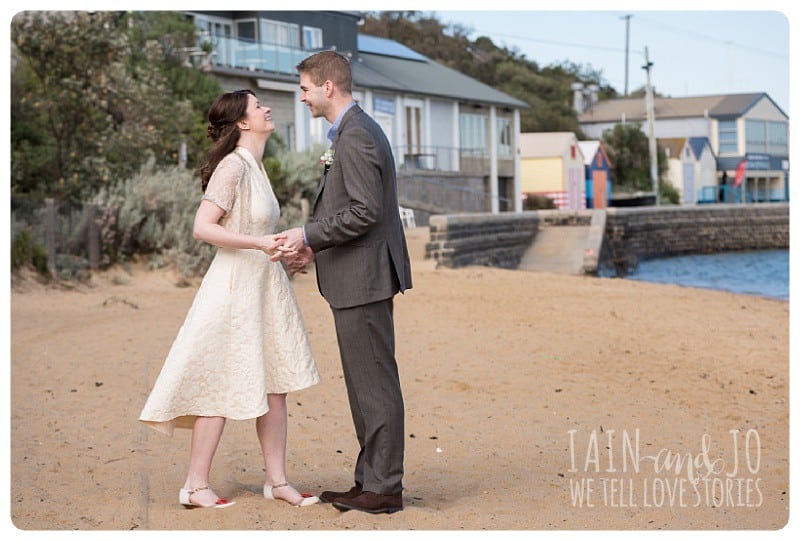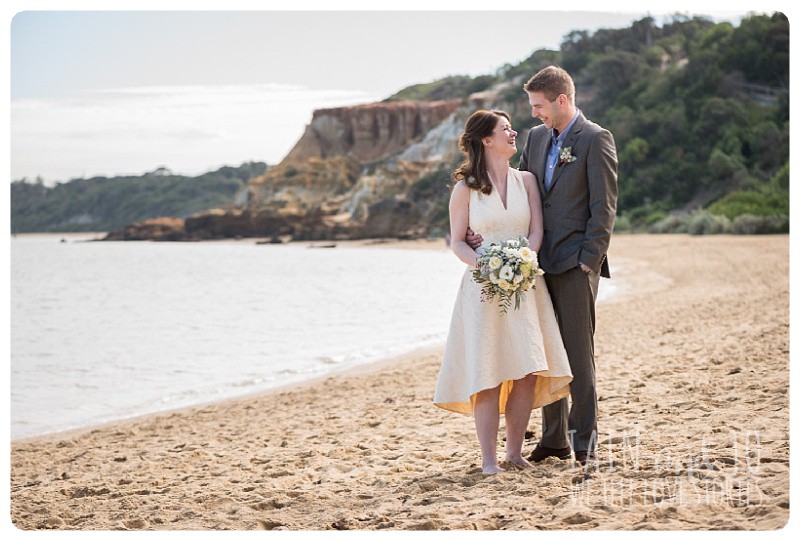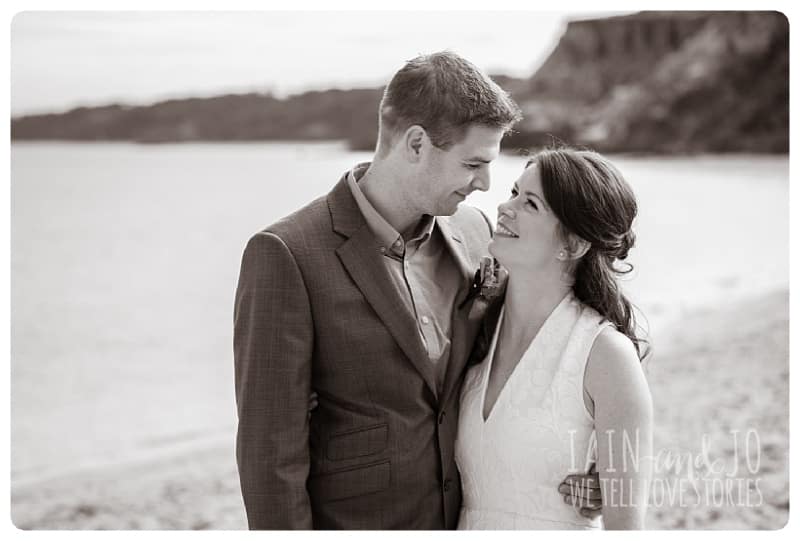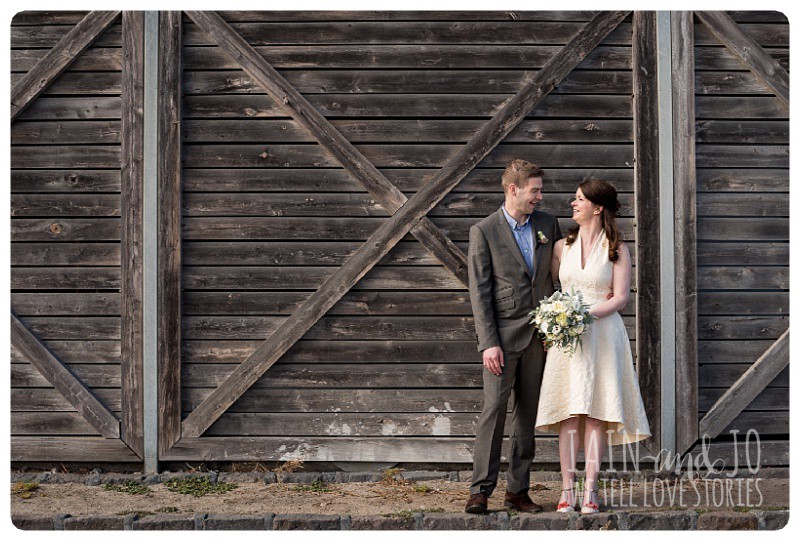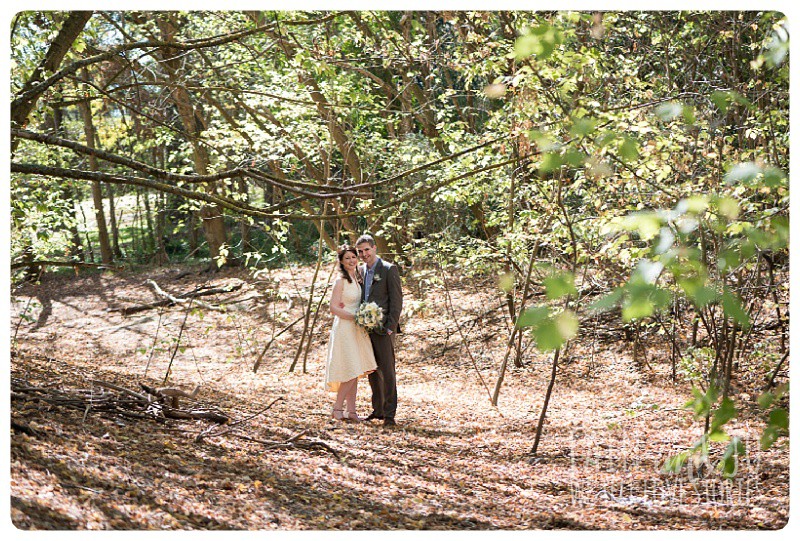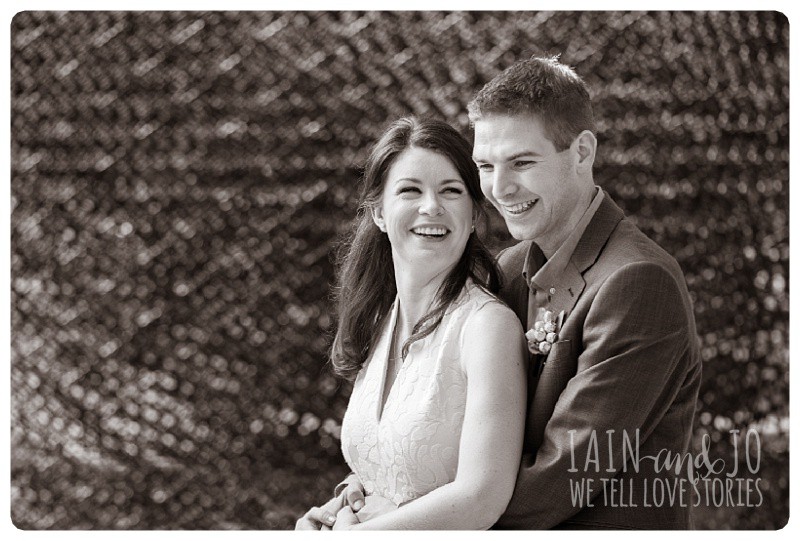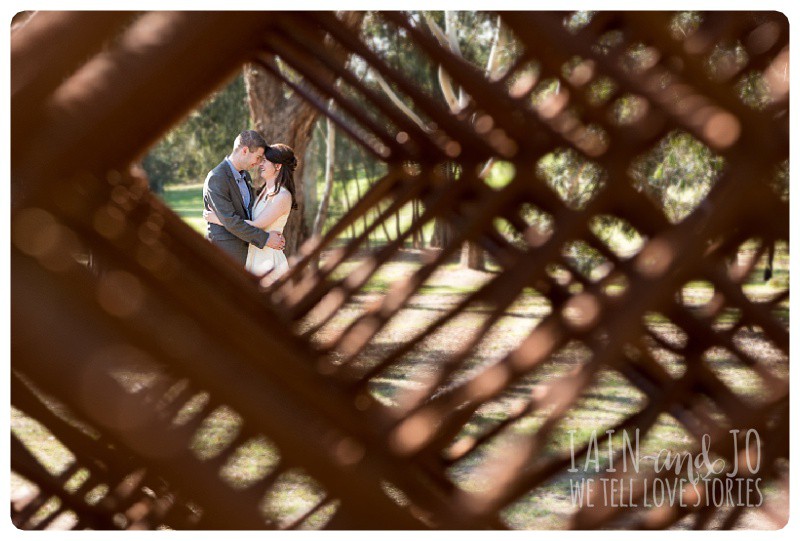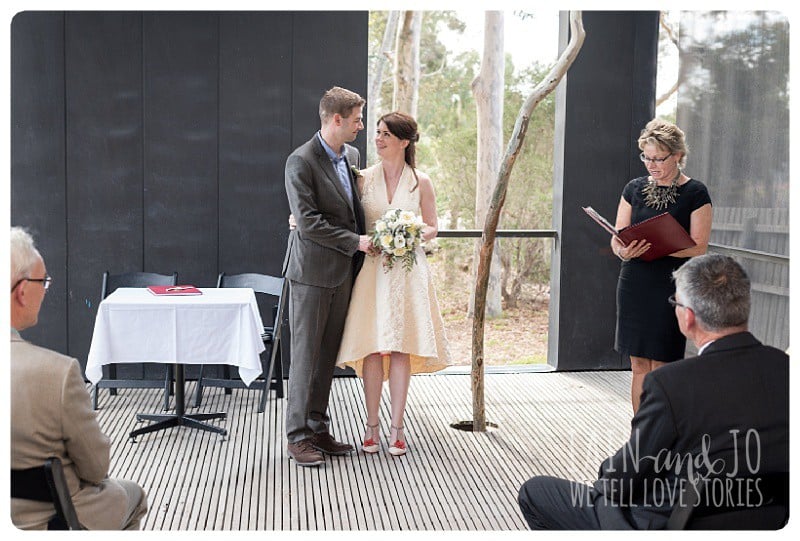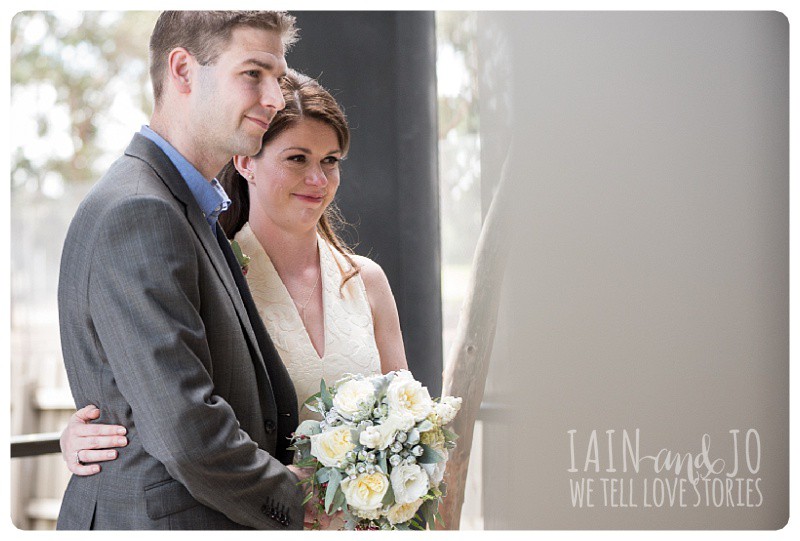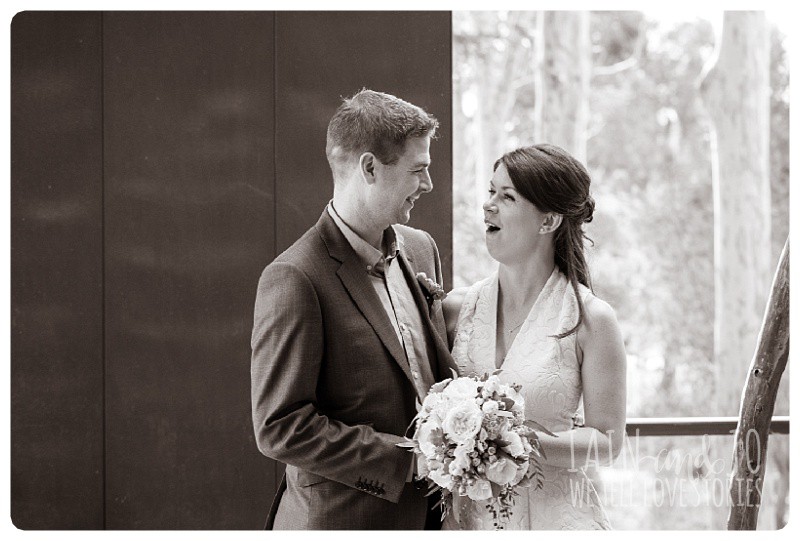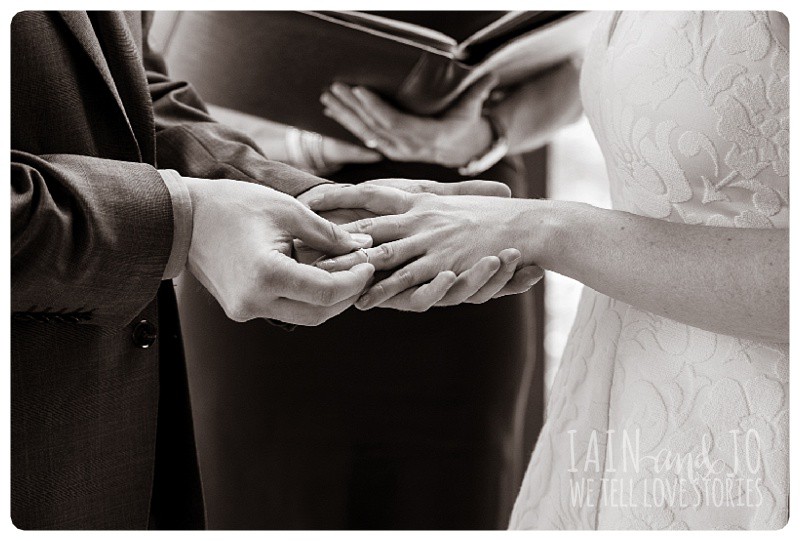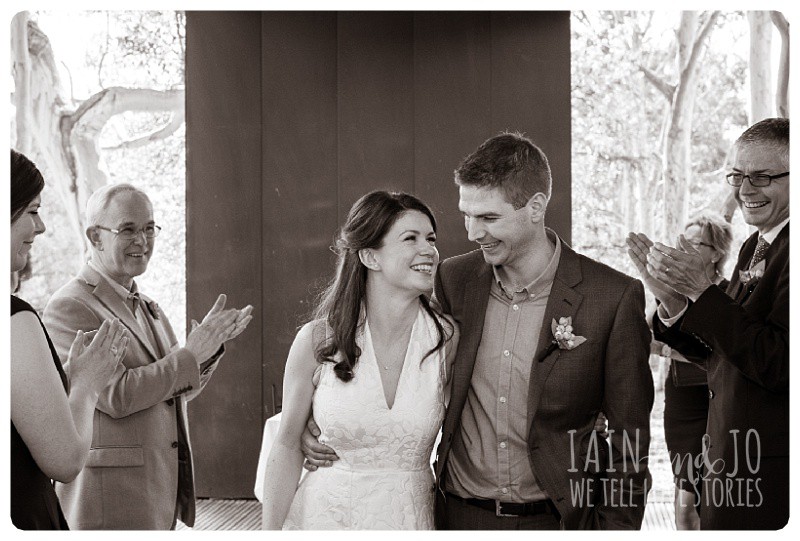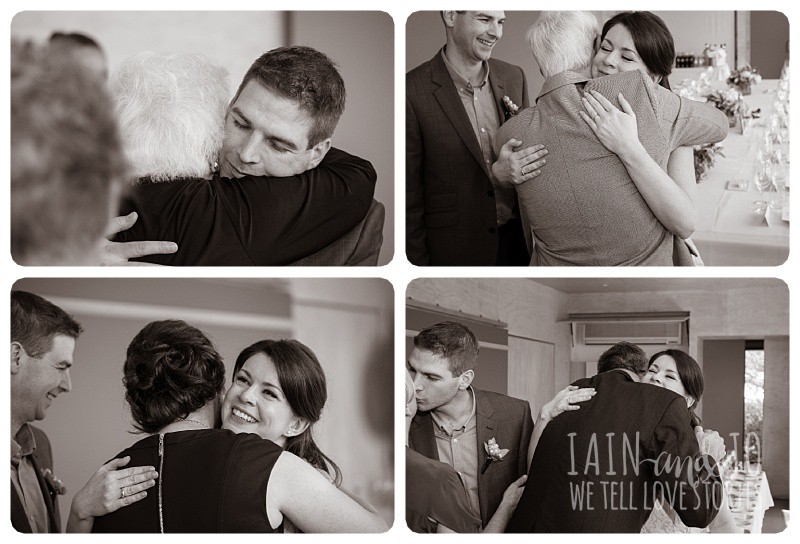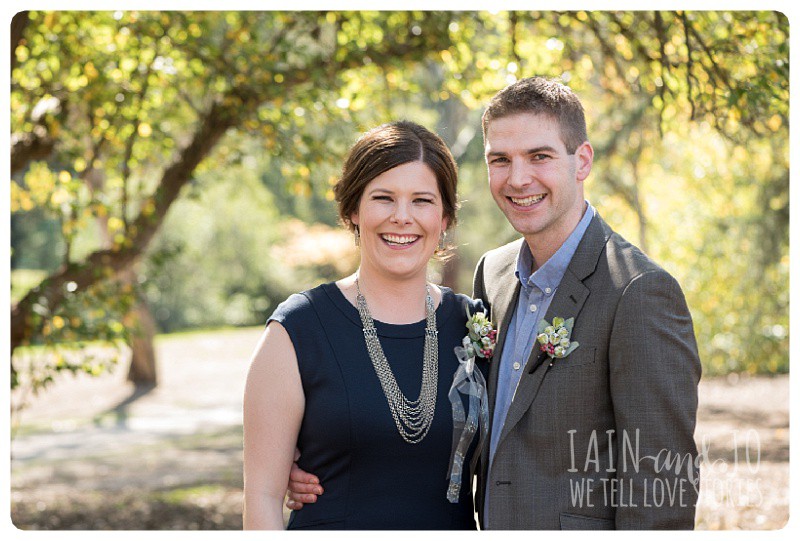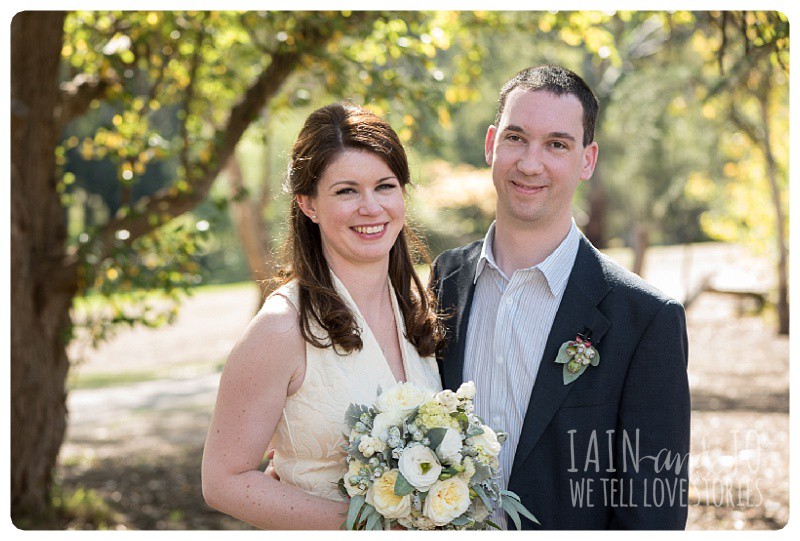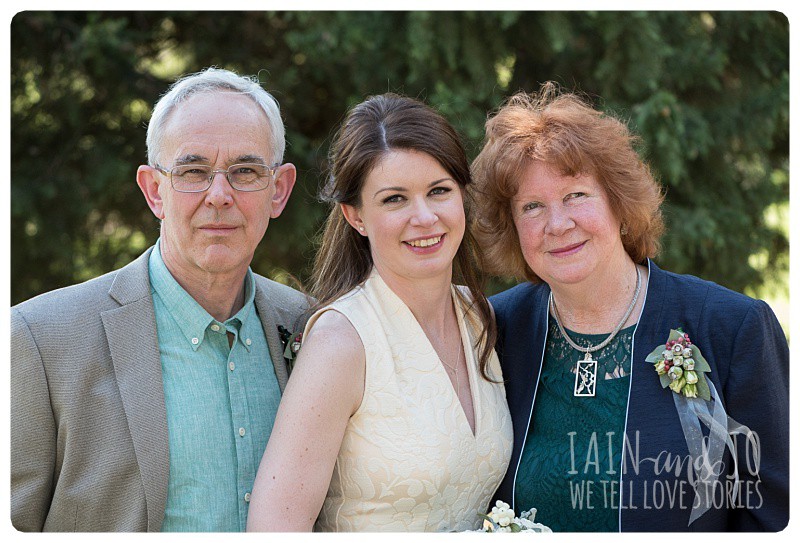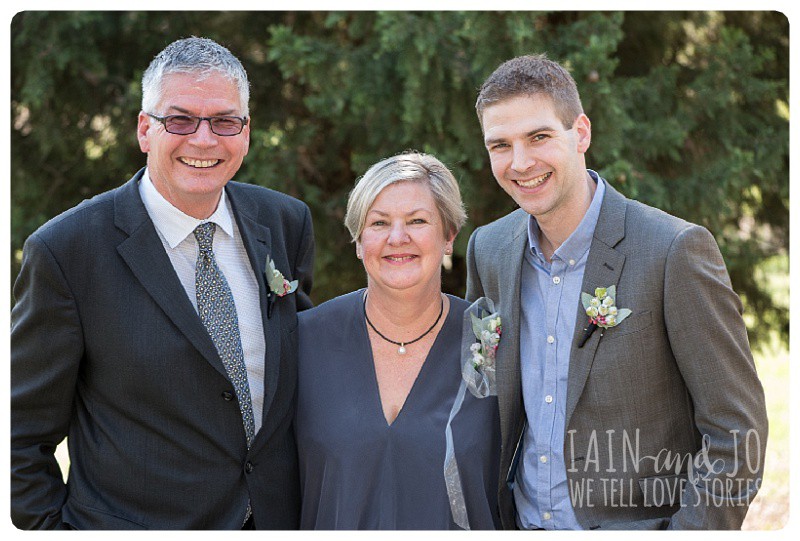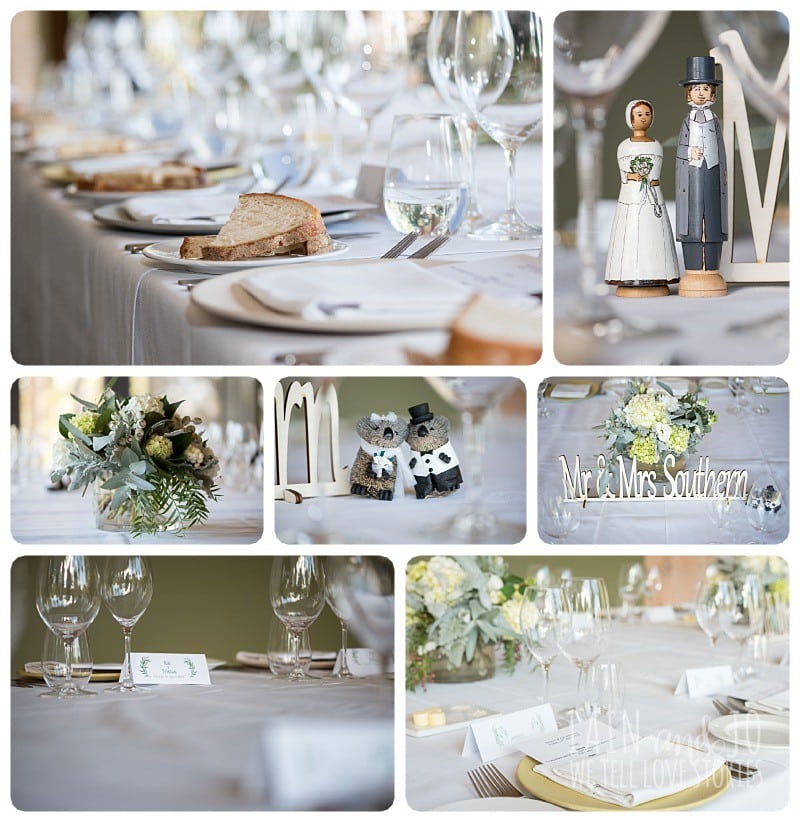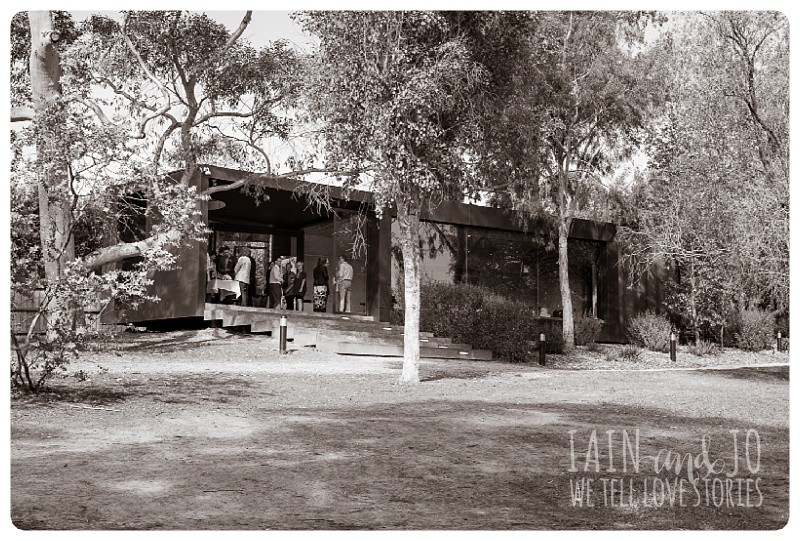 Katherine and Tristan's Dream Team: Ceremony and Reception: Heide Museum of Modern Art | Celebrant: Wendy McRae | Florist: In Full Bloom | Hair and Makeup: Doo Ups