Christmas is always a busy time of year with those precious last days before Santa arrives filled with shopping, cooking, organising and checking lists twice. So when James insisted they take a last-minute drive to Noojee on Christmas Eve morning for a hike, Katrina definitely thought it was a bit weird! Add the fact he had innocuously asked a week prior if she was going to get her nails done for Christmas and she was a little suspicious ;)
Google Maps seriously tested their relationship by getting them hopelessly lost down a serious 4WD track, but Katrina, James and Lucy (Katrina's dog) finally arrived. Then it was a 45-minute hike up to the stunning Toorongo Falls where James popped the question in a perfect break between other visitors.
"It was pretty obvious that I had a ring in my pocket … but it was a great experience that I'll never forget."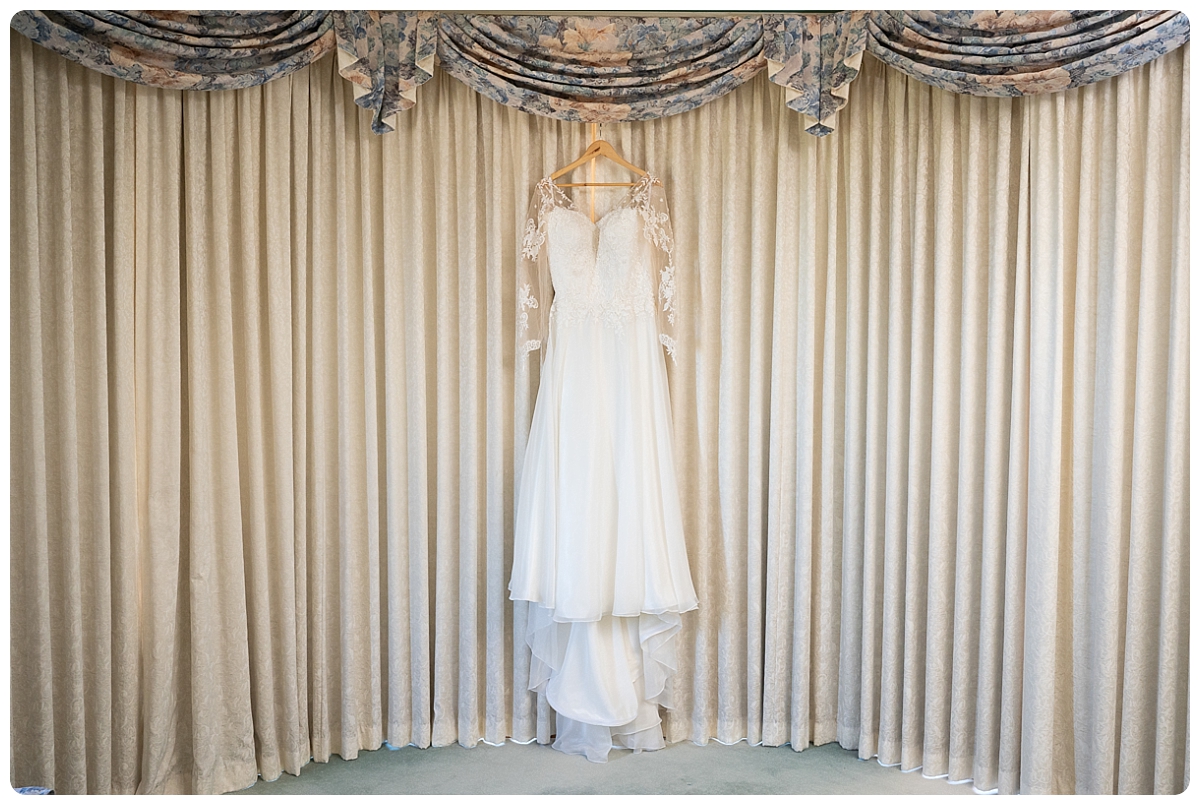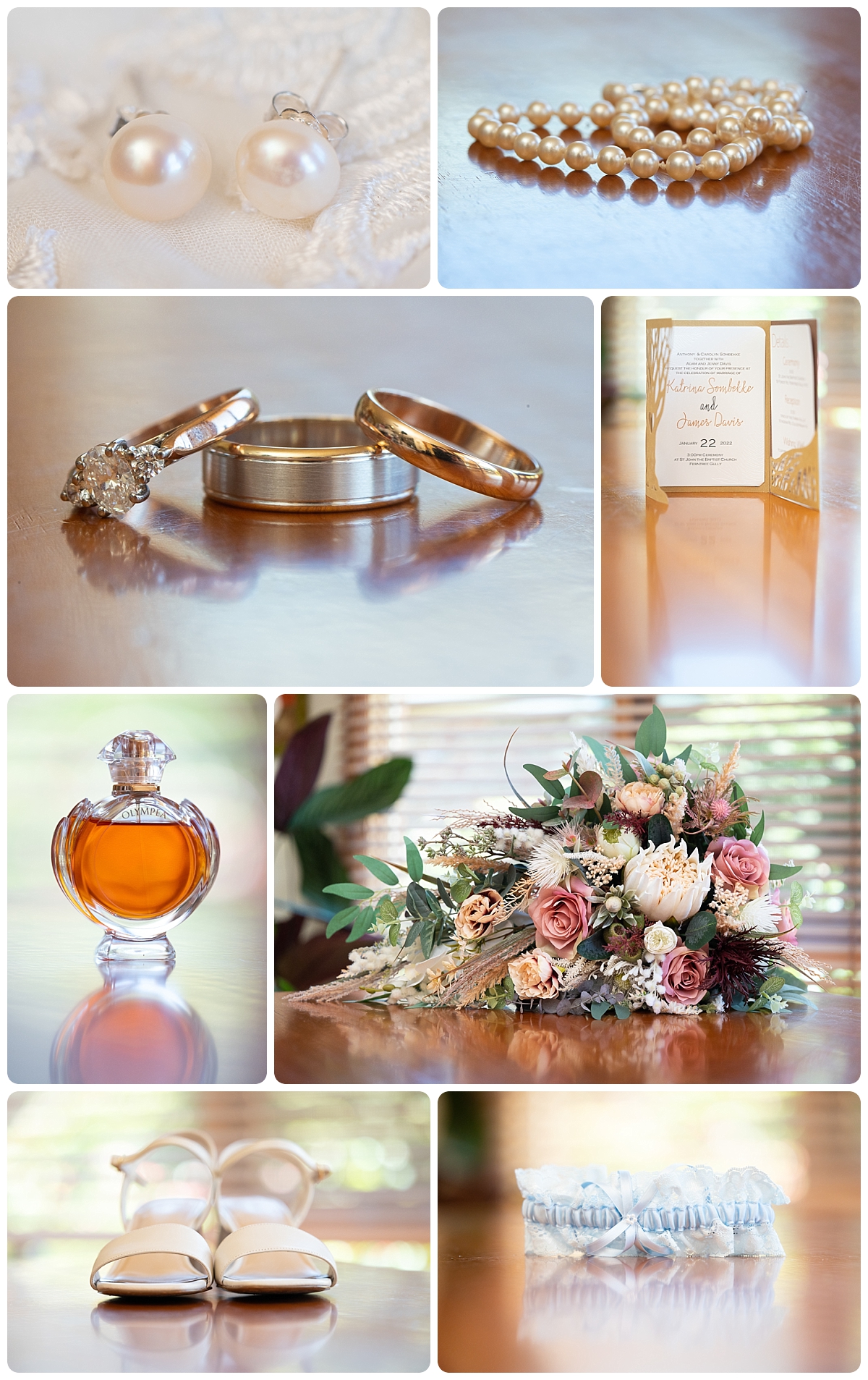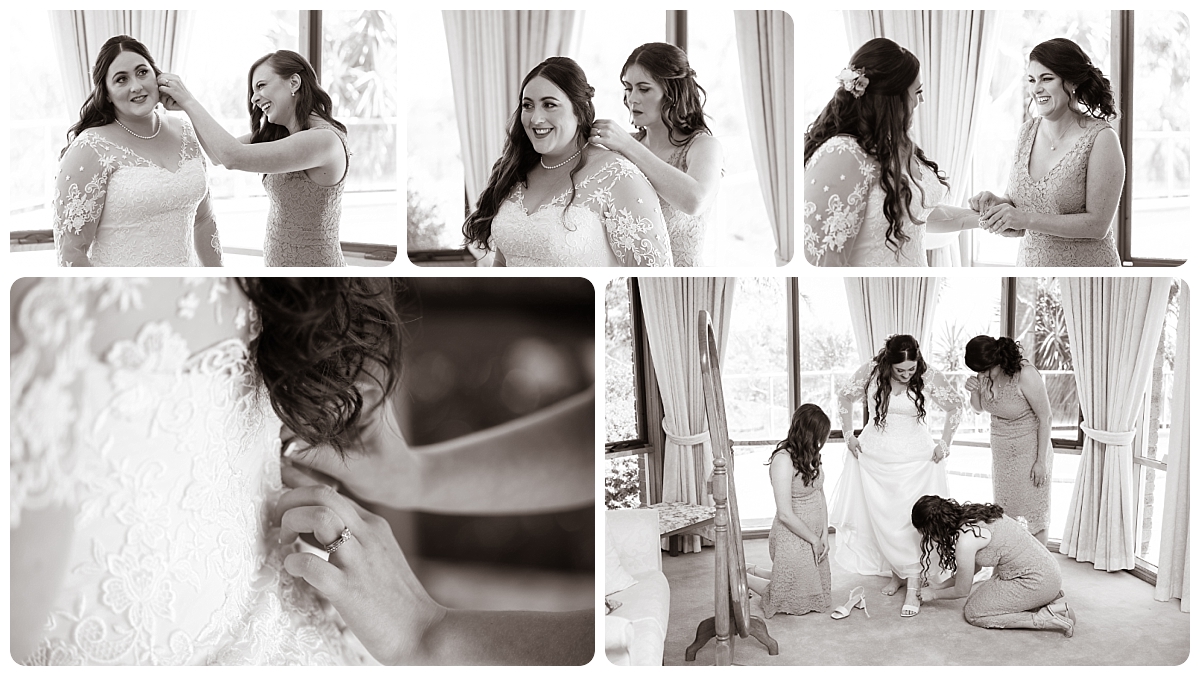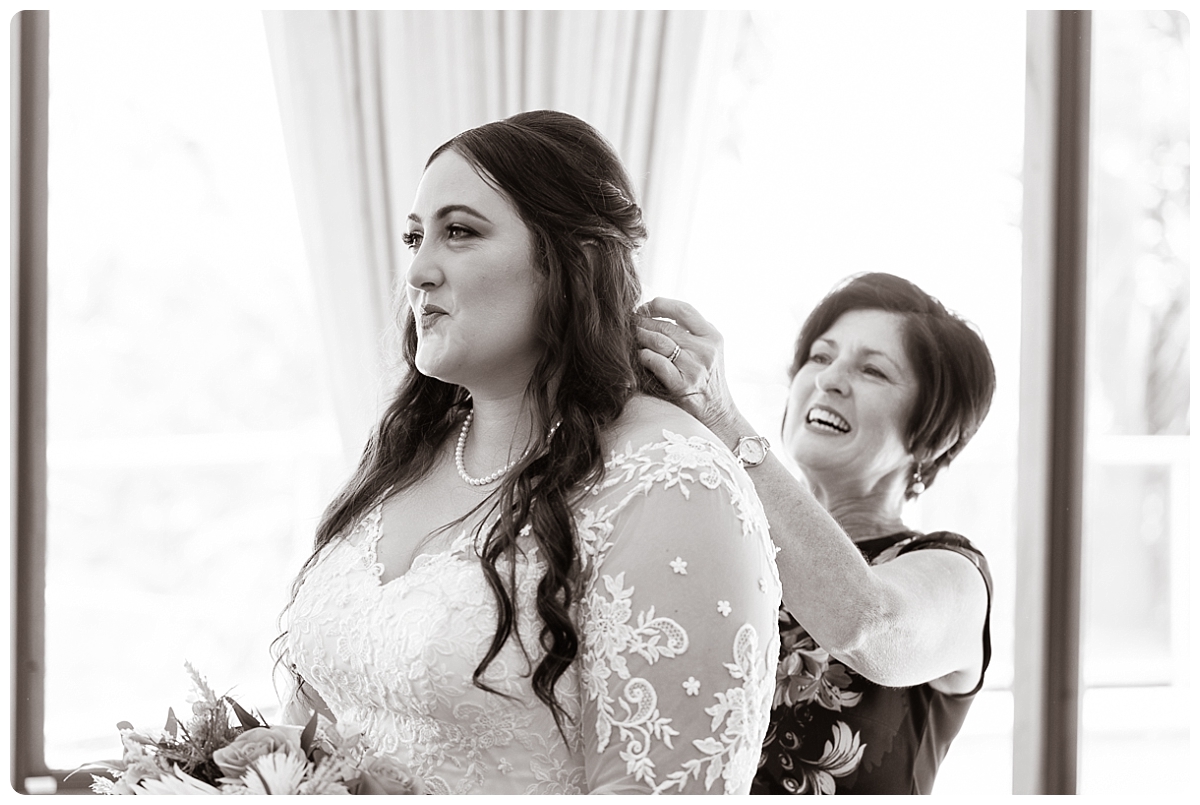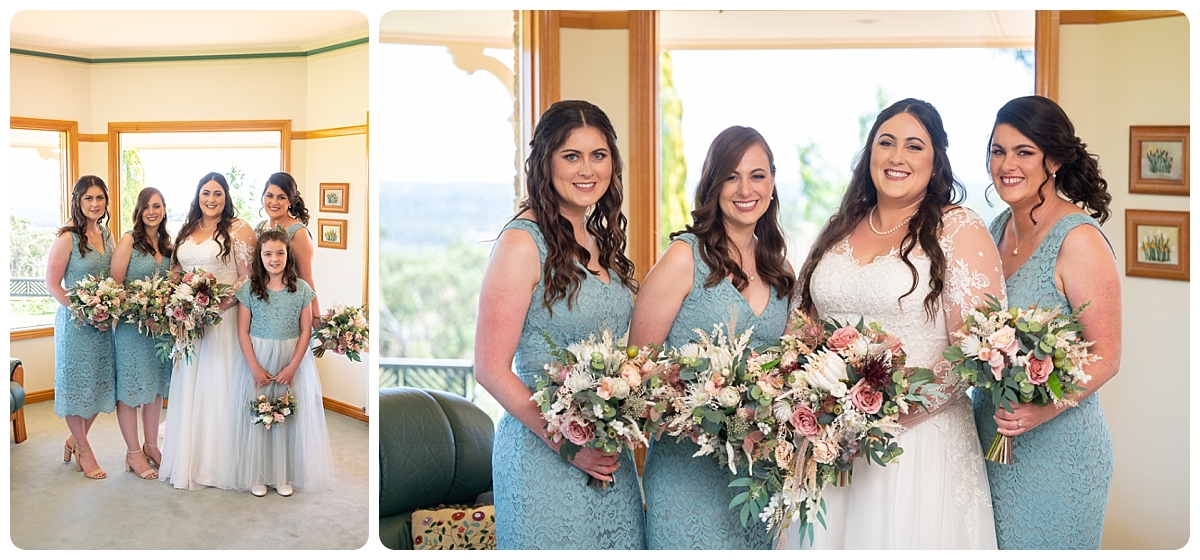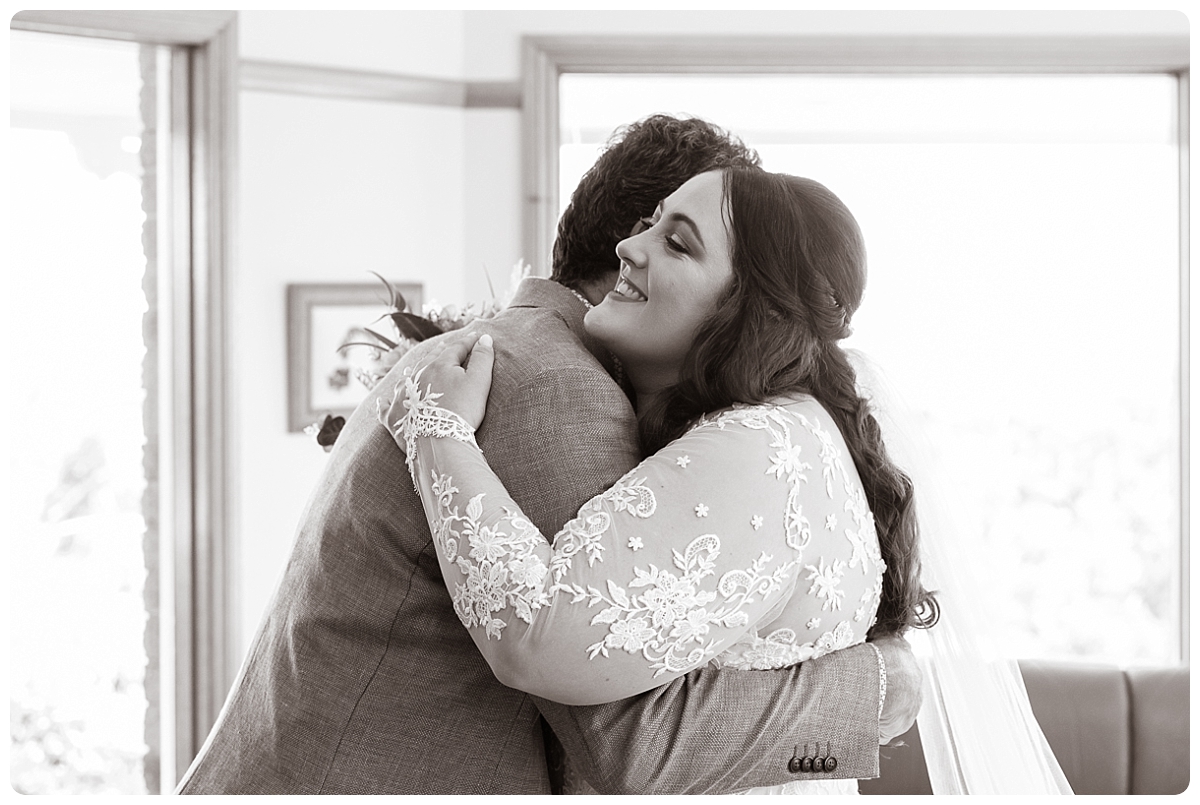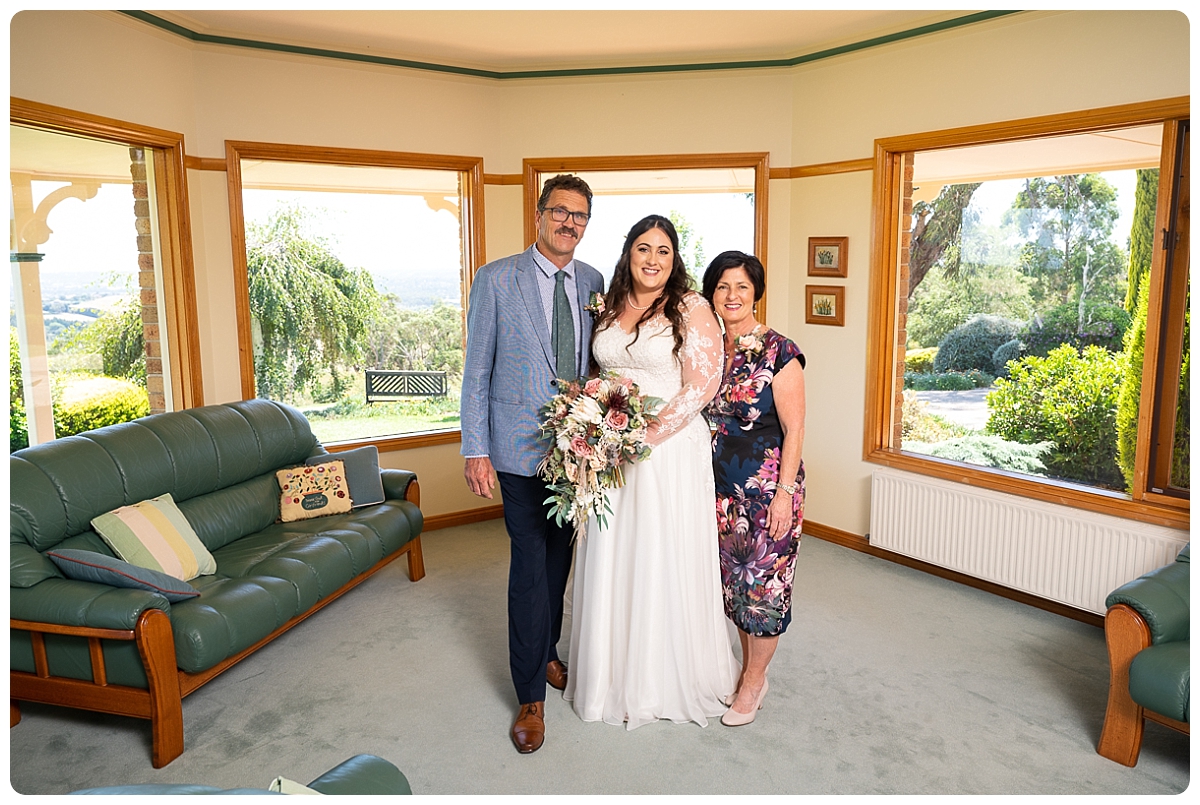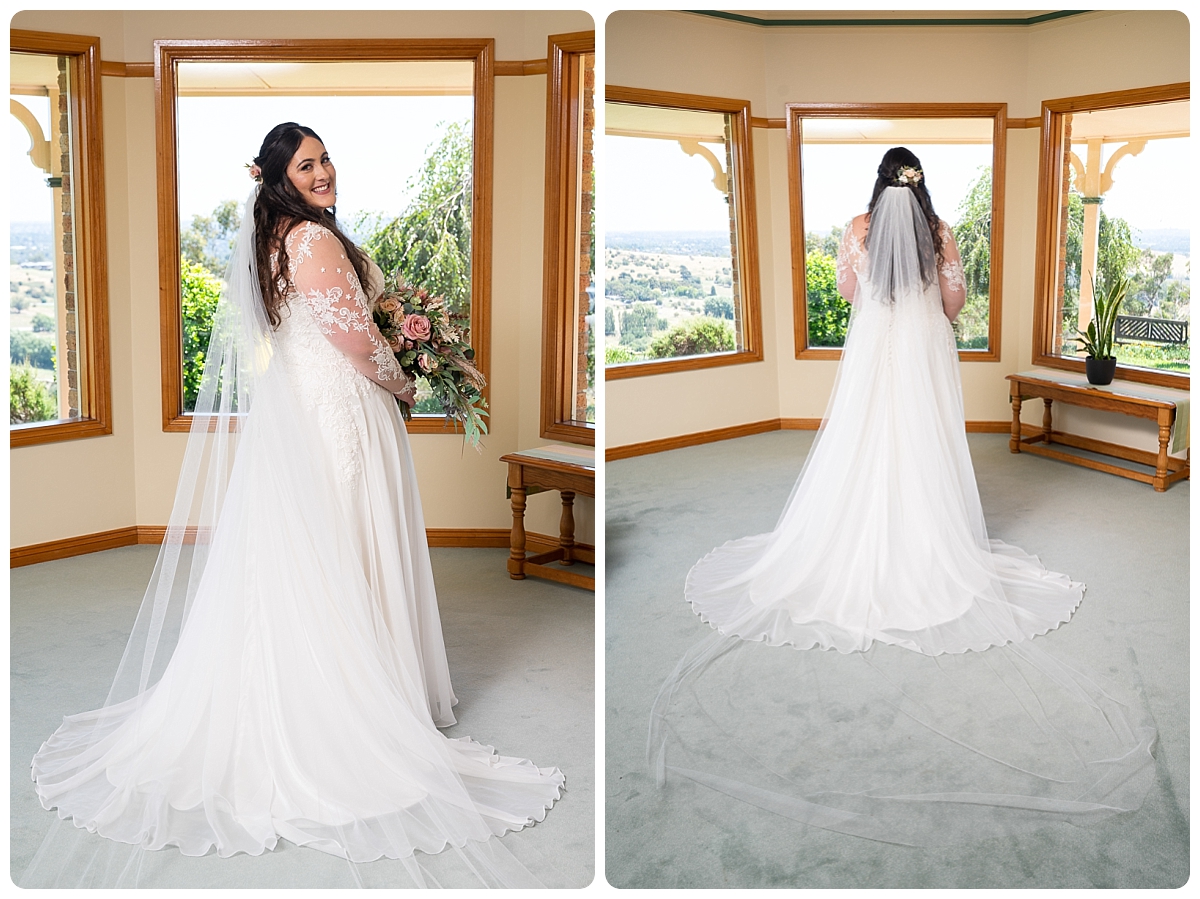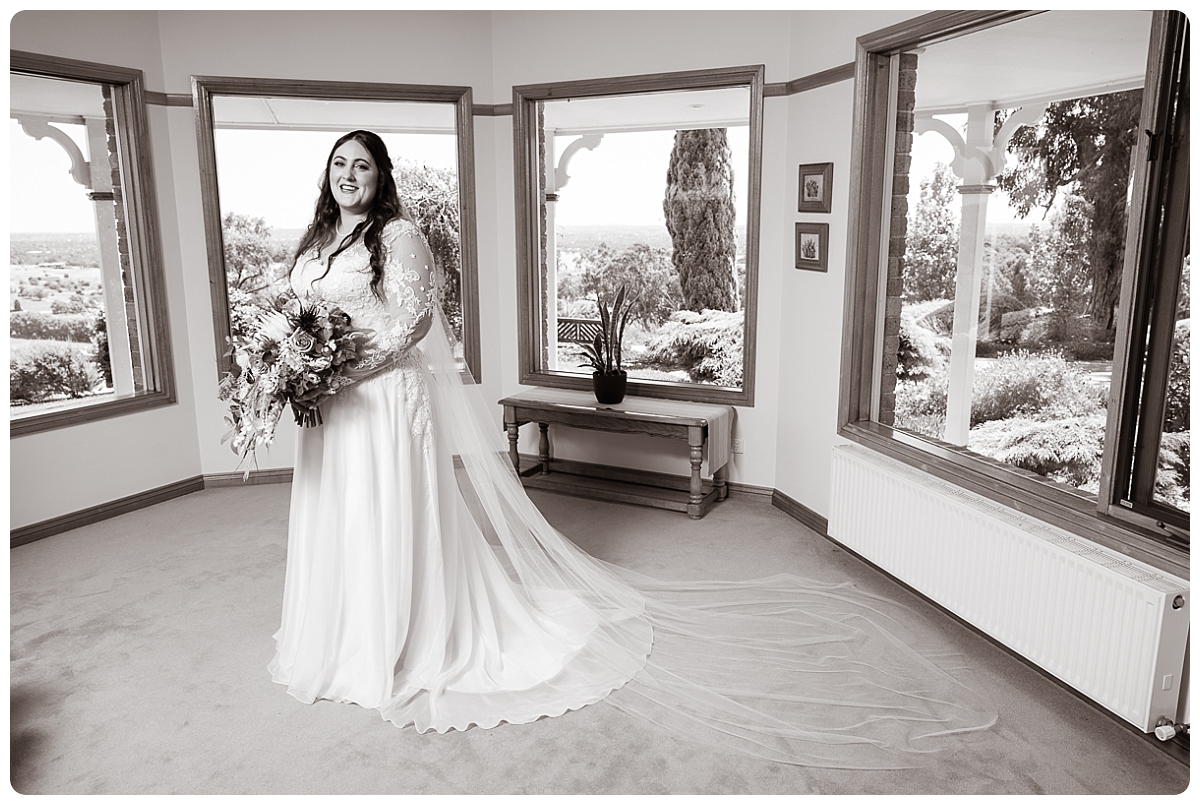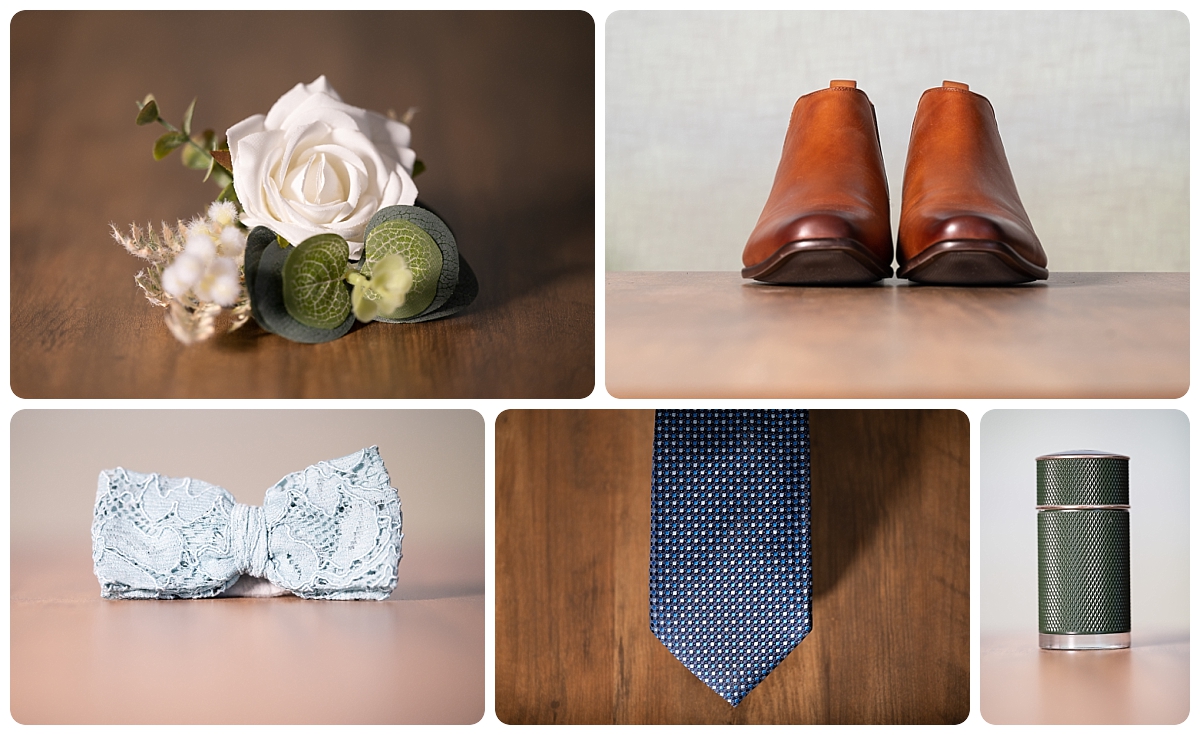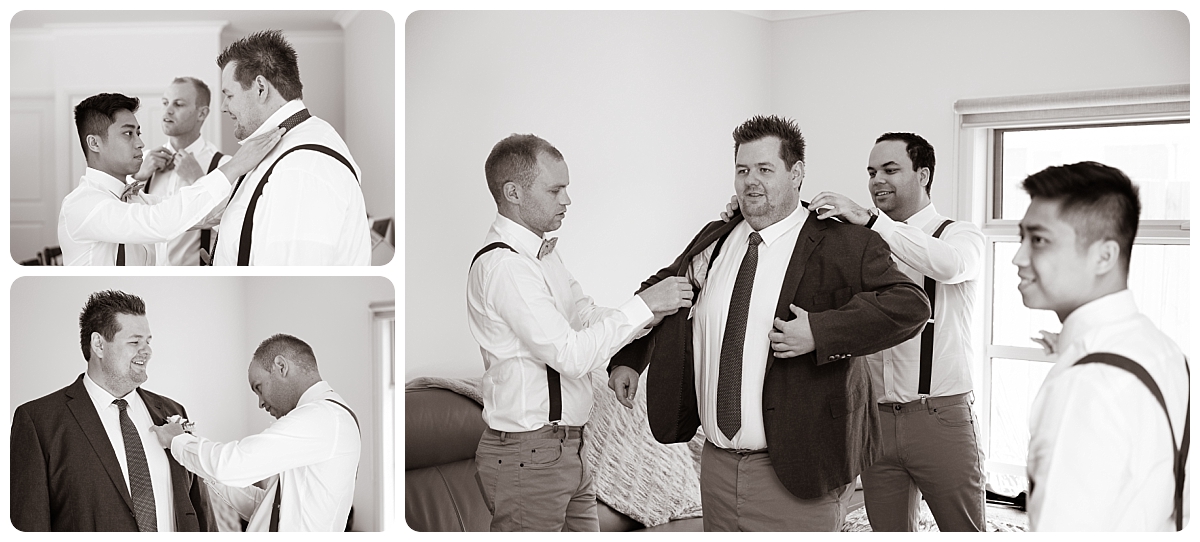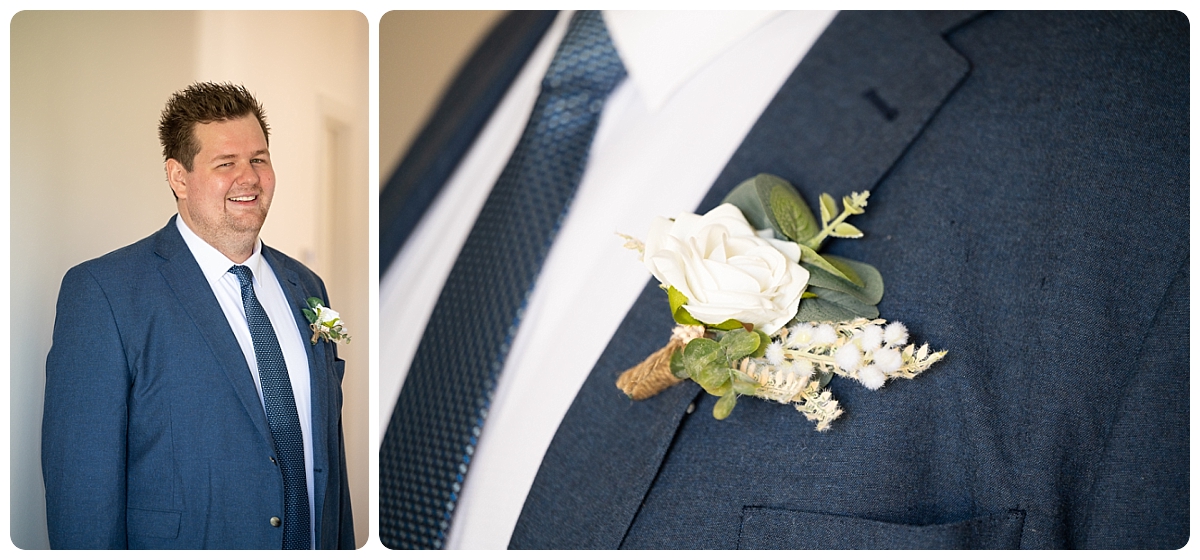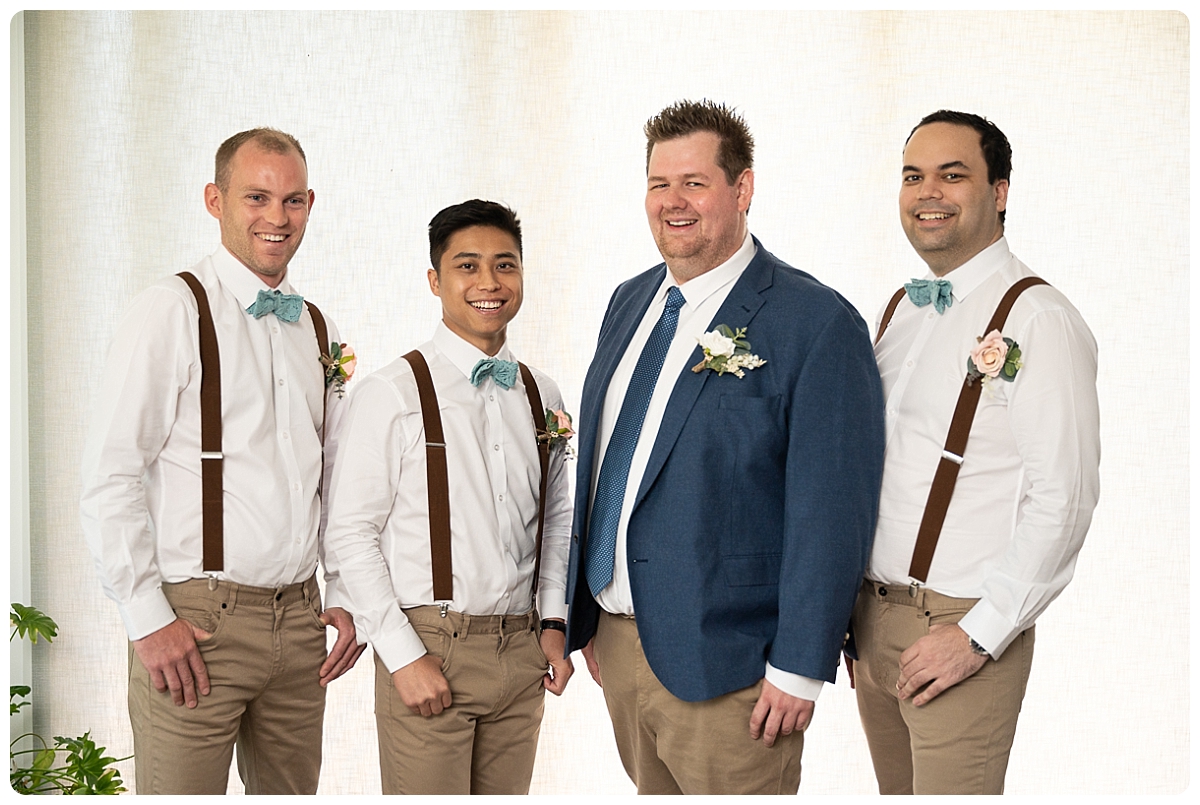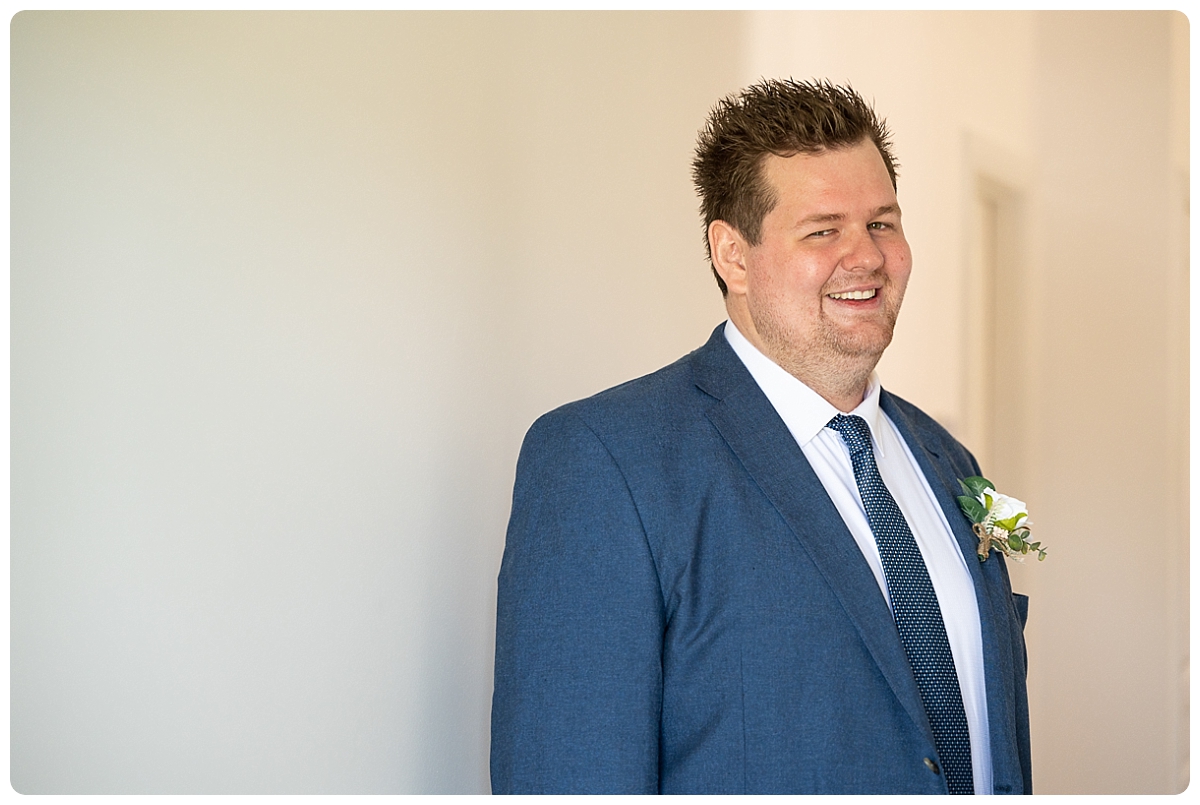 It's been a whirlwind relationship since the pair first met online four years ago. They hit it off straight away and Katrina remembers both her and her mum knew after just the first date, that "this one was different". Within a couple of years, Katrina and James have travelled overseas and interstate together, built a house and of course, survived a global pandemic.
"He is easy going, he makes me laugh and he is driven, which I find really appealing. He makes me feel comfortable; I can just be myself."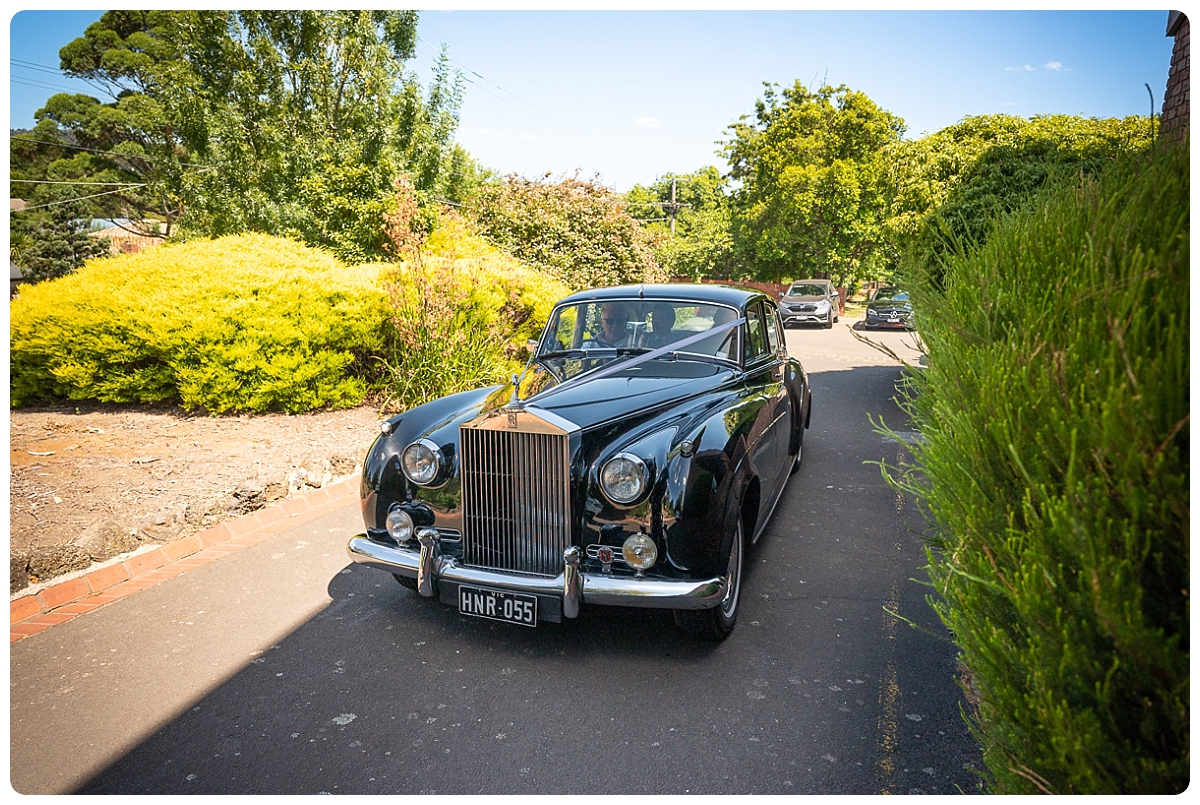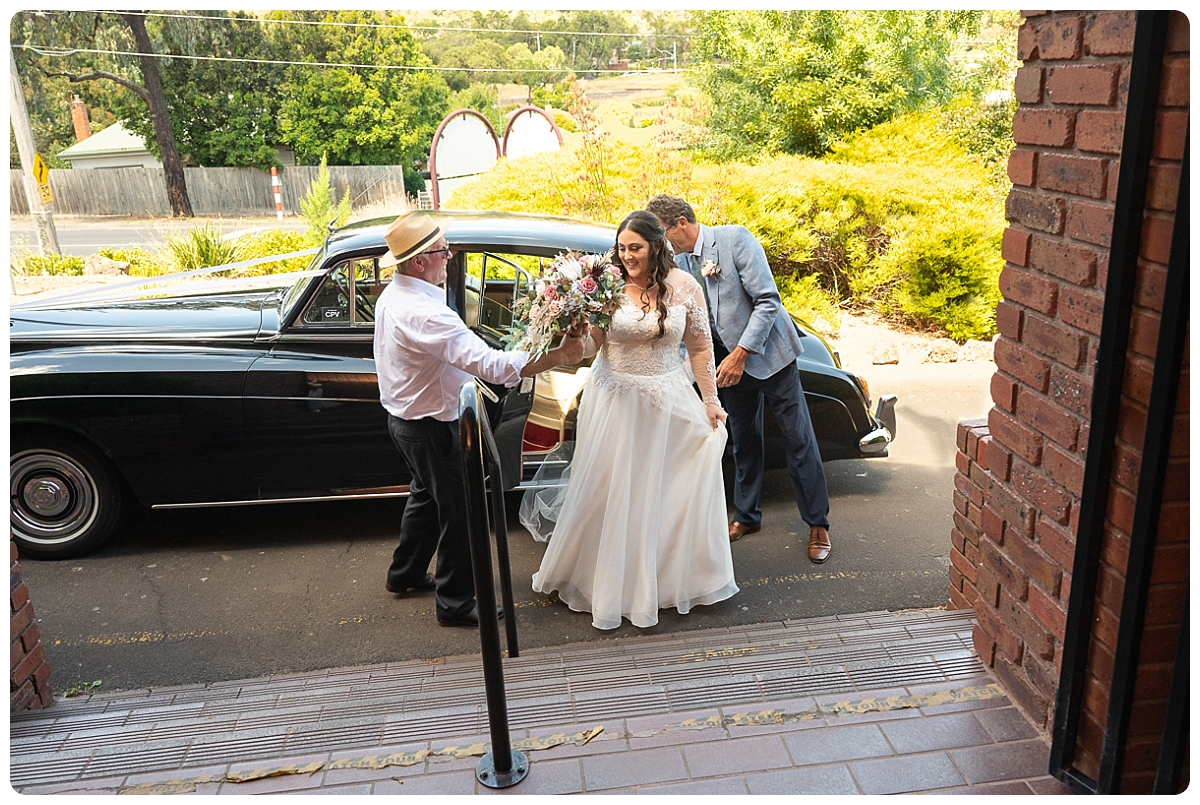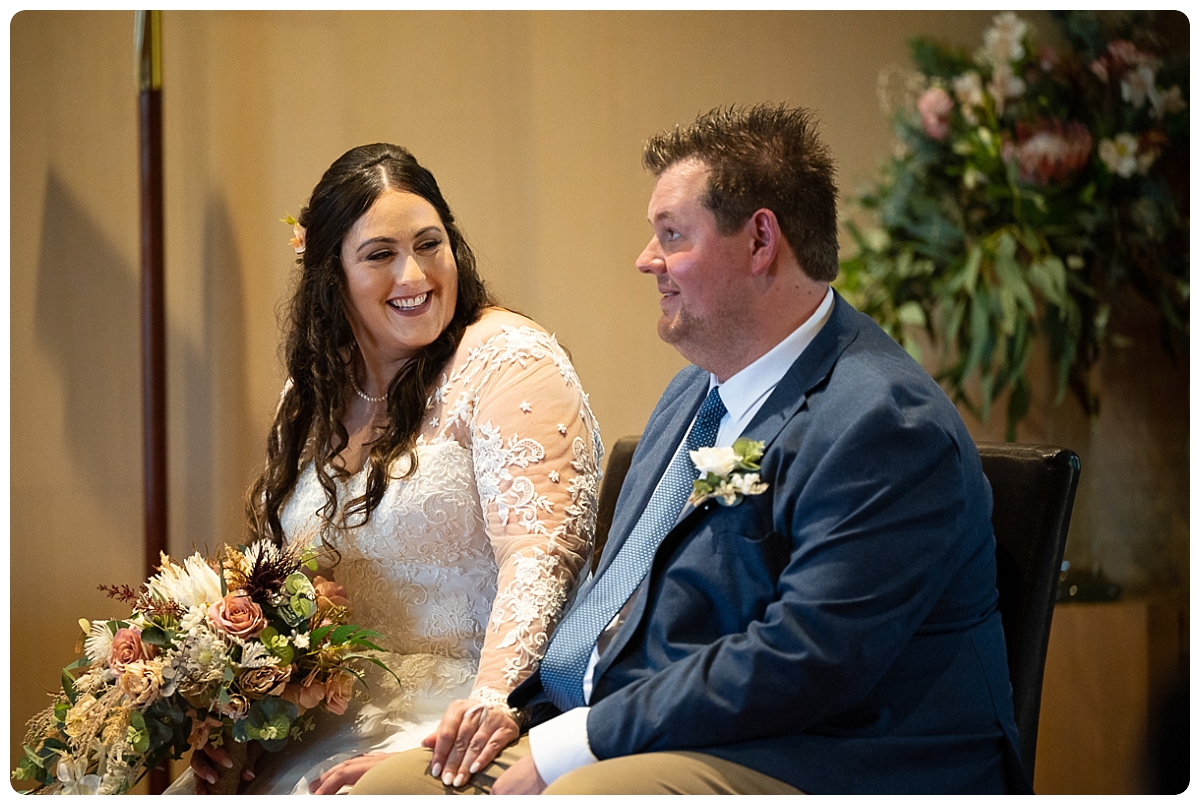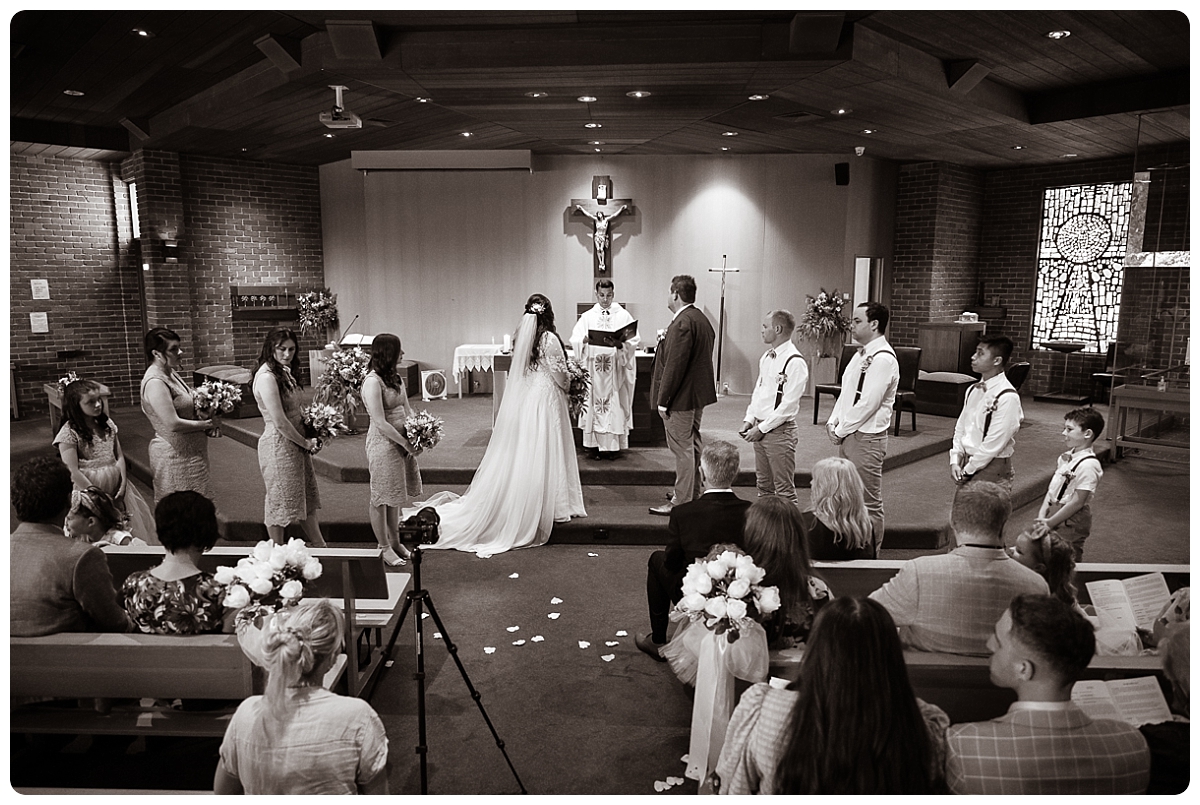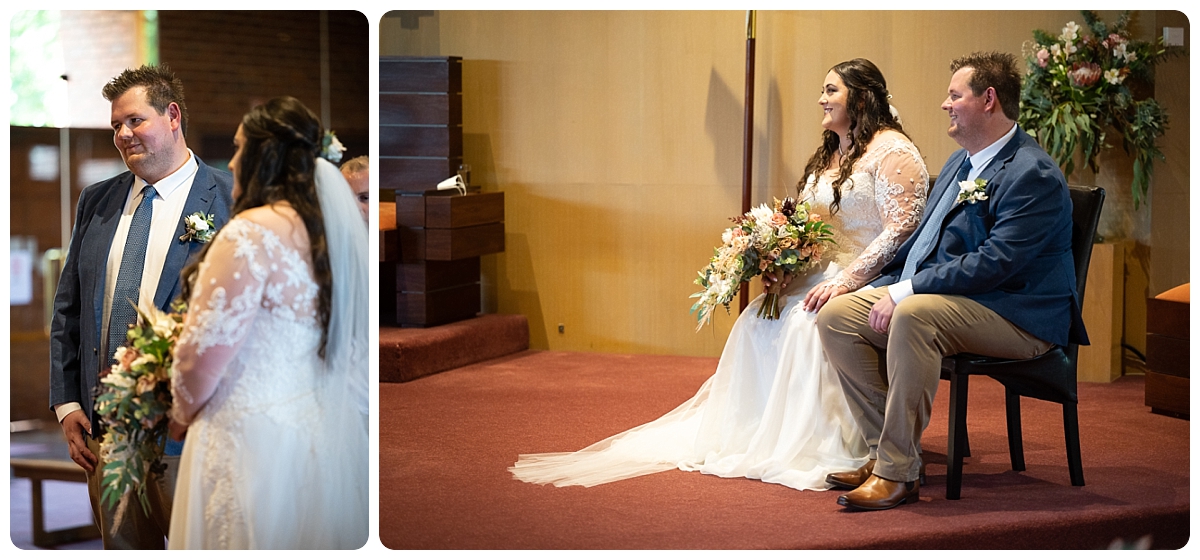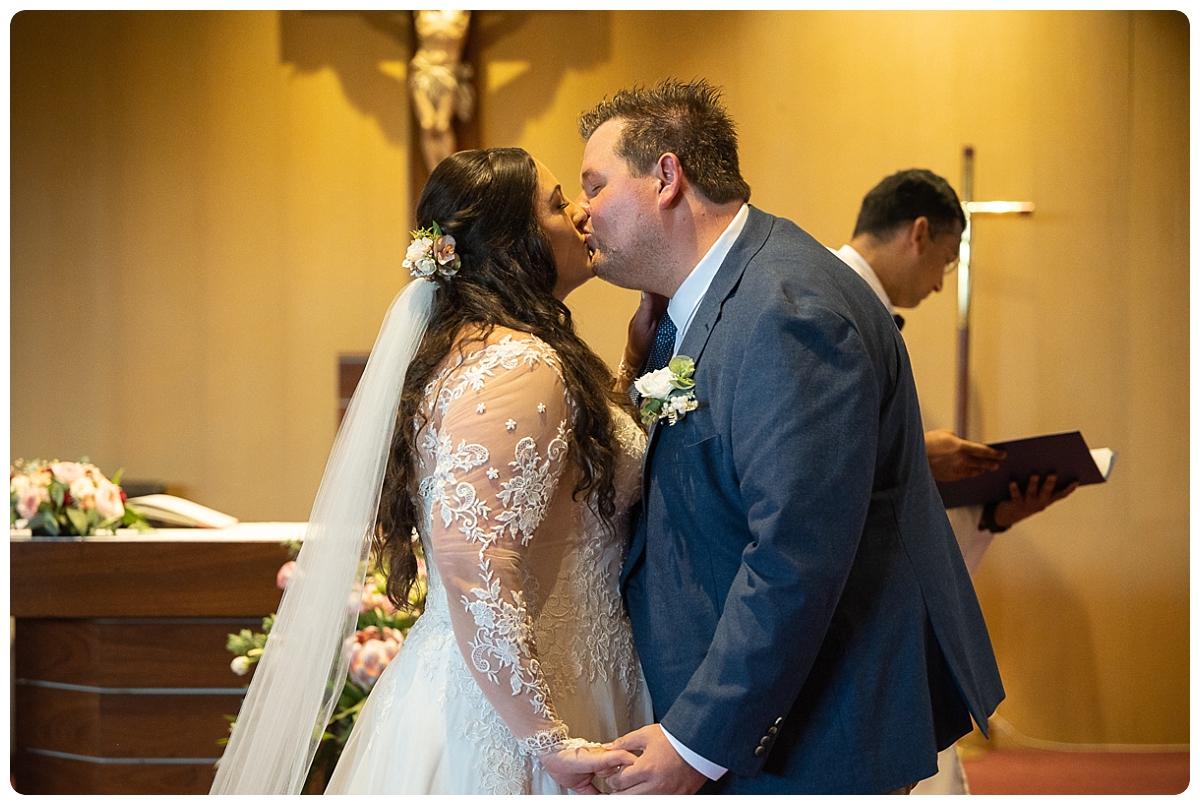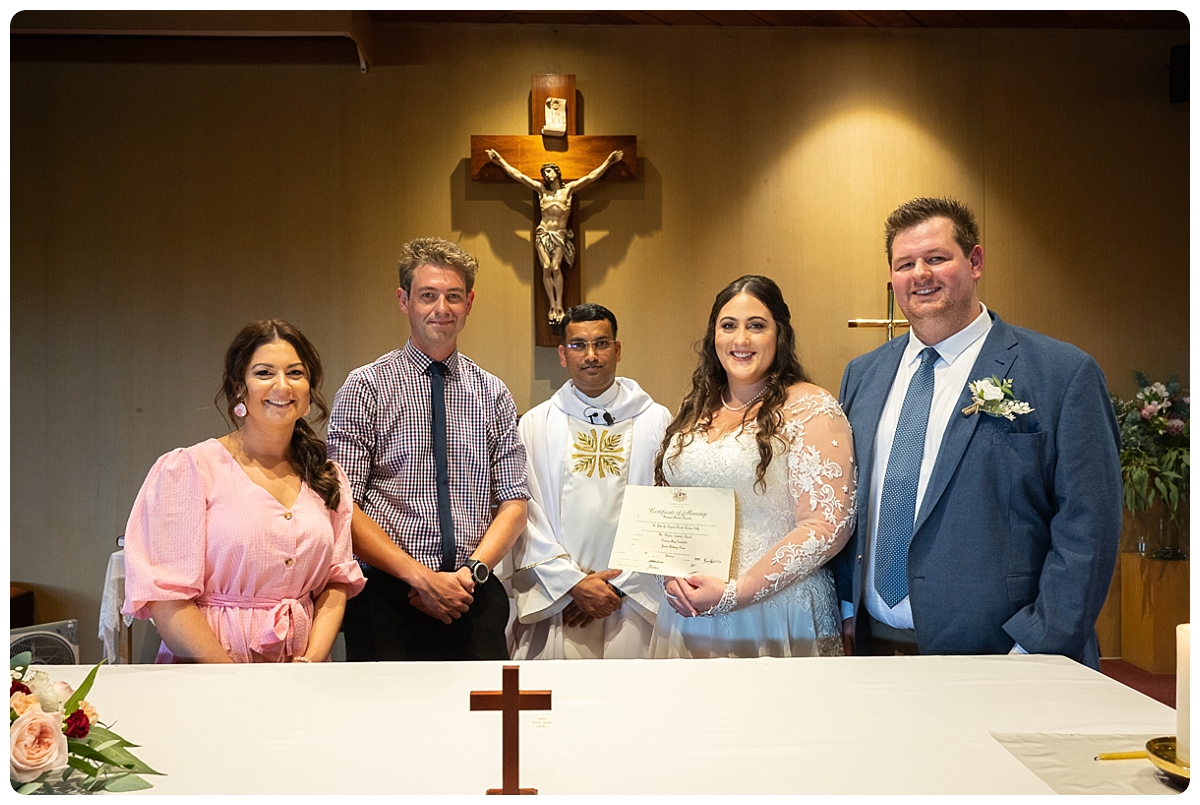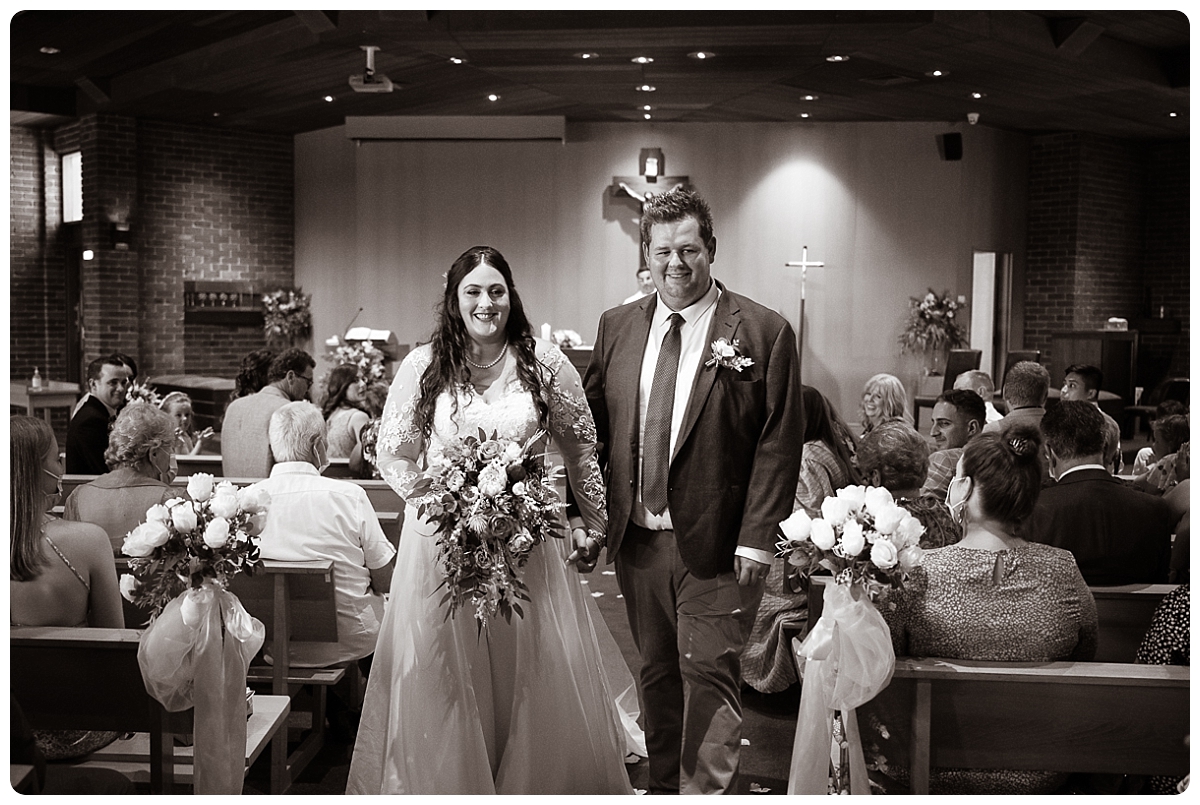 Planning a wedding during Covid hasn't been easy but they got there in the end, minus a few guests who had to pull out at the last minute. In was a scorching January day so after Katrina and James made their love official in a church ceremony, we headed back to her parents' gorgeous property for some photos with Lucy and air-con relief! Then it was onto Vines of the Yarra Valley for some fun photos with the bridal party surrounded by the breath taking views.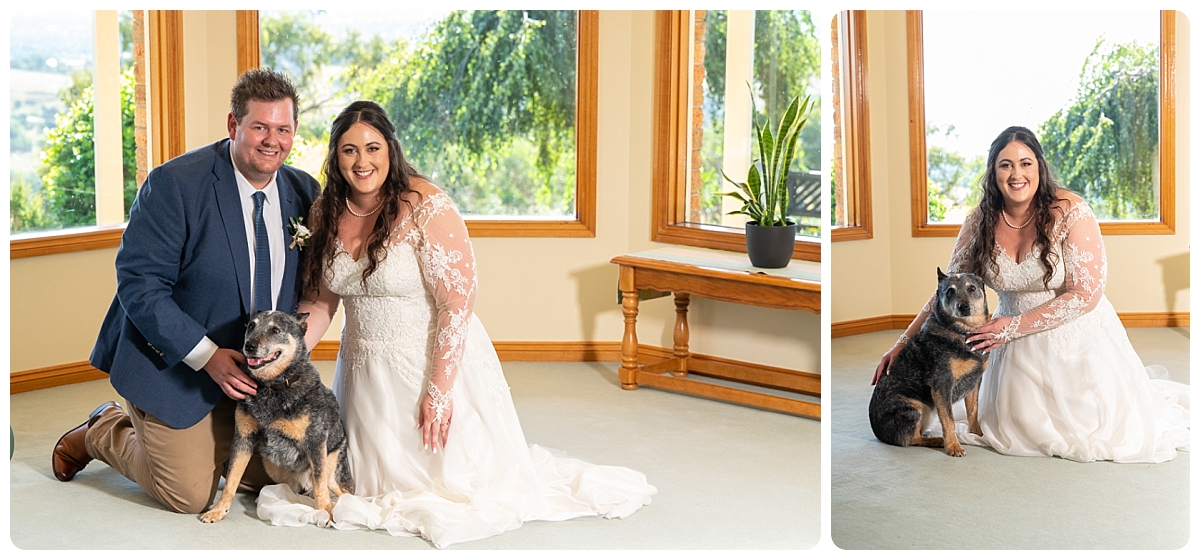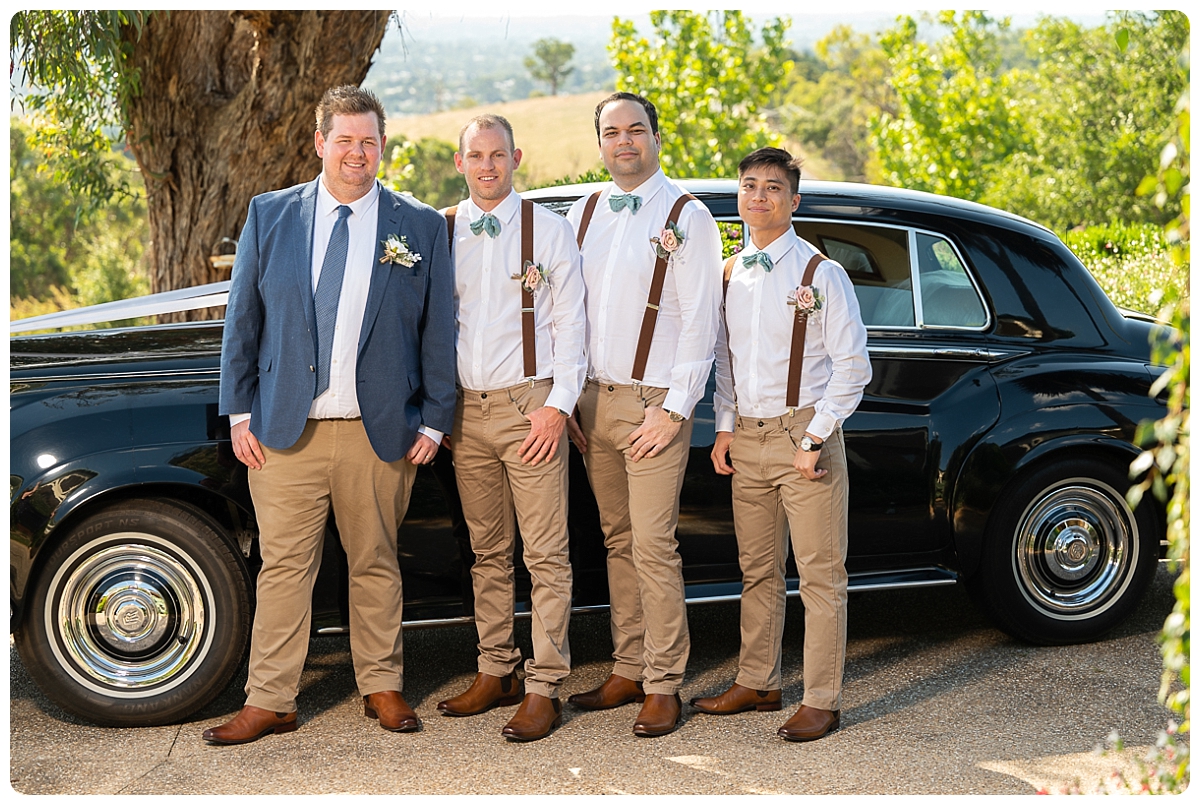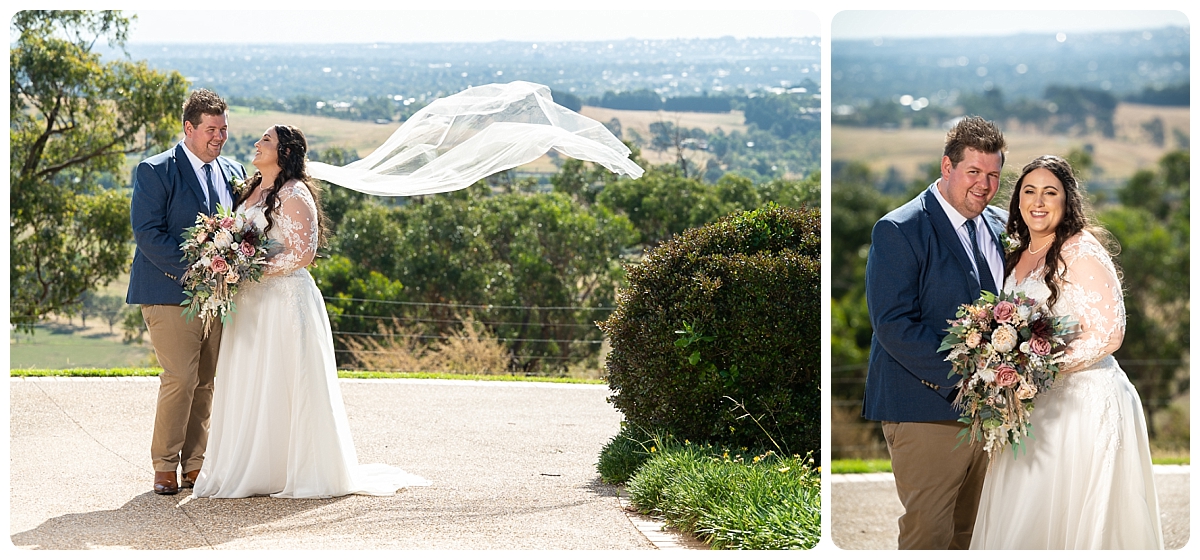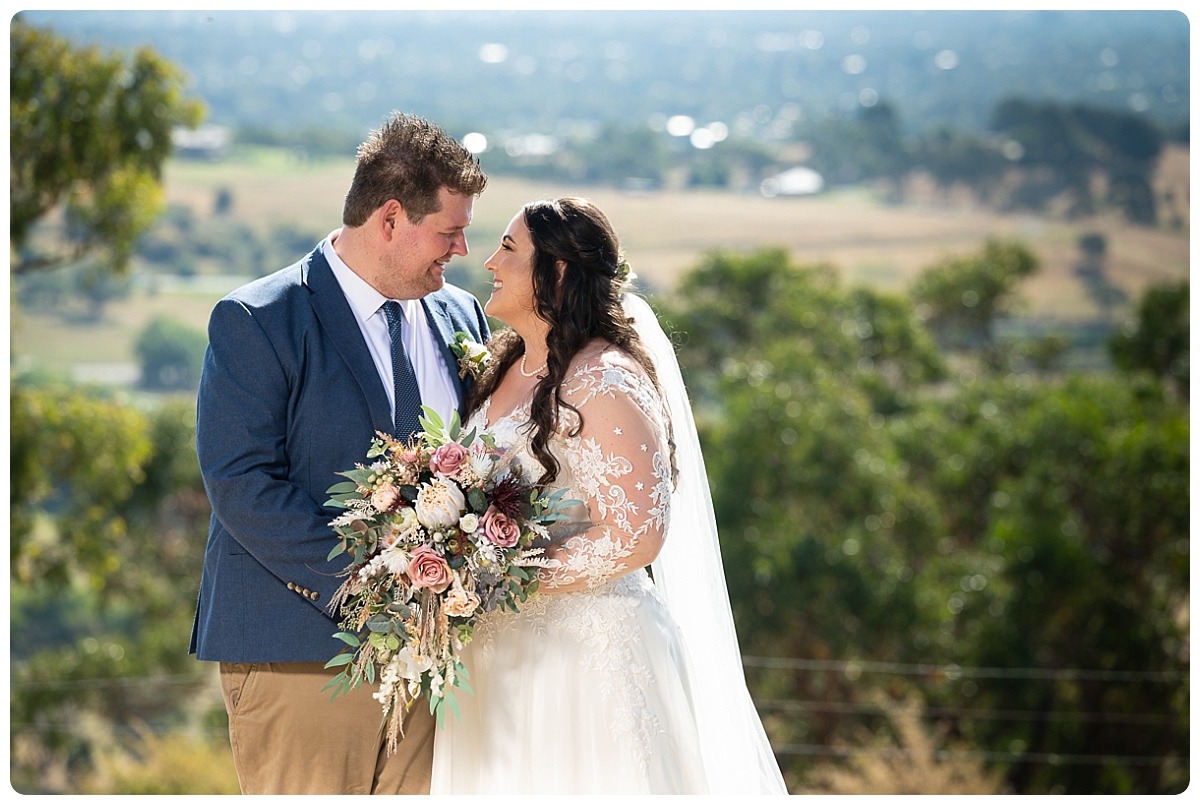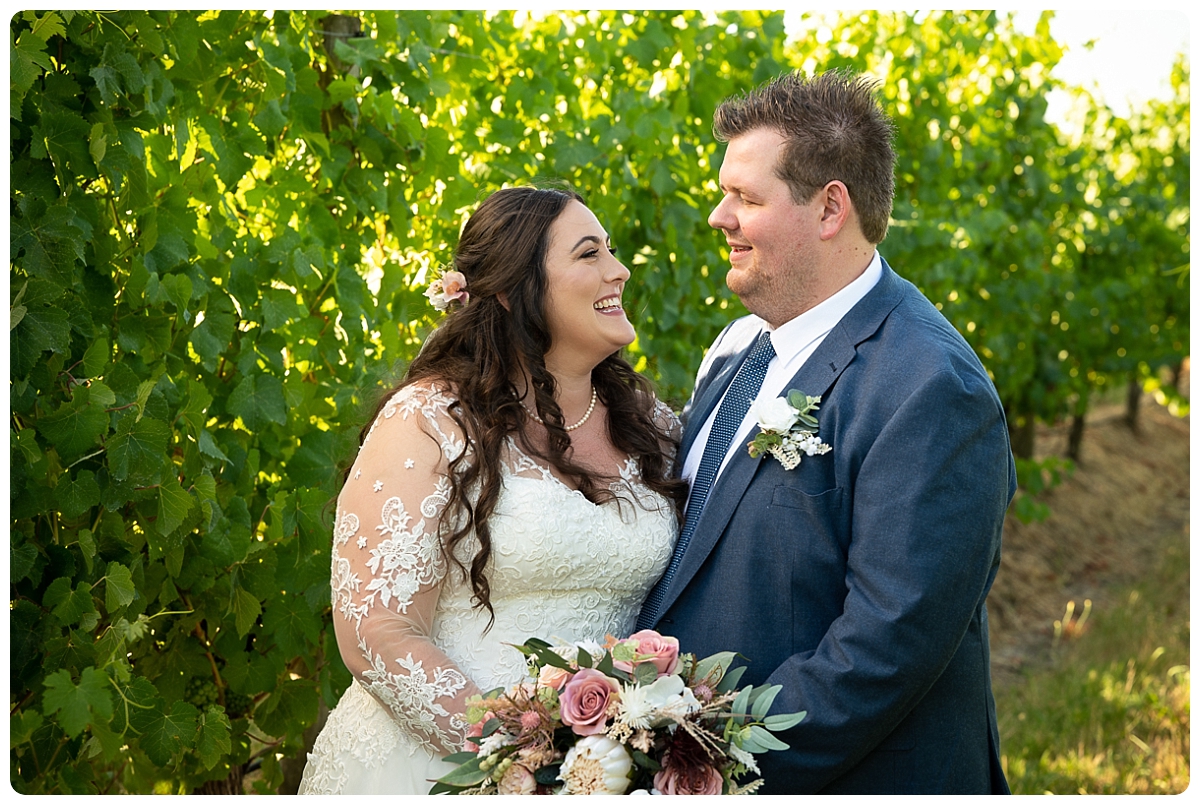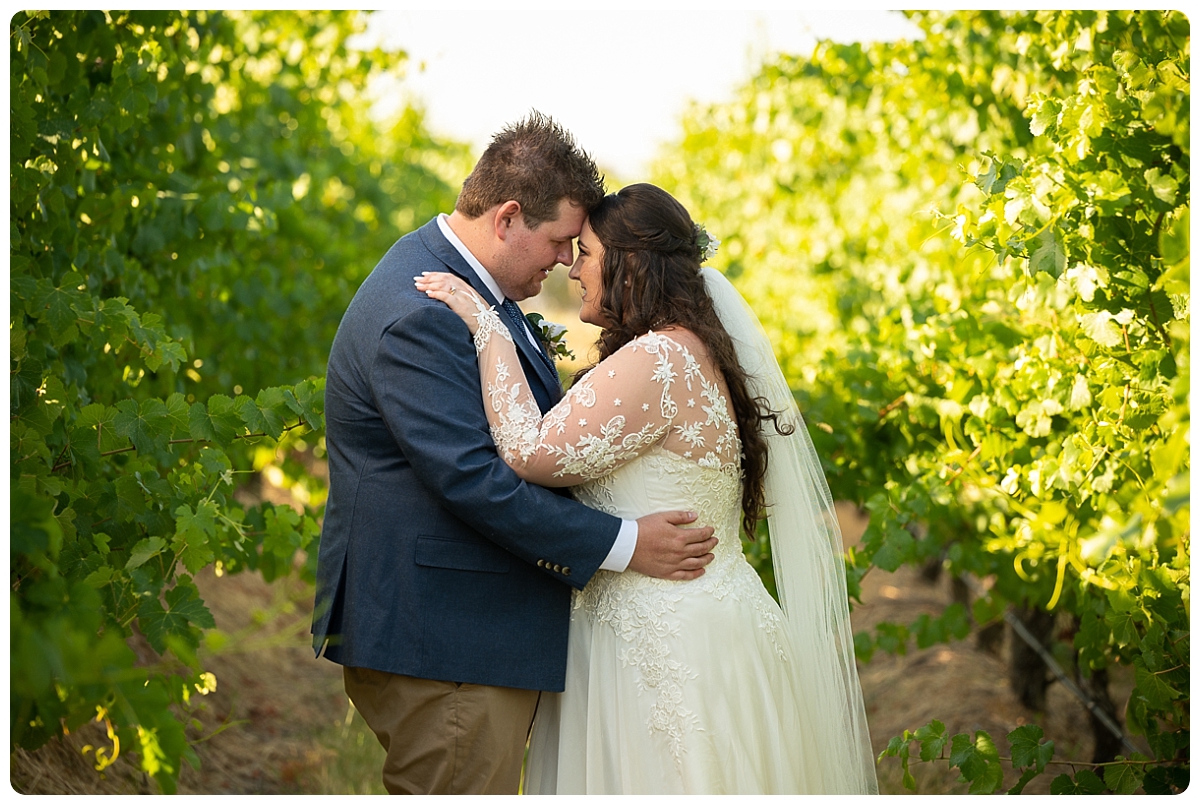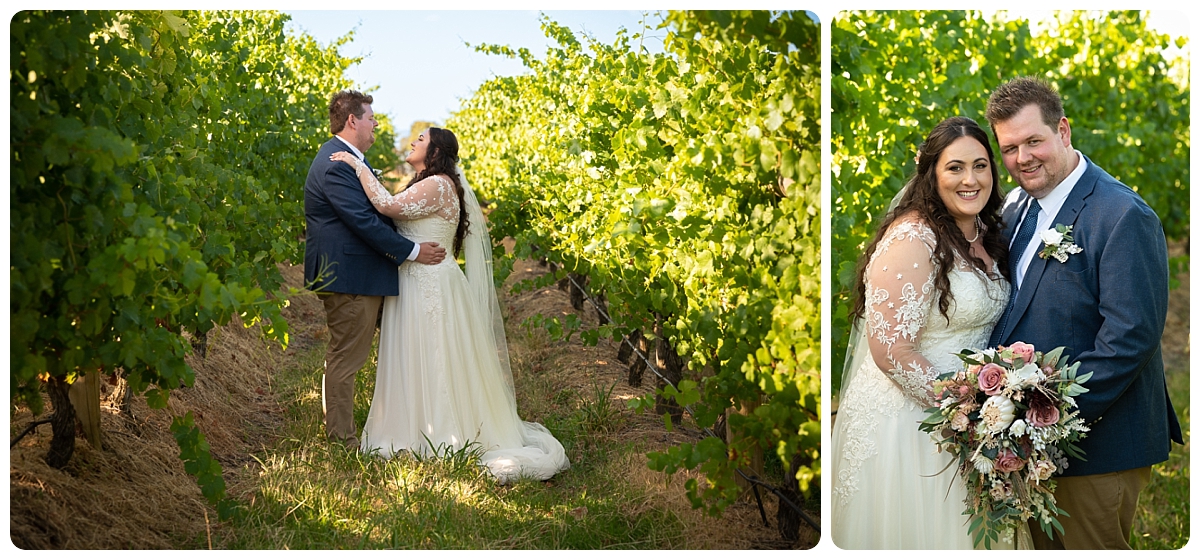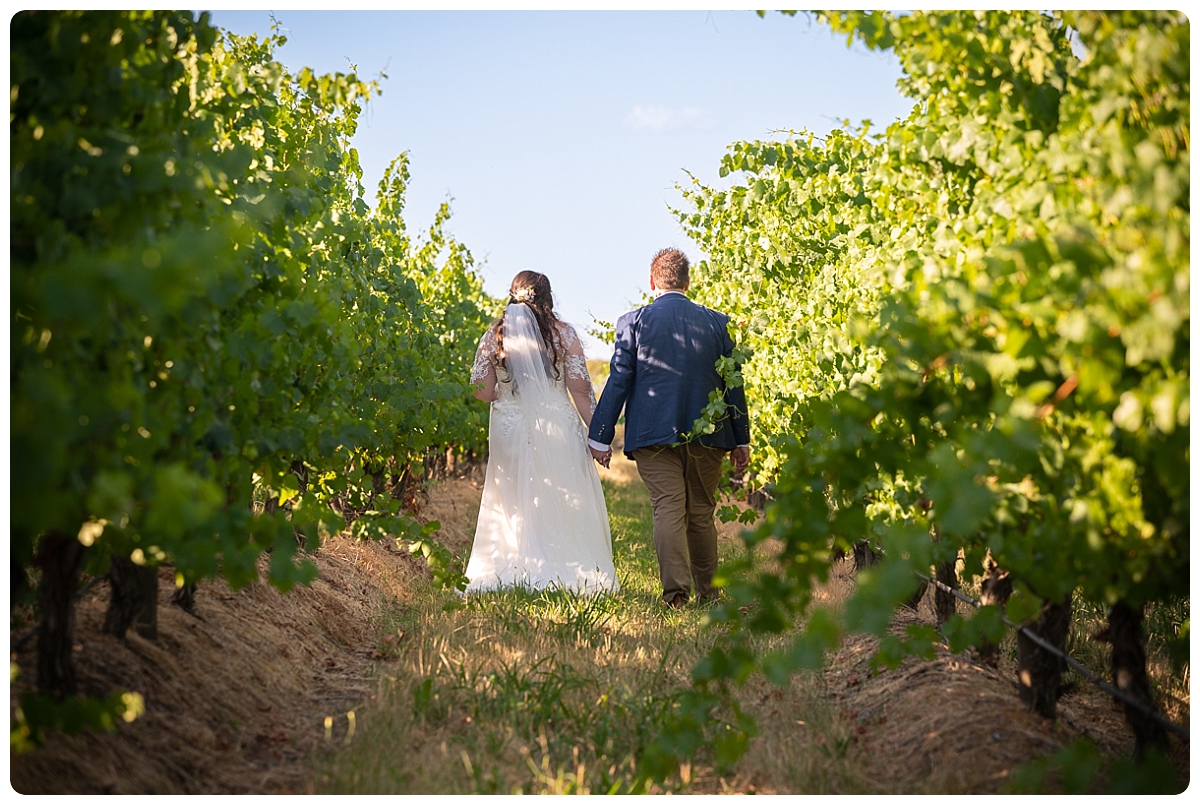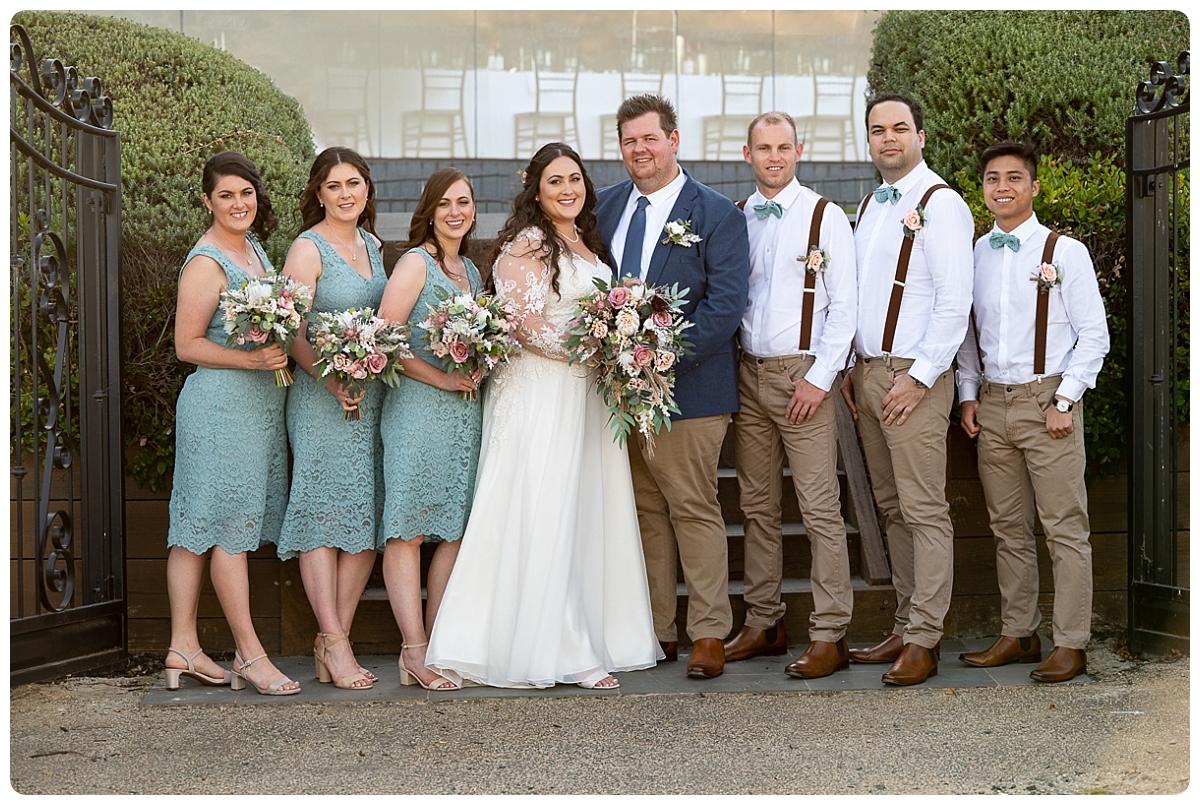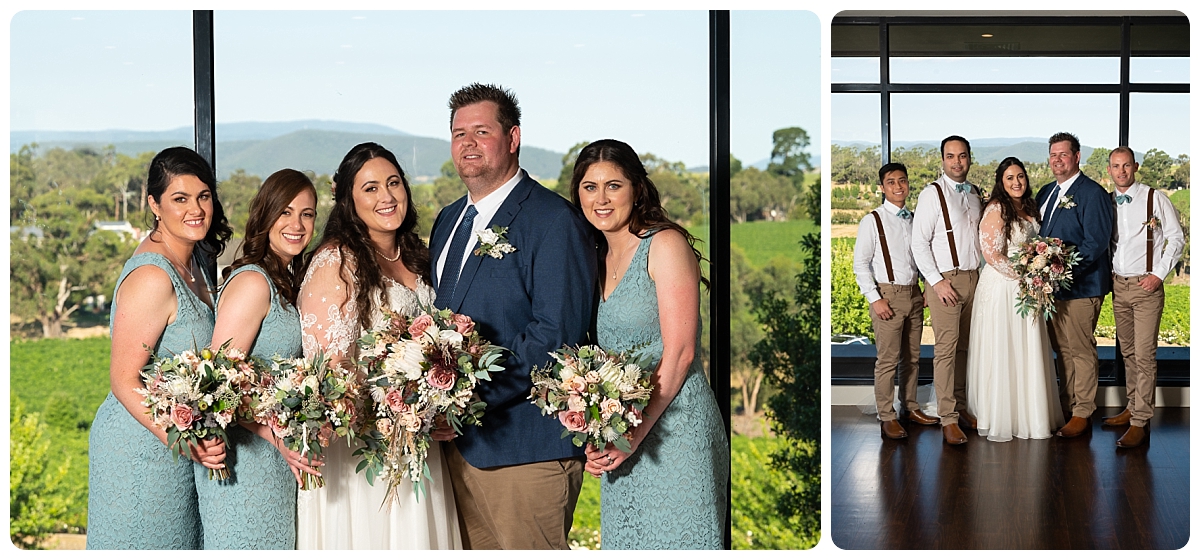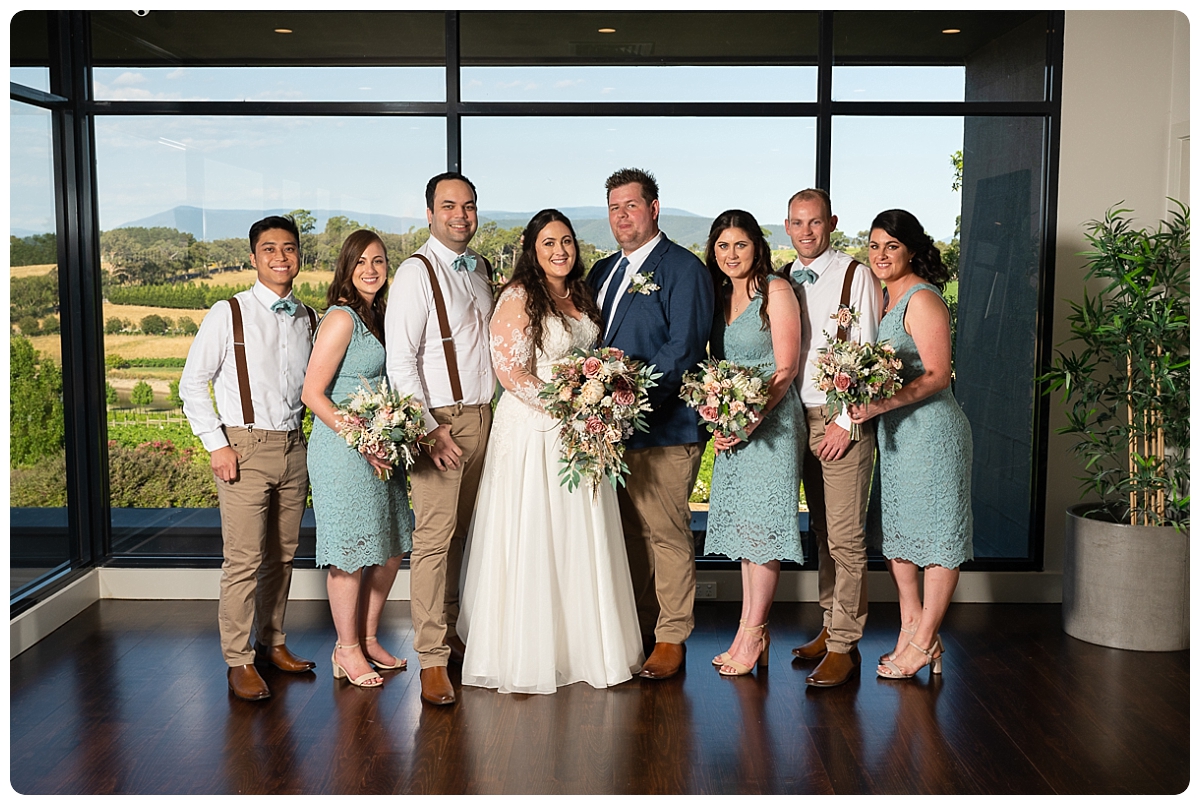 After the past two years, when weddings and celebrations were thin on the ground, everyone was in a party mood and there was so much love and excitement in the air. The highlight of the evening had to be the girls' joyous flash mob dance which they had all diligently learnt at the hen's party to honour Katrina's love of dancing.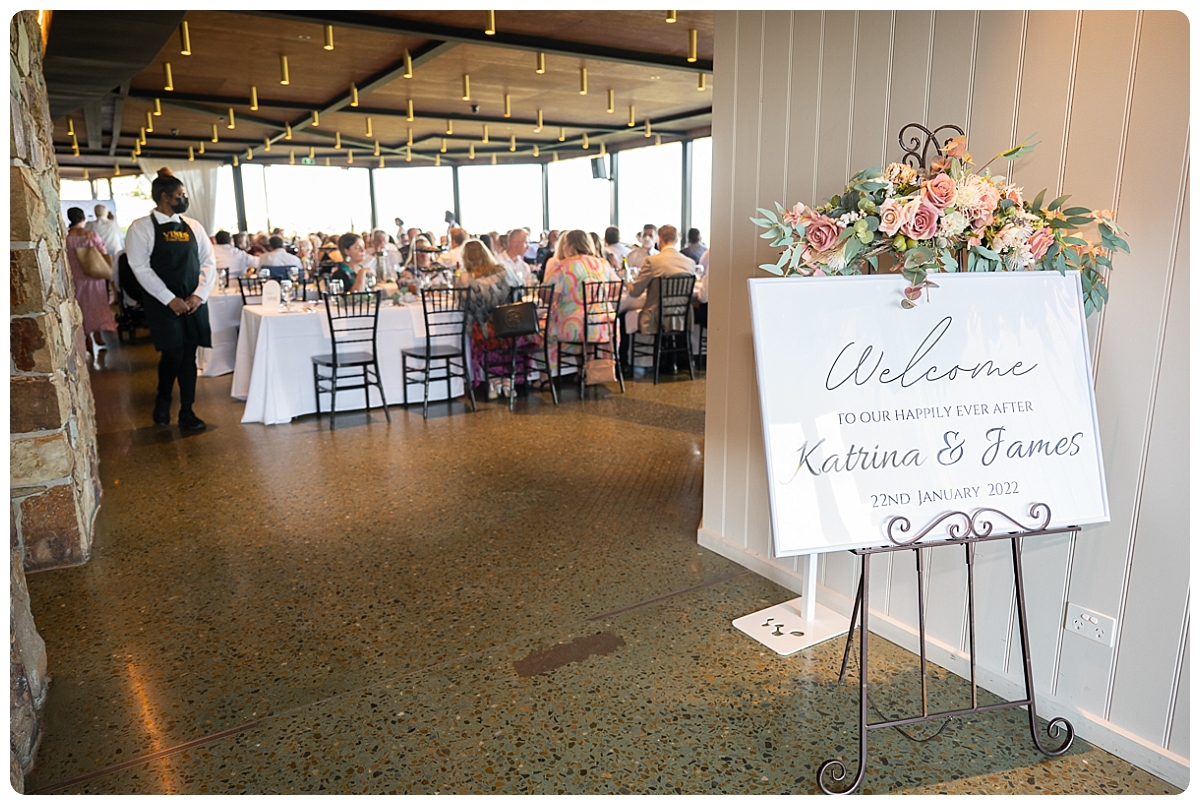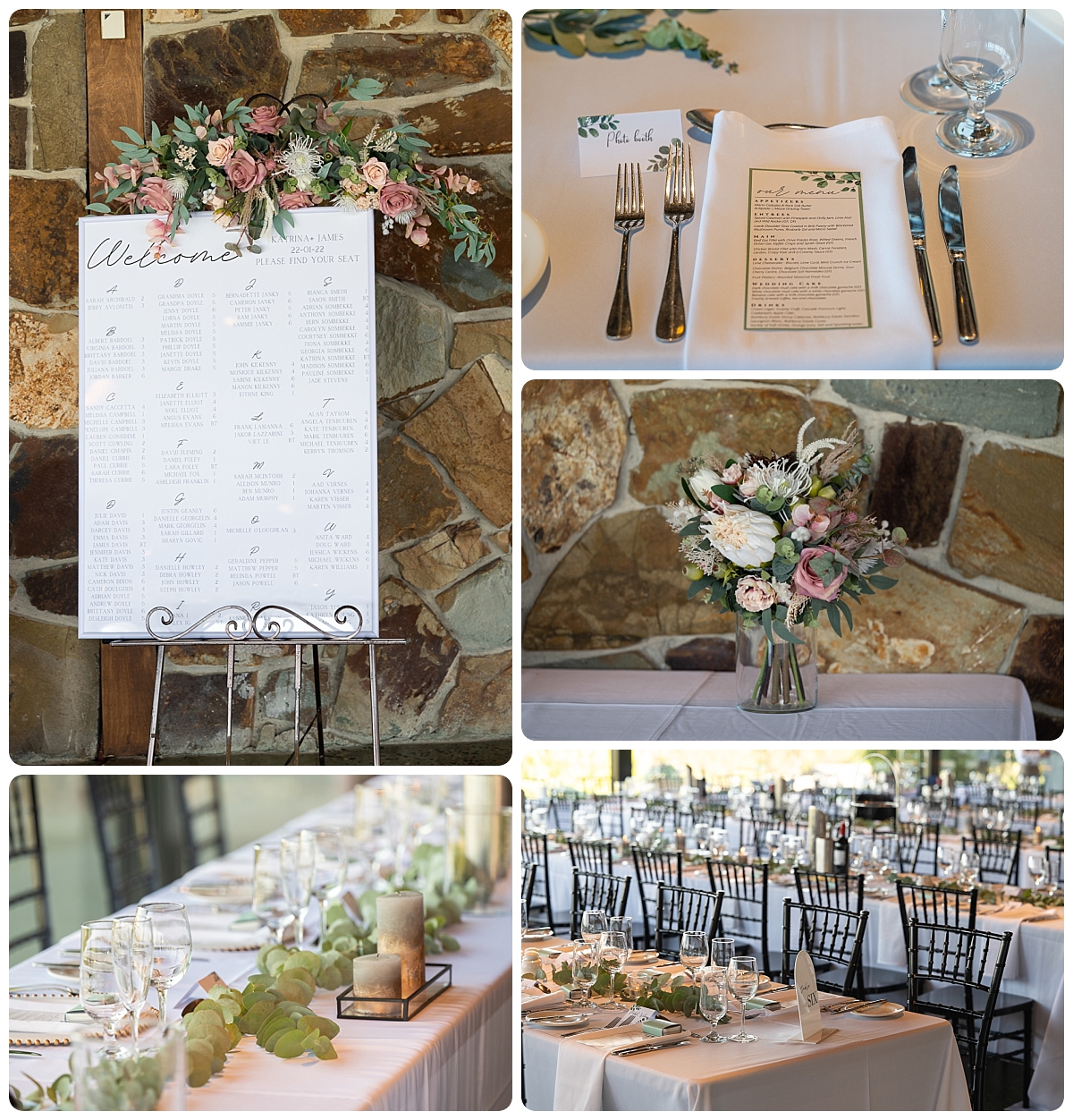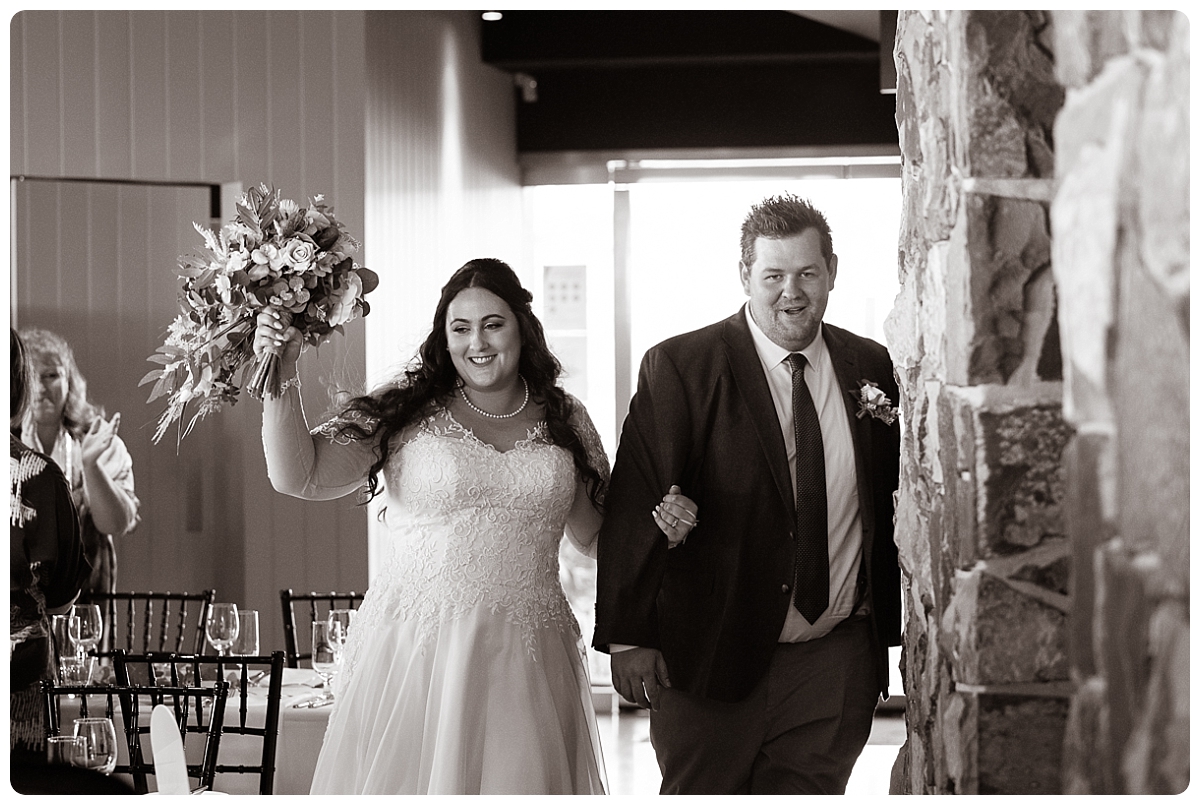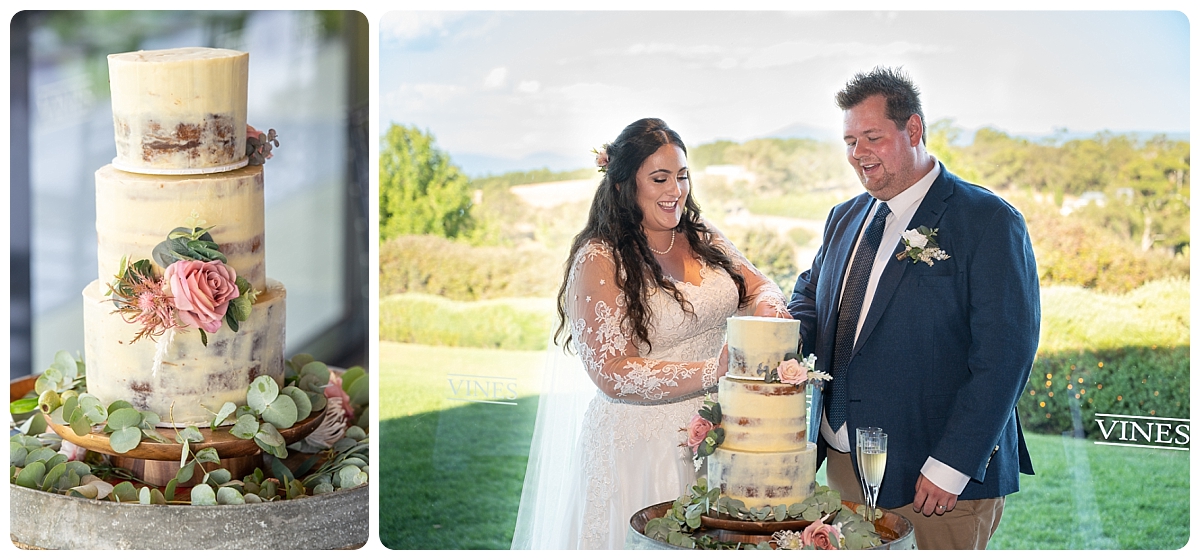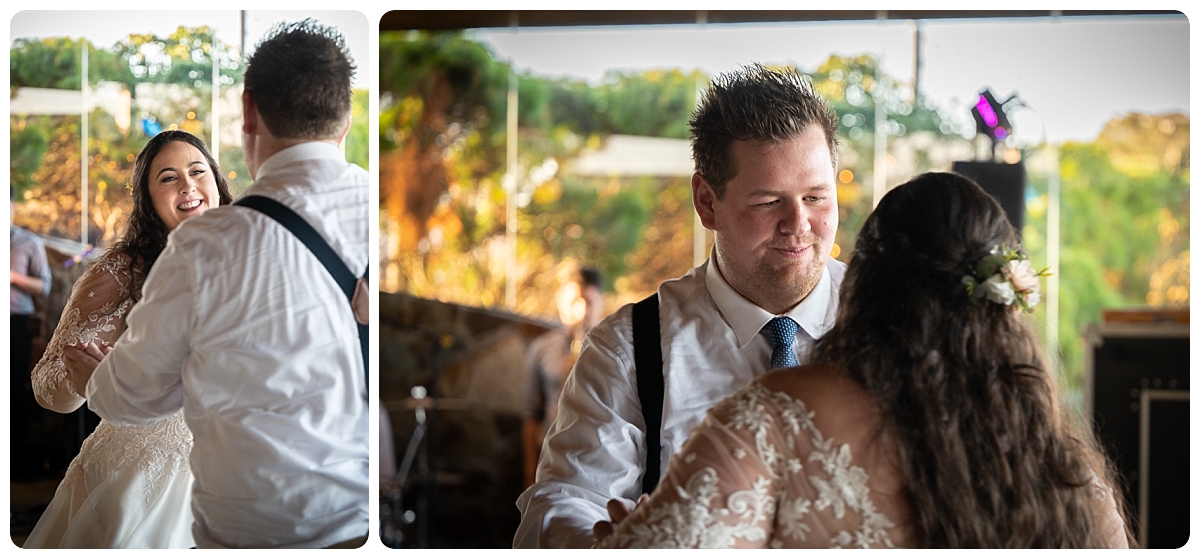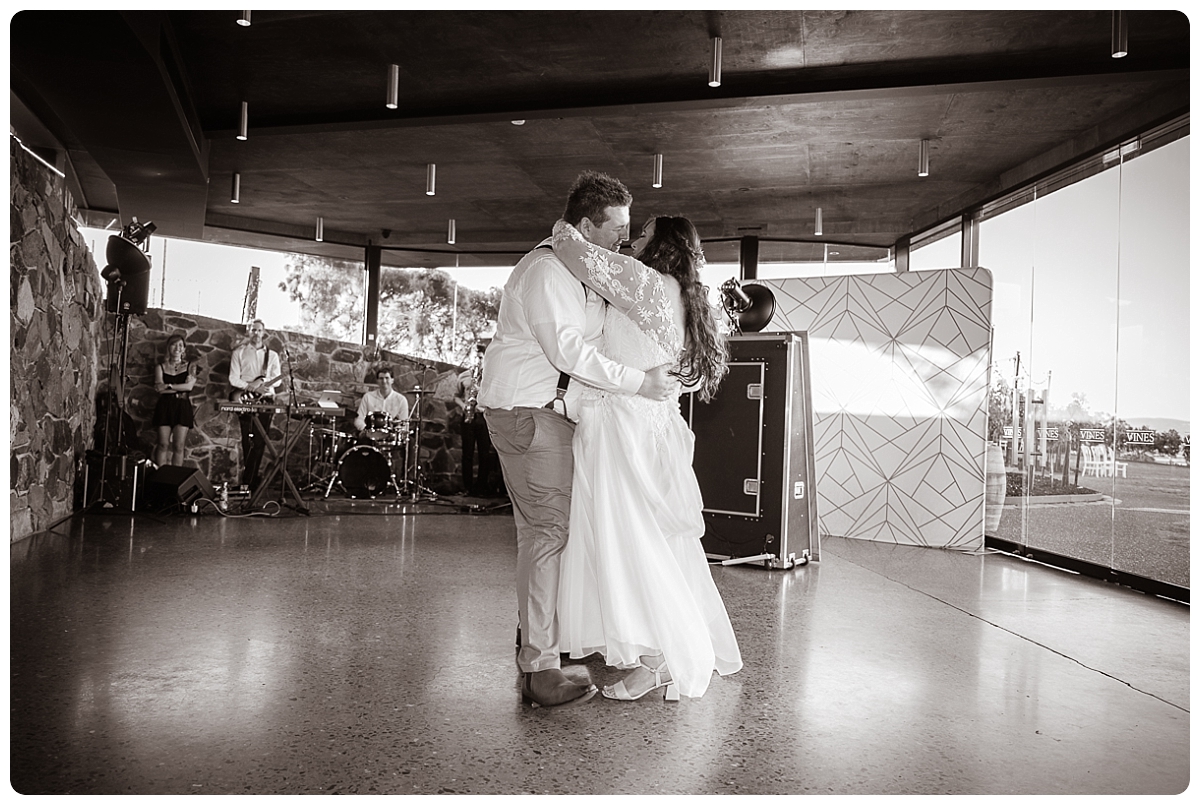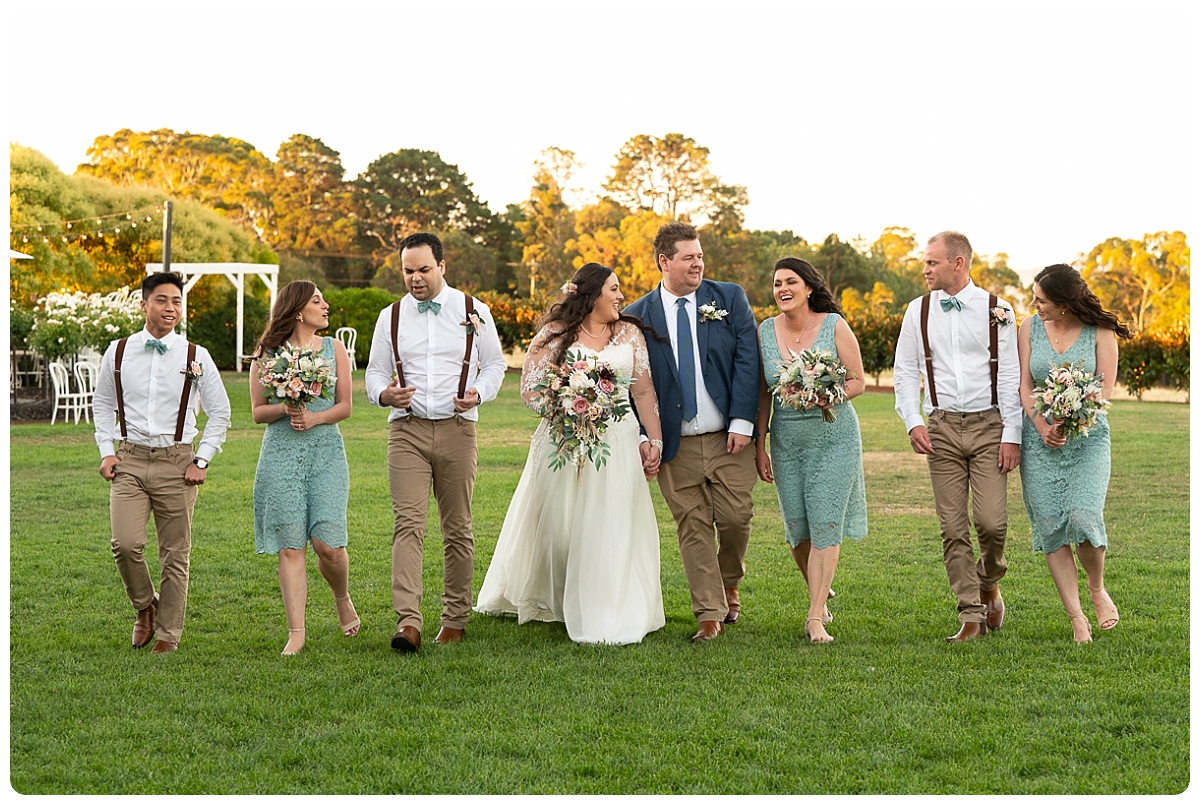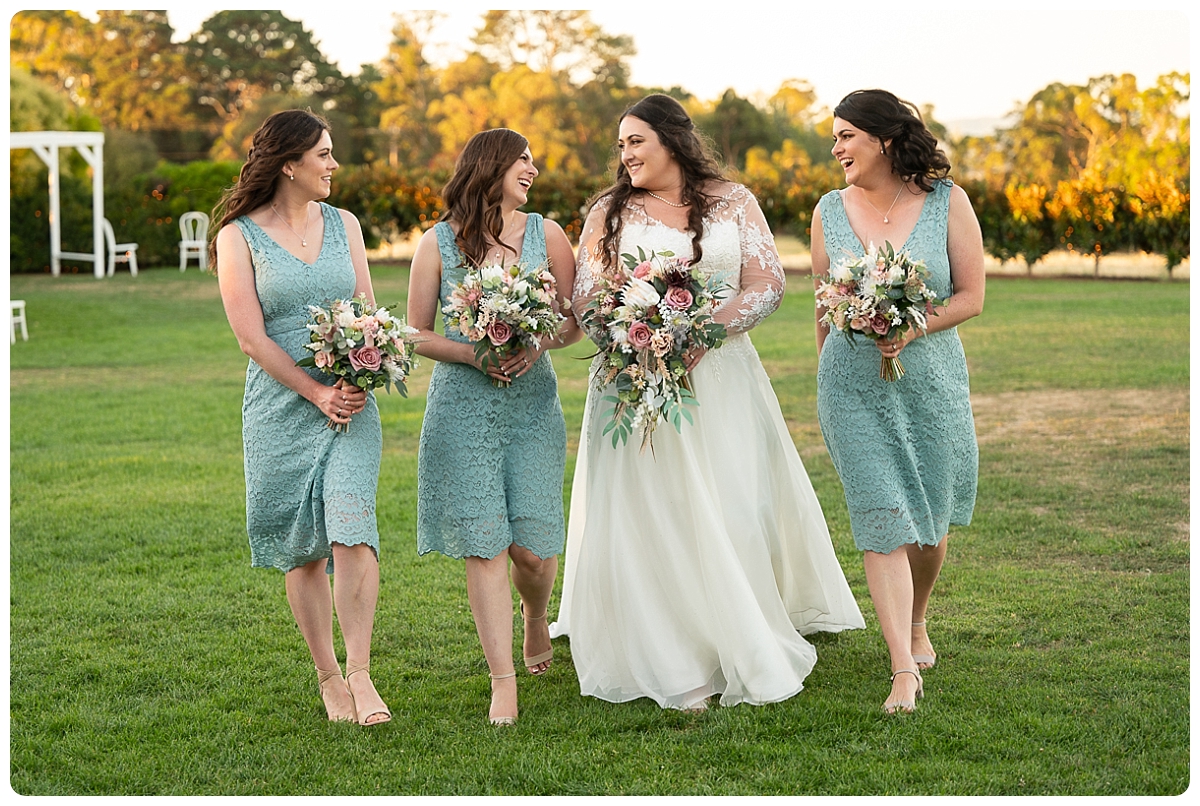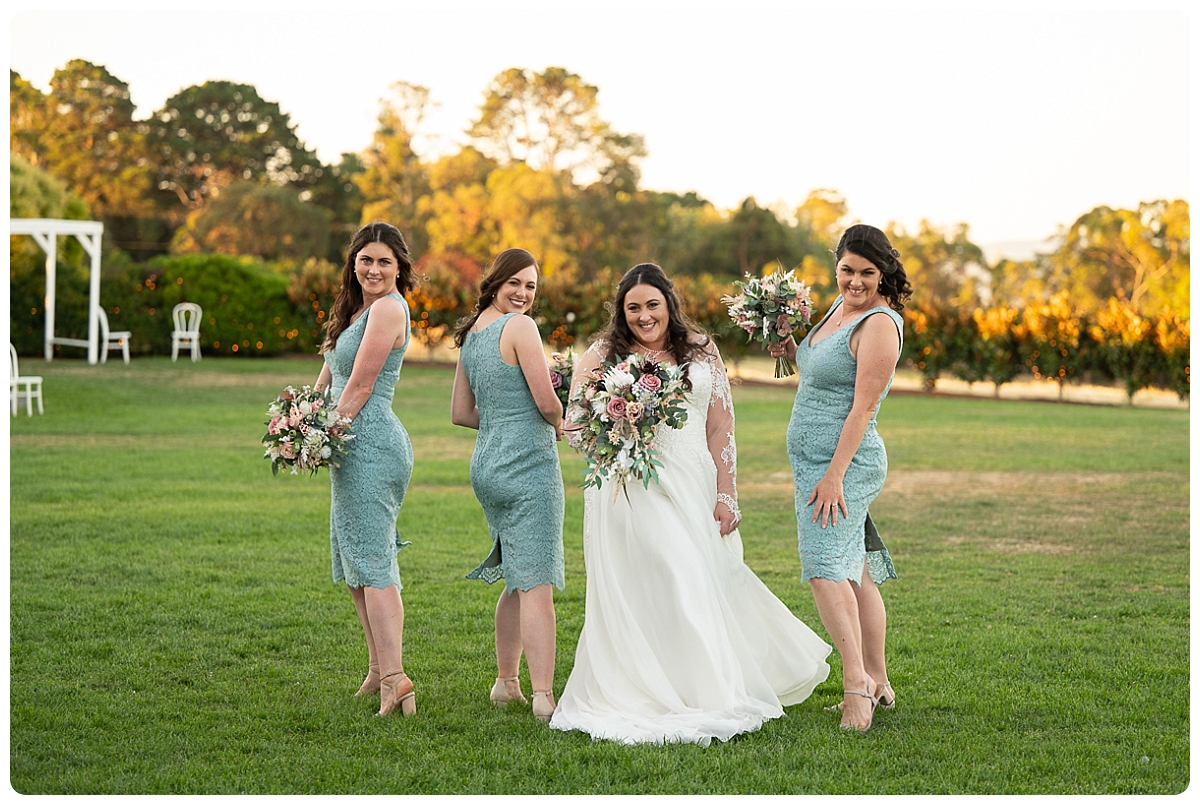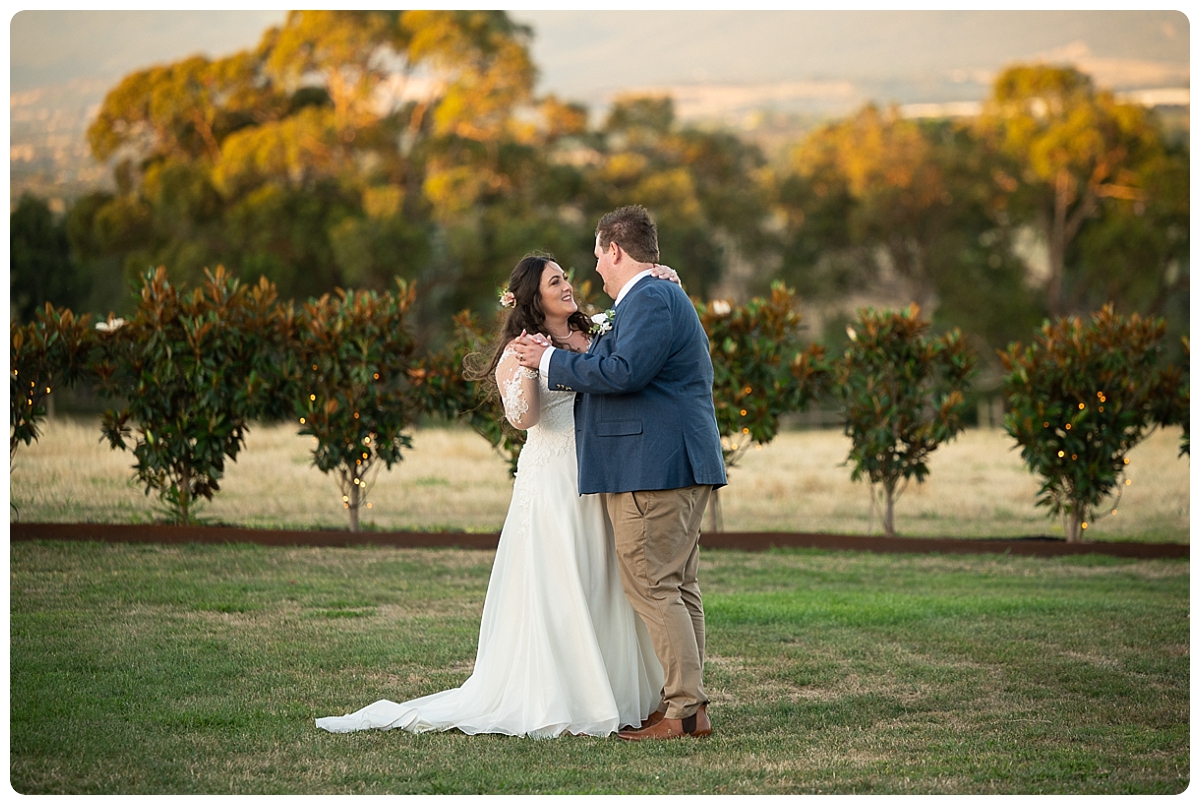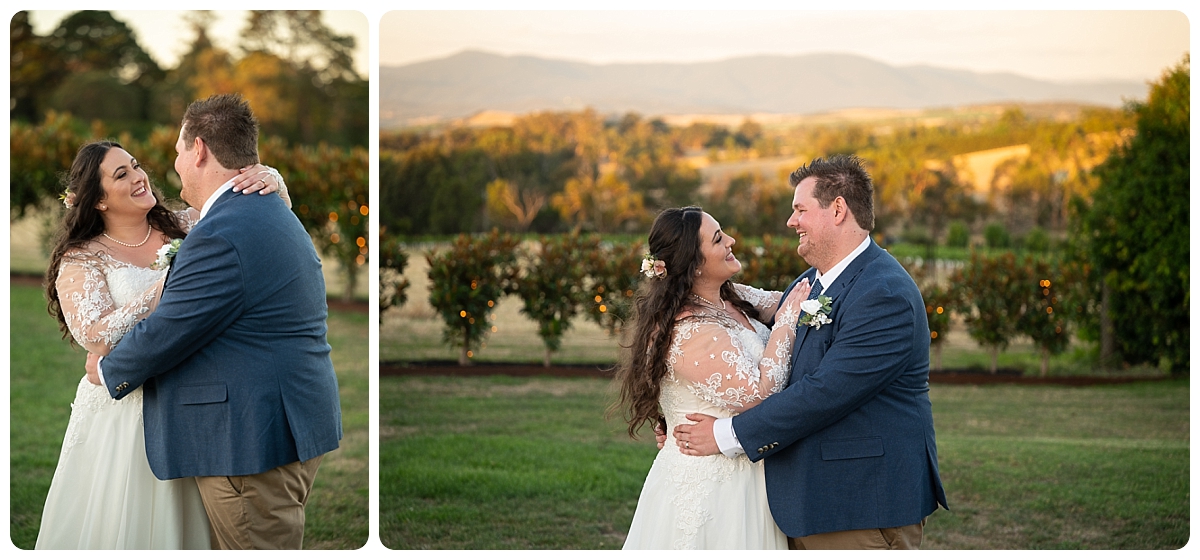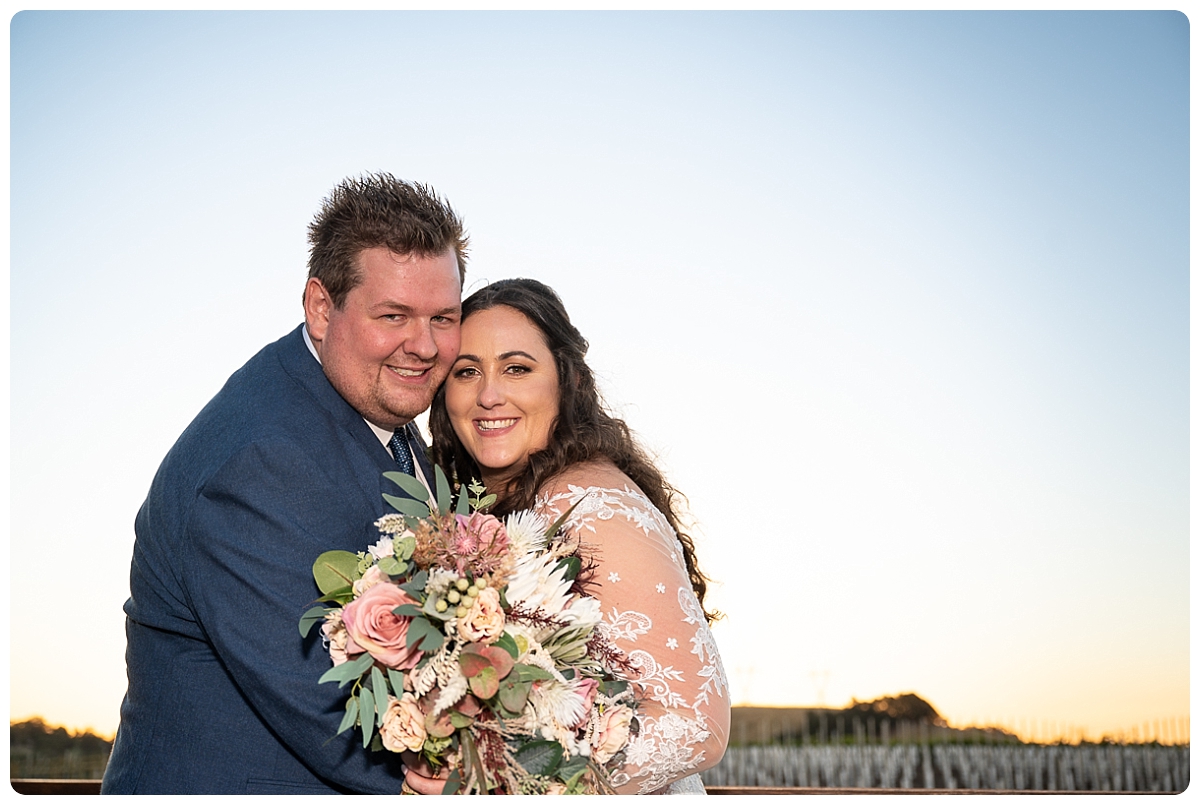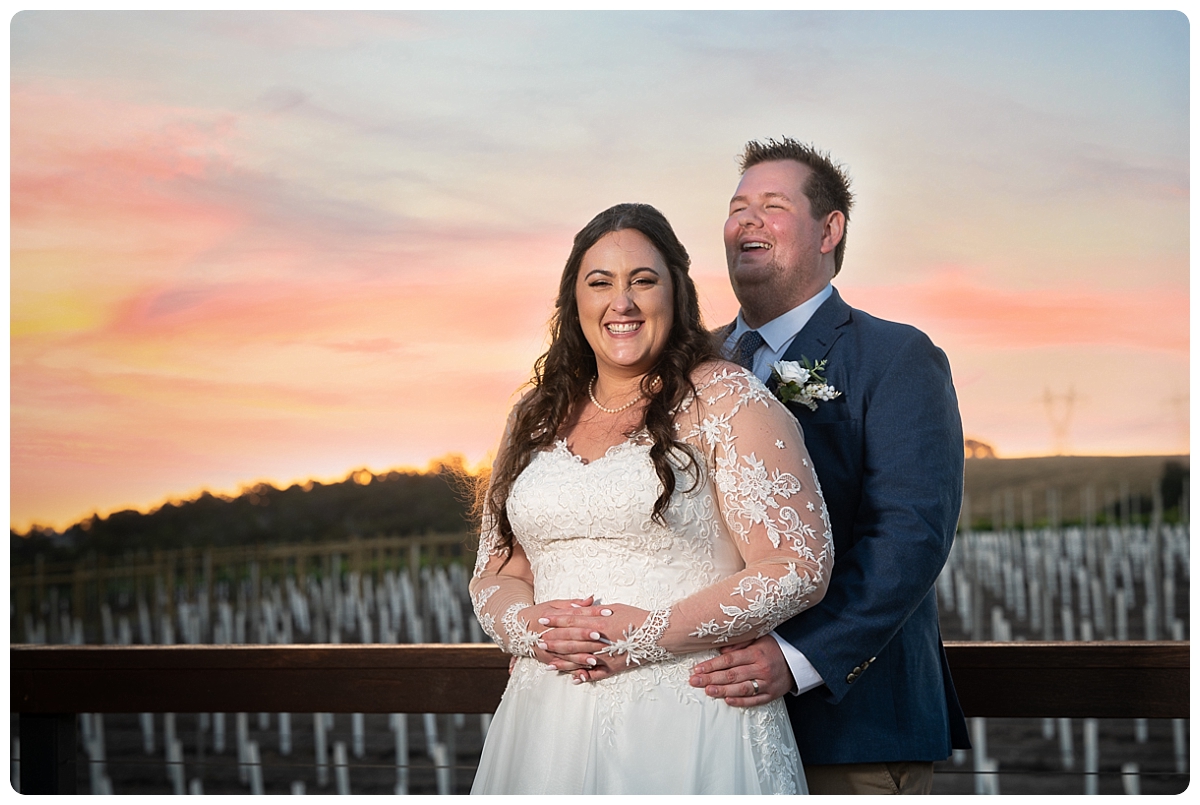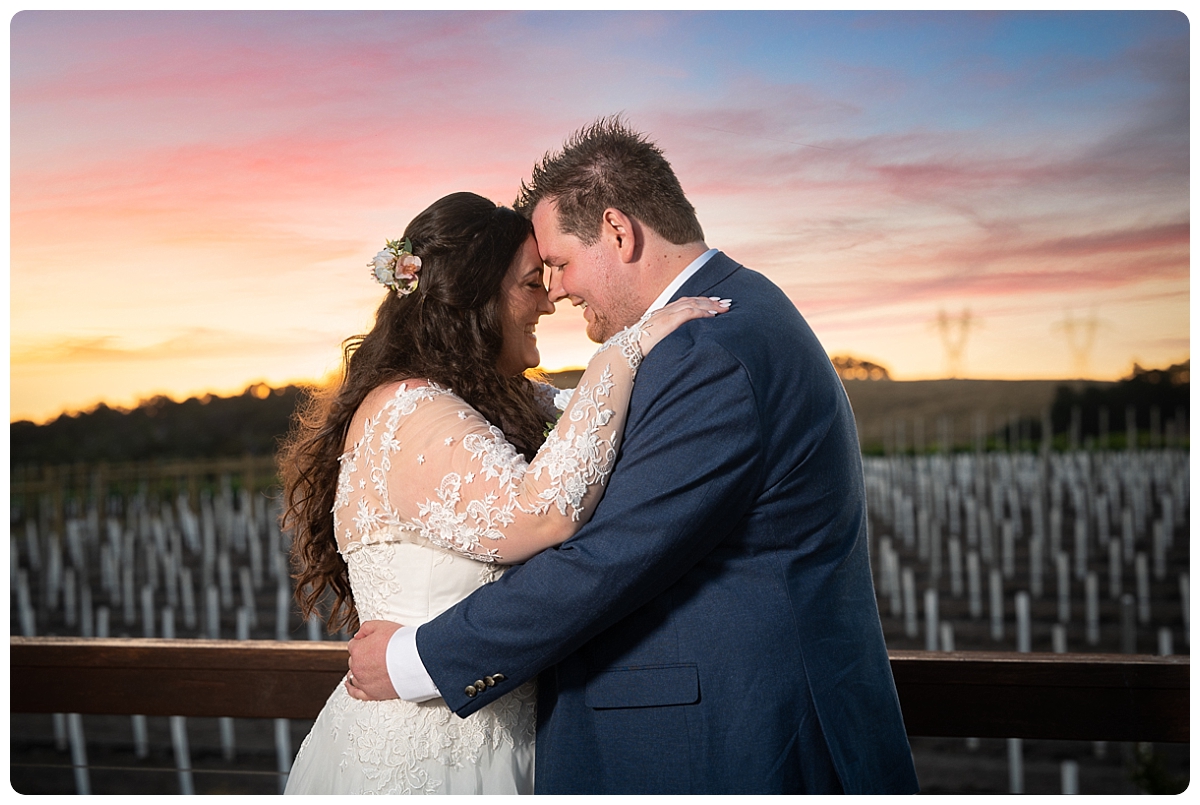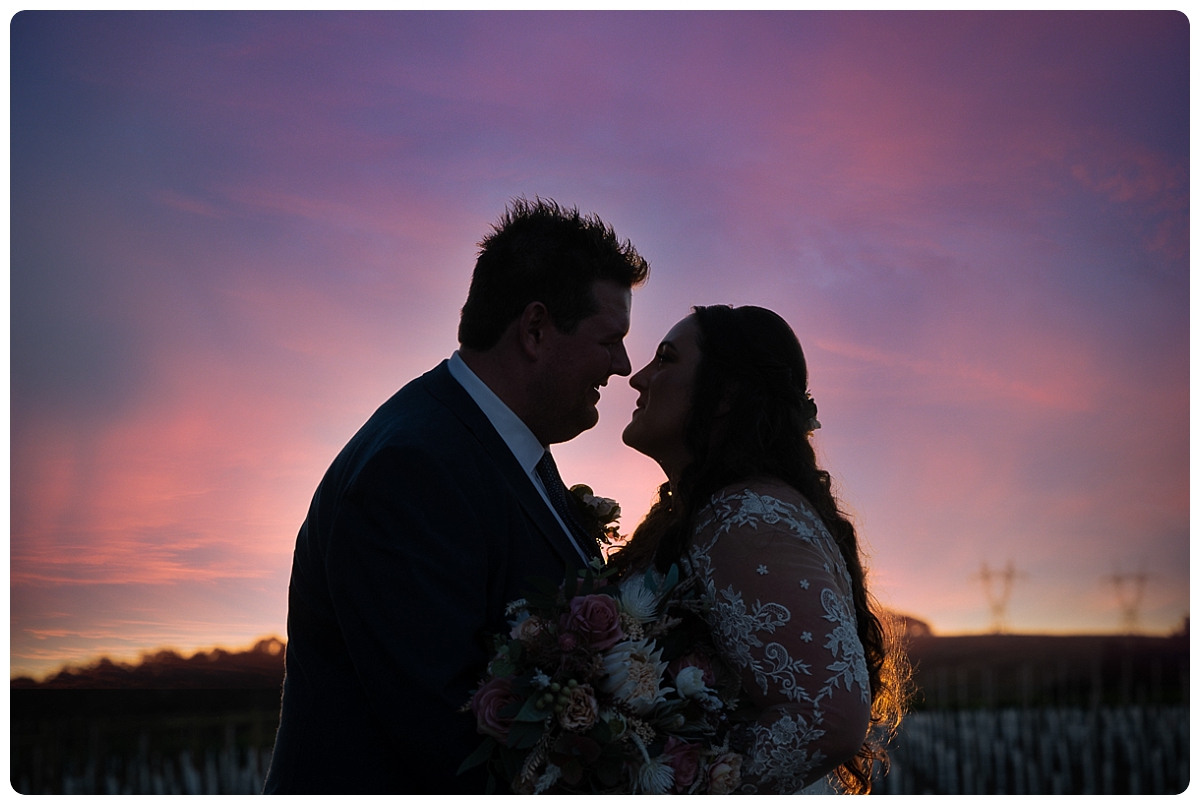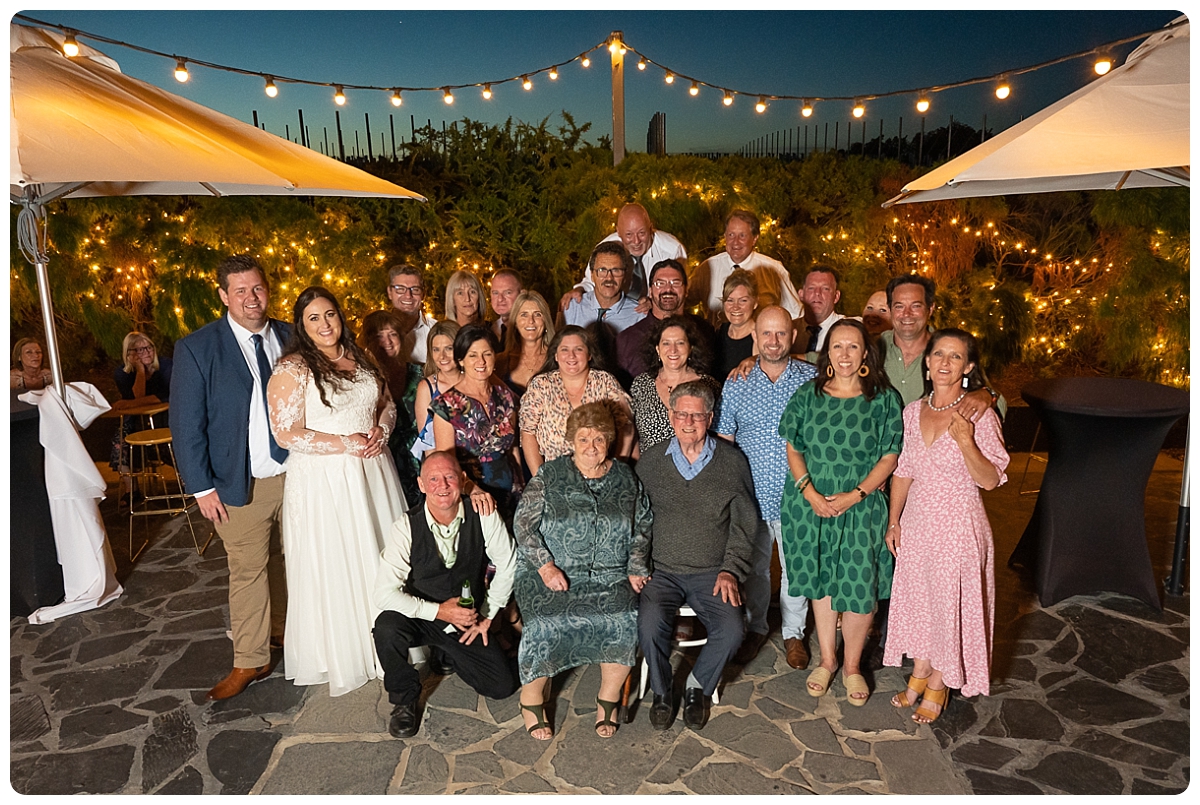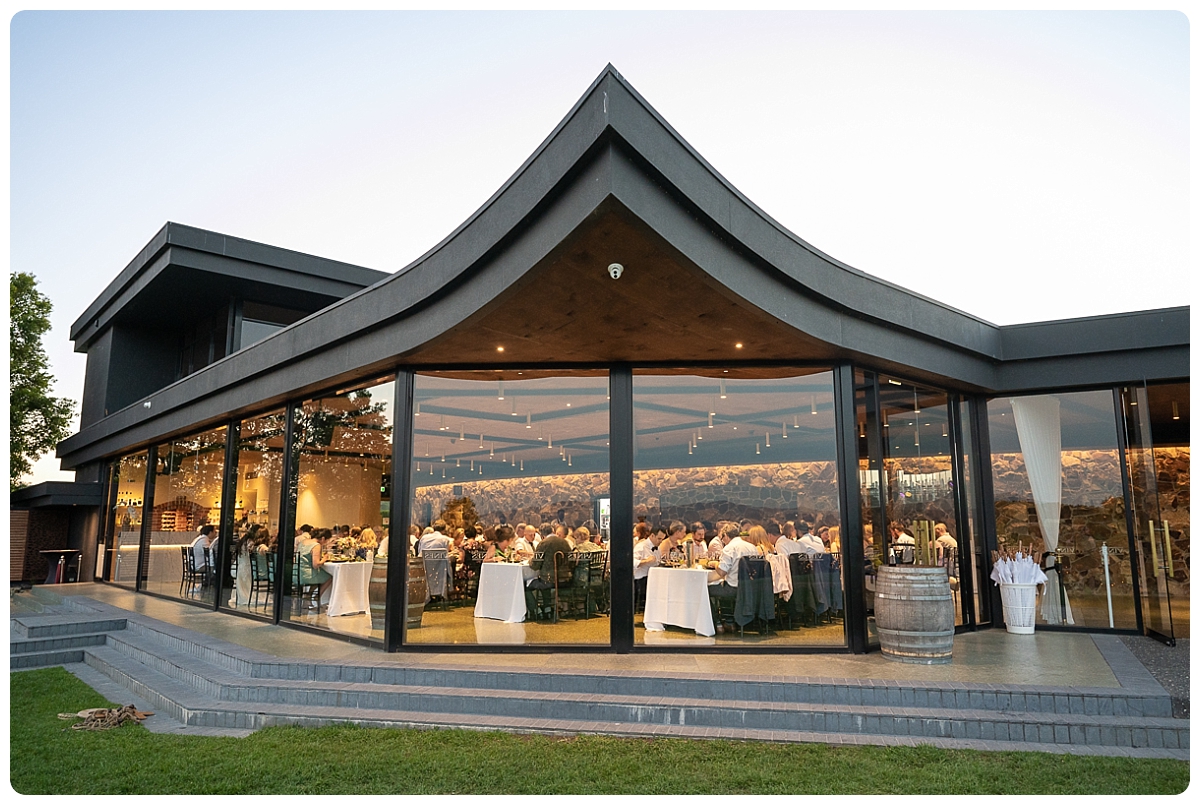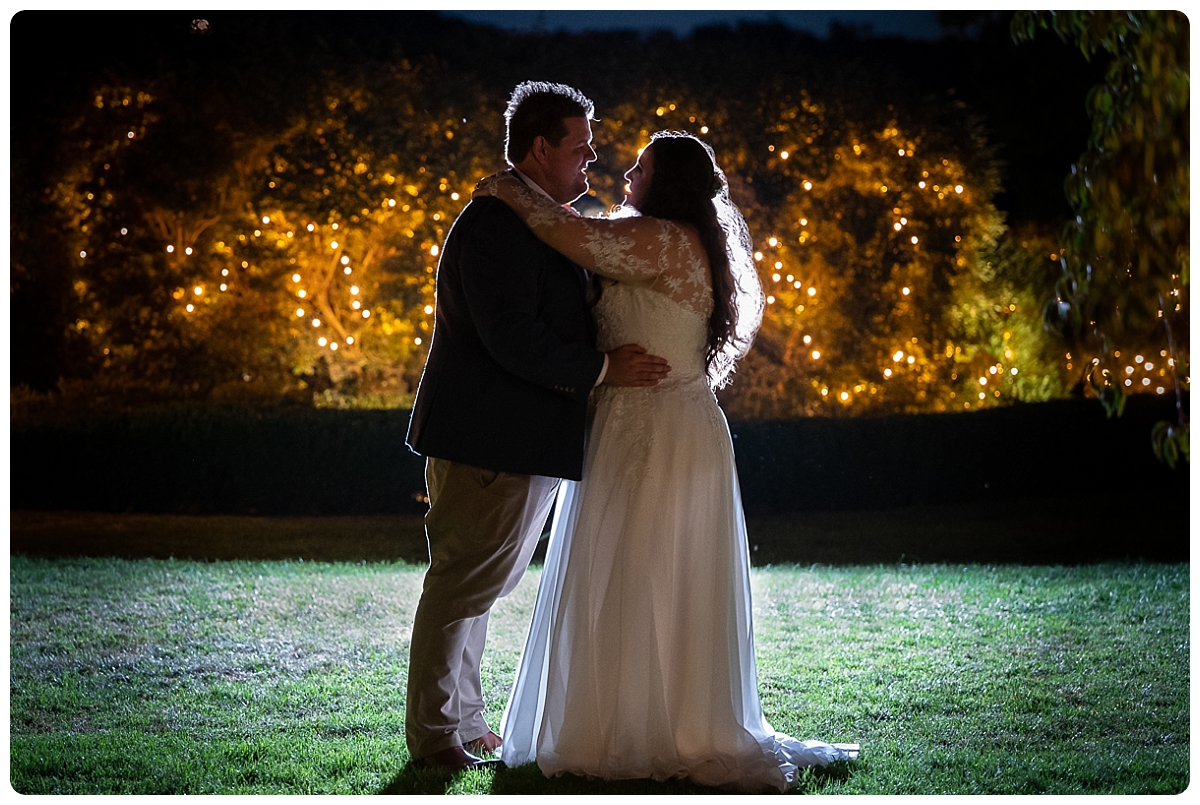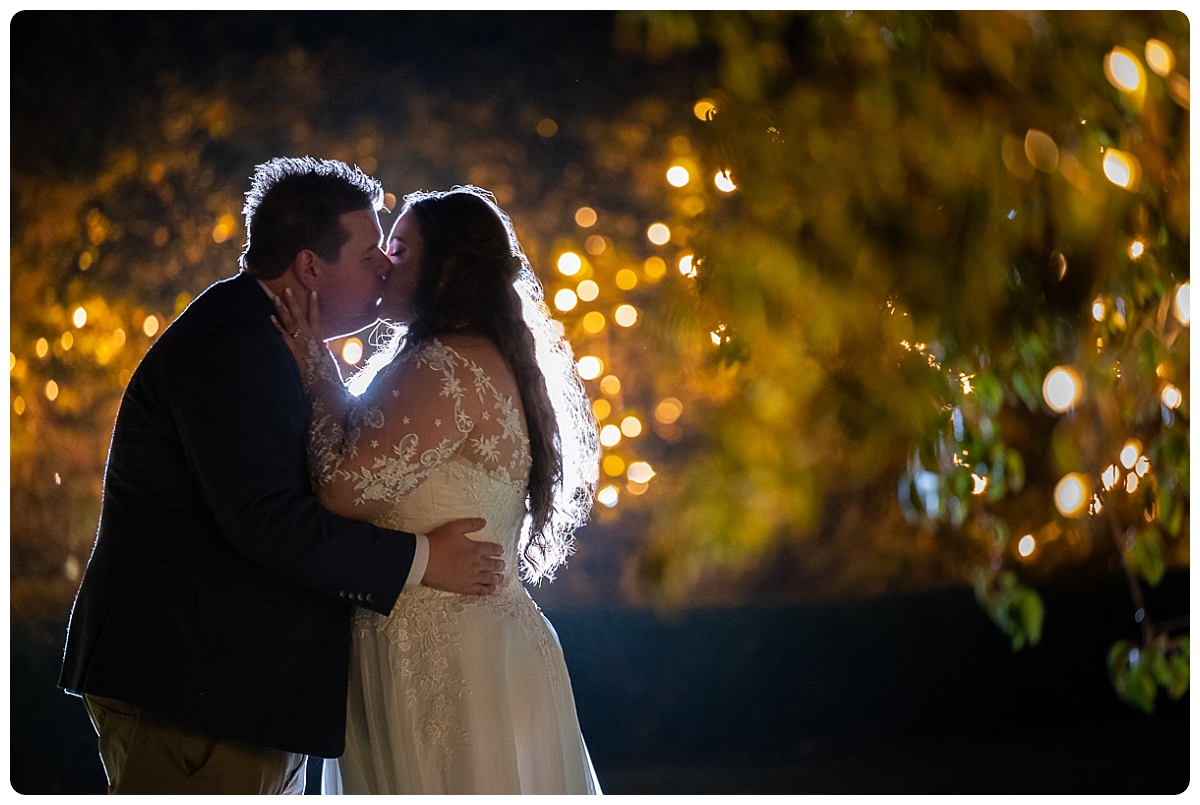 Katrina and James – we wish you all the best for a wonderful married life together that is filled with joy, laughter and love – just like your wedding day!
Katrina and James' Dream Team: Ceremony and reception: Vines of the Yarra Valley / Makeup: Lara Love Hair & Makeup / Flowers: Cheree's Flowers / Chauffeur: Corporate Cars and Limos / Entertainment: Baker Boys / Videographer: 1 Moment Prod