Kelly and Ash first crossed paths when they both worked at CGU. They barely knew each other, but Kelly thought Ash was "intriguing and arrogant" while Ash simply thought this stunning girl was "way out of my league". It wasn't until a social function after Ash had left the company that they hit it off almost instantly, discovering that they had a lot in common and had faced similar challenges. They both needed a loving and supportive partner in their lives at that exact time. And a cheeky kiss sealed the deal!
The next 2½ years were a whirlwind with the pair spending time living in Sydney, lived in new houses, had new jobs and the birth of their gorgeous little boy Hudson, before they tied the knot.
When asked what he loves about Kelly, Ash says: "She is the most amazing woman that I have ever met. She has this ability to light up an entire room, engage everyone in it yet somehow make you feel like the most special person there. She is the most caring and selfless person that I know and she has a heart of gold."
Not to be outdone, Kelly's words are just as touching: He's a beautiful person inside and out. He's insightful and intelligent and when he cares, he cares deeply … and because when he found me I was broken and he didn't leave me. Instead he has been trying to put my broken pieces back together ever since."
Their wedding at Doyles Bridge Hotel in Mordialloc, surrounded by Ash's three children, their adorable son Hudson and family and friends, was just the icing on the cake. Everything ran so smoothly from the ceremony in Doyles' courtyard to photos around the Mordialloc foreshore before we headed back for the reception. With the large windows flung open, the room was bathed in golden light as the guests entered to party the night away.
Kel and Ash – it's been such a pleasure to get to know you and your family. In the words of bridesmaid Brooke, you sure put the I Love You in CGU!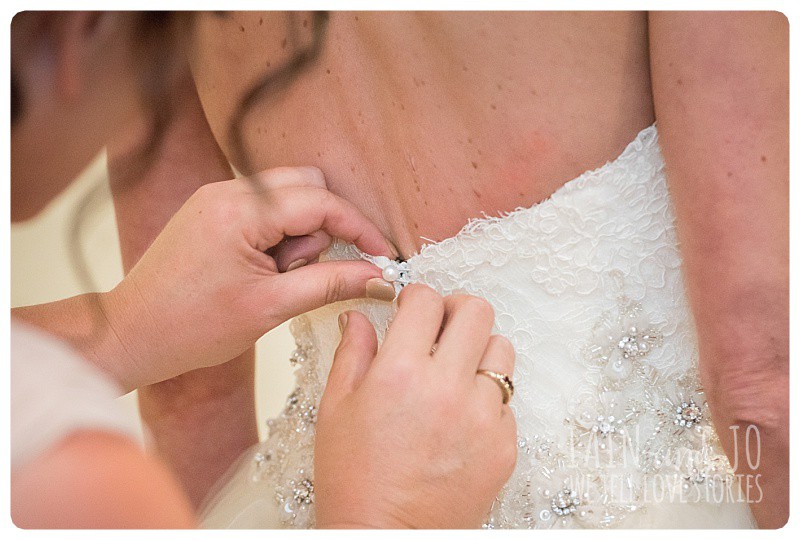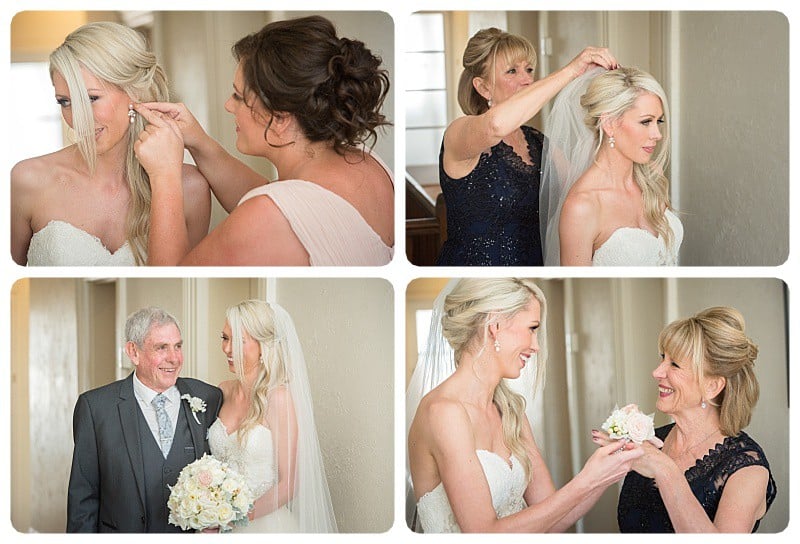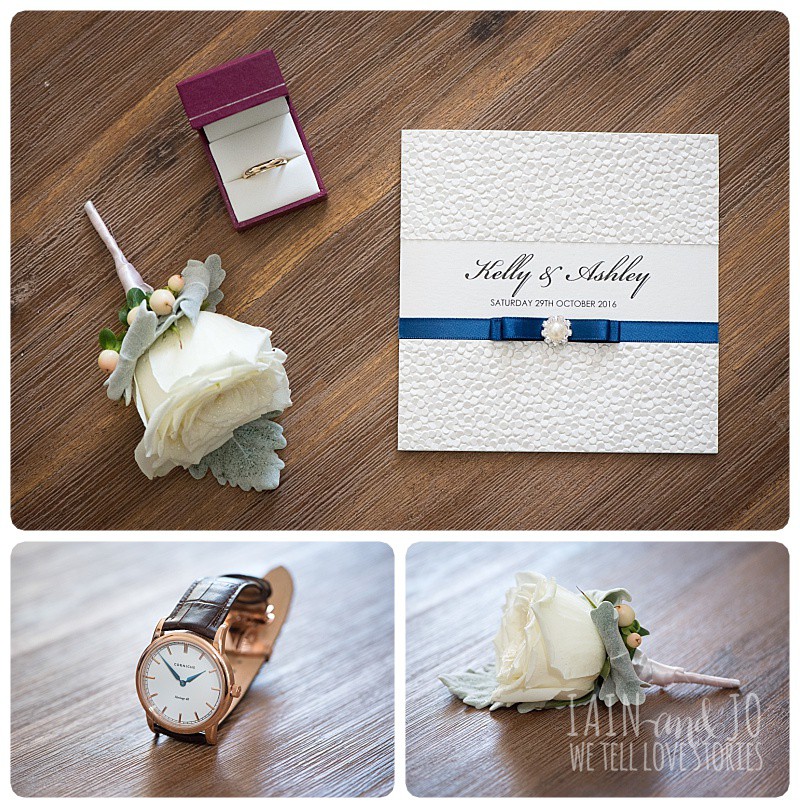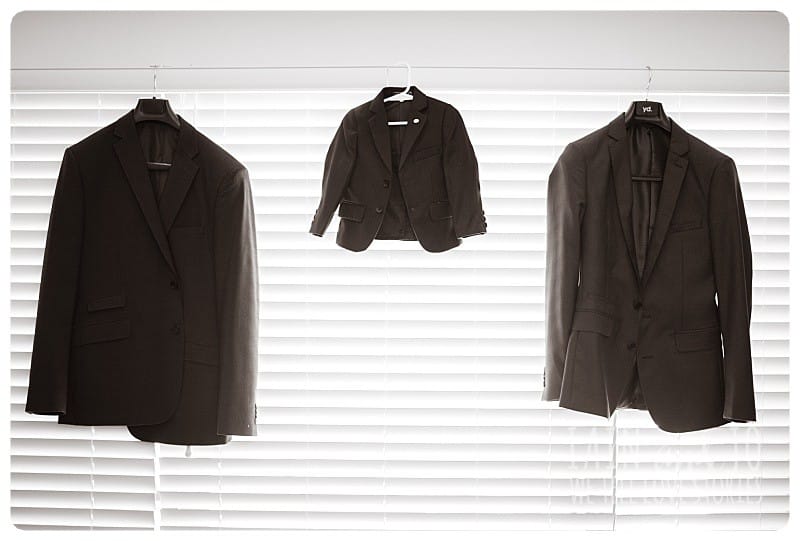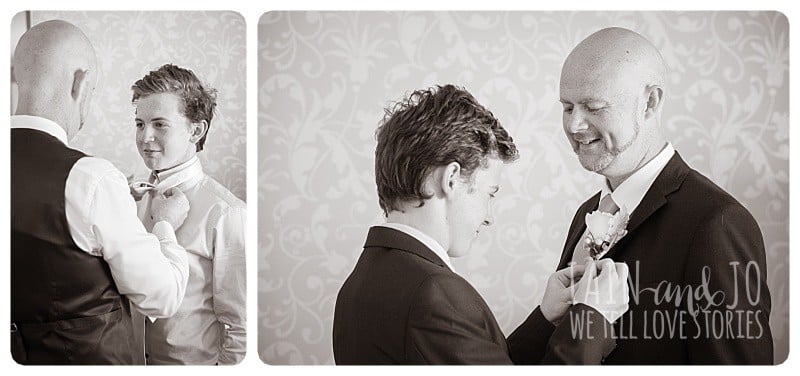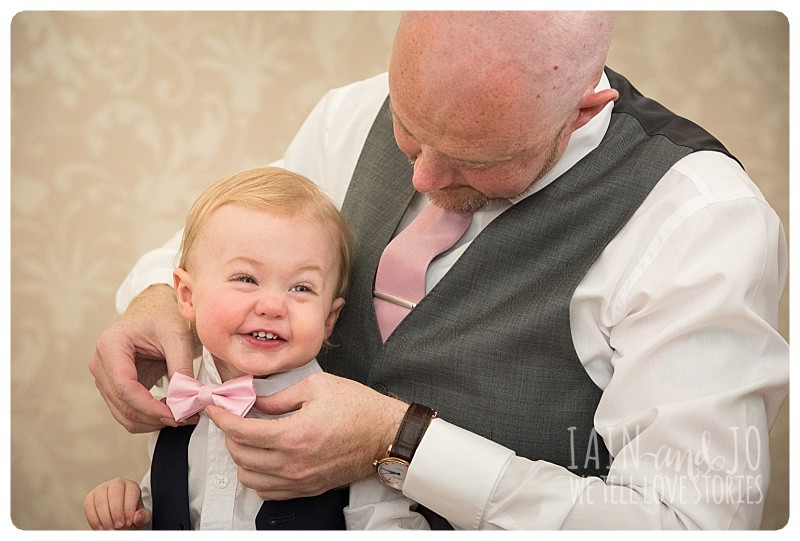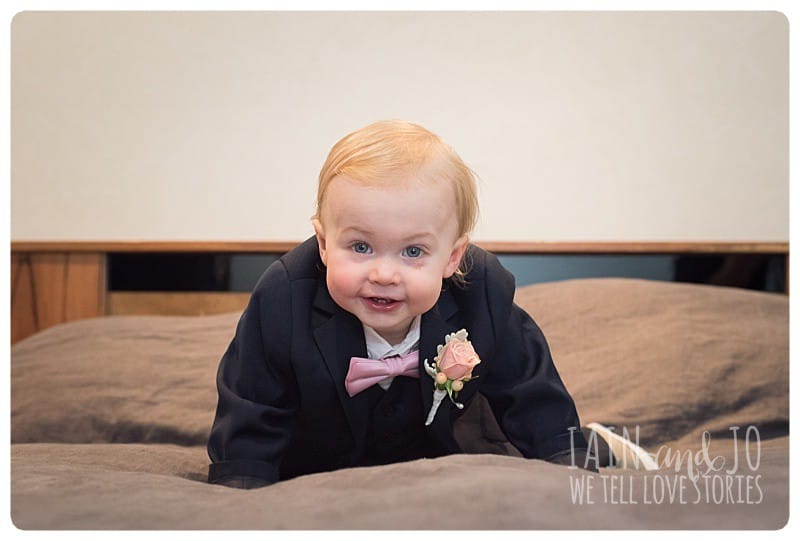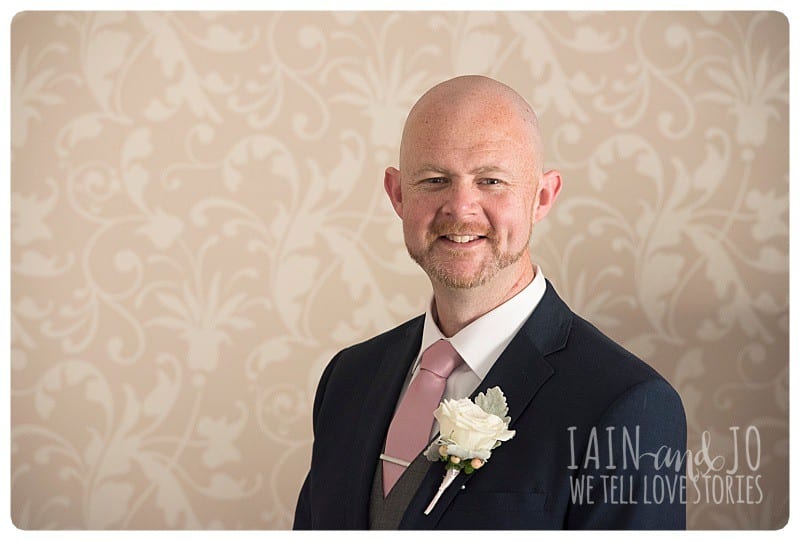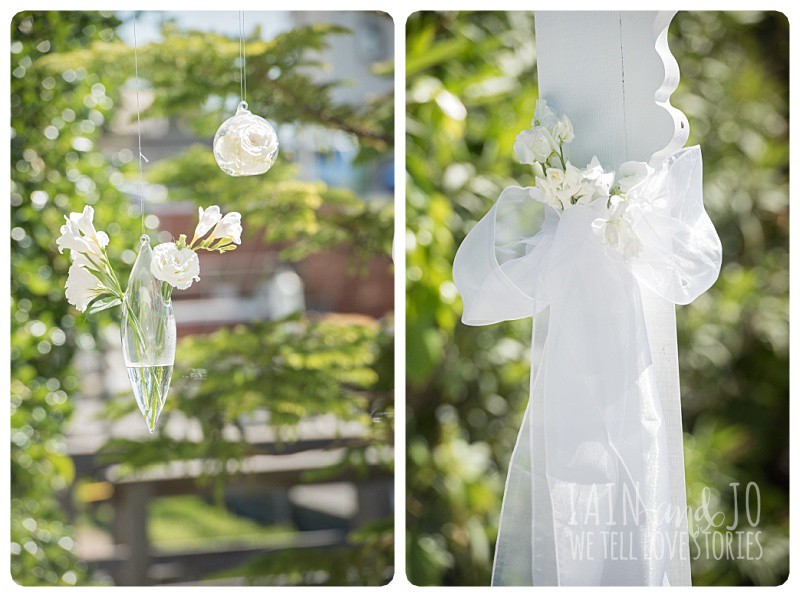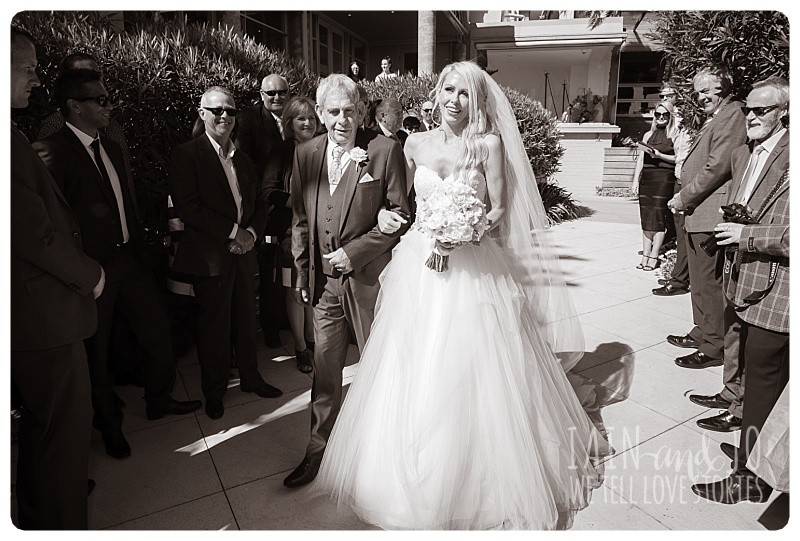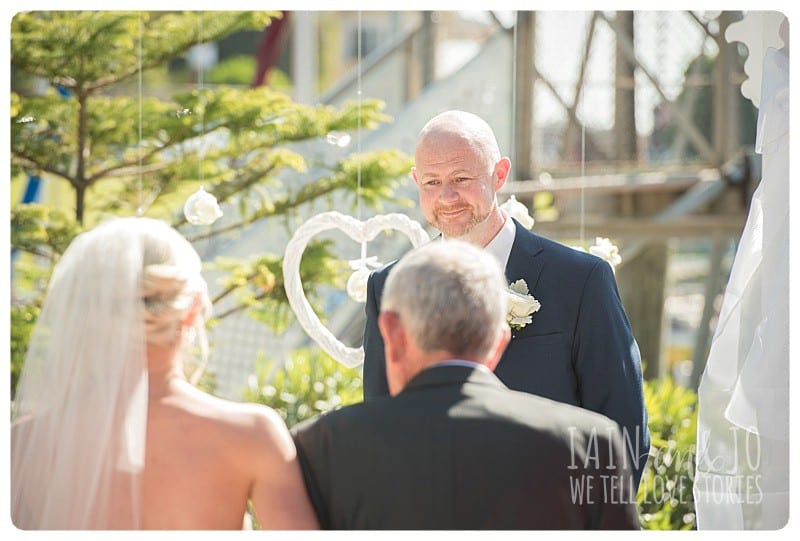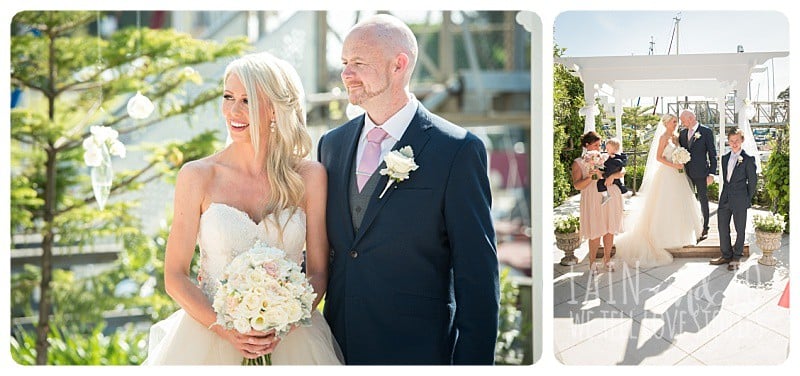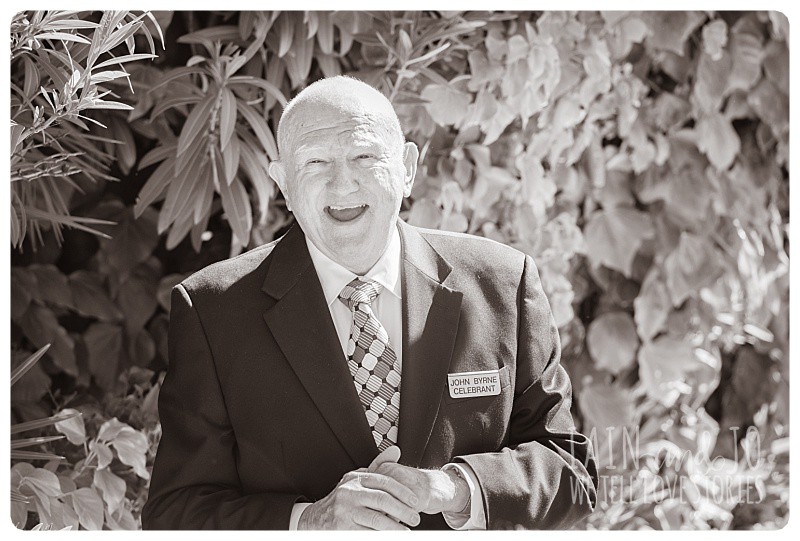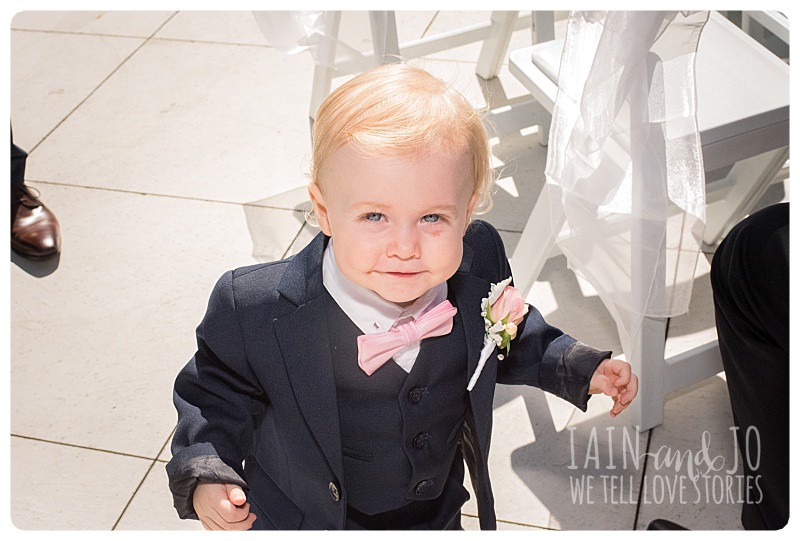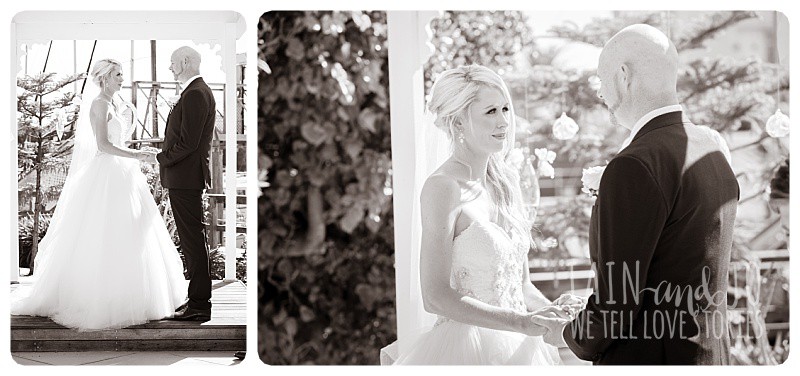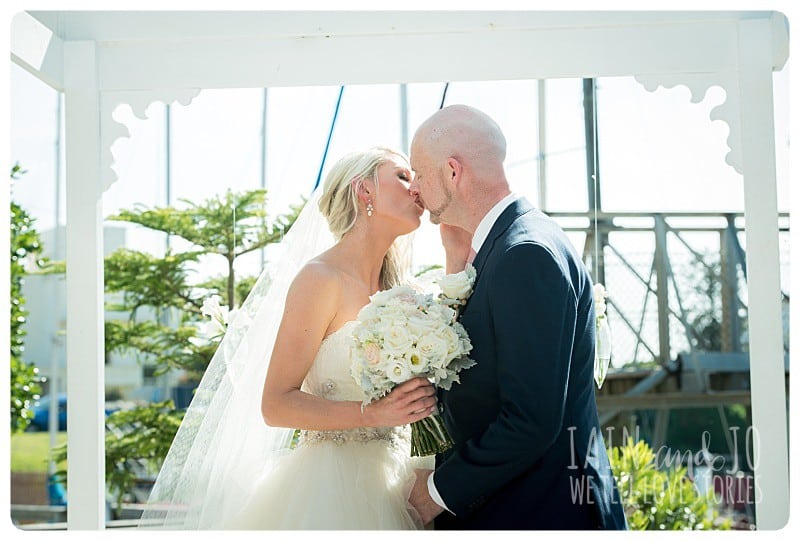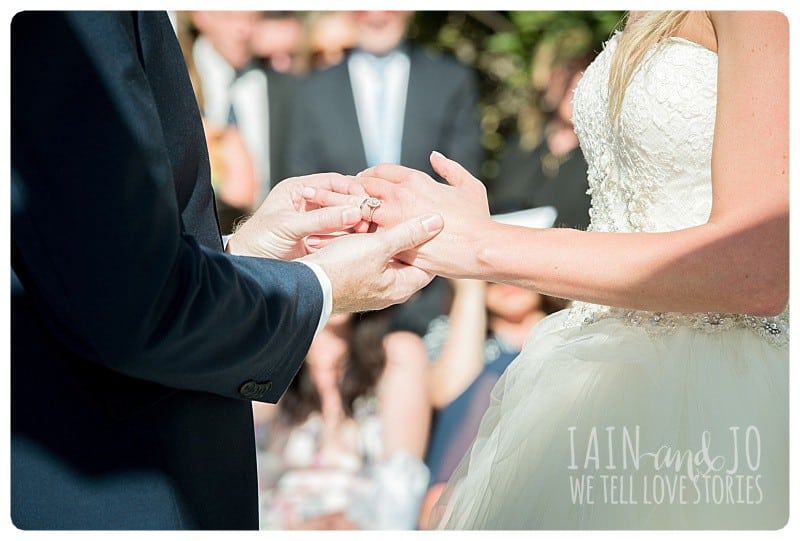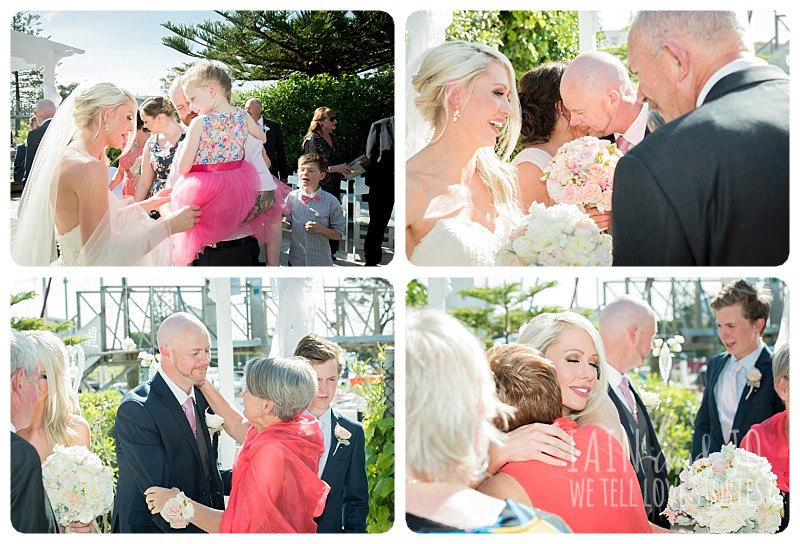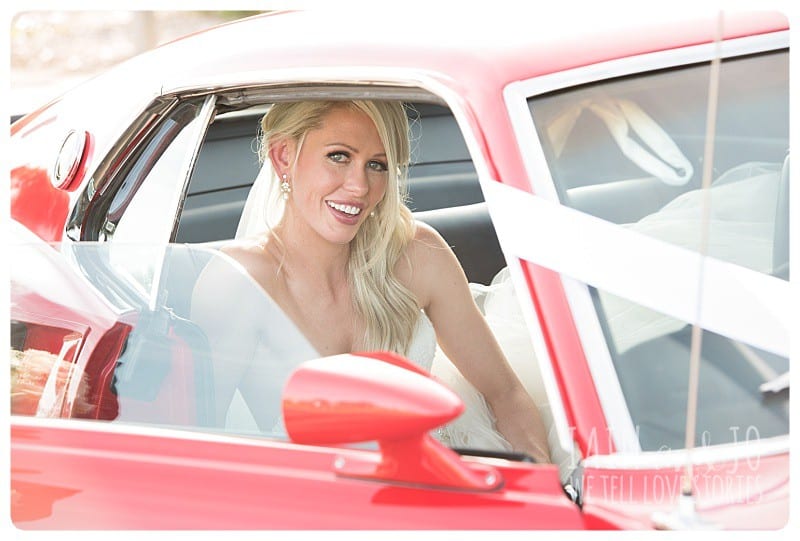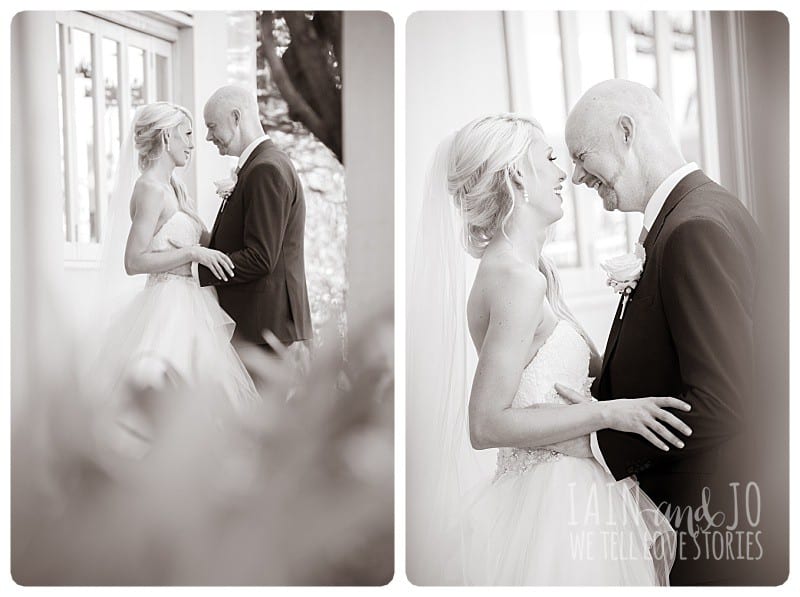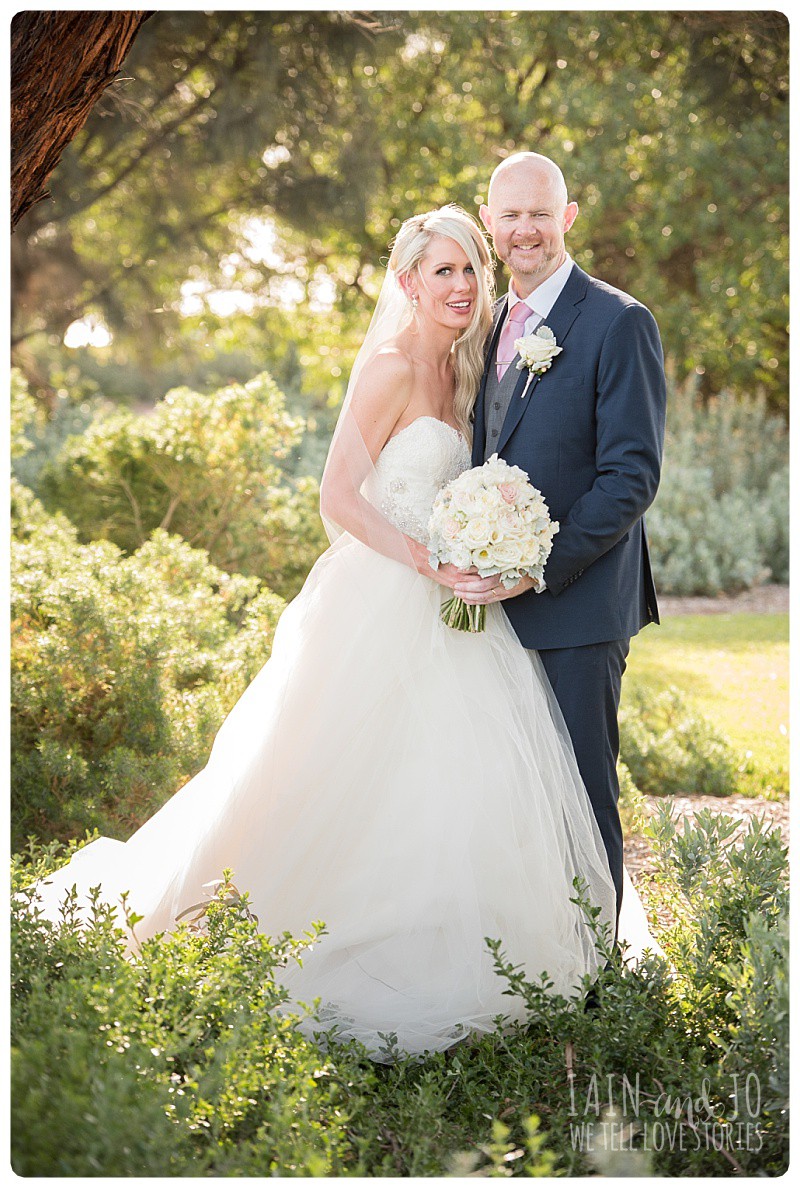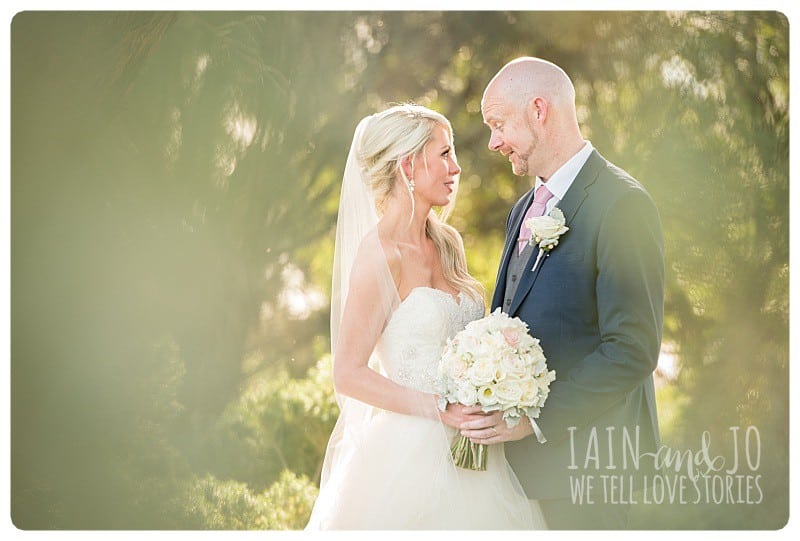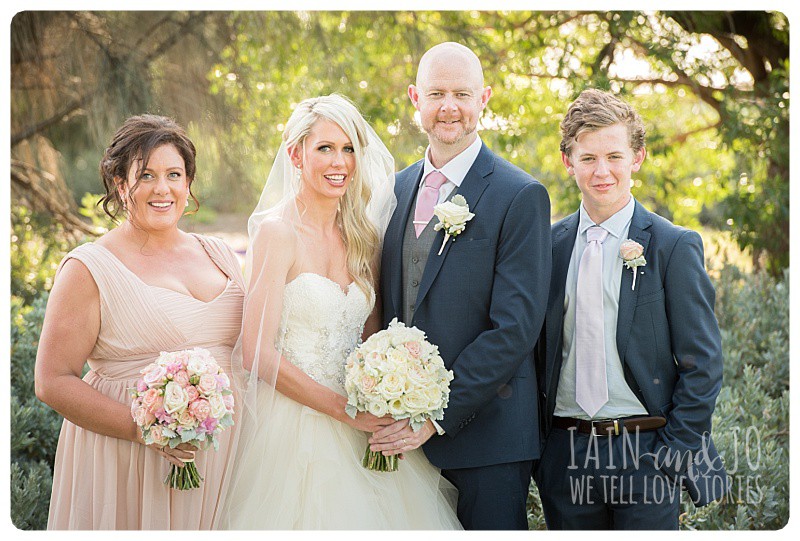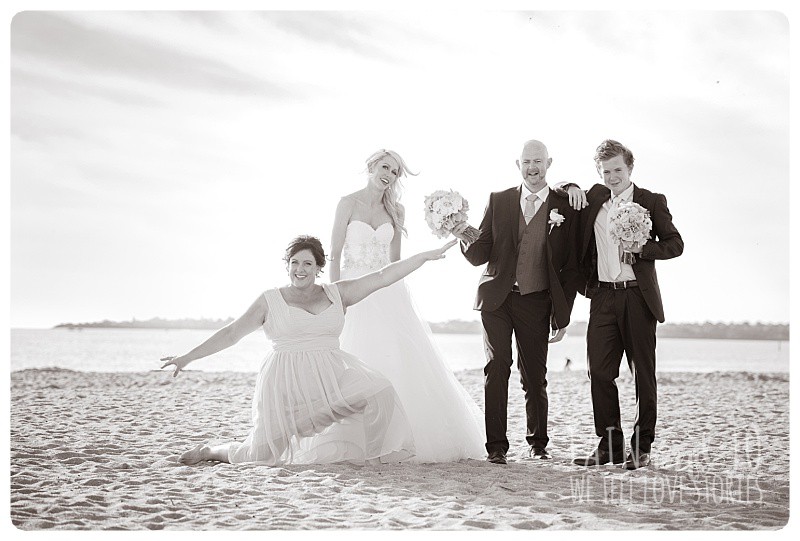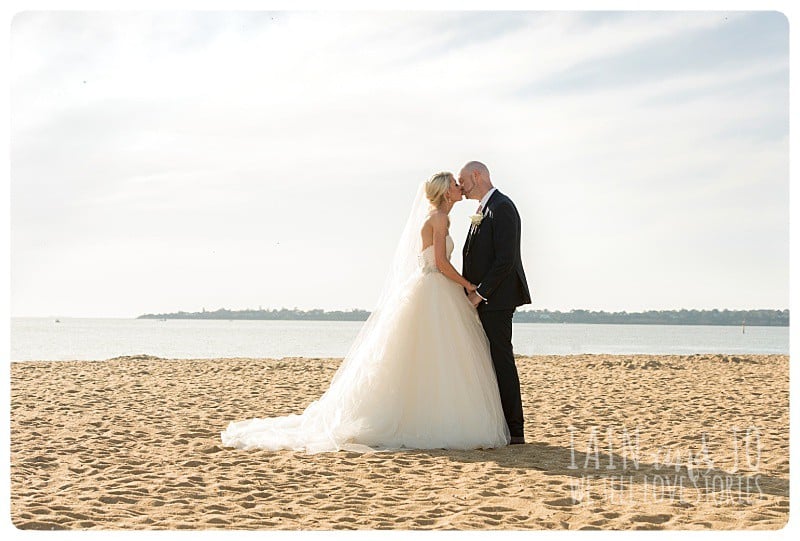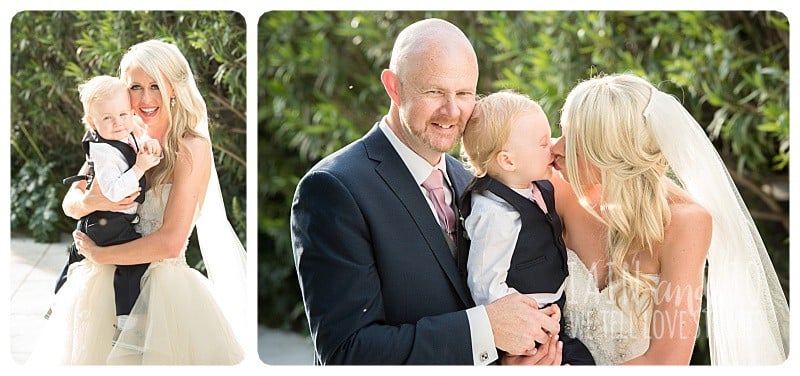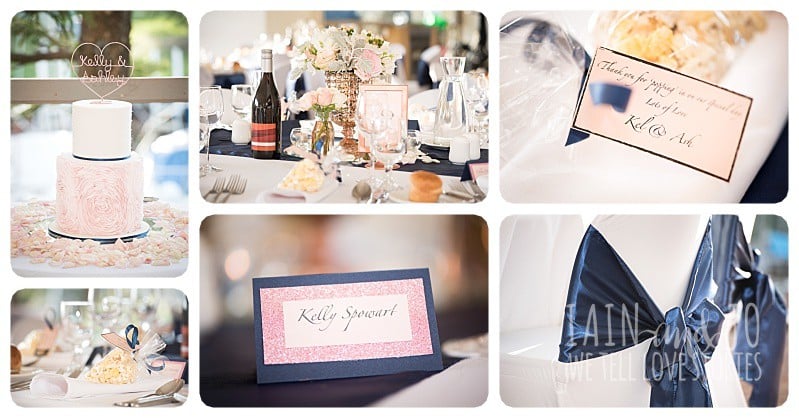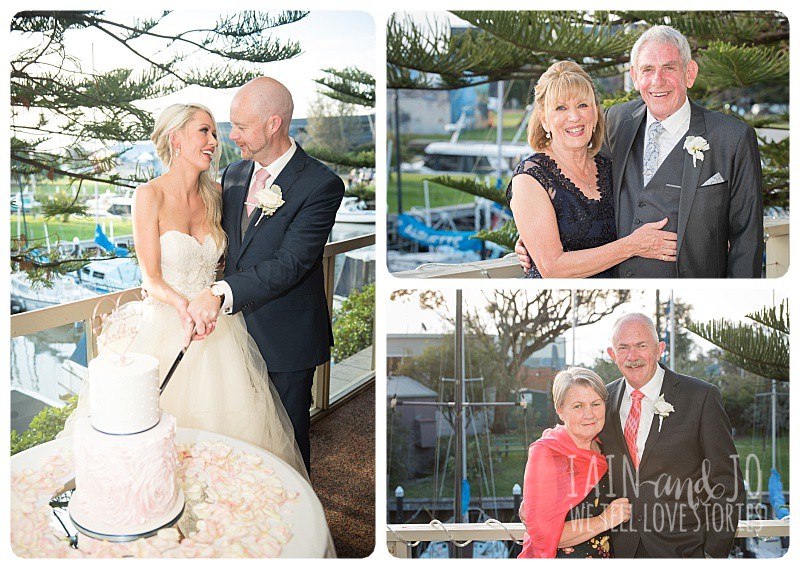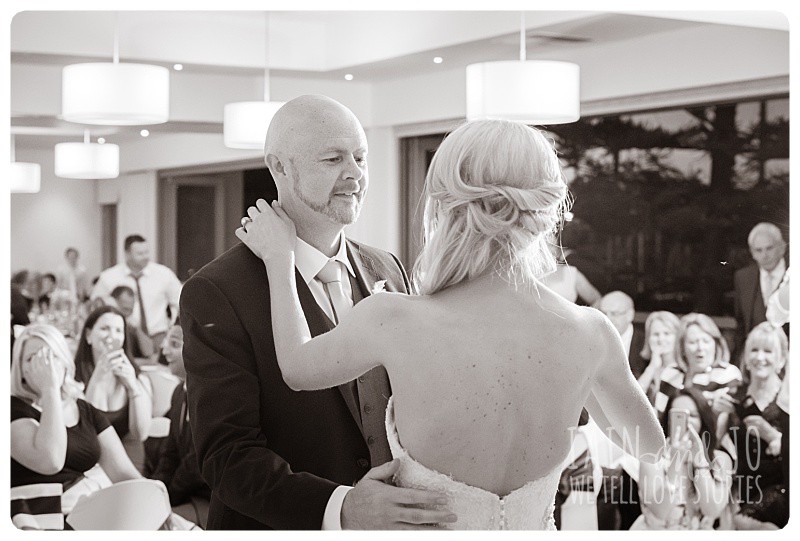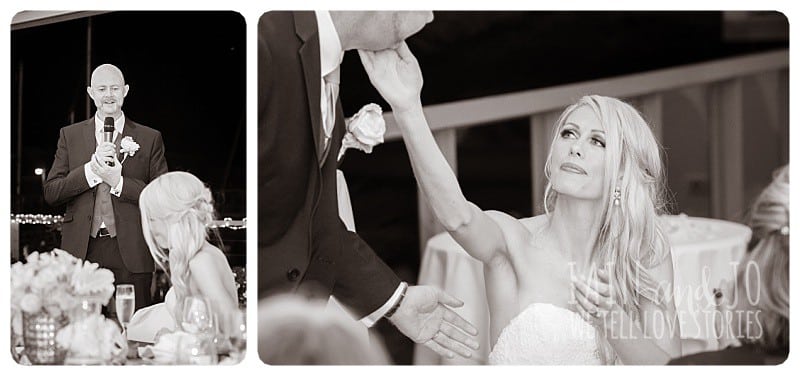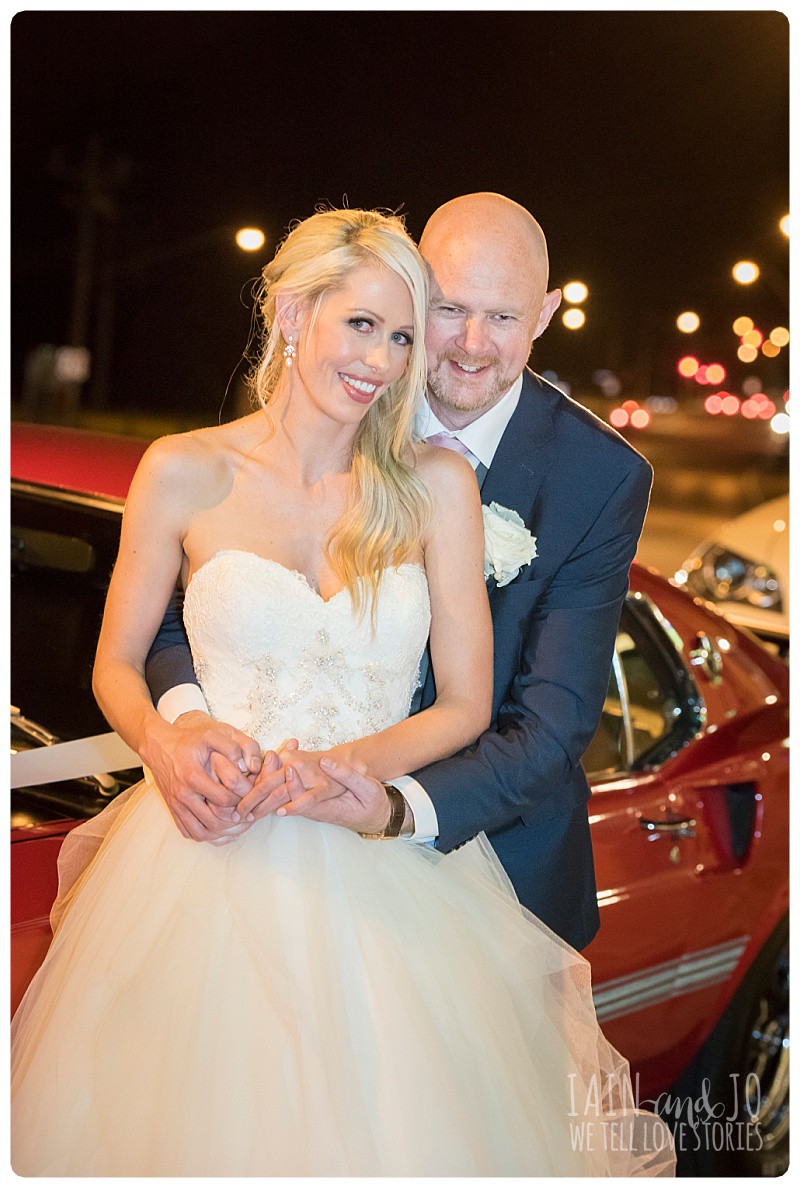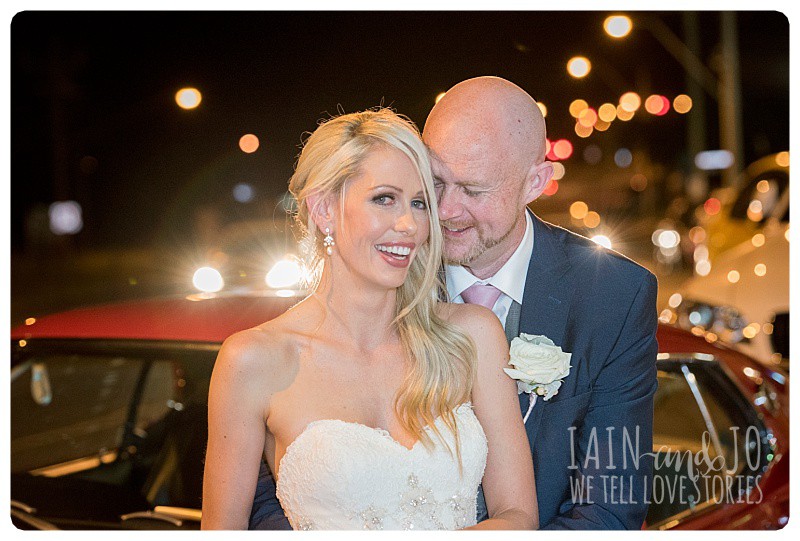 Kelly and Ash's Dream Team: Ceremony and Reception: Doyles Bridge Hotel | Flowers: Mordialloc Florist | Dress: Raffaele Cuicca | Cake: A Little Bit Fancee | Hair: Chelsea Armfield | Makeup: Justine O