We adore photographing wedding couples who really 'get' what we are about and celebrate love stories as much as we do. Laura and Andrew are two of these special people. They are based in Brisbane so our first meeting with this hard-working pair of lawyers was over skype and in the months since we emailed back and forth to craft together their perfect day.
Their love story began 11 years ago at Law Camp with a group of other first-year law students. Laura distinctly remembers three interactions with Andrew that weekend, but it took the pair another semester to get to know each other better over rounds of beer jugs at a Prosh team meeting. And then it wasn't until the end of the year that they finally kissed at Andrew's family beach house in Lorne, while watching the very romantic Chainsaw Massacre remake!
For the self-confessed geeks, the Reading Room at the majestic Fitzroy Town Hall was the perfect venue to make their union official in front of their family and friends – many who had travelled a great distance to be there. Led by celebrant Melanie Lunny, the emotional ceremony had more than one guest in tears with their special vows for each other. Laura shared that Andrew is the perfect and only one for her, like this:
"I will never stop being blown away by how lucky I am."
Wiping away their tears but not their huge smiles, Laura and Andrew then joined their guests for afternoon tea including delicious cannoli, baklava and cupcakes from speciality cake shops all over Melbourne, before we stole them away for some sunset photos before their Port Melbourne Yacht Club reception.
Laura and Andrew, it has been an absolute pleasure getting to know you guys. Your love for each other was an honour to capture through our lens, and it's clear that your story is only just beginning.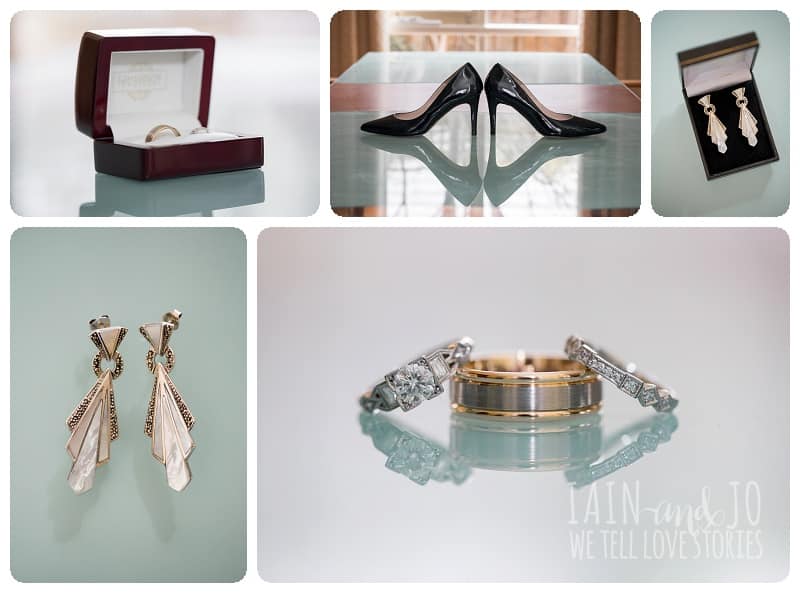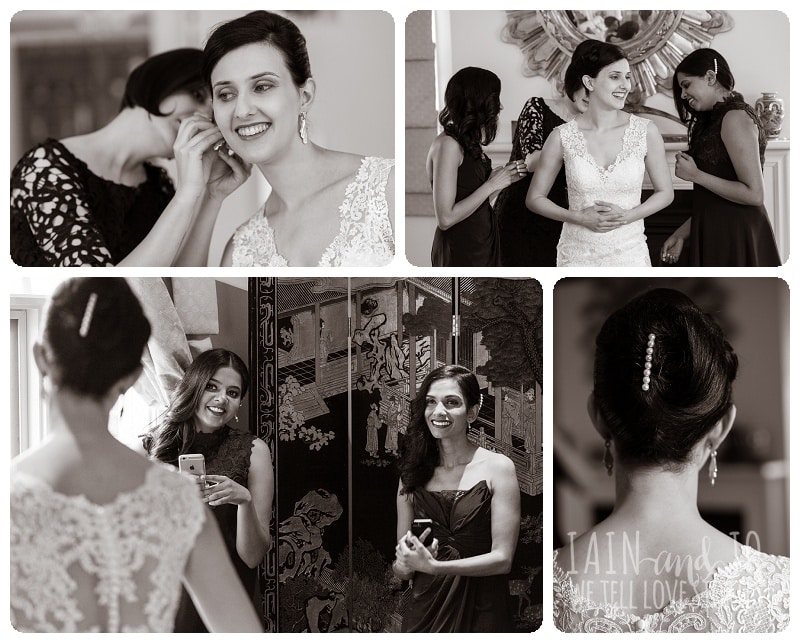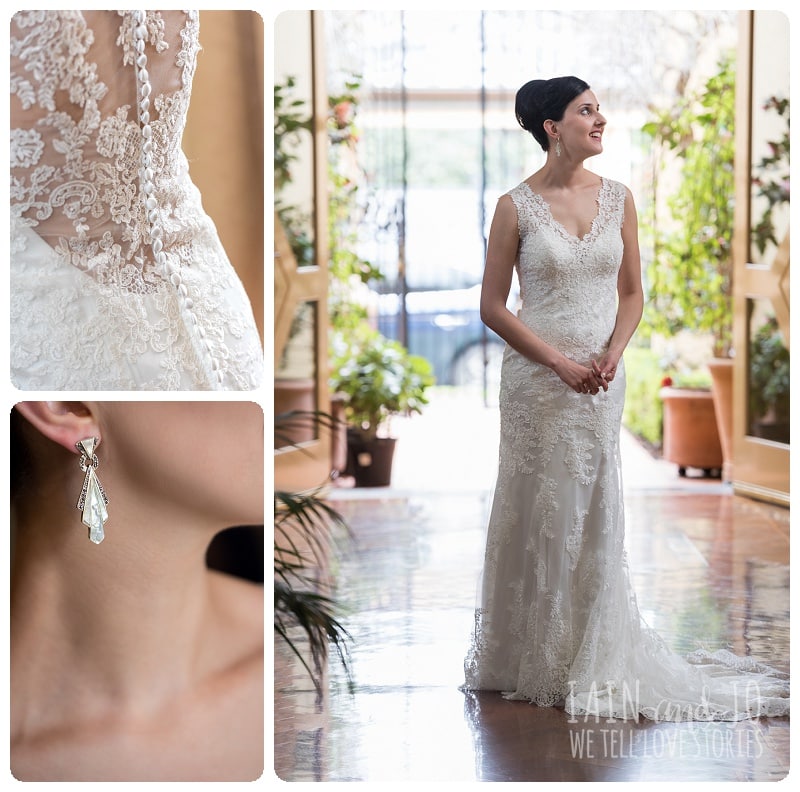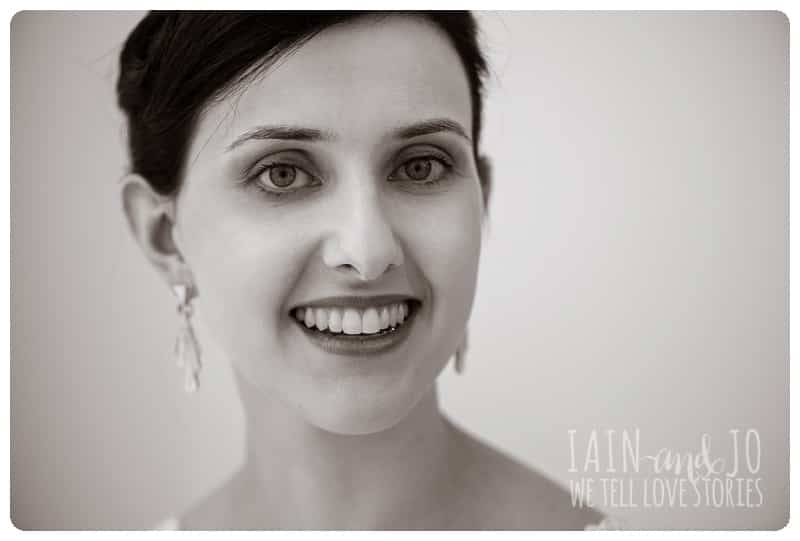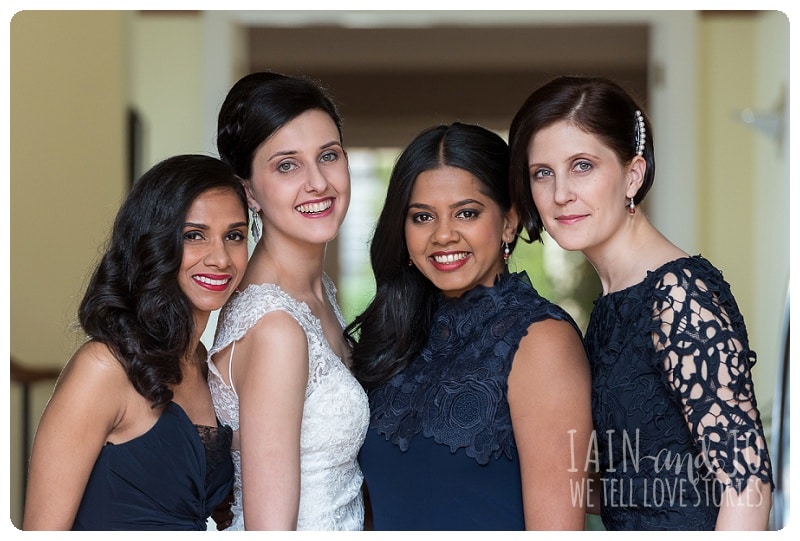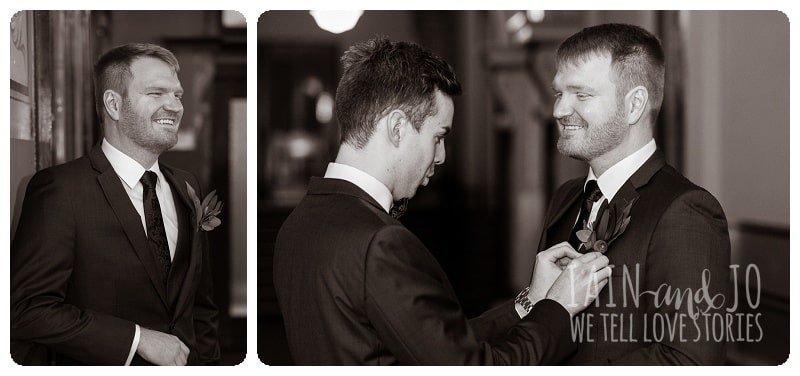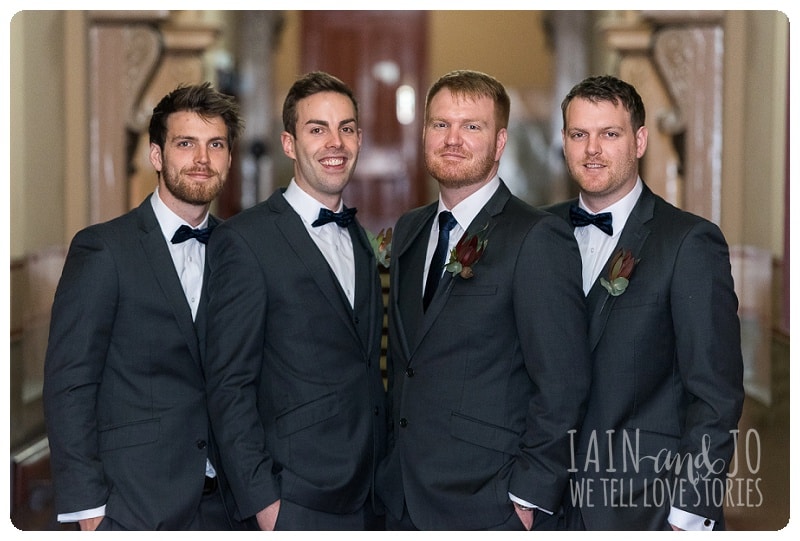 We photographed these guys before their ceremony, because they didn't want to miss out on the party afterwards. In some ways, that just makes the first moment when they saw each other even more special because it was just for them. It was a beautiful moment and a privilege to witness.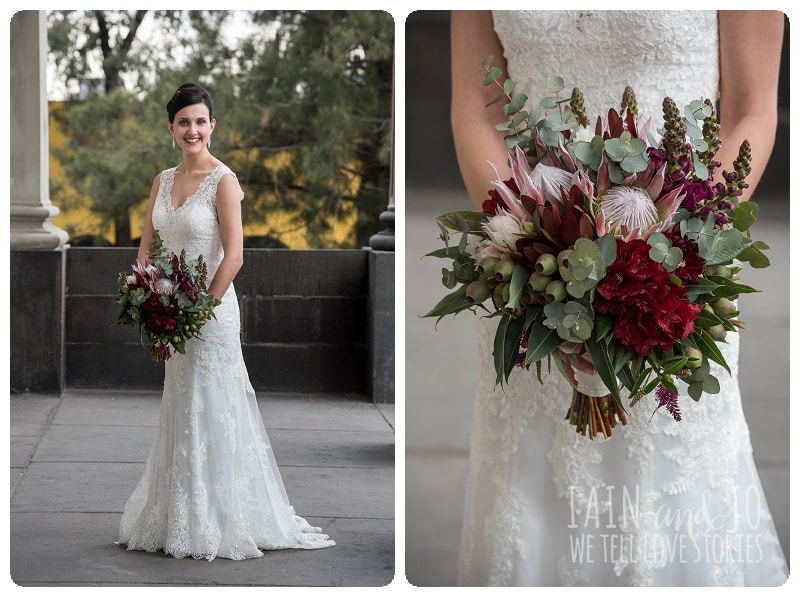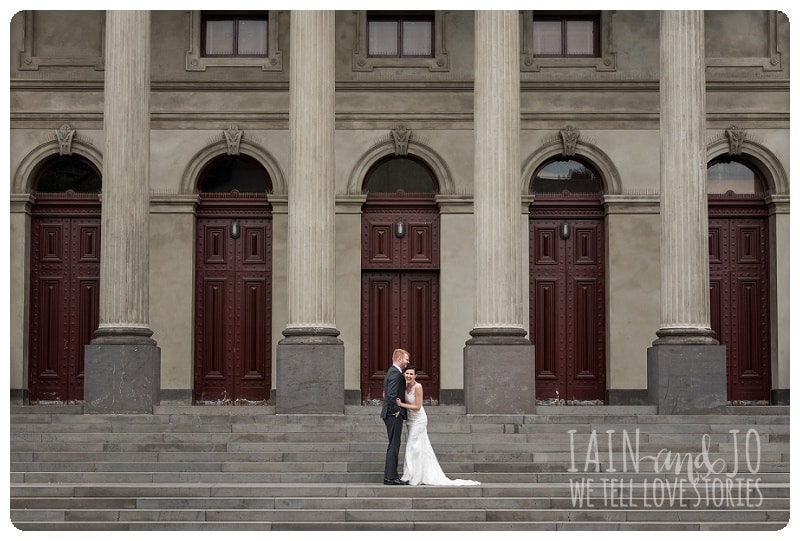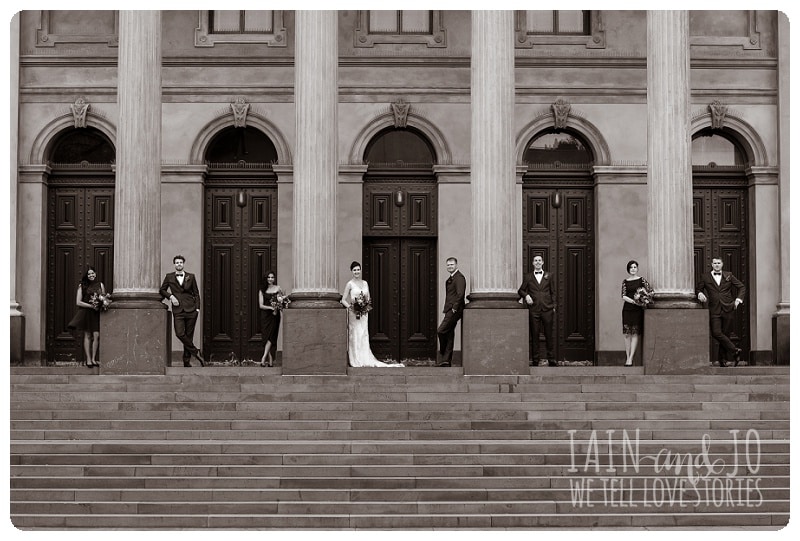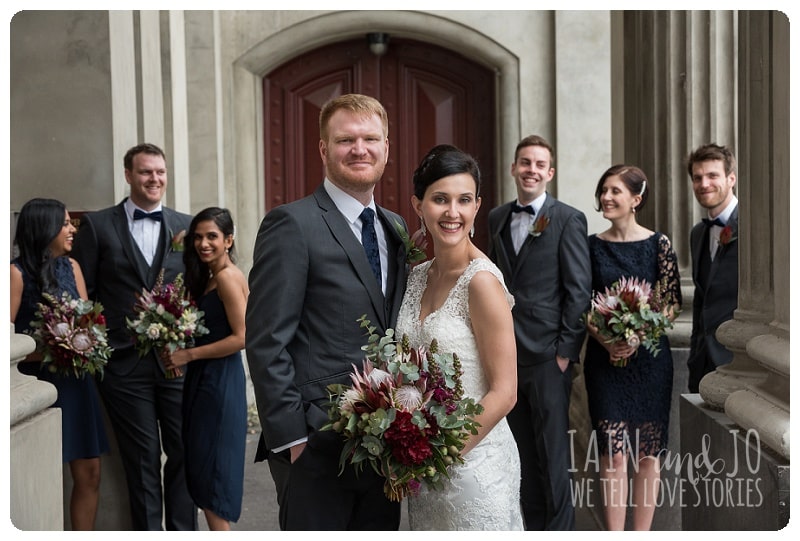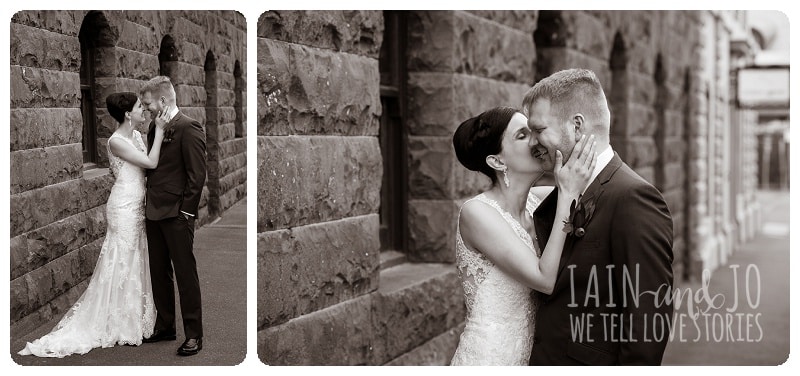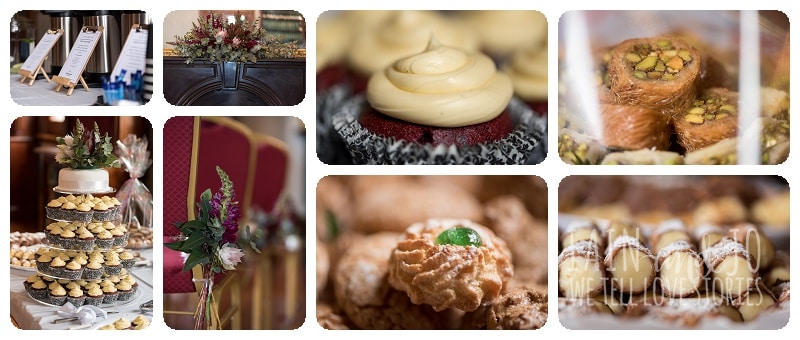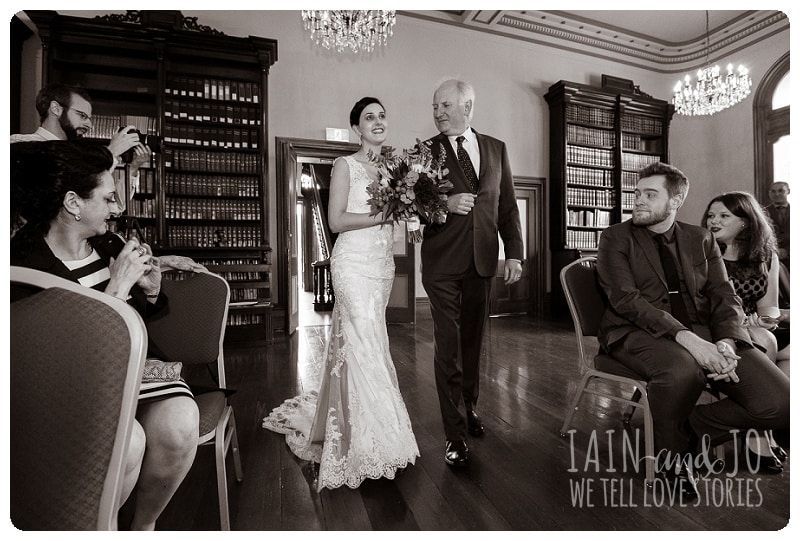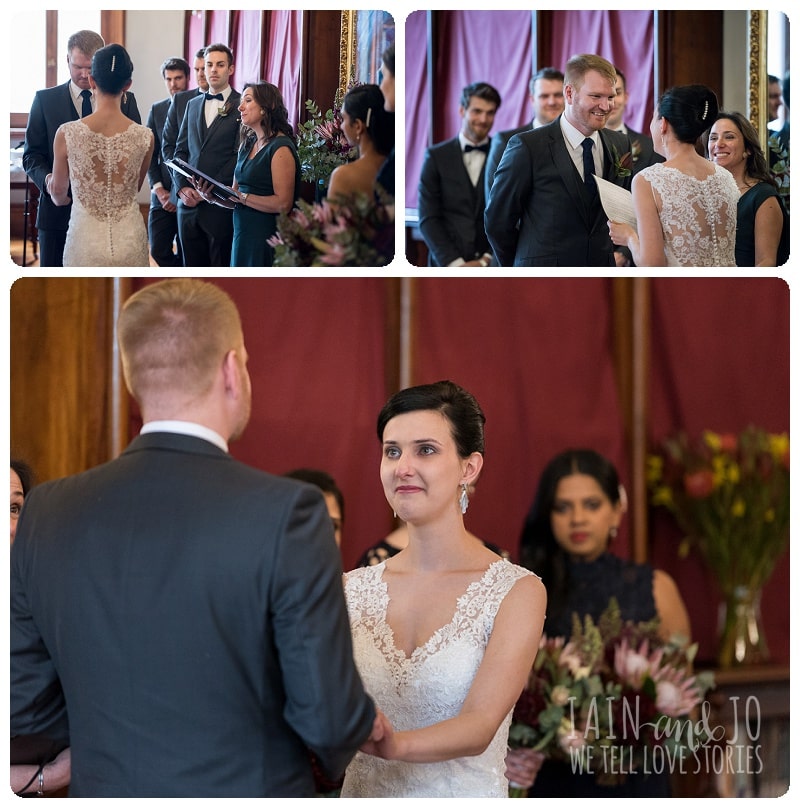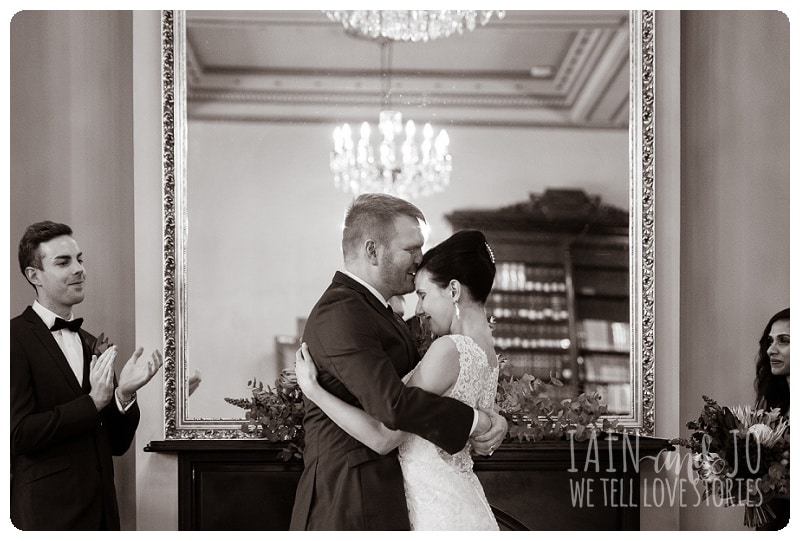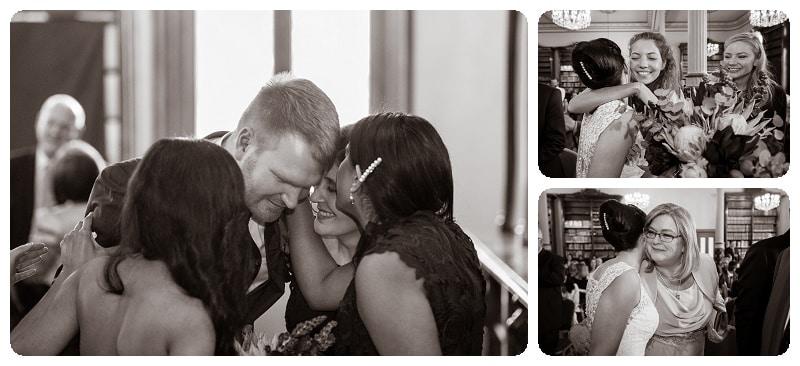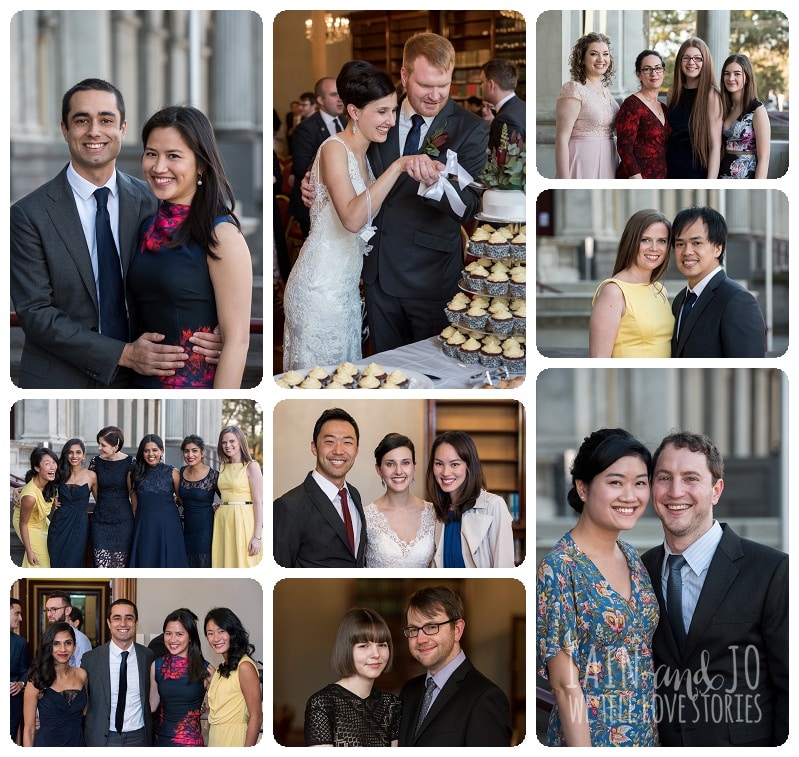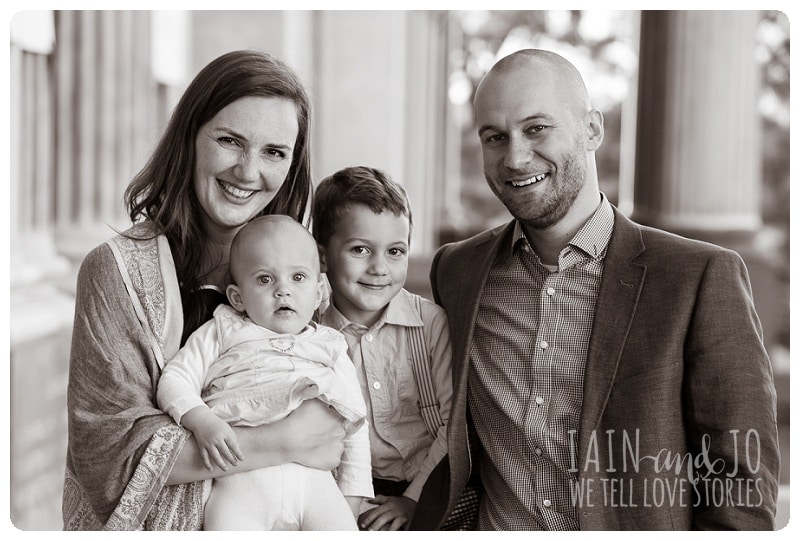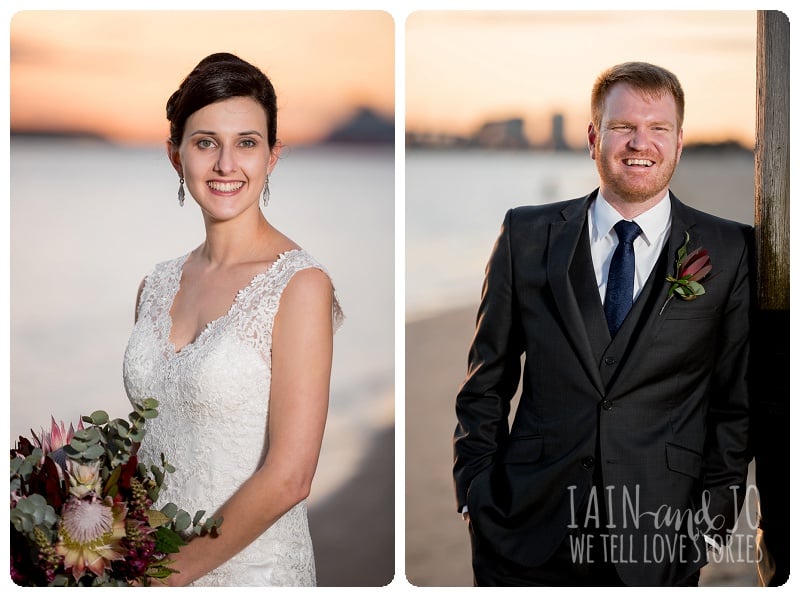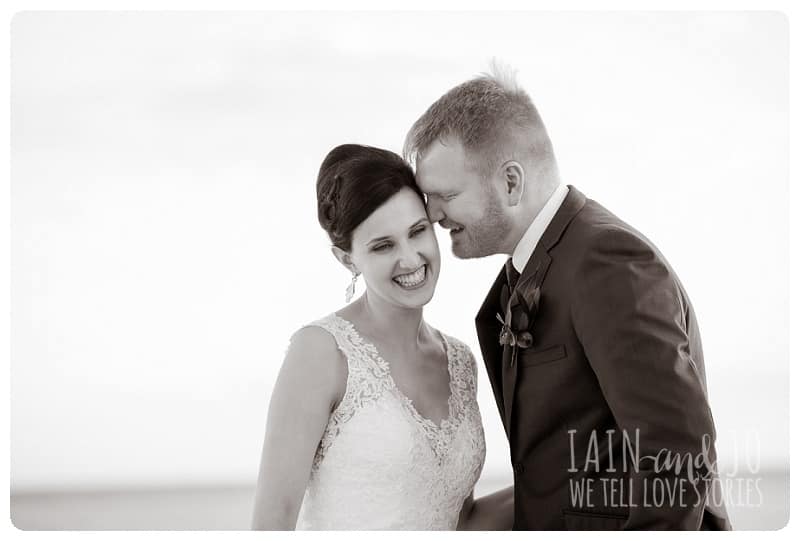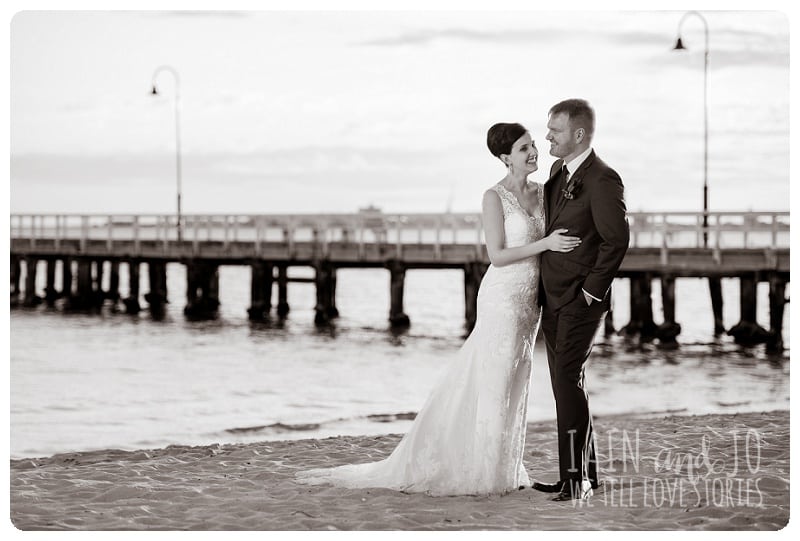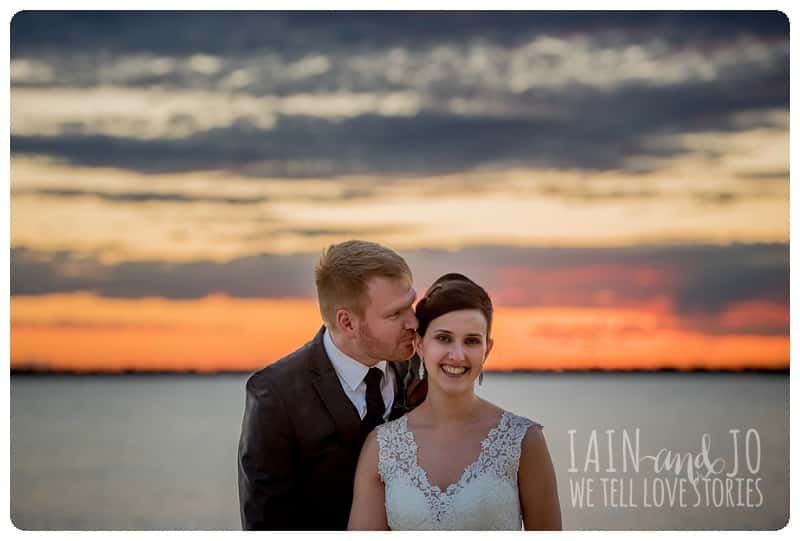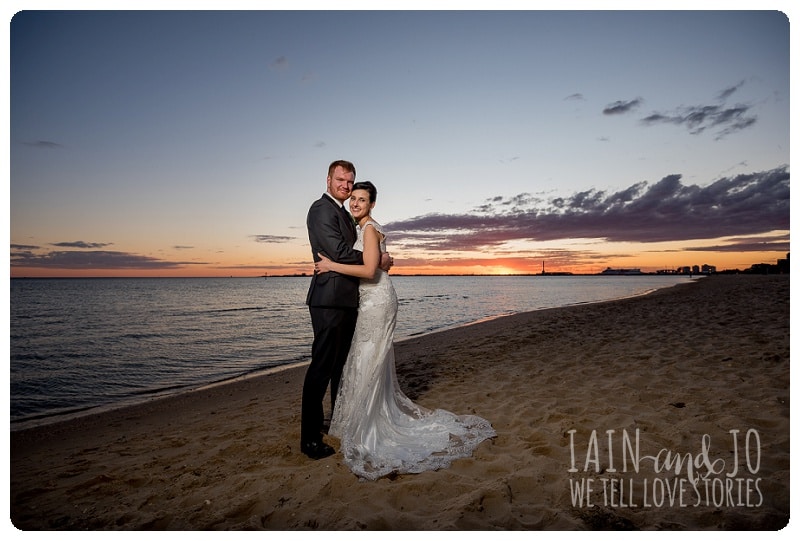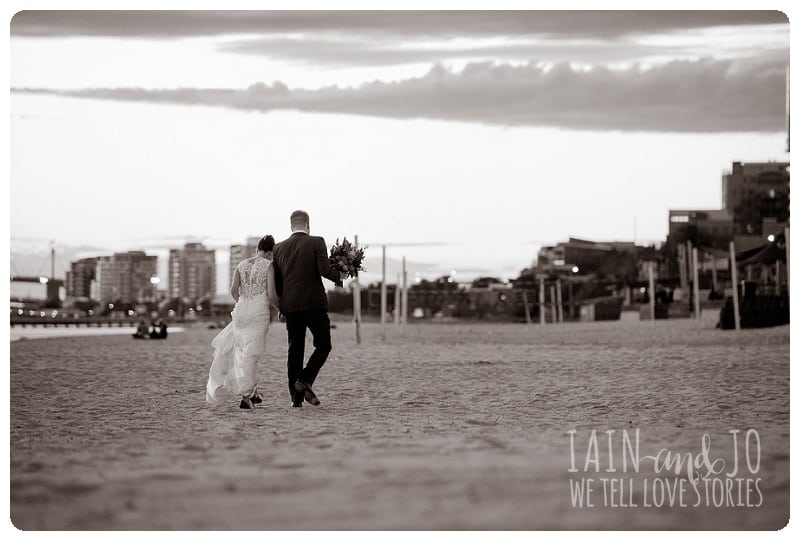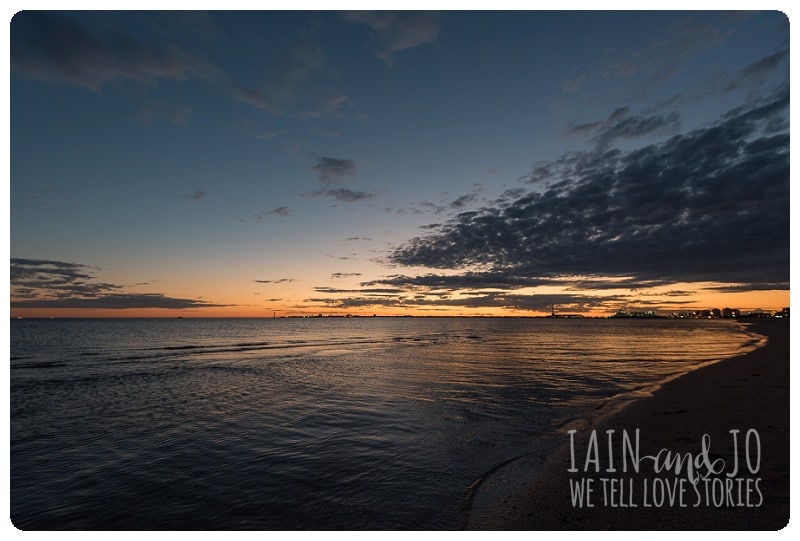 Laura and Andrew's Dream Team:
Ceremony: Fitzroy Town Hall | Reception: Port Melbourne Yacht Club | Celebrant: Melanie Lunny | Flowers: Flower Temple | Cake: Thomson Street Food Store