It's truly amazing how life works out sometimes. Leeatt and Alex had known each other through the Jewish community for about six years but never thought anything more of each other (despite at least two attempts to set them up). It was at an Australia Day barbecue that both weren't even meant to attend, where they finally got chatting. Leeatt's first memories of the day are of a tall handsome, blue-eyed, bald Brazilian in aviator sunnies and a grey suit. While Alex was impressed with all Leeatt's achievements: she graduated dux of her medicine degree and has presented at the UN in New York just to name a few, so he was right to be impressed!
Alex sent Leeatt a text message later that day to say he'd like to continue their conversation, which led to a coffee in Fitzroy, a seven-hour chat in Carlton Gardens and 39 dates in their first 60 days together…. as documented by Alex in a book he created for Leeatt. It's little wonder that both knew early on that they had met the love of their lives.
And so, exactly one year later they were married in a traditional Jewish ceremony in front of their family and friends… including a few who said "I told you so!". Once the ceremony was over, we headed with Leeatt, Alex and their large bridal party to take some photos at Kerferd Road pier and the Victorian Army Barracks. Then it was onto Aerial South Wharf to really celebrate.
For us it was a privilege to not only be a part of a real-life love story, but also to experience a full Jewish wedding. We really loved being a part of all the traditions (and the crazy dancing!) but hands down the best part of the night was the speeches. Every person just spoke so beautifully and with wonderment about a girl from Johannesburg in South Africa, a guy from Sao Paulo in Brazil and the barbecue in Melbourne that changed their lives forever. As Alex's mum summed it up: "that Alex and Leeatt found each other, that's genius."
Alex said to us that Leeatt reminds him every day that life is worth living and that happiness is a right not a privilege… a sentiment that we could all live by and that their wedding day reflected perfectly. Alex, we think you guys deserve three standing ovations :)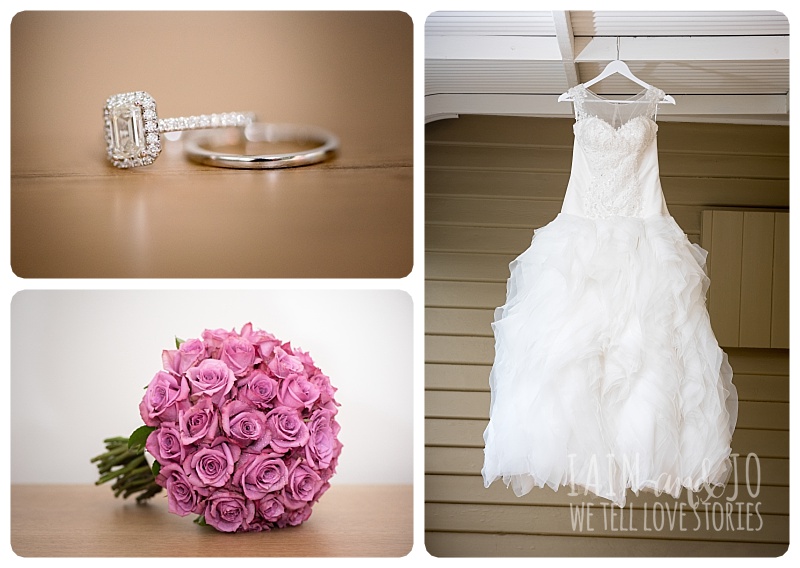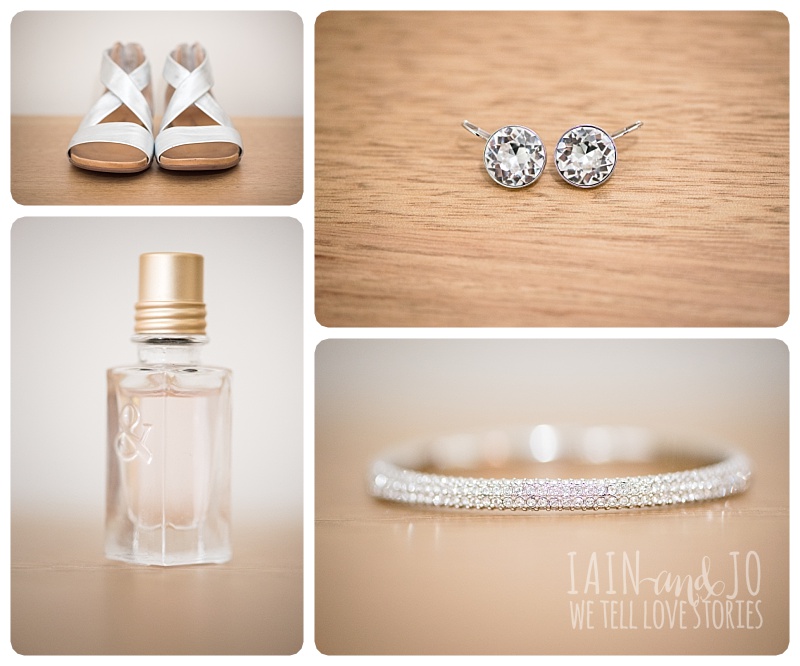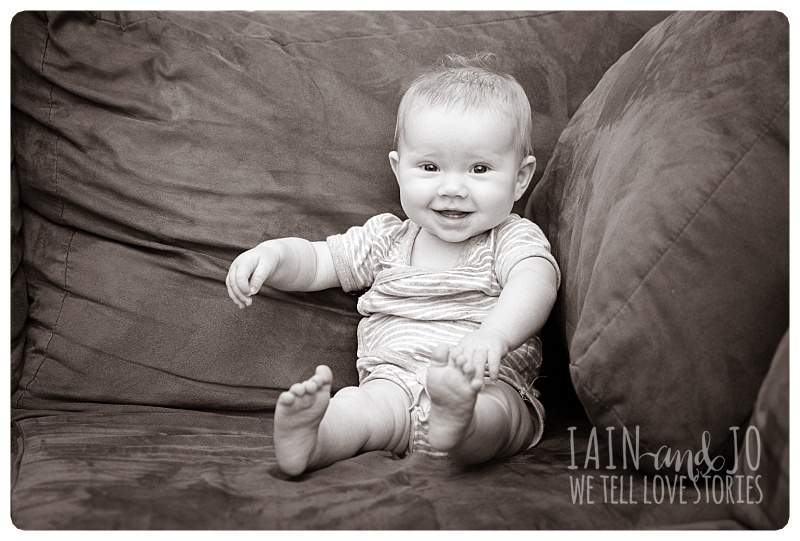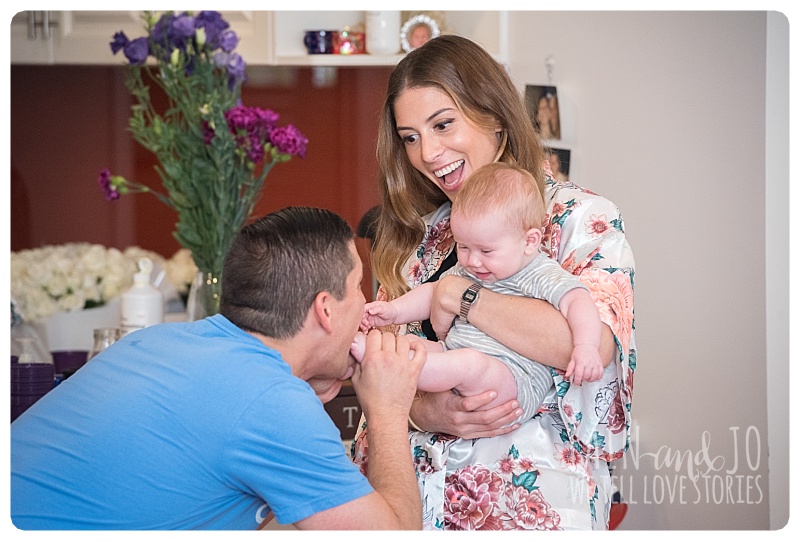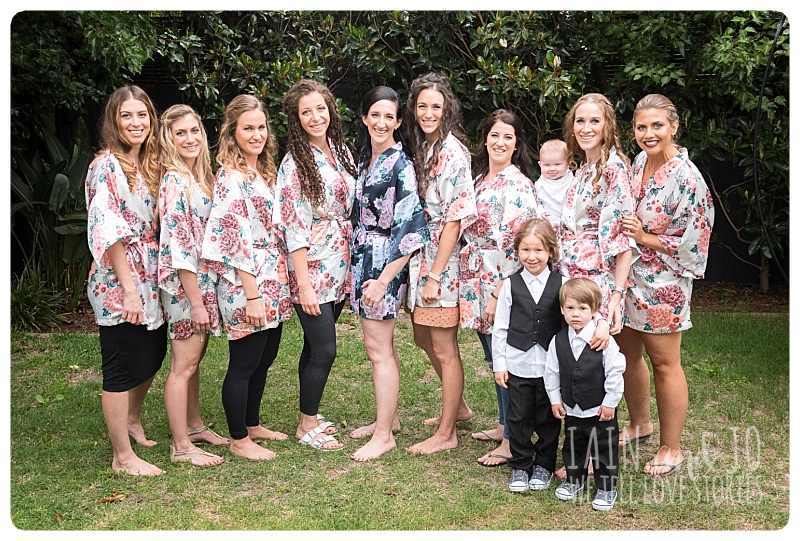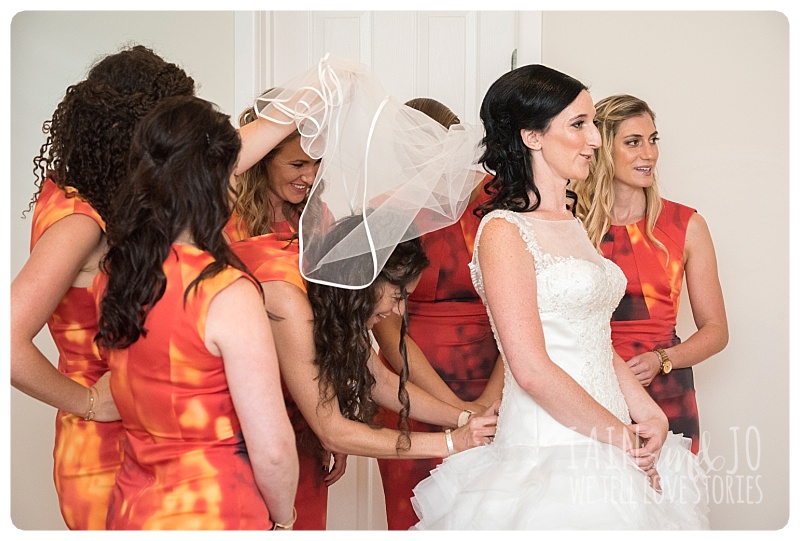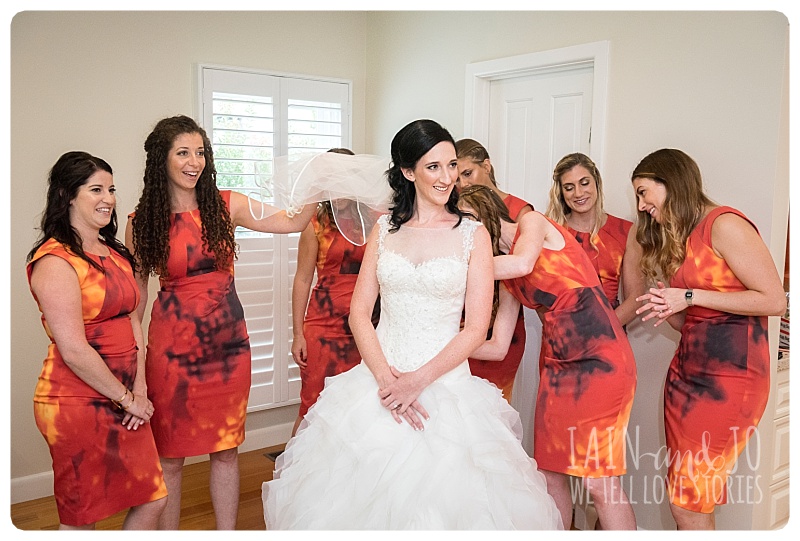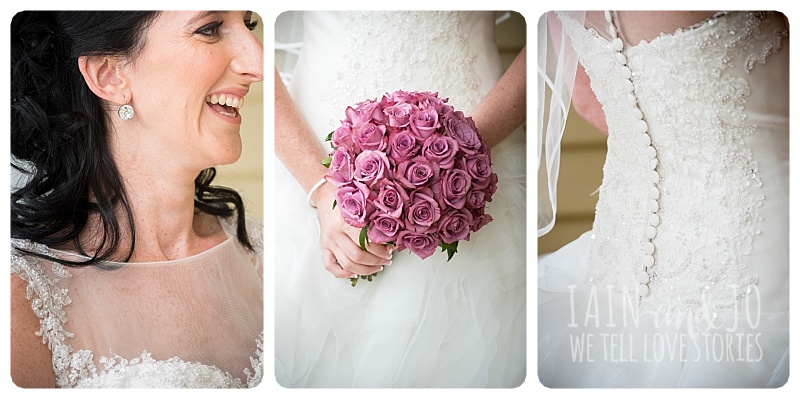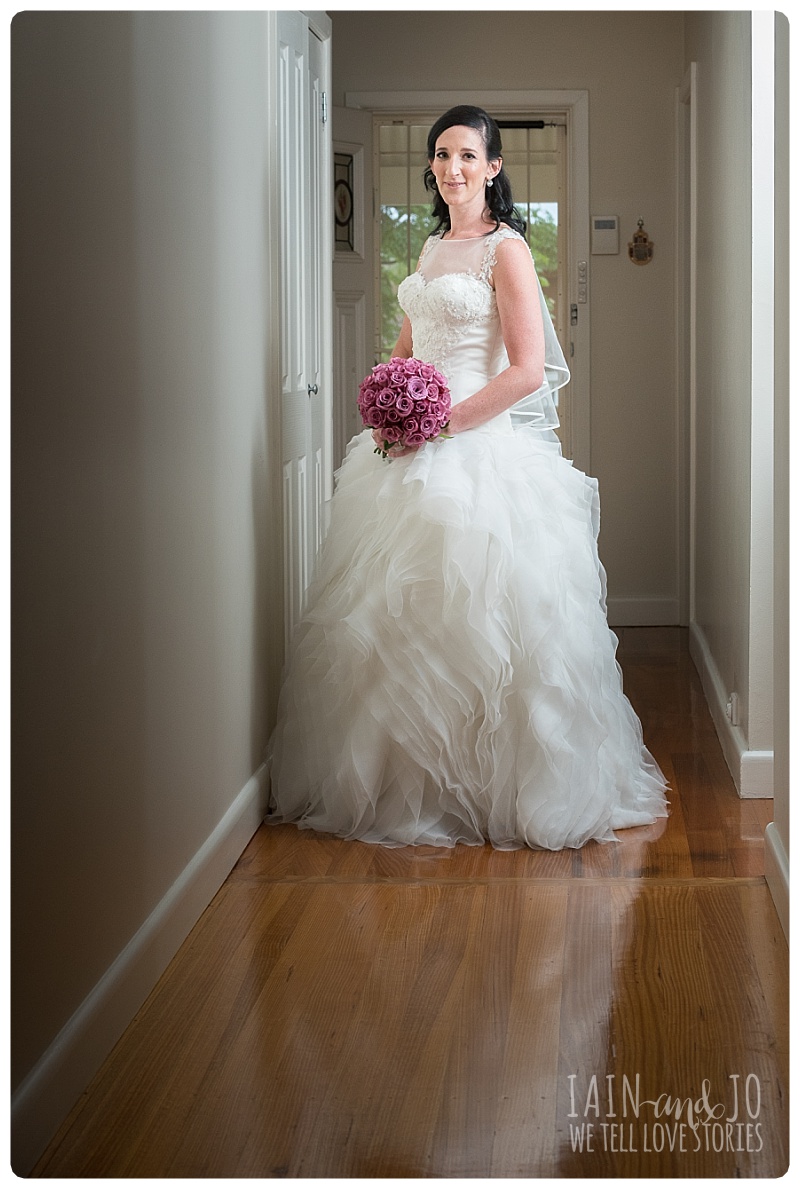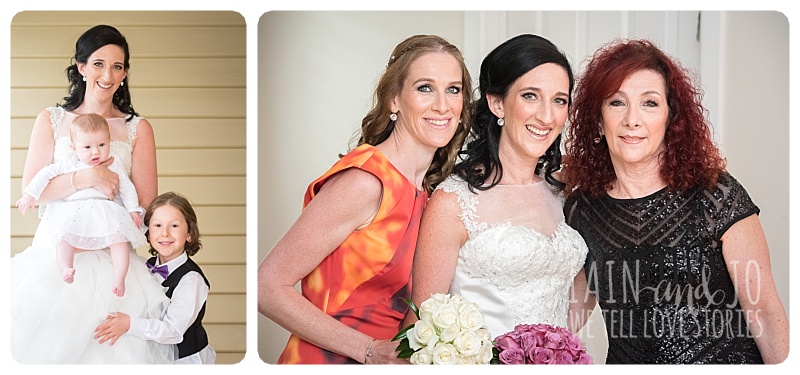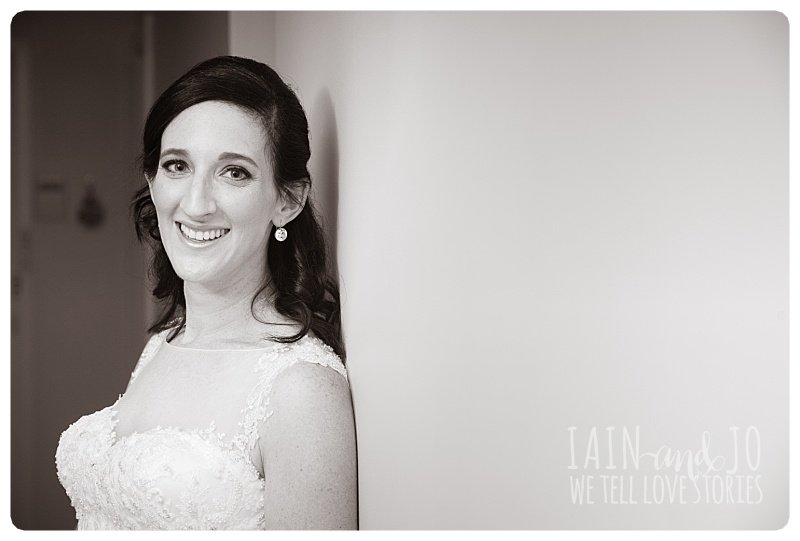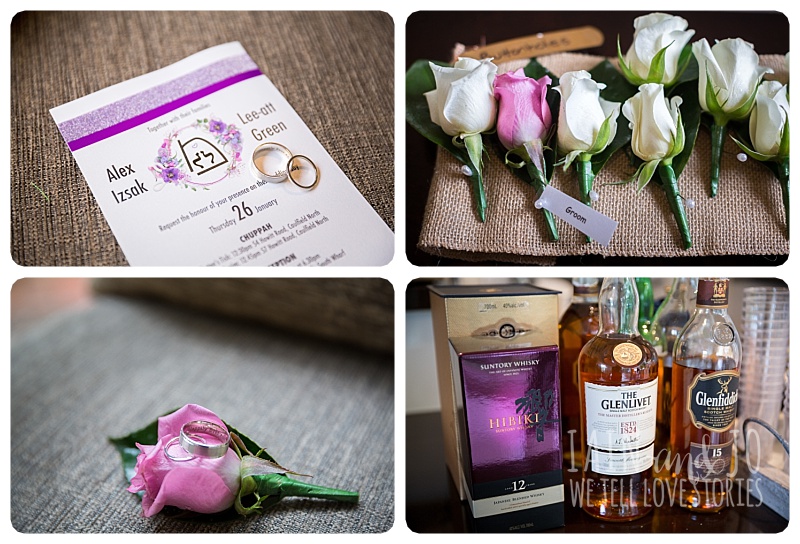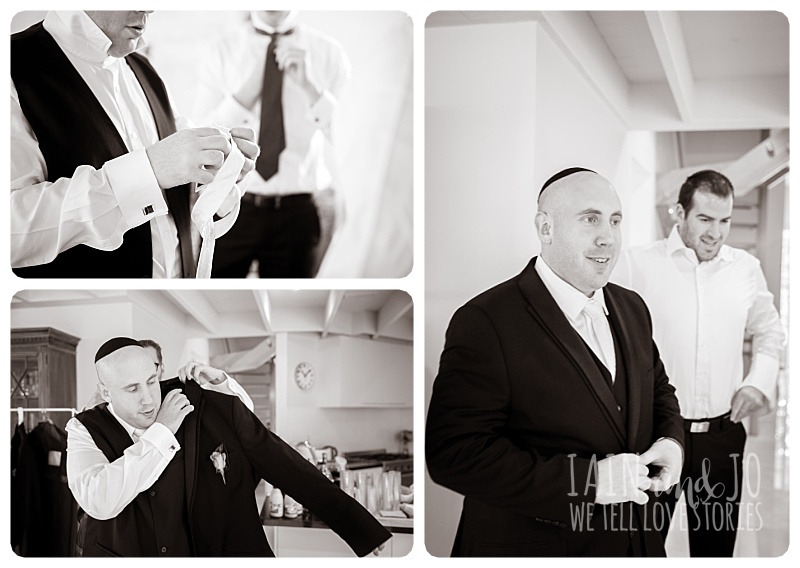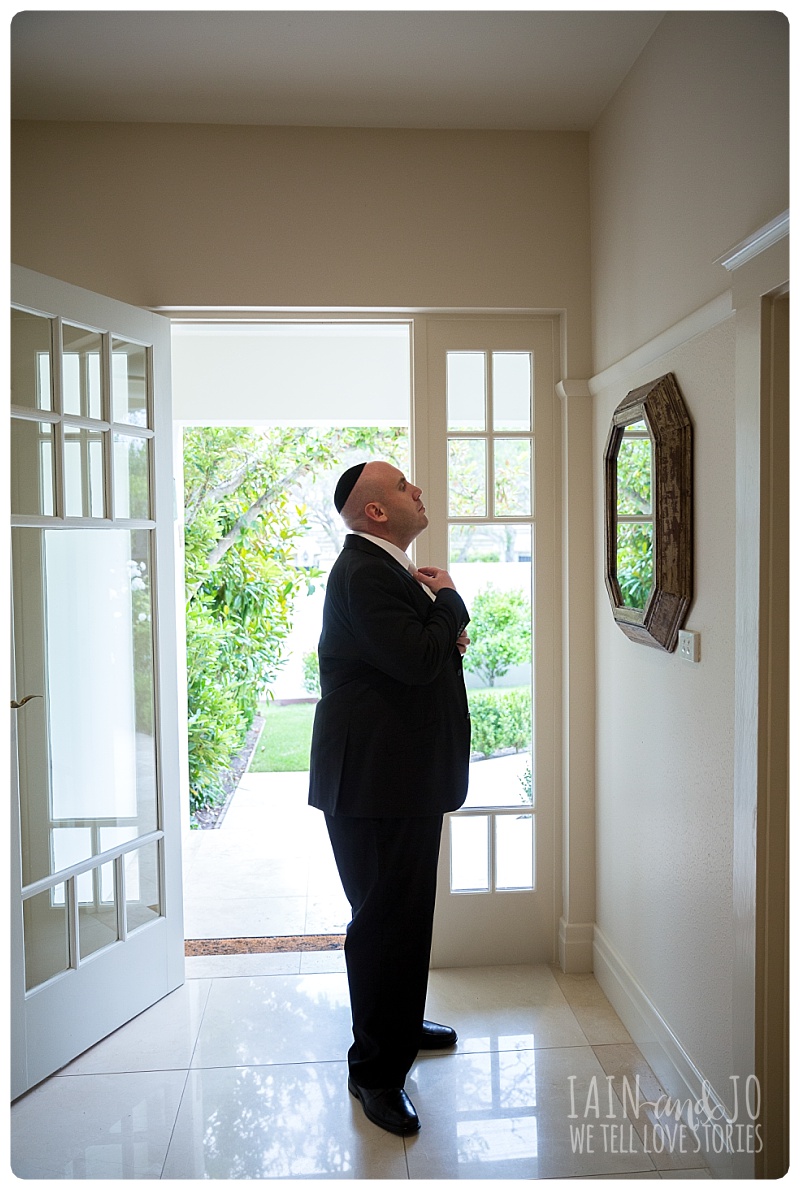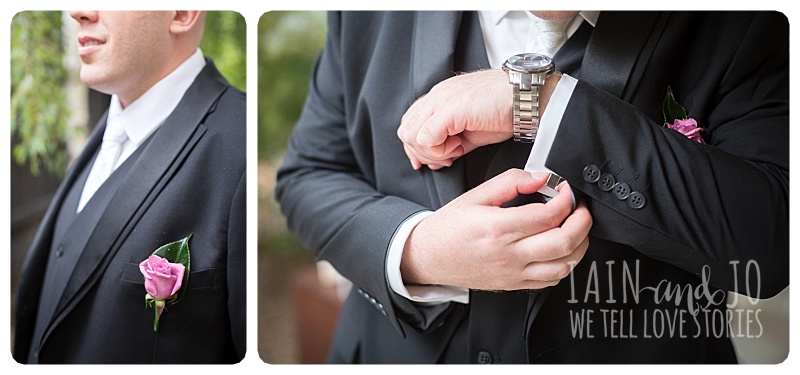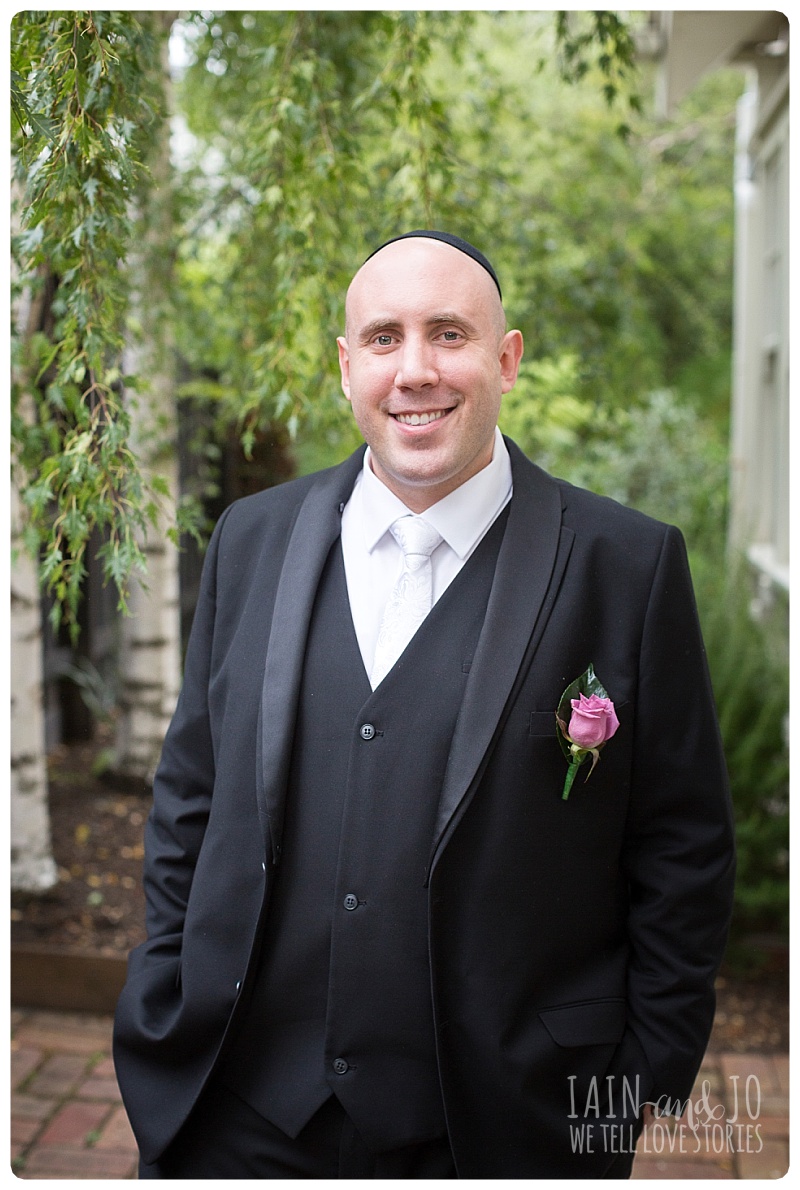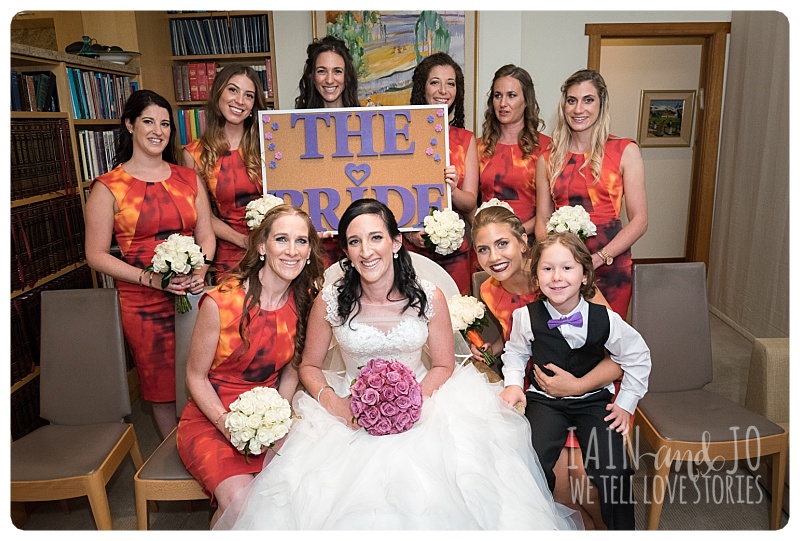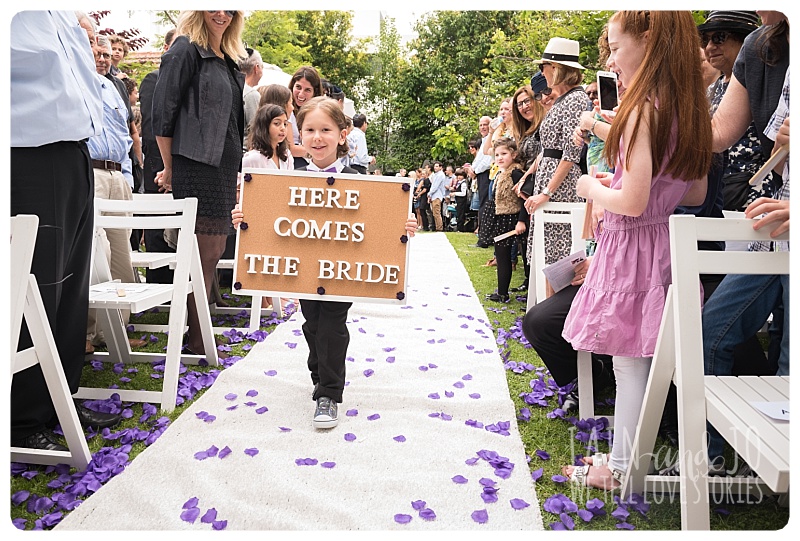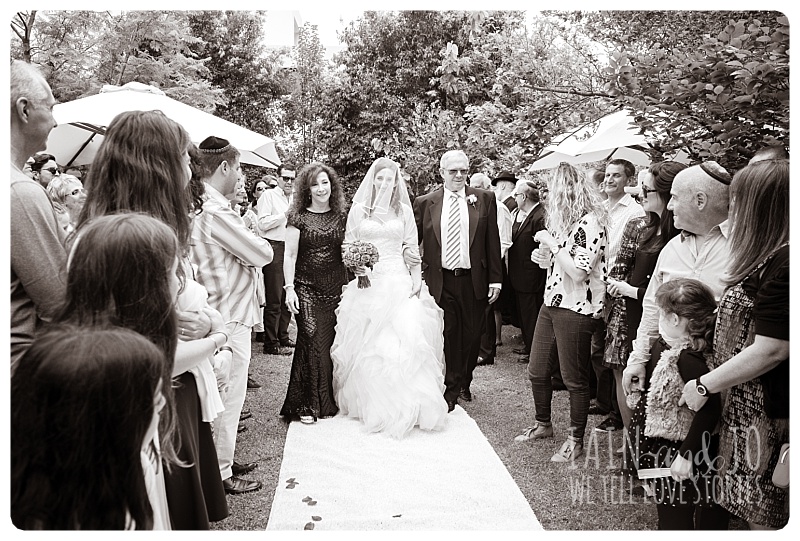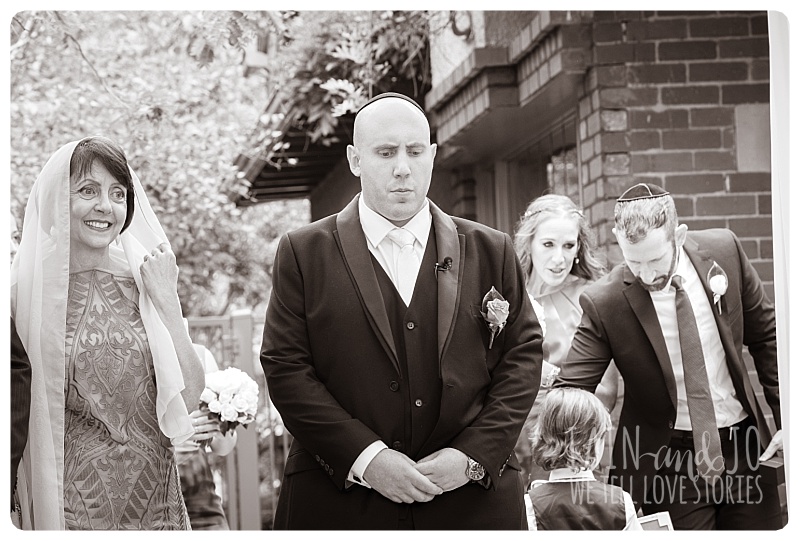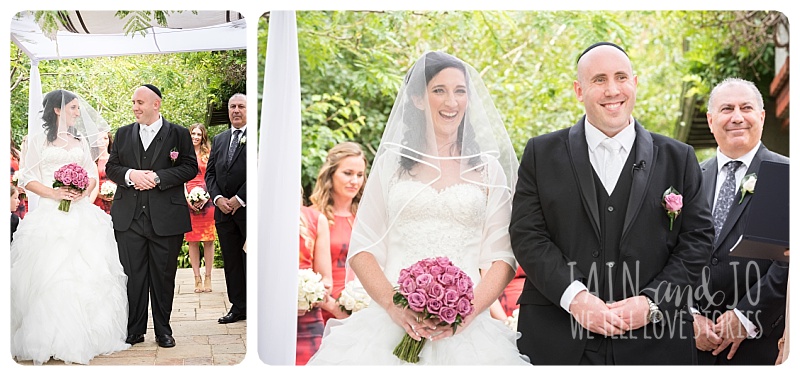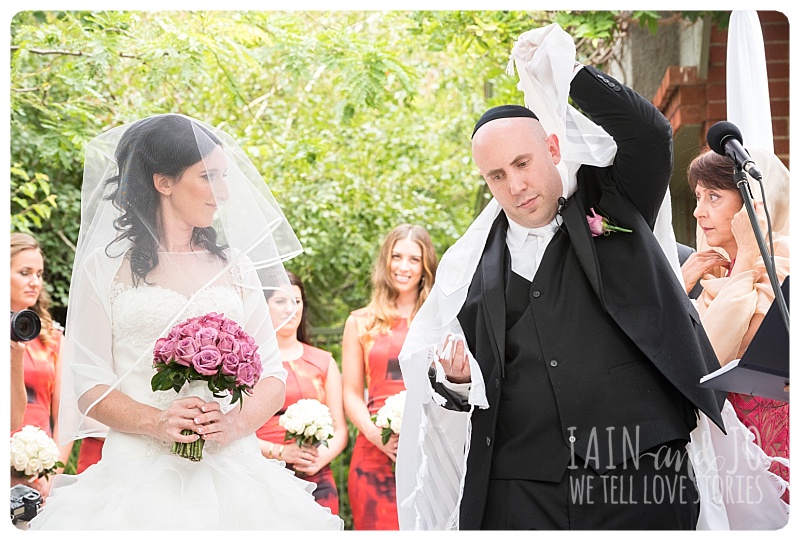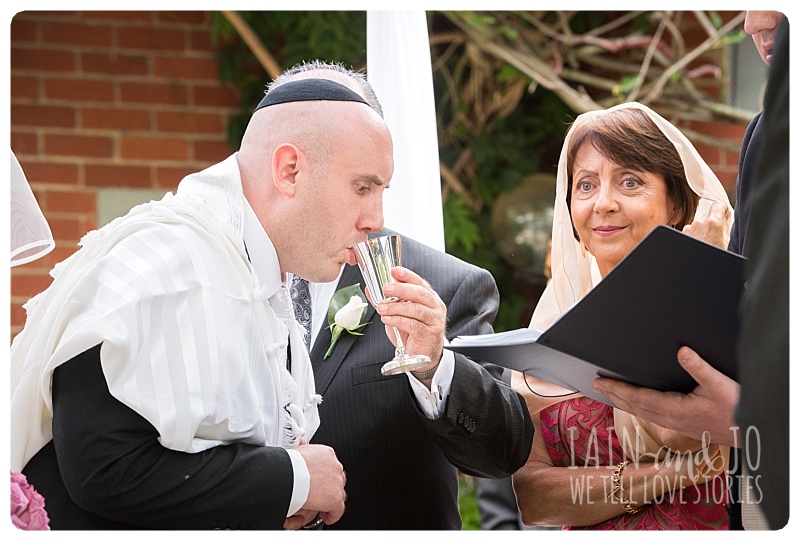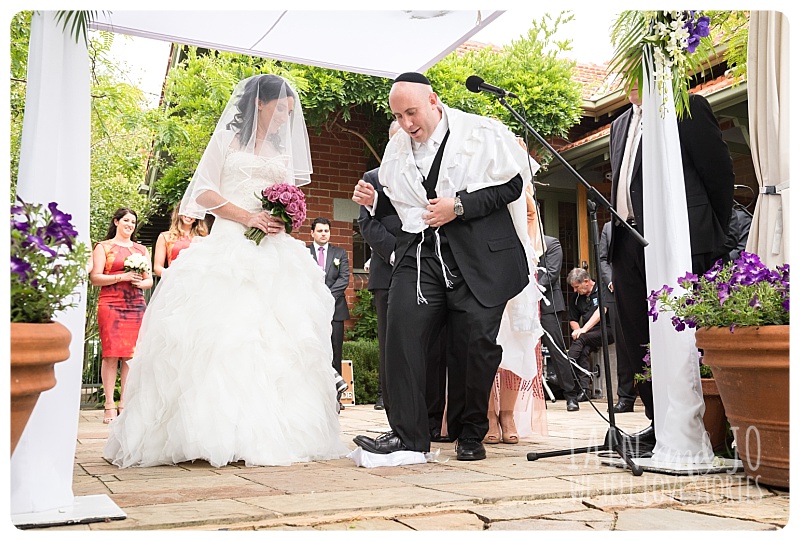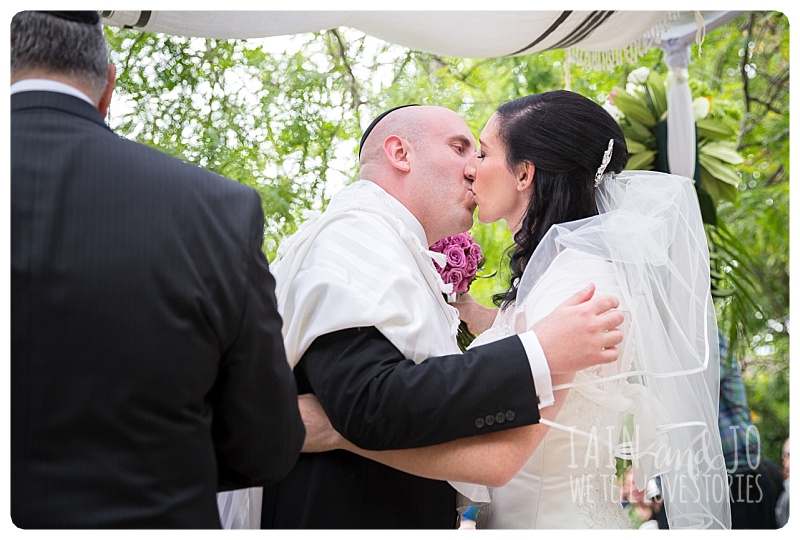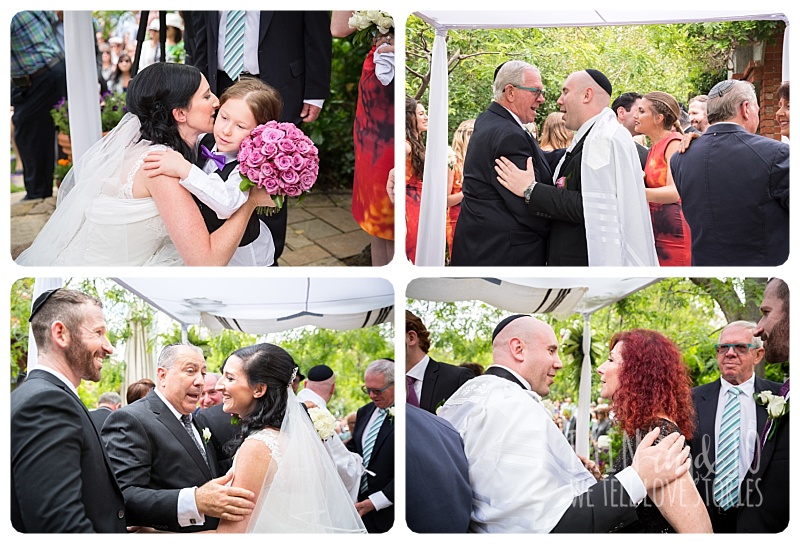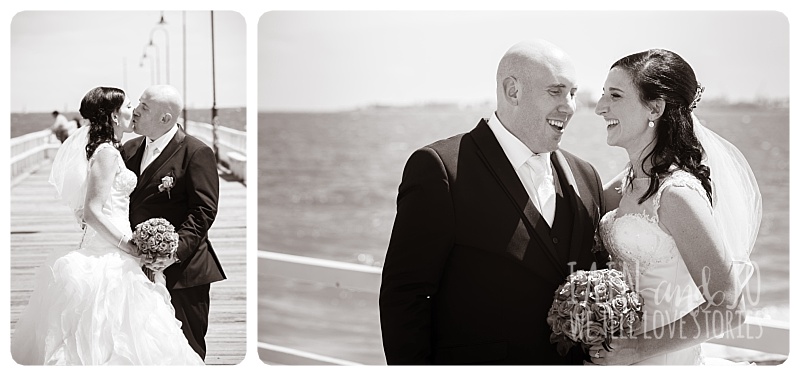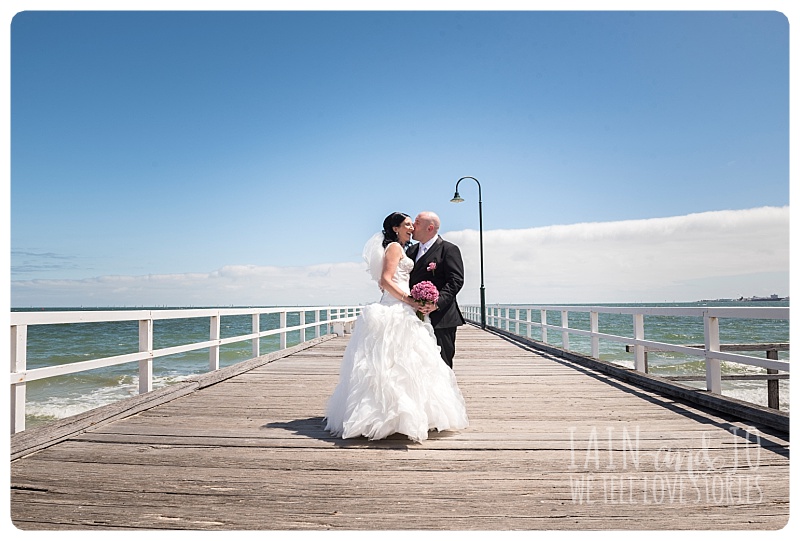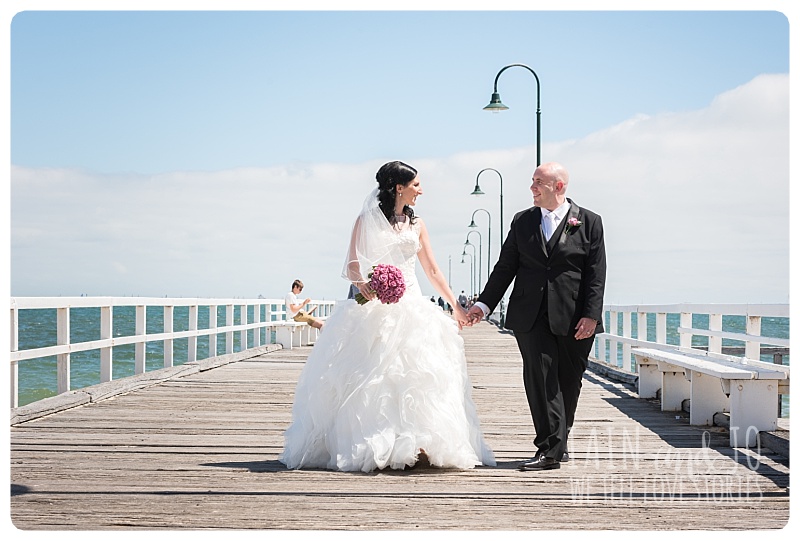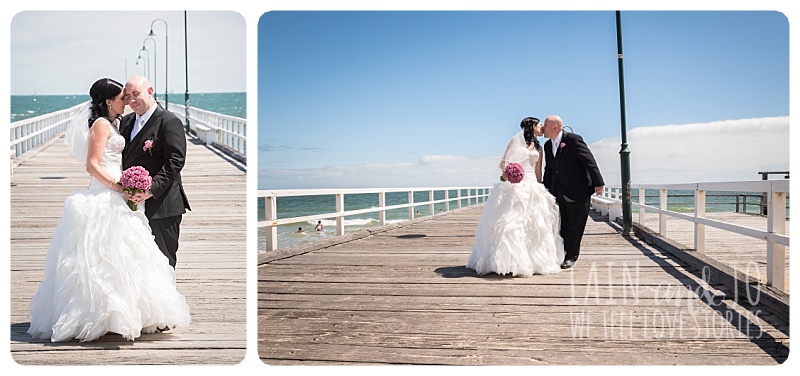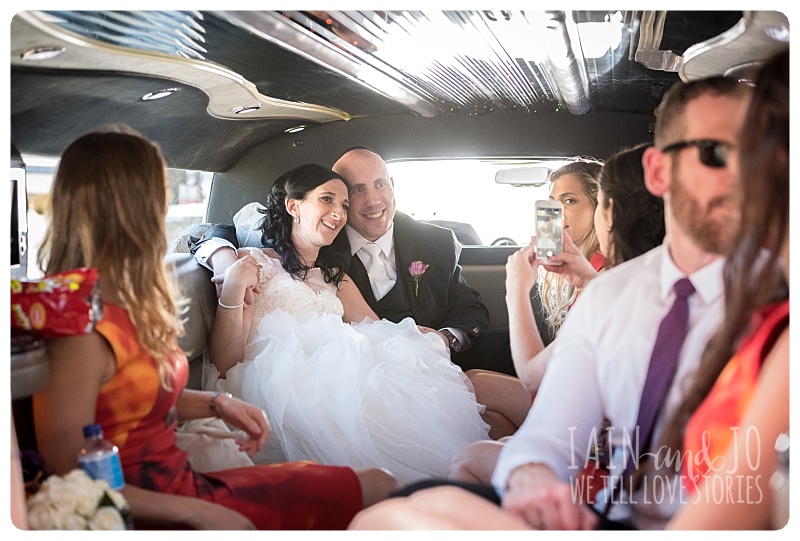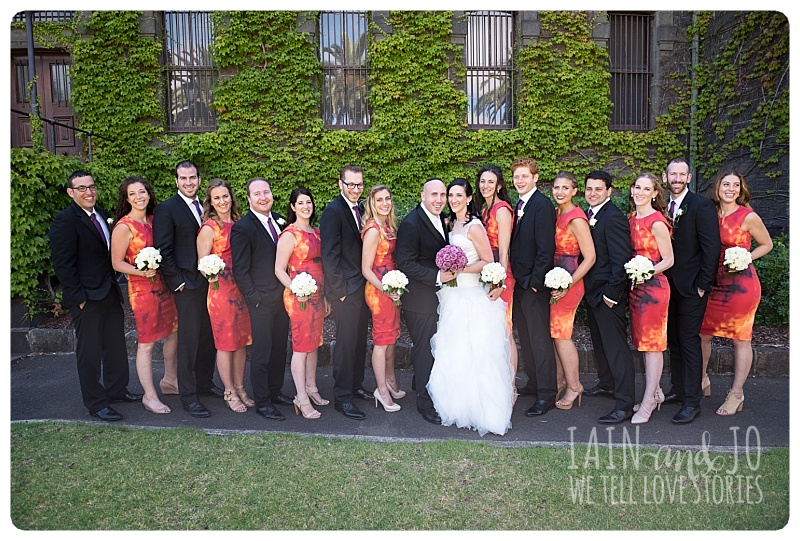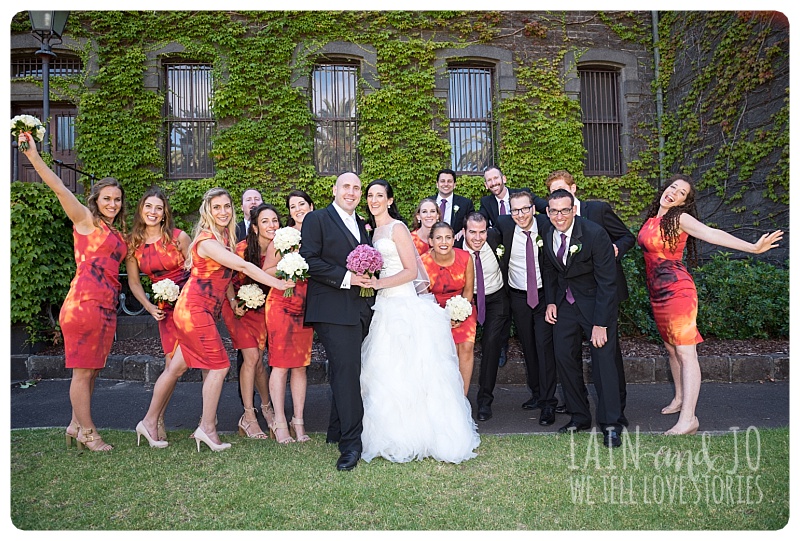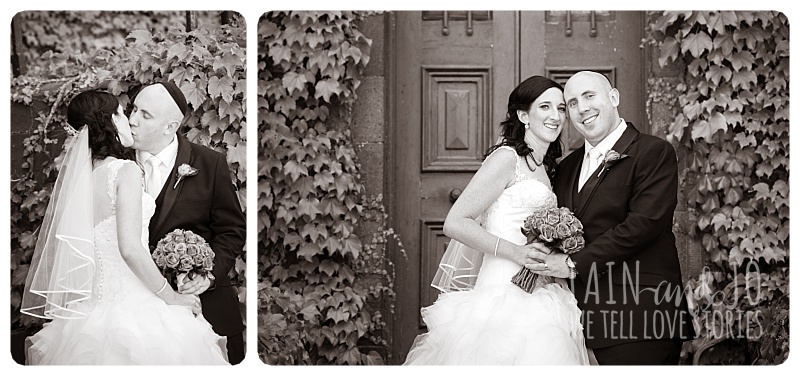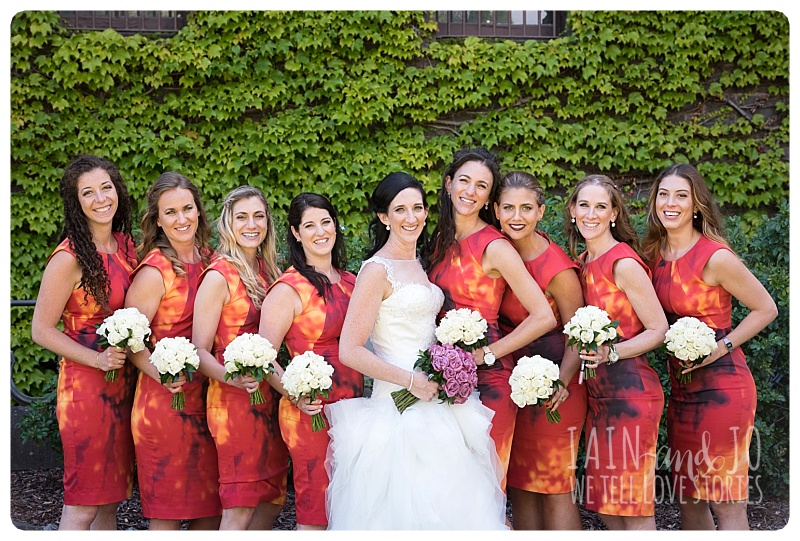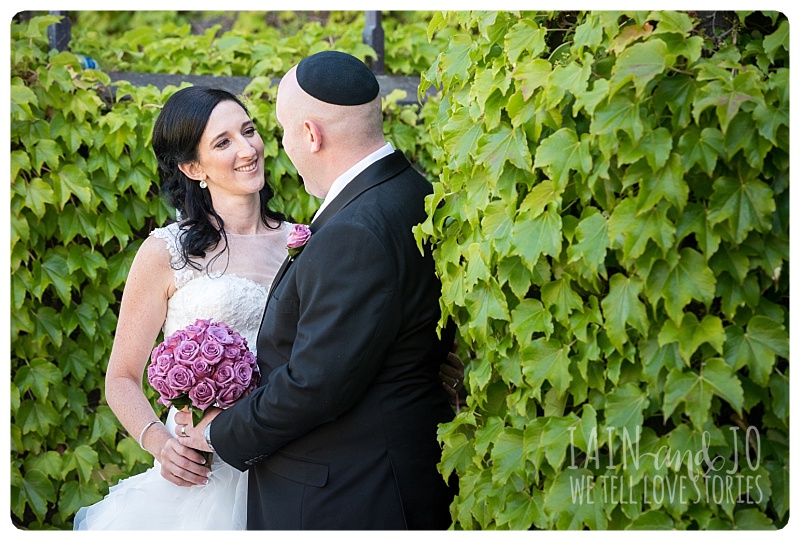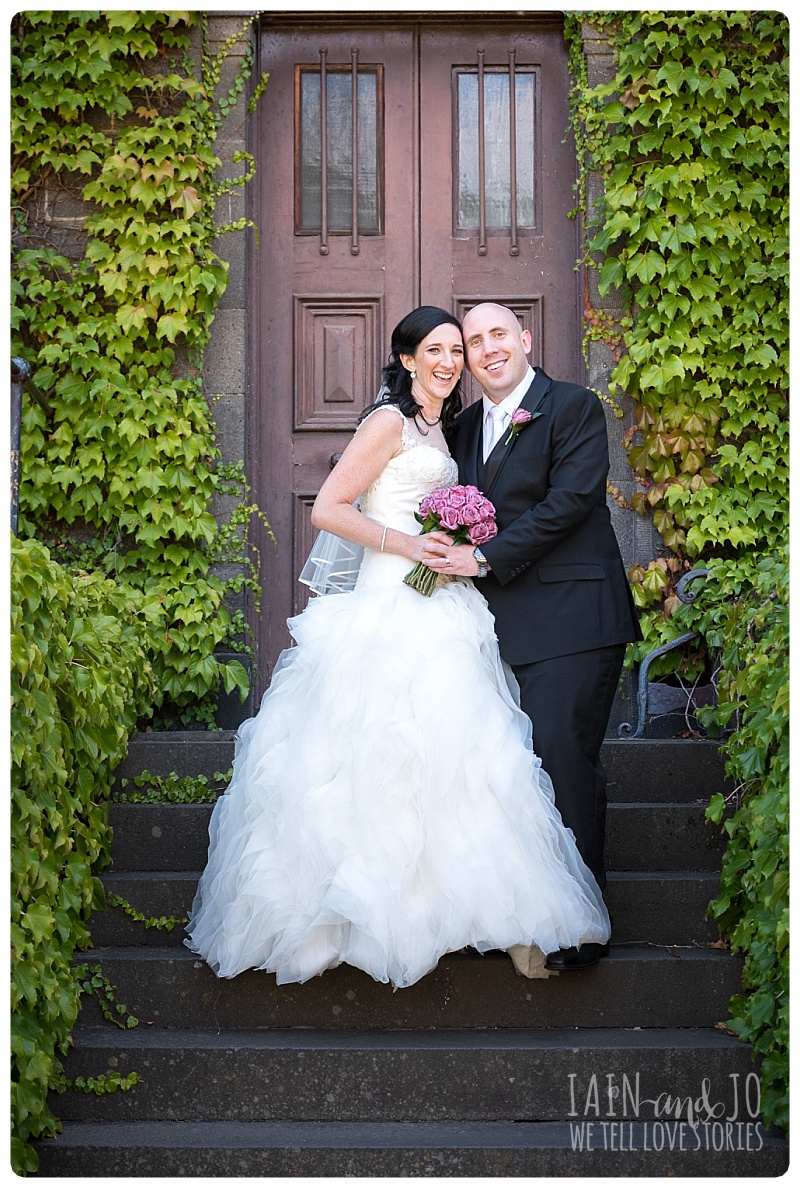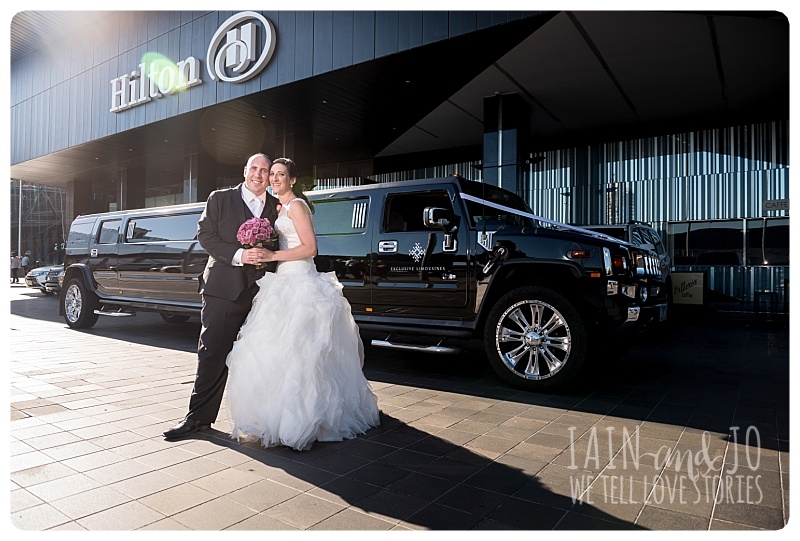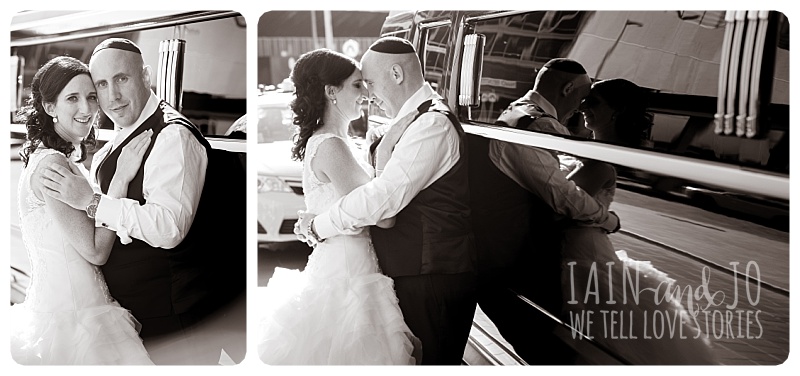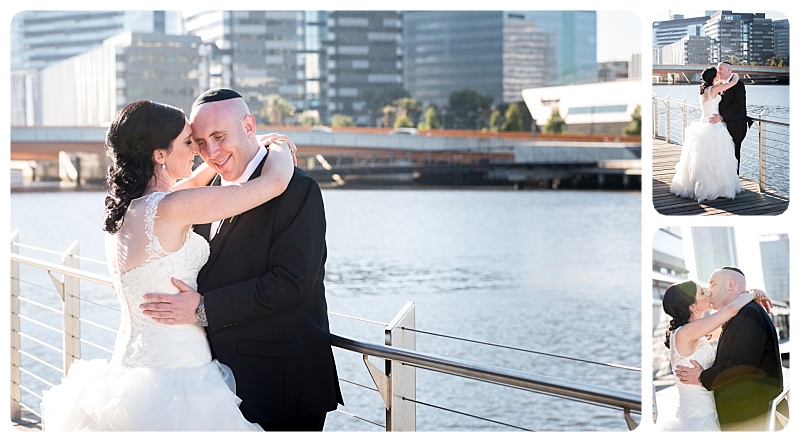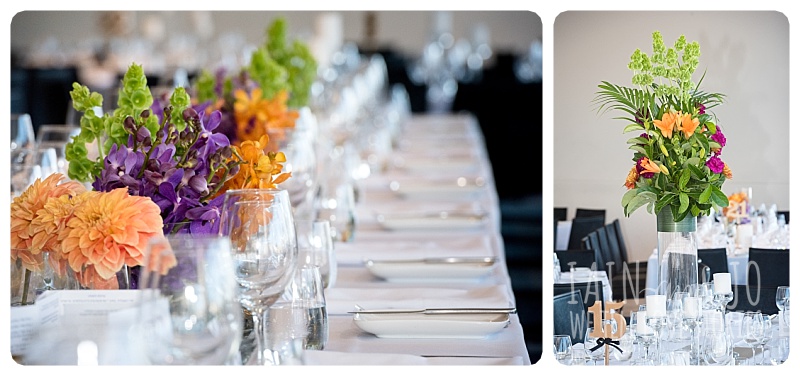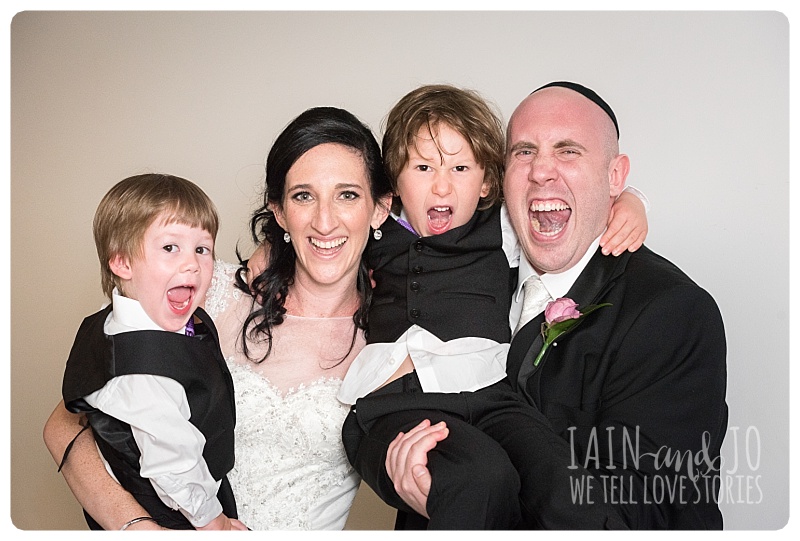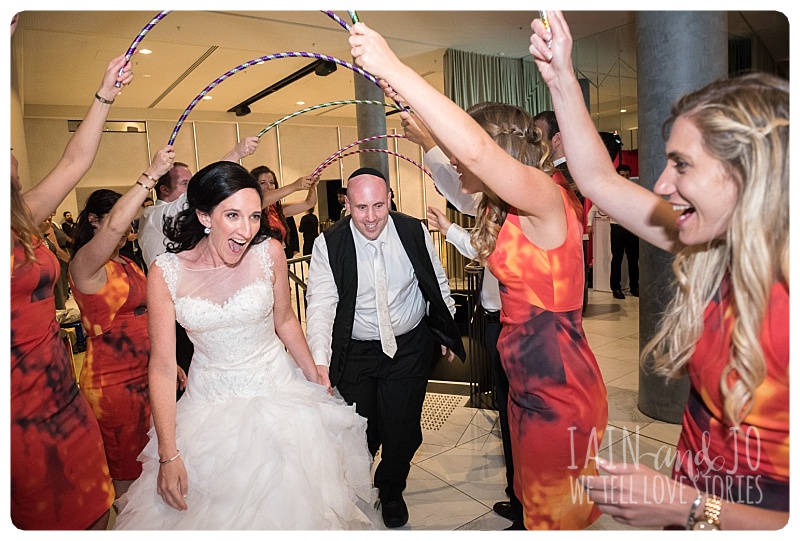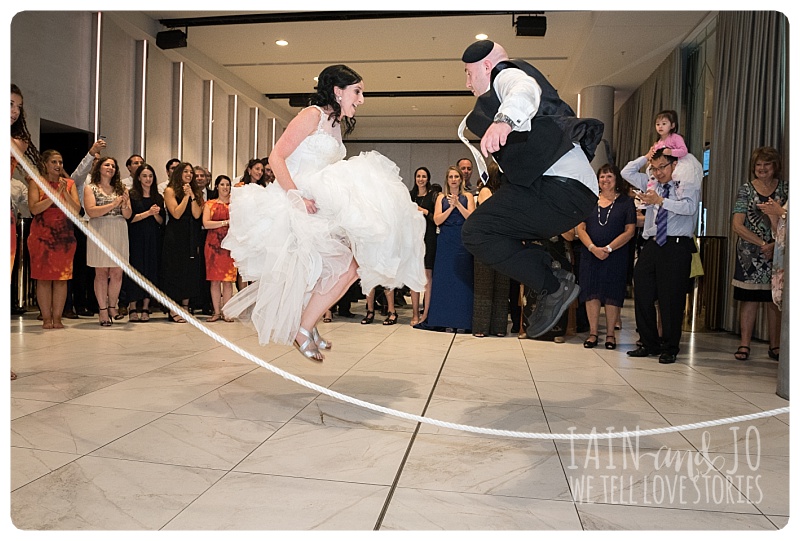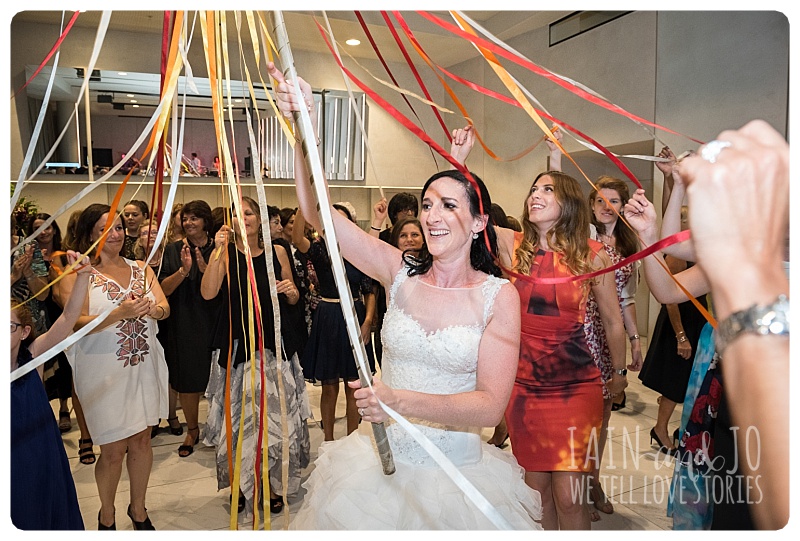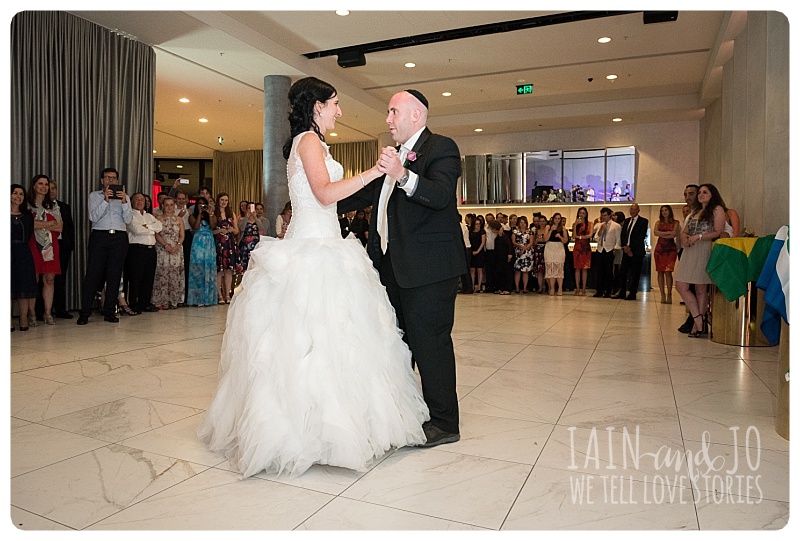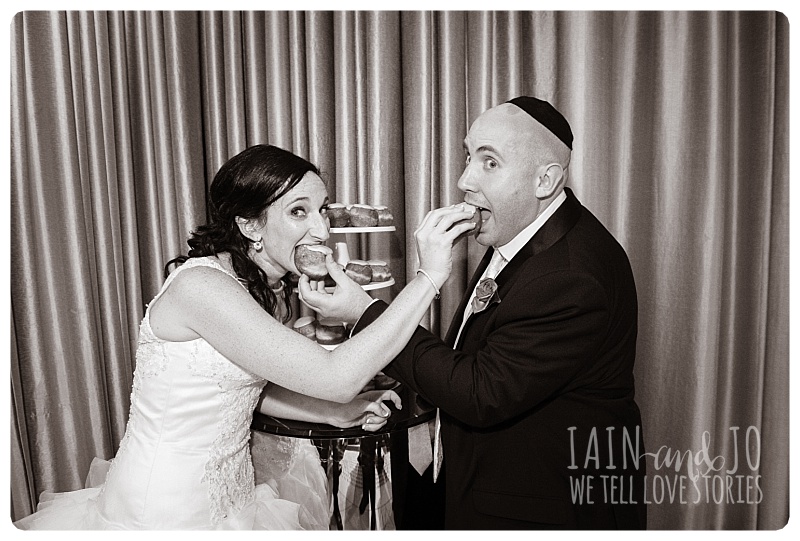 Leeatt and Alex's Dream Team: Reception: Aerial South Wharf | Wedding planner: Planned 2 Perfection | Chauffeur: Exclusive Limousines | Entertainment: Isaiah Band | Dress: Brides of Armadale | Bridesmaids' dresses: Karen Millen | Videographer: Wedding Movies | Jewellery: Swarovski | Photobooth: Pink Zebra