If you're considering a Leonda By The Yarra wedding, this page is for you. Leonda is one of our favourite wedding venues in Melbourne. We love the way the team look after our couples, the delicious food (those cheese tarts!) and the photography locations nearby. We're honoured to be one of Leonda's preferred wedding photographers, and we're here to help you make the most of this fabulous venue.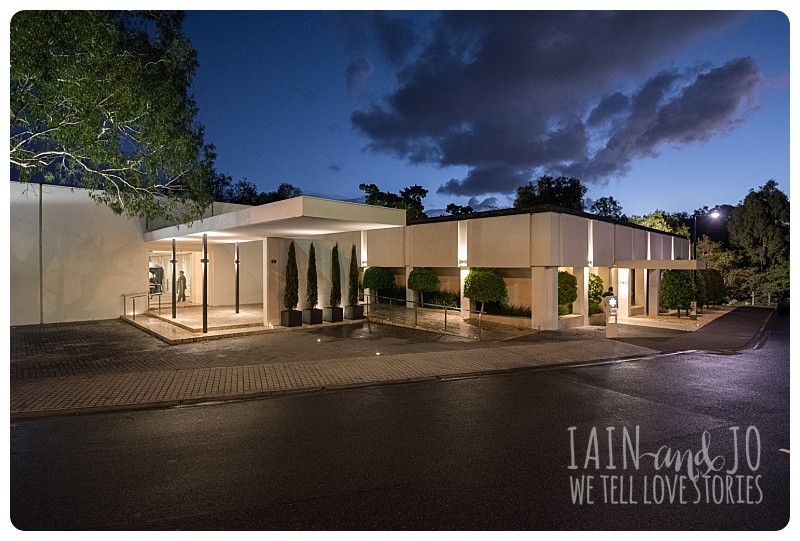 If you've got lots of time between your ceremony and reception, most of Melbourne's best wedding photography locations aren't far away, but if you'd prefer to keep it local, there's some really great options within walking distance. Here are some of our favourites:
1. The Yarra
The hint is in the name really, isn't it! Whether you're coming from the Garden Room or the Ballroom, it's only a very short walk down to the boat landing. When you get there, you'll have a piece of the Yarra river all to yourselves.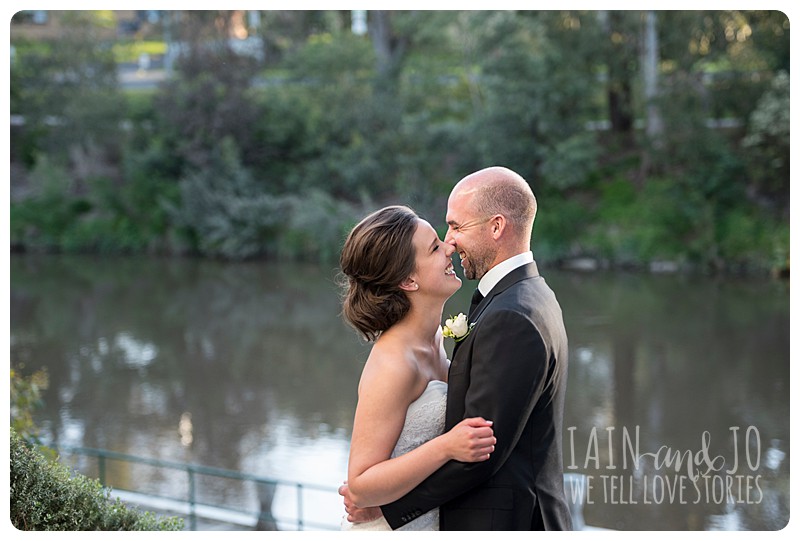 2. Wallen Reserve
Hidden at the back of the Leonda By The Yarra carpark is Wallen Reserve. The first thing you'll see is an oval, but don't be fooled. There's a beautiful park hidden behind the oval, with a mix of open spaces and private areas where you can share a quiet moment together.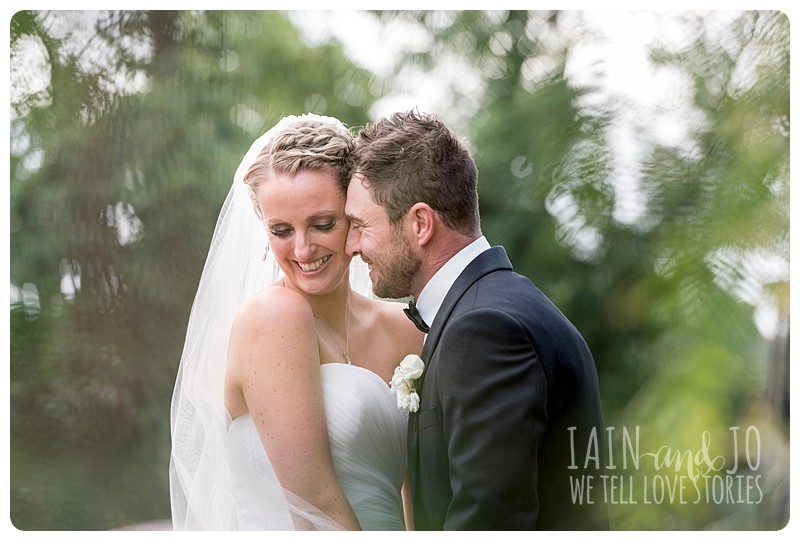 3. The Courtyard
Ok, so this one is a bit different. The best pictures we've ever shot in the courtyard have been during ceremonies, but it's a great spot and deserves a place on this list. With a stunning view, always-beautiful light and that gorgeous leafy entrance for our brides, this list wouldn't be complete without the courtyard.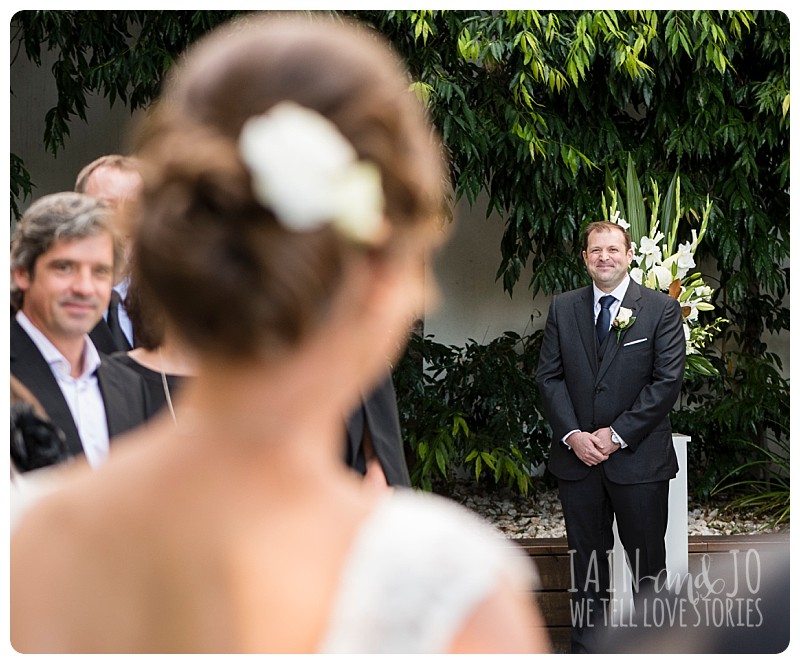 4. In and around Leonda
There are also some great spots around the actual building. Combining these with the gardens on this list will give your wedding album lots of contrast and variety. If you're having your ceremony at Leonda, we'll schedule the shoot so that you're not surrounded by onlookers. An added benefit of all of these places is that they're quite sheltered if the weather isn't ideal.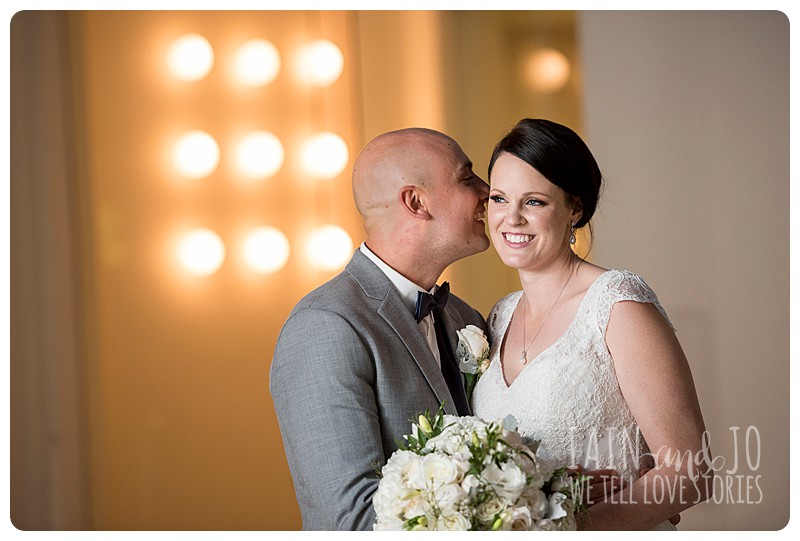 5. Burnley Gardens
One of our couples actually timed the walk from Leonda to Burnley Gardens at only 8 minutes! However, that wasn't on a wedding day. With a wedding dress, a chatty bridal party and some stops for photos, it's smart to allow about 15 minutes. Alternatively, just get some help from your chauffeur and save some energy for the dancefloor! Of all the locations in this list, this is the furthest from Leonda By The Yarra, but it is gorgeous. It's also quite different to the other parks nearby, so it's well worth considering.
There's a lovely spot for a ceremony out on the lawns amongst the big shady trees. In some parts of the Burnley Gardens you'll completely forget that you're only 7km from the CBD.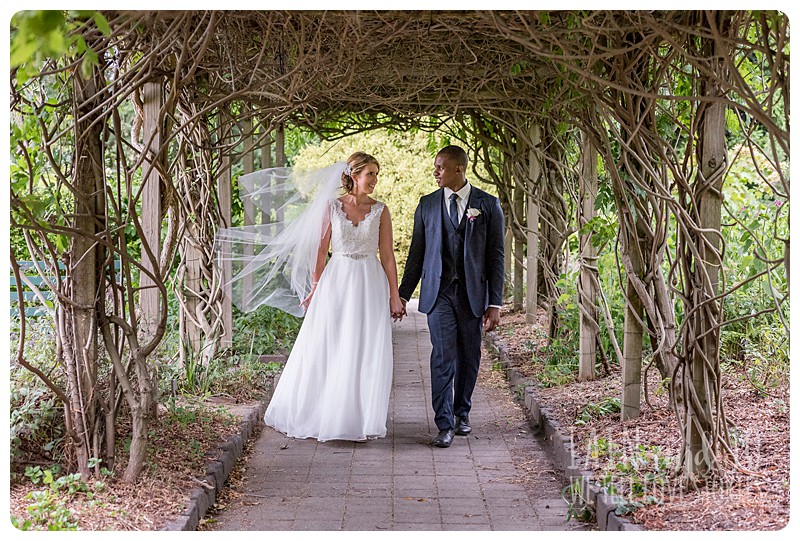 6. Wurundjeri Gardens
It probably should be called Wurundjeri Garden (not plural) because it's pretty tiny! But when the willow trees catch the late afternoon light, this tiny little spot can be spectacular. To get there, just take a short stroll under the Swan Street bridge.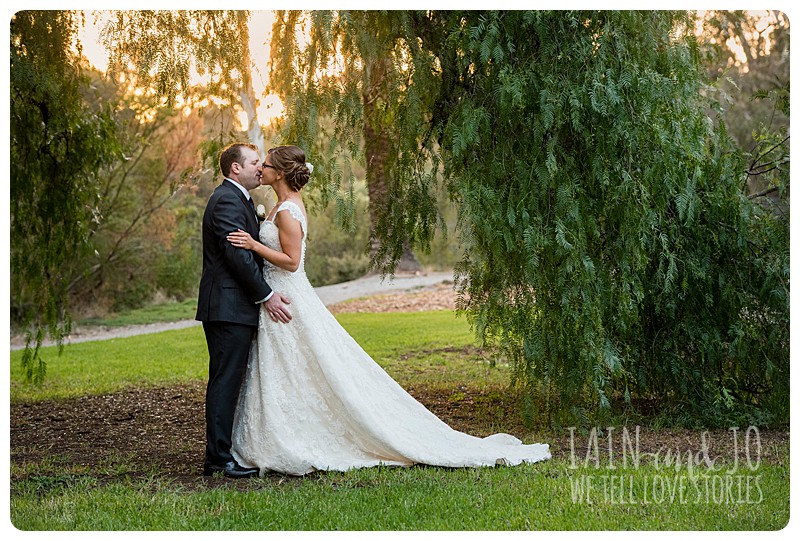 7. Morang Road Reserve (in Spring)
In spring, it's definitely worth the short walk to get some pictures in amongst the blossoming trees. At other times of the year, it's honestly a better idea to head to Wallen Reserve if you've got time. Morang Road Reserve is nice for a few photos, but Wallen Reserve has lots more options.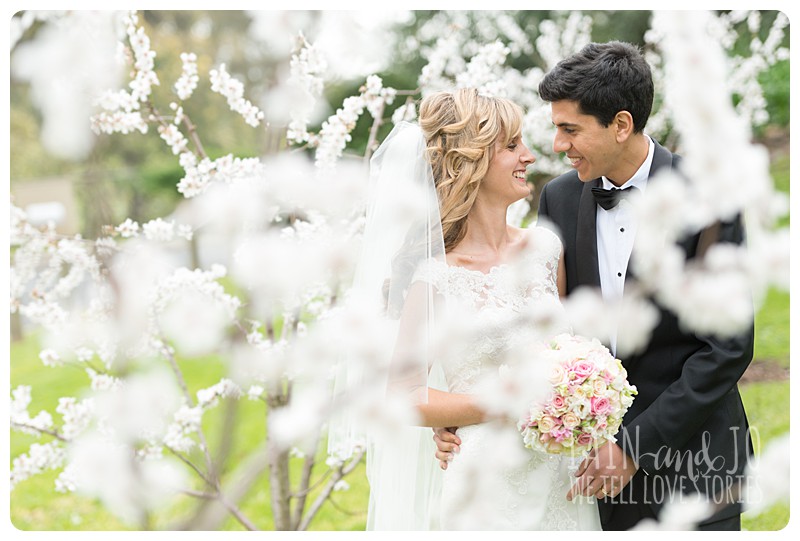 8. The dancefloor
There's just something about the dancefloor at Leonda that makes great pictures happen. (Note: No brides were harmed in the making of the picture below!)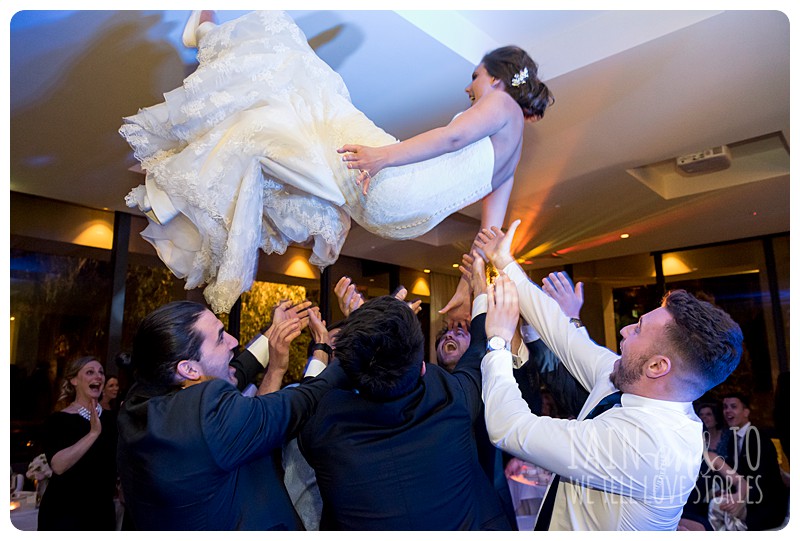 9. The Boat Landing at night
I know I've kinda mentioned the Yarra already, but we haven't really talked about one of the best things about it yet. The boat landing isn't just decorative, and if you're up for it, you can actually leave your reception on a boat. What better way could there be to start the next chapter of your life than to float off down a river together?
To make it even more special, talk to the Leonda team about arranging sparklers for your guests and walk down to the boat landing in style!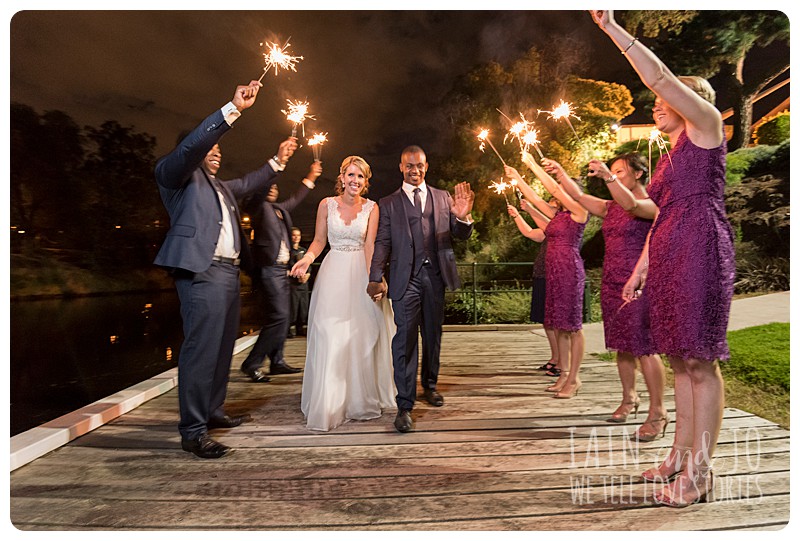 … and on top of all of those, there's the Ballroom and the Garden Room themselves. At the reception, all of your favourite people are going to gather together as a group for perhaps the only time ever. There'll be countless moments to capture. Soak it up, enjoy, and let us capture it all so that you can look back on the experience for years to come!