Lisa and Massimo work together, but both will agree it definitely wasn't love at first sight (or first email, as the story goes). Lisa first came to Massimo's attention as the sender of "those annoying emails" from the IT help desk team. He decided that he didn't like her, but changed his mind when he realised that she was the same person as the "new girl" he'd seen in the elevator one day.
Their boss put them on a simple project together and they enjoyed each other's company so much that they managed to drag out the project much longer than it needed to. Finally, Massimo invited Lisa for a few birthday drinks in the St Kilda. In Lisa's words, "we never dated. After that Sunday, that was it. We've been together ever since, whenever we can." A fact that Stuart, Massimo's boss and now groomsman attested to in his speech: "They are so desperately in love at work, it's almost nauseating."
One year later and nearly 150 of Lisa and Massimo's closest family and friends watched a boy from Milan marry a girl from Clayton (albeit with Italian heritage) at St Peters Church in Clayton before moving onto photos and reception at Riversdale Golf Club in Mount Waverley.
Lisa and Massimo – you guys are such a lovely, genuine couple that it was an absolute pleasure to be involved in your special day. We hope you have a wonderful honeymoon in Italy and can't wait to show you all your photos when you return!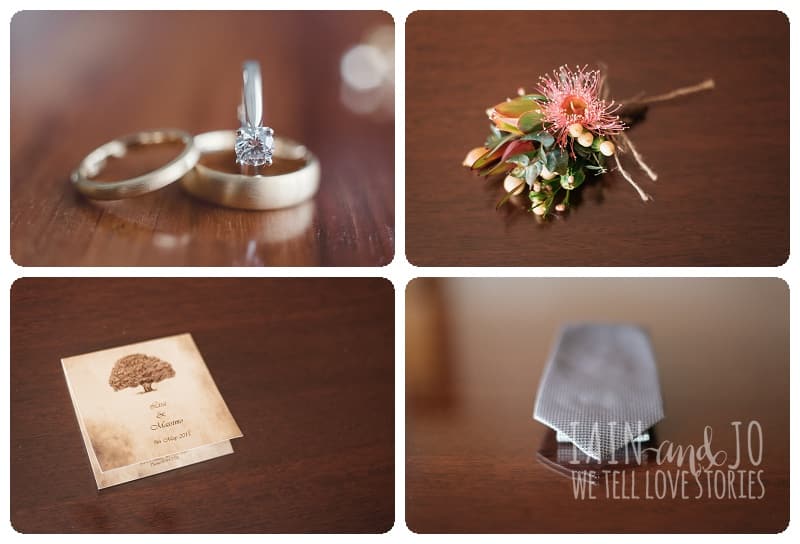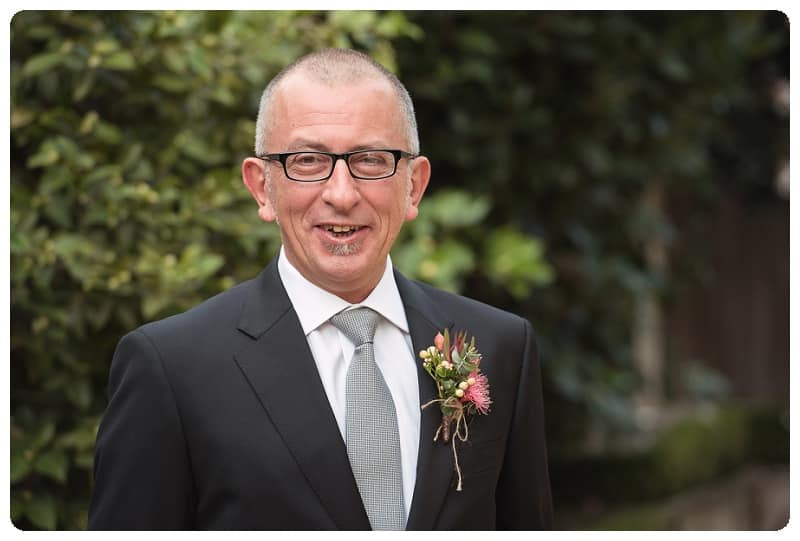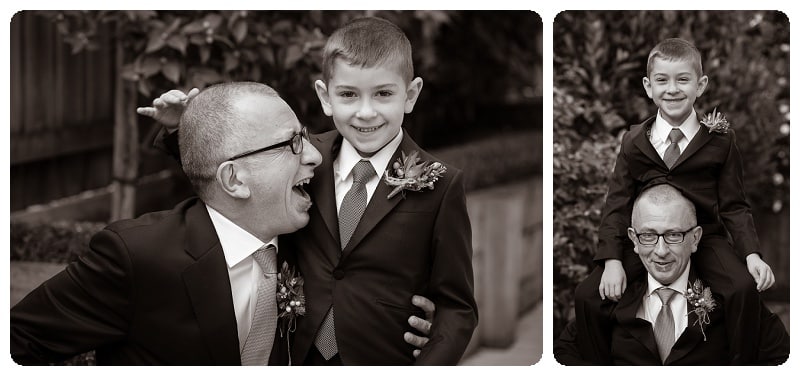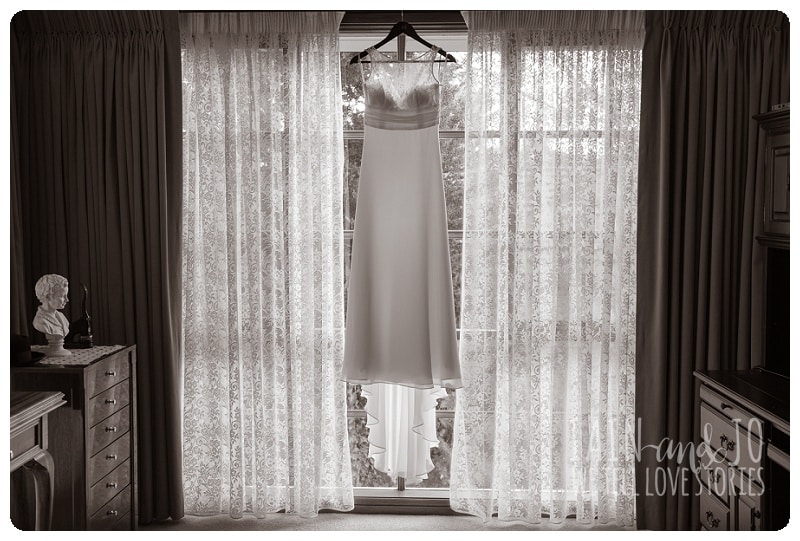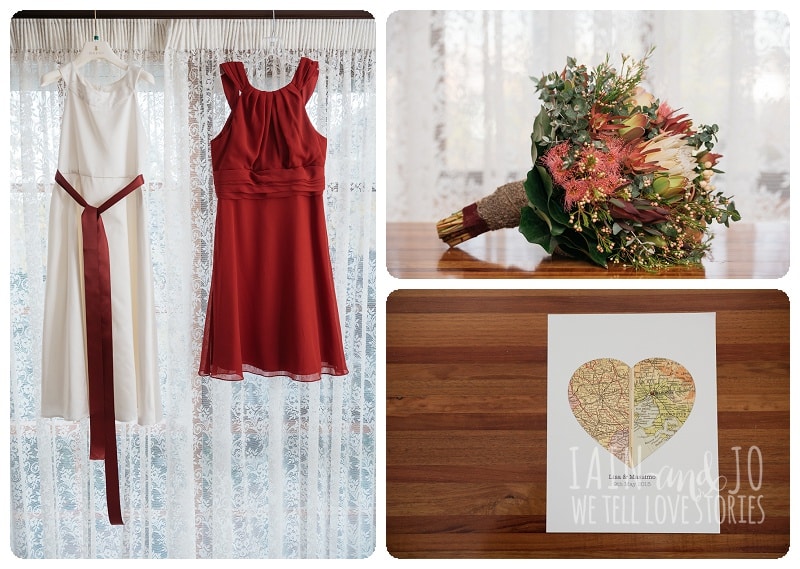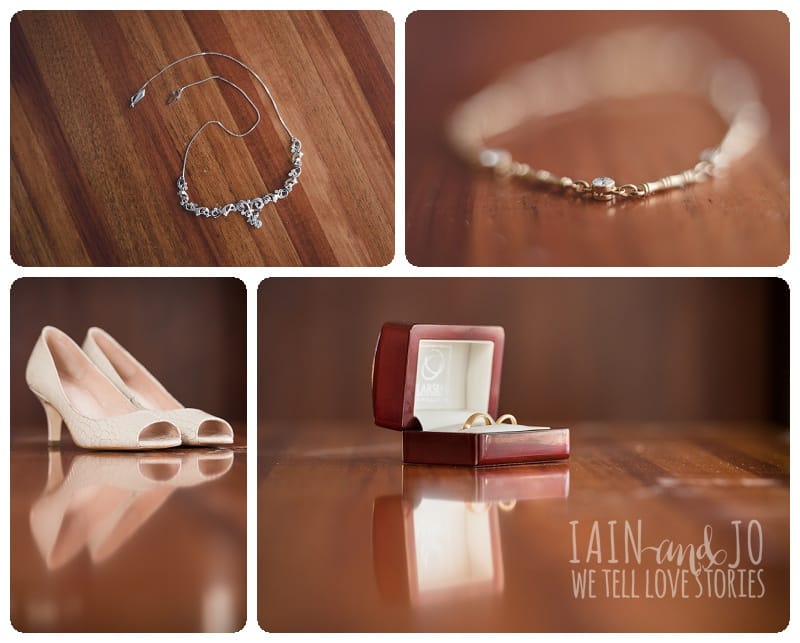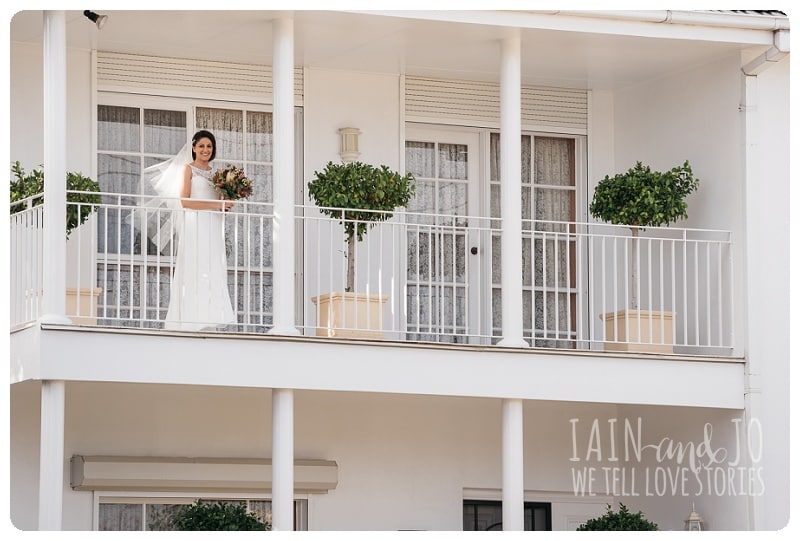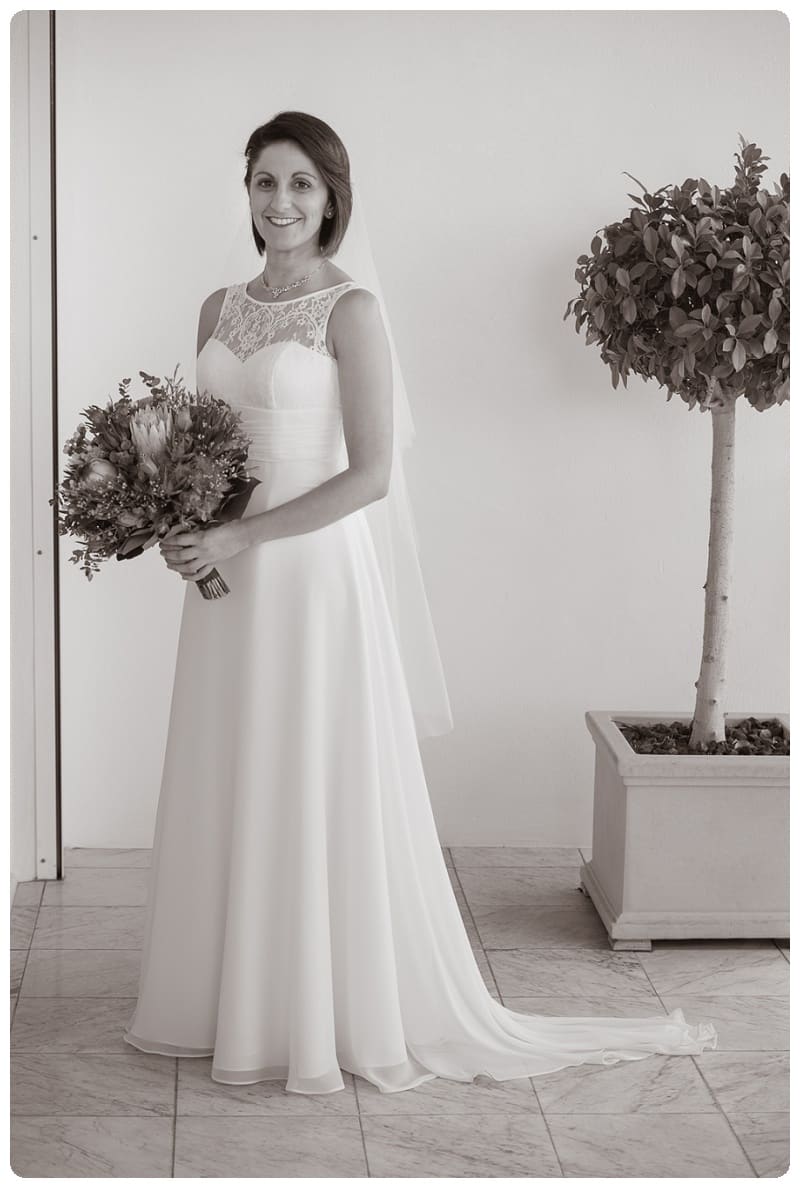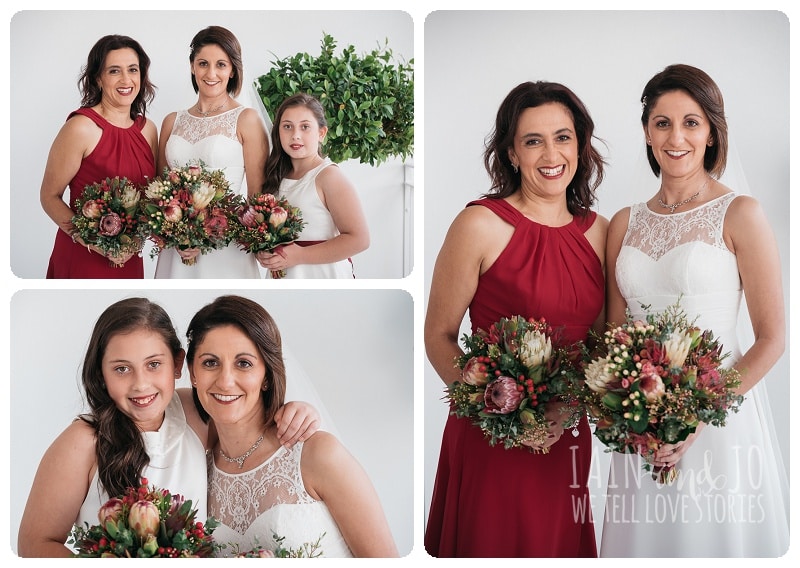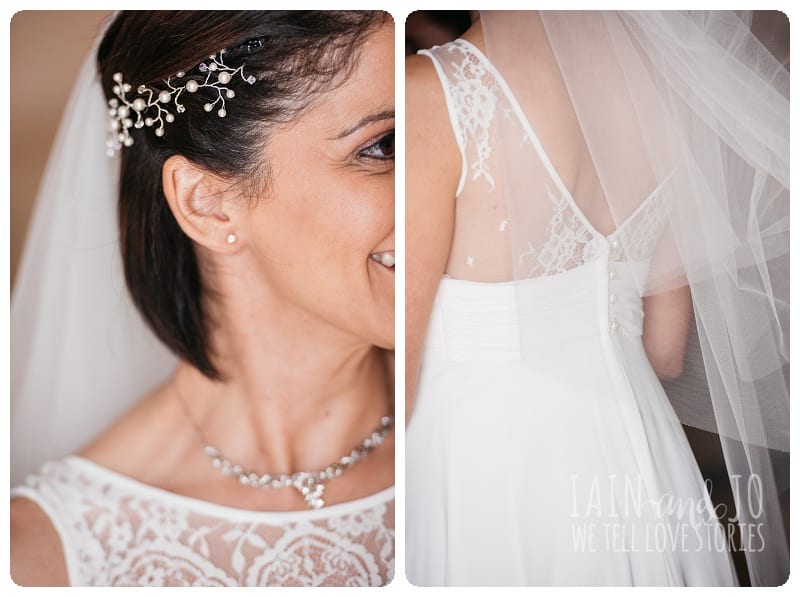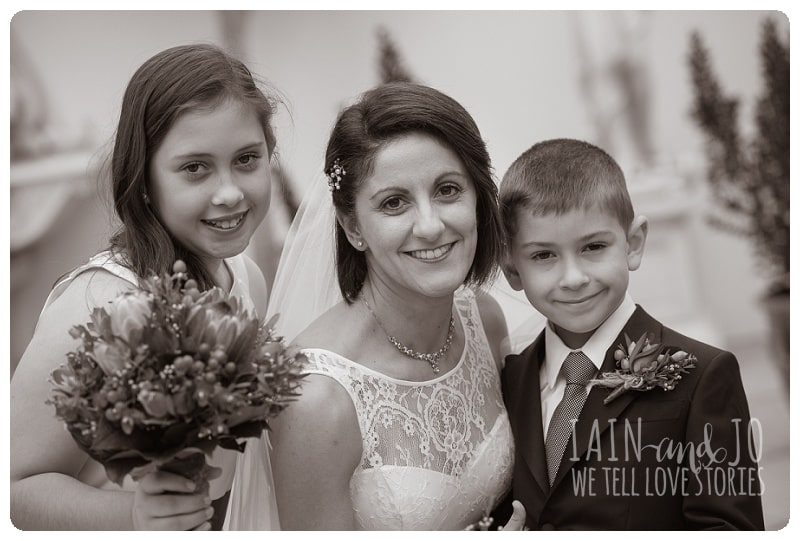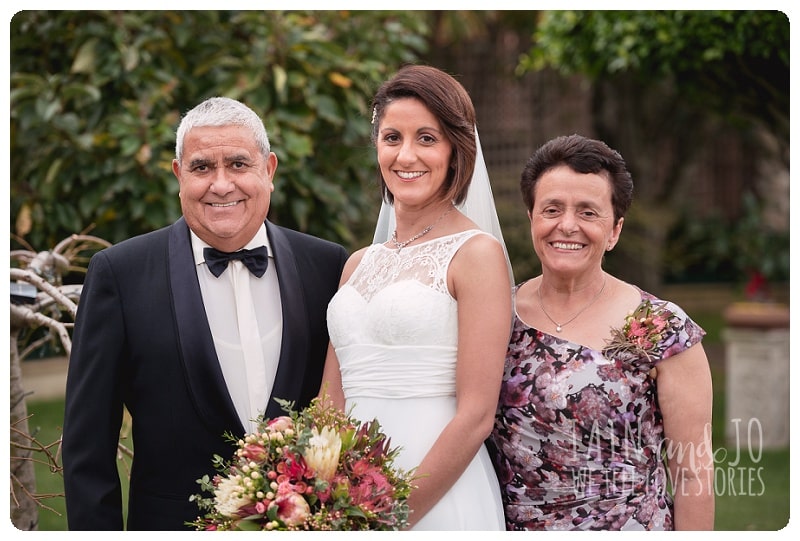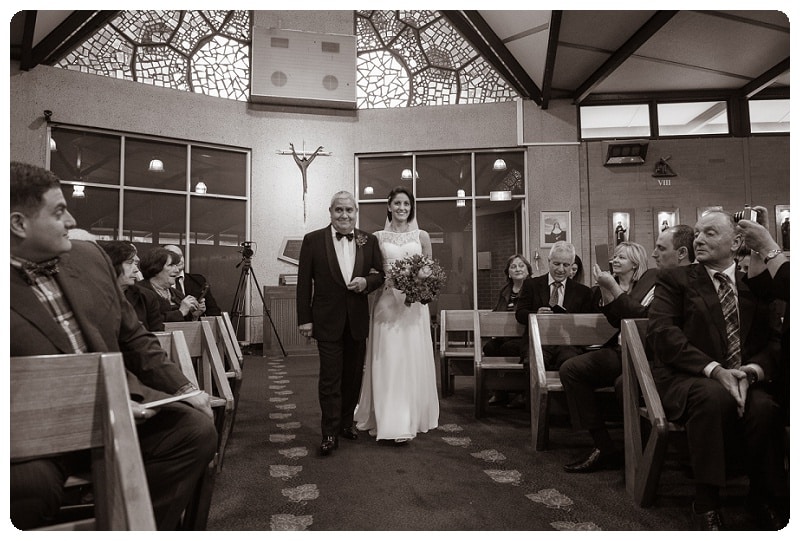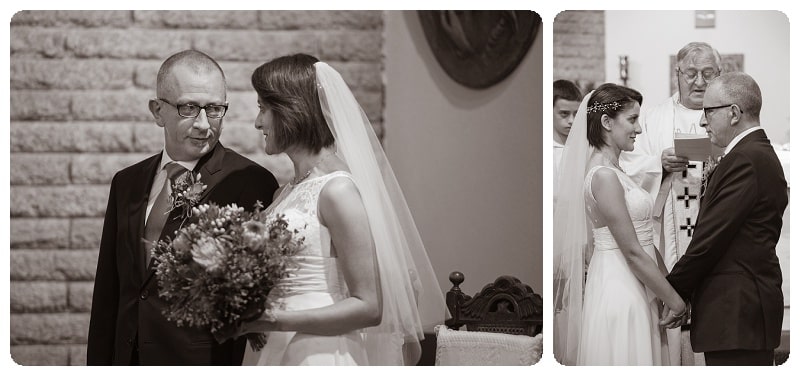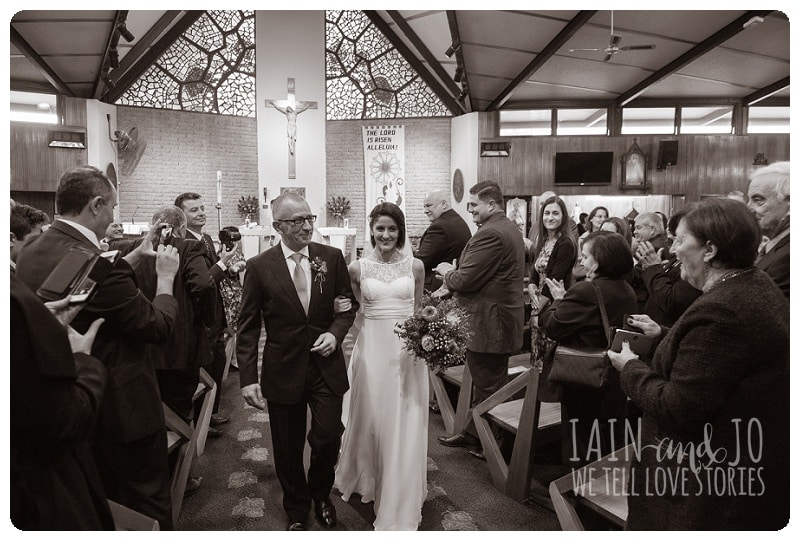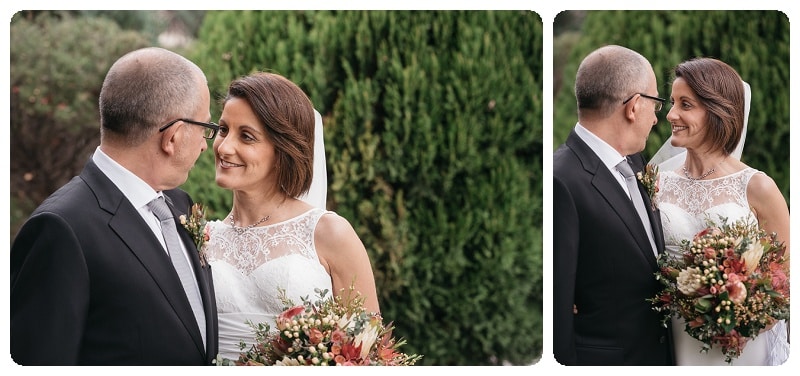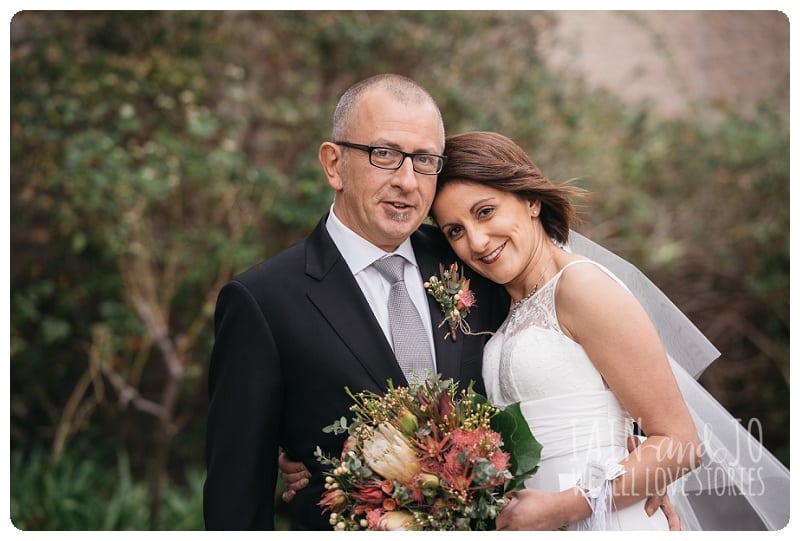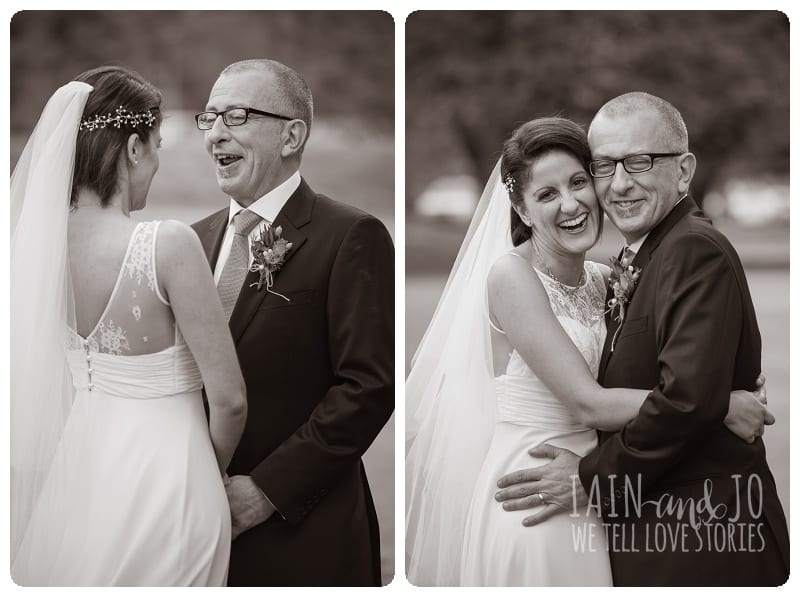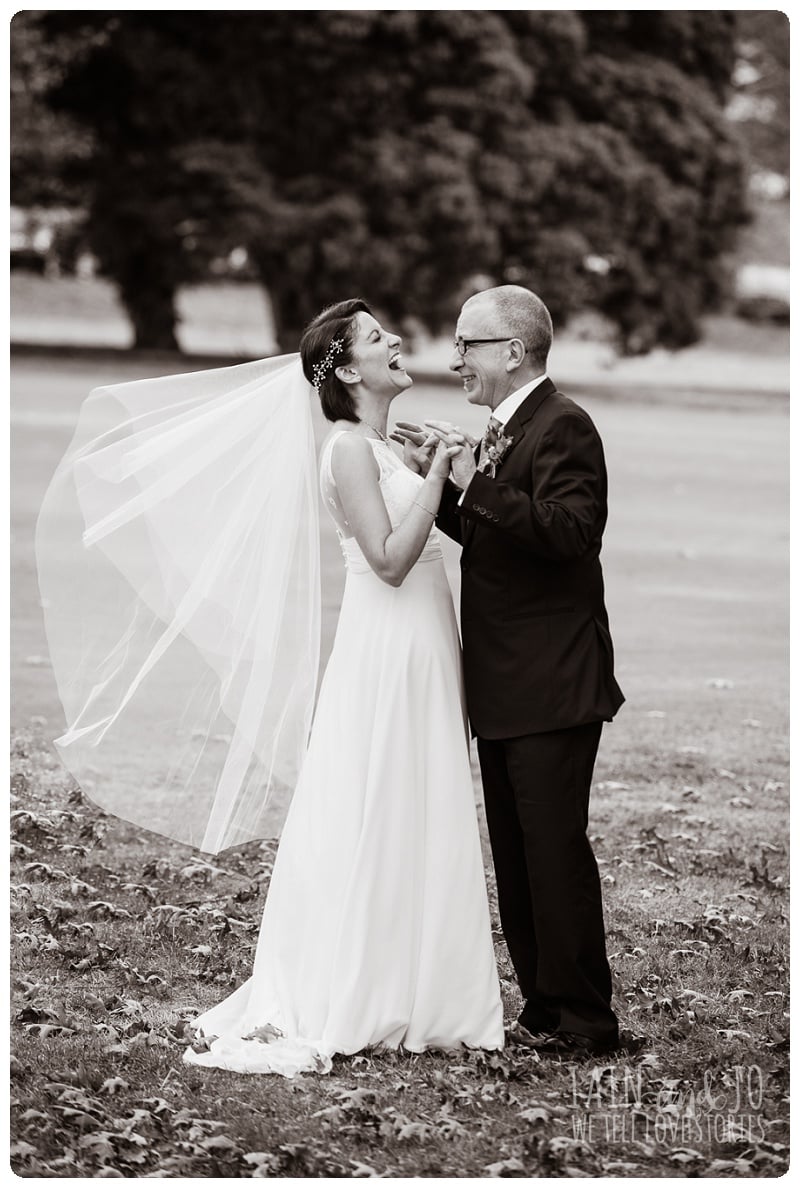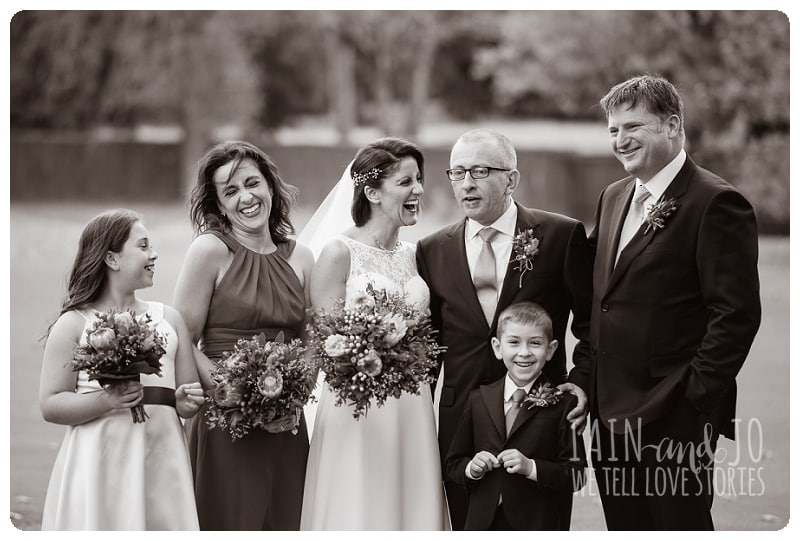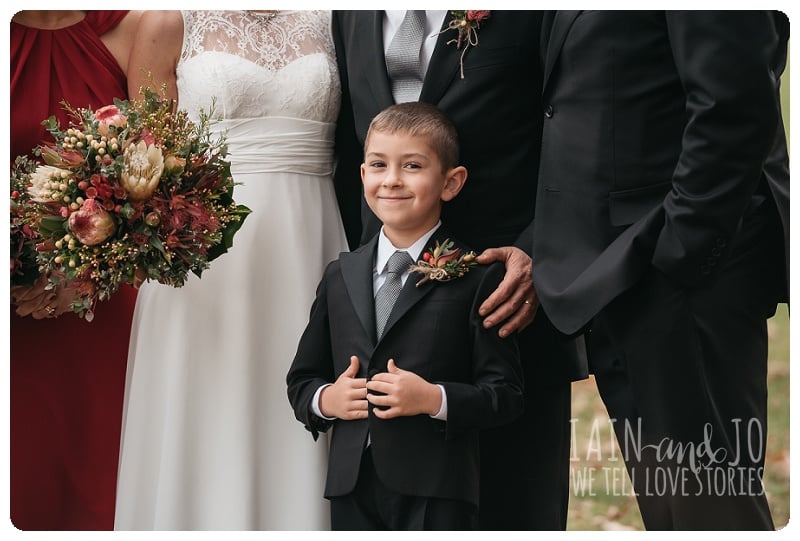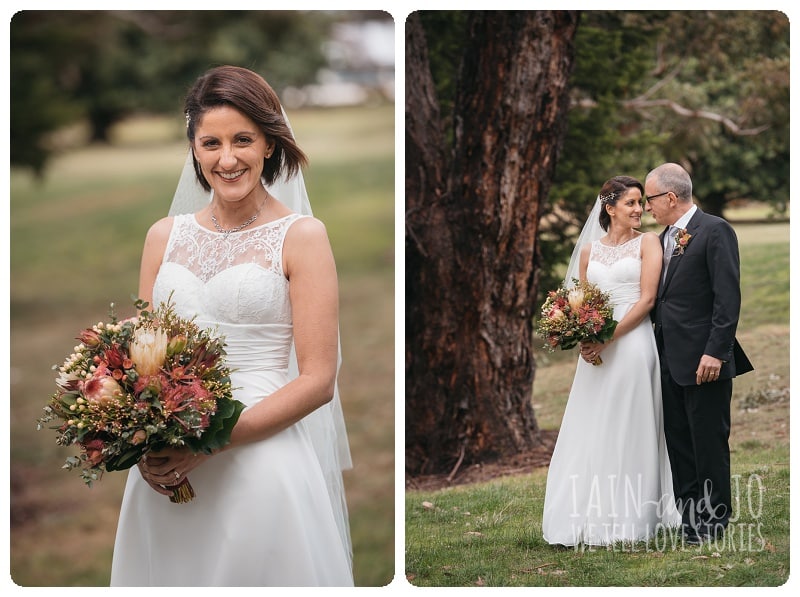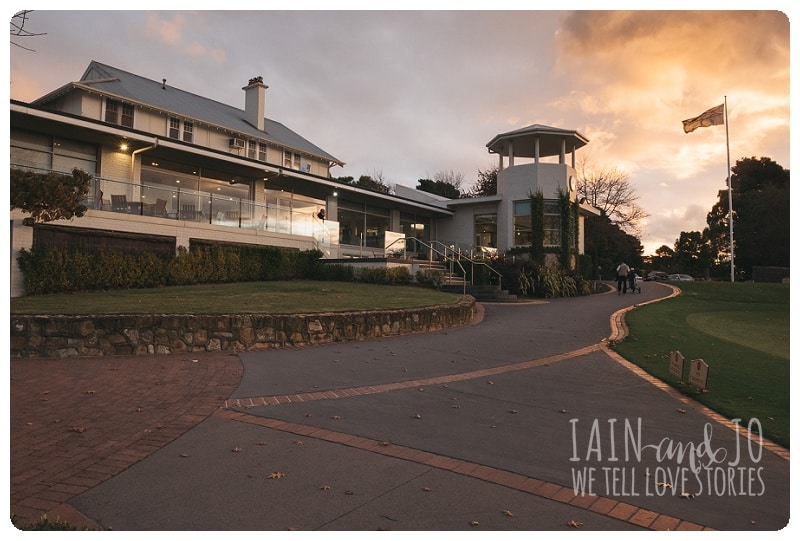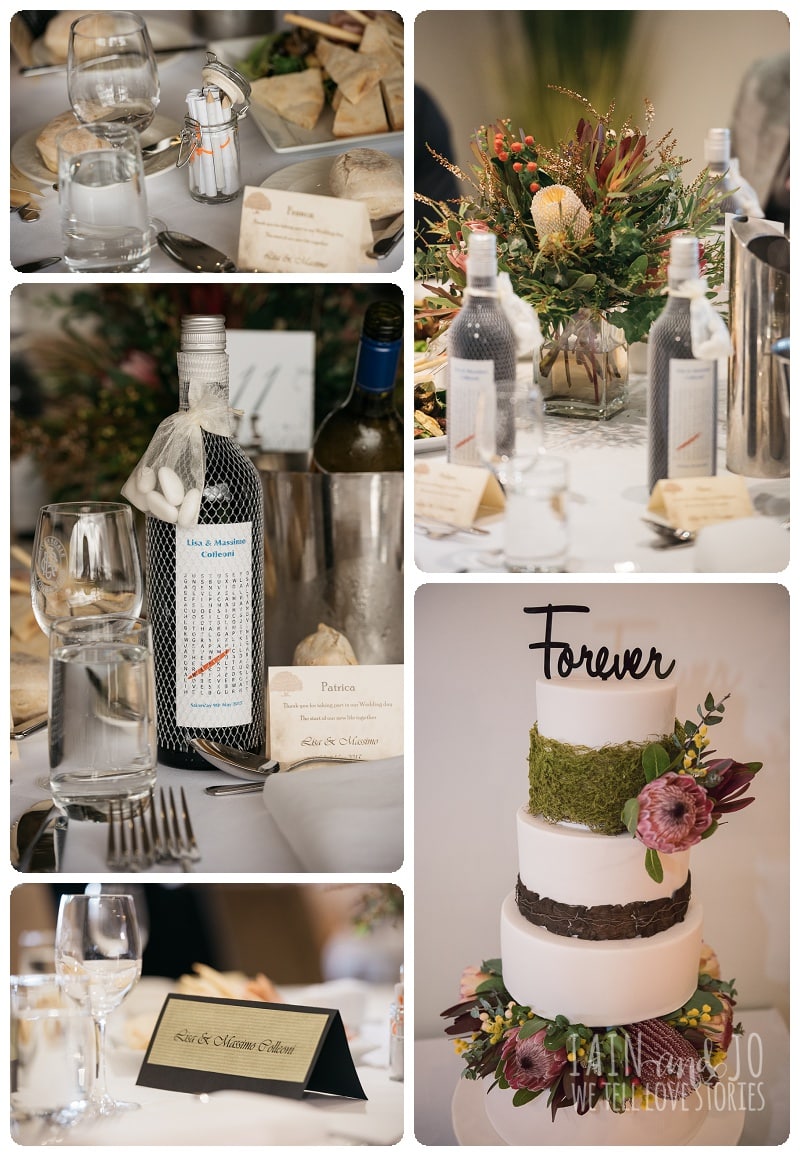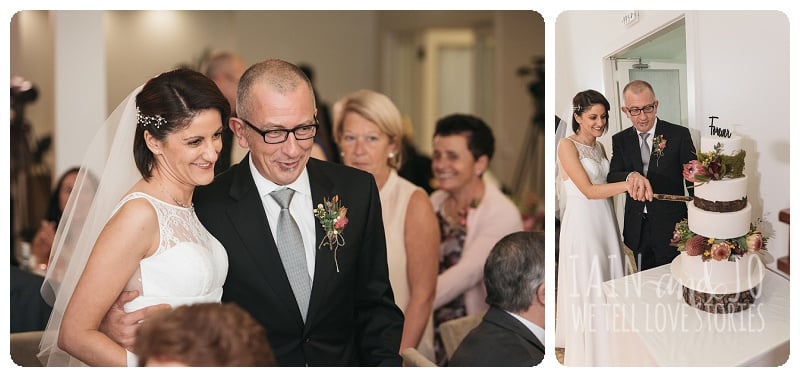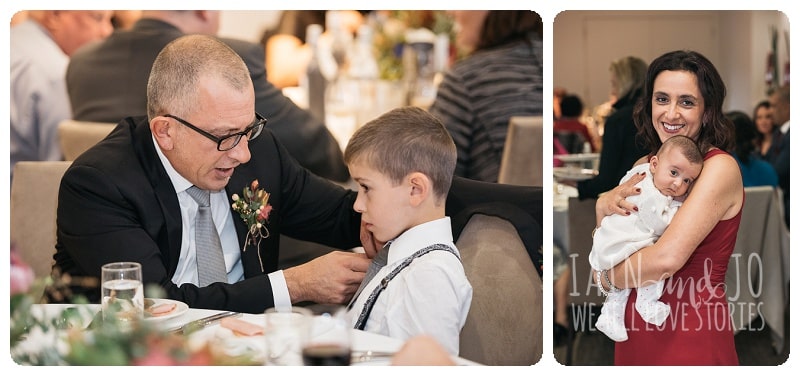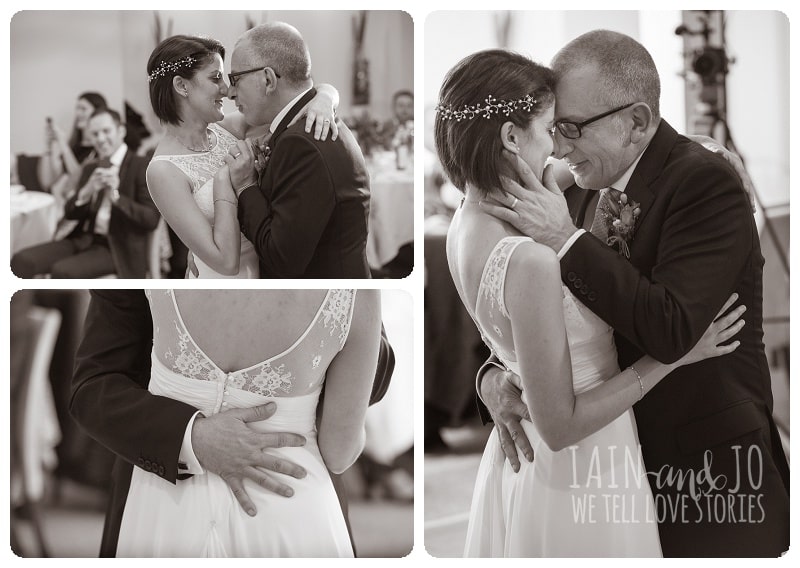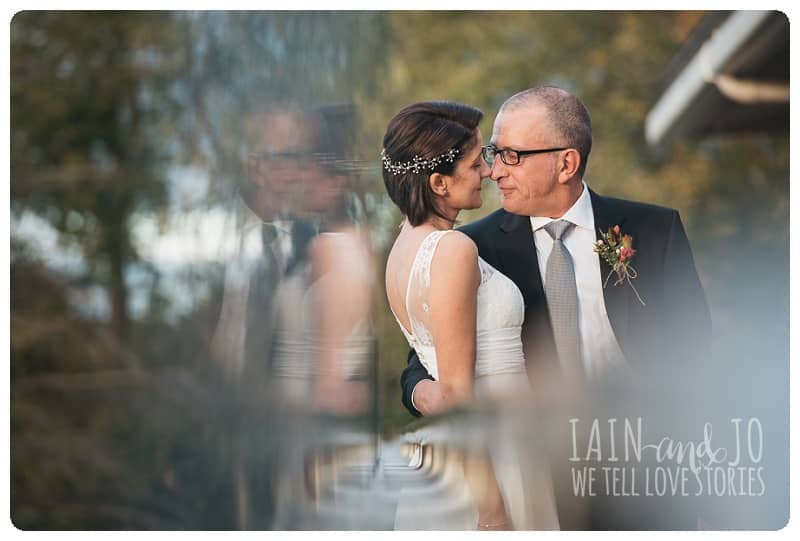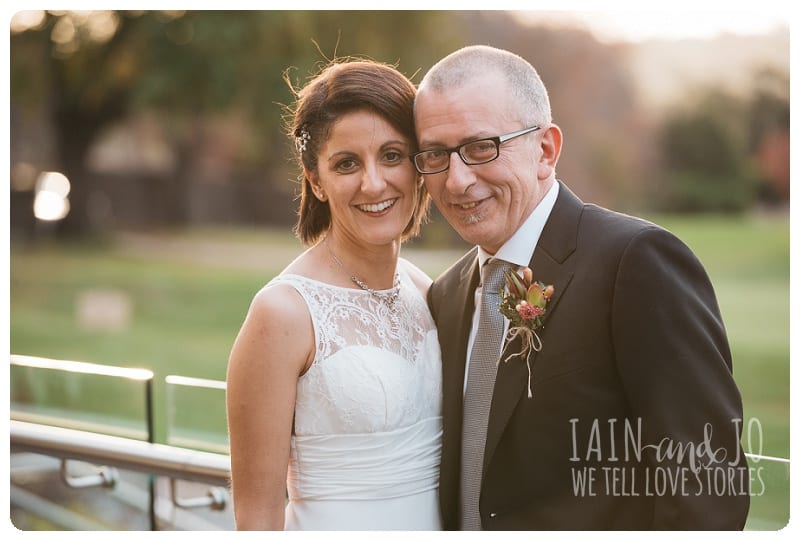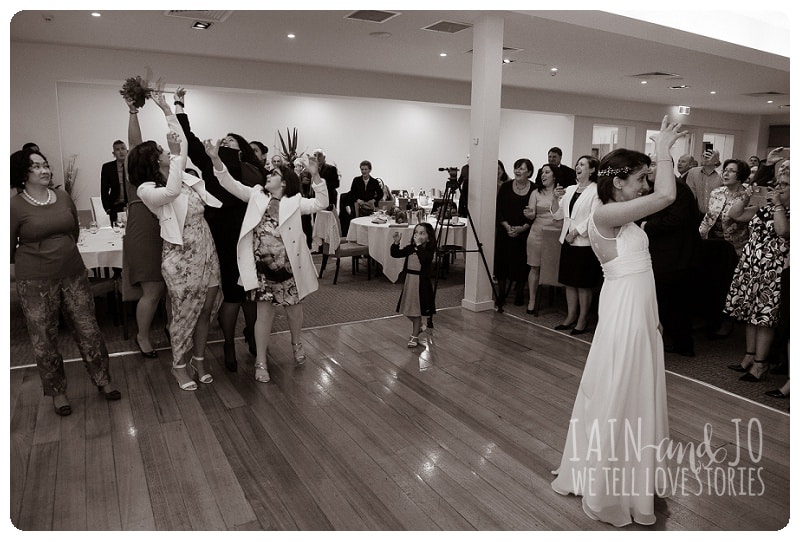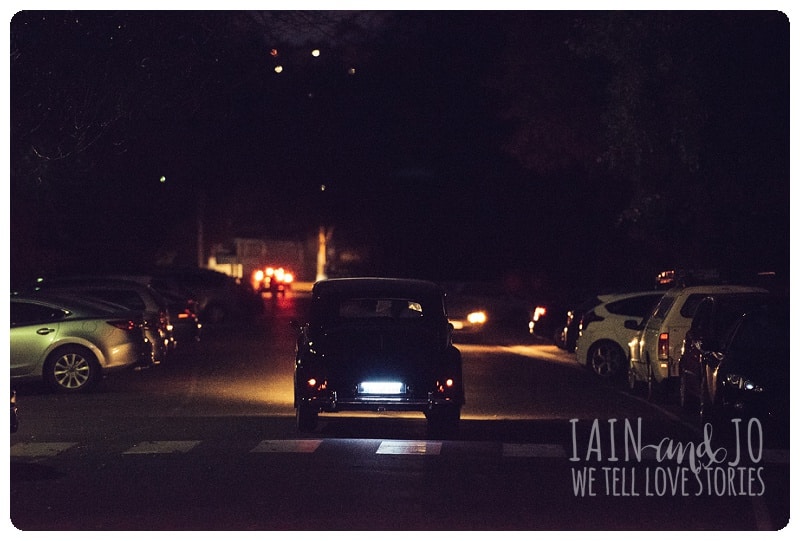 Lisa and Massimo's Dream Team: Church: St Peters in Clayton | Reception: Riversdale Golf Club | Chauffeur: Always Classic Cars | Dress: Brides on Collins | Cake: Boutique Cake Art