Being the fifth generation of the Maskell family to be married in Brighton is incredibly special, but even without this amazing story, Lucila and Ronnie's relationship is still one out of the books.
The pair met as colleagues at Crown Hotel five years ago. As chief concierge, Ronnie was asked to rev up the new staff members of Crown Metropol. Of the group, Lucila immediately made an impression by guessing his heritage. She did have an unfair advantage, being Croatian/Filipino herself, Lucila has always been good with nationalities.
A few months later, Ronnie hosted the Annual Concierge Ball which was attended by concierges from all over Australia. It was a huge night for Ronnie in more ways than one. After months of flirting, Lucila decided to take charge of the situation at the after party at Co nightclub, taking Ronnie's hand on the dance floor to lead him to a quiet corner, before kissing him.
Ronnie proposed earlier this year after he decided to leave Crown after 15 years, which was a life-changing moment for him. Ronnie quickly realised the depth of Lucila's love and support: "I always thought she had fallen in love with the concierge, not really me. But I soon realised this was the only person who supported me through the whole time. I realised I wouldn't be happy with anyone else."
After popping the question over dessert at Cafe de Stasio, Ronnie took his new fiancé to Station Pier in Port Melbourne where there is a monument to his ancestor Frederick William Maskell whose heroic actions saved 150 people in the 1887 Windsor rail accident. Ronnie said to Lucila: "this is part of your family history now". To which she replied: "I am privileged that you asked me to be a Maskell."
Ronnie and Lucila, your classic wedding was an absolute joy to celebrate with you – thank you so much for trusting us with your special memories. Hopefully we might be around to photograph the sixth generation Maskell wedding too!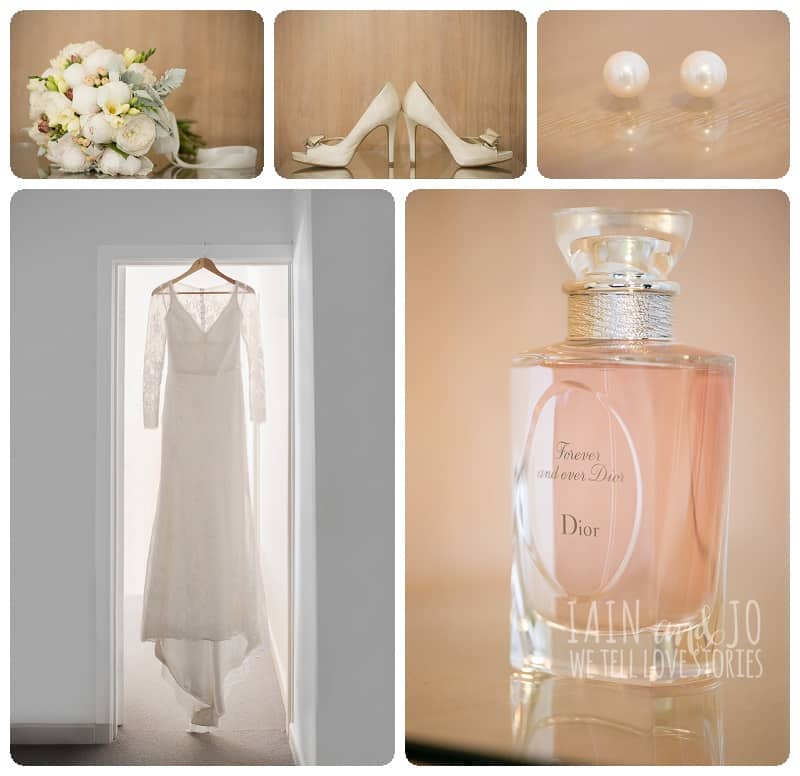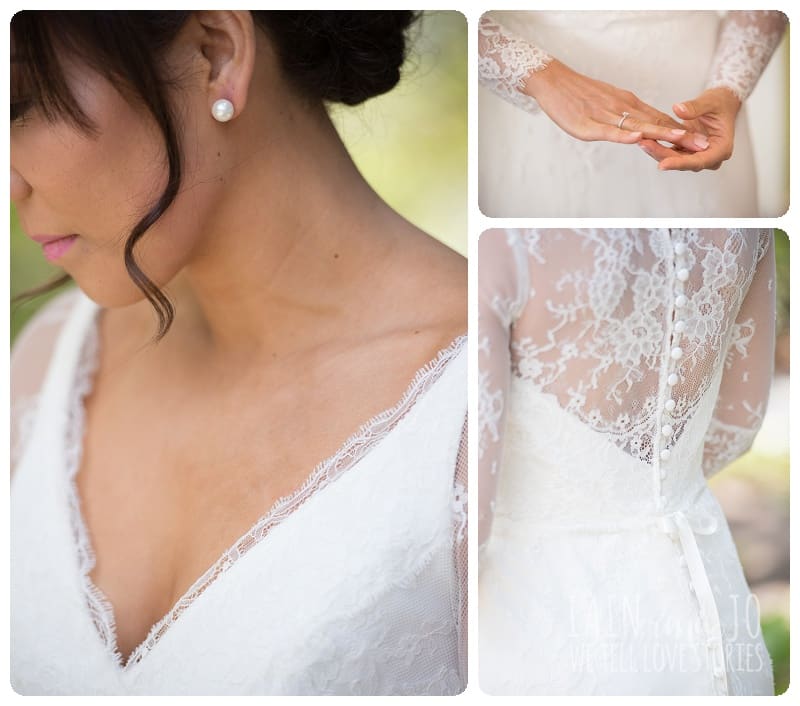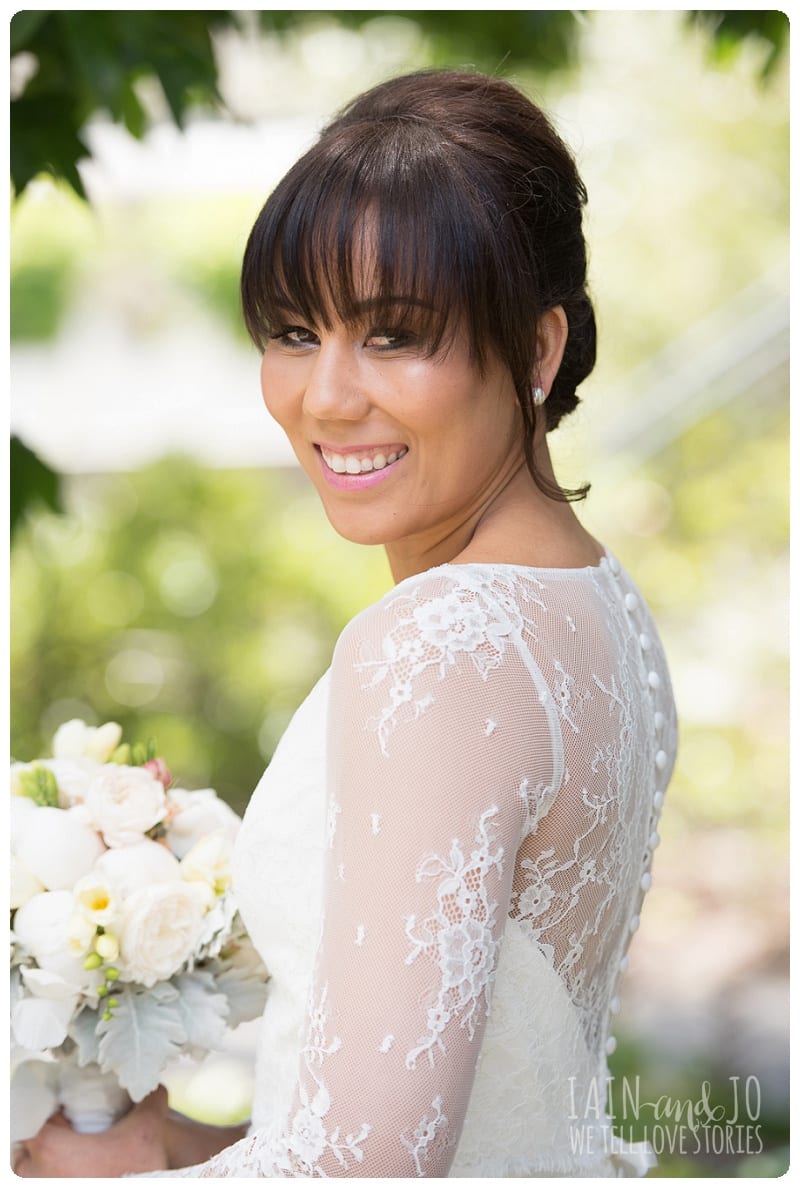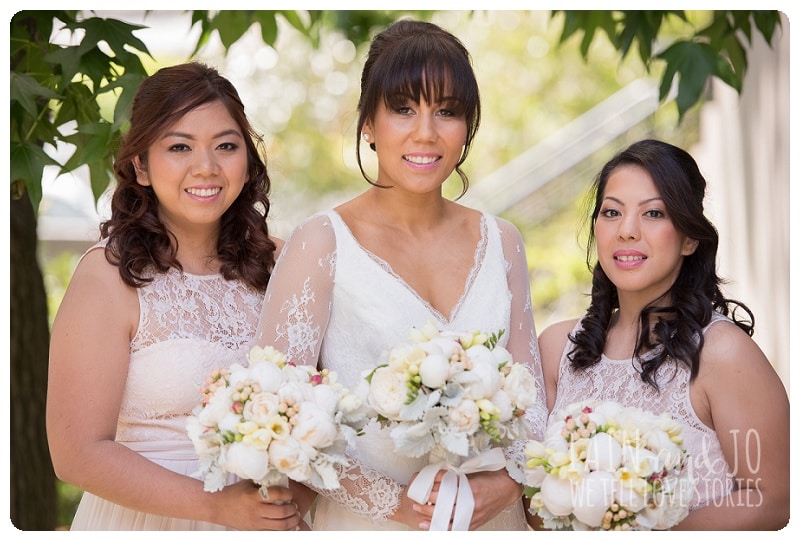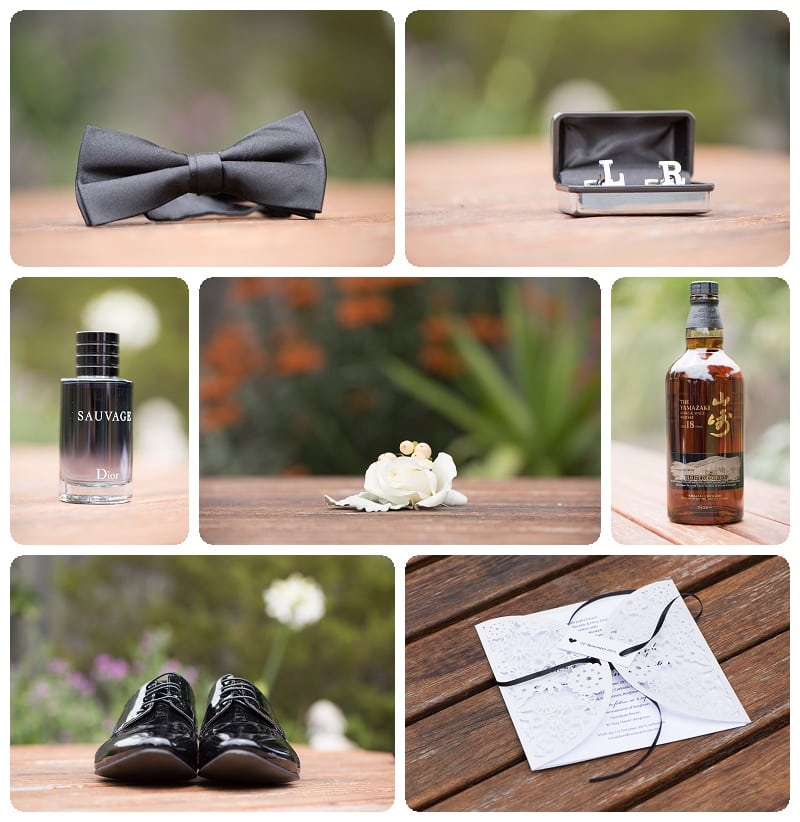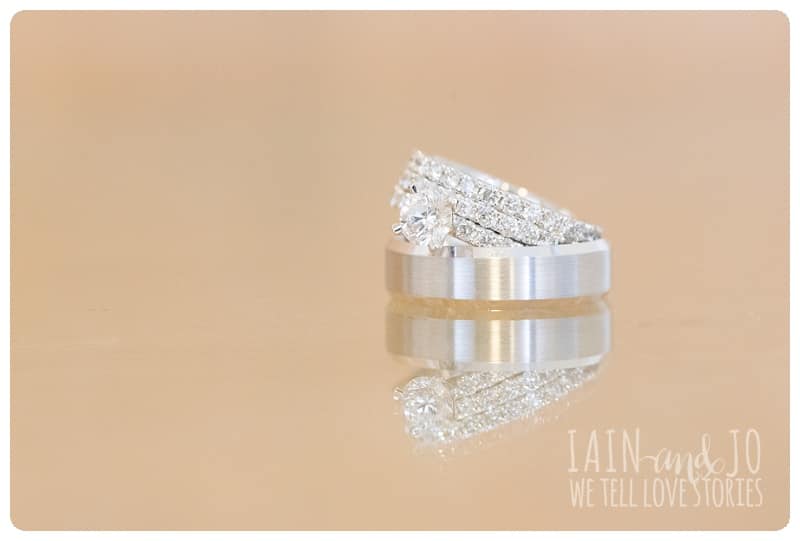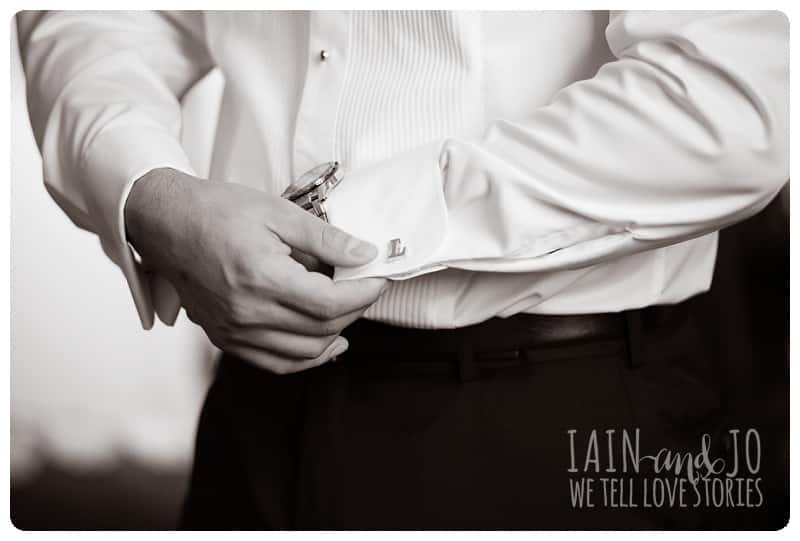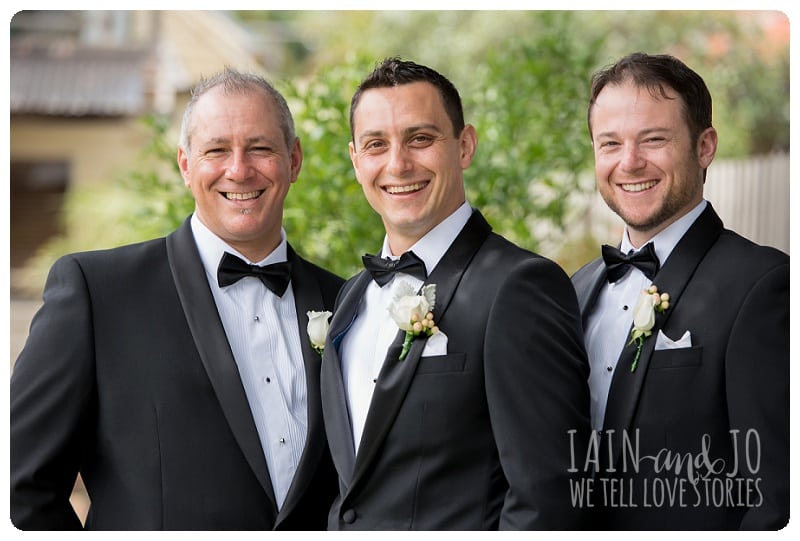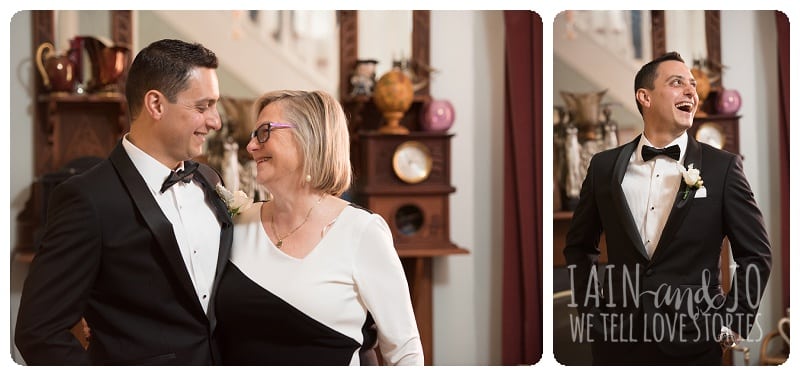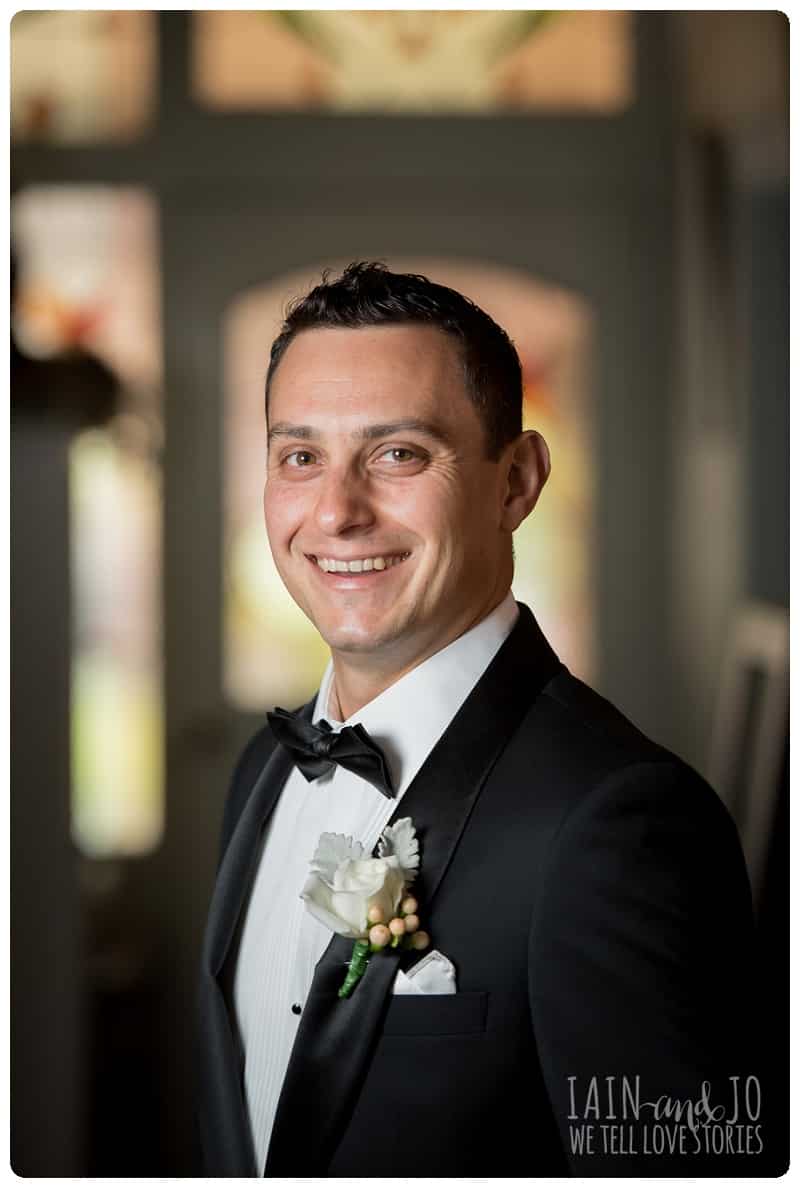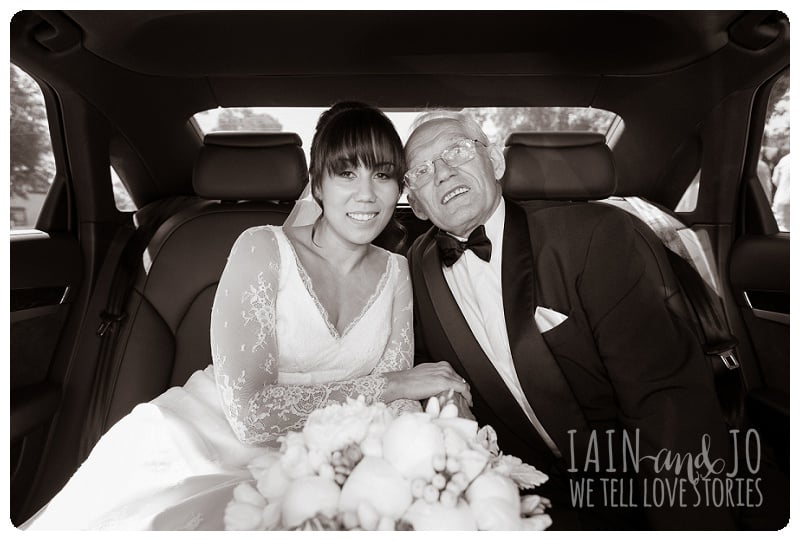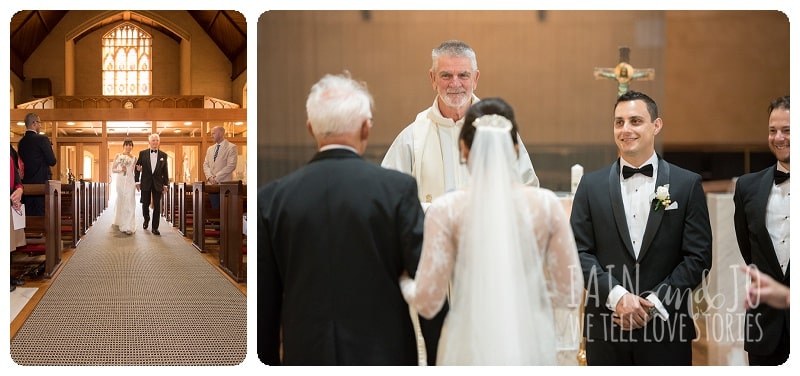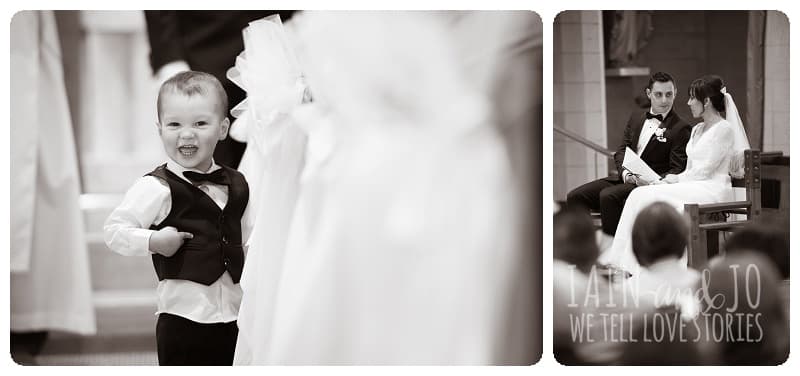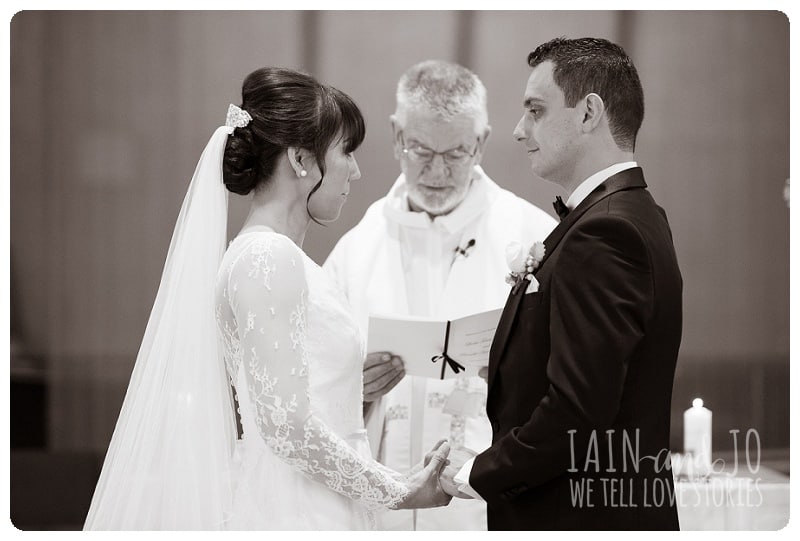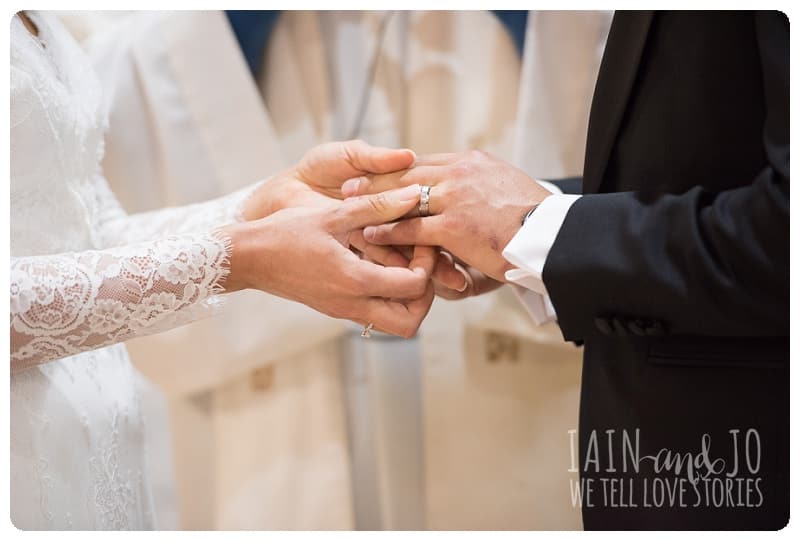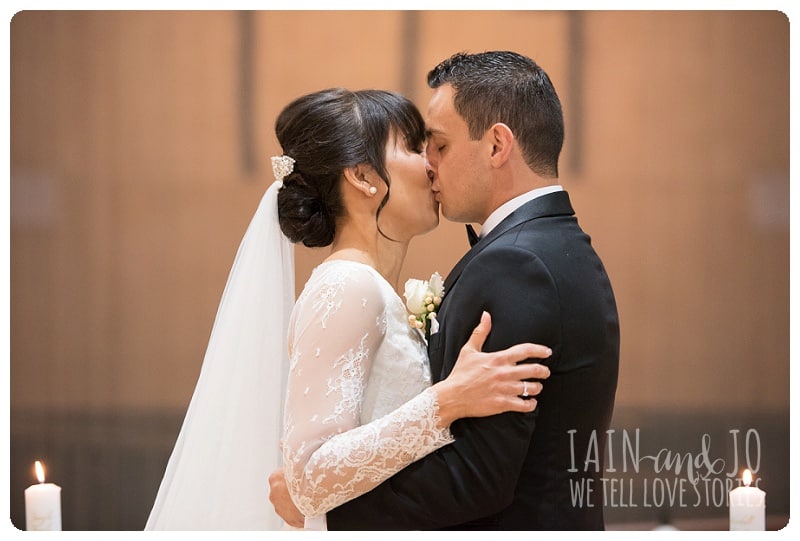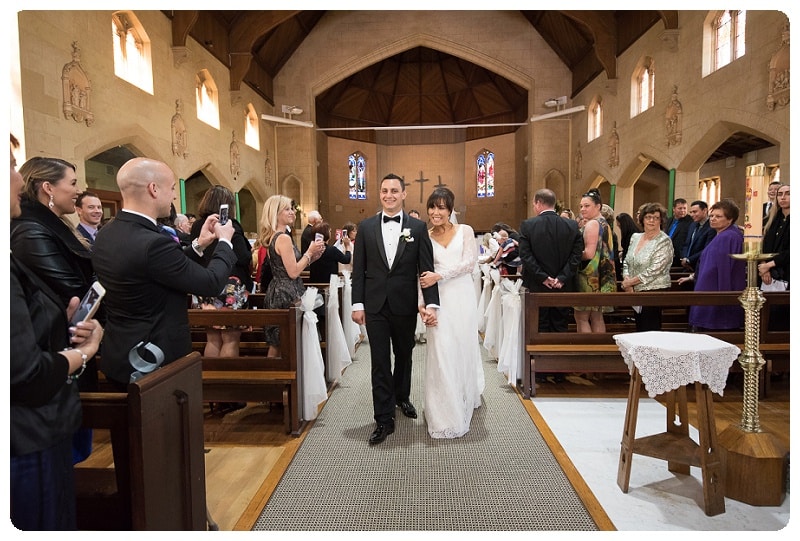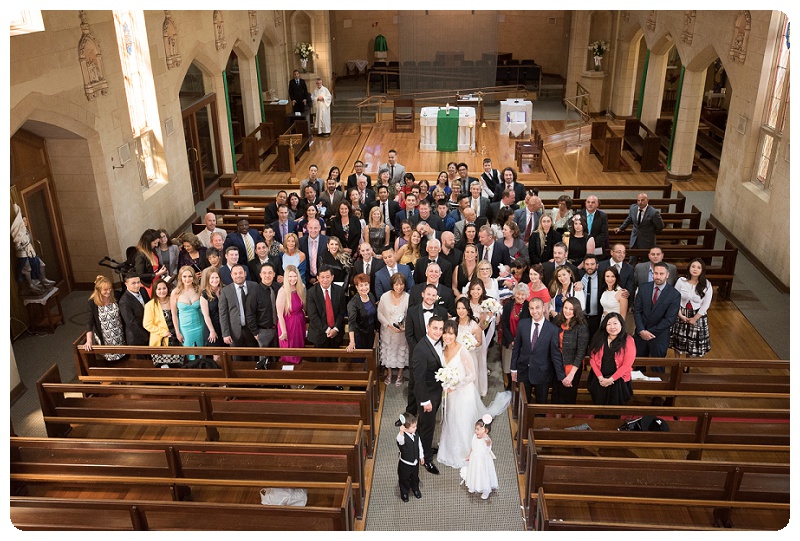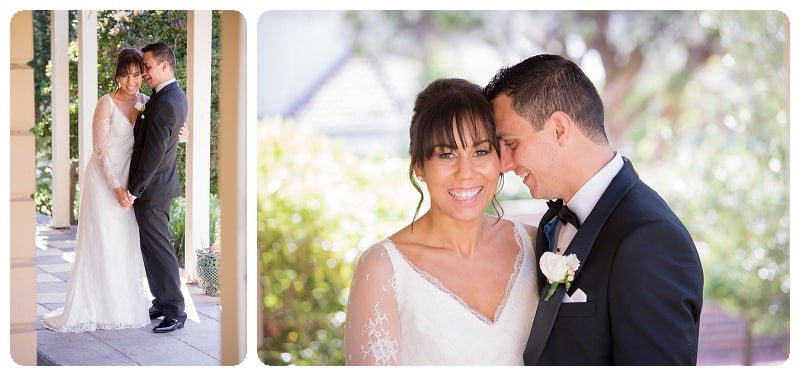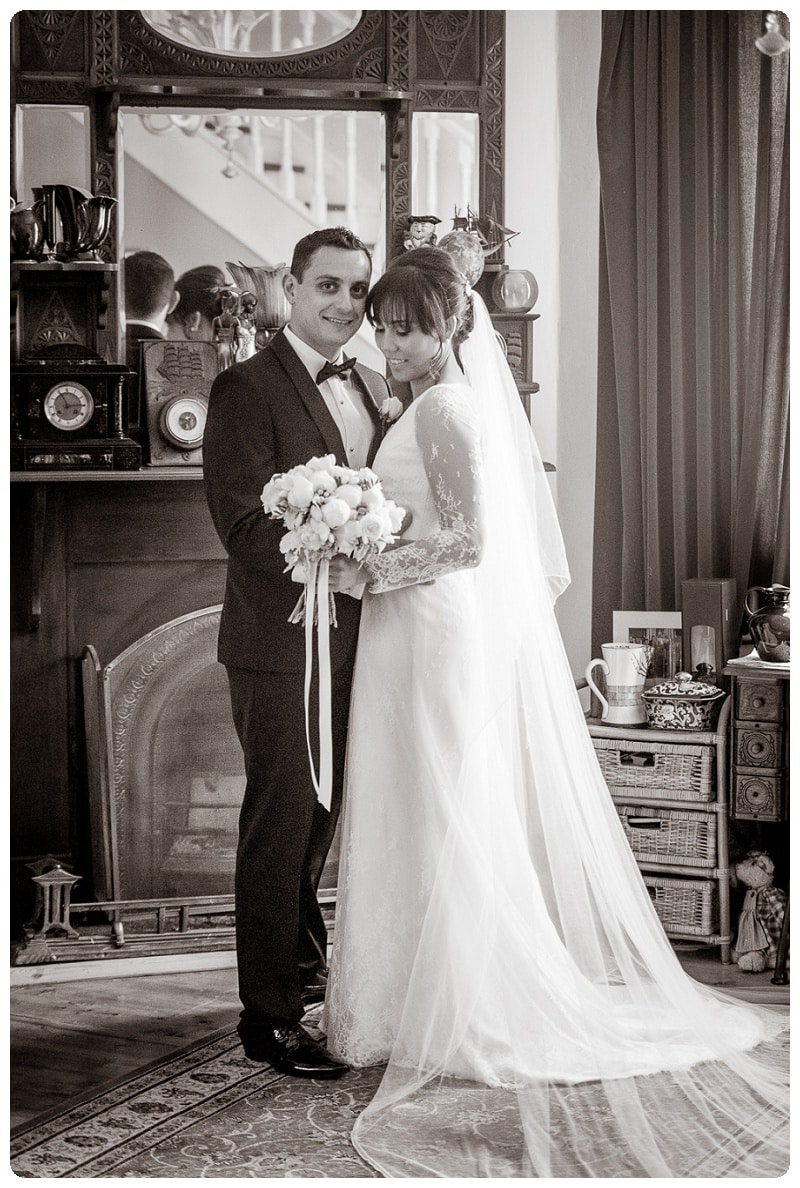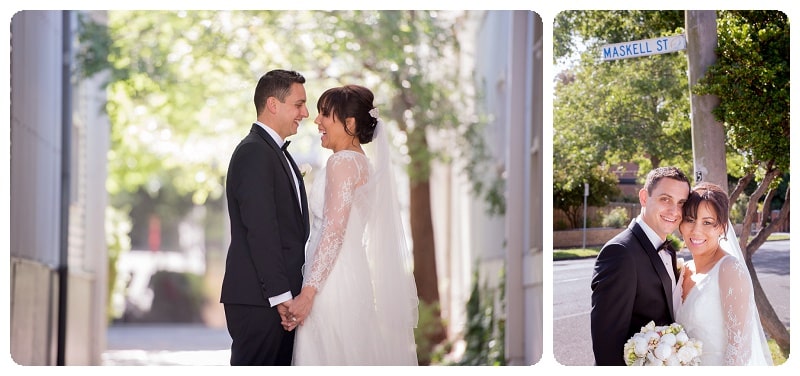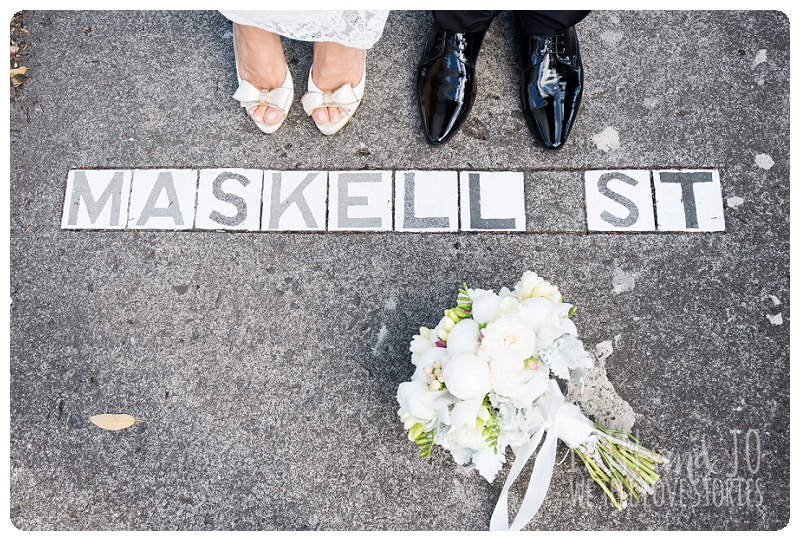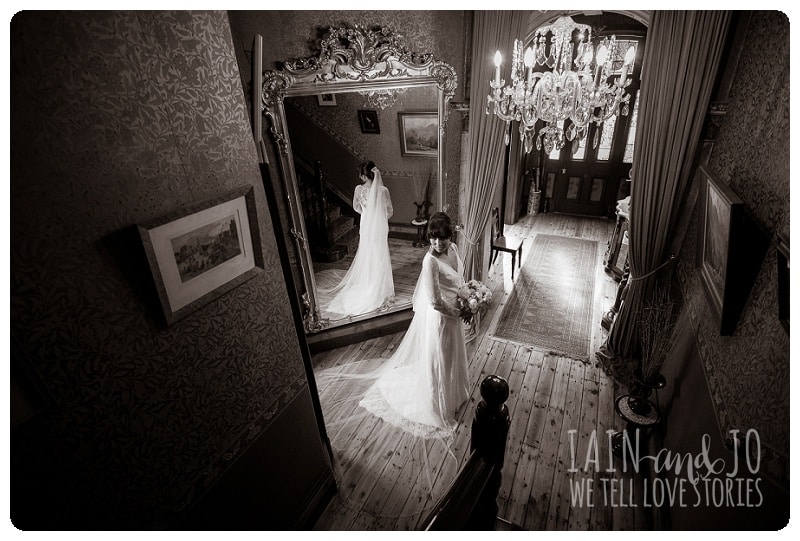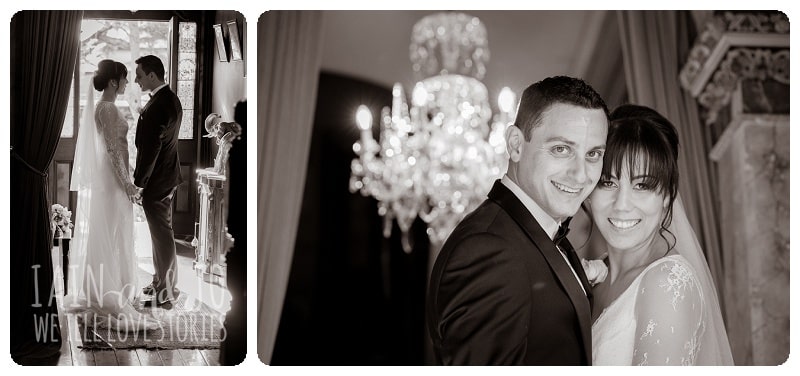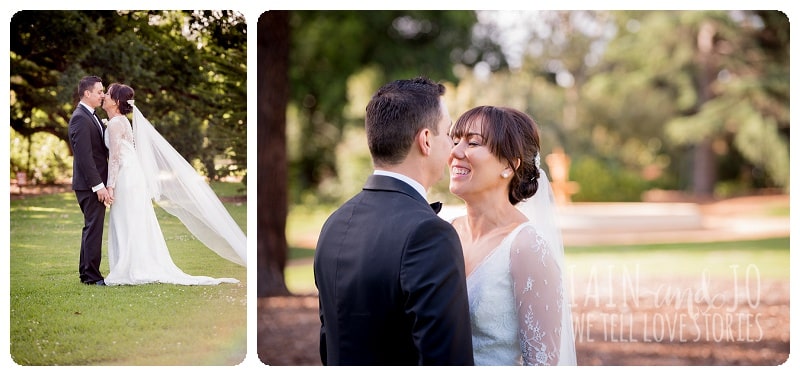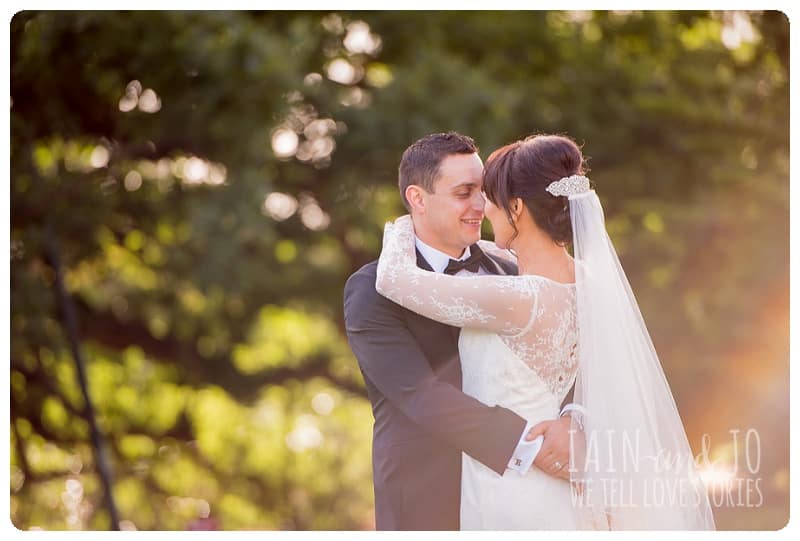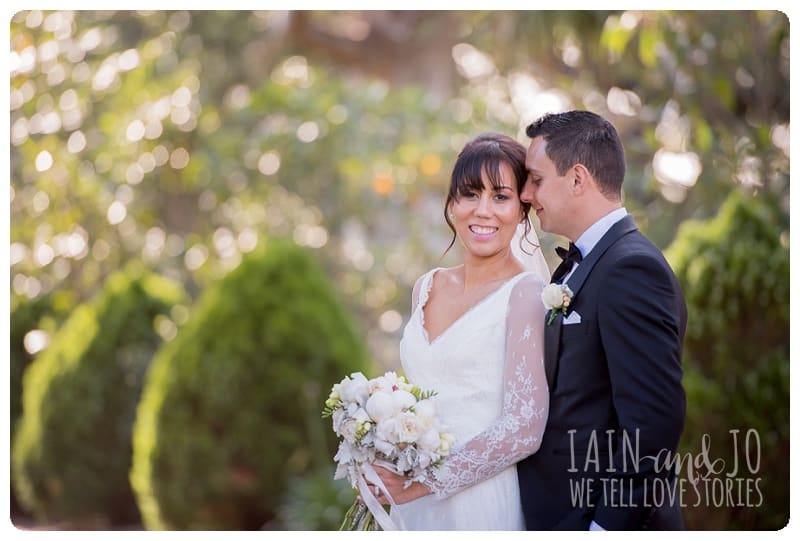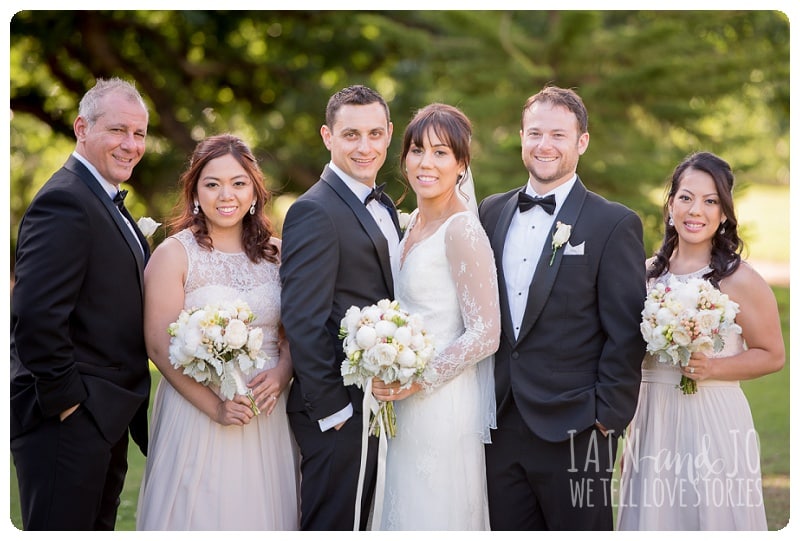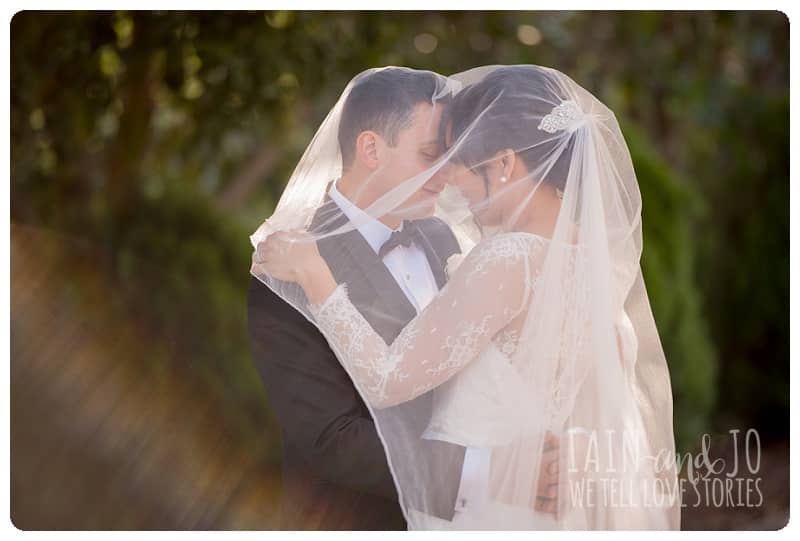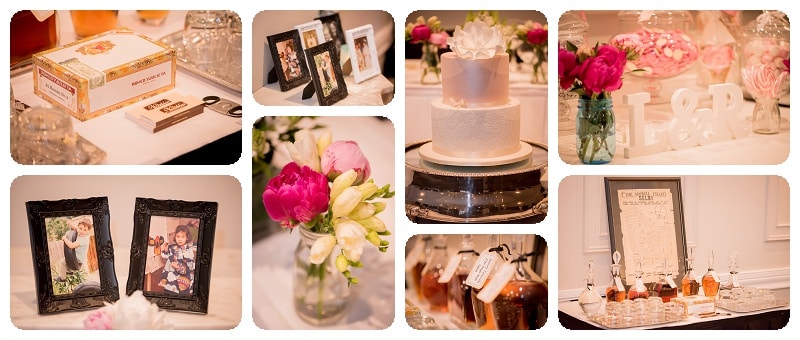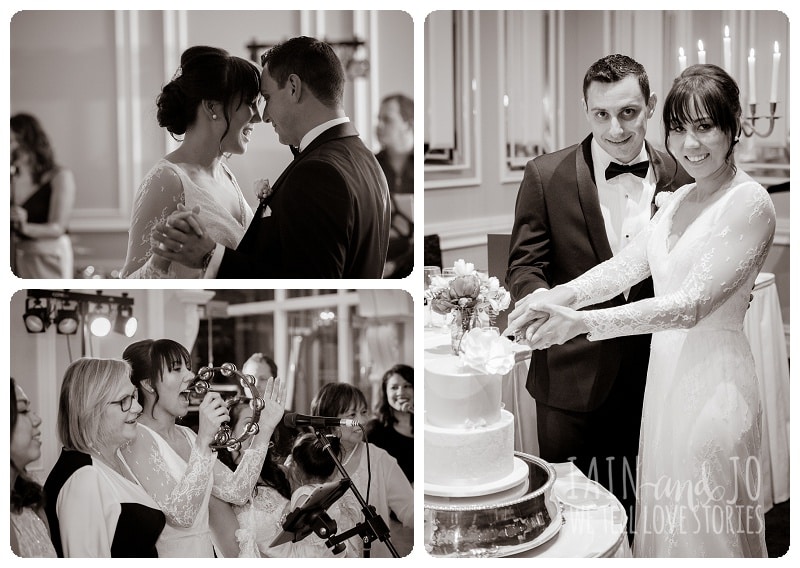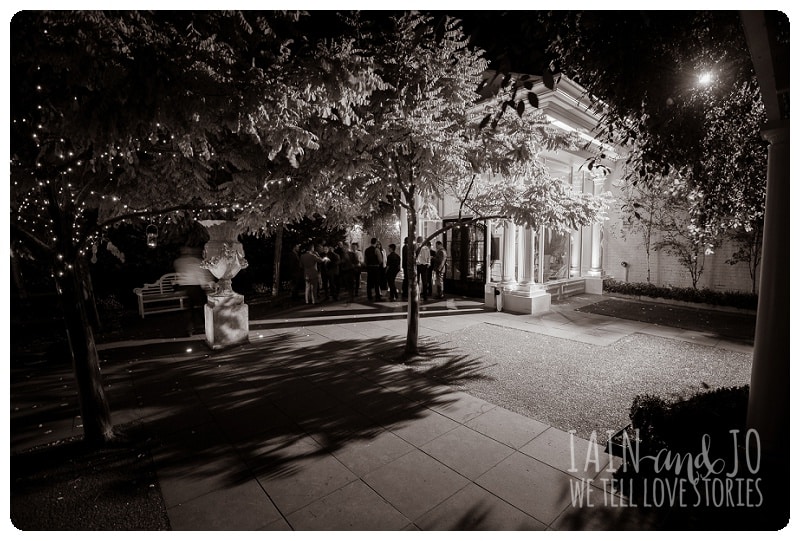 Lucila and Ronnie's Dream Team: 
Ceremony: St Joan of Arc church, Brighton | Reception: The International of Brighton | Dress: Karen Willis Holmes | Band: Ticket to Vegas