Lucy and Anthony met at a big Italian wedding, so they already had a lot in common. In fact it was on just their third date that Anthony knew instinctively that Lucy was the one for him. It was a really hot day and the new couple had arranged to meet at Elwood beach. Being the caring person she is, Lucy arrived with a water bottle for Anthony that she had frozen the night before.
And that was it.
The simple act of kindness had Anthony completely hooked.
When it came to the proposal, Anthony chose the settlement day of their new house. Anthony had secretly picked up the keys earlier and hidden the engagement ring inside the dishwasher, of all places! When they arrived at the house together later that day, Anthony sent Lucy to get something from the car. When she came back inside he was in the lounge room on one knee ready to propose.
It's been such a pleasure getting to know these guys along their wedding planning journey. From the ceremony at St John the Baptist church, to photographs at Fitzroy Gardens before the reception at Aerial in South Wharf, it was a wonderful day.
Lucy and Amps, we wish you a wonderful married life together, filled with many more acts of random kindness!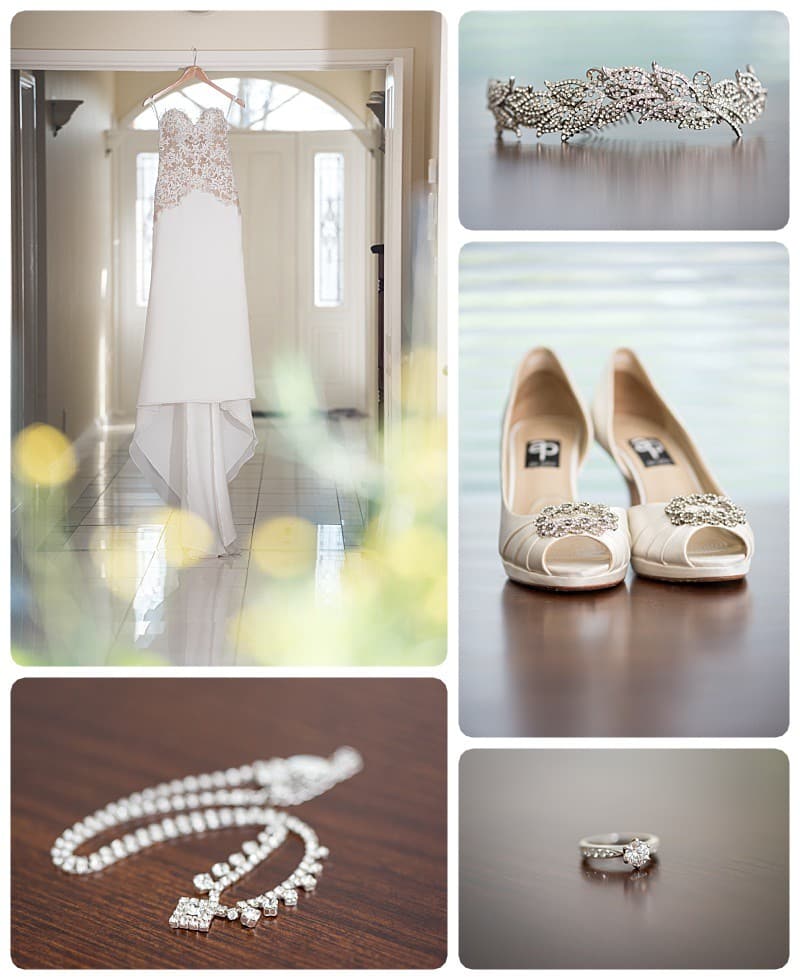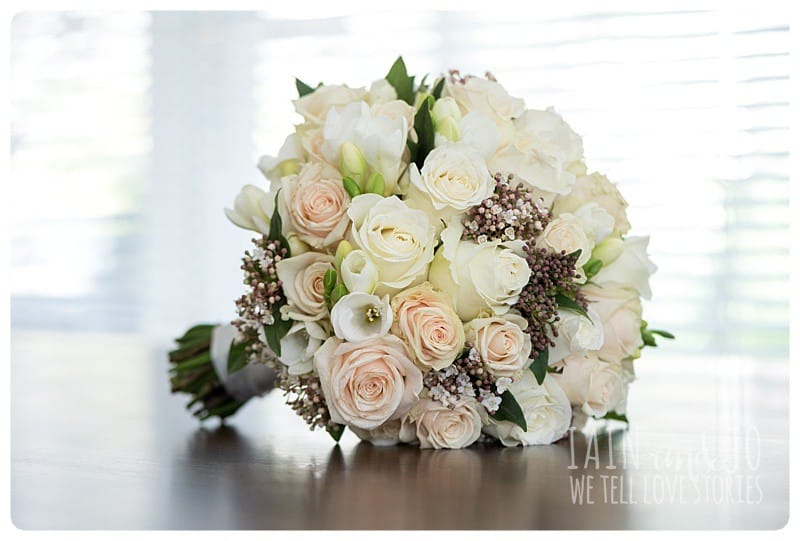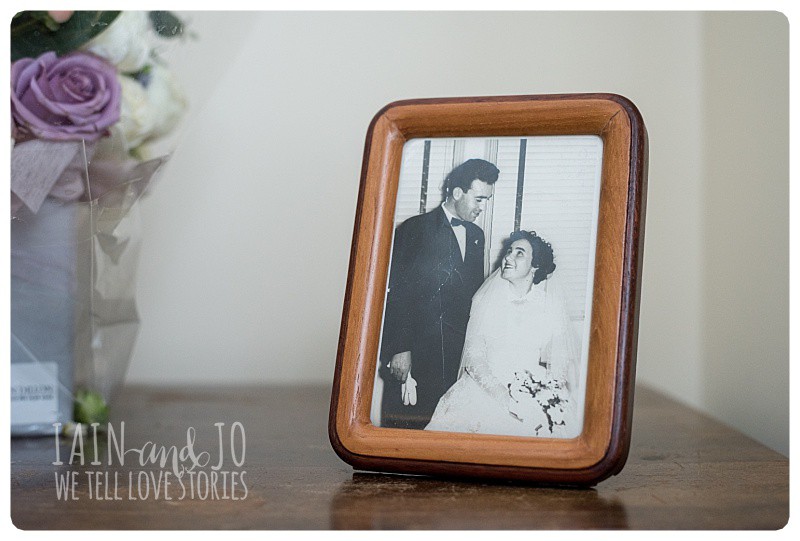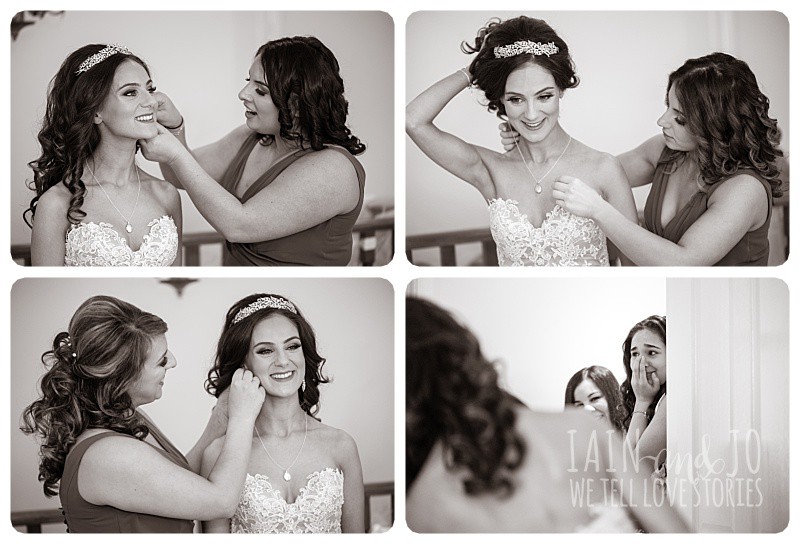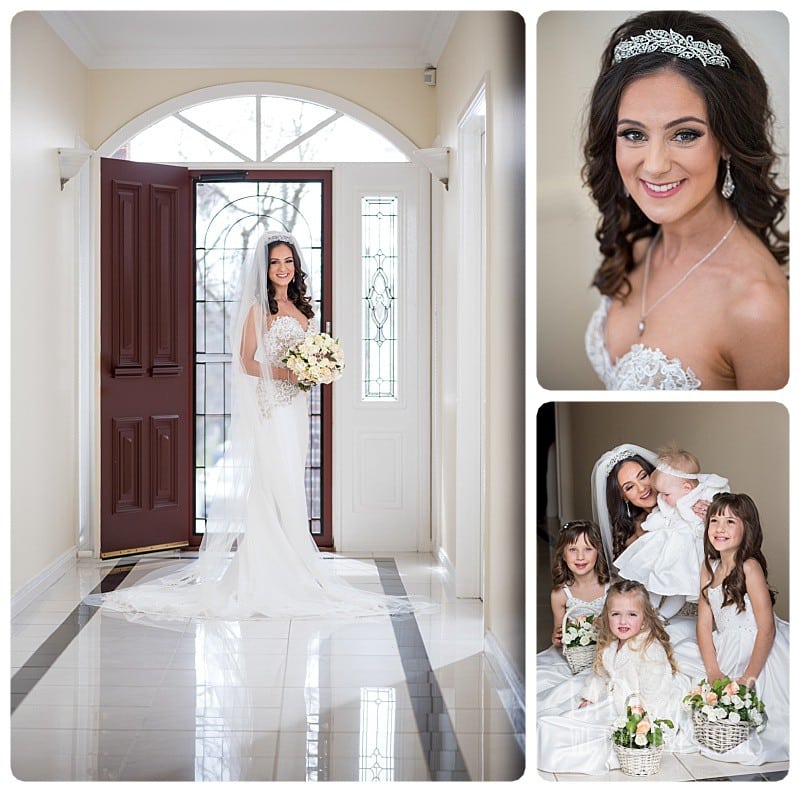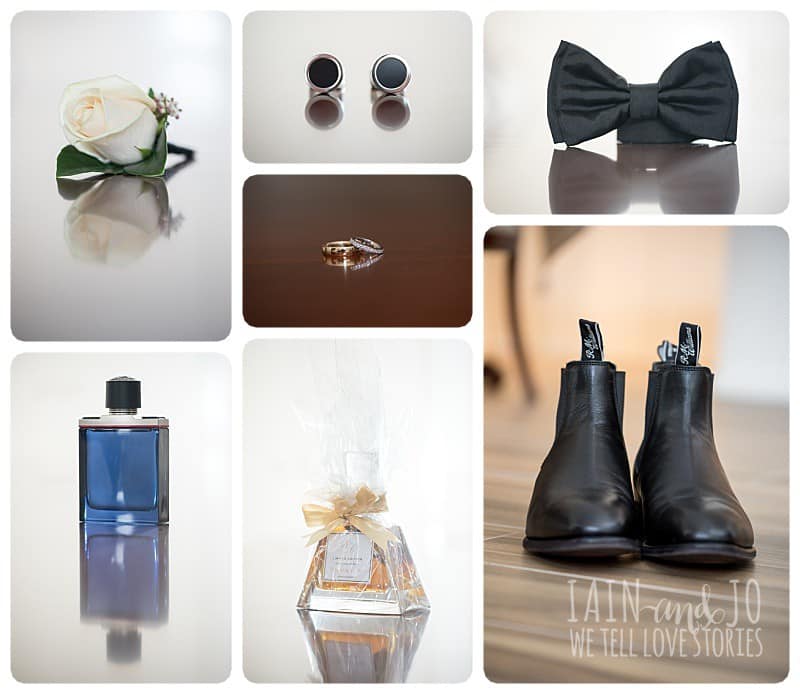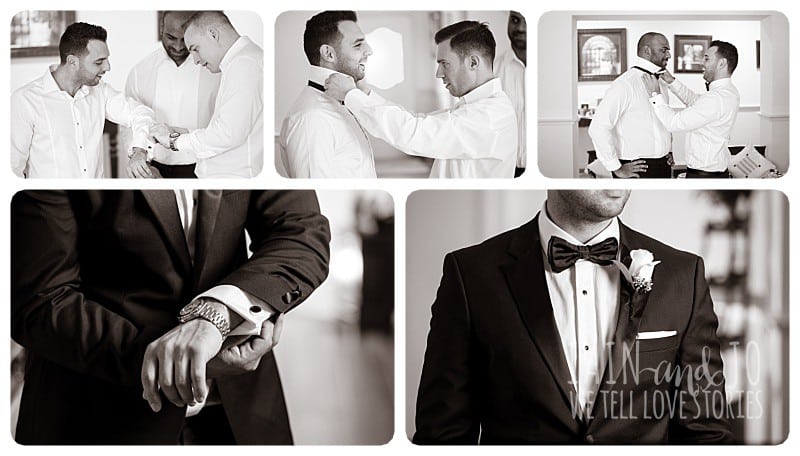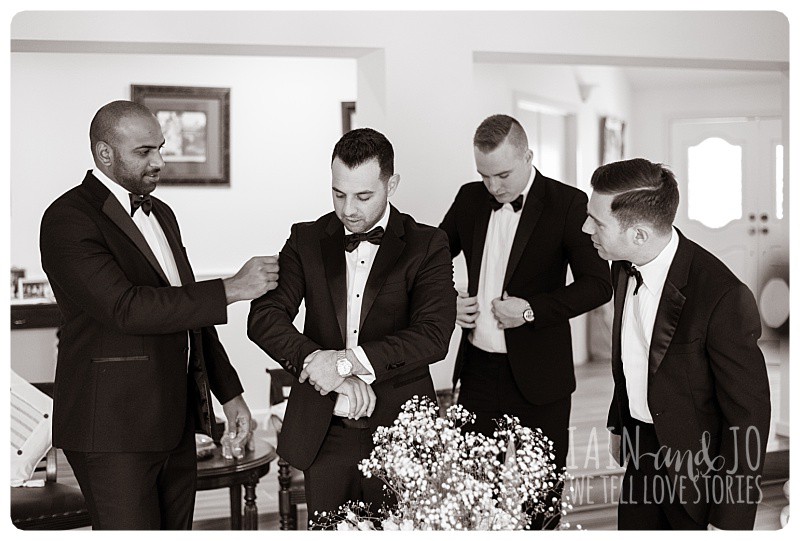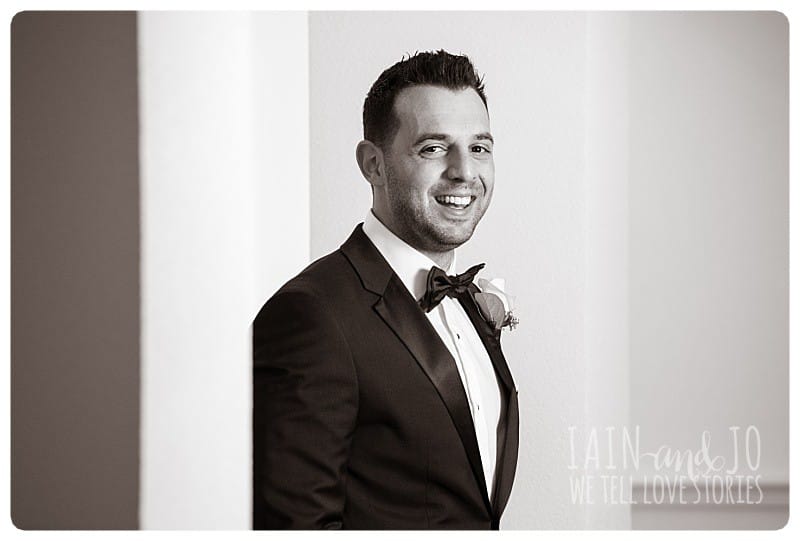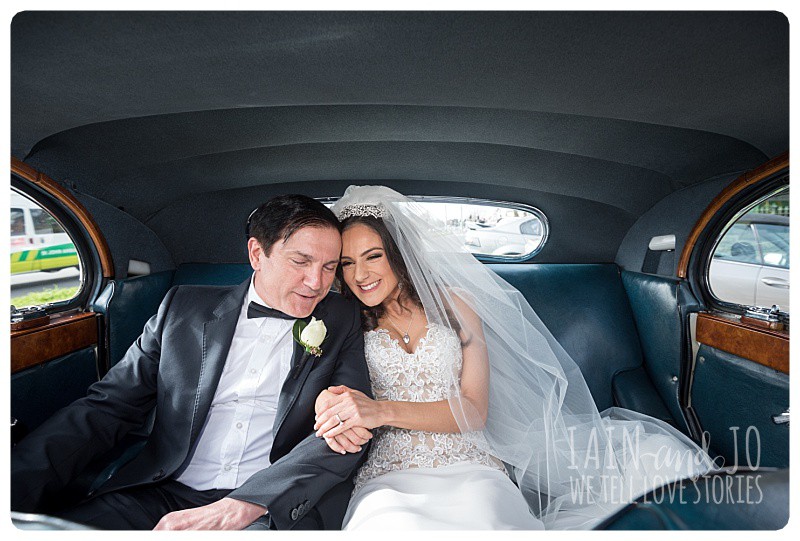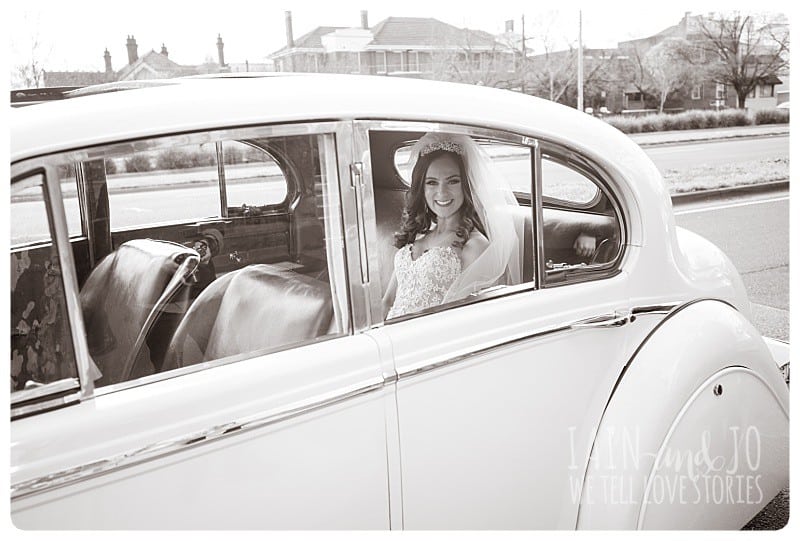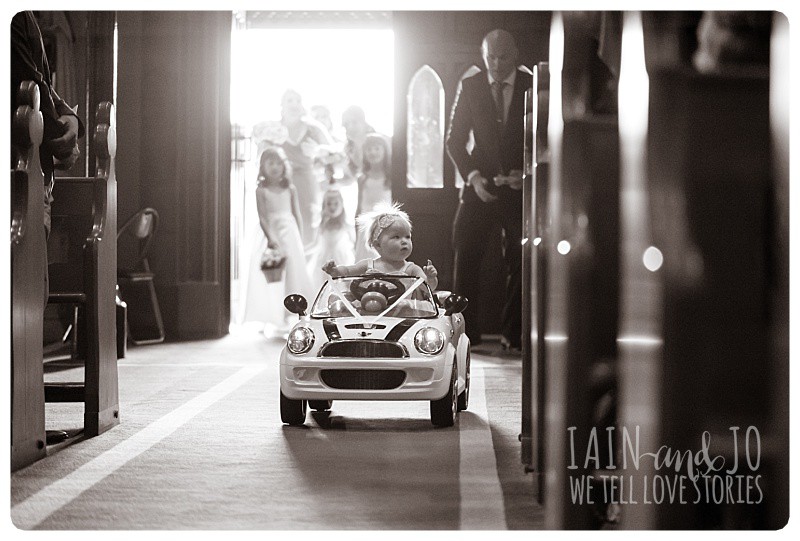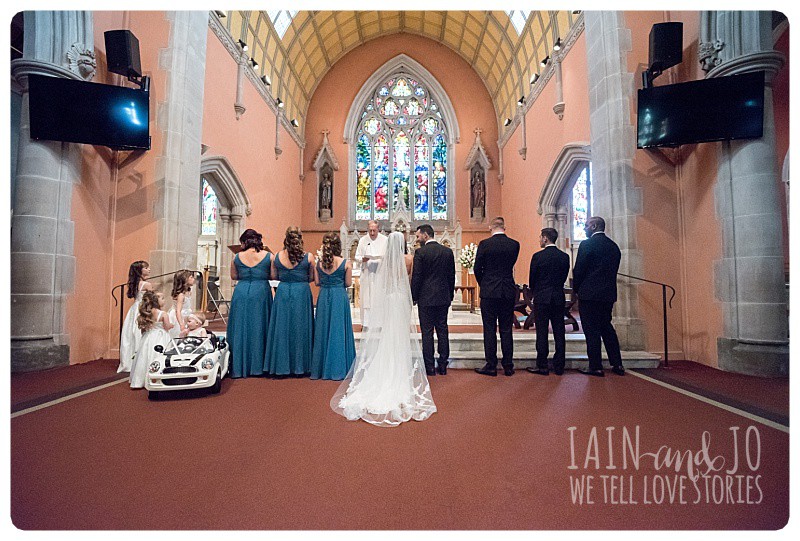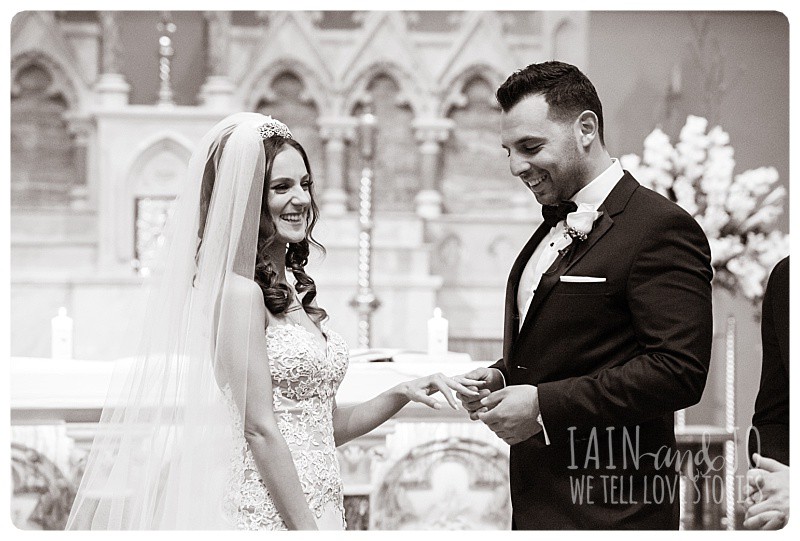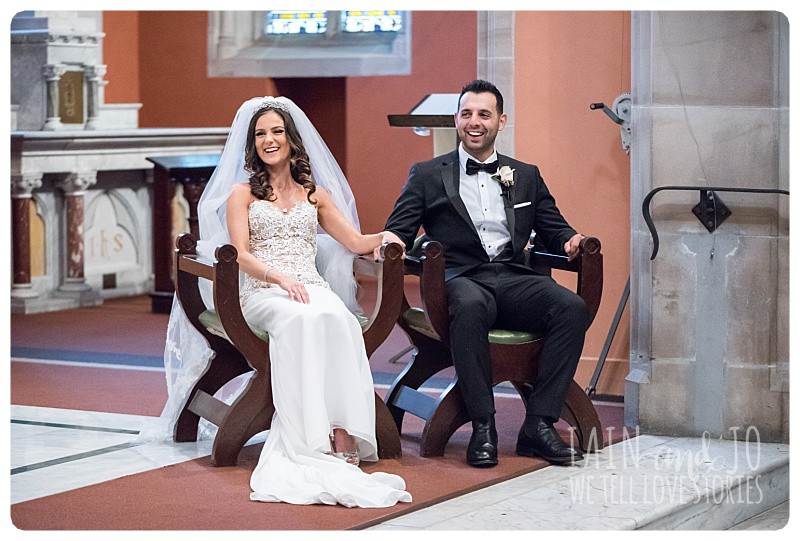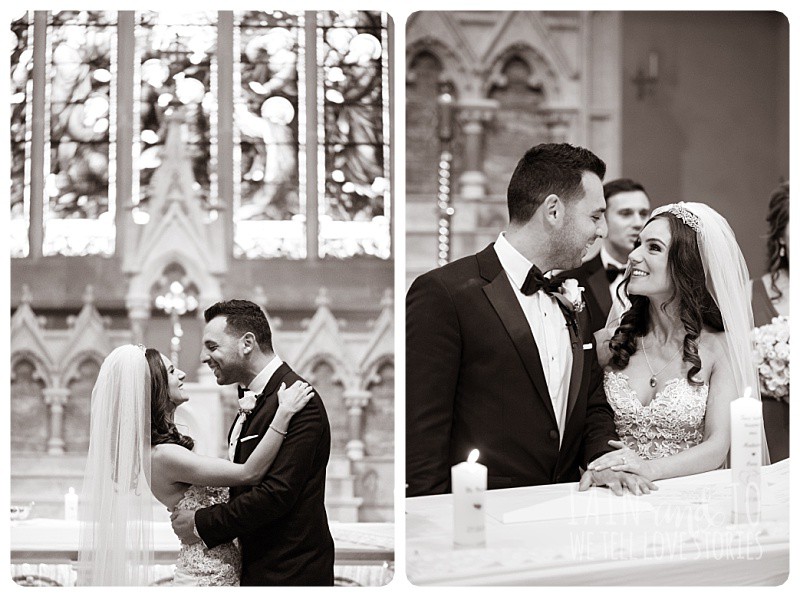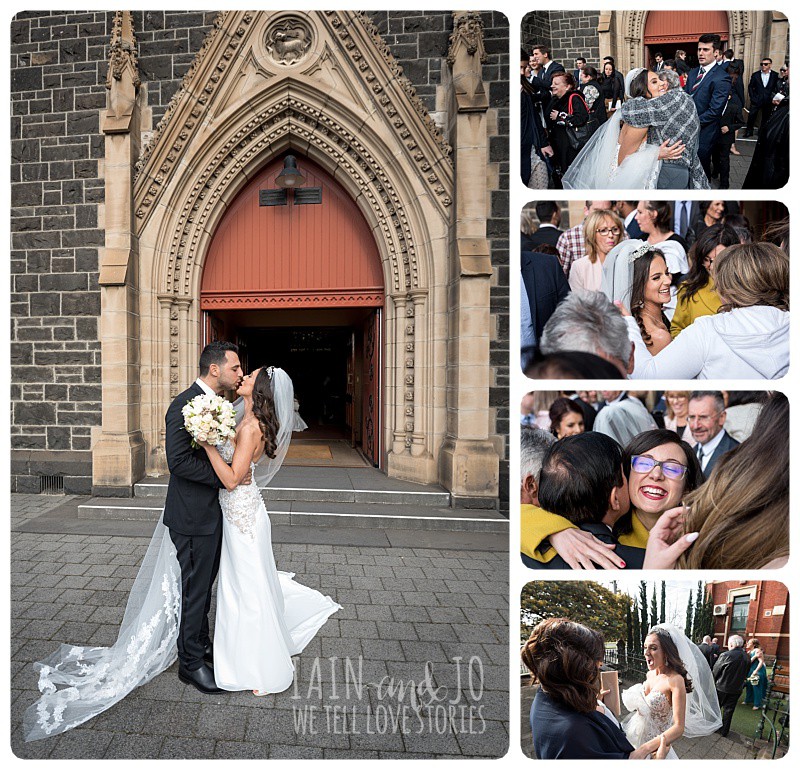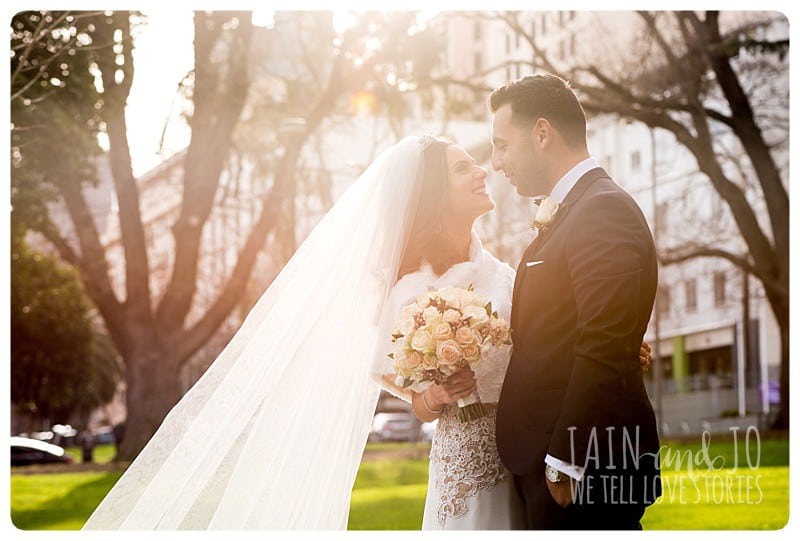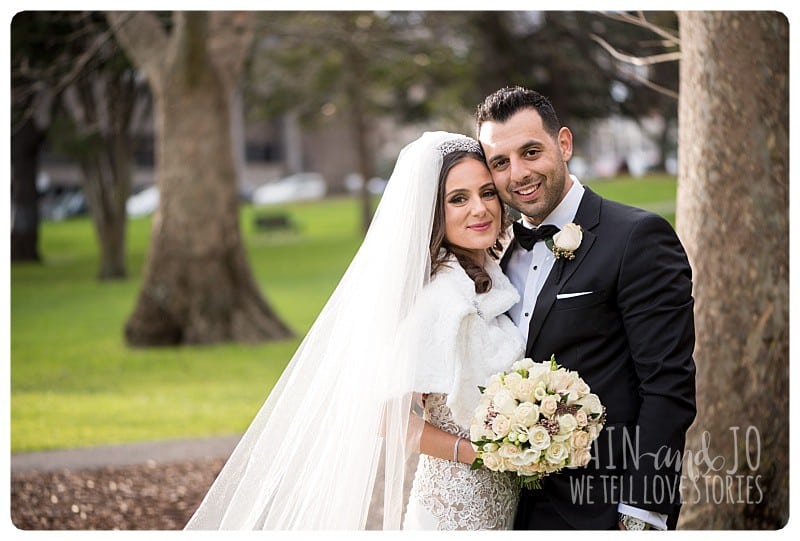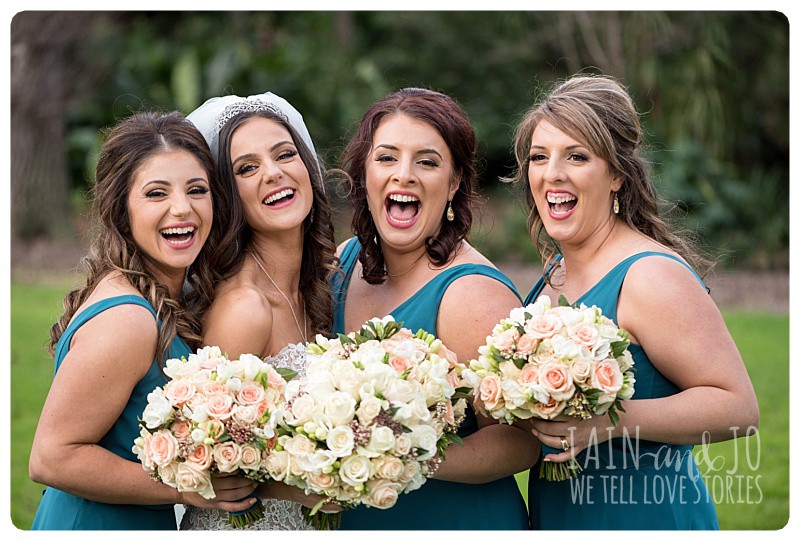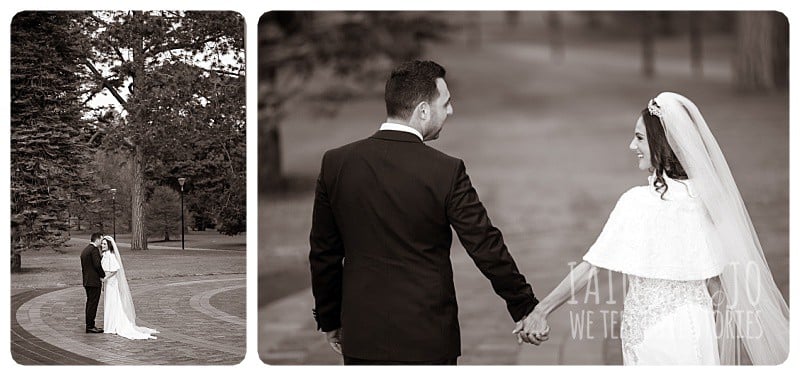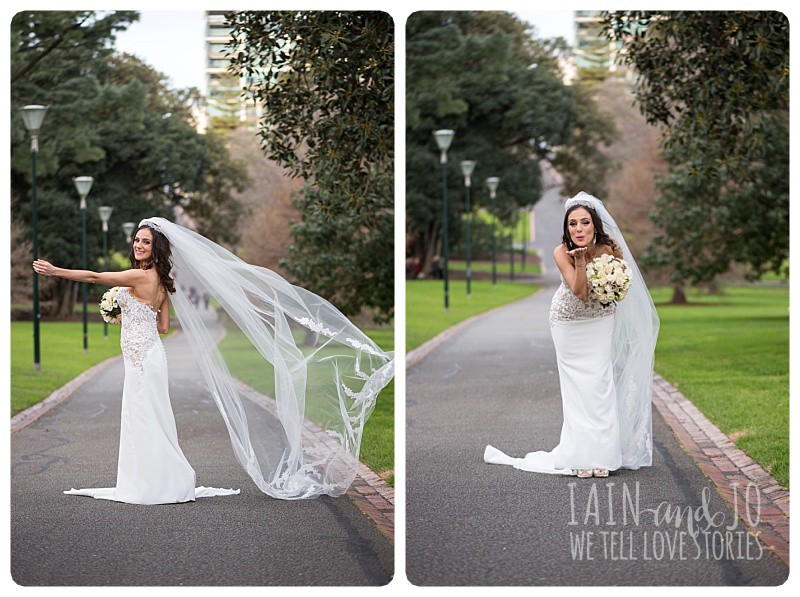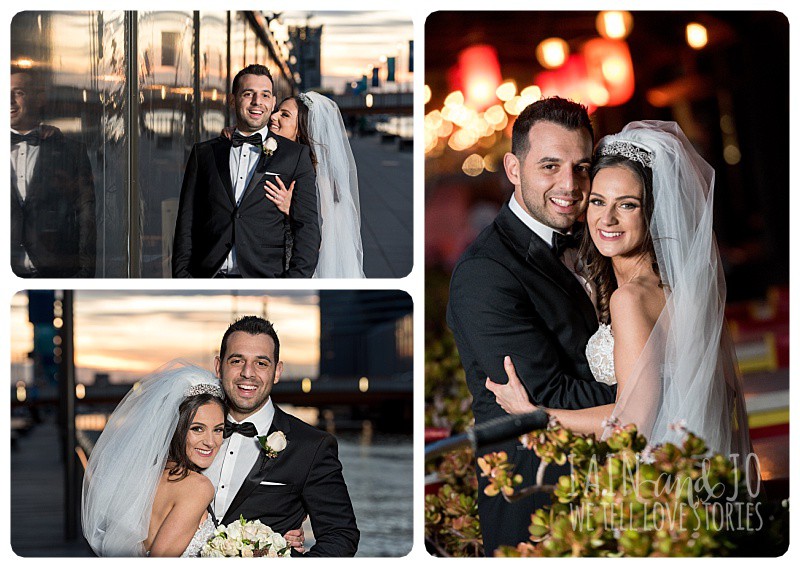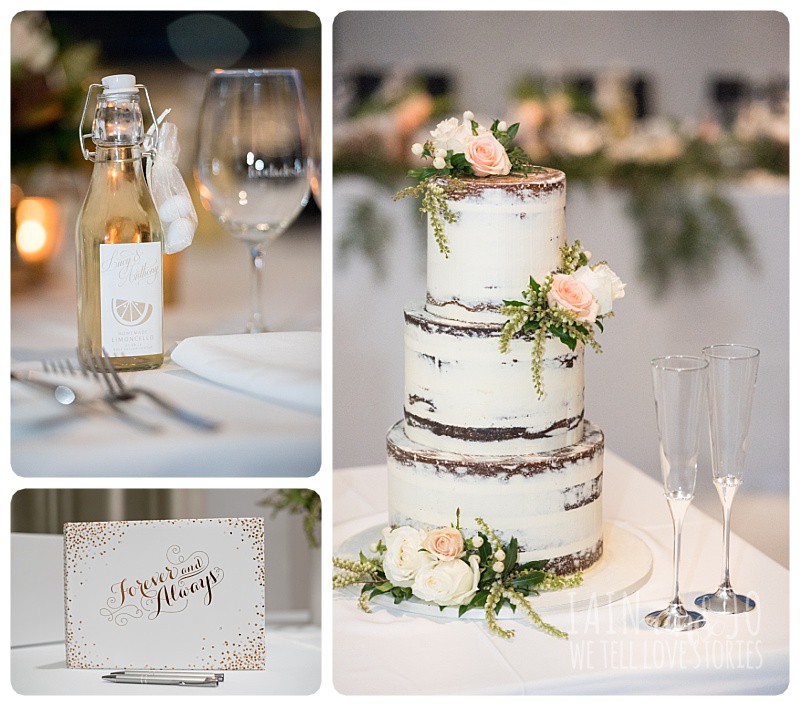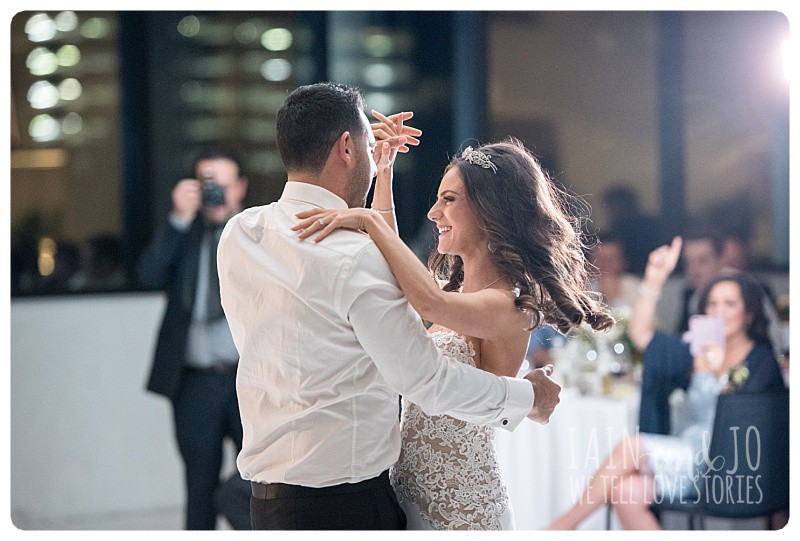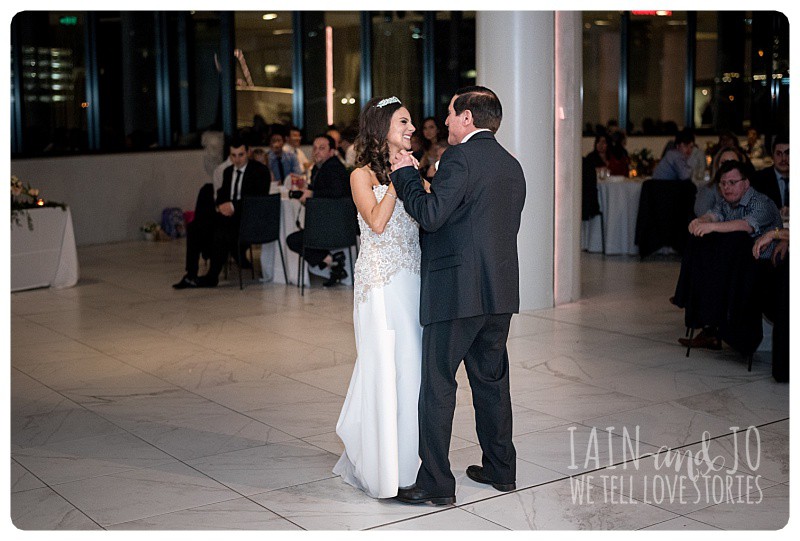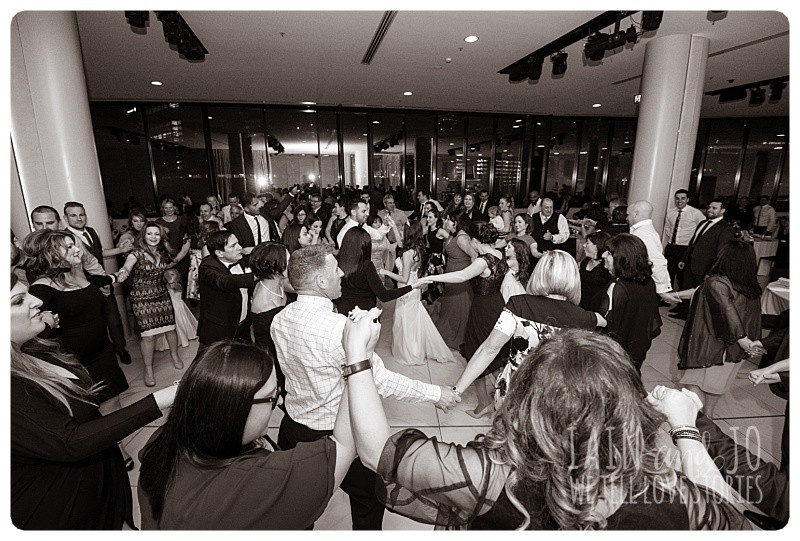 Lucy and Anthony's Dream Team: Ceremony: St John the Baptist Church | Reception: Aerial South Wharf | Videographer: Stu Art Productions | Cake: Miss Ladybird Cakes | Dressmaker: Fairytales Bridal | Entertainment: Blue Train | Hair stylist: Jacinta Frisina