When you're 16 years old, living in Adelaide and your new neighbours invite your family over for dinner, you don't expect to meet your future wife, but that's exactly what happened to Hayden and Maddy.
Maddy says Hayden pretty much ignored her that night, but when a Facebook friend request popped up on her phone, she accepted. It took two years of friendship (during which time Hayden moved to Sydney and then Melbourne) for the pair to realise they were more than just friends and so began a long-distance relationship. Fast forward 7 years and the loved-up pair now live in Melbourne, but Hayden works in Adelaide four days a week.
These guys adore each other, and it was such a pleasure to photograph their engagement session near their Docklands apartment, earlier this year.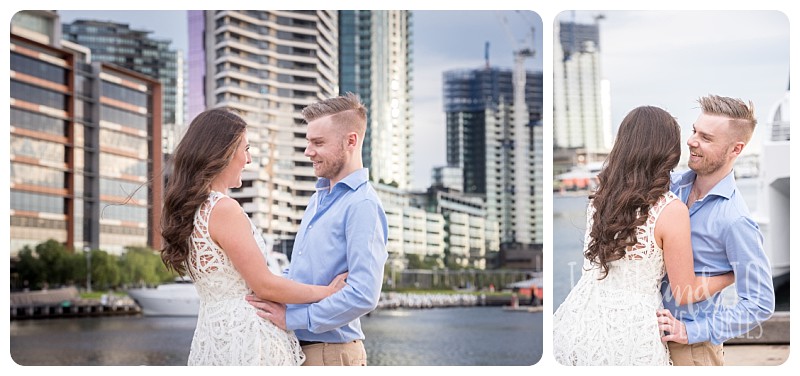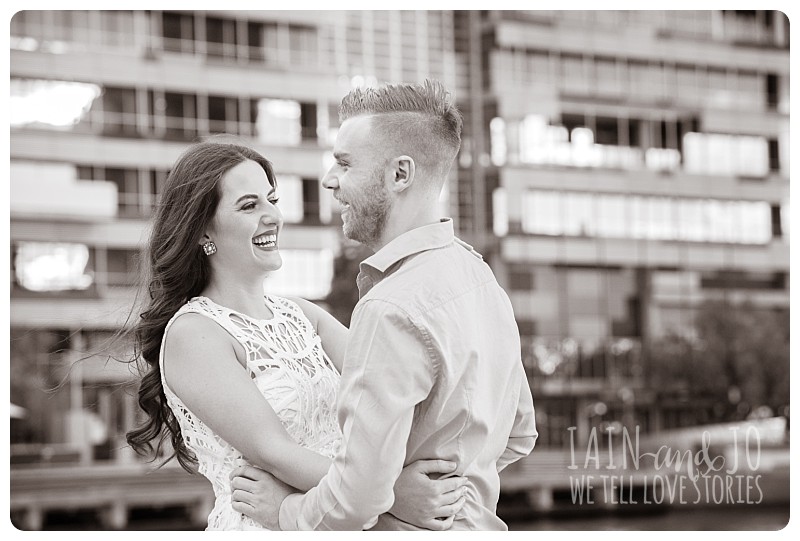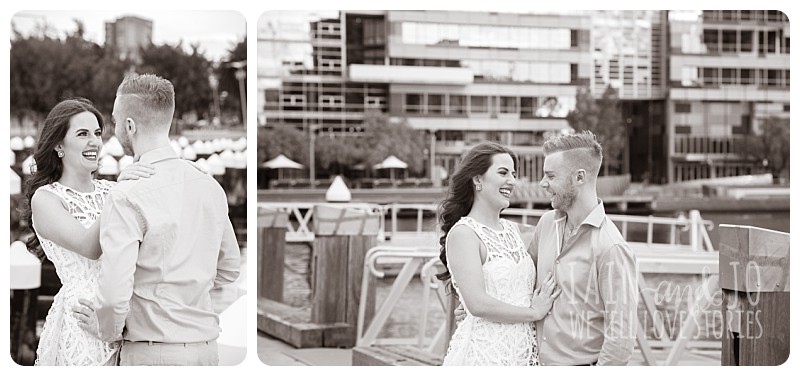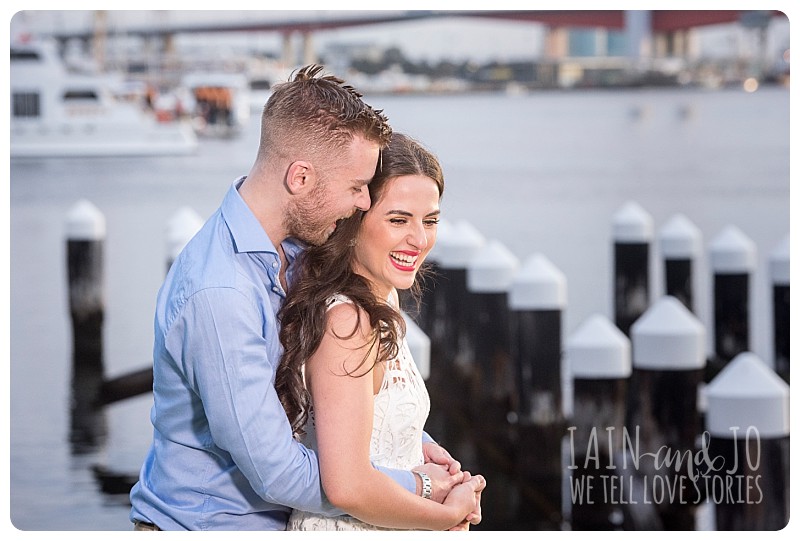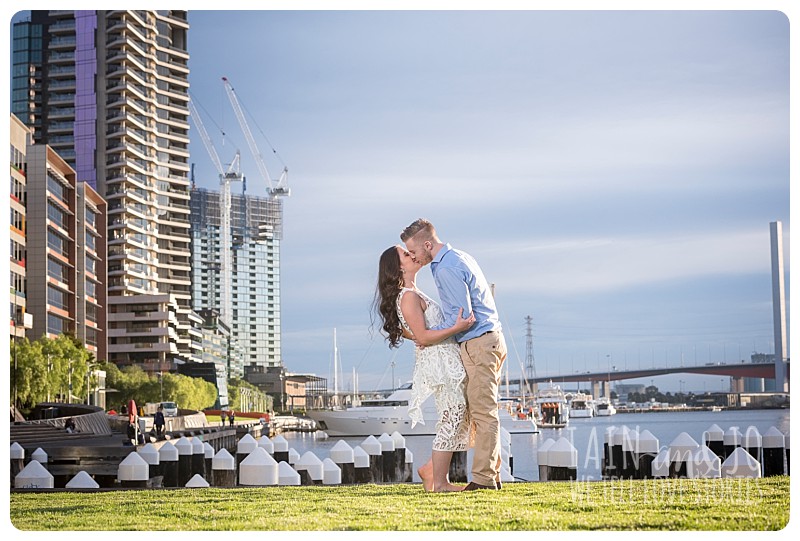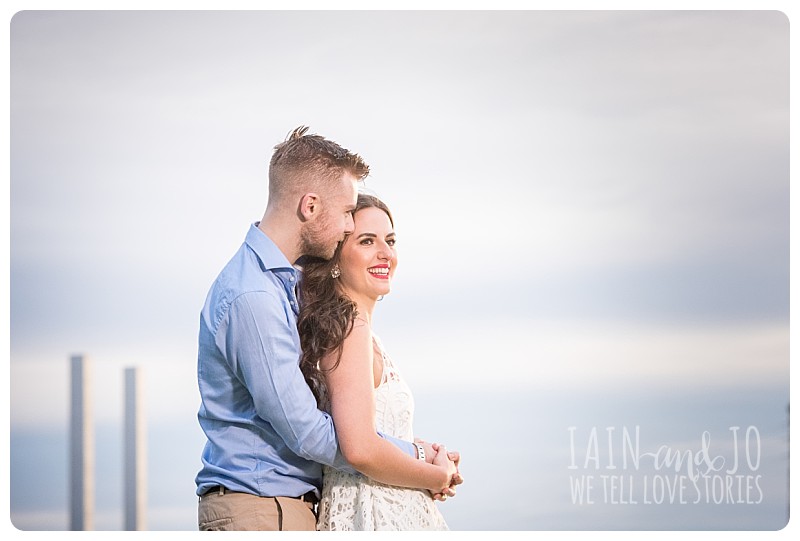 "He is very outgoing, he is smart; I just love how smart he is. One of the best things about him is that me and him get along so well and he just gets me. He is just so nice and will never be fake to you."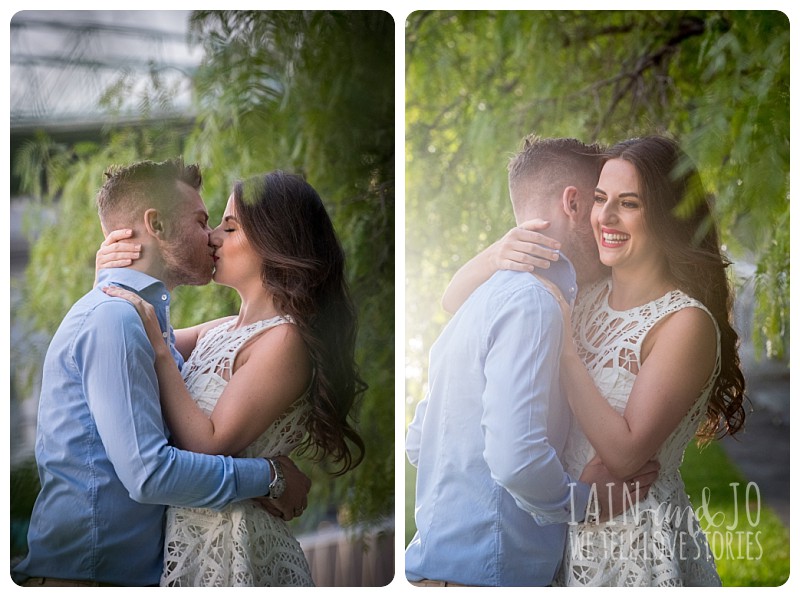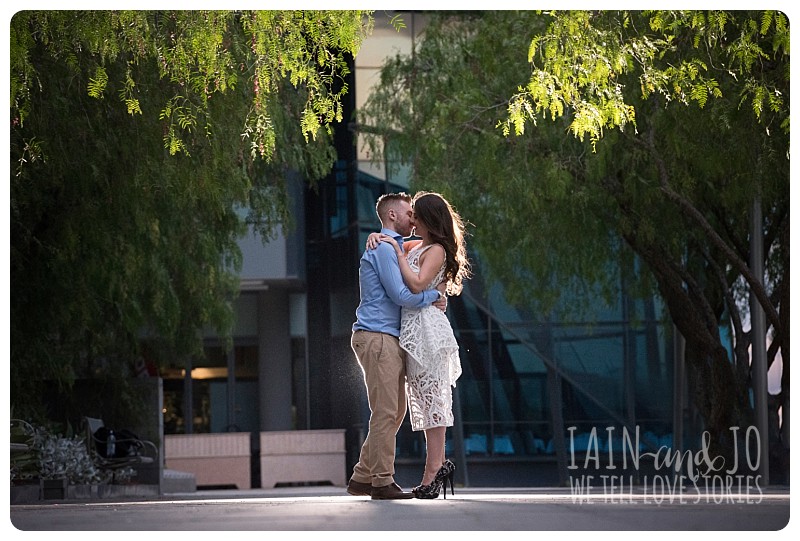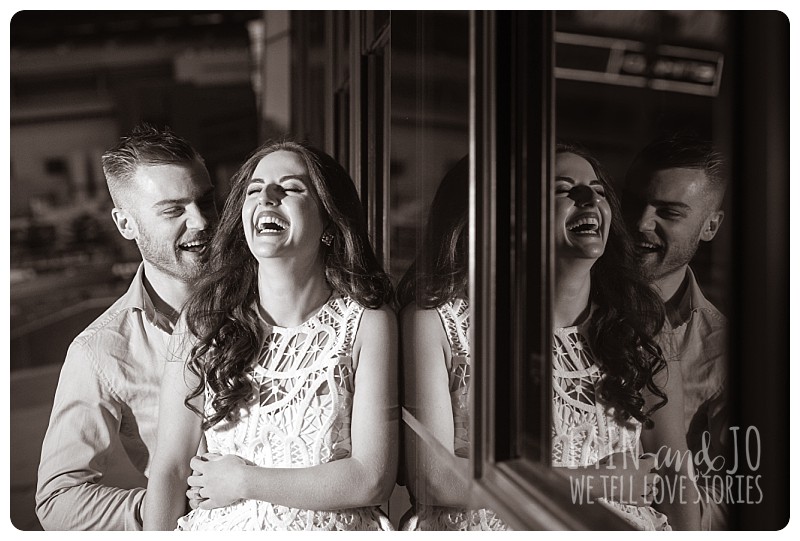 "She is bubbly, selfless, hardworking, very caring, enthusiastic and she will light up a room."