Peter fell in love with Maroulla from pretty much their first get together, but he didn't make a great first impression. After meeting and chatting for a while online, they arranged to meet at Laurie Dee's burger joint… except Peter had car troubles and was 15 minutes late.
"I remember seeing her waiting outside the venue and I was taken aback because she's just so gorgeous … she did most of the talking that night because she was a little nervous I think. I just sat there staring at her because I was in awe of her."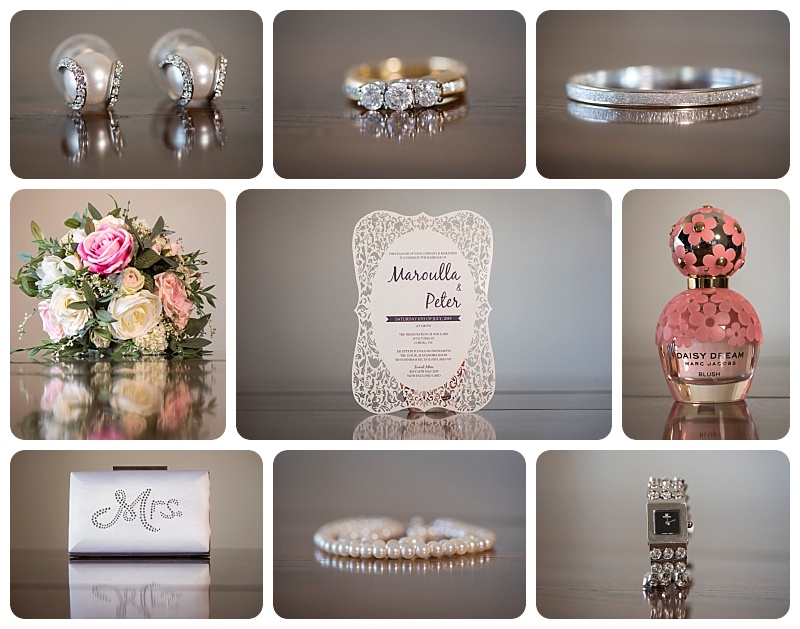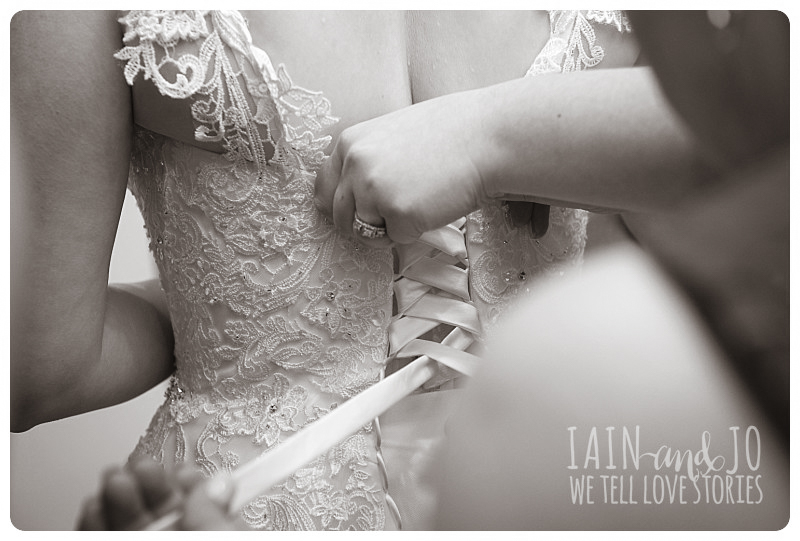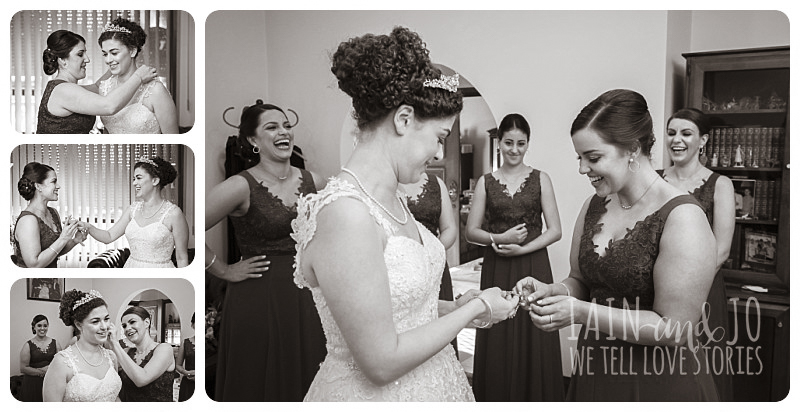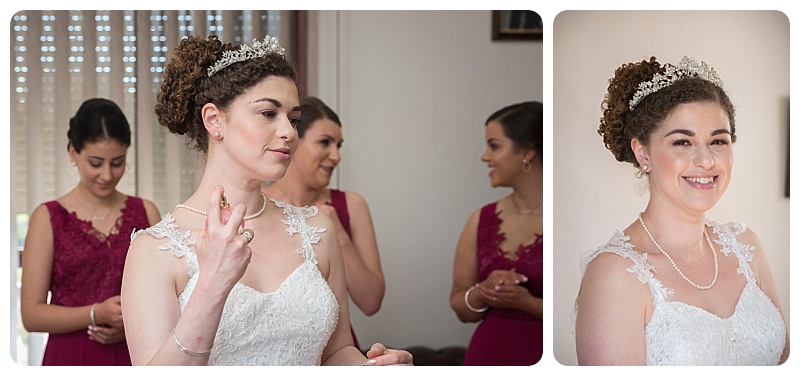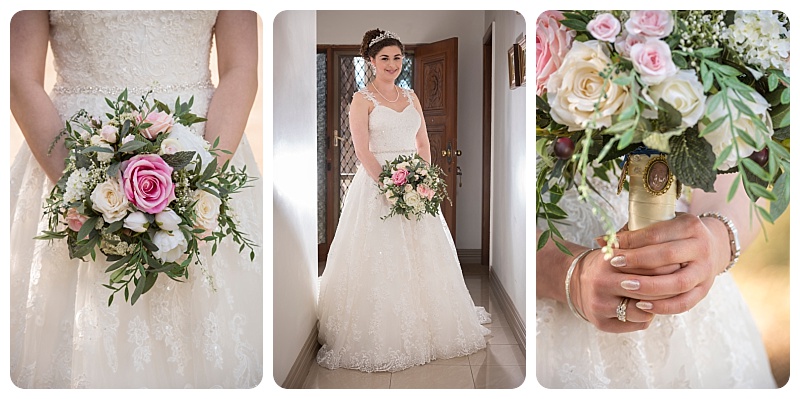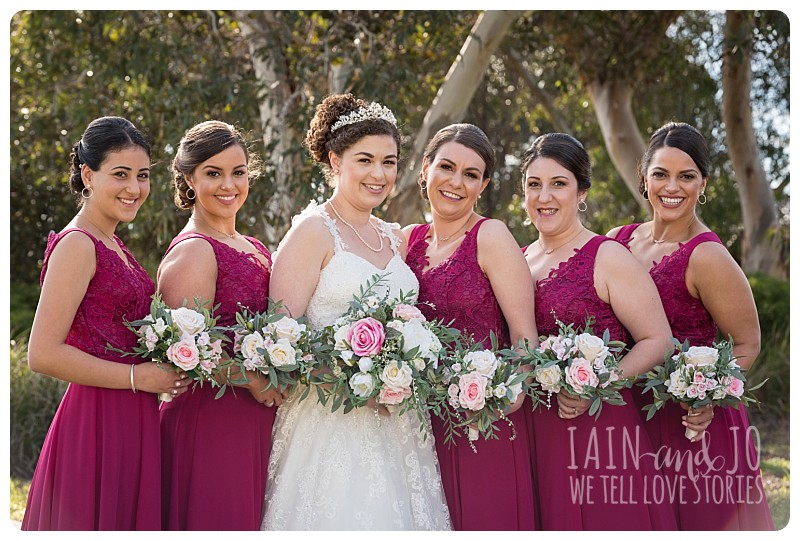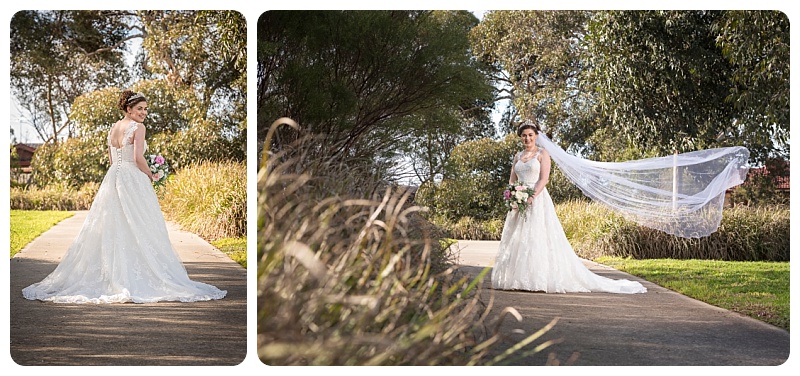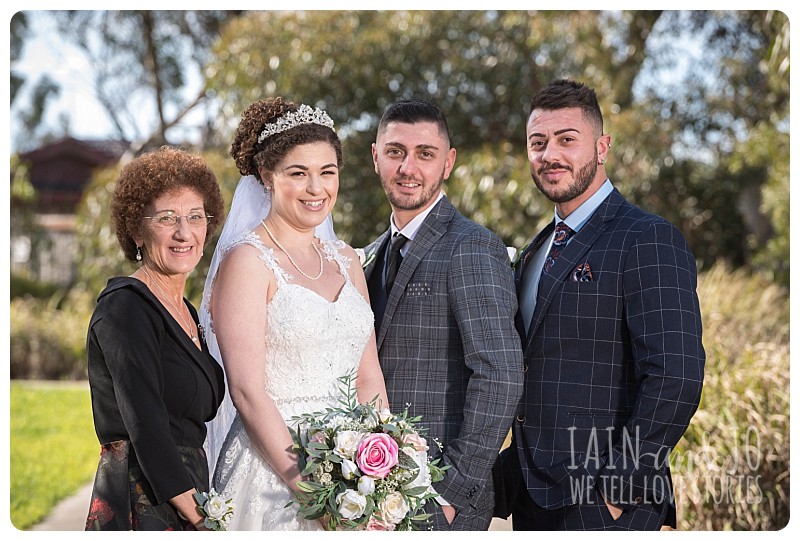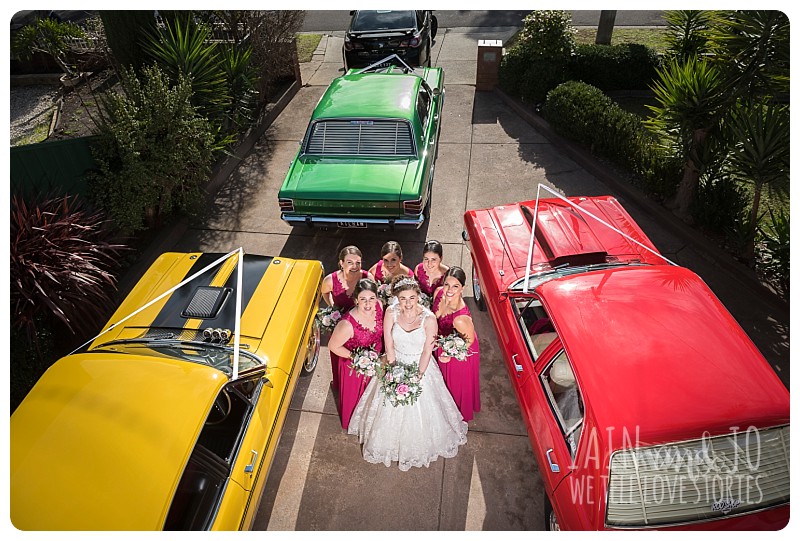 But Maroulla took Peter's quiet nature (which was also due to worry about his car) to mean that he wasn't interested. Disappointed on the drive home, she was on the phone to her friend to tell her it was a bust when Peter messaged to apologise for being so distracted all night. He asked if he could take her on a proper date. Luckily Maroulla gave him another chance as the now famous date extravaganza included flowers, Eureka Sky Deck, dinner out and a horse and carriage ride in the city!
"Leading up to the date he just kept sending me these random text messages like do you like stuffed toys? Do you like horses? Are you afraid of heights? I thought this is weird, where are we going? What are we doing with a horse up high? But it was him trying to plan his big date."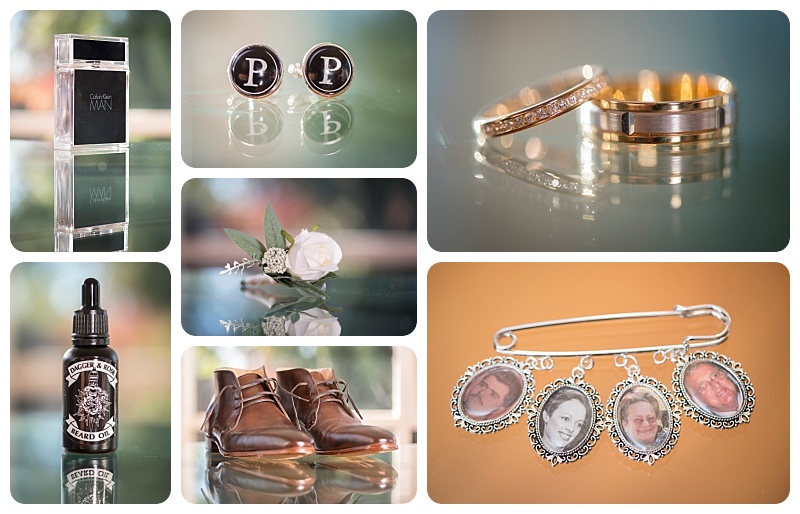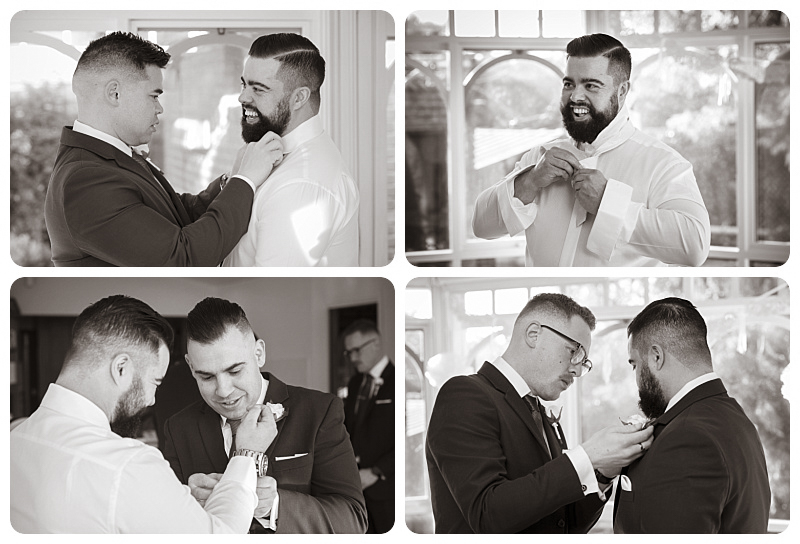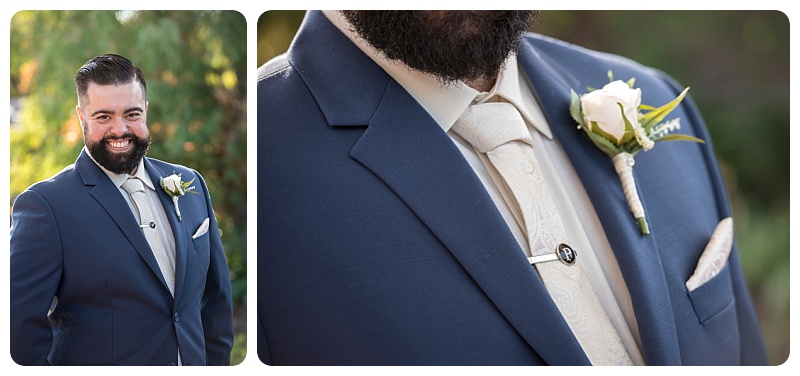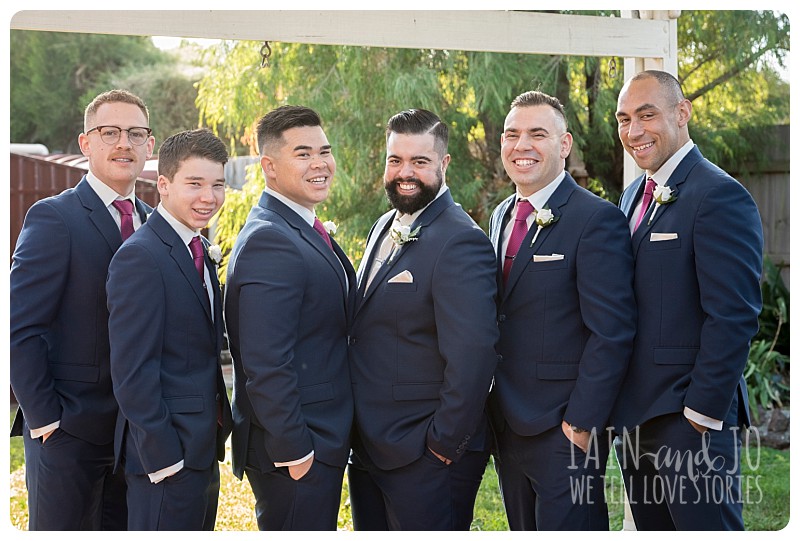 We first met Maroulla and Peter when we photographed their engagement session early last year, not long after Peter popped the question during a weekend away to Phillip Island. He created a photo slideshow of their time together, played to Maroulla's favourite Ed Sheeran song. When it finished and he slipped off the couch to his knee to propose, Maroulla thought he had injured himself and went to help him back up. It wasn't until he produced the ring and popped the question that the penny dropped. Peter had bought the ring months earlier, in fact he declared to his mates just three months into the relationship that he planned to marry this girl.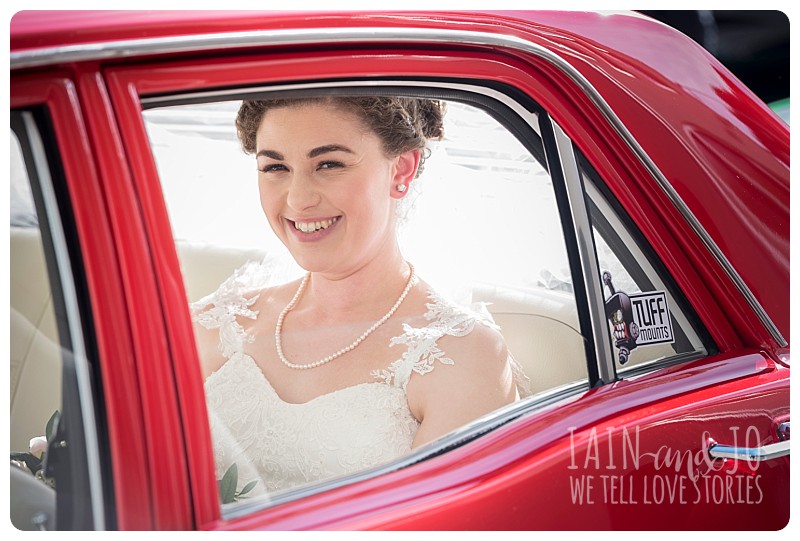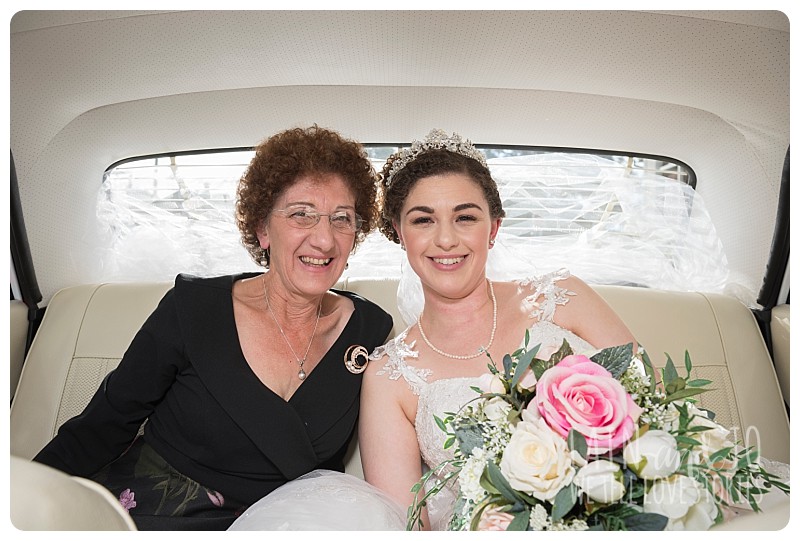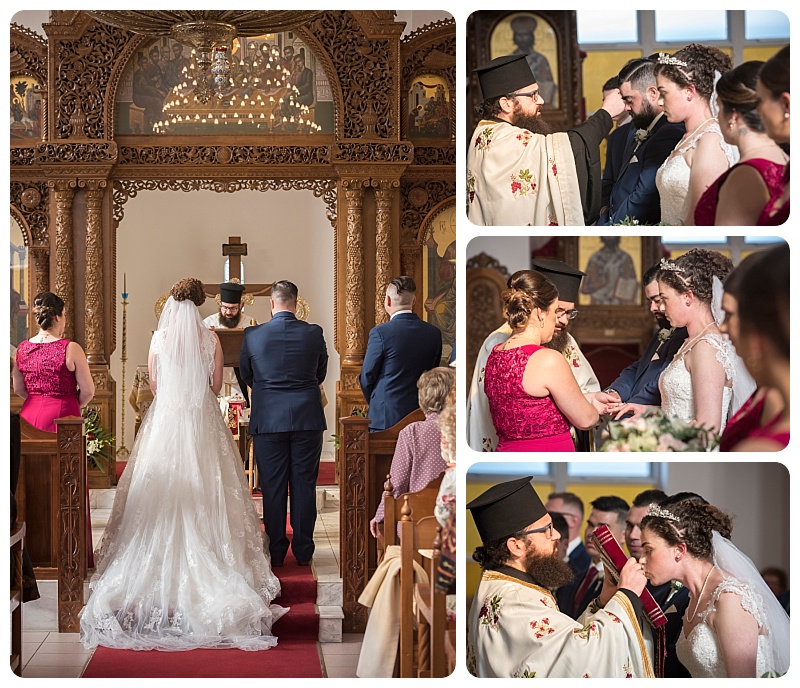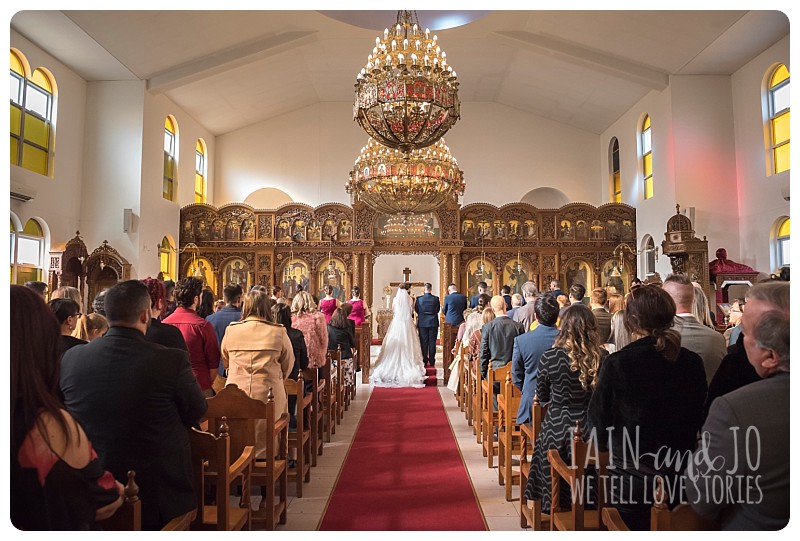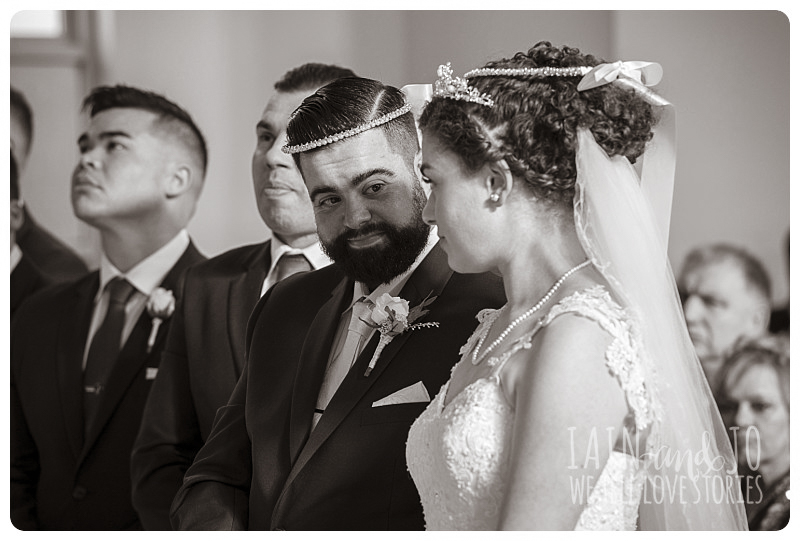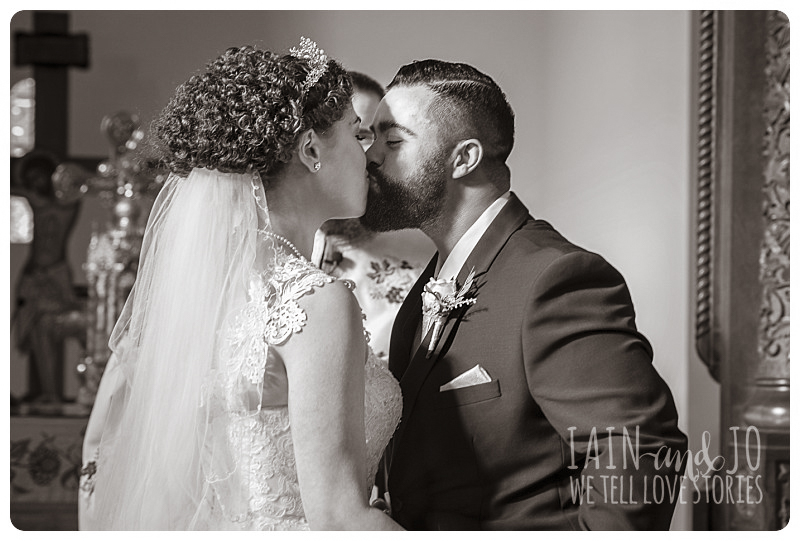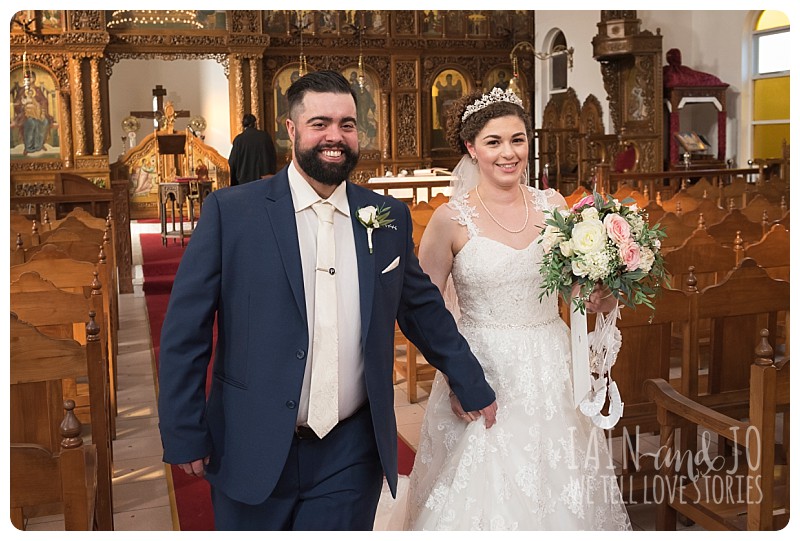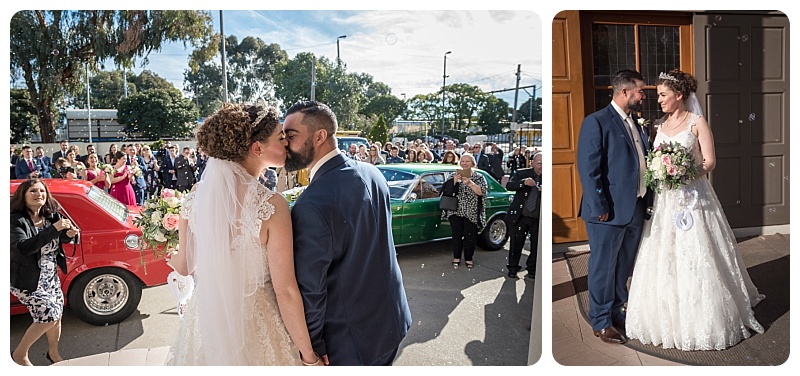 And so, on a glorious sunny winter Saturday Maroulla and Peter made their love official in a traditional Greek Orthodox ceremony in Coburg. Maroulla is a big planner (a girl after my own heart!) so we had pre-arranged to use the historic Windsor Hotel for their photo shoot as a wet-weather-friendly plan. But on the day, we took advantage of the beautiful sunshine and detoured first to Fitzroy Gardens for some fun photos with the bridal party. And from there it was onto Luxor Reception Centre for a night of celebrations, food, drink and dancing.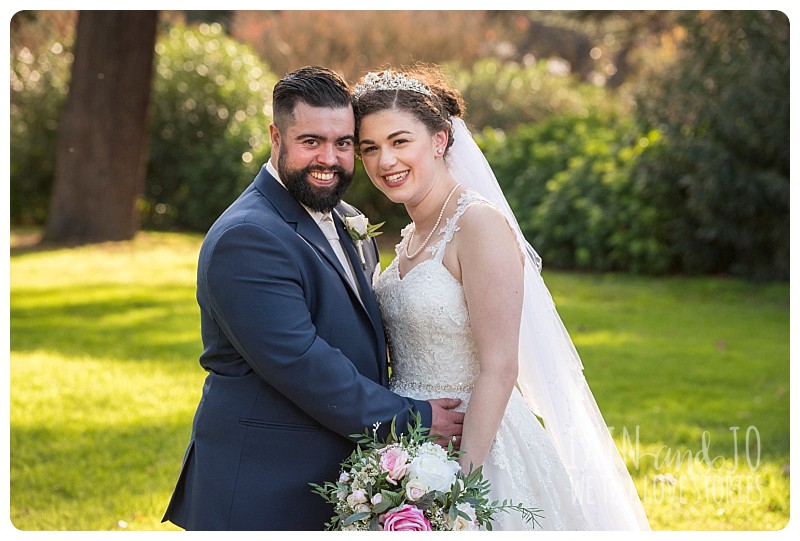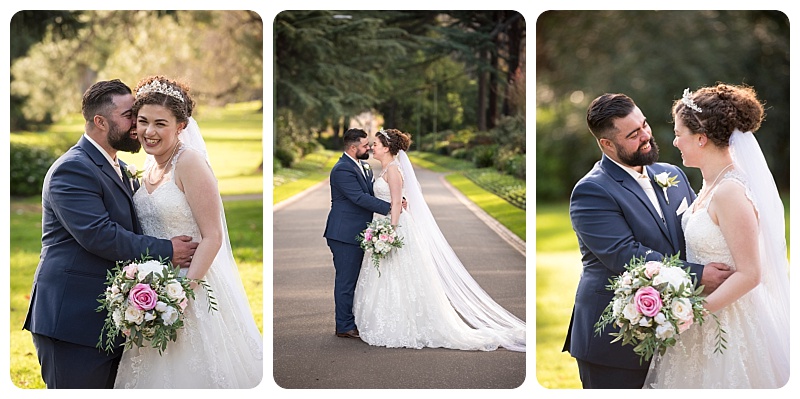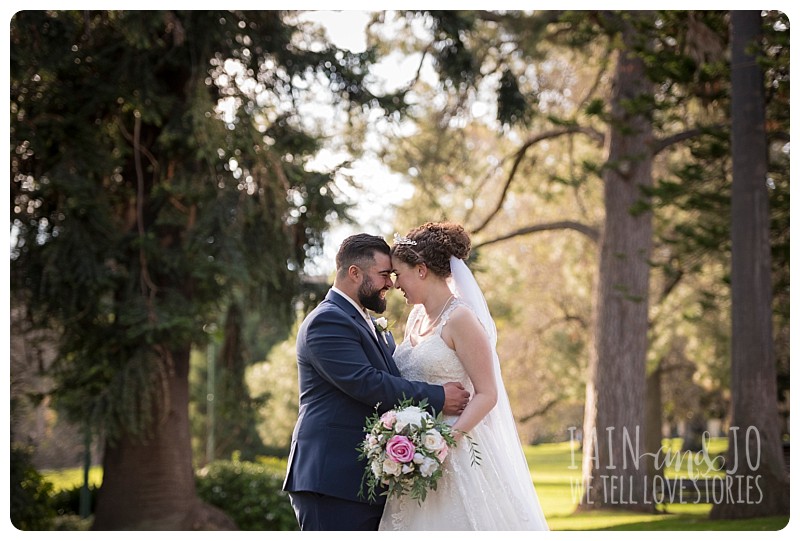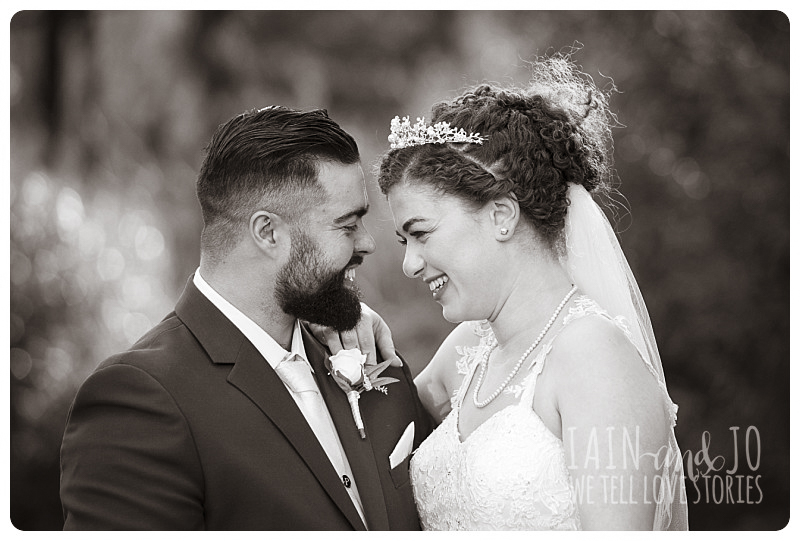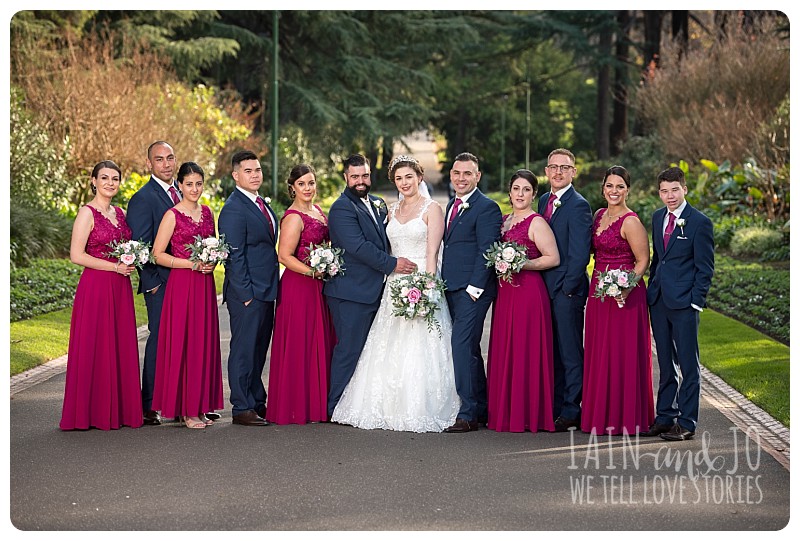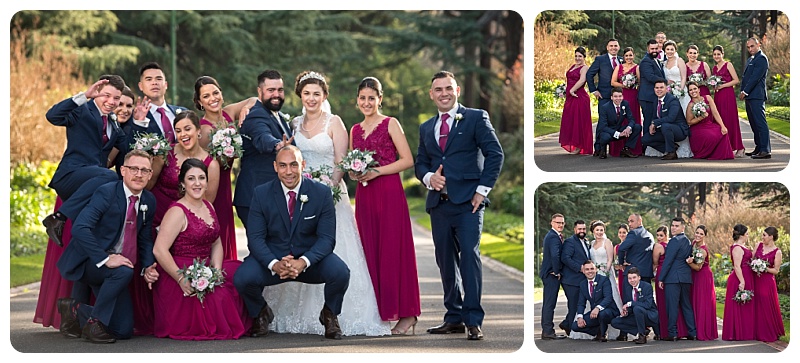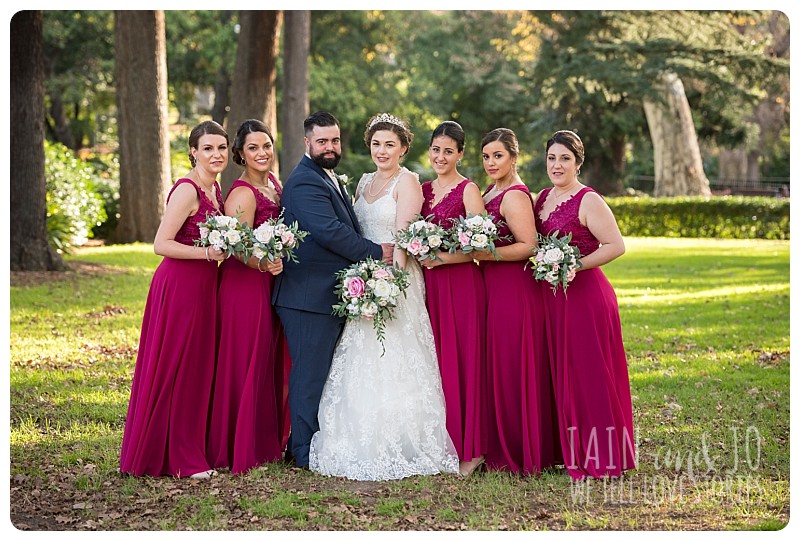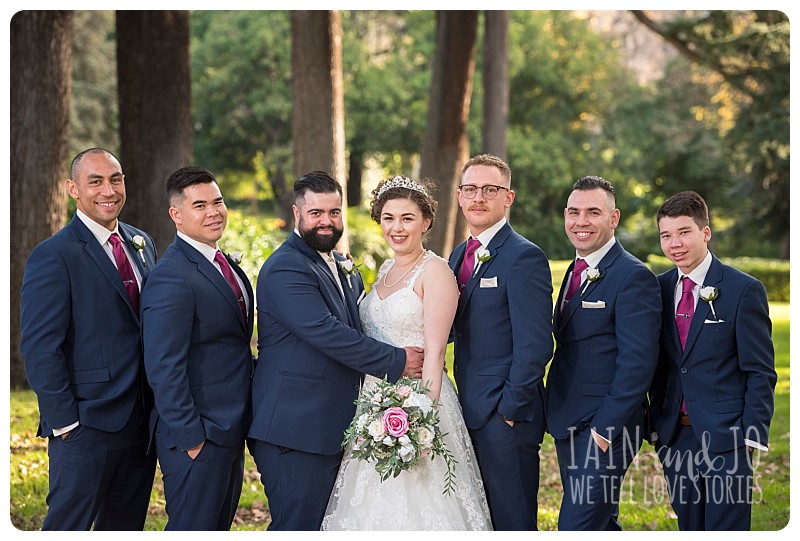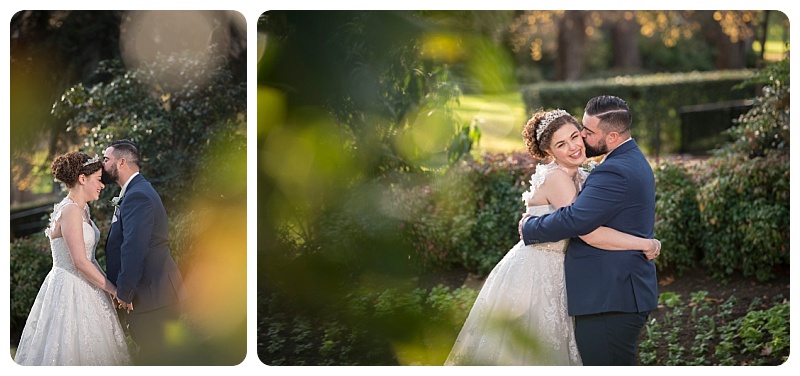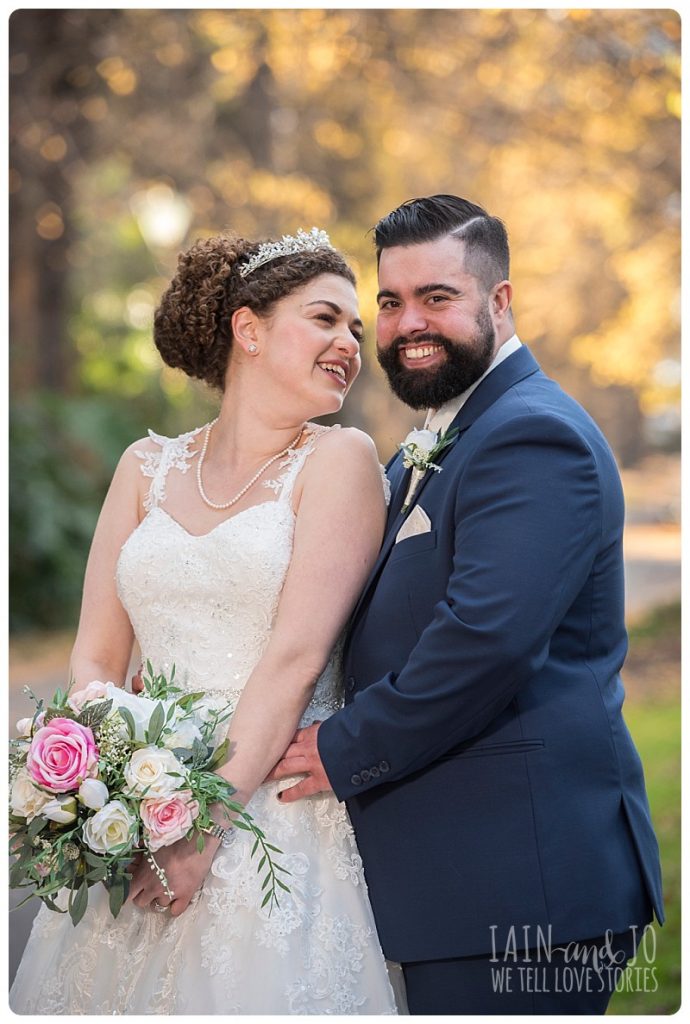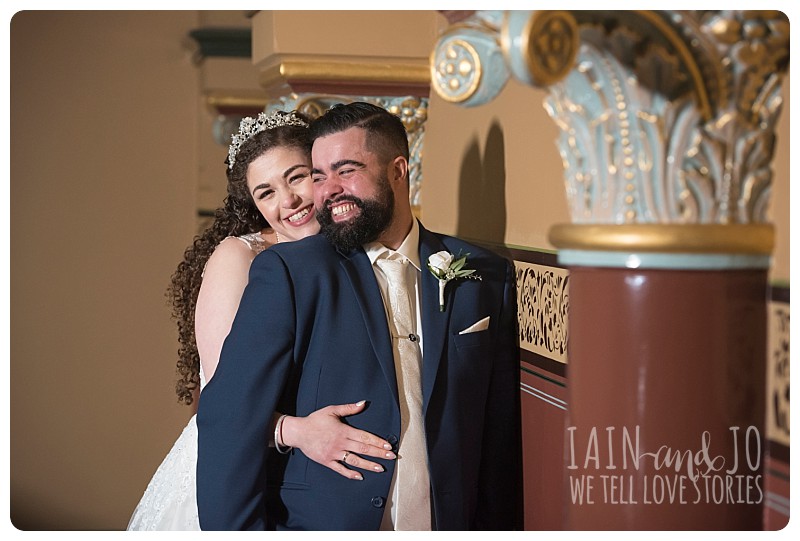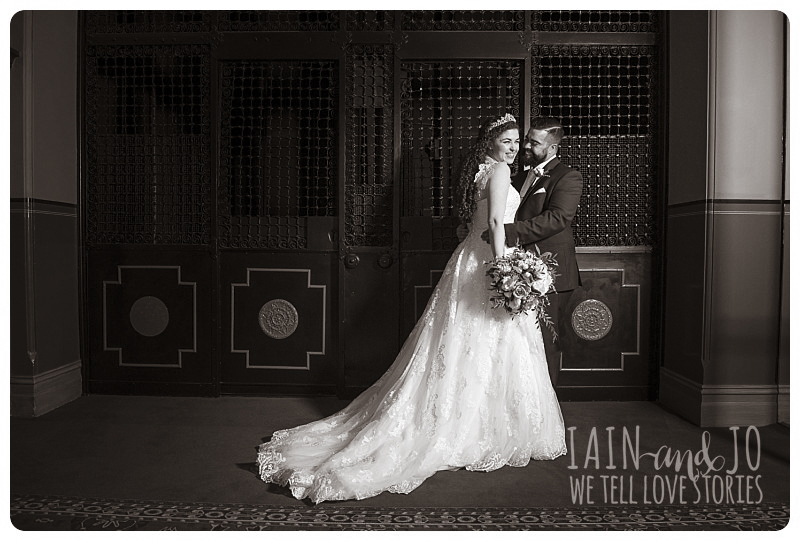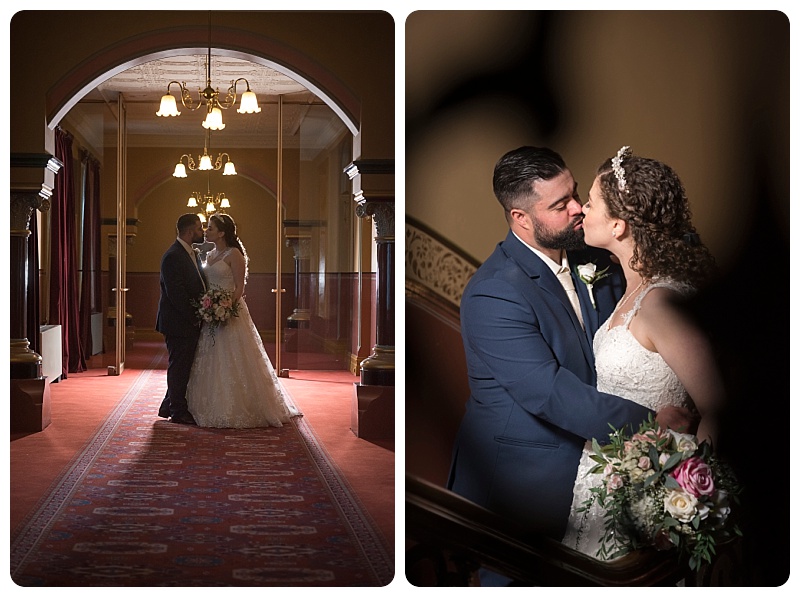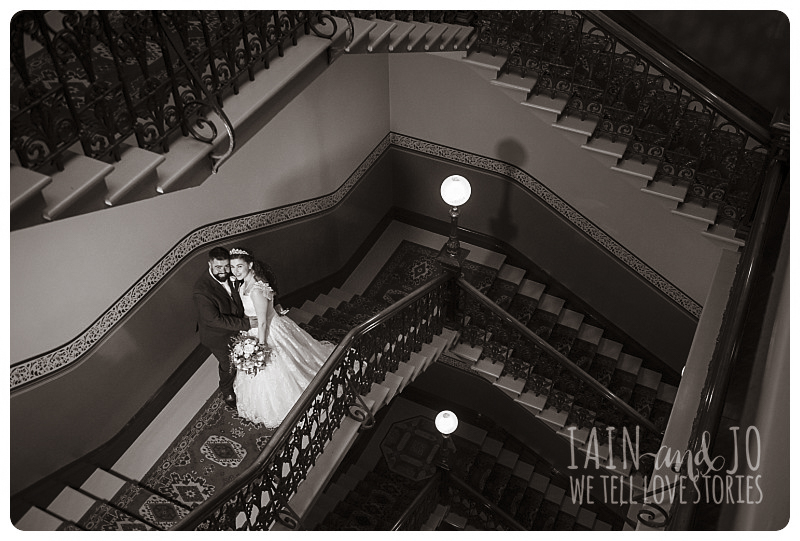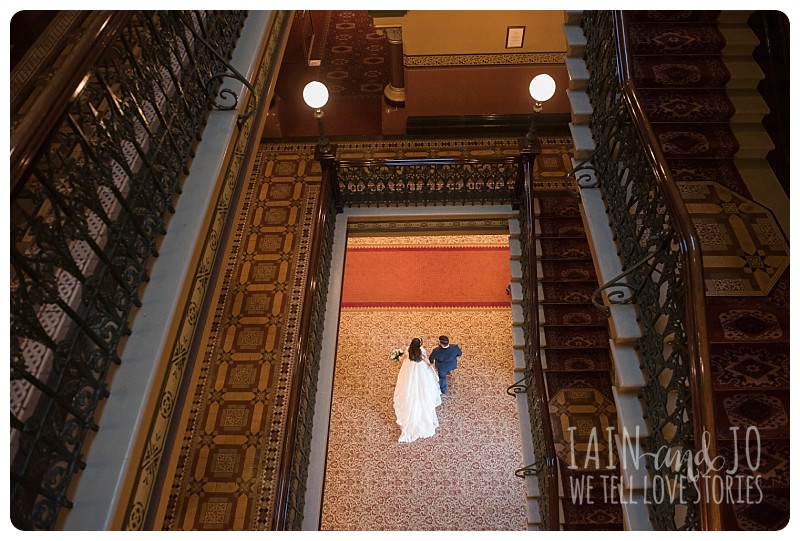 Maroulla and Peter – you guys are clearly made for each other and make such a perfect pair. We've loved getting to know you both throughout your wedding journey and feel so privileged that you trusted us to capture it all. We wish you all the luck for a wonderful future together.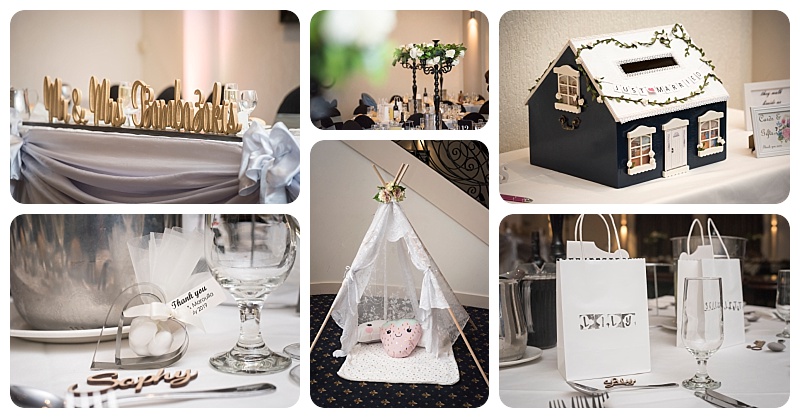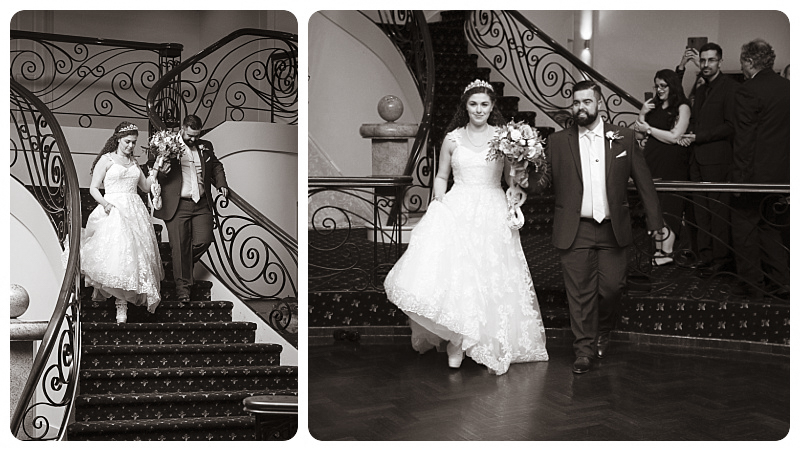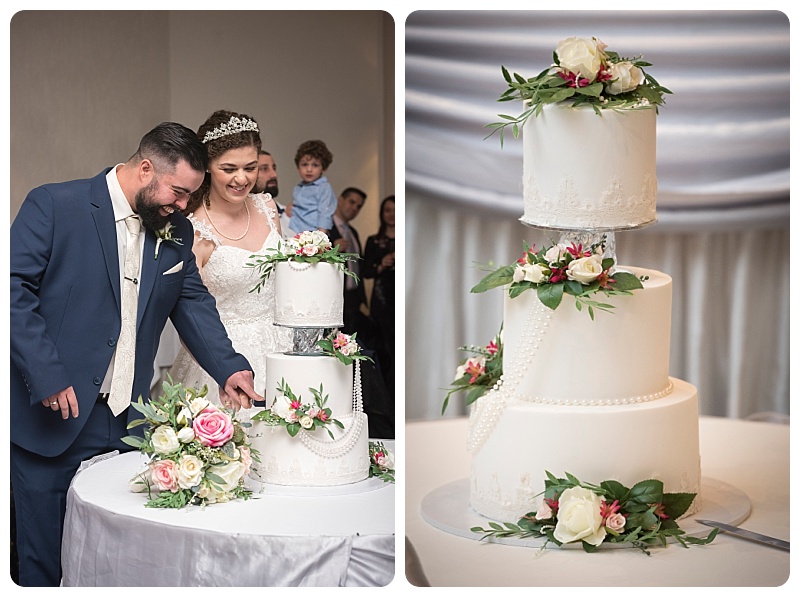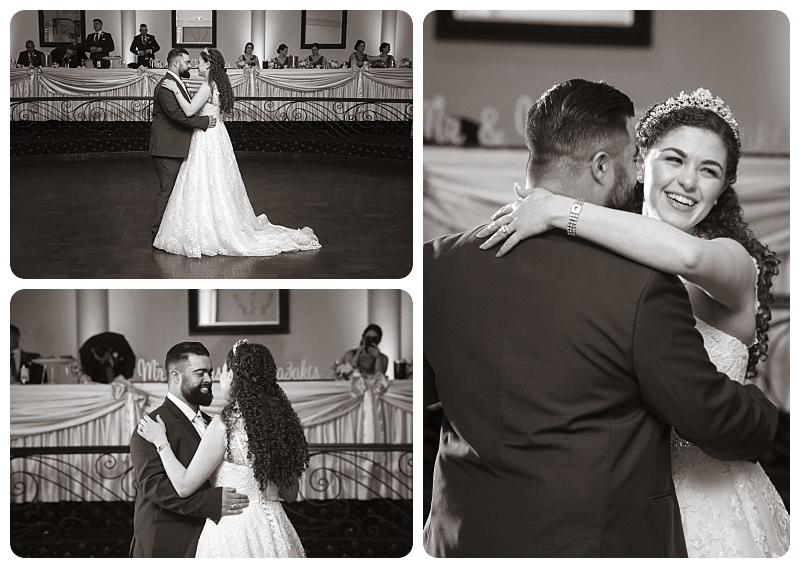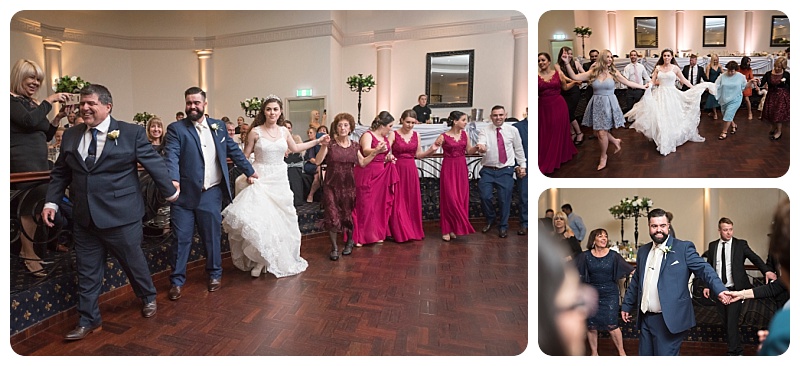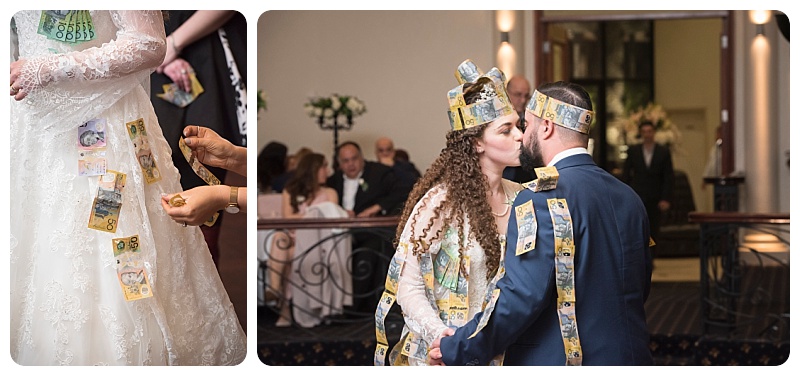 Maroulla and Peter's Dream Team: Ceremony: The Presentation of Our Lord | Reception: Luxor Function Centre | Dress: Luv Bridal | Flowers: Desflora | Hair and Makeup: Magical Makeovers |Bridesmaids' dresses: Review | Cake: Eiffel Tower | Chauffeur: Amazing Limousines | Entertainment: OPA Entertainment | Videographer: Enriched Productions | Photo Booth: Wooshka Photobooths