When Mel kissed Steve at the snow late one night during a work weekend away, only to run off laughing, she had no idea that in just a few short years she would marry and start a family with this man. While the surprising but happy news that they were expecting meant a few quick changes to the wedding plan, it did nothing to dampen the party atmosphere. When it comes to weddings, Croatians know how to have a good time!
Mel and Steve did a great job in rescheduling their wedding date and bringing everything together, whilst also trying to keep the exciting news a secret for the first trimester. It's no mean feat when their wedding reception was to be held at the Croatian Catholic Centre with more than 300 family members and friends.
Their special day began with a touching ceremony at St Joan of Arc church in Brighton, where Steve's brother was married the year before. We especially liked Father Dixon's opening remarks in which he encouraged Mel and Steve to look closely at each other and remember how much in love they are on this day – great advice for everyone.
After a rainy morning, the skies cleared in time for a photo shoot at Carlton Gardens, although there was still a definite chill in the air as evidenced by the bridesmaids' goose bumps! Mel, Steve and all members of the bridal party were really good sports, but no one complained when we decided to retreat to a warm pub. And if they weren't warmed up by then, a shot of Rakia on entrance to the reception certainly did the trick!
Mel and Steve, we wish you all the best for a wonderful married life together. We know you'll make fantastic parents and surrounded by such a fantastic group of family and friends, you can't go wrong!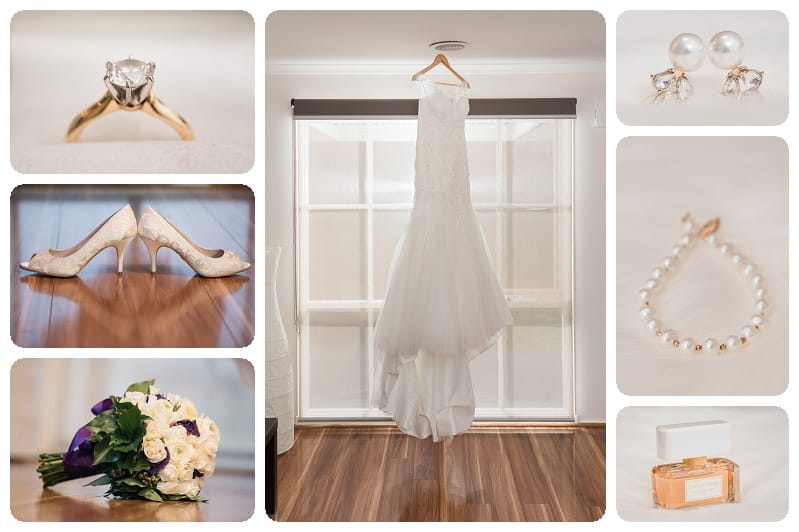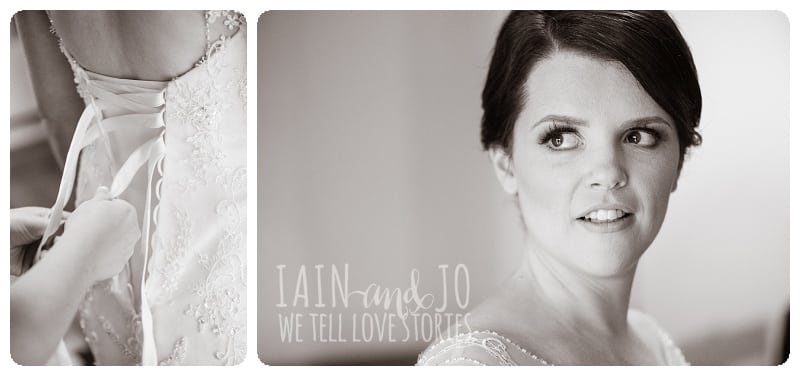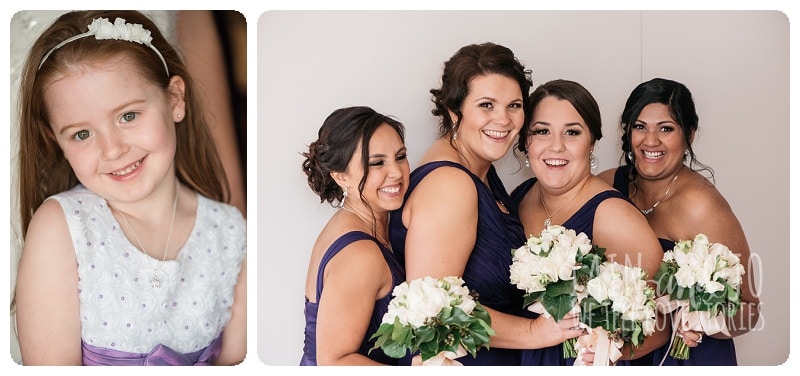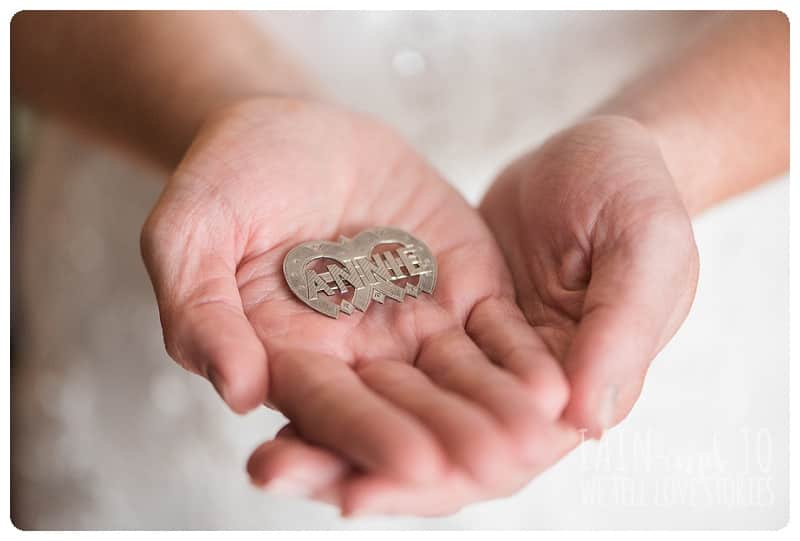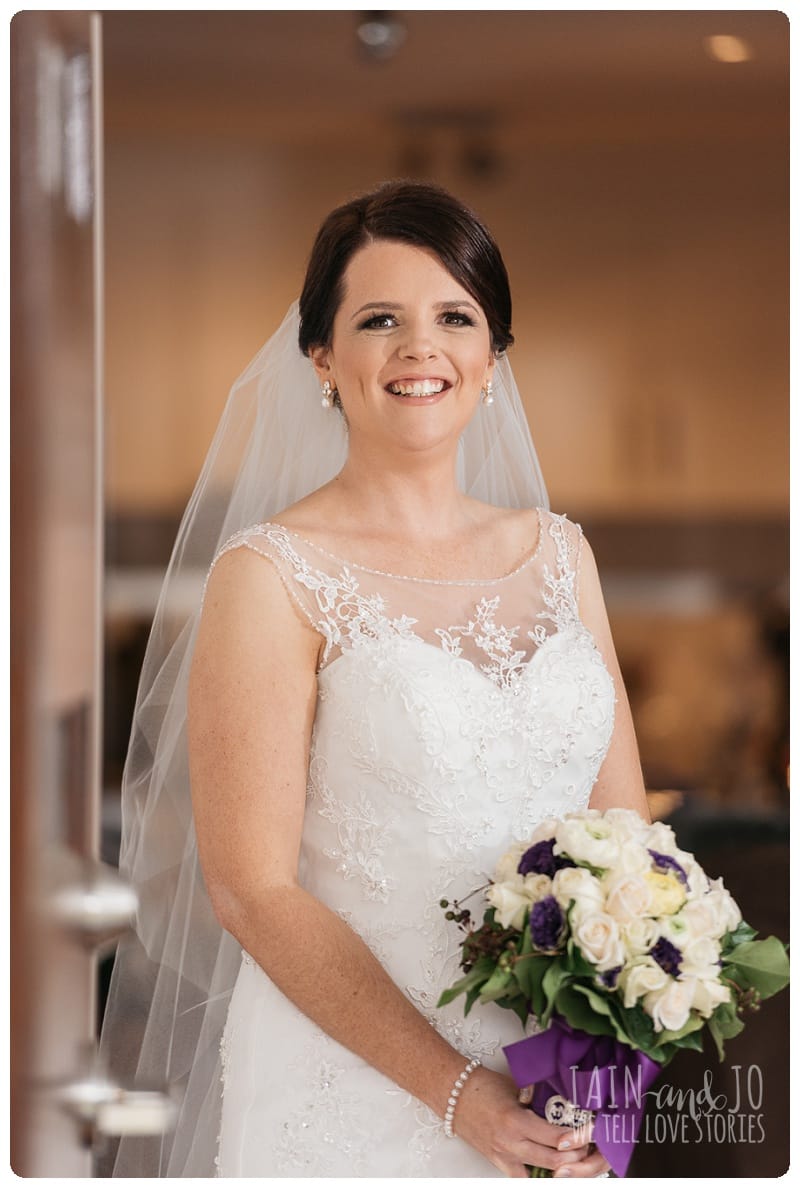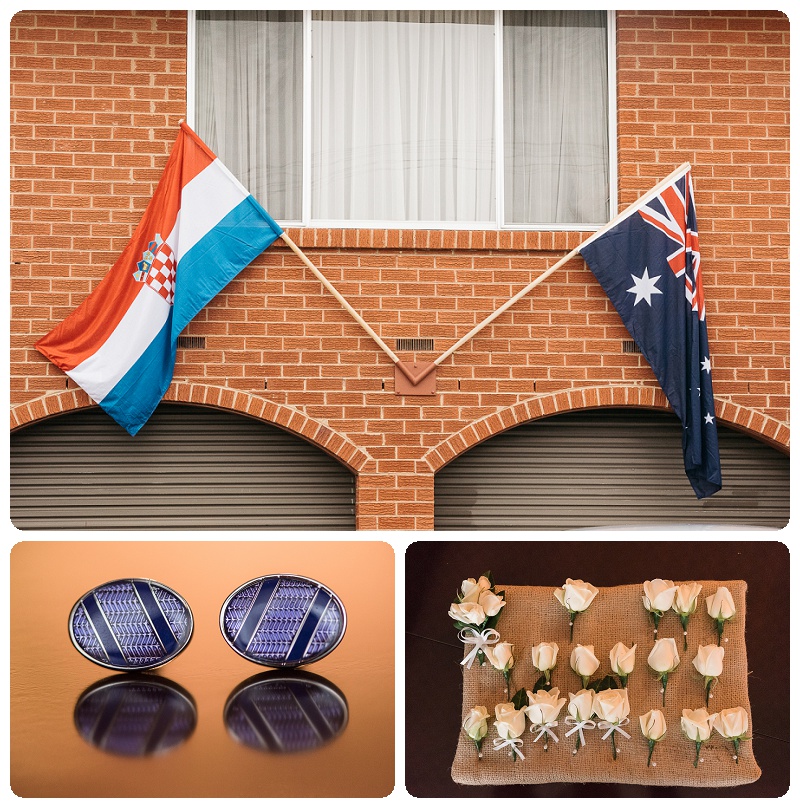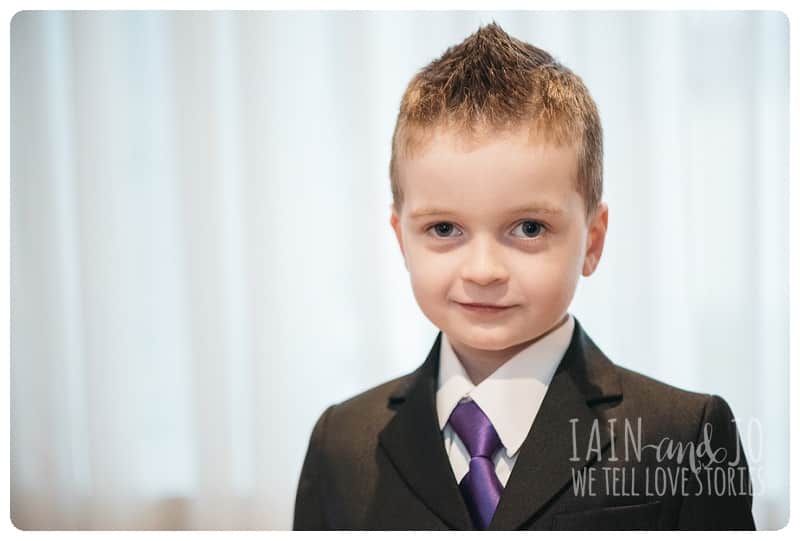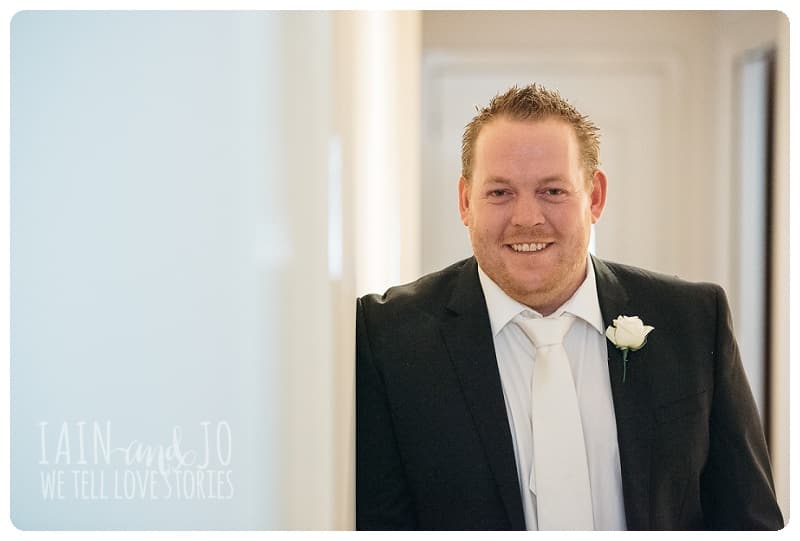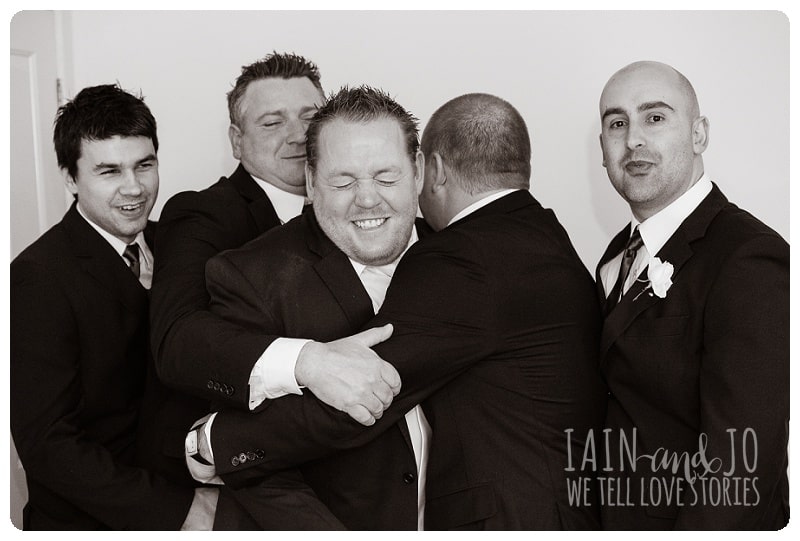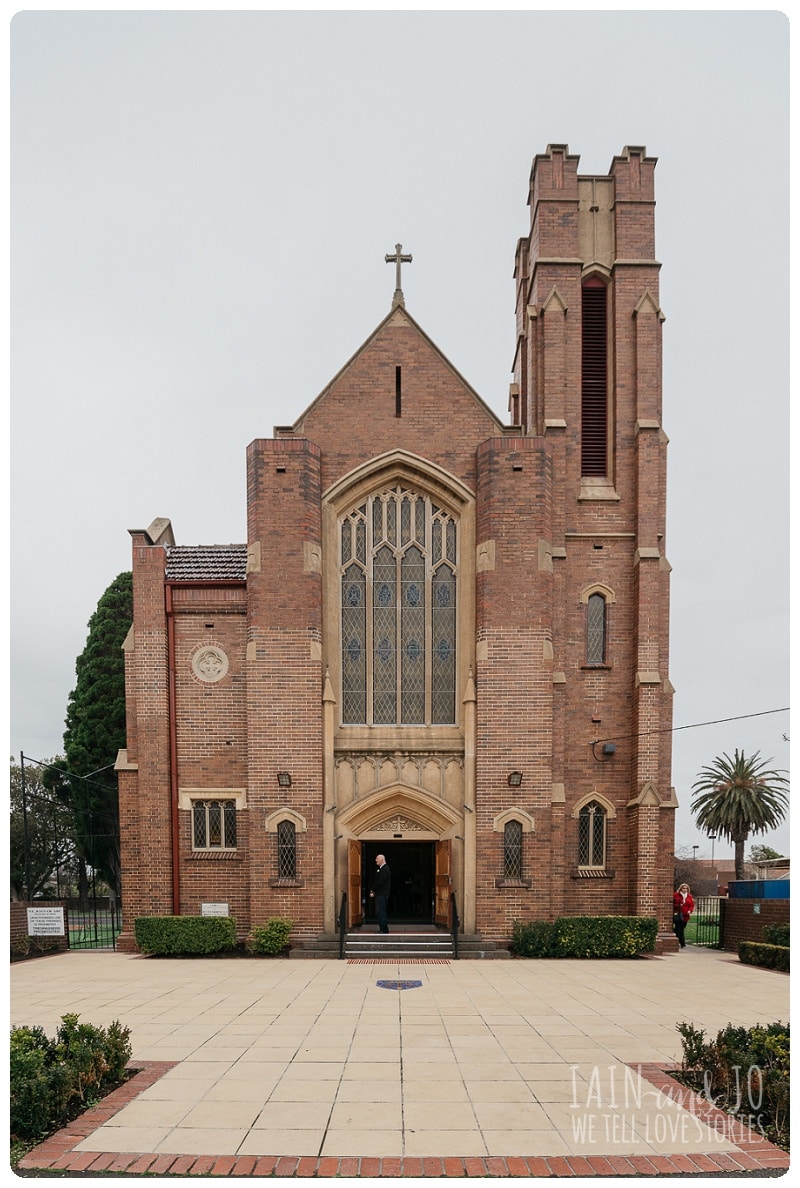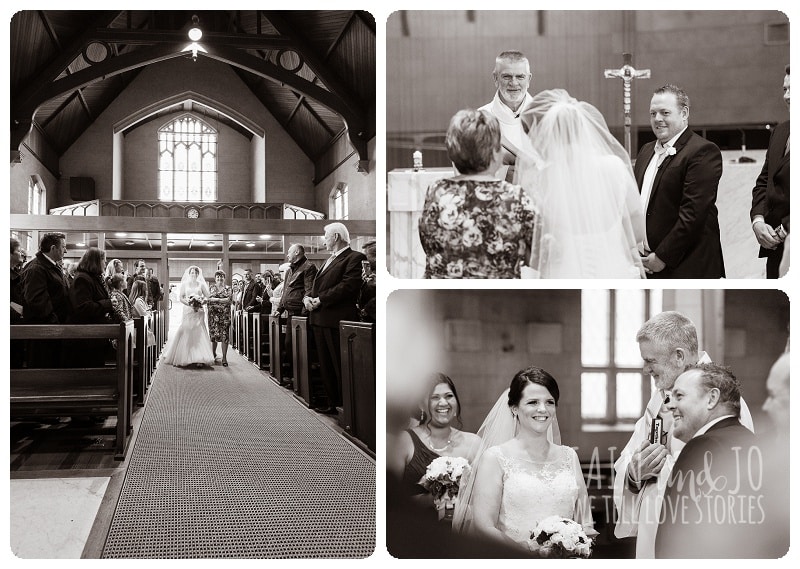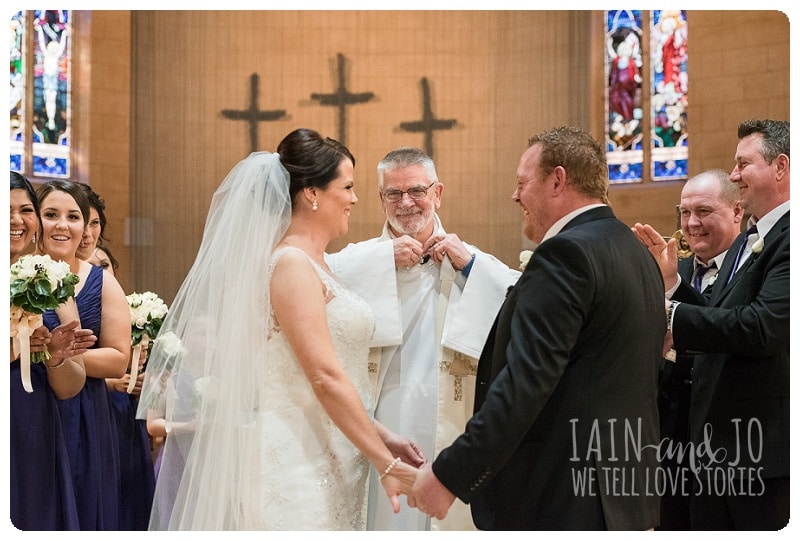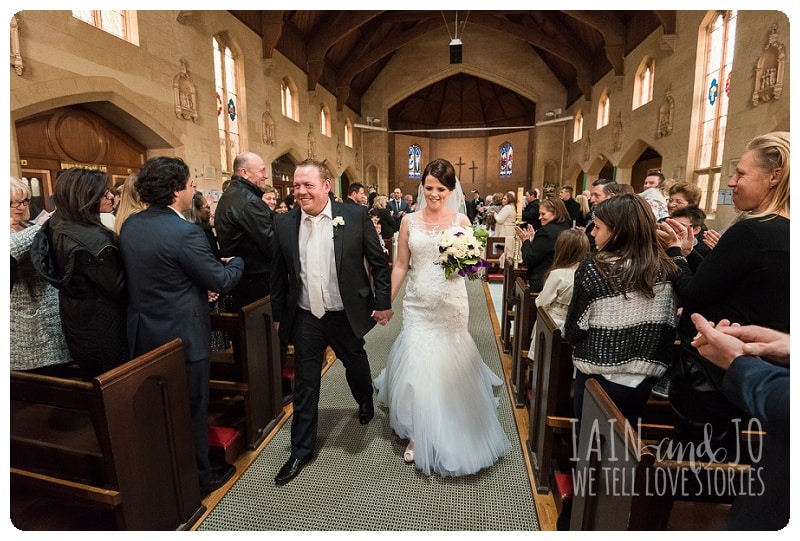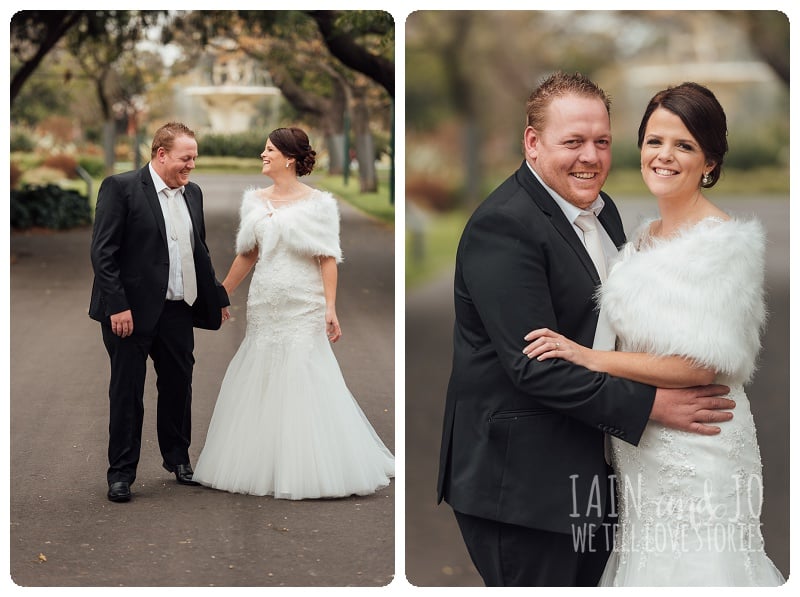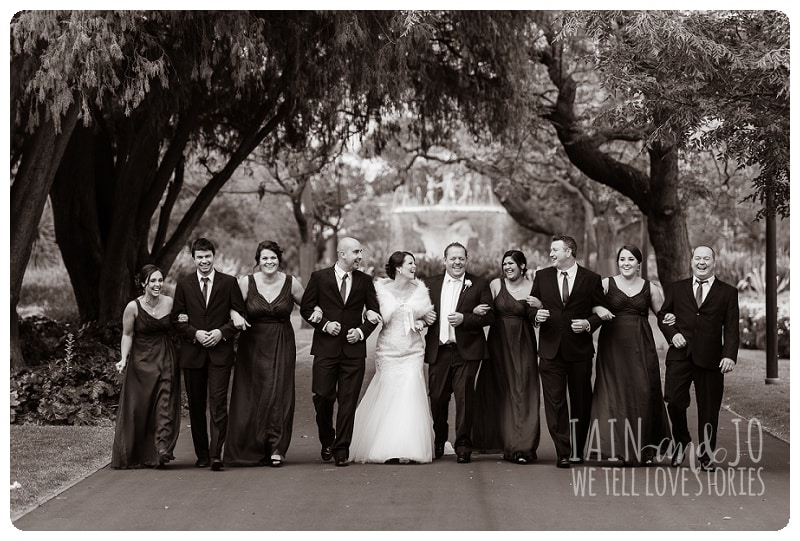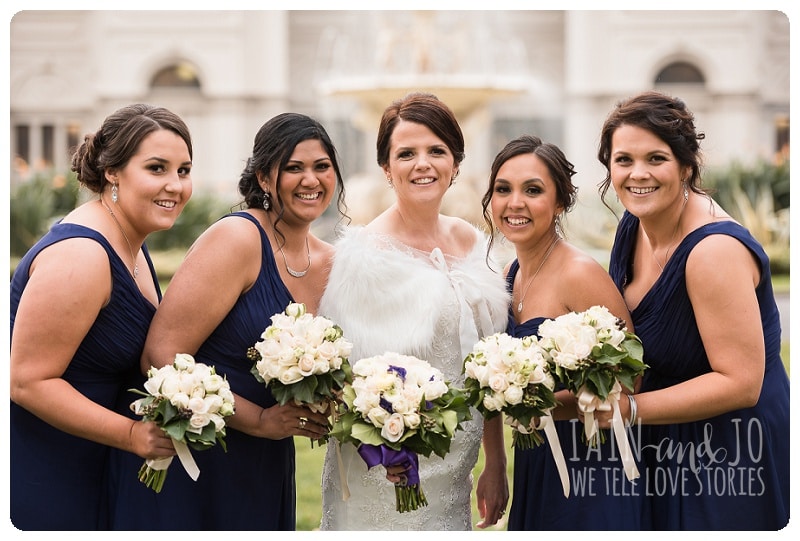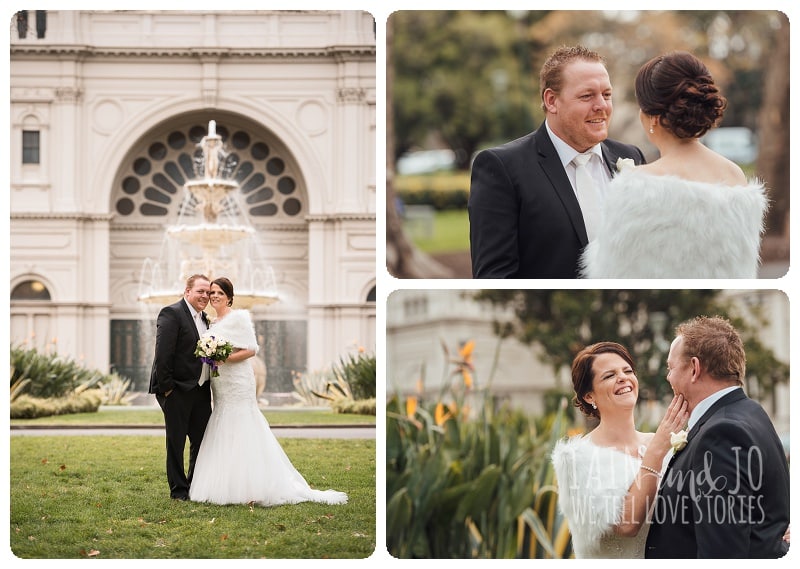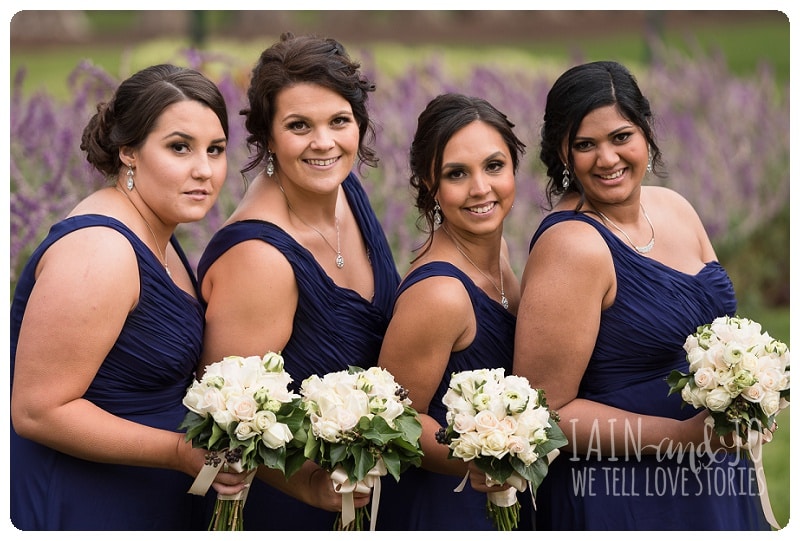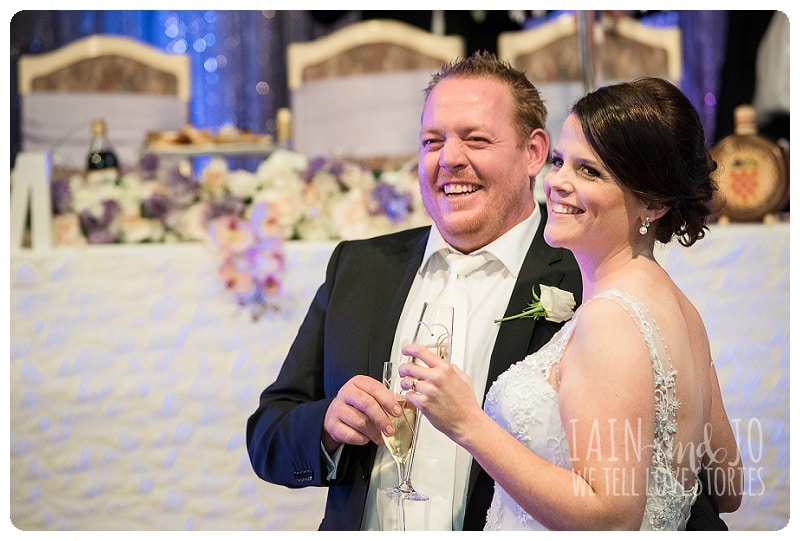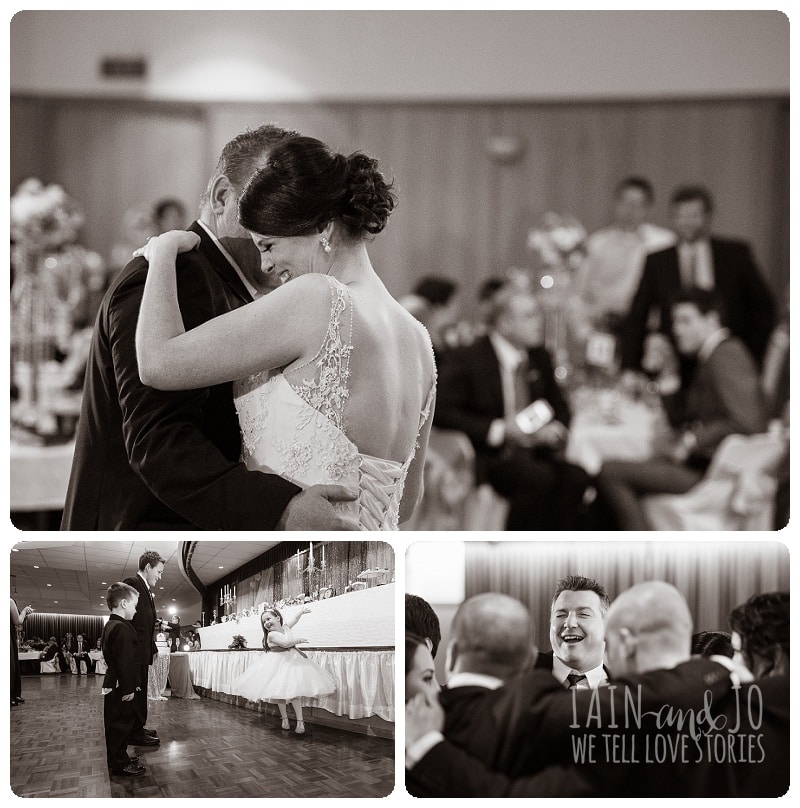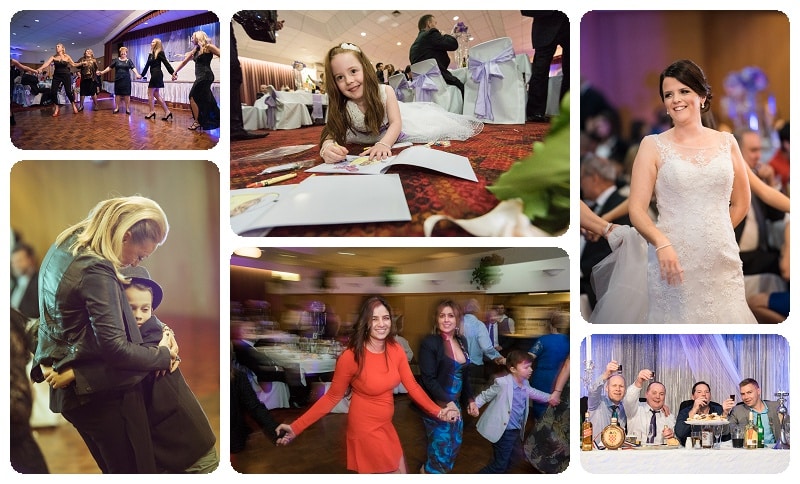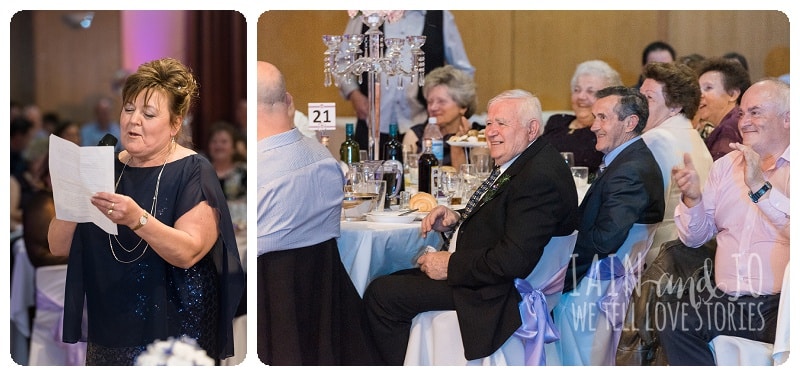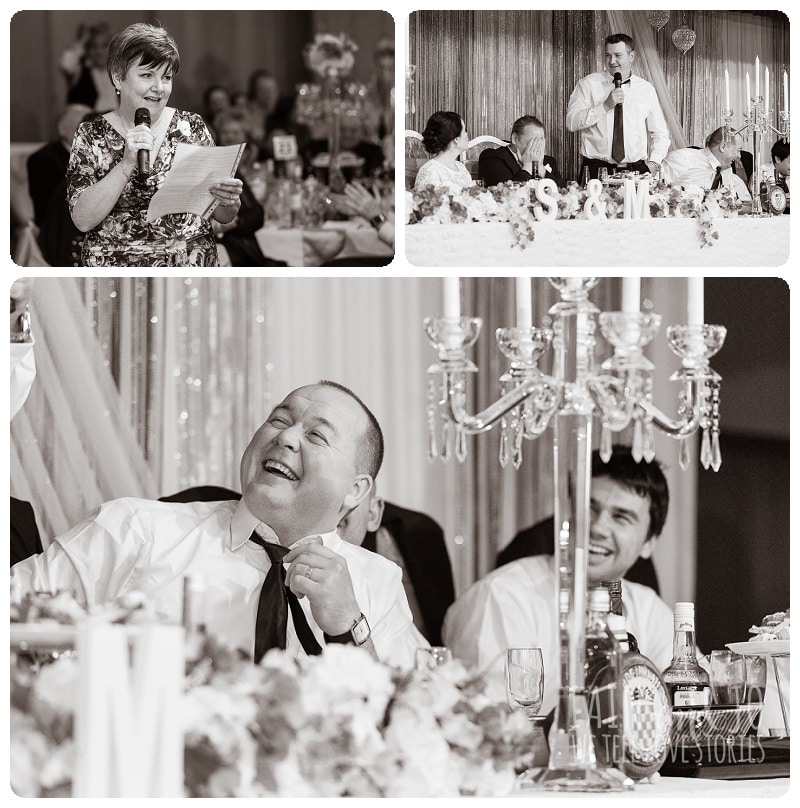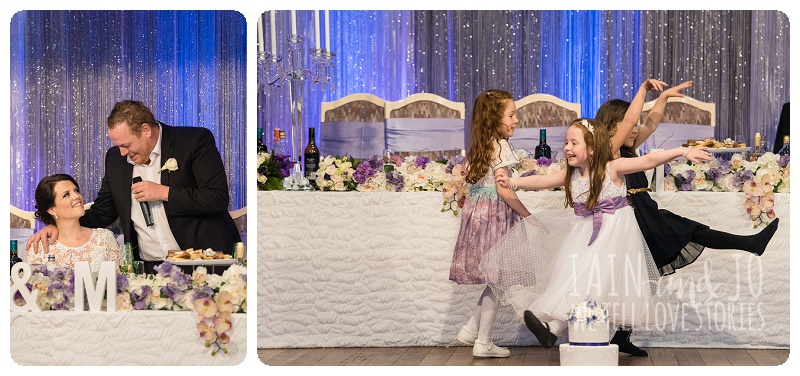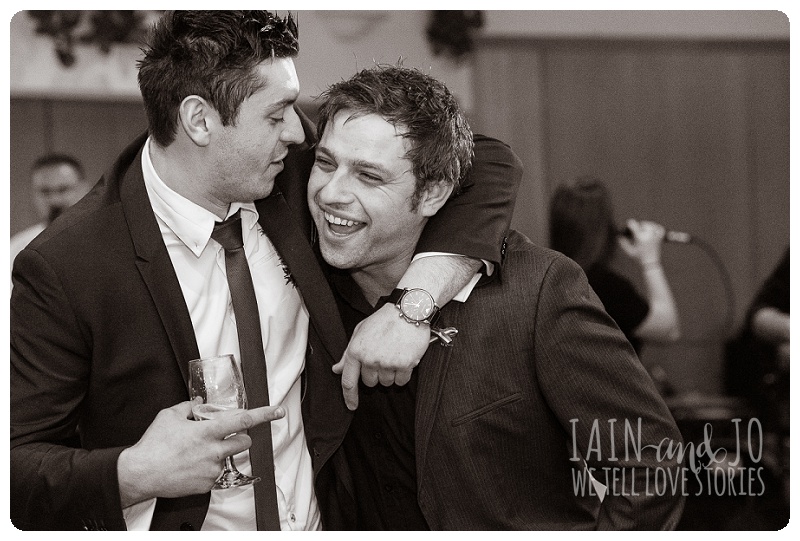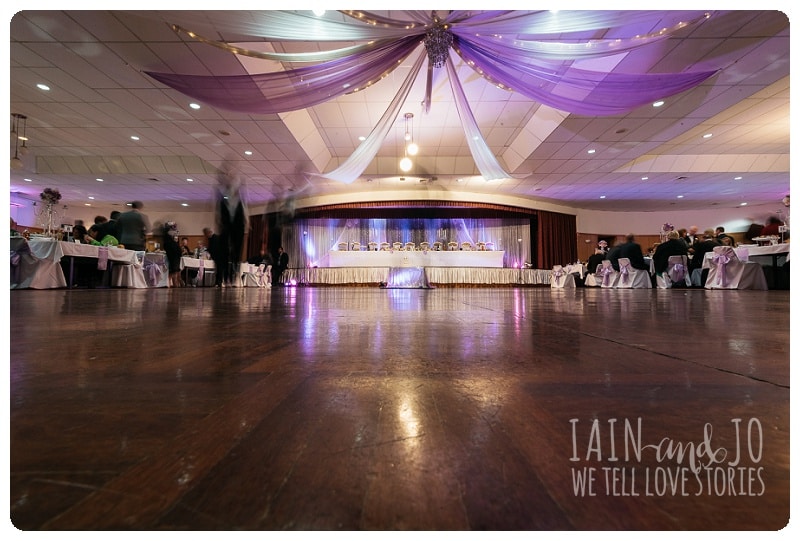 Mel and Steve's Dream Team: Church: St Joan of Arc in Brighton | Reception: Catholic Croatian Centre | Videographer: Stu Art Video Productions | Chauffeur: Amazing Limos | Dress: Leah S Designs