A guy who can fix computers is the modern-day version of a handyman…. and a lot more useful! Michelle and David first met at a movie and Pancake Parlour night out with a group of mutual friends. The pair got chatting, David offered to help Michelle with problems she was having with her laptop and the rest is history.
A few years later when it came time to propose David was pretty sure Michelle was ready to get married. Maybe it was something to do with the photos she kept sending him of rings on her finger! David wanted to find the perfect time during a trip to Queensland but Michelle kept ruining his plans with impromptu visits to her family. Finally, he found his chance and decorated their hotel room with rose petals while Michelle was having a massage.
These guys are obviously besotted with each other and it was a pleasure to photograph their wedding day. From photos with their respective dogs (before changing into their wedding clothes – smart idea!) to choosing a bright orange hot rod as their wedding day transport, these guys injected their own personality into the day. After officially tying the knot at Resurrection Church at Kings Park, we all headed across town to St Kilda Botanical Gardens. Unfazed by the busy gardens, Michelle and David were instead pleased that another wedding's jazz band could provide the perfect soundtrack to our photos!
Then it was onto the always spectacular Red Scooter for a fantastic reception. These guys really know how to look after their couples and guests with incredible food and attention to detail. The heartfelt wedding speeches were short and sweet, with an emphasis on the sweet! Take best man Craig: "It's not every day that you find the love of your life. Like many people here, I am envious of witnessing such a beautiful relationship and beautiful friendship."
But David had the last word: "I love the way your beautiful smile makes me smile; I love that you laugh at my jokes even when I know they aren't funny. You left a mark on my heart the very first time I met you and the best part is that you love me back."
Congratulations guys, hope you have a wonderful married life together as #mrandmrsbuckley2017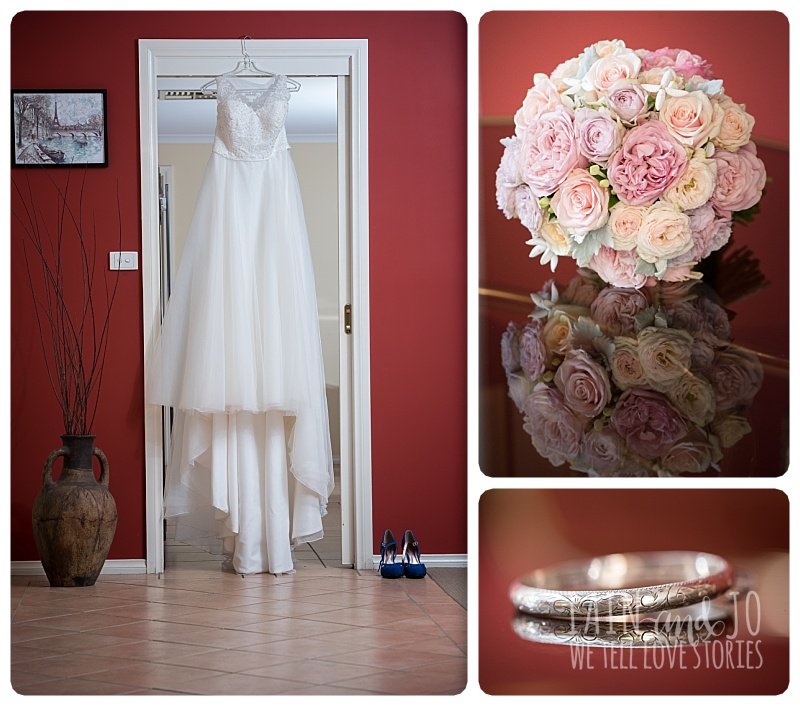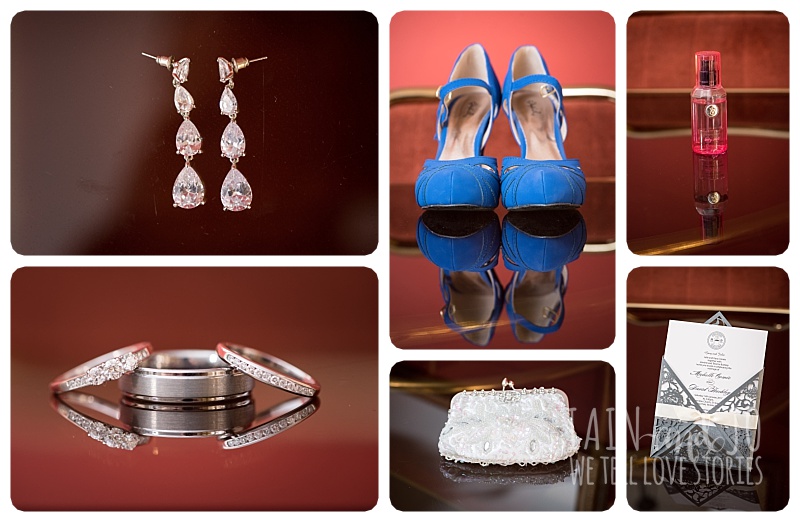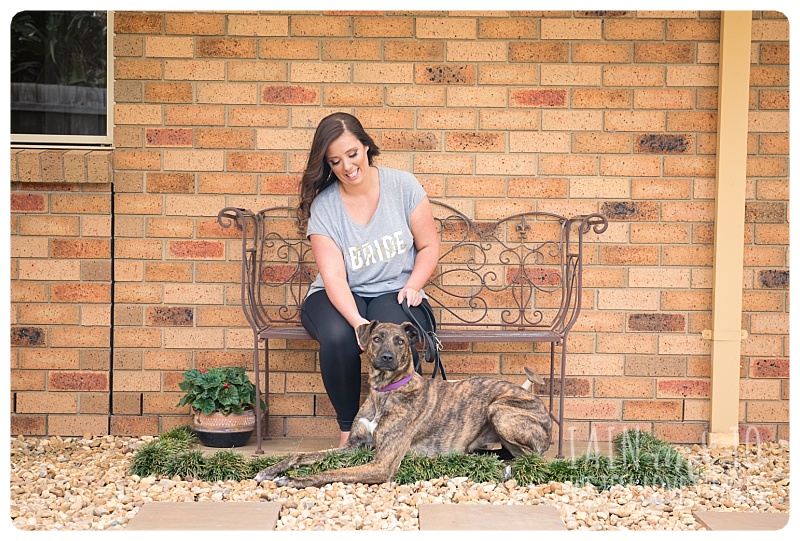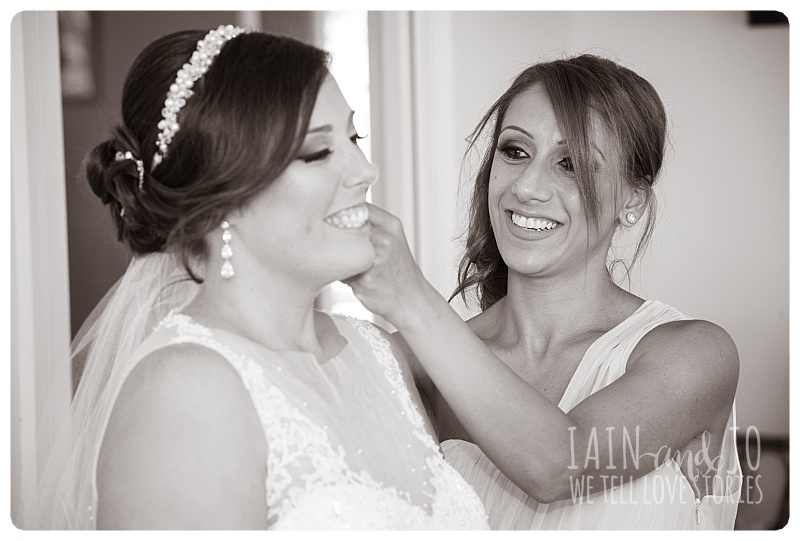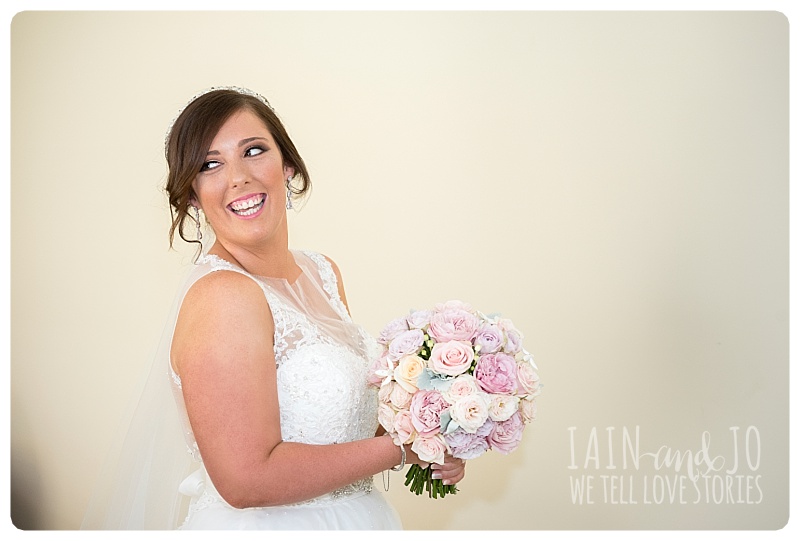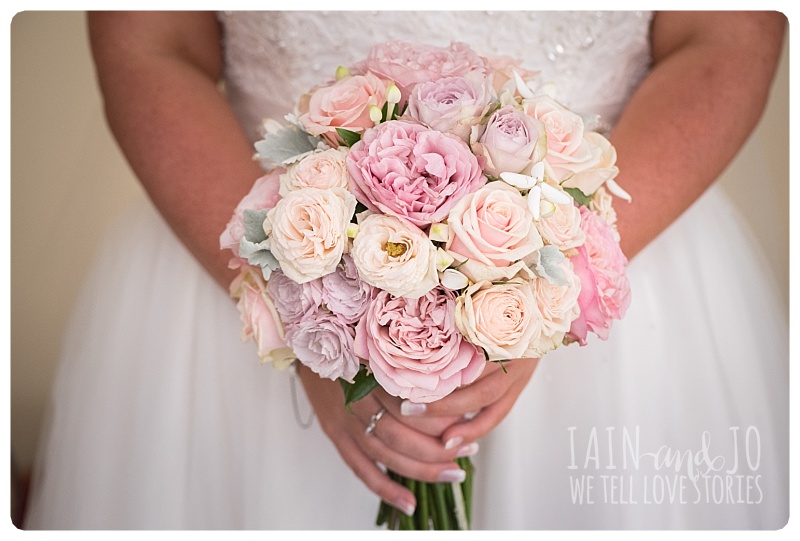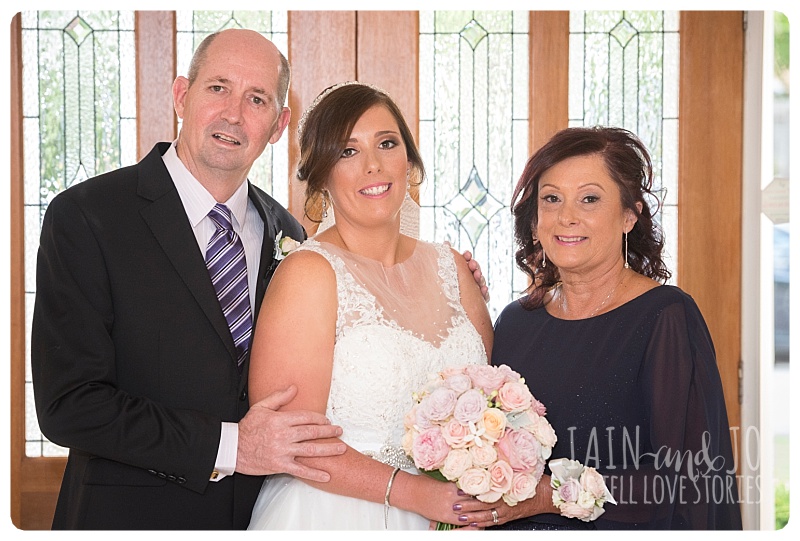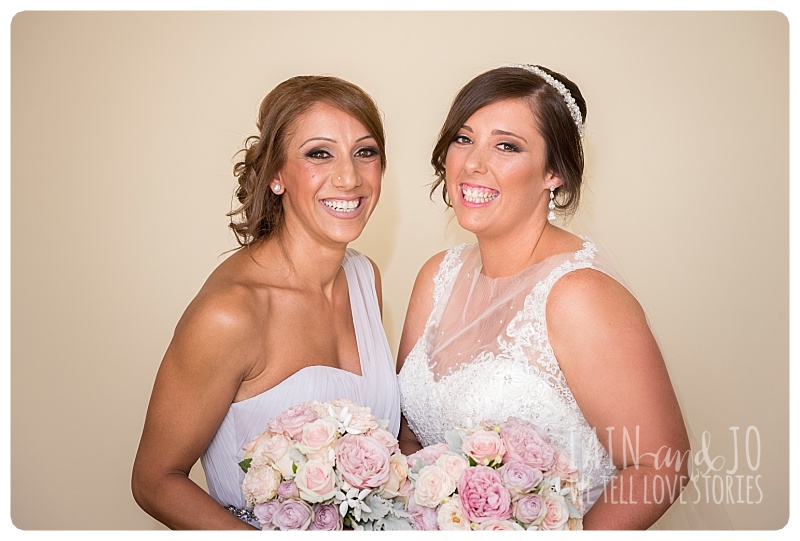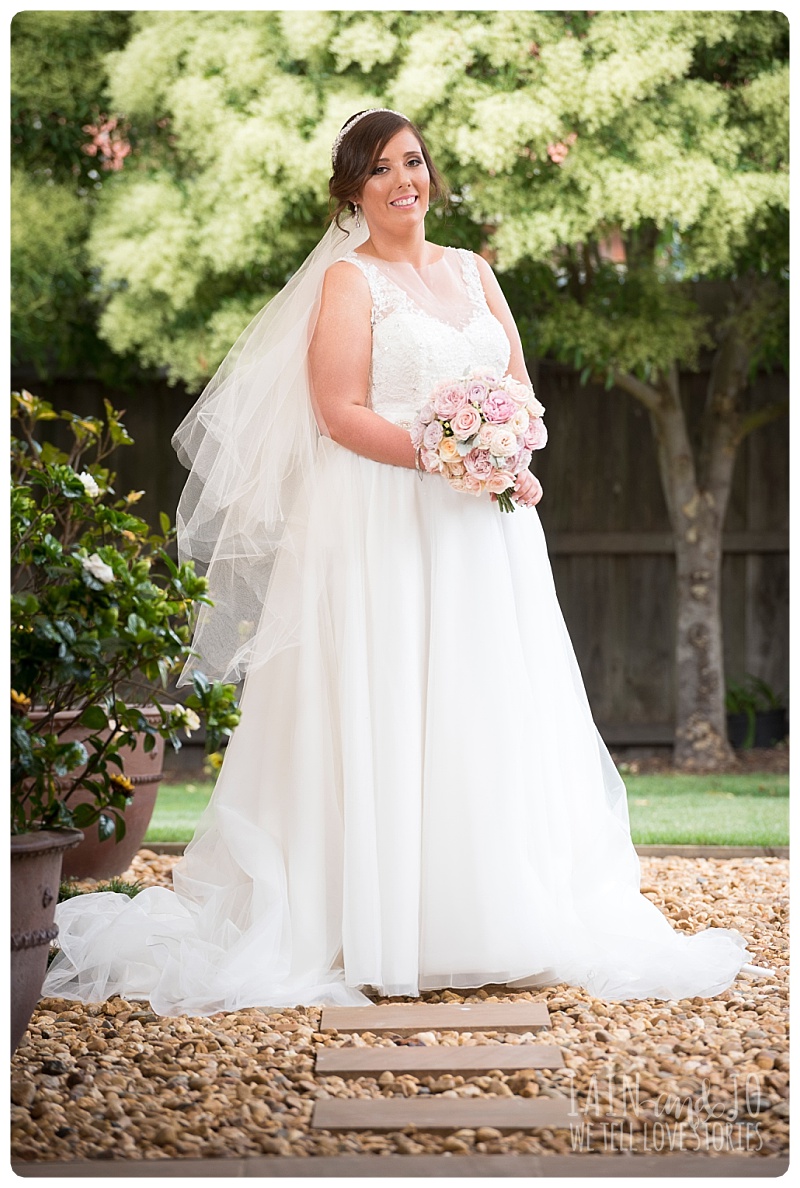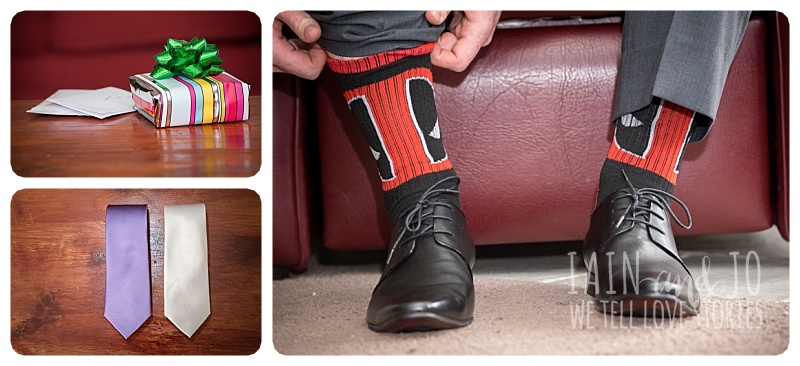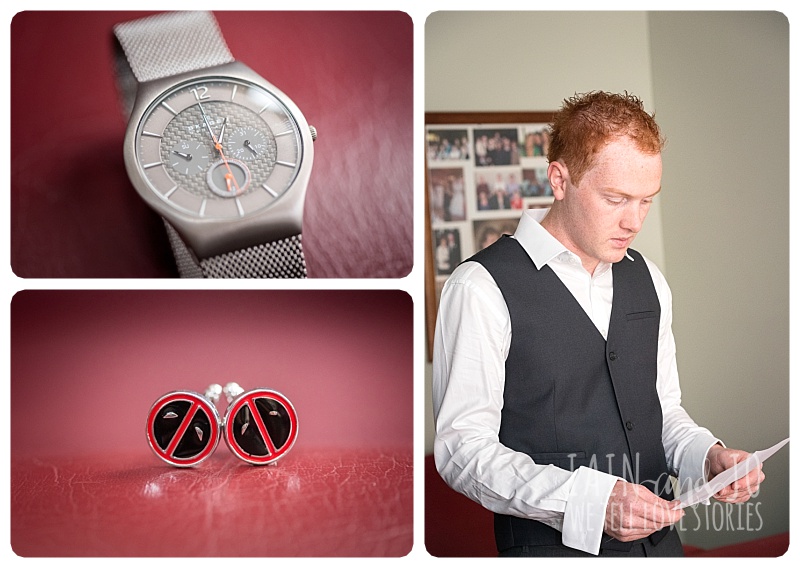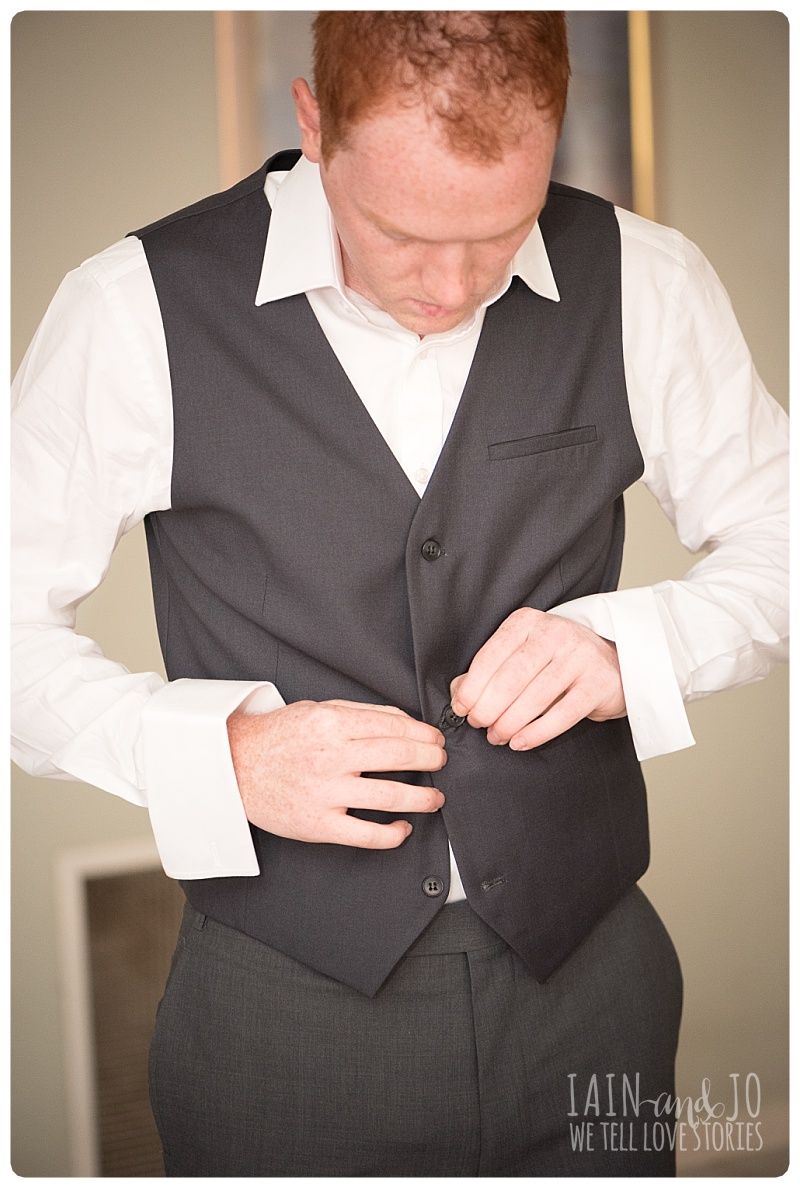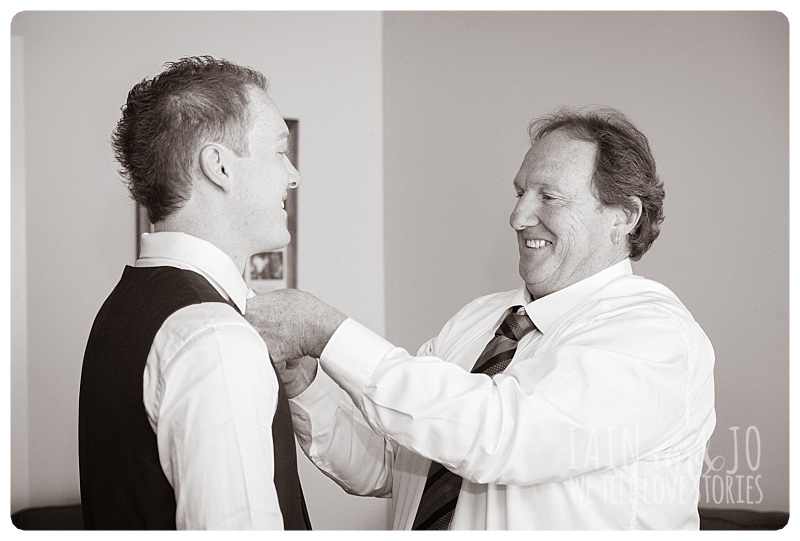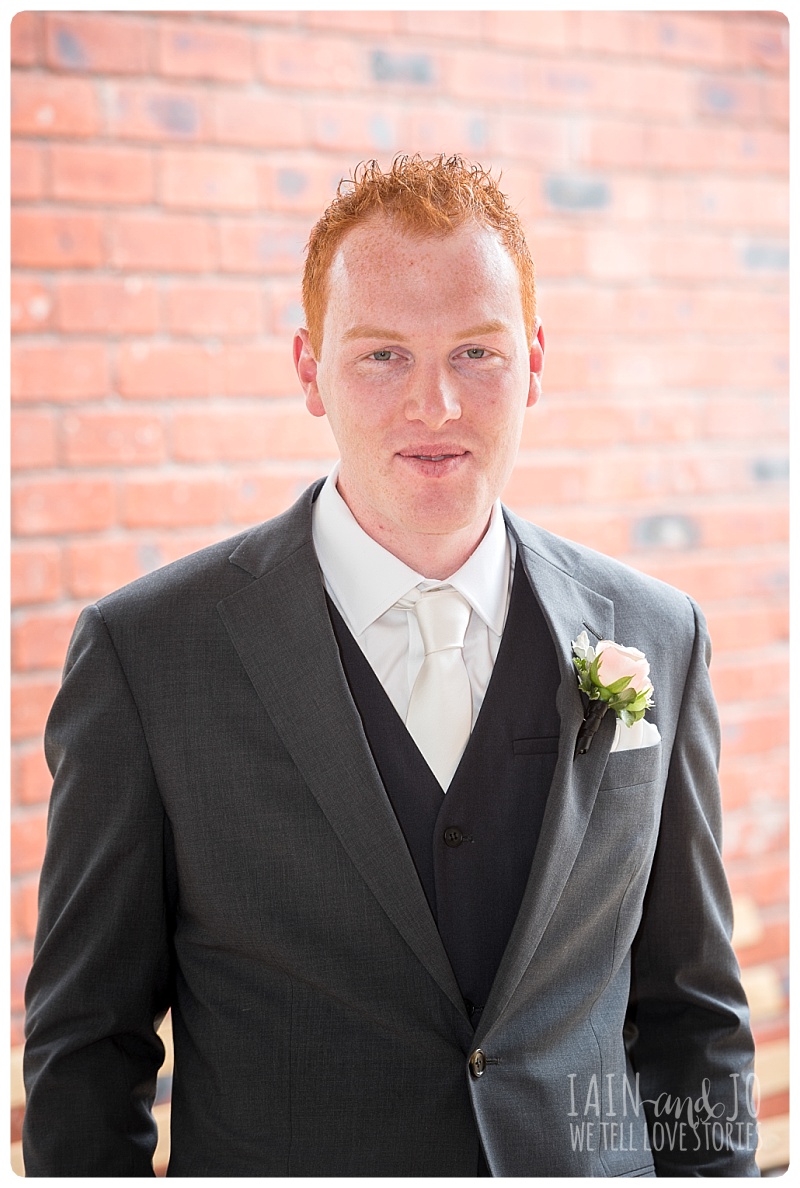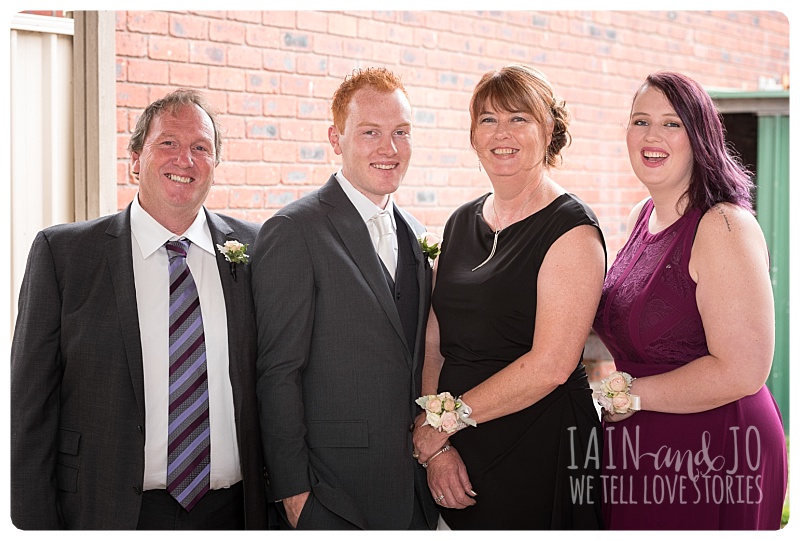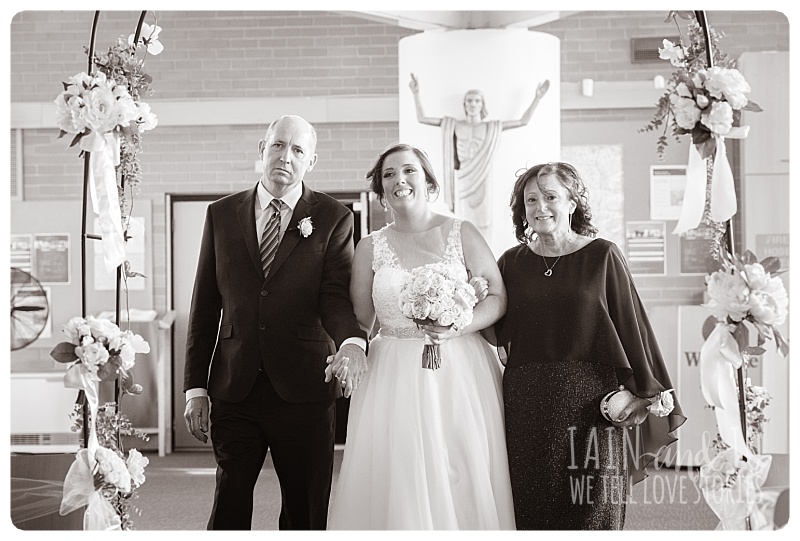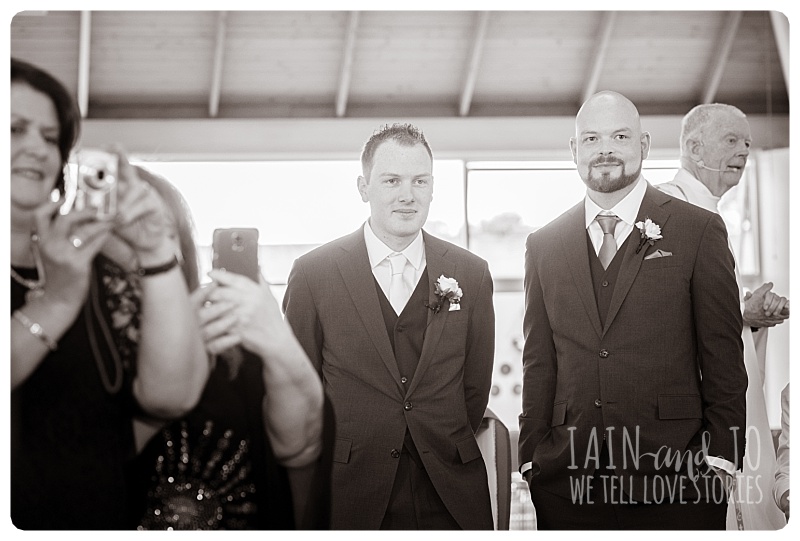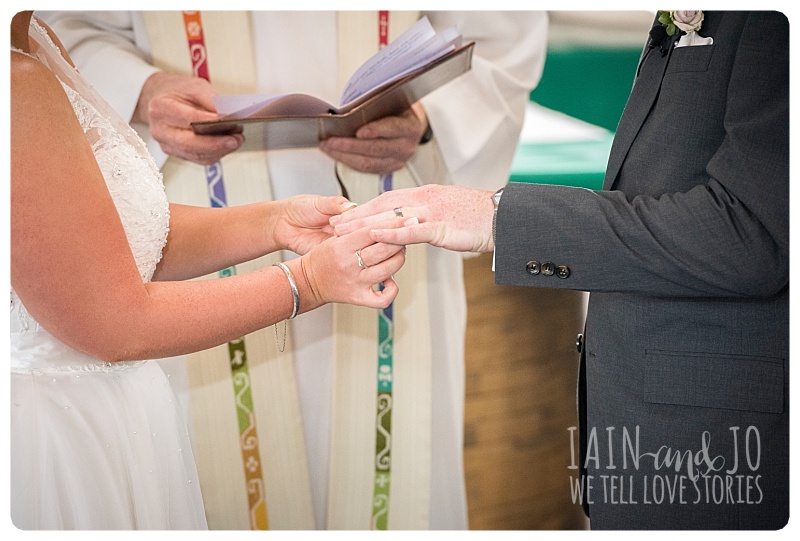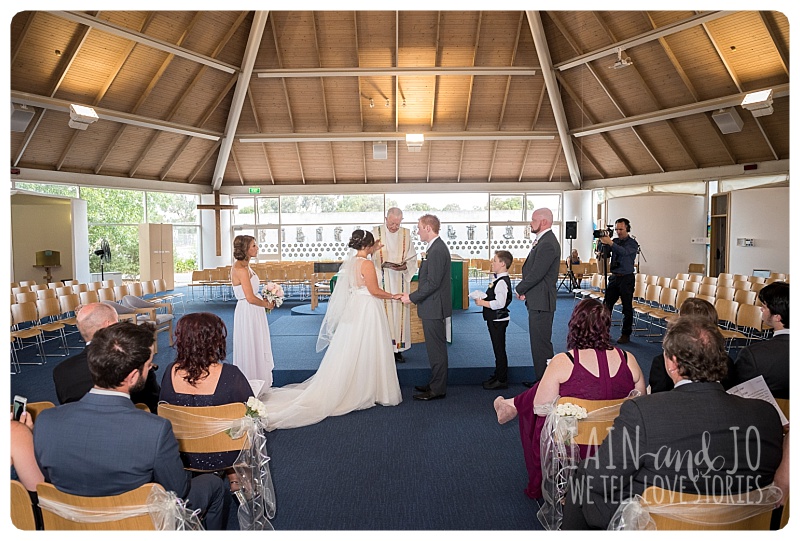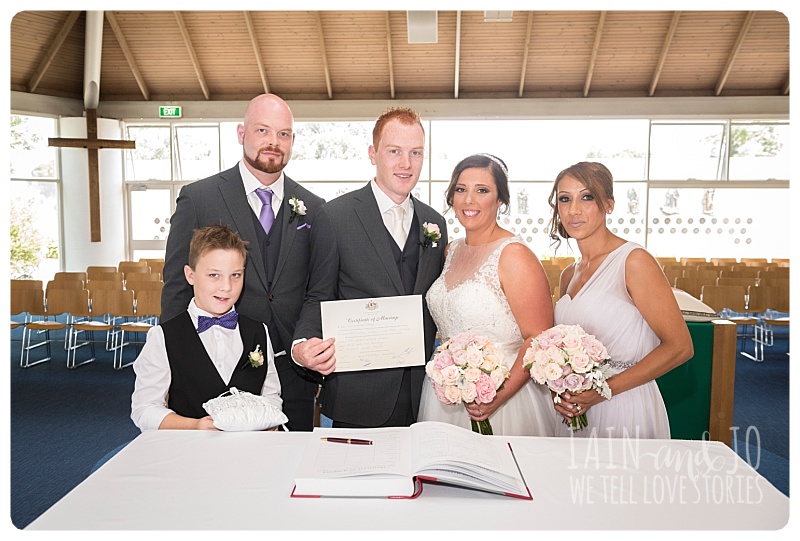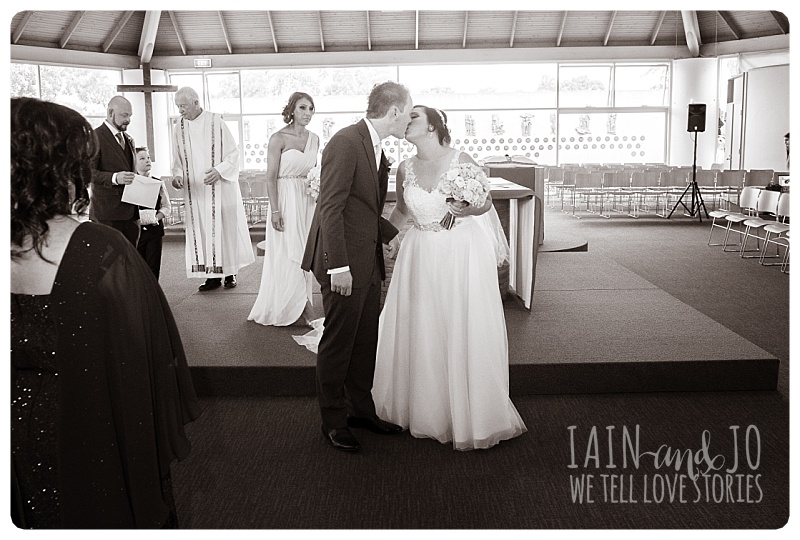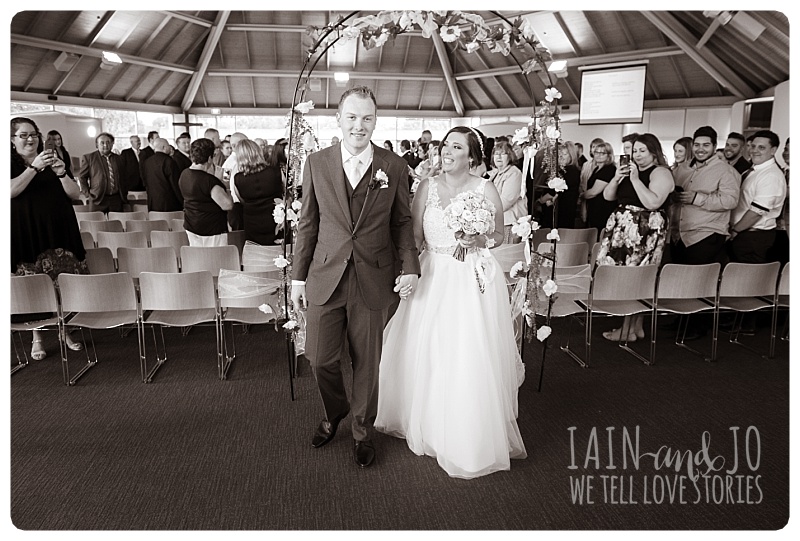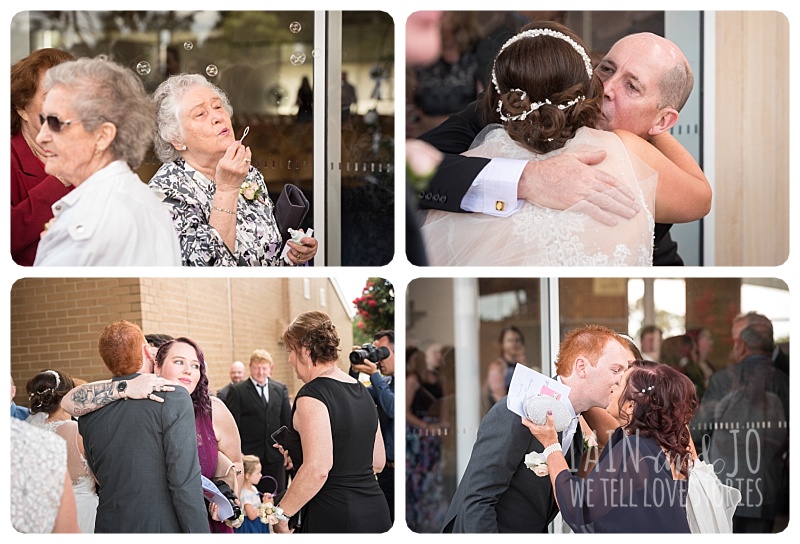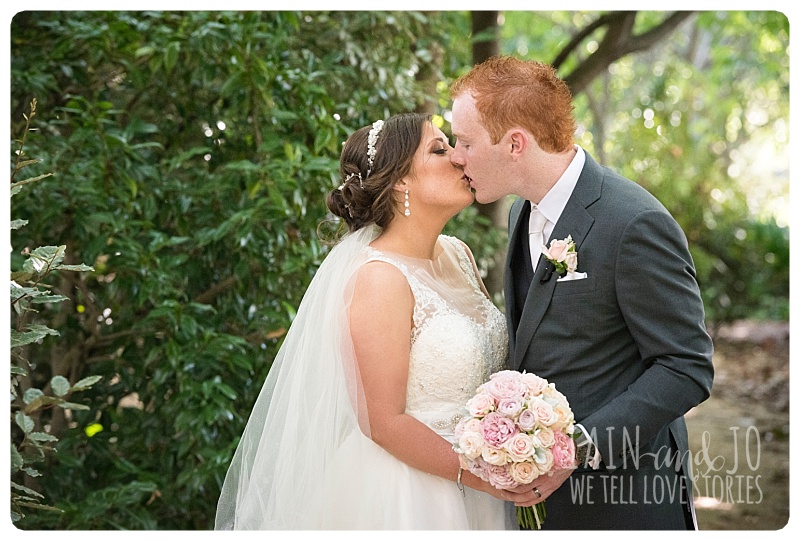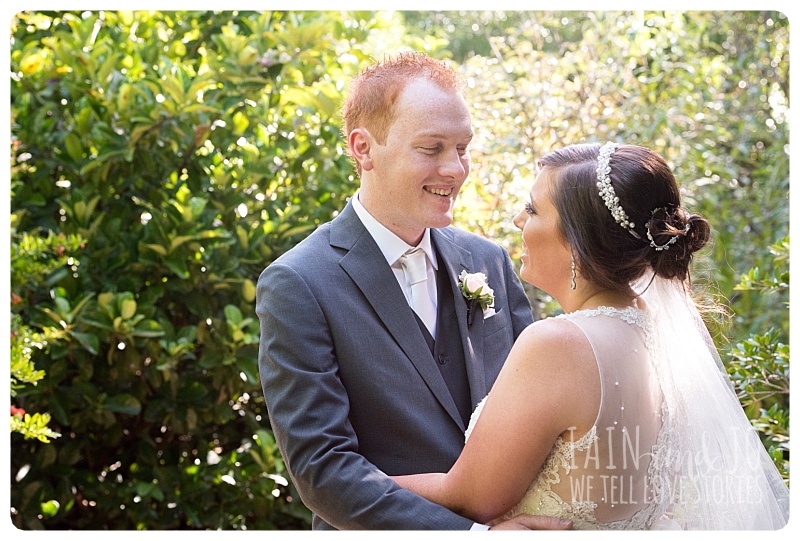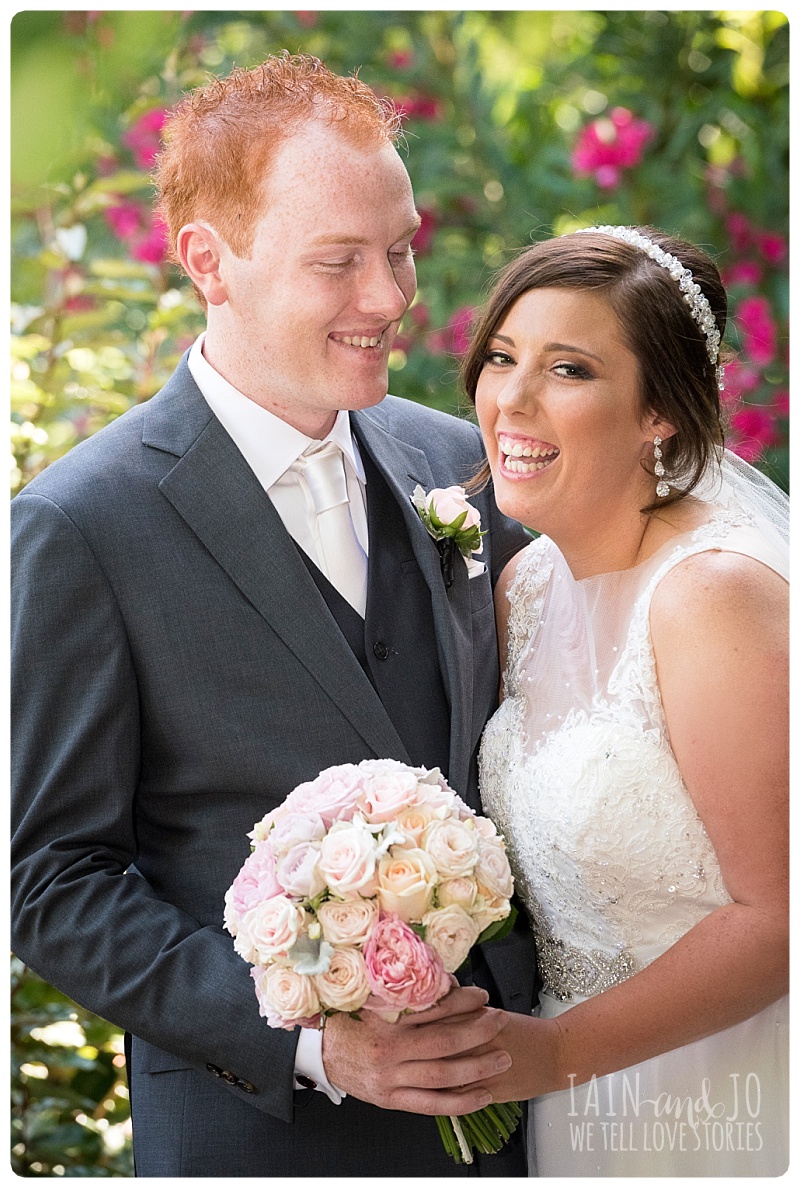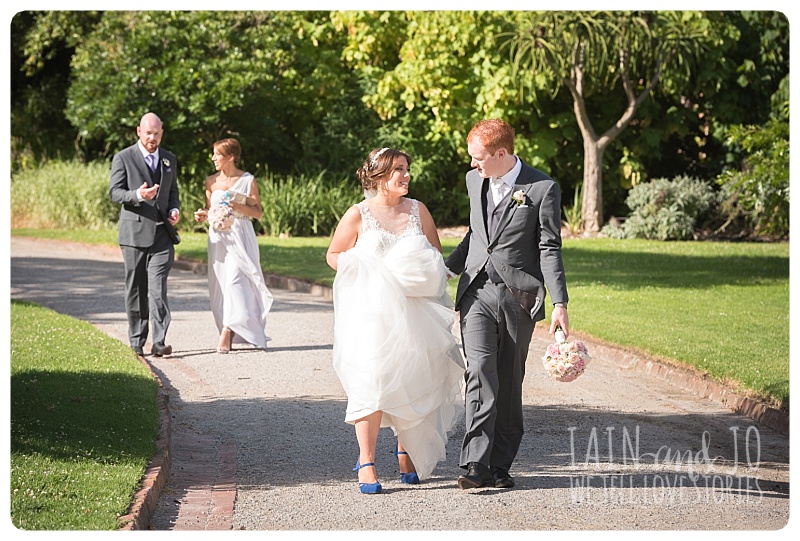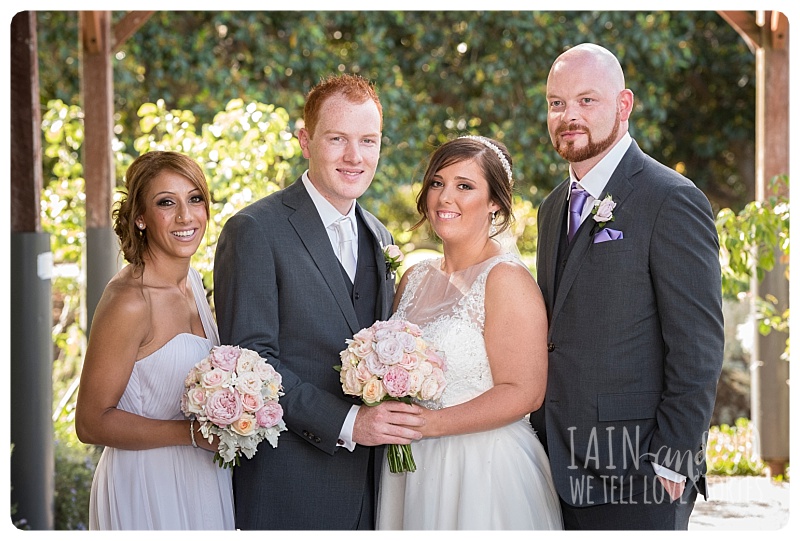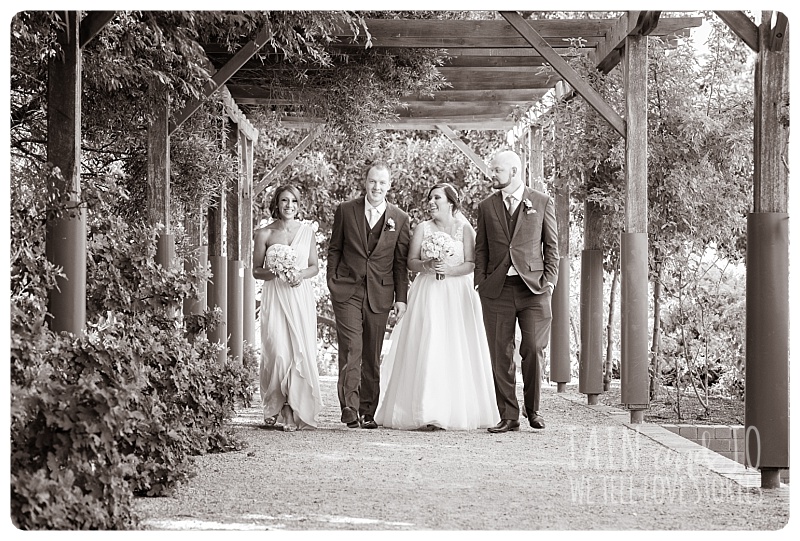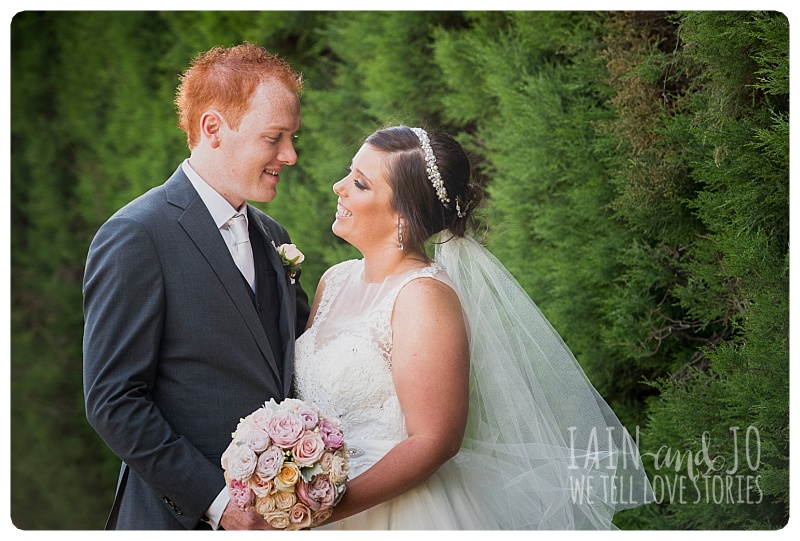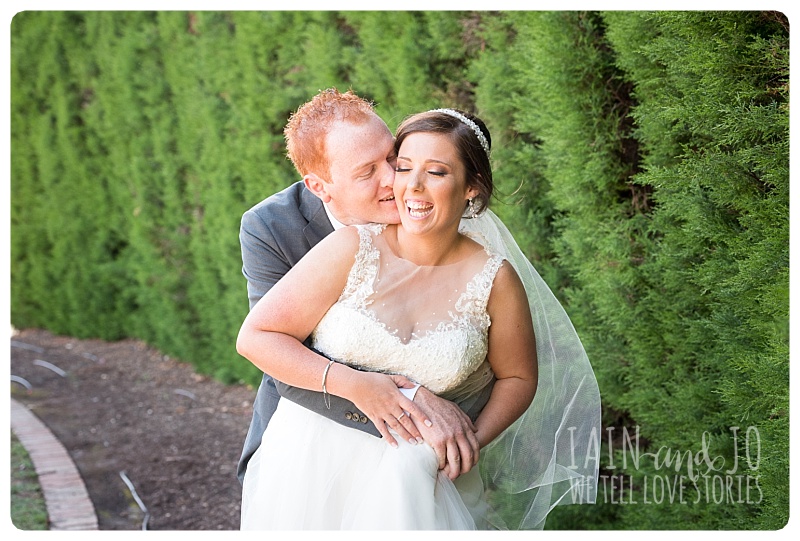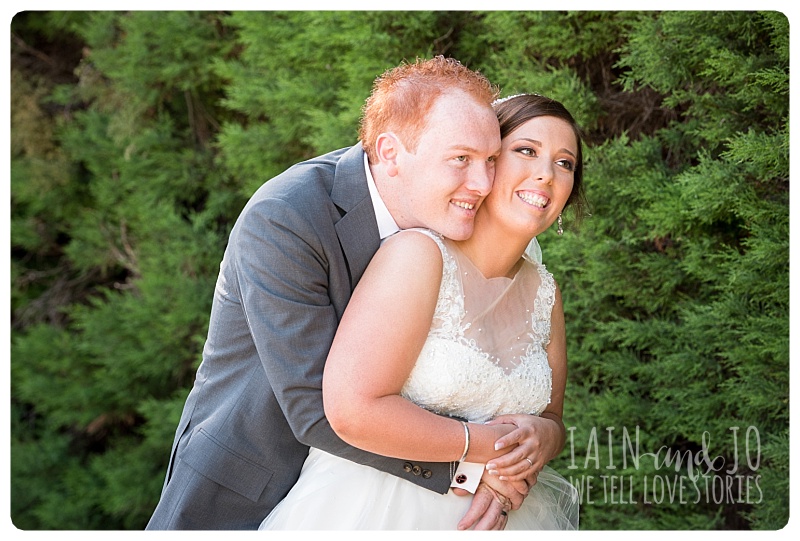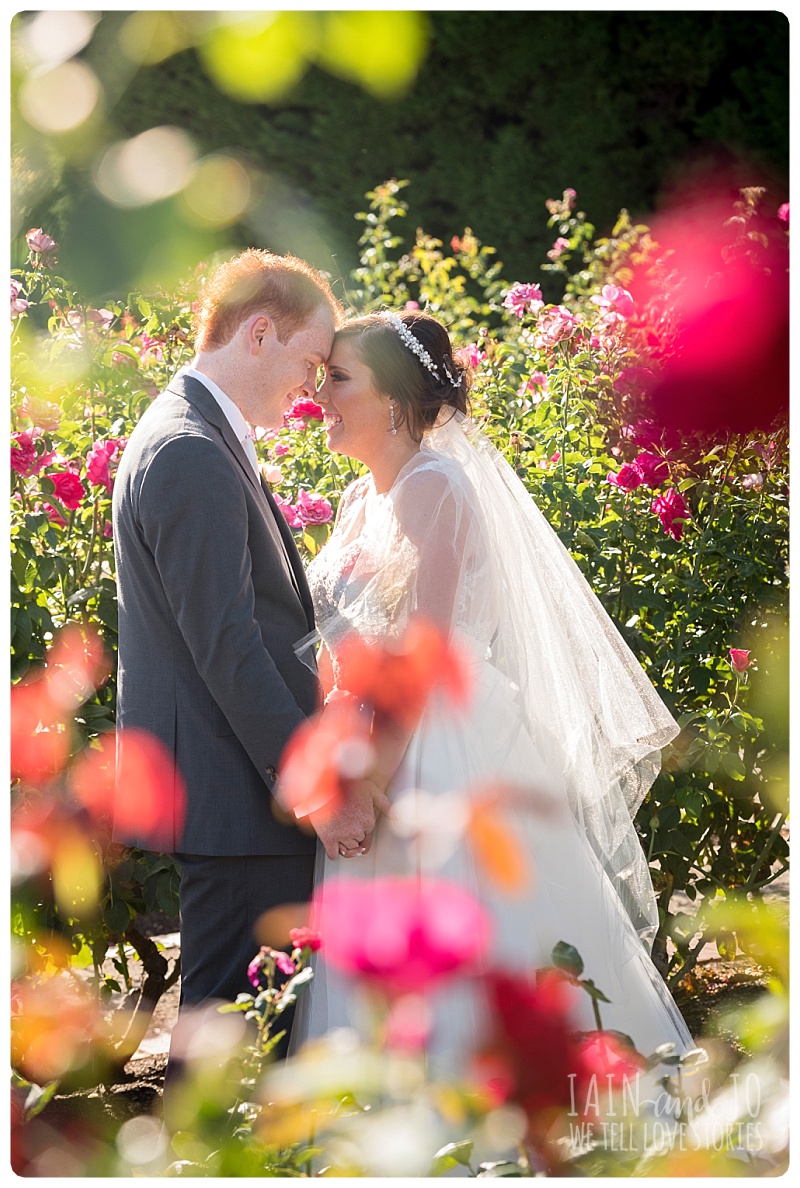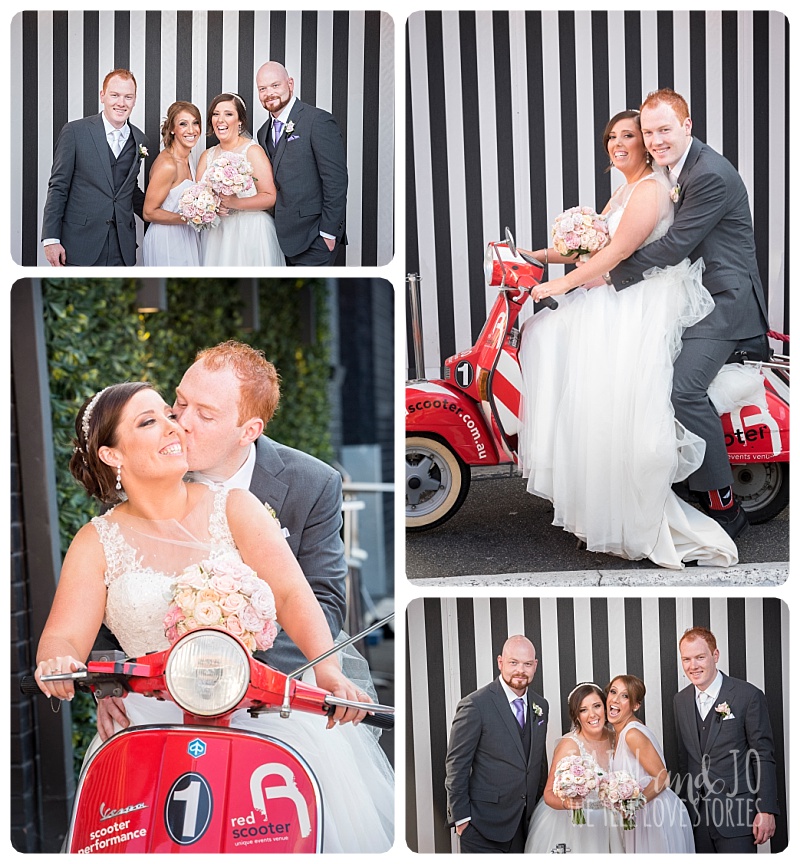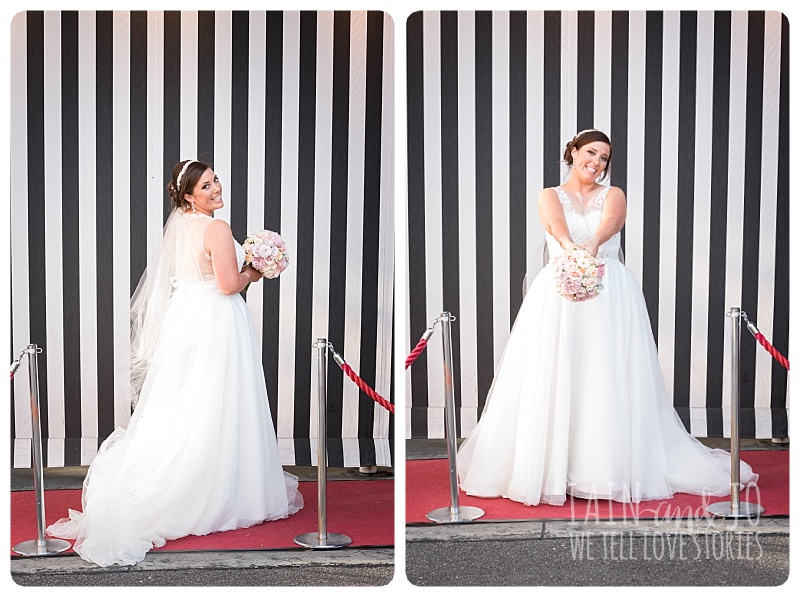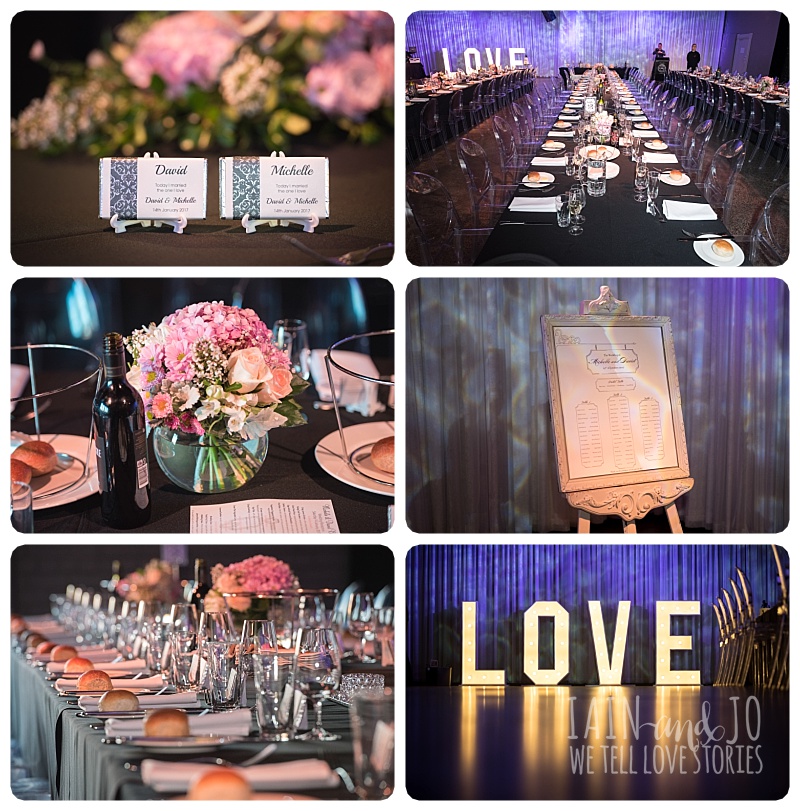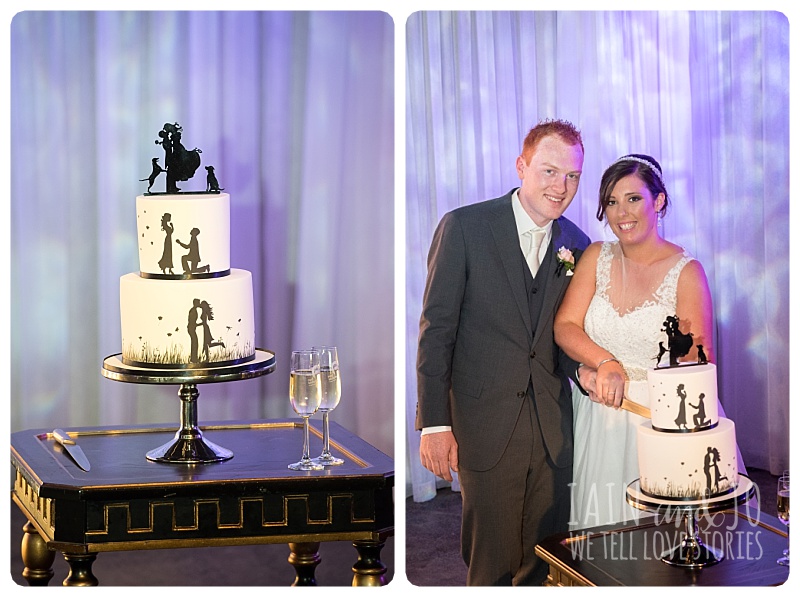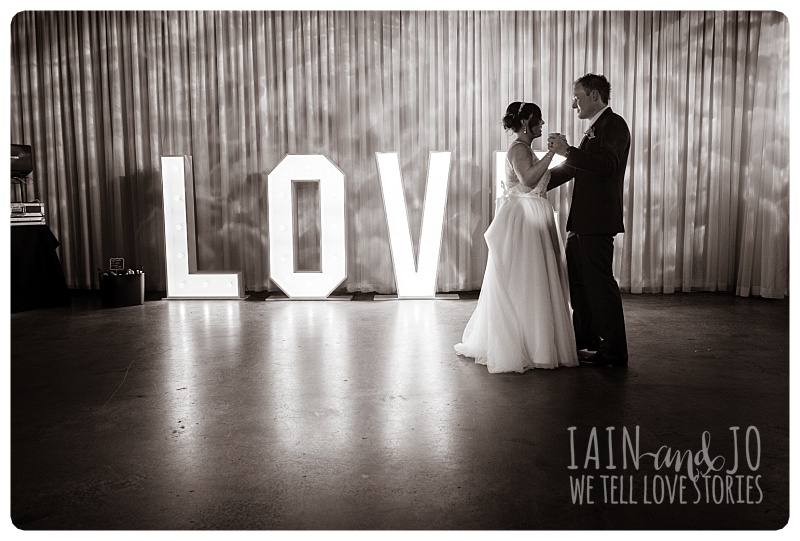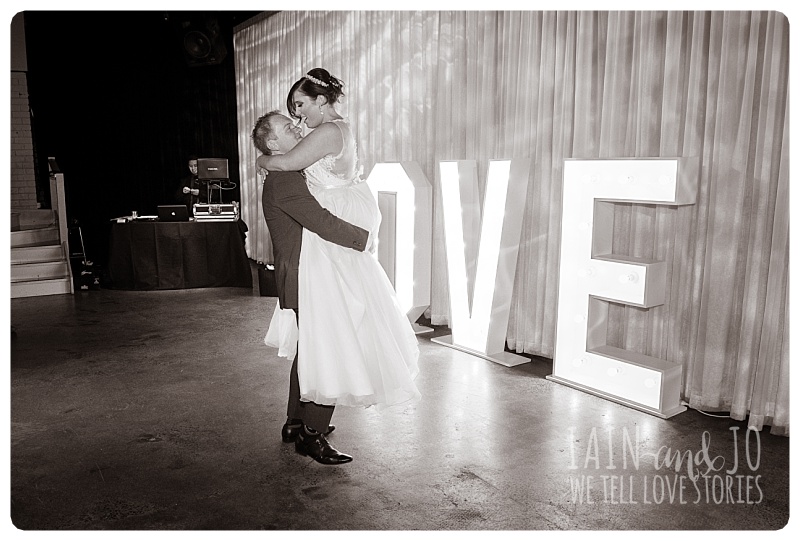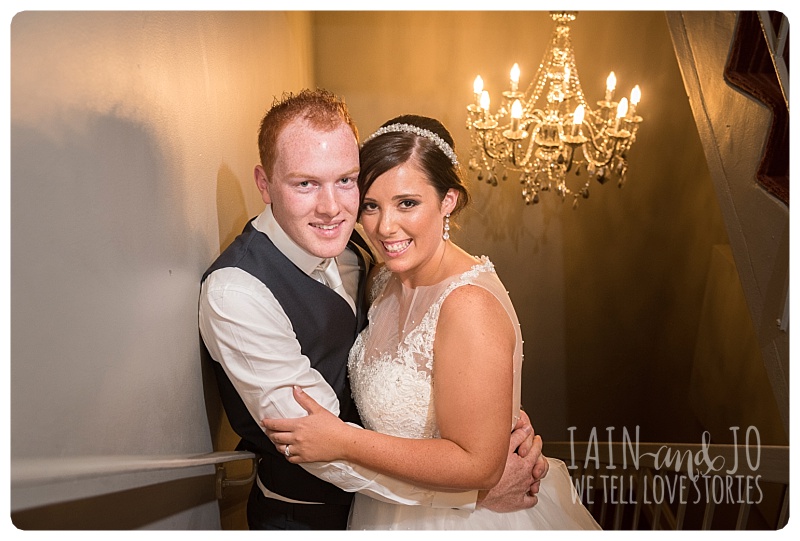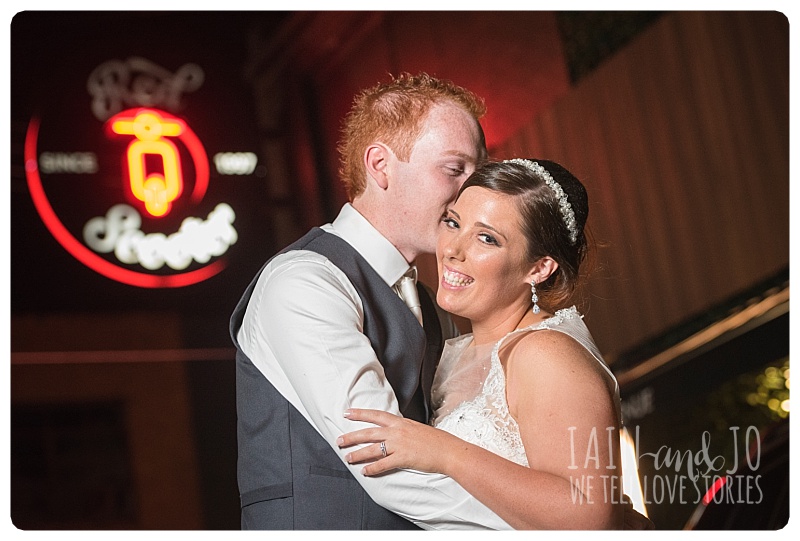 Michelle and David's Dream Team: Ceremony: Resurrection Church, Kings Park  | Reception: Red Scooter  | Cake: Jessicakes  | Chauffeur: RSV Limos | Dress: Raffaele Ciuca | Entertainment: Party Hire Productions | MC: Sam Navagero | Videographer: Lightbox Media