The year nine teachers at McKinnon Secondary College back in 2003 probably had no idea that a true love story was developing in front of their very eyes.
After all, despite passing notes in class, copying each other's exam answers and forging parent's signatures for each other, Neda and Marc didn't even realise it themselves until the end of the year! Back then Neda thought Marc was a really, funny, genuine guy but definitely out of her league. Whereas Marc admired Neda's contagious smile and warm, kind eyes.
Even now, he describes Neda as "the type of person to wish you luck for something that you haven't mentioned in weeks and she never hesitates to give you that last slice of pizza".
And so, 12 years later, Neda and Marc made their love story official in front of their family and friends from all over the world at a beautiful ceremony at Rippon Lea Estate, officiated by celebrant Wendy McRae.
After some photos on the stunning grounds, this laidback couple insisted on walking the few hundred metres to their reception at Quat Quatta (much to the dismay of their bridal party who took advantage of the waiting cars!)
Mark and Neda are such a lovely pair who seem to genuinely bring out the best in each other. It was such a pleasure to photograph their special day.
We wish you a lifetime of happiness and inside jokes that only you guys understand!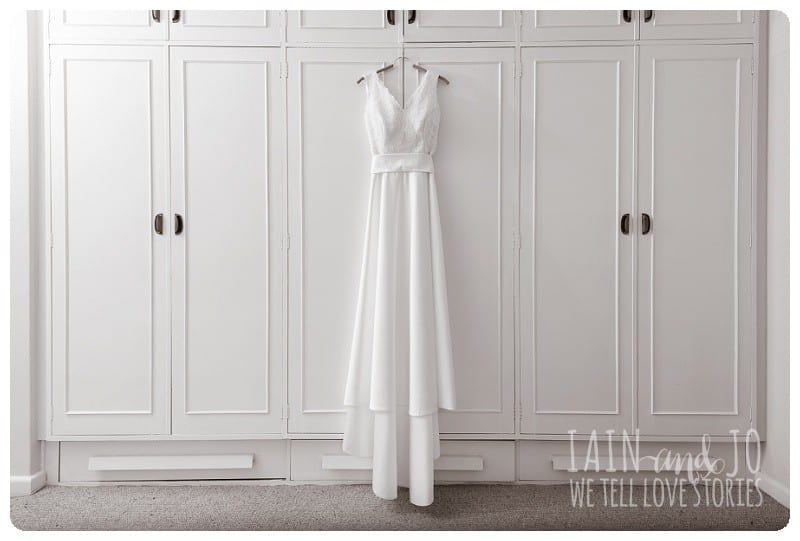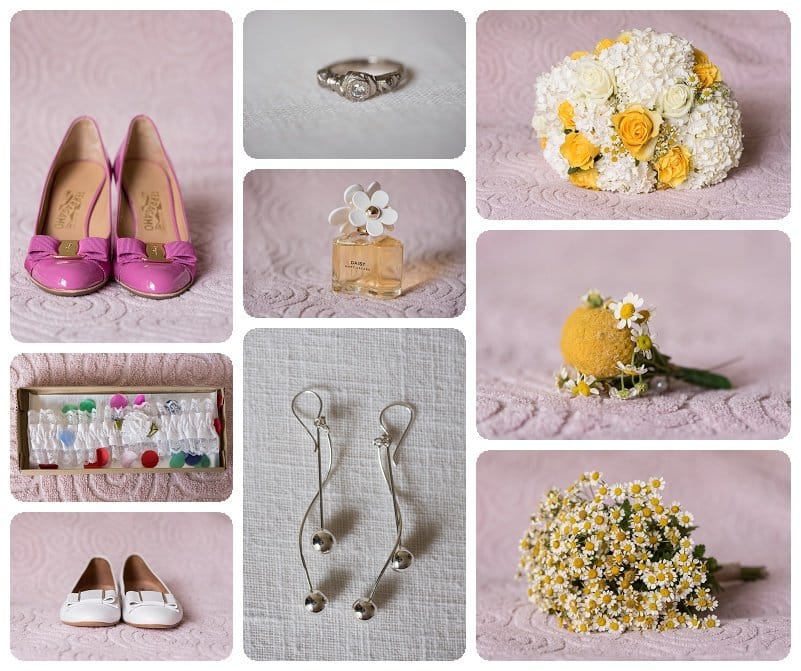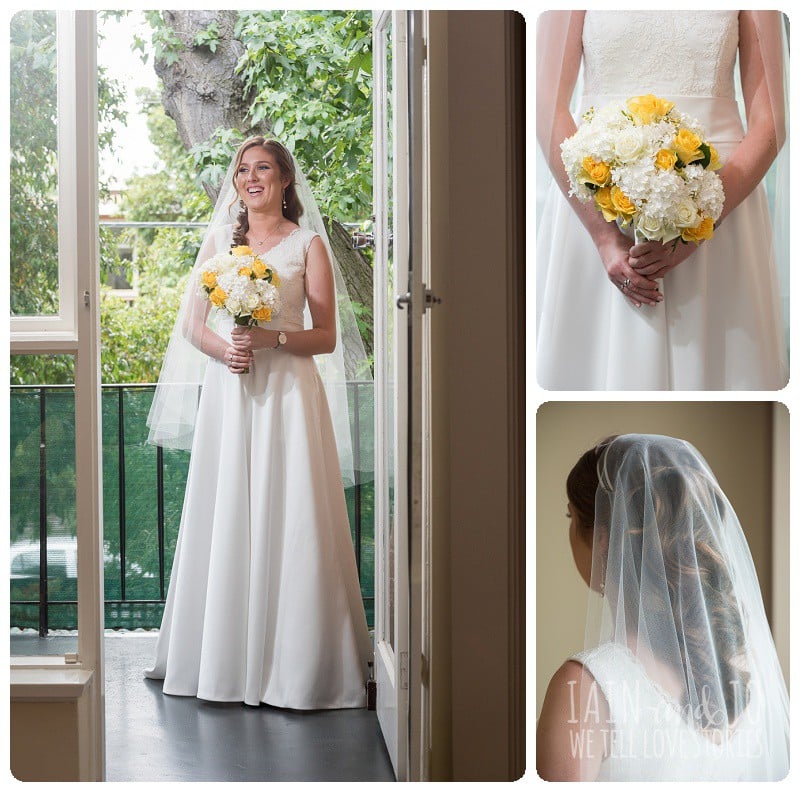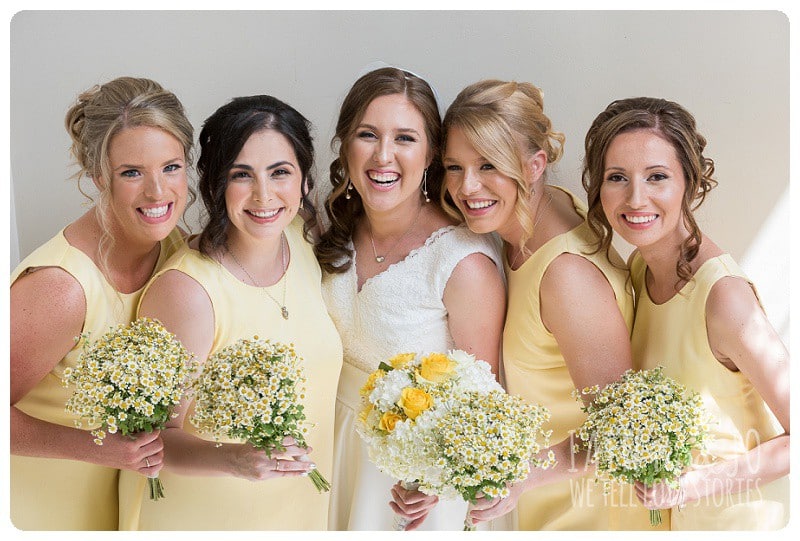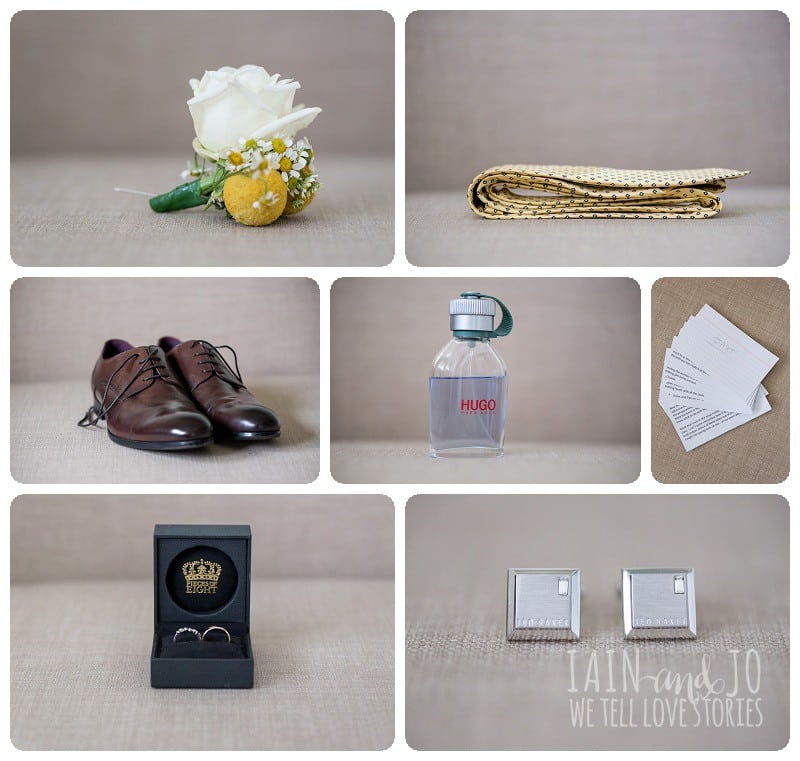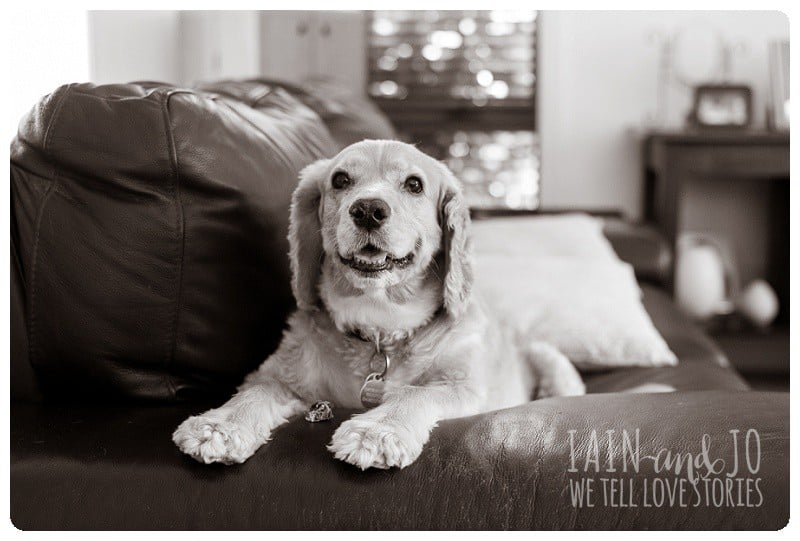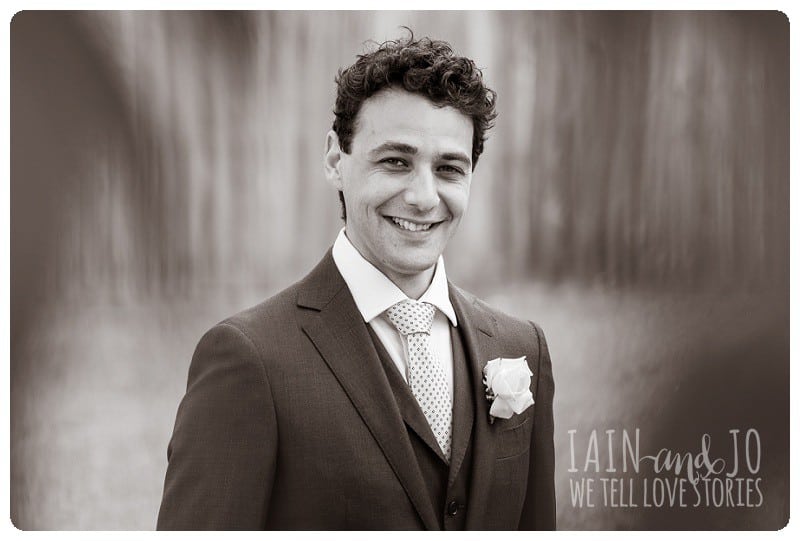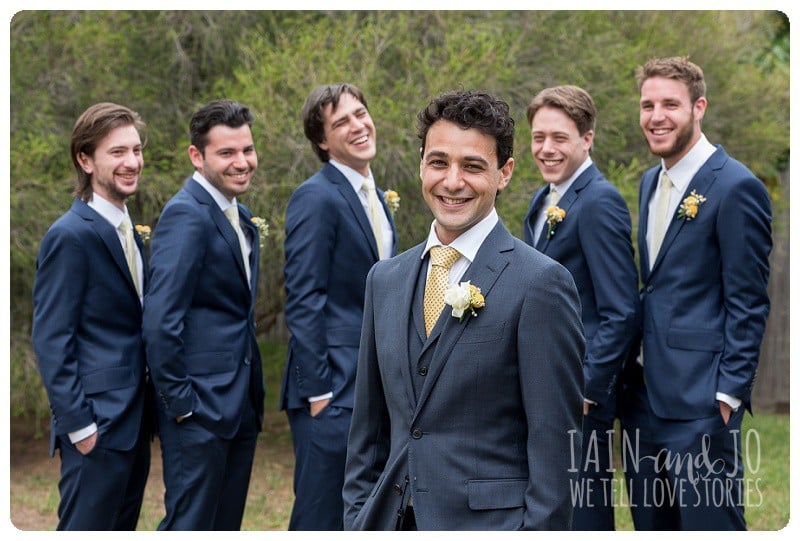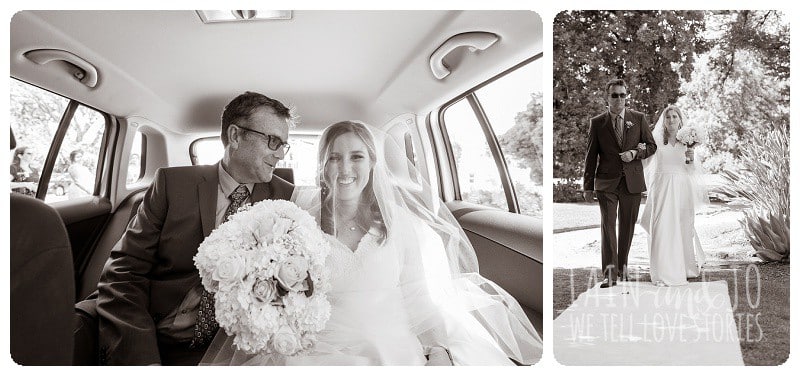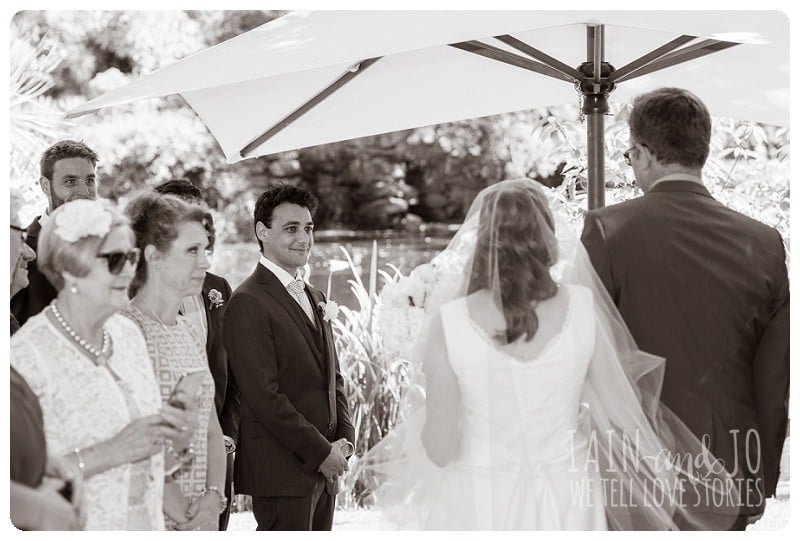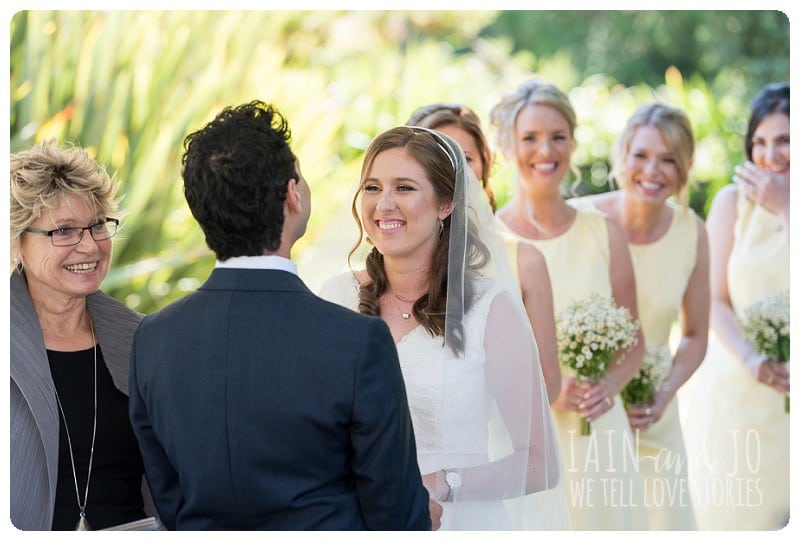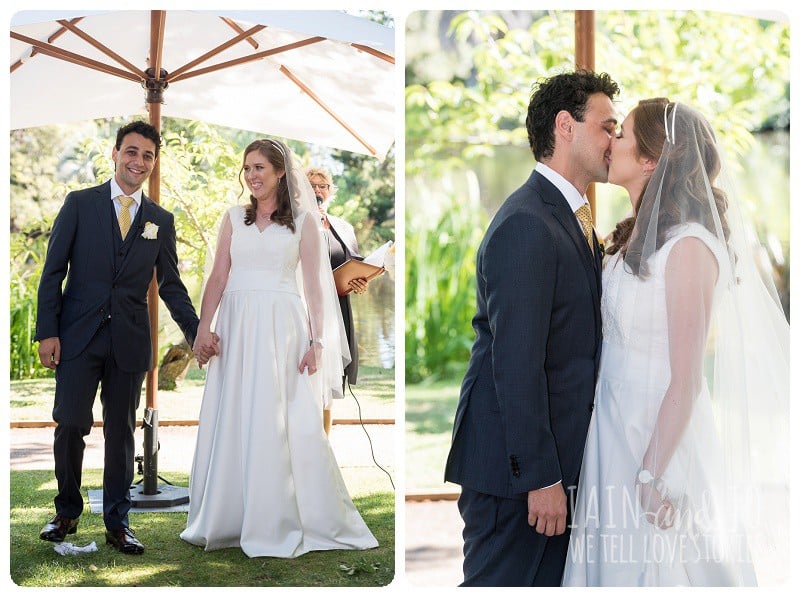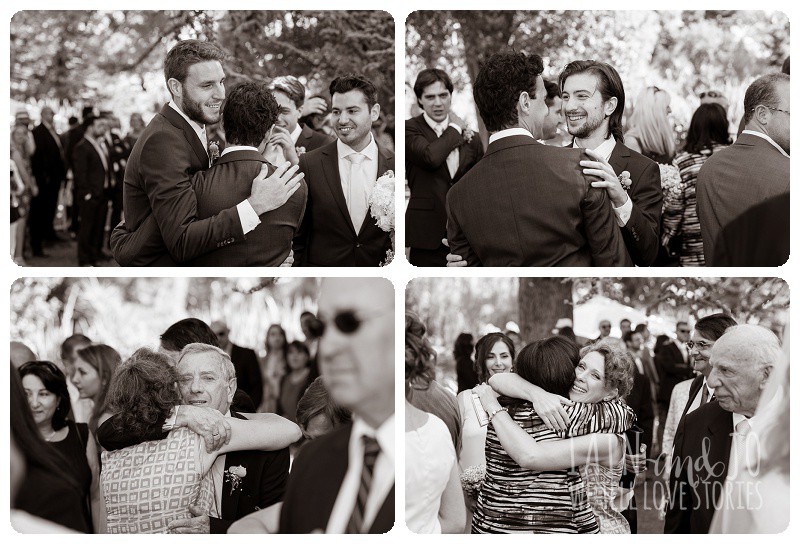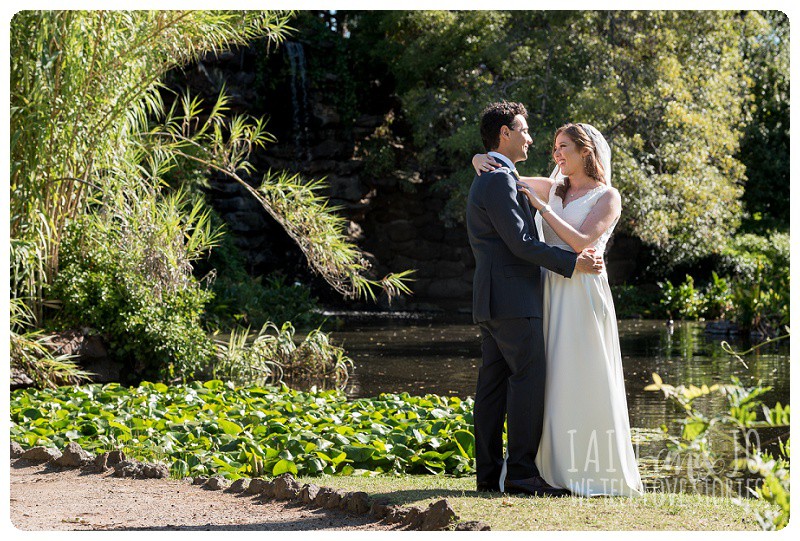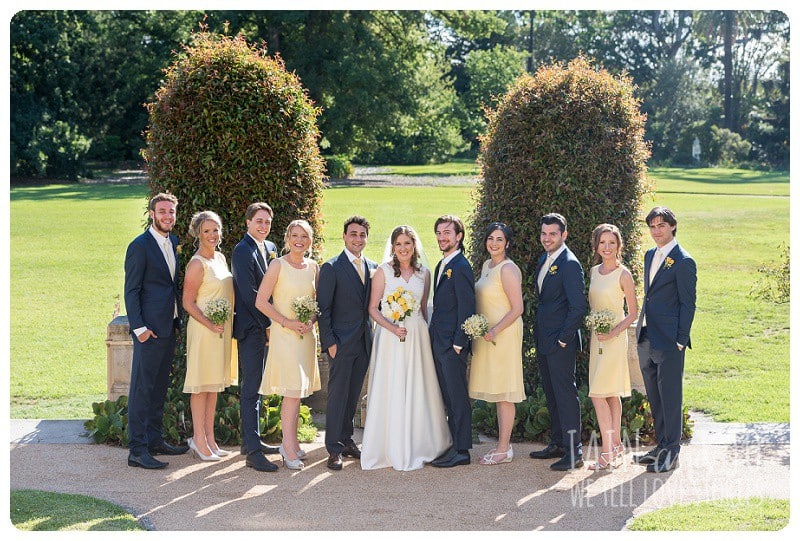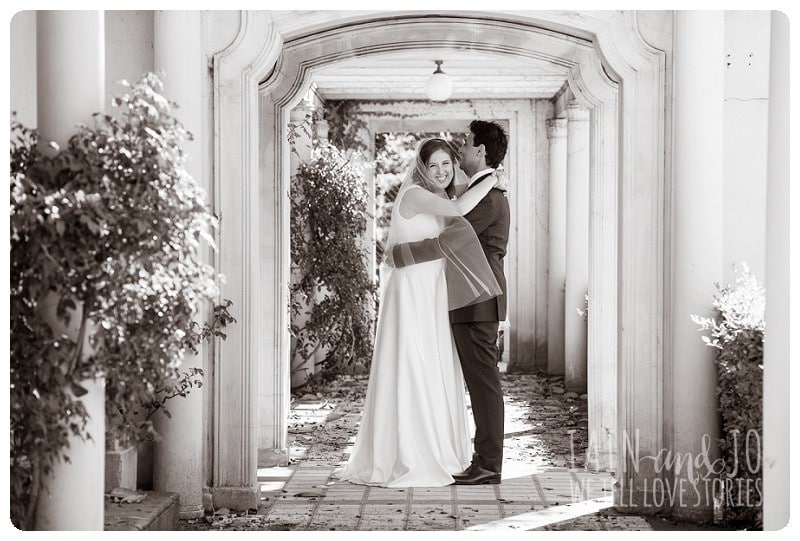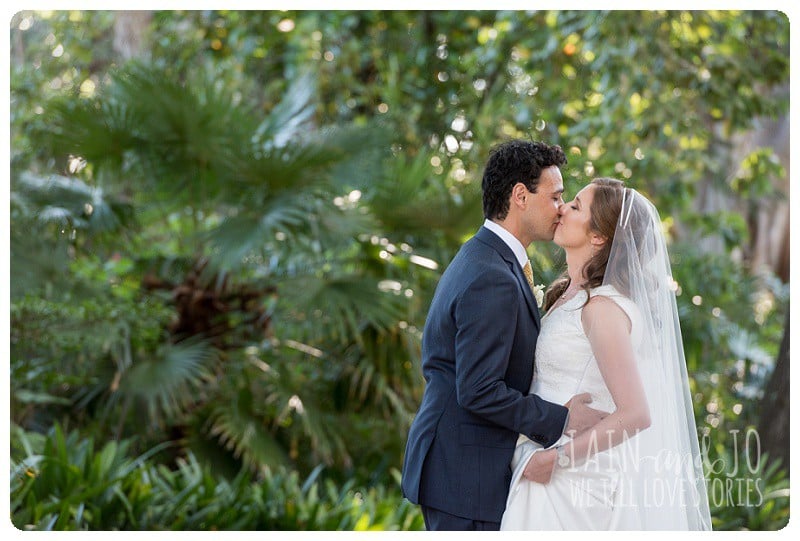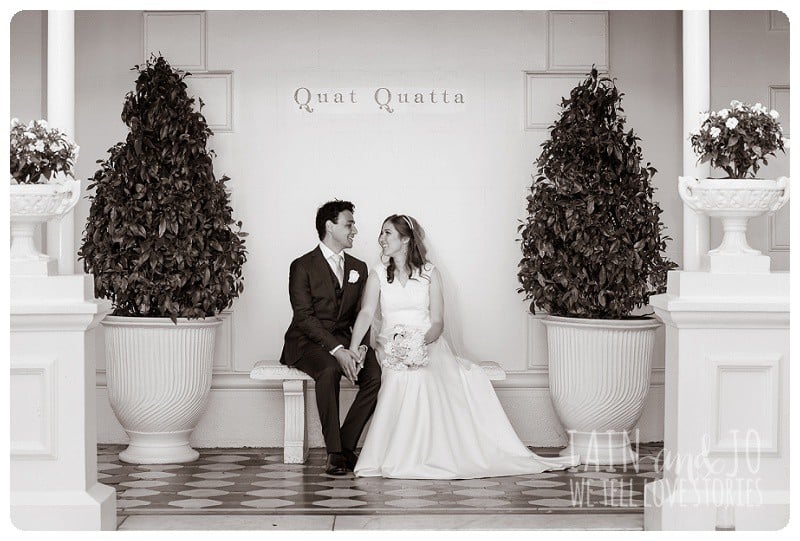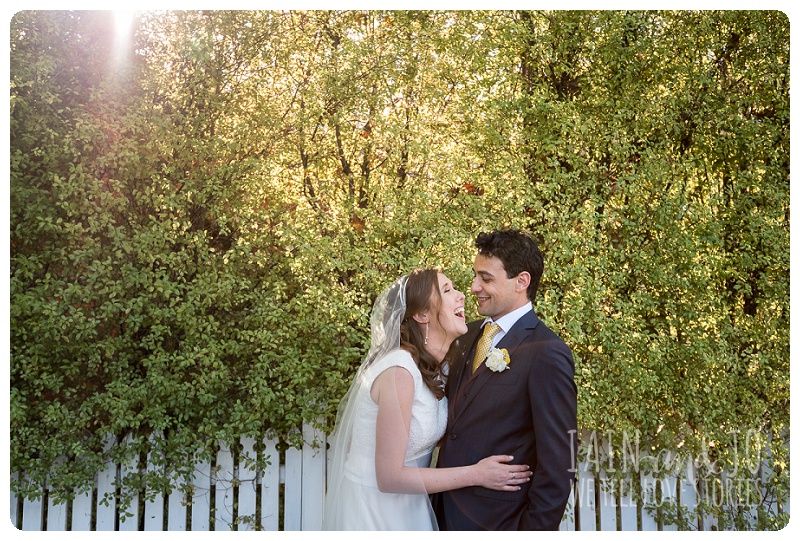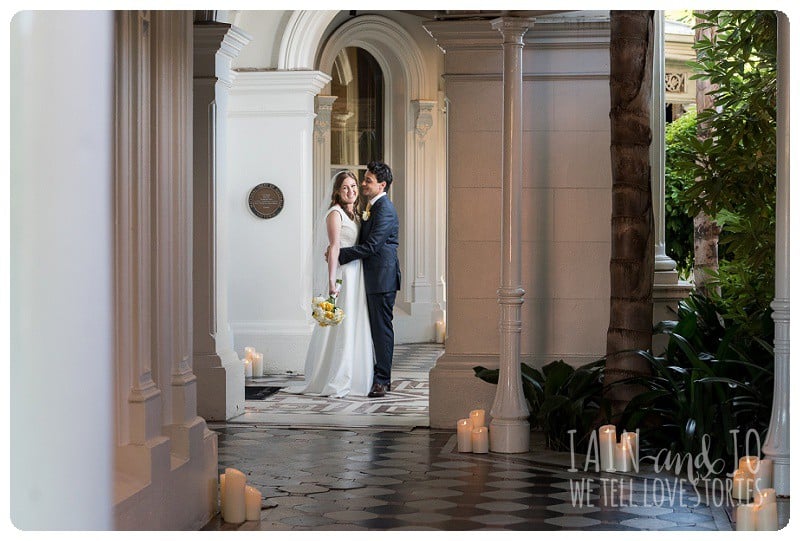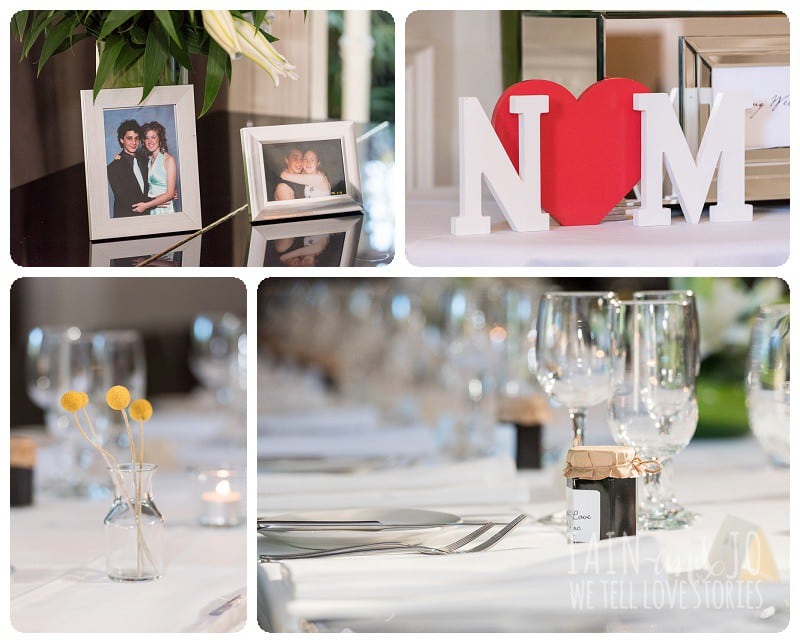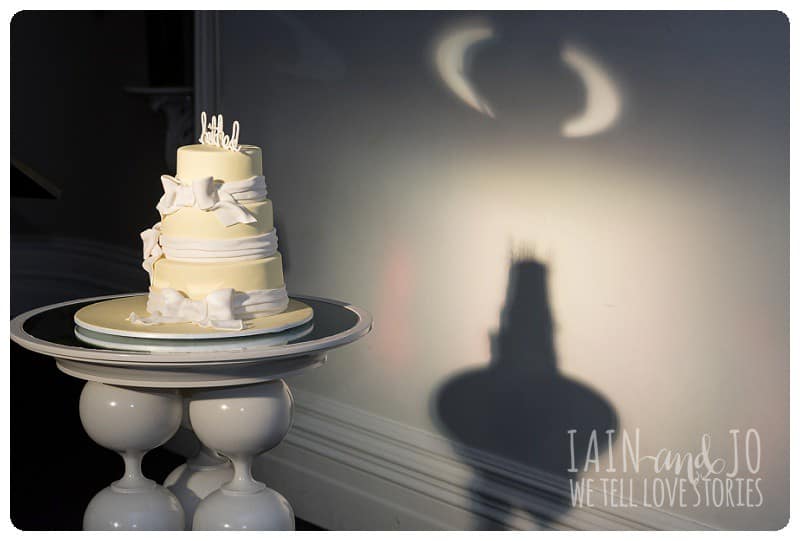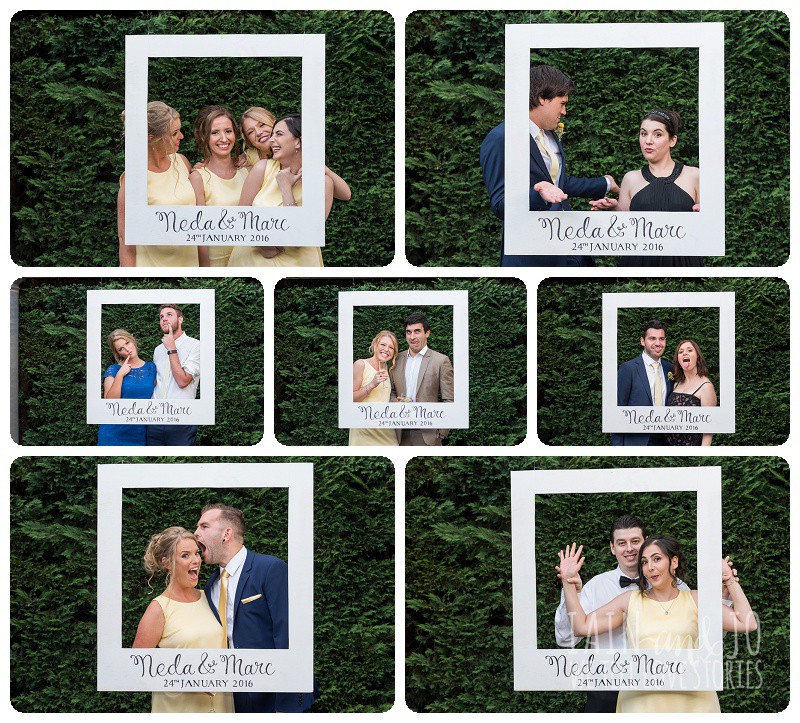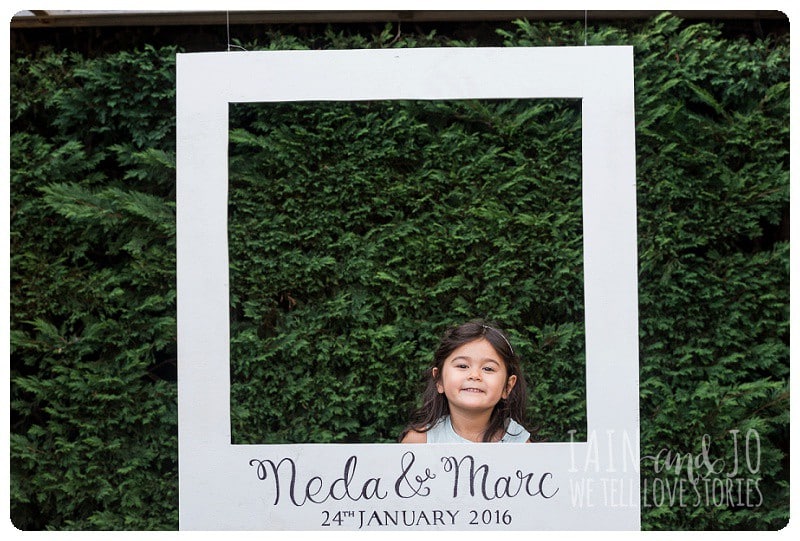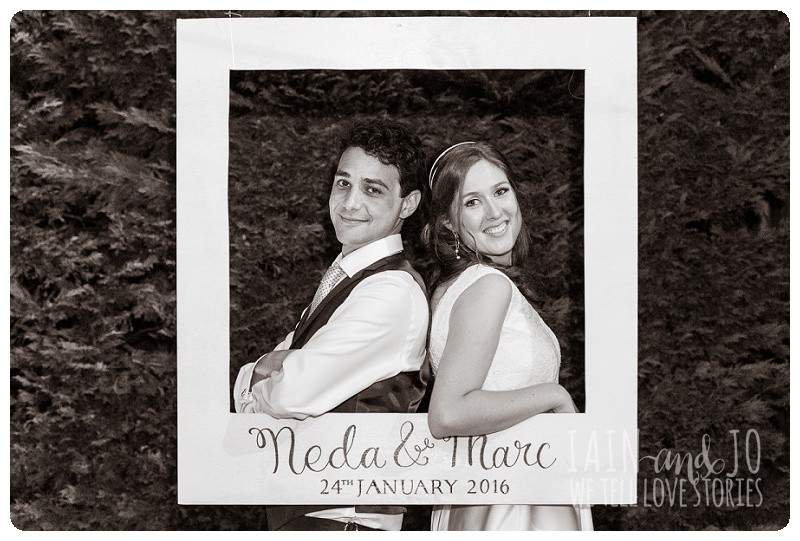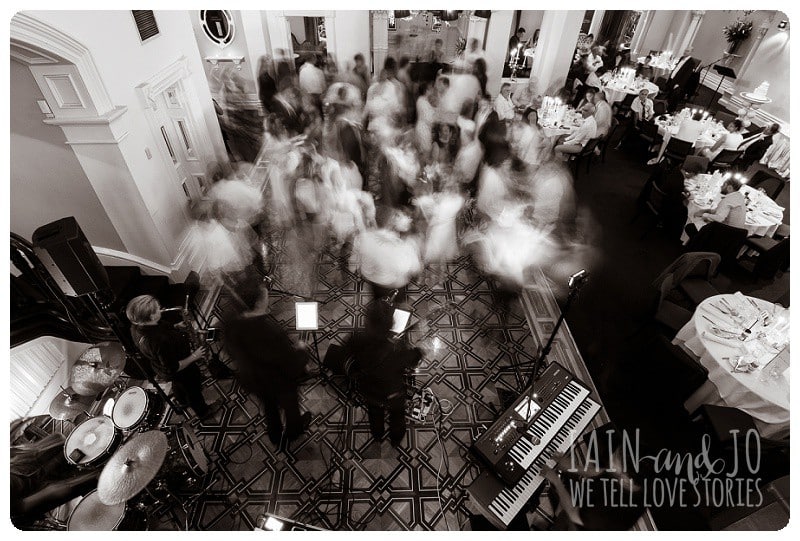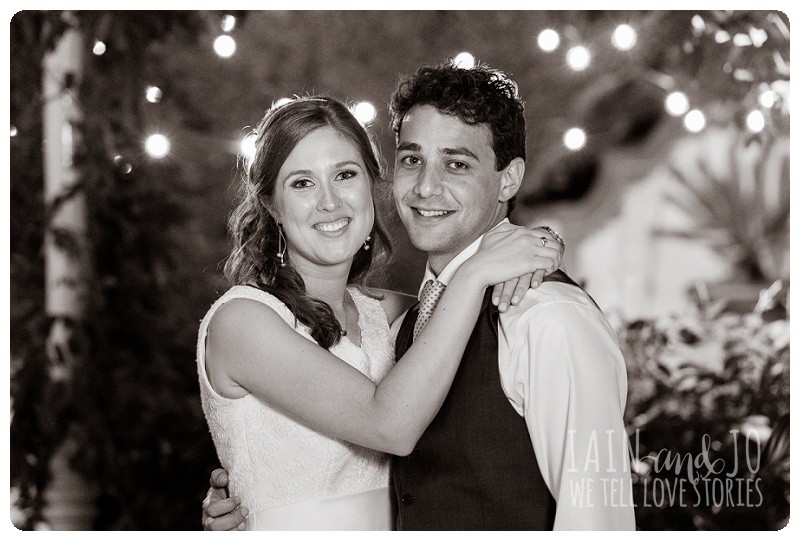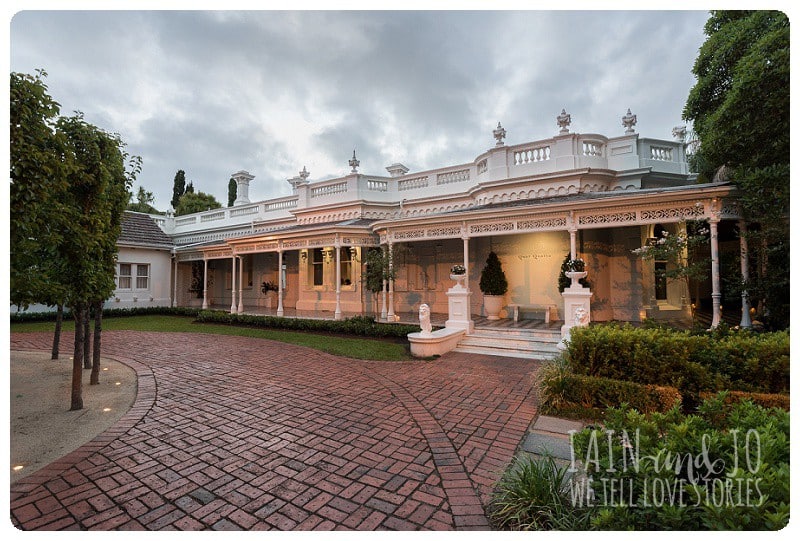 Neda and Marc's Dream Team:
Ceremony: Rippon Lea | Reception: Quat Quatta | Celebrant: Wendy McRae | Cake: Atomic Cakes | Flowers: Nigelle's Flowers | Entertainment: Baker Boys