It's been an extremely busy 18 months for Nicole and Rhys… they've built a house, moved in, got engaged, started planning a wedding, realised they were pregnant, paused planning a wedding, had a baby, resumed planning a wedding again and gotten married… phew!
While baby Mackenna's surprise arrival did throw a spanner in the works, Nicole and Rhys' darling daughter has brought them nothing but joy. She's such a smiley, happy little girl, that she was always going to steal the wedding day spotlight, but her doting parents wouldn't have had it any other way!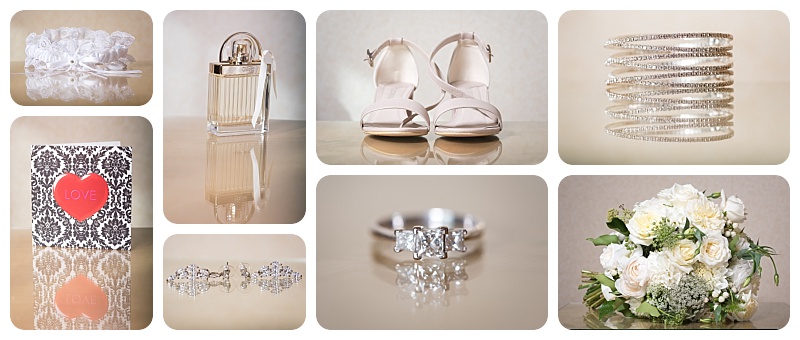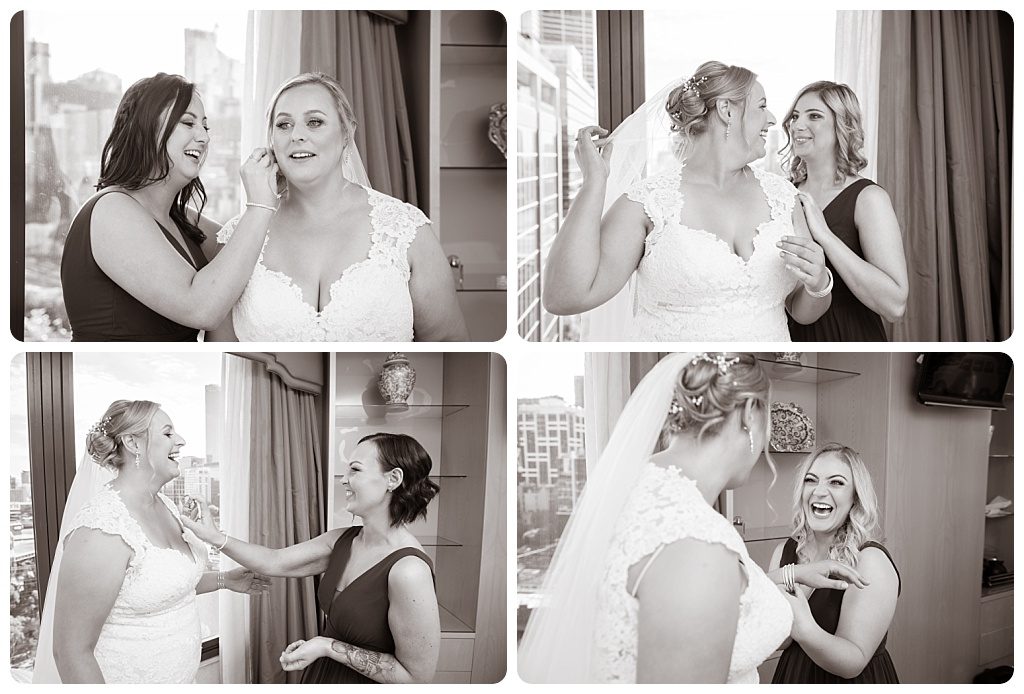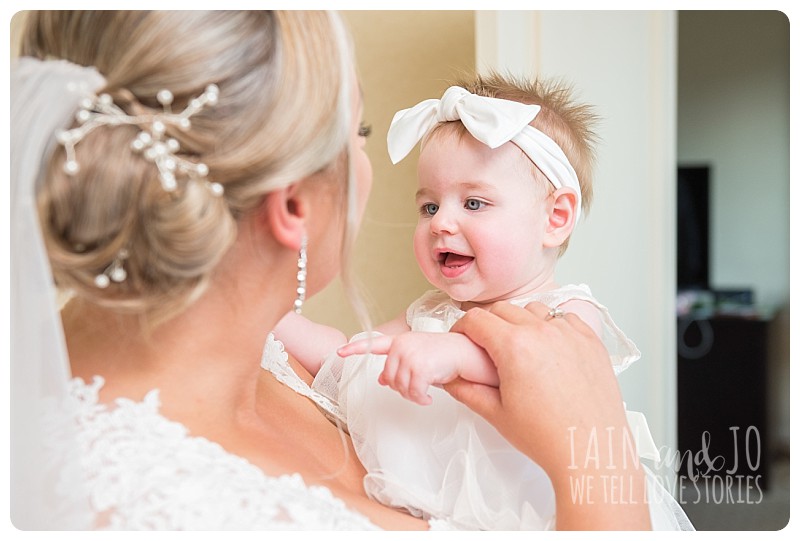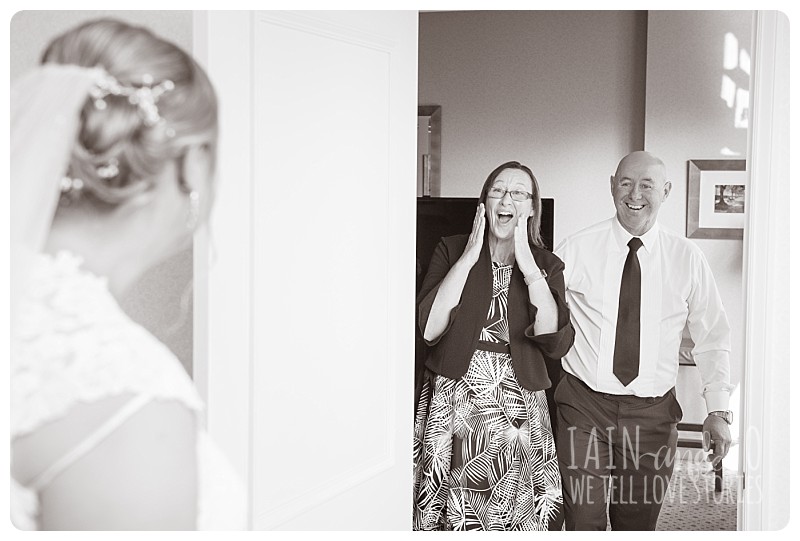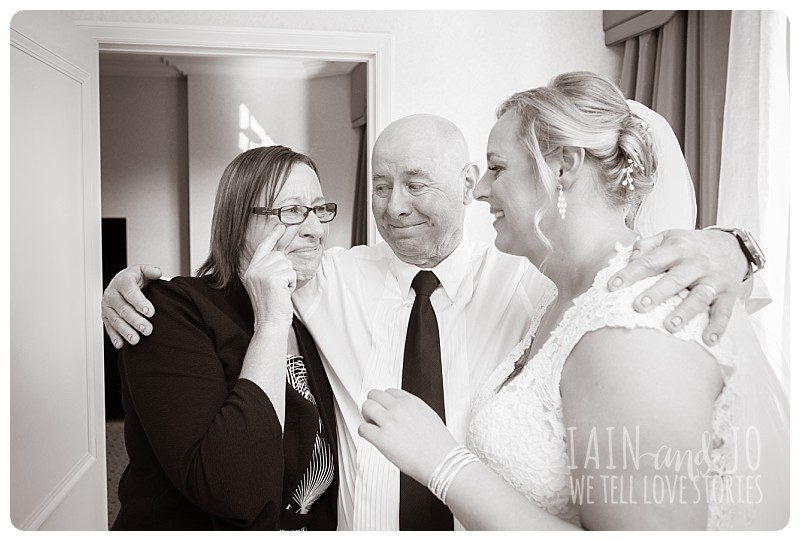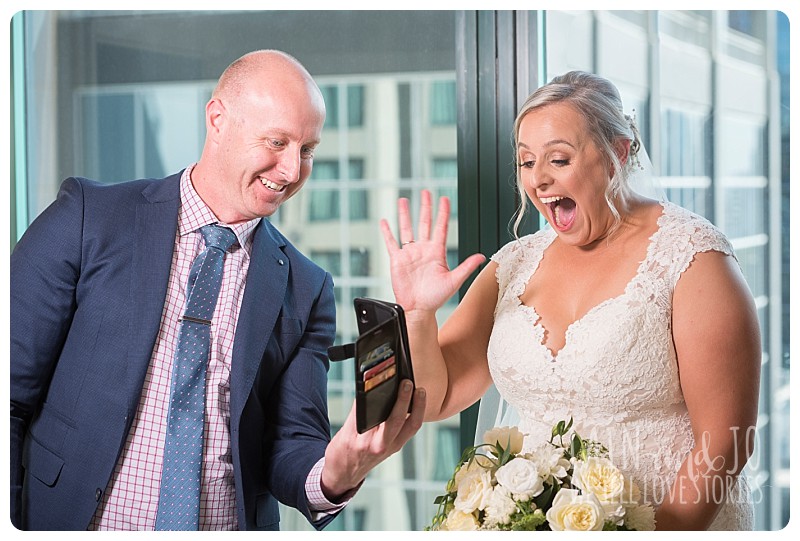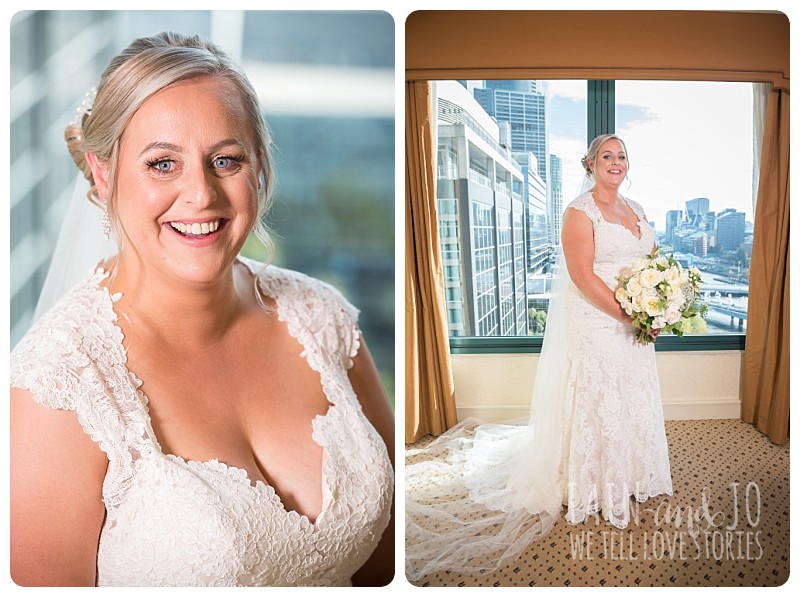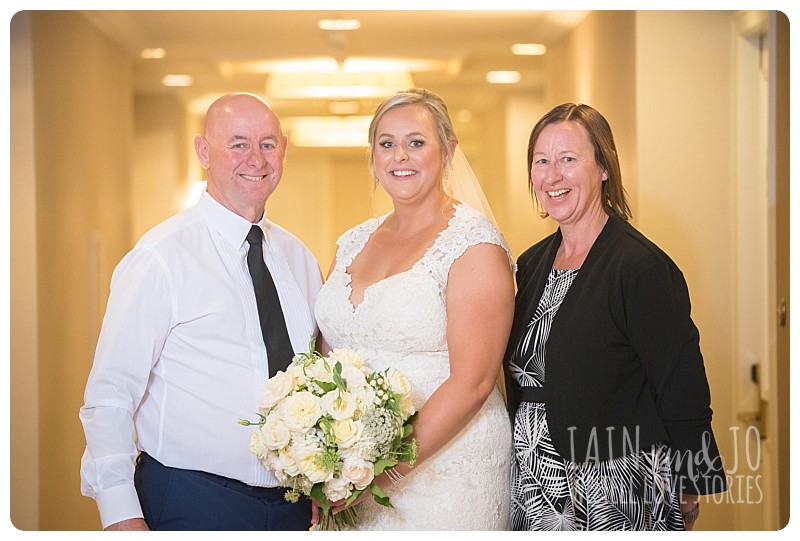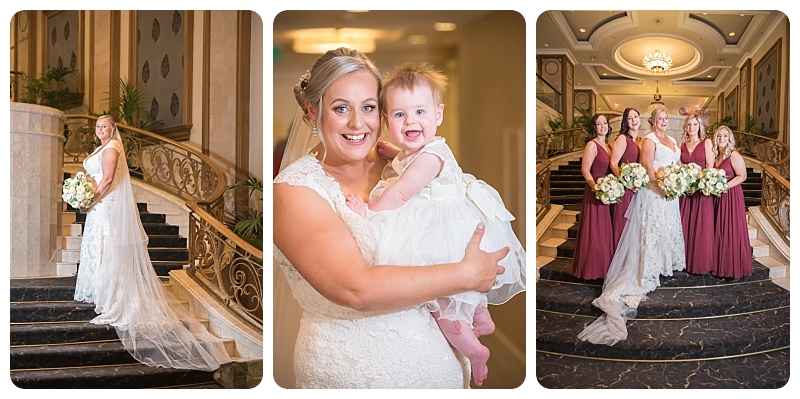 Nicole and Rhys first met at a mutual friend's Grand Final barbecue. Nicole snuck outside to avoid a food fight in the garage between the bunch of rowdy boys, which is where Rhys found her. The pair sat outside for hours chatting, even after Nicole's friends had gone home.
"I thought she was alright and just a really nice person. We just clicked really well, so I wanted to get to know her a little bit more. I didn't know if was going to lead to anything, but I just thought she was a really cool chick."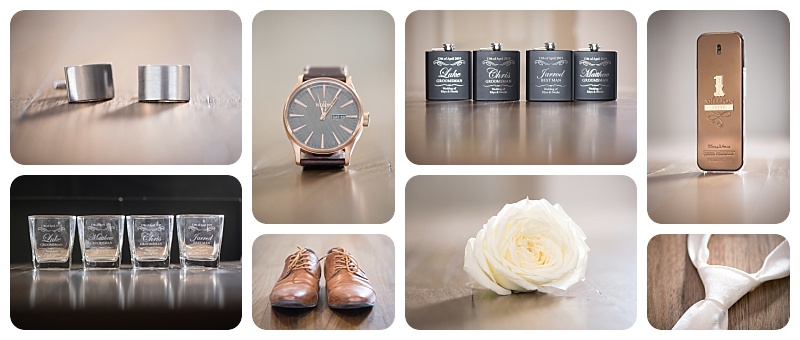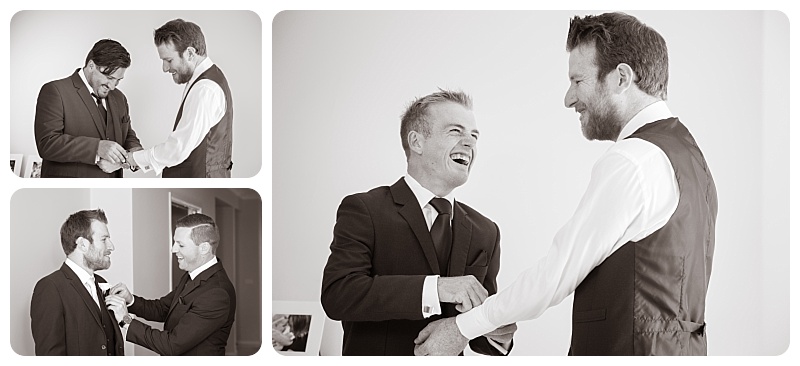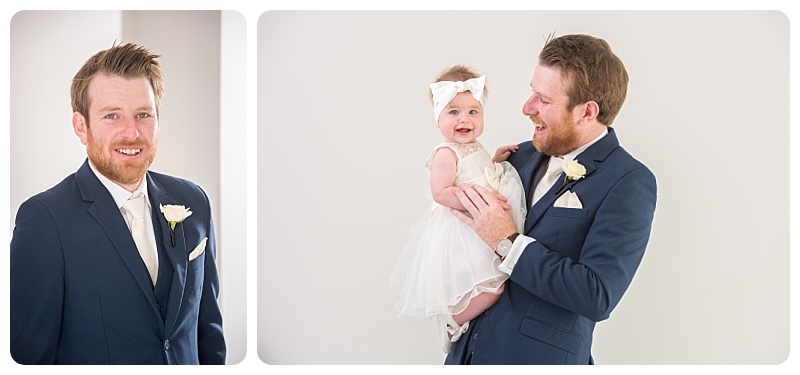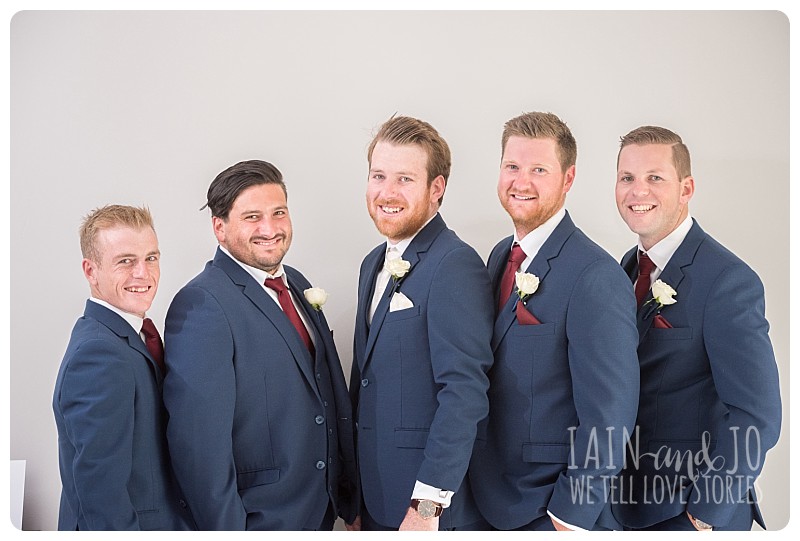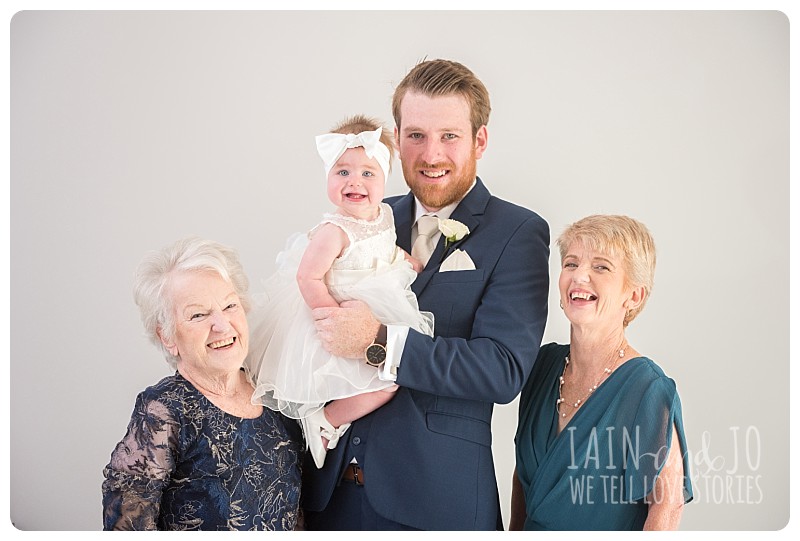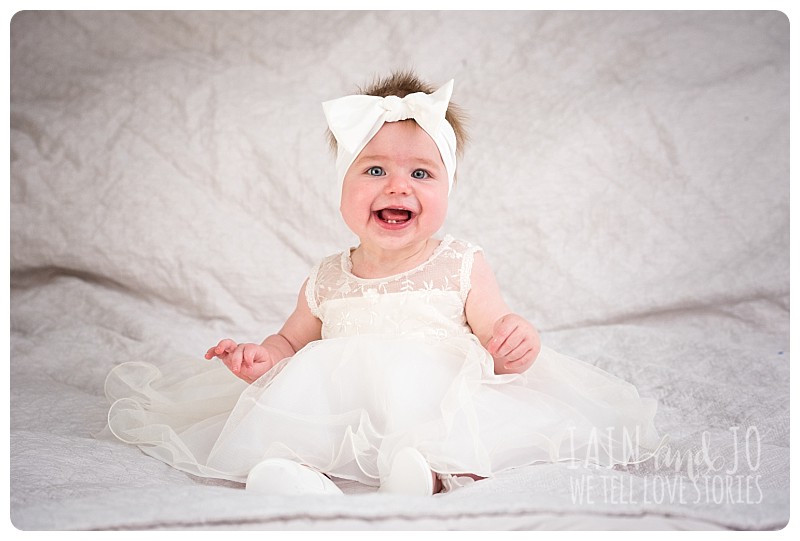 When it came to the proposal four years later, Rhys chose the day they picked up the keys to their brand new house. He was so nervous and quiet on the drive to the house that Nicole kept asking him why he wasn't happy about such an exciting day? When they arrived, Nicole made a beeline for the master bedroom to lie on the beautiful new carpet, while Rhys disappeared to get a present for her.
It was a photo book that Rhys had created, full of photos of the two of them throughout their relationship. The final page said, I just have one more thing to ask you. Nicole (who was standing by this stage) looked up and realised Rhys was on one knee. He popped the question and she just cried.
Both say that their relationship has moved to a new level since Mackenna arrived nine months ago.
"I love him so much as my partner, but I love him even more as the father of my daughter … He is very caring and will do anything for anyone who needs it and always puts others before himself."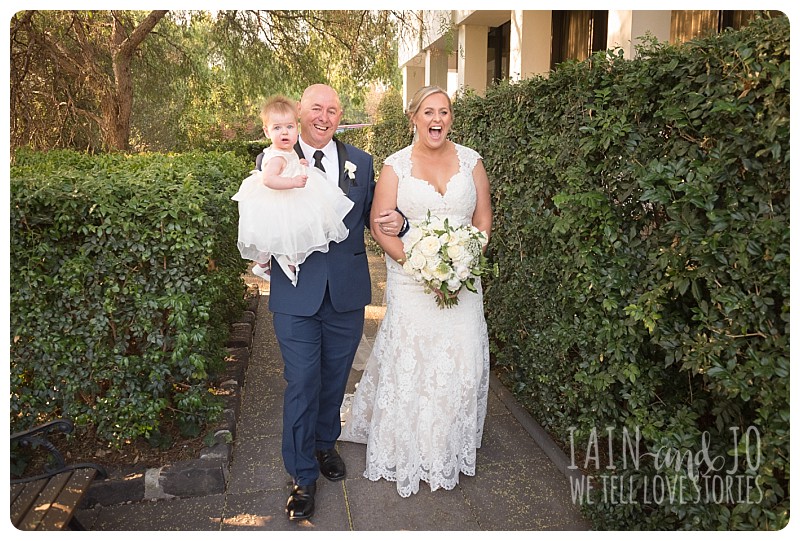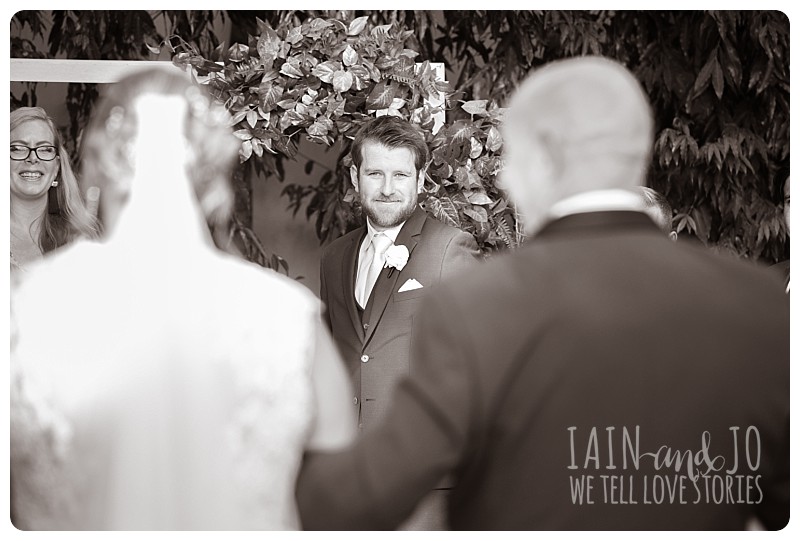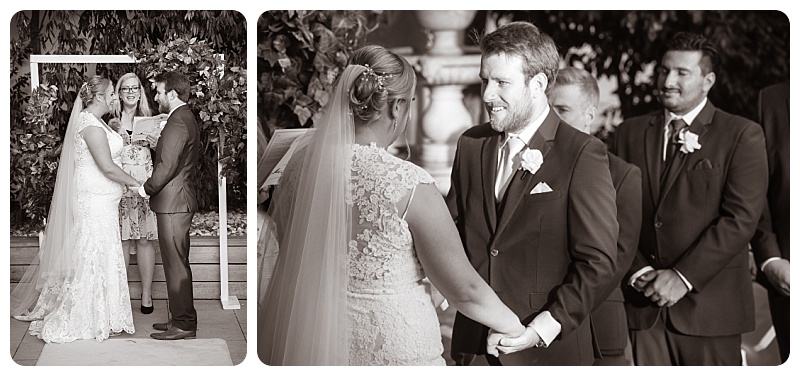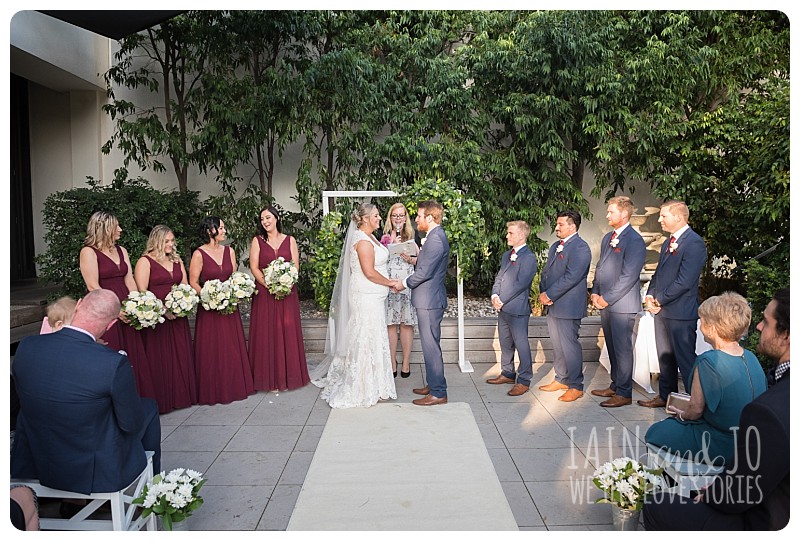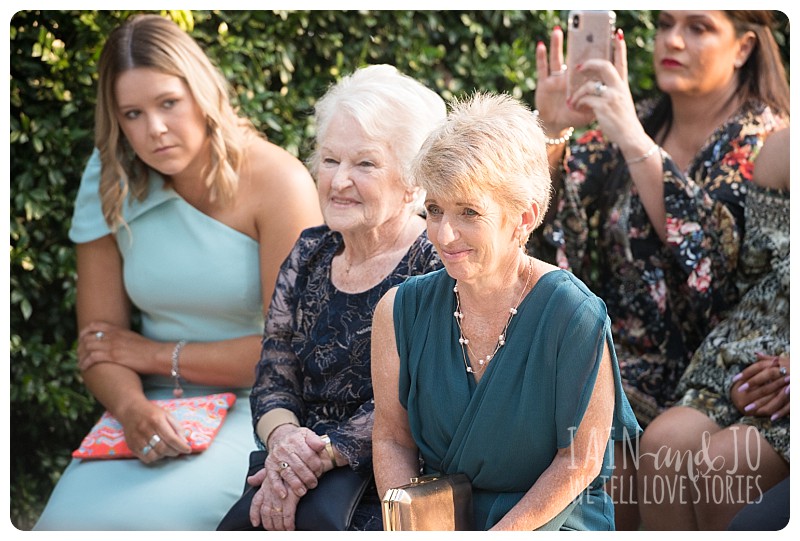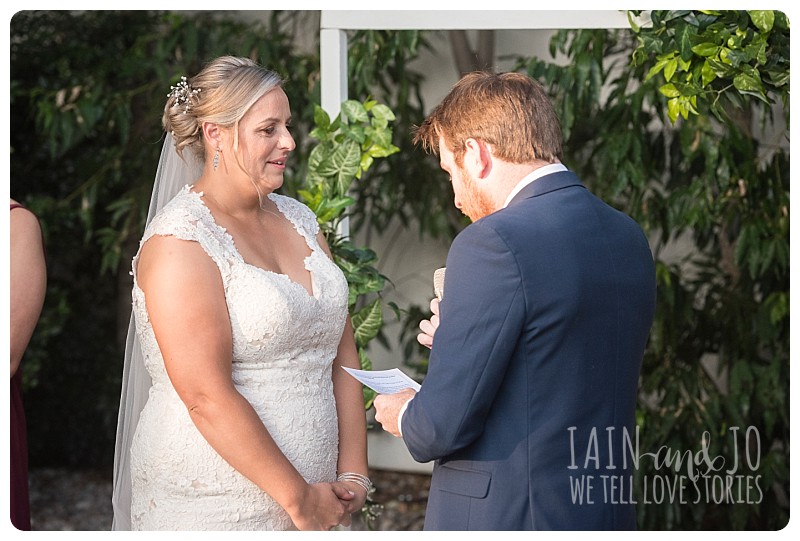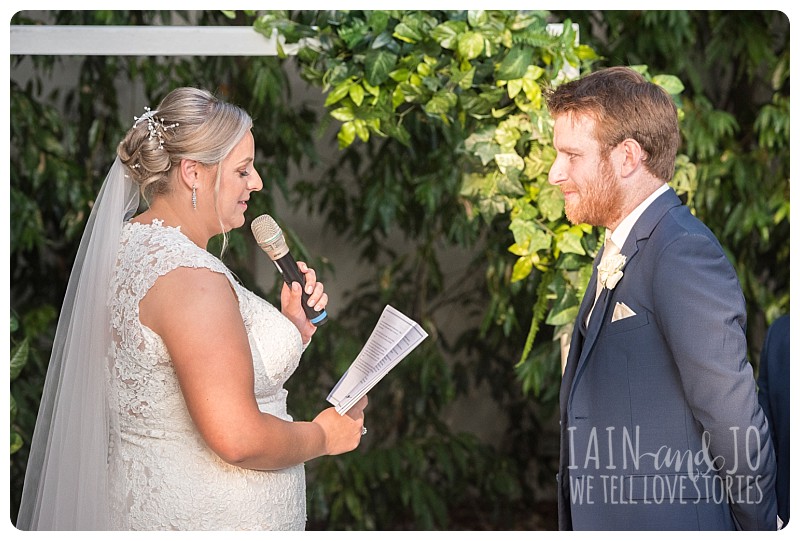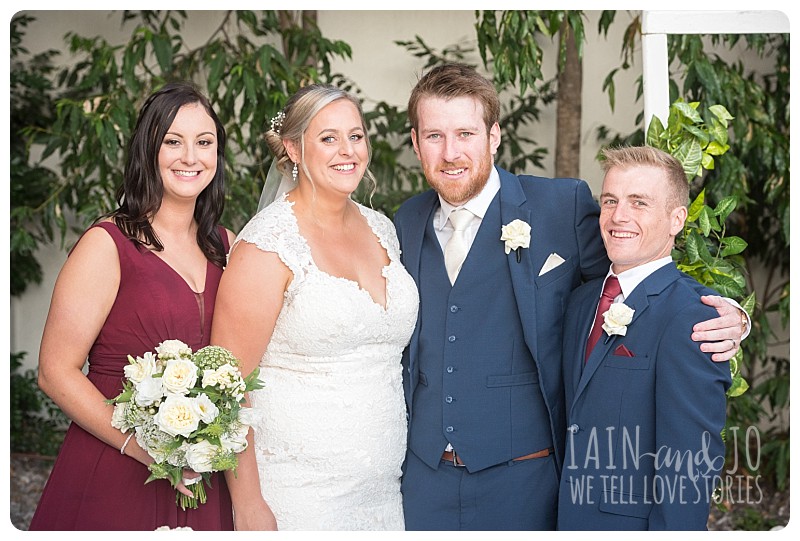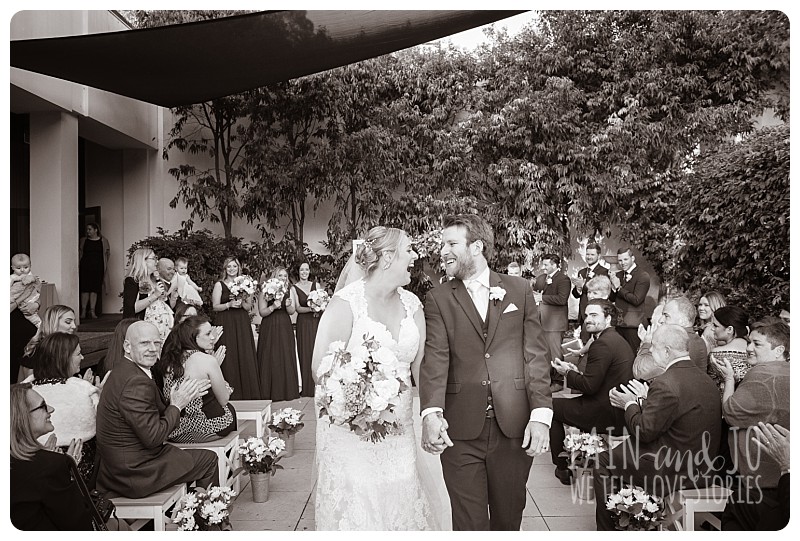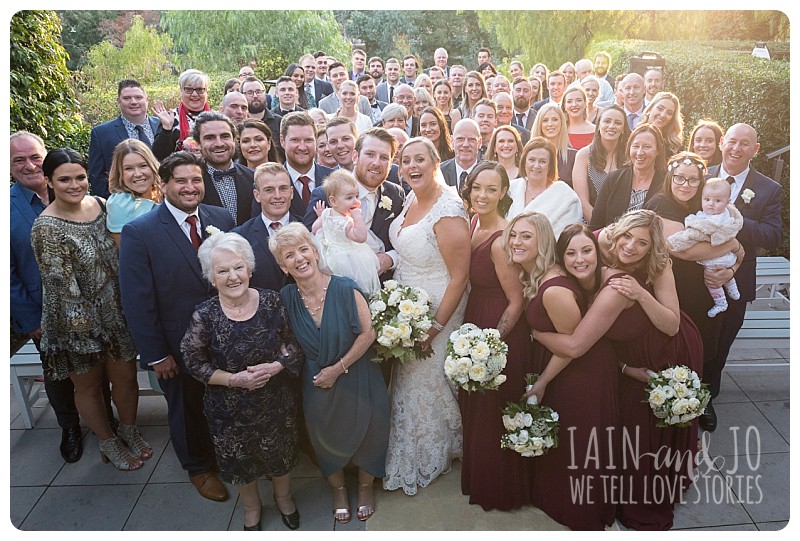 Their wedding day had all the feels. One of our favourite moments was in the girls' Langham Hotel room, when Nicole's parents saw her for the first time and all three were overcome by emotion. And there were more happy tears during the ceremony in Leonda by the Yarra's courtyard and pretty much throughout the whole day!
Thanks to fortunate planning, the ceremony finished with perfect timing for us to wander around Leonda and take photos in the beautiful golden hour light before sunset. And the guests were more than happy to soak up the courtyard sunshine and enjoy a drink and seafood spread.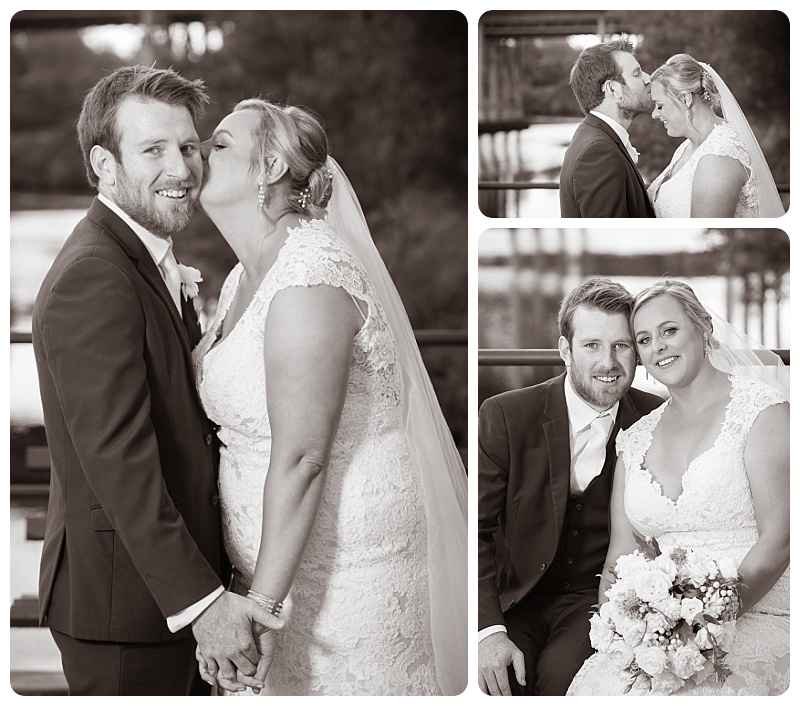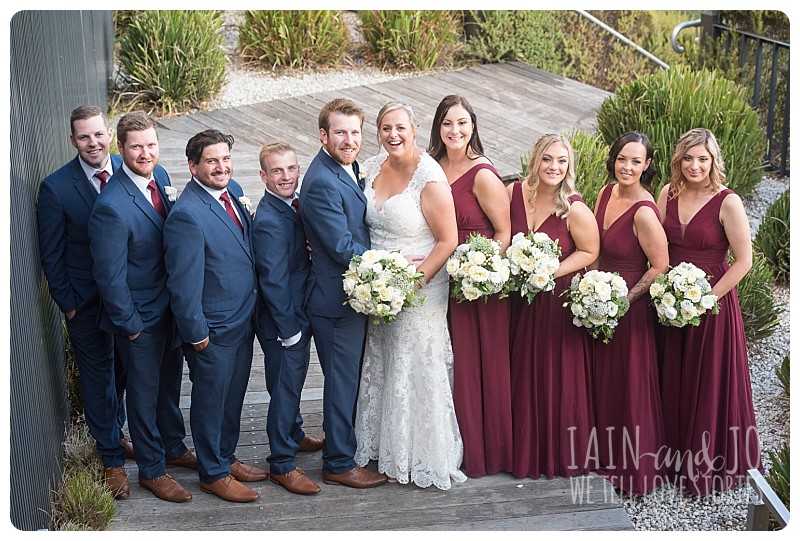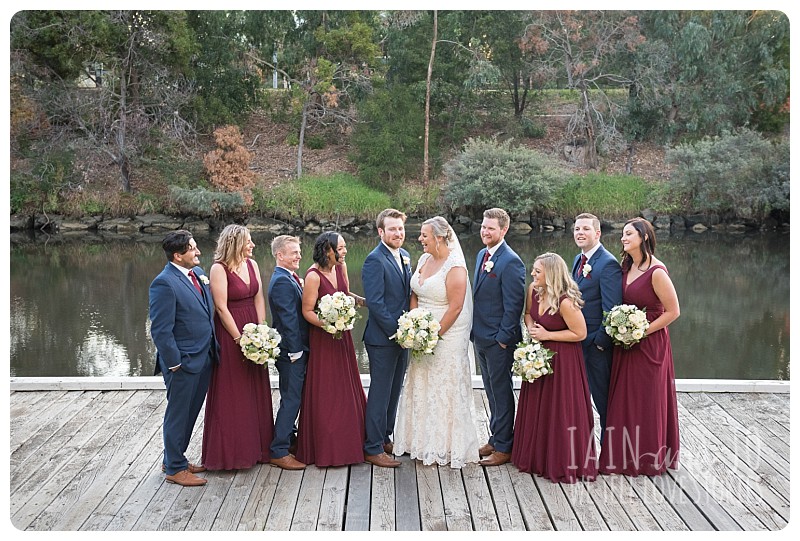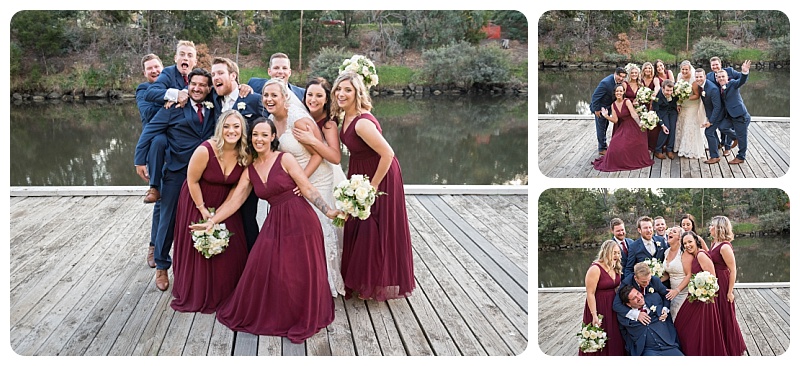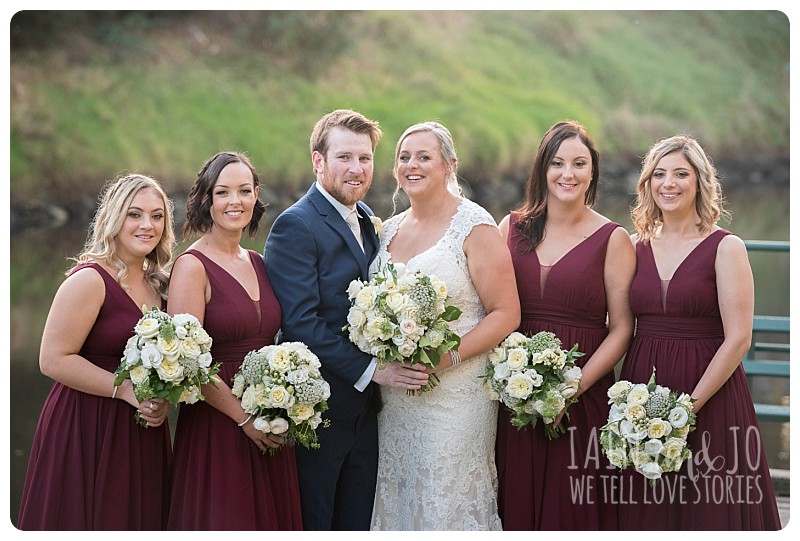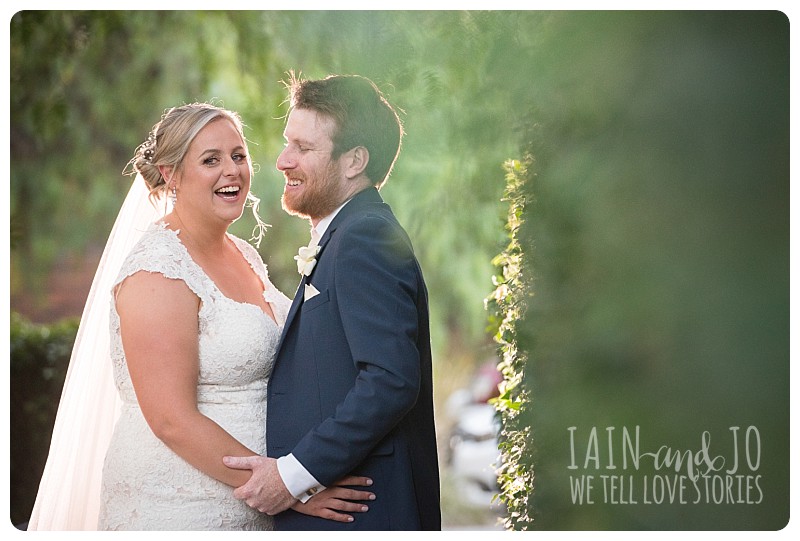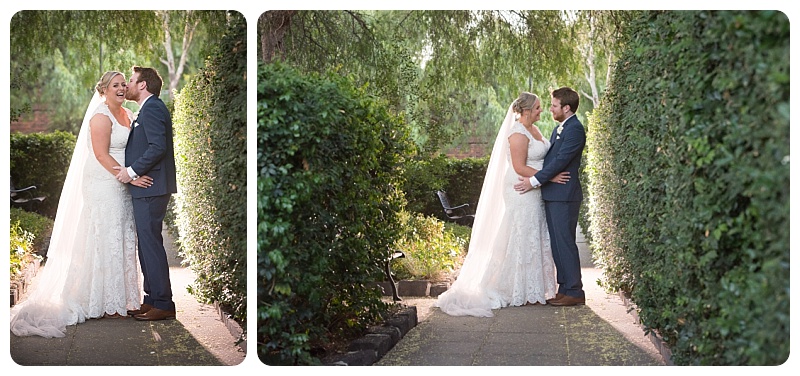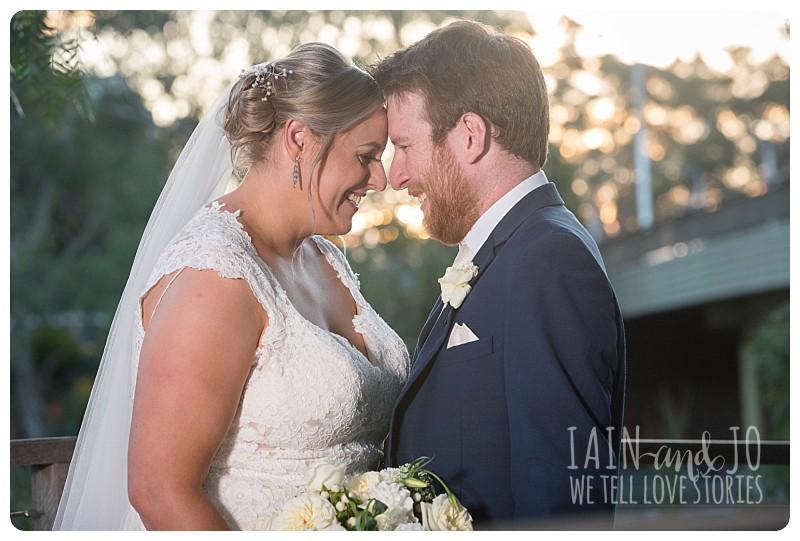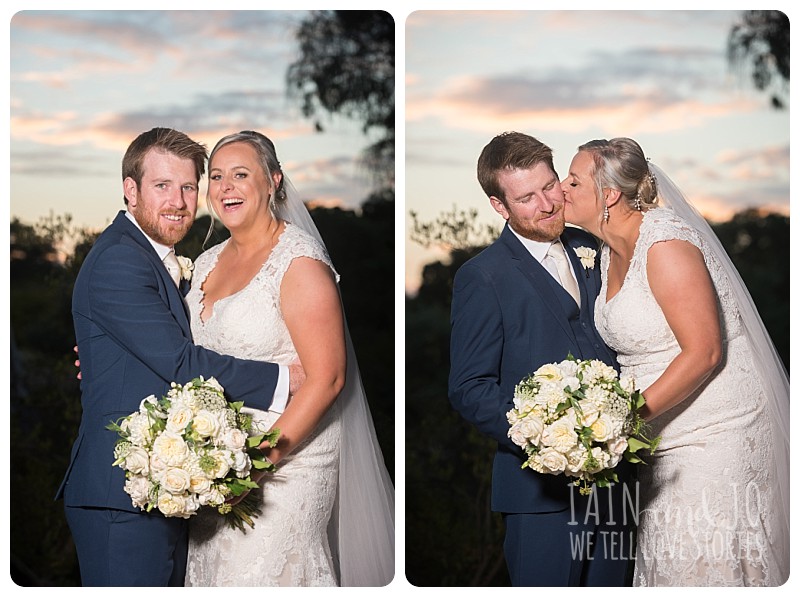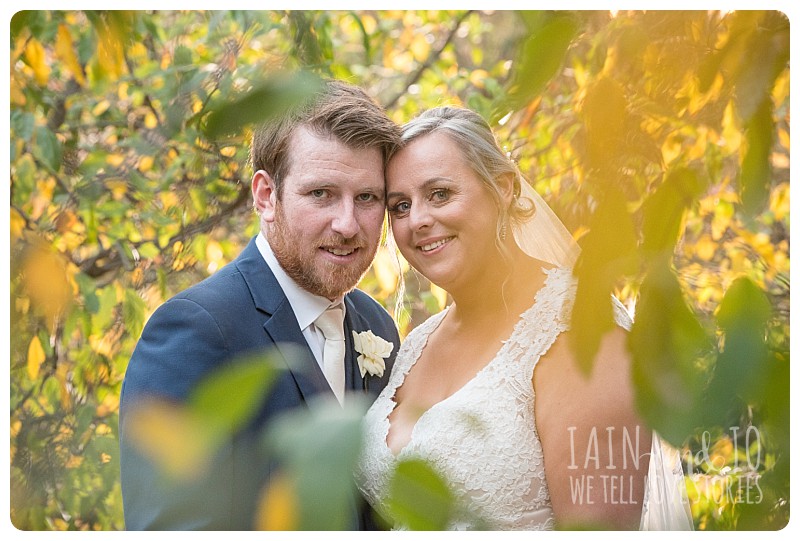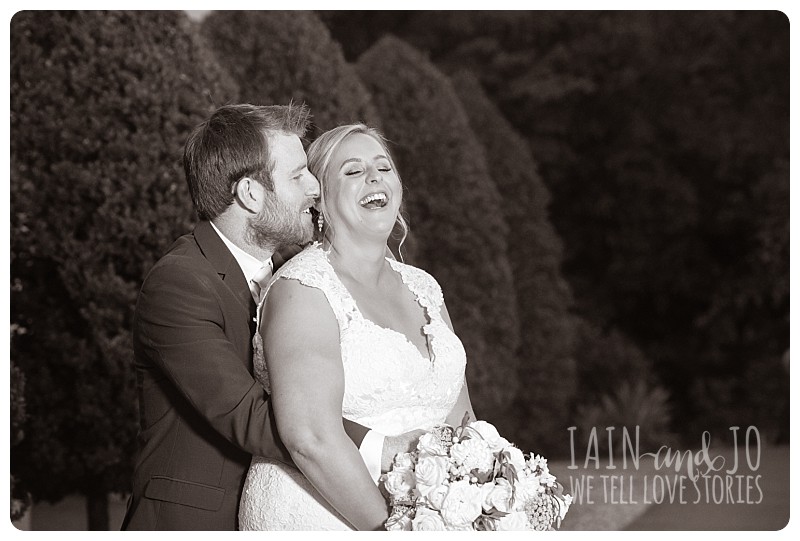 Then it was onto the reception for everyone to let their hair down and really enjoy themselves. It was a fantastic night with Paris by Night band keeping the dance floor full all night, heartfelt speeches and some impressive marking skills shown during the bouquet and garter toss before it was time for a sparkler farewell and boat exit.